Youth certainly was served Wednesday afternoon at Busch Stadium as Cardinals supersub-turned-regular Tommy Edman homered and singled off Washington's Max Scherzer, driving in runs both times. Edman, 24, also made a sliding catch in right field and threw out a runner trying to score from second on a hit.
But as the days of September tick off and the thoughts of playoffs draw closer, it was the presence of postseason veterans that drove the Cardinals to a 5-1 victory over Washington at Busch Stadium.
Catcher Matt Wieters, 33, who has been in two postseasons, batted for the first time this month and ripped a two-run pinch homer off former teammate Scherzer, capping a three-run seventh inning.
Dexter Fowler, also 33 and a former World Series champion with the Cubs, saved a three-run homer in the next inning. He elevated to the point that his arm was over the right-field wall as he snatched away Asdrubal Cabrera's bid to make the score 5-4.
"I used my Air Jordans," said Fowler, citing his footwear.  It kind of changes the momentum if the ball goes over the wall."
Mostly, though, it was 38-year-old Adam Wainwright outdueling Scherzer in their first regular-season meeting since September 2008, at Busch, when Wainwright beat Scherzer, then of Arizona, 4-2. Hometowner Scherzer had not lost in his two other decisions here.
Wainwright has won four consecutive decisions to go 13-9 and he has allowed just one earned run in his last 27 innings. He also was psyched, which Wainwright is every start as he targets some threat — real or imagined.
"Competing against a future Hall of Famer and competing against a great quality team, . . . that's every guy's dream right there," said Wainwright, who gave up just one unearned run in seven innings Wednesday. "Competing against the best in this kind of atmosphere in September down the stretch, that's the kind of stuff I live for.
"That was exactly how I had it scripted, too. We beat two very good pitchers this series (Stephen Strasburg started the first game) and now we've got to go beat those Cubs in Chicago. We haven't beat them all year (0-6) in Chicago. We're going to beat them this time."
Manager Mike Shildt, who, of course, had a vested interest, said he thoroughly enjoyed the Wainwright-Scherzer matchup and pretty much everything else about the game.
"I love our club — how we compete," Shildt said.
He also liked what Wainwright was doing so much that he made a mound visit with two out in the seventh and left without taking the righthander with him. Wainwright then got the final out of the inning, on a deep fly to Fowler in right.
"I just wanted to go out and check his pulse," Shildt said.
Wainwright said he wanted to incorporate the game of one of the best pro golfers, a friend of his.
"You've got guys like Dustin Johnson, who can hit it a mile," Wainwright said. "And then you've got guys like Zach Johnson who have to be fine and play up to the right spots, get it really close to the pin and make their putts. When Zach does that, he wins tournaments.
It's essential for them to shine in the seven-game showdown with the Cubs that starts tonight at Wrigley and continues with three games at Busch on the season's final weekend. See, the Cards must make the playoffs. It would be an embarrassment to miss the postseason for the fourth season in a row.
"Today, that was my approach — channel my inner Zach Johnson and not try to do what Max was doing."
The Cardinals headed for Chicago with a three-game lead over the Cubs and Milwaukee Brewers, who both lost Wednesday, in the National League Central Division. The Cubs would have to win all four games in the series that begins Thursday night to surpass the Cardinals.
Of course, what Milwaukee does in its four games from Thursday through Sunday (one with San Diego, three with Pittsburgh) is another matter.
Scherzer, 34, and Wainwright long have been friends and often communicate. But not this time.
"We both realized what was happening and that we were going to line up against each other," Wainwright said. "Usually, we'll have a text or two going into it. . . . But when you're lined up against the bull in the ring over there, there's no talking before that. It's game time. We'll talk after, maybe. Maybe.
"He's one of the best pitchers I've ever seen. He's one of my favorite guys to watch — and definitely one of my favorite people to compete against."
The only battle won by Scherzer, who gave up five runs in 6 2/3 innings, was that he singled off Wainwright in the second inning.
"That was part of my strategy," Wainwright joked. "Tire him out. The old 'rope-a-dope,' you know. Not calling him a 'dope.' But it was hot out there, very humid. Get him out there, run a couple of bases, get him tired, sweaty. That was all a part of my plan."
The Nationals ran into an out at the plate to end the second inning when Victor Robles was waved home from second base on Scherzer's single to right and was out by plenty — on Edman's throw to catcher Yadier Molina.
Acting manager Chip Hale, taking over for ailing manager Dave Martinez who was back in Washington, defended third-base coach Bobby Henley.
"Wainwright has been pitching fantastic," Hale said. "I think he had, was it 20-something innings (with) no runs? So you're trying to get something there. The guy's got to make a good throw. And Edman out in right, who doesn't play much outfield, does it again."
Scherzer was allowed to hit for himself in the seventh, with the Nationals down by two runs, and grounded out.
"Part of my plan," repeated Wainwright, laughing. "If I had punched him out on three pitches earlier, they might have pinch hit for him."
Scherzer would get only two more outs. Paul DeJong hit a ball into the left-field corner that Juan Soto played into a double when he lost the ball in the sun.
"I saw it all the way, and right after it was coming down, that's when I lost it," Soto said.
Edman singled to make it 3-1 and then Wieters, recovered from a left calf strain, got his first hit since Aug. 9 and first homer since Aug. 1. It was the first pinch-hit homer of his career.
Asked about where he wanted the 2-2 pitch, Scherzer replied, "Not there. I was gassed and hung a curveball."
Kolten Wong called the shot, although he and Shildt have slightly different stories about that. Shildt said that he had told Randy Arozarena to pinch run for Wieters if the latter reached base. According to Shildt, Wong said, "How's he going to run when he hits a homer?'
"Good point," Shildt said.
Wong recalled it this way: "I actually told Arozarena, 'Hey, Randy. Wieters is going to hit a homer and you've got to run the bases.' That was my first (home run) call ever. I've probably called it in the hundreds. But that's the first one I've ever gotten right."
Washington Nationals vs St. Louis Cardinals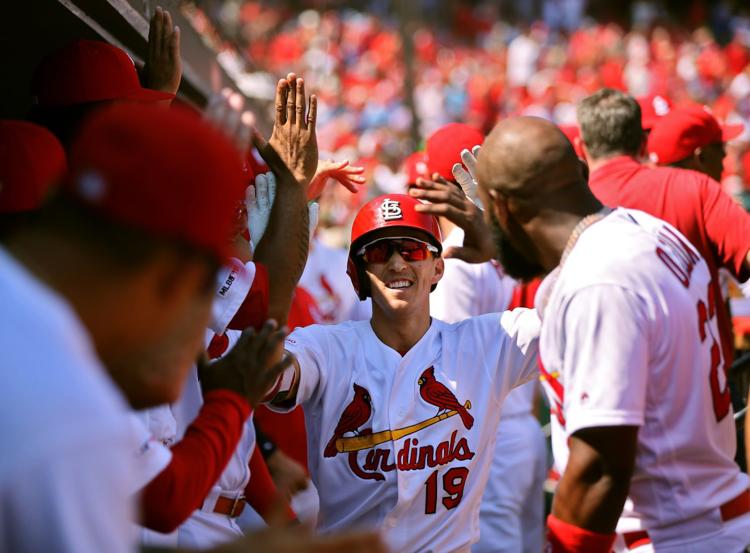 Washington Nationals vs St. Louis Cardinals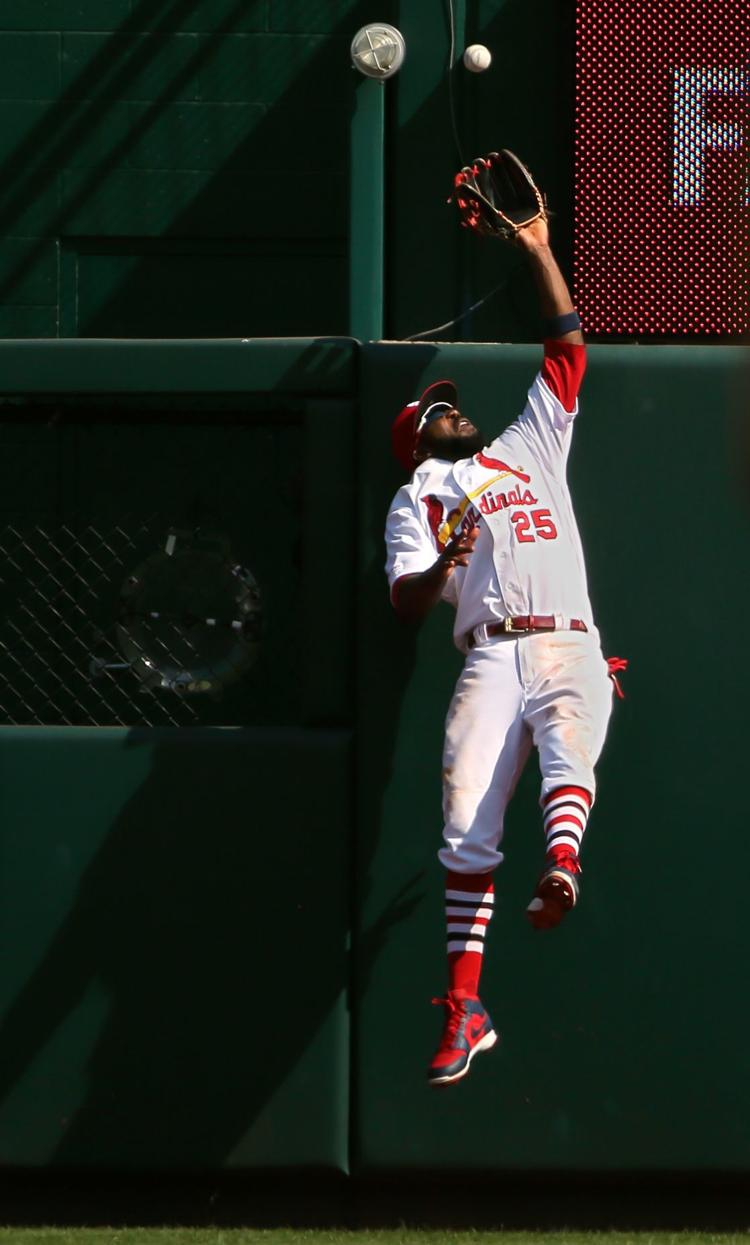 Washington Nationals vs St. Louis Cardinals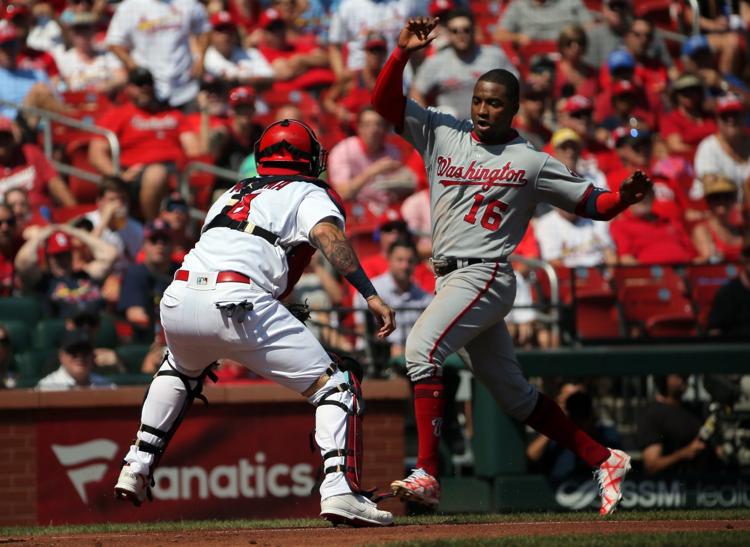 Washington Nationals vs St. Louis Cardinals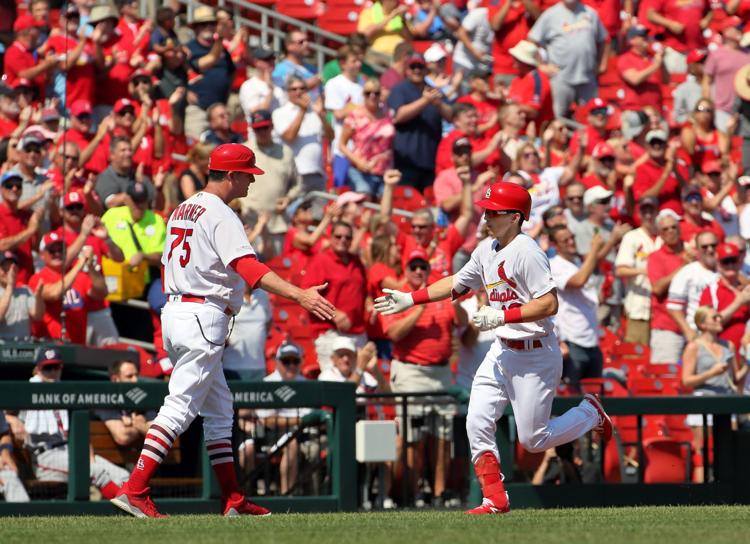 Washington Nationals vs St. Louis Cardinals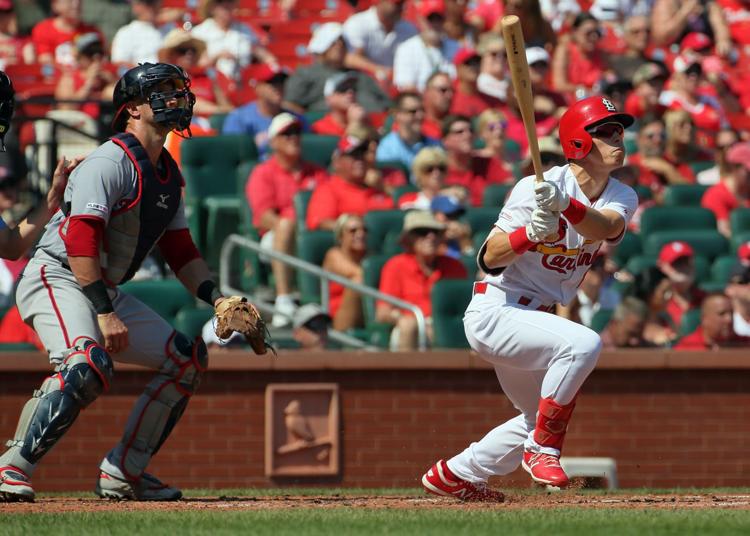 Washington Nationals vs St. Louis Cardinals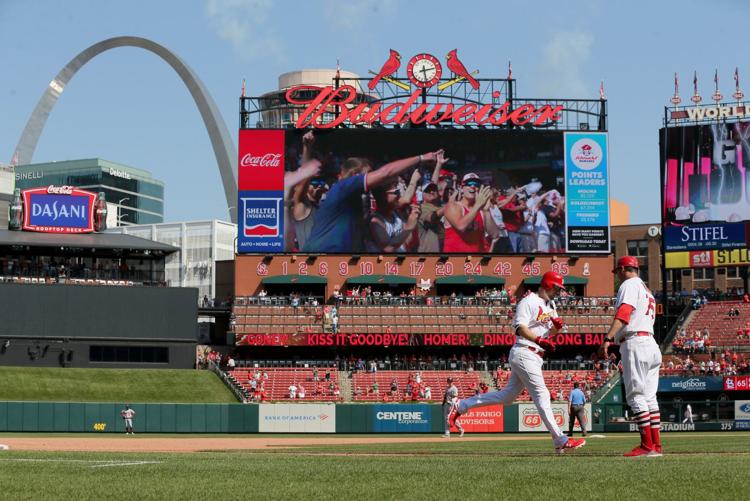 Washington Nationals vs St. Louis Cardinals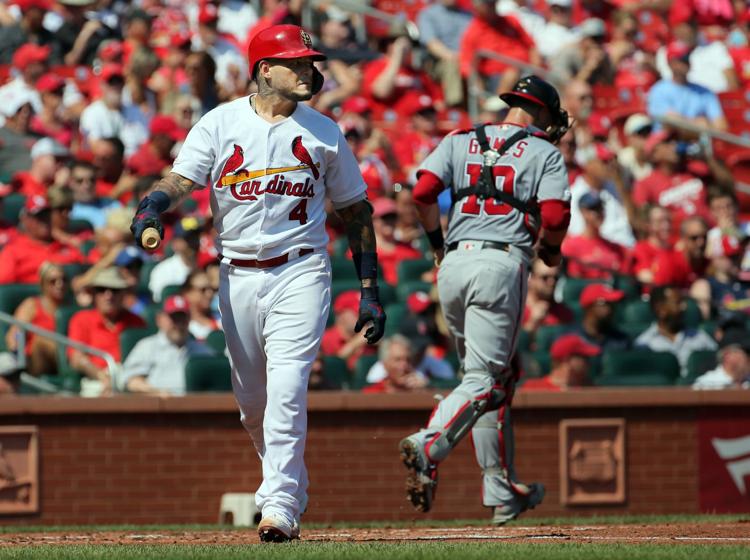 Washington Nationals vs St. Louis Cardinals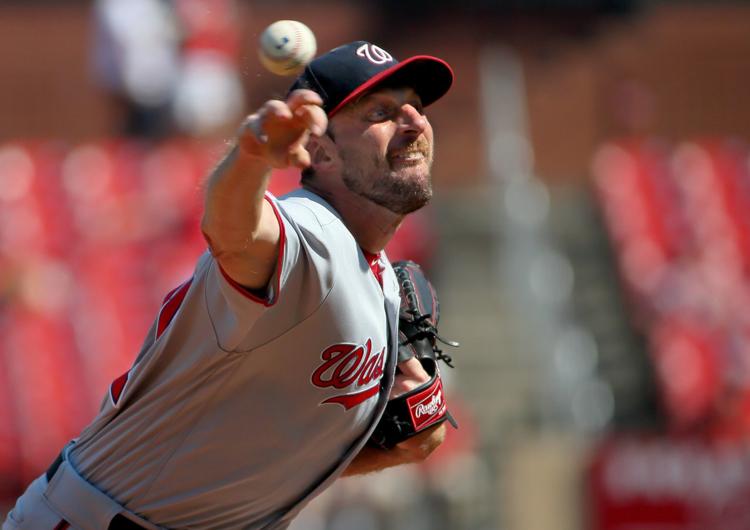 Washington Nationals vs St. Louis Cardinals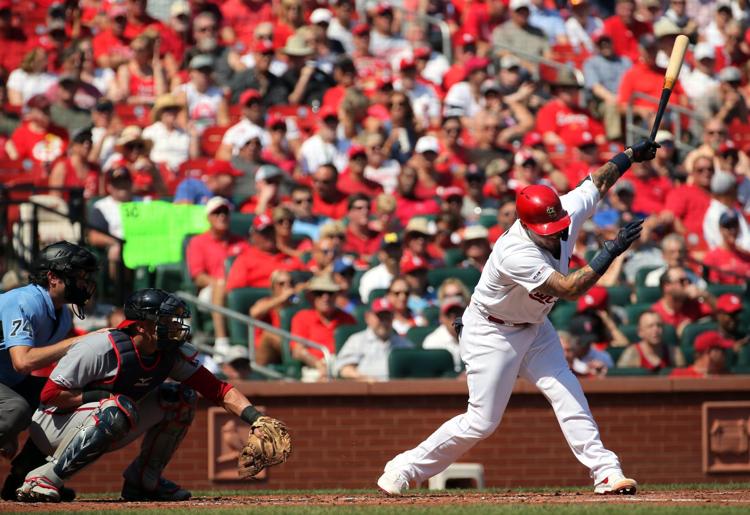 Washington Nationals vs St. Louis Cardinals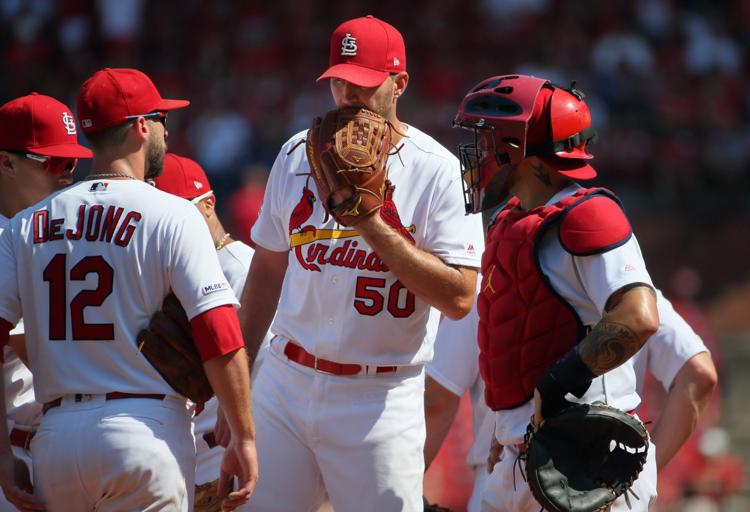 Washington Nationals vs St. Louis Cardinals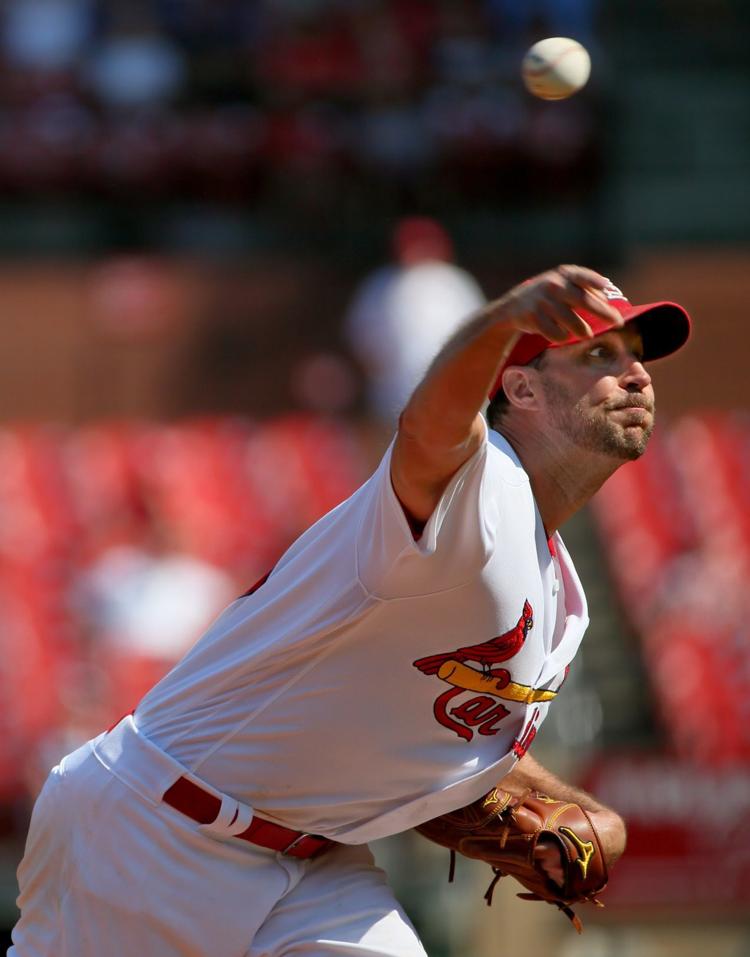 Washington Nationals vs St. Louis Cardinals
Washington Nationals vs St. Louis Cardinals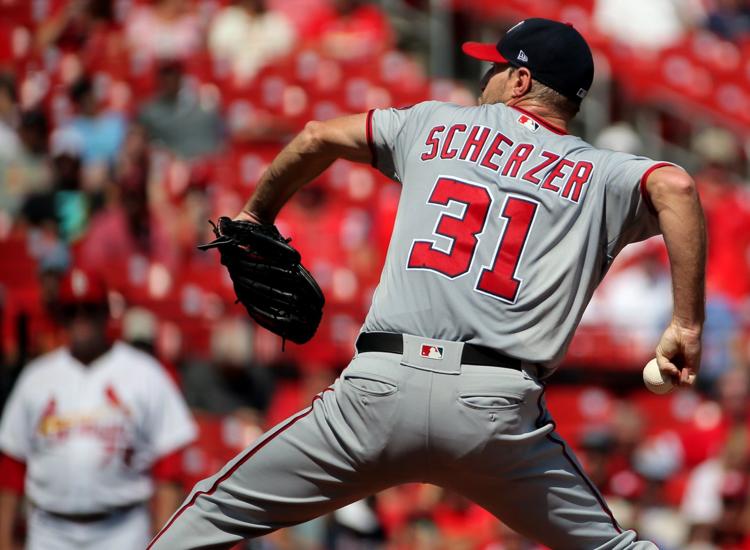 Washington Nationals vs St. Louis Cardinals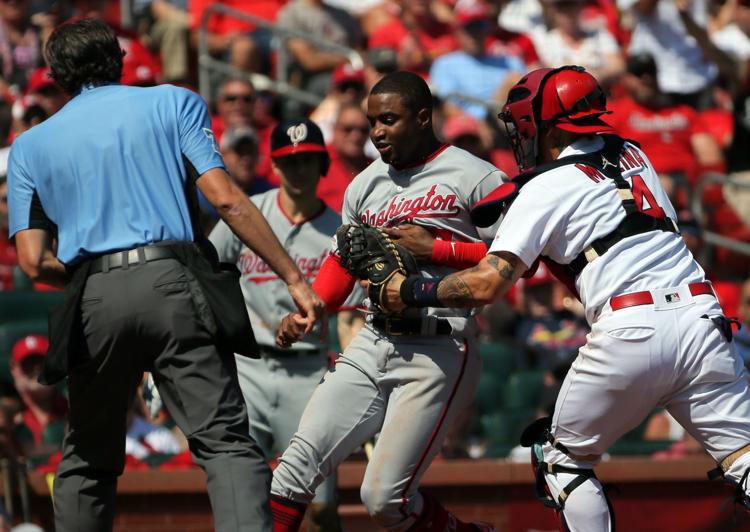 Washington Nationals vs St. Louis Cardinals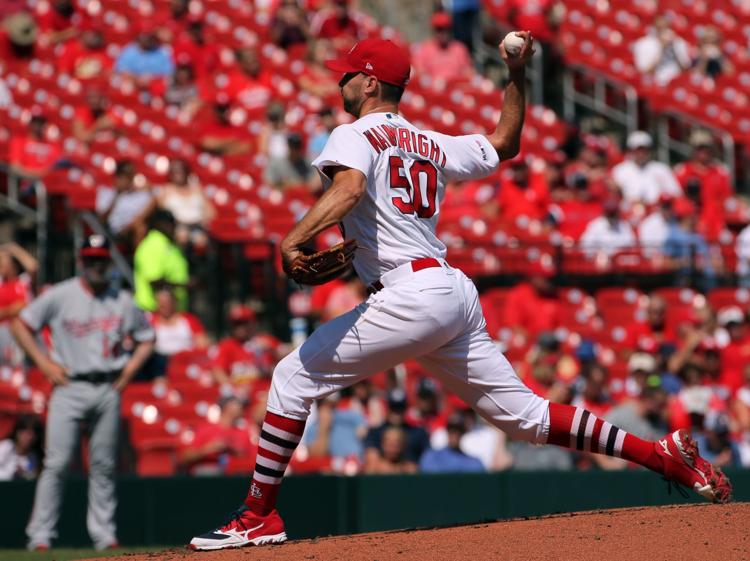 Washington Nationals vs St. Louis Cardinals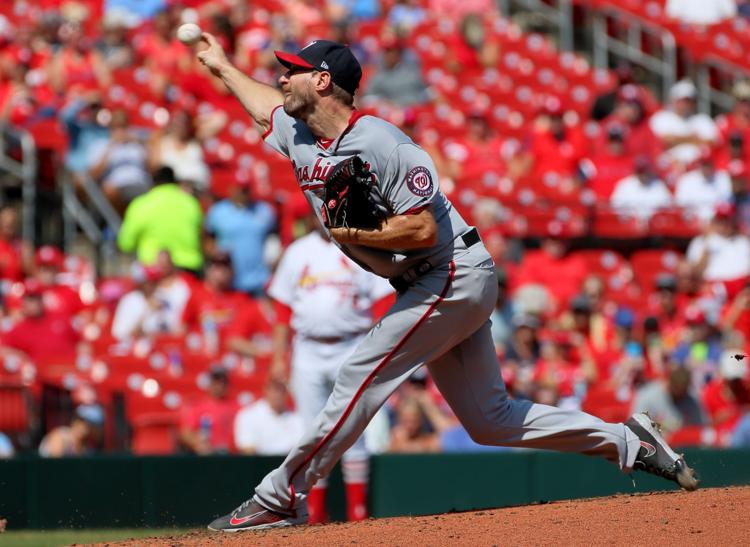 Washington Nationals vs St. Louis Cardinals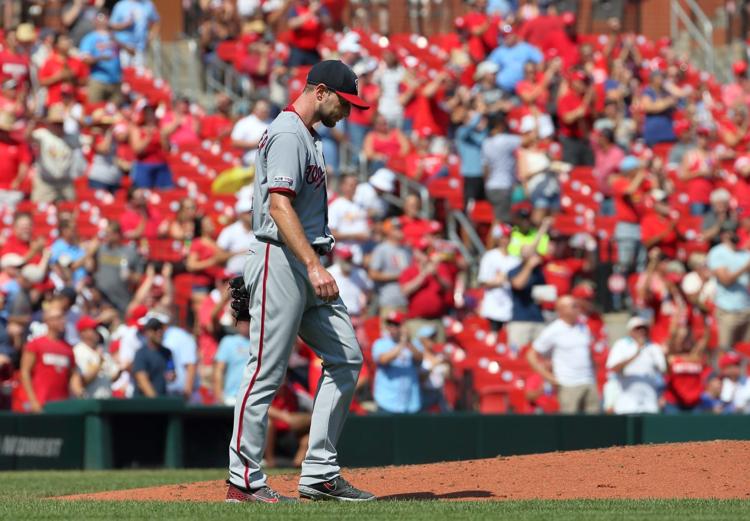 Washington Nationals vs St. Louis Cardinals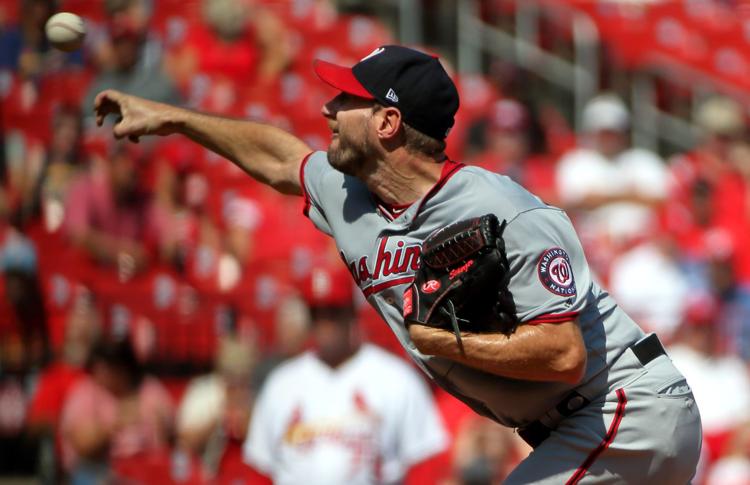 Washington Nationals vs St. Louis Cardinals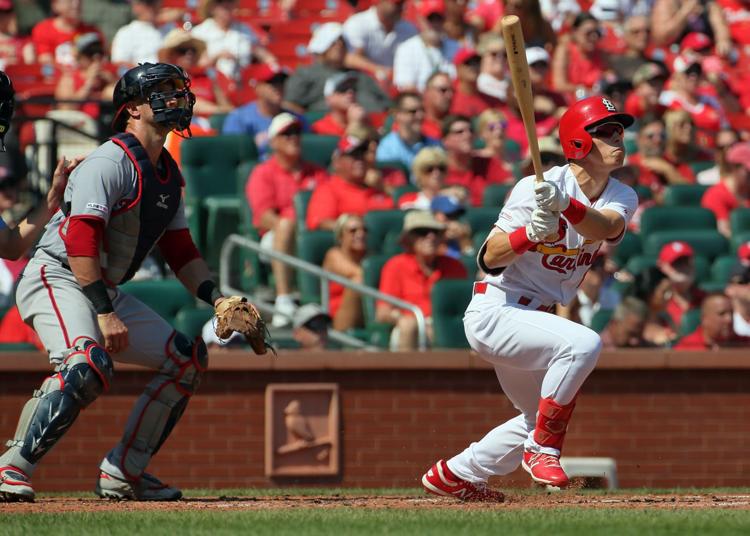 Washington Nationals vs St. Louis Cardinals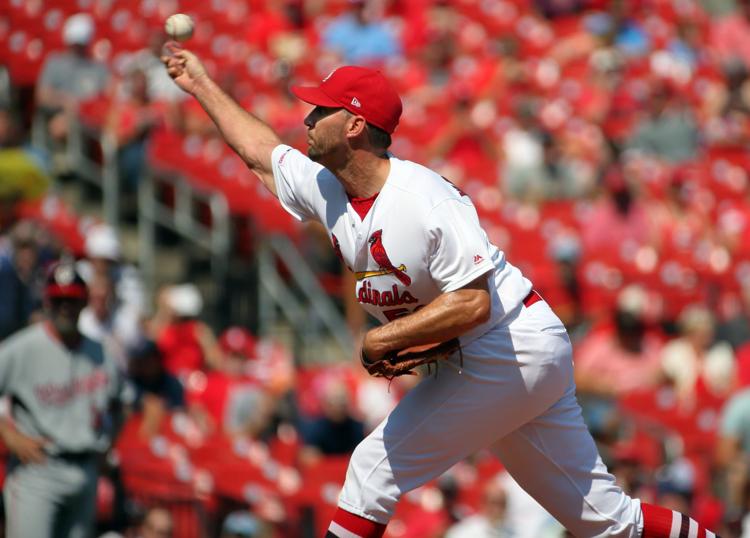 Washington Nationals vs St. Louis Cardinals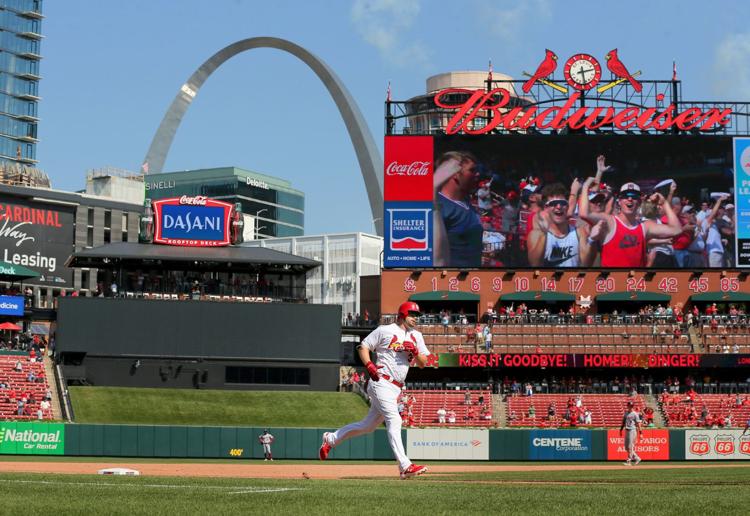 Washington Nationals vs St. Louis Cardinals
Washington Nationals vs St. Louis Cardinals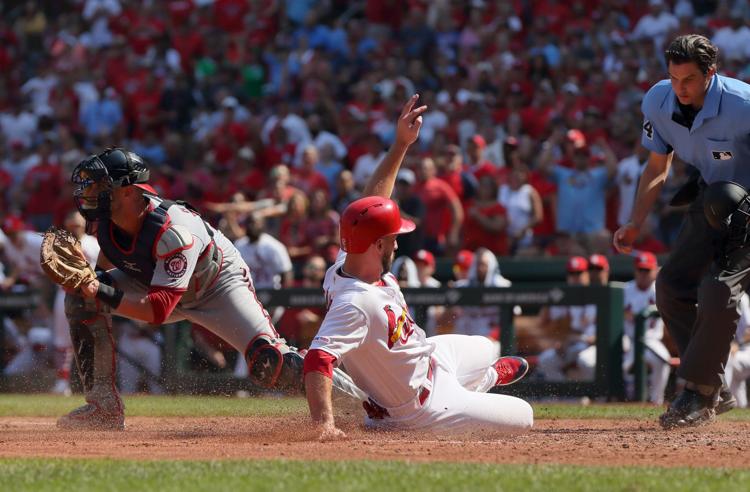 Washington Nationals vs St. Louis Cardinals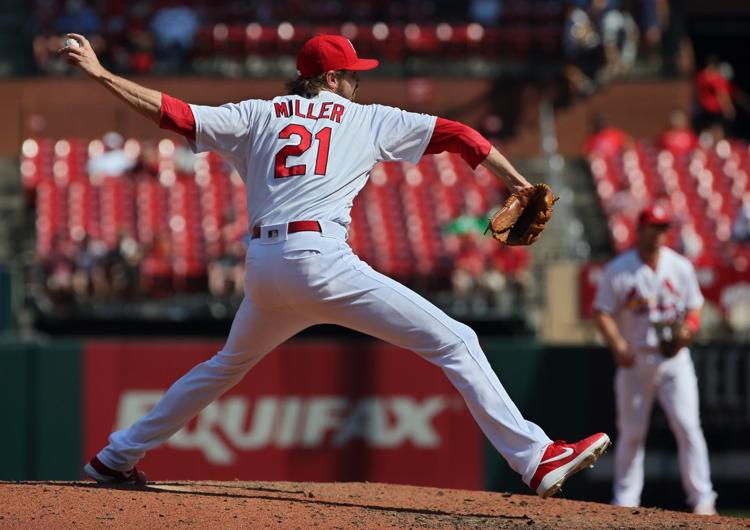 Washington Nationals vs St. Louis Cardinals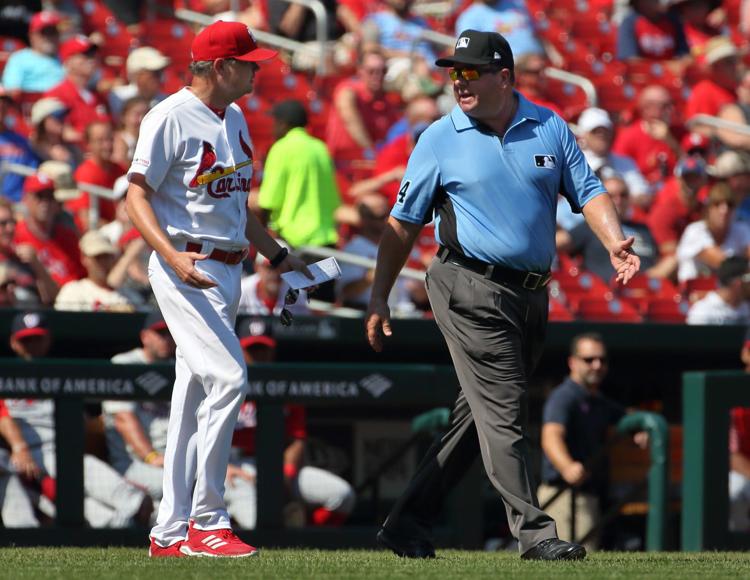 Washington Nationals vs St. Louis Cardinals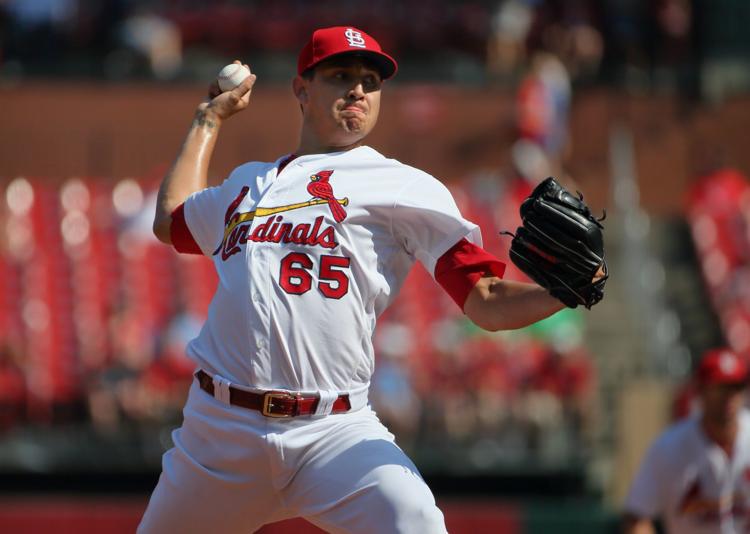 Washington Nationals vs St. Louis Cardinals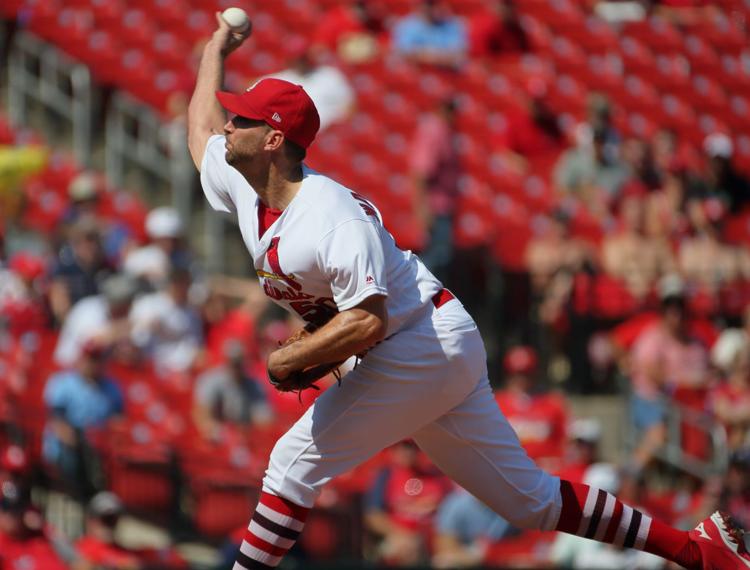 Washington Nationals vs St. Louis Cardinals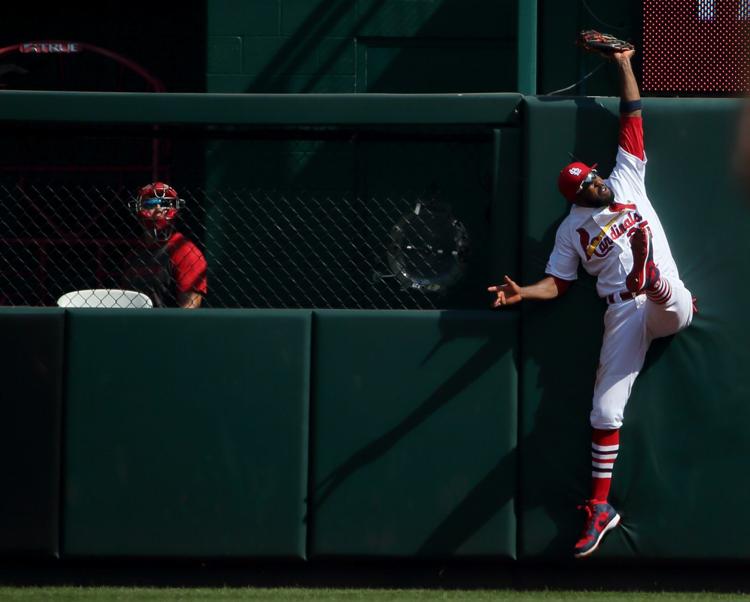 Washington Nationals vs St. Louis Cardinals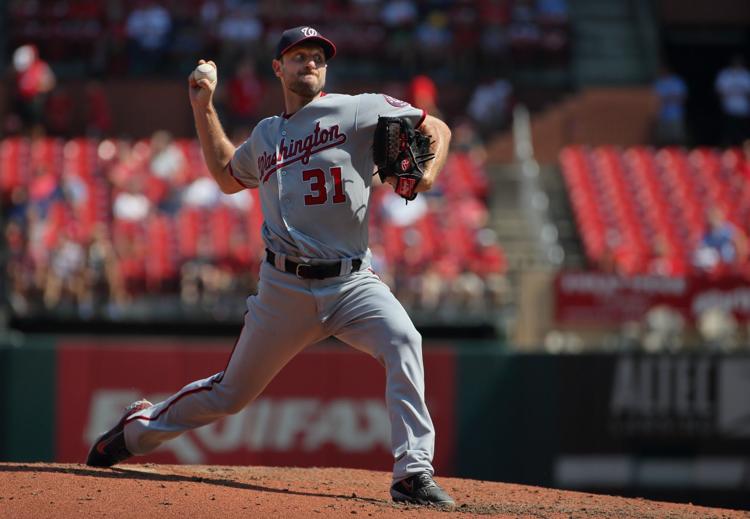 Washington Nationals vs St. Louis Cardinals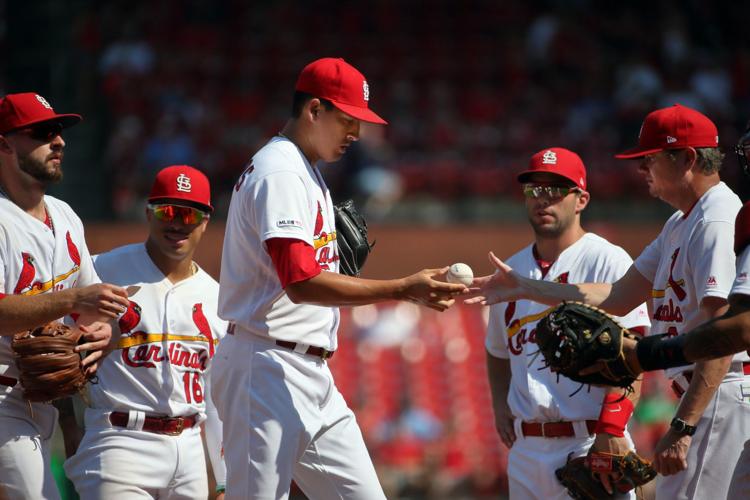 Washington Nationals vs St. Louis Cardinals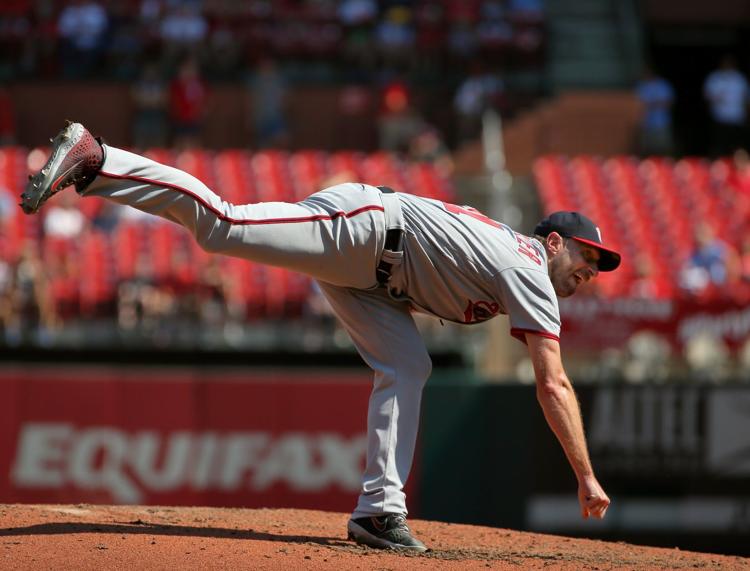 Washington Nationals vs St. Louis Cardinals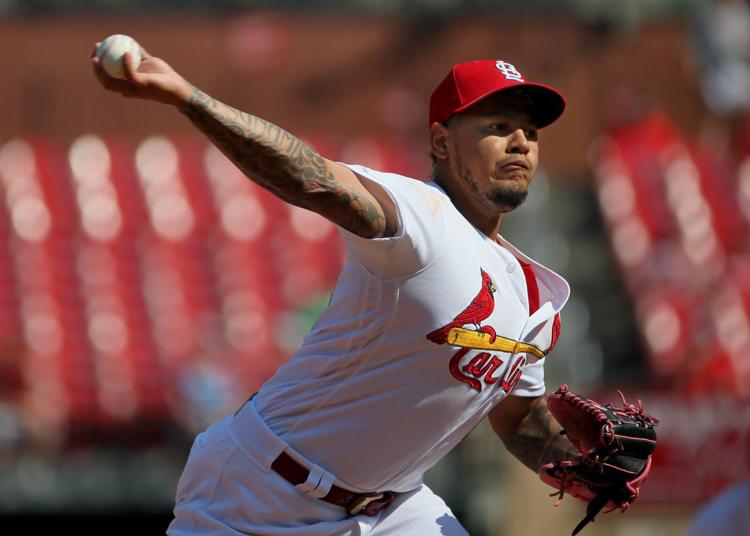 Washington Nationals vs St. Louis Cardinals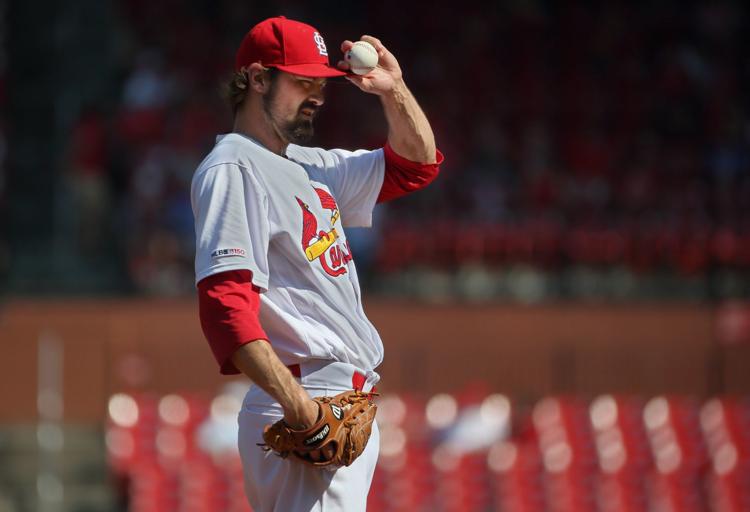 NO headline in galleries