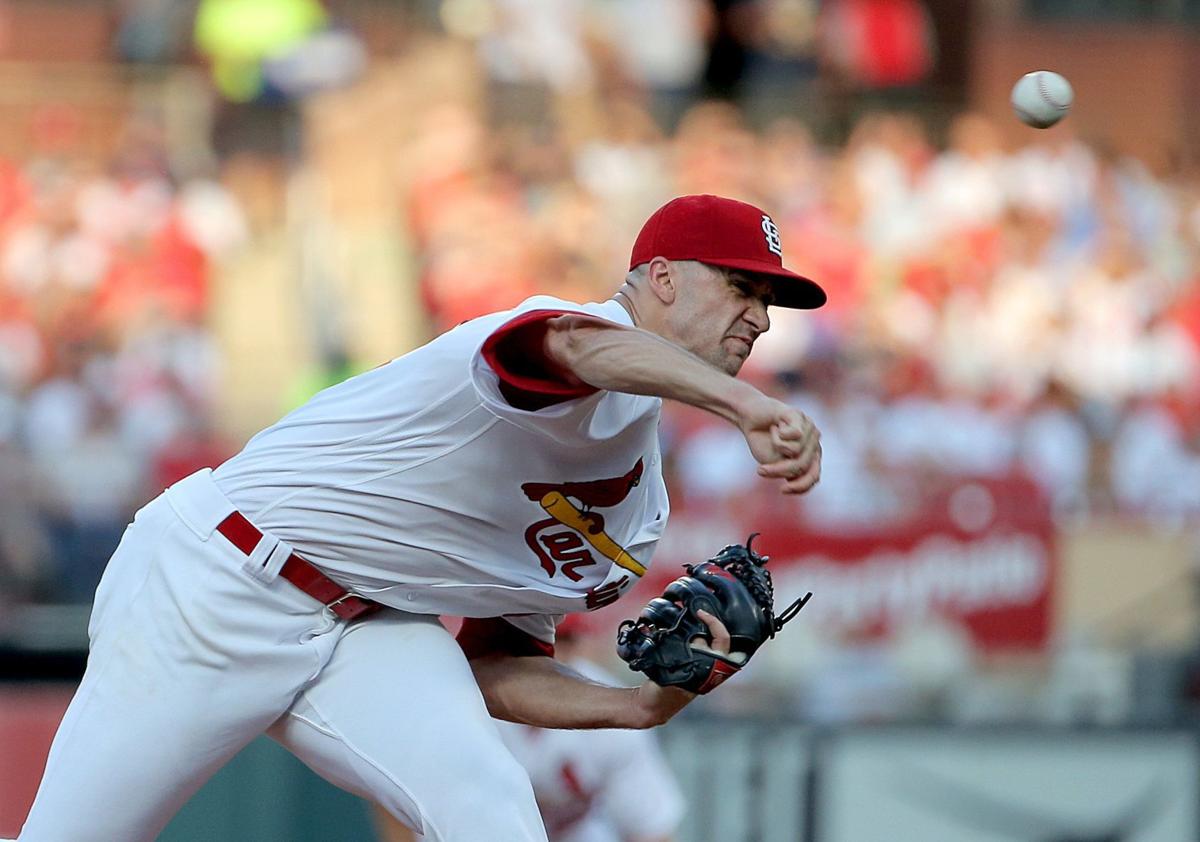 ATLANTA — Whether they saw in real time through the group text messages Jack Flaherty sent this season to share thoughts on his results, his pitches, and his rapidly sharpening mentality, or years ago on the ballfield at Harvard-Westlake High as a sophomore with a steel-tipped focus who could inspire seniors, the pitchers Flaherty considers his closest friends in baseball always can say one thing about his historic, breakthrough season.
"When I went down my senior year and he had to cover for me, stepping right into the rotation, and it was like, 'Oh my God,'" White Sox starter and Harvard-Westlake alum Lucas Giolito said. "His feel for pitching at that age was ridiculous. When I was a sophomore in high school, I couldn't throw a ball over the plate. And he was spotting up sliders and it was crazy. We never had any doubts. We knew where we were going to be.
"We might have known before Jack did how good he was going to be."
With a season that put him alongside some of the best Cardinals starters in history as his tailwind, Flaherty arrives at a moment that has come to define the club's greats.
The 23-year-old righthander will start the decisive Game 5 of a riveting, claustrophobic National League Division Series on Wednesday afternoon against Atlanta at SunTrust Park. The winner advances to the National League Championship Series on Friday against the Dodgers or Nationals.
This NLDS Game 5 will be the fifth for the Cardinals, and in each of the previous four the Cards' ace started: Matt Morris, 2001; Chris Carpenter, 2011; Adam Wainwright, 2012; and Wainwright again, 2013. Carpenter cemented his place as a Cardinals' legend with a shutout in 2011 against the late Doc Halladay and the Phillies, and Wainwright threw a complete game against Pittsburgh in 2013. Both those clubs claimed the NL pennant; Carpenter's won the World Series.
As the Cardinals prepped to avoid elimination in Game 4 on Monday at Busch Stadium, Flaherty approached manager Mike Shildt and told him, "I've got an inning and I've got a zero." Shildt suggested Flaherty, the youngest winner-take-all Game 5 starter for the Cardinals, prepare instead for a start to give them something else — the series.
"This is what you're supposed to do," Flaherty said Tuesday at SunTrust, wearing a T-shirt with his "#Don'tThink" slogan across the chest. "You're supposed to get the ball in these kind of situations. And these are the situations where you turn to your guy, 'Hey, we need a win here. Go take the ball. Give us what you've got.'"
An education
Like a curious freshman looking for a major, Flaherty has drawn from the best professors he could find in the Cardinals' college of pitching. He has exchanged emails with Bob Gibson at Gibson's invitation. He has called Wainwright a teammate and a mentor, and watched after Sunday's game as Wainwright spoke to the media about his superb start just so he could give him a hug. ("He never ceases to amaze us," Flaherty said.) This season, Flaherty shadowed Carpenter, a special assistant who spent at least a series a month with the team, in order to "develop more of a relationship with 'Carp,' too."
The ring that binds those three are the championships they forged and the Octobers added to the Cardinals' catalog. Gibson had his two World Series titles, and a 17-strikeout performance in the 1968 World Series. Carpenter has two championships, and was the Game 7 winner in the 2011 World Series. Wainwright has two as well, and it was his curveball that sent the Cardinals to the 2006 World Series and his slider that ended it.
"Come on, you got Game 5," Flaherty said. "Win or go home. What's not to be excited about?"
Talented trio
The wellspring Flaherty visits most often is the trio of pals who pitched together, starred together, and won together at Harvard-Westlake — in the Los Angles area. Giolito and Braves lefty Max Fried were the upperclassmen when Flaherty joined the team, mostly as an infielder. Fried, appearing as a lefty for Atlanta in this series, called Flaherty "the best high school pitcher I've ever seen, going against the talent that you have in Southern California with the command of all those pitches." Giolito recalled how Flaherty "is younger than me and I've learned a lot from him."
Fried and Giolito were drafted first — seventh overall and 16th overall in 2012, respectively. Two years later, Flaherty went 34th overall to the Cardinals.
The threesome stayed in constant touch with offseason text chains and in-season chats. When possible, they watch each other's games. As he does with the Cardinals around him, Flaherty squeezes what tips he can from his friends. He asks about Giolito's changeup and Fried's curve, and even if he cannot get the grip on either, "I can find out if there's something I can learn, like a mentality of what they do with it."
Flaherty agreed with the description of "collaboration." His pals called it a competition. Giolito went 11-3 with a 3.15 ERA in the first half of the season and represented the Sox at the All-Star Game, and that made him a target.
"Fried and I saw what Lucas did in the first half and wanted to go out and take what he did in the first half and do something similar," Flaherty said. "Seeing his success — it pushes you to be better. We all borrow from each. We all share with each other. We all take little things from each other."
It was during these conversations, around the midseason as Giolito headed to Cleveland for the All-Star Game and Flaherty headed to the video to solve his inconsistency, that his friends started to sense the surge coming from Flaherty.
"You could tell he was close," Fried said.
Giolito watched Flaherty take a no-hitter into the seventh on the final day of the first half and, the next day in Cleveland, mused to the Post-Dispatch how he'd like to see Flaherty "throw 100 to 110 pitches and see what happens."
"He's going to be a beast, you watch," Giolito said.
No, actually he foretold.
Sterling stats
In the span of two months, Flaherty pitched his way onto ballots for the National League Cy Young Award with the third-lowest ERA (0.91) after the All-Star break in major-league history. He won the NL pitcher of the month award in August and September. Flaherty didn't rank in the top five in most significant statistical categories at the start of September, and by the end he was the NL leader in WHIP (0.97), the only Cardinals pitcher other than Gibson with 230 strikeouts in a season, and the new Cardinals' single-season record-holder for strikeouts/nine innings (10.59). Opponents hit .192 against Flaherty. The only time a Cardinals starter held opposing hitters to a lower batting average was Gibson's .184.
In 1968. His 1.12 ERA season.
Which this year, with its absurd power numbers and jumpy ball, was not.
If his friends saw the run coming, they, like teammates, quickly describe the hints. Matt Carpenter described how "Jack pitches with a lot of anger, like a lot." He called the young righthander "feared." Another teammate called him "fearless." Fried and Giolito, like Wainwright and other peers, describe Flaherty's work ethic, from the decoding he does of his pitches with advanced tech to the time he spends training physically. More than just learning from greatness, Flaherty seems to be chasing it — with scientific precision.
Each start is a step, each pitch is proof, and now that he has his postseason debut behind him and a Game 5 chance like the Cardinals before him, his friends have an idea what's next Flaherty. It doesn't have a limit.
"Whatever Jack wants to accomplish, I think Jack will be able to accomplish," Fried said this week. "What does he set his mind to? I'm not going to cap him off. There's nothing I'm going to say that he can't do. When someone has the passion that he does, for what he's determined to be, then you can't count anyone out who is like that."
Atlanta Braves vs St. Louis Cardinals, Game 4 NLDS in St. Louis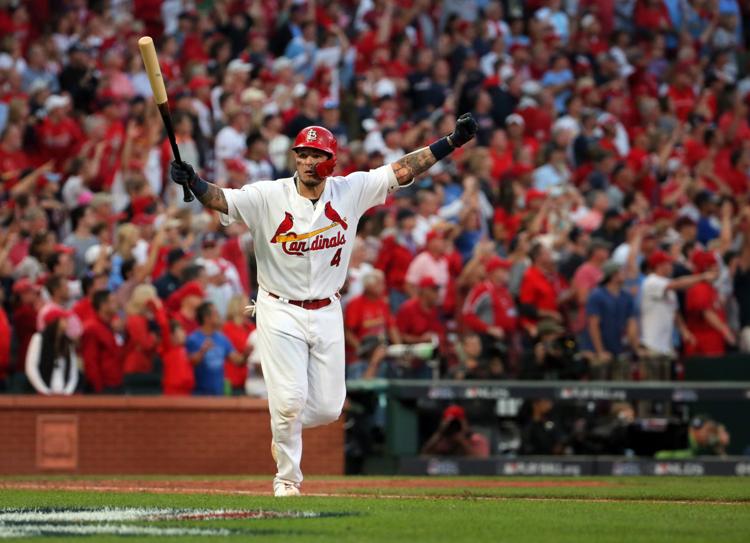 Cardinals force deciding fifth game of the NLDS with a 5-4 win over the Braves in the 10th inning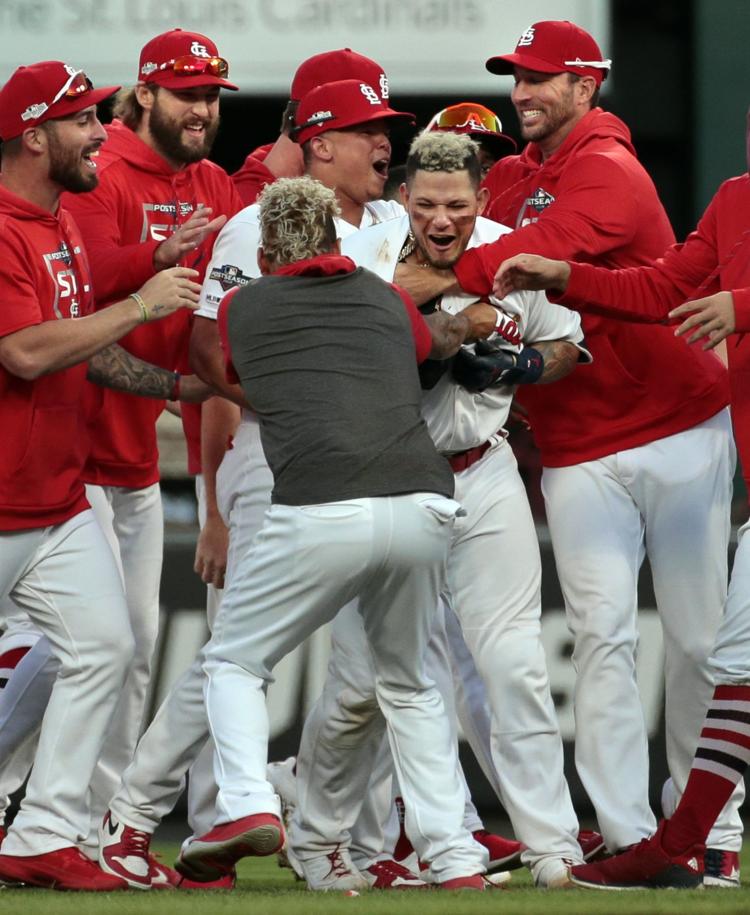 Cardinals force deciding fifth game of the NLDS with a 5-4 win over the Braves in the 10th inning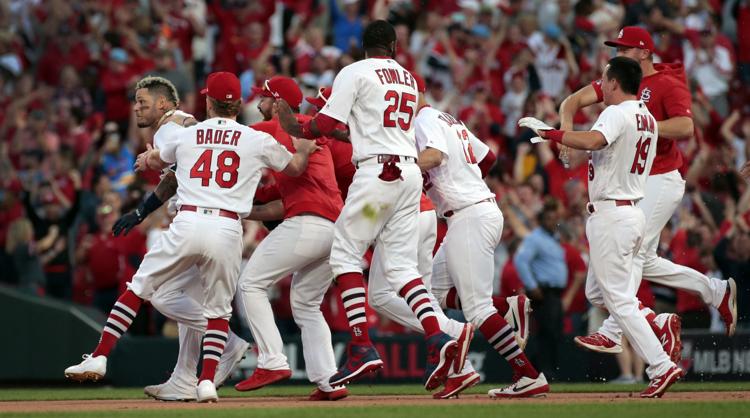 Cardinals force deciding fifth game of the NLDS with a 5-4 win over the Braves in the 10th inning
Cardinals force deciding fifth game of the NLDS with a 5-4 win over the Braves in the 10th inning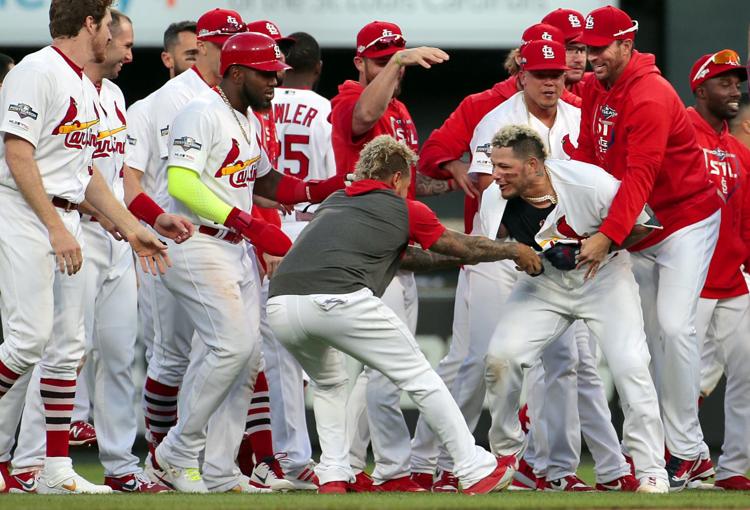 Cardinals force deciding fifth game of the NLDS with a 5-4 win over the Braves in the 10th inning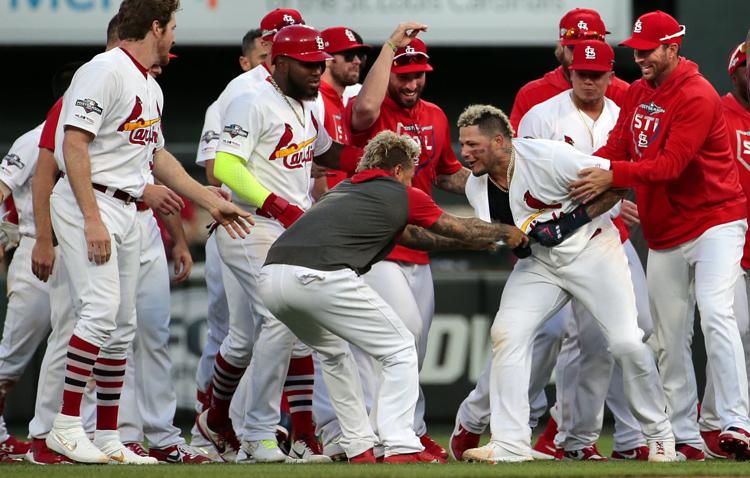 Cardinals force deciding fifth game of the NLDS with a 5-4 win over the Braves in the 10th inning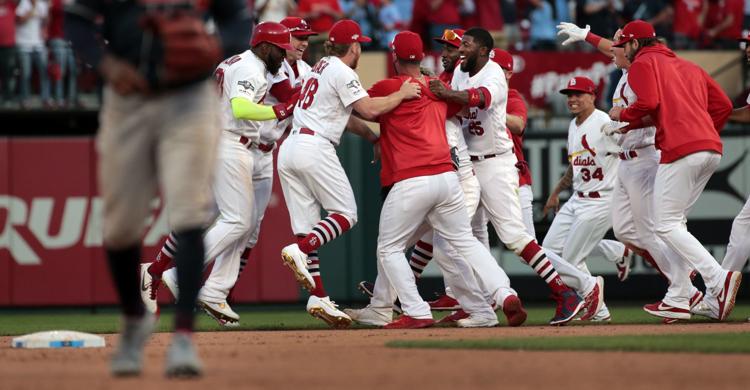 Cardinals force deciding fifth game of the NLDS with a 5-4 win over the Braves in the 10th inning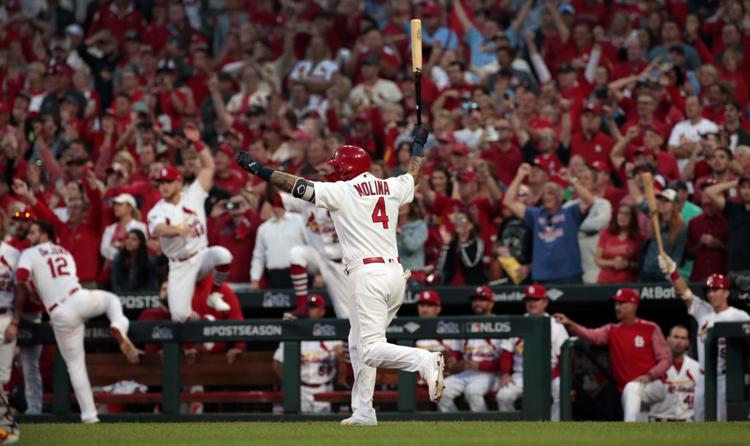 Atlanta Braves vs St. Louis Cardinals, Game 4 NLDS in St. Louis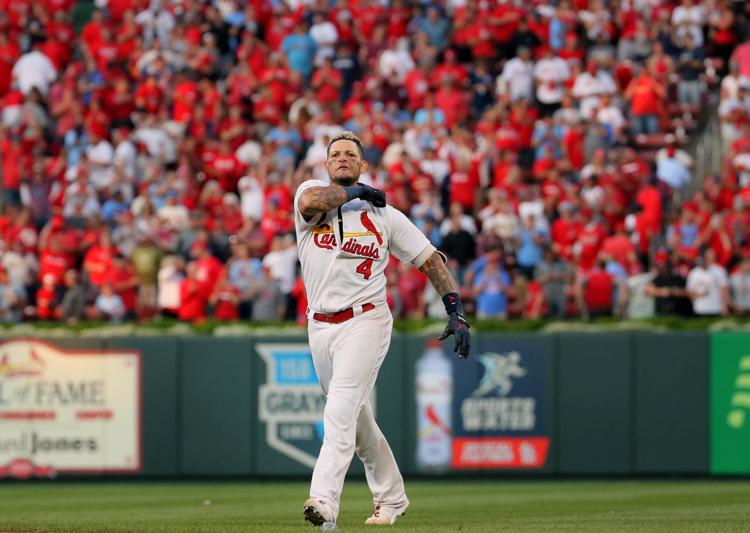 Atlanta Braves vs St. Louis Cardinals, Game 4 NLDS in St. Louis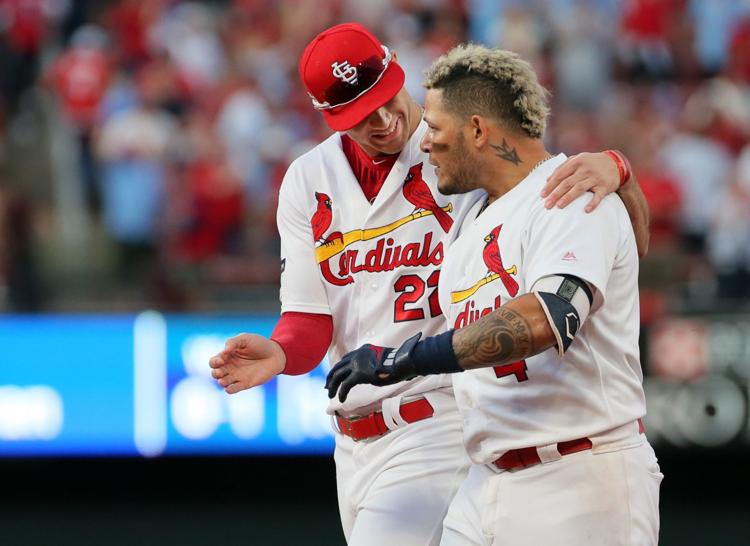 Cardinals force deciding fifth game of the NLDS with a 5-4 win over the Braves in the 10th inning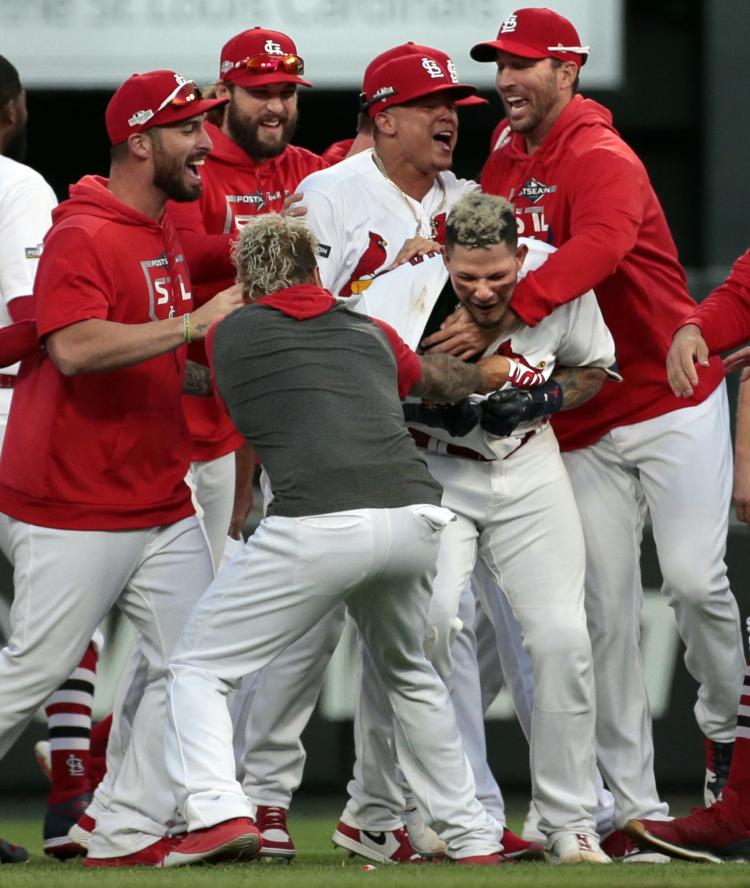 Atlanta Braves vs St. Louis Cardinals, Game 4 NLDS in St. Louis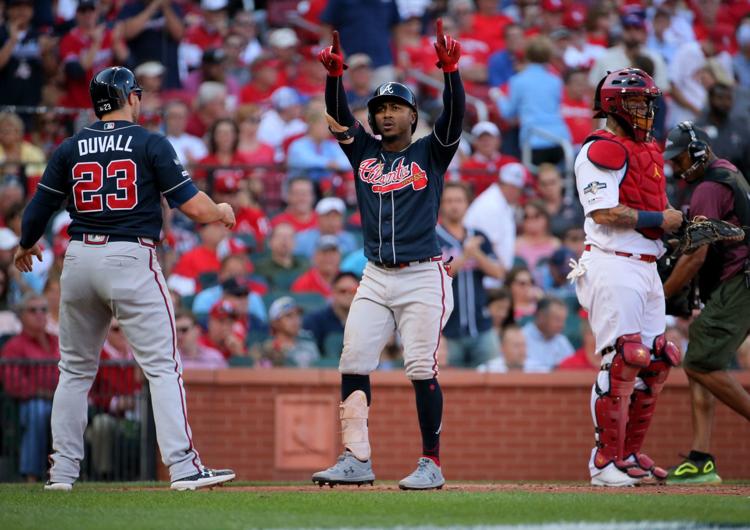 Cardinals face elimination in Game 4 of the NLDS against the Braves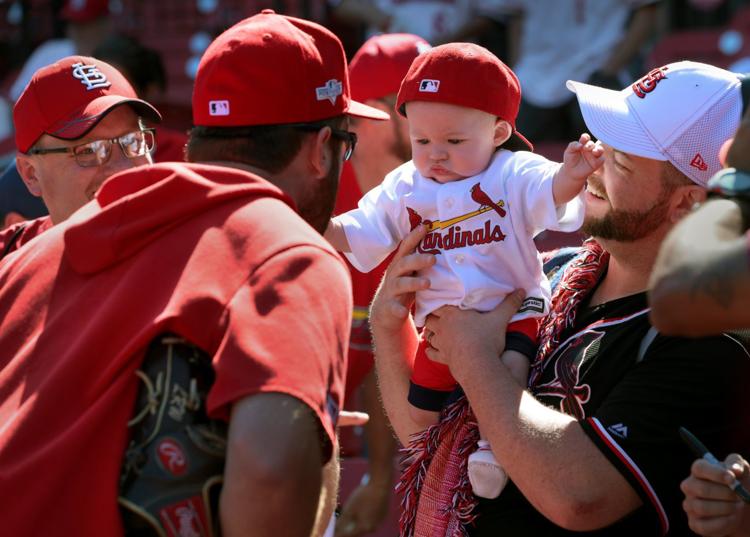 Atlanta Braves vs St. Louis Cardinals, Game 4 NLDS in St. Louis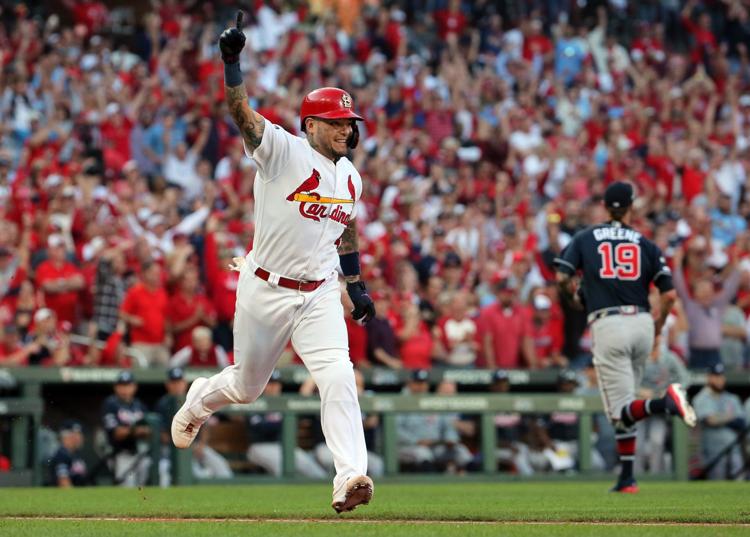 Cardinals face elimination in Game 4 of the NLDS against the Braves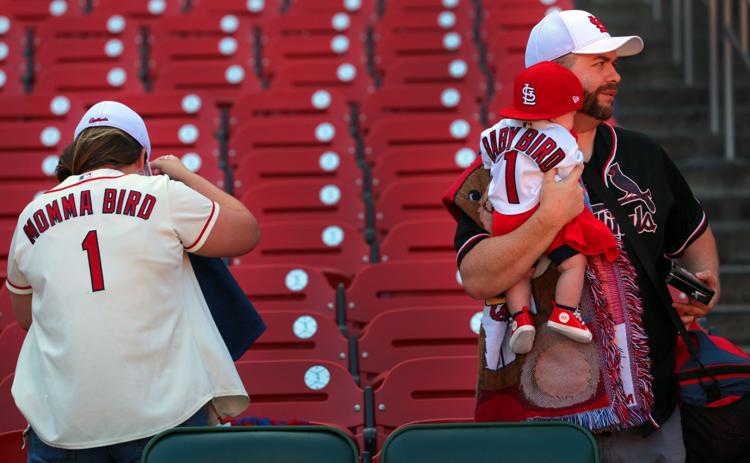 Atlanta Braves vs St. Louis Cardinals, Game 4 NLDS in St. Louis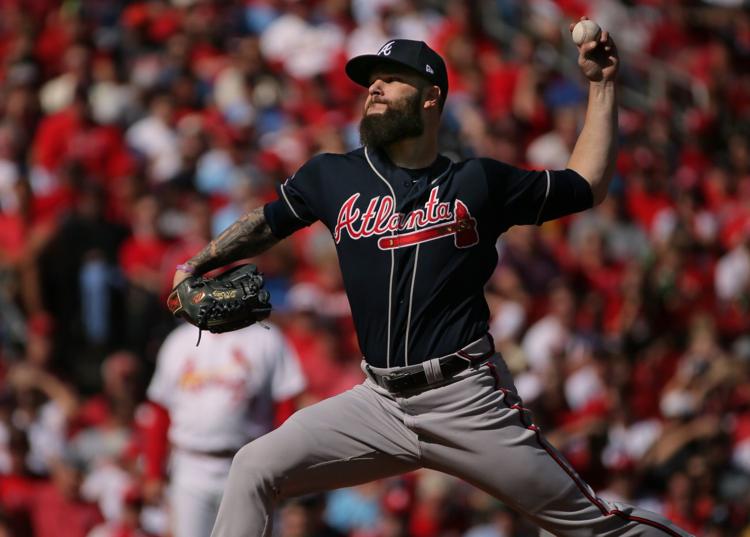 Atlanta Braves vs St. Louis Cardinals, Game 4 NLDS in St. Louis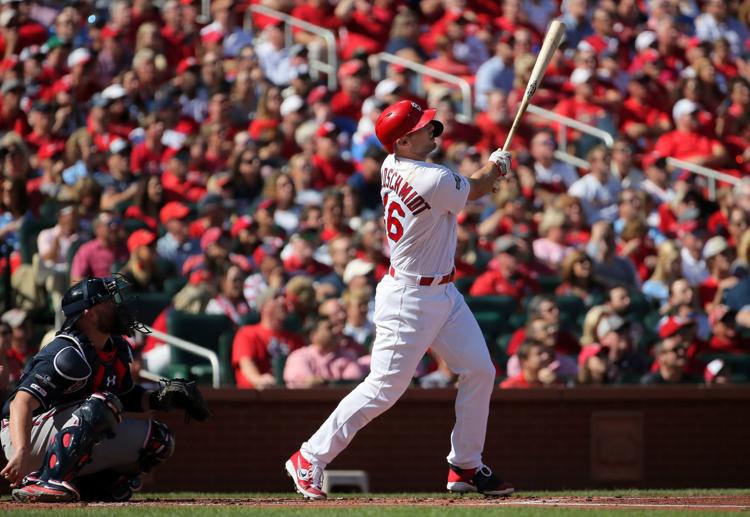 Atlanta Braves vs St. Louis Cardinals, Game 4 NLDS in St. Louis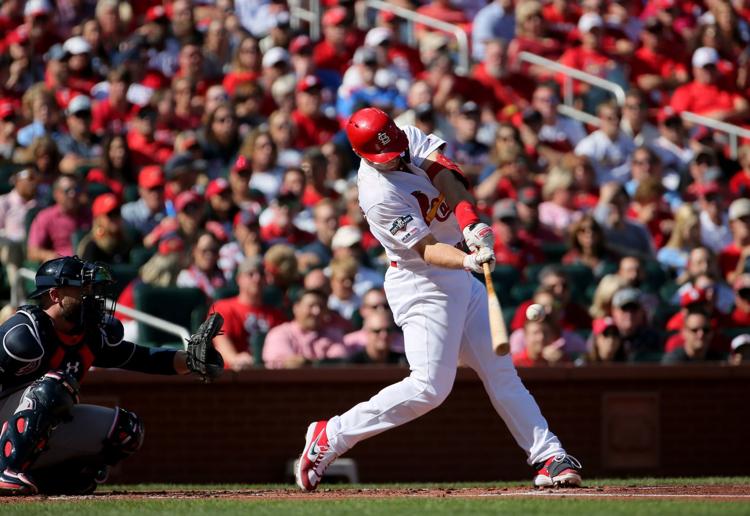 Atlanta Braves vs St. Louis Cardinals, Game 4 NLDS in St. Louis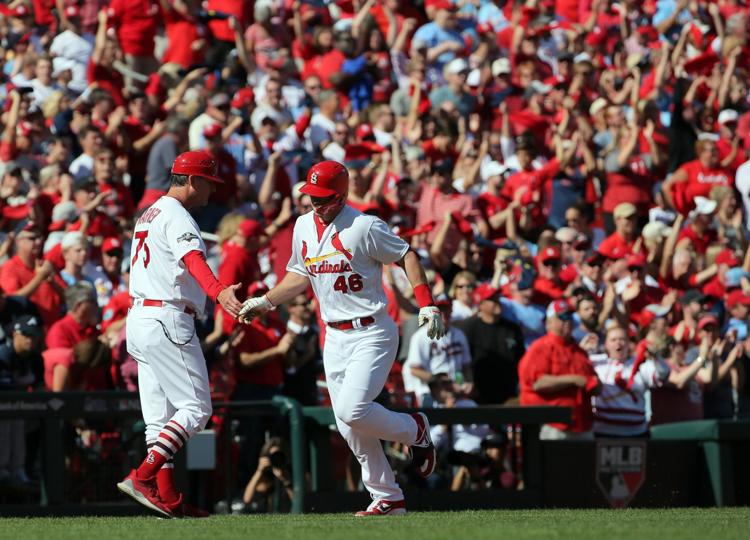 Atlanta Braves vs St. Louis Cardinals, Game 4 NLDS in St. Louis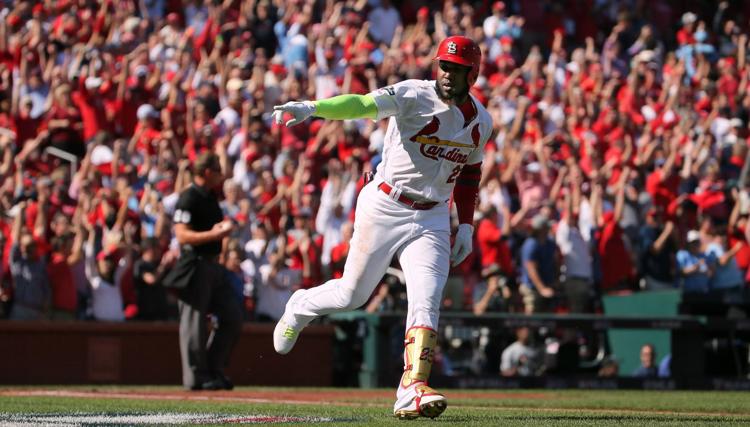 Atlanta Braves vs St. Louis Cardinals, Game 4 NLDS in St. Louis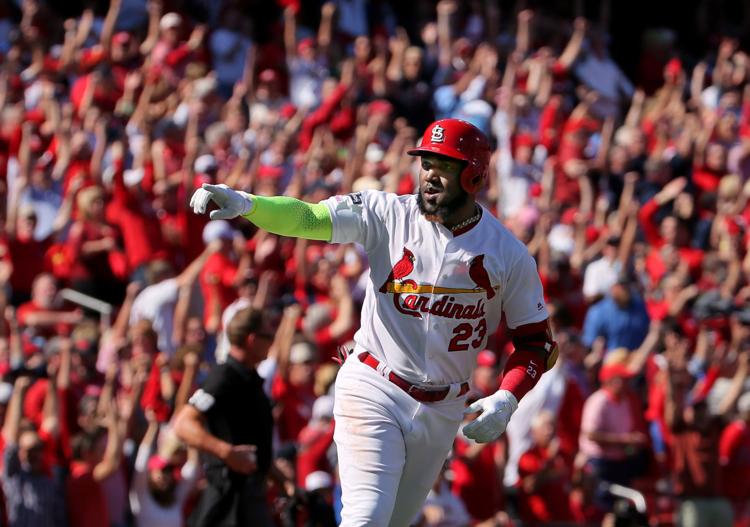 Atlanta Braves vs St. Louis Cardinals, Game 4 NLDS in St. Louis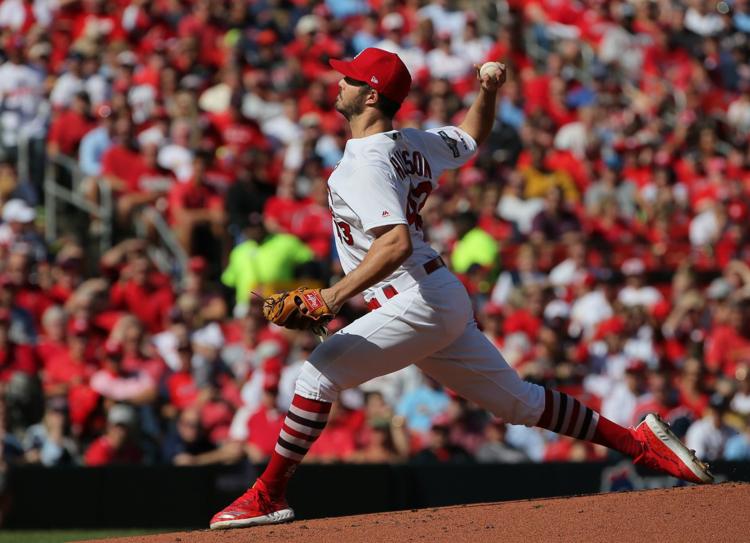 Atlanta Braves vs St. Louis Cardinals, Game 4 NLDS in St. Louis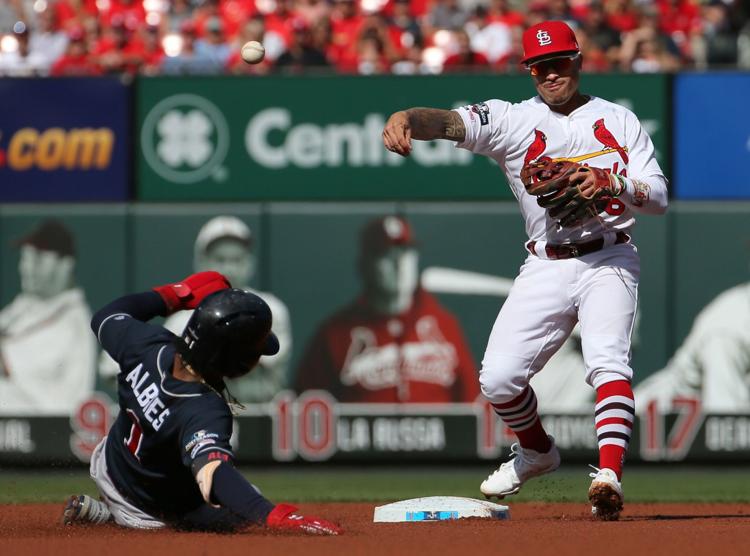 Atlanta Braves vs St. Louis Cardinals, Game 4 NLDS in St. Louis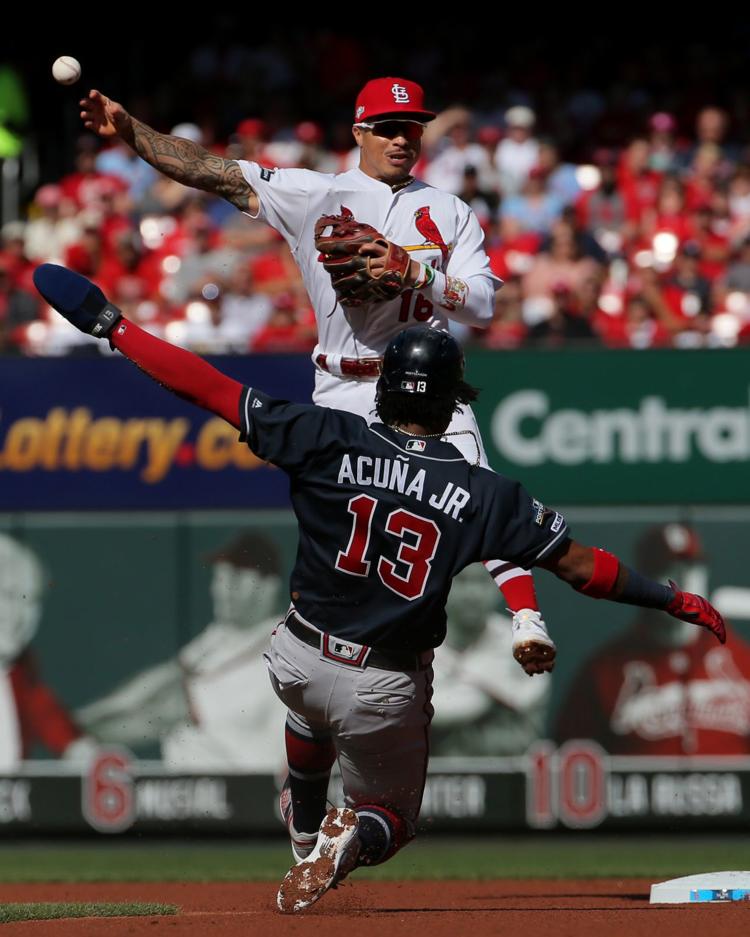 Atlanta Braves vs St. Louis Cardinals, Game 4 NLDS in St. Louis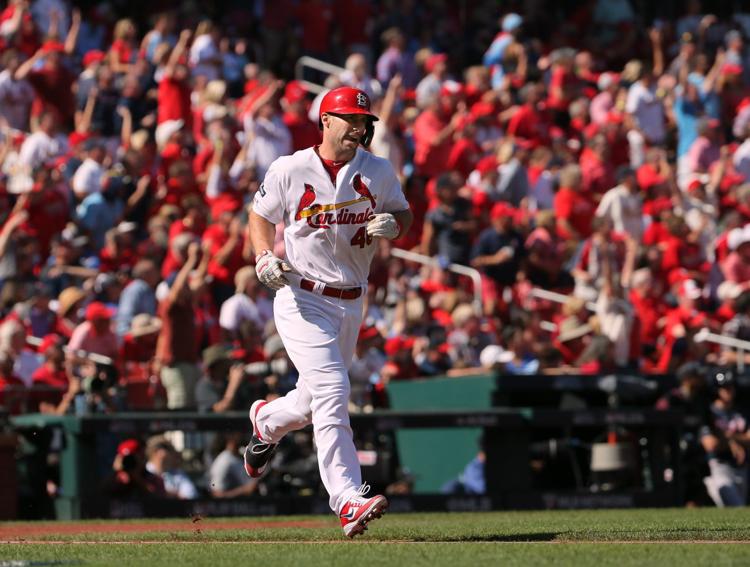 Atlanta Braves vs St. Louis Cardinals, Game 4 NLDS in St. Louis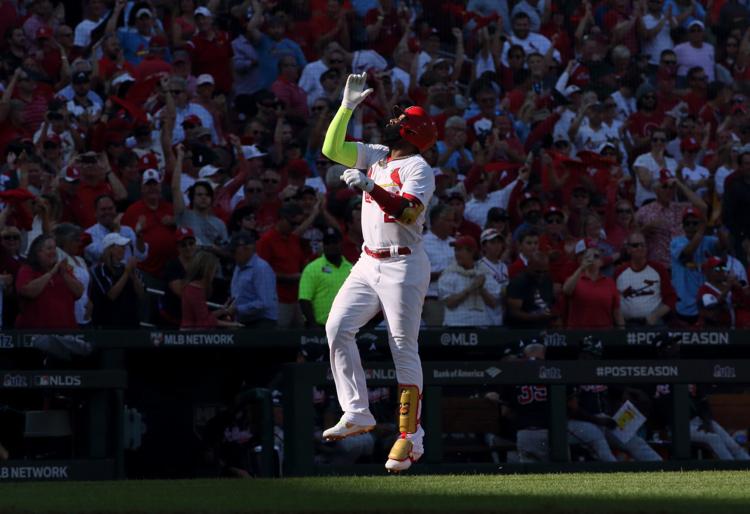 Atlanta Braves vs St. Louis Cardinals, Game 4 NLDS in St. Louis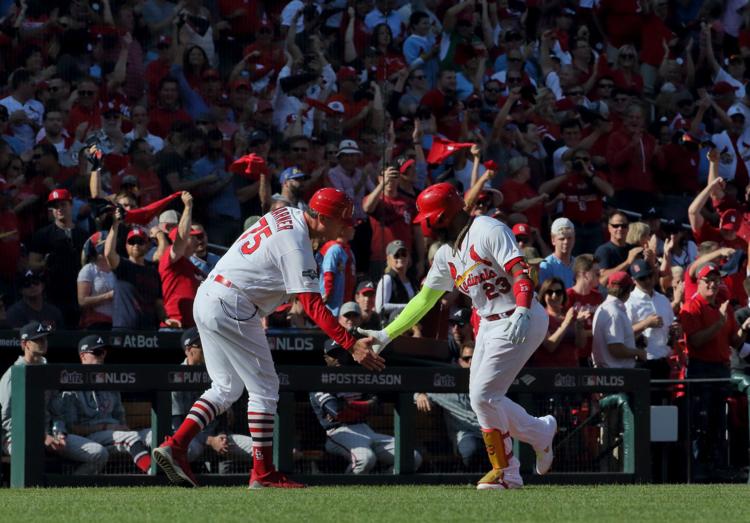 Atlanta Braves vs St. Louis Cardinals, Game 4 NLDS in St. Louis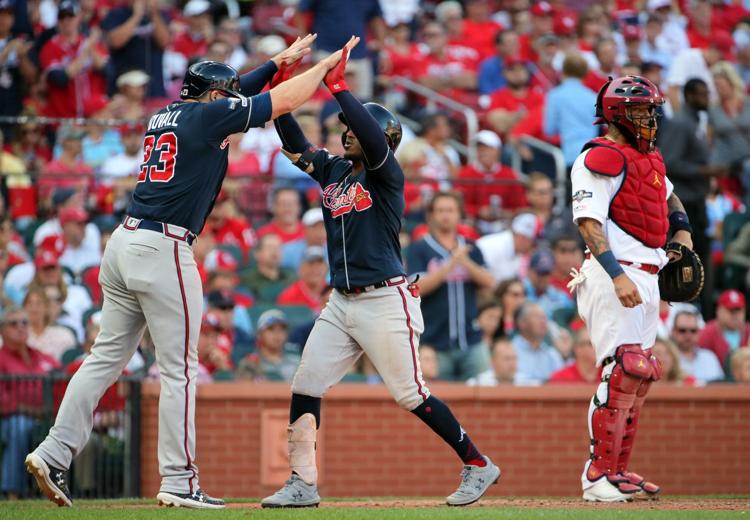 Atlanta Braves vs St. Louis Cardinals, Game 4 NLDS in St. Louis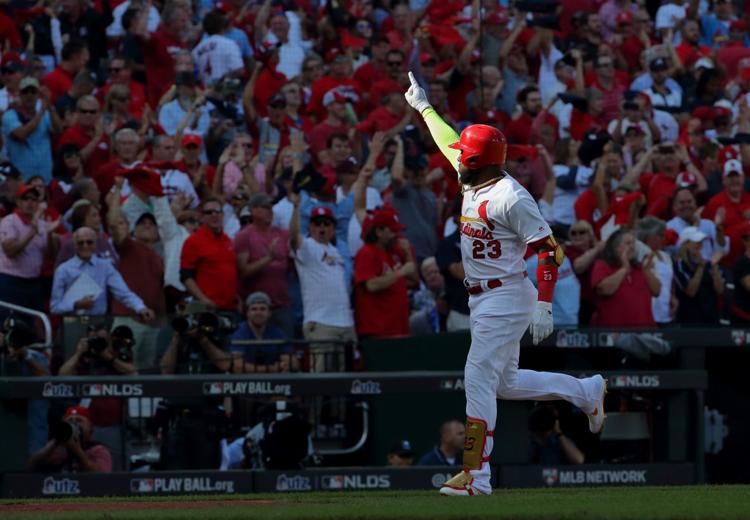 Atlanta Braves vs St. Louis Cardinals, Game 4 NLDS in St. Louis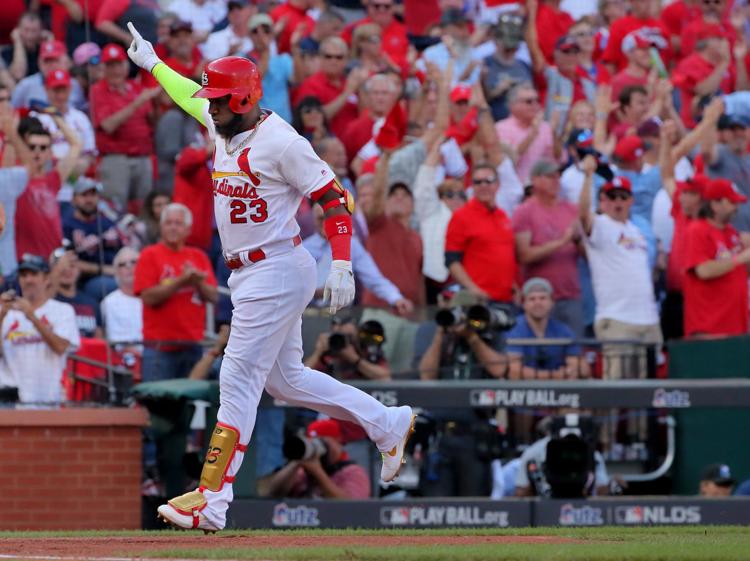 Atlanta Braves vs St. Louis Cardinals, Game 4 NLDS in St. Louis
Atlanta Braves vs St. Louis Cardinals, Game 4 NLDS in St. Louis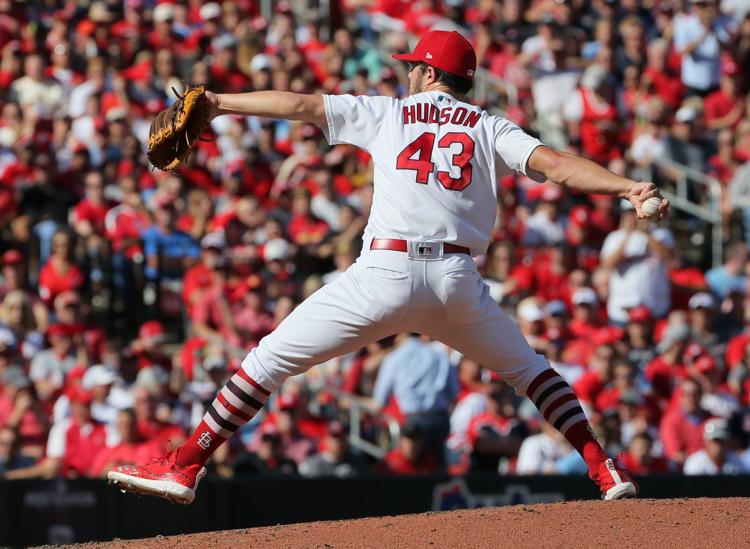 Atlanta Braves vs St. Louis Cardinals, Game 4 NLDS in St. Louis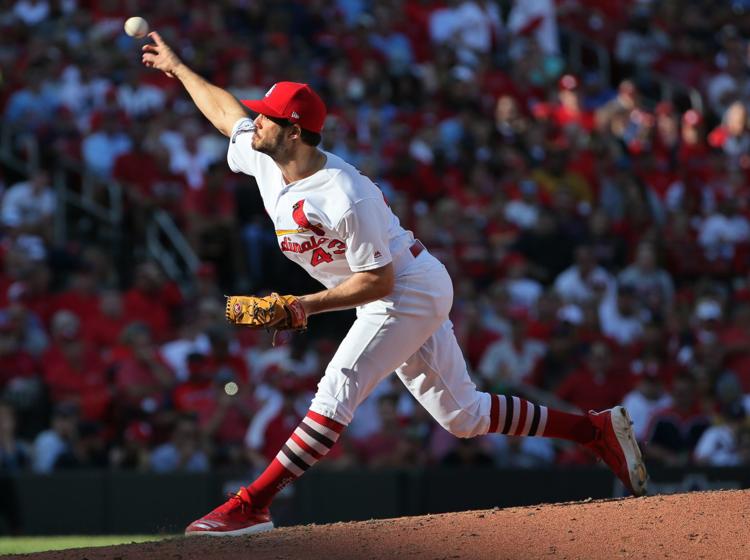 Atlanta Braves vs St. Louis Cardinals, Game 4 NLDS in St. Louis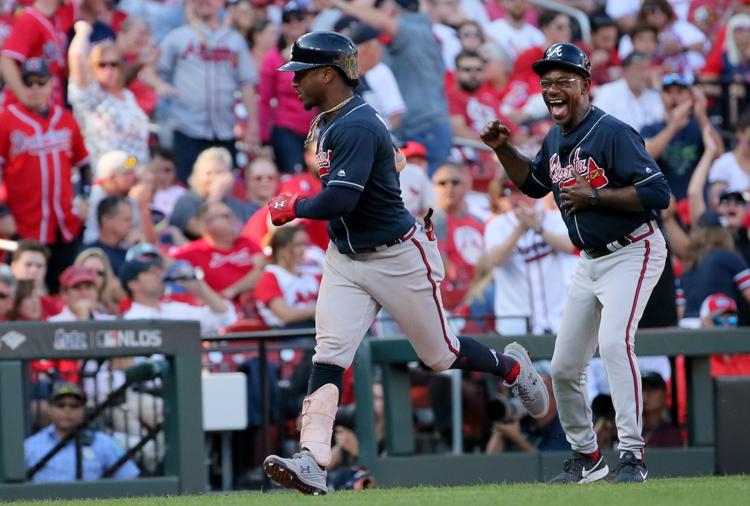 Atlanta Braves vs St. Louis Cardinals, Game 4 NLDS in St. Louis
Atlanta Braves vs St. Louis Cardinals, Game 4 NLDS in St. Louis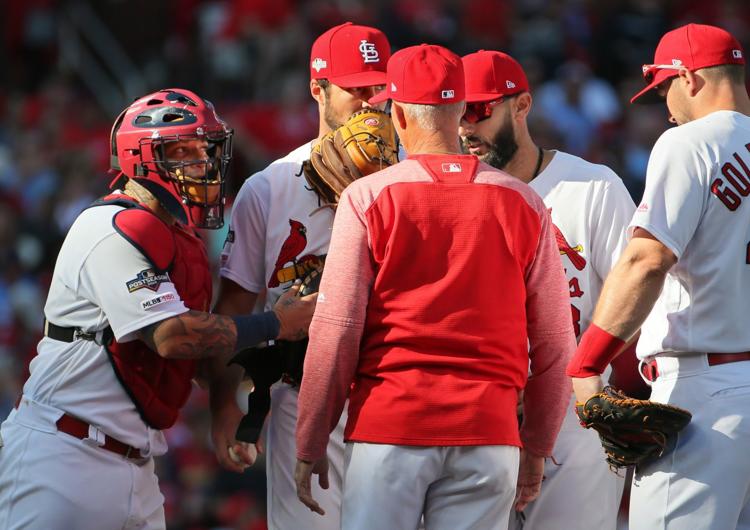 Atlanta Braves vs St. Louis Cardinals, Game 4 NLDS in St. Louis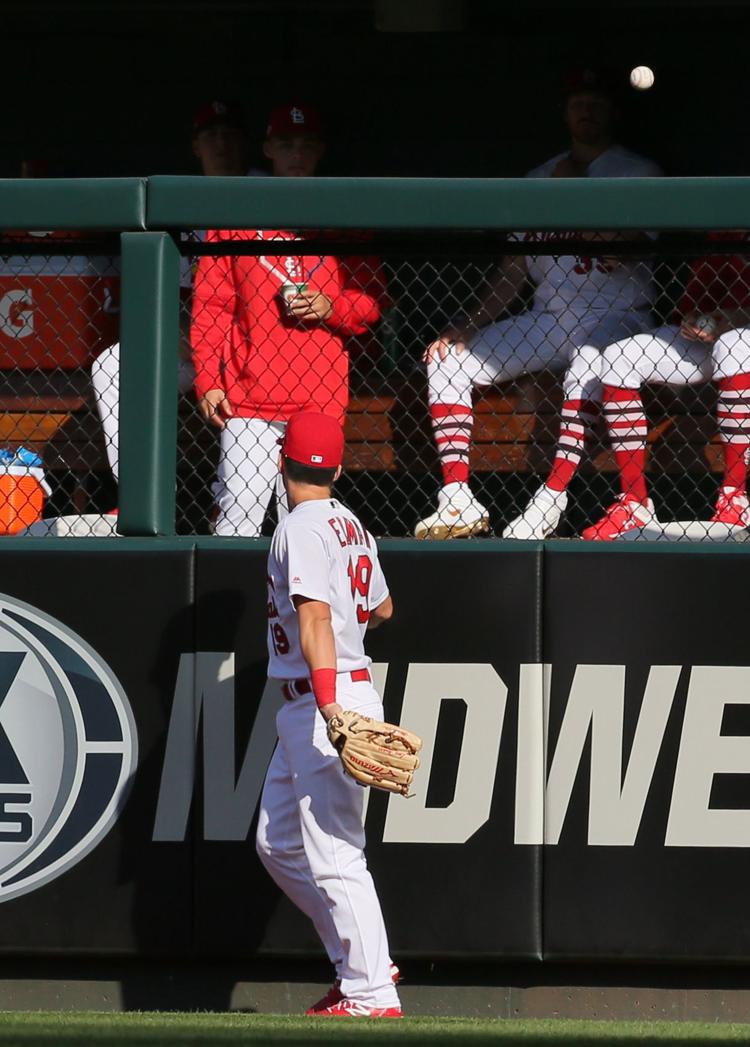 Cardinals force deciding fifth game of the NLDS with a 5-4 win over the Braves in the 10th inning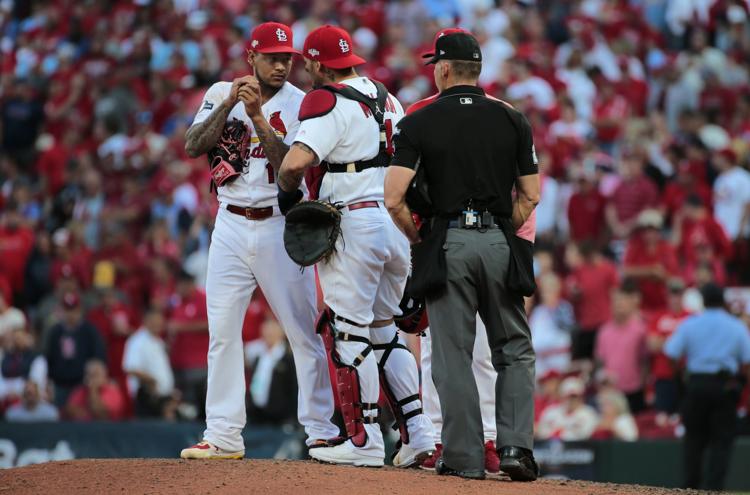 Cardinals force deciding fifth game of the NLDS with a 5-4 win over the Braves in the 10th inning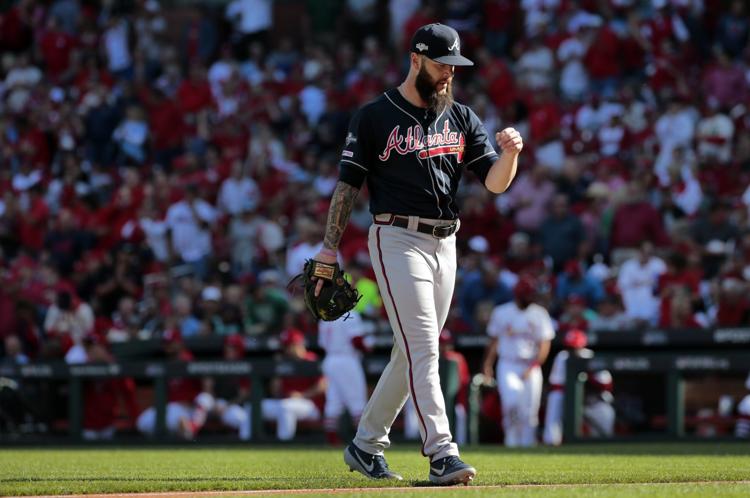 Cardinals force deciding fifth game of the NLDS with a 5-4 win over the Braves in the 10th inning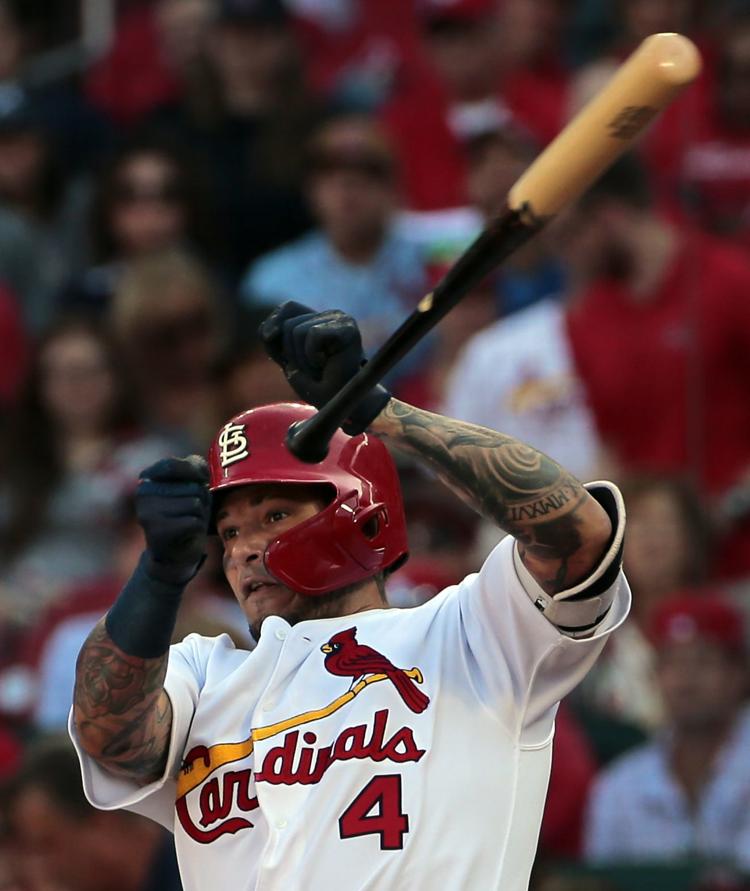 Cardinals force deciding fifth game of the NLDS with a 5-4 win over the Braves in the 10th inning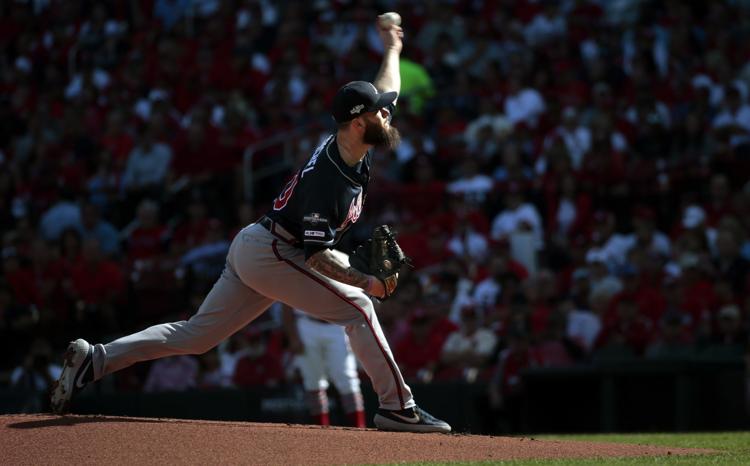 Cardinals force deciding fifth game of the NLDS with a 5-4 win over the Braves in the 10th inning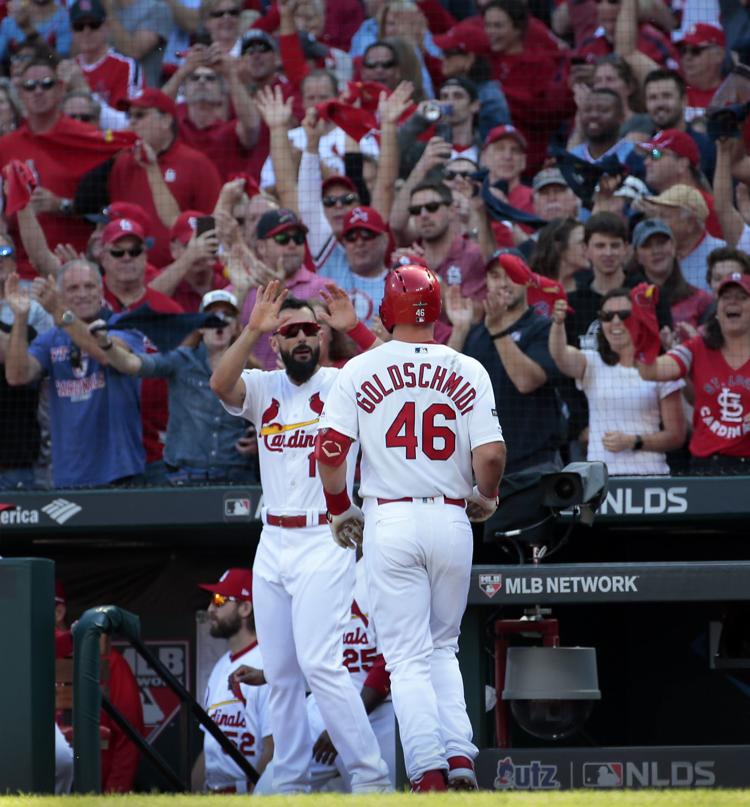 Cardinals force deciding fifth game of the NLDS with a 5-4 win over the Braves in the 10th inning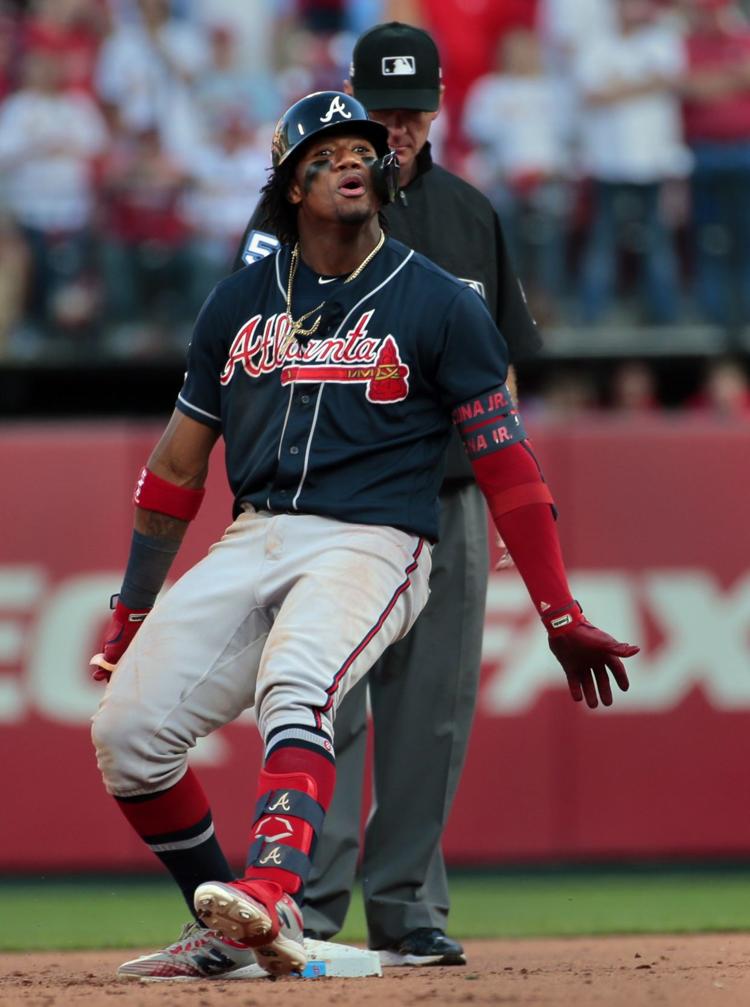 Cardinals force deciding fifth game of the NLDS with a 5-4 win over the Braves in the 10th inning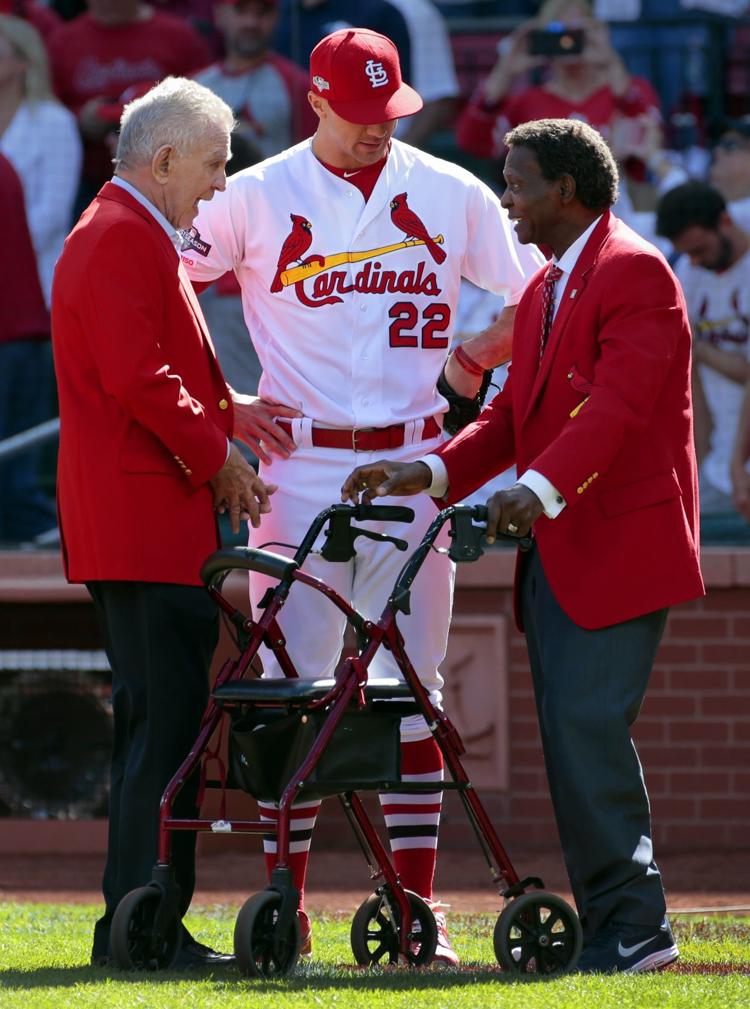 Cardinals force deciding fifth game of the NLDS with a 5-4 win over the Braves in the 10th inning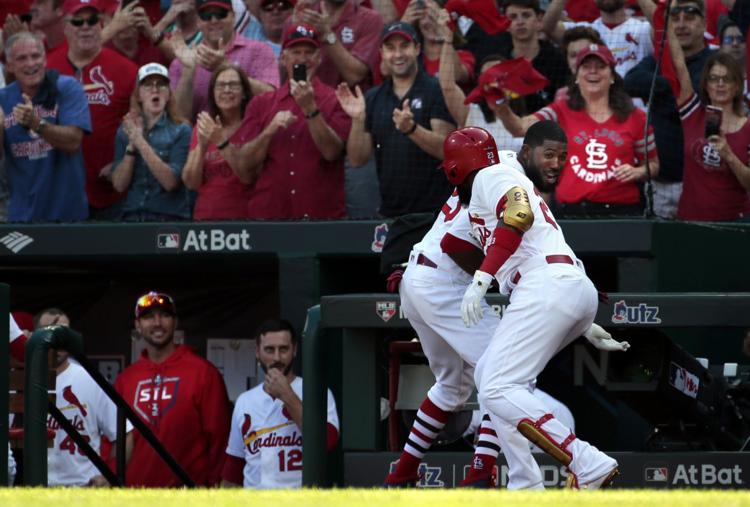 Cardinals force deciding fifth game of the NLDS with a 5-4 win over the Braves in the 10th inning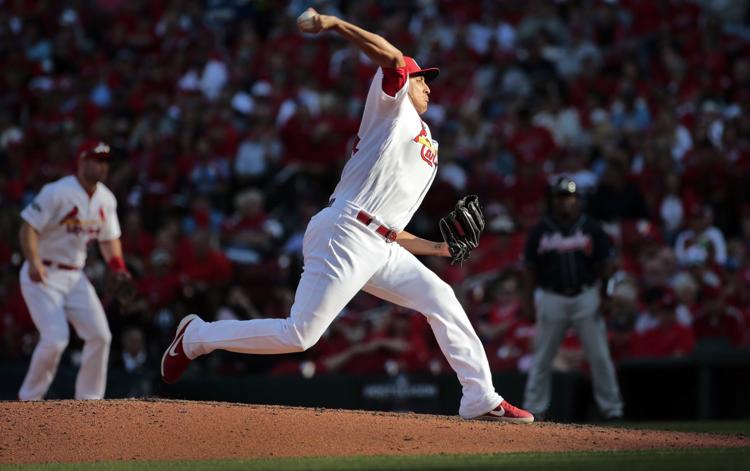 Cardinals force deciding fifth game of the NLDS with a 5-4 win over the Braves in the 10th inning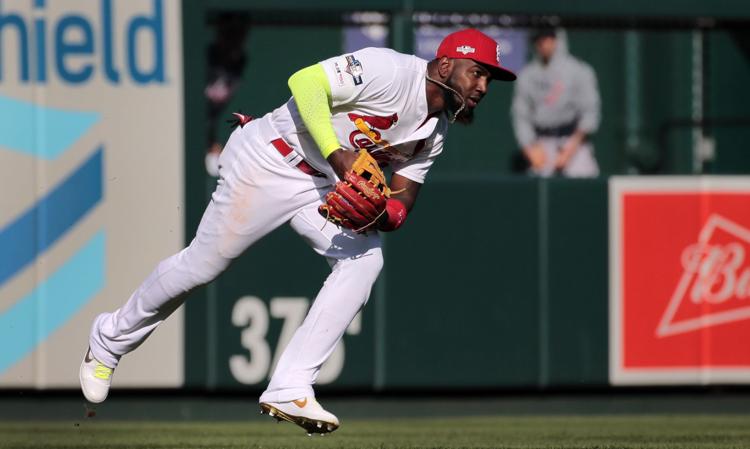 Cardinals force deciding fifth game of the NLDS with a 5-4 win over the Braves in the 10th inning
Cardinals force deciding fifth game of the NLDS with a 5-4 win over the Braves in the 10th inning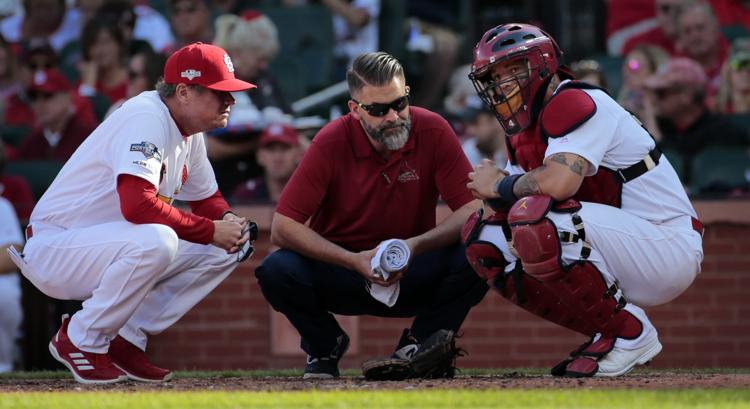 Cardinals force deciding fifth game of the NLDS with a 5-4 win over the Braves in the 10th inning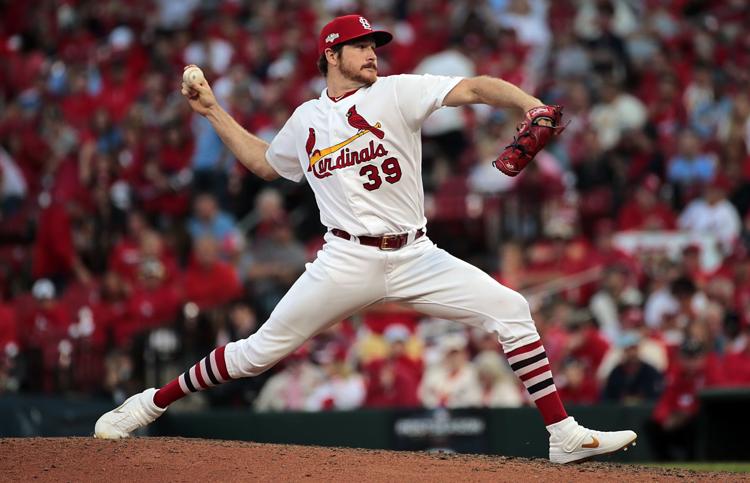 Cardinals force deciding fifth game of the NLDS with a 5-4 win over the Braves in the 10th inning
Atlanta Braves vs St. Louis Cardinals, Game 4 NLDS in St. Louis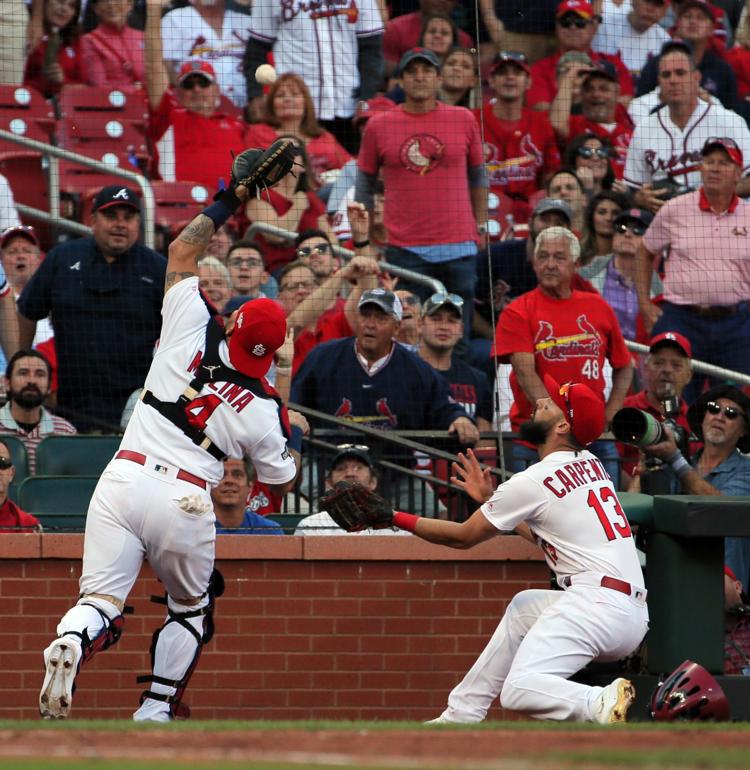 Atlanta Braves vs St. Louis Cardinals, Game 4 NLDS in St. Louis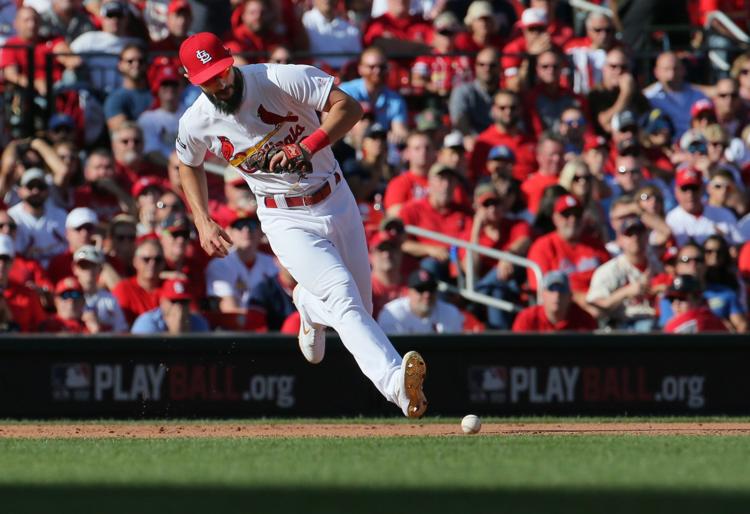 Atlanta Braves vs St. Louis Cardinals, Game 4 NLDS in St. Louis
Atlanta Braves vs St. Louis Cardinals, Game 4 NLDS in St. Louis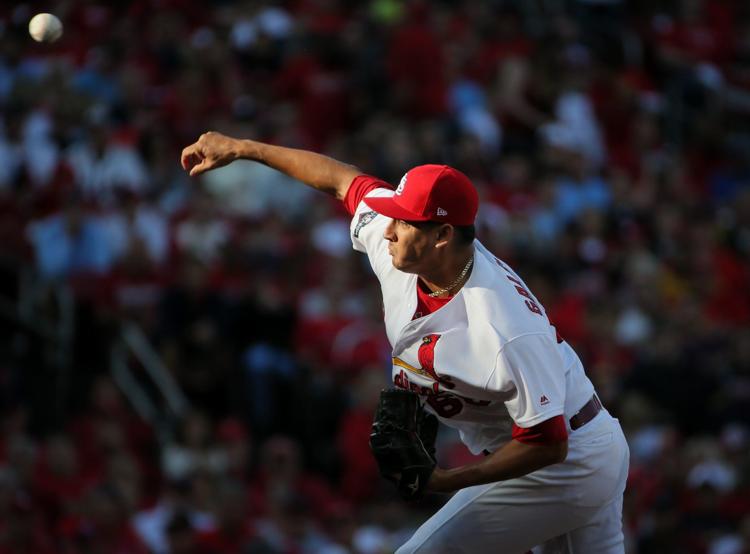 Atlanta Braves vs St. Louis Cardinals, Game 4 NLDS in St. Louis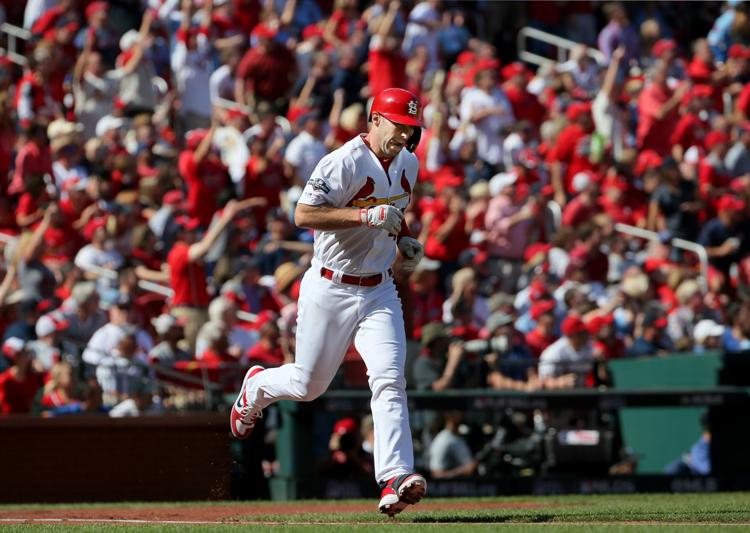 Atlanta Braves vs St. Louis Cardinals, Game 4 NLDS in St. Louis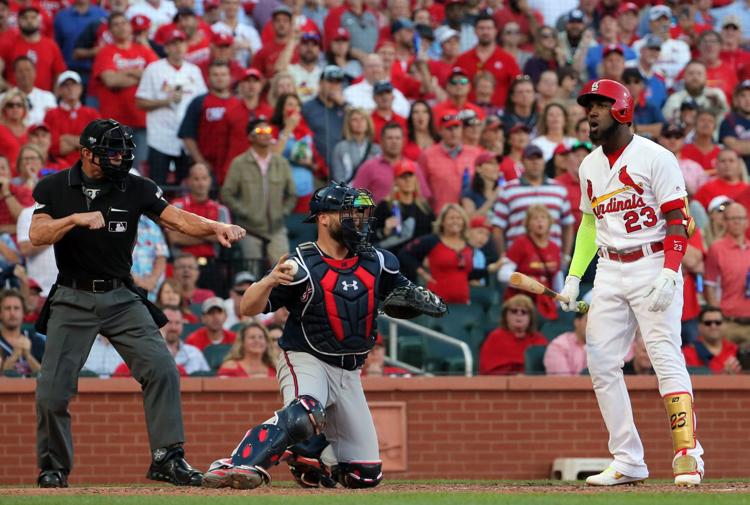 Atlanta Braves vs St. Louis Cardinals, Game 4 NLDS in St. Louis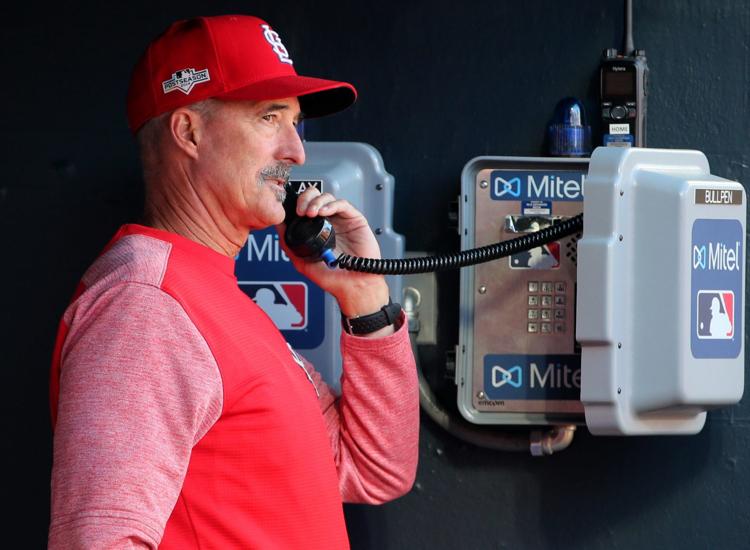 Atlanta Braves vs St. Louis Cardinals, Game 4 NLDS in St. Louis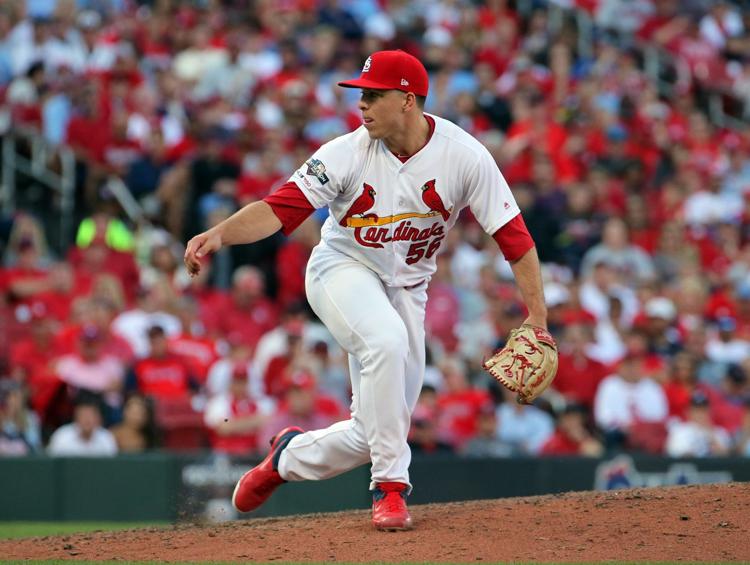 Atlanta Braves vs St. Louis Cardinals, Game 4 NLDS in St. Louis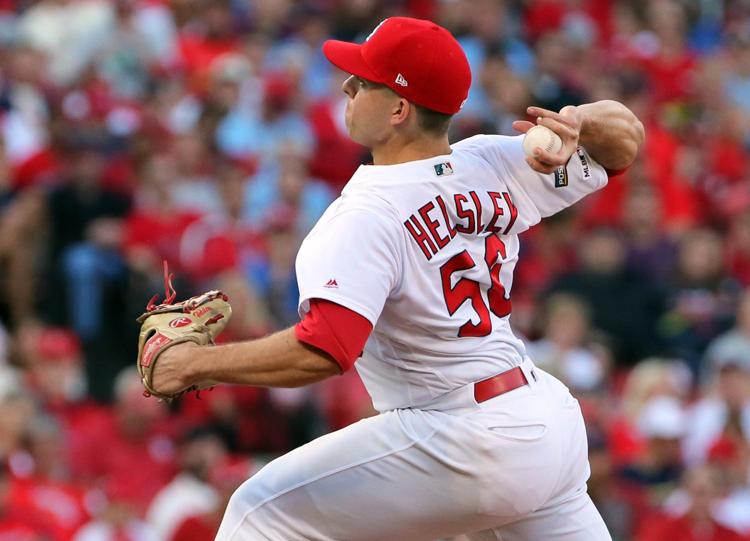 Atlanta Braves vs St. Louis Cardinals, Game 4 NLDS in St. Louis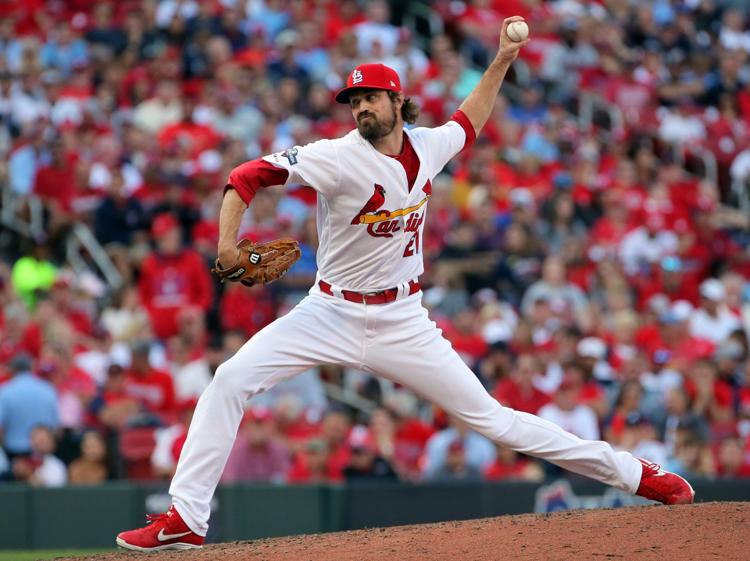 Atlanta Braves vs St. Louis Cardinals, Game 4 NLDS in St. Louis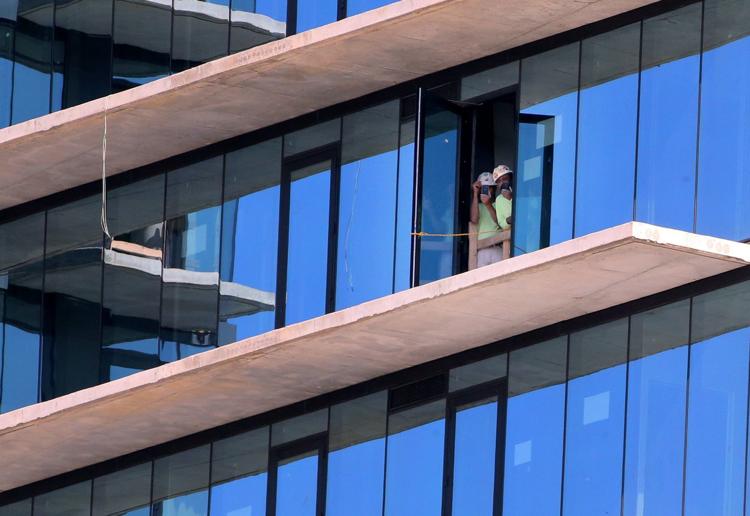 Atlanta Braves vs St. Louis Cardinals, Game 4 NLDS in St. Louis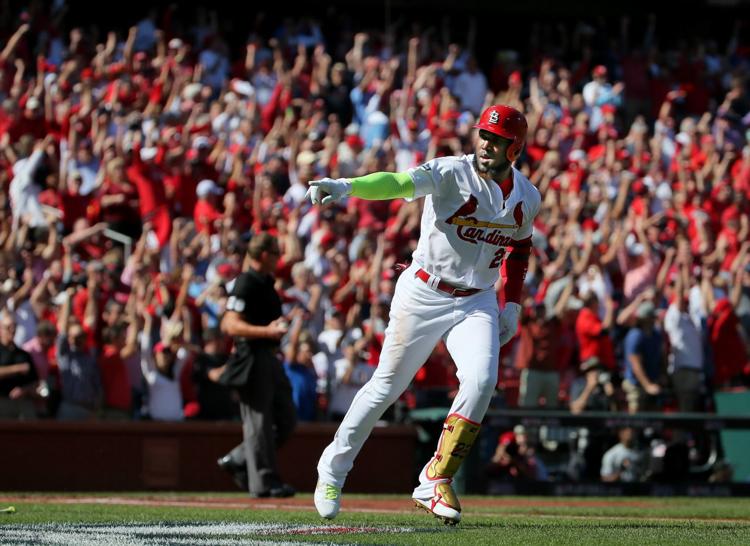 Atlanta Braves vs St. Louis Cardinals, Game 4 NLDS in St. Louis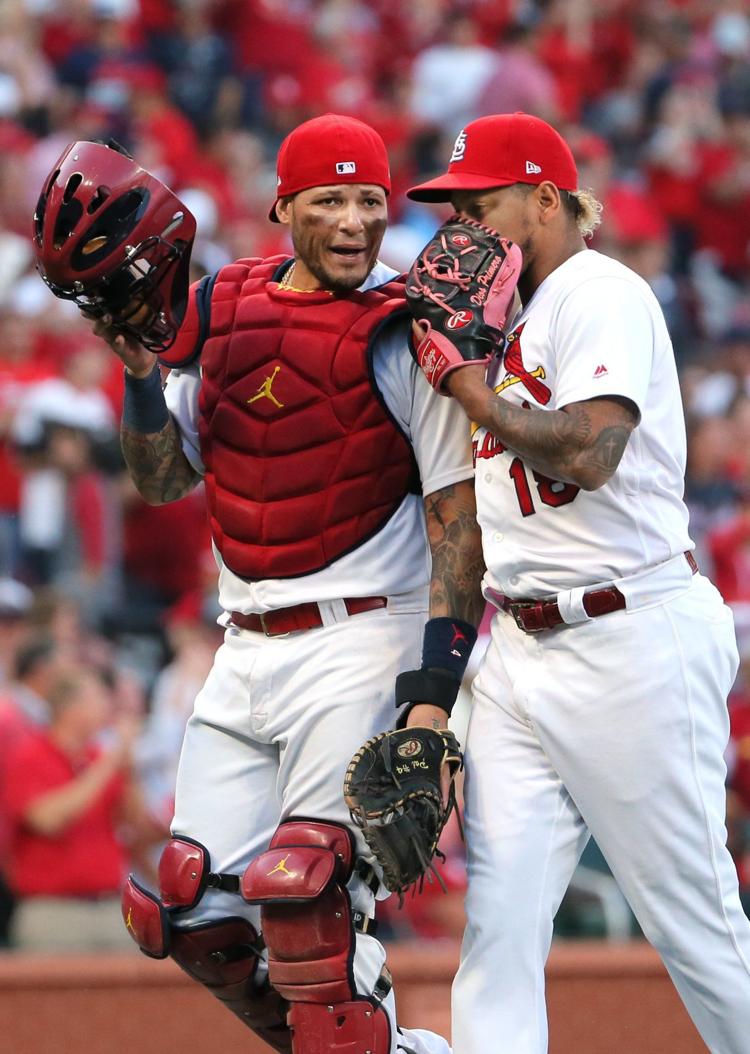 Atlanta Braves vs St. Louis Cardinals, Game 4 NLDS in St. Louis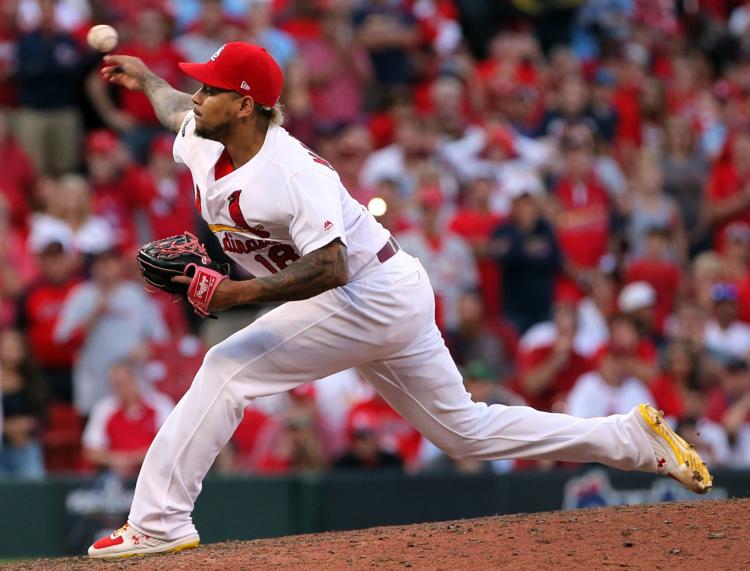 Atlanta Braves vs St. Louis Cardinals, Game 4 NLDS in St. Louis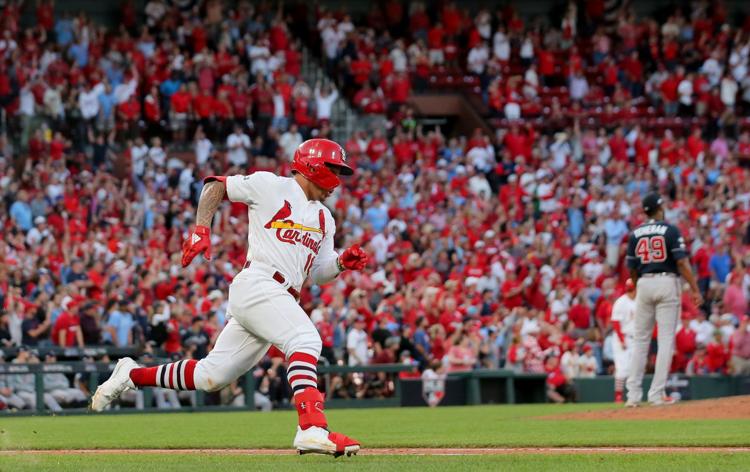 Atlanta Braves vs St. Louis Cardinals, Game 4 NLDS in St. Louis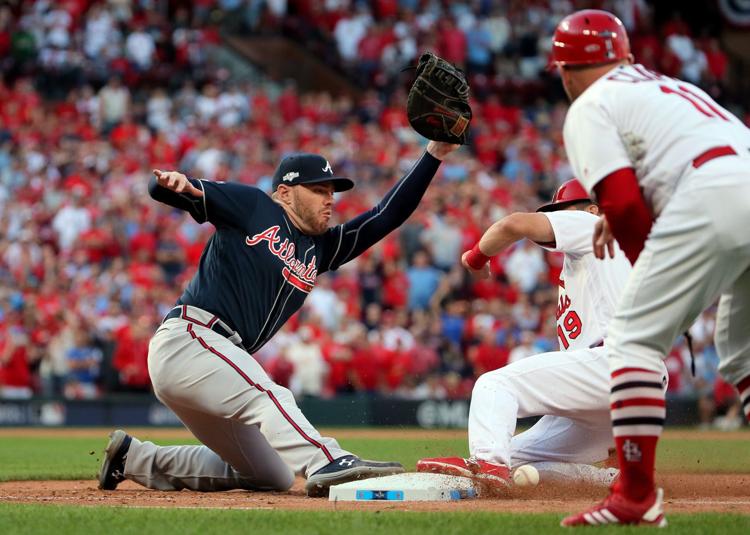 Atlanta Braves vs St. Louis Cardinals, Game 4 NLDS in St. Louis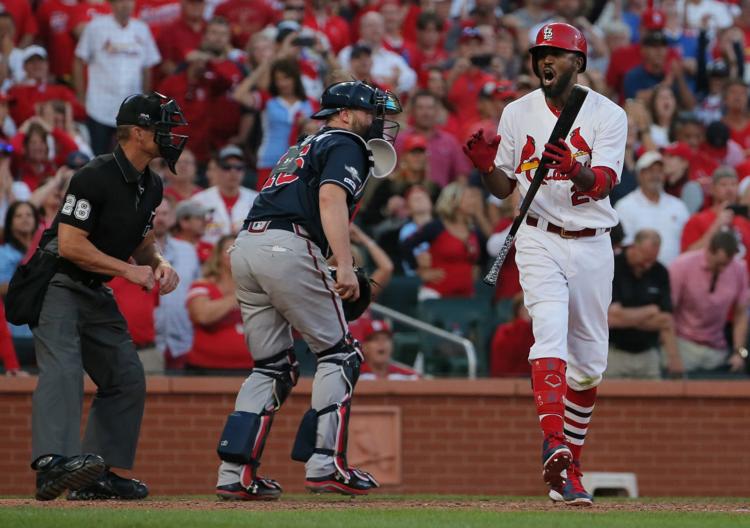 NO headline in galleries