Jack Flaherty's masterful month of August continued Friday night at Busch Stadium, similar to how it had evolved last year in his first big-league season.
The Cardinals' righthander has given up just one run in the month and it didn't happen last night. He flummoxed the Colorado Rockies on three hits for six innings as the Cardinals eased back into first place in the National League Central Division with an 8-3 victory. The Cardinals, who have a half-game lead over Chicago, won for the 11th time in 14 games and moved the needle on their record to plus-11 for the first time this season at 69-58.
Flaherty (8-6), who threw 60 strikes in just 88 pitches and who will have one more start this month on Wednesday at Milwaukee, has allowed one run in 32 August innings for an ERA of 0.28. He has surrendered a miserly 14 hits and fanned 40 for the month.
But this is not really cutting edge for the 23-year-old. Last August he was also was 4-0 and he had a 1.13 ERA before going winless in September, a failing he said he hoped he had helped address both in his offseason conditioning and his conditioning during this season.
"Maybe some little things just to get over that hump and take it from this point and continue through the rest of the season and hopefully in the playoffs," Flaherty said.
The nine-strikeout, one-walk dismantlement of the Rockies, who had the top batting average in the league at .269, marked the 14th time Flaherty had pitched at least six innings this season and permitted four or fewer hits. For that matter, it was the ninth time he had begrudged three or fewer hits in at least six innings.
On Players' Weekend, the players are free pretty much to wear or use any accessories they want. In Flaherty's case, as it with several major leaguers who knew late Los Angeles Angels lefthander Tyler Skaggs well, it was "Love You Ty" on the back of Flaherty's jersey, Skaggs' No. 45 on his sleeve, and another tribute to Skaggs on his cleats.
Flaherty said he thought mostly about these things before the game, rather than during it. "It was a little more emotion having his name on the back and it was nice to have his name on the shoes, as well," Flaherty. "It was something I really wanted to do and I was thankful we had the opportunity.
"Once everything got going, I was able to settle in and focus on the game that we had."
Manager Mike Shildt said, "He was in control. Assertive and convicted. Sixty strikes in 88 pitches and a lot of quality strikes."
Left fielder Marcell Ozuna had a different accessory, one that he had worn for years but not this year. In Miami, he wore a green sleeve on his arm and he did so on many occasions for the Cardinals last year, but ownership strongly suggested he change that color of the sleeve this year. Ozuna had the freedom to go green Friday night and he had a two-run homer and a run-scoring double to spark the attack.
"I'm excited," said Ozuna. "For a long time, I didn't wear it. Today was my first day."
He will have two more days to wear it and he said, "Maybe so many homers come. You never know."
The Cardinals, who scored all six of their runs on two-run homers on Thursday, rang up another one when Ozuna blasted a 2-0 Peter Lambert fastball over the left-field wall with two outs in the first inning after Kolten Wong had been safe on an error.
The homer was the 24th for Ozuna, who missed five weeks with fractured fingers in his right hand but said the hand was feeling better. "I'm getting my pitch to hit and I'm swinging the bat," he said.
"He's a dangerous hitter every time he takes an at-bat," Shildt said.
"And I love the fact he's driving the ball to all fields."
Lambert issued two walks in the Cardinals' fourth, besides allowing a leadoff single to Tommy Edman. Then he hit Wong in the right hip to force in a run. Paul Goldschmidt narrowly missed a grand slam high and deep — and foul — to left. But he fouled out to first and Ozuna lined to center and the Cardinals were left with just one run in the fourth and a 3-0 advantage.
Yonathan Daza laced a single just in front of center fielder Harrison Bader to lead off the fifth. The Rockies had their first hit, but not their first run as Flaherty fanned the next three batsmen, running his total to nine.
The speed of Bader directly led to three runs in the Cardinals' fifth, with a wild throw by Colorado reliever Wes Parsons playing a large role. Yadier Molina, who had three hits, and Edman singled, the second of the hits coming off Parsons.
Bader hit a tapper about 35 feet in front of the plate. Parsons barehanded the pickup and fired to first but he didn't have a very good grip on the throw, which sailed past outstretched first baseman Daniel Murphy.
Both Molina and Edman scored and Bader easily made it to third on the hit/error. That made it 5-0 and Bader then dashed home on a relatively short sacrifice fly by Flaherty.
"(Bader) doesn't take anything and he puts pressure on people," said Shildt. "He's one of the fastest guys in the league."
In the sixth, a one-out double to left center by Ozuna scored Goldschmidt, who had singled. Ozuna came around on Paul DeJong's single and it was 8-0.
The Rockies, who had just three hits for eight innings, managed to score three in the ninth off John Gant, the early-season sensation who has given up runs in six of his past nine outings.
In the uniform of the day across baseball, the Cardinals featured monochromatic whites and Shildt said, "Anything that I have a chance to wear that has St. Louis Cardinals on it, I love it. You can put me in anything that's got Cardinal on it and I'm all in."
With two more games to be played in this livery, the club has won as many games in this uniform as it has wearing the "Victory Blues," worn for Saturday road games. It is 1-9 in those games.
Colorado Rockies vs St. Louis Cardinals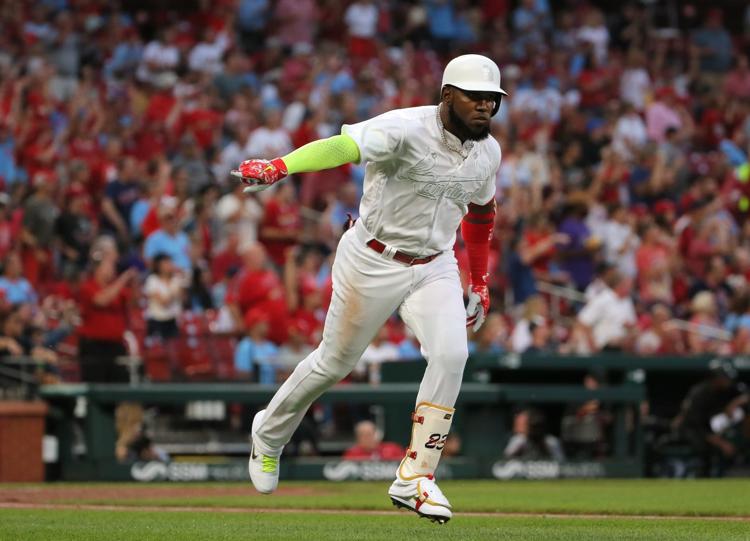 Colorado Rockies vs St. Louis Cardinals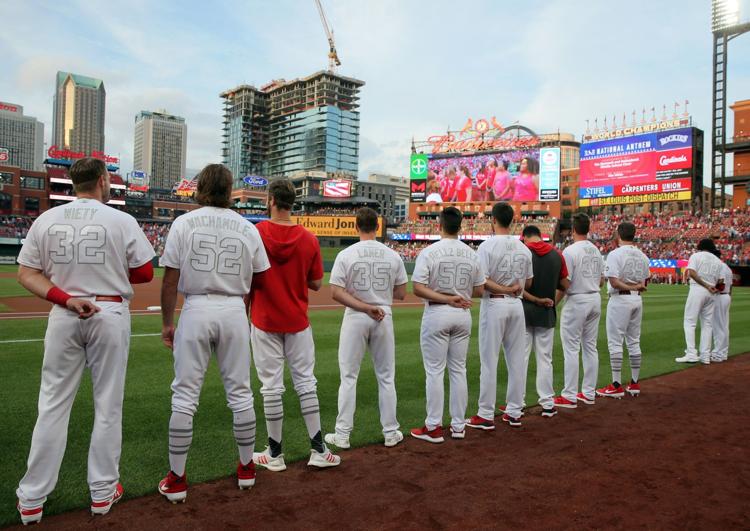 Colorado Rockies vs St. Louis Cardinals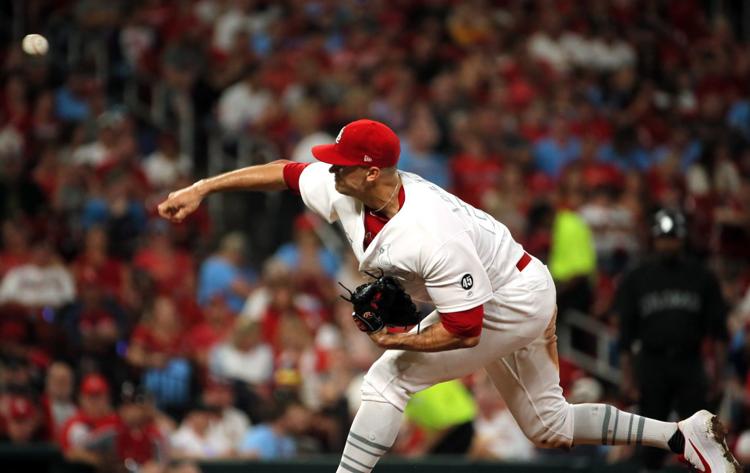 Colorado Rockies vs St. Louis Cardinals
Colorado Rockies vs St. Louis Cardinals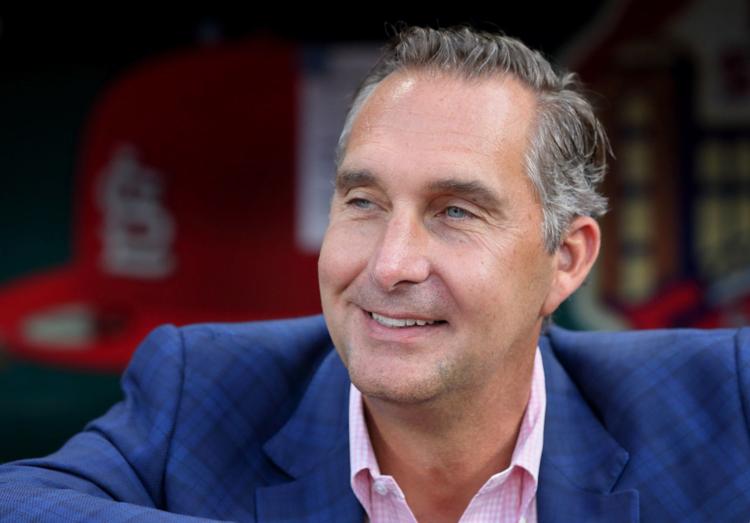 Colorado Rockies vs St. Louis Cardinals
Colorado Rockies vs St. Louis Cardinals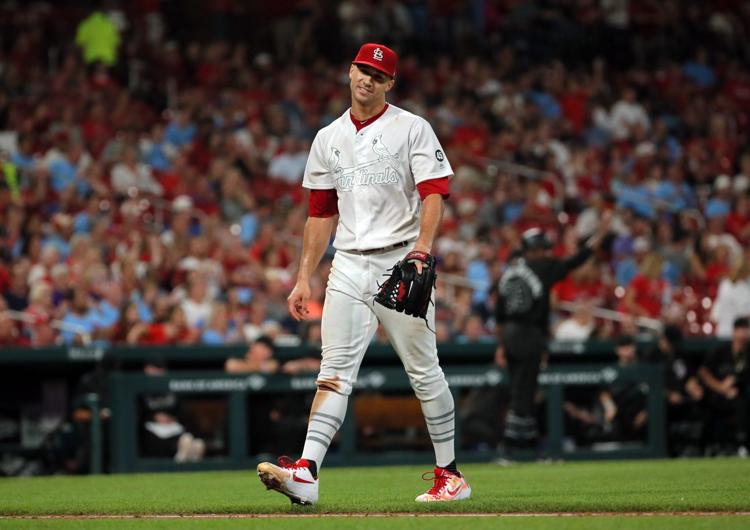 Colorado Rockies vs St. Louis Cardinals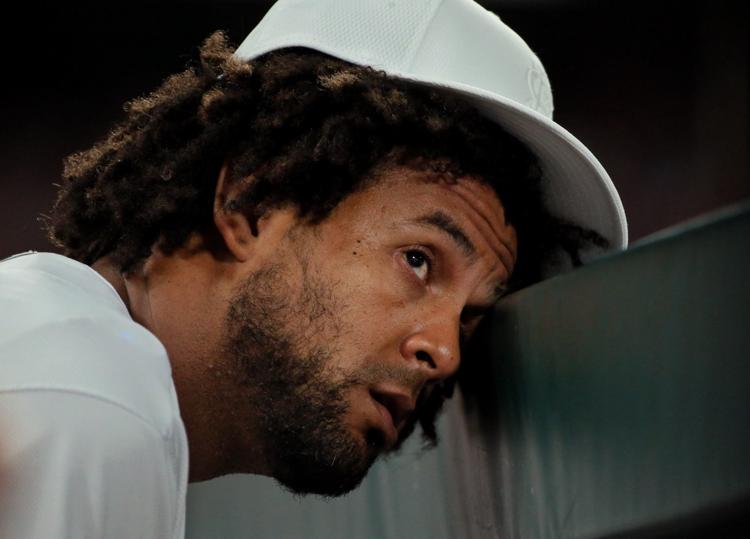 Colorado Rockies vs St. Louis Cardinals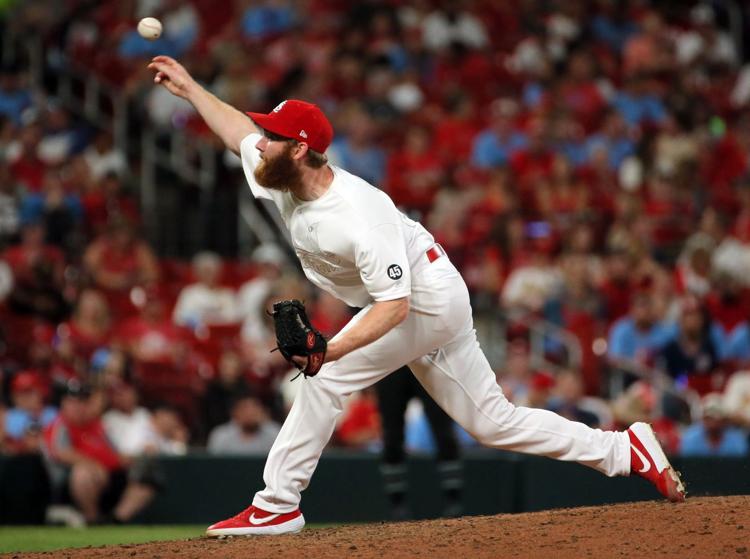 Colorado Rockies vs St. Louis Cardinals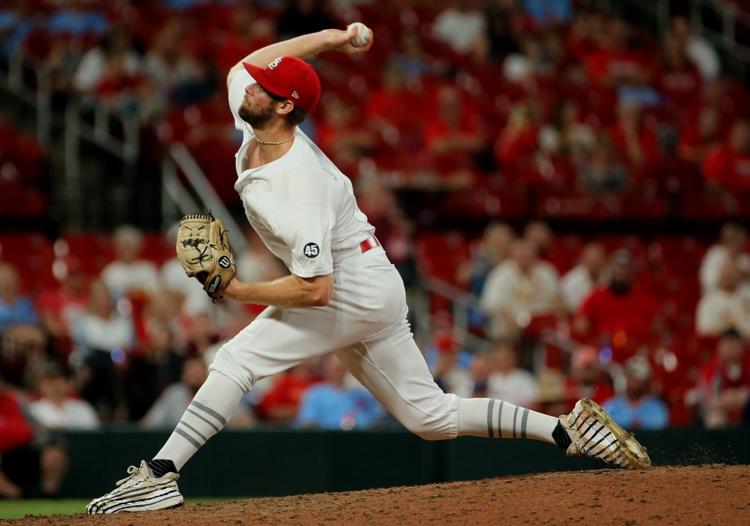 Colorado Rockies vs St. Louis Cardinals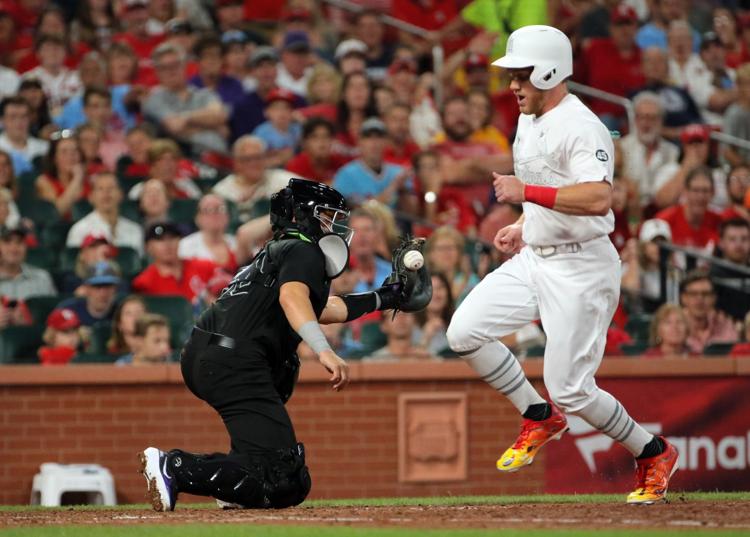 Colorado Rockies vs St. Louis Cardinals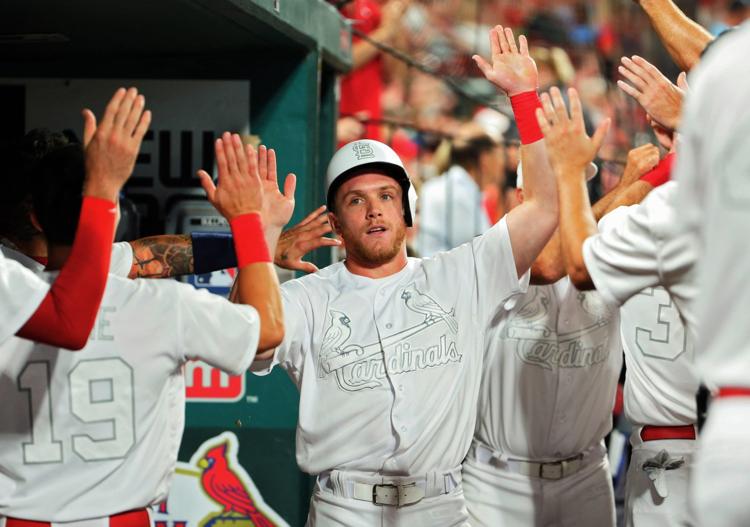 Colorado Rockies vs St. Louis Cardinals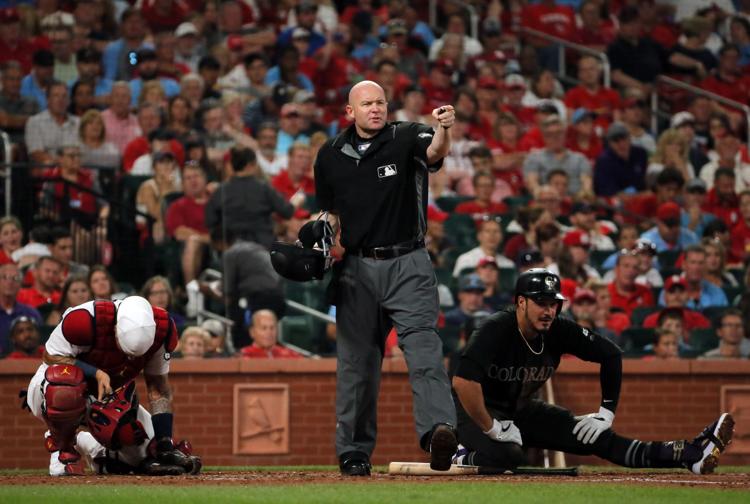 Colorado Rockies vs St. Louis Cardinals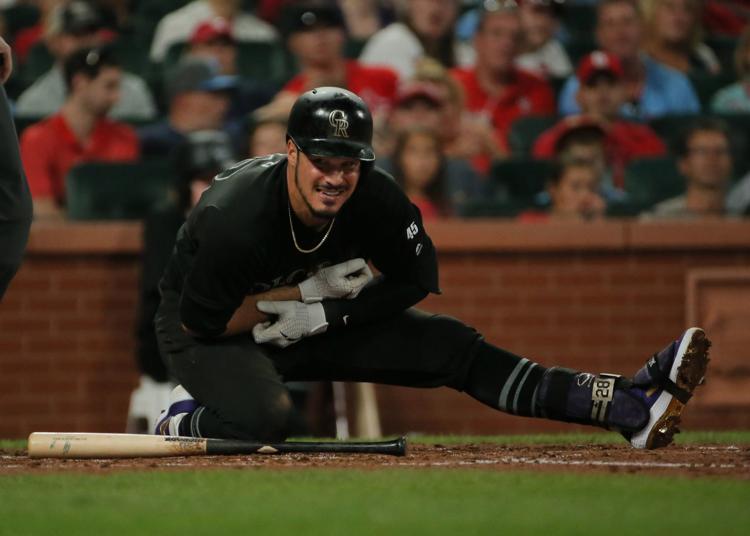 Colorado Rockies vs St. Louis Cardinals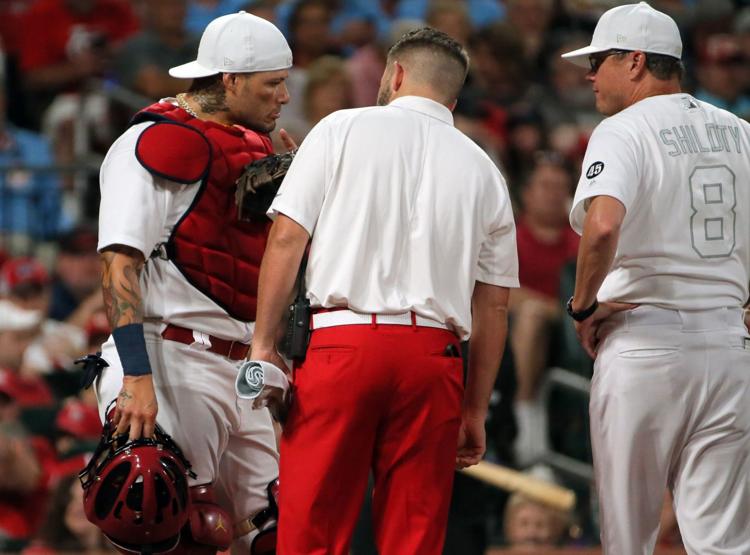 Colorado Rockies vs St. Louis Cardinals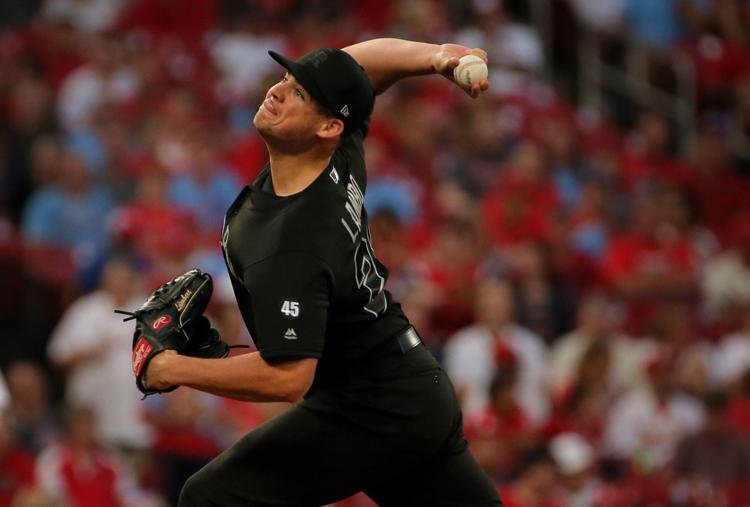 Colorado Rockies vs St. Louis Cardinals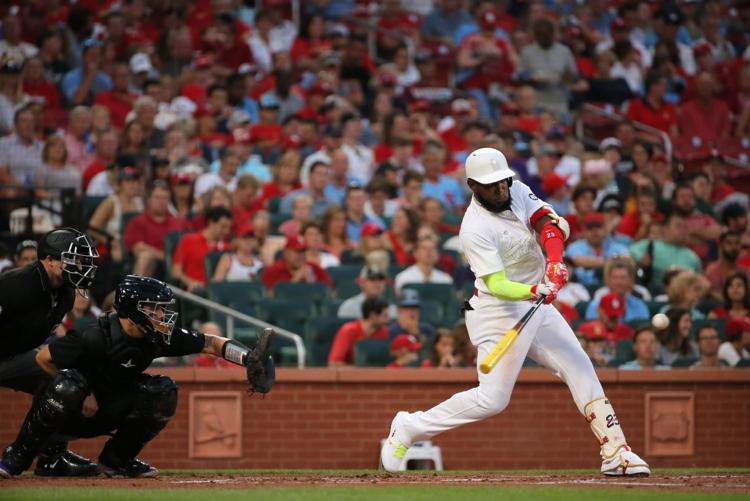 Colorado Rockies vs St. Louis Cardinals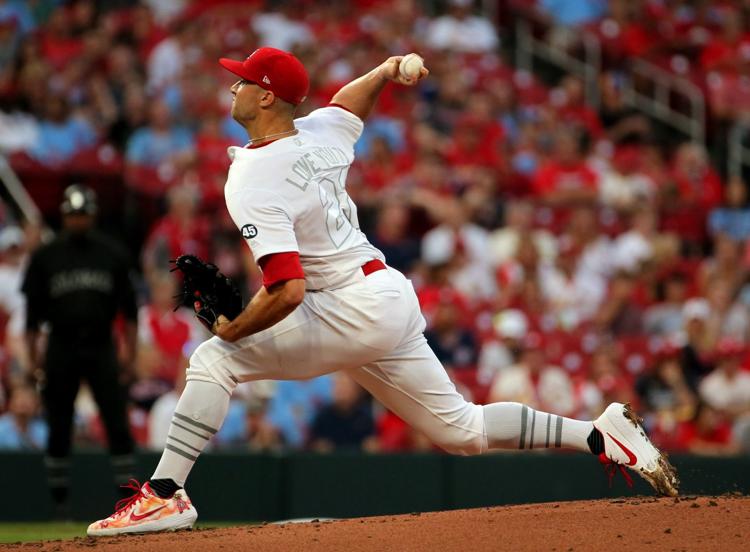 Colorado Rockies vs St. Louis Cardinals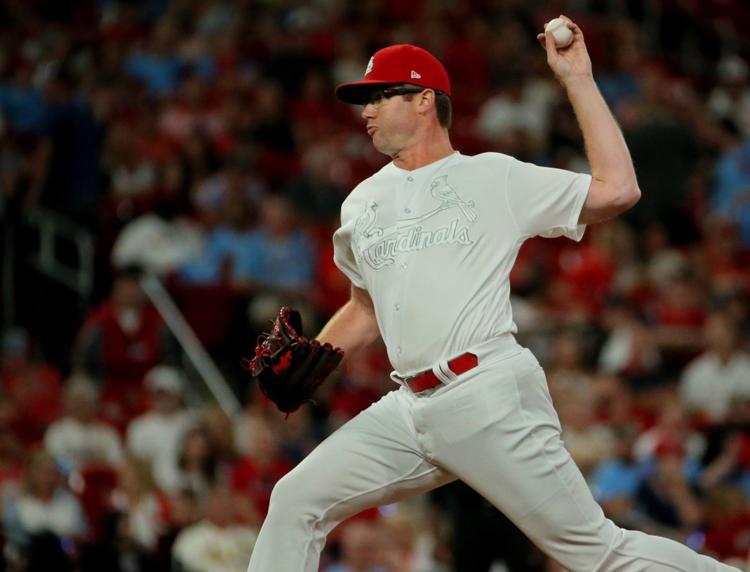 Colorado Rockies vs St. Louis Cardinals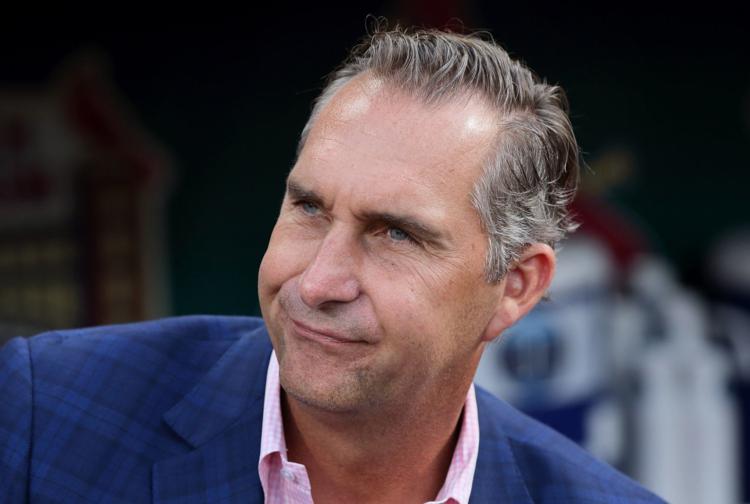 Colorado Rockies vs St. Louis Cardinals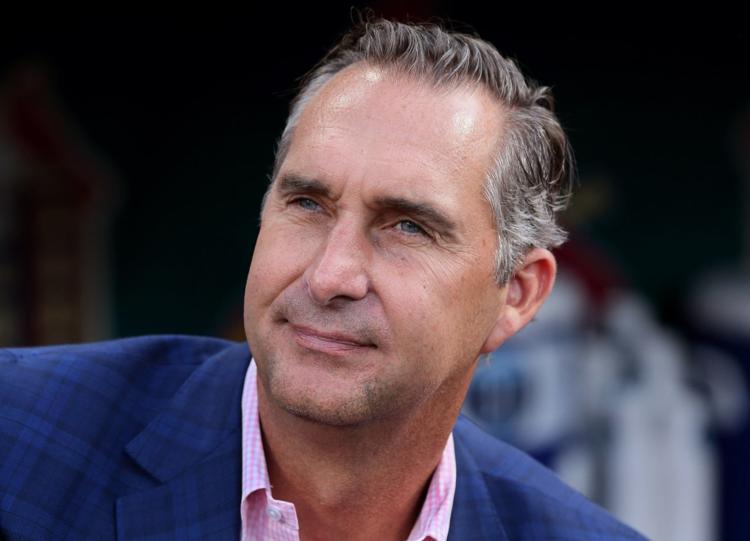 Colorado Rockies vs St. Louis Cardinals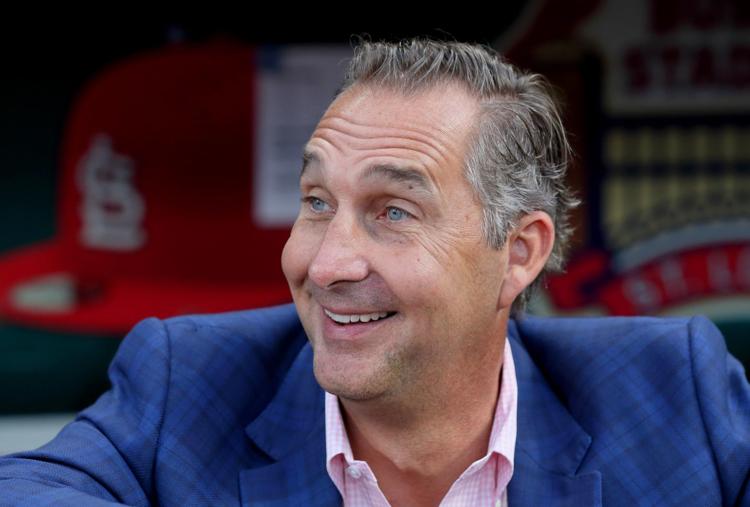 Colorado Rockies vs St. Louis Cardinals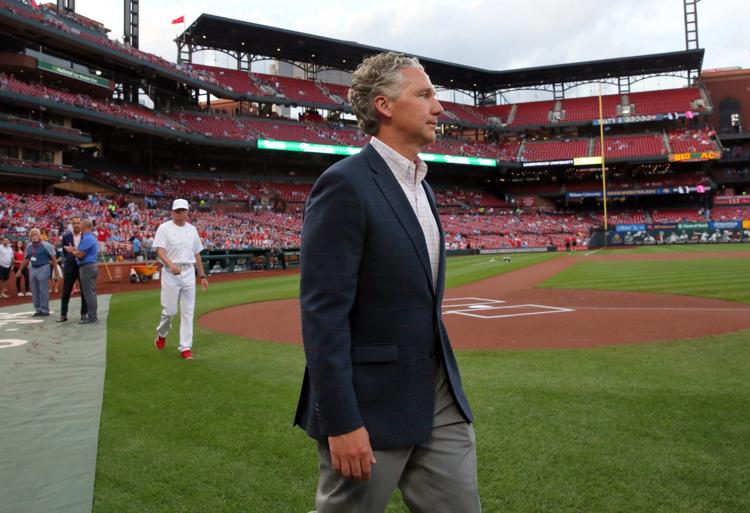 Colorado Rockies vs St. Louis Cardinals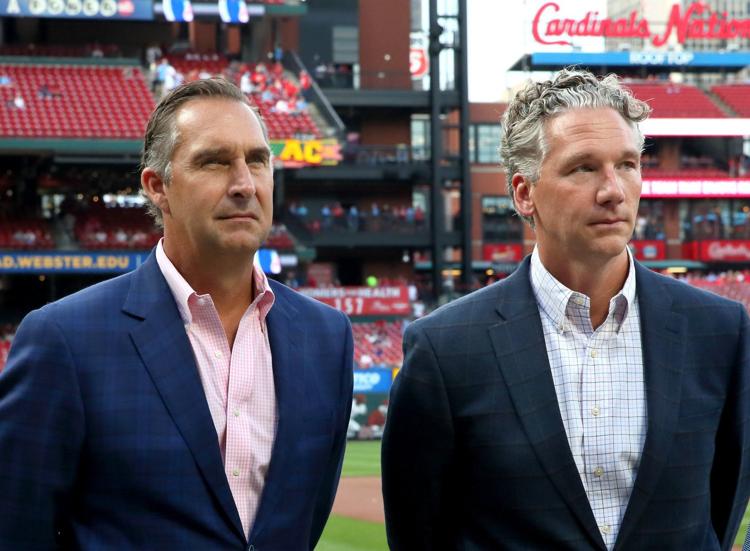 Colorado Rockies vs St. Louis Cardinals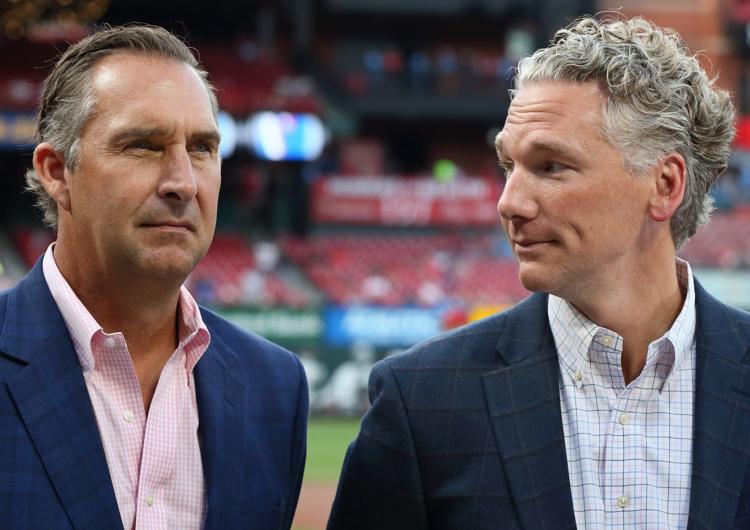 Colorado Rockies vs St. Louis Cardinals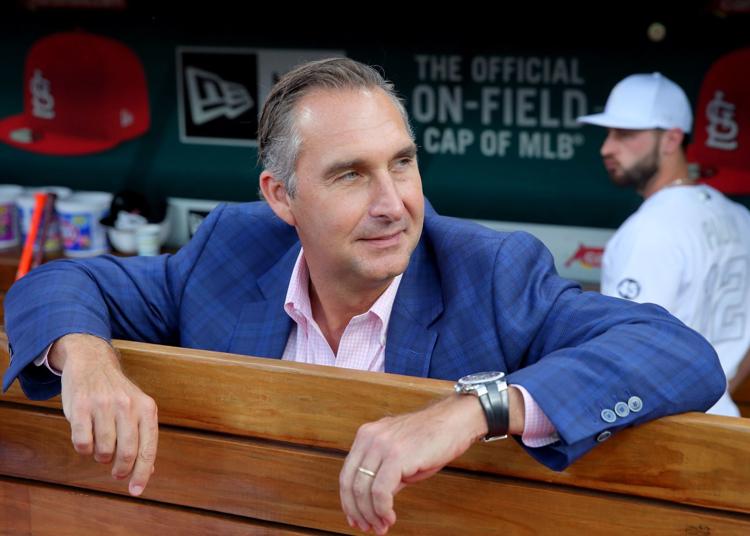 Colorado Rockies vs St. Louis Cardinals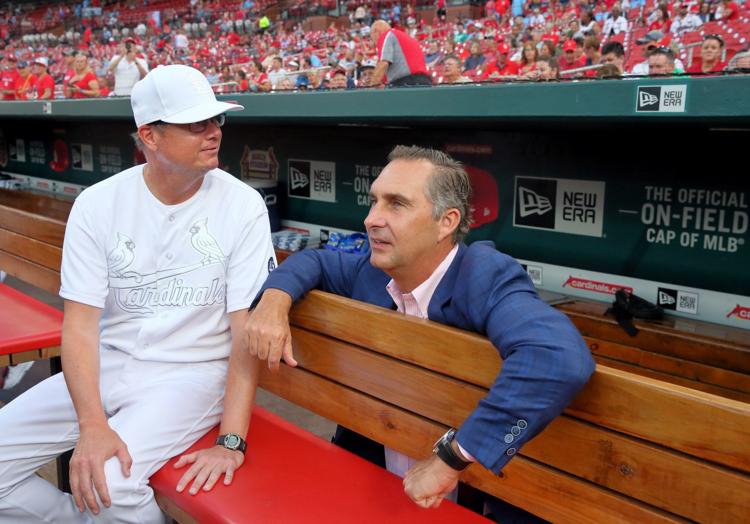 Colorado Rockies vs St. Louis Cardinals