When he used the All-Star break to audit his starts and determine what was keeping him shy of the success he could sense crackling at his fingertips, Cardinals starter Jack Flaherty didn't find some mess he had to clean, some chronic flaws he had to spackle. He followed the fault lines of each start to discover a misplaced pitch "here or there," just a handful of dominoes really that if he could keep upright his starts wouldn't tumble.
He set about focusing on limiting those glitch pitches, reducing the number of them game by game, really inning by inning, and see where that took him.
Hours after winning the National League's pitcher of the month award for August, Flaherty started September with a career-best eight shutout innings Tuesday in the Cardinals' 1-0 victory against San Francisco at Busch Stadium. Flaherty took a no-hitter into the sixth inning, didn't allow a Giants runner to reach second base, and muscled the first-place Cardinals to their 20th win in their past 25 games. His ERA dropped to 0.59 in his past seven starts. The only other Cardinals with similar seven-start runs in the past 50 years, Chris Carpenter and Bob Gibson, have won Cy Young awards and wear red blazers to team functions.
While flirting with history, Flaherty has maintained a commitment to dominance.
"We're not in August anymore; it's September. The past is the past," Flaherty said. "We're working toward the next month. … That's why I've been preaching execution. I'd look back on a start, and it would come down to one or two pitches, here or there. It wasn't like I came out and was all over the place. Get some guys on. Get in a big spot. And just one or two pitches here or there (would be costly)."
By seeking to limit those errant pitches in the big spot, Flaherty has avoided getting into the big spot. He struck out two batters in the first inning on sliders. He struck out two more in the third on his way to seven. In the fourth inning, third baseman Tommy Edman went deep into left field's foul territory for a catch, and then on the next play came in for a barehanded snag-and-chuck that Paul Goldschmidt's slick glove at first converted for an out. By the end of the fifth, Flaherty had two more strikeouts and had thrown only 65 pitches.
When he didn't overpower the Giants, he outwitted them with a slider that he's learned to manipulate into the pitch equivalent of a mamba — sometimes it slithers away, sometimes it bites down, hard.
He didn't tease the Giants to swing at pitches out of the zone. He challenged them to find his pitches in the zone. Of his first 56 pitches, 41 were strikes. Flaherty didn't throw his 27th ball of the game until he was facing his 25th hitter. Flaherty's 84 strikes in his 113 pitches were the most thrown by a Cardinals starter since Carlos Martinez threw 85 strikes in June 2016.
"That's kind of crazy," Flaherty said.
Manager Mike Shildt had a different word for it.
Flaherty's ninth win and eight innings of one-hit baseball left Shildt paging through a Thesaurus for adjectives or compound descriptions. He called the outing "stellar" and "impressive" and "terrific" and "in control." Having been one-hit by Flaherty in July, San Francisco manager Bruce Bochy added a few descriptions late Tuesday, too: "Impressive." "Outstanding."
"We just got shut down," Bochy said.
He actually said that twice.
It all would have been fruitless if not for Marcell Ozuna snapping loose of a slump that had him at the ballpark early Tuesday in the afternoon heat to find his swing.
Giants starter Dereck Rodriguez, Pudge's son, held the Cardinals to four hits before Ozuna's solo homer in the sixth. Three of those four hits did not leave the infield. Paul DeJong hit a cue shot that had such English on it that it spun wide and foul before veering sharply fair. He raced to first as it bent to take his first Minnesota Fats infield single. Ozuna had a hard smash off third baseman Evan Longoria for his first hit Tuesday, and that ended a zero-for-19 streak. The Cardinals' cleanup hitter said that his timing had been off, thrown awry by facing a pitcher throwing less than the velocity fiends that populate the majors. He said he felt "jumpy." Hours before the game he and shortstop DeJong were taking early batting practice and talking about that timing.
Rodriguez hung a curve and Ozuna's swing was timely for a high, deep homer into Big Mac Land for the game's lone run and his 25th homer.
"Finally," Ozuna said. "I get him."
Watching Flaherty (9-7) from left field, Ozuna joked that he "puts my numbers on him, like six, seven innings, 10 strikeouts, at least." It's the same game he would play with another team, another young righthander on the verge of being an ace – the late Marlins star Jose Fernandez. Ozuna likened Flaherty to Fernandez a few times Tuesday night, saying Fernandez might been "a little more aggressive" getting the ball back for the next pitch.
That came later Tuesday for Flaherty, after another no-hit bid faded but a shutout was still possible. On his 100th pitch of the game, Flaherty hit 97 mph with a fastball past Alex Dickerson. Given the eighth inning, Flaherty caught the leadoff hitter looking after a seven-pitch at-bat, a flyout and then was tested by a 10-pitch at-bat by rookie Mauricio Dubon. The infielder would eventually sting a 97-mph fastball to center that Harrison Bader dove to catch. Flaherty's 113th pitch was the 24th out of the game and Flaherty's last. Carlos Martinez got his fourth appearance in as many games and his second save with a scoreless ninth.
Flaherty looked back on the at-bat vs. Dubon and thought of a couple of sliders he hung that the Giants' No. 8 hitter fouled off. Two pitches here or there and that's two fewer pitches.
Two fewer pitches here or there and that's another inning.
Another inning, and that's a shutout.
"Never take your foot off the gas," Flaherty said, adding later: "There's always stuff to fix. There are certain pitches here or there that they may not have hit that you look back and if they hit those it's a different ballgame. There are always pitches that, OK, I should have executed it better. A few less pitches here, a few less pitches there, a few less pitches every time. Little stuff like that. Maybe if you execute better it's seven instead of eight, it's eight instead of nine, or it's five instead of six."
Maybe it's two instead of three.
Then instead of two it's one.
Eventually it's not one at all. It's an ace.
St. Louis Cardinals V San Francisco Giants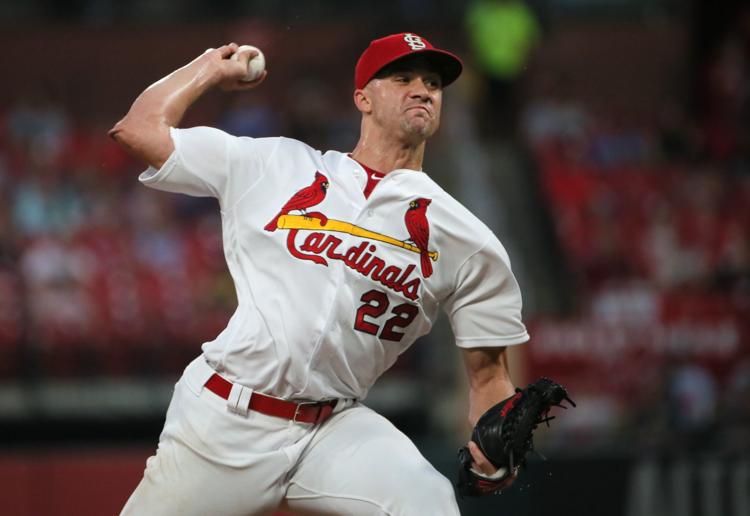 St. Louis Cardinals V San Francisco Giants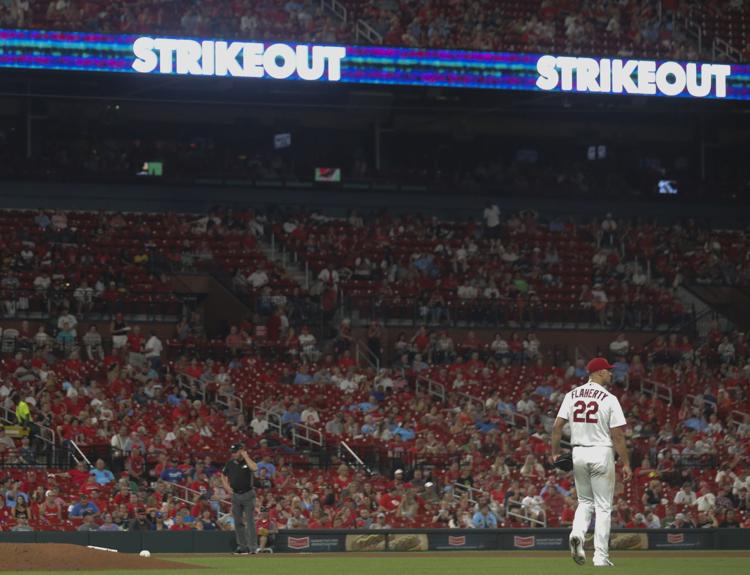 St. Louis Cardinals V San Francisco Giants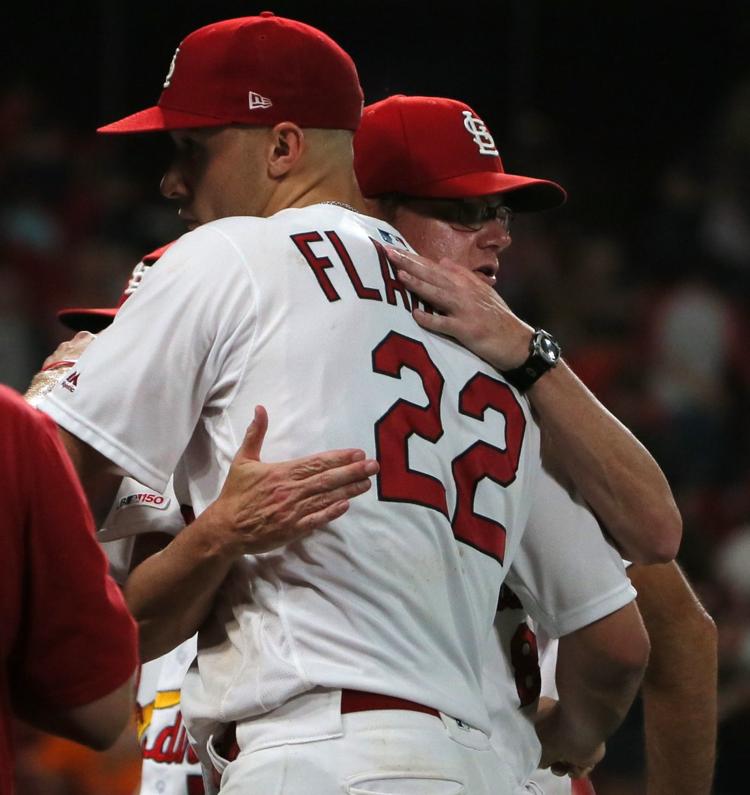 St. Louis Cardinals V San Francisco Giants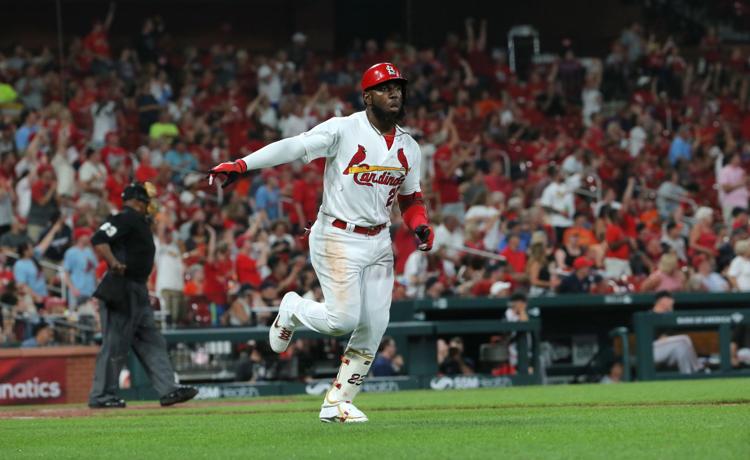 St. Louis Cardinals V San Francisco Giants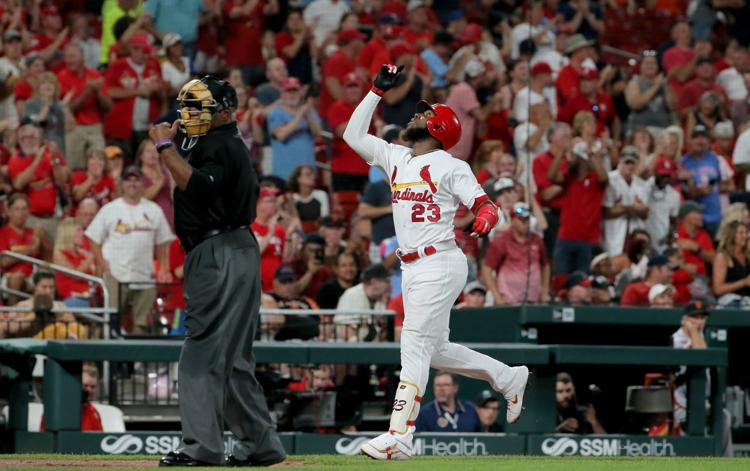 St. Louis Cardinals V San Francisco Giants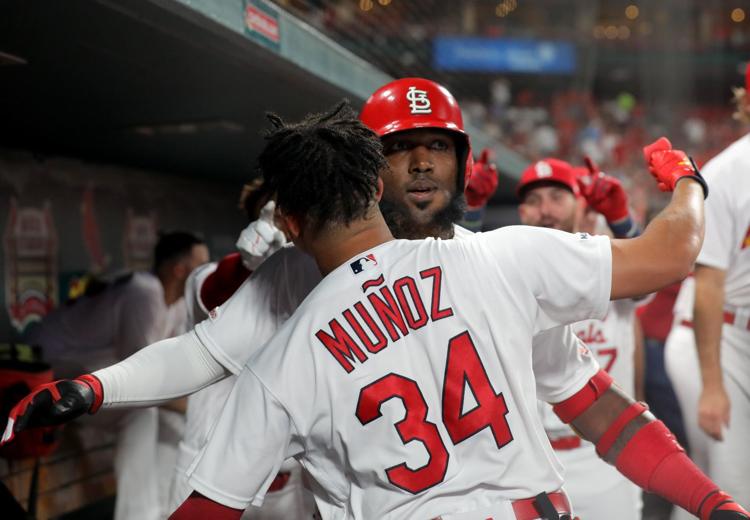 St. Louis Cardinals V San Francisco Giants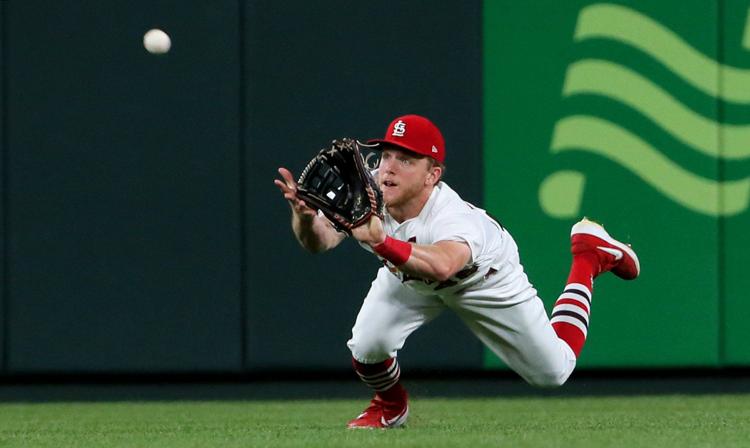 St. Louis Cardinals V San Francisco Giants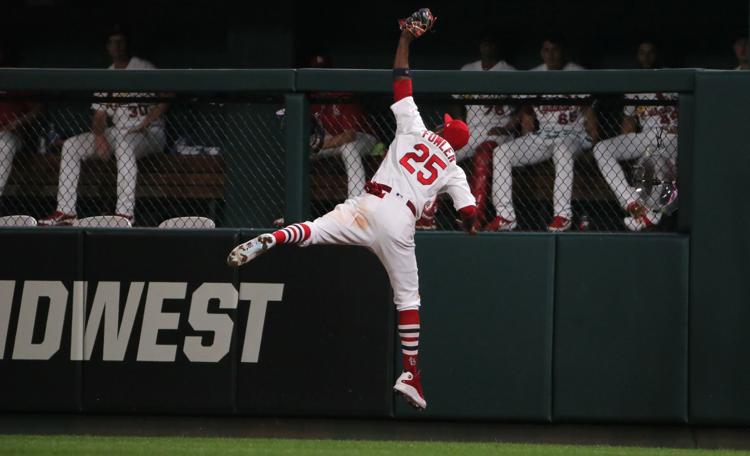 St. Louis Cardinals V San Francisco Giants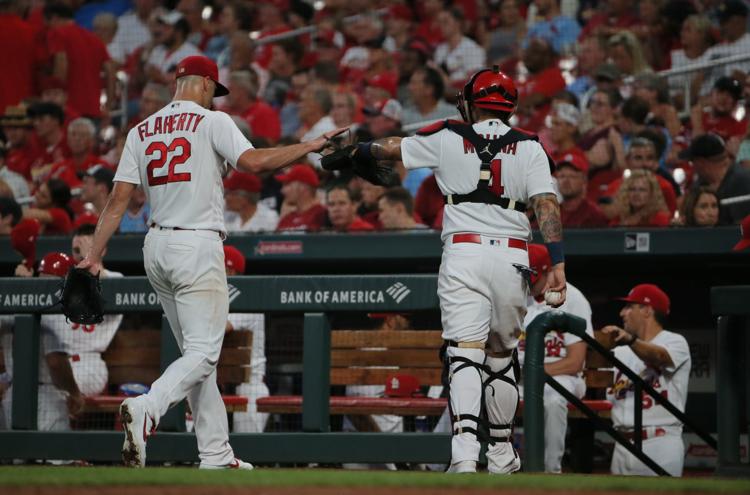 St. Louis Cardinals V San Francisco Giants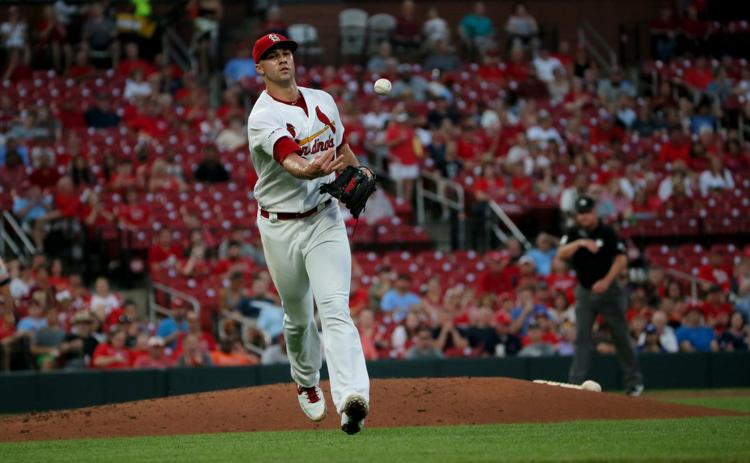 St. Louis Cardinals V San Francisco Giants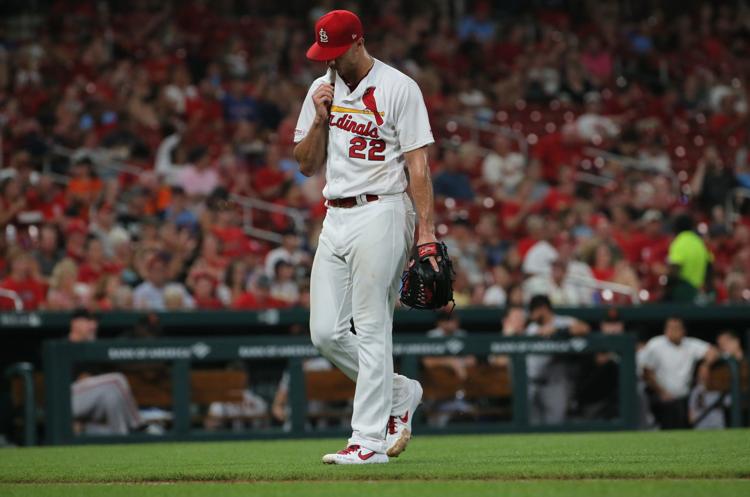 St. Louis Cardinals V San Francisco Giants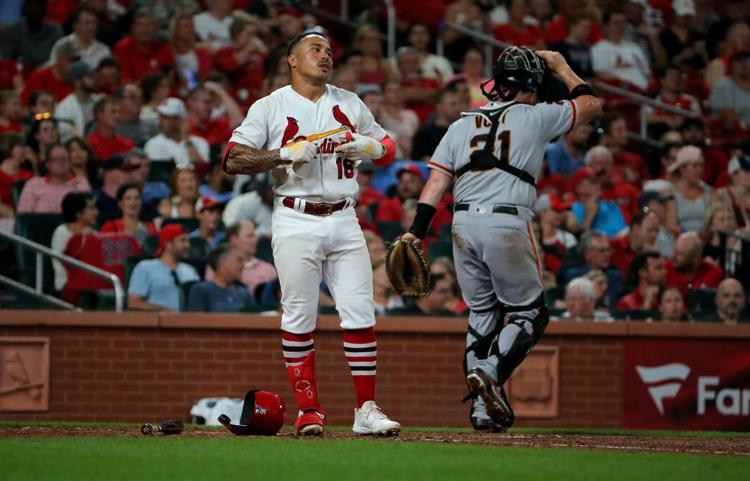 St. Louis Cardinals V San Francisco Giants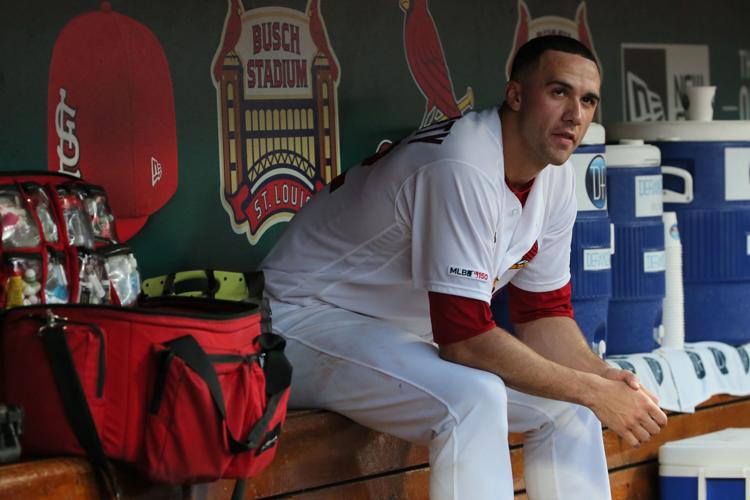 St. Louis Cardinals V San Francisco Giants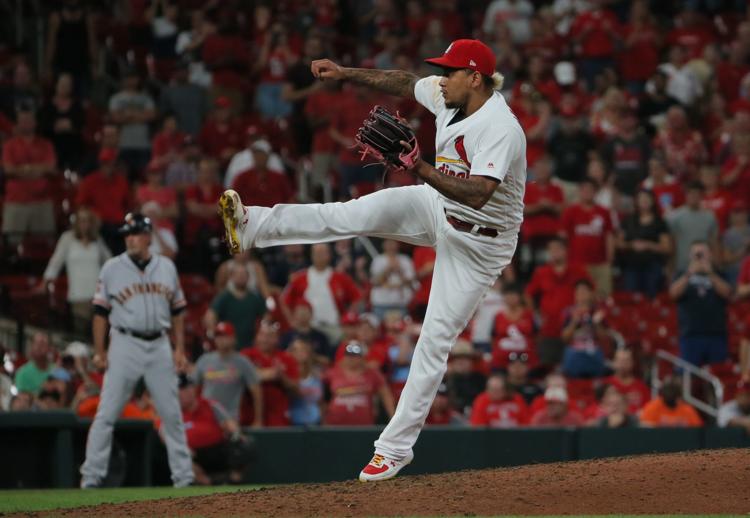 St. Louis Cardinals V San Francisco Giants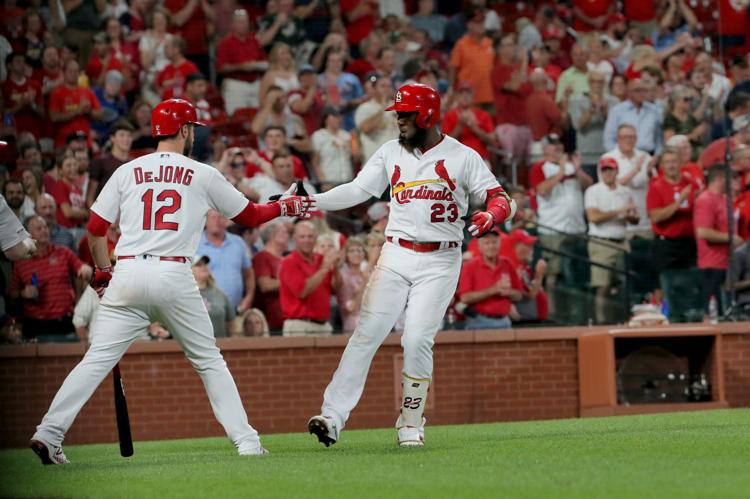 St. Louis Cardinals V San Francisco Giants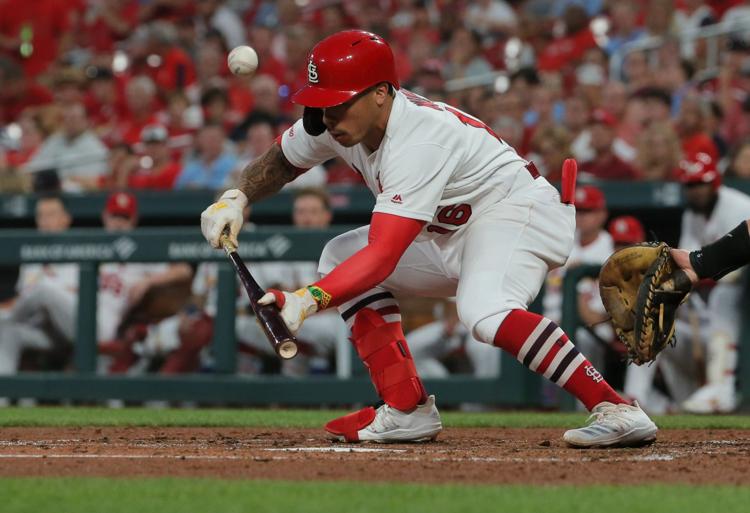 St. Louis Cardinals V San Francisco Giants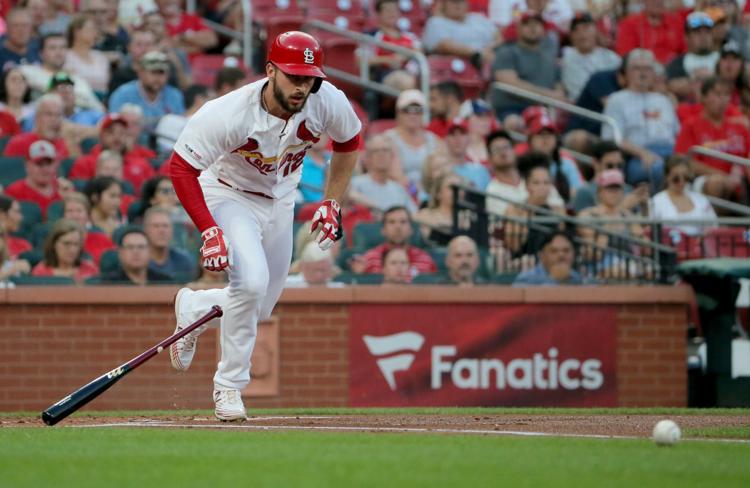 St. Louis Cardinals V San Francisco Giants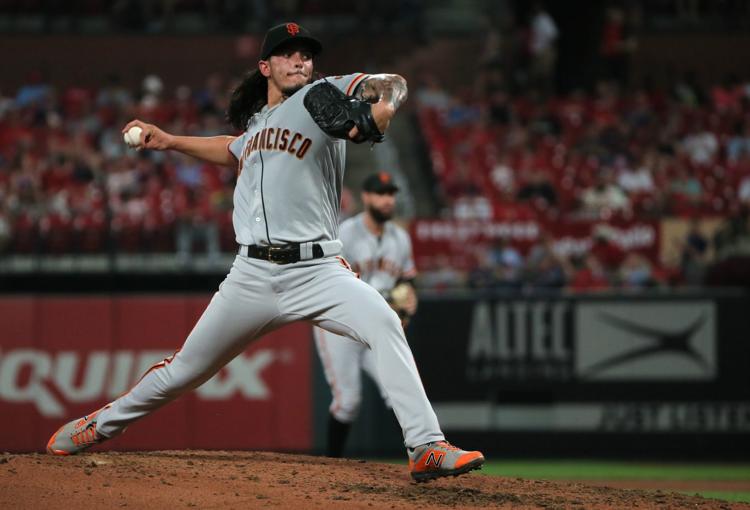 St. Louis Cardinals V San Francisco Giants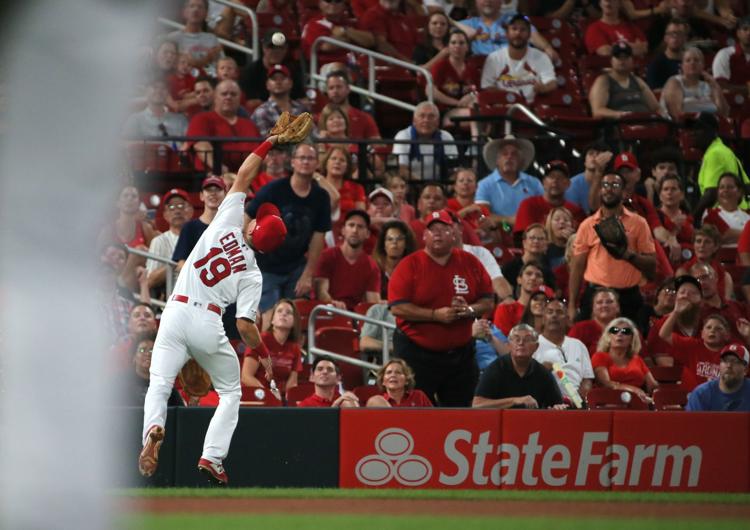 St. Louis Cardinals V San Francisco Giants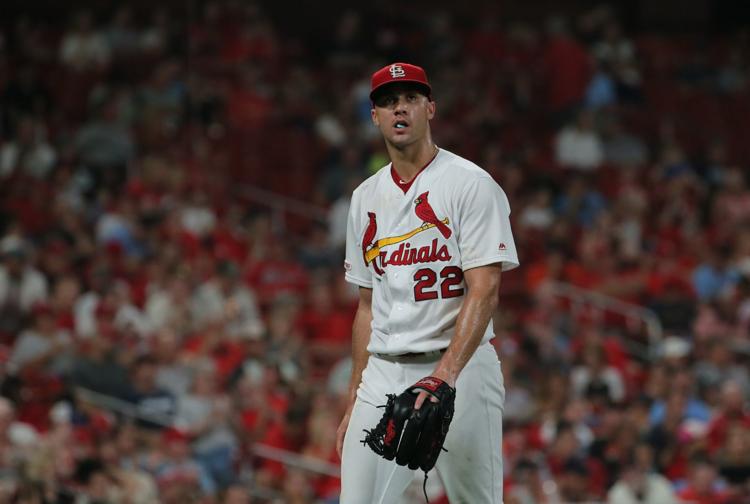 St. Louis Cardinals V San Francisco Giants