The well of adjectives and adverbs to describe Jack Flaherty's past two months of work all but had run dry, so the recourse was to place his past dozen starts into a perspective which encompassed Bob Gibson, John Tudor and Chris Carpenter, who had memorable streaks in their best seasons.
Gibson, in his record-setting 1968 season, had a 16-game stretch in which he was 15-0 with 10 shutouts and an earned run average of 0.68. When lefthander Tudor won 20 of 21 decisions in a 26-game stretch in 1985, he also had 10 shutouts and an ERA of 1.39. Carpenter, in winning 13 in succession over 16 starts in his Cy Young year of 2005, had three shutouts and a 1.36 ERA.
As Flaherty faced the Milwaukee Brewers on Saturday night at Busch Stadium, he didn't have any shutouts, nor complete games, but his ERA since July 7 had been a Gibson-esque 0.80 with a miserly .146 batting average against him.
Those standards are not easy to sustain and Flaherty was merely mortal Saturday, allowing three runs in six innings, two of them on Mike Moustakas' 34th homer in the fourth. Though Flaherty passed the 200-strikeout plateau when he struck out 10 for the fourth time this year, he also suffered a 5-2 setback before a sellout crowd of 46,665.
The Cardinals' National League Central Division lead was trimmed to three games over Chicago and four over Milwaukee with 14 games remaining.
"(Flaherty) was really good," said manager Mike Shildt. "Not a lot of hard-hit balls. Tremendous slider.
"He's an elite pitcher now in this league. And he continues to prove it."
Tommy Edman corked a 3-1 Jordan Lyles fastball over the right-center-field wall to provide the game's first run in the Cardinals' second. The homer was the switch-hitting Edman's eighth, with six from the left side.
Having shown their power, the Cardinals went to their speed to make it 2-0. After Harrison Bader singled to right and was bunted to second by Flaherty, Bader stole third against a shifted Milwaukee defense and catcher Yasmani Grandal, trying to hit third baseman Moustakas on the run, fired the ball into left field and Bader scored.
Christian Yelich replacement Trent Grisham looped a single to left center to open the Milwaukee fourth. Second baseman Kolten Wong raced far to his left for Grandal's grounder as Grisham went to second. But Moustakas, who had been one for eight against Flaherty, walloped a 405-foot drive to right center off a 95 mph fastball.
"Moose ran into a ball," said Flaherty. "My stuff felt good. I felt like I executed well, outside of one pitch."
The runs were the first allowed by a Cardinals starter at home in the last 32 1/3 innings and the first allowed by Flaherty anywhere in 21 1/3 innings. Flaherty hadn't surrendered a homer at home since July 28.
Corey Spangenberg executed the first stolen base against Flaherty this year in the fifth when, with Spangenberg running, Orlando Arcia struck out on a pitch that bounced past catcher Yadier Molina and went to the backstop.
Flaherty knew that was the first one against him.
"I was kind of frustrated," said Flaherty. "(Spangenberg) timed me up. It was a situation where I was going to spike it and Yadi really didn't have a chance at all. I'm sure if it had bounced up into his glove, he would have thrown him out."
Flaherty issued his only two walks in the sixth. The second one came off a full count to Ryan Braun, who has hit Flaherty well at .438, loading the bases with one out for Eric Thames, who was nothing for 14 with nine strikeouts in his career against Flaherty.
"I didn't want to give in to (Braun)," said Flaherty. "I know who was coming up next (Thames and Lorenzo Cain). We went with a pitch that we had success with, but I missed with it. It was a bad miss. It wasn't really competitive."
Against a Cardinals defensive shift, Thames grounded toward left field and shortstop Paul DeJong ran the ball down to get a force play at second but the lead run scored.
"I got the ground ball we wanted from Thames," said Flaherty. "It just went to a spot where we weren't able to turn two. Paulie made a really good play to at least get one out of it."
The Brewers are one of the few teams to have handled the young righthander this year as Flaherty is 1-3 with a 6.48 earned run average against Milwaukee.
That, at age 23 he became the youngest Cardinals pitcher to pass 200 strikeouts meant little. "I'd rather win," Flaherty said.
The two-month run of excellence hasn't really ended. And Flaherty said he was proud but as in, "I'm really proud of how the team has played the last two months."
In the eighth, down a run, Shildt went to his No. 2 lefthander, Tyler Webb, instead of Andrew Miller. Webb's first mistake was in walking lefthanded-hitting Grisham. His second was in throwing a 424-foot homer, No. 27, to the switch-hitting Grandal. After walking lefthanded-batting Moustakas, Webb was gone for righthander John Brebbia.
"When you come into a clean inning you obviously are trying to get that first guy and that walk is frustrating," said Webb. "It's one of those things where you need to come in and attack the strike zone a little more. A solo homer is a lot easier to swallow than a two-run homer after a non-competitive AB."
The home run came off "a bad changeup right down the middle. I've got to get that ball down and at the bottom of the strike zone and under," said Webb.
"That's what I was trying to do and obviously didn't do it."
Shildt admitted he thought about bringing in Miller. "Quite a bit," said Shildt. "Could easily have done it. Wanted to keep it at one (run). But Webbie's been good in that spot."
With John Gant and Junior Fernandez both striking out the side in the seventh and ninth, respectively, the Cardinals had 17 strikeouts by their pitchers but lost.
"That was one of the first things that leapt off the (box score) page," Shildt said. "But (Milwaukee pitchers) didn't have any walks. That can be kind of an equalizer. They made one error but they didn't put on anybody for free."
Edman said that after the early innings the Cardinals "kind got out of the zone and played into their plan instead of sticking to what we were doing.
"If they're throwing strikes and we're not having those disciplined at bats then it's going to be tough to score runs. Generally in the big innings there's usually a couple walks in there."
The series will conclude on Sunday and Edman said, "I think it's super important. This is our last chance to play against the Brewers and obviously they're kind of creeping up in the division, so if we can set them down tomorrow, that will be huge."
Milwaukee Brewers vs St. Louis Cardinals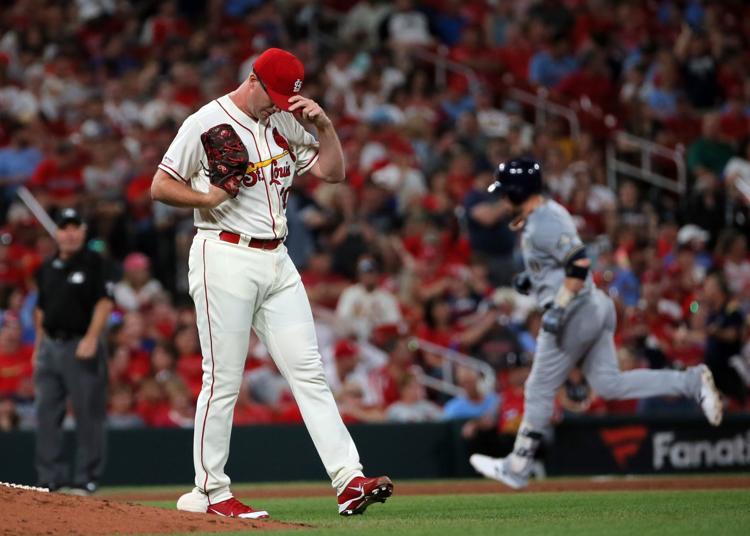 Milwaukee Brewers vs St. Louis Cardinals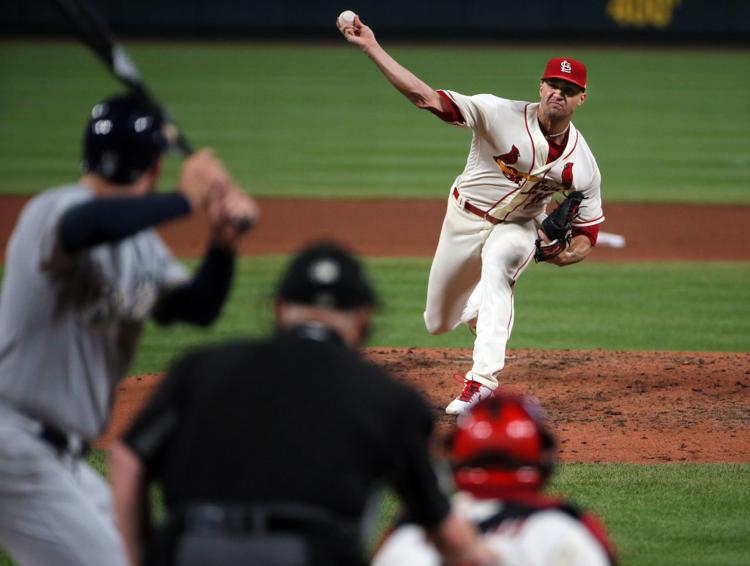 Milwaukee Brewers vs St. Louis Cardinals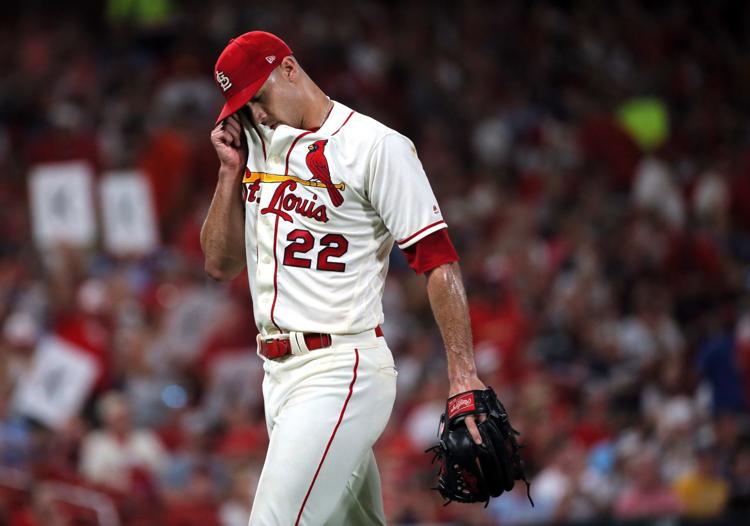 Milwaukee Brewers vs St. Louis Cardinals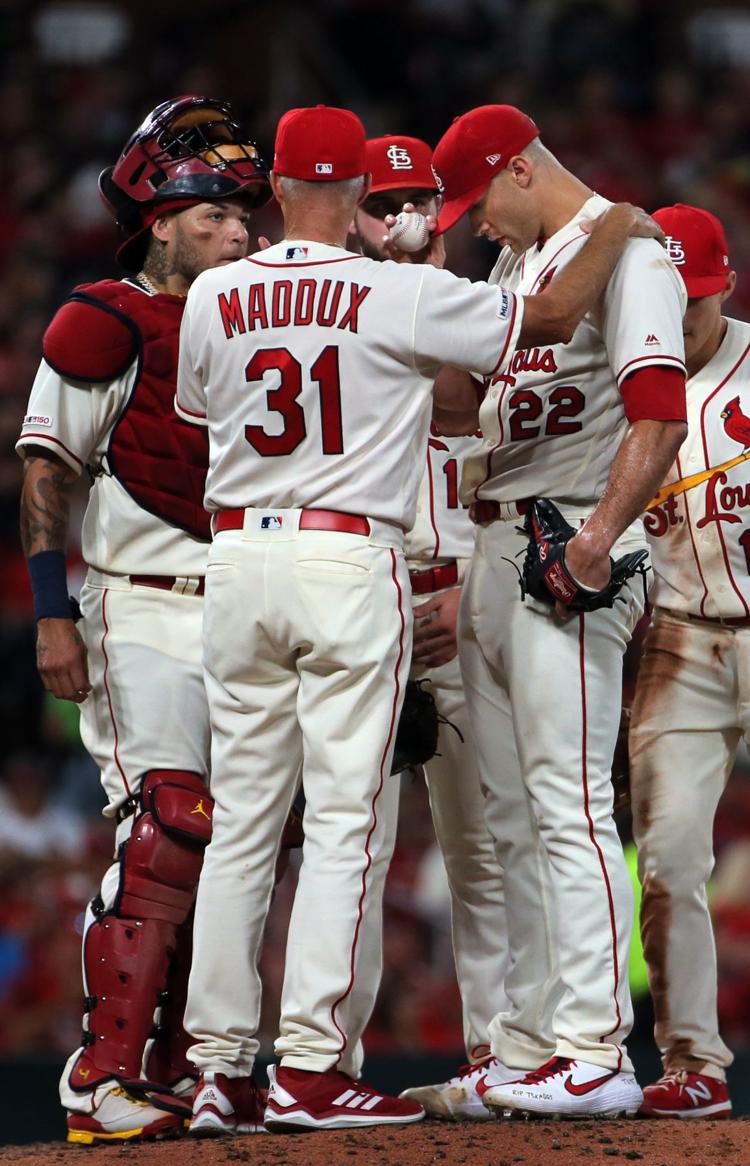 Milwaukee Brewers vs St. Louis Cardinals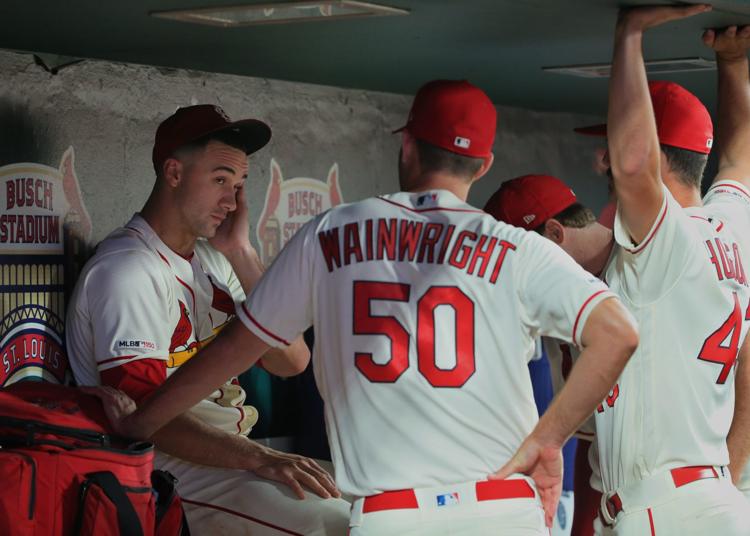 Milwaukee Brewers vs St. Louis Cardinals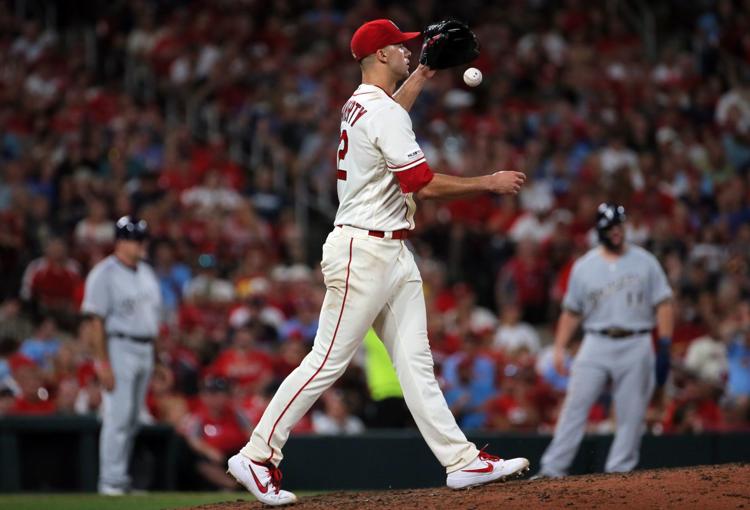 Milwaukee Brewers vs St. Louis Cardinals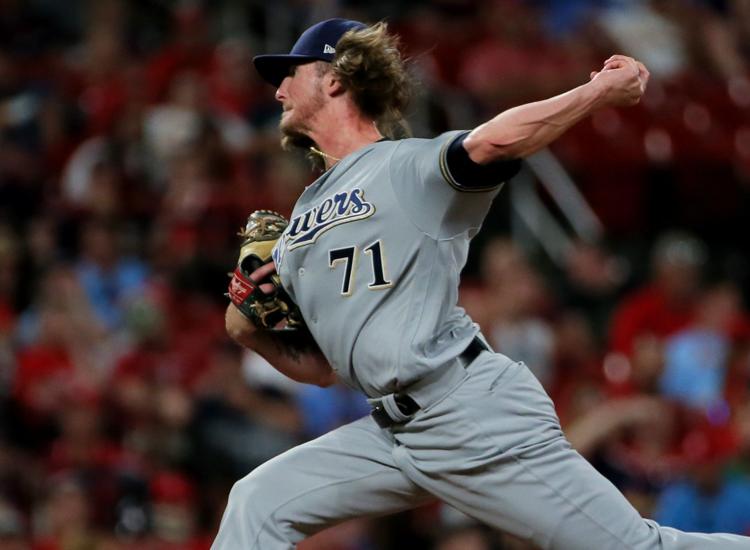 Milwaukee Brewers vs St. Louis Cardinals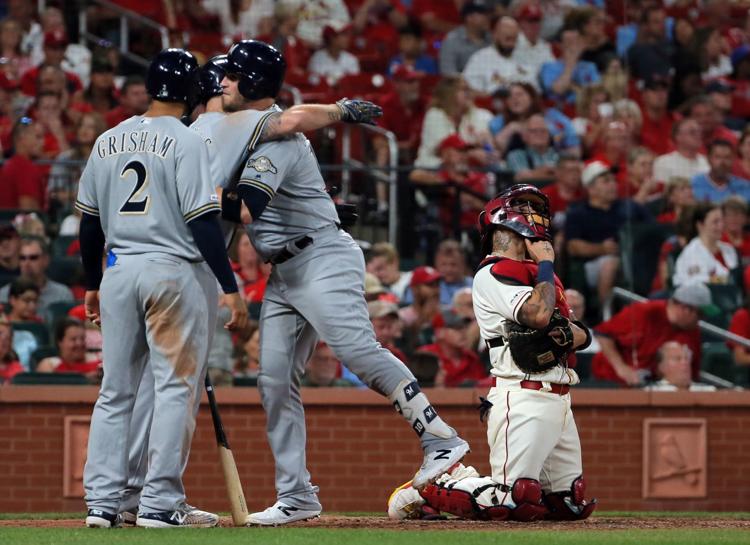 Milwaukee Brewers vs St. Louis Cardinals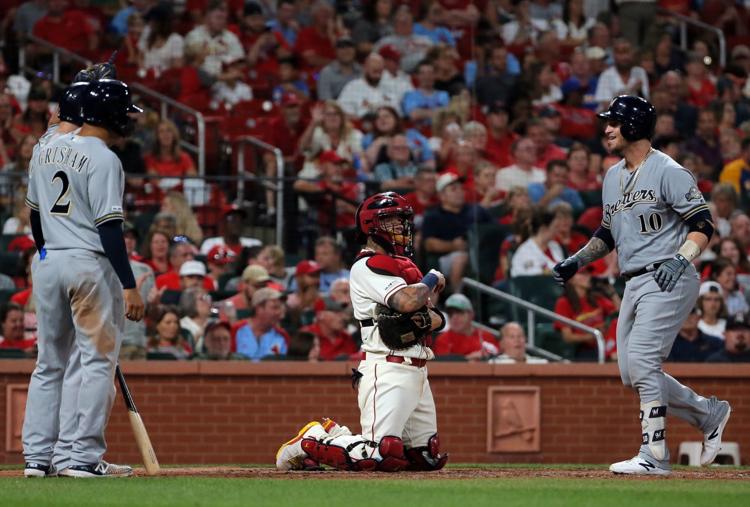 Milwaukee Brewers vs St. Louis Cardinals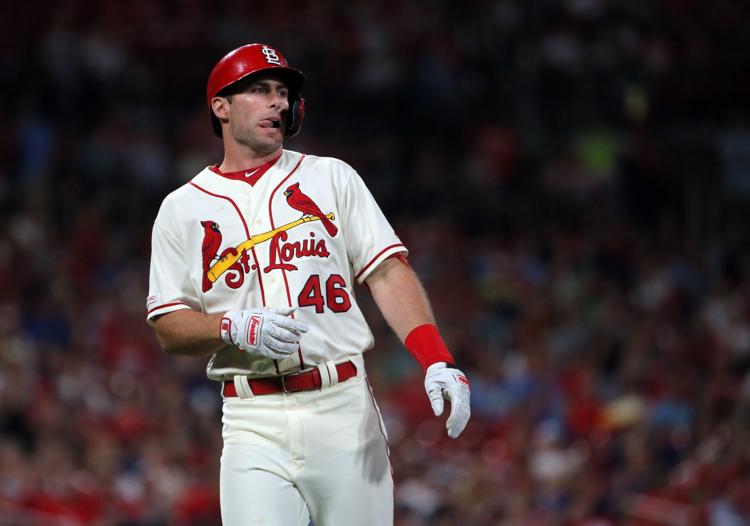 Milwaukee Brewers vs St. Louis Cardinals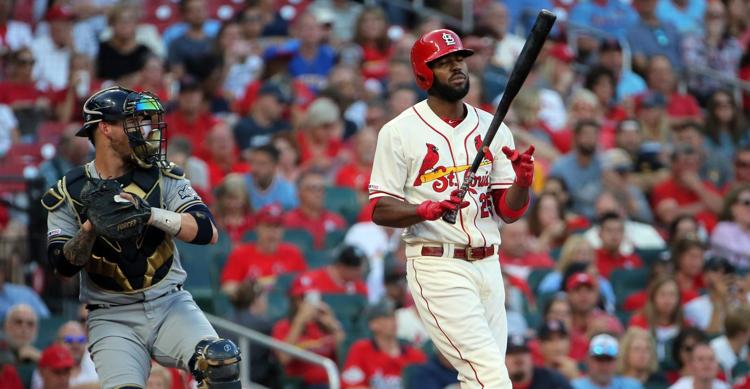 Milwaukee Brewers vs St. Louis Cardinals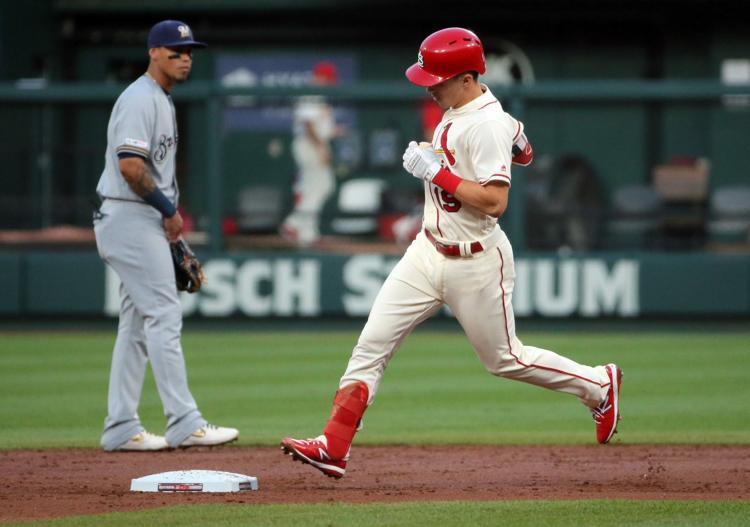 Milwaukee Brewers vs St. Louis Cardinals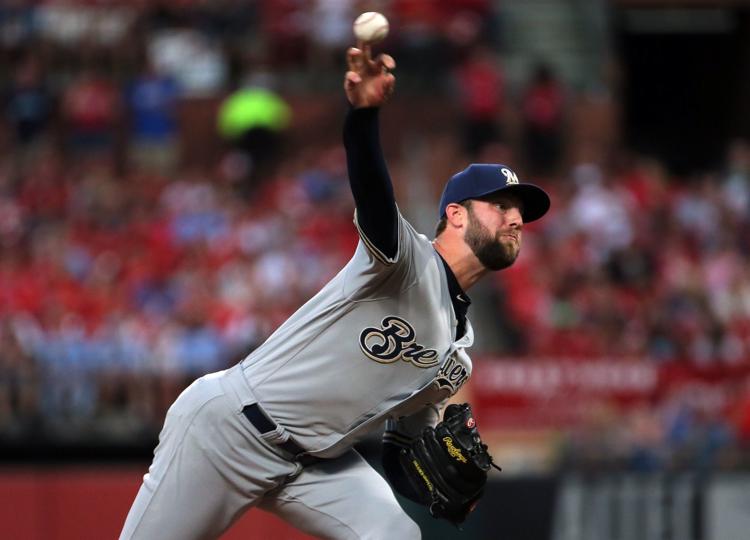 Milwaukee Brewers vs St. Louis Cardinals
Milwaukee Brewers vs St. Louis Cardinals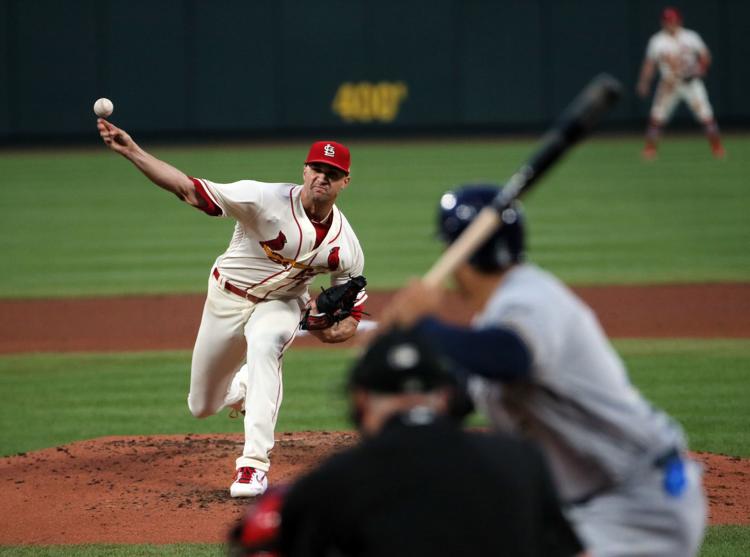 Milwaukee Brewers vs St. Louis Cardinals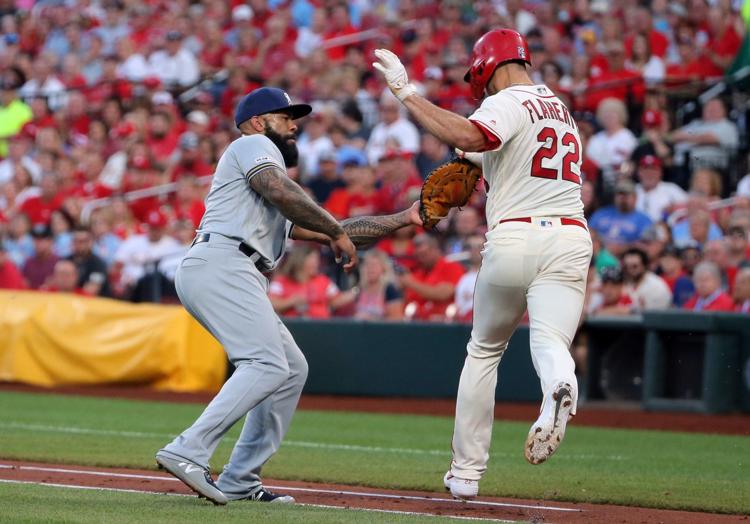 Milwaukee Brewers vs St. Louis Cardinals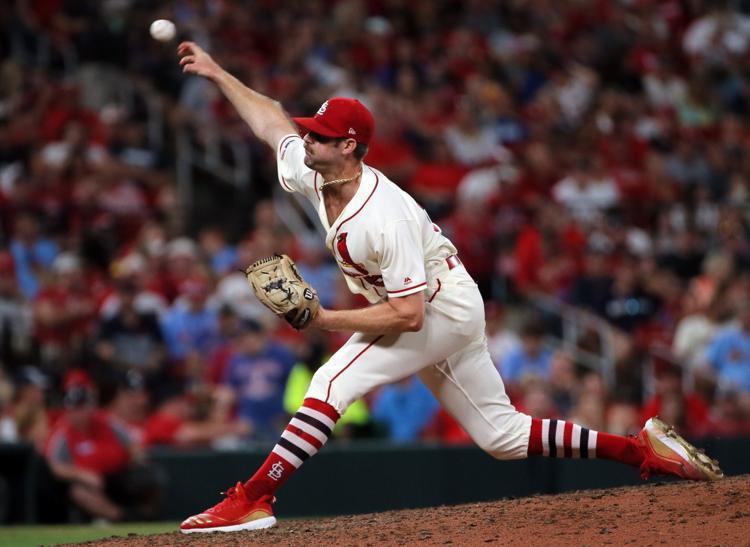 Milwaukee Brewers vs St. Louis Cardinals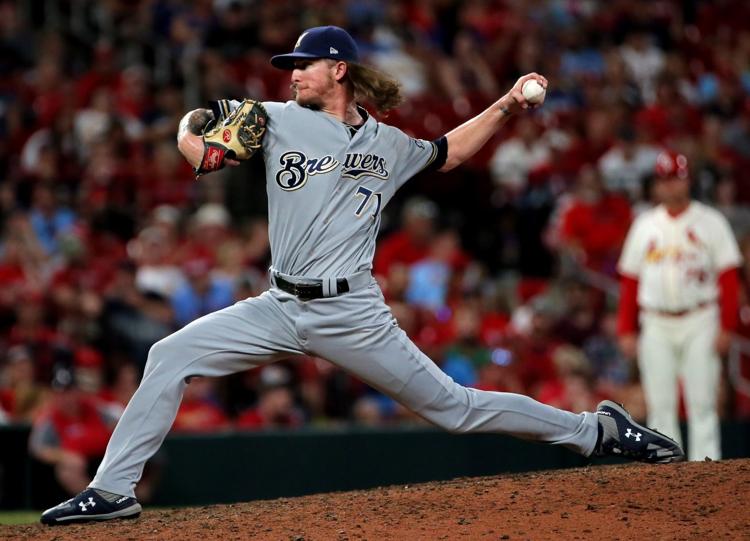 Milwaukee Brewers vs St. Louis Cardinals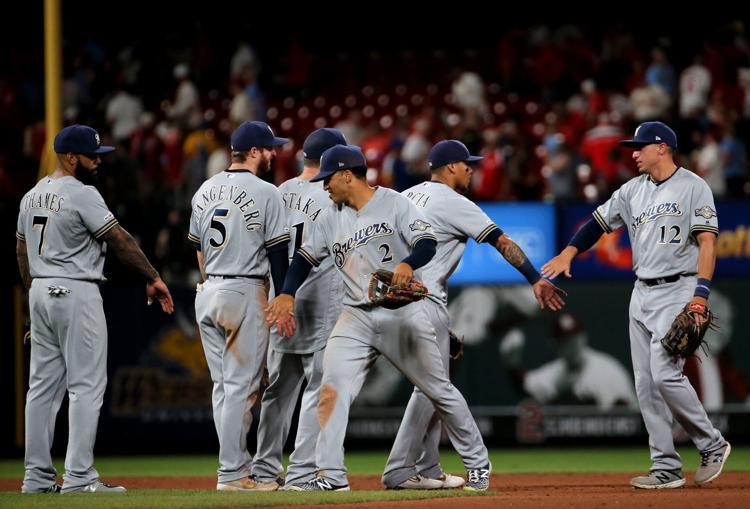 Milwaukee Brewers vs St. Louis Cardinals