After never having won a game in 14 seasons at Busch Stadium III by allowing four homers to the opposition, the Cardinals have done it two games in succession.
They held on to survive New York's four homers Sunday, and they overcame four by Milwaukee on Monday night, crushing the Brewers 13-5. The good news for the Cardinals about the eight homers is that only nine runs scored on them.
"Obviously, you don't want to give up long balls," said manager Mike Shildt. "But most of them are solo homers. We can adjust to that. It's the walks that come ahead (of the homers) that usually end up haunting you."
New Cardinals slugger Paul Goldschmidt entered Monday tied for fourth place in the National League with eight homers. Unusually, he also was tied for third in infield hits with four. Dexter Fowler, meanwhile, had no homers and two runs batted in.
Both added to all those respective totals. Goldschmidt, extending his hitting streak to nine, had a two-run homer, an infield hit and another single that knocked in a run. Fowler also had a two-run homer and drove in two other runs with singles as he shot his average to .313 with his first four-hit game in six years, since he played with Colorado. Fowler hit five balls hard, with a potential fifth hit traveling to deep center, where it was caught.
"It definitely was a good night," Shildt said.
Fowler never had had four hits, scored three runs and knocked in four in any previous big-league game.
"Honestly, I'm just trying to go out and take good (at-bats)," Fowler said. "Let the game come to me."
Fowler probably is as healthy as he's been since he came here in 2017. "I'm in a good place right now," he said. "You're not going to feel great every day; you have to maximize when you do."
The Cardinals had a season high for runs and hits (18), and winning pitcher Jack Flaherty said, "When our lineup is going like that, I don't know if anyone wants to pitch to them. I certainly wouldn't. It was nice to be on the other side and just watch them go off."
Goldschmidt's ninth homer — six against the Brewers — snapped a 3-3 tie in the fifth. He scored one of the seven runs in the seventh on a sacrifice fly by Jose Martinez, just after Martinez had drilled him in the left foot with a smash while Goldschmidt was running in foul territory at third.
"It got some meat," said Shildt, smiling. "Somebody in the dugout said, 'Check the ball.'"
"I tried to jump out of the way, but I wasn't quick enough," Goldschmidt said.
Flaherty, getting defensive help from Paul DeJong, Kolten Wong and Goldschmidt, retired the first 13 Brewers he faced before he allowed two homers in a space of three hitters.
"Balls are flying," Flaherty said. "Balls are really flying."
In eight meetings, the teams have combined for 38 homers, 21 by Milwaukee. There are two more games remaining in this series as the Cardinals draw closer to the defending division champion Brewers in their 10-game block in the first month of the season. After dropping five out of six, all in Milwaukee, the Cardinals have won the last two.
Flaherty, who struck out 10, allowed three hits in six innings, but all were homers — by Ryan Braun, Hernan Perez and Yasmani Grandal. There were none hit by Christian Yelich, who had 13 for the season, eight against the Cardinals. Yelich didn't get the ball out of the infield in four at-bats.
A pitcher has allowed three or more homers 42 times already this season. Last year, there were 192 such occasions when a hurler surrendered three or more homers in the same game. According to the Elias Sports Bureau, the Cardinals, for the first time in their history, had their starting pitchers win back-to-back games although allowing three home runs.
Flaherty, in 41 1/3 career innings against the Brewers, has struck out 57.
"Jack had really, really good stuff," said Shildt. "I loved his pace. I loved how he was attacking."
John Brebbia, who has been scored on just once in 11 games, struck out two in a perfect seventh before the Cardinals stormed off in their half.
Rookie Lane Thomas, pinch hitting for the second time, delivered a two-run single in the inning, giving him four runs batted in for his two pinch hits. His time here now probably is limited with injured outfielders Harrison Bader and Tyler O'Neill about to return, but Thomas said he wants "to leave a good impression, you know?"
The Cardinals again ran the bases aggressively Monday. "I don't think there's any question that (the base running) played a factor," said Shildt.
They did lose a base runner in the second inning as Martinez, running on the pitch, tried to make third on a single to left but was thrown out. But the play was not a wash-out because Fowler alertly went to second on the throw from third and then easily scored on Wong's single to right.
Flaherty, who last week was knocked out in the third inning by Milwaukee, having given up a career-high nine hits and five runs, said Monday's game "was kind of weird. But it's nice to bounce back from the last one, especially against the same team.
"Every single game we play them. Literally," said Flaherty.
And not that he needs any help, but emotions can run high after so many close encounters as Flaherty had a rift with Milwaukee shortstop Orlando Arcia.
Flaherty wasn't amused by Arcia's reaction after Arcia swung at a pitch well inside and then took a tour before he went back to the plate.
"I threw it three feet inside because he'll swing at it," said Flaherty. "Then he's going to run to the backstop. I just told him to get in the box and he yells at me. I didn't know you're allowed to run to the backstop when you take a swing.
"Doesn't make sense to me. You swing at a bad pitch that almost hit you and I don't think you should get to run to the backstop. I just told him to get in the box. Whatever.
"I don't think he's trying to break my rhythm. Those are his antics. That's who he is. I don't need to be any more fired up. You pull stuff like that and it's not going to sit well with me."
---
Cardinals open series against Brewers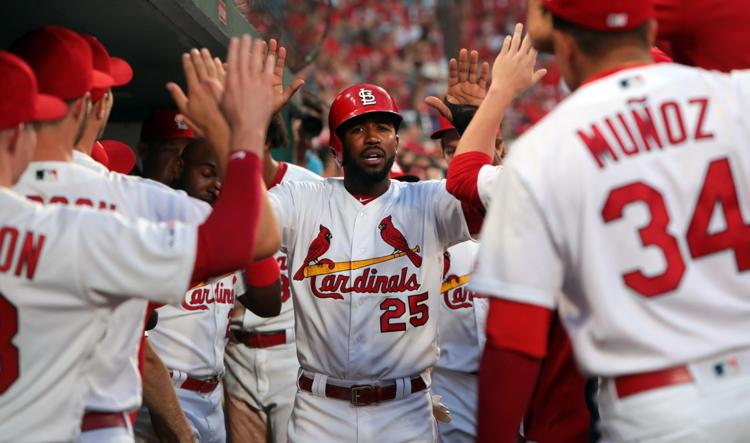 Cardinals open series against Brewers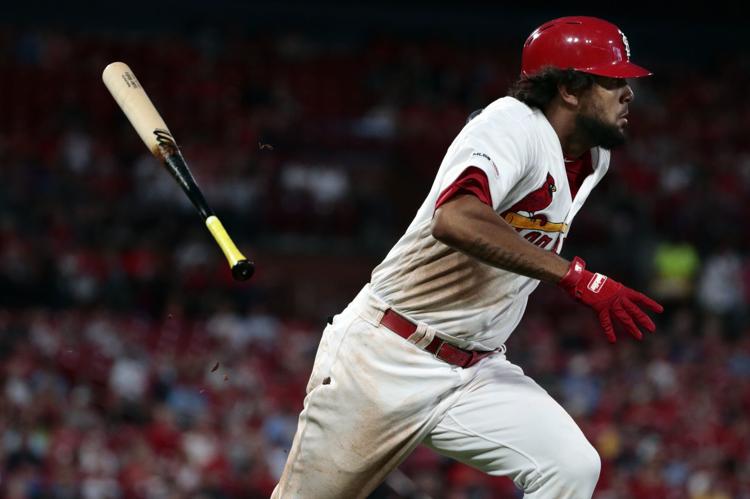 Cardinals open series against Brewers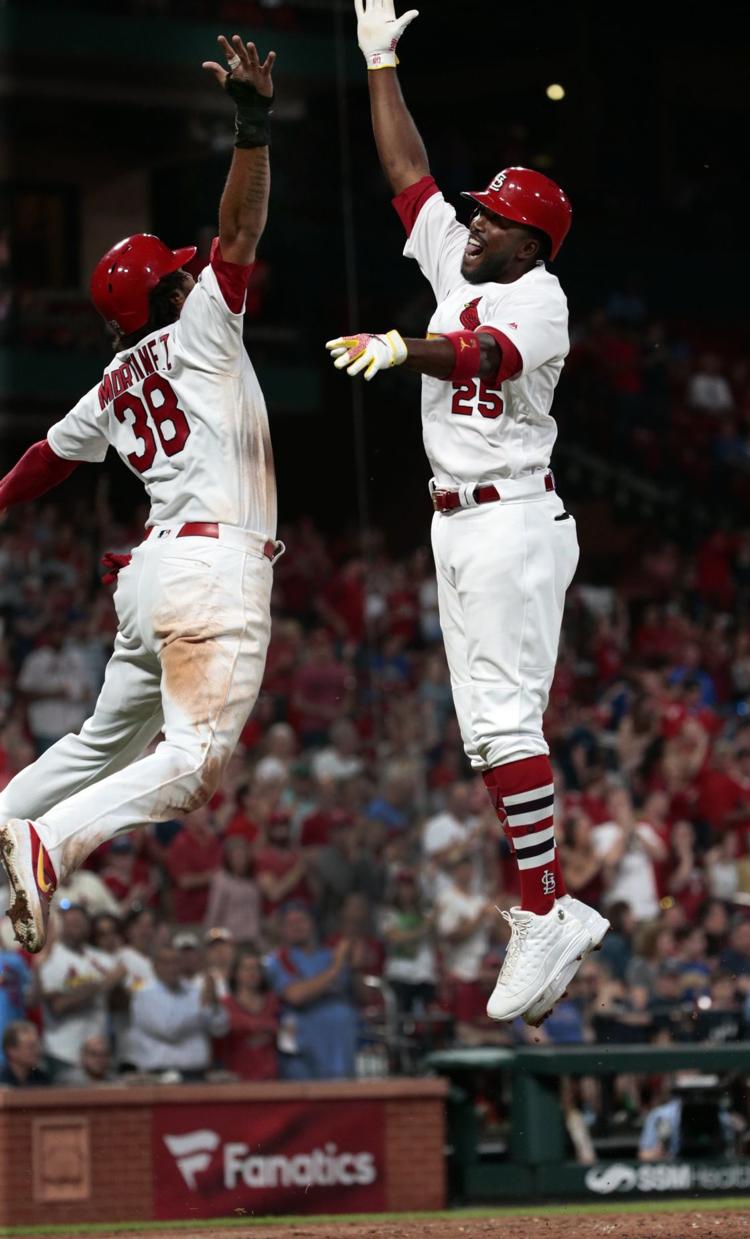 Cardinals open series against Brewers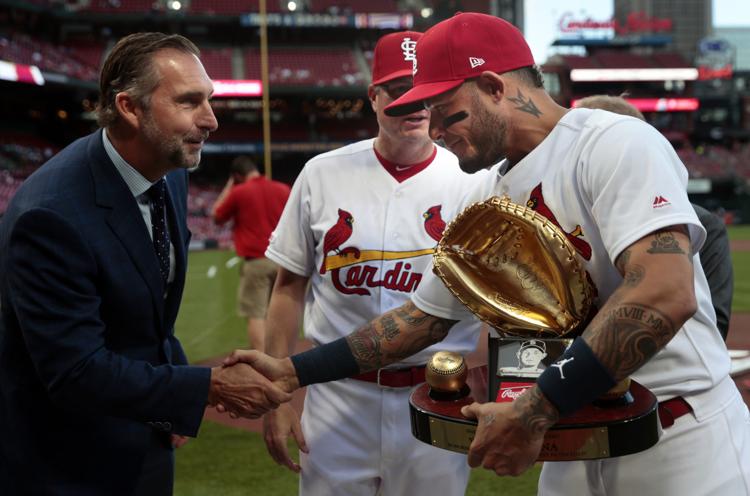 Cardinals open series against Brewers
Cardinals open series against Brewers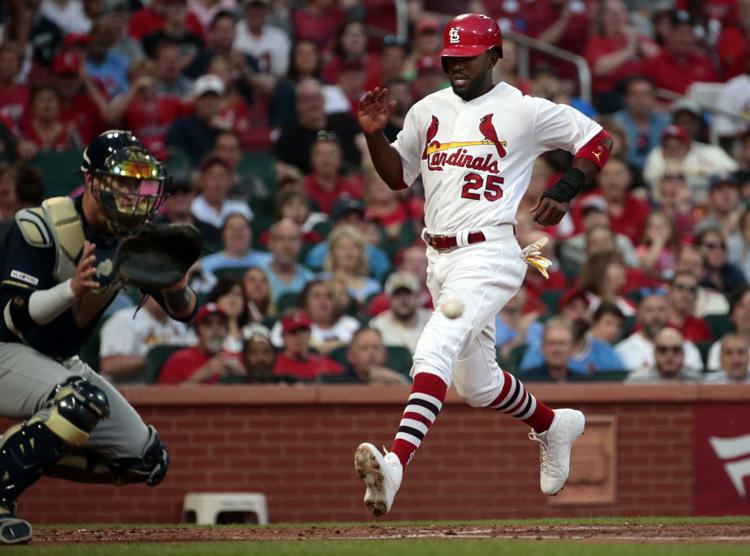 Cardinals open series against Brewers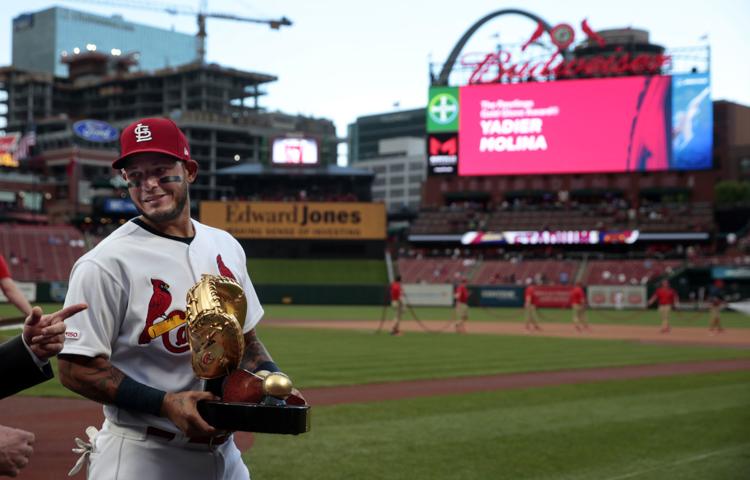 Cardinals open series against Brewers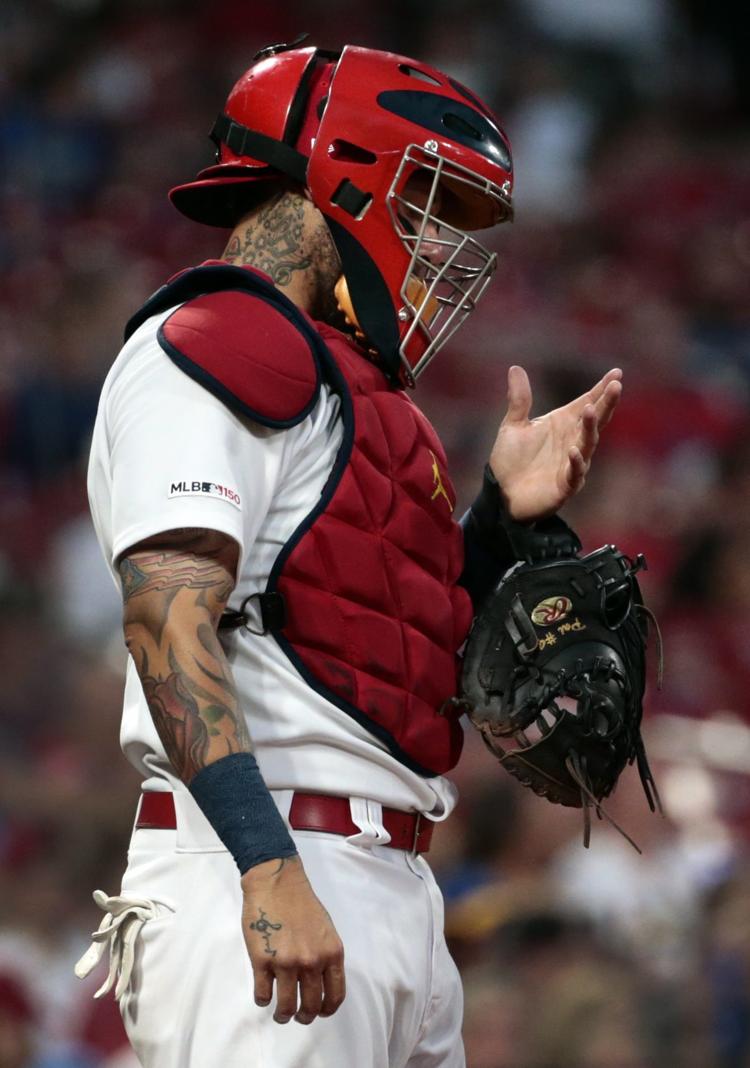 Cardinals open series against Brewers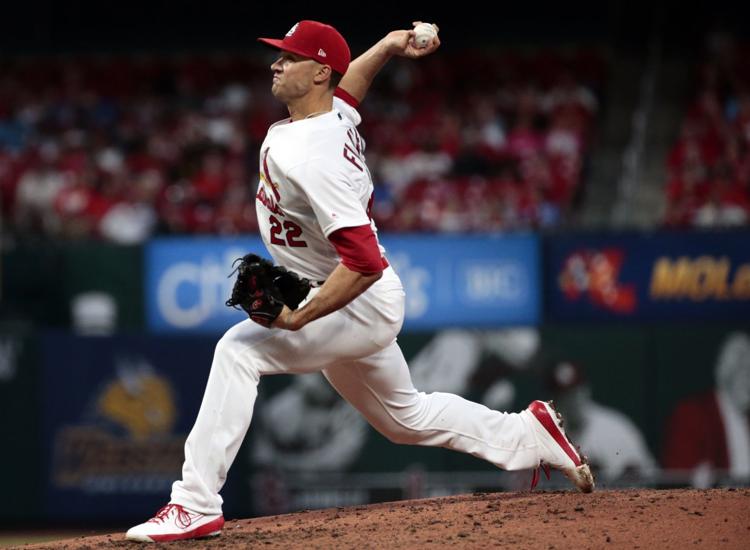 Cardinals open series against Brewers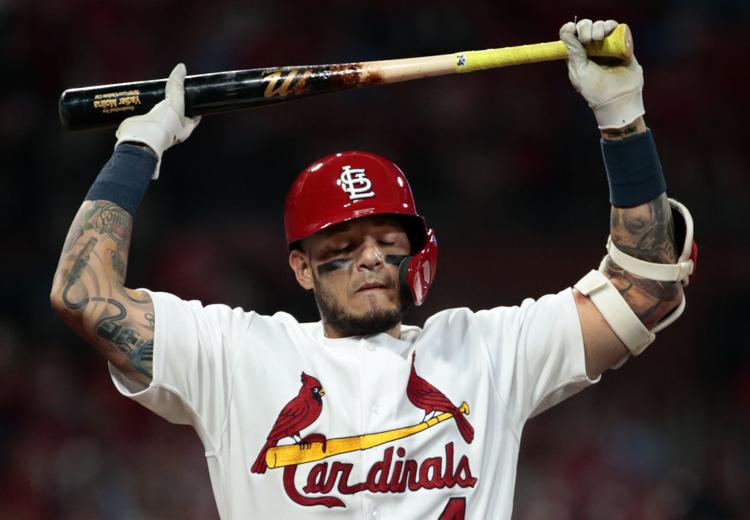 Cardinals open series against Brewers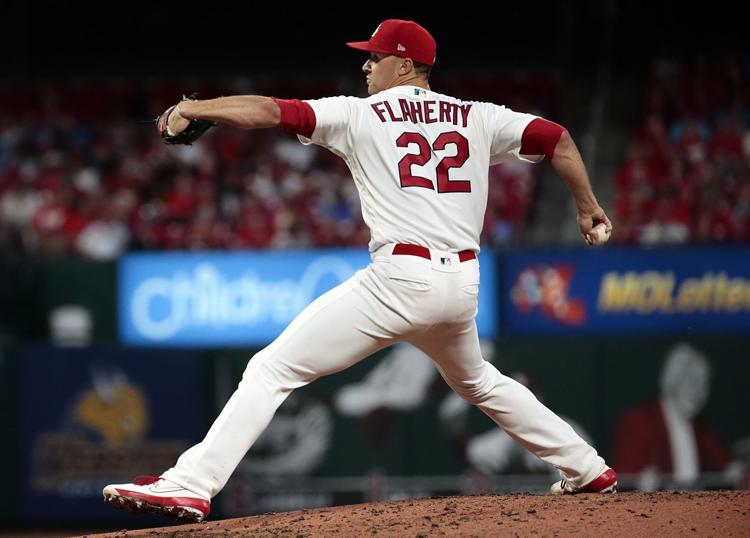 Cardinals open series against Brewers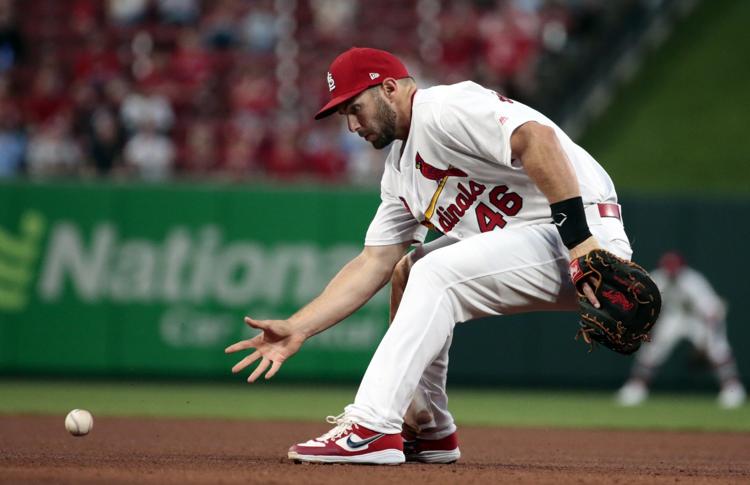 Cardinals open series against Brewers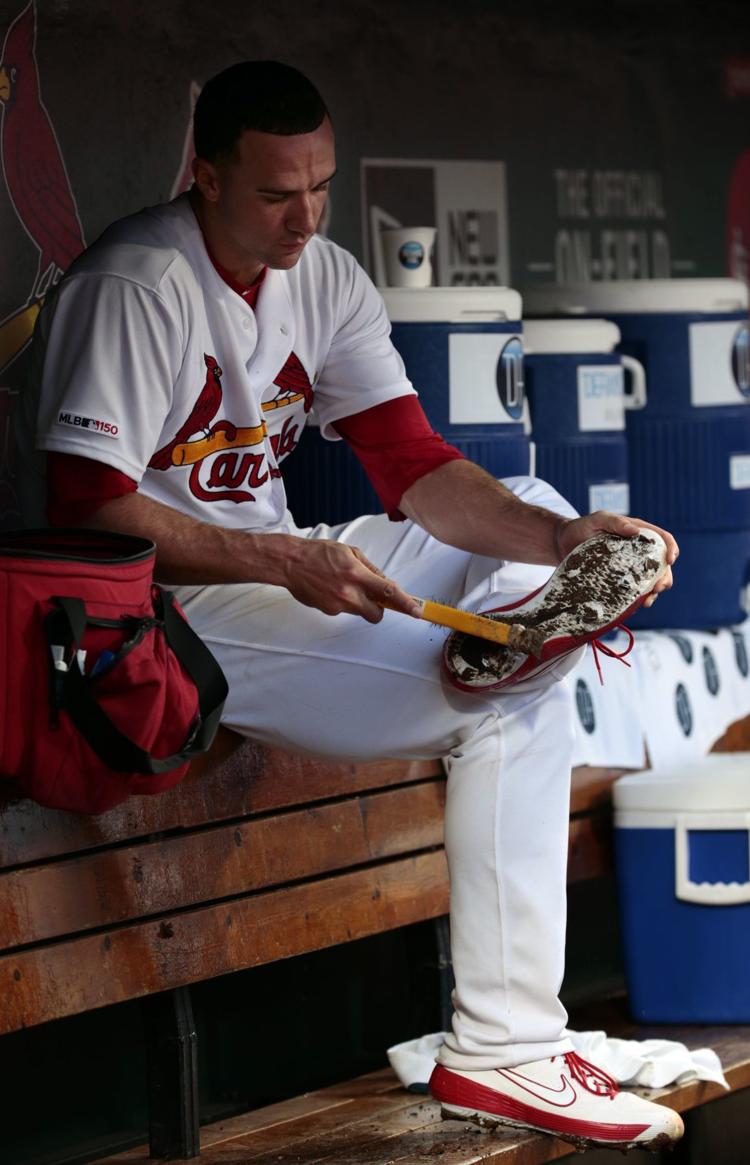 Cardinals open series against Brewers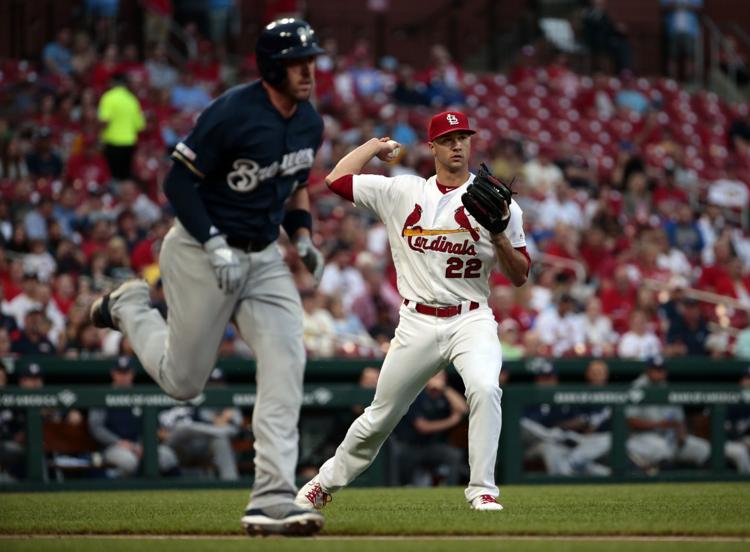 Cardinals open series against Brewers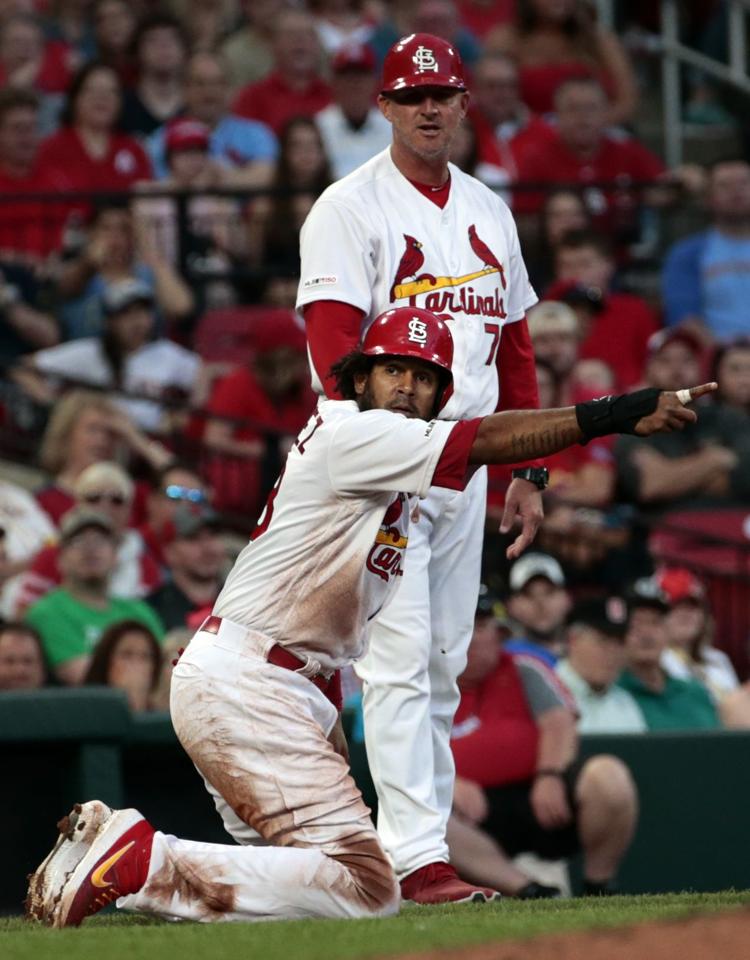 Cardinals open series against Brewers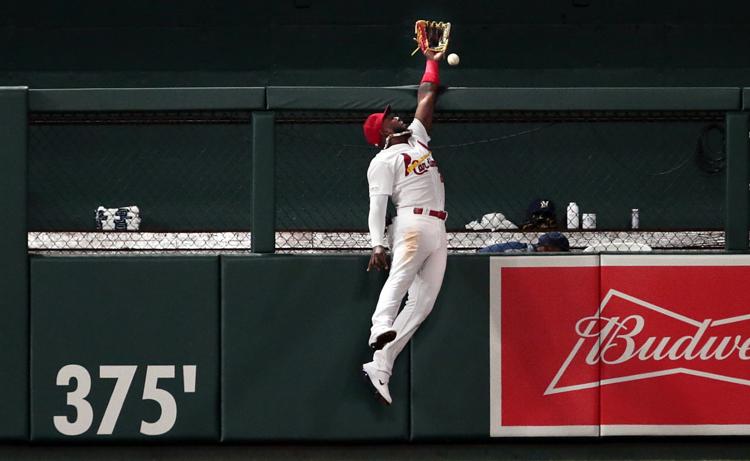 Cardinals open series against Brewers
Cardinals open series against Brewers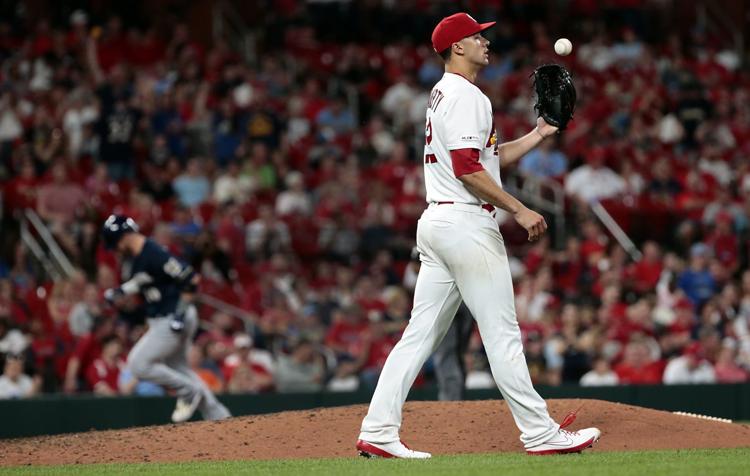 Cardinals open series against Brewers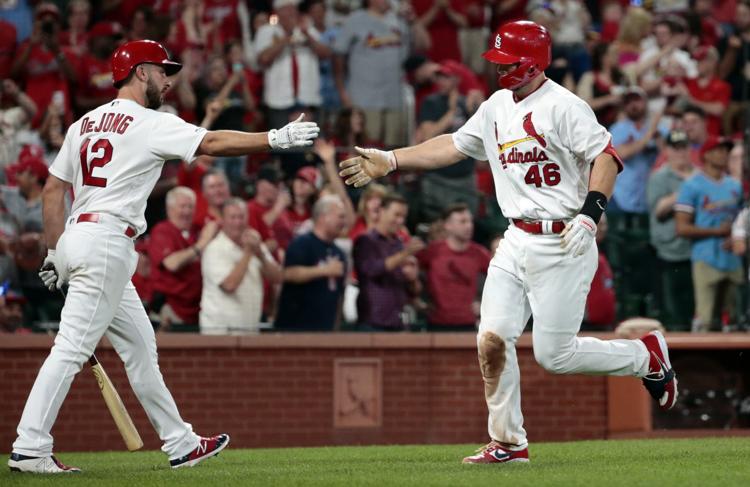 Cardinals open series against Brewers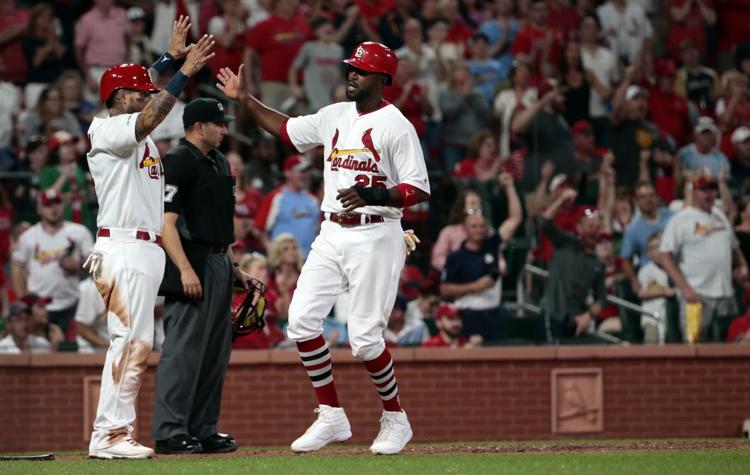 Cardinals open series against Brewers