WASHINGTON — The compliment came near first base, a few weeks before the Cardinals overturned their coaching staff and months before Paul Goldschmidt thought he'd ever wear a jersey other than Arizona's snakeskin.
In the same July 2018 series against the Cardinals, Goldschmidt had faced Miles Mikolas, struck out against Jordan Hicks and saw enough of Jack Flaherty to determine "this is one of the best arms in baseball." He knew the contract commitments made to the middle infielders and recognized an advanced "demeanor" of rookie Cardinals, something he credited to player development. As he manned his position in the top of an inning, Goldschmidt chatted up then first-base coach Oliver Marmol and offered an outsiders timetable.
"You guys are going to be good for the next five, six years," Goldschmidt recalled saying. "Because of all the young players, the young pitchers. . . . I feel like there was kind of a roster turnover from five years, three years ago, (when) it was a little bit older, and now all these guys who have come up. I was in Arizona. Kind of ironic that I'm here now. Hopefully, what I said holds true. That's the core of our team."
Early to see it, Goldschmidt now has a role in leading it, capitalizing on it.
The Cardinals' first baseman described the conversation he had with Marmol, now bench coach, late Tuesday night, more than an hour after the final out of the Cardinals' season and in the middle of a clubhouse saying its goodbyes.
On the other side of Nationals Park, National League Championship Series MVP Howie Kendrick was drenched, his Nationals teammate Gerardo Parra was dancing with Stephen Strasburg, Max Scherzer was hugging, and lefty reliever Sean Doolittle apparently was defending the republic with a Lightsaber he had stashed aside for just such celebrations. Champagne bottles scattered around, spent. There were partying in the present. The Cardinals were packing for the future.
Bamboozled
Washington swept the NL Central champion Cardinals from the best-of-seven NLCS without allowing them a lead. Twice the Nats starter went at least six innings without allowing a hit, and going into Game 4 a starter had yet to allow the Cardinals an earned run.
It was a series shellacking unlike the Cardinals had seen since Boston bulldozed through them in the 2004 World Series. That October saw a young Yadier Molina make his World Series debut, along with Albert Pujols, Scott Rolen, and Jim Edmonds. All proved essential in the championship run two years later. Seven of the Cardinals in Tuesday night's starting lineup, including rookie starter Dakota Hudson and rookie leadoff hitter Tommy Edman and even Goldschmidt, never had played as deep as the NLCS in a postseason. Of that seven only Marcell Ozuna, a pending free agent, is uncertain to return for 2020.
"I think what is going to pay off in spades is all these young fellas in here getting a chance to play in the postseason, play deep into the postseason," said veteran starter Adam Wainwright, who closed a World Series title as a rookie. "And taste that champagne and really know what it's like early in their career. That drove me when I was young. That drove me to heights that I wouldn't have gotten to, I really believe. Once you feel this, you really want to get back to it. I hope this is the start of something really, really great for this team."
In his office before the opening of the NLCS, Cardinals pitching coach Mike Maddux paraphrased former Houston manager Larry Dierker when he said, "Experience is a tough teacher — she gives you the test first and the lesson later."
At the end of the NLCS, Hudson knew what he meant.
The Cardinals' sinkerballer won 16 games, could get some NL Rookie of the Year votes, and before he caught his breath in Game 4 Tuesday was in the dugout, a 108.00 ERA on his Baseball-Reference.com page for the series. He got one out — on a sacrifice fly. The Nationals led, 7-0, before the inning was over. The test case fast. The lesson already had started to sink in by the time he left the ballpark. Hudson favored his fastball early in starts this season, and Washington knew it, jumped it, pummeled it. Hudson didn't alter it, not fast enough, and said after the game how he realized the playoffs demand "just a heightened focus."
"I went out with the mindset that I've been beat all year on walks, so I'm not going to be beat on anything but being aggressive and the ball fell in their favor," Hudson said. "So I think taking ownership of what happened is the biggest thing that I can do and use that as fuel for the offseason and come back even stronger. . . . What we have in this room is something that will be able to give us more opportunity to get back where we need to be. I think this postseason was tough with how it's ended. That's a lot of experience for a lot of young guys. That's a lot of experience for guys who have been around awhile."
A handful of hitters echoed Hudson's sentiment, about how rapidly an inning or a series speeds up on a team in the playoffs, and how weaknesses are exposed, ruthlessly.
Slow to adjust
Washington seized on the Cardinals' vulnerability against off-speed pitches and even with five hits in Game 4 the Cardinals batted .130 with a higher on-base percentage (.195) than slugging percentage (.179). Jose Martinez, a postseason rookie, had five of the Cardinals' 16 hits and almost a third of their 22 total bases.
Molina said the hitters were slow to make adjustments, and Ozuna described how he and others had untamed swings, loosed perhaps by how frustrating it was to go games without hits.
Five Cardinals had at least 10 at-bats in the series and two or fewer hits. Edman and Dexter Fowler, the team's two leadoff hitters in the series, went 0 for 25 with 11 strikeouts. Summer has a rhythm, a steady drumbeat of series that allow for work in the cage and adjustments over time and new looks at new teams every few days.
Postseason doesn't humor such luxuries.
Postseason is baseball on deadline.
Shortstop Paul DeJong called the NL Division Series win against Atlanta and all the zeroes in the NLCS "something to build on for this group." And he didn't just mean the roster. Other players pointed out more than the lineup was young. The coaching staff, too, had a manager and hitting coach who hadn't been into the NLCS in those roles before.
"You always learn from things," manager Mike Shildt said. "I didn't feel like anybody made any of the moments in the postseason bigger than they were. I felt like people were present, including our staff, myself. I'm not saying we made all the right decisions. . . . Experience is a good teacher. You always look to grow from it. We will."
DeJong suggested he and some of his teammates would "watch the World Series and see how these guys do and understand we're right there." They'll see a Nationals team that learned the same lesson, taught by the Cardinals.
Lesson learned
Ryan Zimmerman debuted in 2005, the same season the Nationals did in D.C., and was part of the 2012 club that had its 6-0 lead in Game 5 of the NLDS upended by a seasoned, savvy Cardinals group, many of whom had won the World Series the previous October. He, catcher Kurt Suzuki, and Strasburg remain with the Nationals from that '12 team, and Zimmerman referenced Tuesday how "we made that first push, things started to change a little bit, and the expectations were raised.
"We had some chances and couldn't come through," he added. "I think a lot of those failures kind of taught us and pushed us to get to where we are now."
National League champs. Seven years later.
The Cardinals want accelerated returns, the lessons taking about as long to sink in as the bruises from this NLCS take to heal, salved by the youth Goldschmidt recognized as an opponent and veterans Wainwright and Molina recognize as familiar.
"I'm excited about our future," Molina said.
They must learn from what just passed.
The talents are there, as Goldschmidt saw even before he became one.
"You can take anything — whether it's the result you wanted or not — and learn from it, and improve on it," Goldschmidt said. "Or, you can let it haunt you. I don't see it doing that."
St. Louis Cardinals vs Washington Nationals, Game 4 NLCS in Washington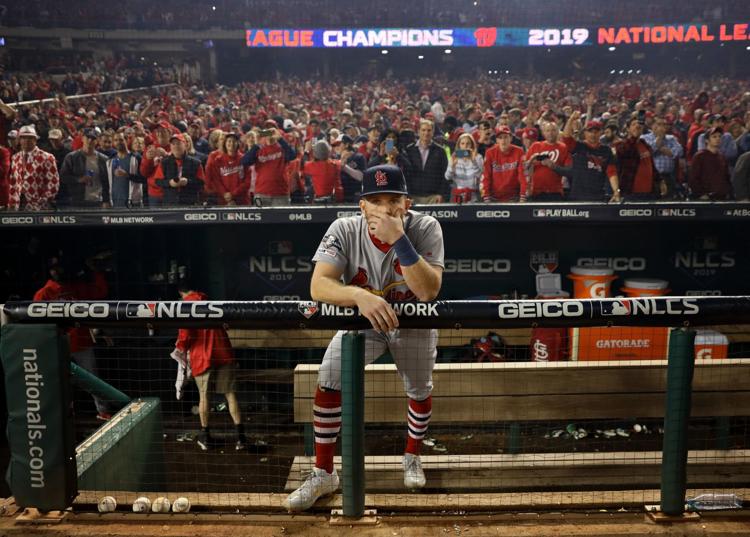 Cardinals on the brink of elimination from the National League Championship Series in Washington
Cardinals on the brink of elimination from the National League Championship Series in Washington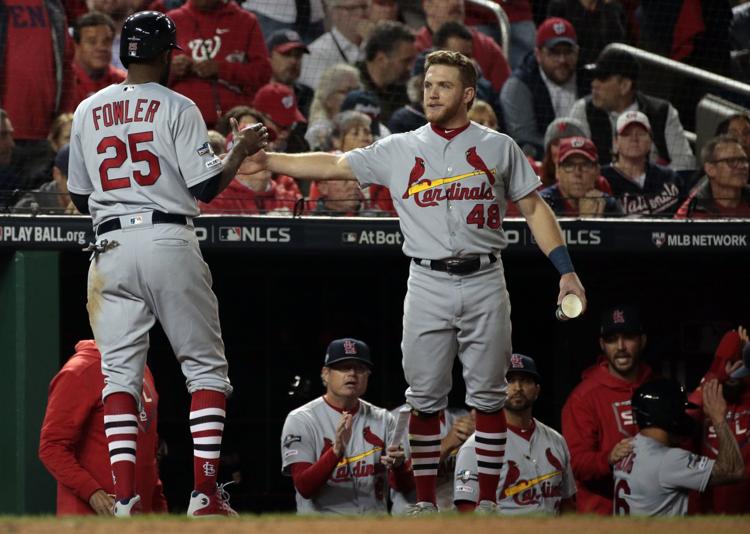 Cardinals on the brink of elimination from the National League Championship Series in Washington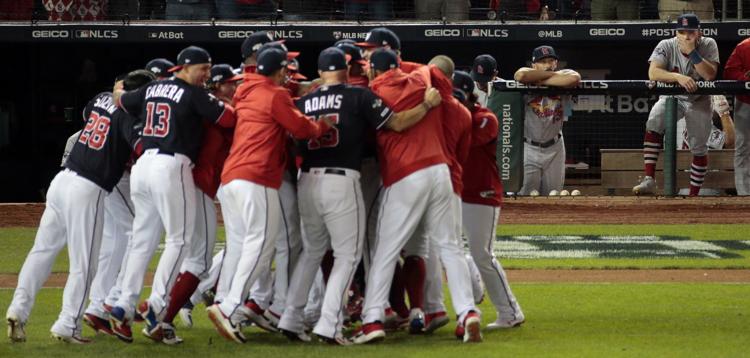 Cardinals on the brink of elimination from the National League Championship Series in Washington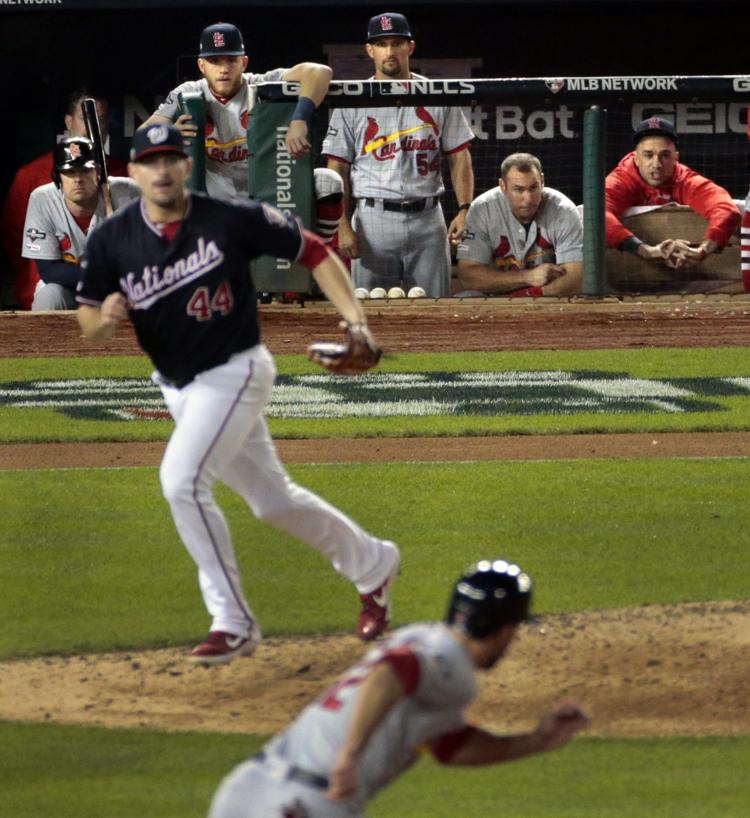 St. Louis Cardinals vs Washington Nationals, Game 4 NLCS in Washington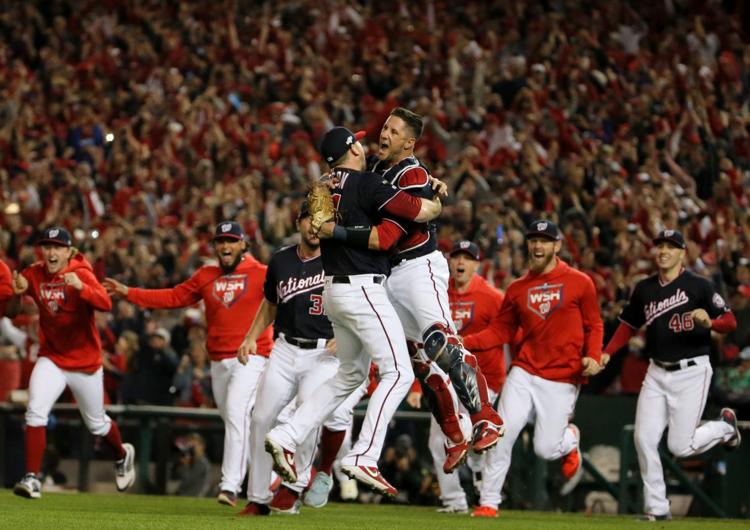 St. Louis Cardinals vs Washington Nationals, Game 4 NLCS in Washington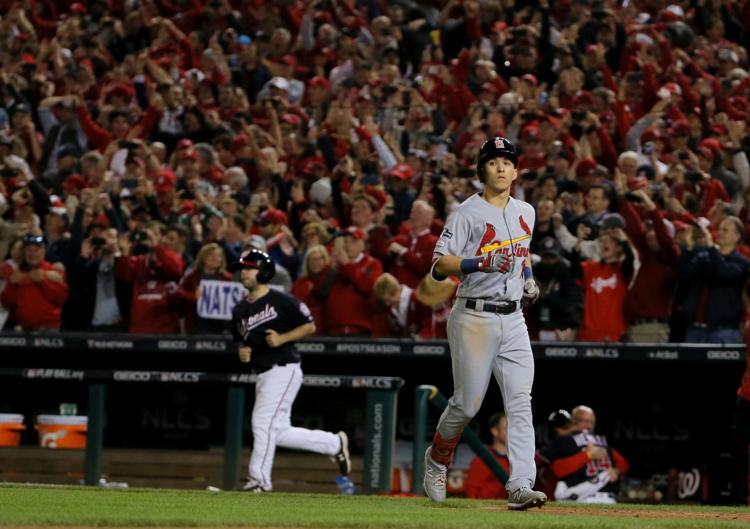 Cardinals on the brink of elimination from the National League Championship Series in Washington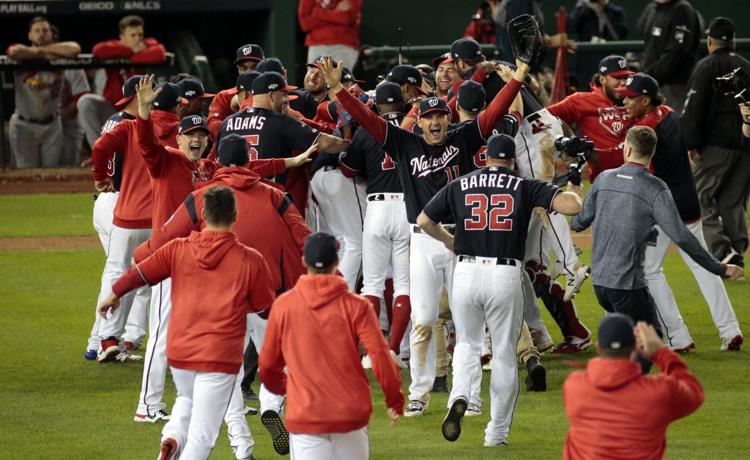 St. Louis Cardinals vs Washington Nationals, Game 4 NLCS in Washington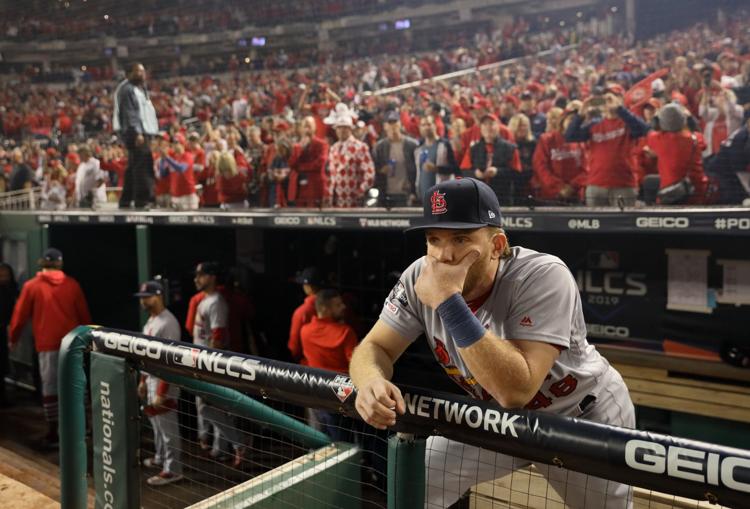 St. Louis Cardinals vs Washington Nationals, Game 4 NLCS in Washington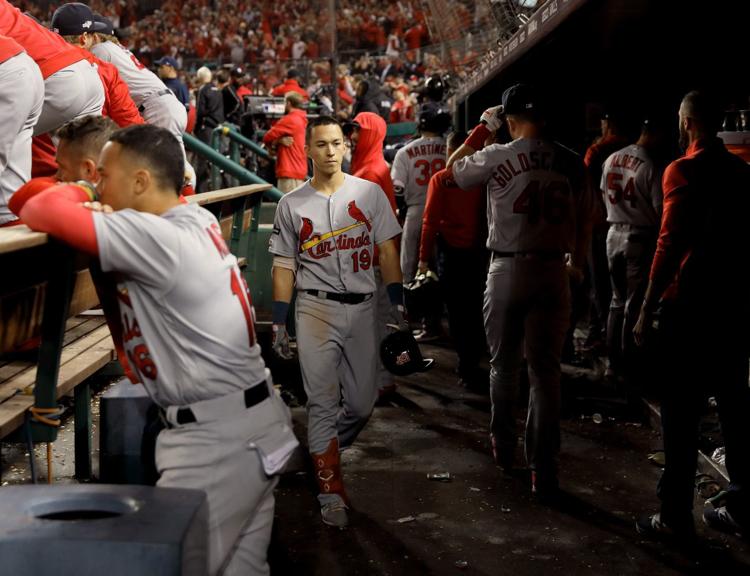 St. Louis Cardinals vs Washington Nationals, Game 4 NLCS in Washington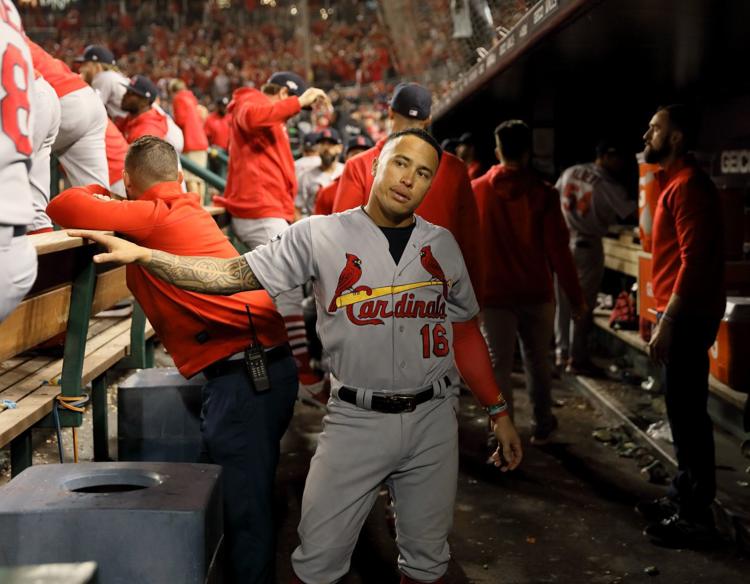 NLCS Game 4 of Cardinals and Nationals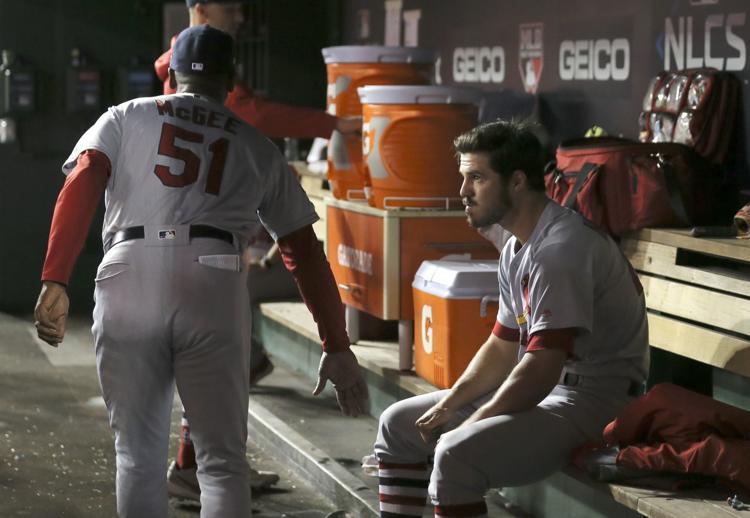 NLCS Game 4 of Cardinals and Nationals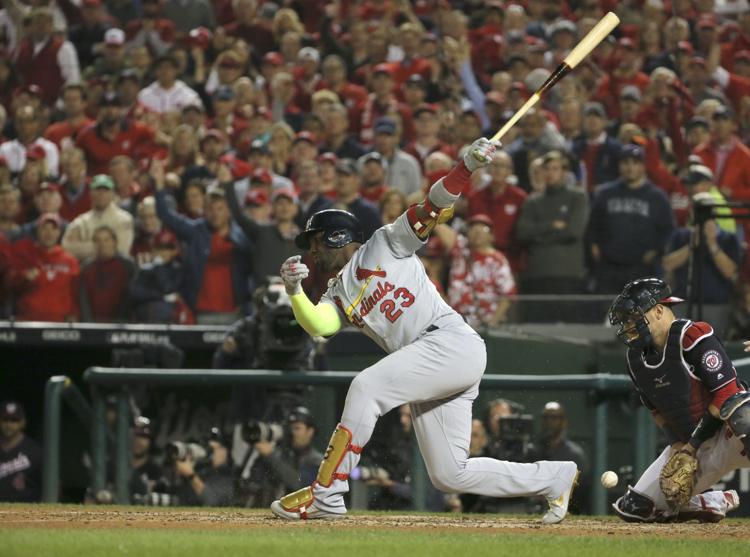 Cardinals on the brink of elimination from the National League Championship Series in Washington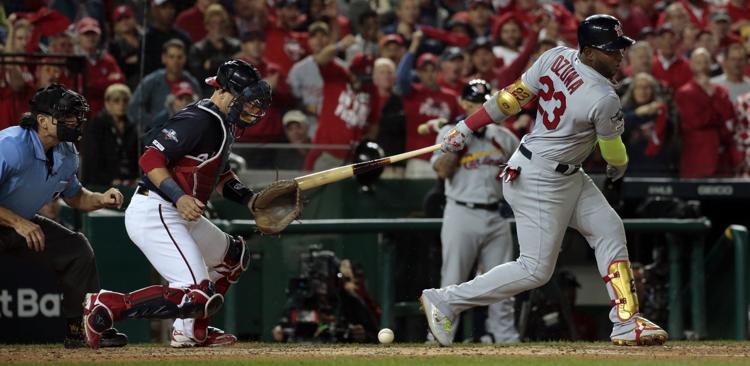 NLCS Game 4 of Cardinals and Nationals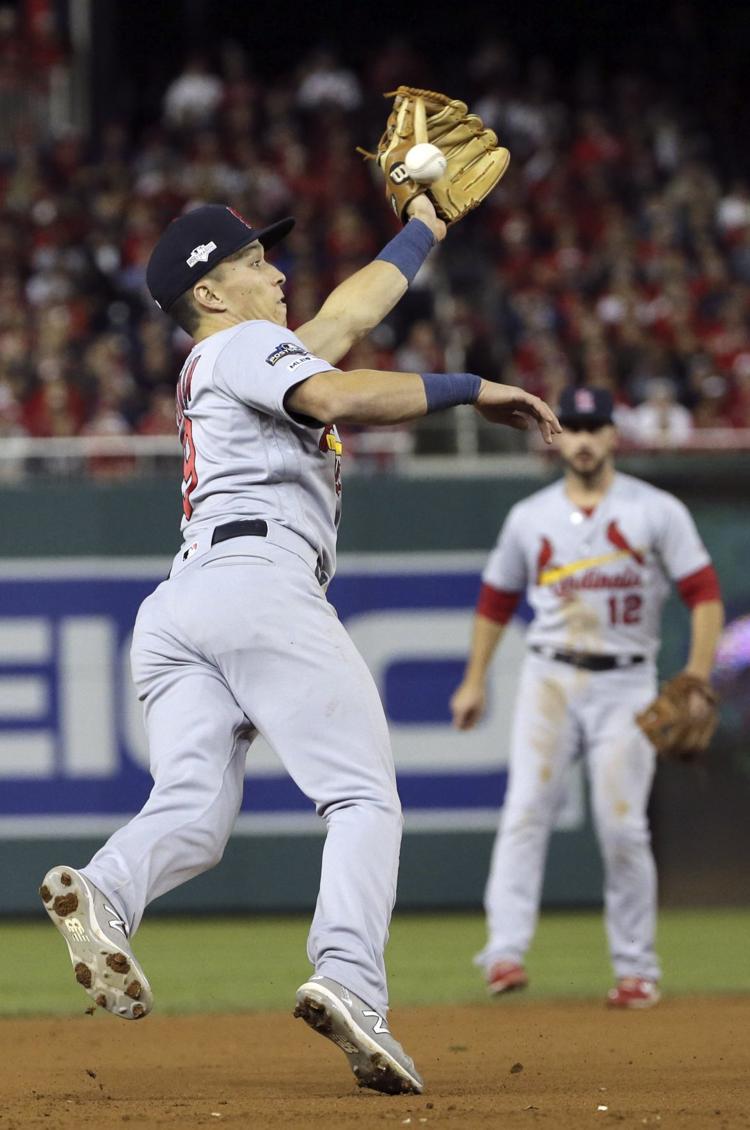 Cardinals on the brink of elimination from the National League Championship Series in Washington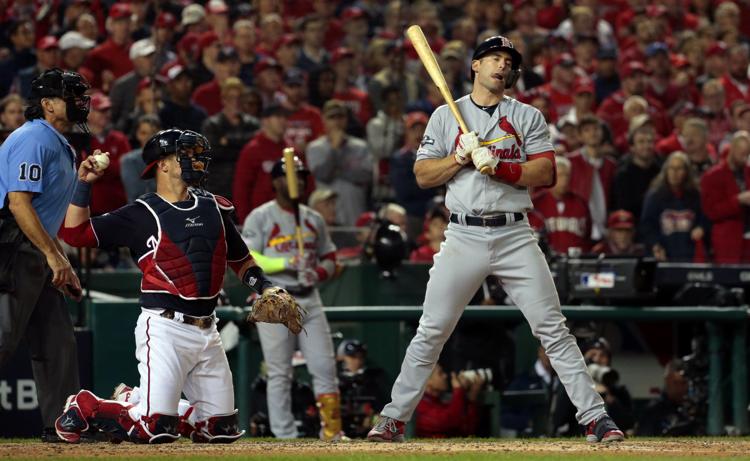 Cardinals on the brink of elimination from the National League Championship Series in Washington
NLCS Game 4 of Cardinals and Nationals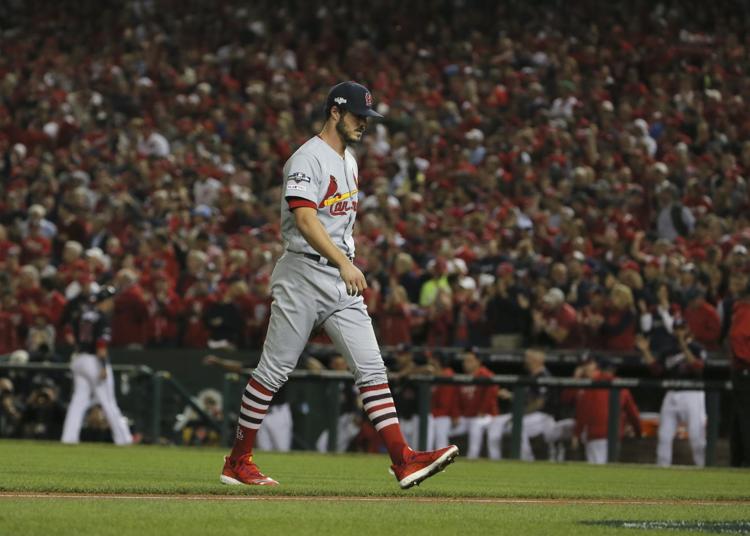 NLCS Game 4 of Cardinals and Nationals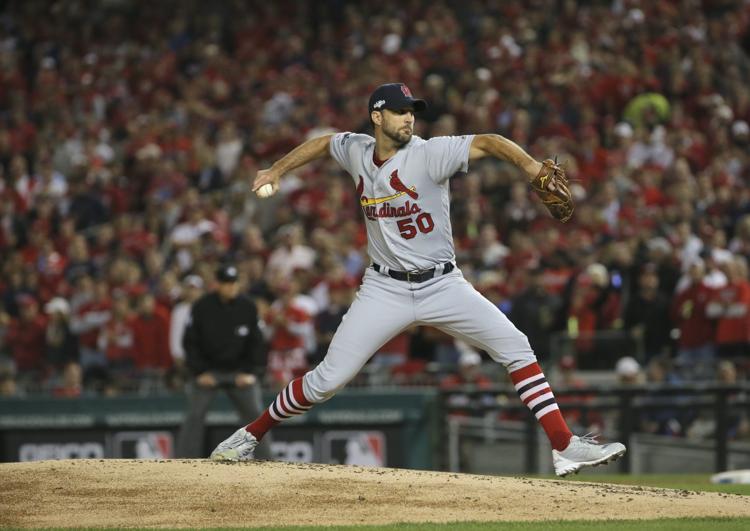 NLCS Game 4 of Cardinals and Nationals
NLCS Game 4 of Cardinals and Nationals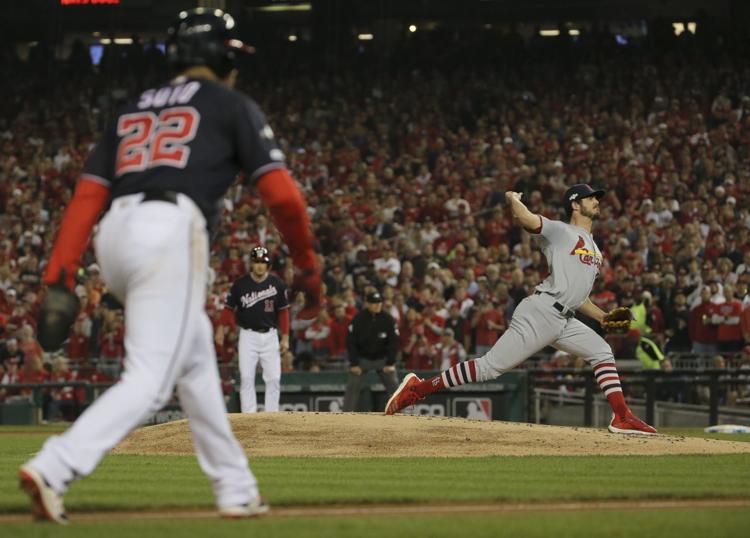 NLCS Game 4 of Cardinals and Nationals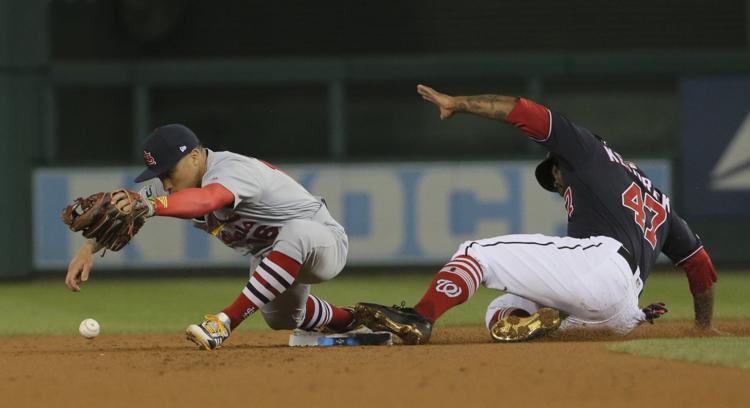 Cardinals on the brink of elimination from the National League Championship Series in Washington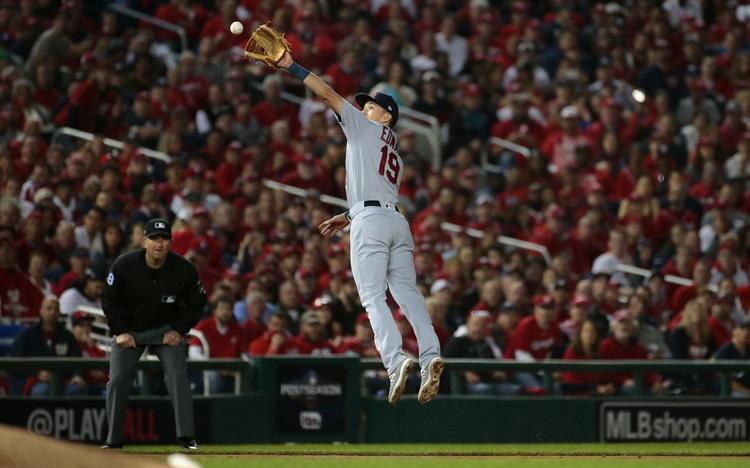 NLCS Game 4 of Cardinals and Nationals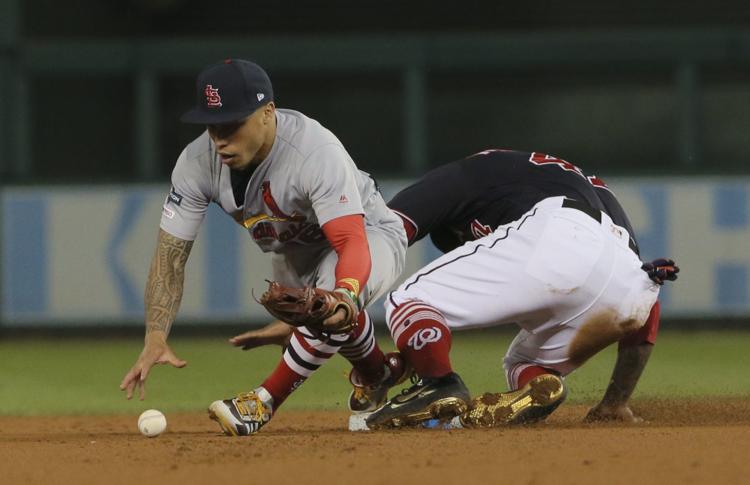 NLCS Game 4 of Cardinals and Nationals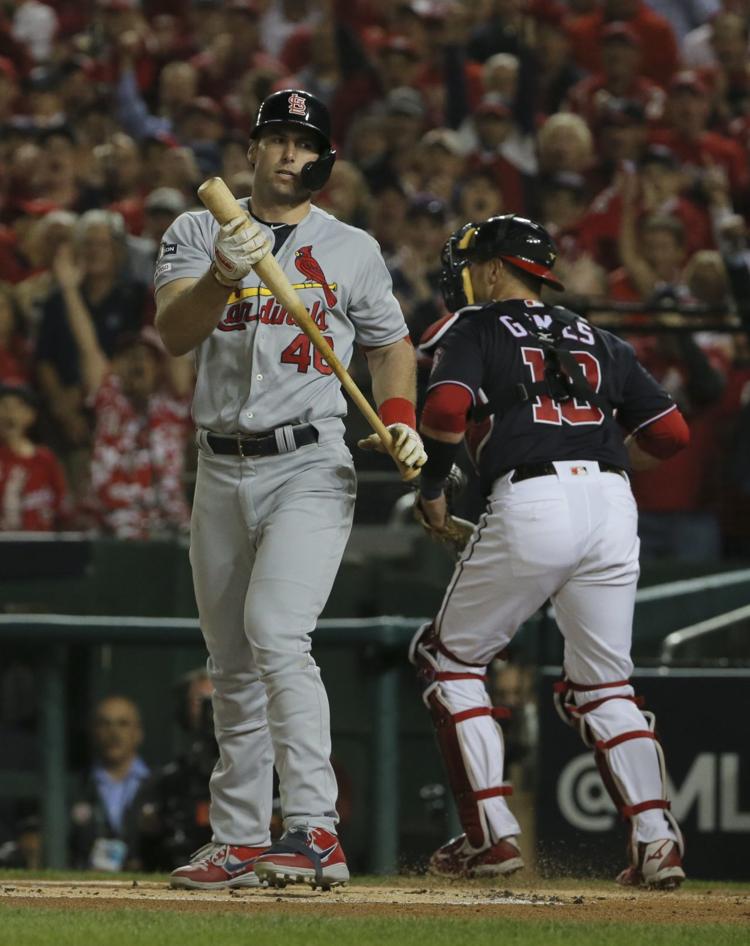 Cardinals on the brink of elimination from the National League Championship Series in Washington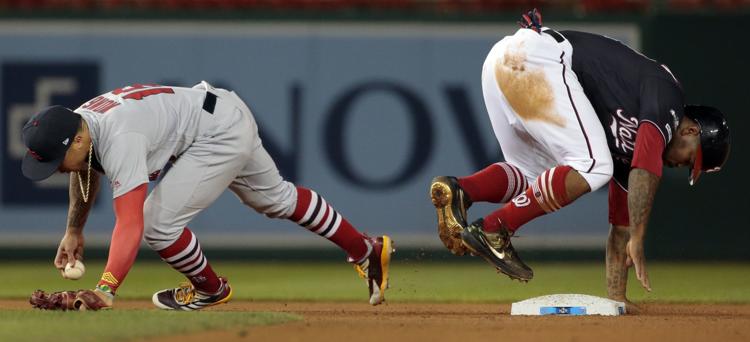 Cardinals on the brink of elimination from the National League Championship Series in Washington
Cardinals on the brink of elimination from the National League Championship Series in Washington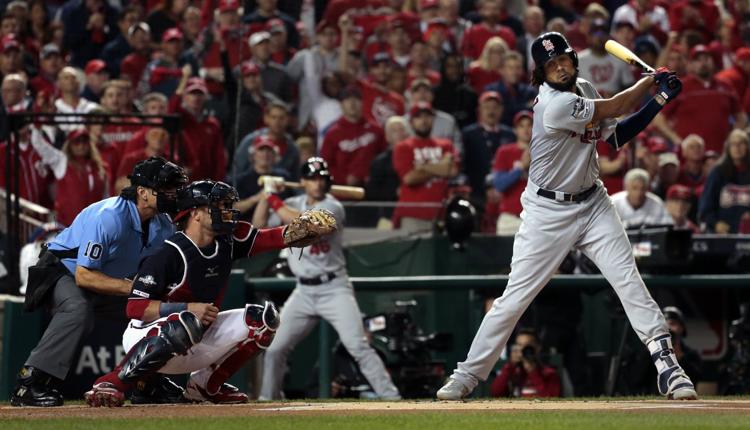 Cardinals on the brink of elimination from the National League Championship Series in Washington
Cardinals on the brink of elimination from the National League Championship Series in Washington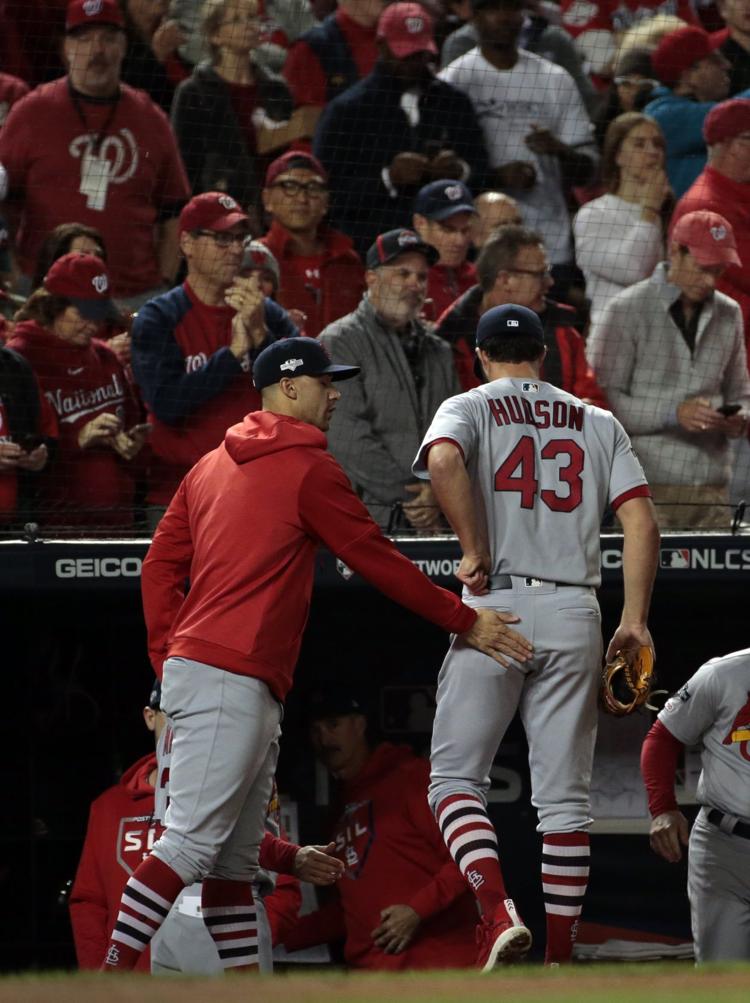 Cardinals on the brink of elimination from the National League Championship Series in Washington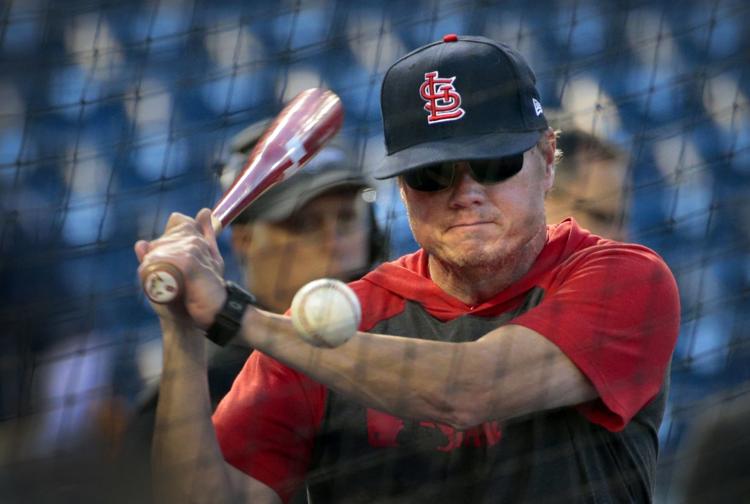 St. Louis Cardinals vs Washington Nationals, Game 3 NLCS in Washington
National League Championship Series moves to Washington for Game 3 against the Cardinals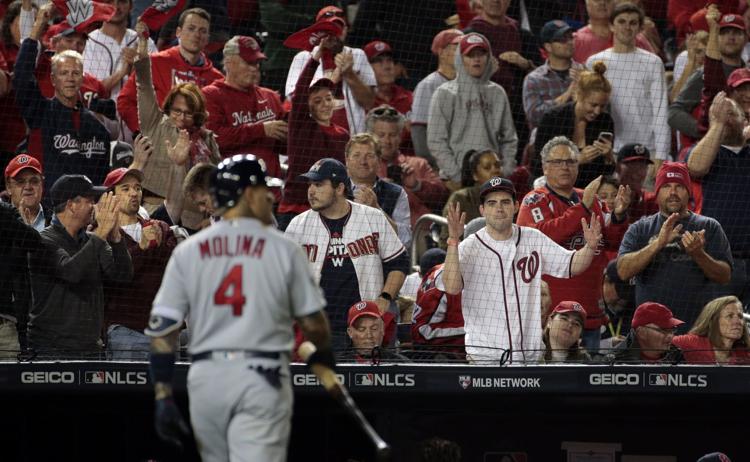 St. Louis Cardinals vs Washington Nationals, Game 3 NLCS in Washington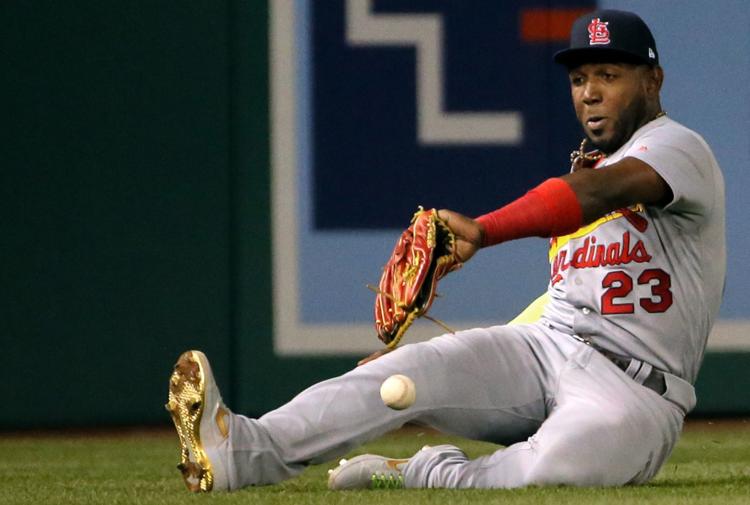 St. Louis Cardinals vs Washington Nationals, Game 3 NLCS in Washington
National League Championship Series moves to Washington for Game 3 against the Cardinals

Nationals beat Cardinals 8-1 in Game 3 of National League Championship Series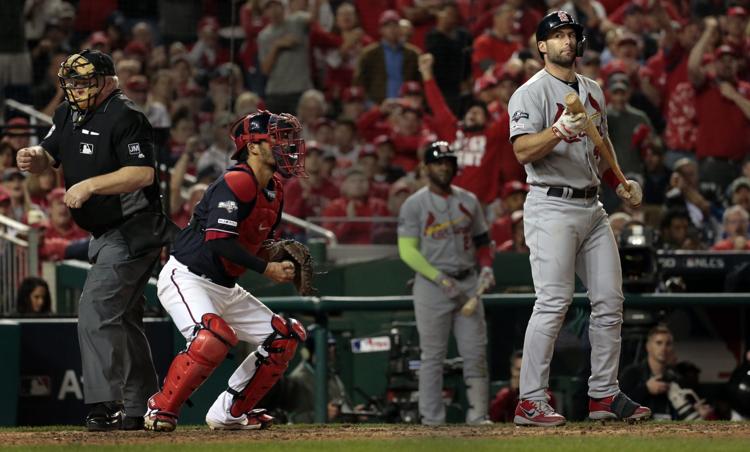 National League Championship Series moves to Washington for Game 3 against the Cardinals
St. Louis Cardinals vs Washington Nationals, Game 3 NLCS in Washington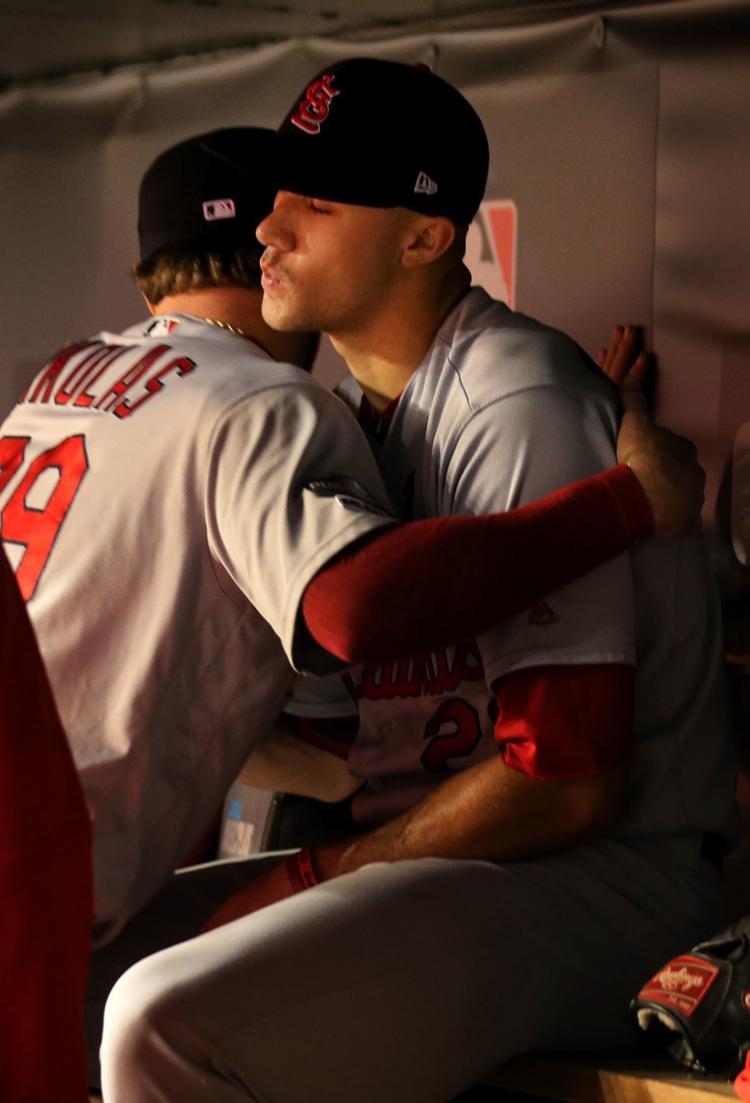 National League Championship Series moves to Washington for Game 3 against the Cardinals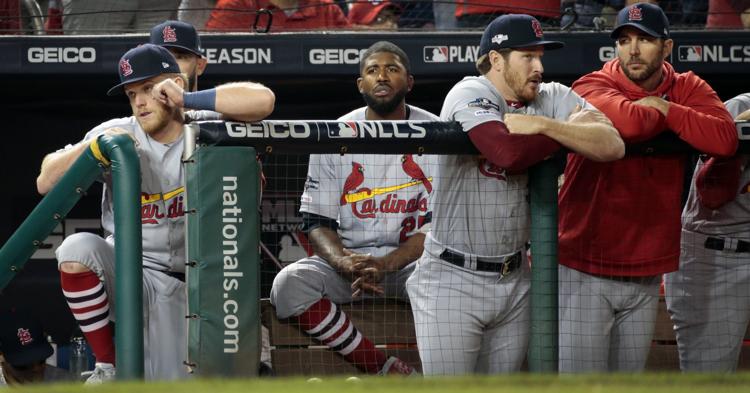 St. Louis Cardinals vs Washington Nationals, Game 3 NLCS in Washington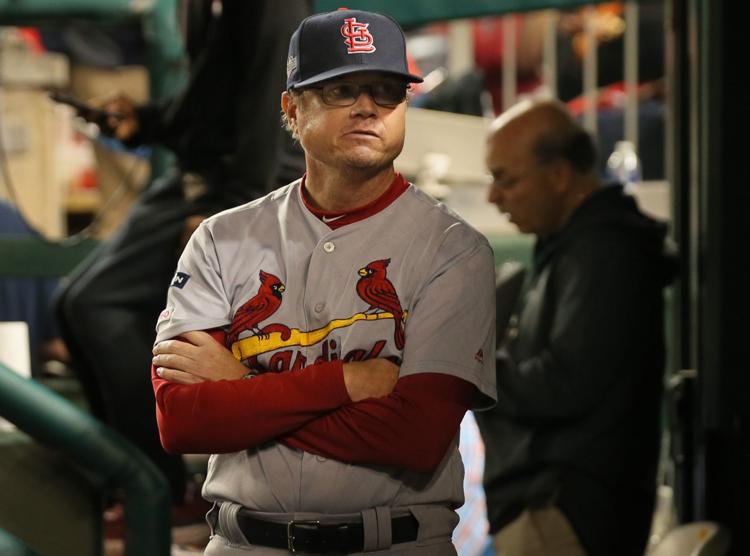 NLCS Game 3 of Cardinals and Nationals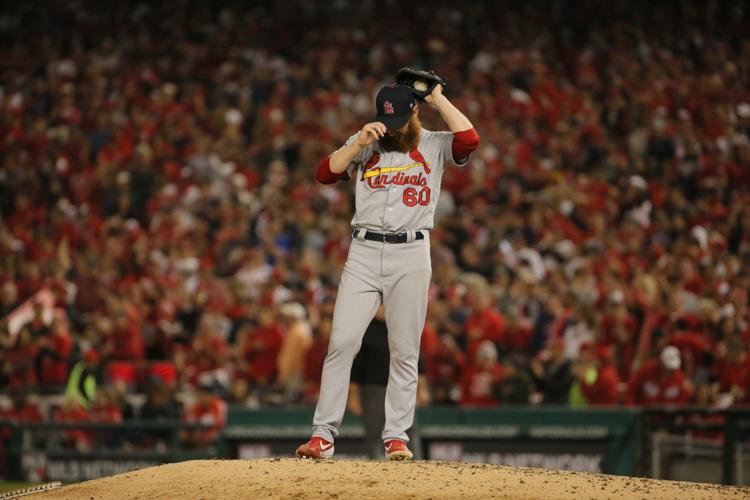 NLCS Game 3 of Cardinals and Nationals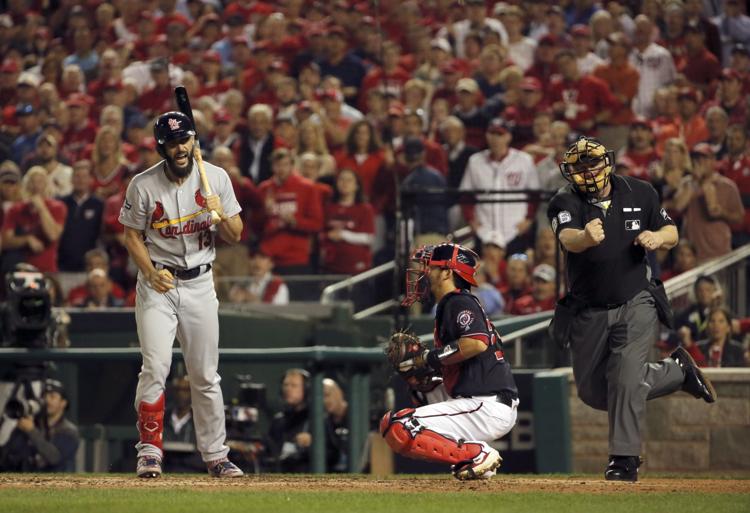 NLCS Game 3 of Cardinals and Nationals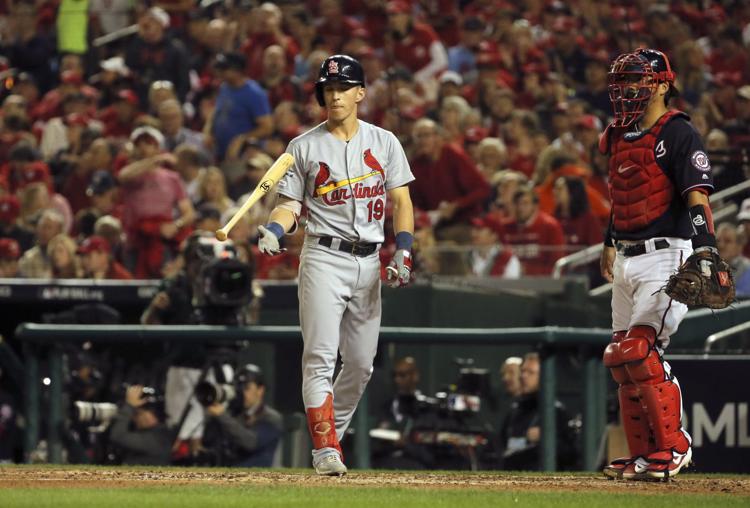 NLCS Game 3 of Cardinals and Nationals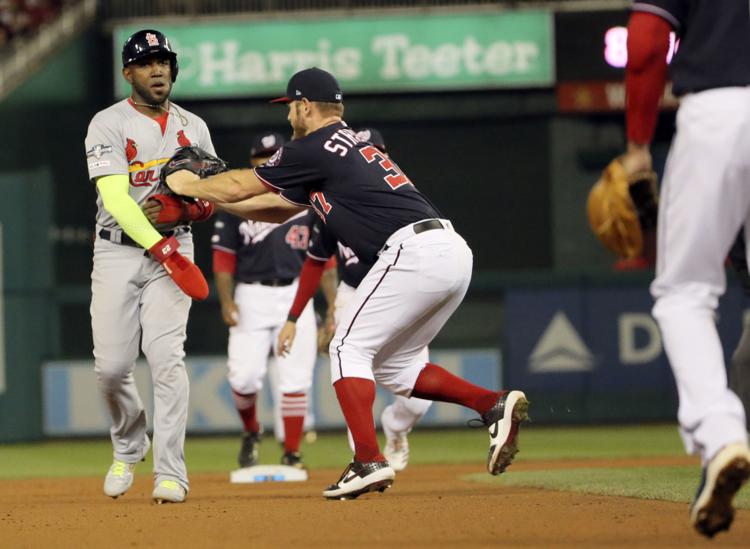 NLCS Game 3 of Cardinals and Nationals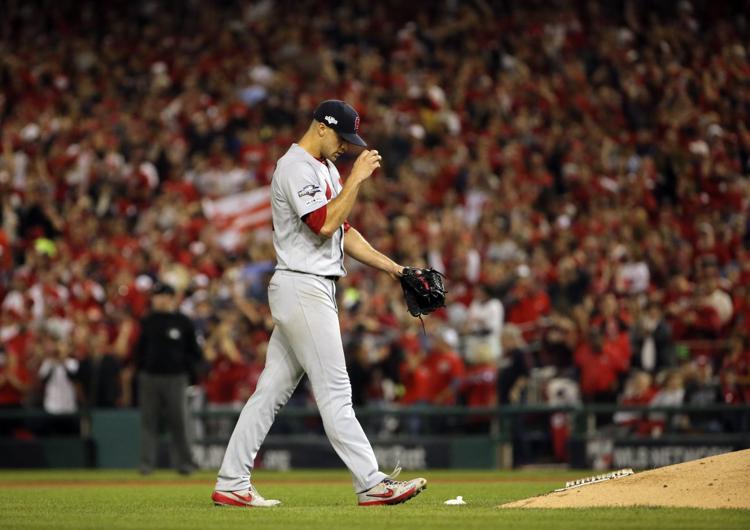 NLCS Game 3 of Cardinals and Nationals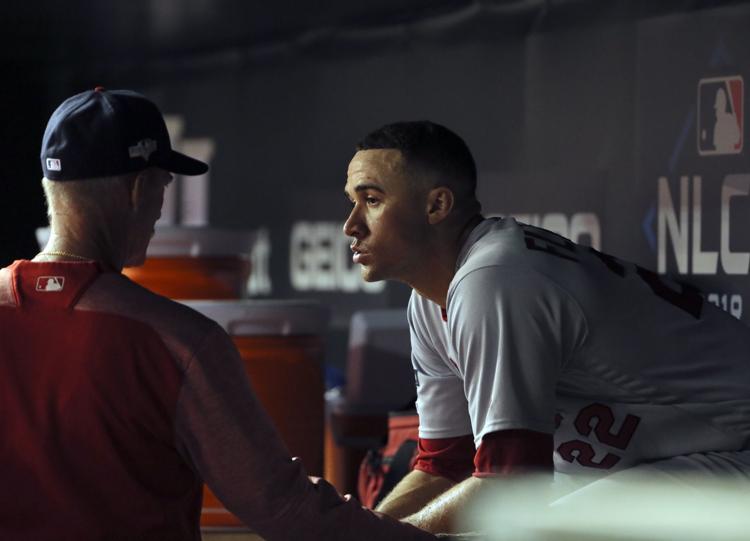 NLCS Game 3 of Cardinals and Nationals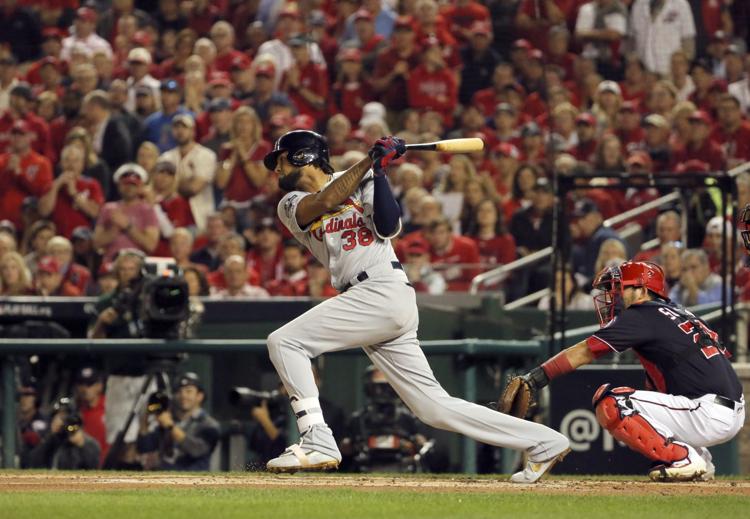 National League Championship Series moves to Washington for Game 3 against the Cardinals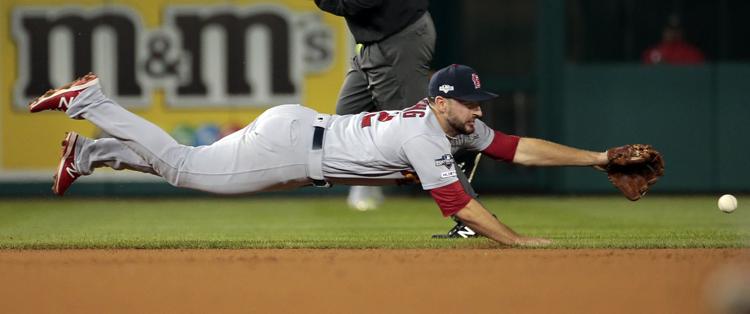 NLCS Game 3 of Cardinals and Nationals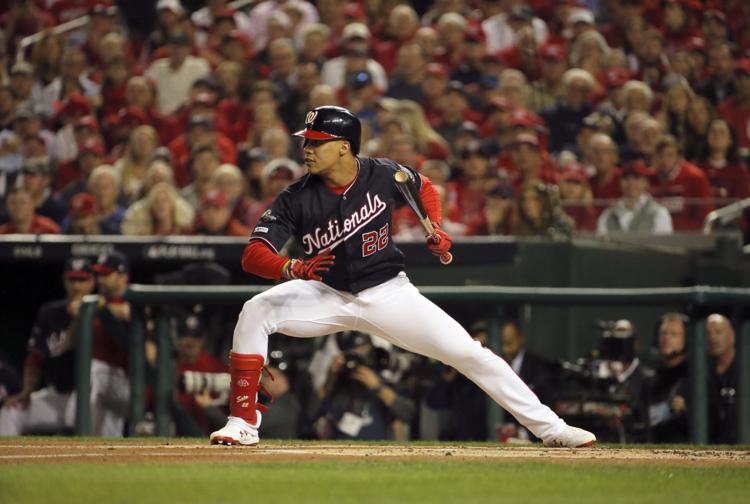 NLCS Game 3 of Cardinals and Nationals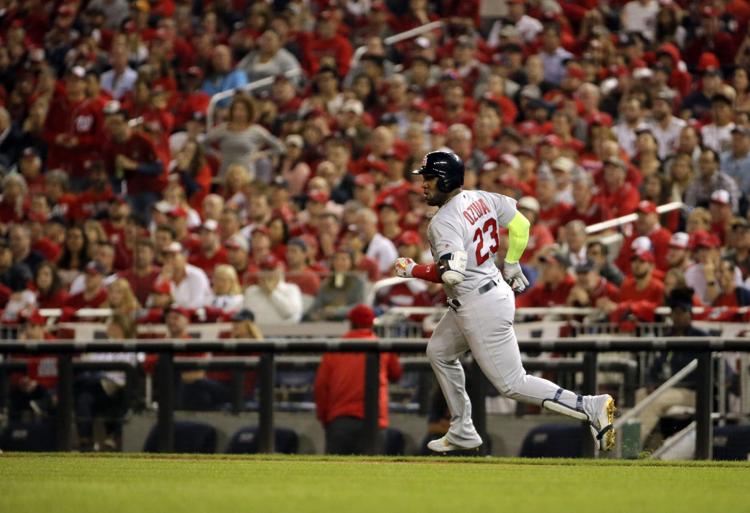 NLCS Game 3 of Cardinals and Nationals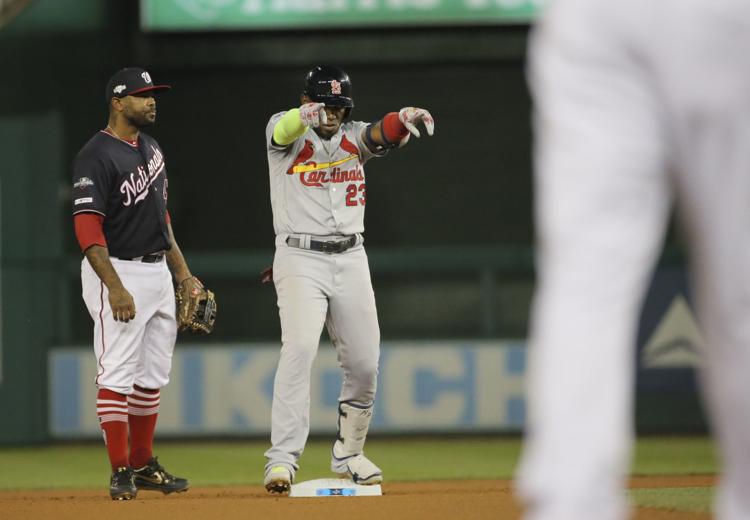 NLCS Game 3 of Cardinals and Nationals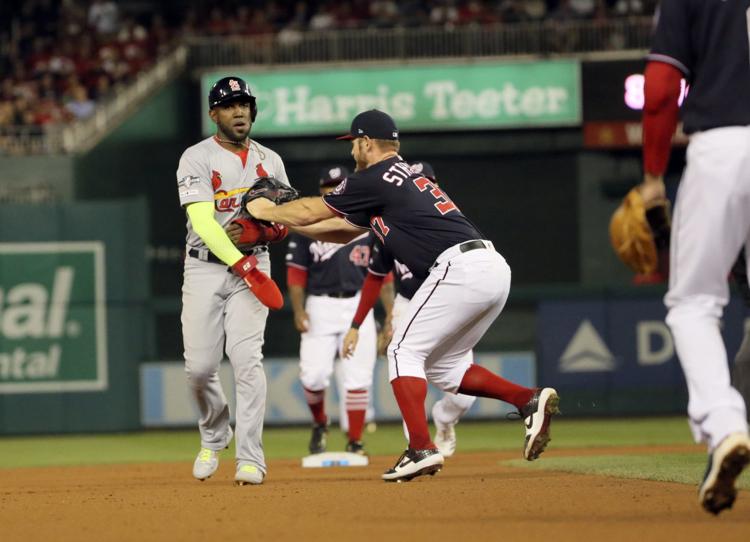 National League Championship Series moves to Washington for Game 3 against the Cardinals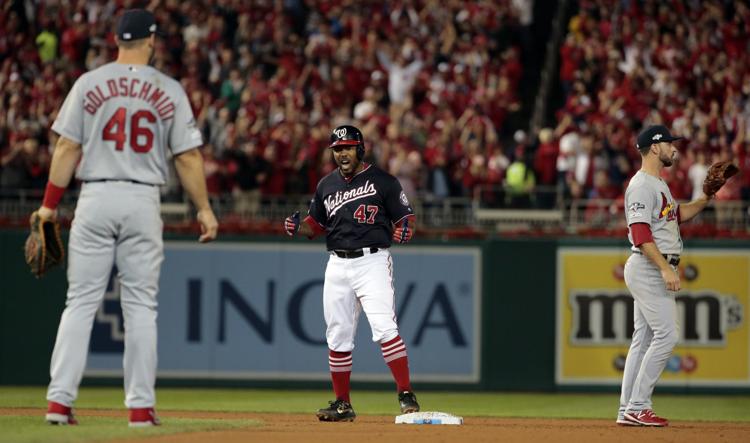 National League Championship Series moves to Washington for Game 3 against the Cardinals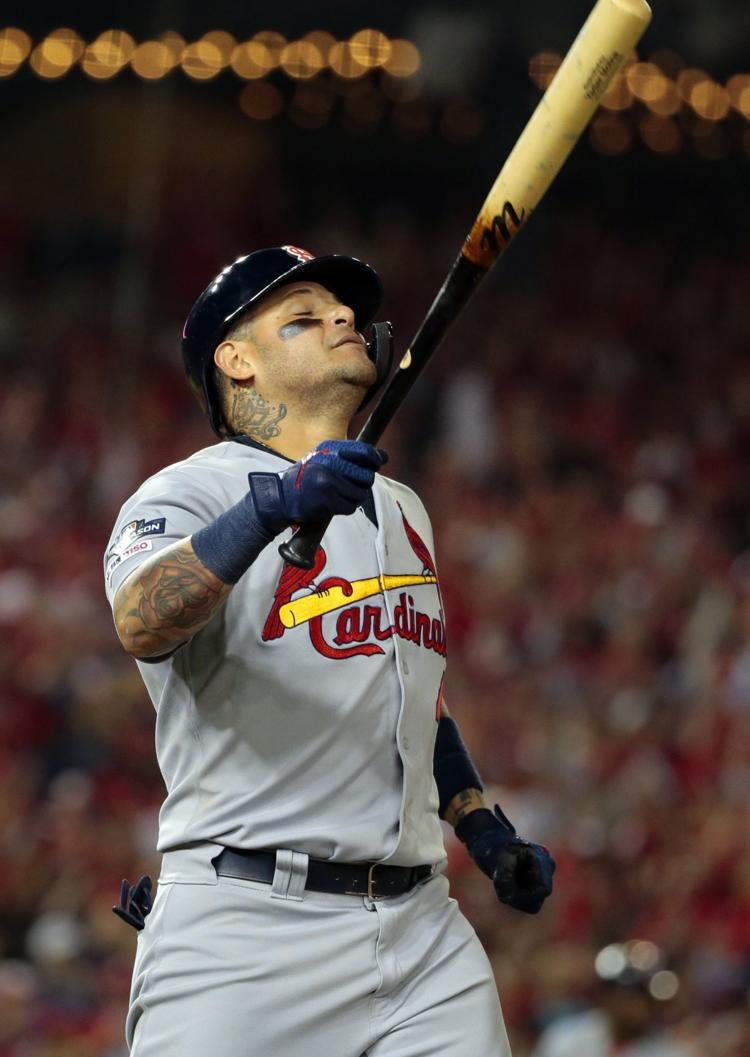 National League Championship Series moves to Washington for Game 3 against the Cardinals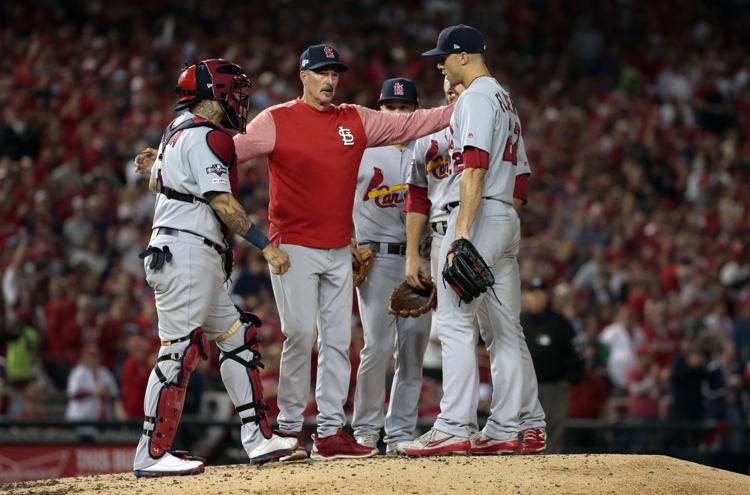 National League Championship Series moves to Washington for Game 3 against the Cardinals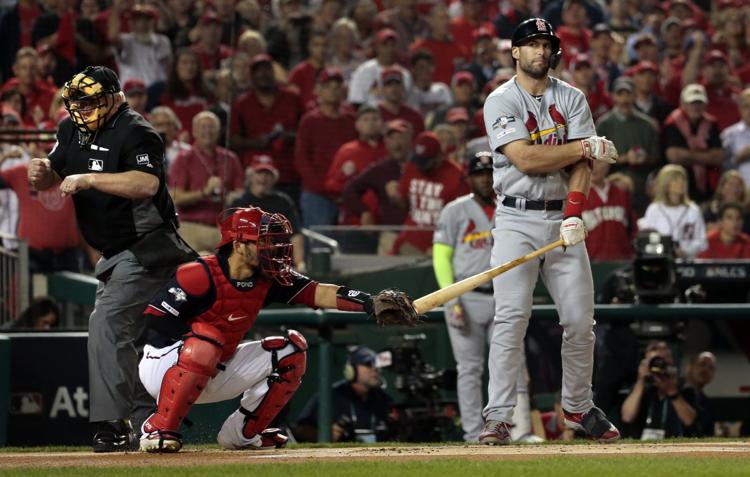 National League Championship Series moves to Washington for Game 3 against the Cardinals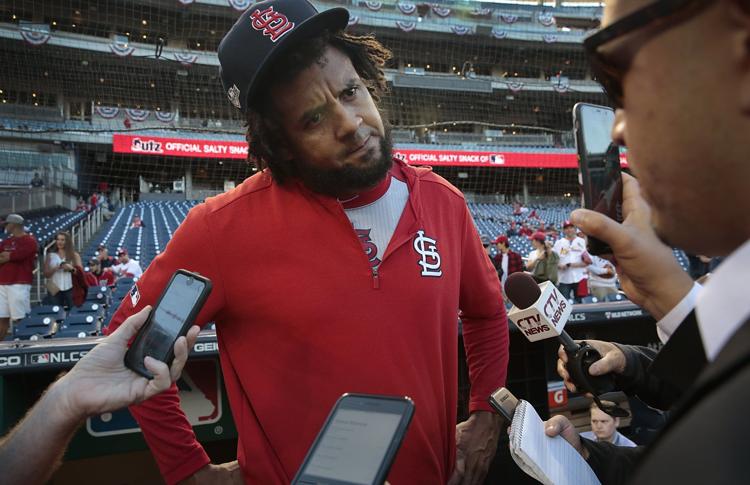 National League Championship Series moves to Washington for Game 3 against the Cardinals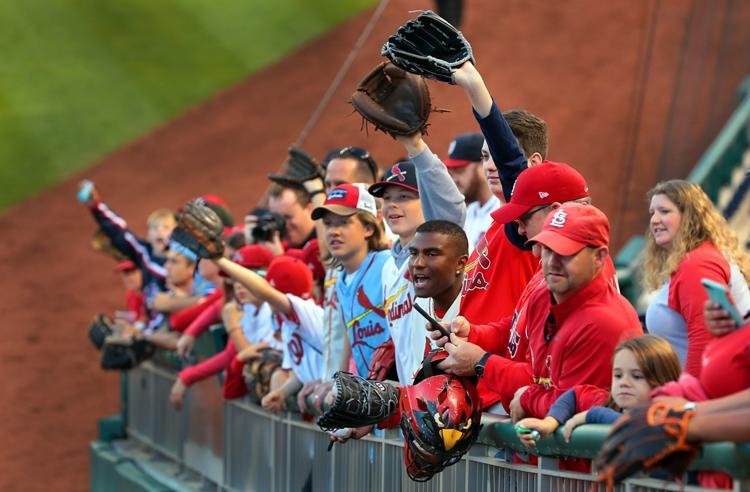 Nationals take 2-0 lead over Cardinals in National League Championship Series with 3-1 victory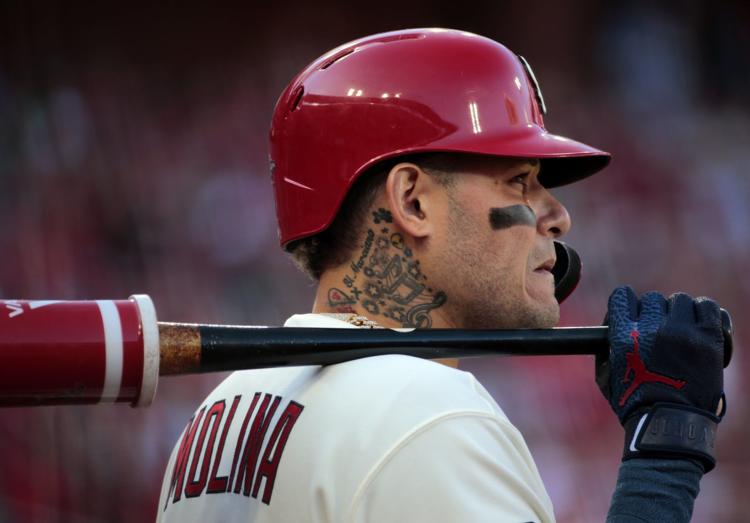 Nationals take 2-0 lead over Cardinals in National League Championship Series with 3-1 victory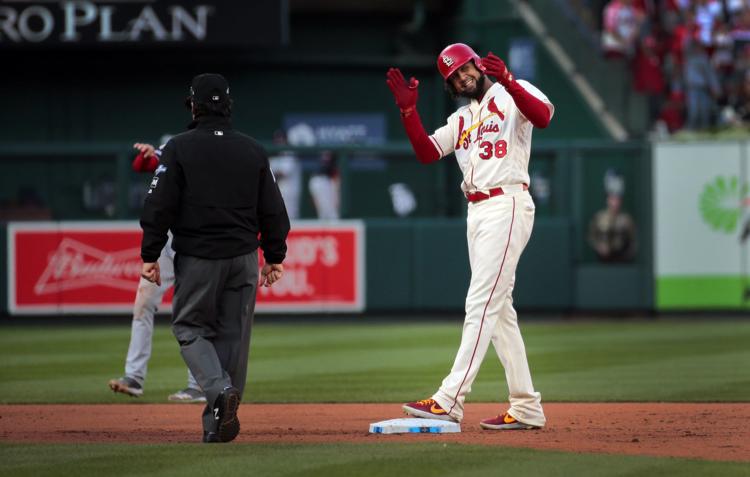 Nationals take 2-0 lead over Cardinals in National League Championship Series with 3-1 victory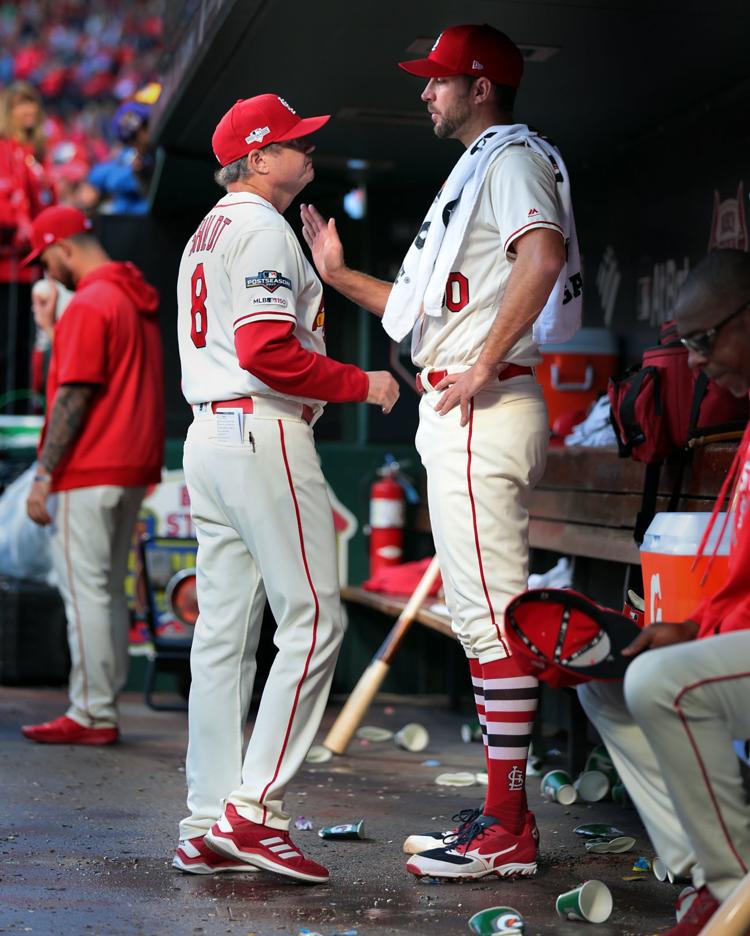 Nationals take 2-0 lead over Cardinals in National League Championship Series with 3-1 victory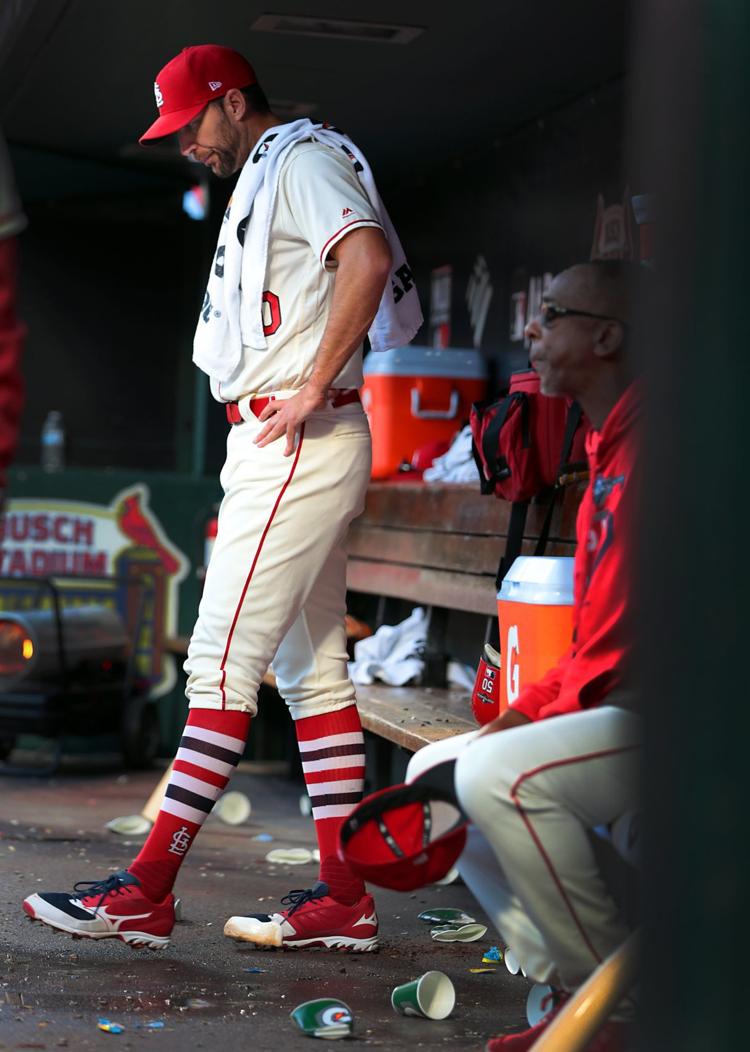 Washington Nationals vs St. Louis Cardinals, Game 2 NLCS in St. Louis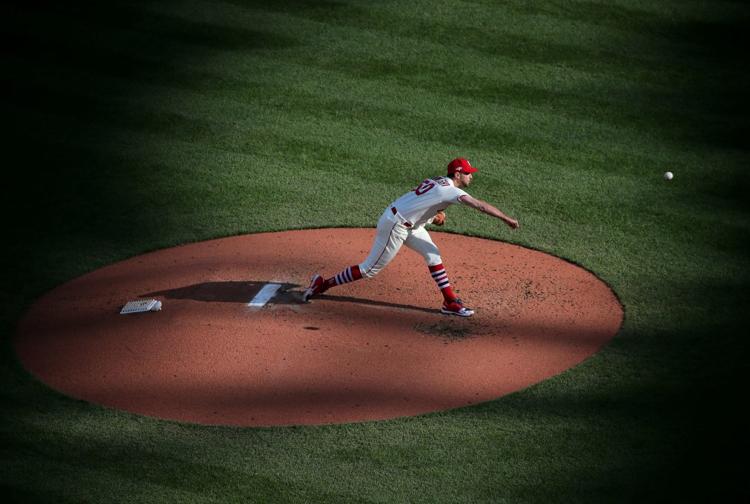 Washington Nationals vs St. Louis Cardinals, Game 2 NLCS in St. Louis
Washington Nationals vs St. Louis Cardinals, Game 2 NLCS in St. Louis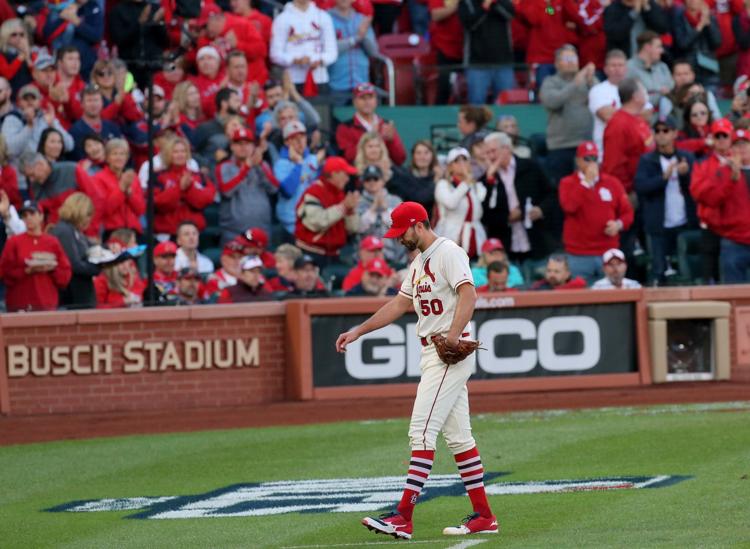 Washington Nationals vs St. Louis Cardinals, Game 2 NLCS in St. Louis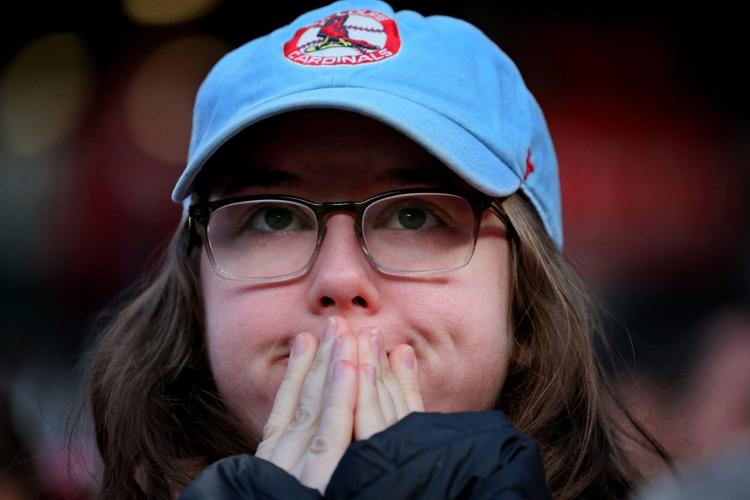 Nationals take 2-0 lead over Cardinals in National League Championship Series with 3-1 victory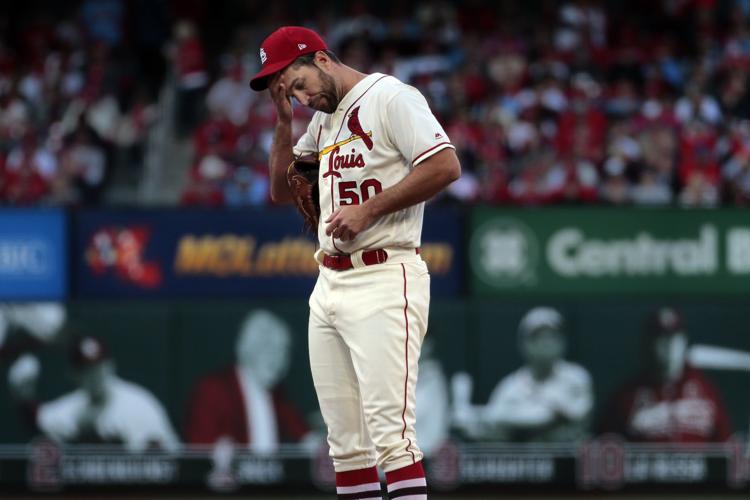 Nationals take 2-0 lead over Cardinals in National League Championship Series with 3-1 victory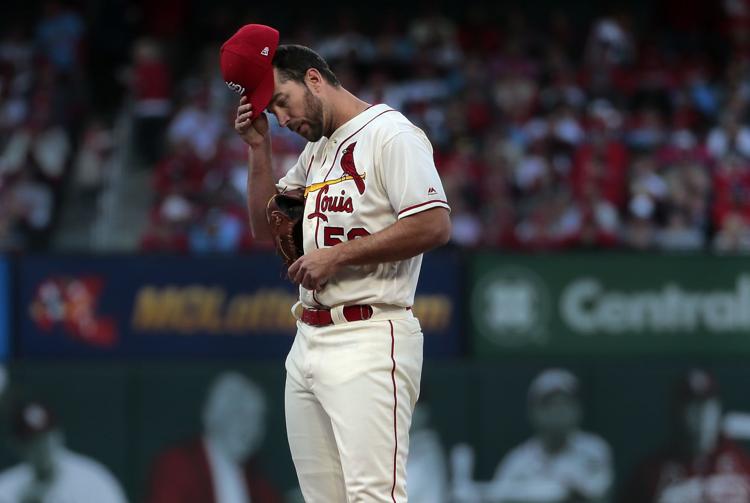 Nationals take 2-0 lead over Cardinals in National League Championship Series with 3-1 victory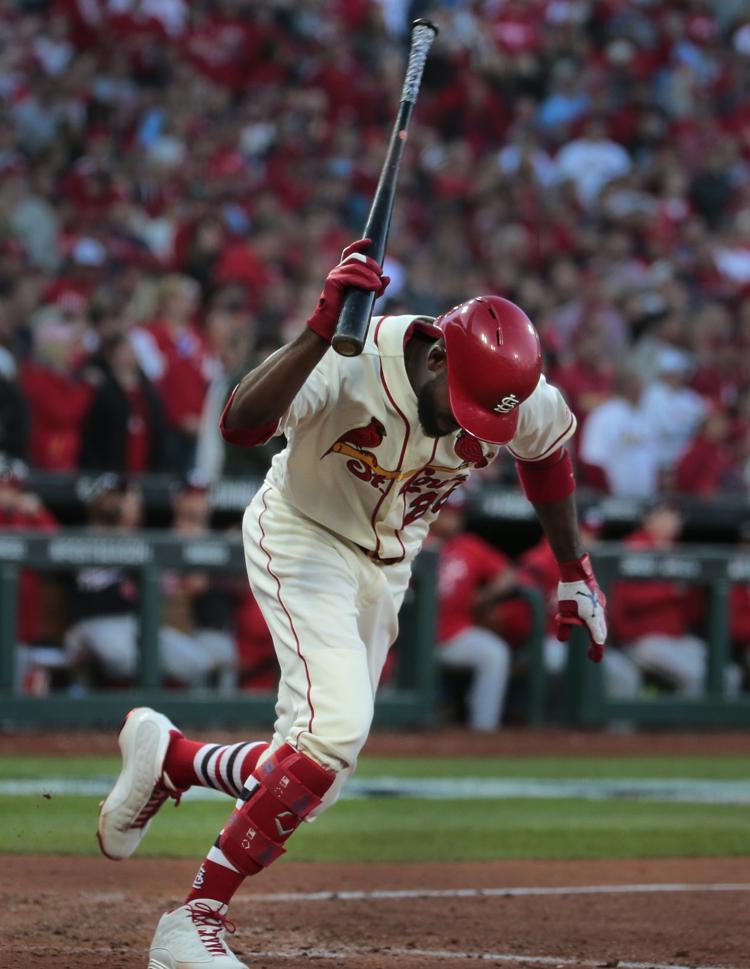 Washington Nationals vs St. Louis Cardinals, Game 2 NLCS in St. Louis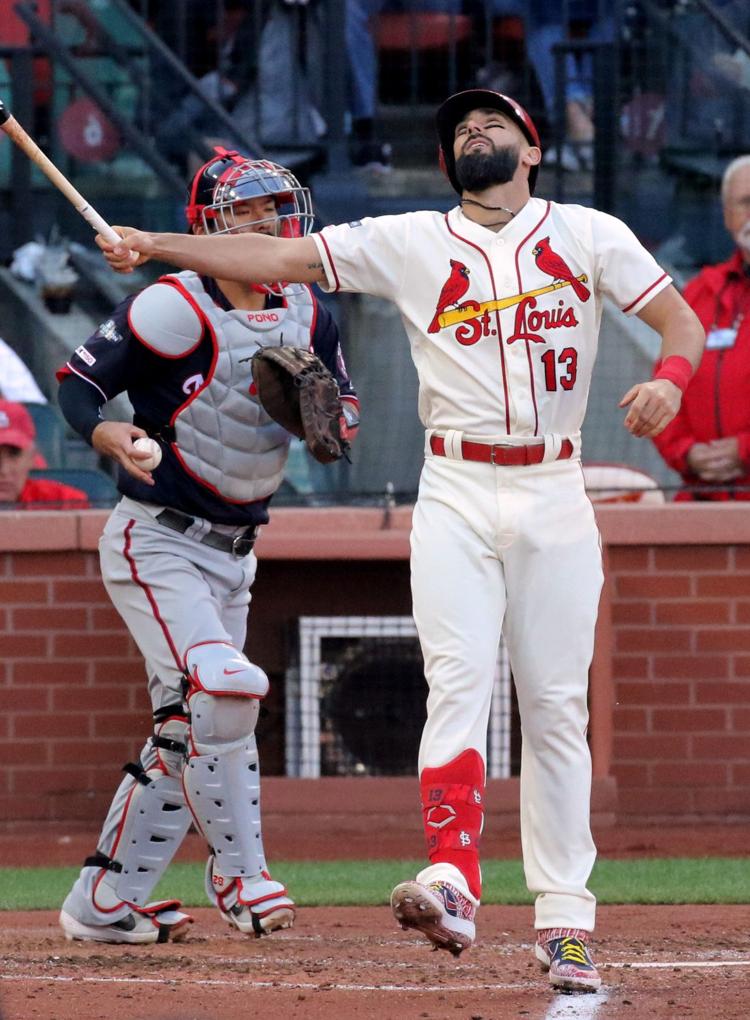 Nationals take 2-0 lead over Cardinals in National League Championship Series with 3-1 victory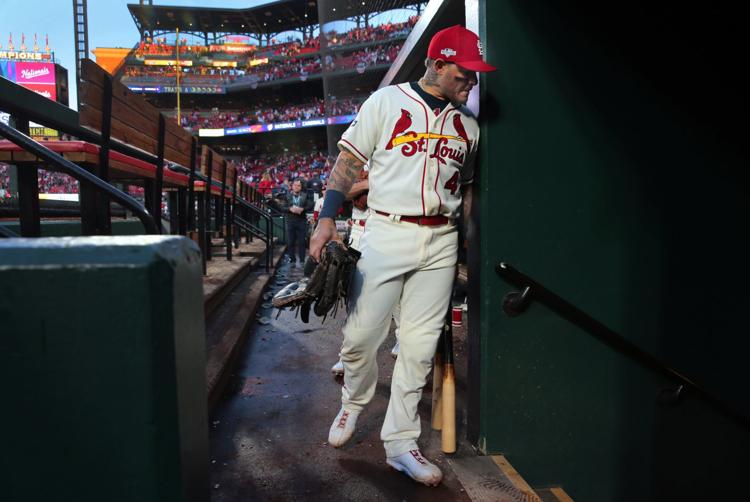 Washington Nationals vs St. Louis Cardinals, Game 2 NLCS in St. Louis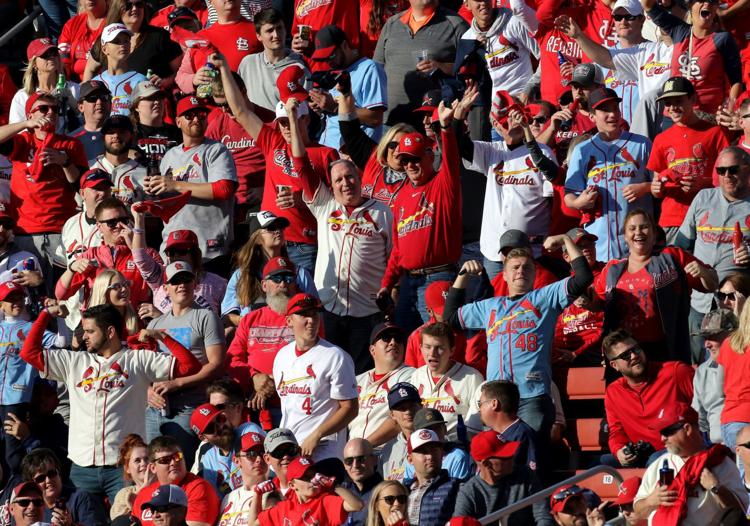 Washington Nationals vs St. Louis Cardinals, Game 2 NLCS in St. Louis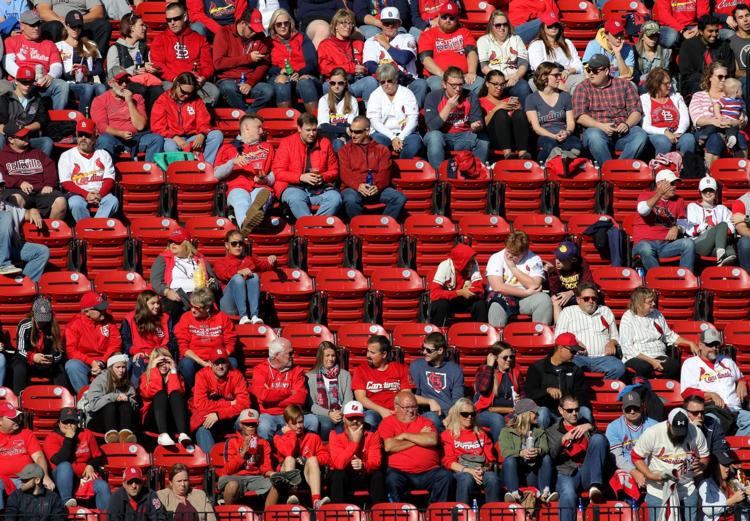 Nationals take 2-0 lead over Cardinals in National League Championship Series with 3-1 victory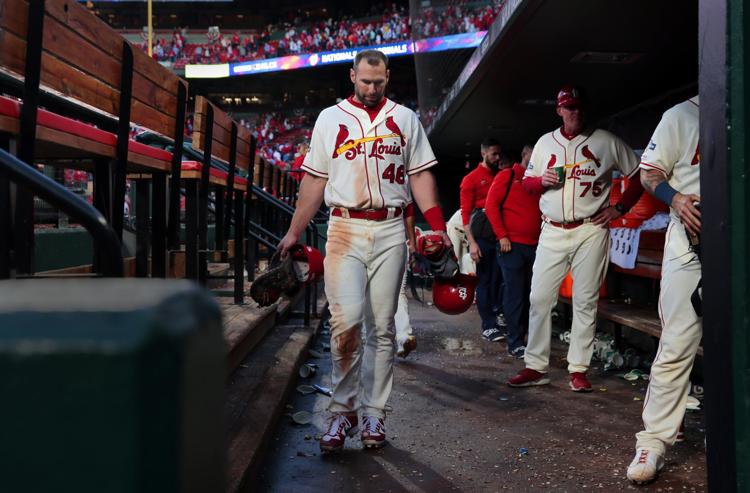 Washington Nationals vs St. Louis Cardinals, Game 2 NLCS in St. Louis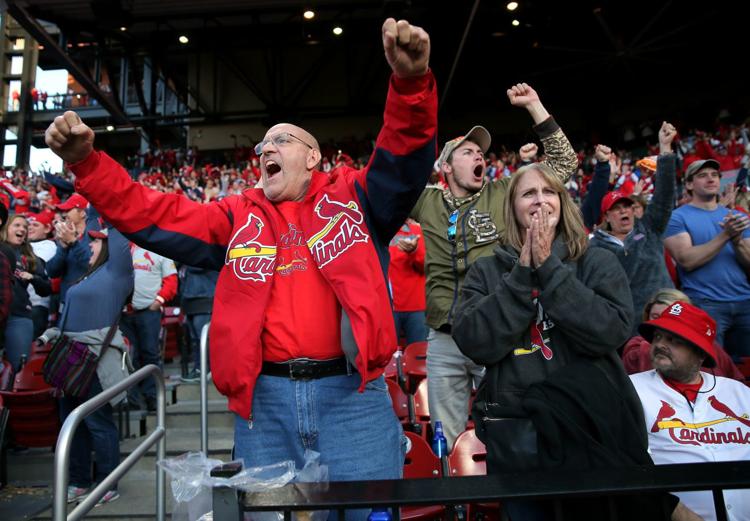 St. Louis Cardinals v. Washington Nationals in NLCS Game 2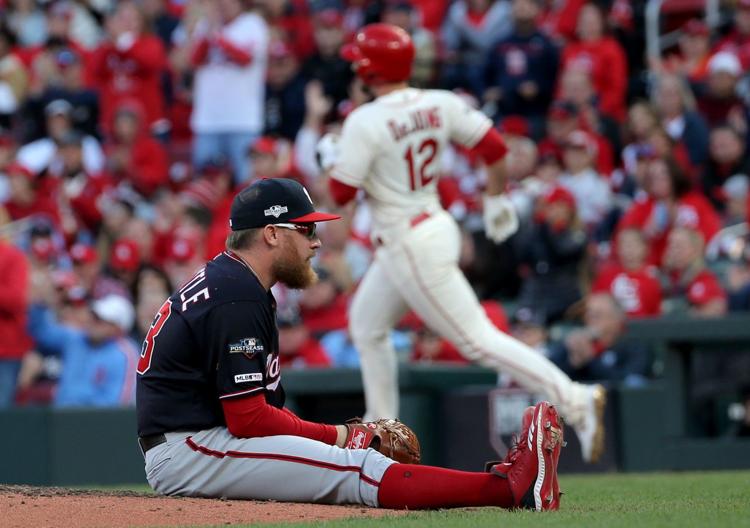 St. Louis Cardinals v. Washington Nationals in NLCS Game 2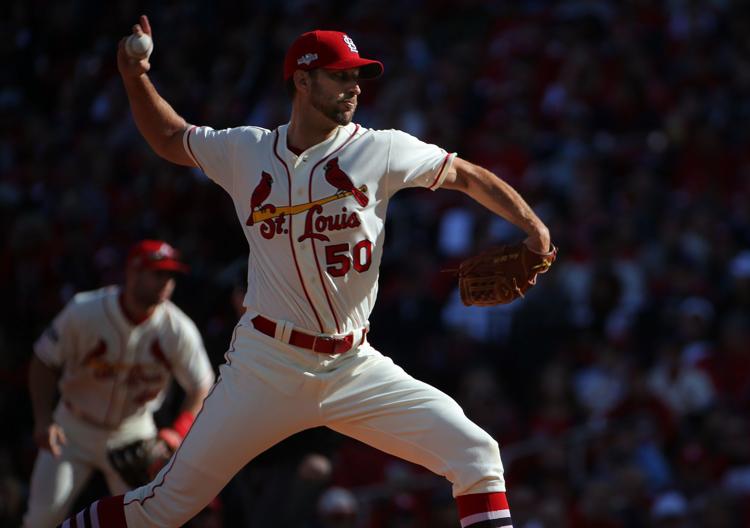 St. Louis Cardinals v. Washington Nationals in NLCS Game 2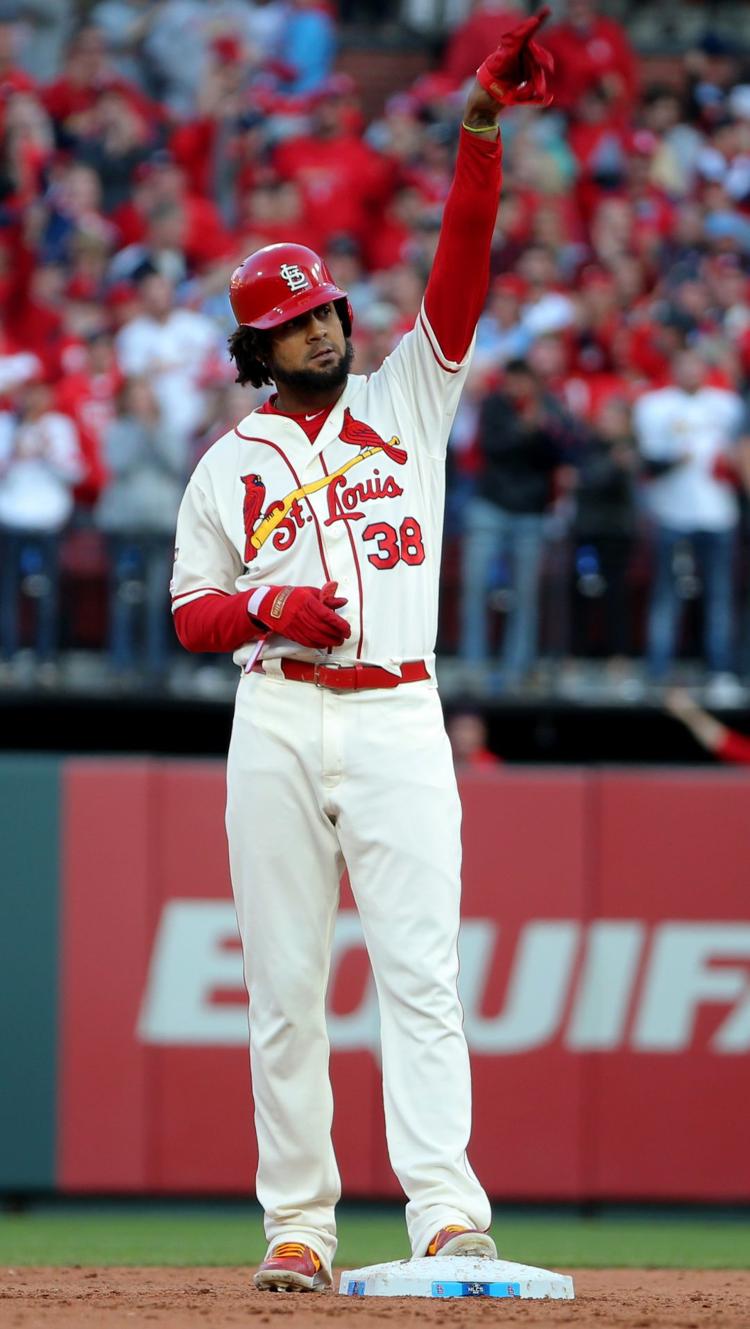 St. Louis Cardinals v. Washington Nationals in NLCS Game 2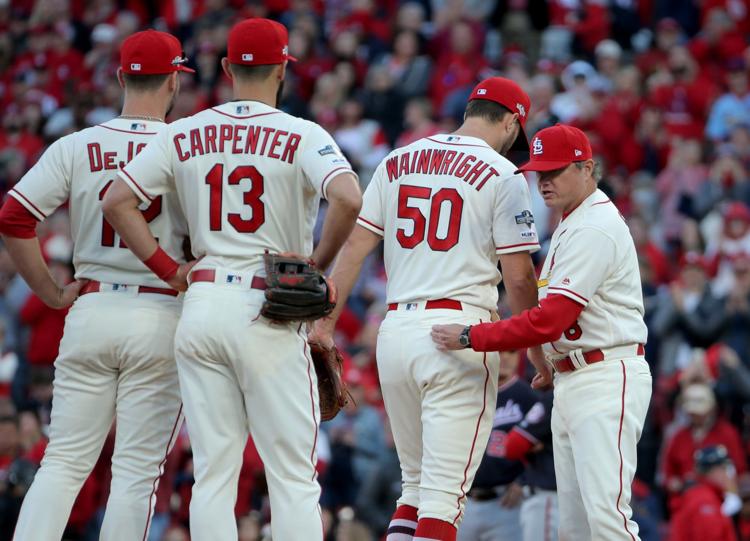 St. Louis Cardinals v. Washington Nationals in NLCS Game 2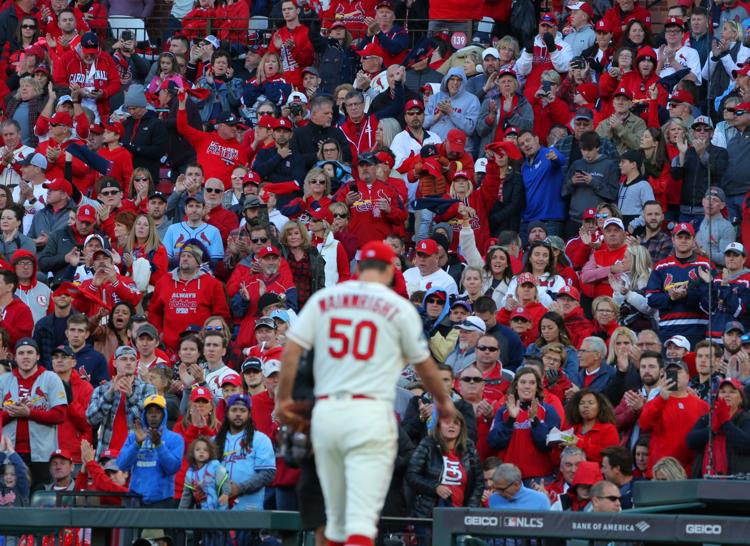 St. Louis Cardinals v. Washington Nationals in NLCS Game 2
Washington Nationals vs St. Louis Cardinals, Game 2 NLCS in St. Louis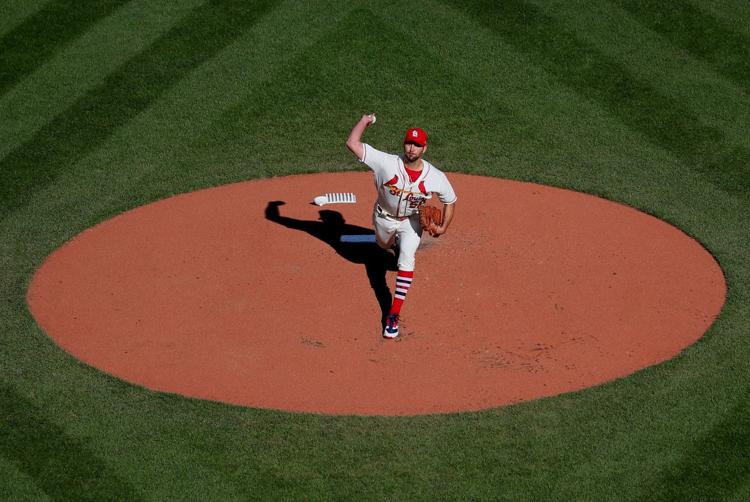 St. Louis Cardinals v. Washington Nationals in NLCS Game 2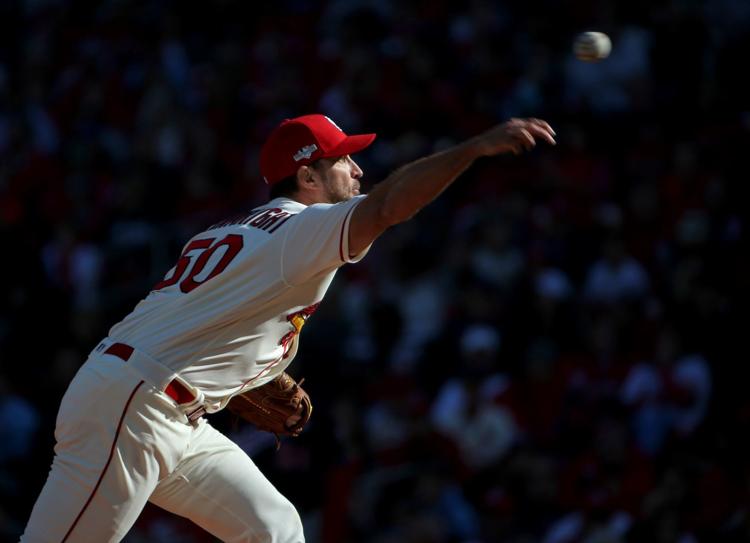 Nationals take Game 1 of the NLCS with a 2-0 victory over the Cardinals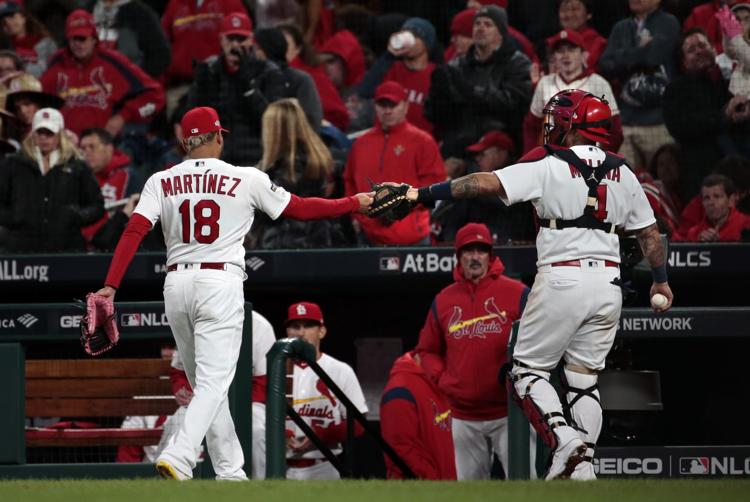 Nationals take Game 1 of the NLCS with a 2-0 victory over the Cardinals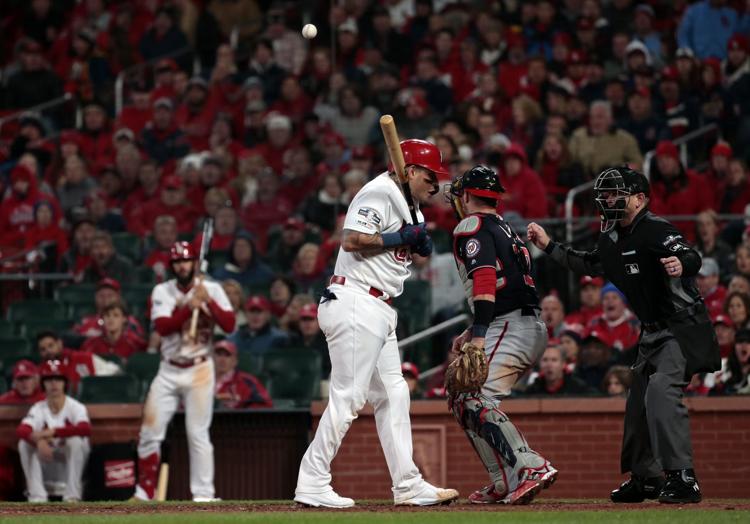 St. Louis Cardinals v. Washington Nationals in NLCS Game 1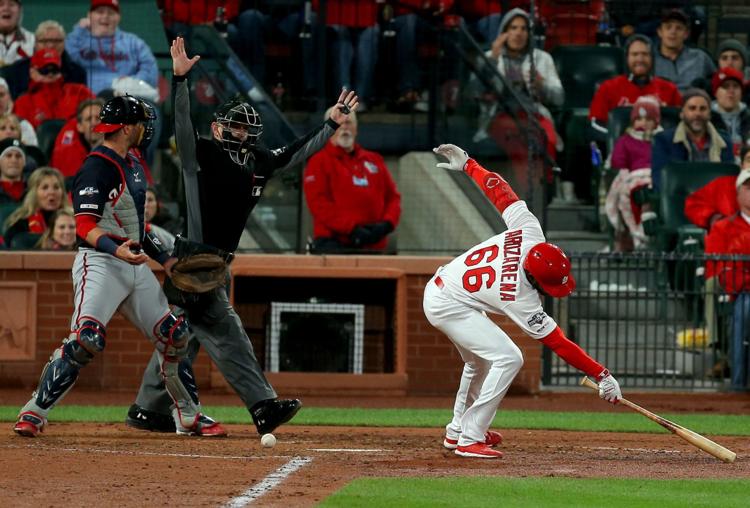 St. Louis Cardinals v. Washington Nationals in NLCS Game 1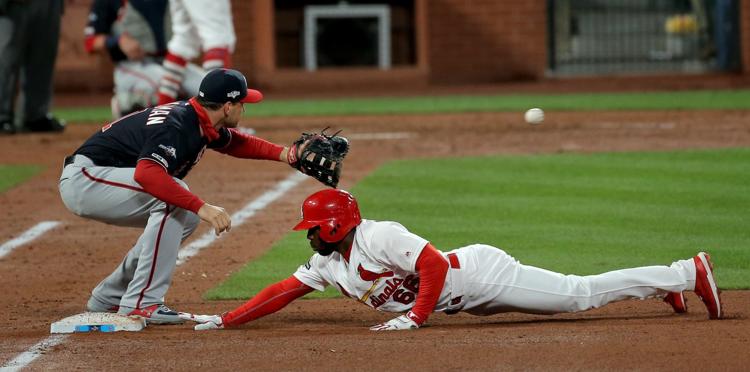 St. Louis Cardinals v. Washington Nationals in NLCS Game 1
St. Louis Cardinals v. Washington Nationals in NLCS Game 1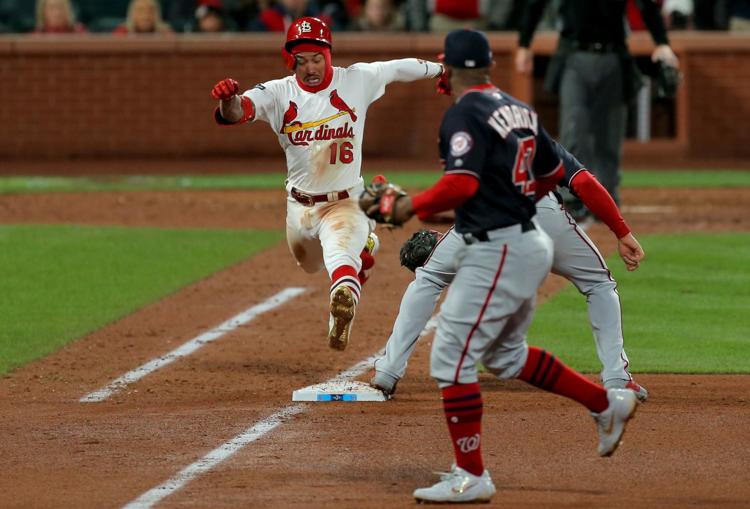 Nationals take Game 1 of the NLCS with a 2-0 victory over the Cardinals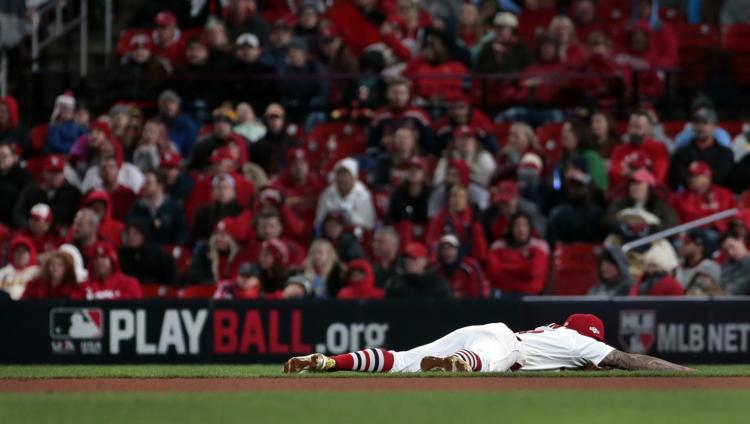 Washington Nationals vs St. Louis Cardinals, Game 1 NLCS in St. Louis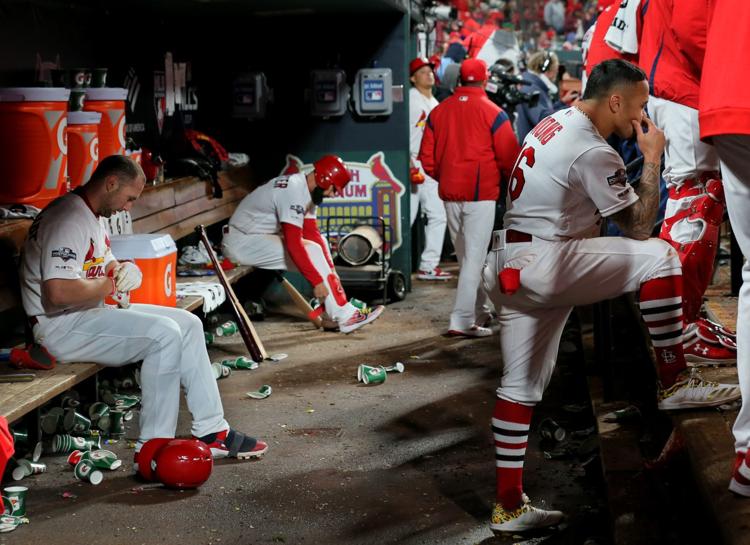 Washington Nationals vs St. Louis Cardinals, Game 1 NLCS in St. Louis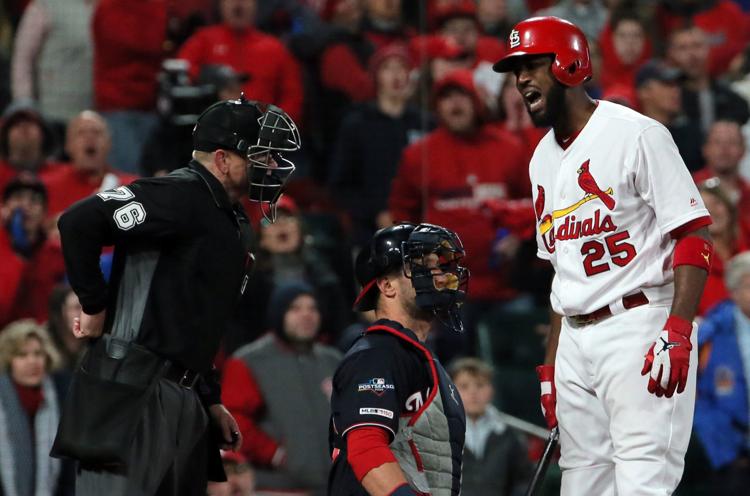 Nationals take Game 1 of the NLCS with a 2-0 victory over the Cardinals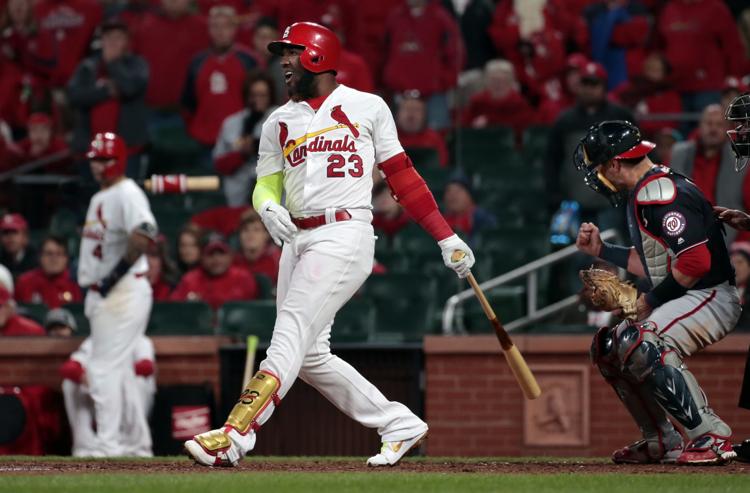 Washington Nationals vs St. Louis Cardinals, Game 1 NLCS in St. Louis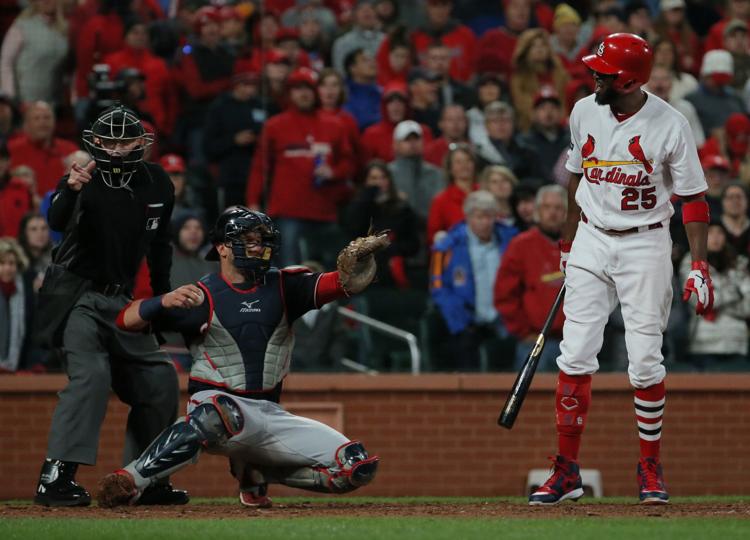 Washington Nationals vs St. Louis Cardinals, Game 1 NLCS in St. Louis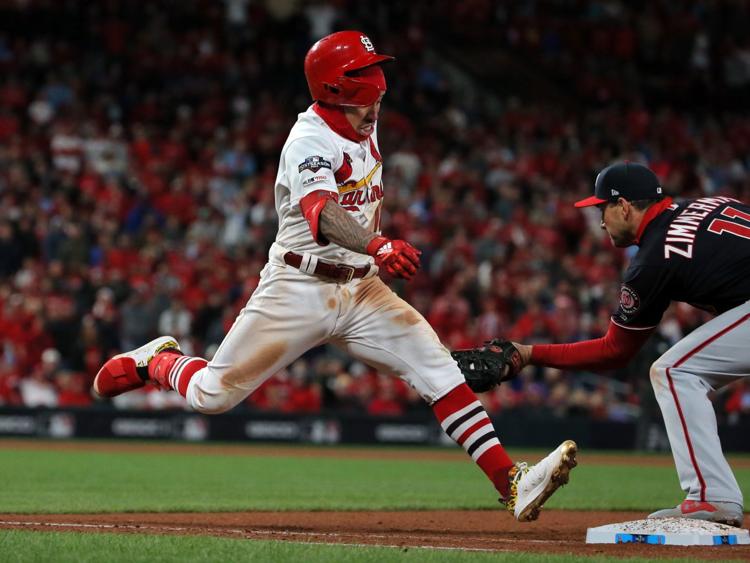 Cardinals, Nationals open NLCS at Busch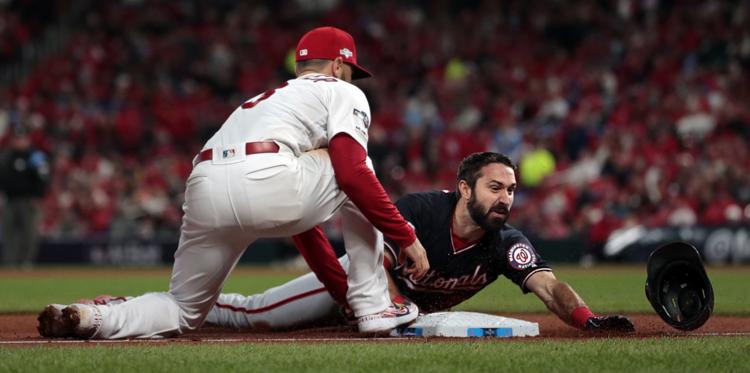 Cardinals, Nationals open NLCS at Busch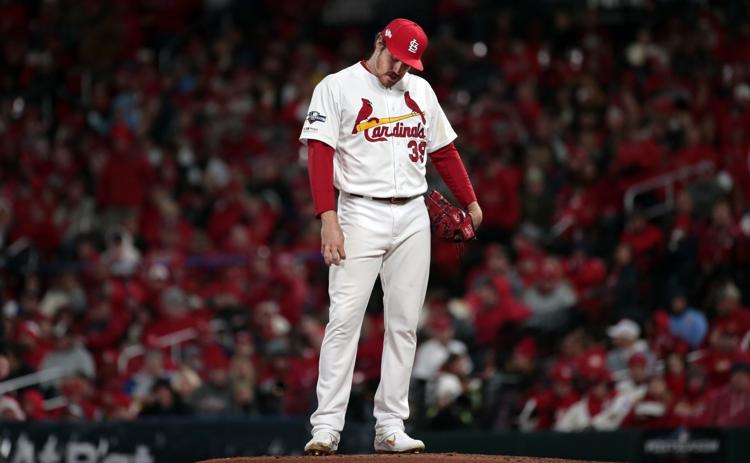 Cardinals, Nationals open NLCS at Busch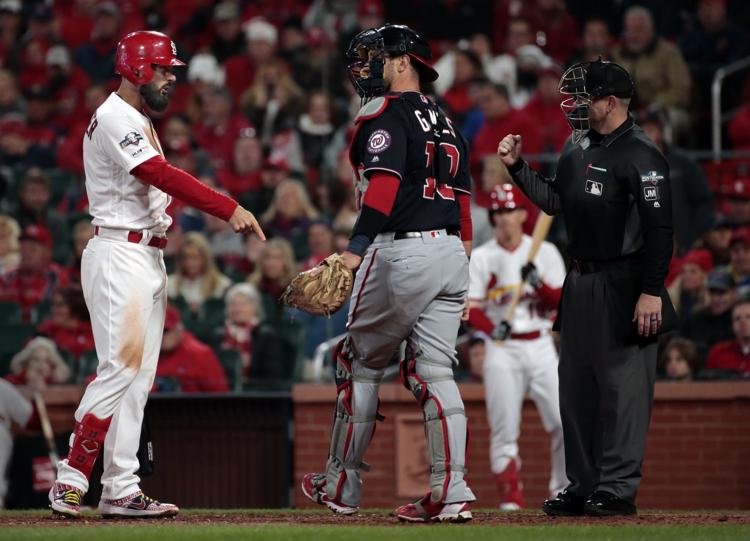 Washington Nationals vs St. Louis Cardinals, Game 1 NLCS in St. Louis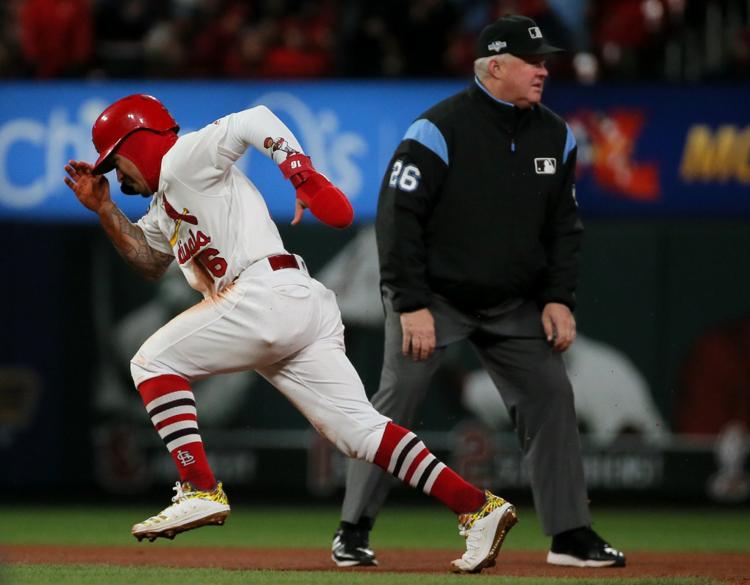 Washington Nationals vs St. Louis Cardinals, Game 1 NLCS in St. Louis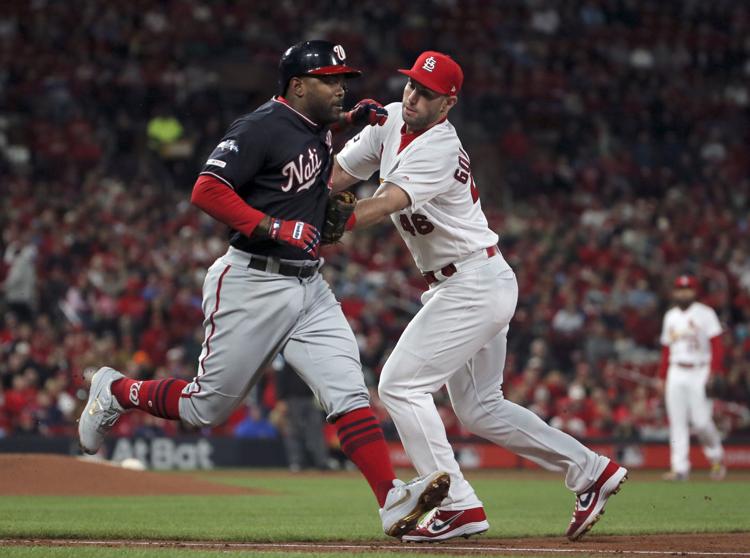 Cardinals, Nationals open NLCS at Busch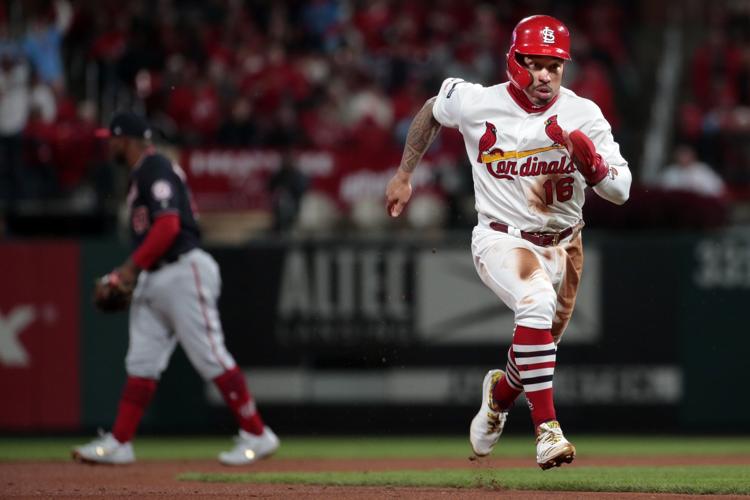 St. Louis Cardinals v. Washington Nationals in NLCS Game 1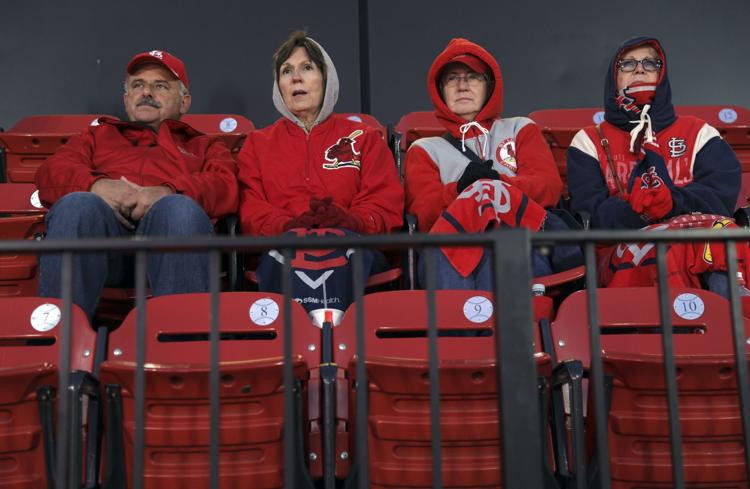 St. Louis Cardinals v. Washington Nationals in NLCS Game 1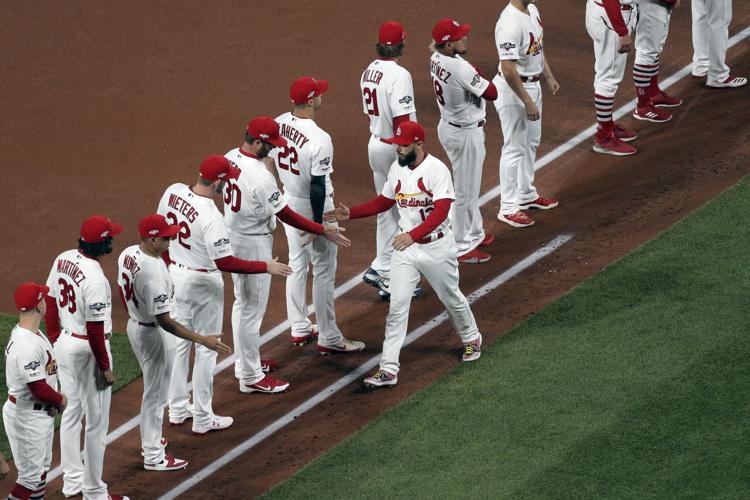 Cardinals, Nationals open NLCS at Busch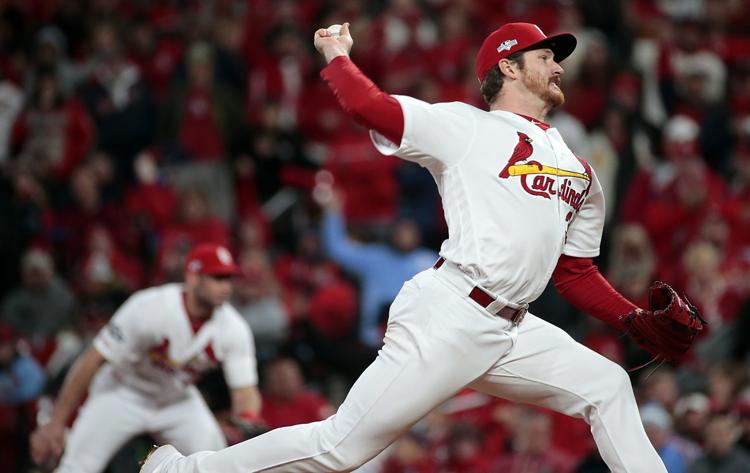 Cardinals, Nationals open NLCS at Busch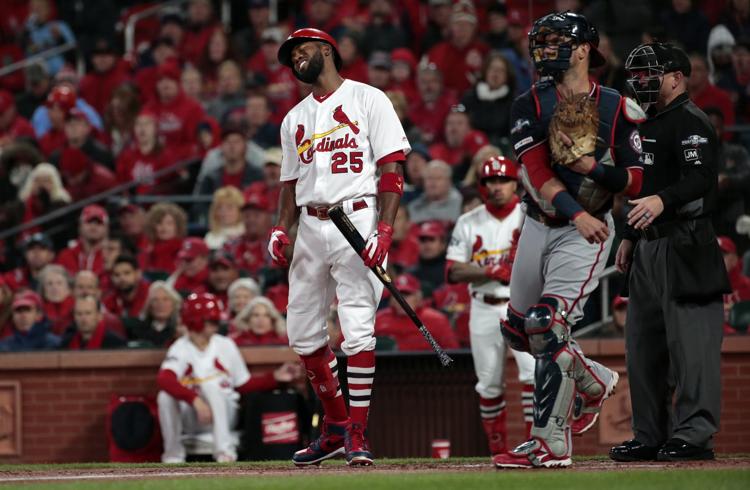 St. Louis Cardinals v. Washington Nationals in NLCS Game 1
St. Louis Cardinals v. Washington Nationals in NLCS Game 1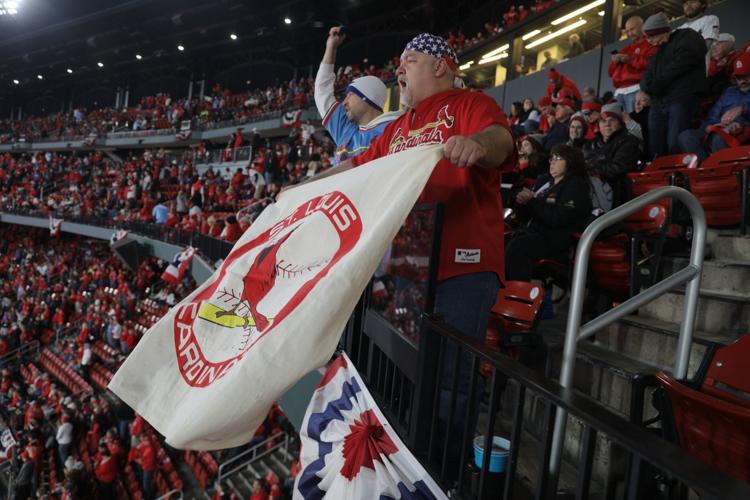 St. Louis Cardinals v. Washington Nationals in NLCS Game 1
St. Louis Cardinals v. Washington Nationals in NLCS Game 1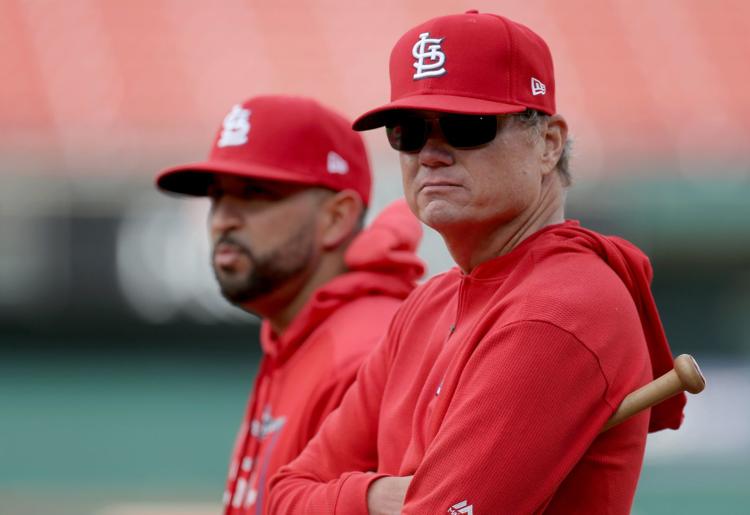 Cardinals prepare for the Nats at Busch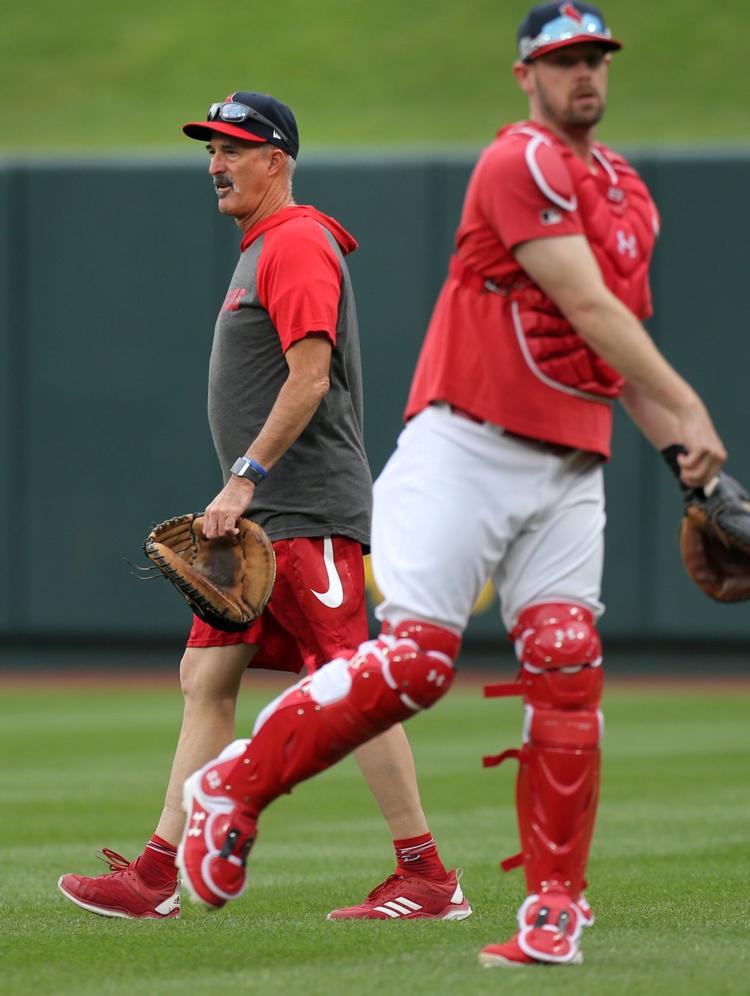 Cardinals prepare for the Nats at Busch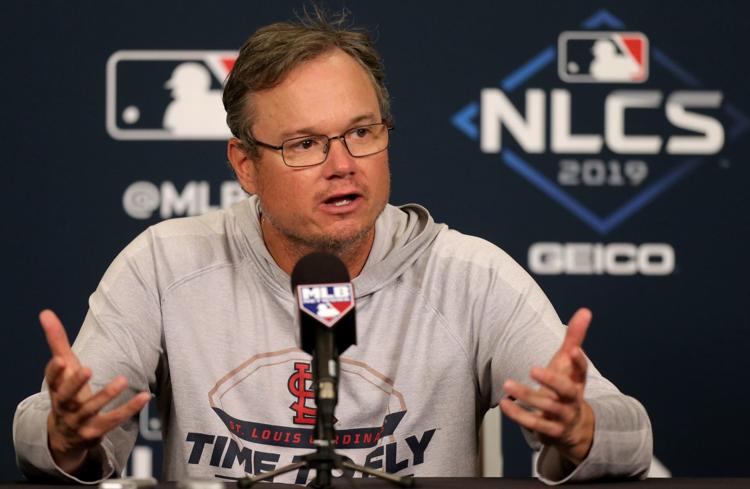 NO headline in galleries