Cardinals first baseman Paul Goldschmidt preaches all the things baseball players routinely preach: It's a team game. Everyone has to do their thing. Keep trying to take good swings.
He also acknowledges a corollary to that: While everyone has to do their thing, players like him have to do more.
"Of course," he said Sunday after the Cardinals' 5-2 win over Arizona at Busch Stadium, "when you're hitting in the middle of the lineup . . . especially if you're hitting in the middle of the lineup like I am, second, third or fourth. If the guys in front of you get on, (and) you have a chance to drive them in, or get on base for the guys behind you (you need to).
"It's not like it's added pressure, it's just the truth. It will take a team effort, but every individual that plays better, it helps the team. I'm trying to do everything in my power to play my best and help us win."
On Sunday, Goldschmidt capped his Diamondbacks reunion with two hits — a broken-bat single in the first that led to the run that put the Cardinals ahead, and a powerful home run to the third deck in left field that put the Cardinals up 4-0 and gave them the breathing room they needed to win their first series after the All-Star break.
Those were Goldschmidt's only two hits for the three-game series with the team he spent eight seasons with before being traded to St. Louis in the offseason. But that's not to say it wasn't an eventful weekend for him.
On Friday night, he hit two long fly balls that were foul by not much. On Saturday, he hit a fly ball to deep left-center that just missed being a home run and instead became an out when Jarrod Dyson plucked it off the top of the wall. A fraction of a second earlier on a swing or the slightest bit of stronger contact and Goldschmidt would have had one heck of a series.
Cardinals manager Mike Shildt looked at the weekend and saw a lot of the reasons why the Cardinals went out and got Goldschmidt.
"Clearly, the two-run homer was a big blow for us," he said. "It opened the game up a little bit. That's what people will rightfully think about and feel good about. But I would hope the nuances of Paul Goldschmidt are, I'm sure, being appreciated by our fan base. I know they are, for me and our club.
"You think about the diving play he made (Saturday) to save a run. The nuance of how he ran the bases (Saturday) on the ball down the left-field line from (Tyler) O'Neill in the first where he comes in, hits the corner (of the bag), knows the ball's down the line and runs inside (the foul line) and forces (Nick) Ahmed to throw around him. It would have been a closer play or potentially an out. His baseball IQ is very, very high. He's a student of the game and he does what a lot of people do that lead. He makes people around him better. He doesn't have to do it vocally.
"Those baseball things that we value so highly in our organization and in this community, he's like the poster child for us. I haven't represented that well enough. He's been a very, very nice addition in a lot of areas."
The home run, in the third, was Goldschmidt's third in the past six games and gave him 17 this season. While his batting average continues to hover around .250 (he's now at .251) his slugging percentage since the start of July has gone from .405 to .427.
In the third, Arizona's Zach Greinke started Goldschmidt with a 67-mile-per-hour curve. The next pitch was a changeup that came in at 87 mph and Goldschmidt sent it 416 feet.
"That's the hard thing about him, he can throw any pitch at any time," Goldschmidt said. "As a hitter, you can't guess, just try to react. Luckily I was able to get a couple hits. The first one wasn't hit hard but the second one was.
"It was a good swing. I was able to hit it and get it out of there. The other swings haven't felt bad, either. They've been close but I haven't been able to get the results. Try to keep having good at-bats, hit the ball hard, try to help us win."
As things often go, for all the good swings he's had that haven't been rewarded, he reached base in the first on a broken-bat single that fell in front of leftfielder Tim Locastro — who was expecting a harder-hit ball. Sometimes, that's the kind of thing a player needs to get going.
"It wasn't bad," Goldschmidt said before going out after the game to be the featured speaker at the Cardinals' annual Christian Day at the Ballpark. "I'm not worried about that. I'm just trying to get on base. We're just trying to win as many games as we can and catch the teams that are in front of us and find a way to get in the playoffs. Whatever I can do to help us, that's where my mind is."
Cards rattle the Diamondbacks 5-2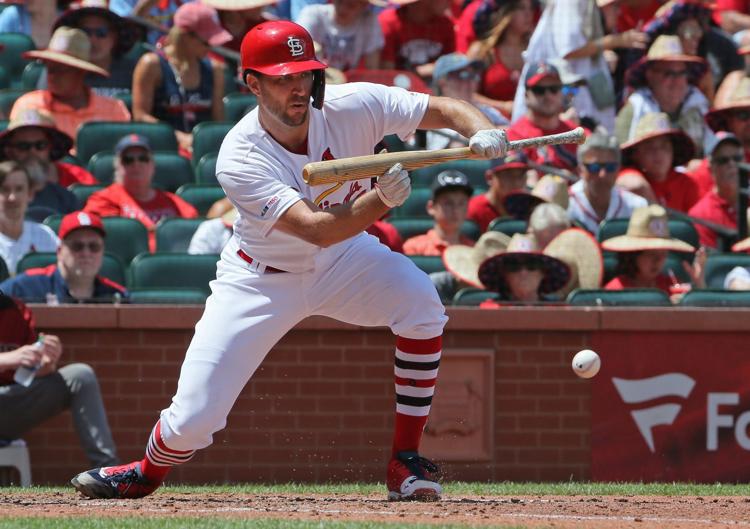 Cards rattle the Diamondbacks 5-2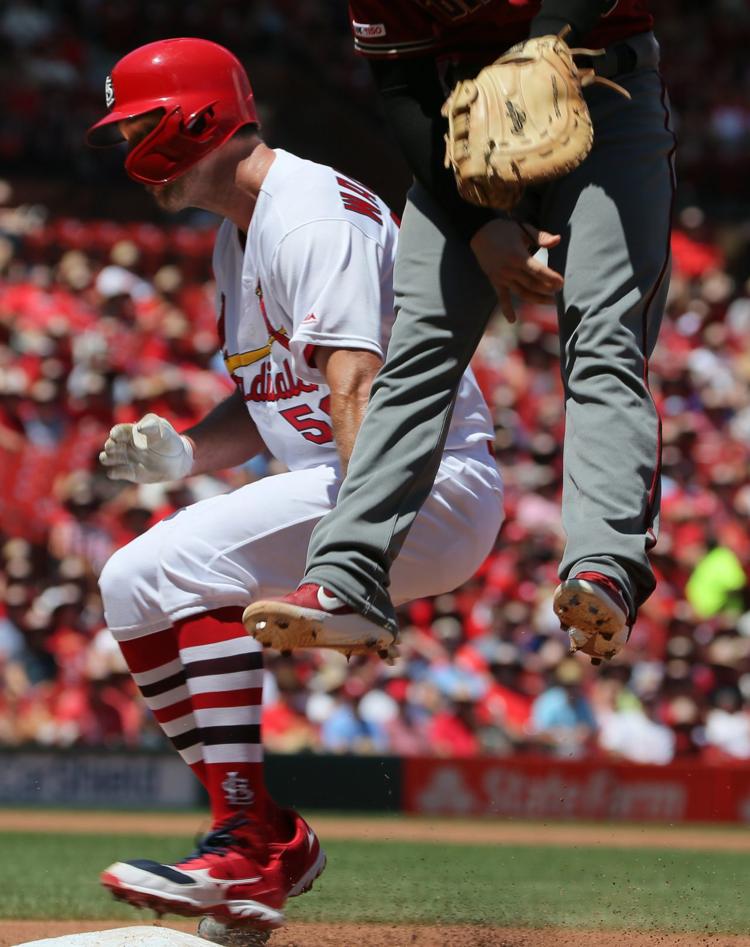 Cards rattle the Diamondbacks 5-2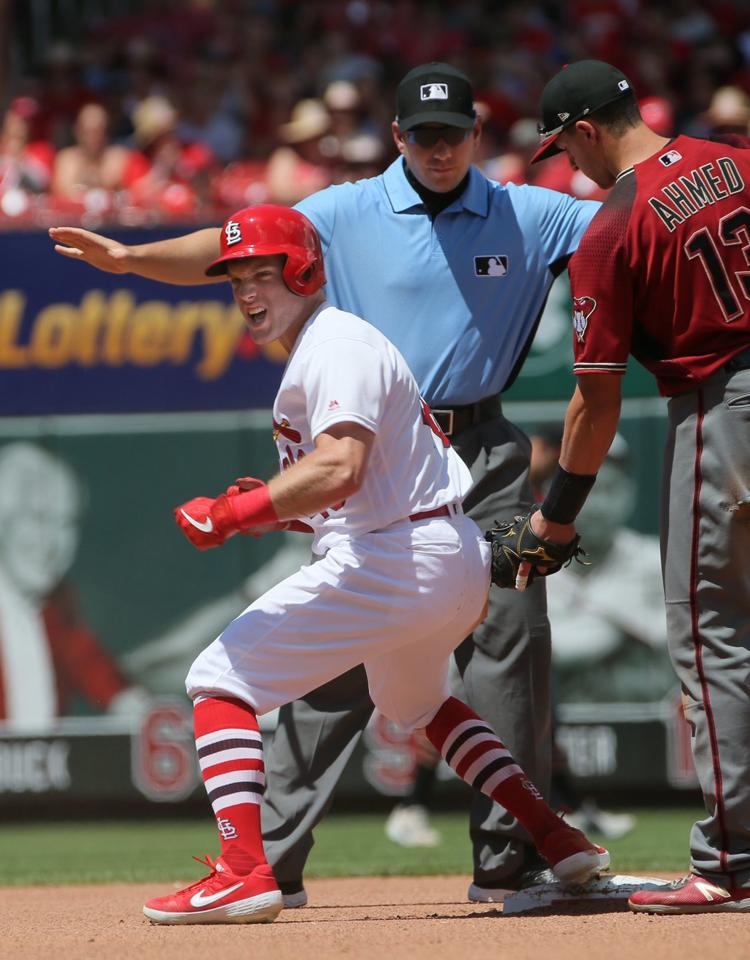 Cards rattle the Diamondbacks 5-2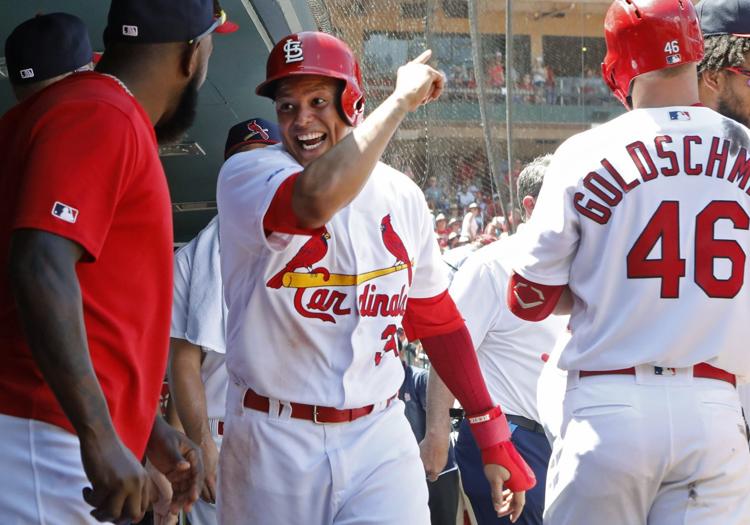 Cards rattle the Diamondbacks 5-2
Cards rattle the Diamondbacks 5-2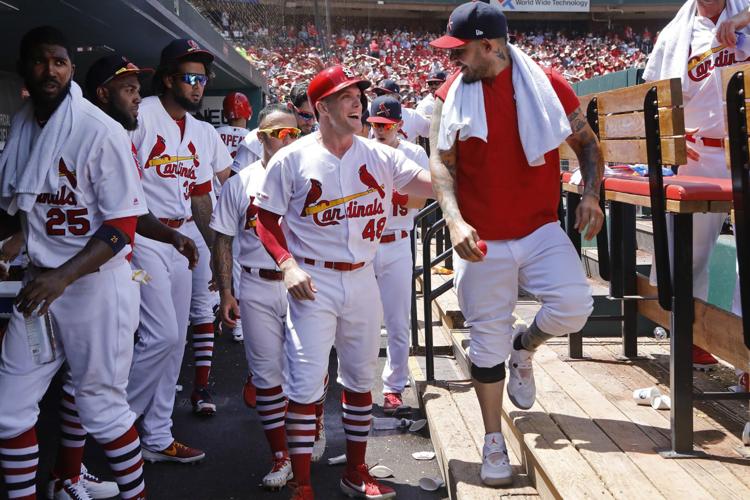 Cards rattle the Diamondbacks 5-2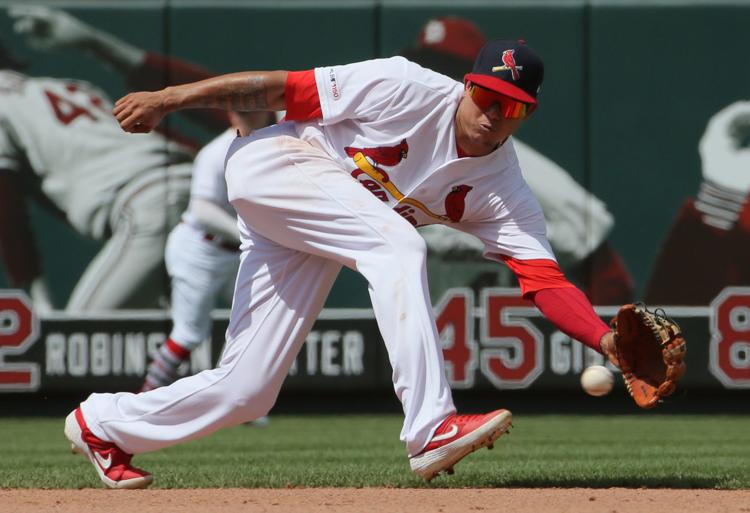 Cards rattle the Diamondbacks 5-2
Cards rattle the Diamondbacks 5-2
Cards rattle the Diamondbacks 5-2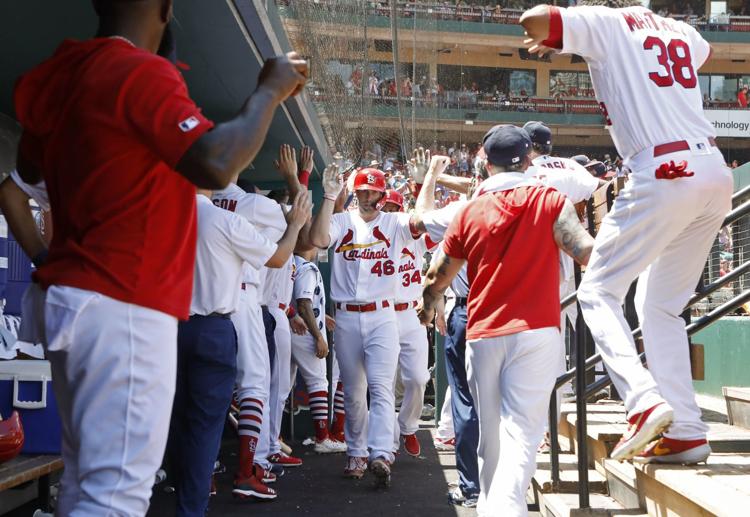 Cards rattle the Diamondbacks 5-2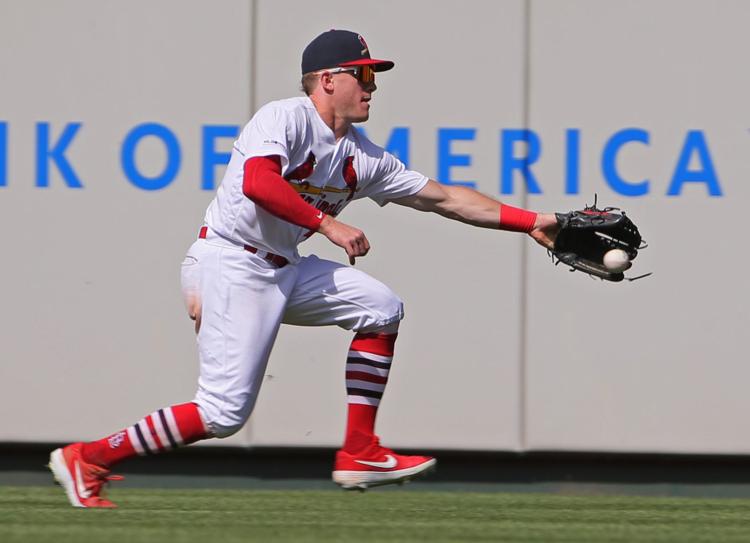 Cards rattle the Diamondbacks 5-2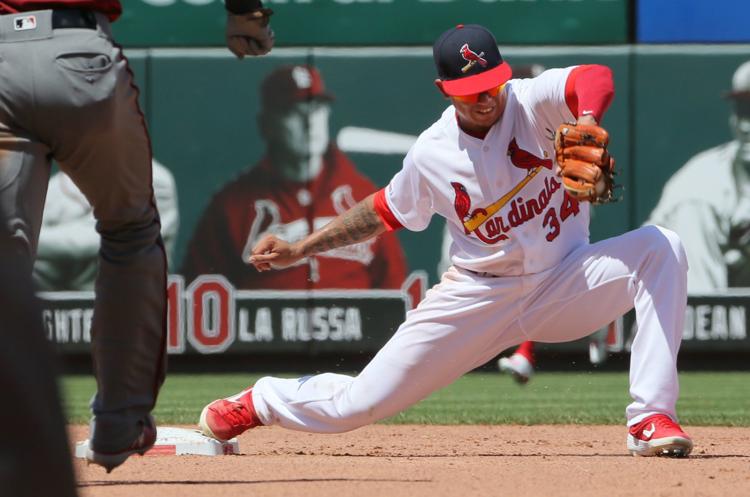 Cards rattle the Diamondbacks 5-2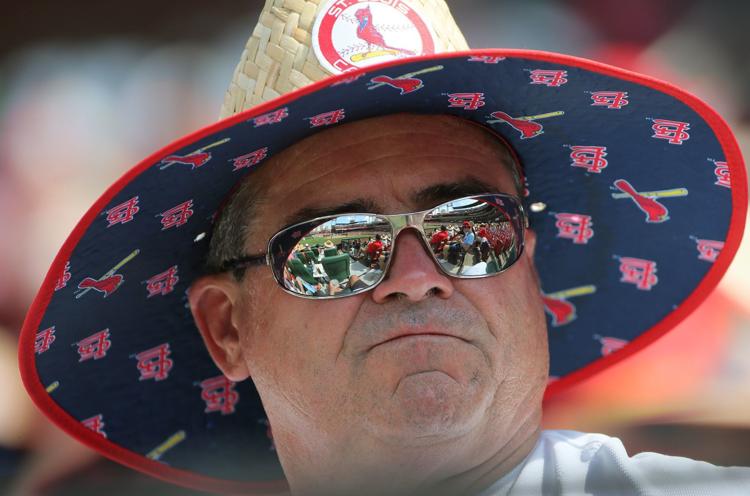 Cards rattle the Diamondbacks 5-2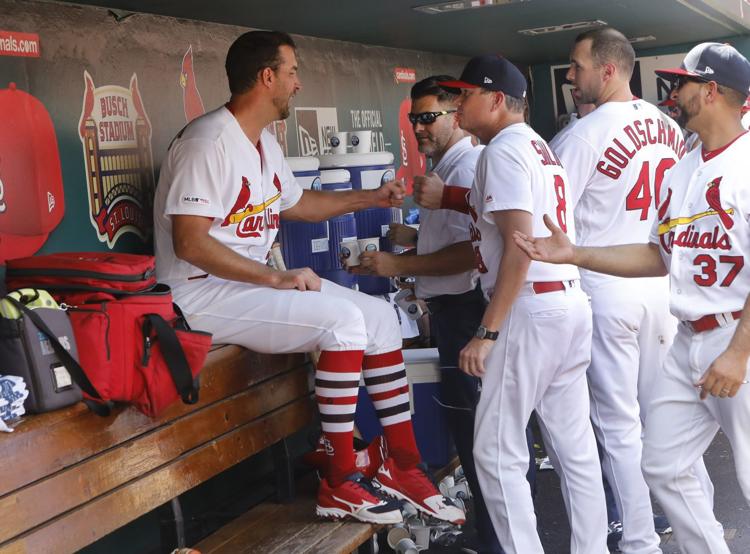 Cards rattle the Diamondbacks 5-2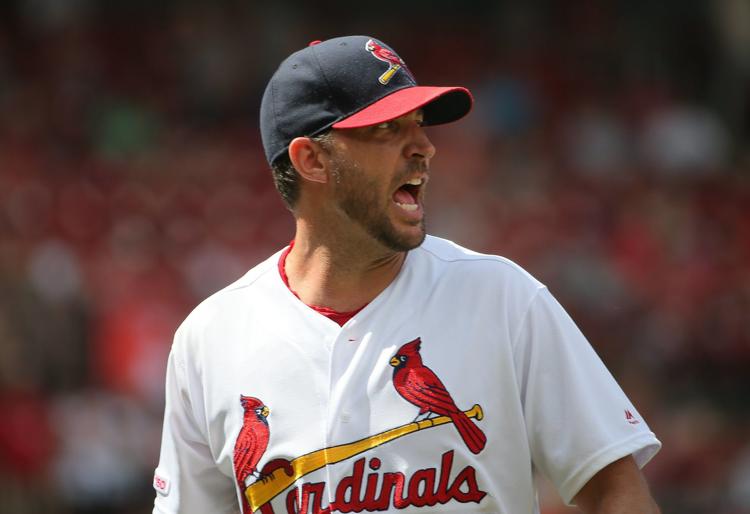 Cards rattle the Diamondbacks 5-2
Cards rattle the Diamondbacks 5-2