As Nolan Arenado ranged toward the majors and started watching more video of the greats at third base and their footwork, there was something about Scott Rolen's highlights that could not be contained on a phone, a laptop, or even a widescreen TV, no matter its size.
"You don't realize how big the man is until you're next to him," said Arenado, the Cardinals' third baseman.
The same could be true following Rolen toward Cooperstown.
His presence could be bigger than it first appears.
On Tuesday, the National Baseball Hall of Fame will announce if eligible baseball writers have elected anyone to the Class of 2023. Cardinals Gold Glove- and World Series-winner Rolen is the leading candidate for induction and a champion for the least represented position in the Hall. If elected, the 6-foot-4 Rolen will be only the second third baseman who debuted in the past 40 years to be inducted, joining Chipper Jones. Since 1989, five players who spent the majority of their career at third base have had a bronze plaque hung in the Hall.
For perspective, in the same span so have five umpires.
With Adrian Beltre on the ballot next year, and Arenado and Manny Machado helping to define a golden — er, platinum — age for third base, Rolen's election would be the advent of overdue appreciation for the position. The Hall lists 17 third basemen among its honorees, and that includes Paul Molitor, who spent most of his career at DH. Of the remaining 16, six were born before 1906 and only seven debuted after Jackie Robinson. In the four decades since Brooks Robinson's first-ballot election, the writers have voted in only four primary third basemen. That number could at least be matched in the coming 15 years.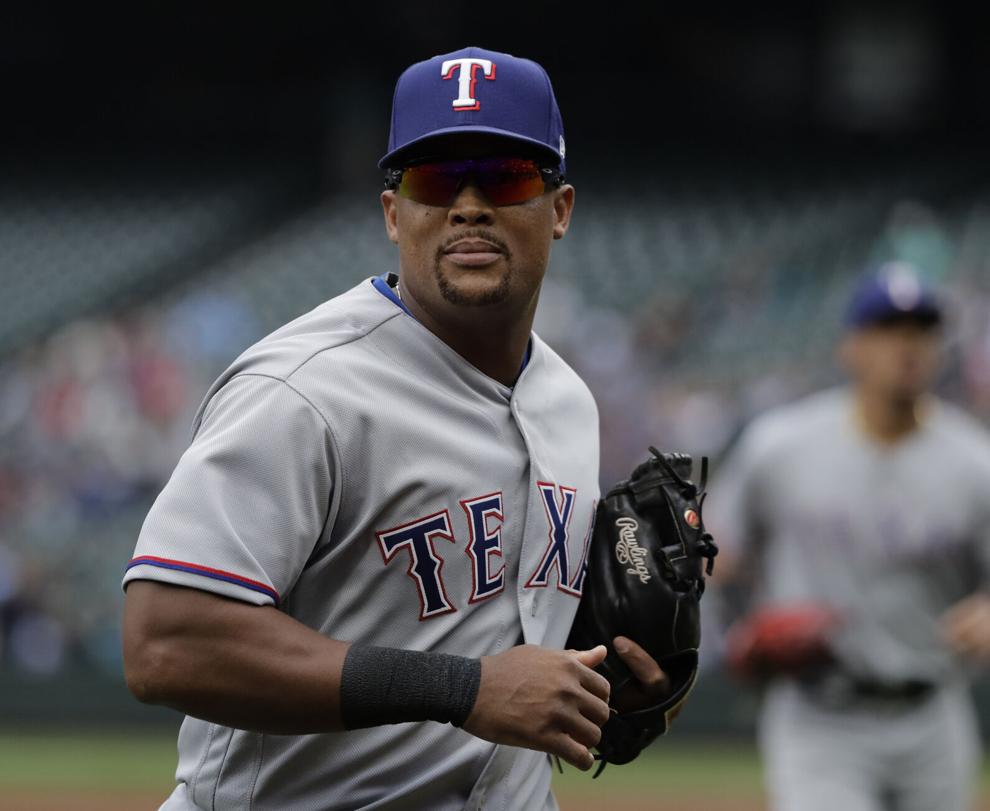 Why the Hall of Fame has had such a cold shoulder for the Hot Corner is best answered by Abbott when he told Costello the name of his third baseman: "I Don't Know."
"The Hall of Fame, in a sense, has been caught between hops at third base," wrote baseball innovator Bill James in his 1995 book, 'Whatever Happened to the Hall of Fame?' "Third base is a half-and-half position — half of a 'slugger's position,' like first base or left field, but half of a 'glove man's position,' like second or short. A good third (baseman) is expected to contribute both ways, more so than a player at any other position. …
"Third basemen are neither fish nor fowl; they need a third standard."
Almost 30 years later, that remains true.
Enter a third standard, Rolen.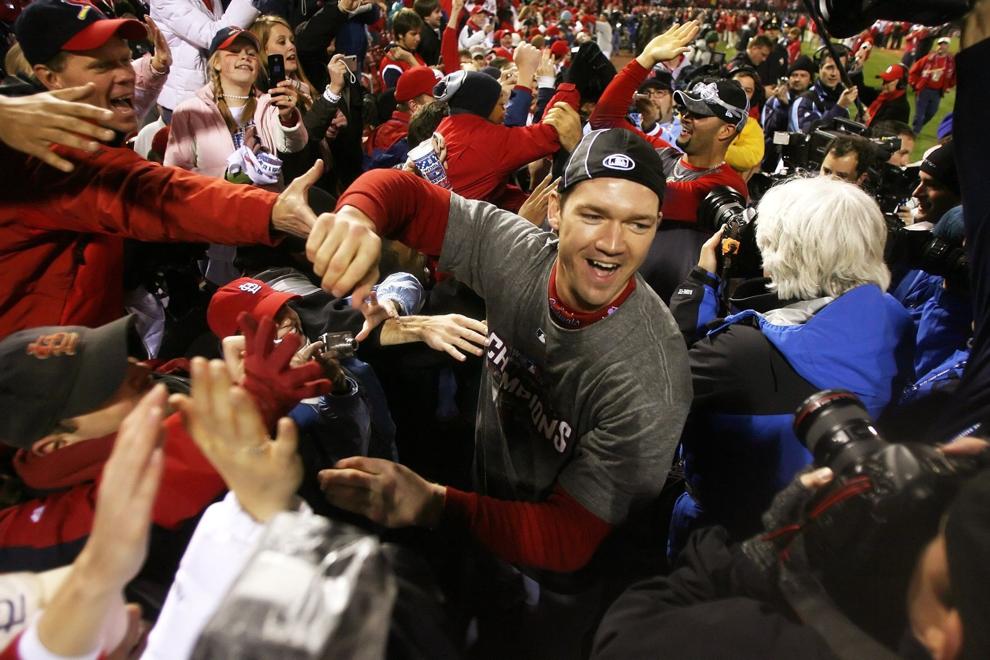 One of the reasons why third base has lagged behind other positions in the Hall is longevity. Players planted at third early in their career maintain their bat and migrate over to first base, as Jim Thome, Miguel Cabrera, and even Albert Pujols did. Molitor moved to DH. A Rookie of the Year and an MVP in his first two years in the majors at third, Kris Bryant hasn't played 100 games there since 2019.
Or, the bat doesn't keep up and a good glove won't last at a power position.
The expectations of the position can be physically demanding, requiring a player to deliver with ability on defense and offense and also durability. A drag on Rolen's candidacy has been just that: injuries interrupted his career. He has fewer than 2,000 starts at third base, and he played fewer than 120 games in four of his final six seasons. Rolen does not have the monster offense and 500 homers of the position's icon (Mike Schmidt) nor the honors of its golden fielder (Robinson). He's neither big fish nor as highly decorated for covering ground, fair or foul.
What he has is that third standard — that all-around game that now defines the best of the best at the position. Rolen's Wins Above Replacement (WAR) of 70.1 is the highest of any eligible third baseman not in the Hall. He and Beltre are the only third basemen with a WAR greater than 70.0, and their defensive component greater than 20.0, per Baseball-Reference.com.
"I think the third base position was sometimes viewed as less defensive, relative to middle infield, and more offensive," said John Mozeliak, Cardinals president of baseball operations. "But when you think about the position and when you can combine both skills — defense and offense — you may end up with an elite player. When we look back at Scott Rolen, he was exactly that. His hands were as good as it gets, his arm was always on point, and his offensive skills bordered on elite. When he played for us, he was a complete player and one who should be in the Hall of Fame.
"Now today, we get to watch Nolan Arenado," Mozeliak continued. "He does what Scott did but perhaps adds a little flair for the spectacular."
(Aside: Arenado's dWAR is 18.8 to Rolen's 21.2 in nearly 700 fewer games.)
Support for Rolen's candidacy has gathered momentum in his sixth year of a possible 10 on the writers' ballot. The seven-time All-Star received 10.2% of the vote in his first year of eligibility. That has grown steadily to 63.2% a year ago and a chance at the necessary 75% this year. According to Ryan Thibodaux's Baseball Hall of Fame Vote Tracker, 79.9% of the 160 publicly known ballots have Rolen checked. (Disclosure: This reporter has voted for Rolen every year of his eligibility and did so again for 2023.) There are nearly 400 voters, all of whom have at least 10 consecutive years as members of the Baseball Writers' Association of America and continue to actively cover the game.
If elected, Rolen would join Schmidt (induction year 1995), Eddie Mathews (1978), Jones (2018), Robinson (1983), Wade Boggs (2005), Pie Traynor (1948), and Kansas City great George Brett (1999) as Hall of Famers who primarily were third basemen and were chosen by the writers.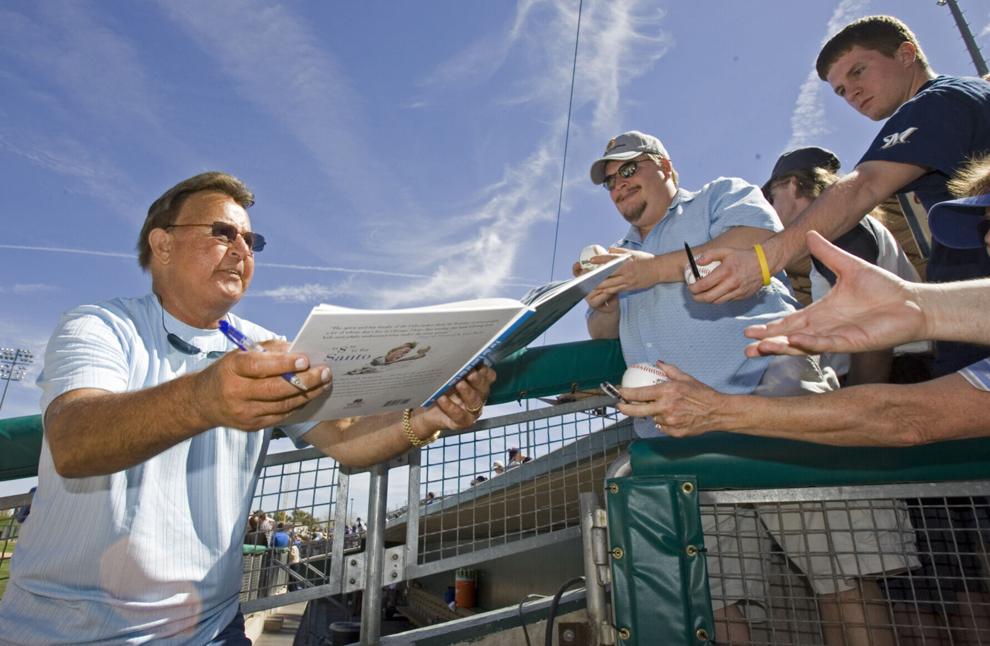 Other players who played mostly third were inducted by various veteran committees: Ron Santo (2012), Home Run Baker (1955), George Kell (1983), Jimmy Collins (1945), and Judy Johnson (1975). Five other players, including Molitor, are listed as third baseman for 17.
Every other position has at least 19. Left field has 23.
Like Rolen's chances, appreciation for third and production from third have grown more steadily recently.
There are 10 third basemen with a WAR of at least 70.0. Five have debuted since 1993. Of the 41 players with a WAR greater than 50.0 since 1995, six are third basemen and a seventh is Alex Rodriguez, who moved to third from shortstop. That includes the newest 50.0 WAR members, Arenado (52.2) and Machado (52.0). In the Expansion Era (1961-present), 18 players who spent the majority of their career at third base have a WAR greater than 50.0 and David Wright (49.2) is close to the 19th.
In the previous six decades, back to 1901, only four players did.
What's true for careers is also true within seasons, where the all-around production at third base has blossomed. Two of the three finalists for the NL MVP this past year were third basemen, Arenado and Machado. Since 2000, Major League Baseball has had 153 position players with an individual season of 7.0 WAR or greater, and 34 were by third basemen. That's nearly as many as the middle infielders combined (36) and more than third base had in the previous three decades (31). Hall of Fame baseball writer Jayson Stark referred in 2016 to this era for third baseman as "maybe as good as it gets."
Sixteen of the top 25 years for average OPS production in the majors at third base have come since 1993, according to FanGraphs.com.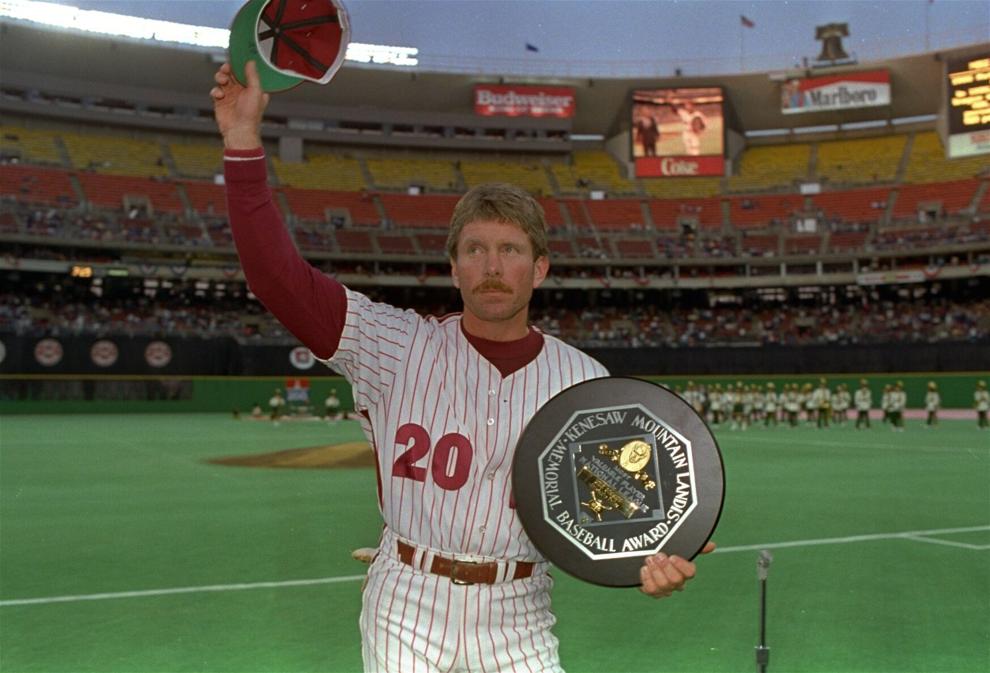 Santo was the first third baseman to win a Gold Glove in the same year he hit 30 homers and had at least 100 RBIs. He did in 1964 and '65. In the National League, that happened 11 times in the first 40 years of the Gold Glove, seven of them by Schmidt. It's happened 14 times in the NL in the past 25 years.
Rolen has three seasons with a Gold Glove, 30 homers, and 100 RBIs. Ryan Zimmerman has one. Robin Ventura had one in the NL, two in his career. Wright has two.
Beltre has three in the AL.
Arenado has seven in the NL, already tying Schmidt.
"I feel like third base is a staple now," Arenado said. "I always felt like back in the day it was center field, shortstop — those are extremely valuable, those are probably the more valuable ones. I think people are starting to appreciate making sure they have a good third baseman nowadays and first baseman because keeping those corners down, playing good defense and hitting homers, is really valuable. And the corners — that's what you expect from them."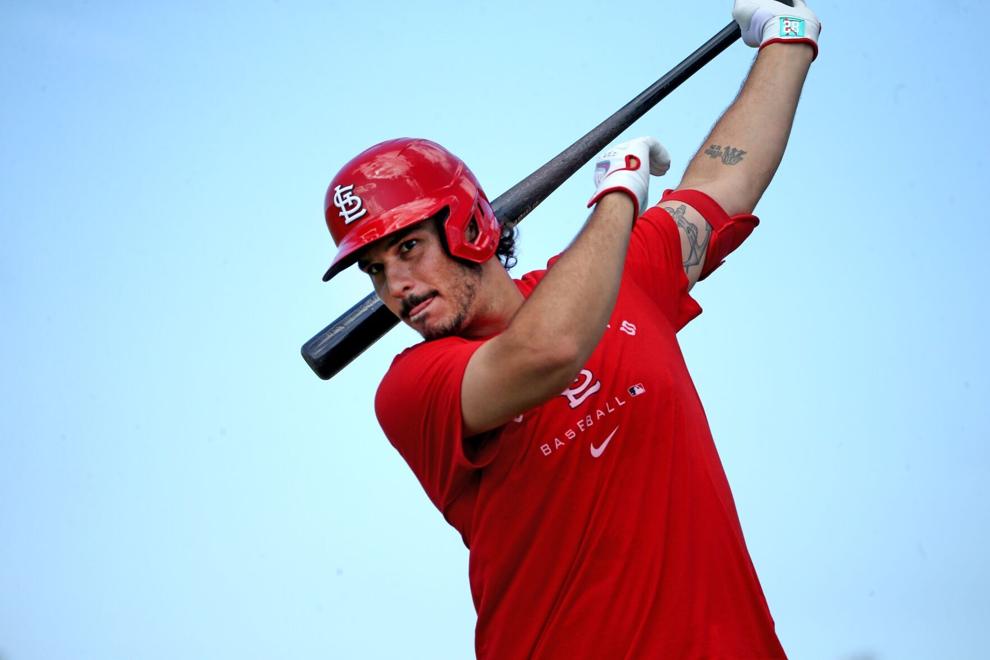 Arenado's next homer will be his 300th. He's won 10 consecutive Gold Glove awards, and his next one will make him the all-time leader at third in the NL, surpassing Schmidt. This past season was the fifth time he's won the Gold Glove and Silver Slugger. Arenado is part of a class of strong third basemen that also includes San Diego's Machado, 30; Houston's Alex Bregman, 28; and Cleveland's Jose Ramirez, 30. All have career WAR higher than 30.0, Ramirez is at 40.3.
If Rolen is inducted this year, that readies the stage for Beltre in 2024. A five-time Gold Glove winner, he's the only third baseman with at least 3,000 hits and 450 homers.
The avenue around third headed for the Hall becomes well-lit for the immediate future. But it also could illuminate the past as the position rises to deserved prominence. Cardinals Hall of Famer Ken Boyer, an 11-time All-Star, a five-time Gold Glove winner, and the 1964 NL MVP, was one of the Expansion Eras early stars at the position — when the Hall and its voters didn't quite know how to handle the Hot Corner.
That explains the feeling Rolen's potential election now has being next to it.
"One of the legends around here; Cardinals Hall of Famer for a reason," Arenado said. "Try to walk in those footsteps."
And see where they can lead.