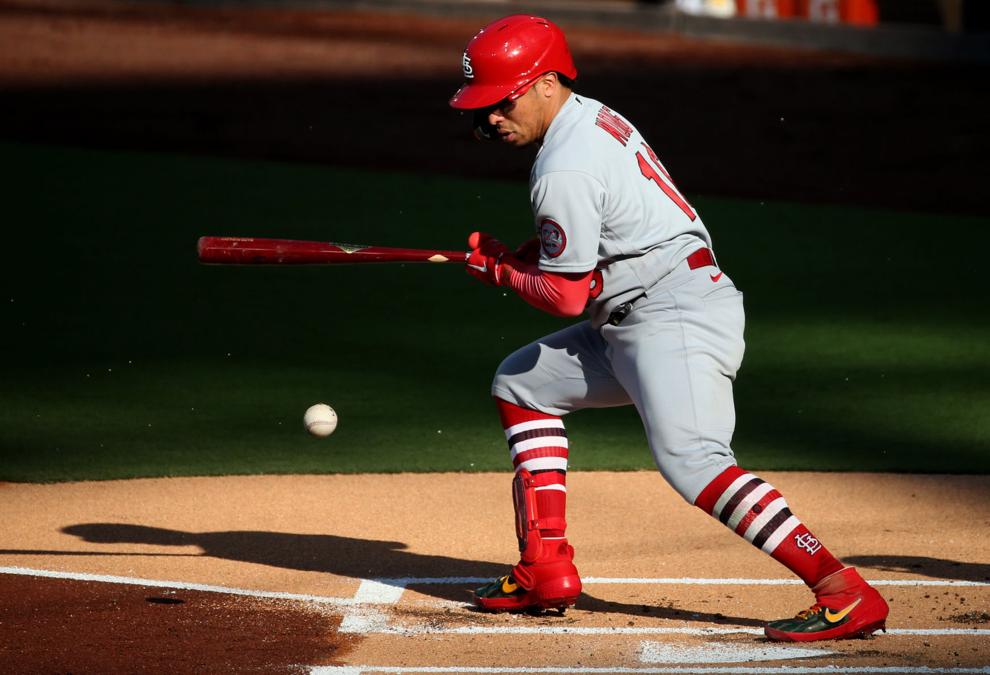 An organization built on defense and nurturing homegrown players sent a shiver into the industry when it declined a $12.5-million option for second baseman Kolten Wong. He personified those Cardinal tenets. That decision was an early harbinger of this winter's chill.
The Cardinals said they desired immediate financial "flexibility." The move ran counter to years of keeping and extending in-house talent and seasons of grooming Wong to be a keystone on the infield. The Cardinals' action revealed an intent to reduce payroll for 2021 and their belief Wong's production could come at lower cost — either via Tommy Edman or in a market with more supply than demand.
A former first-round pick, Wong, 30, signed a five-year extension in 2016, and, with playing time and patience, found his style with a .356 on-base percentage since 2017 — fifth-highest among middle infielders. He reached free agency days before seizing a second consecutive Gold Glove Award, validation of the player he became for the Cardinals and could now be for someone else.