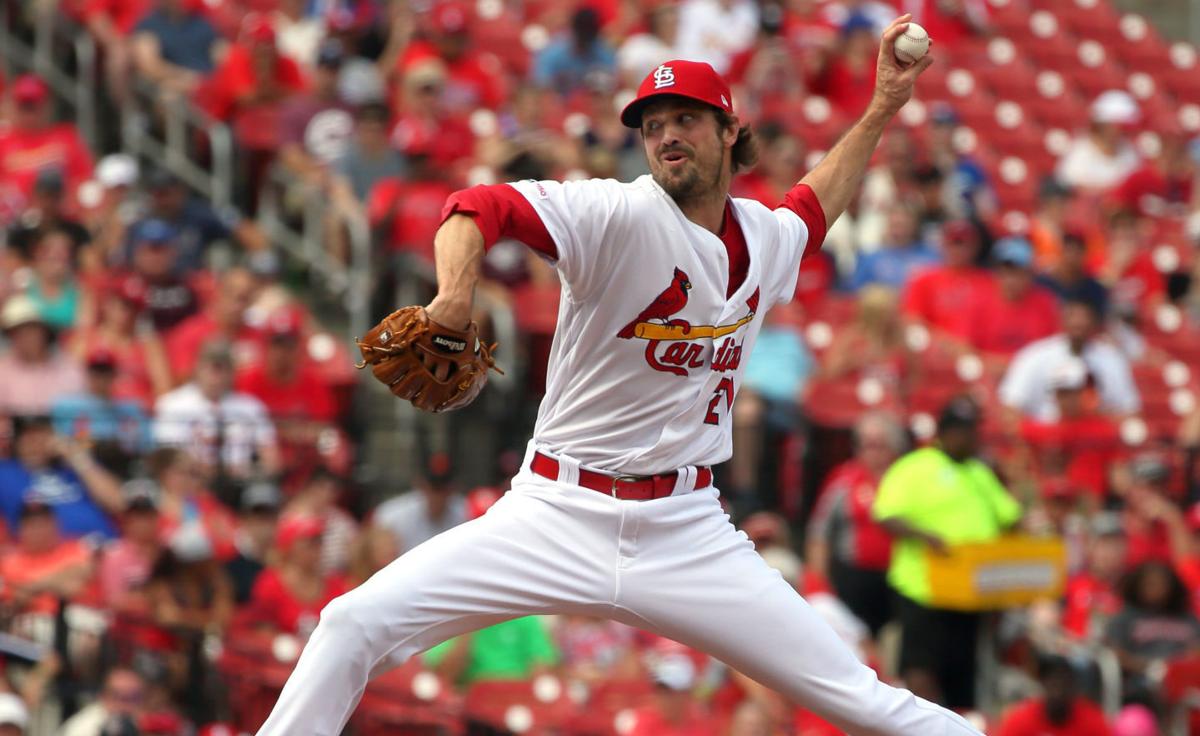 The pacing with a purpose begins in the bullpen long before the lanky veteran lefty knows when or if he'll ever throw a pitch that evening. Stretching follows. Sometimes he tosses around a weighted ball, does some pantomiming of his delivery off the mound, and then more pacing, all with the intent of having "everything done before the phone rings and my name is said."
Andrew Miller's routine as he warms up for crunch-time assignments is so fine-tuned, so determined that a fellow Cardinals reliever wished he could describe it with "a word that is more exciting than 'prepared.'" At the point where kinetic merges with frenetic, Miller readies himself for his appearances, and a former teammate in Cleveland's bullpen suggested he knows why. A thin line separates hyper-preparation from anxiousness.
Bryan Shaw, with a wink, gives it a smudge.
"You talk about a rookie who comes up in September trying to prove himself and he's got some nerves on him, right? I think Andrew might be more nervous than those guys," said Shaw, a reliever in Colorado now. "He doesn't let it show on the mound, obviously. But behind the scenes he's one of the more stressed-out, nervous about getting ready to pitch. I'll spill the beans: He might be the most nervous person in baseball."
Told of these spilt beans, Miller smiles and shakes his head, and hopes he's not that "outwardly nervous." It's probably perception, he said, because Shaw sits on the other side, seemingly without a pulse when the bullpen phone rings.
"It takes all different types," Miller said, "to get this done."
He is precisely the type the Cardinals got to get it done at this time of year, regardless that his results this season have sometimes mirrored his warmups — up and down and all around.
Miller, 34, has appeared in 64 games this season, a career-high in a season for a single club, and he's had stretches of success (1.80 ERA in July) and bouts of turbulence (5.56 ERA before May 1). He and his coaches felt good about his stuff in a recent outing, and yet a couple of meek hits led to a season-high three runs against him and a blown save. He's allowed a career-high 10 home runs and his slider has been so ornery, so wild at times that he's hit seven batters, his most ever as a reliever. He's saved five games, been in and out of the eighth inning, and now holds the role of late-inning lefty neutralizer. It's his assignment to contain hitters like Milwaukee's Mike Moustakas, Chicago's Anthony Rizzo and Kyle Schwarber, and, perhaps in October, Atlanta's Freddie Freeman or LA's Cody Bellinger.
With this weekend's series against the Brewers, the playoffs begin early for the first-place Cardinals. Starting Monday they have 13 games remaining against winning teams. They have, essentially, a best-of-seven series coming vs. the Cubs for the division title. Miller will be thrust into spots that will determine if the Cardinals get to the postseason — and how long they'll stay. Or, as pitching coach Mike Maddux said, "He's a huge part of it."
"My standards are really high: I expect to come in and dominate and I don't feel like I've dominated at all since I've been here," said Miller, who signed as a free agent in December. "Certainly you hope this is when you're at your best and your true colors show. I think you start to figure it out as you've been a part of more seasons. You might not have had the year you wanted but what you remember is whether you're on a winning team that gets to celebrate. There is no doubt you can do something in the last month of the season and leave your stamp here."
Miller speaks from experience. He is one of three relievers to win an MVP in the league championship series since there wasn't one in 1994. There are nine pitchers in history with more than 30 innings in the postseason and an ERA skimpier than 1.10. That list includes the game's all-time closer Mariano Rivera (0.70), pitcher-turned-slugger Babe Ruth (0.87), a left-right Hall of Fame combo in Sandy Koufax (0.95) and Christy Mathewson (0.97), Cardinals great Harry Brecheen (0.83) and Miller (1.09), the only active pitcher in the group. All he's done is revolutionize the modern bullpen.
His willingness to pitch in any inning and success in the tightest spots made him a pioneer that help baseball shake free from rigid relief roles. He was the advent of "bullpenning."
What nervousness they saw in him before he pitched, Shaw said during Cleveland's run to the American League pennant, Miller brought only calm to their bullpen.
"We'd go into the game and you know you want to have success, you want to go out there and do your job, and still in the back of our minds we knew that if something went wrong we had Andrew to basically clean it up for us," Shaw said this past week. "All of a sudden you walk a guy, hit a guy, and if something were to happen he comes in and fixes it."
The Cardinals signed Miller to a two-year, $25-million deal in hopes he could solve an ongoing riddle for the club: lefty relief. The Cardinals needed a counter to Milwaukee's Christian Yelich (and others), wished to avoid the pigeonhole of a lefty specialist, and had spent years searching for a lefty like Miller. So, they went and signed Miller. The added benefit was his experience and versatility in the postseason and his ability, the Cardinals hoped, to fill another vacancy they saw in their bullpen.
With 22 games and 33 innings in the playoffs, Miller has more than the rest of the current Cardinals bullpen combined. That's because the only other pitcher with a postseason inning is closer Carlos Martinez. He has 16 2/3. Setup men John Brebbia, Giovanny Gallegos, and John Gant have yet to throw a pitch in the playoffs.
"Honestly, the poor guy — we ask him questions all the time," Brebbia said. "I don't think he's terribly bothered by it. But it is kind of funny. I feel like every day, especially as we get to the home stretch, people lean on him and more for, 'Hey, man, did you do this?' In the playoffs, what was it like? How was the travel? What is the process? As we get closer and closer to that playoff time, it becomes more and more important to be prepared for it."
Teammates say Miller is willing to prepare them like he does himself — well before they need it and with as much information as they can handle.
Meanwhile, his search for a personal answer continues.
"I just haven't felt as consistent as I like to be," he said. "I haven't had the command or the stuff that I feel like is in there. I haven't been able to harness it. There have been some times when I felt really good about how I've thrown the ball, and there are times when it's been a real grind. At best, I've just held my own."
After the unlucky hits and three runs allowed in Pittsburgh, Miller went three days without warming up. That pushed him to the mound at Coors Field on Tuesday to try, as he said, keep the feeling he had — and test it in the "interesting" altitude of Colorado.
Tyler Webb has been used in tight moments that appear to be Miller Time. Miller's usage has come in fits recently, and he's been working to make sure his performance does not. The sporadic use could contribute to inconsistencies, but it certainly is reflective of them.
Maddux described how Miller seethes with competition and maybe expecting perfection, not just performance. He told him recently to be "the best pitcher we can be that day." Most of the season Miller has groped for command of his signature slider — the hit batters are a hint it's off — and what that allows him to do, particularly against lefties.
One possible reason for his inconsistent season could be his health. He has it. After several years of pitching through soreness and knee trouble and altering his mechanics to compensate, Miller hasn't had to do that. Not all bad habits heal as quickly as the injury that caused them. Some linger. The lefty also suggested his age, adding he's "not old or washed up," but a dip in velocity can demand a change in approach. Shaw suggested a third co-conspirator: The baseball, which has drawn criticism from pitchers and an admission from the commissioner that its personality has changed.
"Some of us are still trying to find it," Shaw said.
"There have been times when people were crying about the ball and I haven't noticed it, and there were times when I can sit there and nod in silence," Miller said, semi-nodding in semi-silence. "We have to throw the ball that is given to us by the umpire. Mentally the best thing for me to do is to take what I've got and make it work."
In the coming weeks the most important baseball he will be handed will come from manager Mike Shildt, often with a lefthanded batter at the plate.
This season he has held the Cubs lefthanded hitters to one-for-six. Rizzo, Schwarber and Jason Heyward are a combined six-for-29 against him in their careers with 11 strikeouts. In limited looks, he's quieted Freeman (zero-for-two) and the Nationals lefthanded hitters (four-for-12, four strikeouts). Washington's young dazzler, Juan Soto, has his slugging percentage drop from .618 vs. righties to .509 vs. lefties, inviting a Miller matchup. The route to and through October is paved with lefties – and it's a route the Cardinals are counting on Miller to navigate.
It is, after all, what all that stretching and pacing and pitching has been preparing for.
"This is where you want to be. This is where the spotlight gets bigger," Miller said. "I promise you when I talk to Bryan in 20 years, I'm not going to remember my ERA from that year (2016) and he's not going to remember what his was. But we will remember that season with a smile on our face.
"We have a good chance here to write a pretty good story."
Milwaukee Brewers vs St. Louis Cardinals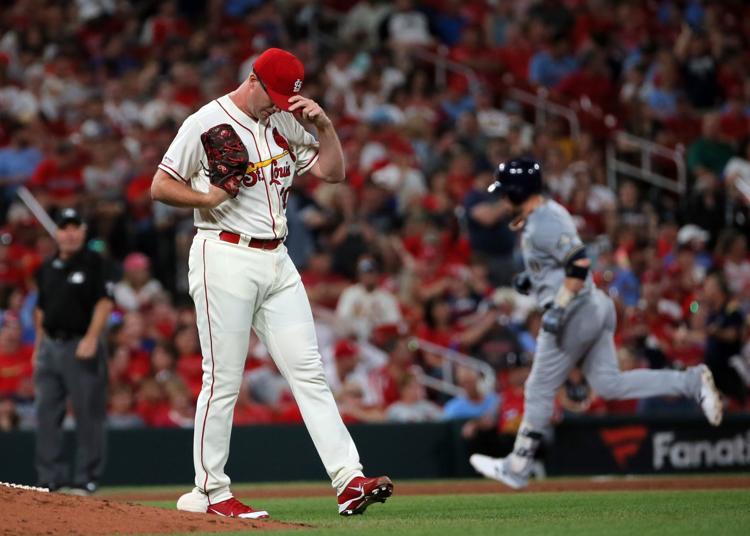 Milwaukee Brewers vs St. Louis Cardinals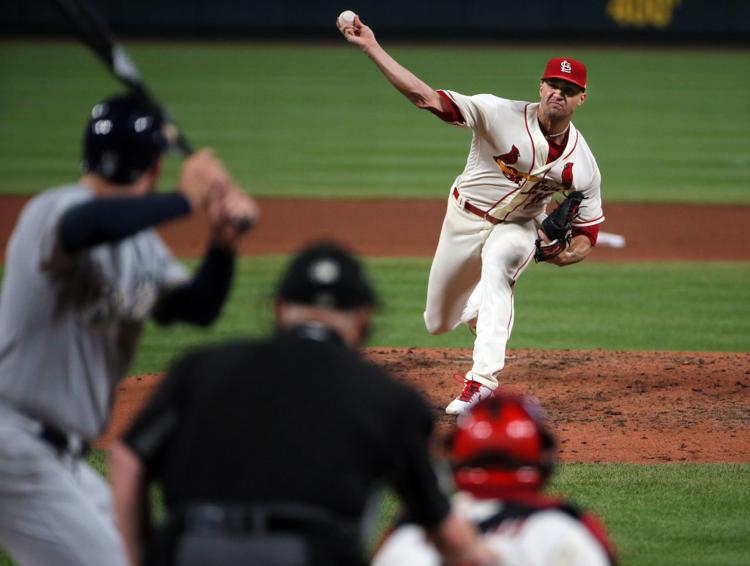 Milwaukee Brewers vs St. Louis Cardinals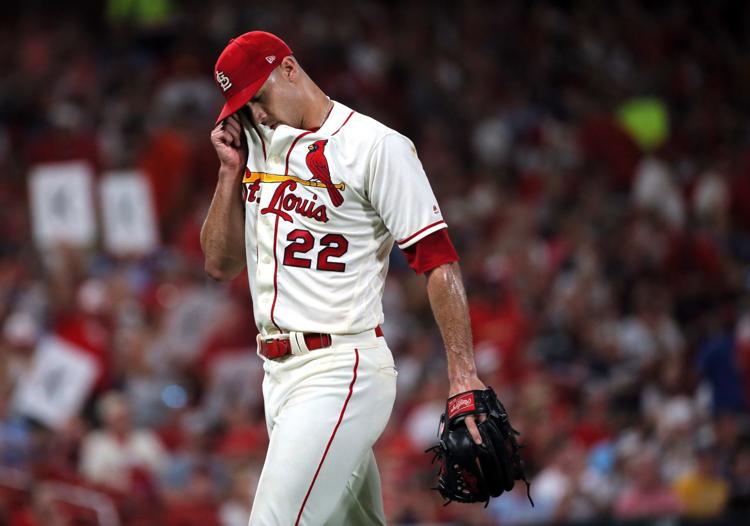 Milwaukee Brewers vs St. Louis Cardinals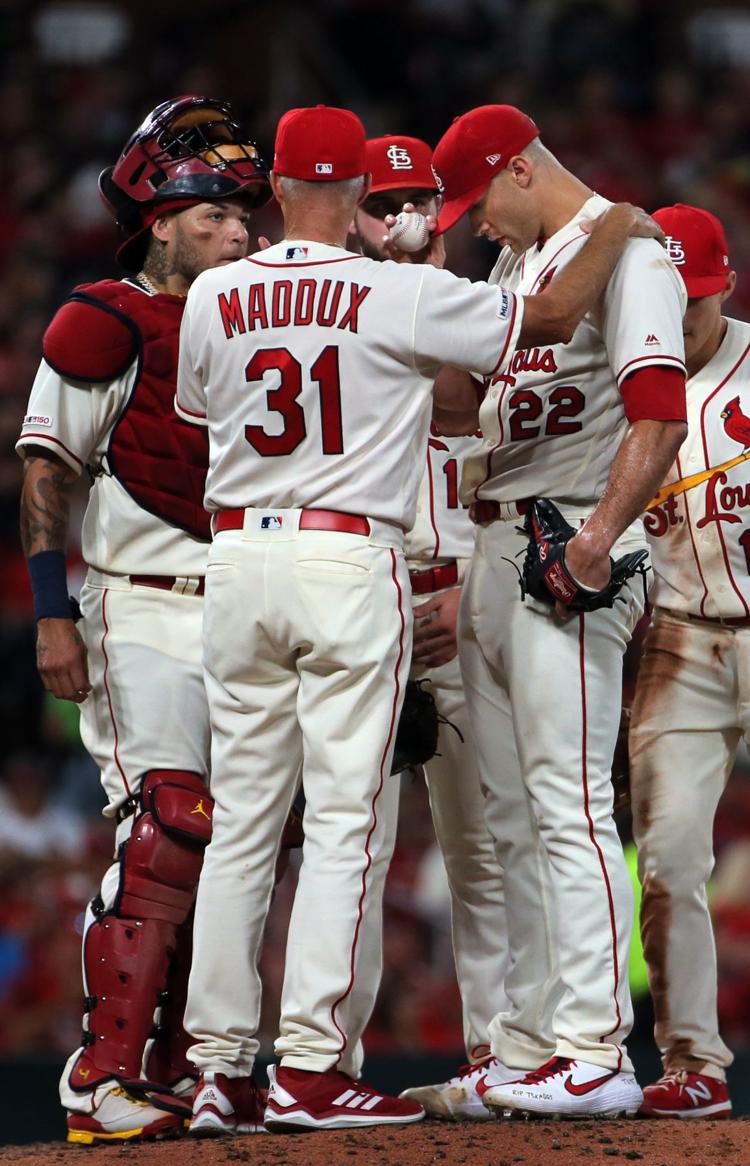 Milwaukee Brewers vs St. Louis Cardinals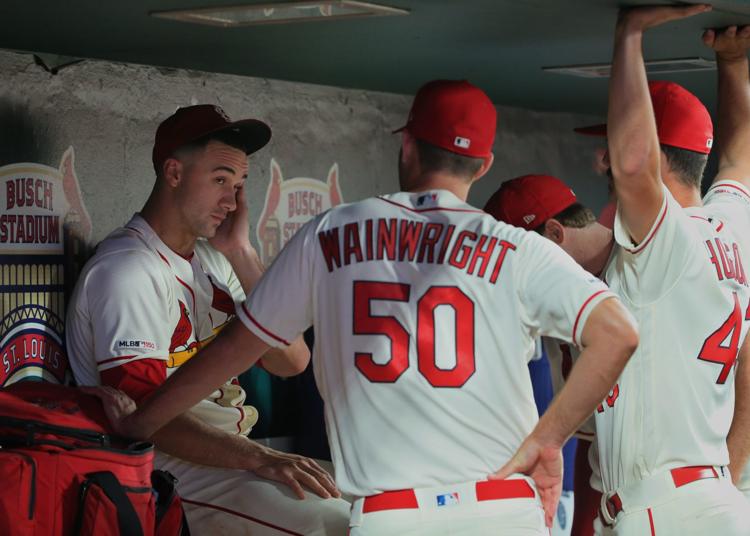 Milwaukee Brewers vs St. Louis Cardinals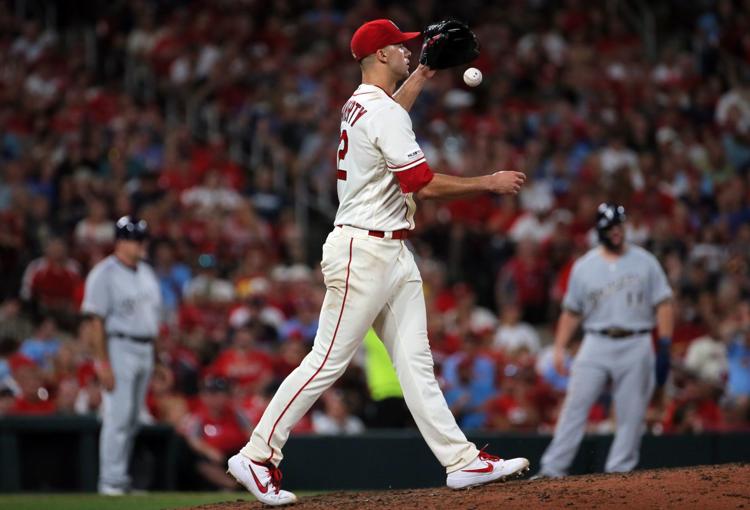 Milwaukee Brewers vs St. Louis Cardinals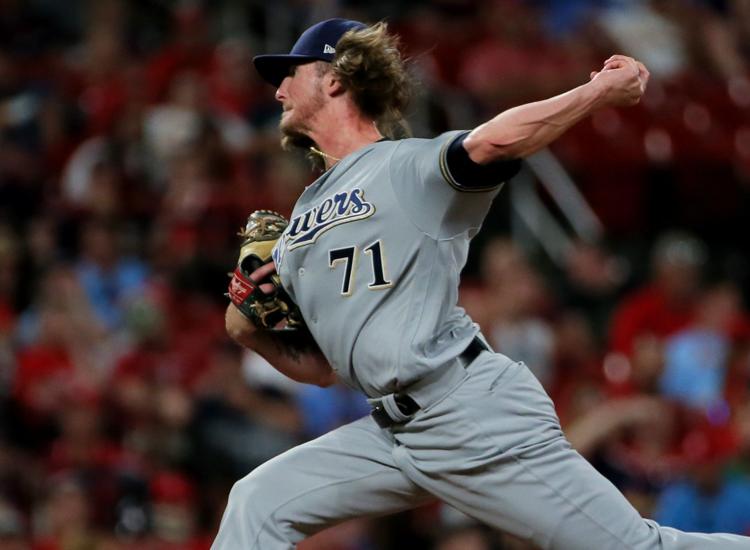 Milwaukee Brewers vs St. Louis Cardinals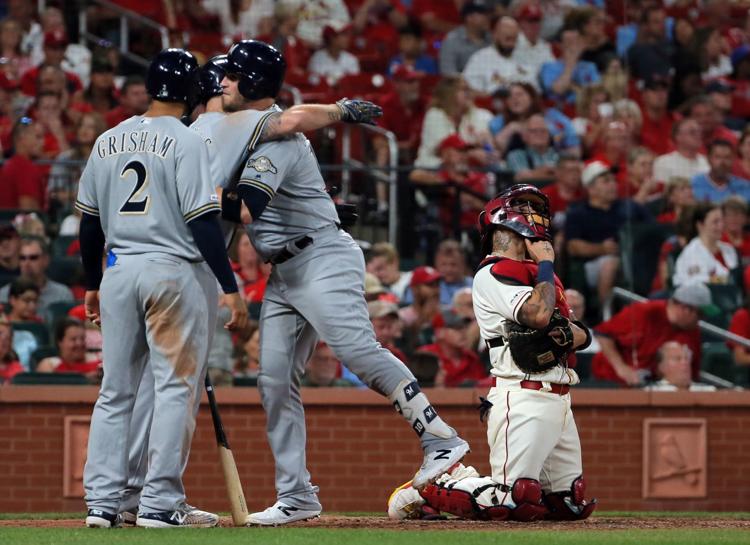 Milwaukee Brewers vs St. Louis Cardinals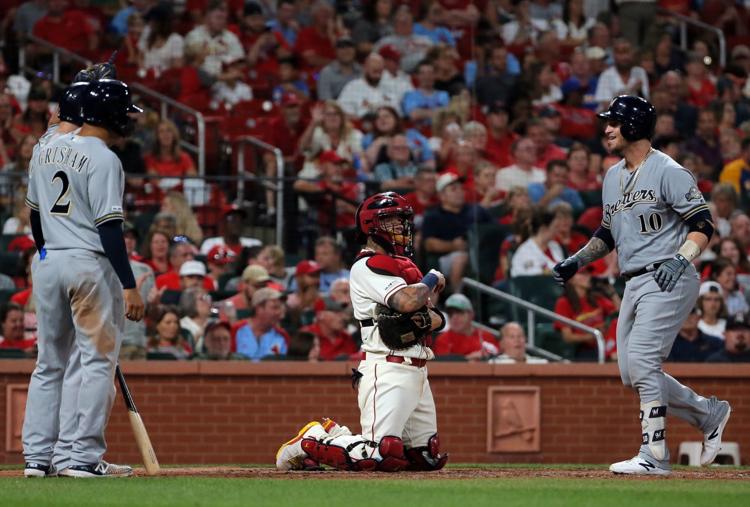 Milwaukee Brewers vs St. Louis Cardinals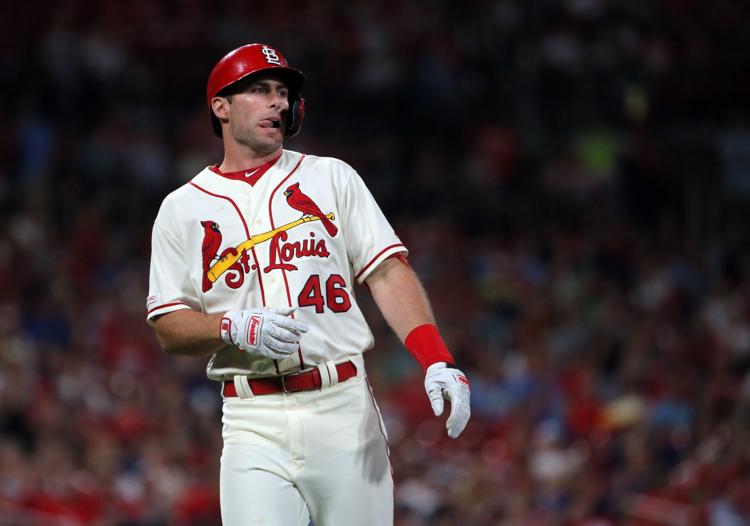 Milwaukee Brewers vs St. Louis Cardinals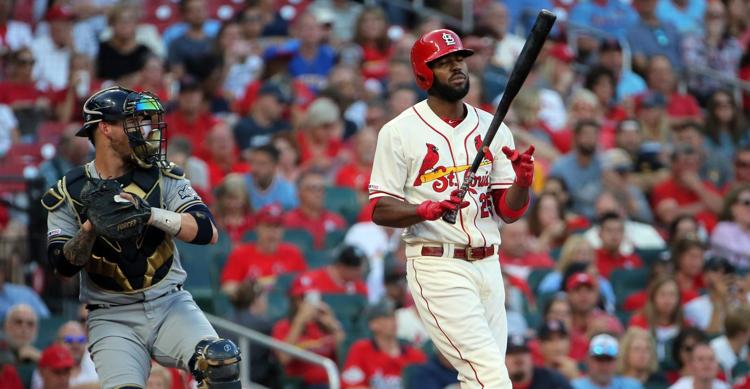 Milwaukee Brewers vs St. Louis Cardinals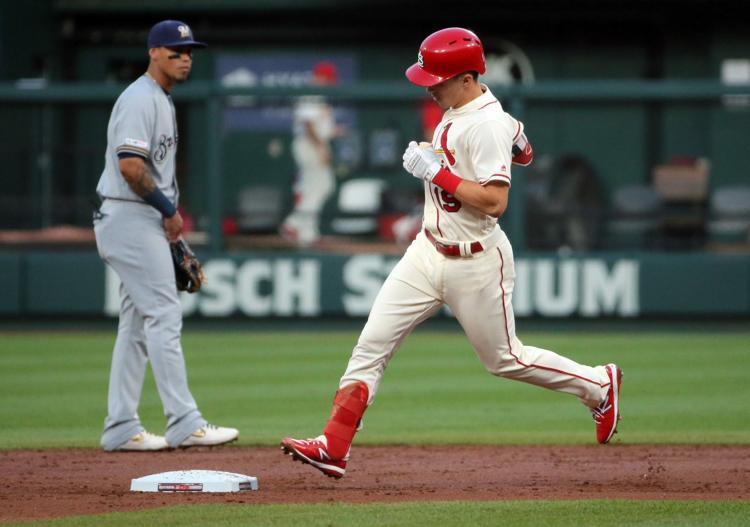 Milwaukee Brewers vs St. Louis Cardinals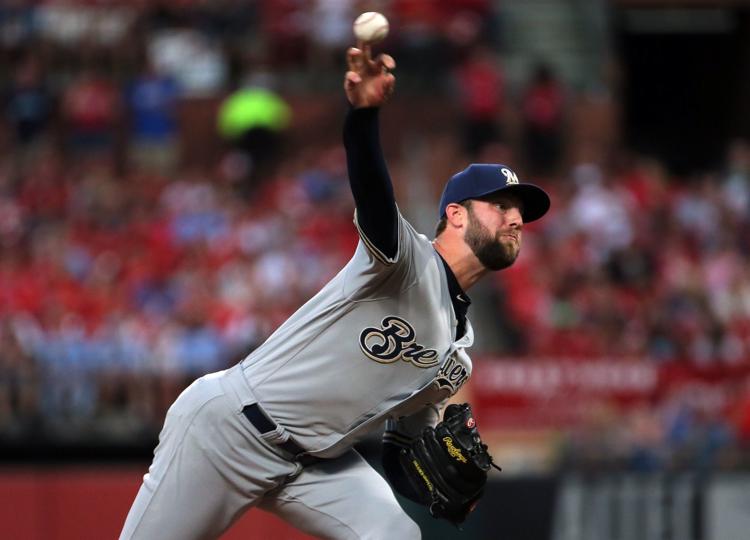 Milwaukee Brewers vs St. Louis Cardinals
Milwaukee Brewers vs St. Louis Cardinals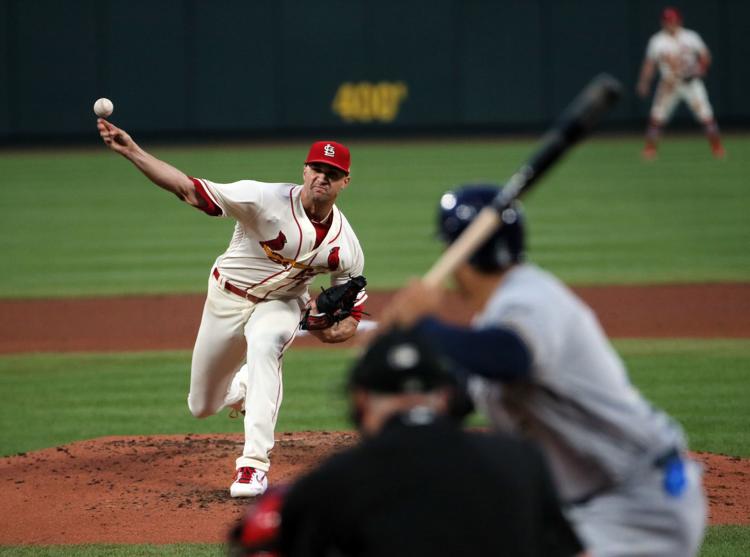 Milwaukee Brewers vs St. Louis Cardinals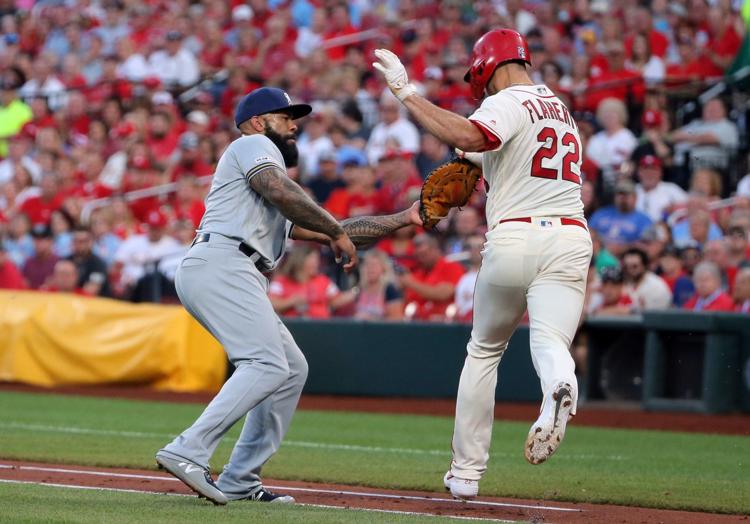 Milwaukee Brewers vs St. Louis Cardinals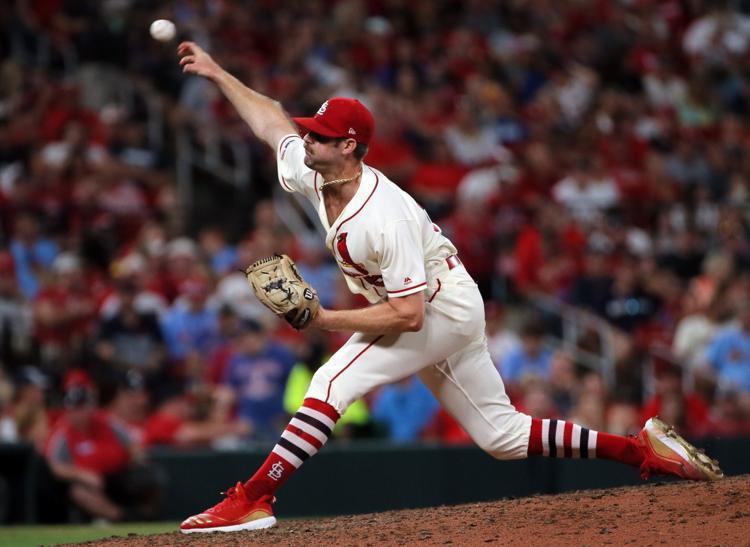 Milwaukee Brewers vs St. Louis Cardinals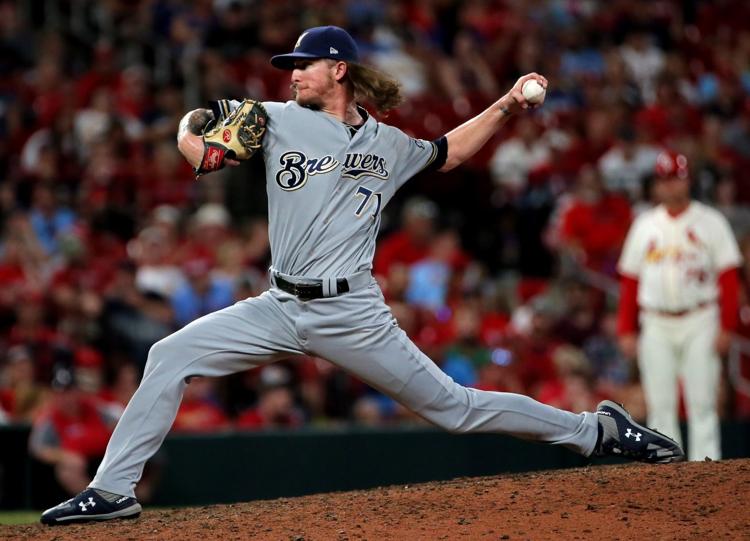 Milwaukee Brewers vs St. Louis Cardinals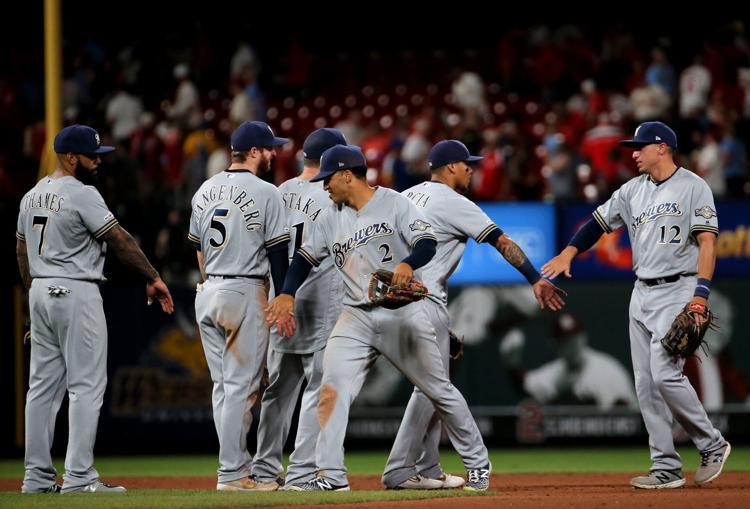 Milwaukee Brewers vs St. Louis Cardinals