At some point, about six weeks ago, Cardinals veteran Adam Wainwright felt his rehab stall, and the only things spinning consistently off his fingertips were questions.
The achy elbow and its deep bone bruise that he could trace back to 2014 had subsided enough that he could play catch without issue. But not when it came to throwing "with force, with something behind it, with spin on it," he said.
All around him, he saw the swirl of youth and velocity as the Cardinals overhauled the bullpen and set rookies Jack Flaherty and Austin Gomber loose on the rotation. Many officials within the organization offered him encouragement, and one day, during the stall, he turned to performance specialist Jason Shutt with a question.
"What can I do to help this team?"
Shutt suggested that was the wrong question.
"Can you help the team win?" Wainwright recalled him asking.
"That, at the end of the day, is the very important question that you need to ask yourself: Can you help them win more games?" Wainwright said. "I shouldn't get lost in someone else's identity when my identity as a pitcher has always been when I'm executing my pitches. I'm going to throw things that move and they sink and they cut and curve.
"If you can help them win more games, you need to do something."
Wainwright, 11 days after his 37th birthday, gets that opportunity to do something, something familiar, Monday when the Cardinals return home and he returns to the rotation.
The righthander is set to make his first start since May 13, against San Diego, when he reinjured his elbow in warmup and tried to survive on guile. He walked six in 2 1/3 innings, his record fell to 1-3, his earned-run average was at 4.00 and no one could say if those pitches were his last for the Cardinals.
Since suffering a hyperextended knee in 2014, Wainwright has had a cascade of injuries — knee, ruptured Achilles' tendon, and back-elbow issues — interrupt or limit seasons. He diligently took the scenic route back this time, throwing 17 scoreless innings on his rehab appearances in the minors. He convinced the Cardinals he could be counted on as a starter down the stretch.
At Nationals Park recently, sitting in the same spot where he once told me about how it felt to pitch at his peak, Wainwright spoke about his return.
He described how he answered the questions that followed him into rehab and the expiration of his contract at season's end.
A certainty for the Cardinals' Hall of Fame — the pitcher against whom the next generation will be compared — Wainwright spoke about retirement, about the importance of his outing Monday, and how in the next several weeks he's chasing a pennant and something else, something personal. Our conversation, condensed only for space:
Post-Dispatch: Was it important to you, through all this, to return as a starter?
Adam Wainwright: Originally it was just to return and have my innings mean something. But as I got more stretched out and things were going well and I was recovering well then I thought it made the most sense to return as a starter. It means more that it's as a starter.
There was a point in my rehab process where I thought I was going to be a very nasty, one-inning, come-in-throw-nasty-stuff guy. It may end up that way. I don't know. I'm glad to be having a start. I did not like how the San Diego start went, and there was nothing I could have done about it. I tried to fake my way through as long as I could because I knew that I needed to.
PD: How much did you really have there?
AW: I was already not working with a full deck going into that start. And then when I kind of reinjured (the elbow) in warmups, I was probably working with about 10 or 15 percent. It was really, really hard to do.
PD: It was, as you know, tough to watch.
AW: It should have been tough to watch. It was tougher to do. However tough you think it was to watch, it was tougher to do. The hardest part of that process for me was exactly what you just said — knowing that there were millions of people watching, going, 'What in the heck is that?' … When you're throwing low 80s, can't spin the ball, and you're a spin pitcher — it's very tough. The worst part was knowing I was embarrassing myself and the organization going out there like that. But had I not injured myself in warmups I would have been able to fight through six, seven innings. I really believe that.
PD: You can go two ways with that, it seems. You can ignore that game entirely, say it's a blip, or you can let it linger as motivation. Which did you choose? Were you driven by that not being your last appearance?
AW: Oh, I'm not worried about that. The stuff I have now is so much different than that. I knew I was hurt. If I wasn't hurt and I was just out there and that was my stuff I would have already retired. Knowing that I was hurt at some point that gives you some gratification that, OK, I was hurt. I got two zeroes with it, somehow. … I thought I needed to go four or five for our bullpen that day. So I thought I'll just keep going out there and putting up smoke-and-mirror zeroes as long as I can do it.
PD: What do the next four weeks or more mean to you?
AW: I'm going to enjoy the heck out of it. A big part of me feels this isn't it. But, it's out of my control. I can want to go out and pitch for another 10 years but if nobody wants me then that's not what I can control. What I can control is getting people out and helping this team win games. If I go out there and I help this team win games, and I throw a bunch of quality innings down the stretch — I don't even know how to answer that. It really is an end-of-the-year question.
PD: I get that. But along those lines, are you comfortable thinking of yourself in a different uniform?
AW: It would look weird to me. When John Smoltz was wearing a Cardinals jersey, as happy as I was to have him as a (teammate), I hated it at the same time. I felt he's a Brave. When Yadier Molina is in a Cardinals jersey — I feel like he's a Cardinal. And when I see Chipper Jones, he's a Brave. And when I see Derek Jeter, he's a Yankee. I'm not on the level of any of those people I mentioned, but I feel like I'm a Cardinal. My wife and kids, they love St. Louis. They love their friends there, they love our house there, and they love going to the ballpark. We're comfortable with everything. It makes sense for me to be in St. Louis.
PD: Is it too much to say that you're pitching right now to stay with the Cardinals?
AW: You could say that a little bit. I think the only thing I said before the season started when everybody wanted to know if this was it for me was that my goal was to have the team come to me at the end of the year and say, 'We want you back.' That is still the goal.
PD: One way this team is different than when you last pitched is not just the youth, it's the manager. You as much as anyone were close to Mike Matheny and went through a lot with him. How will this be for you?
AW: I love Mike Shildt, too. I have a great relationship with him, also. At some point with the heat (Matheny) was getting from outside and started getting from inside also, I felt like something was going to happen, unfortunately. I love Mike Matheny. In a game like this — baseball, the business — how many big-league managers get 6½ years to go out and be a manager? That's a pretty good stint. He had a great record here. We won a lot of games. My regret is that we didn't win more for him. It's a tough business.
PD: Right, do you have someone close in this game who walked away on his own terms?
AW: (Pauses.) I don't know. Well, Tony (La Russa) did. That's another thing I don't want to do — I don't want to retire three times. That's not going to happen. I'm not going to be Brett Favre of baseball. If my word didn't mean anything, it would be nothing for me to stay, 'Yeah this is it for me,' and then everywhere you go people are loving on you and giving you that satisfaction. I want my word to mean something. When I say, 'I'm done,' I want it to be done.
PD: It's like you've earned a chance here to make that choice yourself.
AW: That's an answered prayer. Whatever happened I wanted it to have clarity. I wanted — not closure. I wanted clarity. That's a good word for it. Knowing that I was out there competing, playing baseball, the way I love to do. And getting people out. Tasting that success. … I'm feeling more confident now that I can get outs than I was in spring training when I was getting outs.
PD: Maybe, did you need (past challenges) to know how to get back for this?
AW: Here's the great thing that I know is that I have given everything that I possibly can give into every start I've ever made. Hurt or not. Knowing that I've gotten the most out of my ability, I've gotten the most out of my stuff — to this point — it's really hard to look back with too much regret. … That more than anything else has been motivation for me, knowing that what I'm always chasing is being great. I don't need any more motivation.
I've felt what it feels like to stand up on the mound and know that the hitter is out before he knows he's out. Before he's even made contact with the ball. I know what I'm going to throw. I know where I'm going to throw it. And I know what he's going to do to it. That is a great feeling to have.
And that is what I'm always chasing.
Cardinals Tigers Baseball
Cardinals Tigers Baseball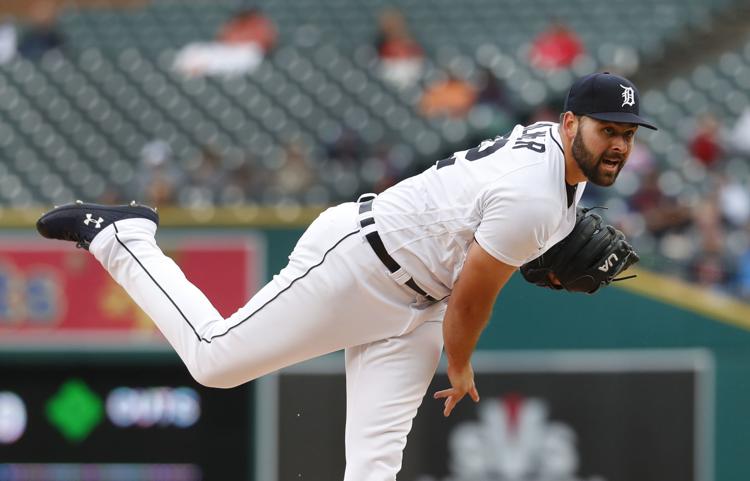 Cardinals Tigers Baseball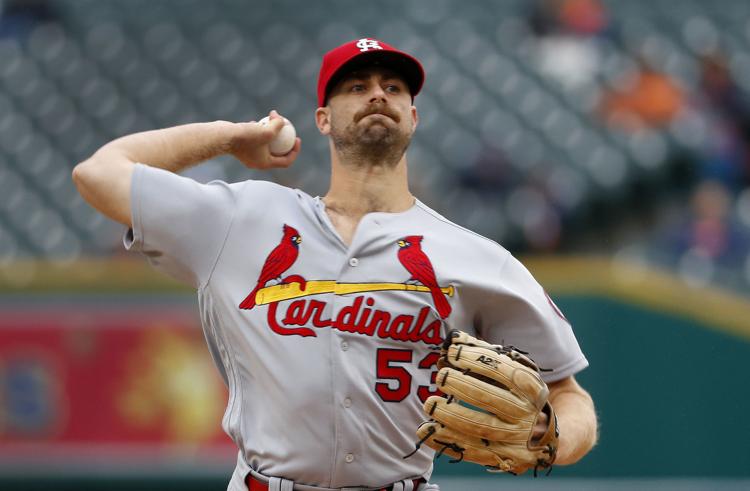 Cardinals Tigers Baseball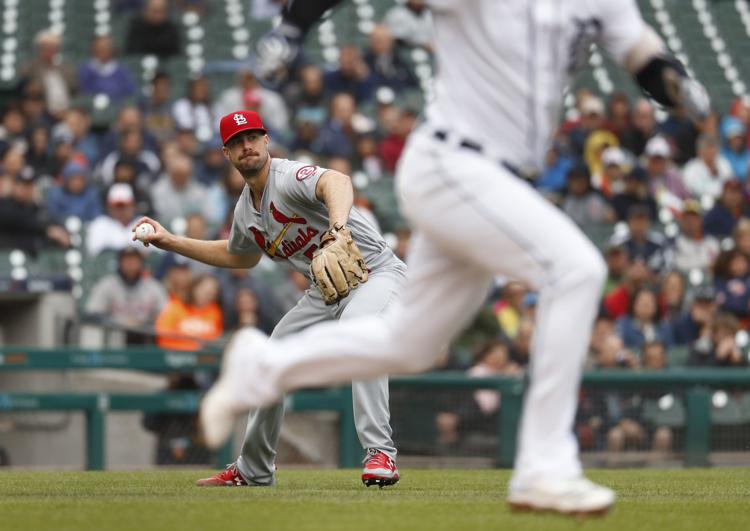 Cardinals Tigers Baseball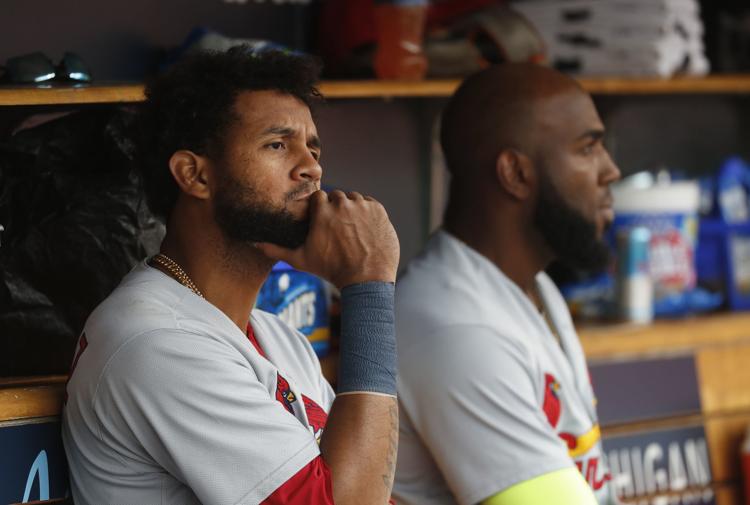 Cardinals Tigers Baseball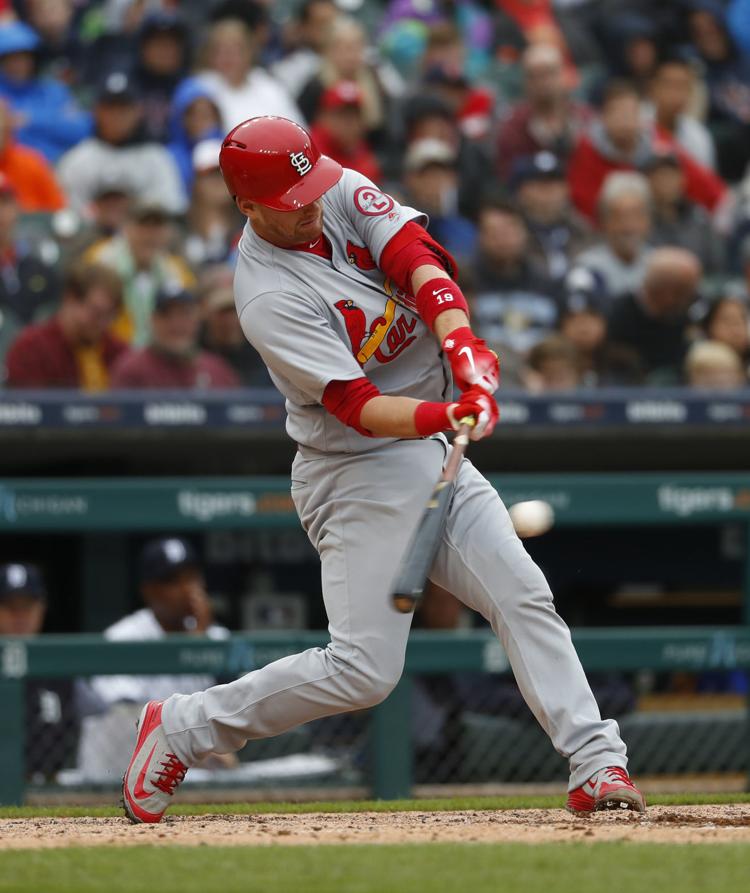 Cardinals Tigers Baseball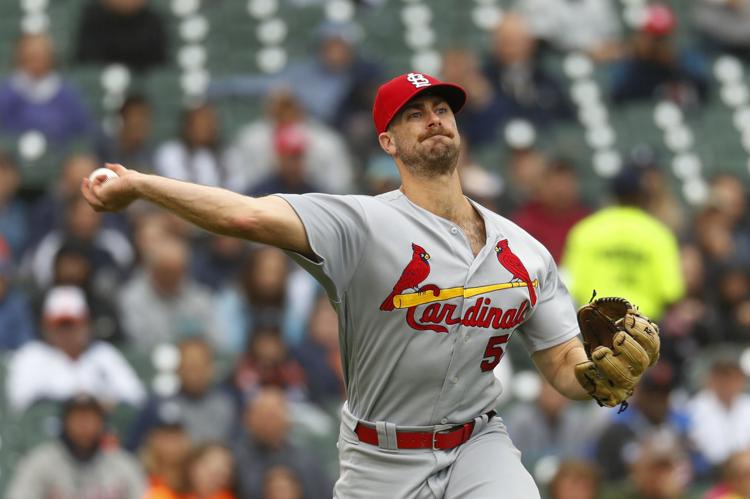 Cardinals Tigers Baseball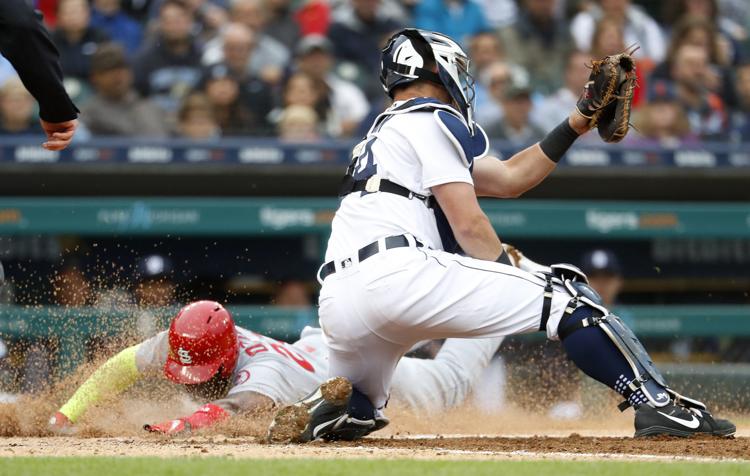 Cardinals Tigers Baseball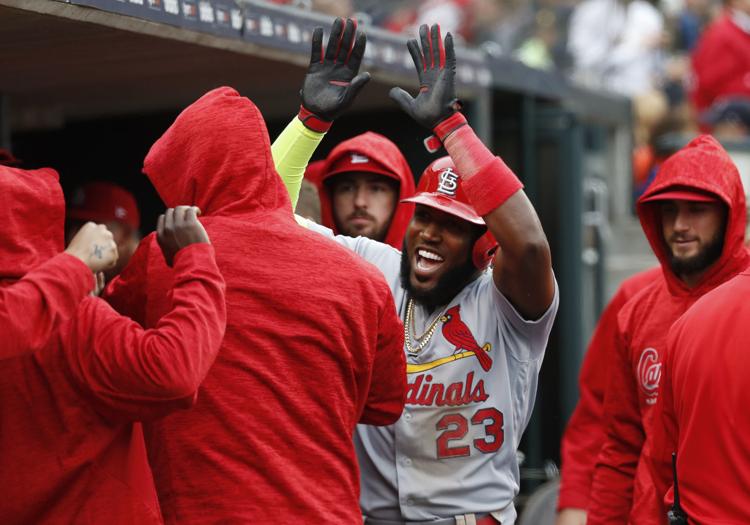 Cardinals Tigers Baseball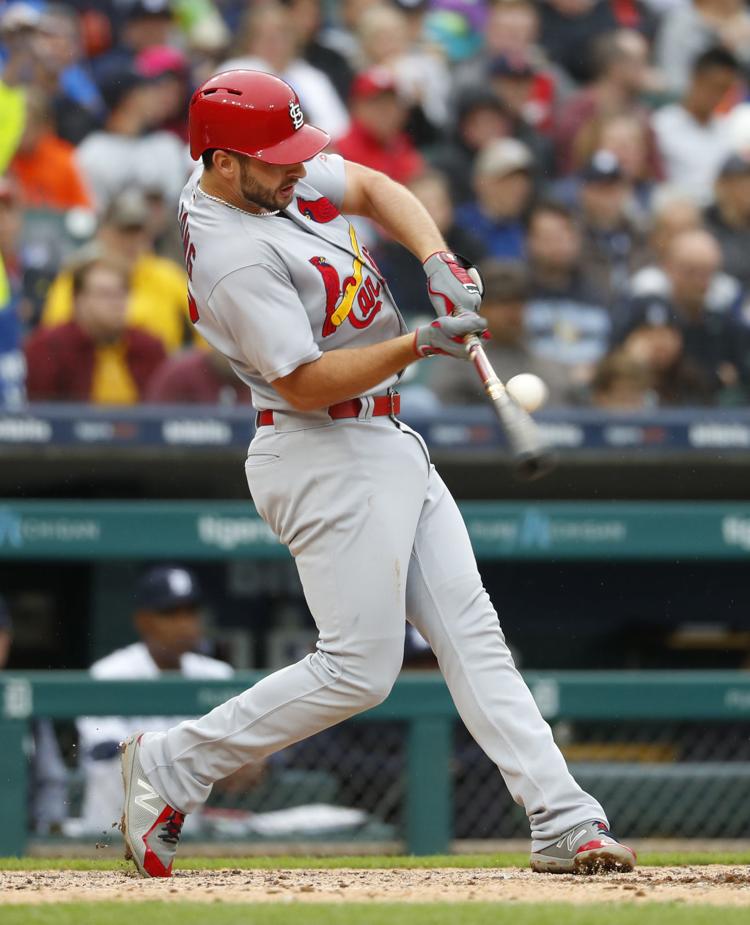 Cardinals Tigers Baseball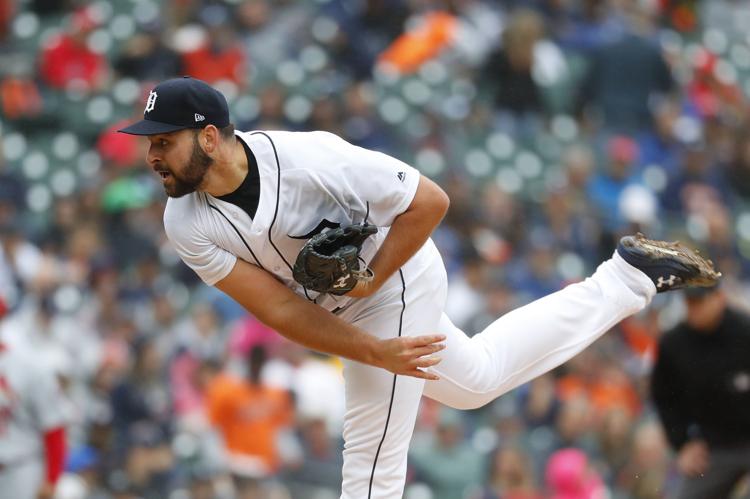 Cardinals Tigers Baseball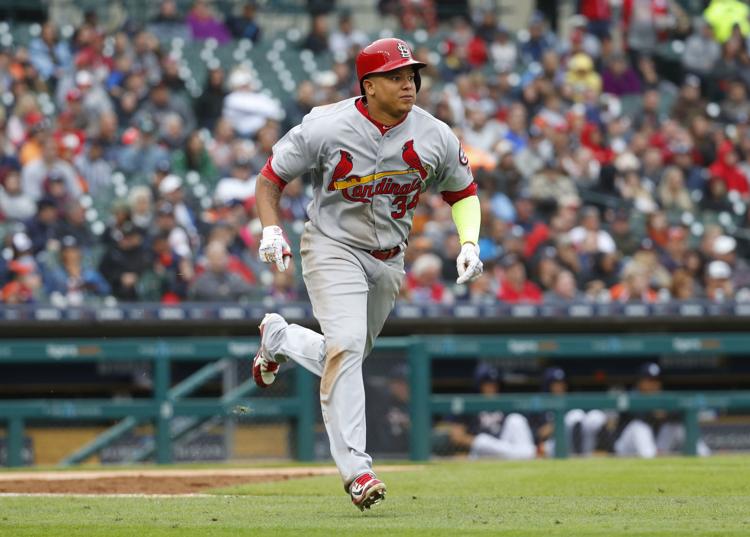 Cardinals Tigers Baseball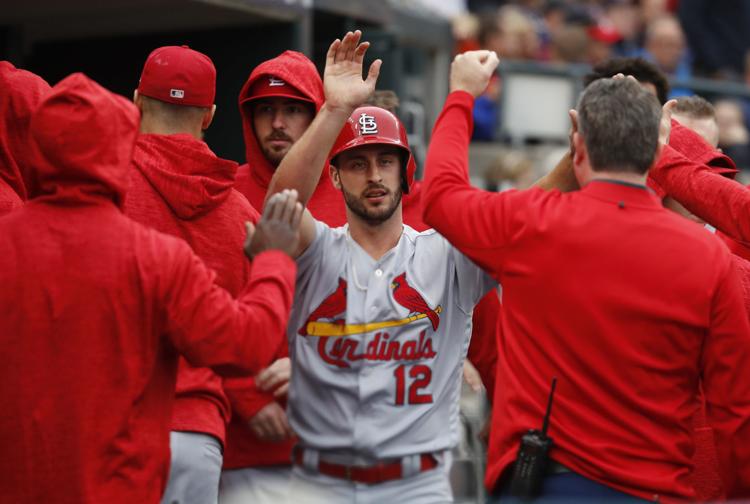 Cardinals Tigers Baseball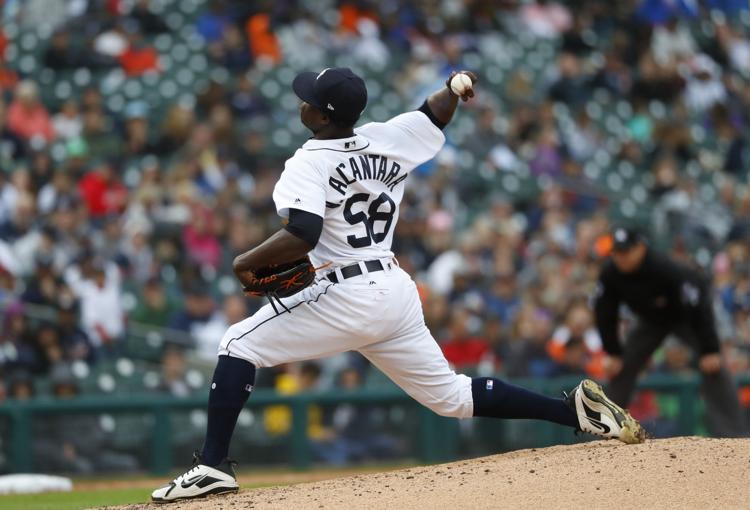 Cardinals Tigers Baseball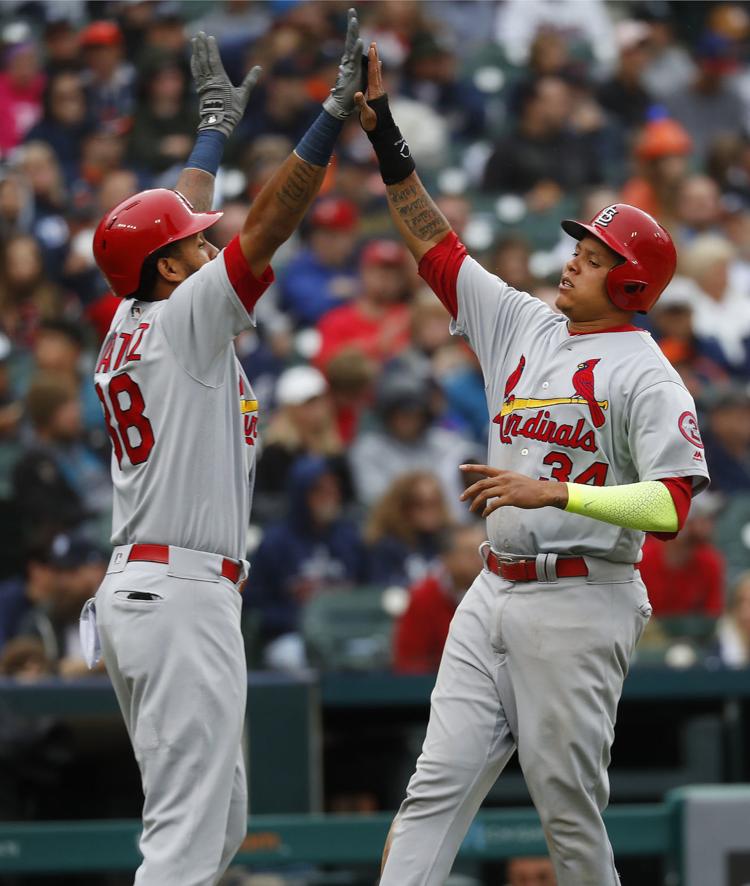 Cardinals Tigers Baseball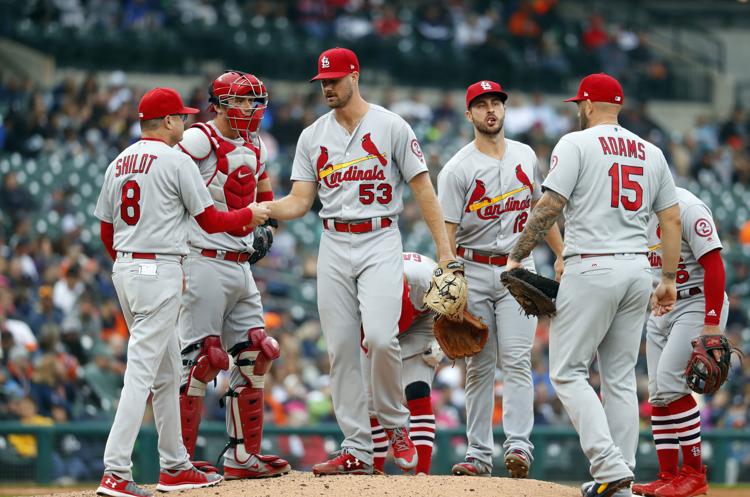 Cardinals Tigers Baseball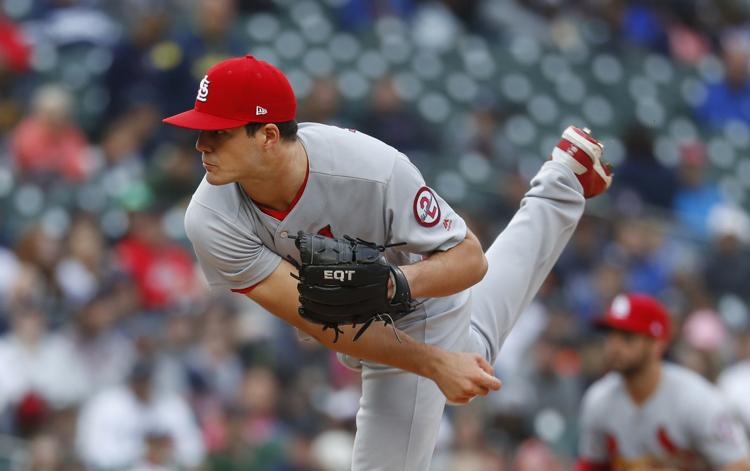 Cardinals Tigers Baseball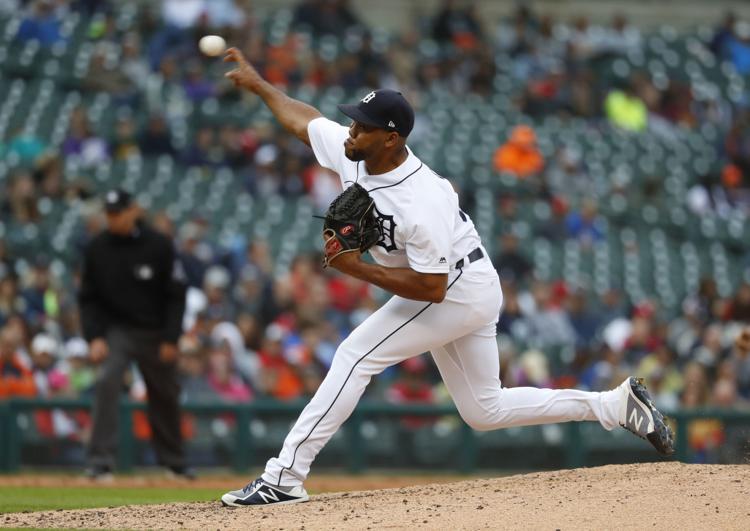 Cardinals Tigers Baseball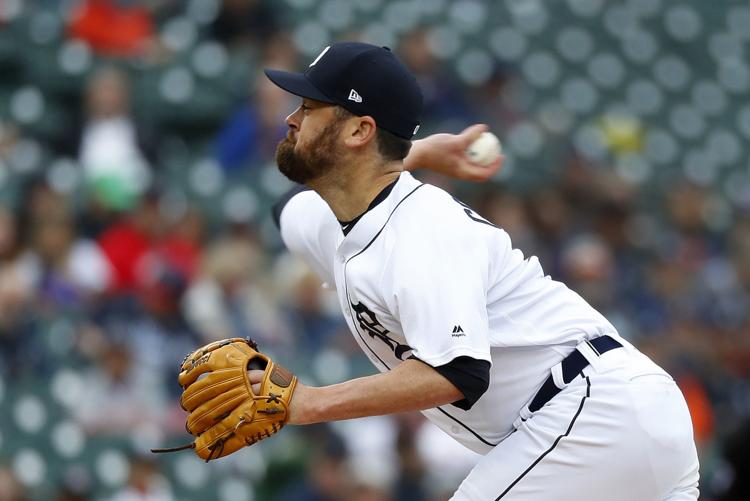 Cardinals Tigers Baseball
Cardinals Tigers Baseball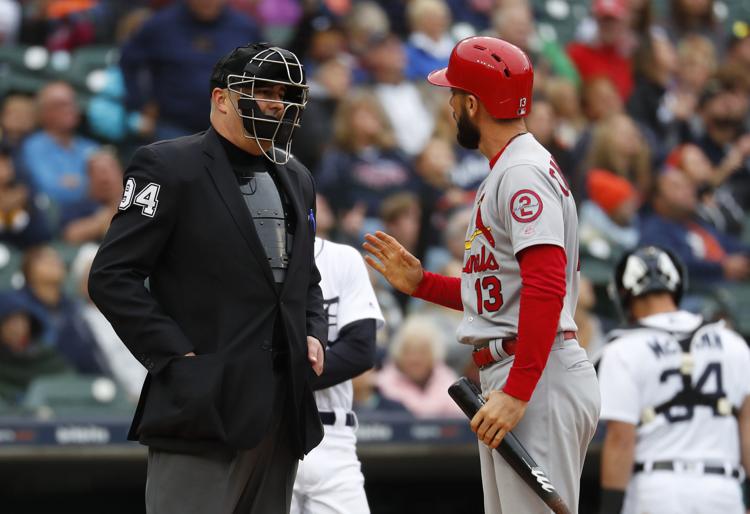 Cardinals Tigers Baseball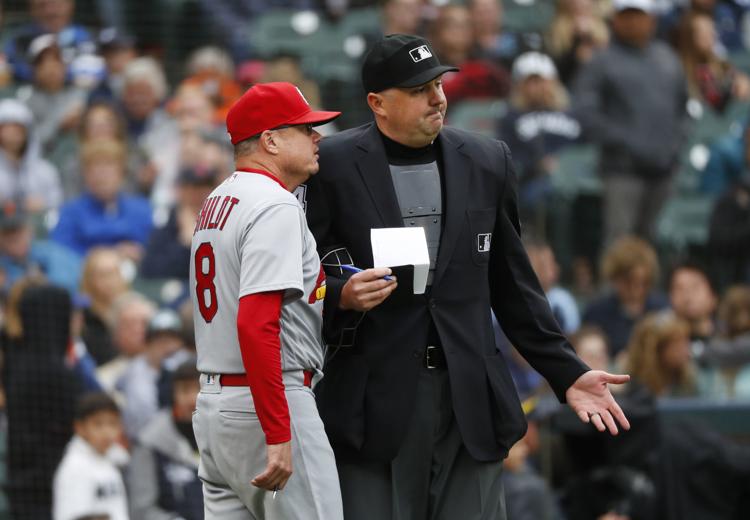 Cardinals Tigers Baseball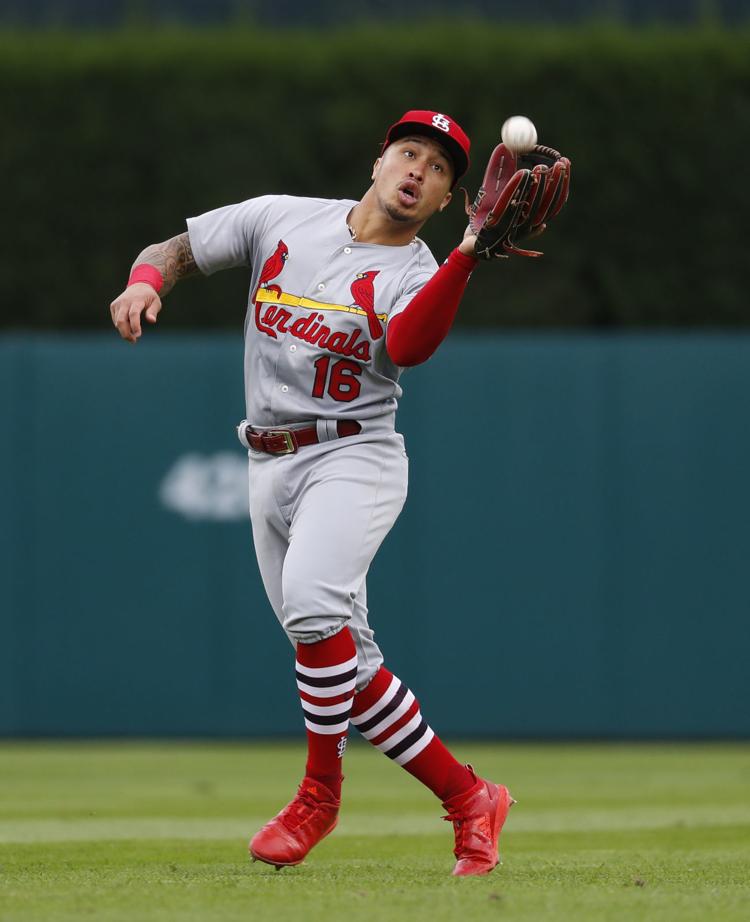 Cardinals Tigers Baseball