Here is a look at who's hot and who's not for the Cardinals:
TRENDING UP
Paul Goldschmidt, 1B: His punishment of the hapless Pirates continued with four-hit assault Sunday, including a two-run homer in the wild 11-9 victory at Busch Stadium. Goldschmidt has seven homers and 22 RBIs against Pittsburgh this season. He went 7 for 12 in this series with four runs and four RBIs.
Lane Thomas, OF: When you get your shot in the big leagues, you better be ready. And Thomas has been ready. His grand slam homer rallied the Cardinals from an 8-4 deficit Sunday. Thomas also hit a RBI triple in the game and he is 8 for 22 (.364) with 10 RBIs during his call-ups from Triple-A Memphis this season. He is creating some interesting competition for at bats.
Tommy Edman, INF-OF: He started in the lead-off spot against left-handed starter Steven Brault and went 3 for 5 with a stolen base and two runs scored. Edman went 7 for 13 in the series with a double, triple and three runs scored to boost his batting average back to .266.
Dexter Fowler, OF: He came off the bench and ultimately provided the winning margin with his two-run homer Sunday. Fowler is 8 for 21 in his last six games with three doubles, that homer and four runs scored. For the moment, anyway, it appears he and Edman are the table-setting for this offense.
Marcell Ozuna, OF: Yes, those two double-play grounders with the bases loaded were a negative this weekend. But at least Ozuna didn't strike out during those at bats and at least he produced a couple of runs by making contact. Overall he is 5 for 14 in his last four games with a double, two homers, three runs scored and three RBIs. The Cardinals are glad to have him back from the IL.
Harrison Bader, OF: He hit a double, drew a walk and scored twice in four plate appearances for Memphis during a 5-3 victory at Fresno Sunday. Bader is 6 for 15 in his last four games with three walks, three homers, eight runs scored and seven RBIs. Overall he is batting .279 with an on-base plus slugging percentage of .904 since returning to the minors for some remedial hitting work. So he is working his way back toward the big leagues.
Mike Mayers, RP: He just fell off the 40-man roster, but he could climb back  onto it this month at Memphis as the Cardinals try to scrounge up enough pitching for the final push. He closed out Sunday's victory to earn the save. Mayers has thrown two scoreless innings since returning to the minors to sharpen his command.
TRENDING DOWN
Matt Carpenter, 3B: He did not have as much fun as his teammates during their second sweep of the dreadful Pirates. Carpenter came off the bench Sunday to make another out, leaving him 1 for 6 in the series and 5 for 20 with six strikeouts since returning from the injured list.
Jose Martinez, OF: He went 0 for 1 with a walk and a run scored before suffering a shoulder injury Sunday. The initial diagnosis was day-to-day, but the timing wasn't great for Martinez with the team headed to Kansas City where he would see some designated duty if healthy.
St. Louis Cardinals V Pittsburgh Pirates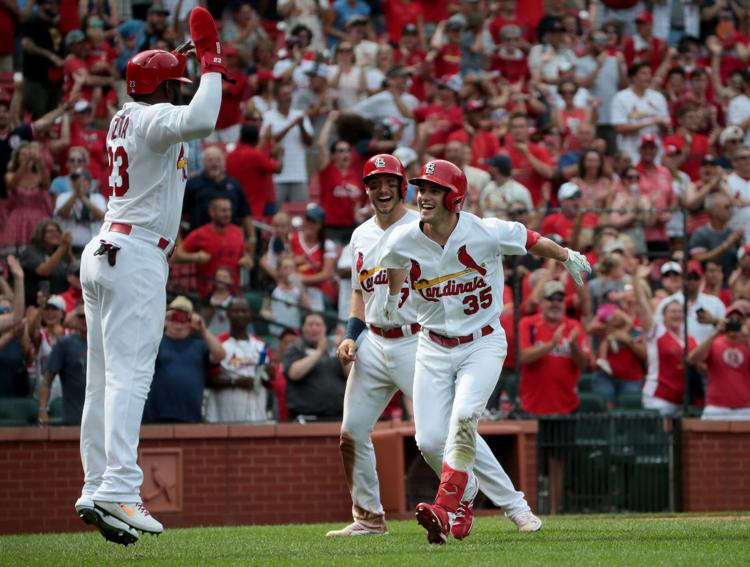 St. Louis Cardinals V Pittsburgh Pirates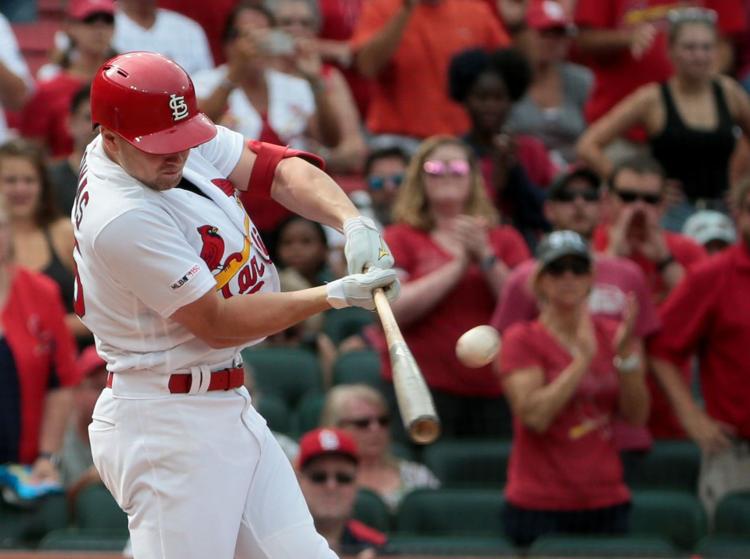 St. Louis Cardinals V Pittsburgh Pirates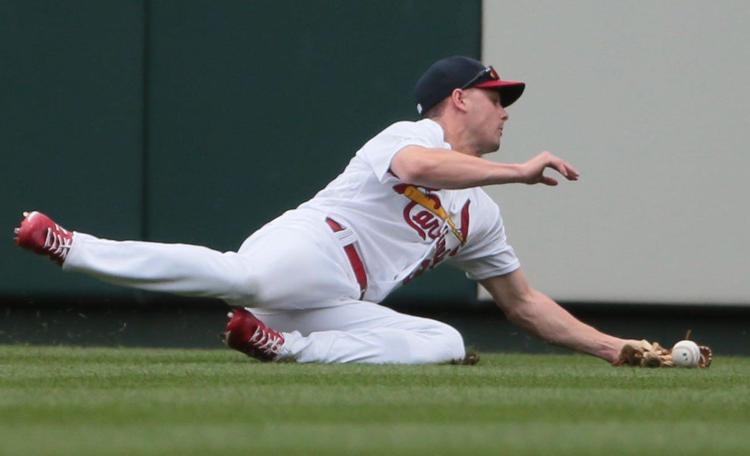 St. Louis Cardinals V Pittsburgh Pirates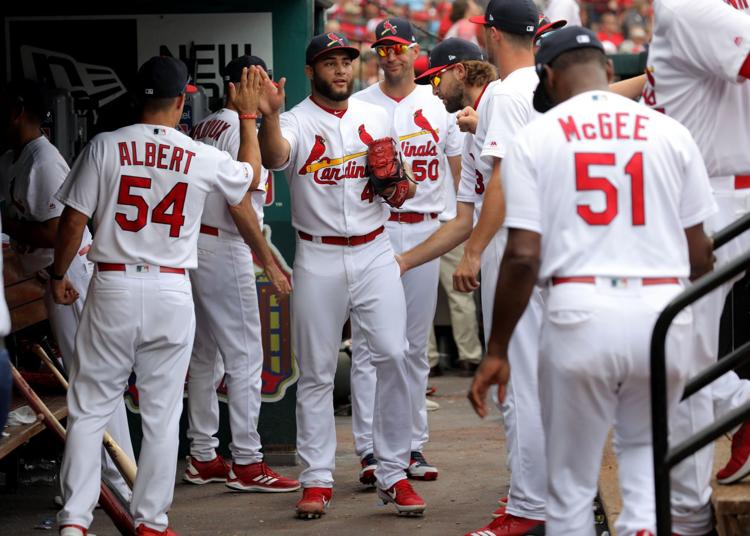 St. Louis Cardinals V Pittsburgh Pirates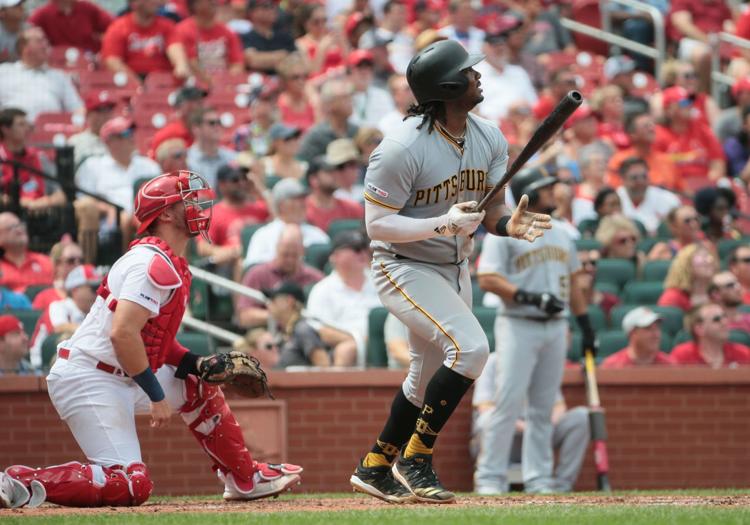 St. Louis Cardinals V Pittsburgh Pirates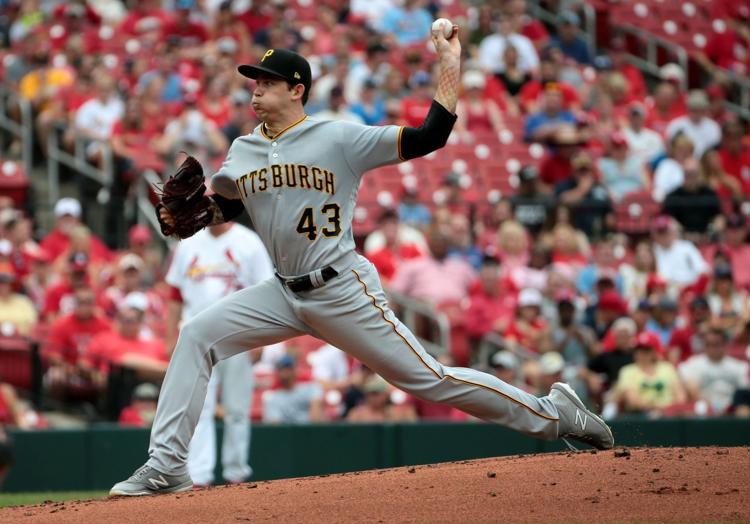 St. Louis Cardinals V Pittsburgh Pirates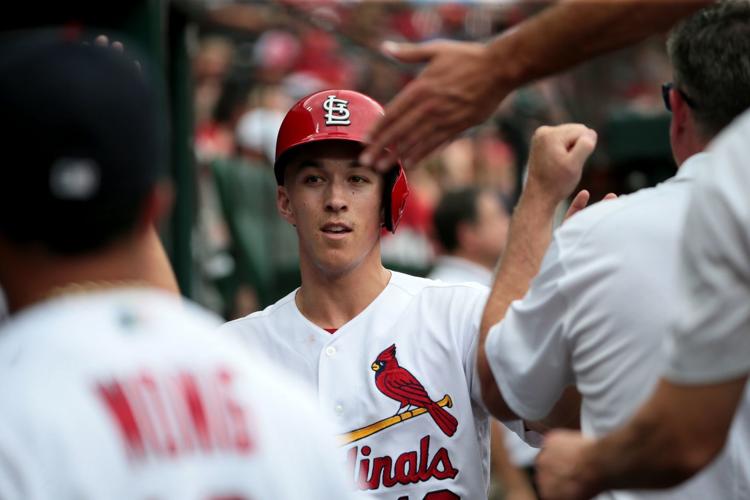 St. Louis Cardinals V Pittsburgh Pirates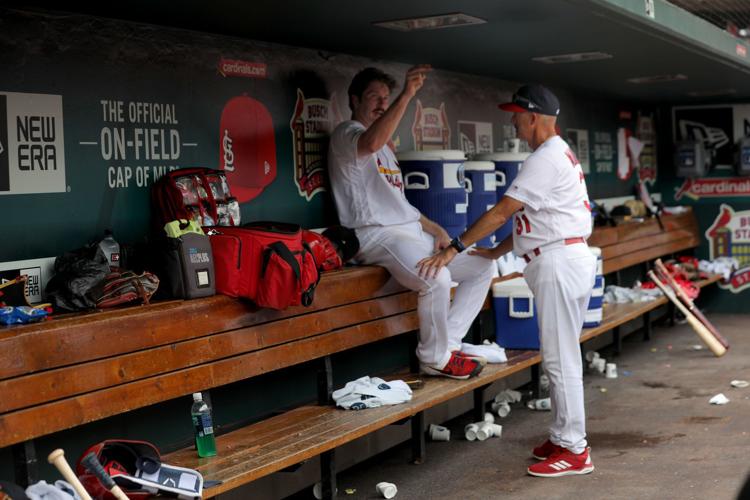 St. Louis Cardinals V Pittsburgh Pirates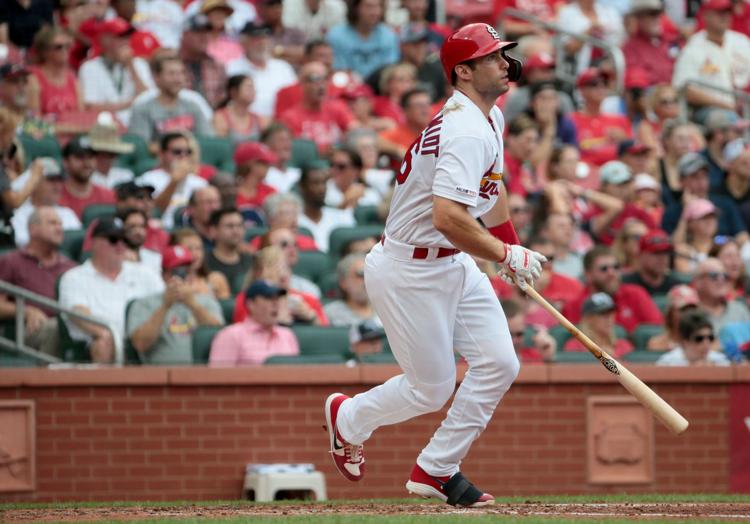 St. Louis Cardinals V Pittsburgh Pirates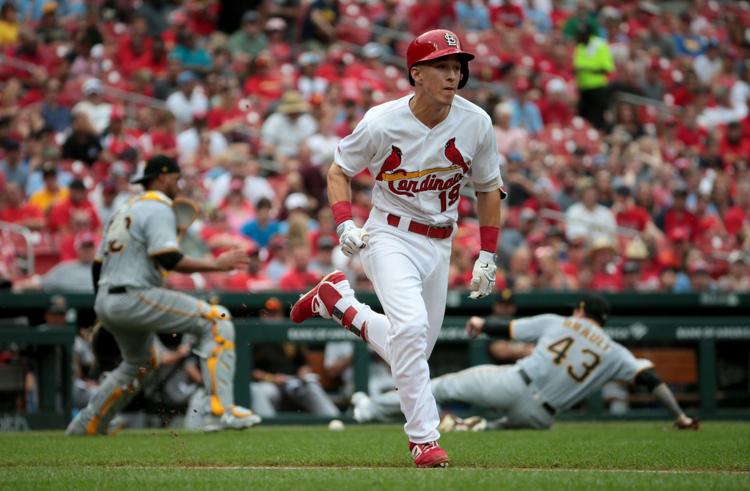 St. Louis Cardinals V Pittsburgh Pirates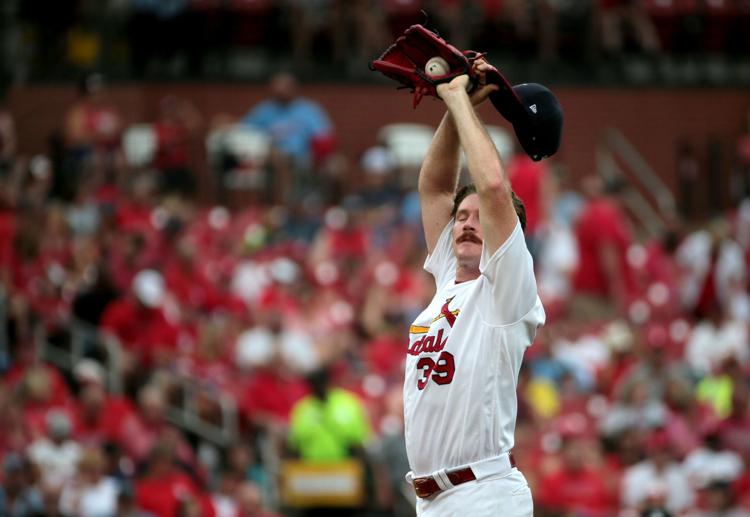 St. Louis Cardinals V Pittsburgh Pirates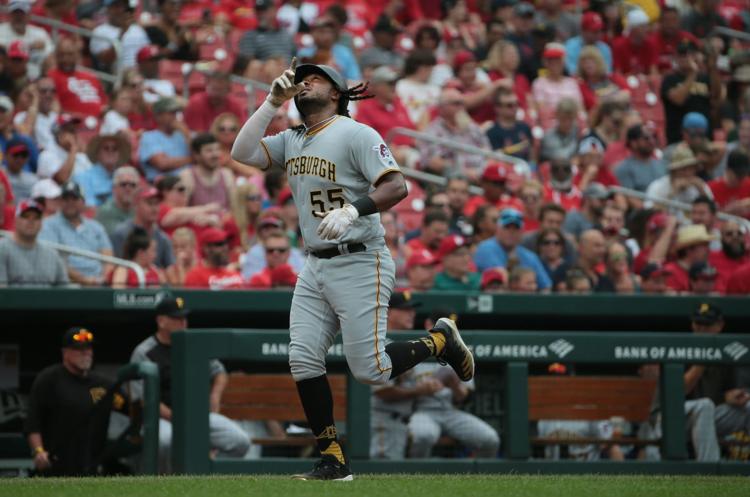 St. Louis Cardinals V Pittsburgh Pirates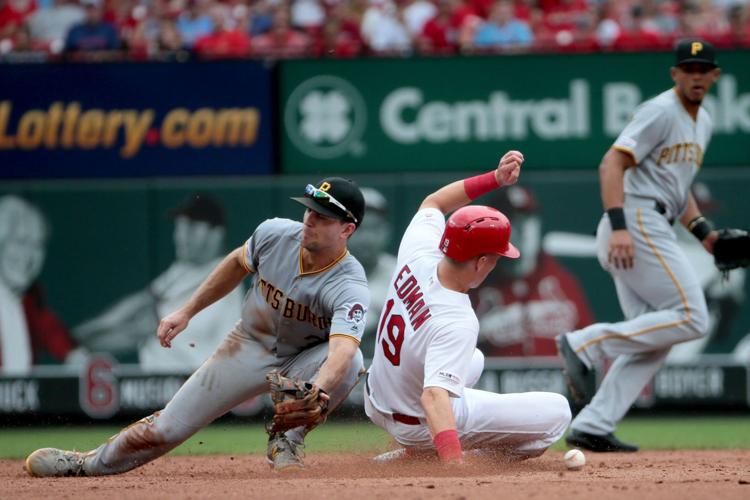 St. Louis Cardinals V Pittsburgh Pirates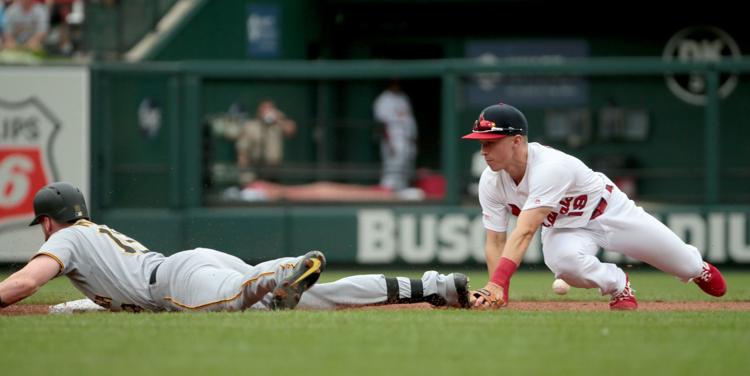 St. Louis Cardinals V Pittsburgh Pirates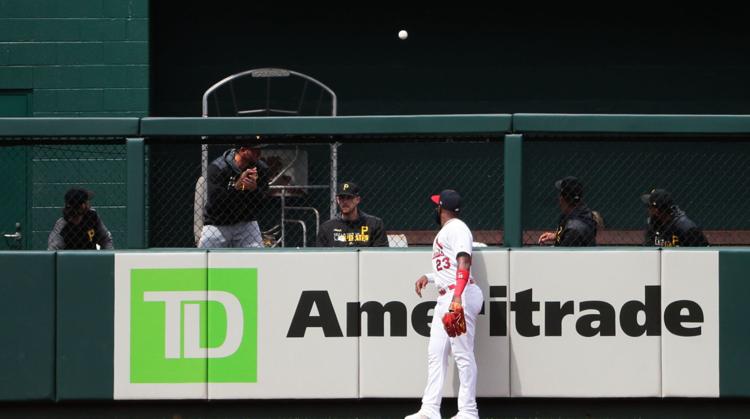 St. Louis Cardinals V Pittsburgh Pirates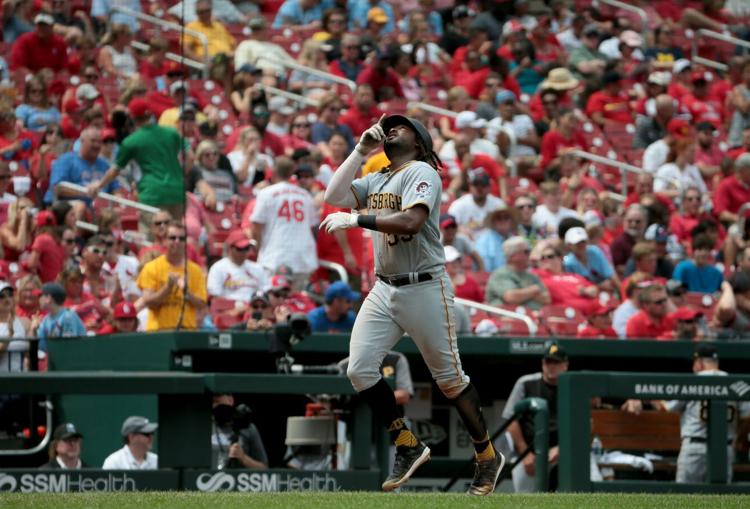 St. Louis Cardinals V Pittsburgh Pirates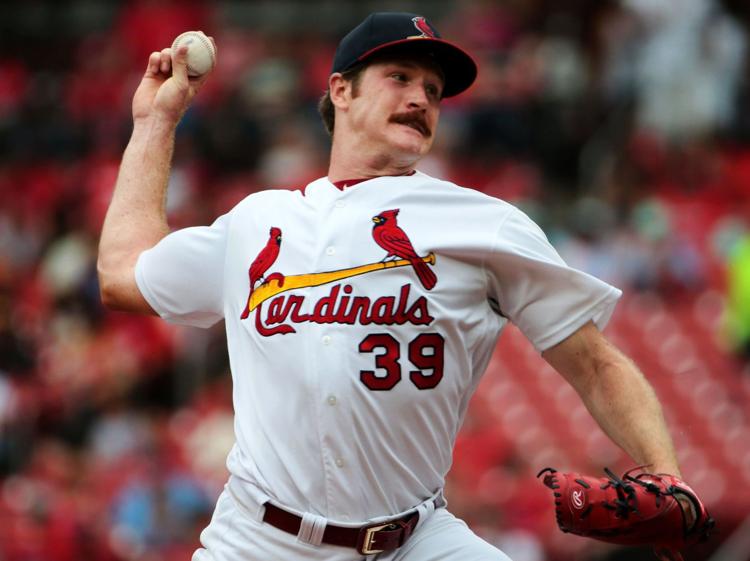 St. Louis Cardinals V Pittsburgh Pirates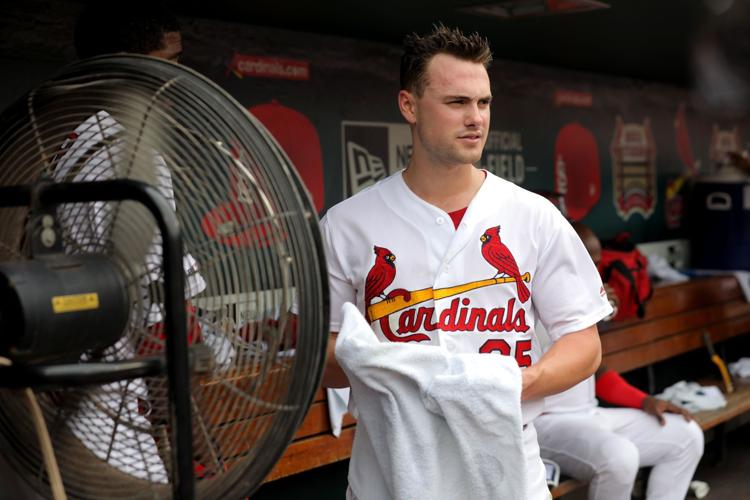 St. Louis Cardinals V Pittsburgh Pirates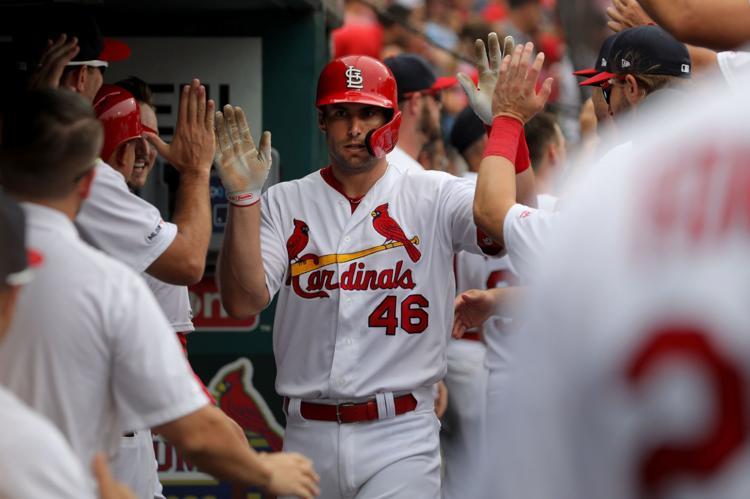 St. Louis Cardinals V Pittsburgh Pirates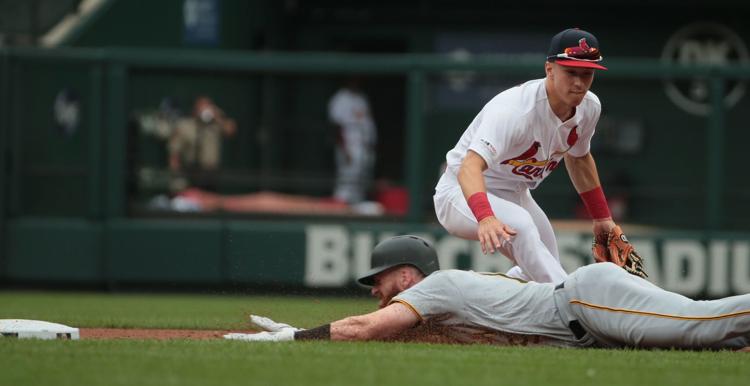 St. Louis Cardinals V Pittsburgh Pirates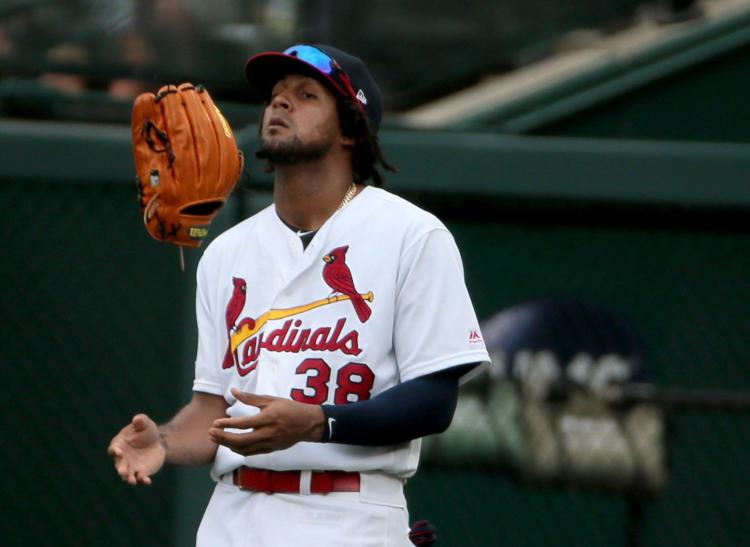 St. Louis Cardinals V Pittsburgh Pirates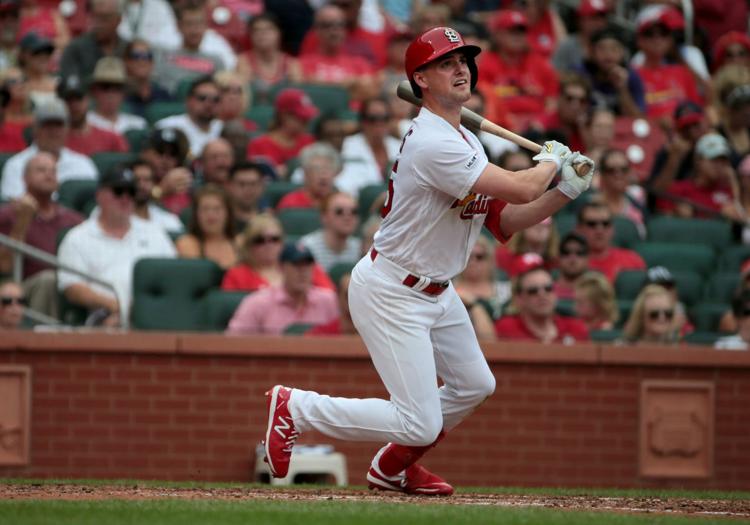 St. Louis Cardinals V Pittsburgh Pirates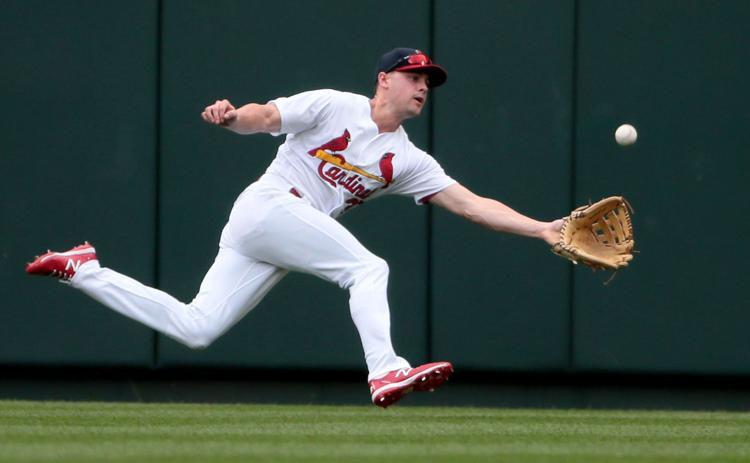 St. Louis Cardinals V Pittsburgh Pirates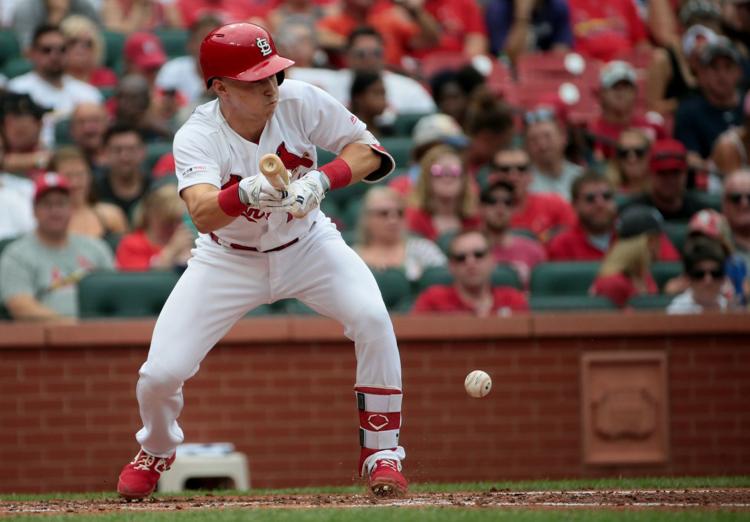 St. Louis Cardinals V Pittsburgh Pirates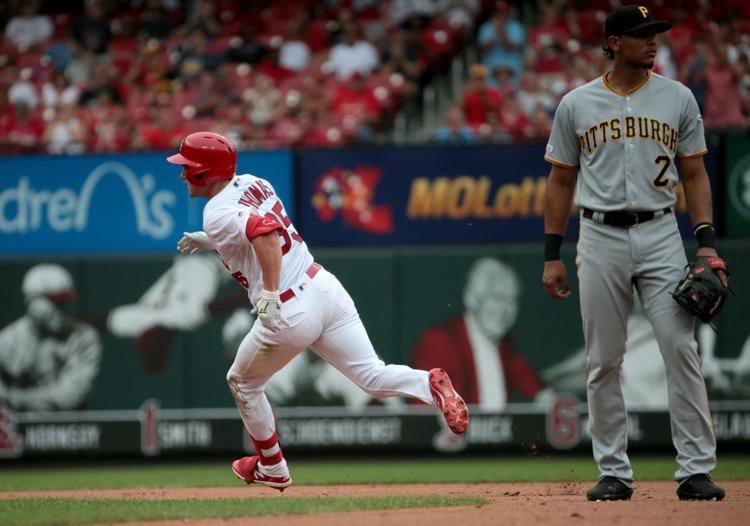 St. Louis Cardinals V Pittsburgh Pirates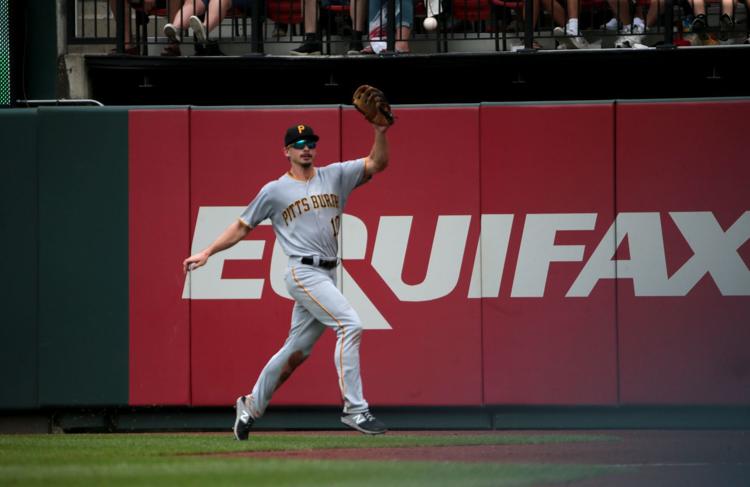 St. Louis Cardinals V Pittsburgh Pirates
St. Louis Cardinals V Pittsburgh Pirates
St. Louis Cardinals V Pittsburgh Pirates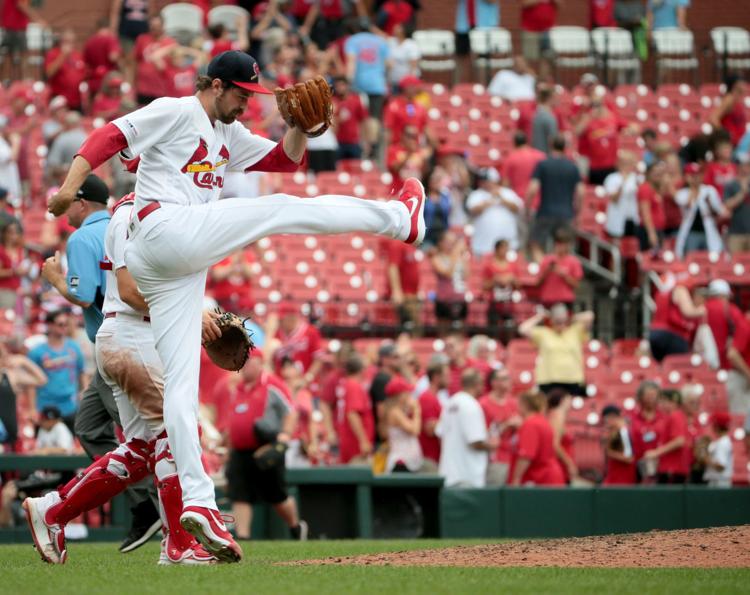 St. Louis Cardinals V Pittsburgh Pirates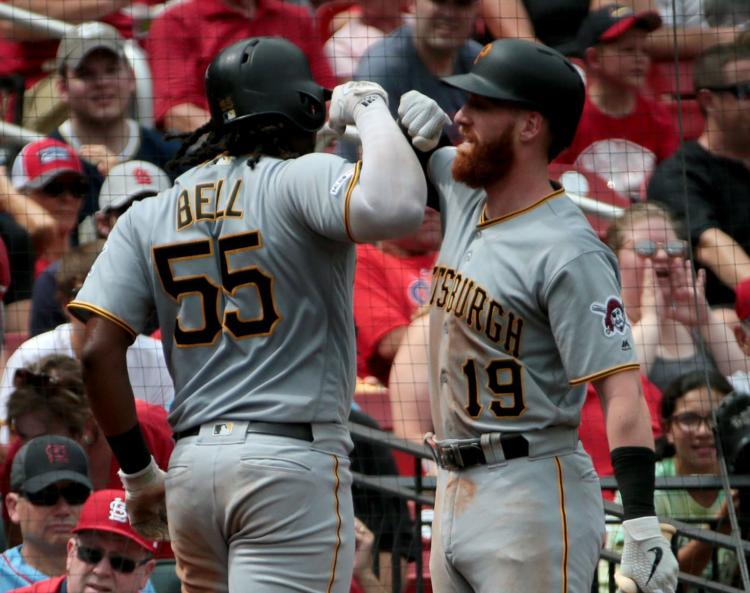 St. Louis Cardinals V Pittsburgh Pirates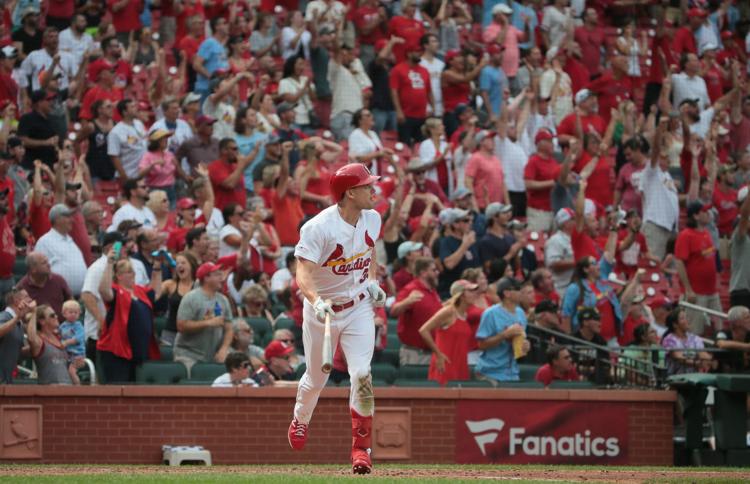 St. Louis Cardinals V Pittsburgh Pirates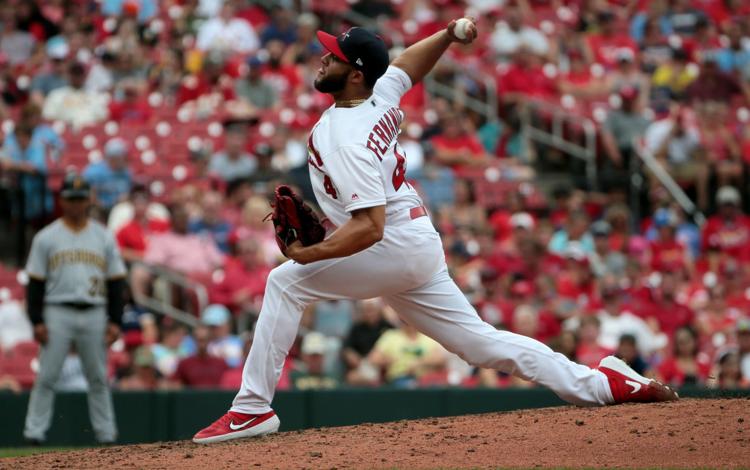 St. Louis Cardinals V Pittsburgh Pirates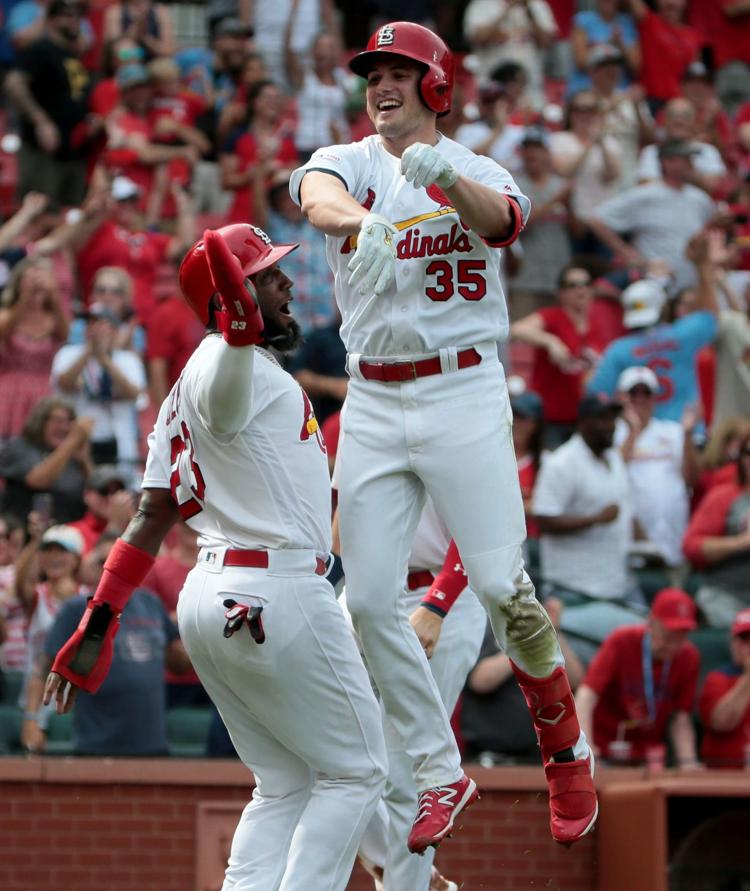 St. Louis Cardinals V Pittsburgh Pirates
St. Louis Cardinals V Pittsburgh Pirates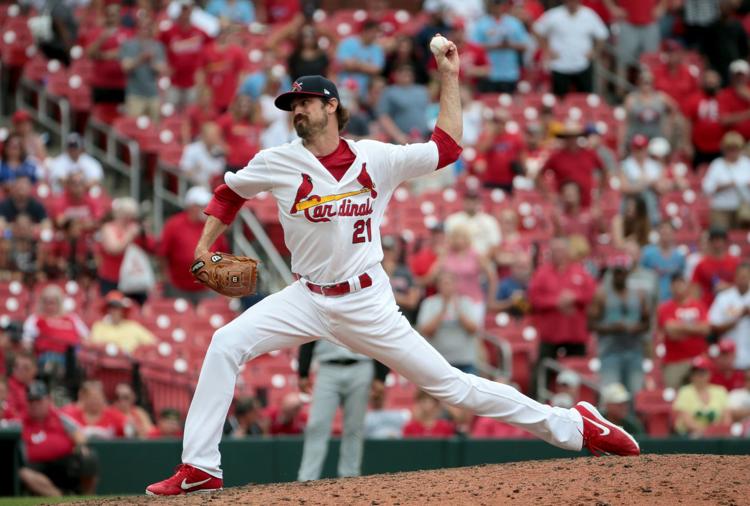 St. Louis Cardinals V Pittsburgh Pirates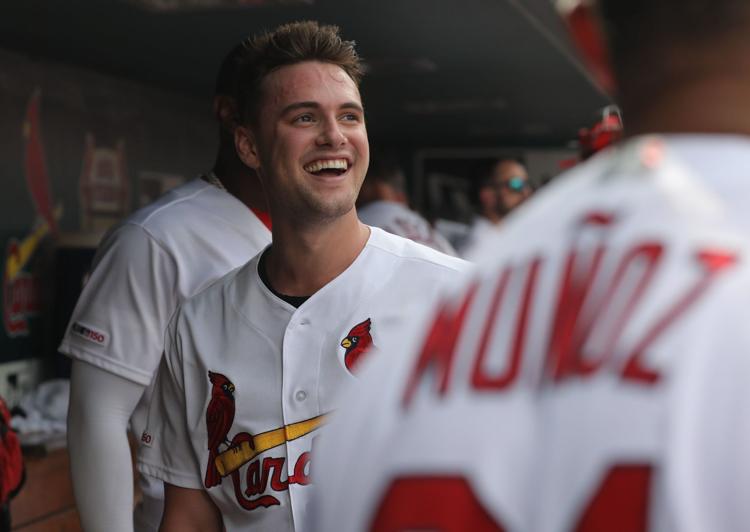 St. Louis Cardinals V Pittsburgh Pirates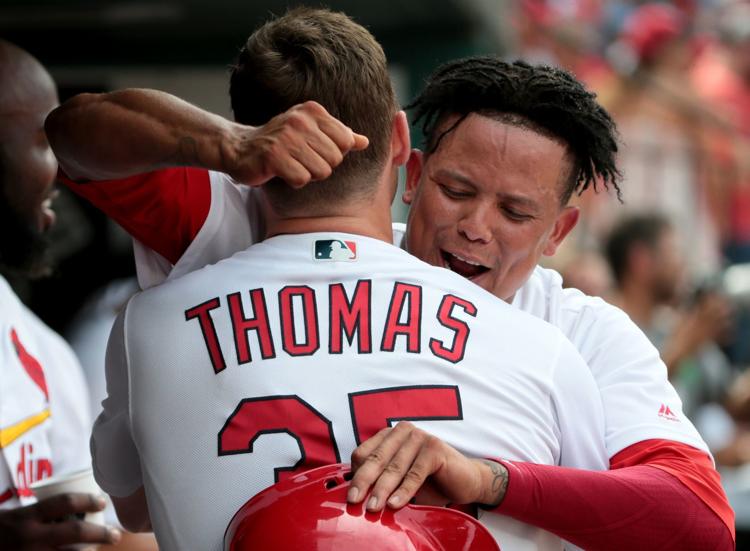 St. Louis Cardinals V Pittsburgh Pirates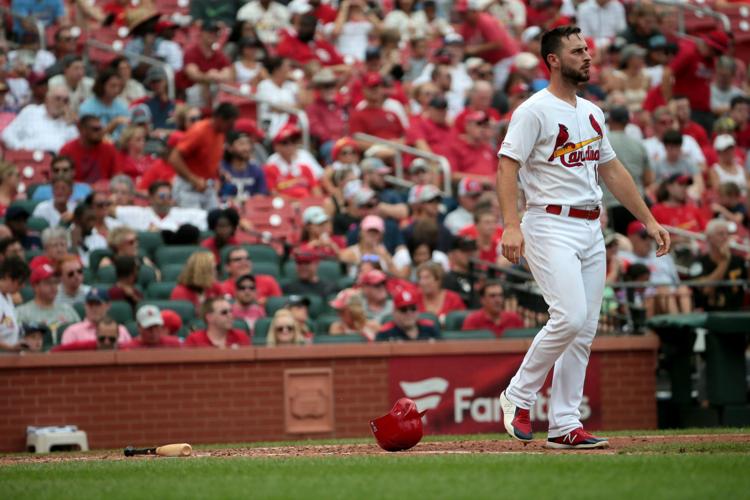 St. Louis Cardinals V Pittsburgh Pirates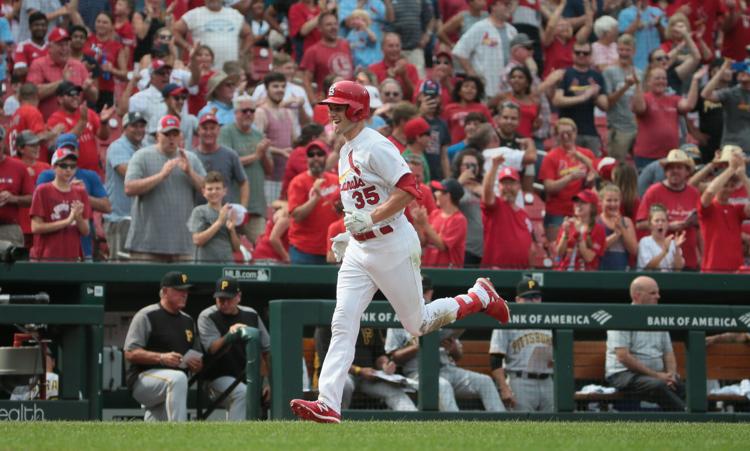 St. Louis Cardinals V Pittsburgh Pirates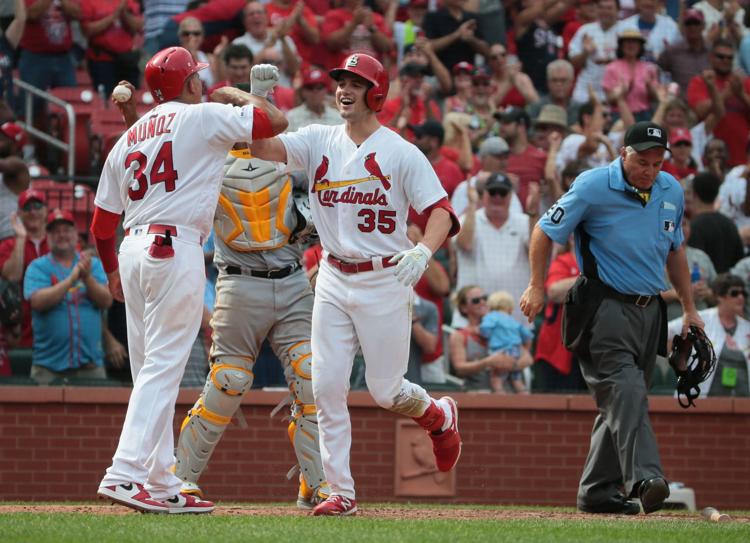 St. Louis Cardinals V Pittsburgh Pirates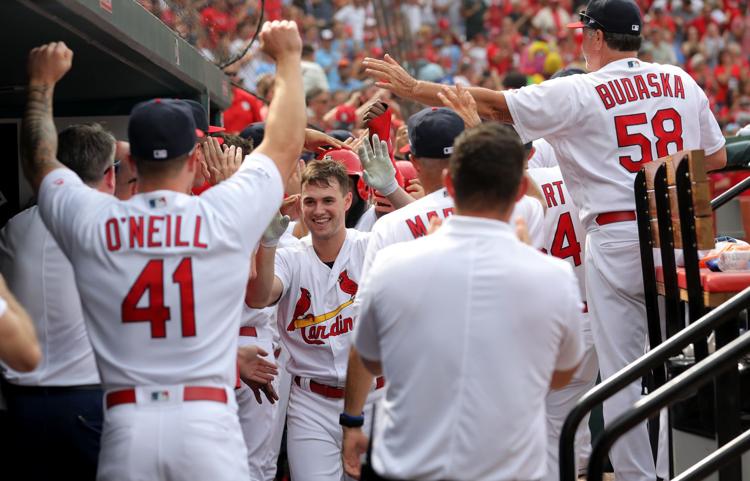 St. Louis Cardinals V Pittsburgh Pirates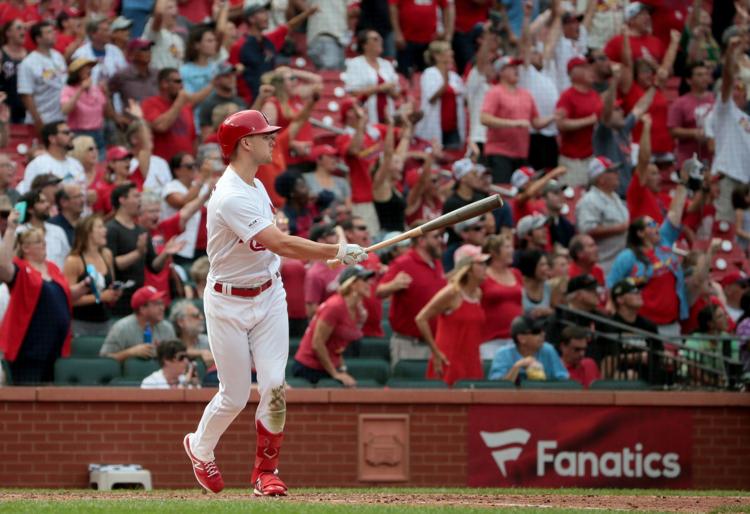 St. Louis Cardinals V Pittsburgh Pirates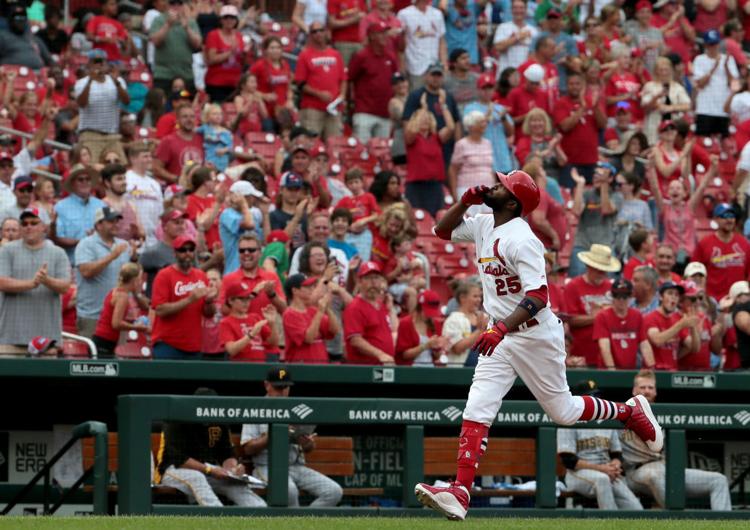 St. Louis Cardinals V Pittsburgh Pirates