CINCINNATI – There are quantitative reasons galore why Cardinals manager Mike Shildt nudged heavyweights Paul Goldschmidt and Nolan Arenado up a spot in the lineup, from their past success to modern lineup dynamics, and he can recite them all, if asked.
And then there is the figurative one.
"Just an immediate punch in the face that says, 'Here it is,'" Shildt said.
The statement he wants atop his lineup, Shildt got to start the season.
Before Cincinnati opening day starter Luis Castillo threw his 14th pitch of the new season, the Cardinals had a 6-0 lead and rookie Dylan Carlson clanged a three-run homer off a foul pole. Batting third, Arenado made his first, second, and third impression on his new team by hitting with a runner in scoring position in each of his first three at-bats and delivering twice. On his way to four hits from the No. 2 spot, Goldschmidt scored three runs by the fourth inning. Three different teammates, including Arenado, drove him home. The Cardinals pounced for an early lead, never led by less than four after the top of the first, and left a welt with an 11-6 victory against the Reds at Great American Ball Park. Sock. Pow. Here they are.
"Coming at you," Shildt said.
"That first inning, the lineup did a good job of just not being satisfied and taking your foot off the gas," Goldschmidt said.
The Cardinals' 130th season in the National League opened with something they don't see every year and something they had not seen in more than a year. A game-time temperature of 37 degrees came complete with a light dusting of snow flurries swirling around scattered crowds of fans, the first to see a Cardinals regular-season game in person since the end of 2019. To describe opening day, fans, and the team he had to show them, president of baseball operations John Mozeliak said his enthusiasm was "sky high." He raised his hand so high it disappeared from the Zoom frame, so there's no telling how high his sky went.
Watching snow fall from it in the dugout, Mozeliak described a "warmth" that comes from the forecast for approaching normalcy. But not yet. A reminder to stay vigilant during a pandemic happened in Washington D.C. where the Nationals opener was postponed due to multiple players testing positive for COVID-19. And while his team had a raucous first inning, the runs they scored left Shildt subdued by a symbol to him of the virus' cost.
Less than two weeks ago, his college teammate and sometimes roommate Jeff Fox died, and Shildt said it was a result of the coronavirus. Before serving in the Secret Service and as a U.S. Air Marshal, Fox played ball with Shildt at UNC-Asheville.
The six-run rally stirred thoughts of his friend.
"Prime of his life," Shildt said. "Huge baseball guy. Wore No. 6."
What Goldschmidt and Arenado started, the youthful outfield underscored. Carlson's homer capped that six-run first, and Tyler O'Neill's two-run homer in the fourth re-established the Cardinals' hold on the game. The offense had to as starter Jack Flaherty eased through four innings and then dared Great American Ball Park in the fifth. Flaherty walked two, allowed two hits, and left the bases loaded for reliever Tyler Webb to figure out. Webb allowed one inherited run to score — on a sacrifice fly — to cement Flaherty's line. In his second consecutive opening day start, the Cardinals' righthander allowed six runs on six hits and two home runs. He struck out four but came two outs shy of qualifying for the win.
The judges awarded it in a split decision to reliever Giovanny Gallegos, though it belonged to the lineup.
The first inning began with a ball Goldschmidt appeared to hit over the right-field wall. The ball was close enough to clearing the wall that it required 2 minutes, 15 seconds of a review to determine it was a double. The Cardinals' season was not yet 4 minutes old and they had spent more than half of it waiting on a replay review of their first hit.
Two batters later with Goldschmidt and Arenado on, the inning came apart on Castillo (0-1) on four consecutive pitches. Cleanup hitter Paul DeJong lashed a single away from the shifted defense to deliver the Cardinals' first run. The next pitch hit O'Neill. The next pitch Yadier Molina skipped to shortstop for the first of Eugenio Suarez's two errors. And the next pitch — a 95-mph sinker — Carlson launched high and off the right-field foul pole. The Cardinals were on their way to scoring more runs in the season opener (11) than they did total in six of their series during the shortened 2020 season.
Carlson, at 22, was the youngest Cardinal to homer on opening day since Eddie Morgan hit his only career homer in the majors, back in 1936.
"We've got a hungry group," Carlson said. "That inning is a great example of what we're looking to do and how we're looking to get ahead. You could feel the momentum as we started to scratch some runs across."
Greasing such greediness was the Reds' dreadful defense.
Suarez, a third baseman by history and slugger by trade, has made the shift to shortstop, and has two errors already as souvenirs. A run scored on his error in the first inning, and Carlson's homer followed. In the second, Suarez's next error allowed Goldschmidt to reach second after an infield single, and he scored Arenado's first Cardinals RBI on a single. The Cardinals also scored on a wild pitch in their four-run fourth inning.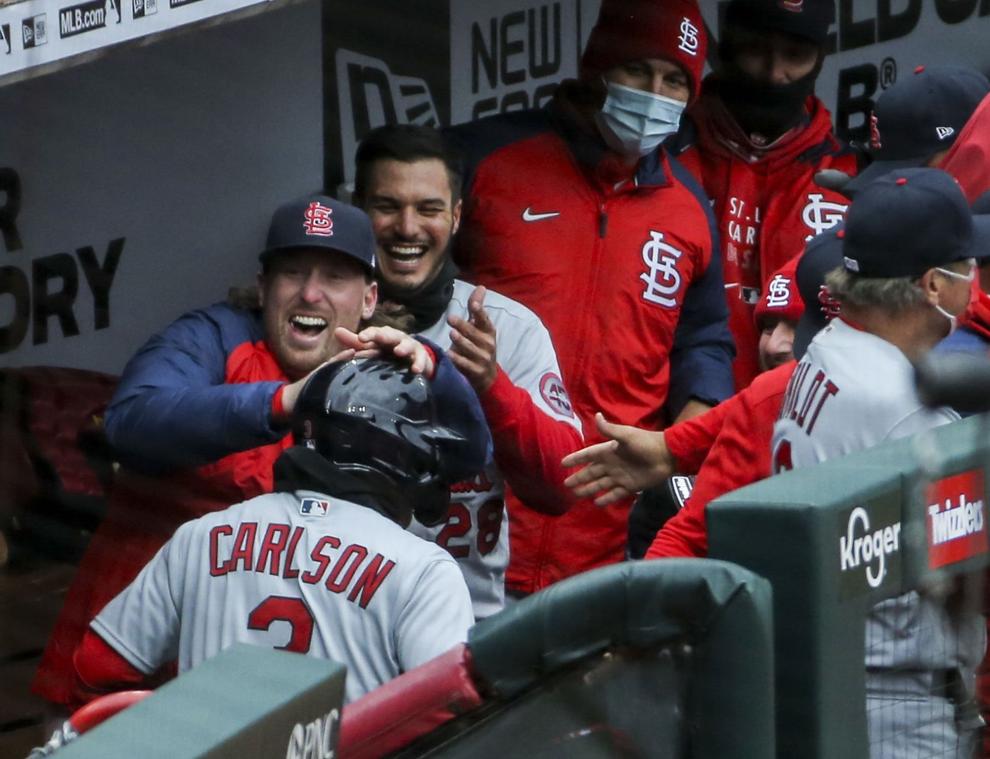 "We don't give anything away," Shildt said, "and take everything."
Many facets of the team the Cardinals' hope to be this season gleamed. They had key catches on defense like rookie Justin Williams' leaping grab in right field. They had a hit or an RBI — and often both — from the top six spots in the order. In their new looks from the lineup, Goldschmidt and Arenado combined to go six-for-10 with four runs and two RBIs. The Cardinals also got two walks and a run from Flaherty, hitting ninth.
The dulled edge of the box score was Flaherty's line, especially the early lead offered him the chance to "go attack." The Jiffy-Pop potential offense at Great American Ball Park caught up with him as a prolonged fifth inning put him one swing away from nearly squandering that hearty lead. It was an inning that "unraveled," the righthander said, "pretty much my own doing." But it offered the Cardinals a chance to flex depth elsewhere, and five relievers tag-teamed the remaining 14 outs without allowing a run.
The knockout came in Round 1.
"So, you know," Mozeliak said. "Buckle up."
Photos: Cardinals open 2021 season on the road against Reds
Cardinals face Reds in Cincinnati on opening day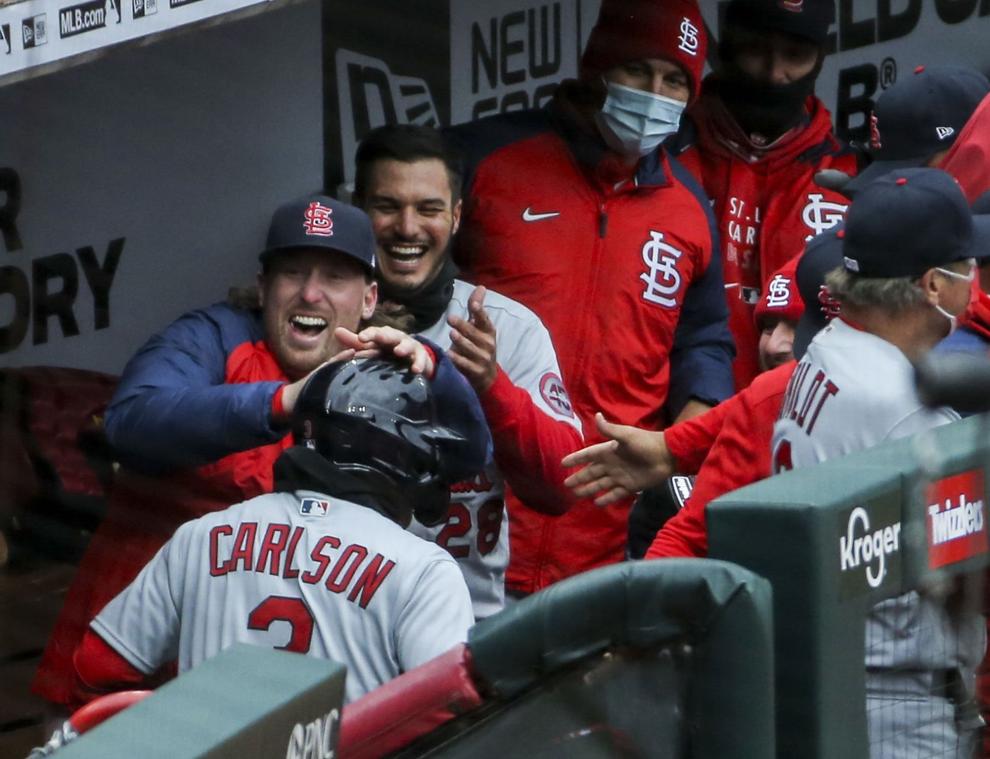 Cardinals face Reds in Cincinnati on opening day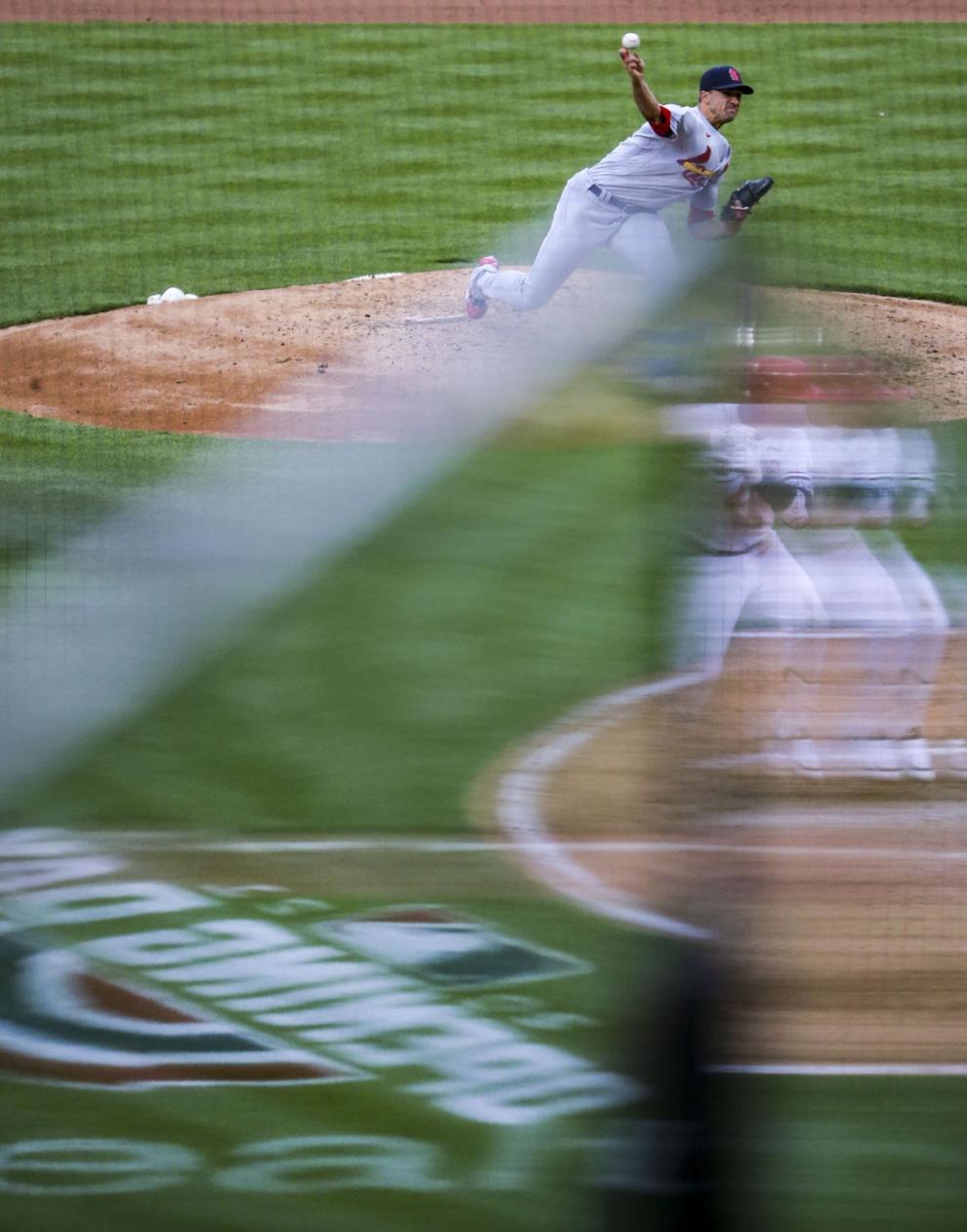 Cardinals face Reds in Cincinnati on opening day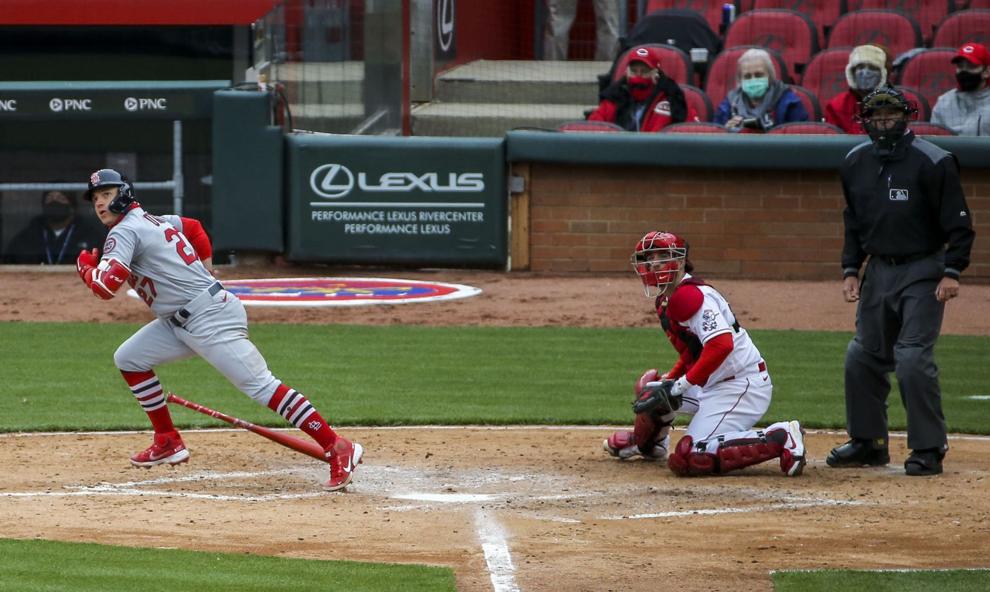 Cardinals face Reds in Cincinnati on opening day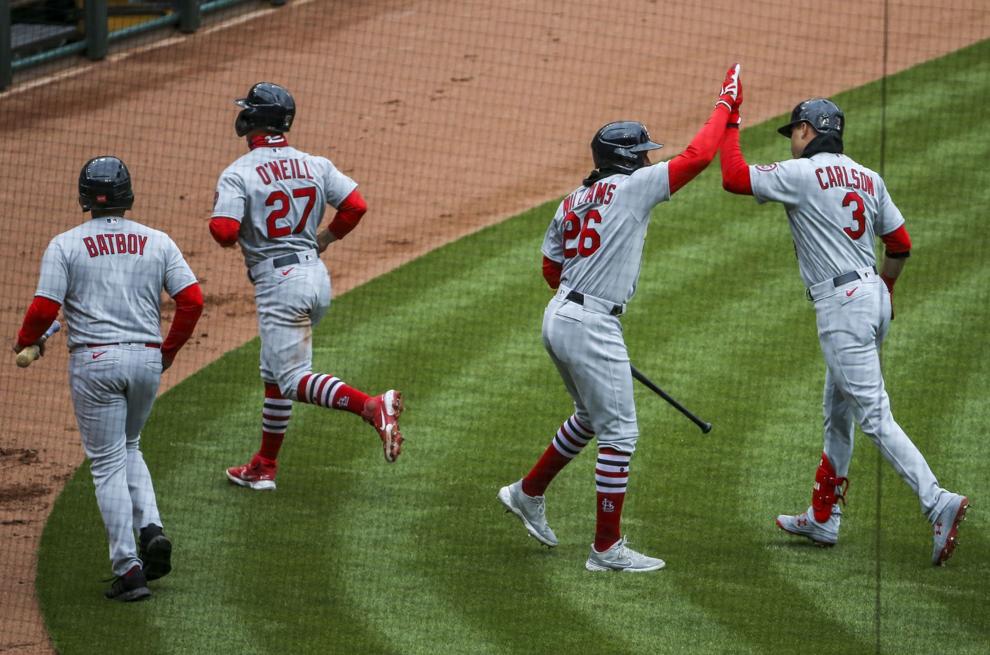 Cardinals face Reds in Cincinnati on opening day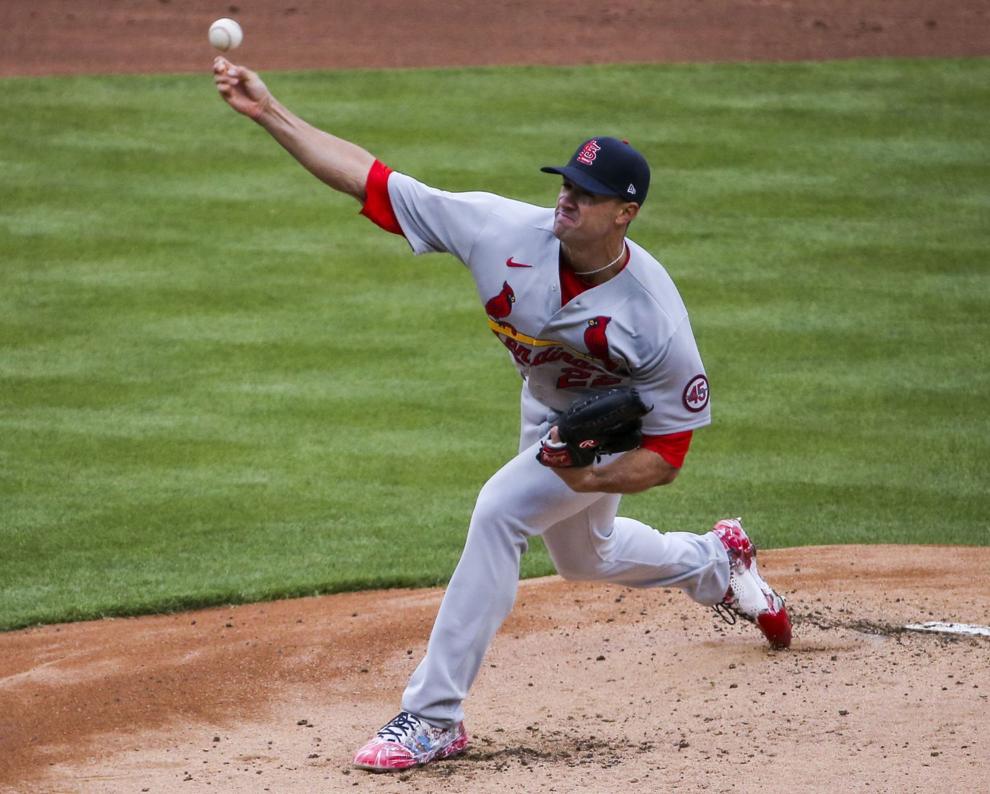 Cardinals face Reds in Cincinnati on opening day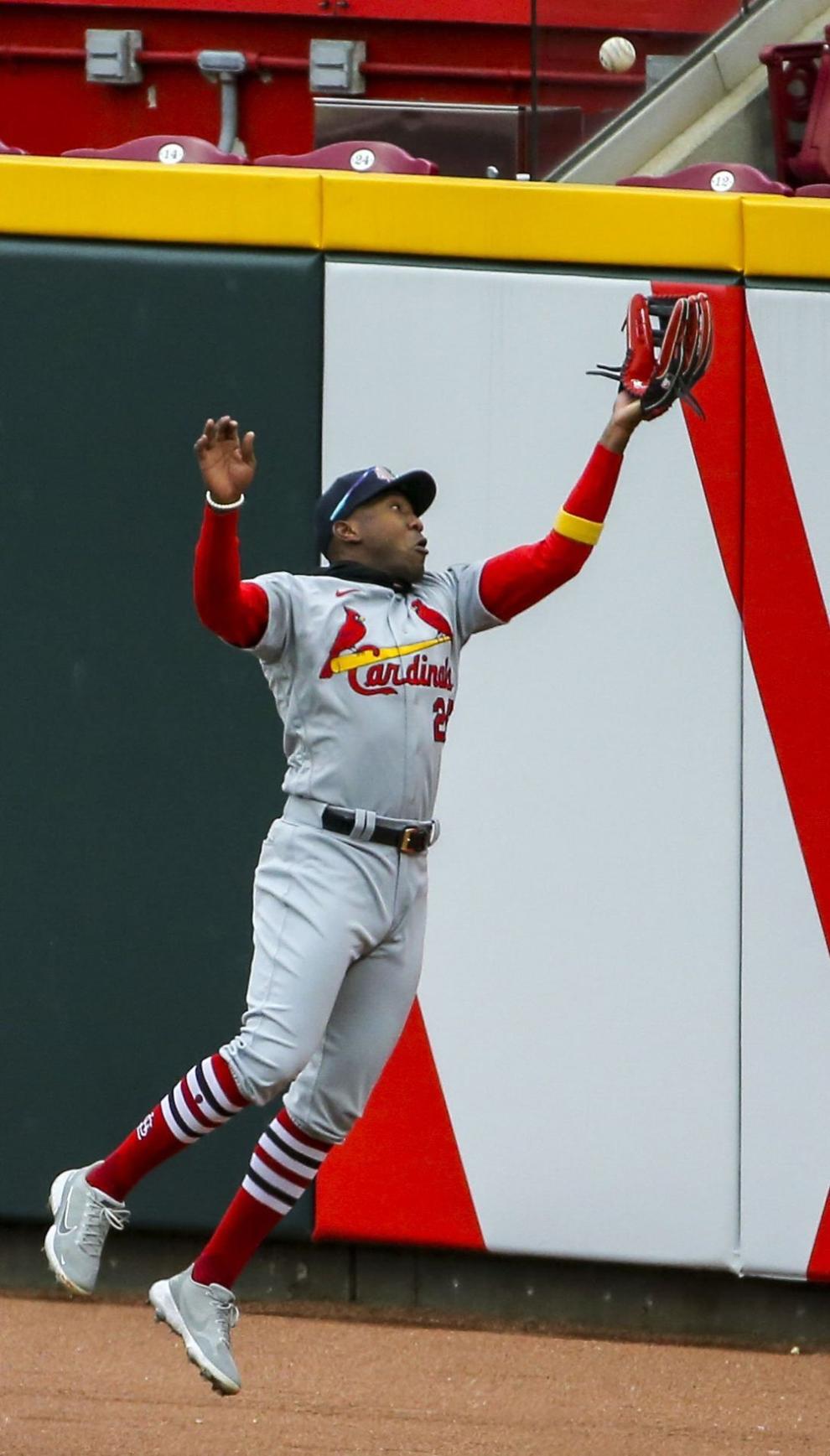 Cardinals face Reds in Cincinnati on opening day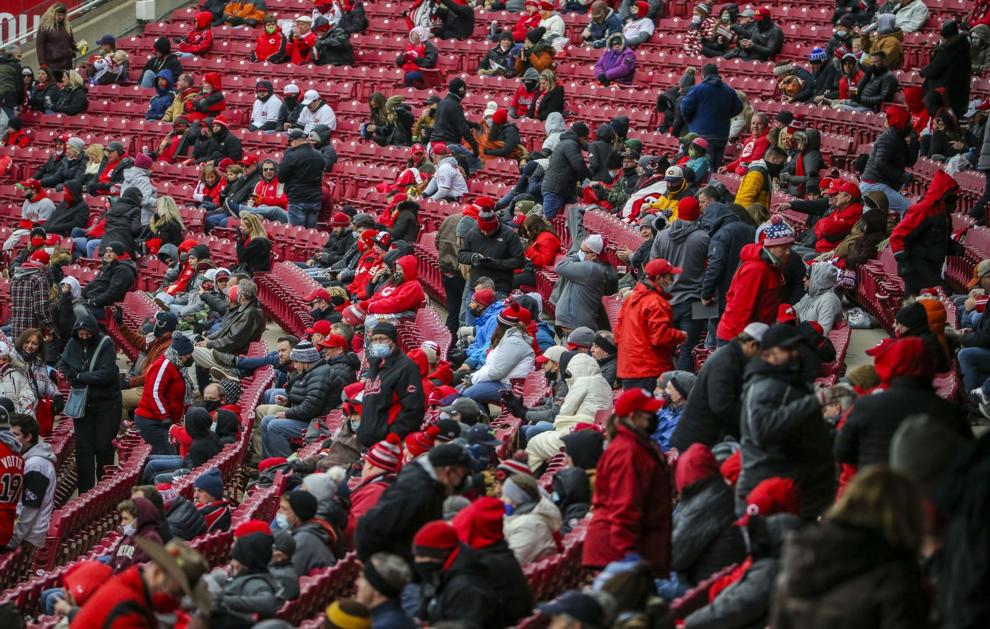 Cardinals face Reds in Cincinnati on opening day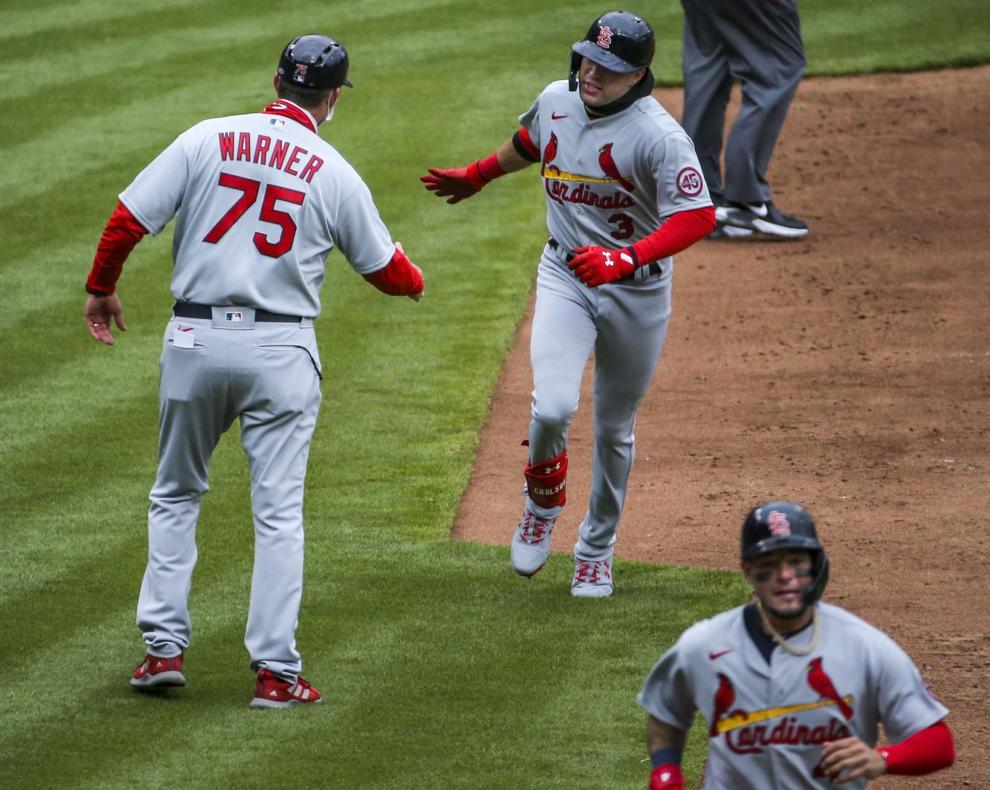 Cardinals face Reds in Cincinnati on opening day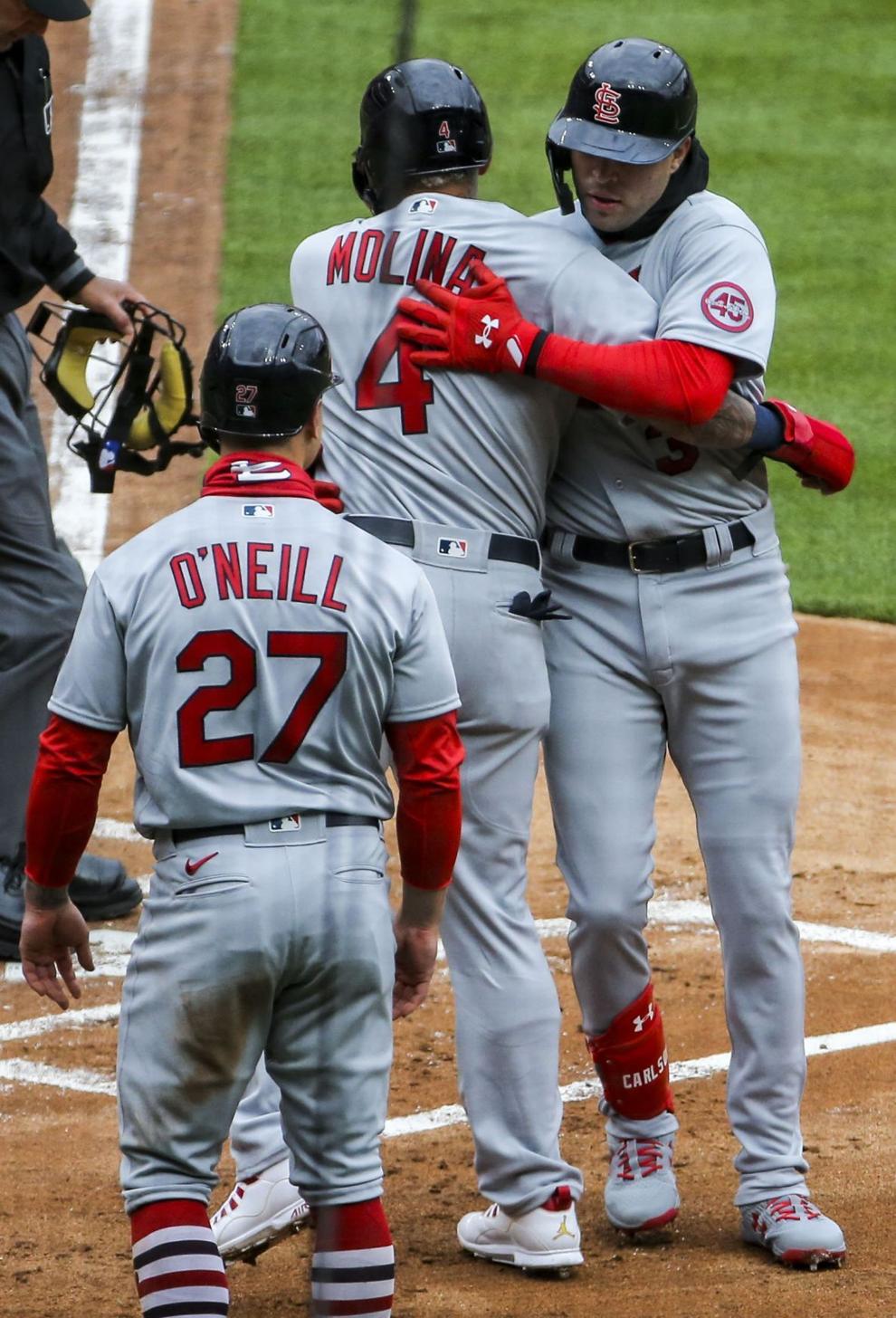 Cardinals face Reds in Cincinnati on opening day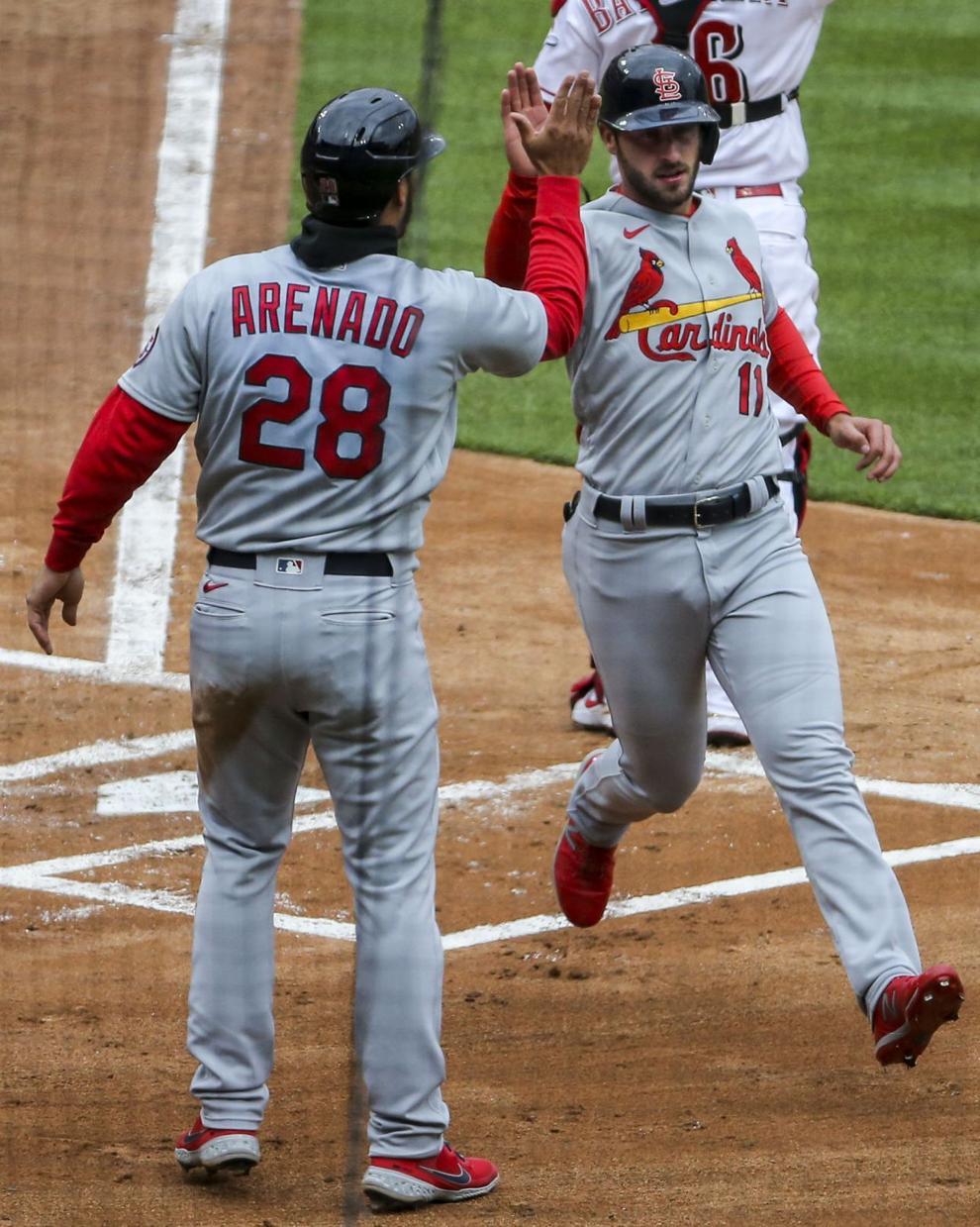 Cardinals face Reds in Cincinnati on opening day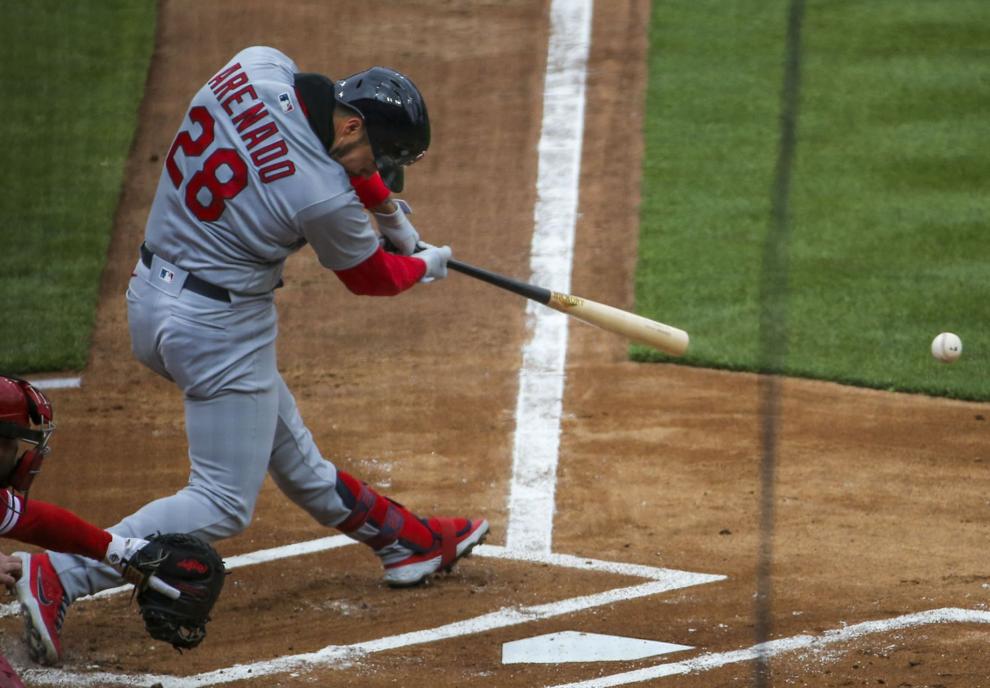 Cardinals face Reds in Cincinnati on opening day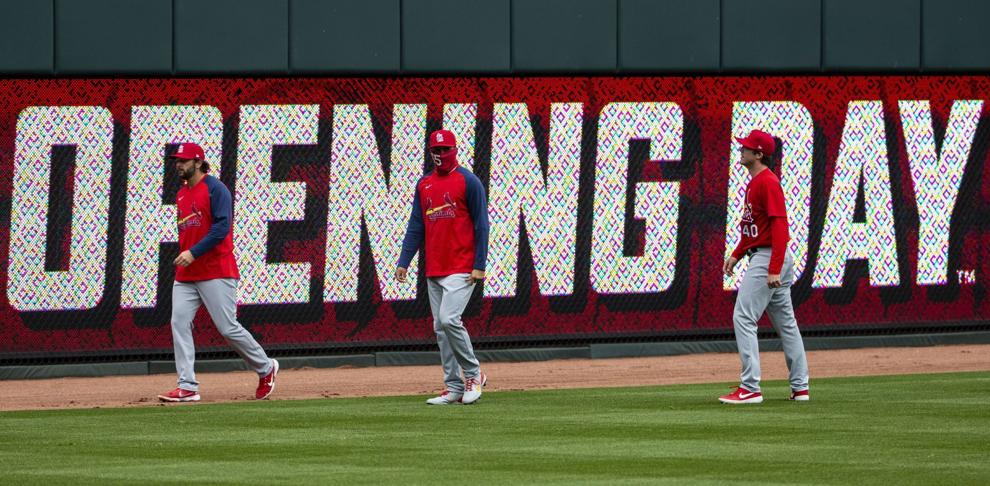 Cardinals face Reds in Cincinnati on opening day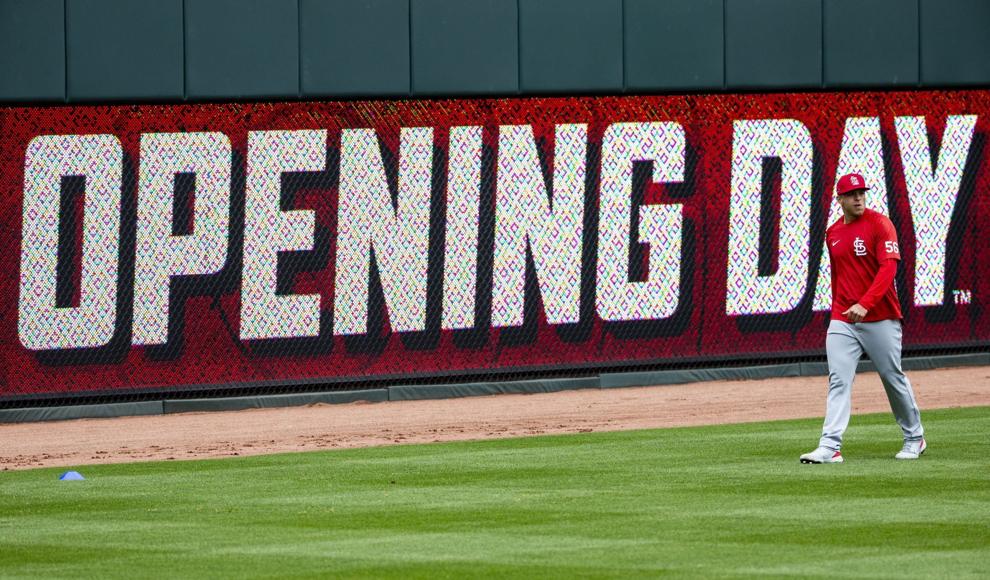 Cardinals face Reds in Cincinnati on opening day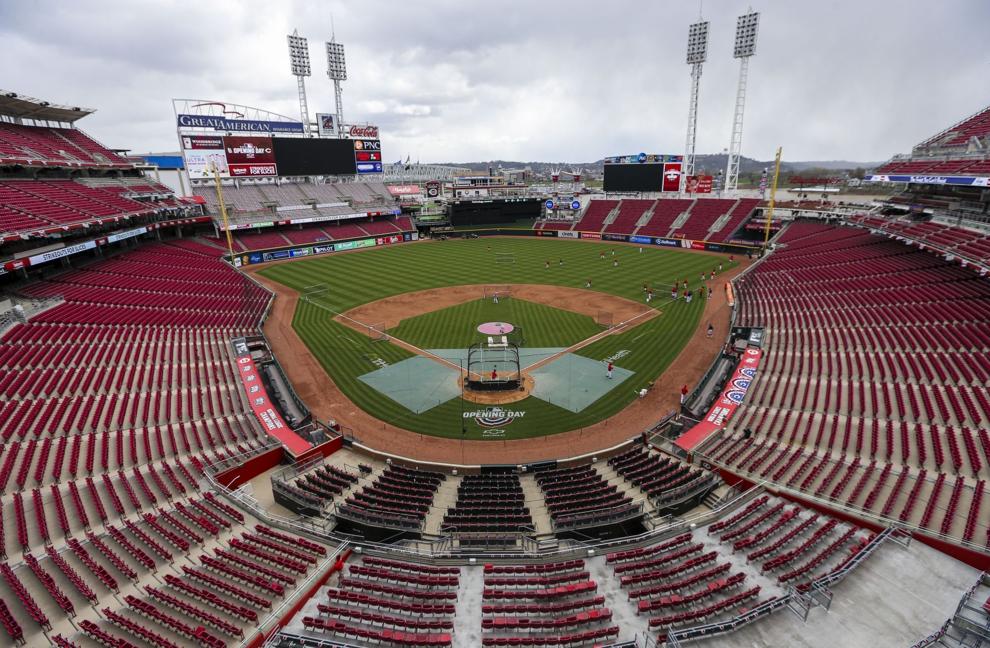 Cardinals face Reds in Cincinnati on opening day
Cardinals face Reds in Cincinnati on opening day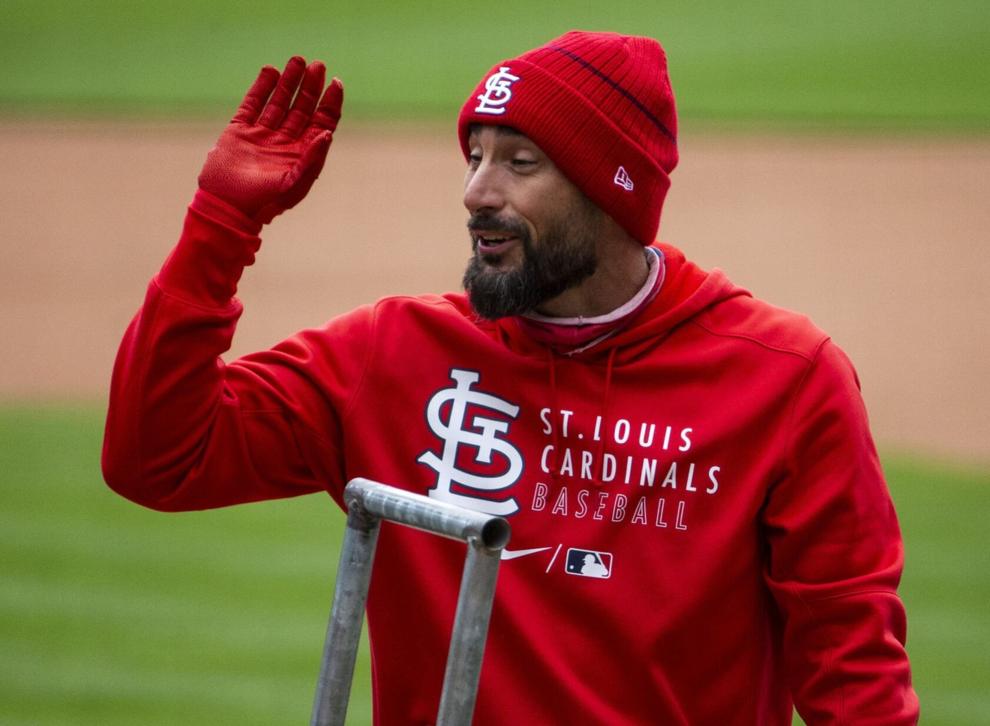 Cardinals face Reds in Cincinnati on opening day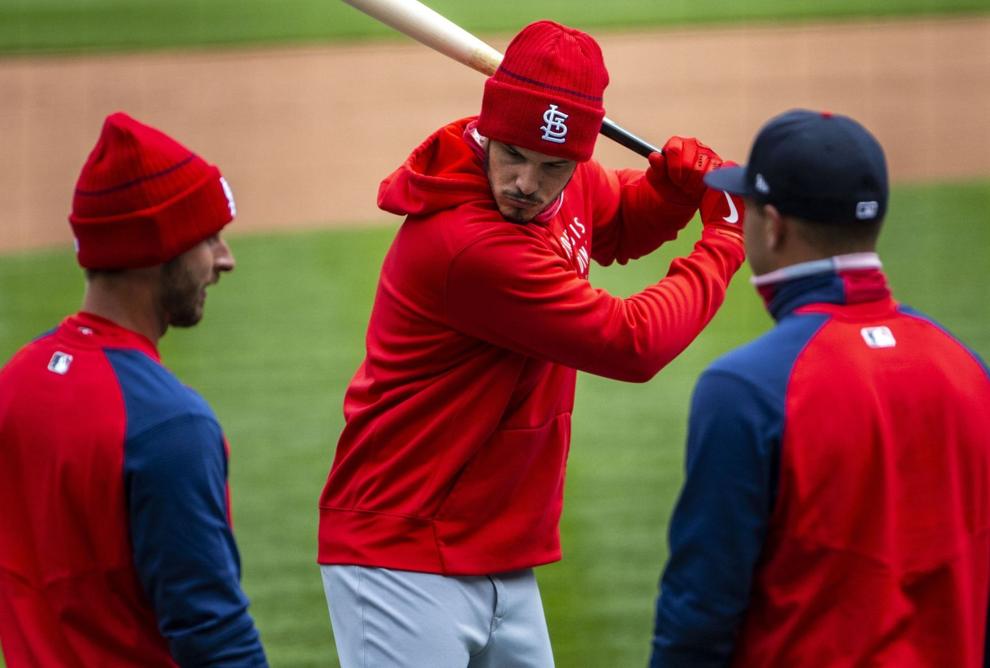 Cardinals face Reds in Cincinnati on opening day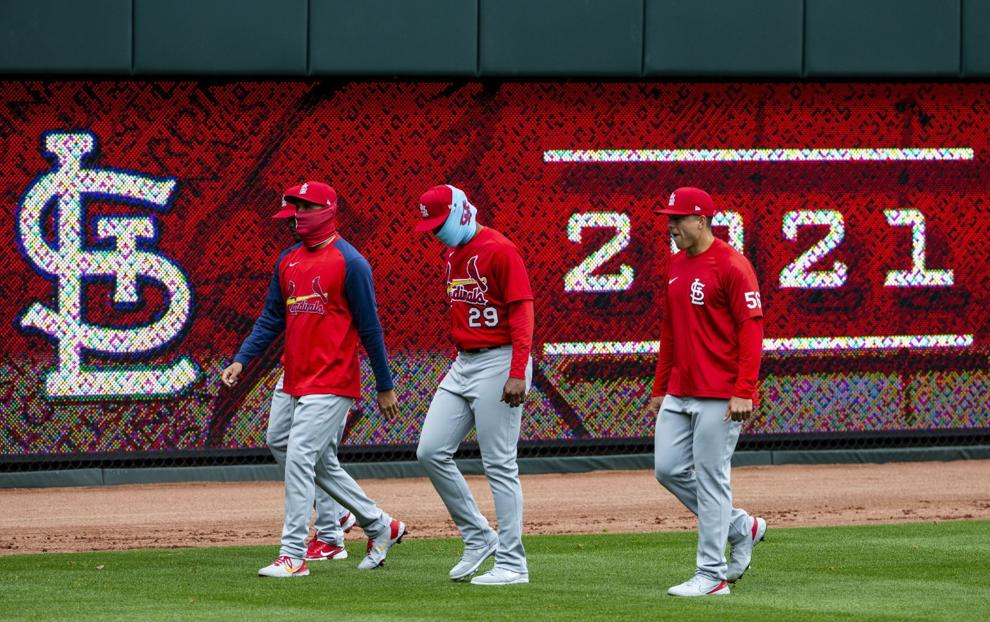 Cardinals face Reds in Cincinnati on opening day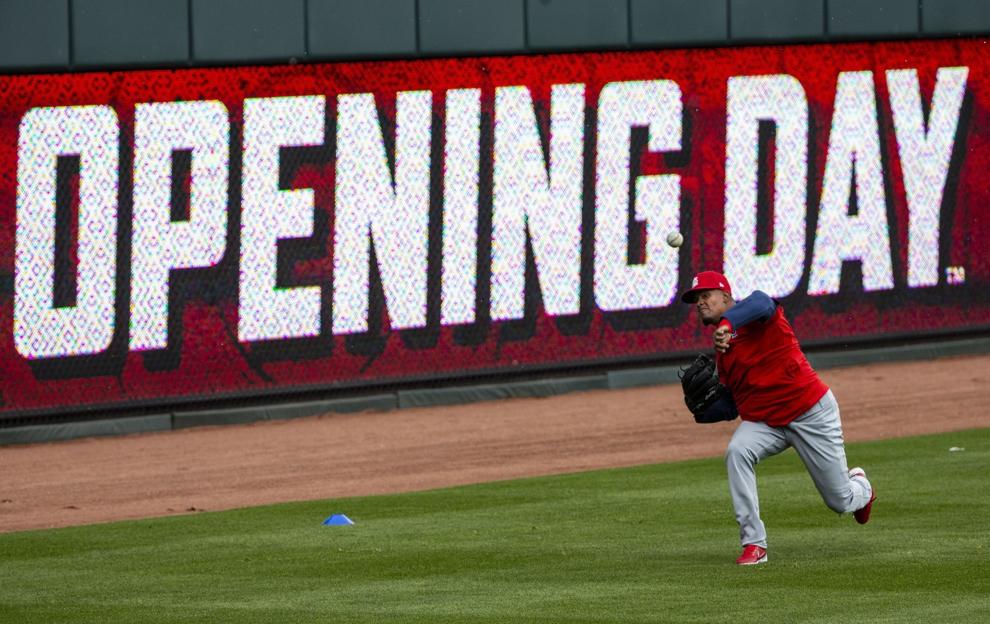 Cardinals face Reds in Cincinnati on opening day
Cardinals face Reds in Cincinnati on opening day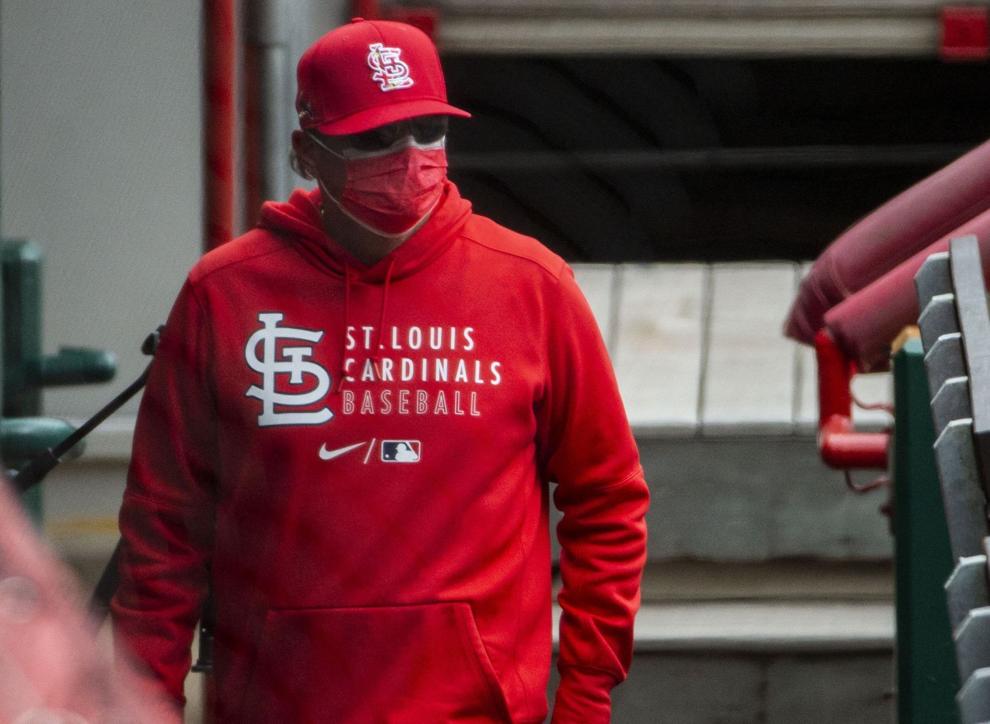 Cardinals face Reds in Cincinnati on opening day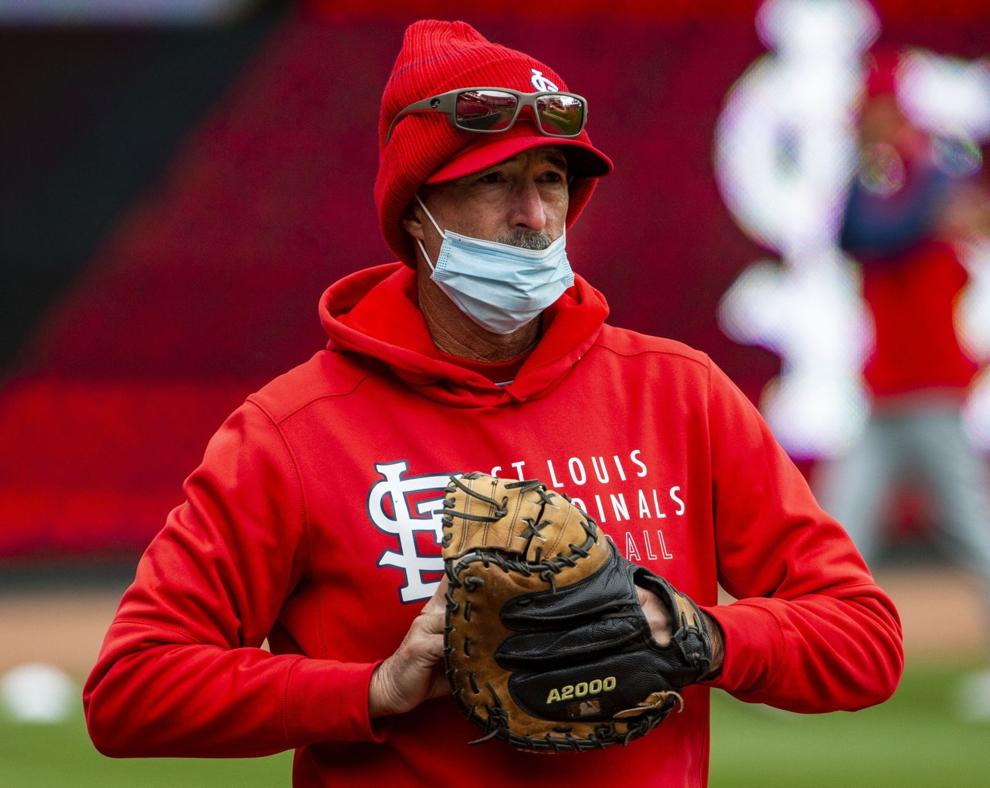 Cardinals face Reds in Cincinnati on opening day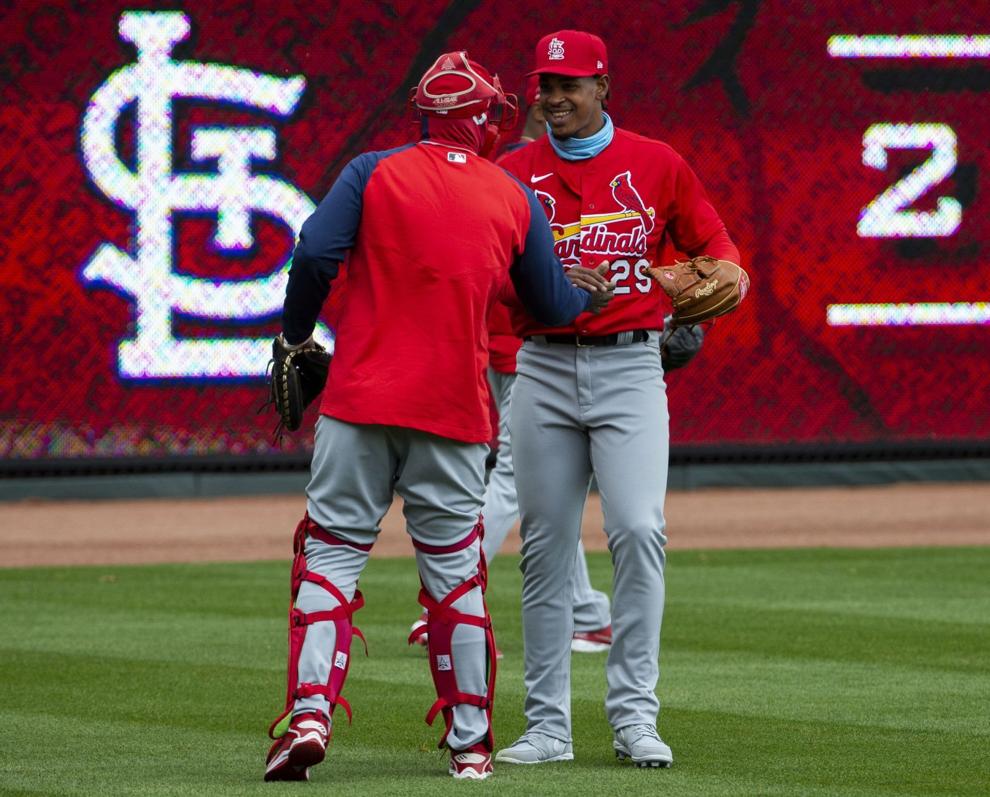 Cardinals face Reds in Cincinnati on opening day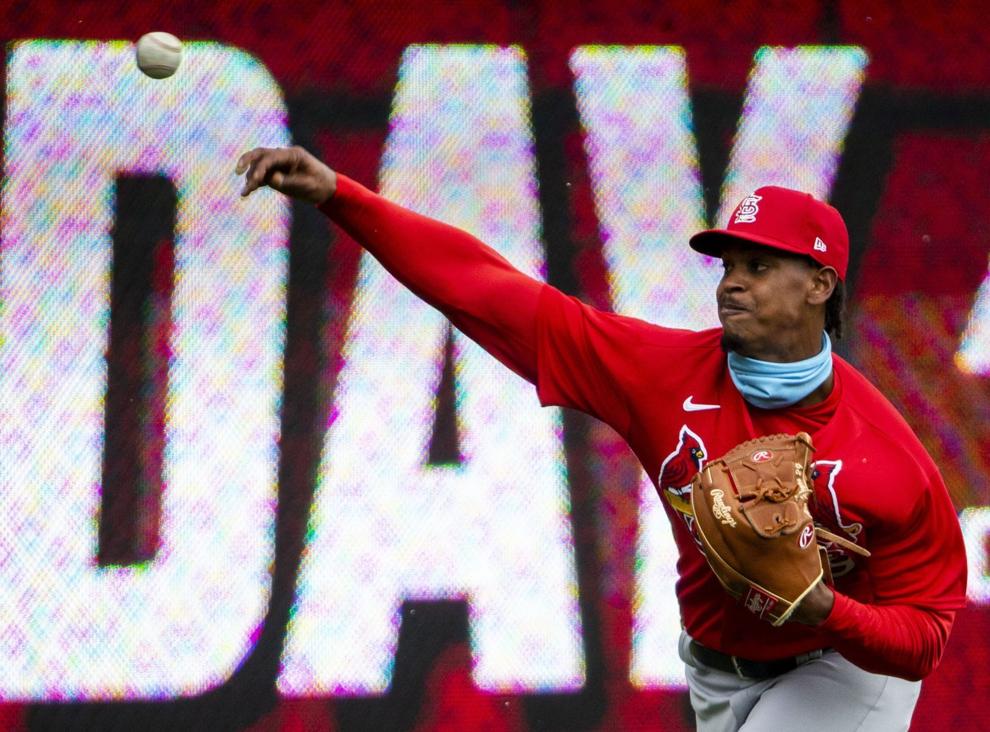 Cardinals face Reds in Cincinnati on opening day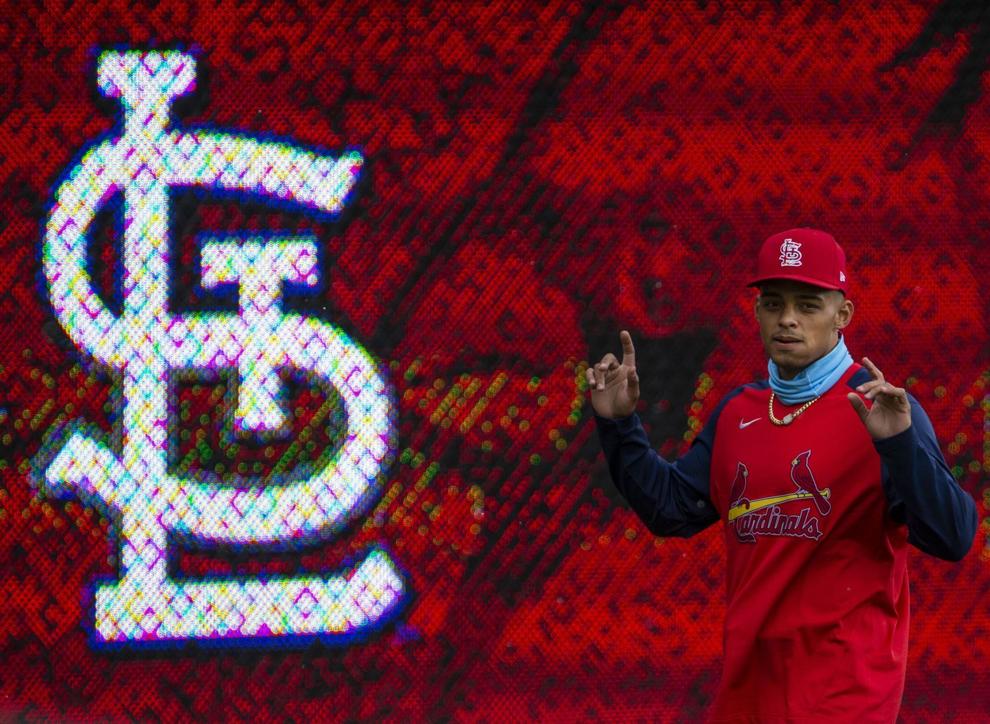 Cardinals face Reds in Cincinnati on opening day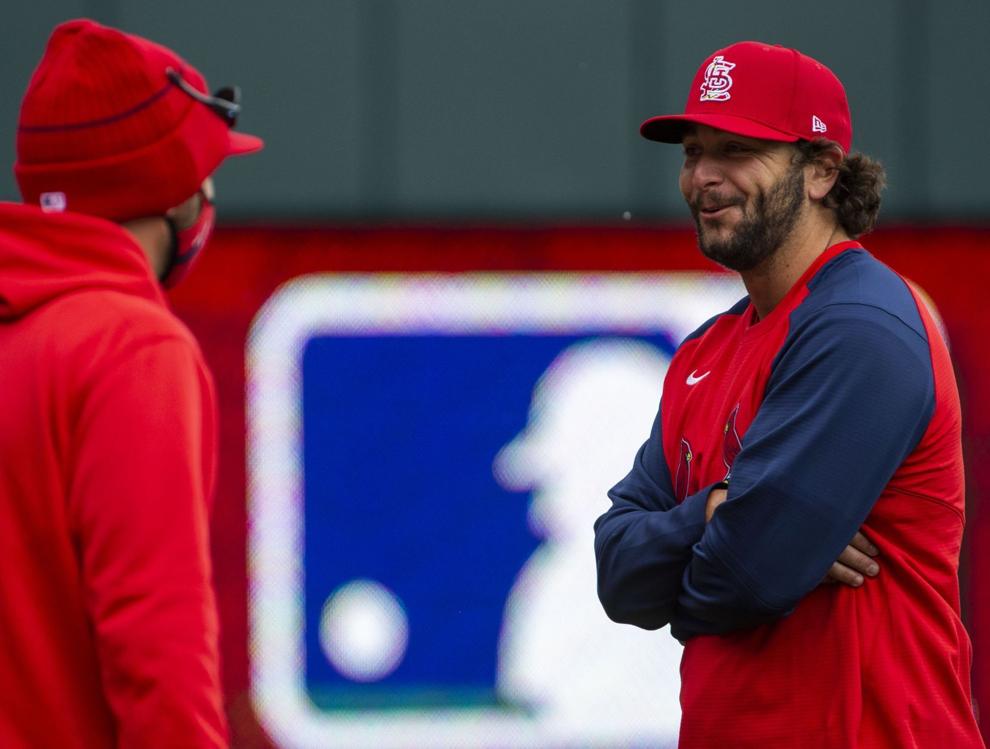 Cardinals face Reds in Cincinnati on opening day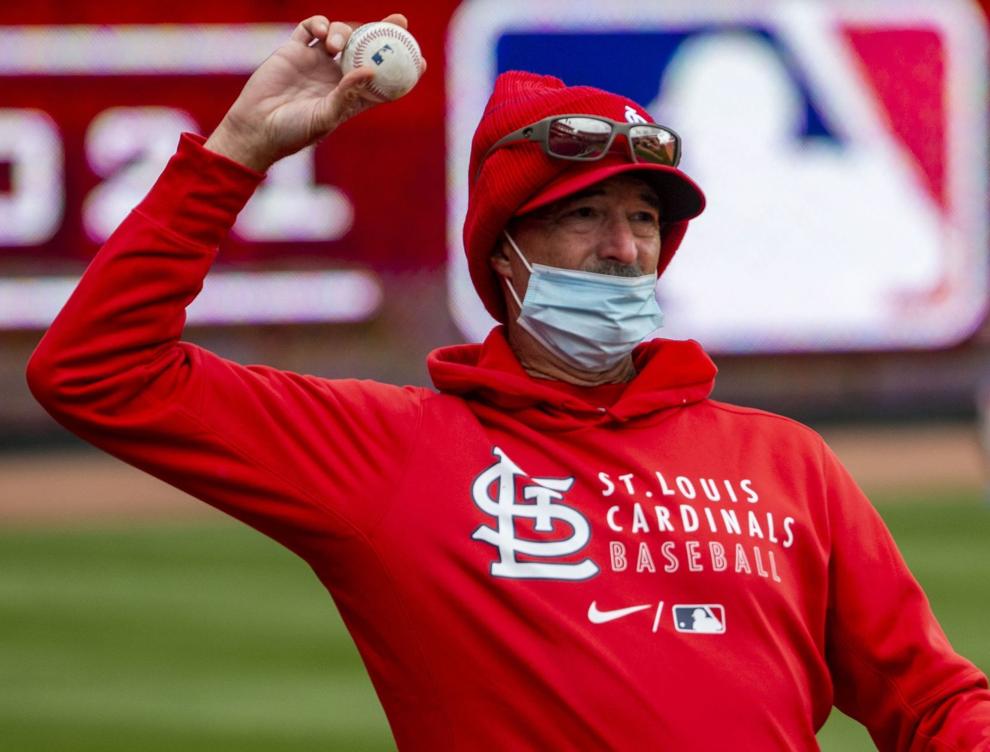 Cardinals face Reds in Cincinnati on opening day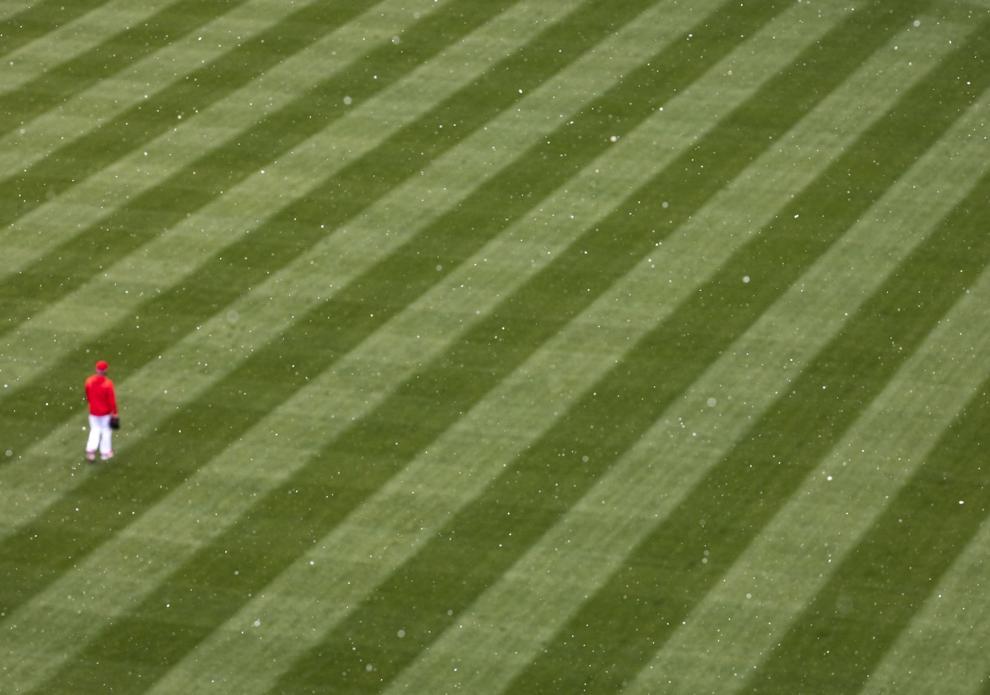 Cardinals face Reds in Cincinnati on opening day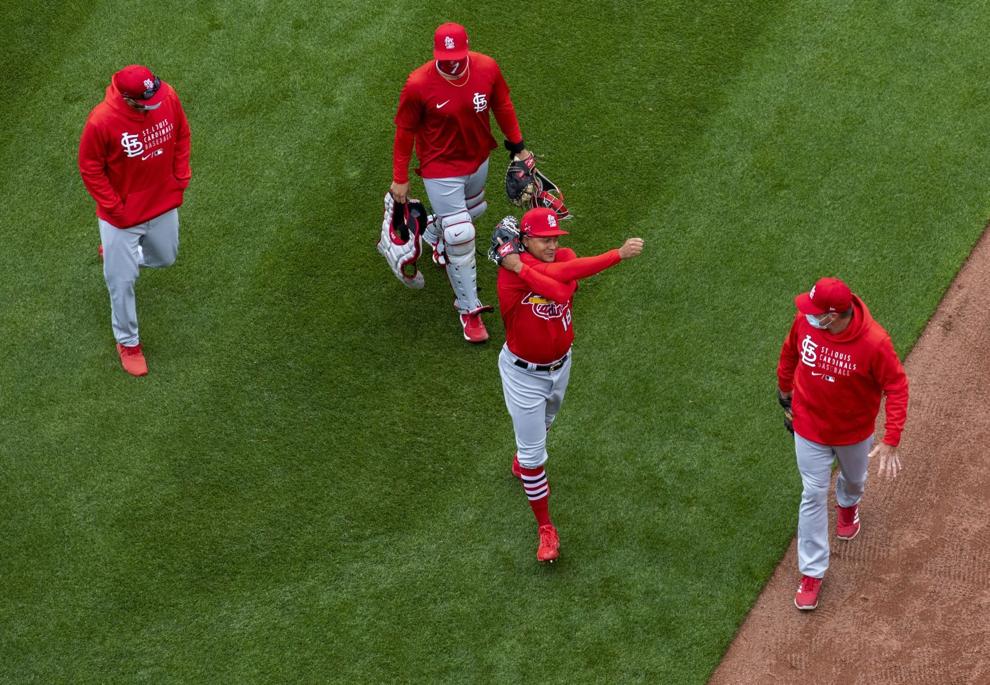 Cardinals face Reds in Cincinnati on opening day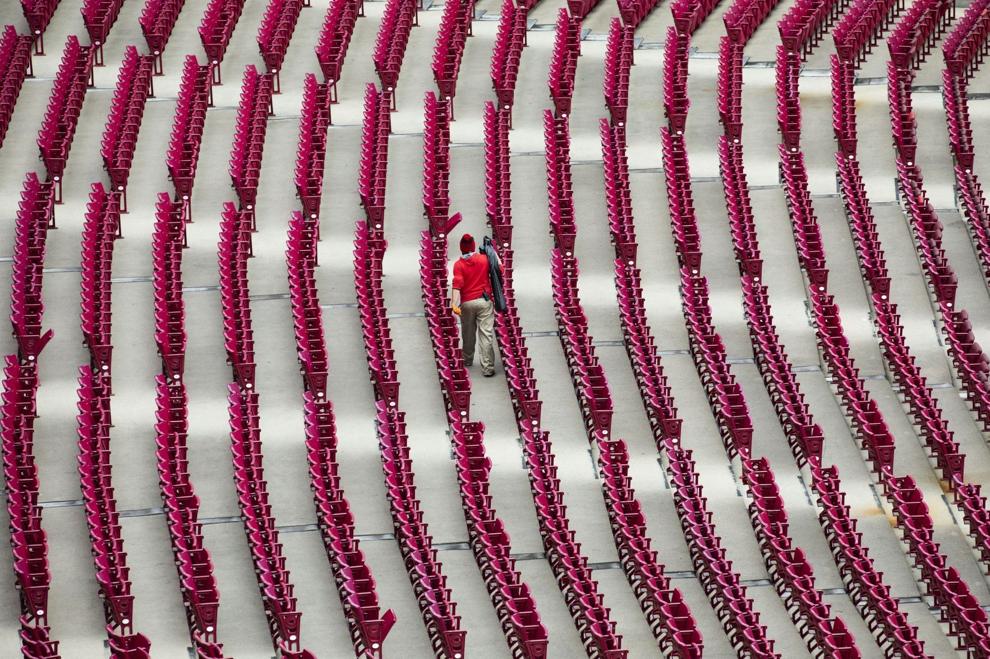 Cardinals face Reds in Cincinnati on opening day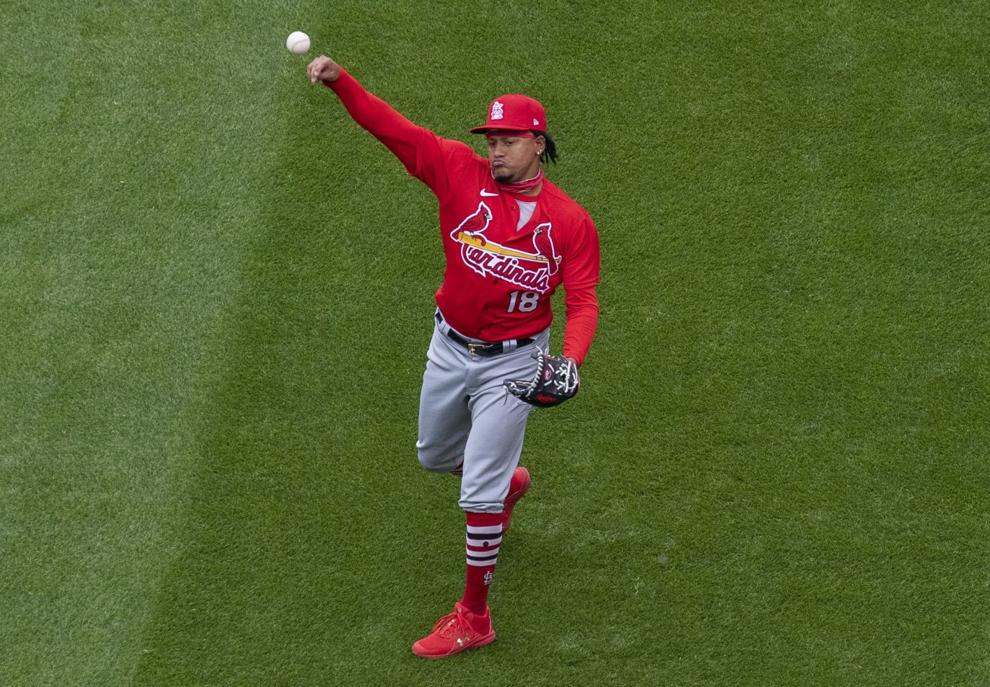 Cardinals face Reds in Cincinnati on opening day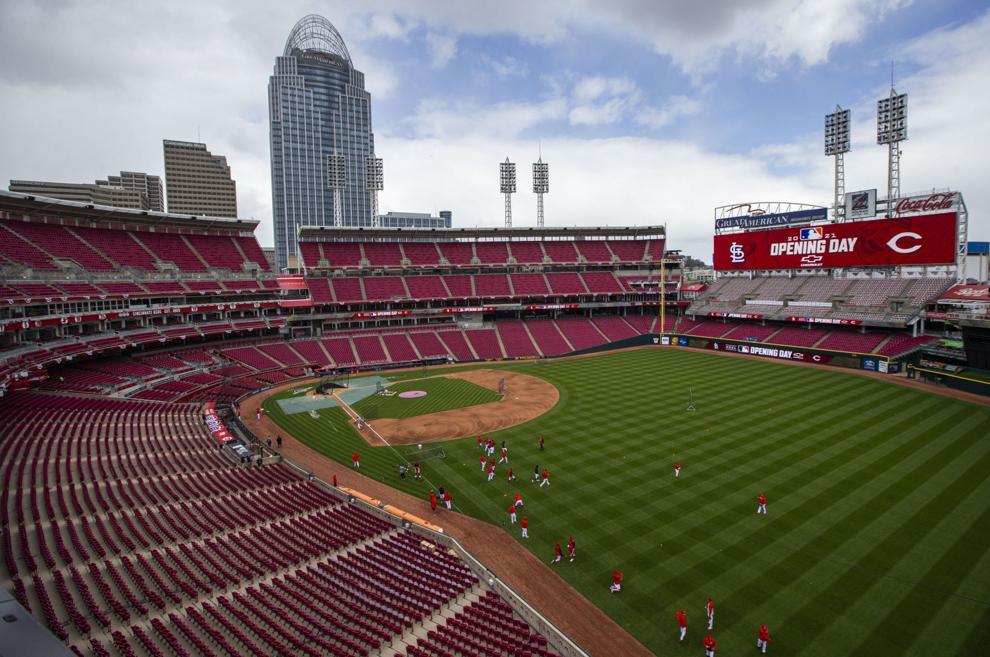 Cardinals face Reds in Cincinnati on opening day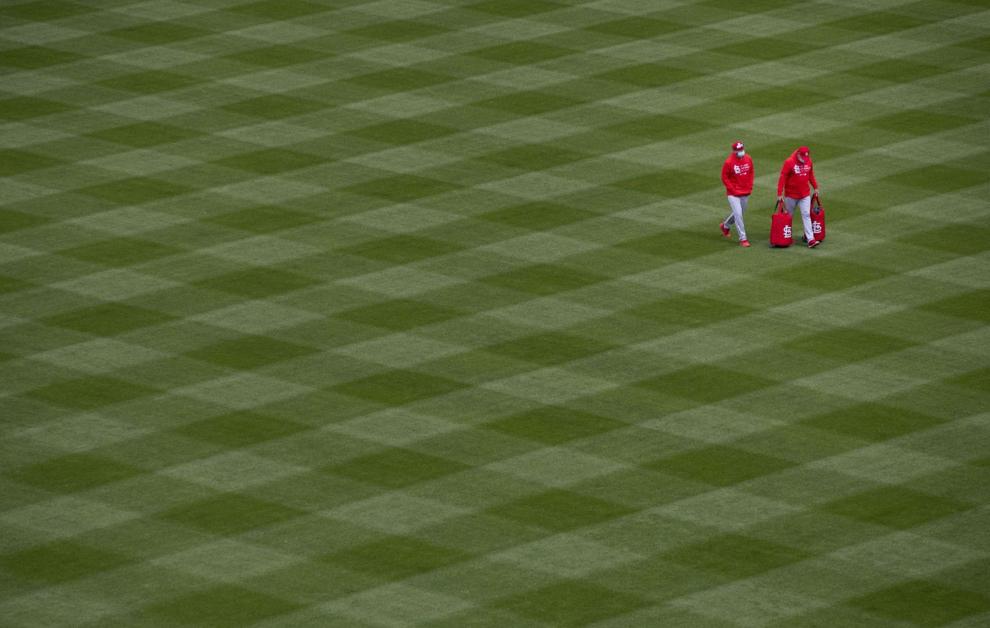 Cardinals face Reds in Cincinnati on opening day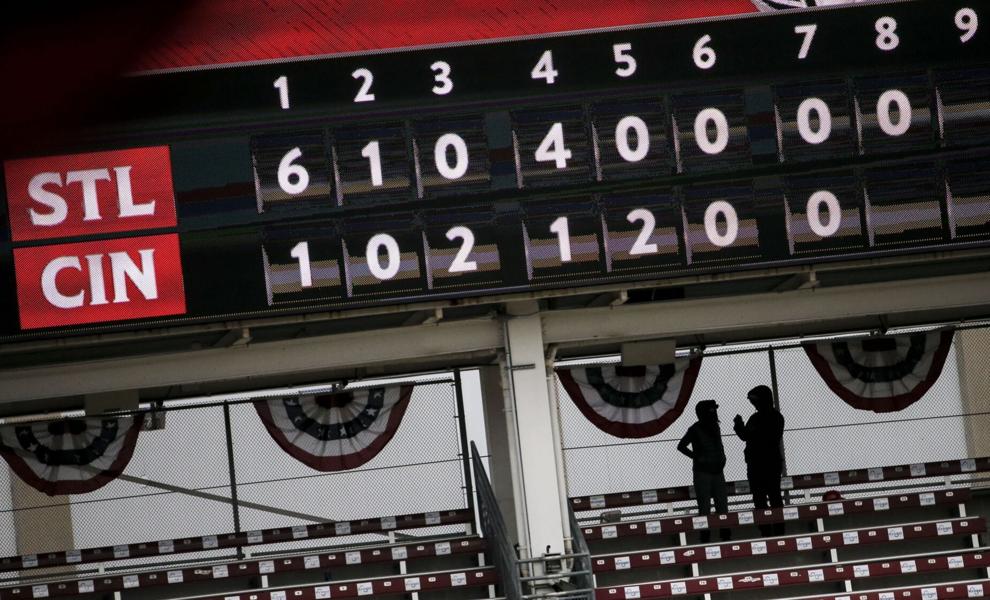 Cardinals face Reds in Cincinnati on opening day
Cardinals face Reds in Cincinnati on opening day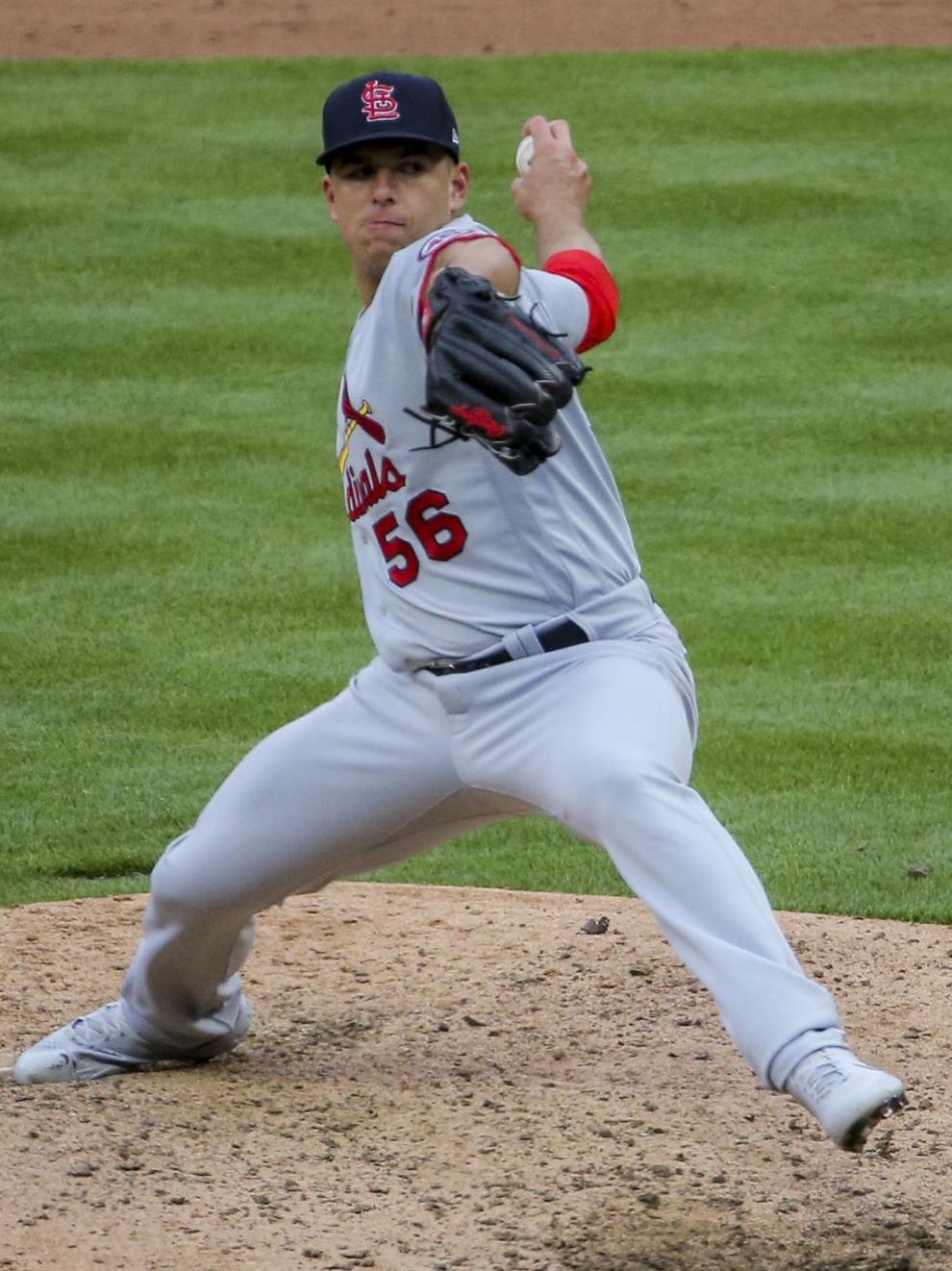 Cardinals face Reds in Cincinnati on opening day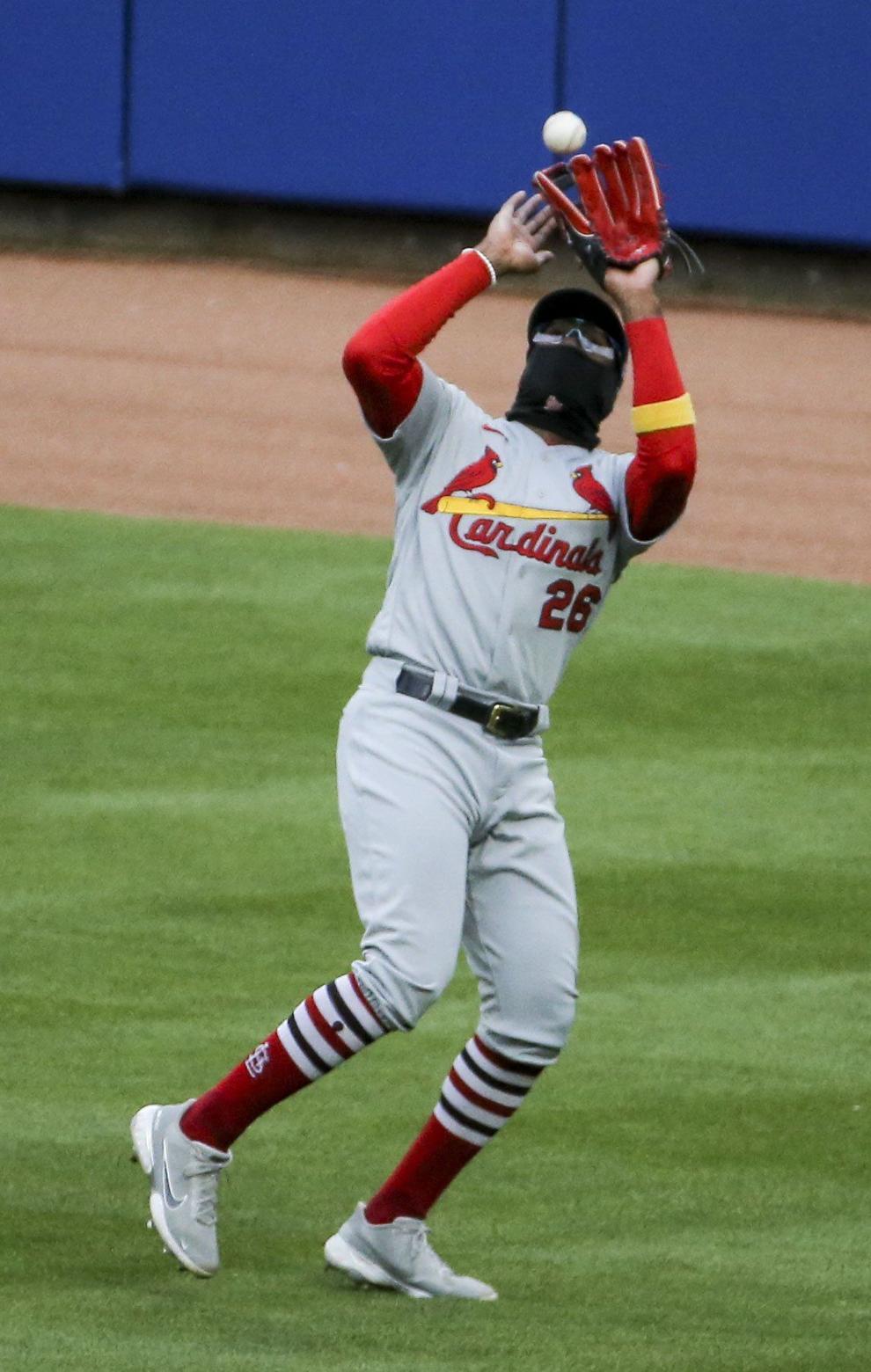 Cardinals face Reds in Cincinnati on opening day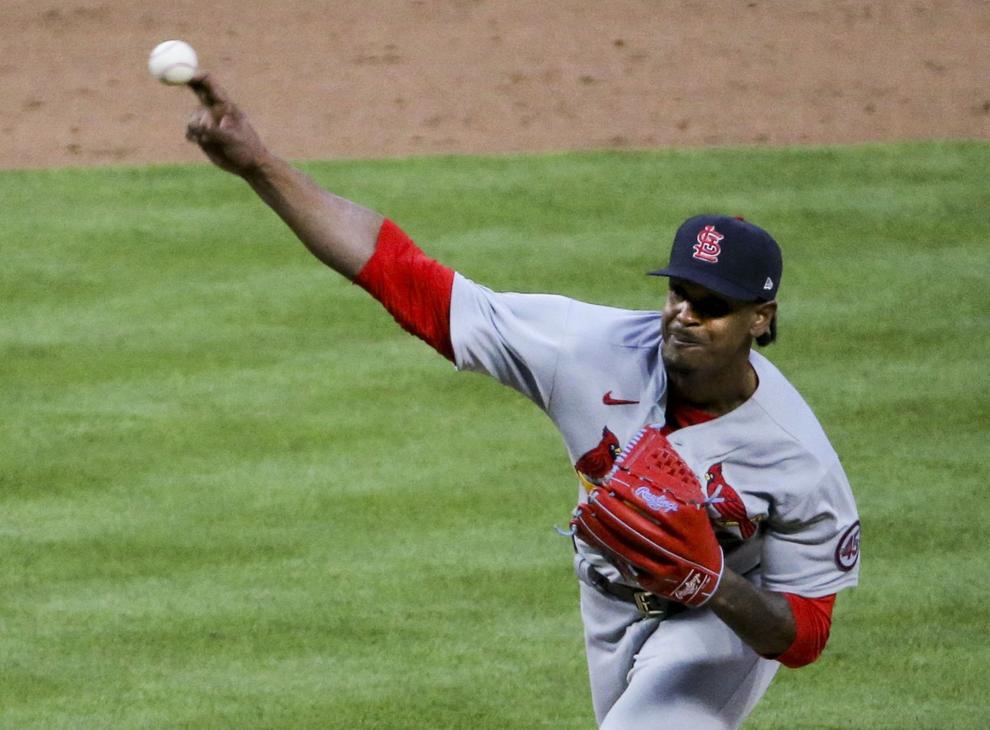 Cardinals face Reds in Cincinnati on opening day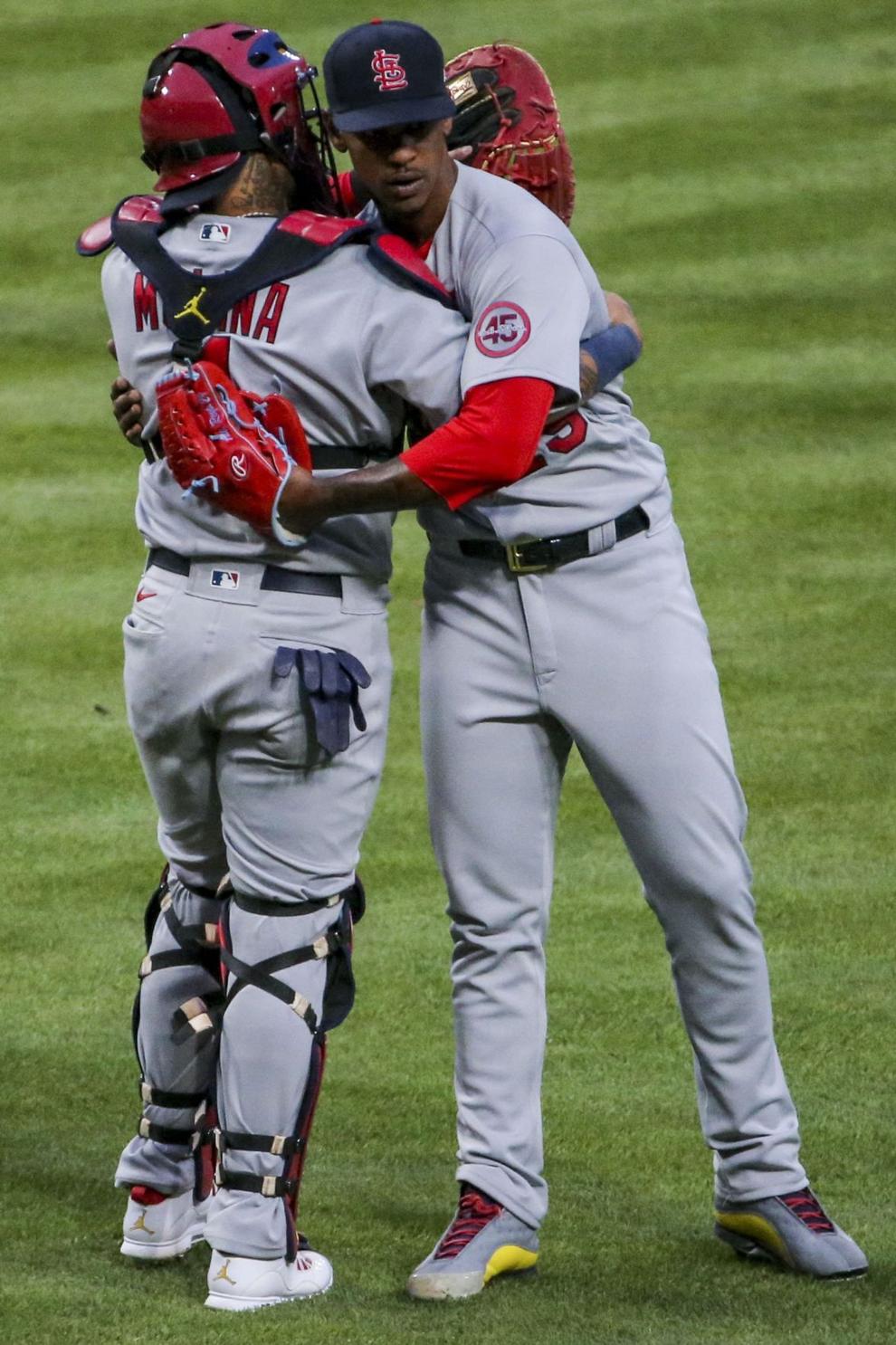 Cardinals face Reds in Cincinnati on opening day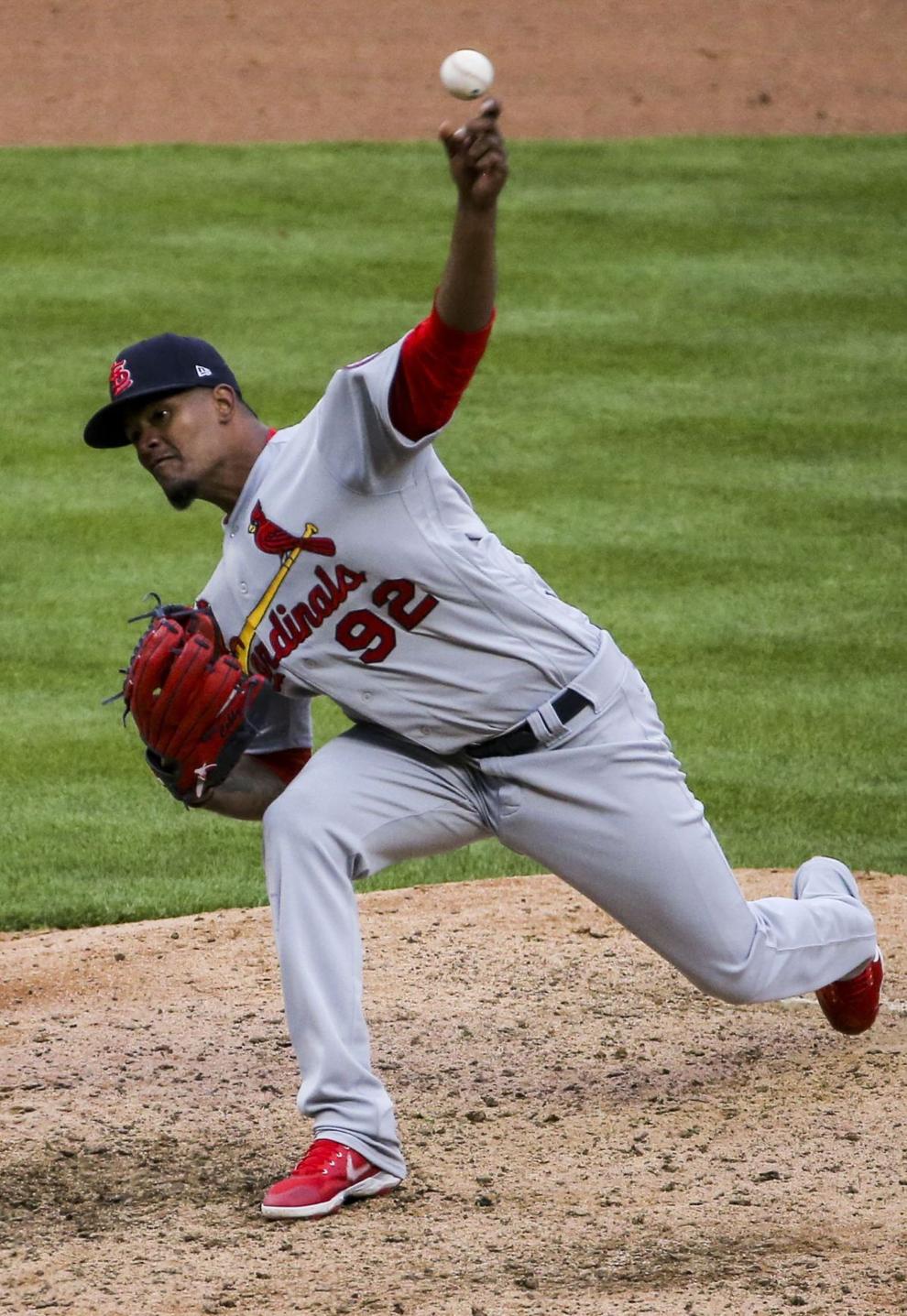 Cardinals face Reds in Cincinnati on opening day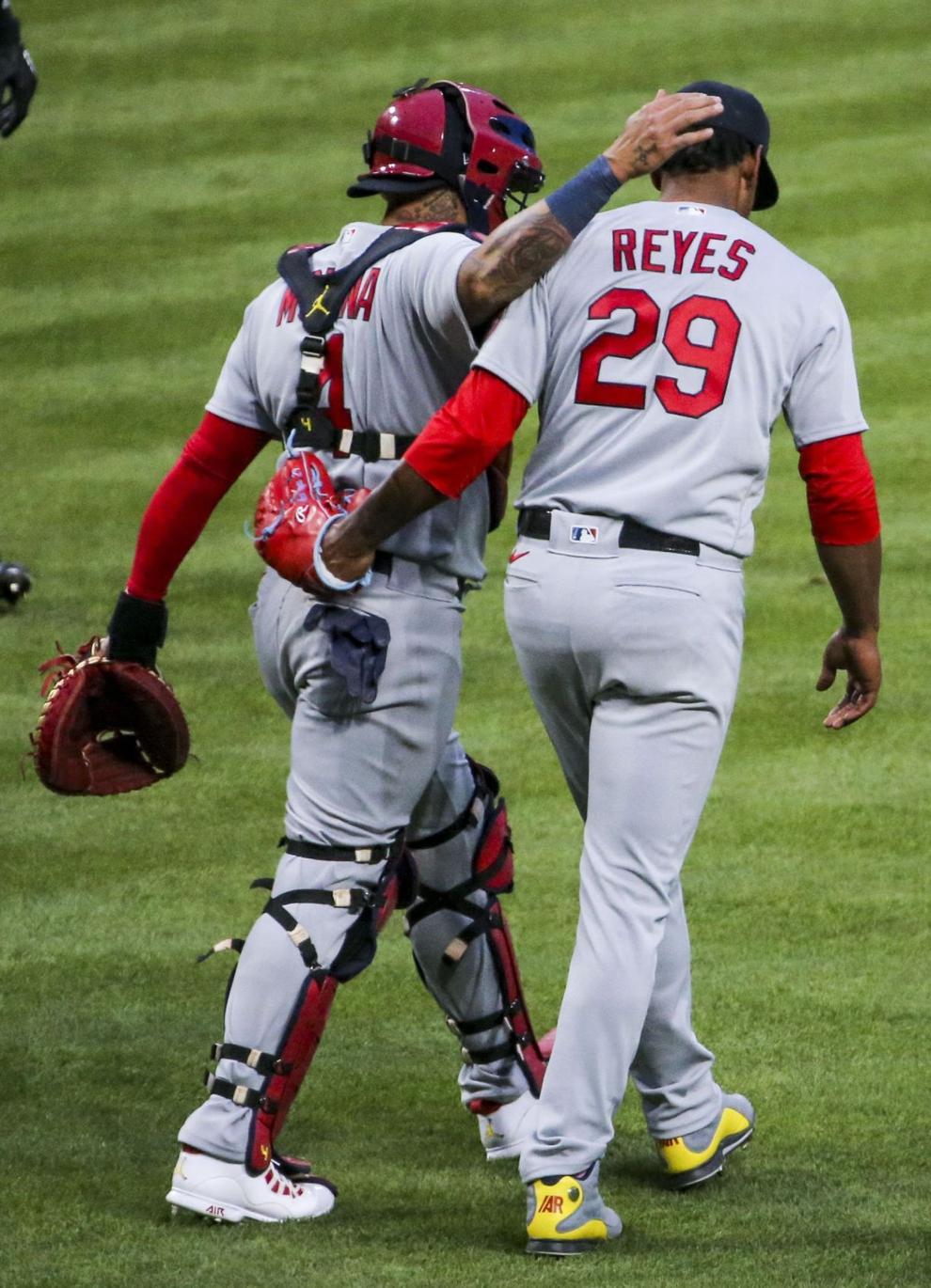 Cardinals face Reds in Cincinnati on opening day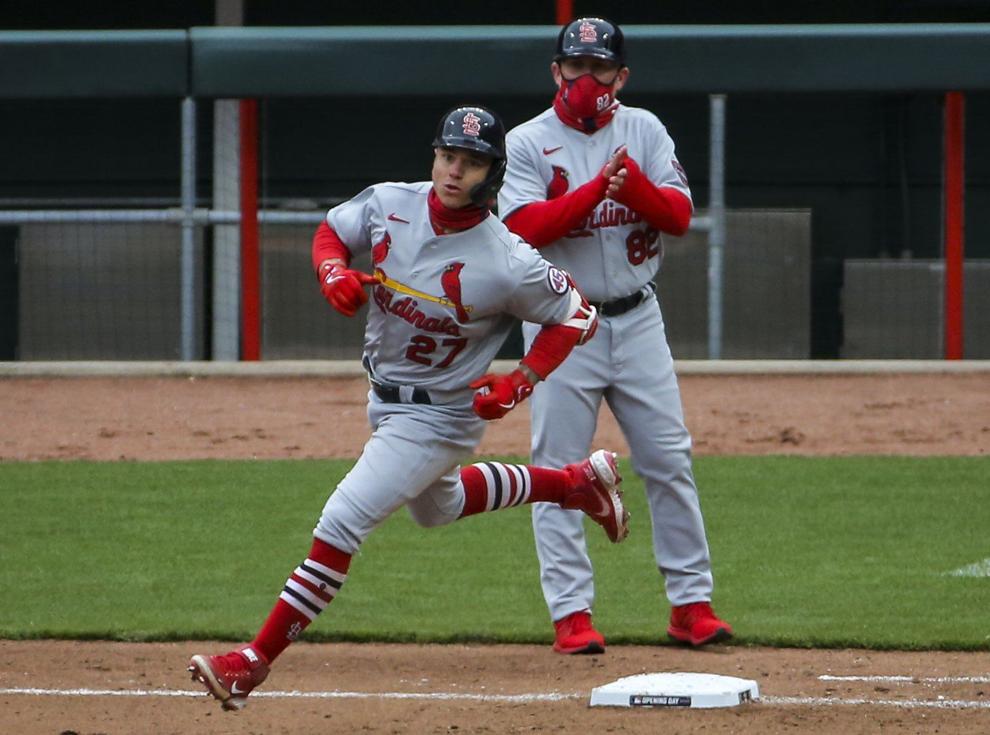 Cardinals face Reds in Cincinnati on opening day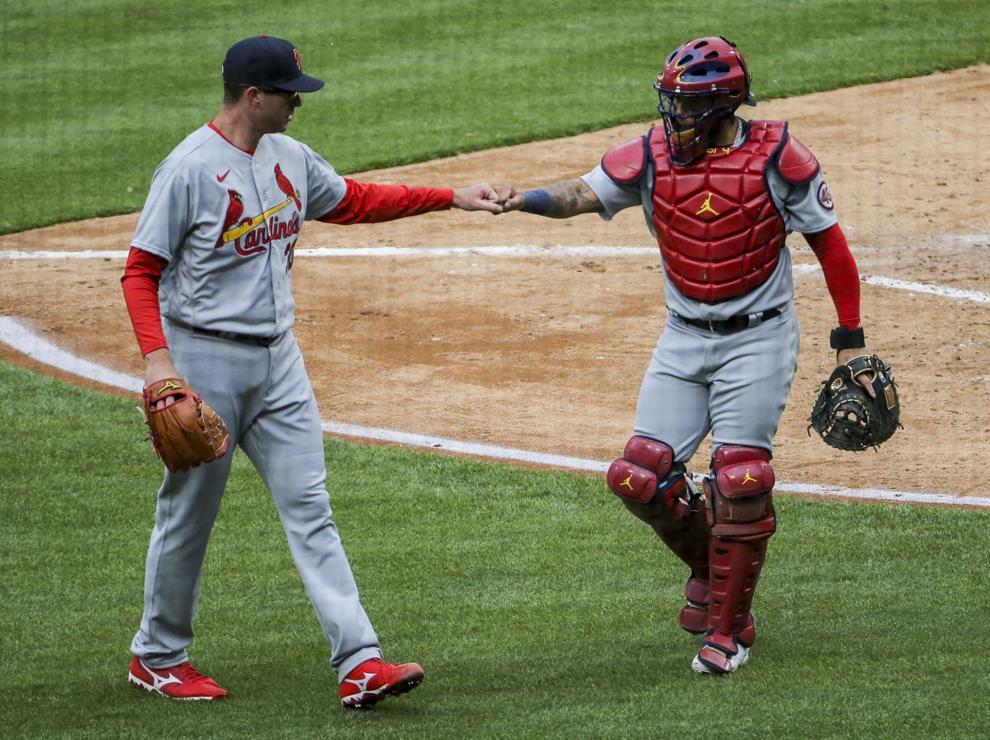 Cardinals face Reds in Cincinnati on opening day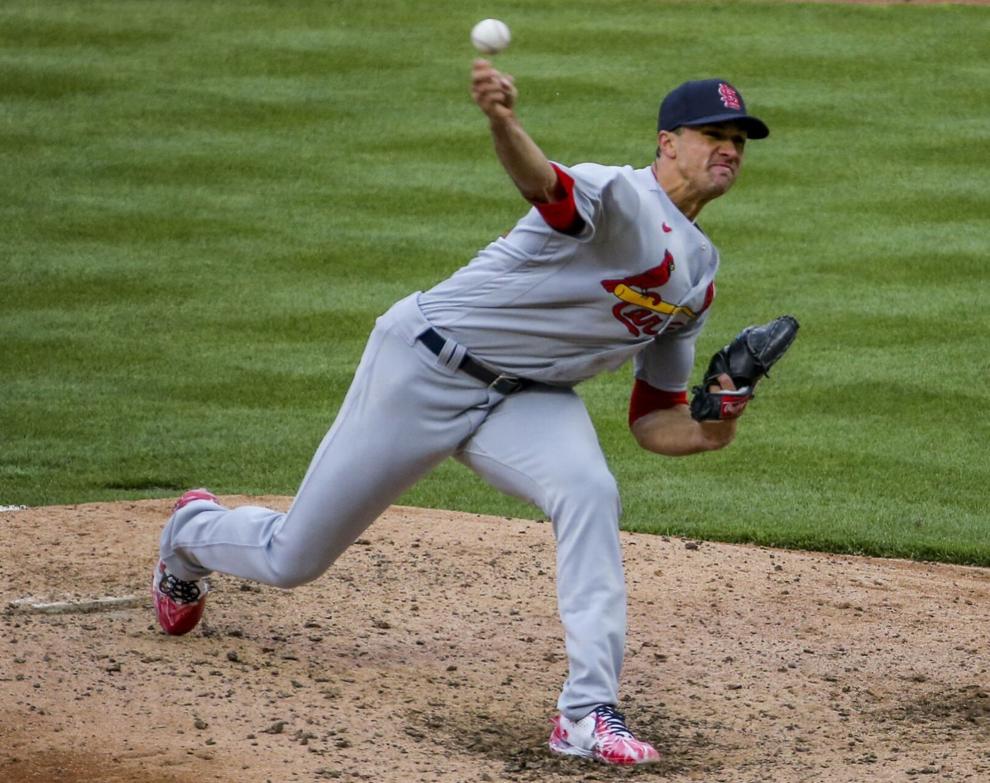 Cardinals face Reds in Cincinnati on opening day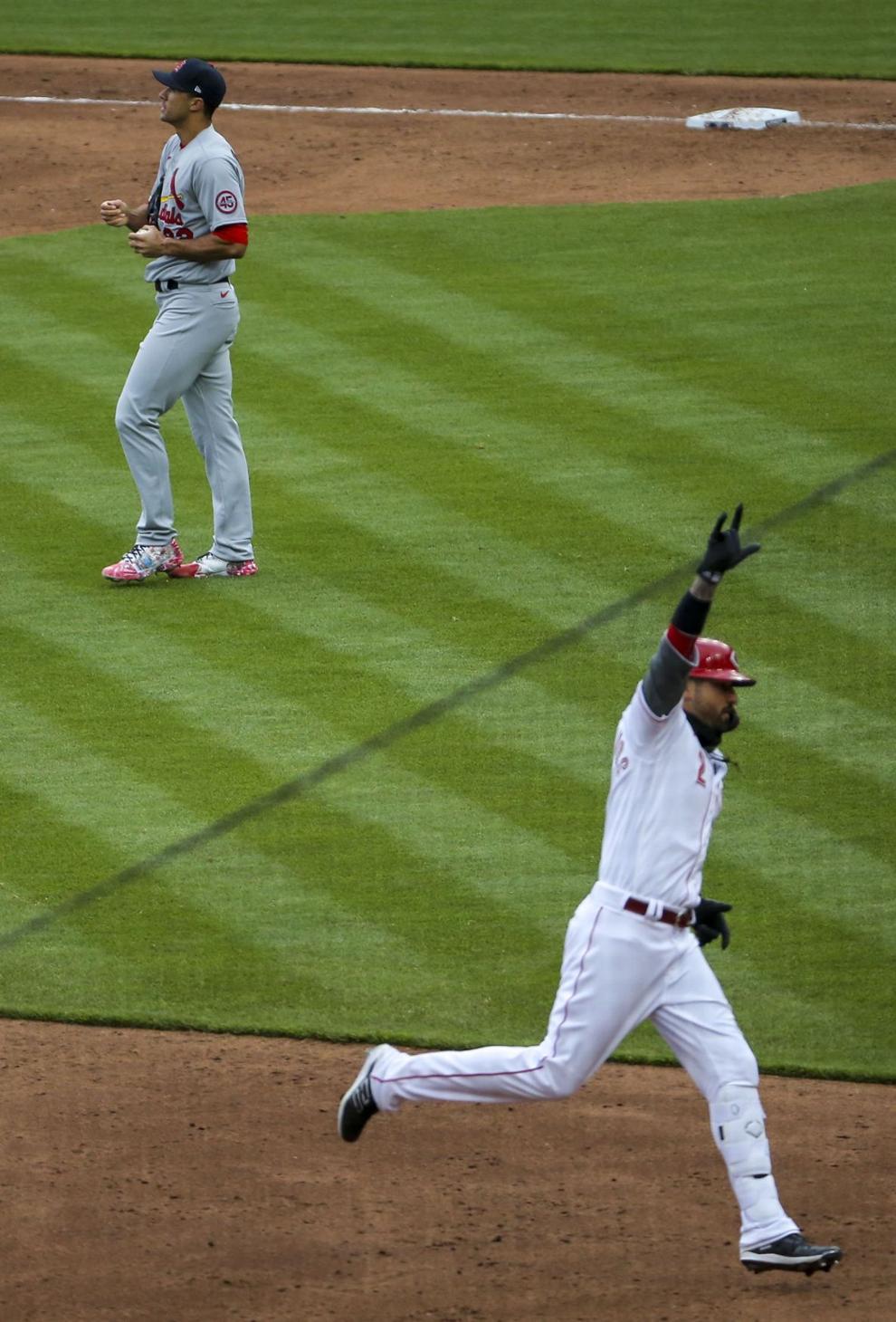 Cardinals face Reds in Cincinnati on opening day