The Cardinals suffered potentially their most damaging, gut-punch loss of the season Sunday largely because of a player who wasn't even at the ballpark.
Already without one closer, Jordan Hicks — who hasn't been available since June after elbow surgery — the Cardinals were without his replacement, Carlos Martinez, who had 19 saves and would have been in the game in the ninth inning. Except that he had spent Saturday night in a hospital because of some apparent respiratory issues and was at home, rather than at Busch Stadium.
The Cardinals' bullpen has been good this year, best in the league statistically, but it doesn't really work right without at least the threat of Martinez pitching the ninth.
"Pretty clear, right?" manager Mike Shildt asked. "I mean, we had a one-run (lead) in the ninth. He would have pitched. That alone changes it. But that slots guys in a little different order. It clearly has a domino effect to it."
When the dominoes had stopped falling, the Milwaukee Brewers had rallied for four runs in the ninth to pull out a 7-6 win over the Cardinals, cutting the Cardinals' lead to two games over the Chicago Cubs and three over Milwaukee in the National League Central Division race.
John Gant, who had been 10-0, suffered his first loss and did so without allowing a hit. But his contribution of three walks vs. one strikeout as he tried to save the game in the ninth was a major one.
The capper was veteran Ryan Braun, who, having worked the count to 3-2, hit a slider from rookie Junior Fernandez where it didn't need to go for the Cardinals — 433 feet over the left-center-field wall for a two-out grand slam and the Brewers' club record 232nd homer of the season.
That smash more than negated Tommy Edman's two-run opposite-field homer off Brewers hammer Josh Hader in the ninth, and overcame 909 feet of home runs from Harrison Bader, who hit two, and a go-ahead, two-run homer by Paul DeJong in the seventh.
Surely a portion of a third consecutive sellout crowd of 46,722, not knowing that Martinez wasn't available, went home in bewilderment — if not outright angst.
The Cardinals, meanwhile, are saying the right things, about bouncing back, etc., but they don't really know long they'll be without their ninth-inning man. Shildt is optimistic, at least to a degree, about Martinez, who has been sick for several days.
"He dealt with something in Denver, related to respiratory issues, difficulty with his breathing," Shildt said. "We're trying to get a handle on all of this. He checked out (of the hospital) with all his vitals clean. But we're trying to figure out whether it's more allergy or respiratory or exactly what it is. We're hopeful he's day to day.
". . . But I'm more concerned about Carlos and his health. Last night I was with him for a while and he was laboring. I want to make sure he's OK and we're getting out of the woods with him from a medical standpoint. And we'll take care of the baseball after that."
Martinez hadn't been scored on in his past nine games, giving up just two hits, striking out 14 and walking one in nine innings.
"He warmed up Saturday night but he sat himself down," Shildt said.
The new-look bullpen had a dominant sixth inning from rookie Genesis Cabrera, relieving Michael Wacha, who threw five scoreless innings. But Ryan Helsley surrendered a two-run homer in the seventh to Cory Spangenberg. Giovanny Gallegos, whom Shildt had considered as a candidate for the ninth, wrapped up the seventh.
"You've got to manage the game with what you see," Shildt said of bringing in Gallegos when he did, knowing that Martinez was out.
Given a two-run lead when DeJong and Bader homered in the Cardinals' seventh, Andrew Miller allowed a run in the eighth but it wasn't his fault as there was a "miscommunication" between right fielder Dexter Fowler and center fielder Bader on a ball that hit off Bader's back and led to an unearned tally.
"They were both in position to catch it," said Shildt, who noted that Bader had started the play shaded to left center. "... It was just about communication."
Fowler said, "I called for it. I saw he was there. And I backed off. I didn't want to get hurt on some stuff like that."
Then came Gant and his "command" problems, as he put it.
"Too many walks," he blurted.
Asked if he knew he would be the closer, Gant, who had struck out the side in the seventh on Saturday, responded, "I'm ready for any spot anytime.
"I didn't think I was trying to aim it. I'm just trying to get outs. That's about it."
Shildt said, "We've got Johnny out there who's been good for us all season. We beat ourselves — with the walks. You've got a one-run game and you want to make sure you're being careful. And now, you get to be too careful."
John Brebbia, who had worked in three of the past four games, largely was unavailable, said Shildt, and veteran relievers Dominic Leone and Mike Mayers were passed over in the ninth.
Tyler Webb, who retired no one in a disastrous eighth inning on Saturday, earned redemption by retiring Mike Moustakas on a short fly to center with the bases loaded for the second out of the ninth but then Shildt went to rookie Fernandez, who had fanned the side in the ninth on Saturday.
"We had one bullet left," Brewers manager Craig Counsell said. "Ryan did something with it."
The fateful slider "just didn't break, stayed right in the middle of the plate," Fernandez said. "He won the battle."
Shildt said, "We liked fresh, good stuff on Braun — and we made a pitch that we didn't get back."
Braun said he assumed something was wrong with Martinez when the righthander, who has fanned Braun 11 times in 28 at-bats, didn't appear.
But Braun said, "The Cardinals are as good as any organization developing pitchers, so anyone they bring out of their bullpen can throw 95 miles per hour."
The Cardinals had only one other hit besides their home runs.
"We made the most of our five hits," Shildt said. That the Cardinals had rallied in the ninth was a good thing, but he said. "There's no moral loss."
Edman, who drew high marks afterward for his 0-2 drive off Hader — he has homered in two games in succession — agreed that the loss was a frustrating one. He added, though, "I think feeling that sting right now is going to be a good motivator for us in the future."
DeJong said, "We should have and could have closed that one out, but it just didn't happen that way. We'll take the rest of today and just kind of reset ourselves and get ready for tomorrow night. Still, with seven games against the Cubs, we know we control our destiny. We can't get too down because of this one."
To which Fowler added, "I think we're still leading."
Milwaukee Brewers vs St. Louis Cardinals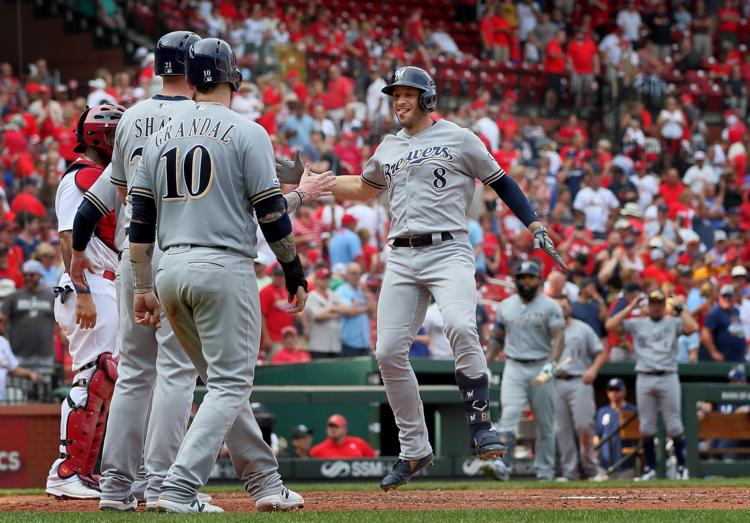 Milwaukee Brewers vs St. Louis Cardinals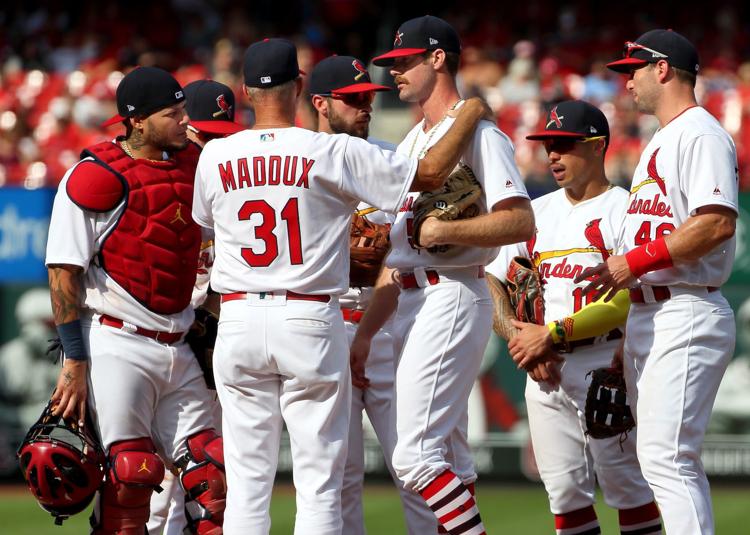 Milwaukee Brewers vs St. Louis Cardinals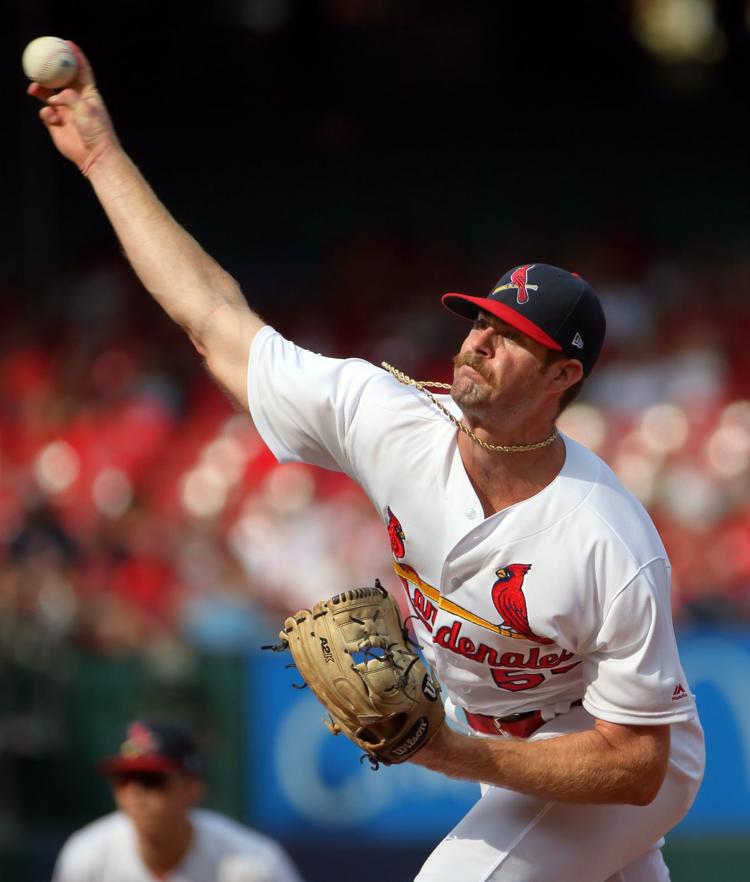 Milwaukee Brewers vs St. Louis Cardinals
Milwaukee Brewers vs St. Louis Cardinals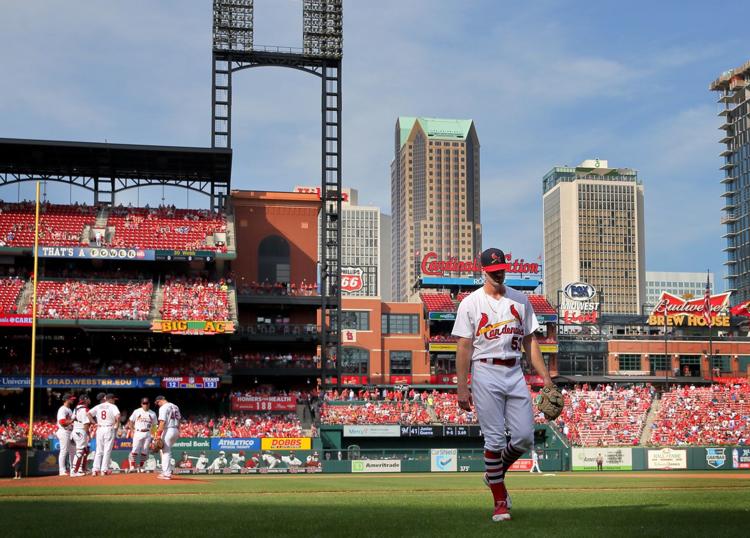 Milwaukee Brewers vs St. Louis Cardinals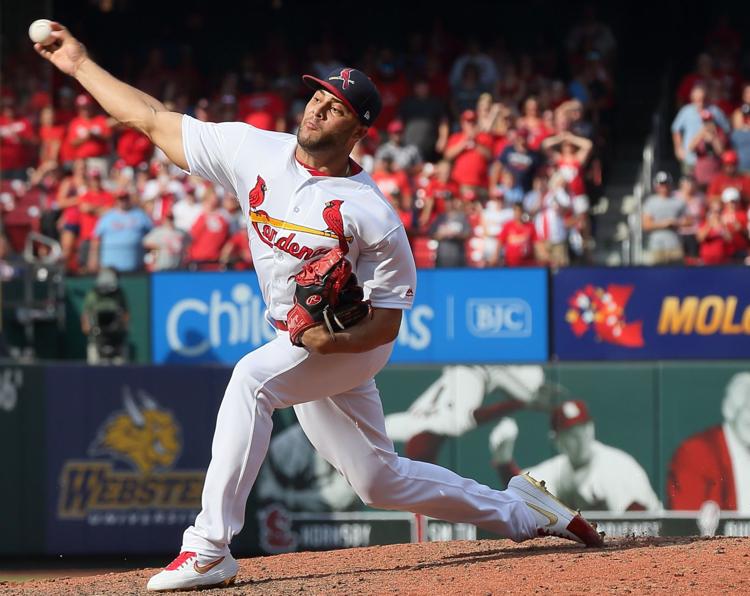 Milwaukee Brewers vs St. Louis Cardinals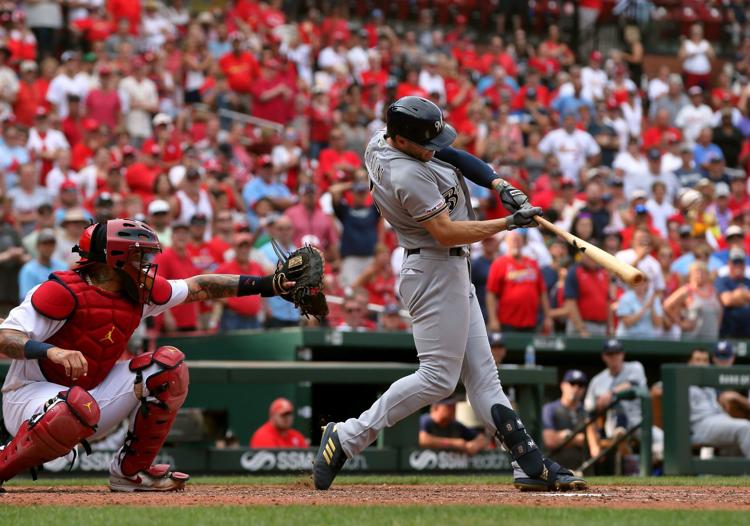 Milwaukee Brewers vs St. Louis Cardinals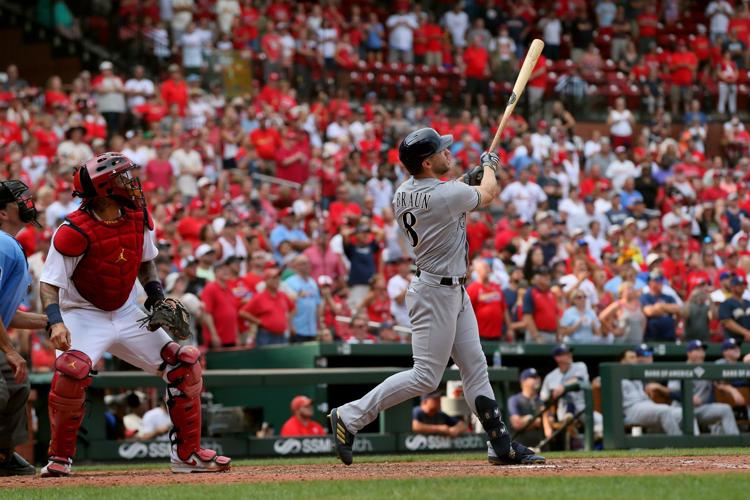 Milwaukee Brewers vs St. Louis Cardinals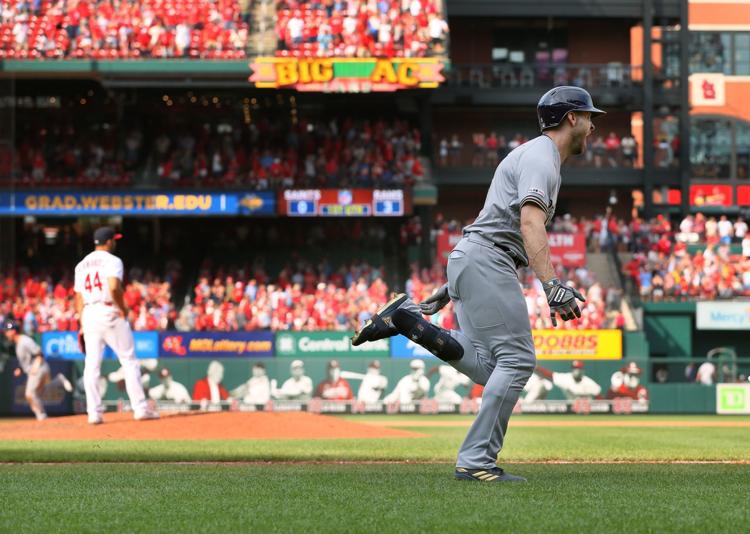 Milwaukee Brewers vs St. Louis Cardinals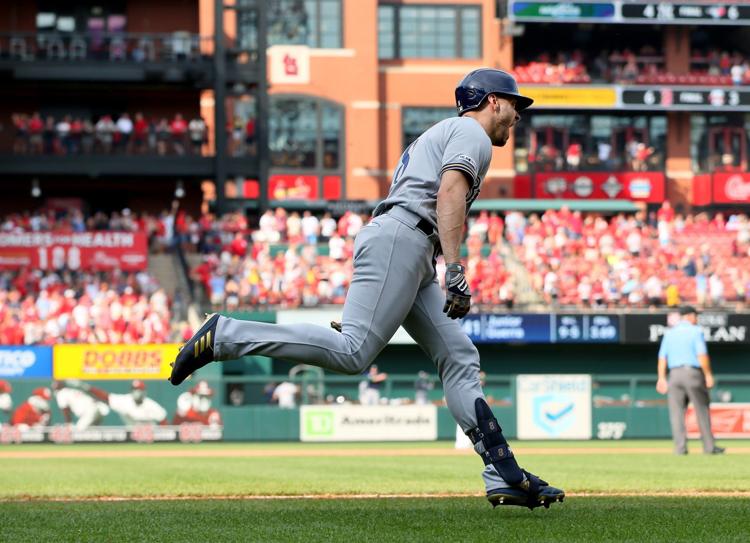 Milwaukee Brewers vs St. Louis Cardinals
Milwaukee Brewers vs St. Louis Cardinals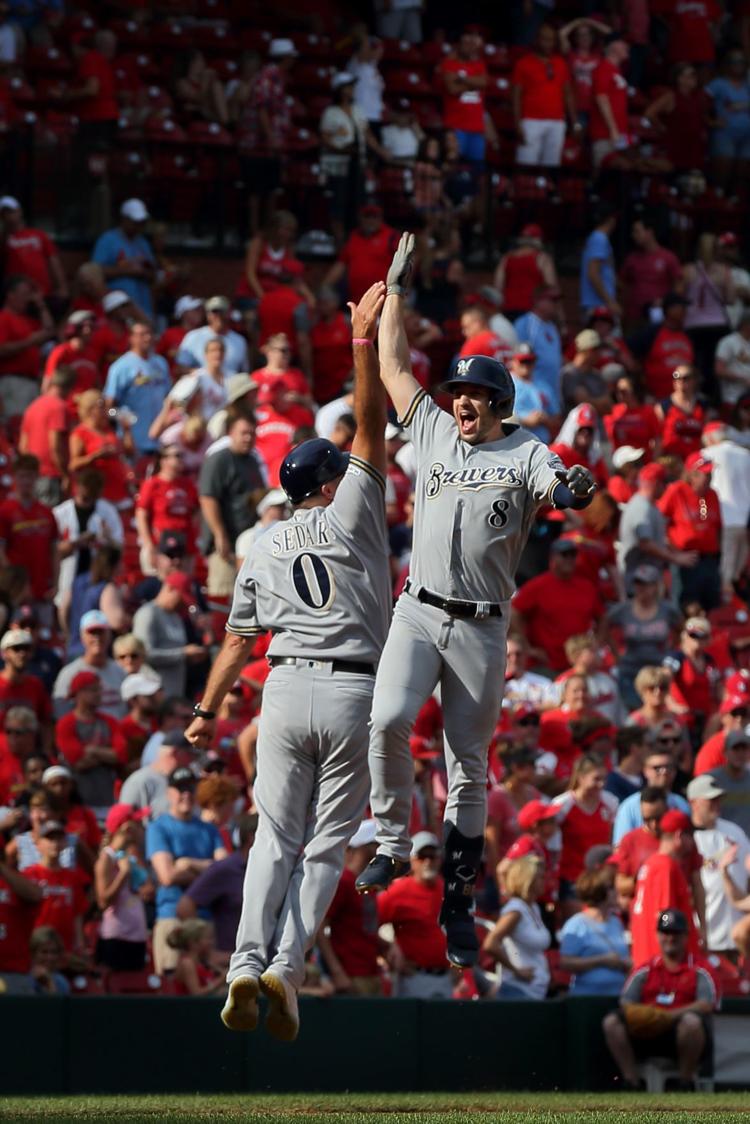 Milwaukee Brewers vs St. Louis Cardinals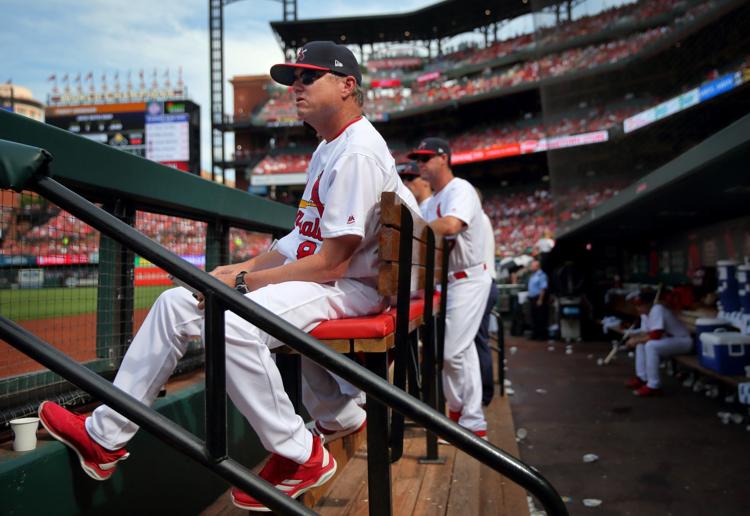 Milwaukee Brewers vs St. Louis Cardinals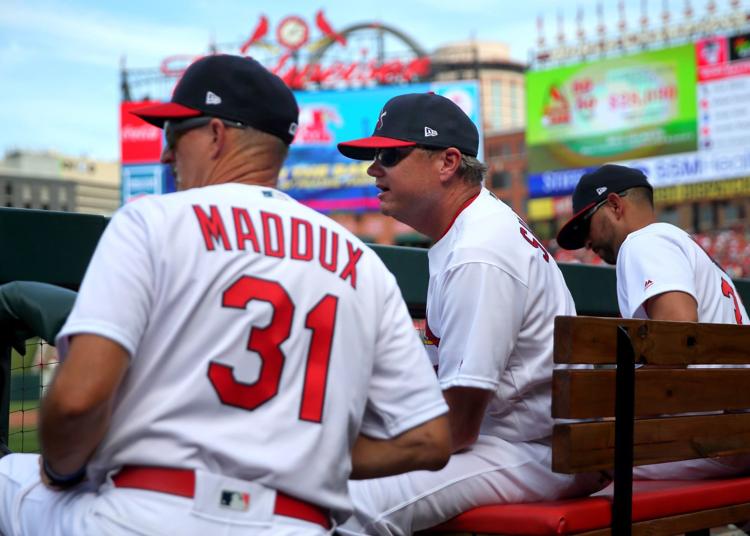 Milwaukee Brewers vs St. Louis Cardinals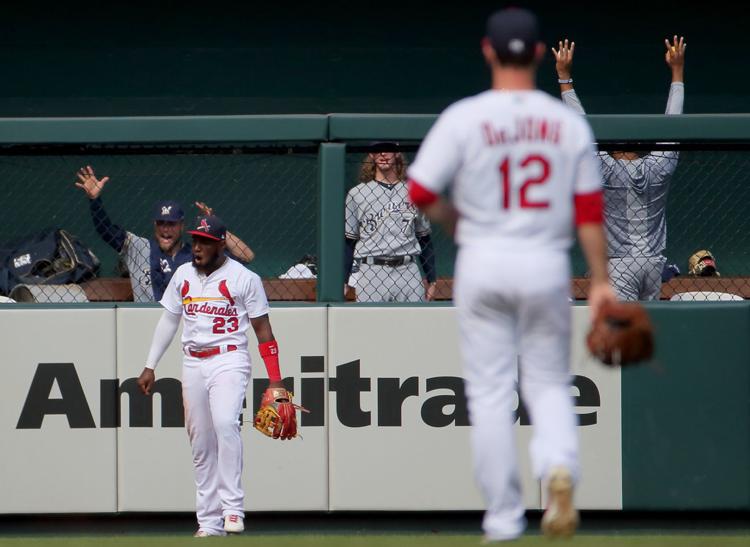 Milwaukee Brewers vs St. Louis Cardinals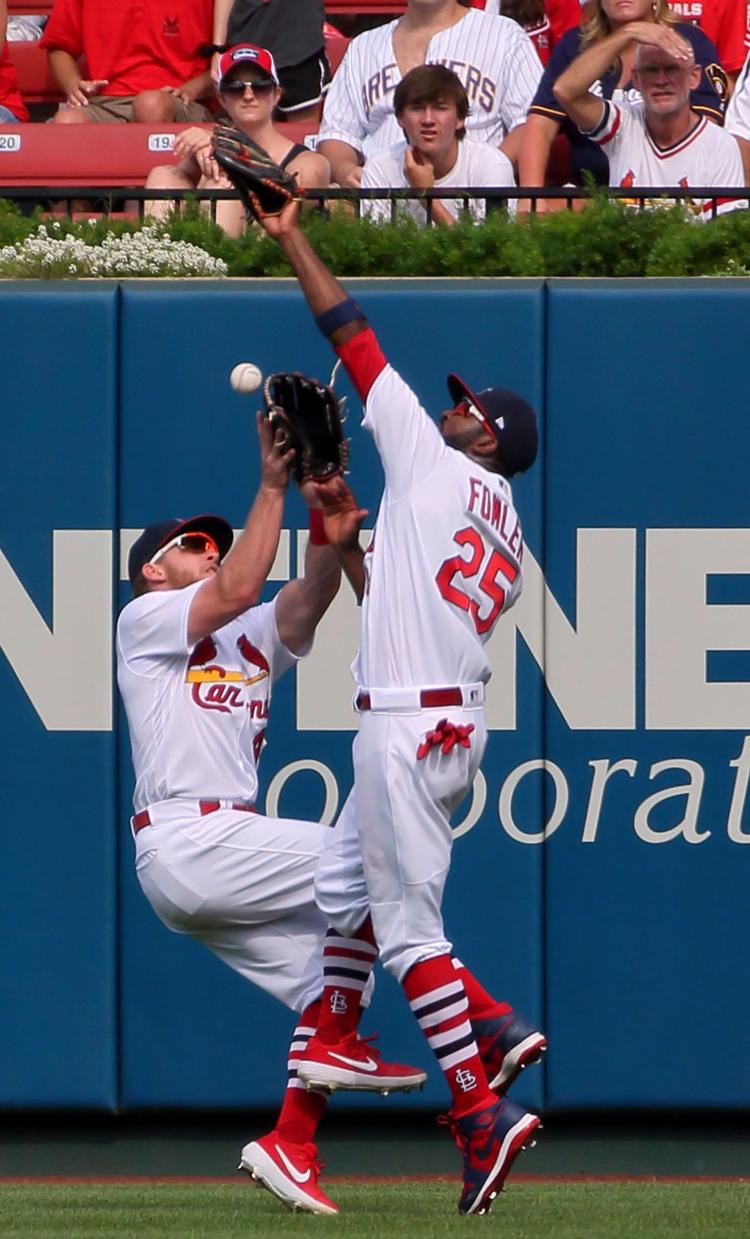 Milwaukee Brewers vs St. Louis Cardinals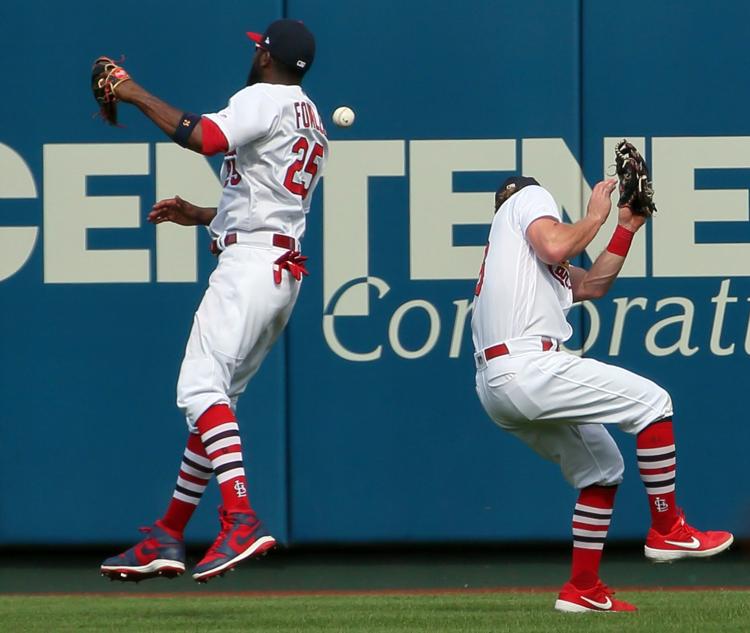 Milwaukee Brewers vs St. Louis Cardinals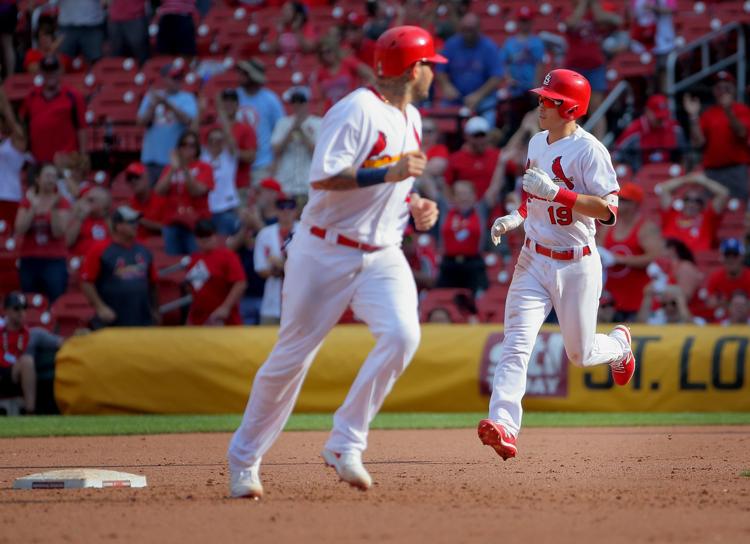 Milwaukee Brewers vs St. Louis Cardinals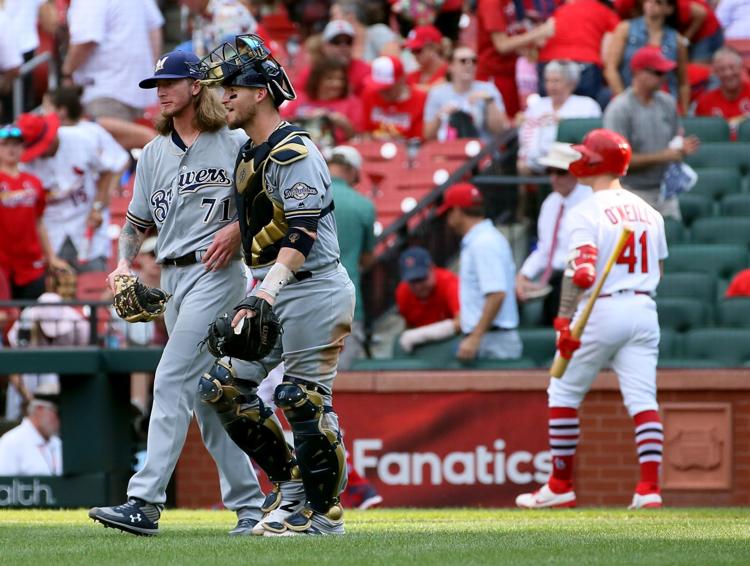 Milwaukee Brewers vs St. Louis Cardinals
Milwaukee Brewers vs St. Louis Cardinals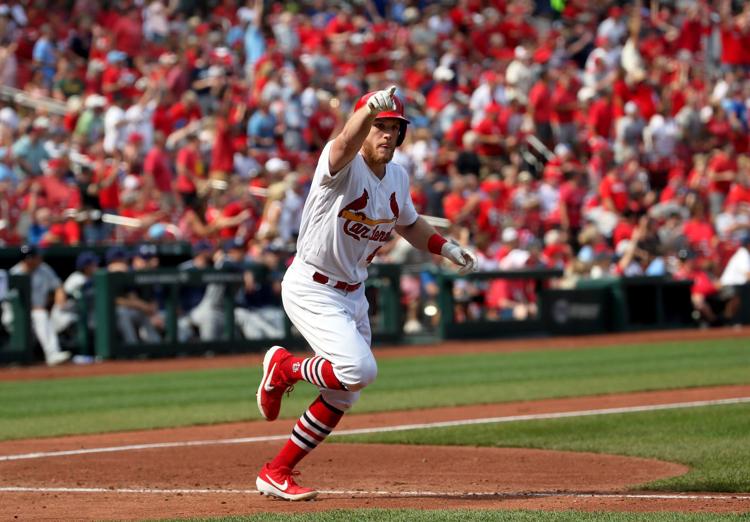 Milwaukee Brewers vs St. Louis Cardinals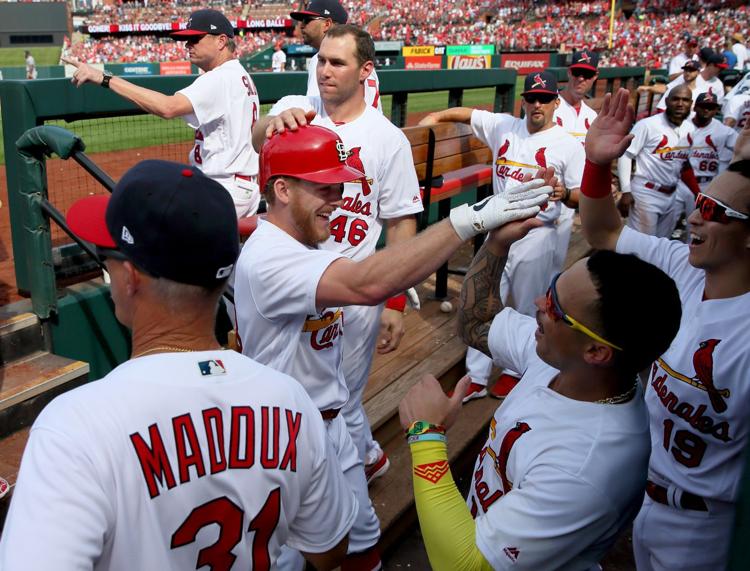 Milwaukee Brewers vs St. Louis Cardinals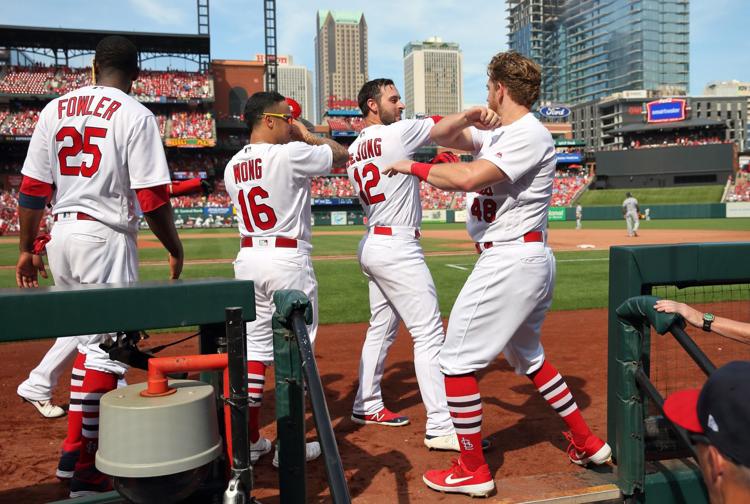 Milwaukee Brewers vs St. Louis Cardinals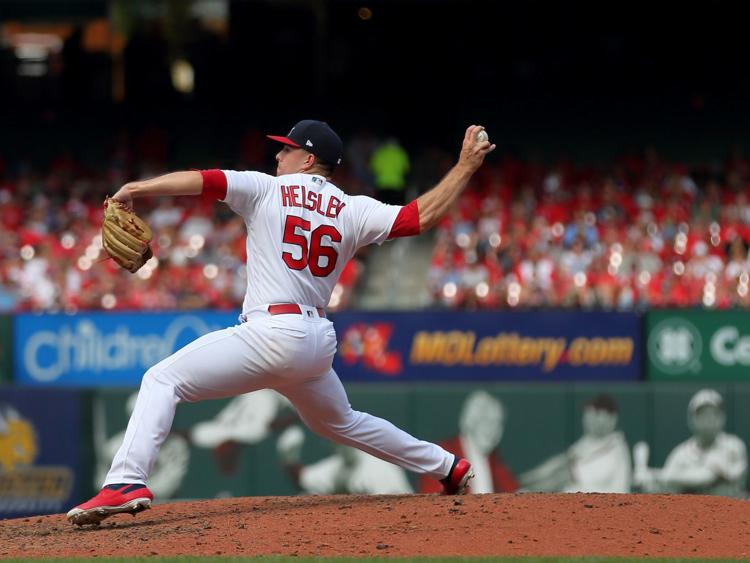 Milwaukee Brewers vs St. Louis Cardinals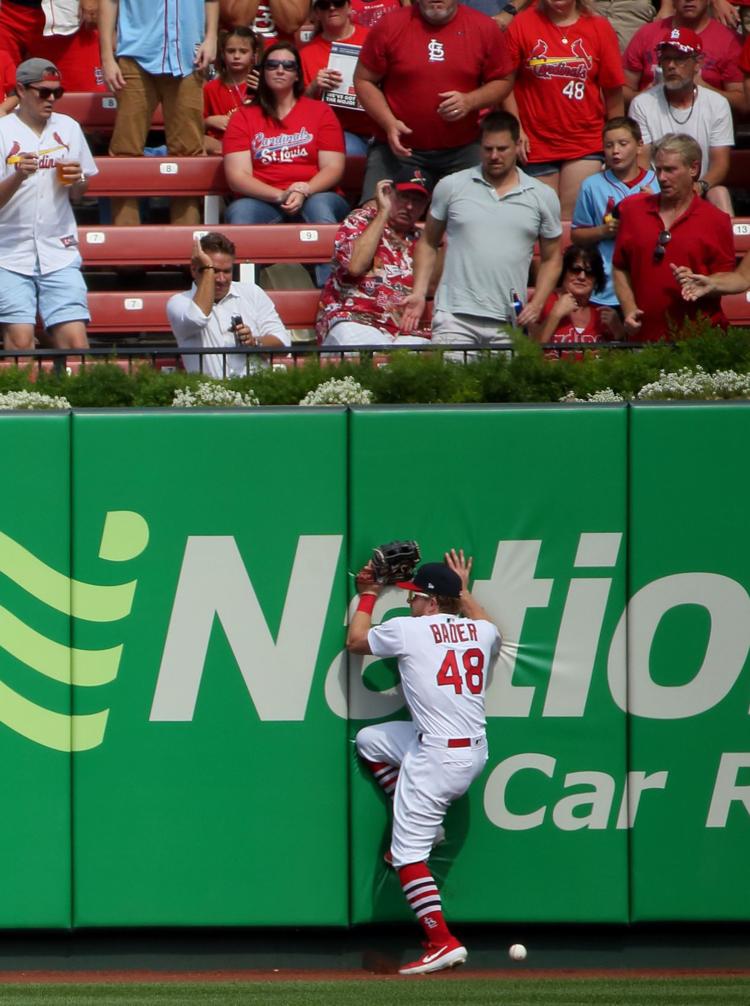 Milwaukee Brewers vs St. Louis Cardinals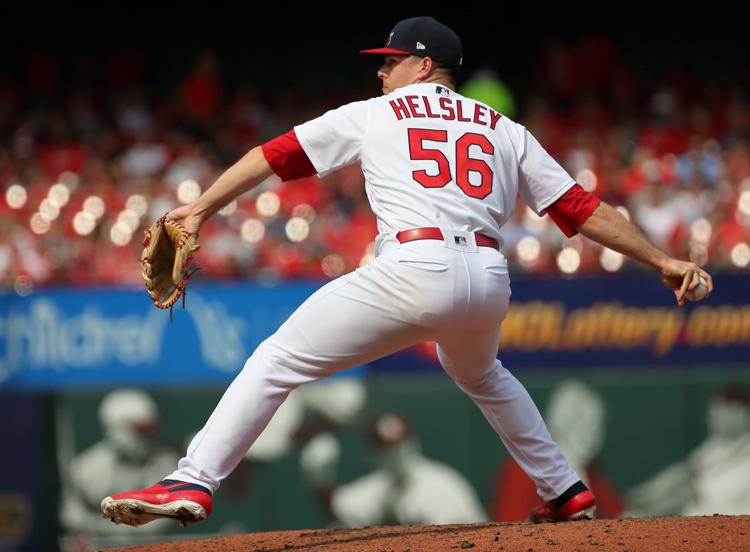 Milwaukee Brewers vs St. Louis Cardinals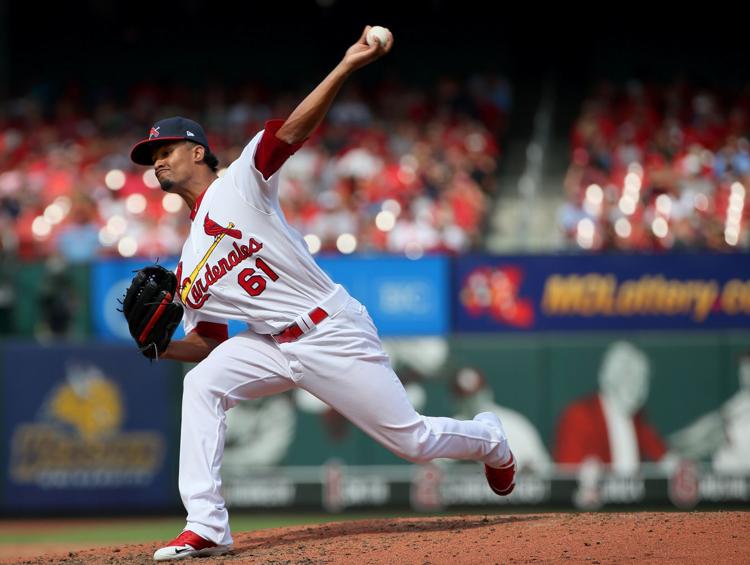 Milwaukee Brewers vs St. Louis Cardinals
Milwaukee Brewers vs St. Louis Cardinals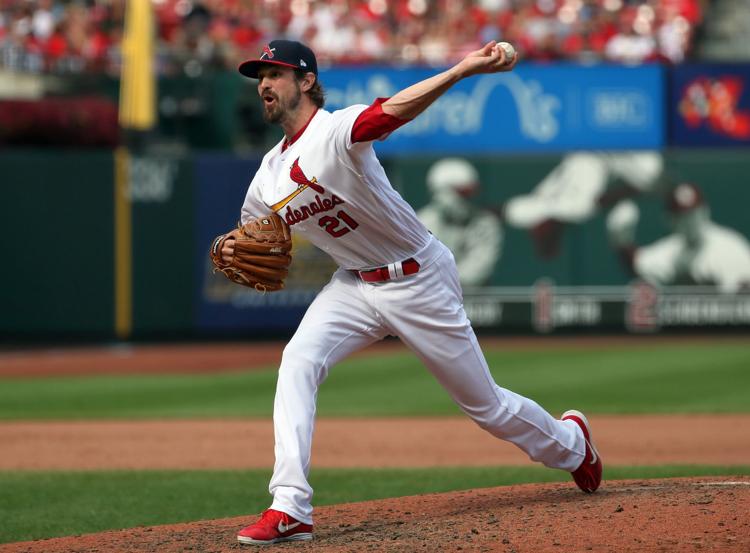 Milwaukee Brewers vs St. Louis Cardinals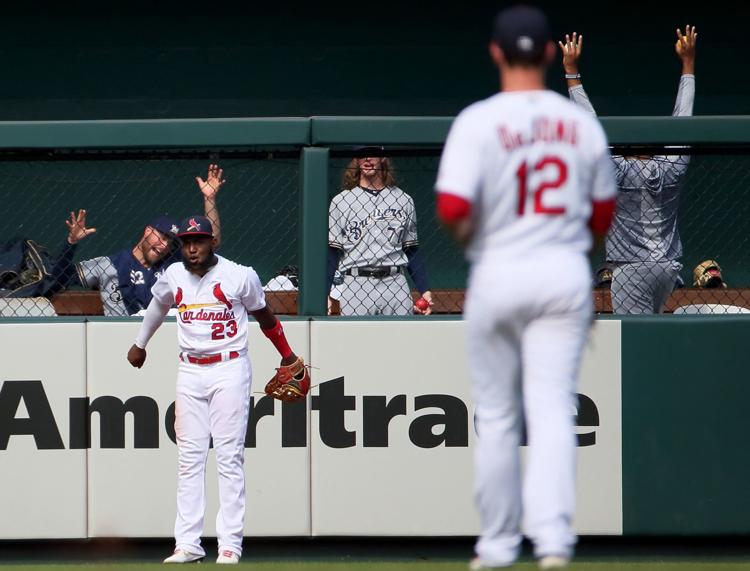 Milwaukee Brewers vs St. Louis Cardinals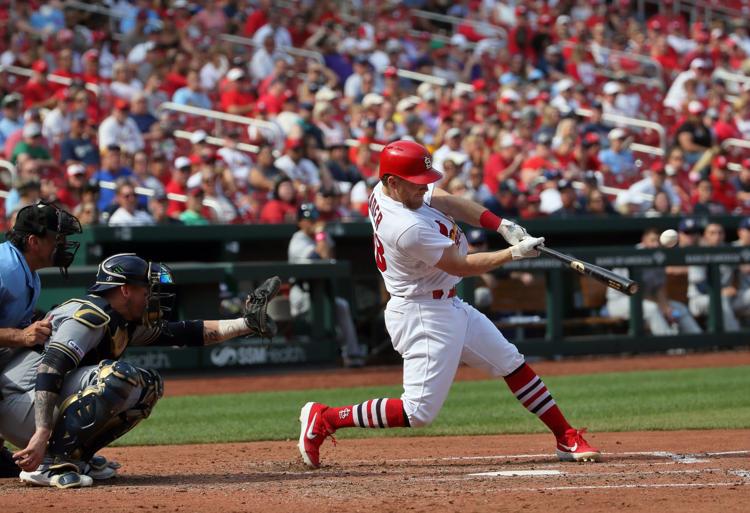 Milwaukee Brewers vs St. Louis Cardinals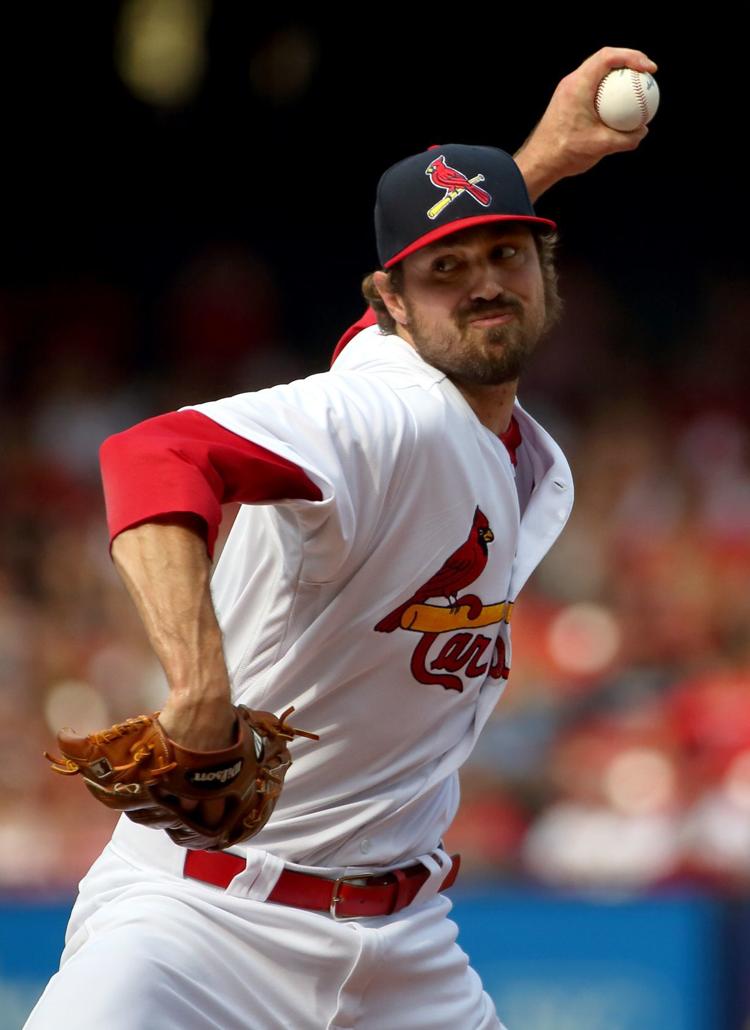 Milwaukee Brewers vs St. Louis Cardinals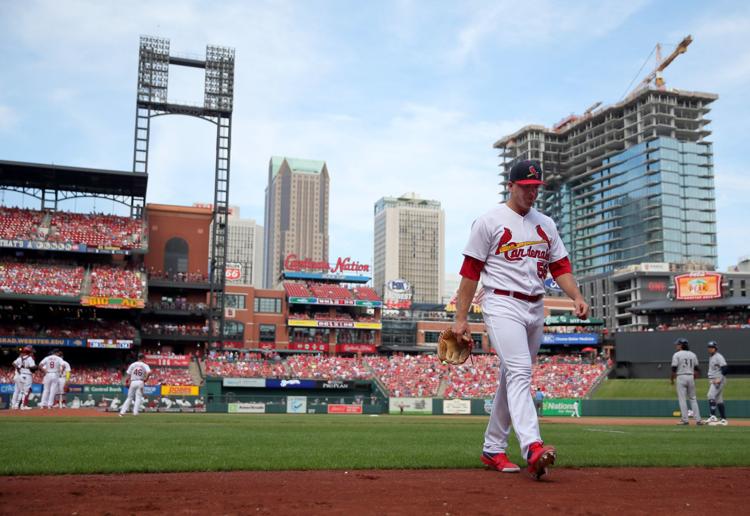 Milwaukee Brewers vs St. Louis Cardinals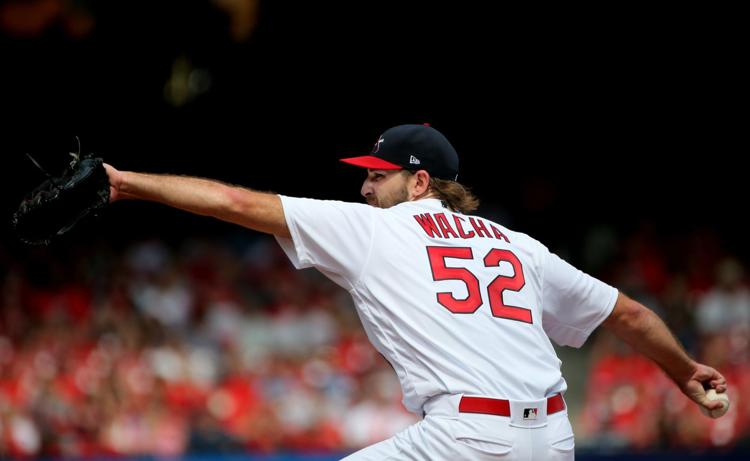 Milwaukee Brewers vs St. Louis Cardinals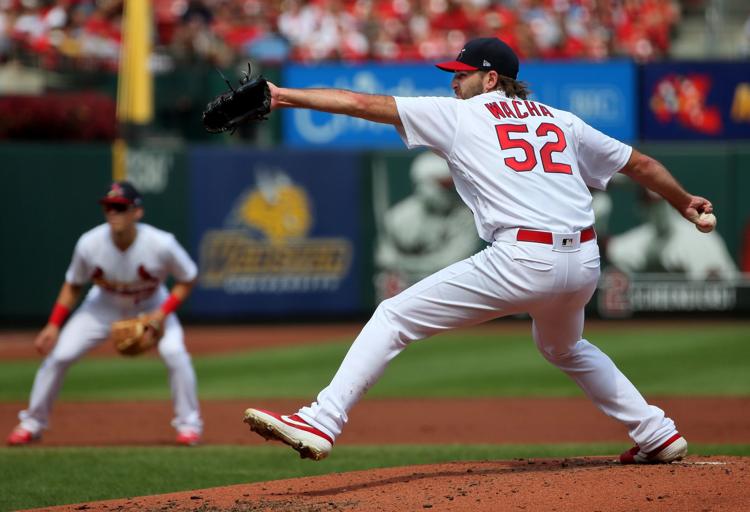 Milwaukee Brewers vs St. Louis Cardinals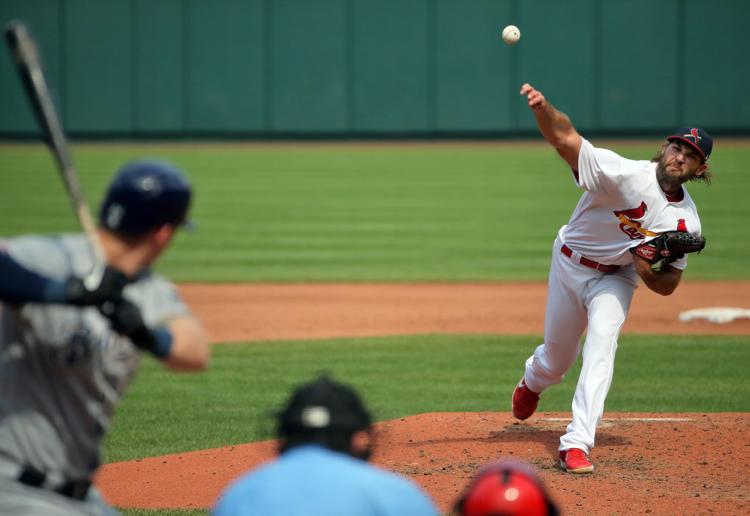 Milwaukee Brewers vs St. Louis Cardinals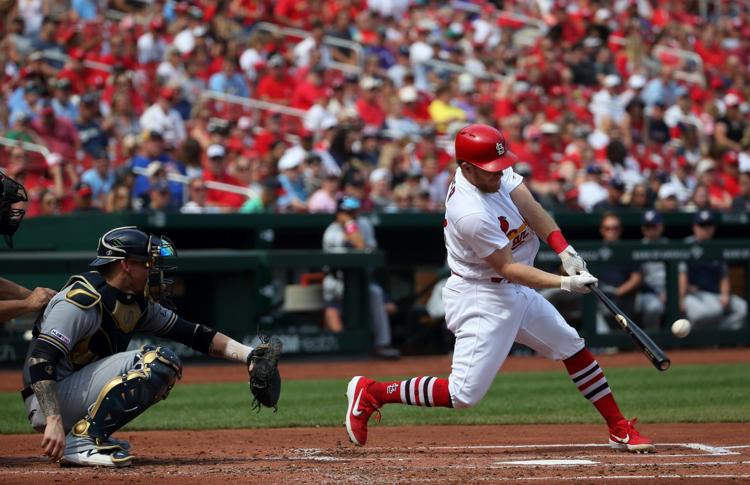 Milwaukee Brewers vs St. Louis Cardinals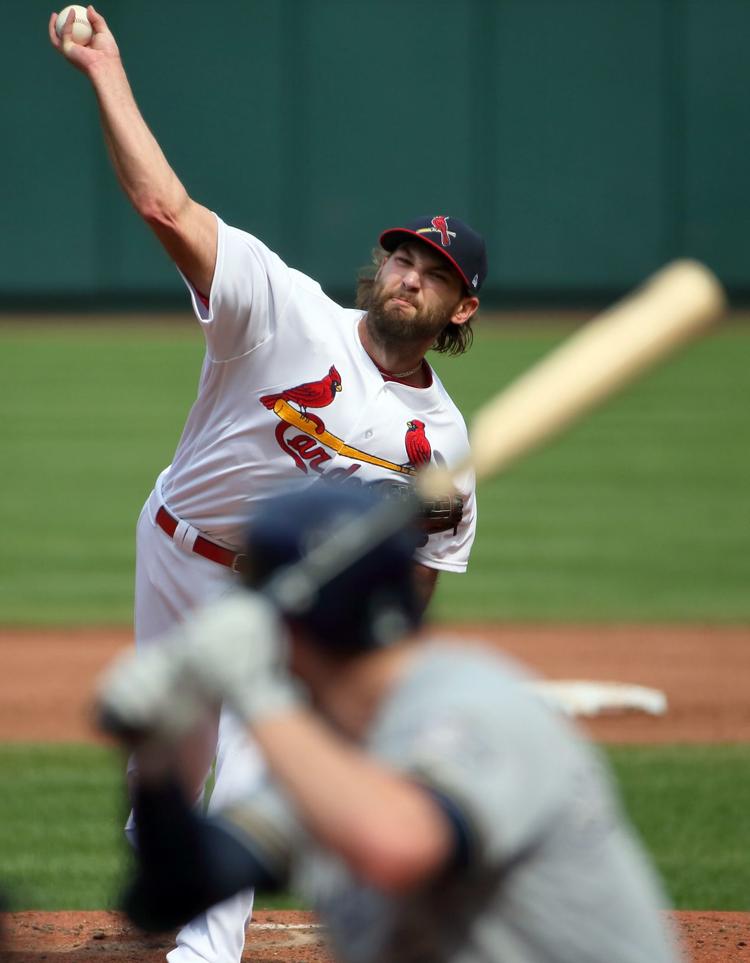 Milwaukee Brewers vs St. Louis Cardinals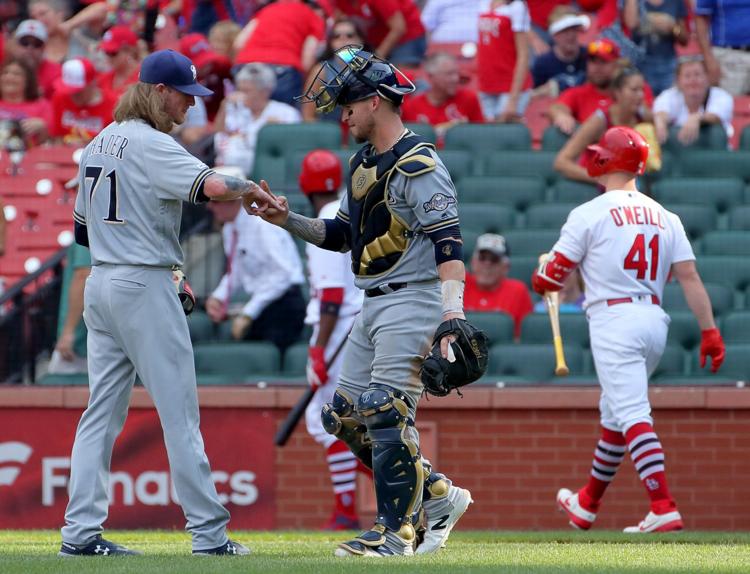 Milwaukee Brewers vs St. Louis Cardinals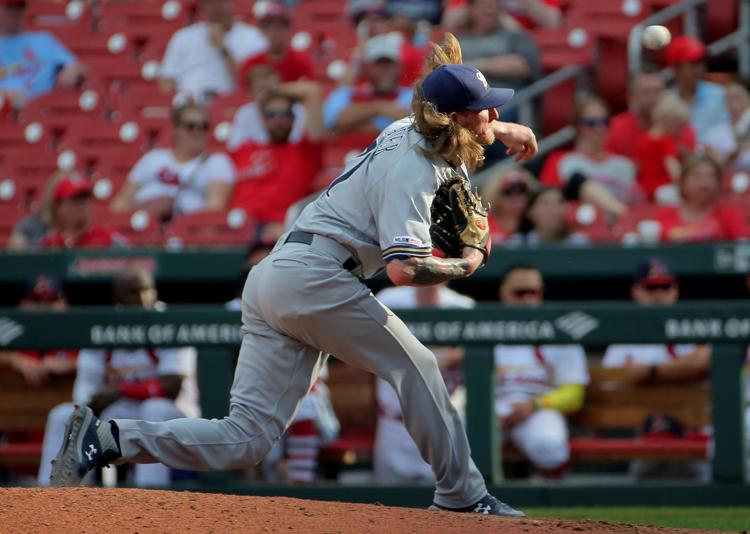 Milwaukee Brewers vs St. Louis Cardinals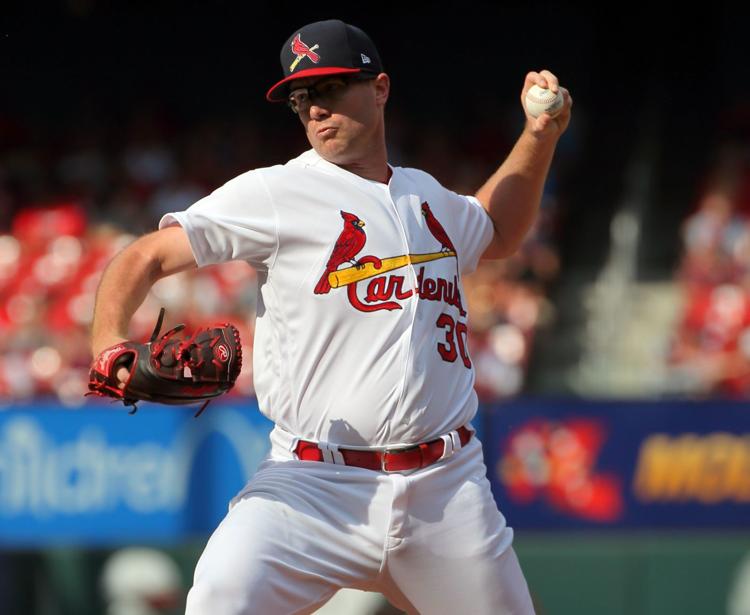 Milwaukee Brewers vs St. Louis Cardinals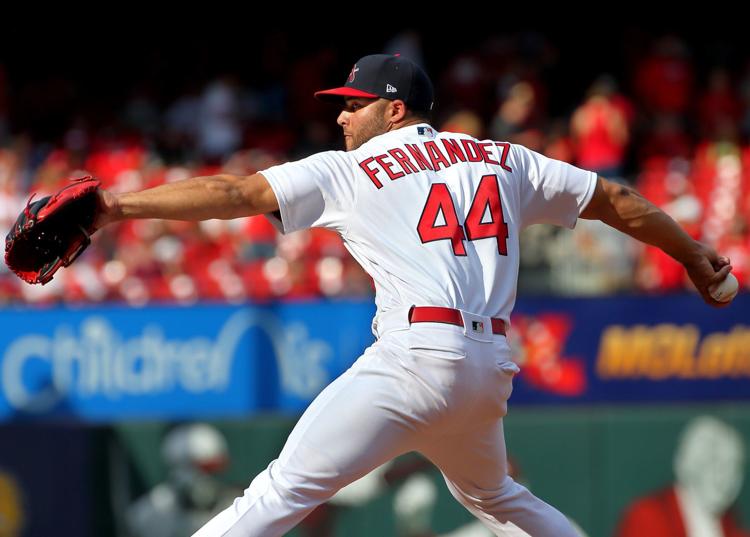 Milwaukee Brewers vs St. Louis Cardinals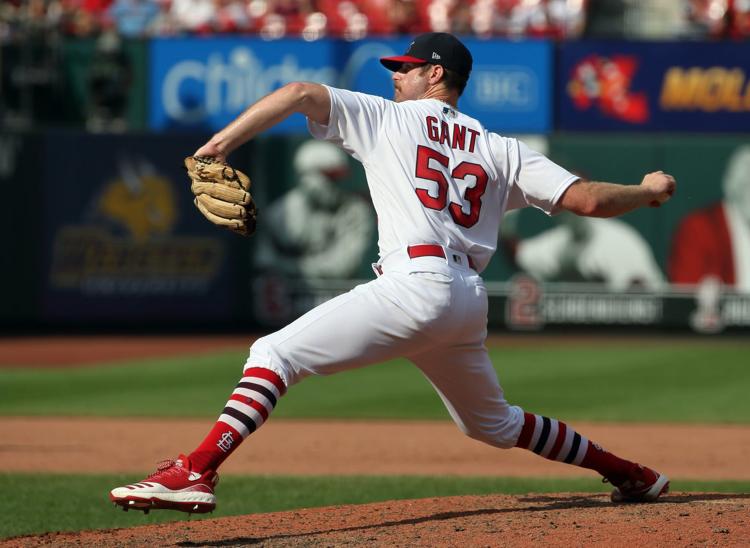 Milwaukee Brewers vs St. Louis Cardinals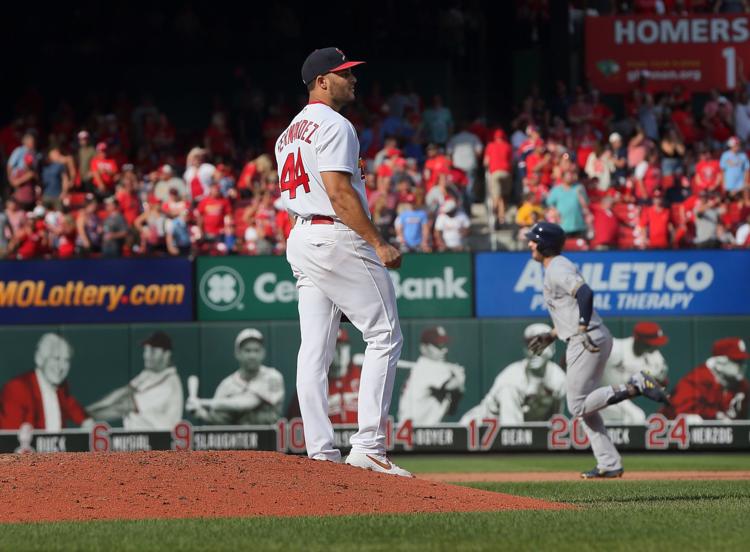 Milwaukee Brewers vs St. Louis Cardinals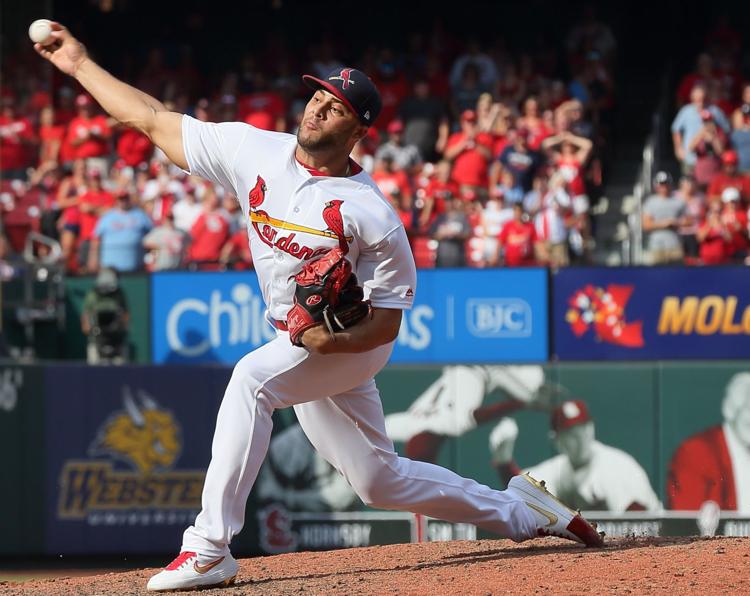 Milwaukee Brewers vs St. Louis Cardinals
Milwaukee Brewers vs St. Louis Cardinals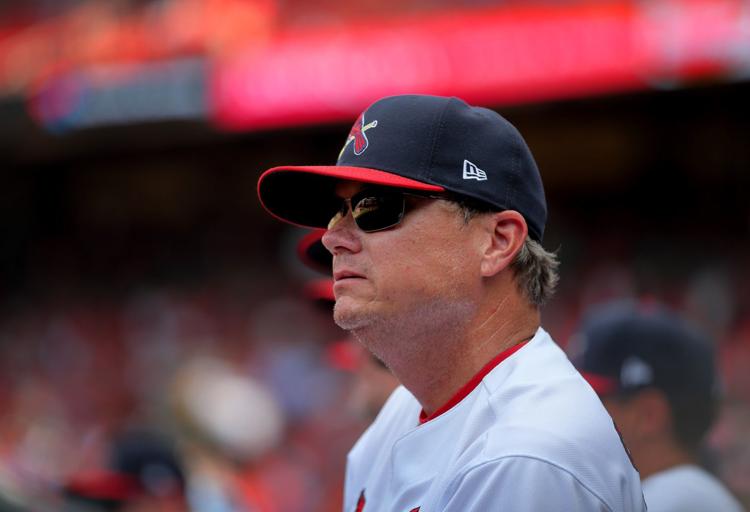 Milwaukee Brewers vs St. Louis Cardinals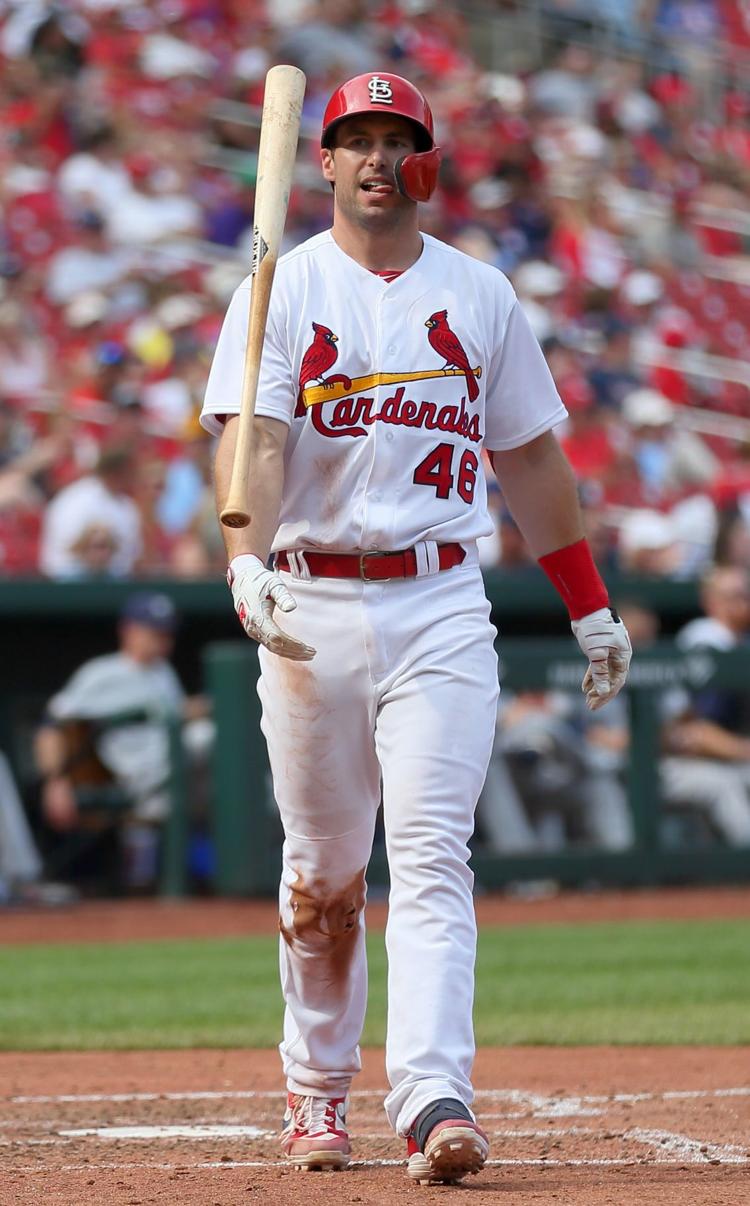 Milwaukee Brewers vs St. Louis Cardinals
Milwaukee Brewers vs St. Louis Cardinals