Cardinals infielder Jedd Gyorko, who had a back strain, a calf strain and right wrist surgery in rapid succession in June, is progressing slowly, manager Mike Shildt said Sunday.
"It's going to be longer than we thought," Shildt said. "We're probably looking at revisiting an evaluation of when he can play in a month or so."
This would put Gyorko into mid-to-late-August with scant time for rehab games with the minor-league seasons about to end then.
"But we'll create some opportunities for him," Shildt said.
Shildt said that potentially Sept. 1 could even be Gyorko's return date.
"It takes a while to get (the wrist) healed and it takes a while to get that strength back," he Shildt.
Gyorko, a prime contributor who bashed 61 home runs in his first three seasons with the Cardinals, is hitting .196 with two homers — and one strikeout in a perfect relief appearance. Otherwise, it largely has been a lost season.
"I wouldn't put it that (way) definitively, but to this point, yeah," Shildt said.
OZUNA, MOLINA WAIT
Left fielder Marcell Ozuna (fractured fingers on right hand) thinks he still is two to three weeks away from returning. He said the hand still is being massaged and that he hasn't had any work yet on building his grip strength.
Catcher Yadier Molina (right thumb strain) said he was disappointed by the recent estimate that he might be out as much as three weeks after a visit to the doctor on Monday.
"I was hoping for better news," he said. "But I'm good."
PRAYERS FOR GIBSON
The news that Cardinals Hall of Fame pitcher Bob Gibson has pancreatic cancer hit hard in the clubhouse.
"It's unfortunate news," Shildt said. "He's a tough competitor and we know he's going to fight like crazy. Our thoughts and prayers are with him and his family. We wish him an utmost recovery and comfort and we're here for him."
Wainwright said, "He's such a tough dude. He's the toughest man I know besides Yadi. We're all praying for Mr. Gibson. He's so respected around here."
Gibson is hopeful of leaving an Omaha, Neb., hospital on Monday and beginning chemotherapy.
EXTRA BASES
Wainwright's win Sunday was his 154th, putting him in fourth place on the Cardinals' rolls.
• Outfielder Harrison Bader, who had been five for 55, doubled and scored in the fourth and hit another ball hard.
Cards rattle the Diamondbacks 5-2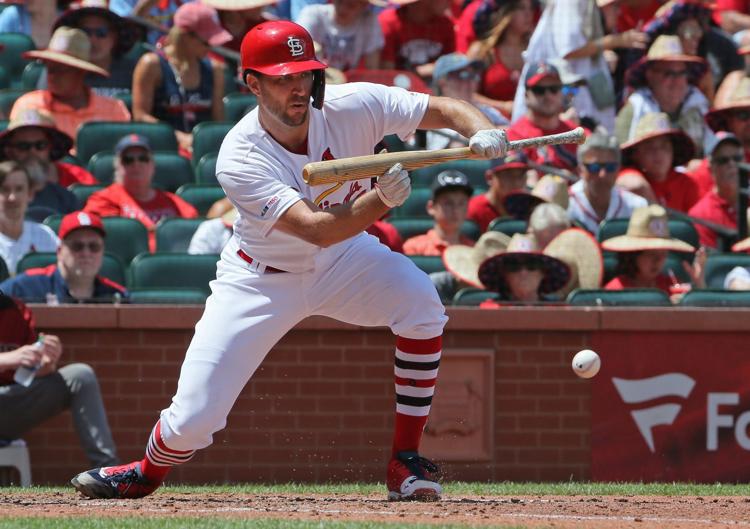 Cards rattle the Diamondbacks 5-2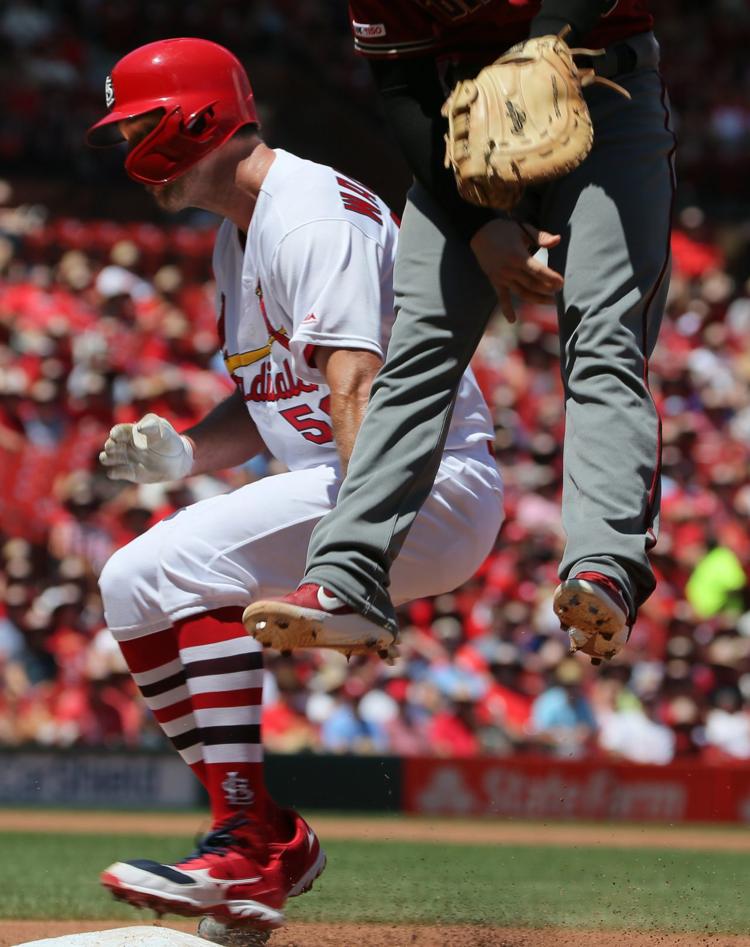 Cards rattle the Diamondbacks 5-2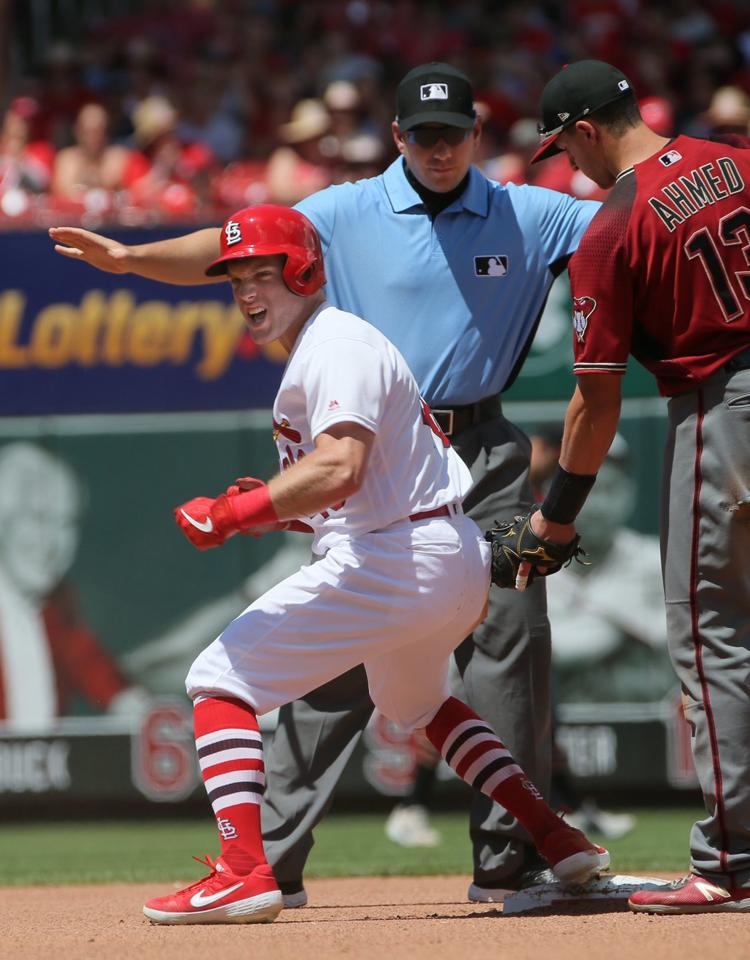 Cards rattle the Diamondbacks 5-2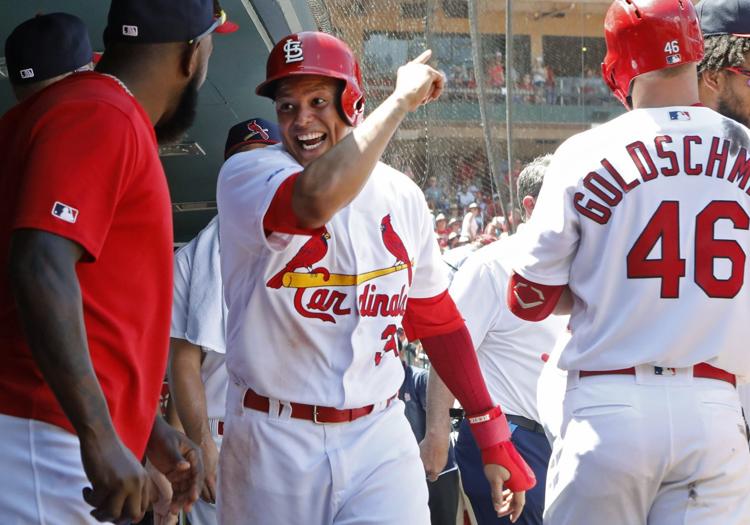 Cards rattle the Diamondbacks 5-2
Cards rattle the Diamondbacks 5-2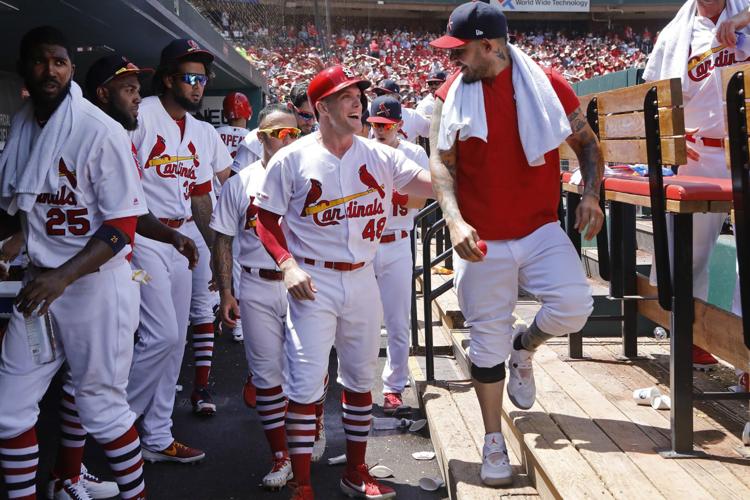 Cards rattle the Diamondbacks 5-2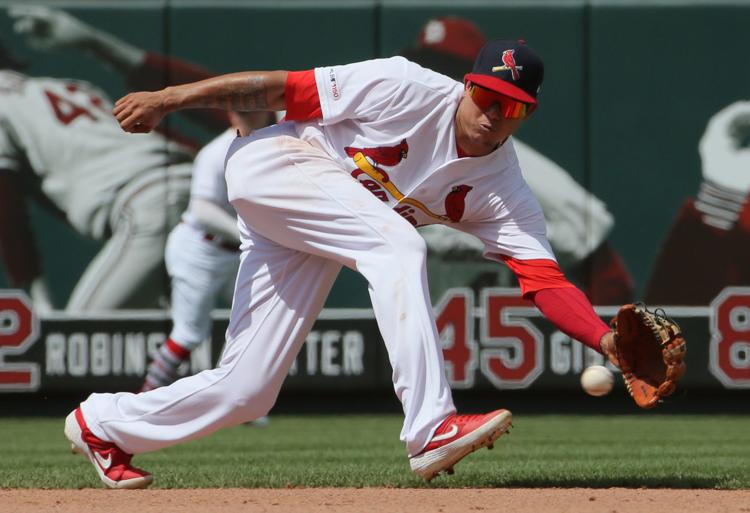 Cards rattle the Diamondbacks 5-2
Cards rattle the Diamondbacks 5-2
Cards rattle the Diamondbacks 5-2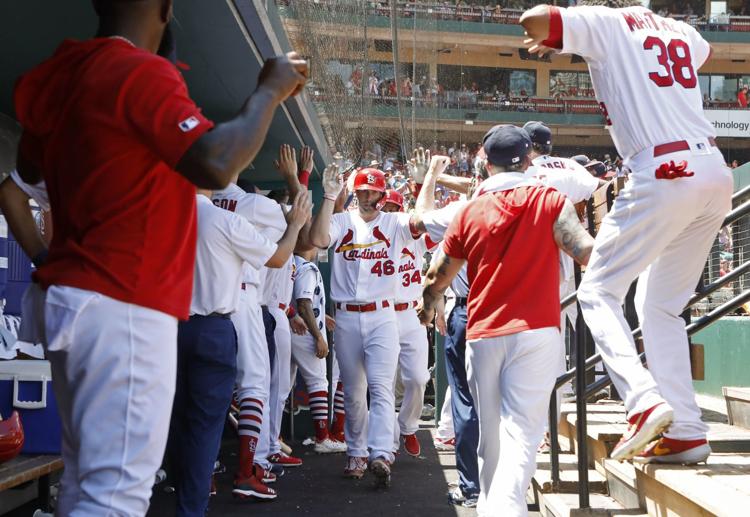 Cards rattle the Diamondbacks 5-2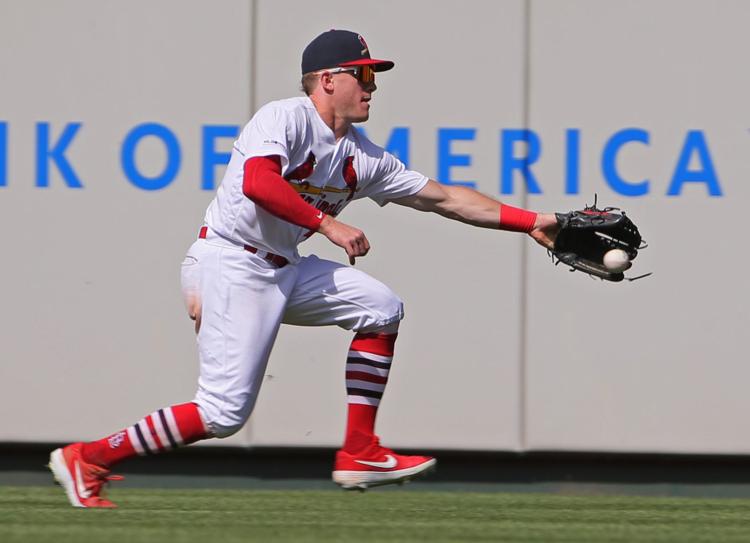 Cards rattle the Diamondbacks 5-2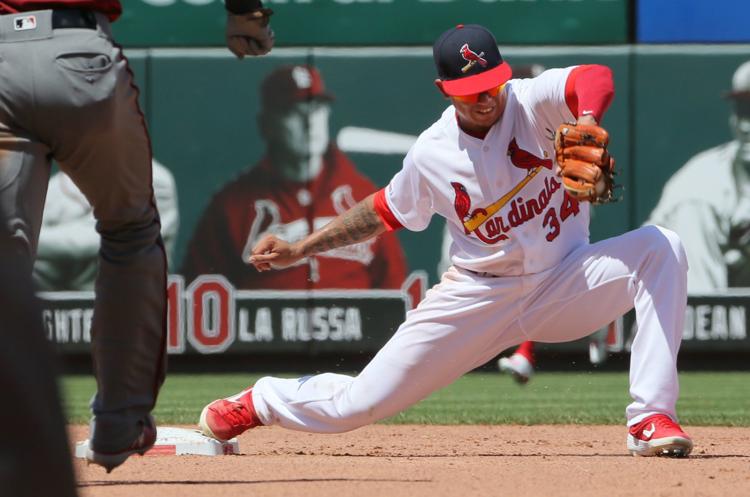 Cards rattle the Diamondbacks 5-2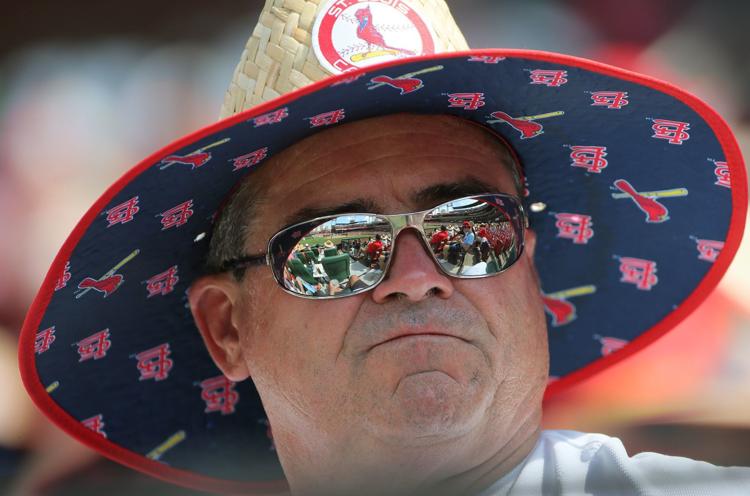 Cards rattle the Diamondbacks 5-2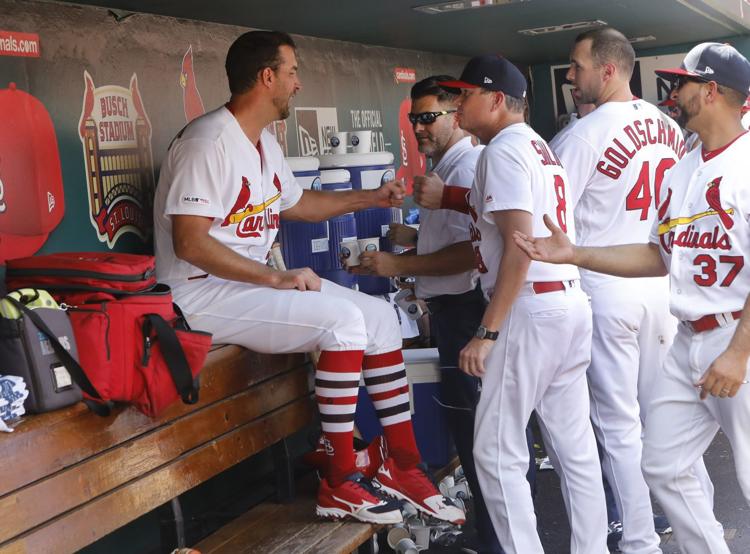 Cards rattle the Diamondbacks 5-2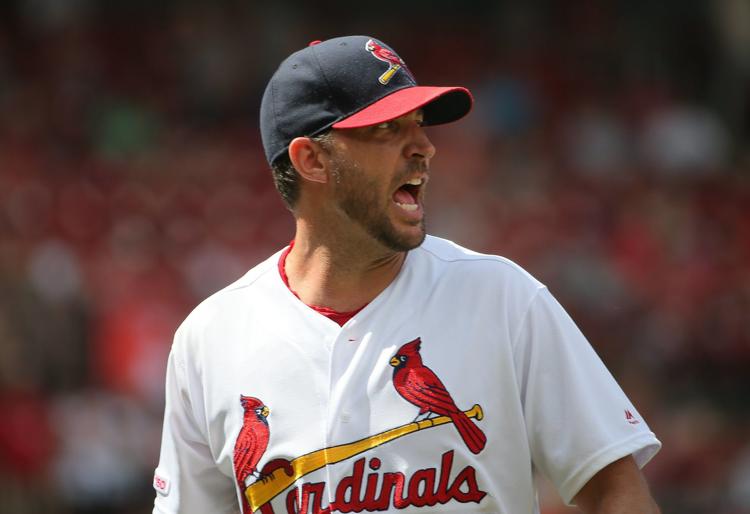 Cards rattle the Diamondbacks 5-2
Cards rattle the Diamondbacks 5-2