The Post-Dispatch coverage team is there with highlights and quick hits from the Cardinals opener.
When Cardinals closer Jordan Hicks, the man with the hottest sinker in all the land, mapped his recovery from elbow surgery, he told trainers and teammates his goal, and it didn't come as a surprise to any of them who had been listening. He had said it many times before.
He wanted to return a starter.
Three years after opening the season as the Cardinals' closer, Hicks will begin this year as the team's fifth starter, manager Oliver Marmol announced Wednesday. Hicks will make his debut as a starter Tuesday against Kansas City, and he will be on a limited pitch count, throwing as few as two innings, but not more than four innings or 40 pitches. The right-hander will build arm strength on the job, and Marmol stressed that Hicks is not an "opener," the trendy use of a reliever for the first inning of the game. Rather, he's a starter-in-the-making.
"I would tell everyone around me," Hicks said of wanting to become a starter. "Everyone has been hearing that since I've been in the big leagues — that I've just been saying that. Most people know that's been my goal and my dream. … I'm just really excited. I try to stay a little bit serious. I'm just happy."
Hicks' claim to the fifth and final spot in the rotation moves challengers Drew VerHagen and Jake Woodford into undefined relief roles. It's possible either right-hander could pitch more innings in Hicks' start than Hicks as they are asked to handle middle relief.
What tilted the decision toward Hicks was threefold: First, the Cardinals wanted to get Hicks on a regular schedule to see how his arm and health responded to it after throwing only 10 innings in the majors since the middle of 2019. Second, they did not see the consistency from the other options to replace Jack Flaherty (shoulder) in the rotation for the first month. Third, rookie Andre Pallante's performance in relief gave the Cardinals another right-hander who could throw multiple innings with high-octane velocity, freeing Hicks from the late innings to be available for the first inning or so.
And then there was reason No. 102.
That's how fast Hicks' sinker revs, consistently.
Hicks threw 17 pitches this spring at 100 mph or faster, 10 more at a ballpark monitored by Baseball Savant than any other pitcher. Adam Wainwright, the Cardinals' opening day starter, was asked how 101 mph plays as a starter.
"How the heck should I know?" he laughed. "I would never bet against Jordan. He's one of the best athletes I've ever seen, probably the most dynamic athlete I've ever seen. Probably the fastest guy on the team. Obviously throws the hardest of anybody I've ever seen or heard about. I'd like to see him run with that opportunity."
The move is not without risk as Hicks has twice had elbow trouble truncate his season. In 2019, he was on his way to an All-Star appearance when his elbow came undone and required Tommy John surgery. He opted out of the shortened 2020 season because of a pre-existing medical condition — he has Type 1 Diabetes — and returned to the team in spring 2021. He experienced stiffness in the elbow, lacked range of motion, and disclosed this spring that a small tear was discovered in the ligament that had to be treated, non-surgically.
He had thrown 10 innings and allowed 10 batters and struck out 10.
The Cardinals toyed with the idea of putting him on a starter's schedule to see how the arm responded to that regularity, and he eased into this past spring. Marmol said what he saw was the commitment between his throws and to the workouts between appearances that suggested Hicks would respond to a spot in the rotation, and he could grow into it.
"He's going to be able to handle the between time of being ready physically and mentally for that next start," Marmol said. "He is more ready than ever. I'm looking forward to what he's capable of doing."
Hudson set for rotation return
Dakota Hudson, the Cardinals' sinkerballer who missed most of the past two seasons due to elbow surgery, threw the equivalent of seven innings in a simulated game Wednesday back in Jupiter, Fla. Hudson faced — and overpowered, according to the manager — minor-league hitters from the Cardinals' extended-spring roster.
Hudson leaves spring training ready to shoulder the pitch count expected of a starter and the Cardinals open to him carrying the workload of one during the season, too. His innings will be managed, but not governed by some hard cap he'll bump against later in the summer.
"He can go. He can go," Marmol said. "Will we be a little more careful with him early on as far as giving him that extra inning if it's coin flip? Sure. But as far as workload, he feels healthy, he feels strong, and we feel good about it. And we'll let him pitch."
New-look wall, opening day pomp
Busch Stadium's gates will open at noon St. Louis time for Thursday's opening day game, allowing fans to watch Cardinals' batting practice, unless the team's schedule changes. The Cardinals are set to have the first group of hitters, which is likely to include Albert Pujols, hit on the field starting at 12:05 p.m. The pregame ceremonies at Busch Stadium — including the running of the redcoats and introduction of the current roster — will begin at 2:30 p.m.
Cardinals Hall of Famers will ride Ford Mustangs.
Current Cardinals score the Ford trucks.
The left field, adorned with the retired numbers, has a new look and some room to grow. The Cardinals have redesigned the padding on the wall to give each retired number a panel, complete with picture of the player, manager, or owner, from Lou Brock to Tony La Russa. There is also a panel for Jackie Robinson, whose No. 42 is retired throughout baseball. The 75th anniversary of his debut and the integration of baseball will be celebrated this April 15.
Photos: For fans, Cardinals' opening day is an unofficial holiday
St. Louis Cardinals 2022 opening day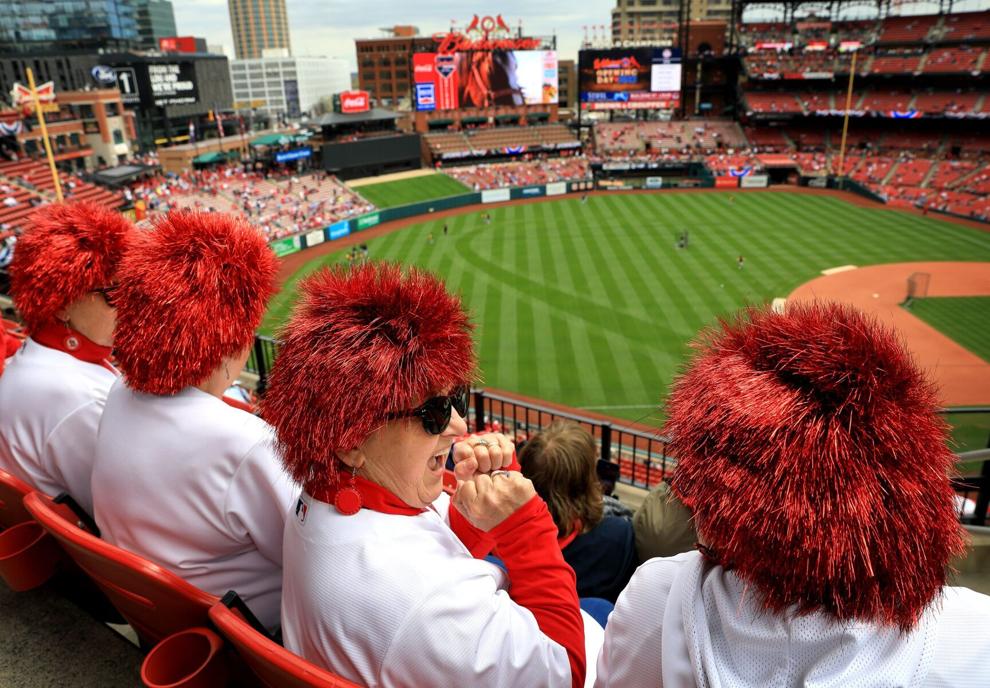 Cardinals open their season at Busch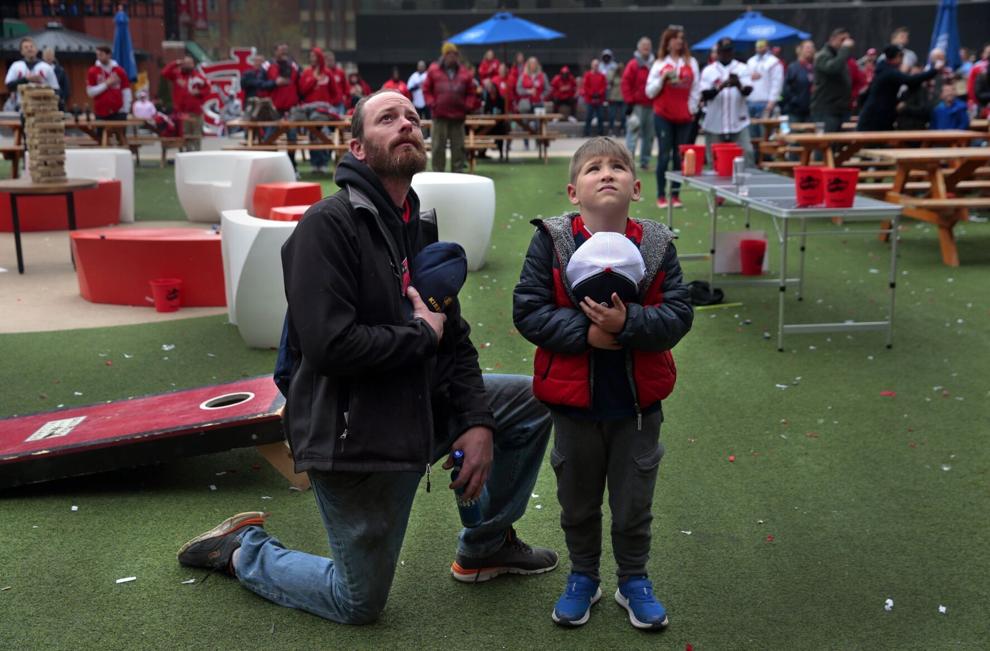 Cardinals open their season at Busch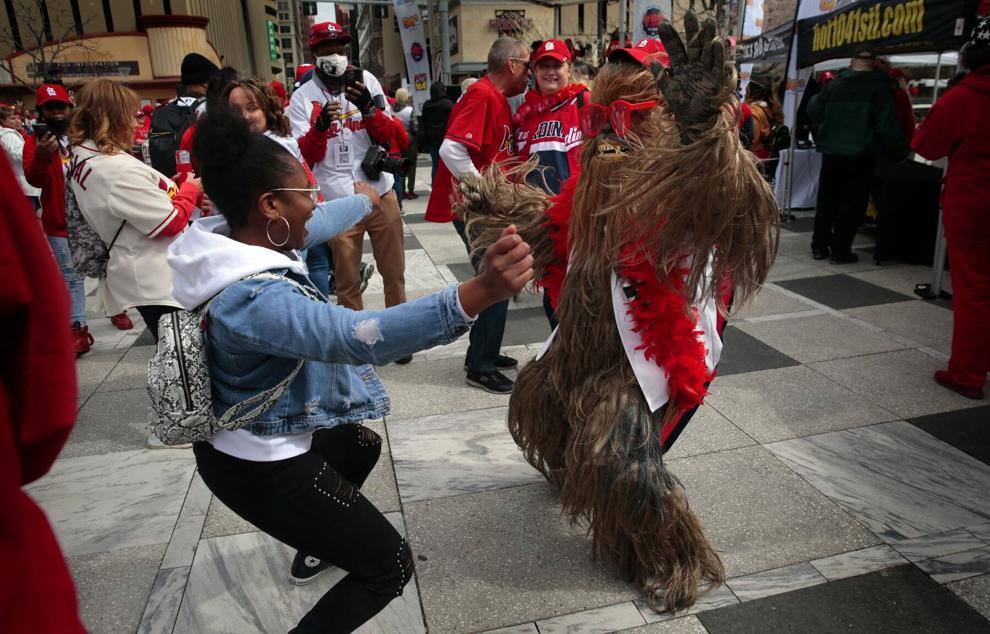 Play Ball on opening day at Busch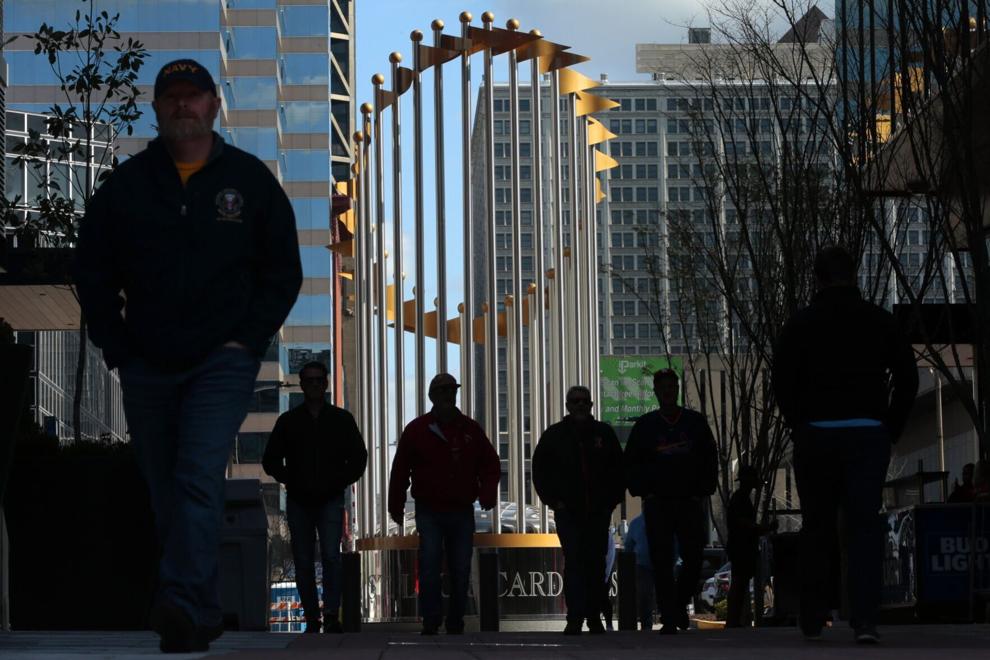 Play Ball on opening day at Busch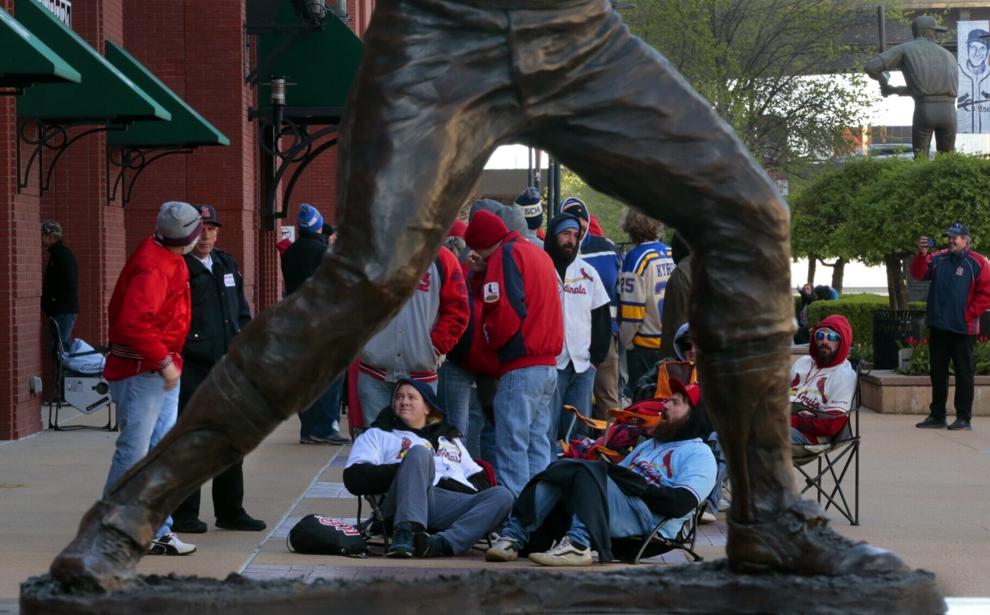 Cardinals open their season at Busch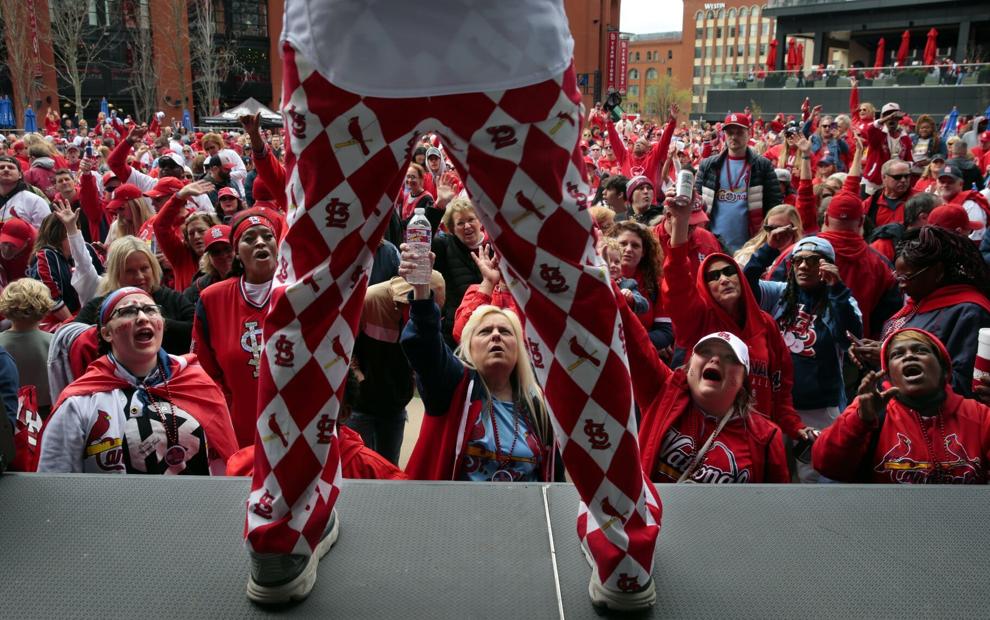 Cardinals open their season at Busch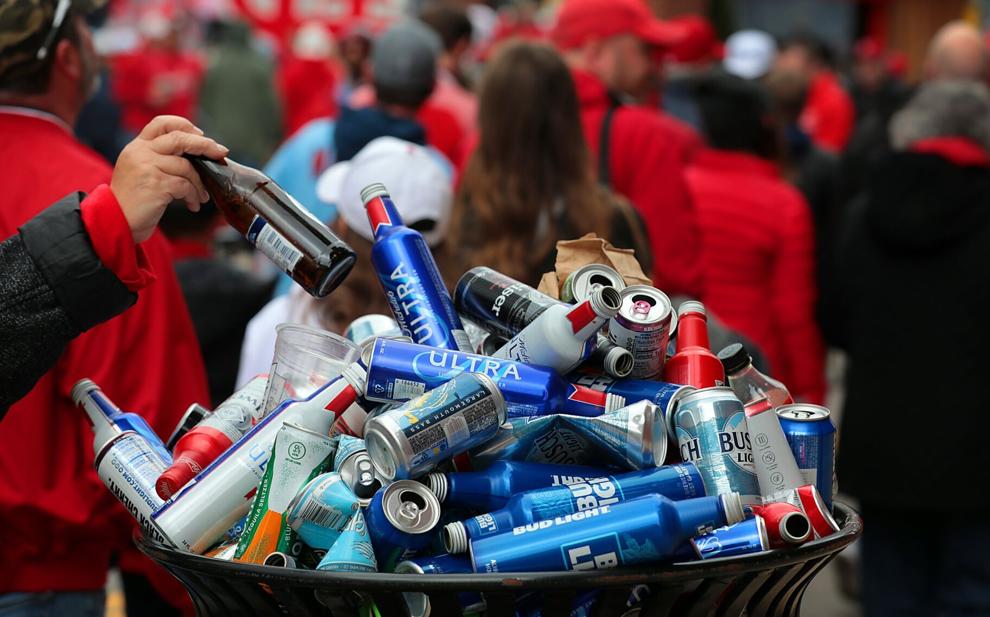 Cardinals open their season at Busch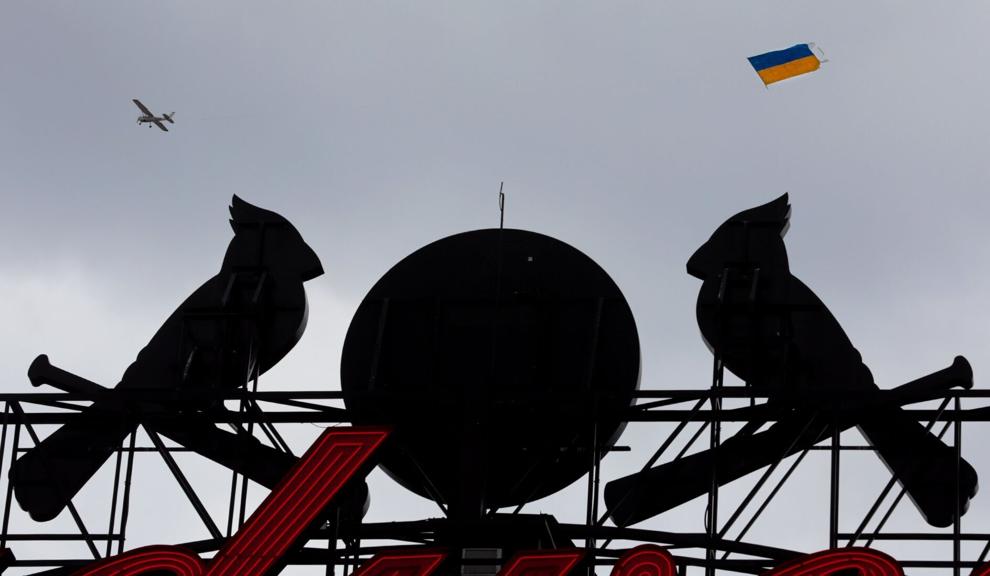 Cardinals open their season at Busch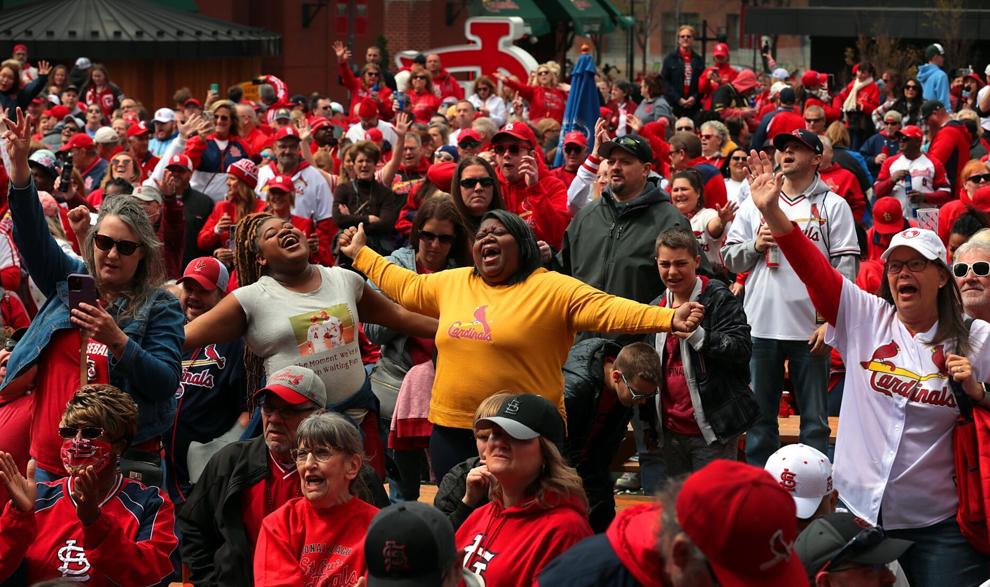 Cardinals host opening day at Busch Stadium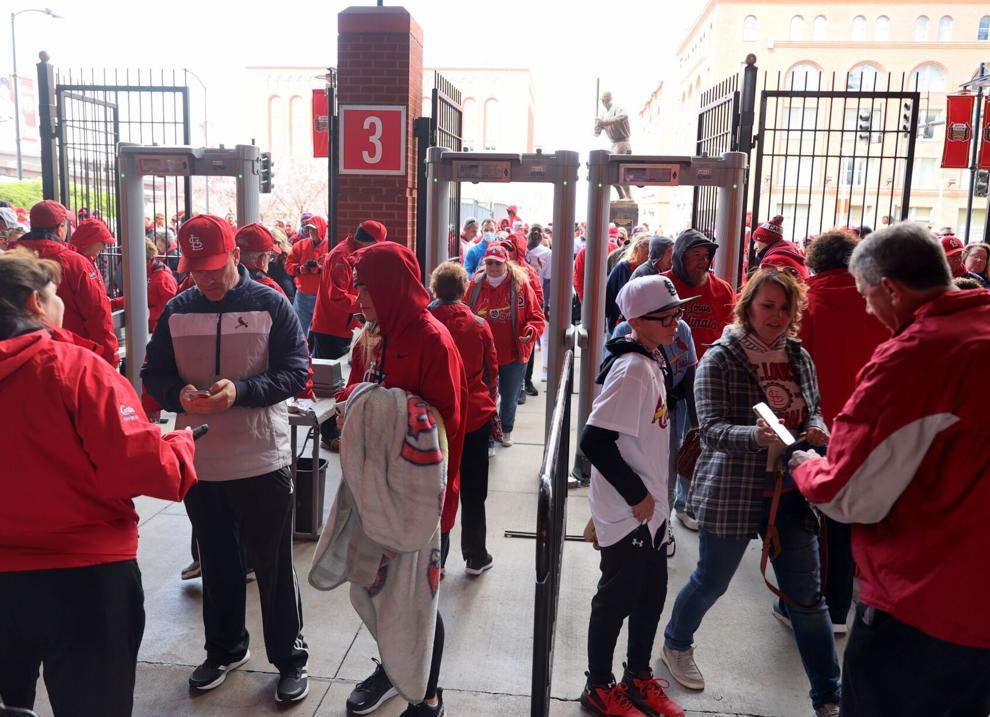 Cardinals host opening day at Busch Stadium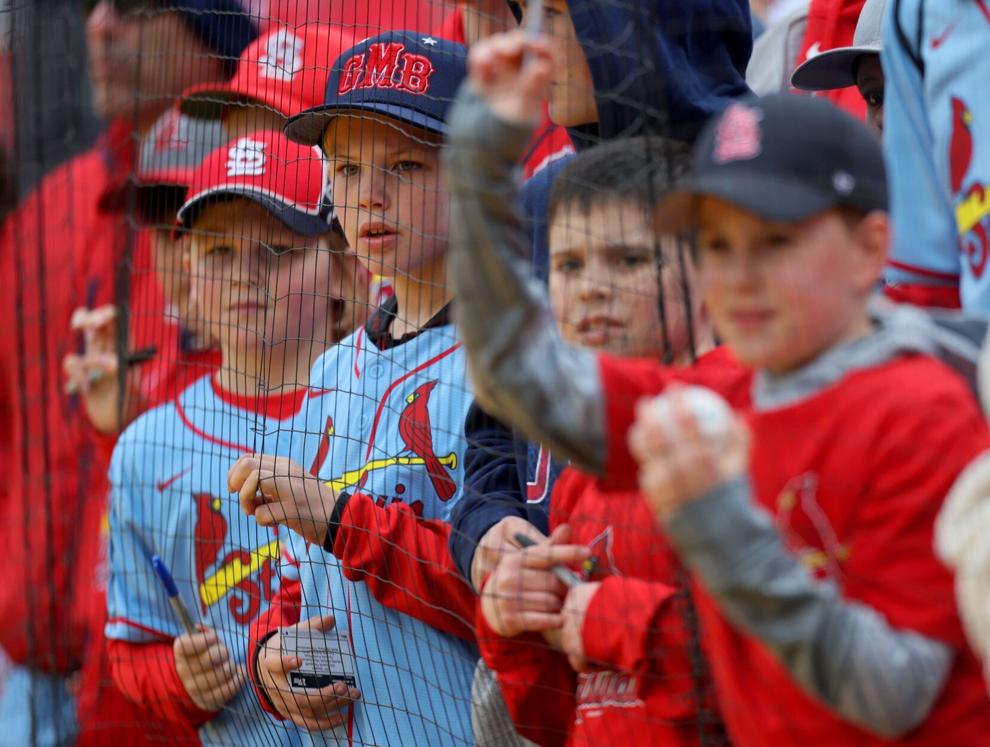 Cardinals open their season at Busch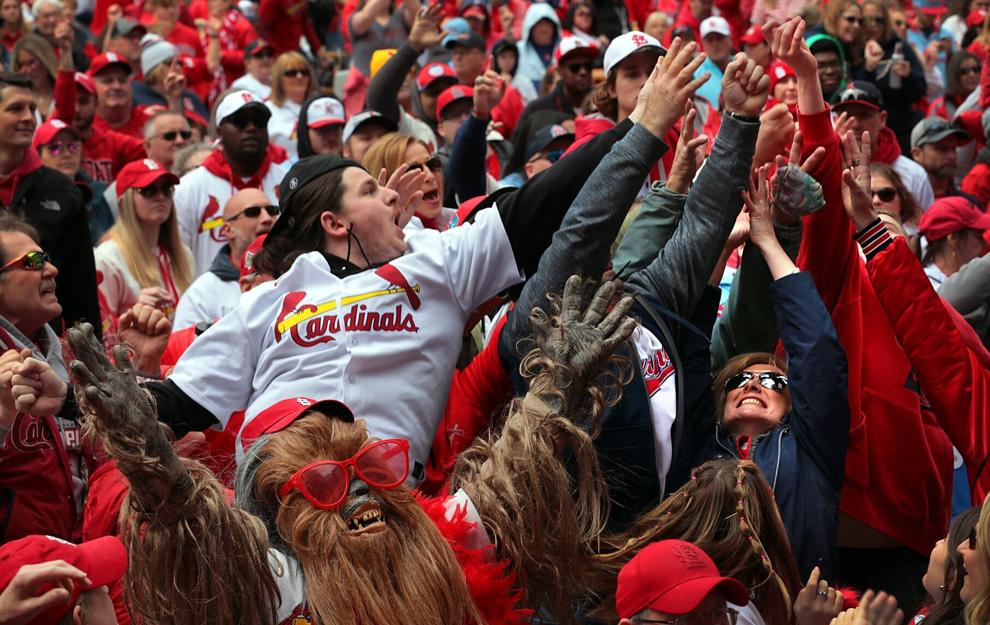 Cardinals open their season at Busch
Cardinals open their season at Busch
Cardinals open their season at Busch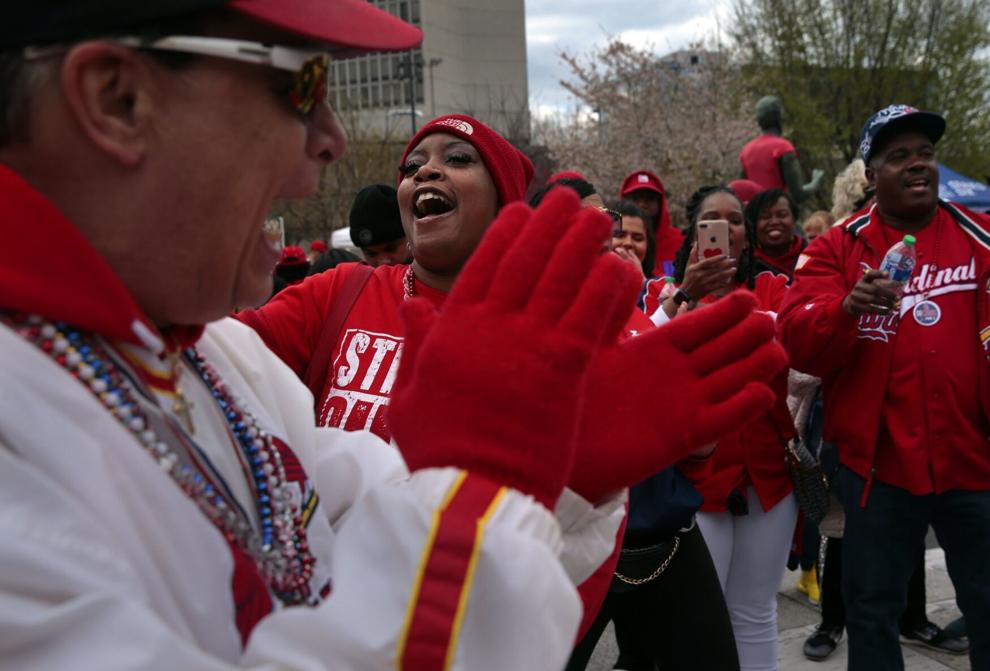 Ten Hochman: What Cardinals opening day means to St. Louis, especially in 2022
Cardinals open their season at Busch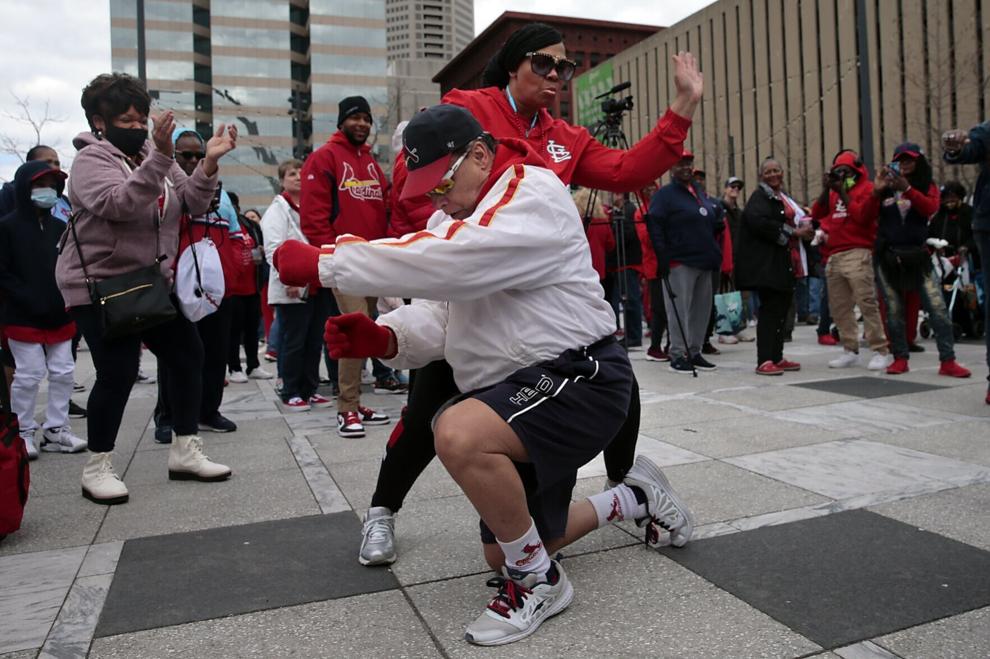 Cardinals open their season at Busch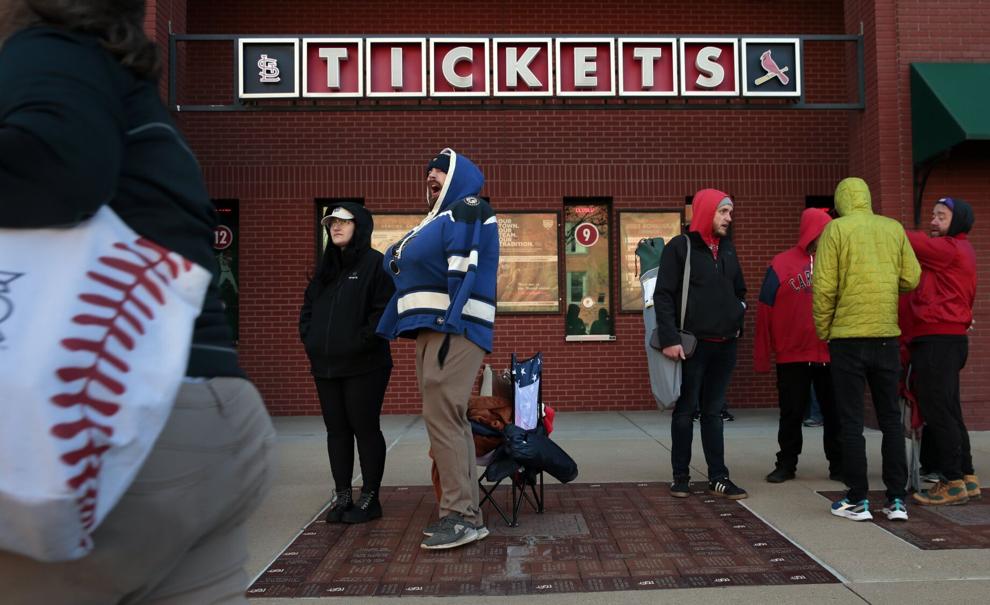 Play Ball on opening day at Busch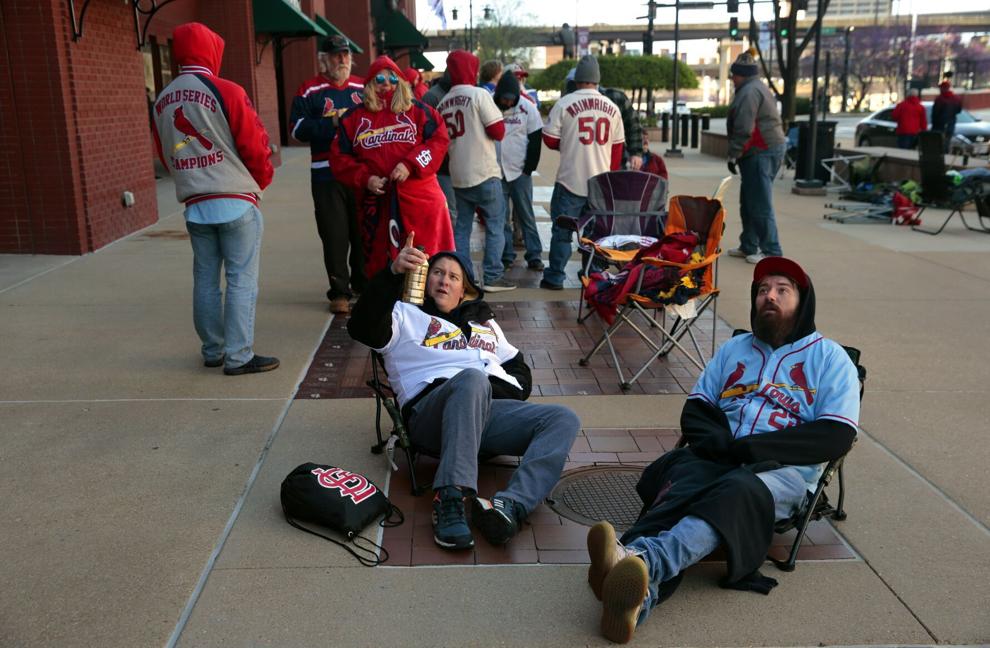 Play Ball on opening day at Busch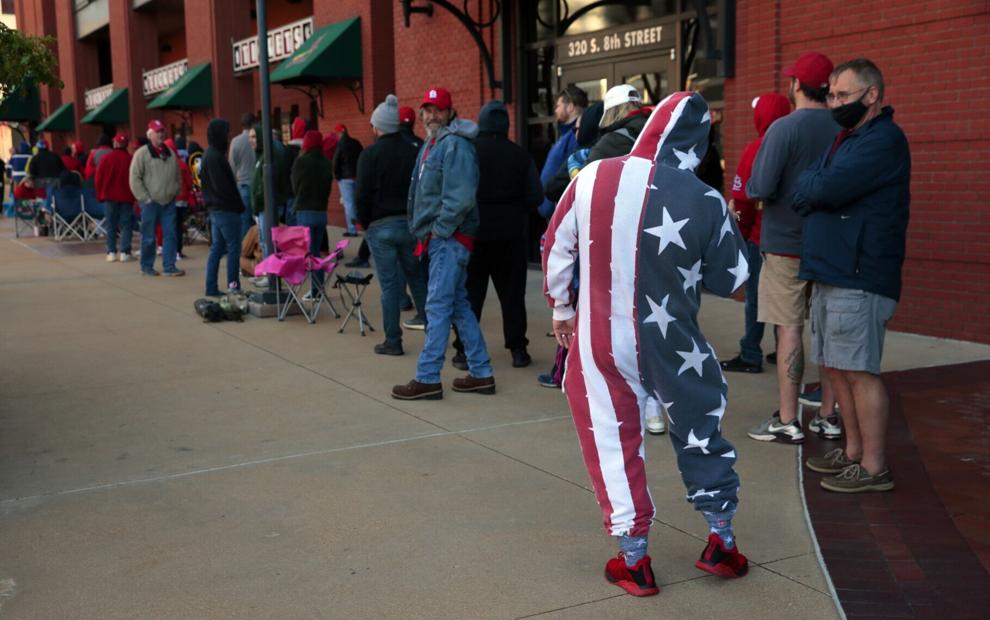 Early tailgaters, opening day Cardinals baseball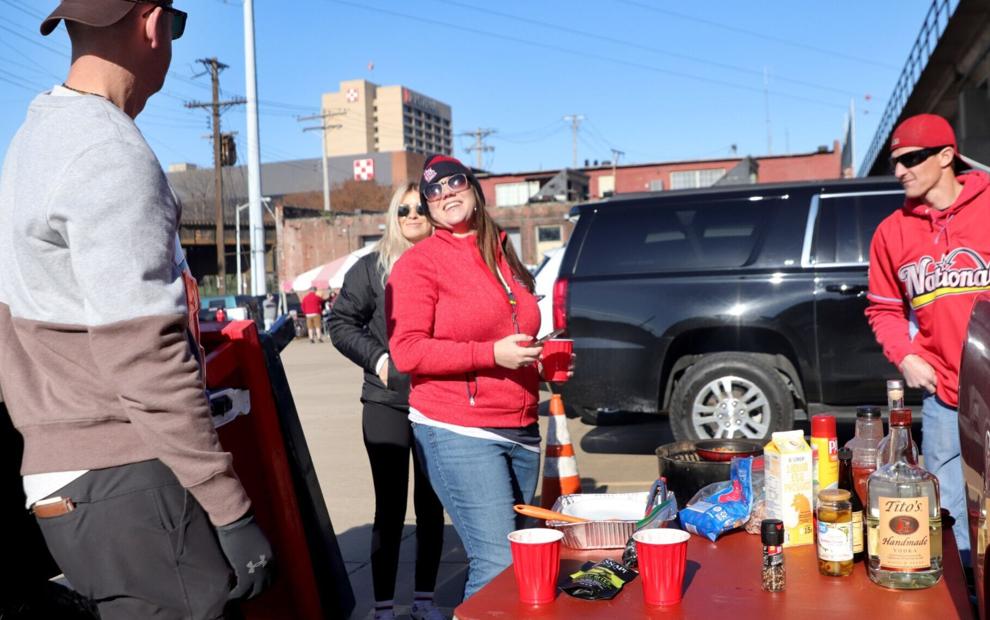 Cardinals open their season at Busch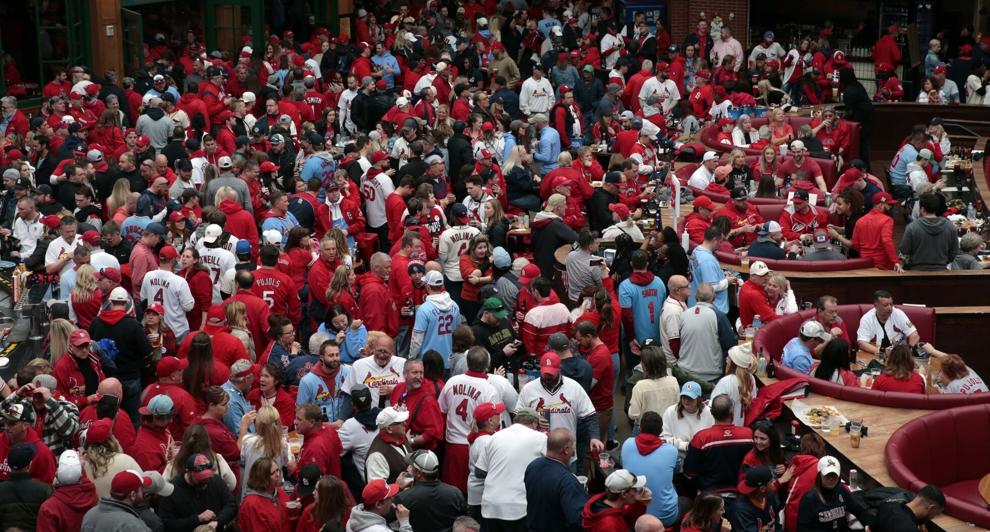 Cardinals open their season at Busch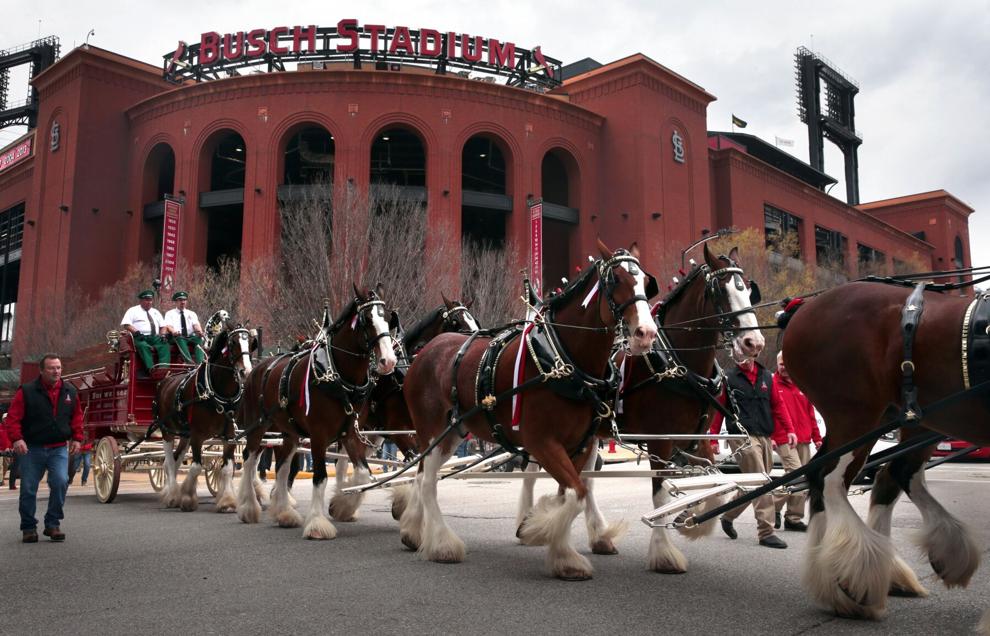 Cardinals open their season at Busch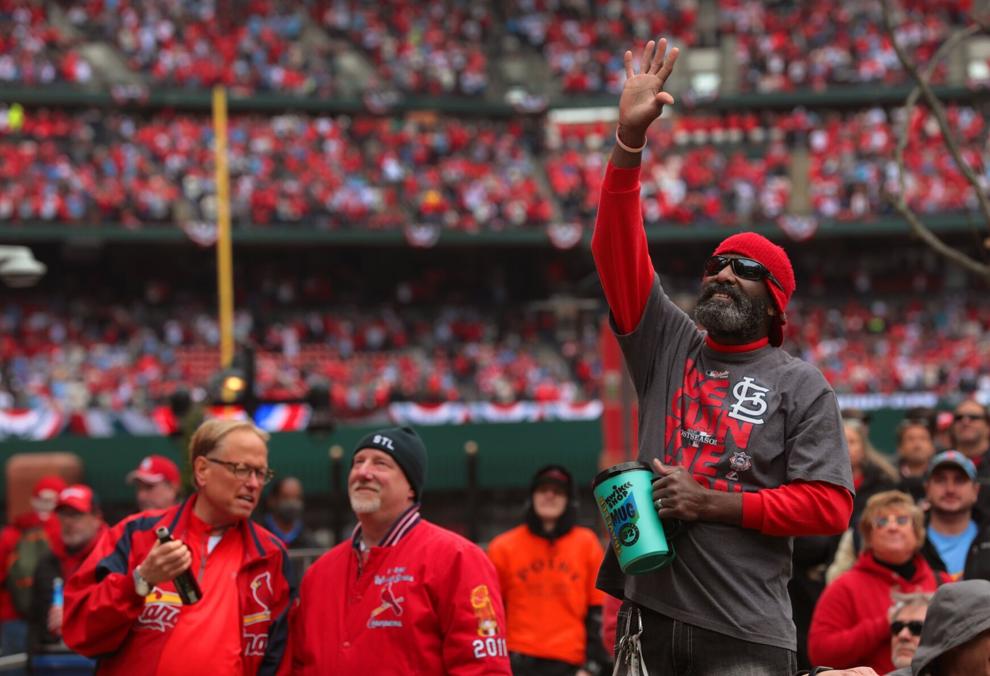 St. Louis Cardinals opening day 2022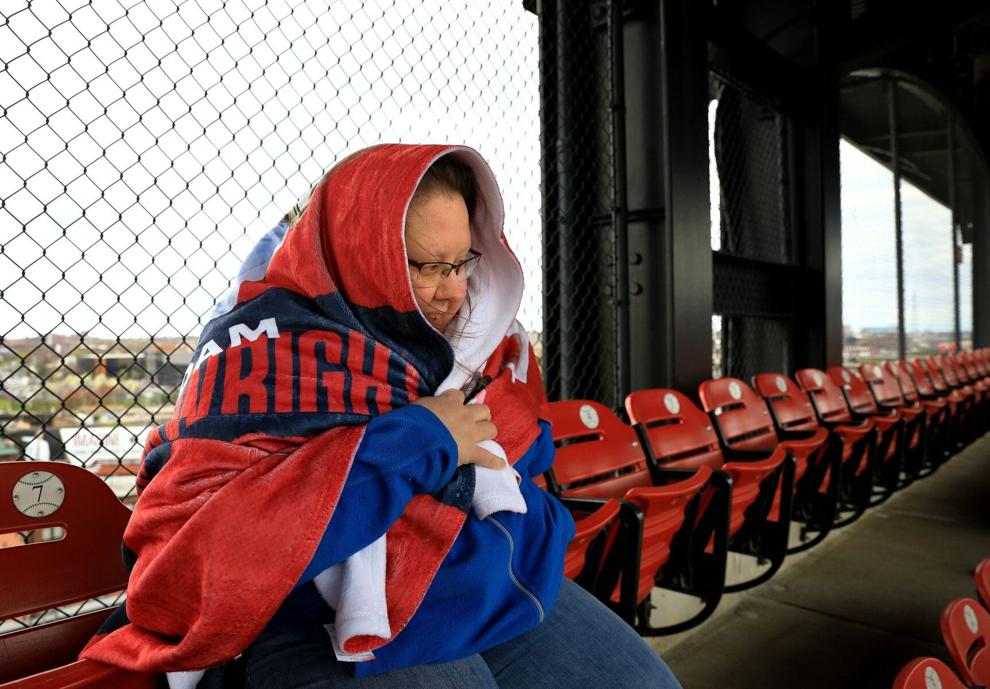 St. Louis Cardinals opening day 2022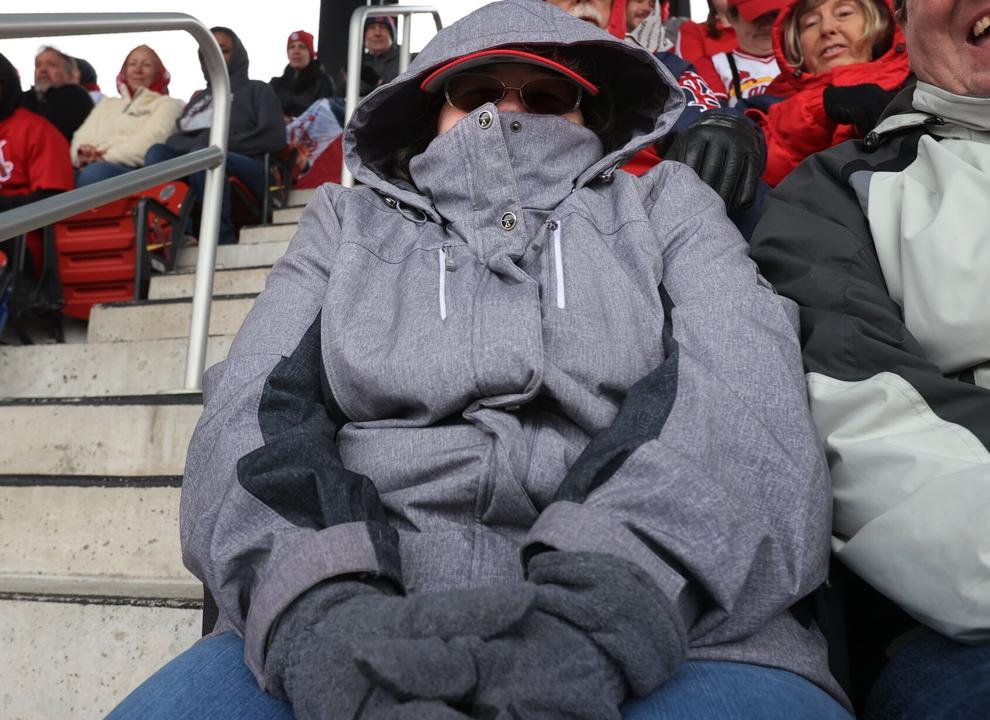 St. Louis Cardinals opening day 2022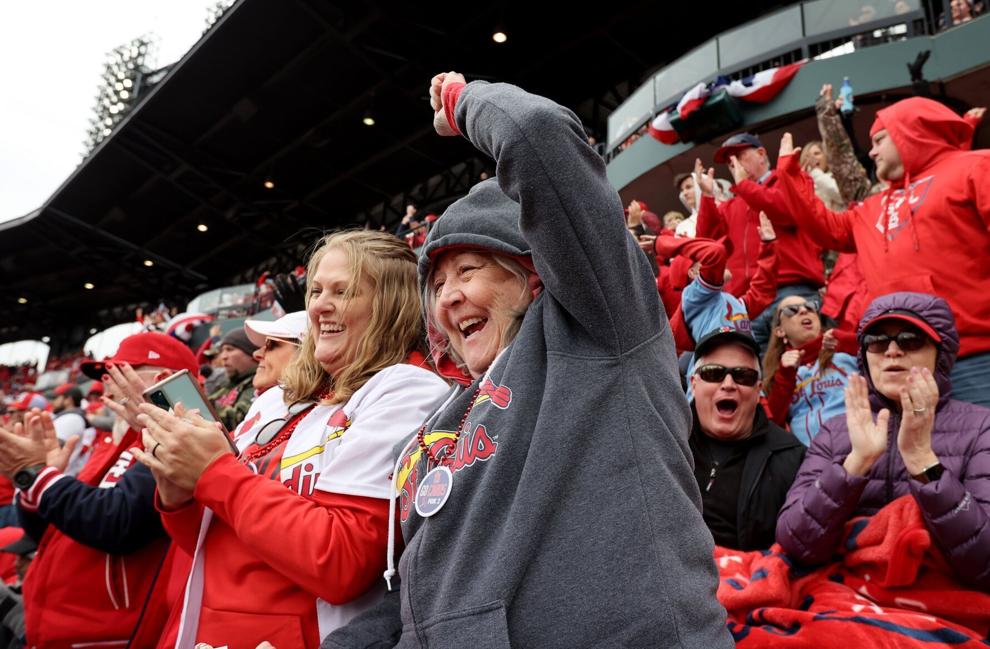 St. Louis Cardinals opening day 2022
St. Louis Cardinals 2022 opening day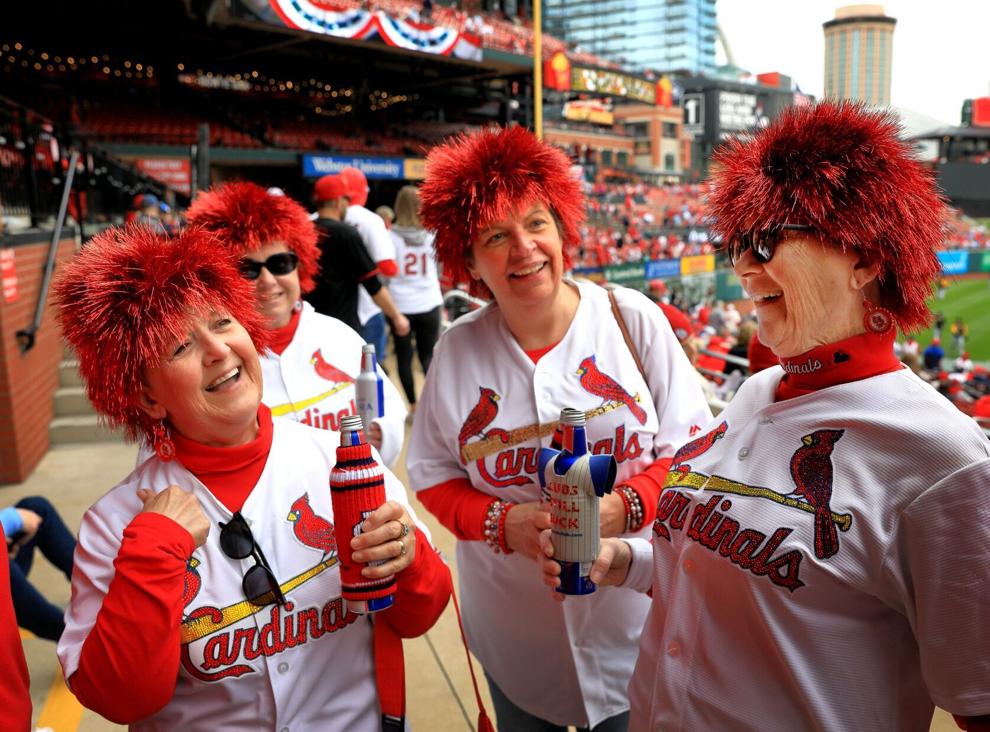 St. Louis Cardinals 2022 opening day