Jordan Hicks is scheduled to undergo Tommy John surgery Wednesday morning and Carlos Martinez will become the Cardinals' closer, president of baseball operations John Mozeliak said Tuesday.
Mozeliak said the decision on Martinez was made in consultation with manager Mike Shildt.
"Needless to say it's very disappointing," Mozeliak said. "He obviously was taking over that closer role and certainly will be missed. The next question is who's going to do it, and in talking with Shildty, the comfort level is to go with Carlos Martinez. The good news is we have some depth there."
Mozeliak said Hicks was seeking a second and third opinion Monday when the announcement was made that he has a torn ulnar collateral ligament. After receiving those opinions, the decision was made to schedule surgery.
Dr. George Paletta will perform the surgery.
"I wasn't surprised, no," said the 22-year-old Hicks Tuesday afternoon about the torn ligament diagnosis. "It just felt different."
He said he had felt that something different in the last four pitches he threw to the Los Angeles Angels' David Fletcher, whom he struck out Saturday. 
"I just wanted to get through that guy," said Hicks, who then was removed from the game after catcher Yadier Molina noticed Hicks flexing his arm above his head and expressed concern to the dugout. 
After the game, Shildt said that he had been told Hicks had passed all the early tests but Hicks said, "The tests were probably negative because my adrenaline was pretty high." 
Martinez had the closer role briefly in 2018 and recorded five saves. This season he has worked exclusively out of the bullpen in 13 appearances since returning from an injury and is 1-0 with a 3.00 ERA with two saves.
"I think Carlos is the guy in the natural progression for that," Shildt said. "He did it last year, so it's not foreign to him. He's clearly capable and built for it, not only in competitive spirit and his desire to seek big moments but his ability to execute a lot of plus pitches."
Hicks throws harder than any pitcher in the majors, topping out at 104 mph this season.
When Hicks first experienced problems on Saturday, his injury was downplayed. Hicks said he might miss a week and the results of initial tests were described as favorable.
"We were overly optimistic and then the dark clouds moved in," Mozeliak said., "I think for the most part we try to be as transparent as possible on these things, but clearly on this one we were wrong."
Mozeliak noted that Martinez has been used in two-inning stints at times this season and he wouldn't rule that out as a possible scenario in the closer role. He said that if Martinez is to be considered for a starting role in 2020, "trying to gain some innings this year, however we do it, is something we have to consider."
---
Cardinals close out Angels series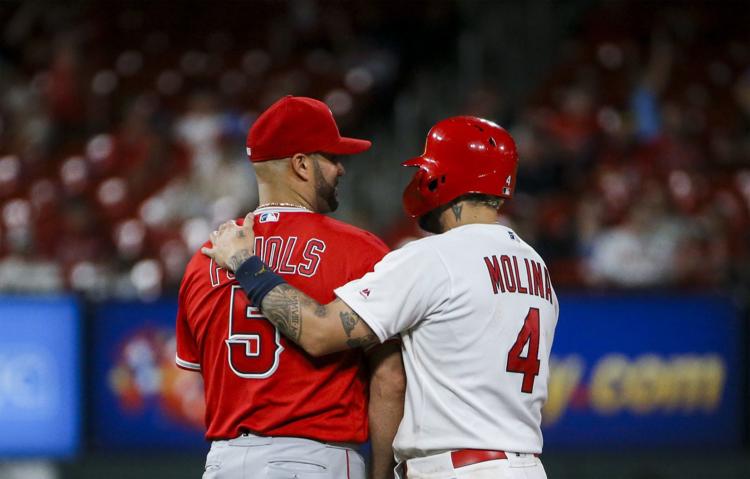 Cardinals close out Angels series
Cardinals close out Angels series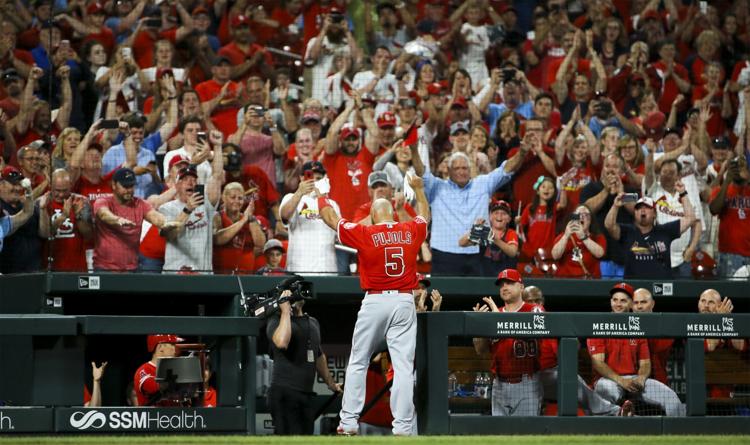 Cardinals close out Angels series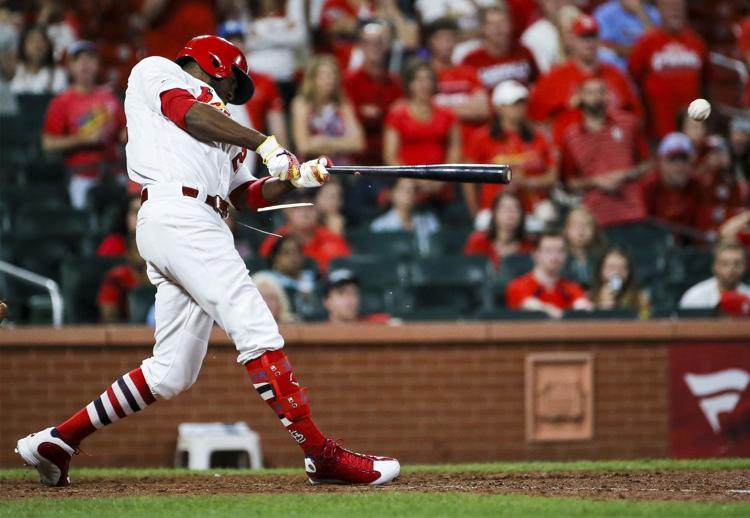 Cardinals close out Angels series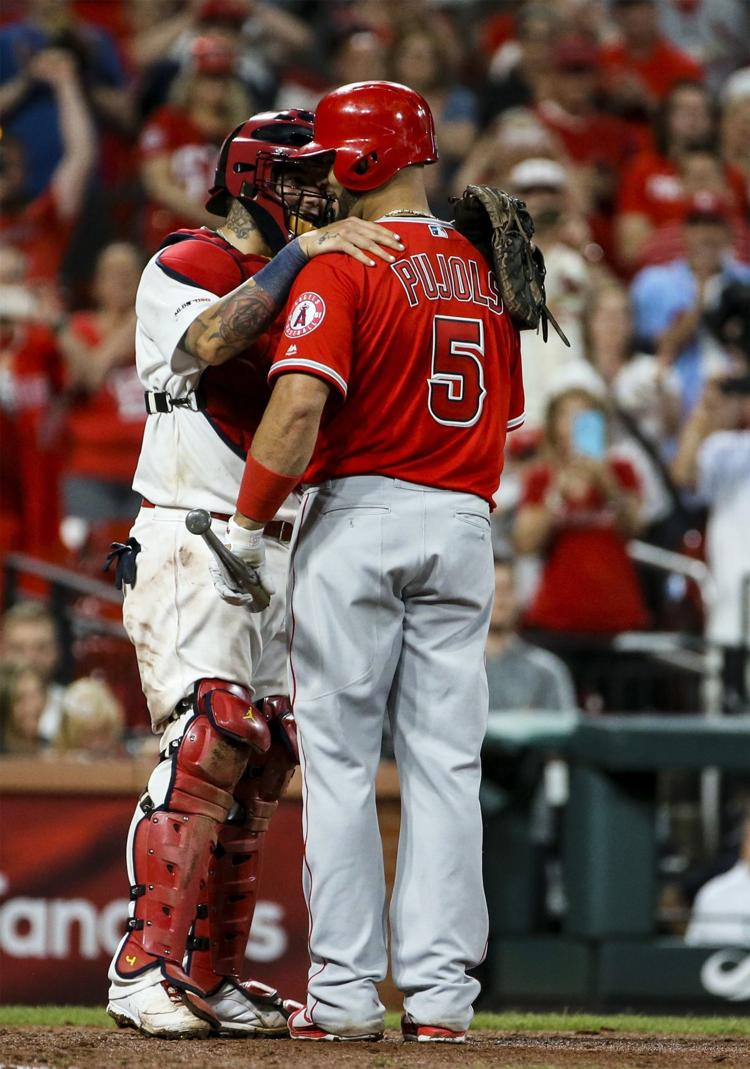 Cardinals close out Angels series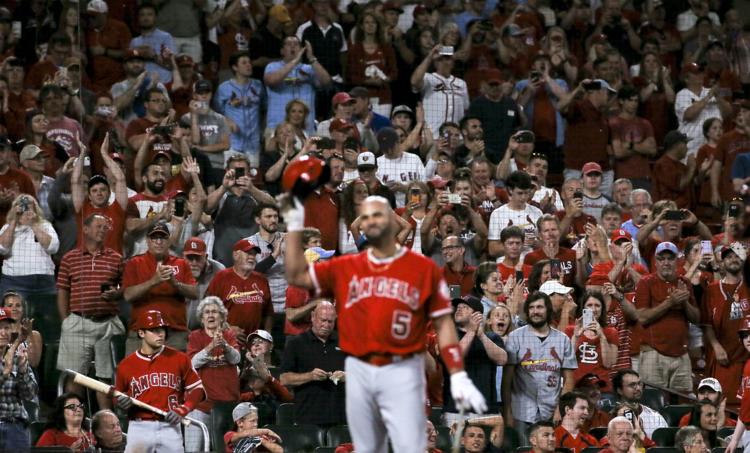 Cardinals close out Angels series
Cardinals close out Angels series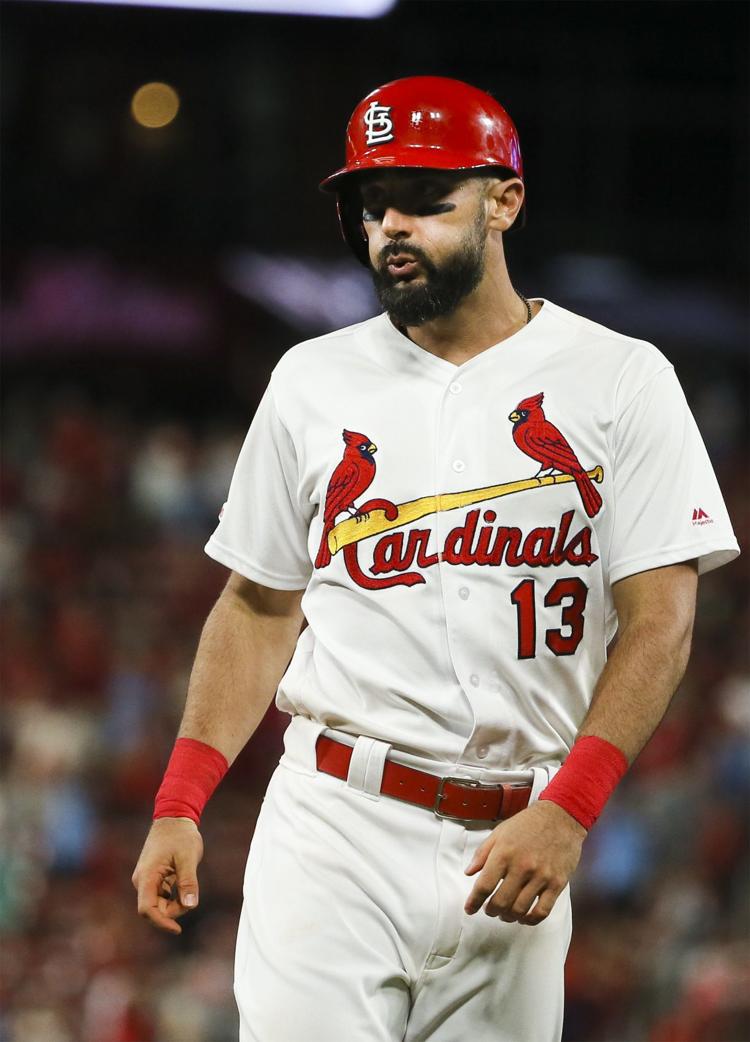 Cardinals close out Angels series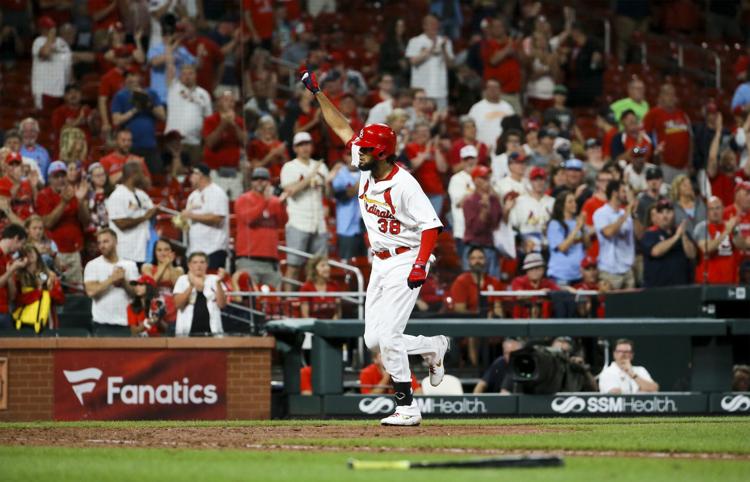 Cardinals close out Angels series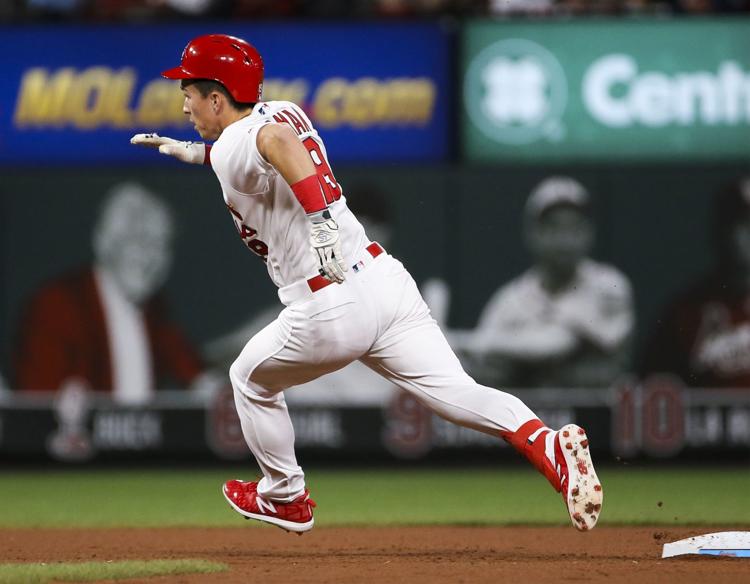 Cardinals close out Angels series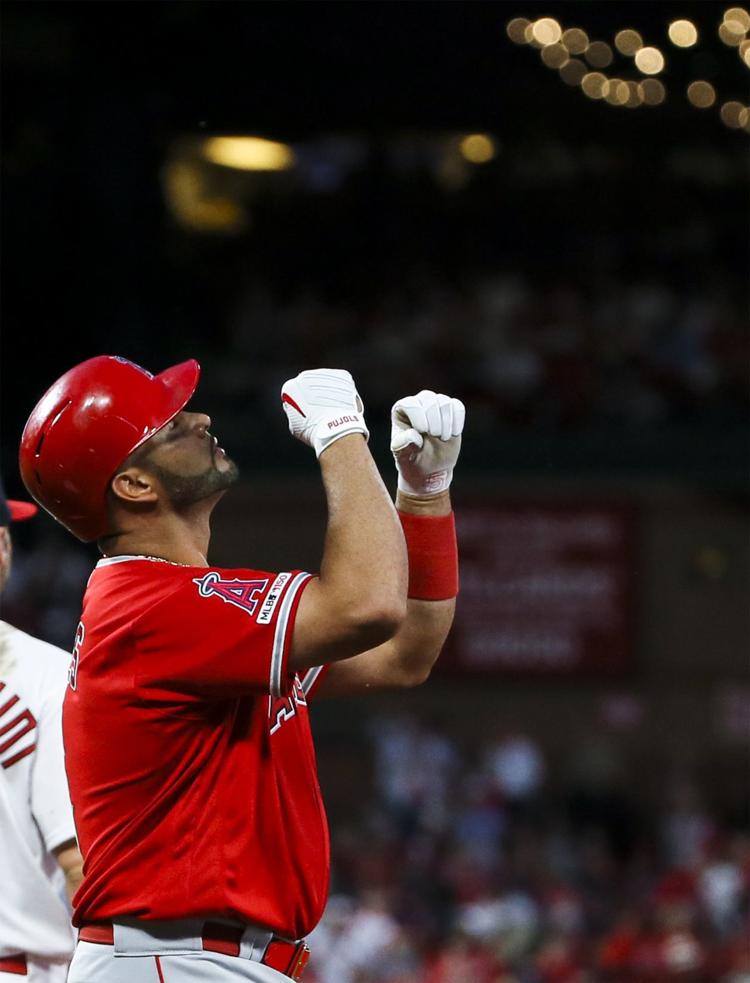 Cardinals close out Angels series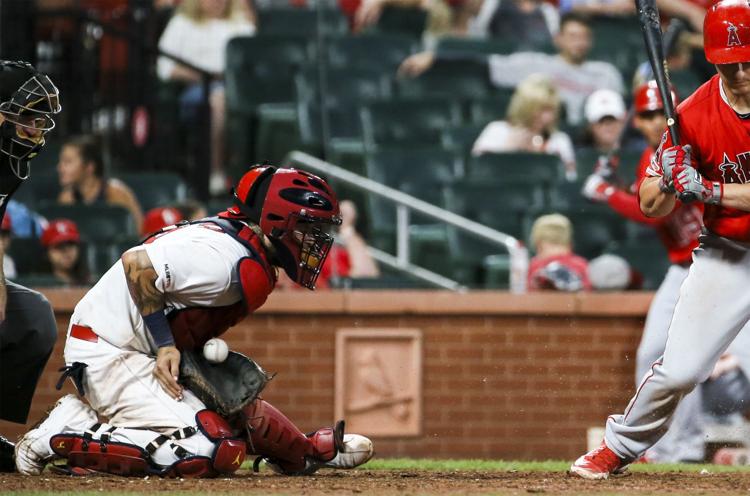 Cardinals close out Angels series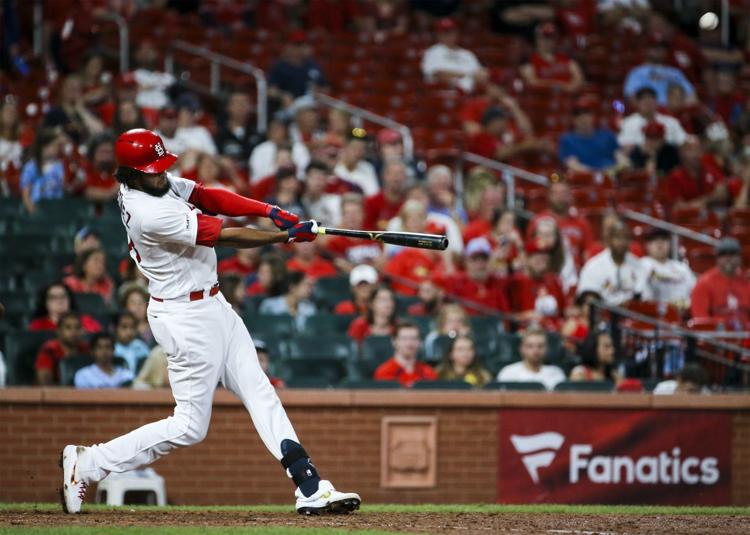 Cardinals close out Angels series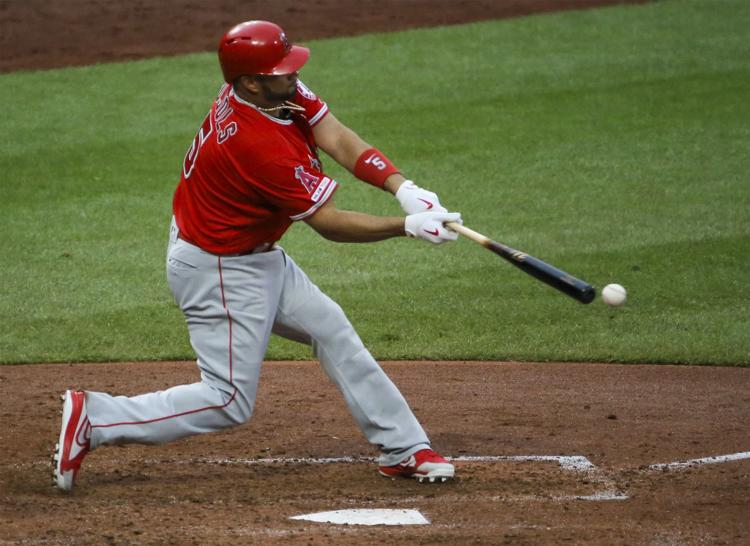 Cardinals close out Angels series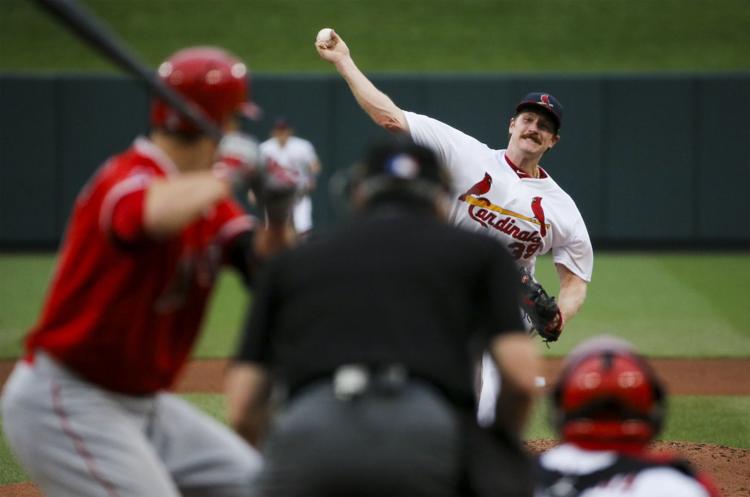 Cardinals close out Angels series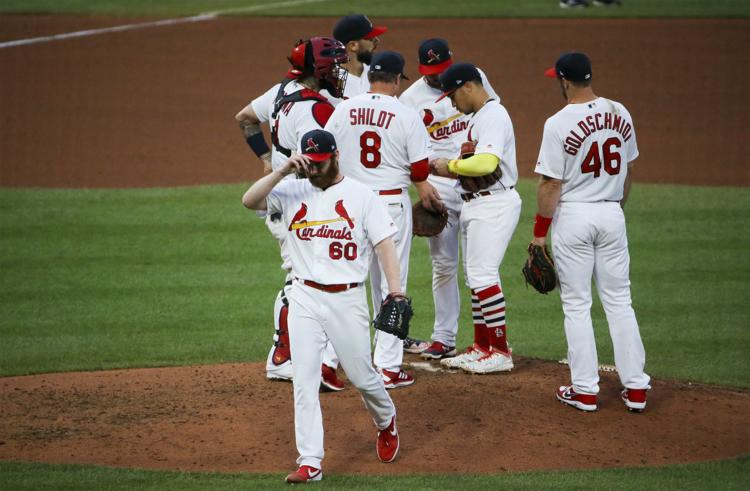 Cardinals close out Angels series
Cardinals close out Angels series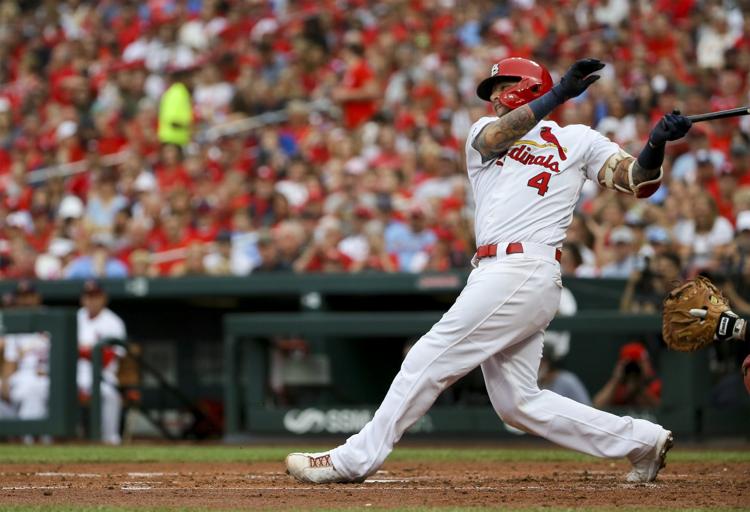 Cardinals close out Angels series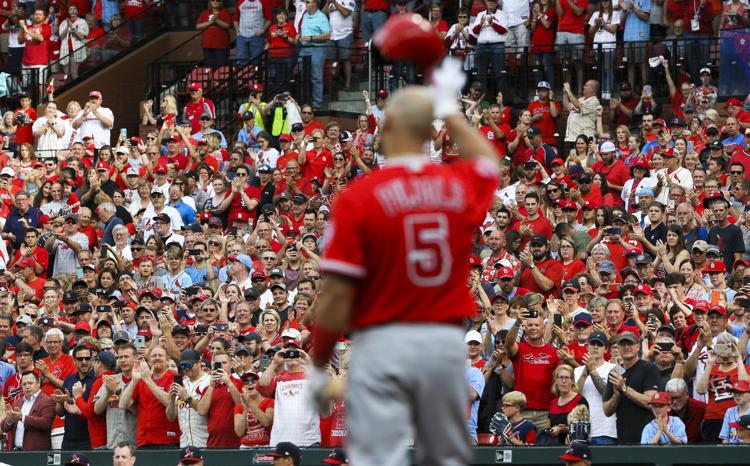 Cardinals close out Angels series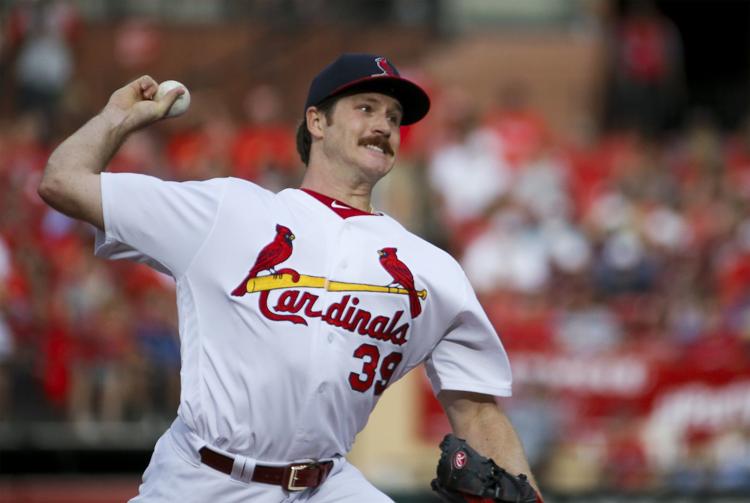 Cardinals close out Angels series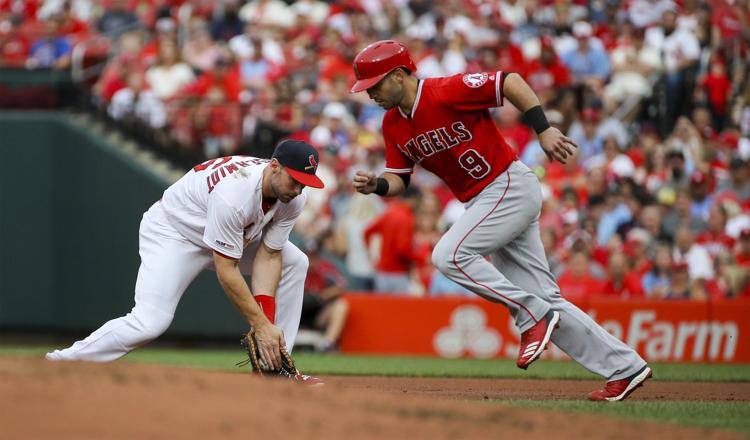 Cardinals close out Angels series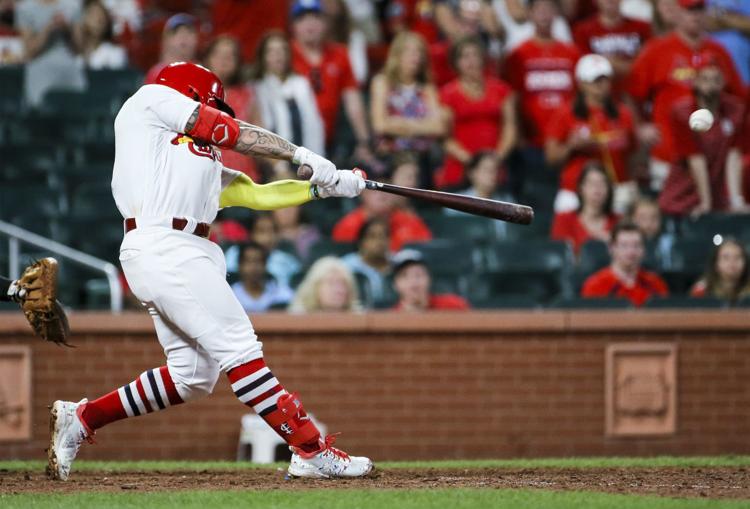 Cardinals close out Angels series
Cardinals close out Angels series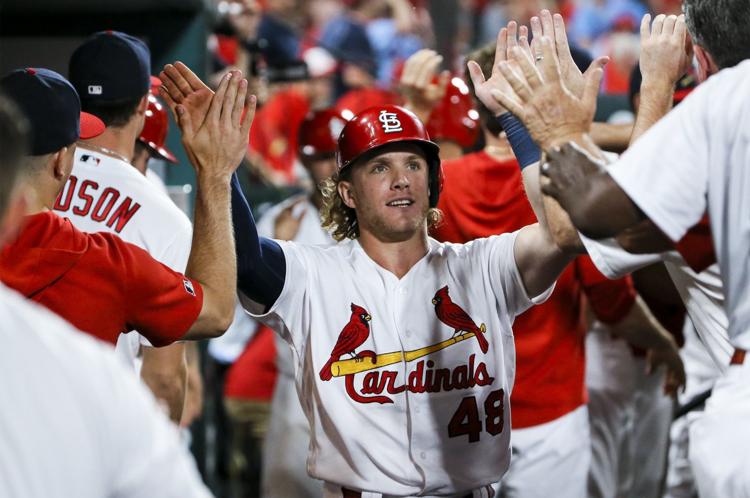 Cardinals close out Angels series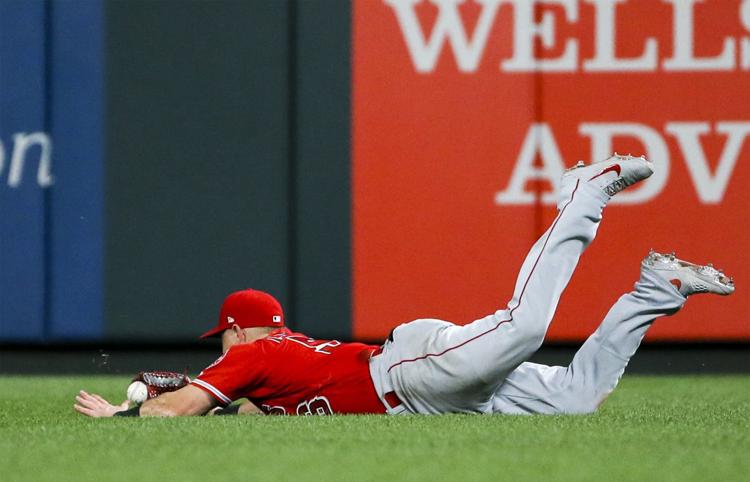 Cardinals close out Angels series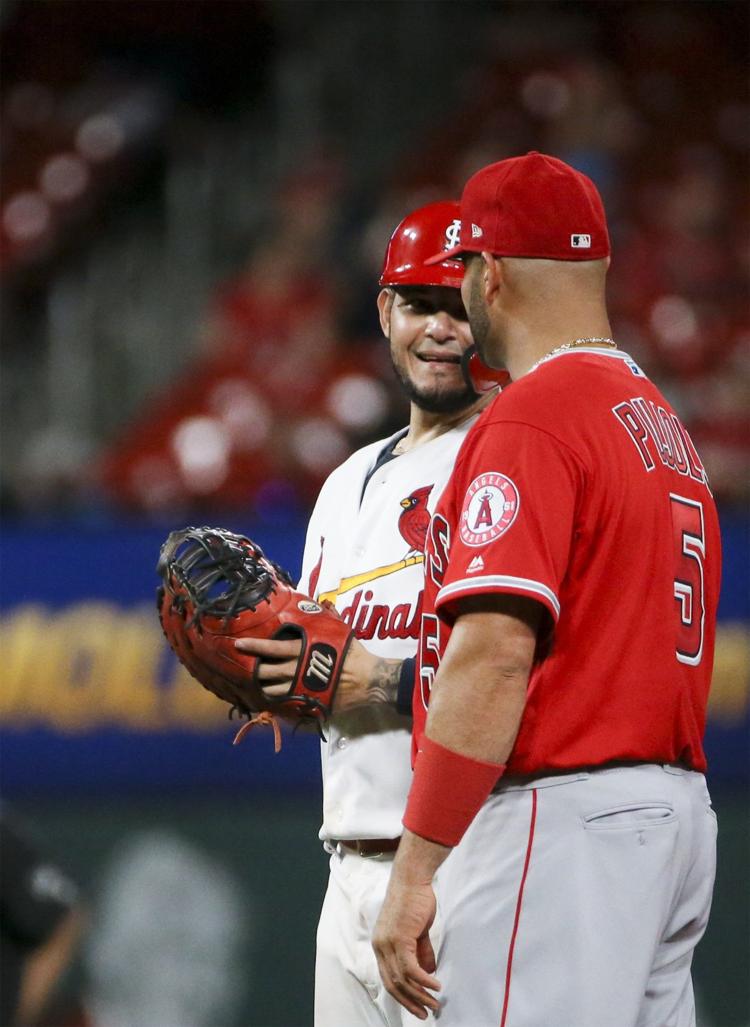 Cardinals close out Angels series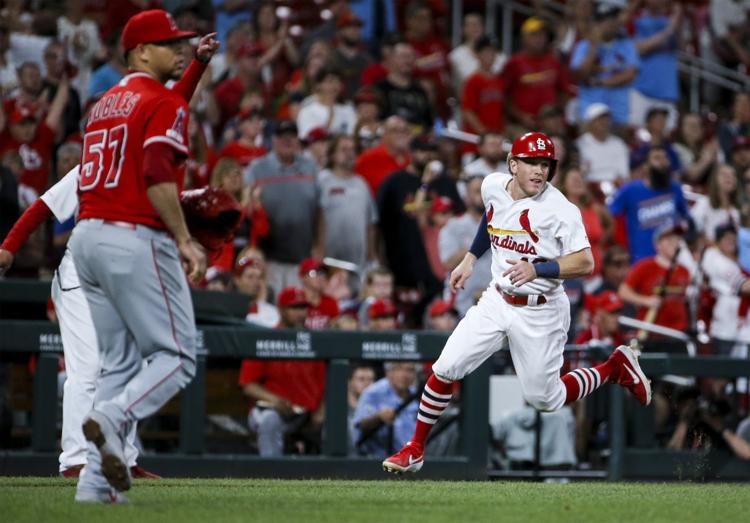 Cardinals close out Angels series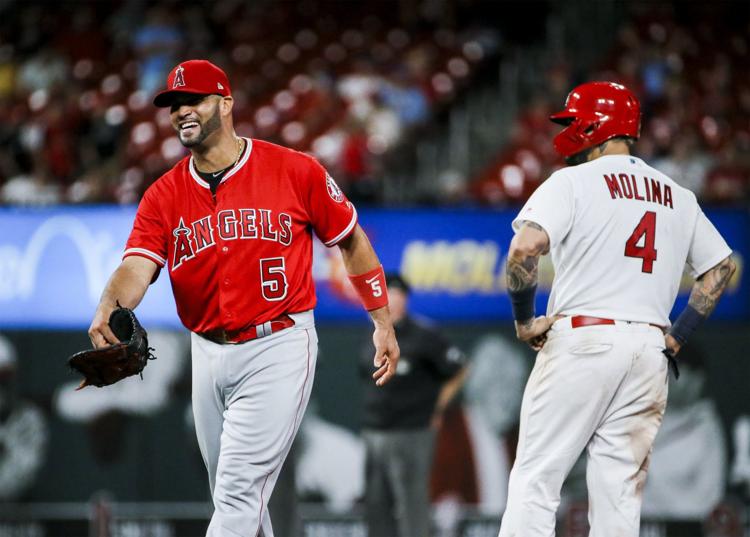 Cardinals close out Angels series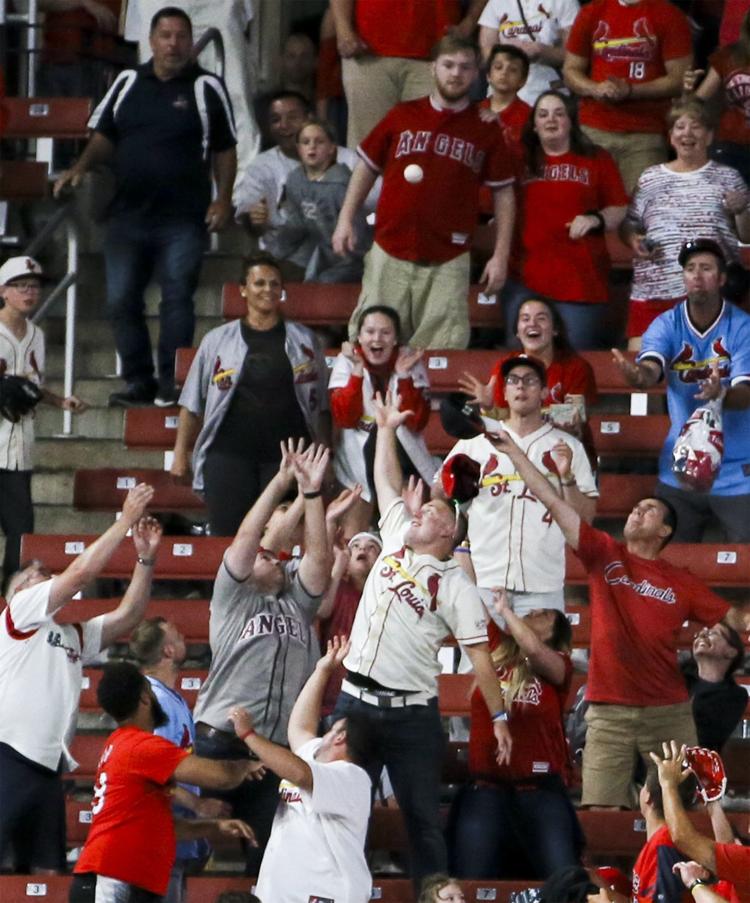 Cardinals close out Angels series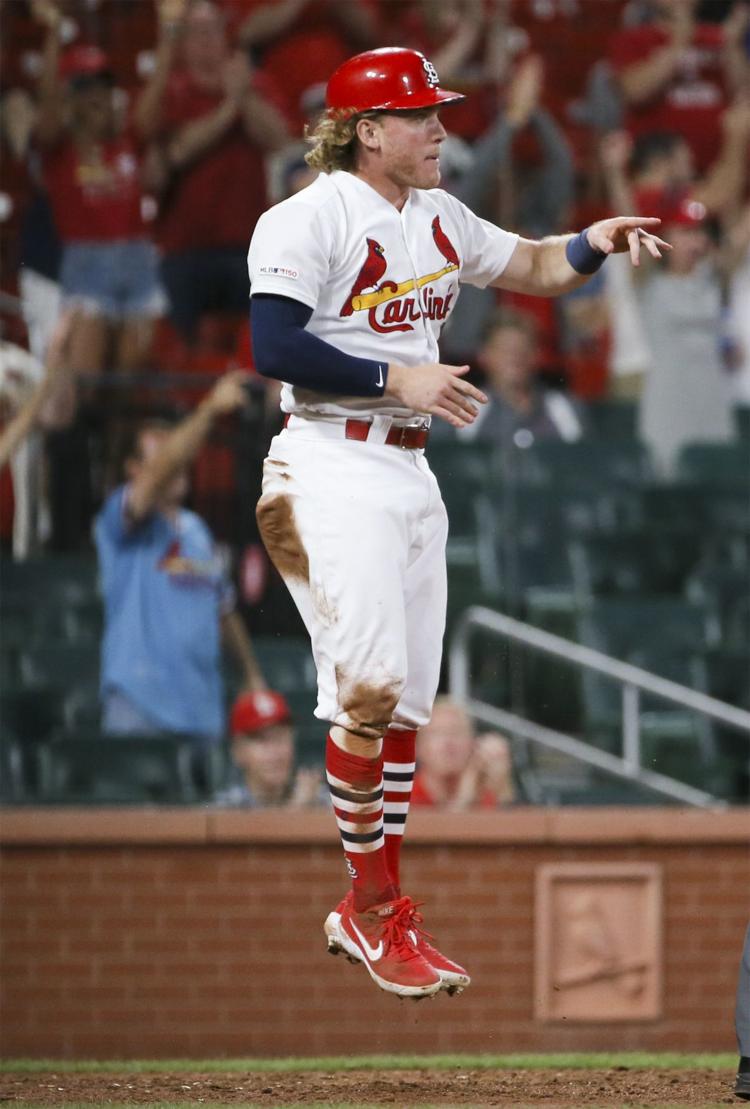 Cardinals close out Angels series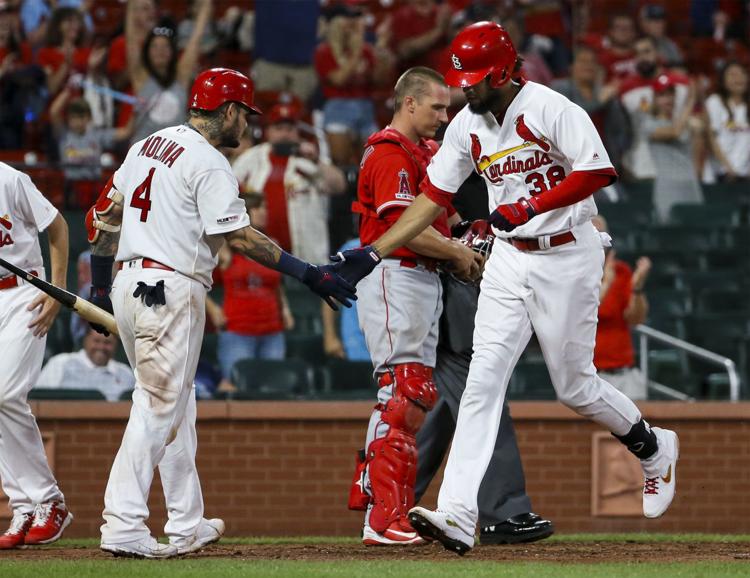 Cardinals close out Angels series