WASHINGTON • There were times when they shared the same bullpen earlier this season that All-Star closer Greg Holland would caution Cardinals rookie Jordan Hicks, reliever to reliever, about the future he might throw himself into if he wasn't careful.
"I told him on numerous occasions, jokingly, if wants to start he better stop pitching so well in the eighth and ninth innings," Holland said. "He's going to lock himself into a job. I don't think there is any question he can pitch the ninth inning. He can pitch the ninth inning for about 27 ballclubs."
The crossroads of the Cardinals' closer situation in 2018 met in the nation's capital this week as the man who was supposed to be closer, the man who has been, and the kid who someday will be all shared a series. Holland, the reliever paid $14 million to close, stood in the Nationals clubhouse, more than a month removed from his release. Bud Norris, the revelation in relief who became closer, took a break after two bruising outings. And Hicks, the rookie who will eventually become closer, took one stride toward that late-inning life Holland warned him about.
Hicks got the final out of Tuesday's victory for his sixth save of the season, and the Cardinals are open to giving him more opportunities.
Norris was unavailable Tuesday after throwing 47 pitches and allowing five runs the two days before, and he was doubtful for Wednesday. The preference was give him three consecutive days' rest.
The righthander reviewed some video of his recent outings and saw that he had moved his hand positioning higher as he brought his pitching hand and glove together. The result was either rushing his arm swing or having it drop less — and that gave his sinker more height. One of those sinkers was thumped for a two-run homer that blew a save Monday.
"I missed high with a sinker," Norris said. "That wasn't normal."
Manager Mike Shildt has described the ninth inning as under observation and stressed that the roles within the bullpen are "fluid" daily due to availability and matchups. He spoke several times with Norris during the series and said the veteran is "in a good place."
"We'll be able to run him out there at the end of the game," Shildt said. "Expect Bud to get the work and still be a key component toward the end of games."
From afar in this series, Holland has seen the new look to the Cardinals' bullpen and accepted "they needed to make a change and it's worked out good for both me and them." Holland, 32, signed a one-year, $14-million deal on opening day to be the Cardinals' surefire, name-brand closer. Former manager Mike Matheny and others in the organization had lobbied for certainty in the ninth, and Holland had been. He struggled from the start. Without a spring training, he arrived on April 9, walked four, and took the loss.
He had a 7.36 ERA at the end of April, had a third blown save by the end of July and didn't get a save at all for the Cardinals all season. His first came after signing with the Nats.
"I hated that I didn't perform better when I was in St. Louis," Holland said Wednesday in the Nats clubhouse. "I have always felt I performed my best under pressure, and that's why I like to throw the ninth inning. I thrive on that no-one-behind-me-kind of mentality. It's a little different kind of pressure when you're trying to press to say, 'Hey, I'm worth the contract you guys gave me. I want to prove to the organization, to the fans, to my teammates!' It wasn't just a between-the-lines thing. It was a different kind of pressure.
"I put myself in a bad spot with that mentality."
Holland said going home for a few days after his release and a second-act this season with the Nationals offered a "refresher." He pitched two scoreless innings Monday to get the win in the same game Norris tumbled, and he watched Tuesday as Hicks followed rookie Dakota Hudson and Dominic Leone into the game to hold a lead. Holland said there's more than just "plenty of depth" to the Cardinals' bullpen.
There's a seasoning. Holland said when a young player arrives, like he did, "you can get people out with stuff for awhile." What he saw from the Cardinals, like Hicks and others, was something else.
He saw how the team stressed the ability to throw the fastball to either side of the plate. He saw often they were expected to throw fastballs. He saw the quest for meek contact, and he saw how the Cardinals have "taken that usual learning curve and shortened it tremendously." And he saw Hicks' pulse.
"I wouldn't say he doesn't have a heartbeat," Holland said. "He has the ability to rise to the occasion without getting overly emotional. I have to tell myself to slow the game down. You can look at him and for a young guy it doesn't look like the wheels are speeding too fast when he gives up a walk or a hit. He looks pretty calm. It's a rare thing. He just does not give up hard contact. If I threw 103 I would be pretty damn confident, too."
Cardinals Nationals Baseball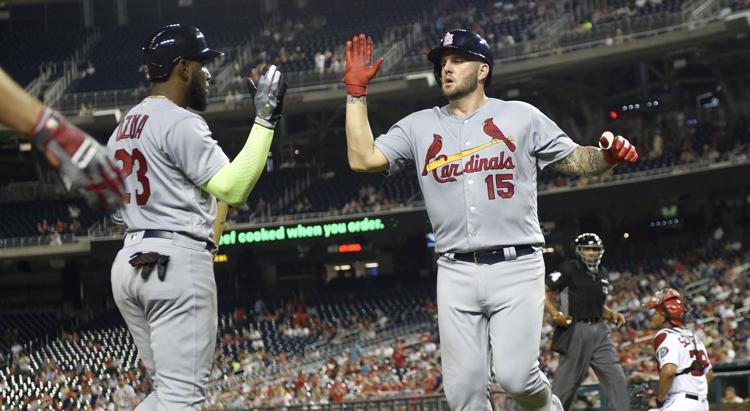 Cardinals Nationals Baseball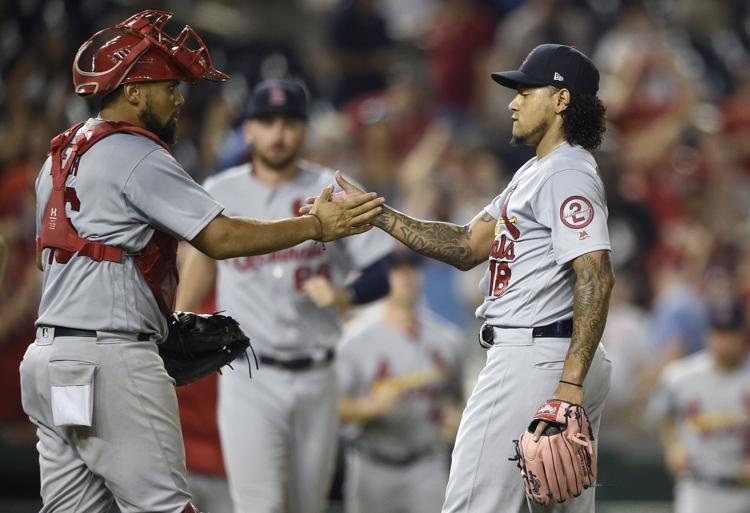 Cardinals Nationals Baseball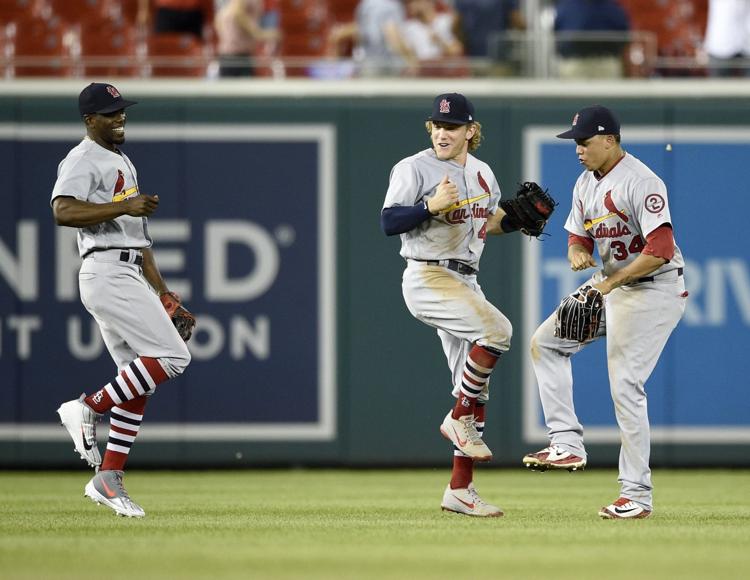 Cardinals Nationals Baseball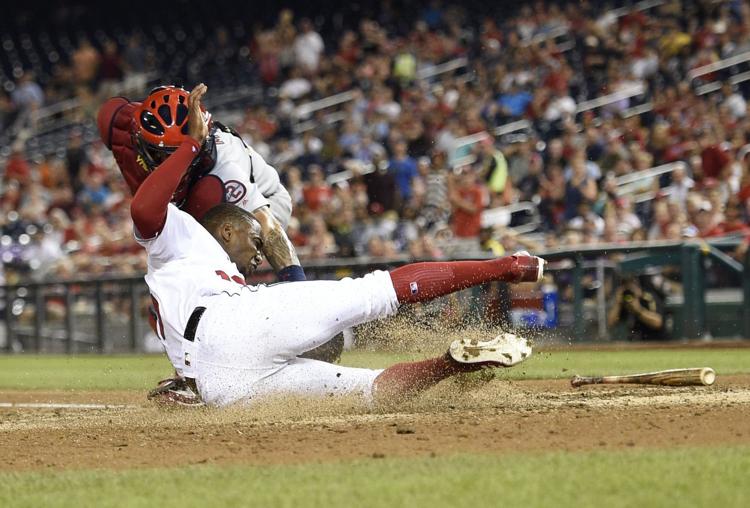 Cardinals Nationals Baseball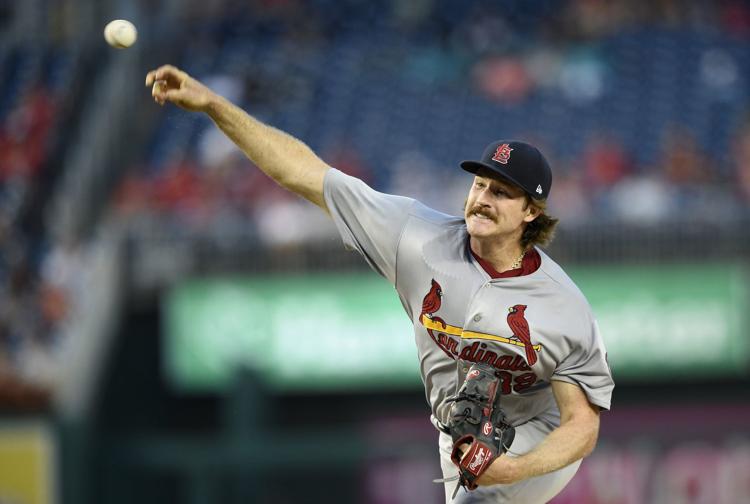 Cardinals Nationals Baseball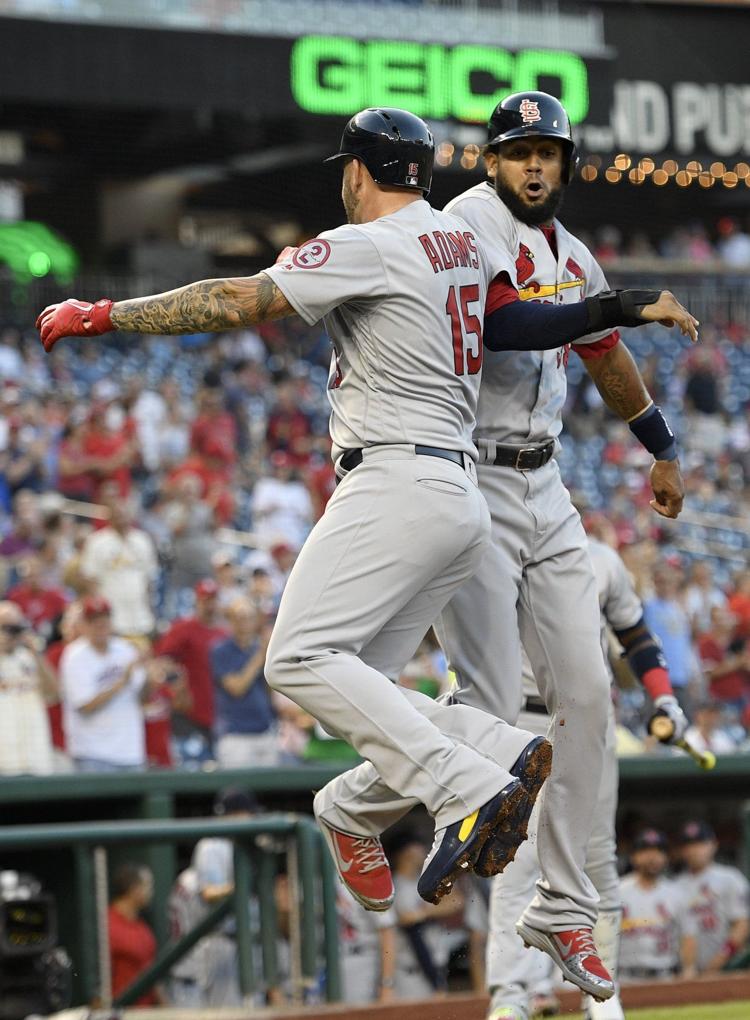 Cardinals Nationals Baseball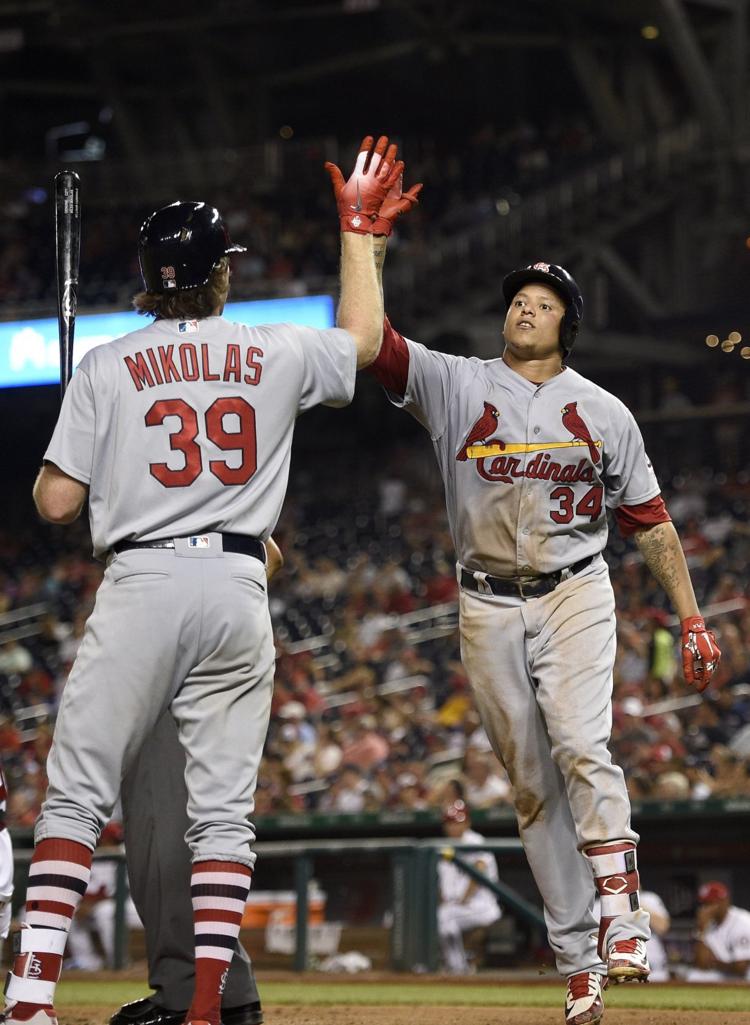 Cardinals Nationals Baseball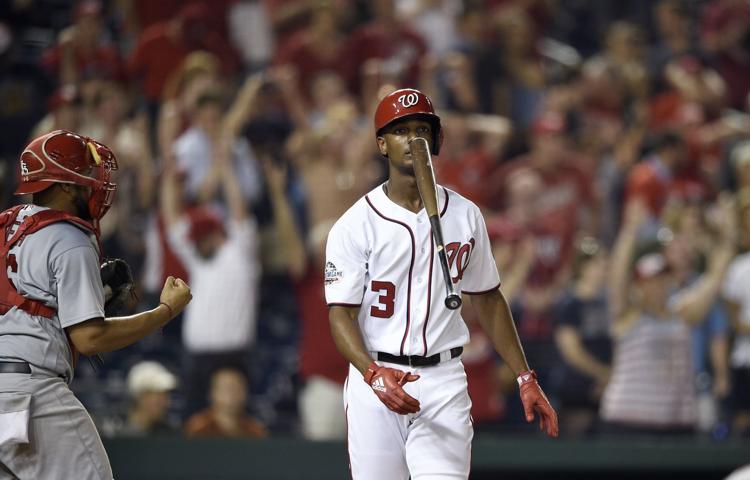 Cardinals Nationals Baseball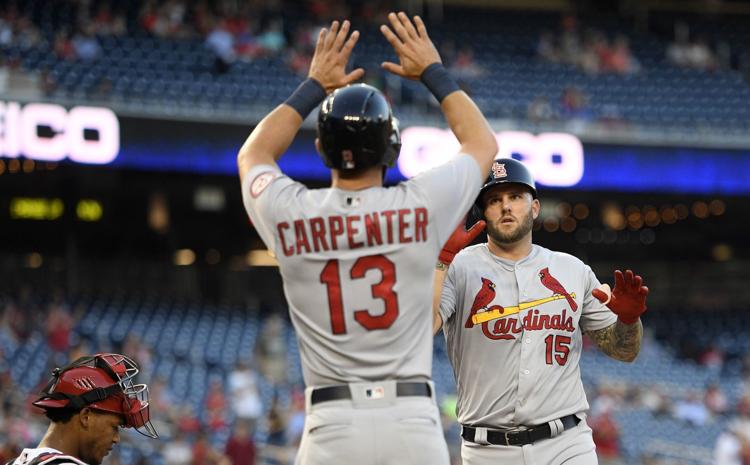 Cardinals Nationals Baseball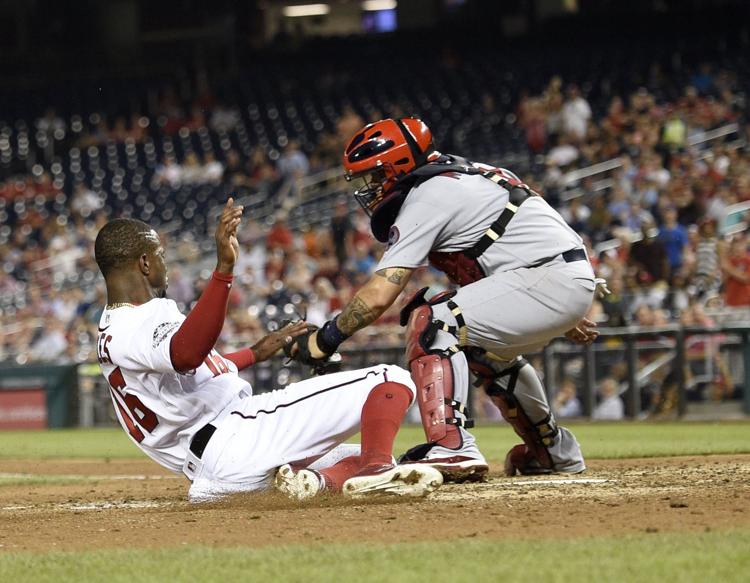 Cardinals Nationals Baseball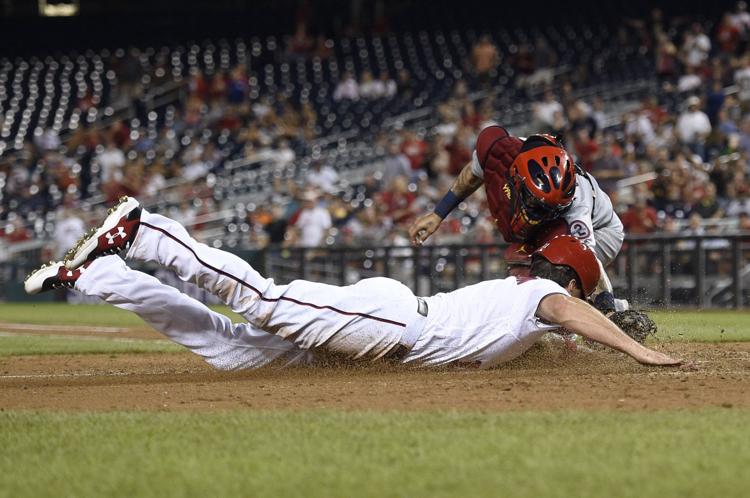 Cardinals Nationals Baseball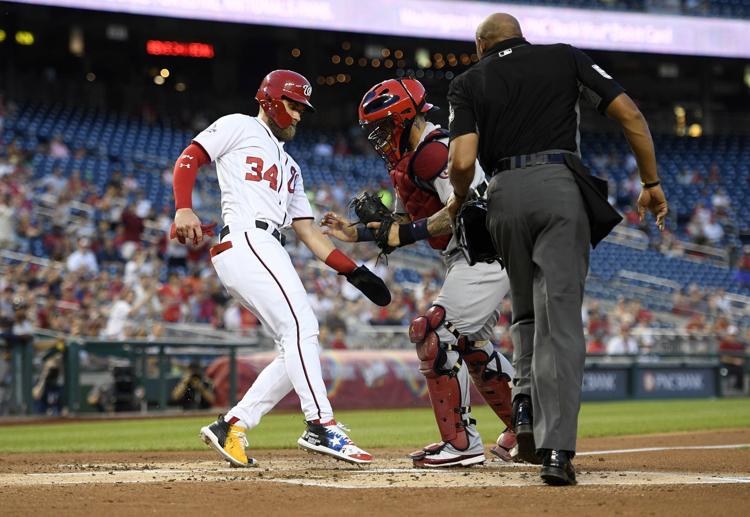 Cardinals Nationals Baseball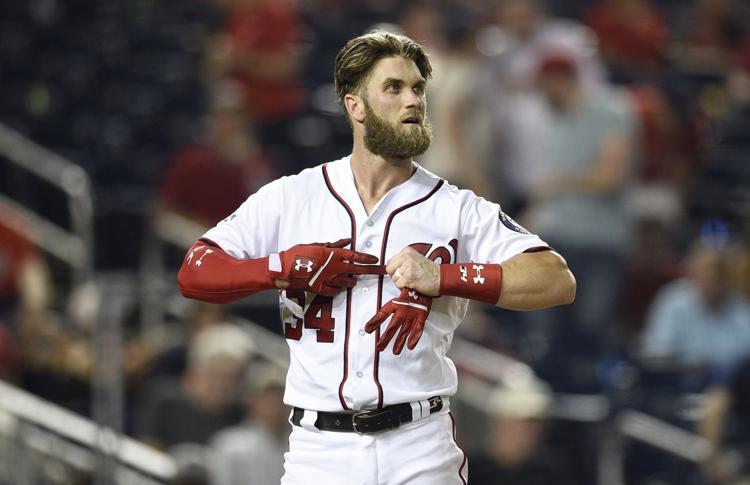 Cardinals Nationals Baseball