WASHINGTON—For the second time in a week, Dakota Hudson will start a game Tuesday night for the Cardinals with his team facing elimination in a playoff series.
Against Atlanta last Monday in St. Louis, Hudson started his first postseason game with the Cardinals down two games to one in the division round. The Cardinals won that game and the series. On Tuesday at Nationals Park, making his second playoff appearance, Hudson can only prolong the series. The Cardinals will have a long way to go to win it, trailing by three games after playing three.
"The object is to win every game," said Hudson after the 8-1 shellacking on Monday night. "It's the same goal. There's nothing bigger to make out of it."
Hudson said he would feel no extra weight in this start. "It's just going to be a lot cooler when we come back to win," he said.
"It is possible. We've won more than four games in a row before. Obviously, it will be tough. But we're a good team so I don't see why we can't."
Last Monday, Hudson was touched by the Braves for four runs, one earned, in 4 2/3 innings although three of those came in his final inning, the fifth, when a batted ball hit third base for a double and third baseman Matt Carpenter missed a ball he should have had. Having experienced a similar game of this magnitude already this October, Hudson said he thought before Monday's game that he would be able to "just kind of stay within myself. I'm not going to go out there and try to do anything that's out of my skill set."
Hudson carried a 3-1 lead into the fifth inning of that game, which the Cardinals eventually would win 5-4 in 10 innings to stay alive. But, he was gone when Atlanta's Ozzie Albies capped the bizarre frame with a two-run homer.
"I felt like I was right where I wanted to be up until that point," said Hudson, who was making his postseason debut. "That's part of the game, as tough as it is to kind of sit there and say that."
The 25-year-old rookie had his ups and downs this year. The sinkerballer paced the staff in wins at 16, capturing 14 of his final 18 decisions. But he also led the league in walks at 86 in 174 2/3 innings, including walking nine in his final two regular-season outings although he passed only two in seven innings when he beat Washington 4-2 for his 16th and final win on Sept. 16.
Manager Mike Shildt said before Monday's game, "He's improved as the season has gone, especially against the lefties. Not surprising.
"It's evolution. You've got a very conscientious, talented guy that can figure things out, and experience usually lends itself to that for guys (of) that ilk," said Shildt, who added, "He's only going to get better."
Early in the season, lefthanded batters were hitting well over .300 against the righthander and, at one point, over .400. Hudson finished at a quite respectable .260 against lefthanded hitters, which compared much more favorably with his .232 mark compiled against righthanded hitters.
The adjustments Hudson made came from work with his two catchers, eight-time Gold Glover Yadier Molina and switch-hitting Matt Wieters. "I picked (Molina's) ear," said Hudson, "and Wieters stood in (lefthanded) on some bullpens to see what my stuff does to be able to get certain results.
"I was talking to Waino (Adam Wainwright) today and we still hopefully have however long of a season left to go all the way. (But) I'm excited about what I've learned throughout this year to apply for the years to come."
When called up from Class AAA Memphis last year, Hudson, who would be voted the Pacific Coast League's top starter because of his 13-3 mark, made all 26 of his appearances out of the bullpen for the Cardinals.
His prospective opponent Tuesday, lefthander Patrick Corbin, has relieved three times and started just once this postseason as manager Dave Martinez has not hesitated to use his Big Three starters (Max Scherzer, Stephen Strasburg and Corbin) in relief.
In St. Louis, Corbin was in the bullpen for the first two games of the series and retired one batter, lefthanded-hitting Kolten Wong, in the ninth inning.
"The other day, just throwing two pitches, I mean, that was kind of fun," said Corbin. "Not used to that workload. The next day, you wake up, you feel great. So I'd say that was a plus. I'm looking forward to tomorrow, getting back to starting."
The day after Hudson beat Washington in September, Corbin held the Cardinals to two unearned runs over six innings, striking out 11, although the Cardinals did work him for four walks in a 6-2 Washington victory.
"I'll just try to go over film and go over what I did do well and what I didn't do well," said Corbin. "At this point, everyone kind of knows what I've done. They're a veteran lineup. They're going to make you work, throw pitches, throw strikes. You just can't make a mistake to these guys.
"The guys going tonight (Jack Flaherty) and tomorrow (Hudson) are some young arms that have gotten them this point. There's a reason they're there."
But it will be up to Hudson to keep the Cardinals there at least a while longer.
St. Louis Cardinals vs Washington Nationals, Game 3 NLCS in Washington
National League Championship Series moves to Washington for Game 3 against the Cardinals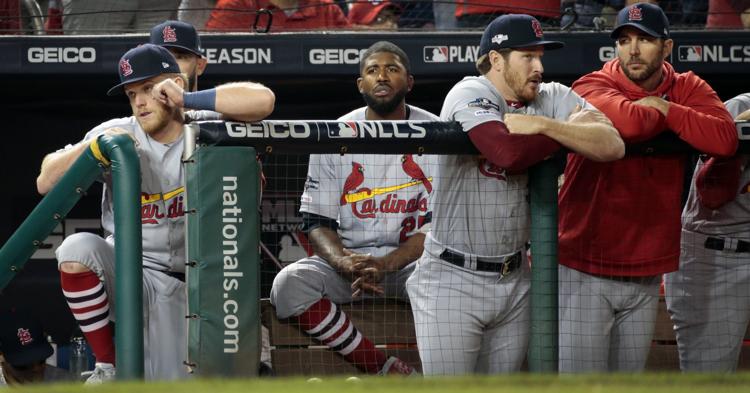 NLCS Game 3 of Cardinals and Nationals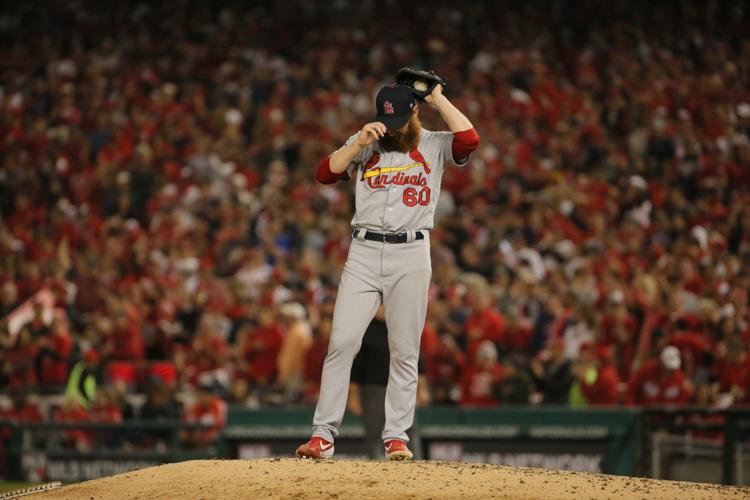 Nationals beat Cardinals 8-1 in Game 3 of National League Championship Series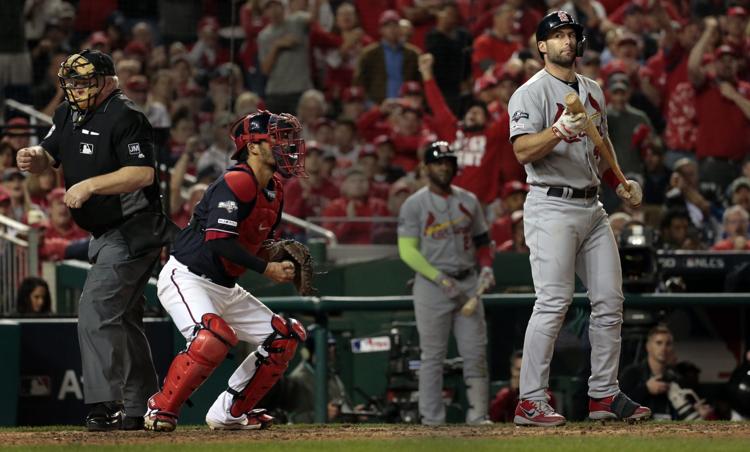 National League Championship Series moves to Washington for Game 3 against the Cardinals
National League Championship Series moves to Washington for Game 3 against the Cardinals

National League Championship Series moves to Washington for Game 3 against the Cardinals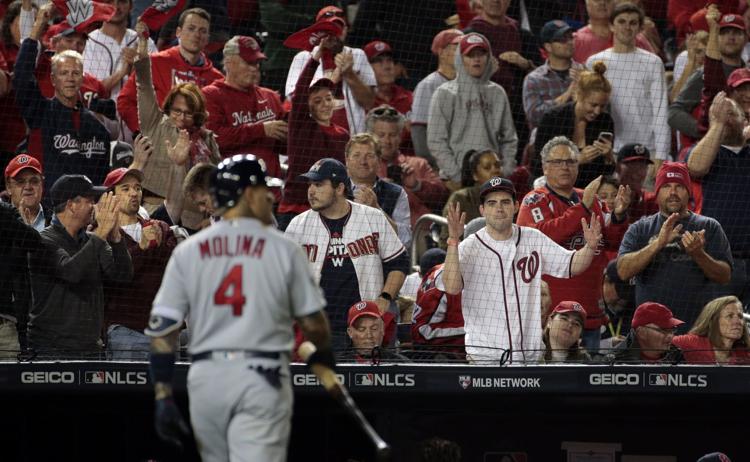 National League Championship Series moves to Washington for Game 3 against the Cardinals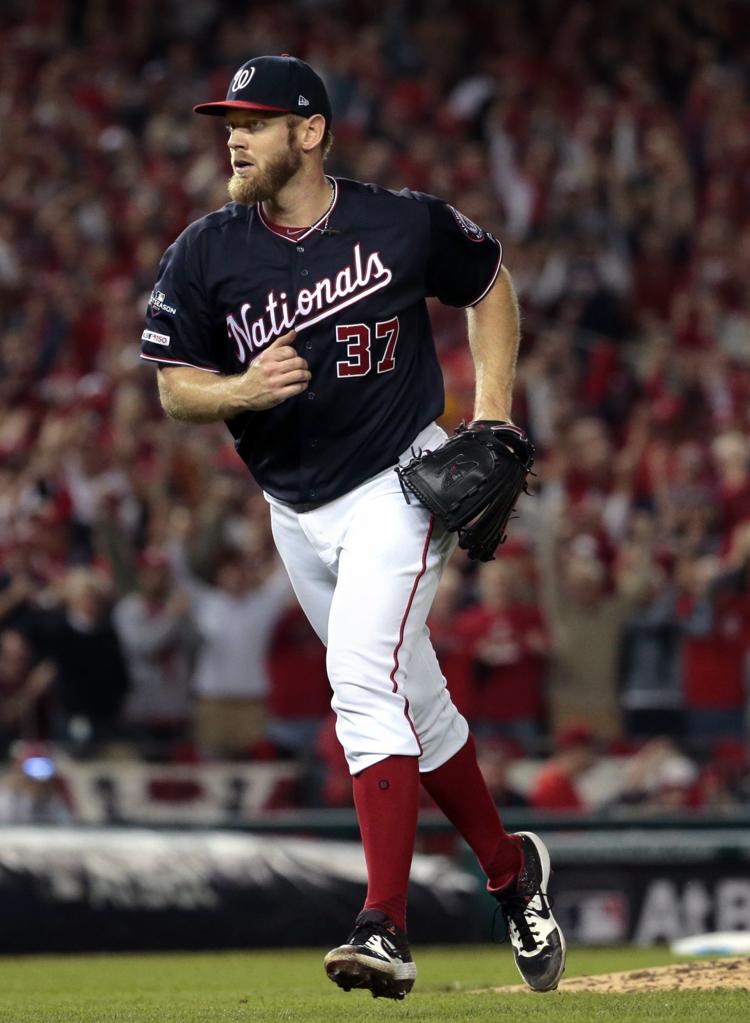 St. Louis Cardinals vs Washington Nationals, Game 3 NLCS in Washington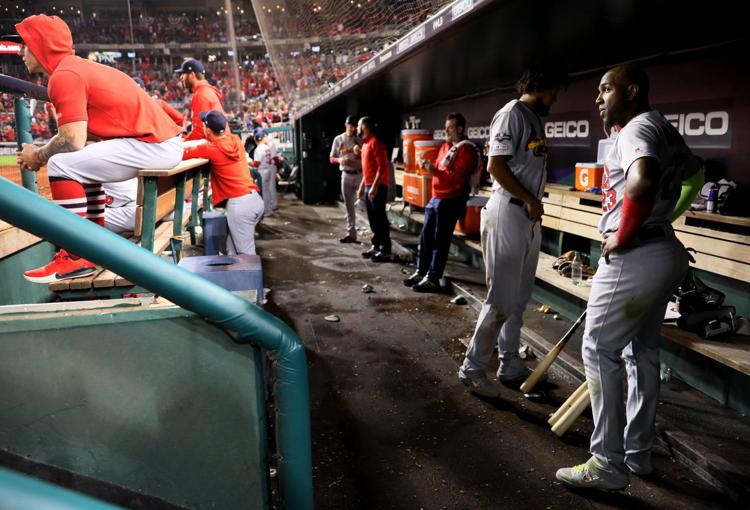 St. Louis Cardinals vs Washington Nationals, Game 3 NLCS in Washington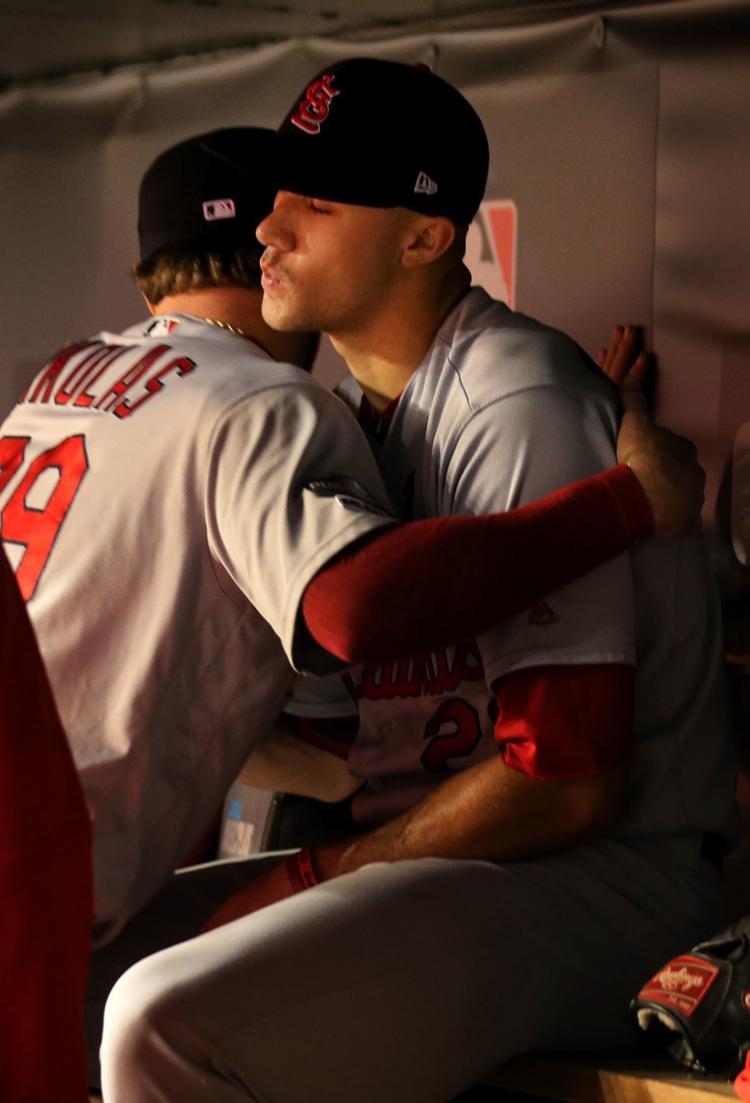 NLCS Game 3 of Cardinals and Nationals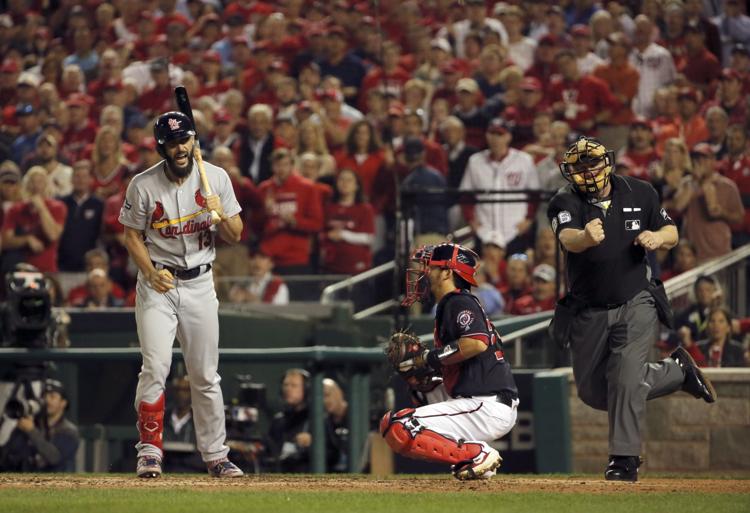 NLCS Game 3 of Cardinals and Nationals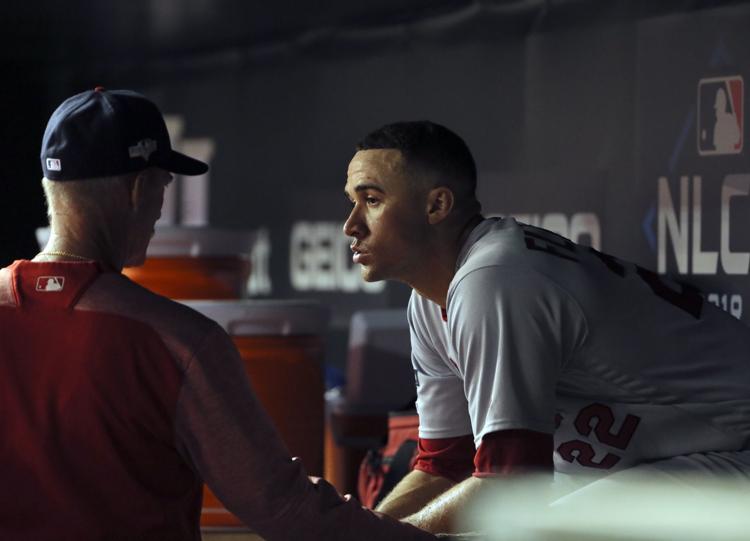 NLCS Game 3 of Cardinals and Nationals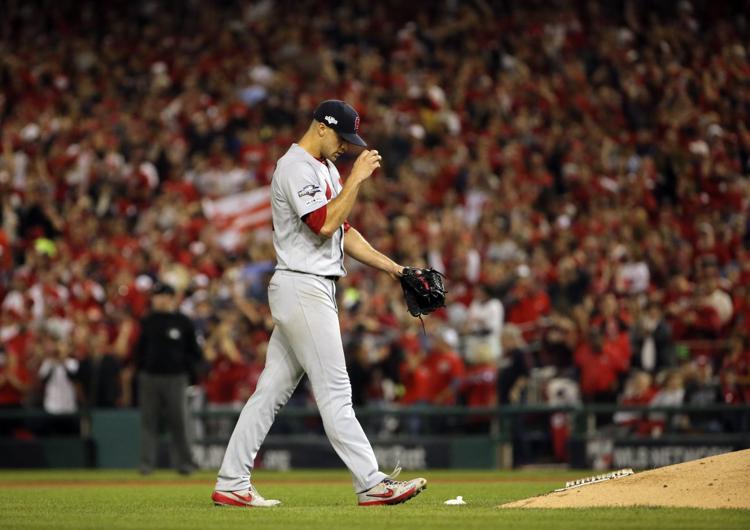 National League Championship Series moves to Washington for Game 3 against the Cardinals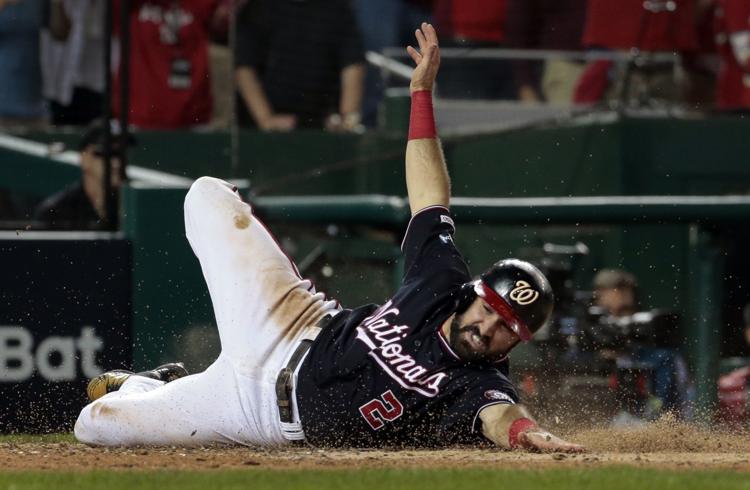 NLCS Game 3 of Cardinals and Nationals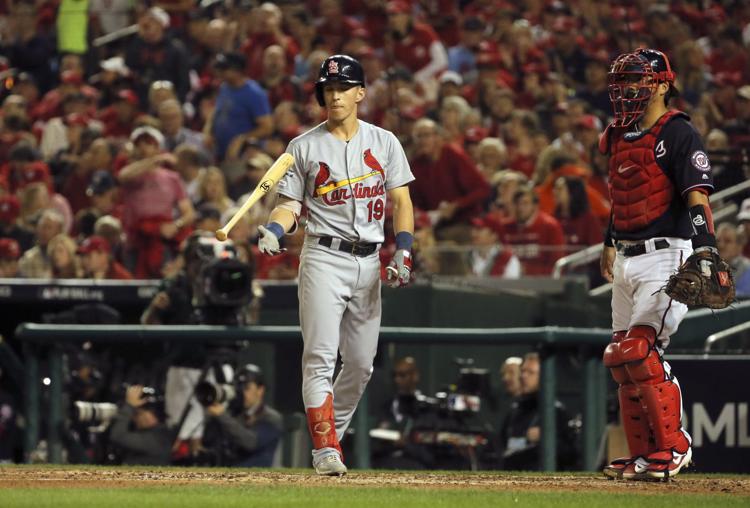 NLCS Game 3 of Cardinals and Nationals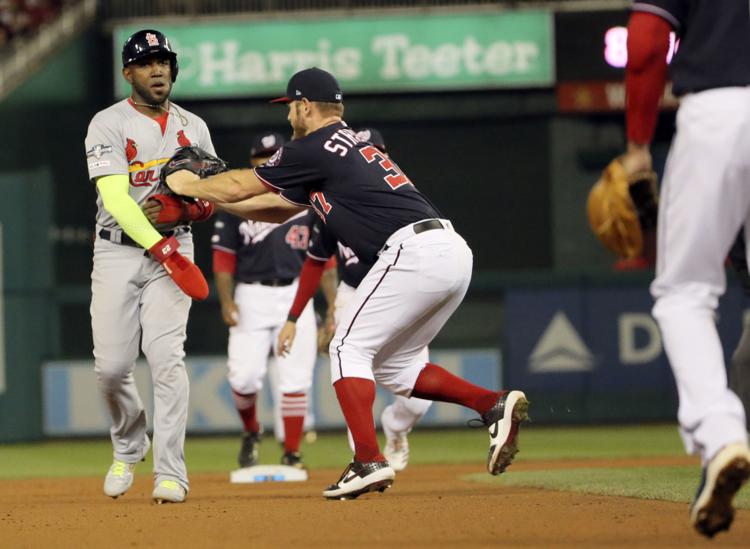 NLCS Game 3 of Cardinals and Nationals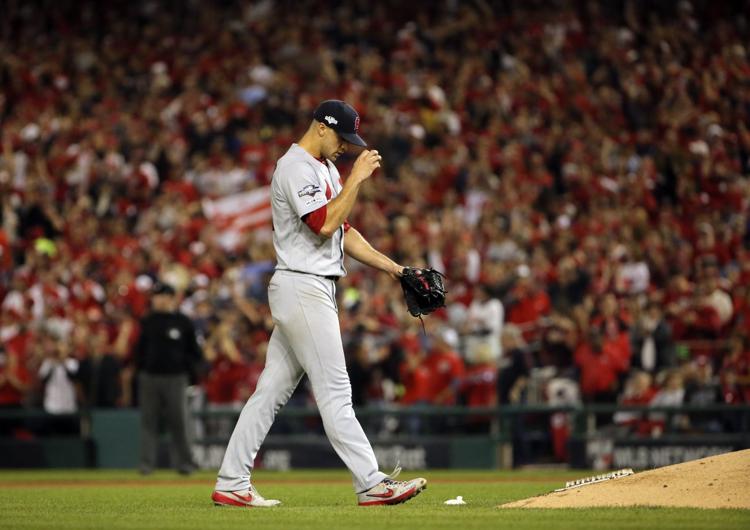 NLCS Game 3 of Cardinals and Nationals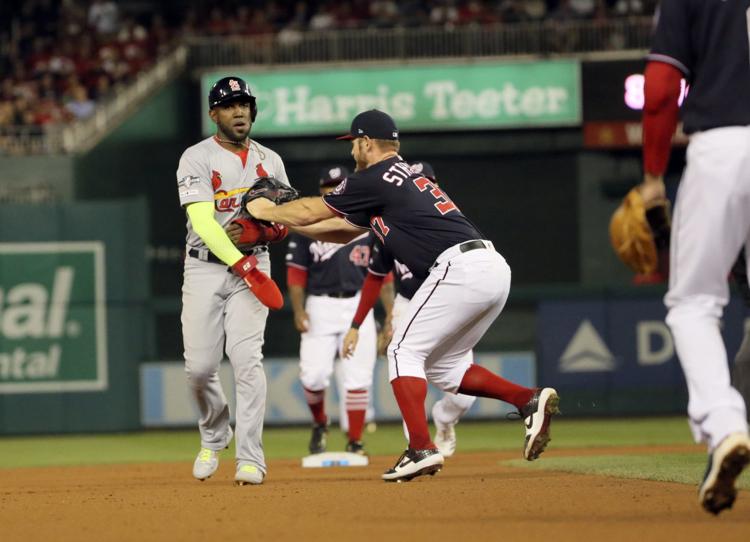 National League Championship Series moves to Washington for Game 3 against the Cardinals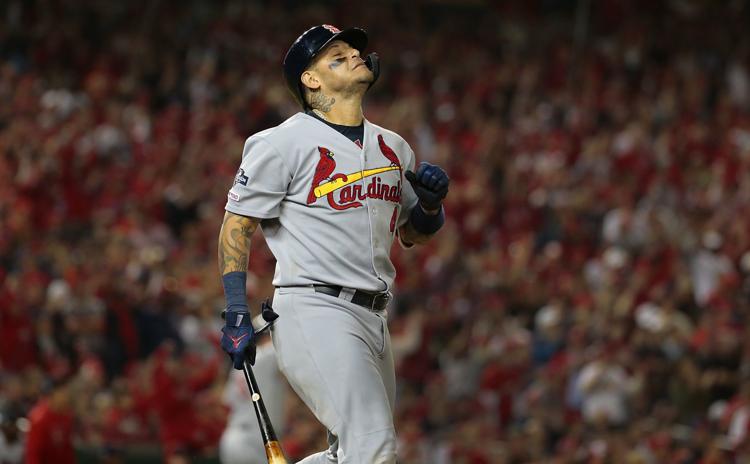 National League Championship Series moves to Washington for Game 3 against the Cardinals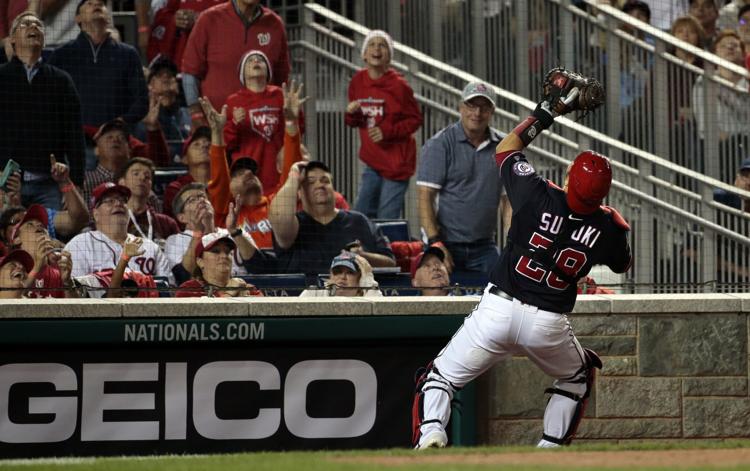 National League Championship Series moves to Washington for Game 3 against the Cardinals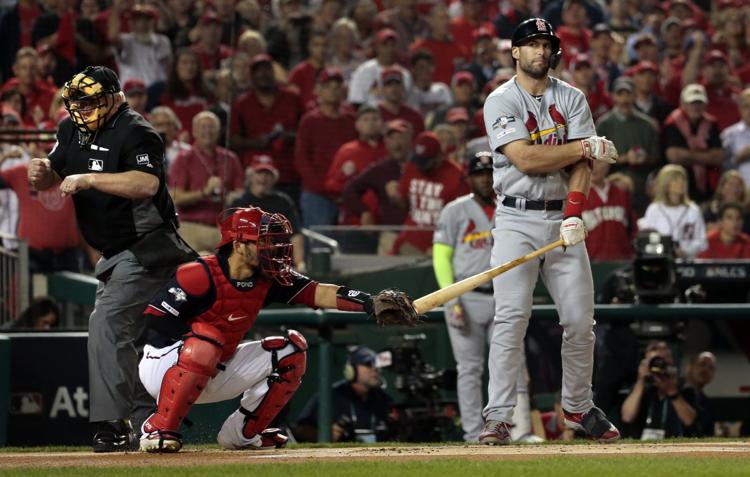 National League Championship Series moves to Washington for Game 3 against the Cardinals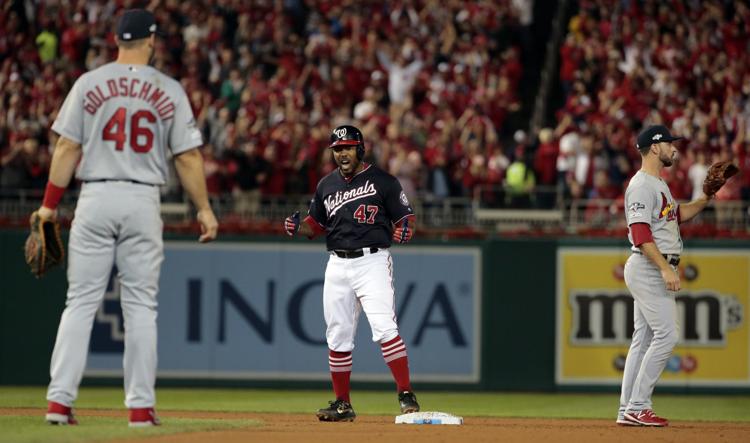 NLCS Game 3 of Cardinals and Nationals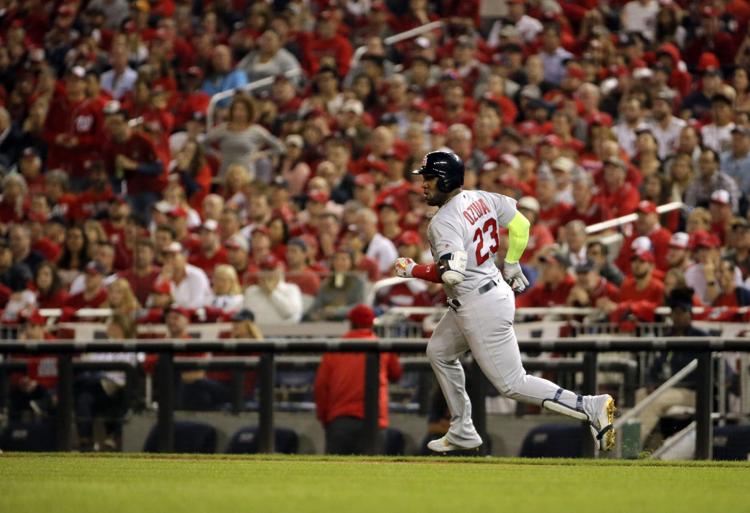 NLCS Game 3 of Cardinals and Nationals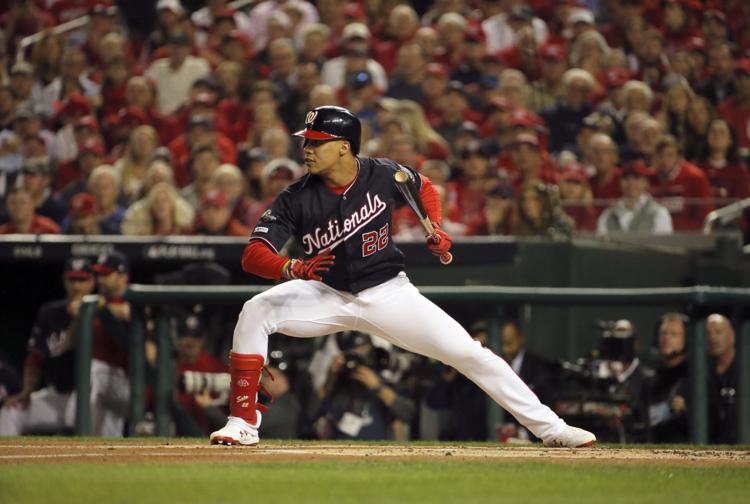 NLCS Game 3 of Cardinals and Nationals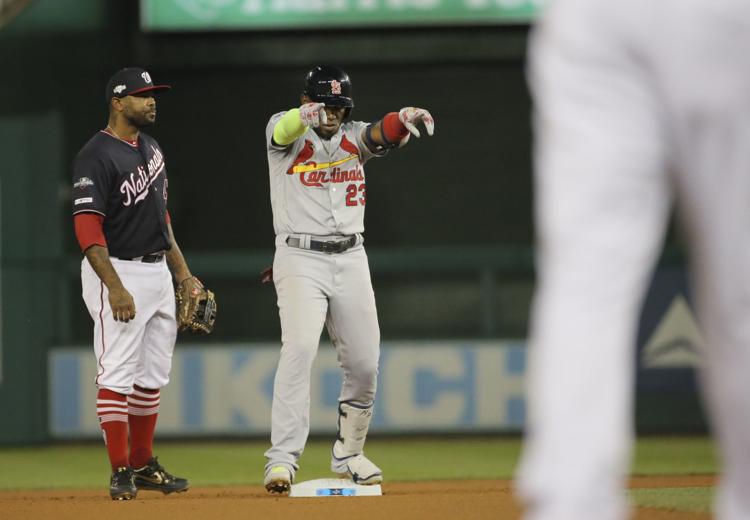 NLCS Game 3 of Cardinals and Nationals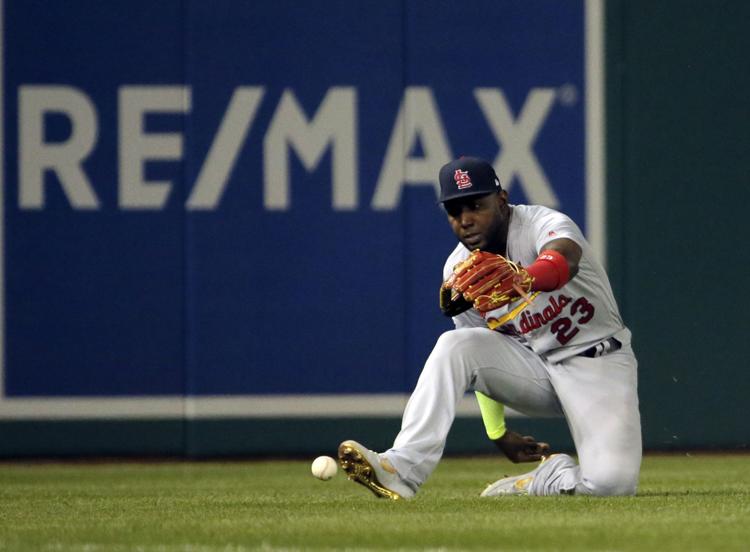 National League Championship Series moves to Washington for Game 3 against the Cardinals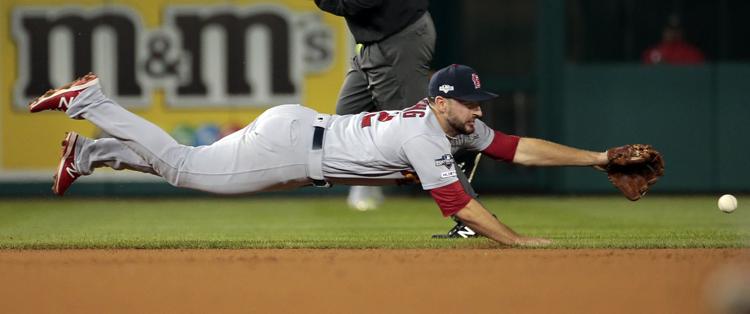 National League Championship Series moves to Washington for Game 3 against the Cardinals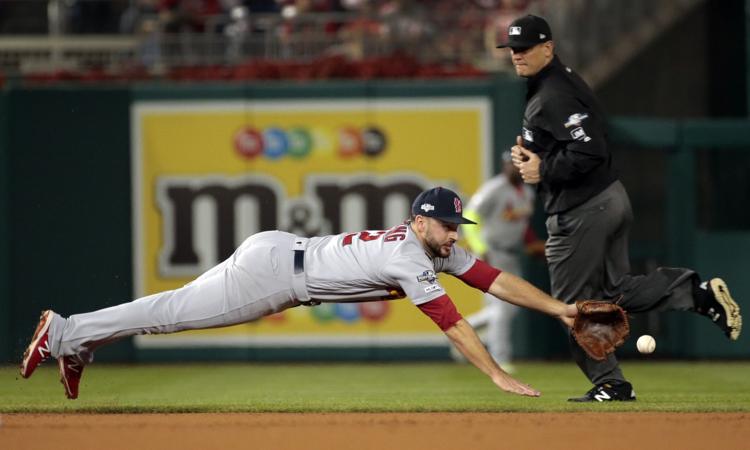 NLCS Game 3 of Cardinals and Nationals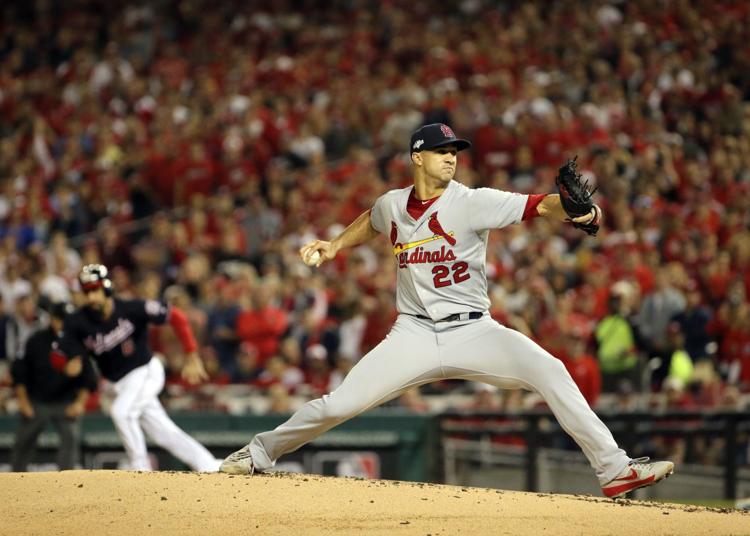 National League Championship Series moves to Washington for Game 3 against the Cardinals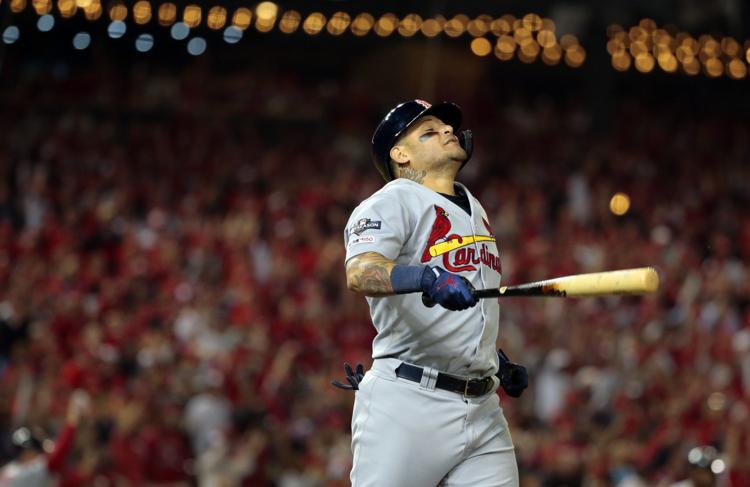 NLCS Game 3 of Cardinals and Nationals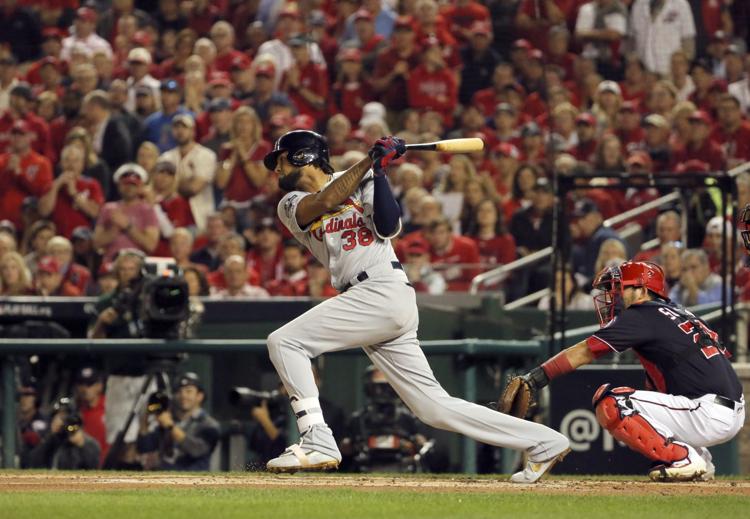 cards vs nats 02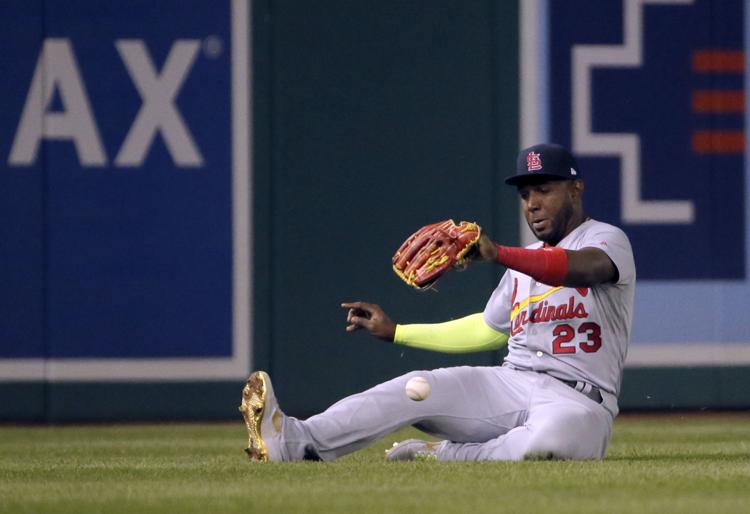 National League Championship Series moves to Washington for Game 3 against the Cardinals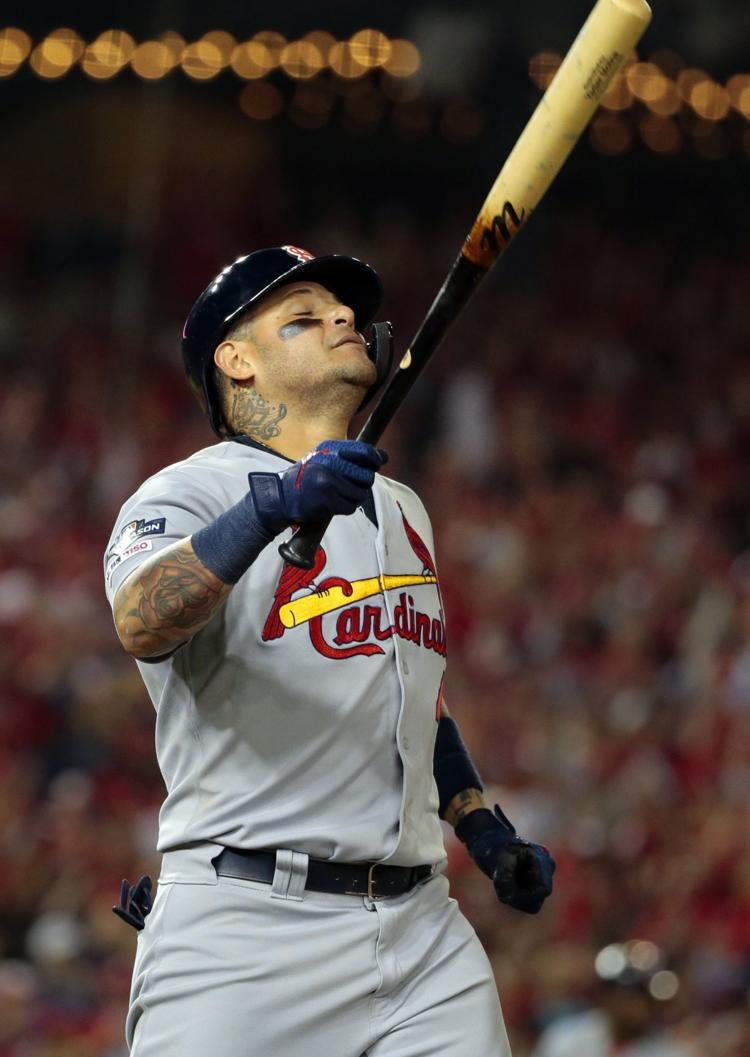 National League Championship Series moves to Washington for Game 3 against the Cardinals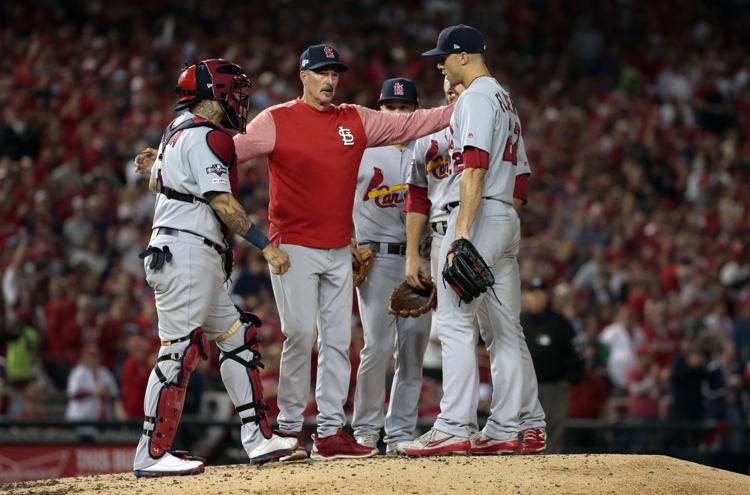 NLCS Game 3 of Cardinals and Nationals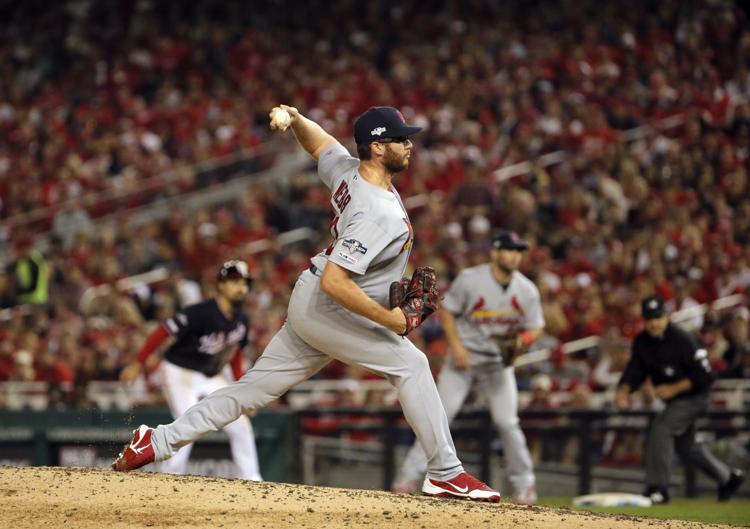 NLCS Game 3 of Cardinals and Nationals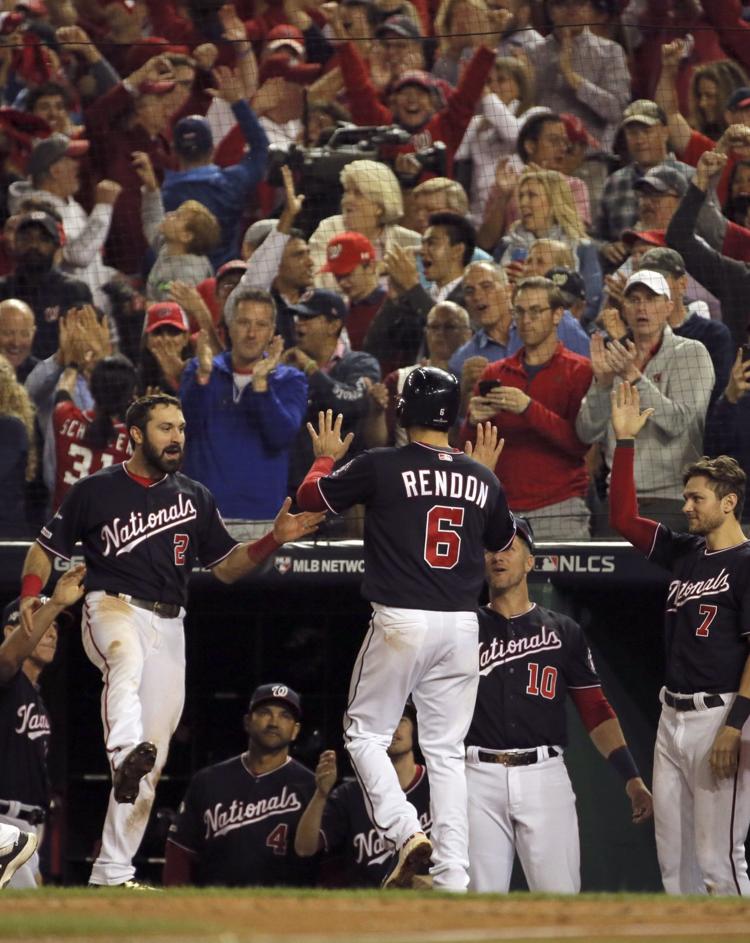 NLCS Game 3 of Cardinals and Nationals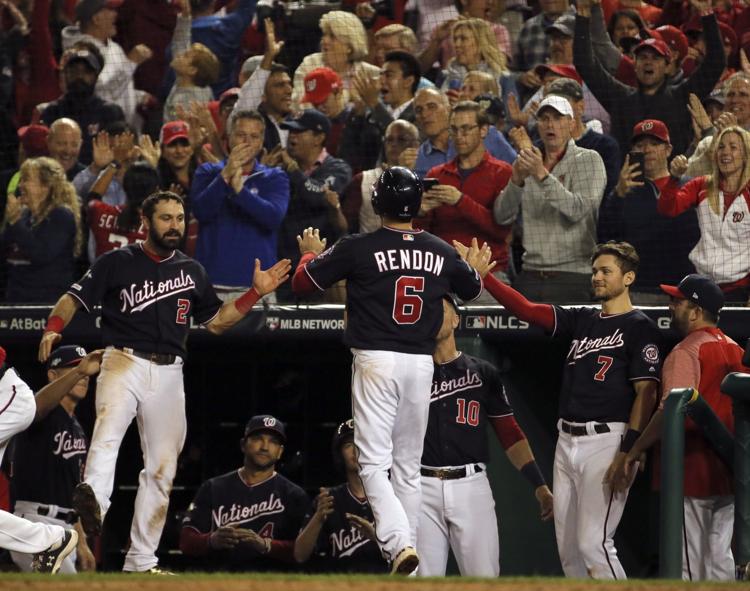 St. Louis Cardinals vs Washington Nationals, Game 3 NLCS in Washington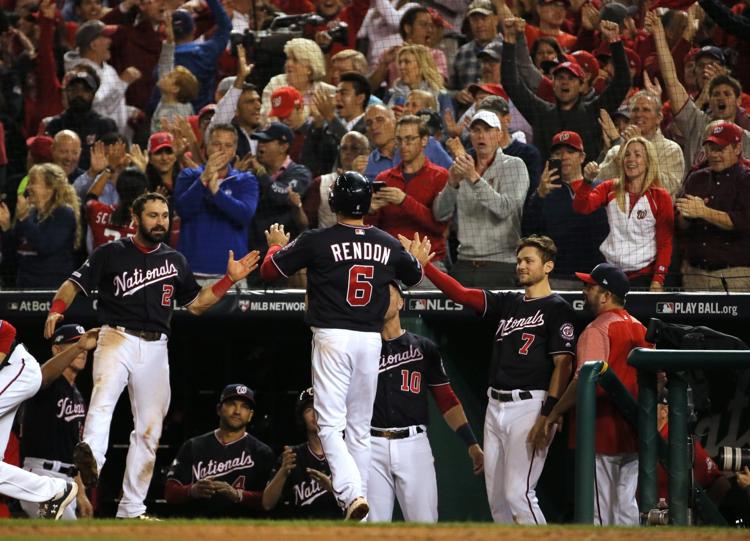 St. Louis Cardinals vs Washington Nationals, Game 3 NLCS in Washington
St. Louis Cardinals vs Washington Nationals, Game 3 NLCS in Washington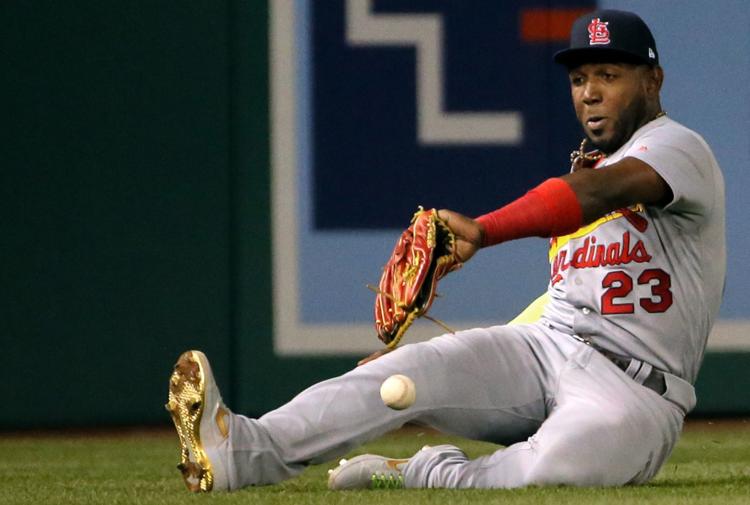 St. Louis Cardinals vs Washington Nationals, Game 3 NLCS in Washington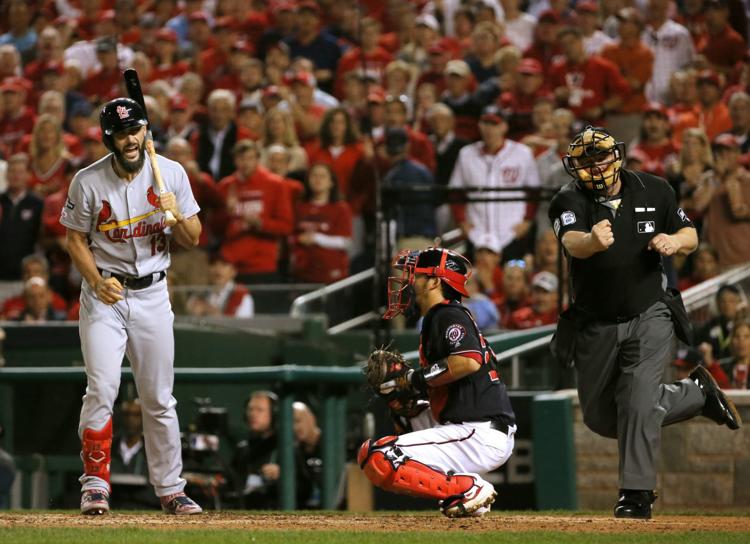 St. Louis Cardinals vs Washington Nationals, Game 3 NLCS in Washington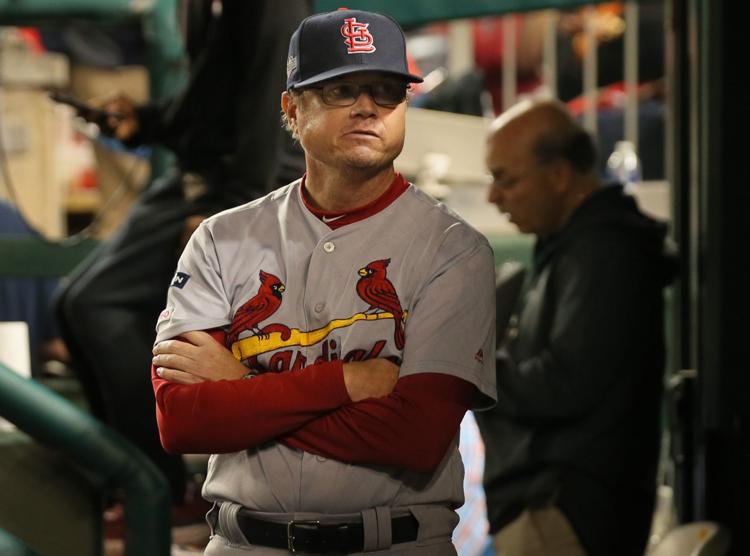 St. Louis Cardinals vs Washington Nationals, Game 3 NLCS in Washington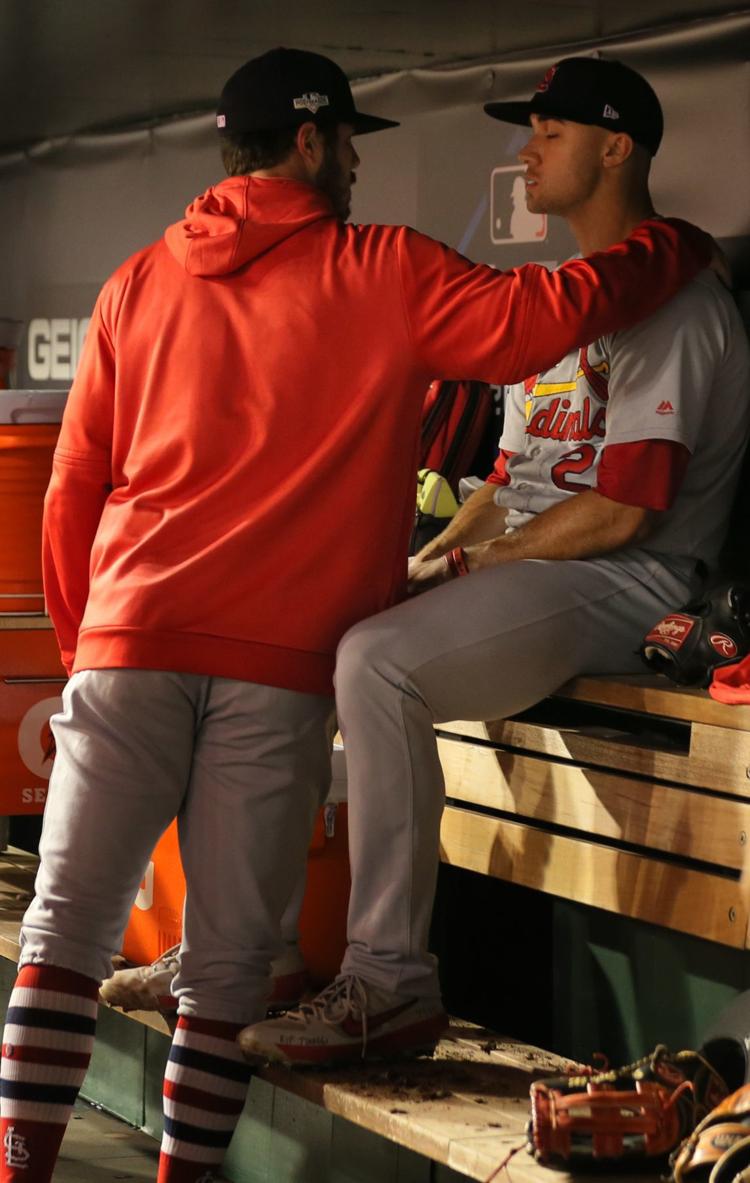 St. Louis Cardinals vs Washington Nationals, Game 3 NLCS in Washington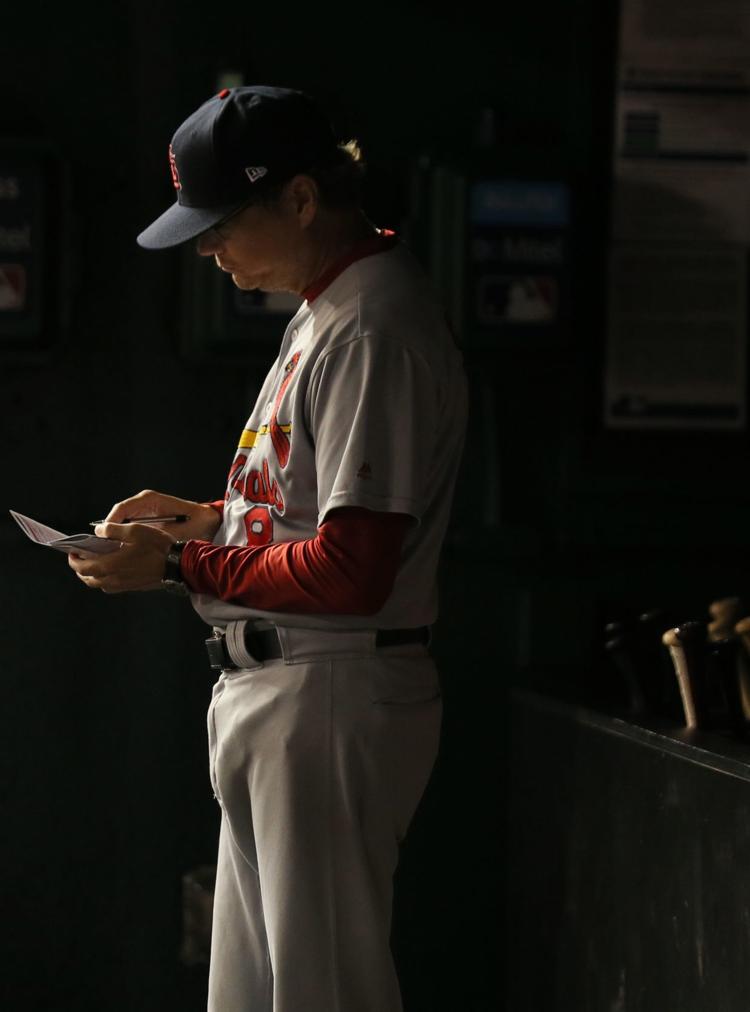 National League Championship Series moves to Washington for Game 3 against the Cardinals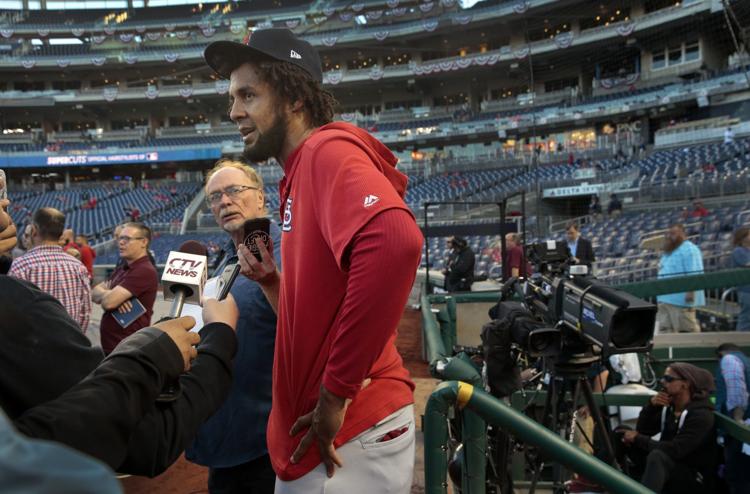 National League Championship Series moves to Washington for Game 3 against the Cardinals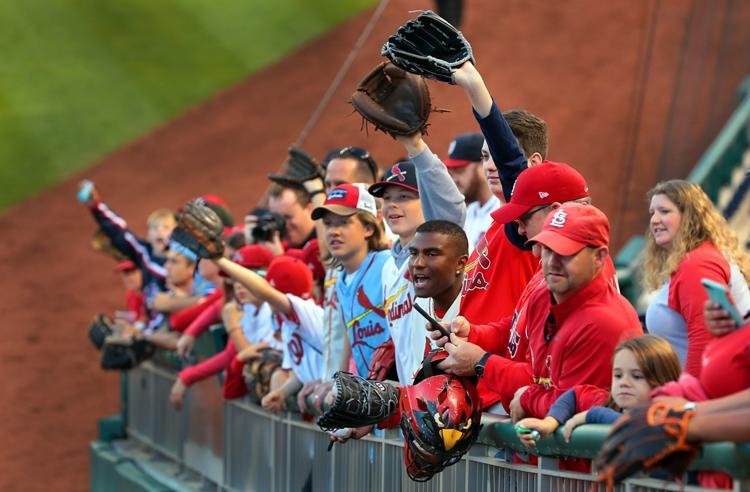 National League Championship Series moves to Washington for Game 3 against the Cardinals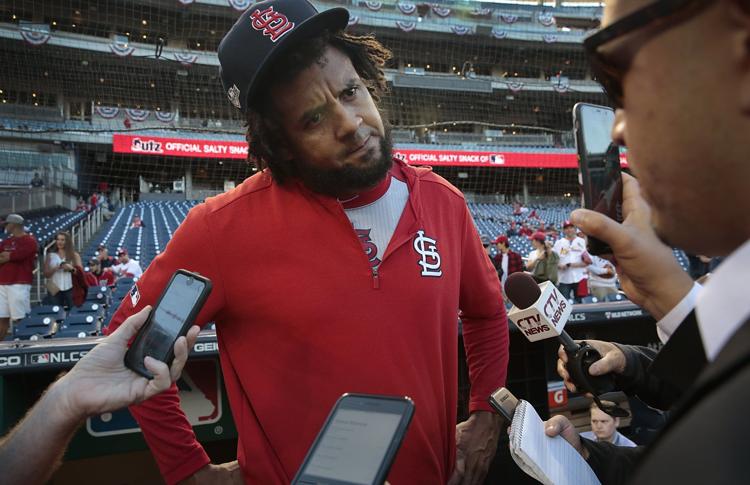 NO headline in galleries