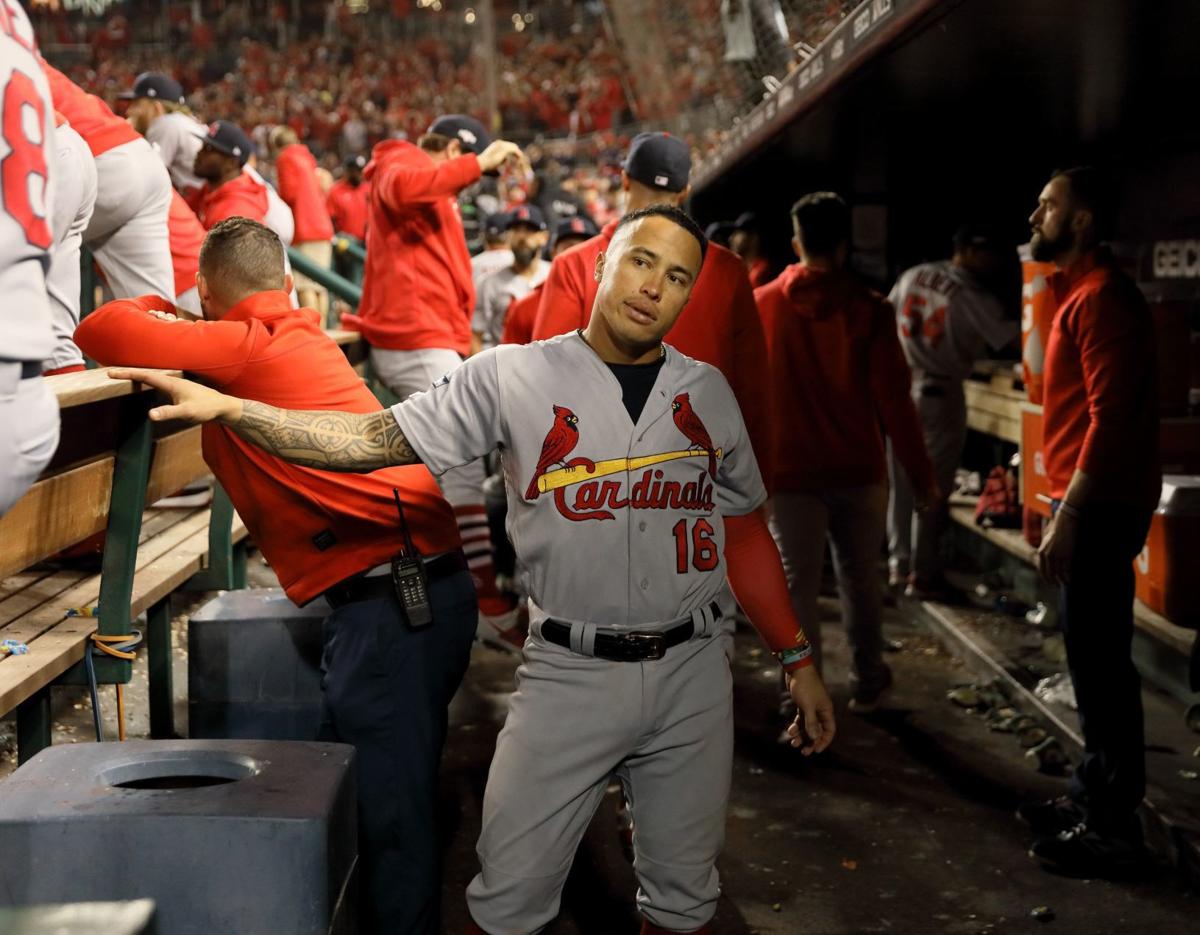 WASHINGTON — The deck already was stacked against the Cards. No major-league team other than the 2004 Boston Red Sox had overcome a 3-0 deficit in a best-of-seven postseason series to win that matchup.
Furthermore, only six of 35 teams that had been down 3-0 in games had come back to win even once in the series, and only two teams besides the Red Sox — the 1998 Atlanta Braves and 1999 New York Mets — had won two games after dropping the first three, both of those taking place in a league championship series.
Going into Tuesday night's fourth game of the National League Championship Series, the Cardinals never had been ahead. And they finished that way by losing a game they quickly fell behind 7-0, making them one of only seven teams in baseball history never to have led at any time in a best-of-seven series. That list includes the 2004 Cardinals. That team twice was tied with the Red Sox in the first game of that year's World Series but never led as they were swept.
Those Cardinals were outscored 24-12 in the World Series. These Cardinals were outscored 20-6 and two of the runs scored because of mistakes made by the Washington outfielders. As would appear obvious, they never led in Game 4, either, falling 7-4.
After they were very competitive in losing the first two games of the NLCS 2-0 and 3-1, the Cardinals were outscored 15-5 in the two games here.
The reason was elementary. If you don't hit the ball, you can't score. The Cardinals struck out 14 times in Game 4 after fanning 16 times the game before. Opposing that was that they walked only four times in those games, all on Monday night, and a 7.5-1 strikeout-walk ratio isn't acceptable.
The Cardinals had at least three defensive plays they didn't make and their excellent young starting pitching tandem of Jack Flaherty, who turned 24 on Tuesday, and 25-year-old Dakota Hudson, was lacking here. Not helped by their defense, that pair gave up 11 runs in 4 1/3 innings covering two starts. Hudson was hit with seven runs, four earned, in one-third of an inning as the Nationals ambushed him by swinging at virtually everything that was in the strike zone.
The Cardinals have been blanked in a four-game series only one other time besides Boston and here, being swept by a powerful New York Yankees club in the 1928 World Series. They were outscored 27-13 but they scored at least three runs in every game but one. The 2019 Cardinals scored more than three runs in only one.
So, this then might well qualify as the Cardinals' worst showing ever in a postseason series in their proud history. They have won 10 more postseason games than they have lost at 133-123.
The difference in this one? Not surprising.
"The pitching by far," Cardinals manager Mike Shildt said. "Their pitching was the difference in this series."
"They beat us. Clearly. Hats off to them. They played really, really good baseball. They pitched well. Their bats heated up as the series went. They played the game the right way. Class group.
"They beat us. We tip our hat to them and wish them nothing but the best."
But there was a difference in this game as opposed to Game 3. The Cardinals showed up, even after the first inning and even had the potential go-ahead run at the plate in the eighth with Matt Carpenter, one of baseball's all-time best hitters batting with the bases loaded. Carpenter grounded out.
The bullpen numbers were staggering, especially by the Cardinals, as neither relief corps gave up anything on Tuesday.
The Cardinals pitched three-hit, scoreless ball for 7 2/3 innings, leading off with veteran starter Adam Wainwright, who told Shildt, "I want in this game if something happens."
The less-decorated Washington bullpen gave up one hit and no runs in four innings.
The deck had been stacked against the Cardinals and the house won, in this game the home-standing Nationals. But Shildt said that when the Cardinals had absorbed that seven-run gut punch in the first, "there wasn't one guy that didn't expect to win that game.
"(The Nationals) couldn't have felt real comfortable over there. We weren't able to bring it home. But a lot of teams. ... could easily have packed it in. We had the go-ahead run at the plate with a guy we have confidence in to take the lead.
"A lot of positives took place. Not enough of them."
There will be all sorts of numbers that will be tossed around — and there will be a lot of talk about Kolten Wong dropping a forceout throw at second base in the first inning and right fielder Jose Martinez hesitating on a run-scoring popup that dropped between Wong and Martinez in the same inning.
"Clearly, both were big plays because it allowed the inning to continue and allow that crooked number to grow," Shildt said.
But the number that will merit the most attention is .130, That was the Cardinals' record low batting average for four games. Washington batted .274.
"This didn't require advanced sabermetrics," Shildt said. "You have to get a lead to win a game. We weren't able to do that."
Cardinals on the brink of elimination from the National League Championship Series in Washington
St. Louis Cardinals vs Washington Nationals, Game 4 NLCS in Washington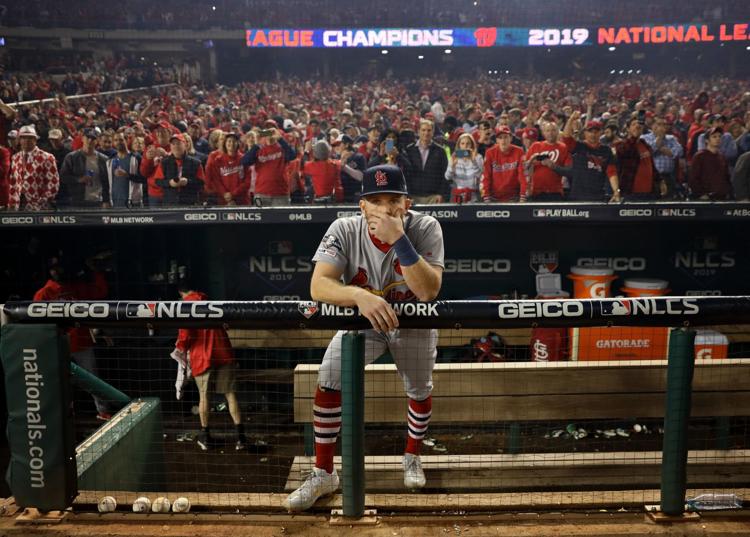 NLCS Game 4 of Cardinals and Nationals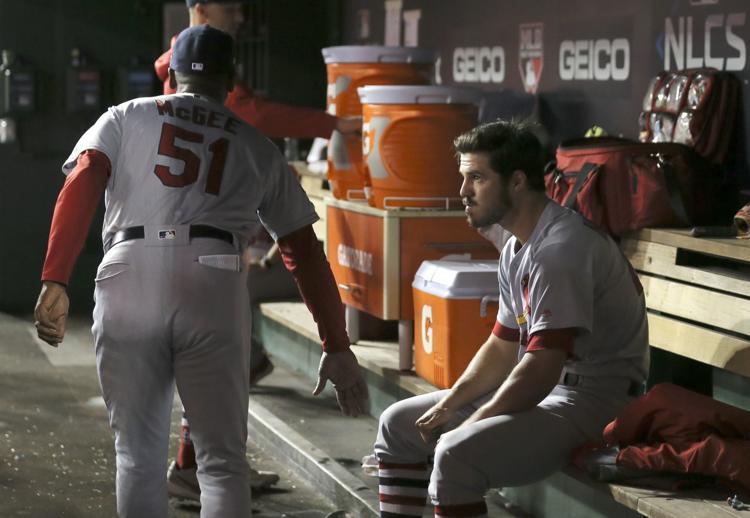 NLCS Game 4 of Cardinals and Nationals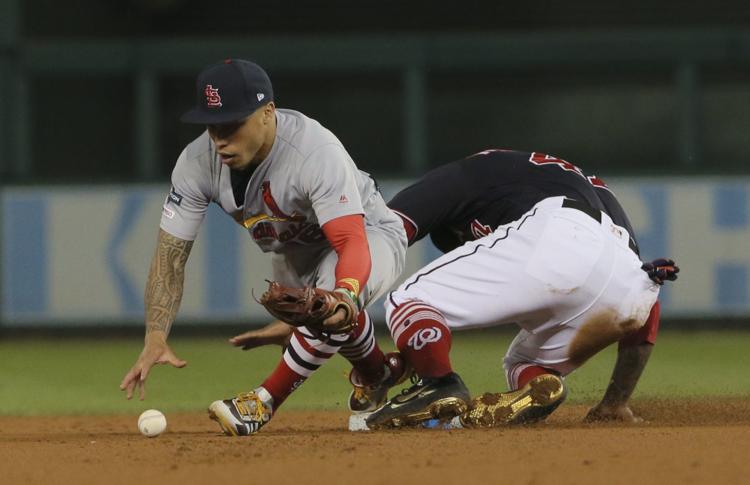 NLCS Game 4 of Cardinals and Nationals
NLCS Game 4 of Cardinals and Nationals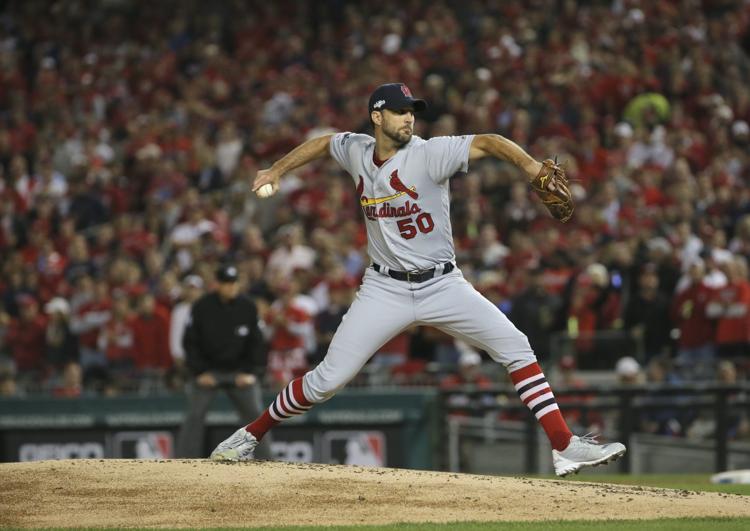 NLCS Game 4 of Cardinals and Nationals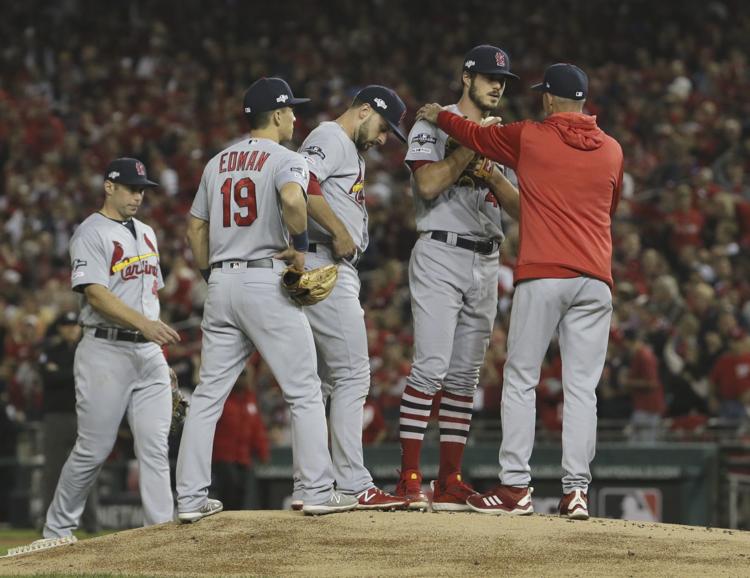 NLCS Game 4 of Cardinals and Nationals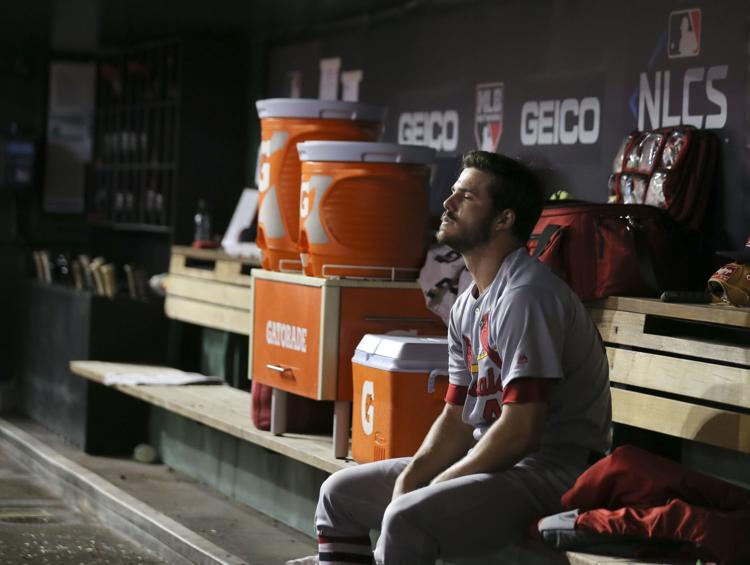 Cardinals on the brink of elimination from the National League Championship Series in Washington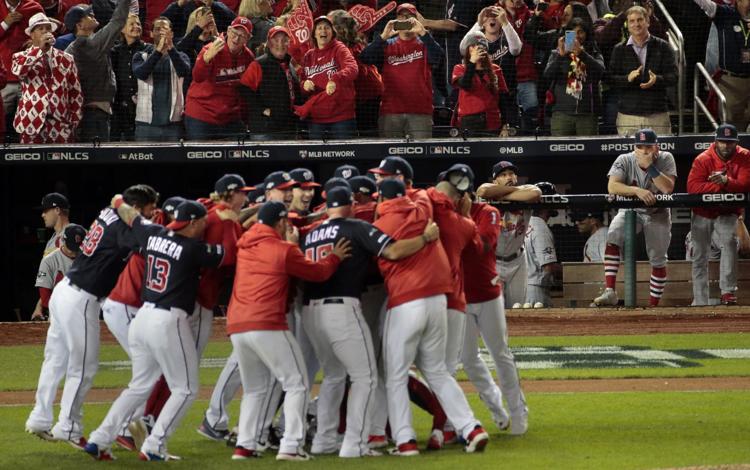 Cardinals on the brink of elimination from the National League Championship Series in Washington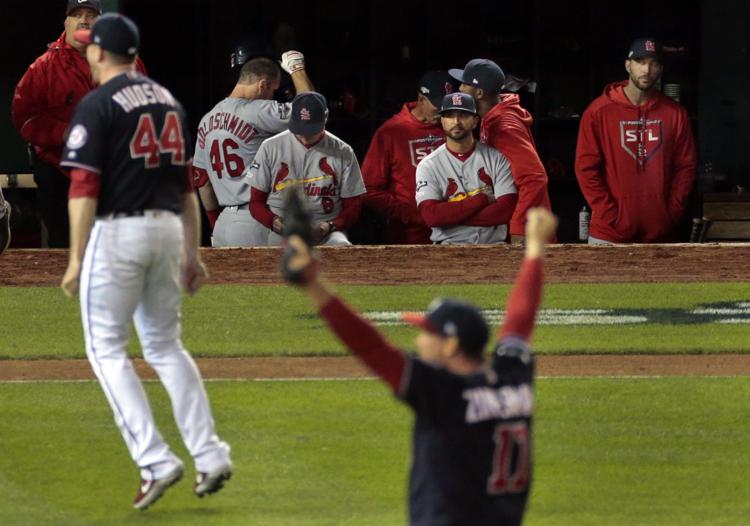 Cardinals on the brink of elimination from the National League Championship Series in Washington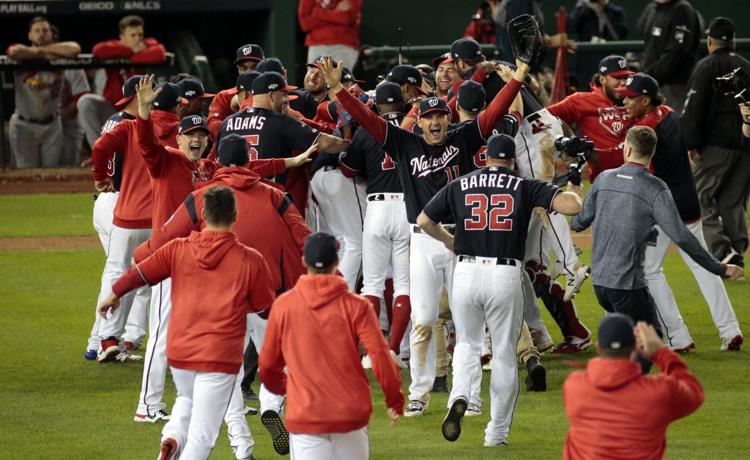 Cardinals on the brink of elimination from the National League Championship Series in Washington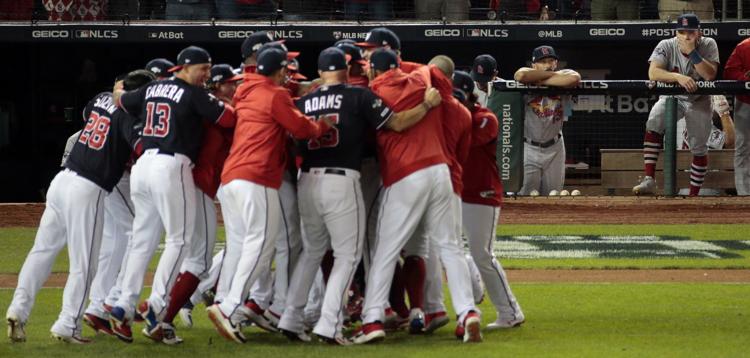 Cardinals on the brink of elimination from the National League Championship Series in Washington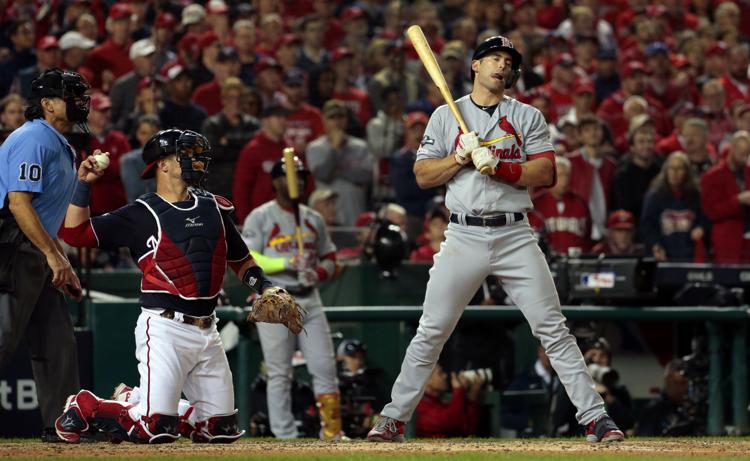 Cardinals on the brink of elimination from the National League Championship Series in Washington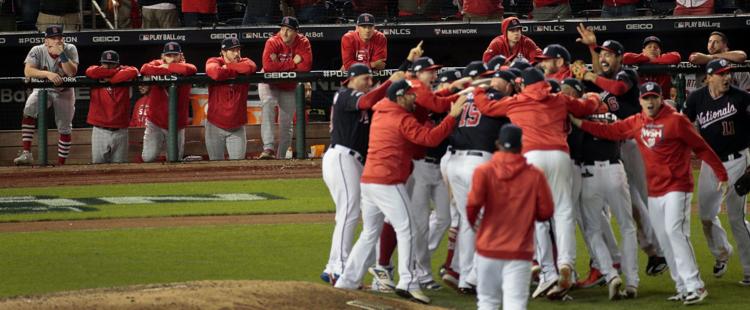 Cardinals on the brink of elimination from the National League Championship Series in Washington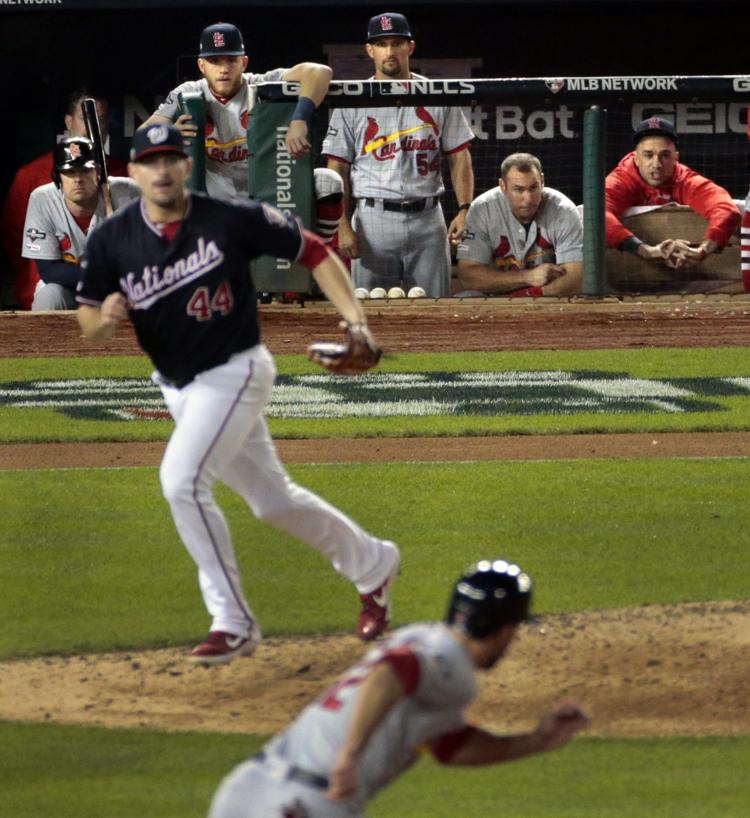 Cardinals on the brink of elimination from the National League Championship Series in Washington
NLCS Game 4 of Cardinals and Nationals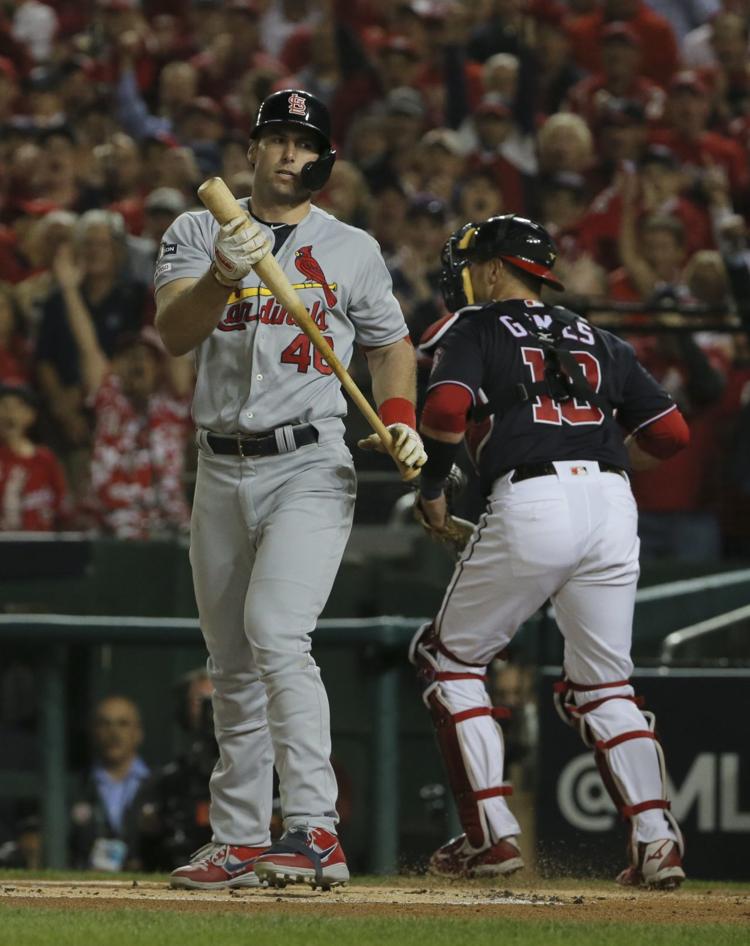 Cardinals on the brink of elimination from the National League Championship Series in Washington
St. Louis Cardinals vs Washington Nationals, Game 4 NLCS in Washington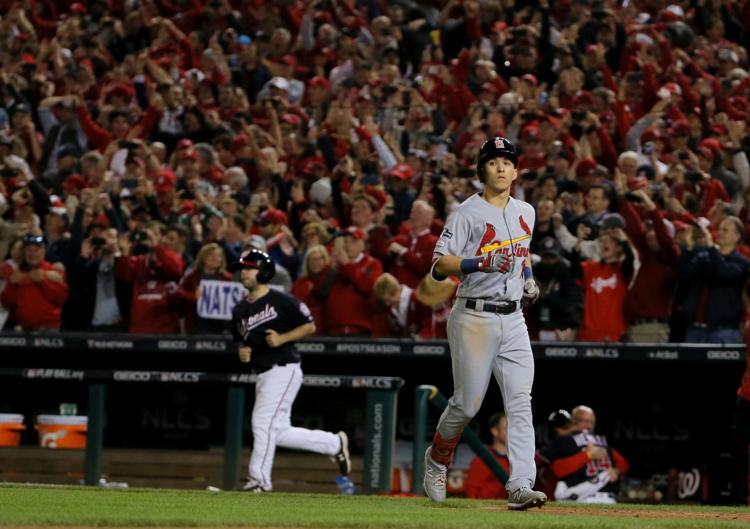 St. Louis Cardinals vs Washington Nationals, Game 4 NLCS in Washington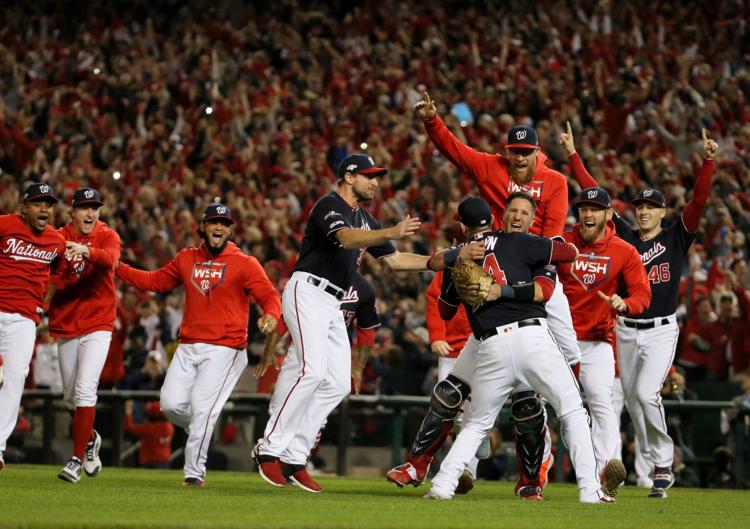 St. Louis Cardinals vs Washington Nationals, Game 4 NLCS in Washington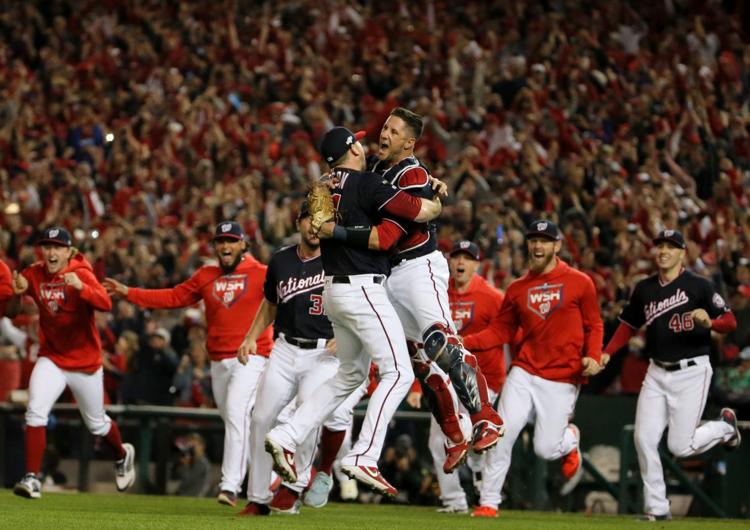 St. Louis Cardinals vs Washington Nationals, Game 4 NLCS in Washington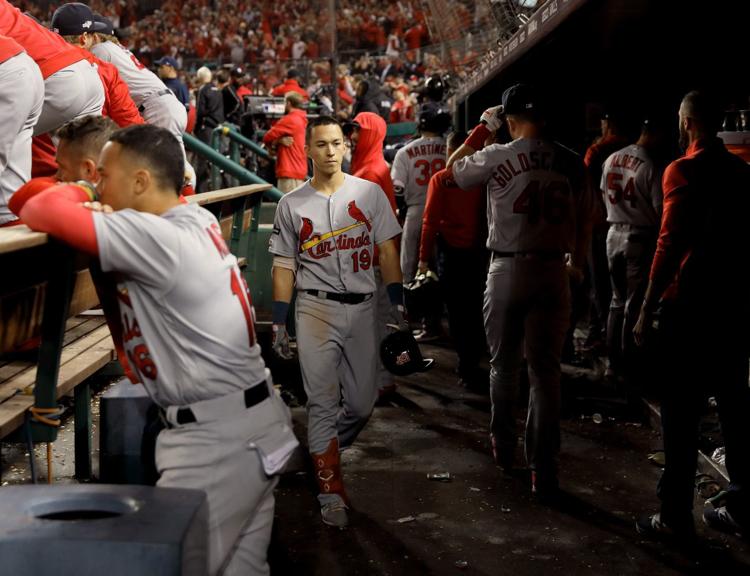 St. Louis Cardinals vs Washington Nationals, Game 4 NLCS in Washington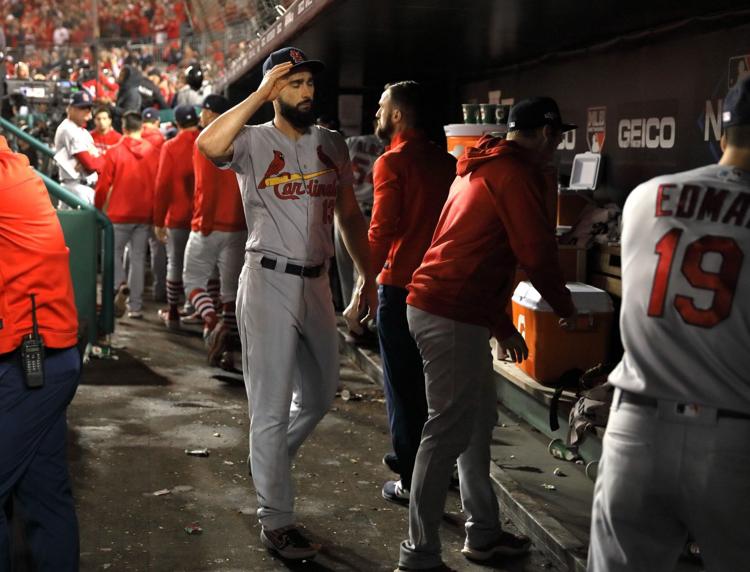 NLCS Game 4 of Cardinals and Nationals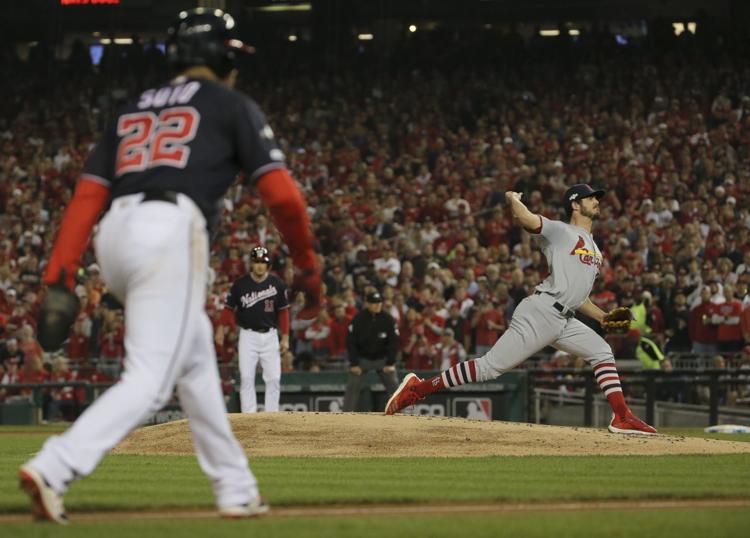 NLCS Game 4 of Cardinals and Nationals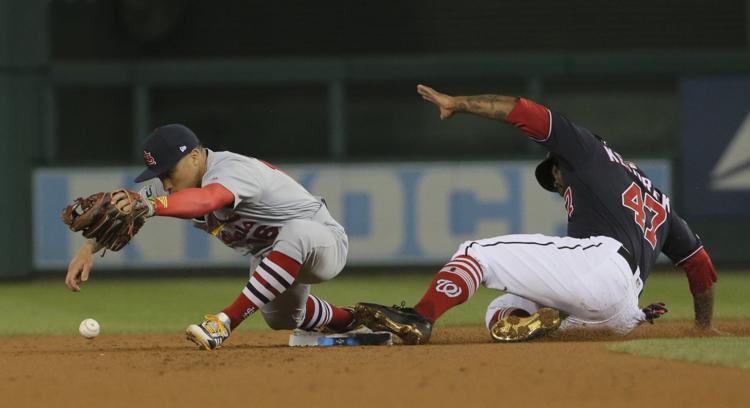 NLCS Game 4 of Cardinals and Nationals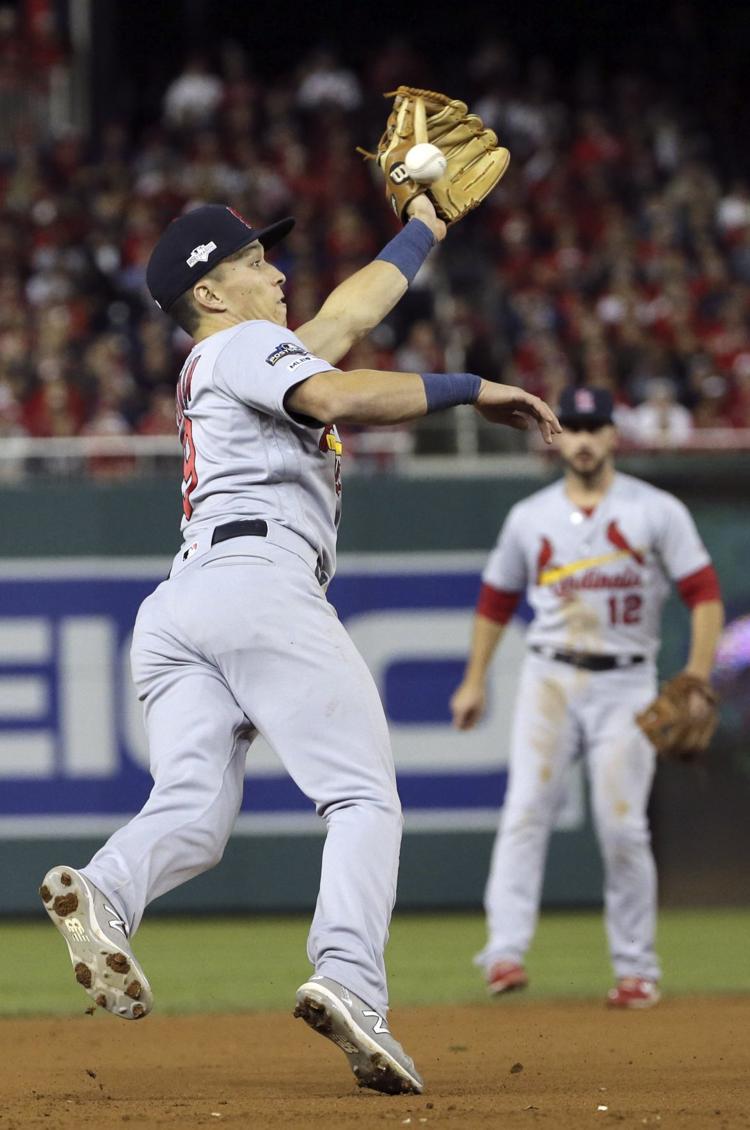 NLCS Game 4 of Cardinals and Nationals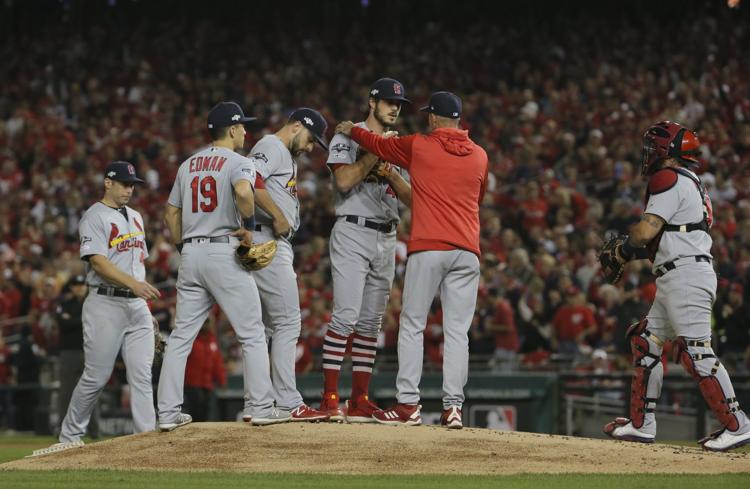 Cardinals on the brink of elimination from the National League Championship Series in Washington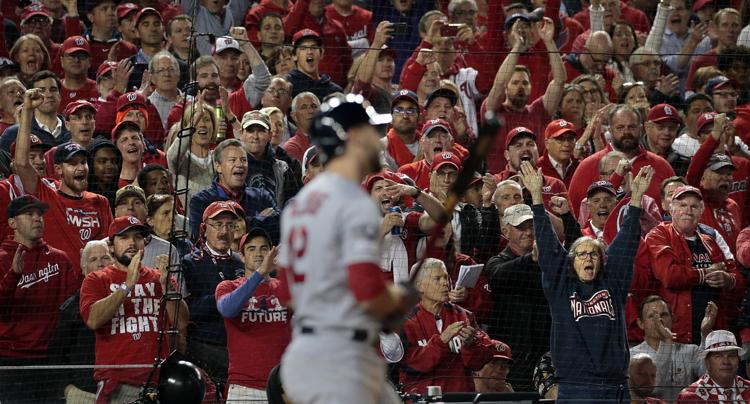 NLCS Game 4 of Cardinals and Nationals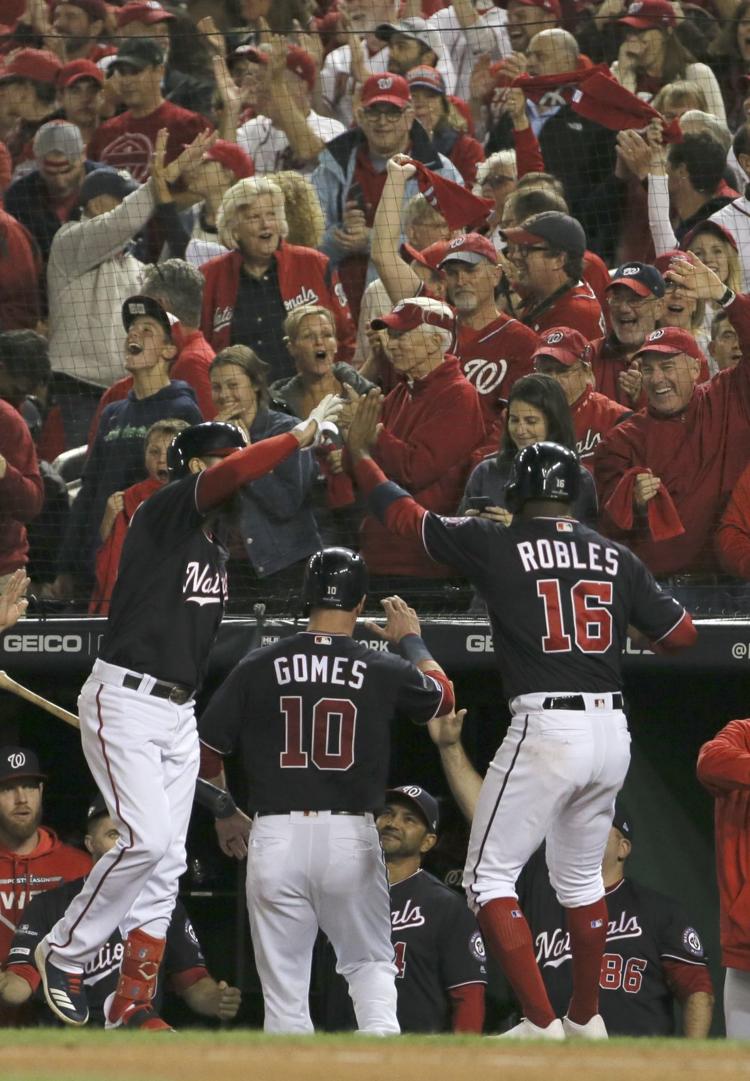 NLCS Game 4 of Cardinals and Nationals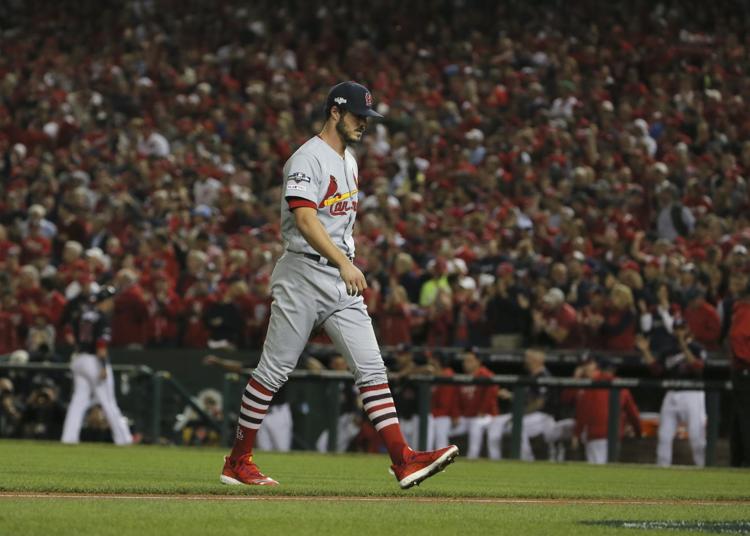 NLCS Game 4 of Cardinals and Nationals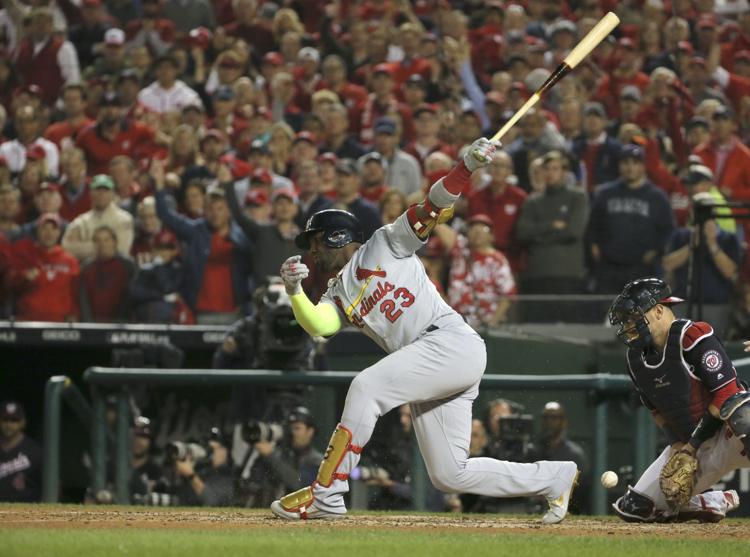 NLCS Game 4 of Cardinals and Nationals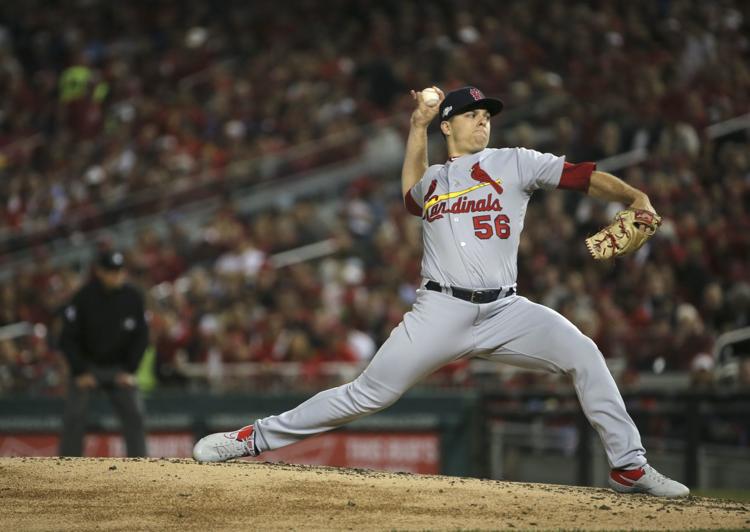 Cardinals on the brink of elimination from the National League Championship Series in Washington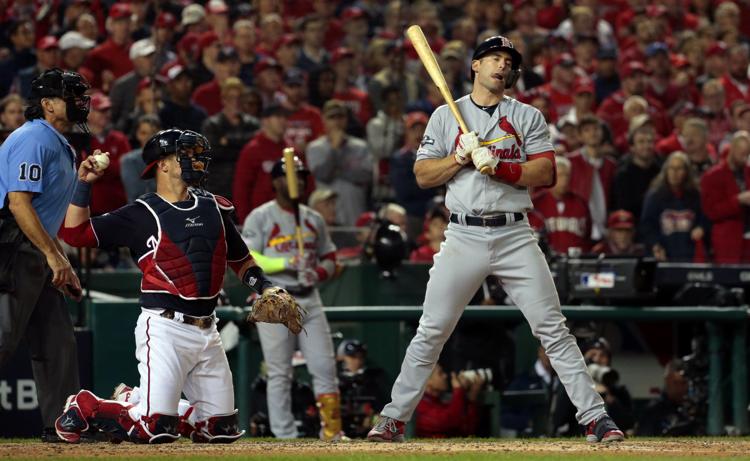 Cardinals on the brink of elimination from the National League Championship Series in Washington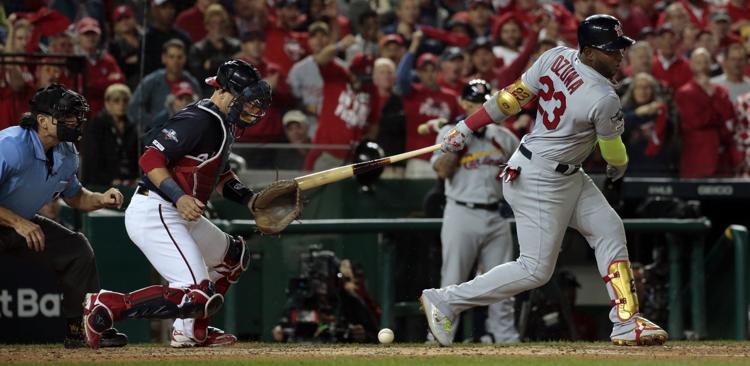 Cardinals on the brink of elimination from the National League Championship Series in Washington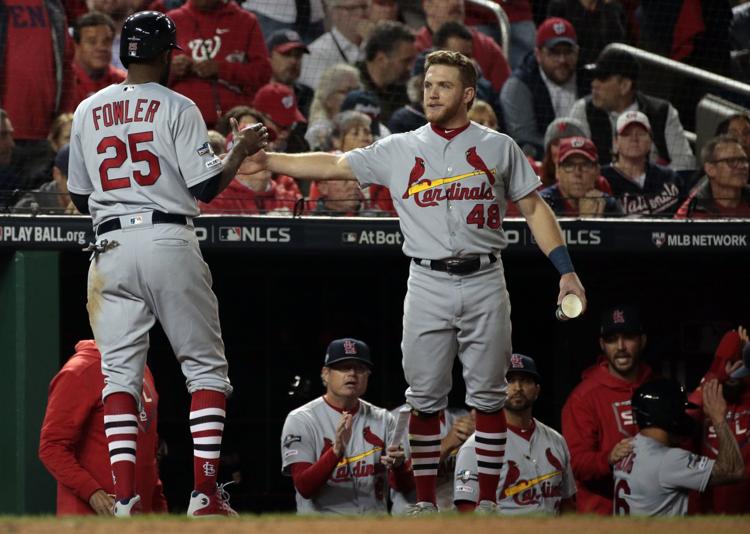 Cardinals on the brink of elimination from the National League Championship Series in Washington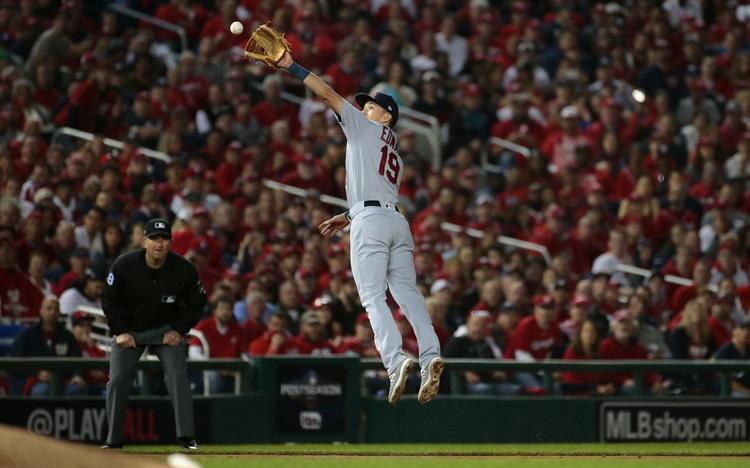 Cardinals on the brink of elimination from the National League Championship Series in Washington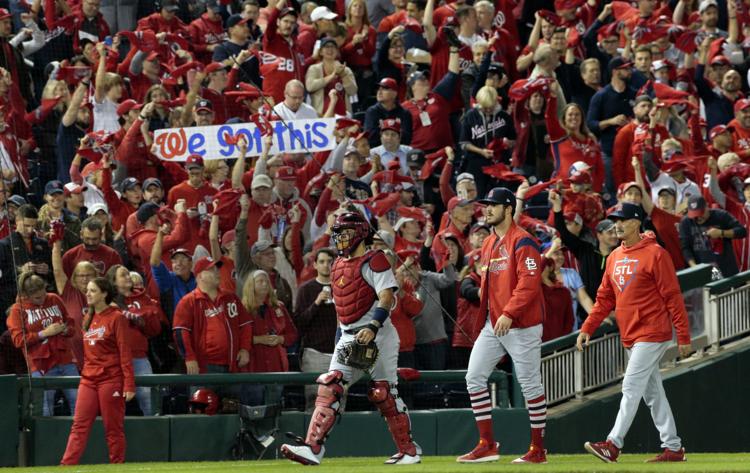 Cardinals on the brink of elimination from the National League Championship Series in Washington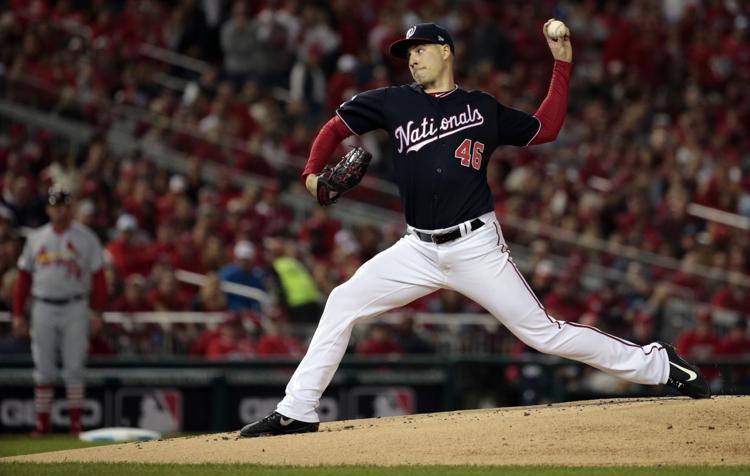 Cardinals on the brink of elimination from the National League Championship Series in Washington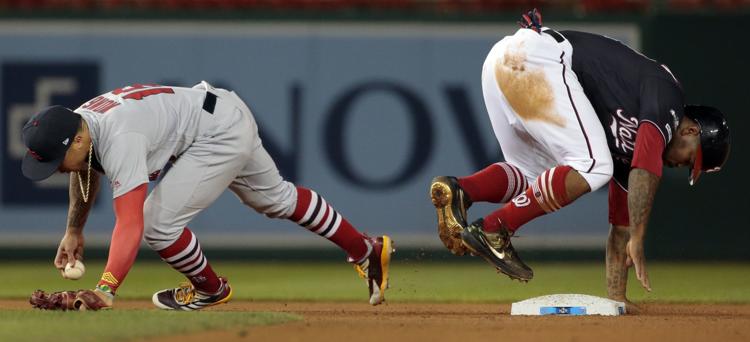 Cardinals on the brink of elimination from the National League Championship Series in Washington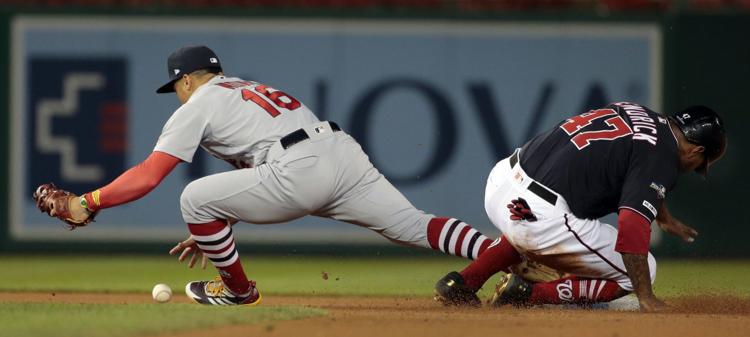 Cardinals on the brink of elimination from the National League Championship Series in Washington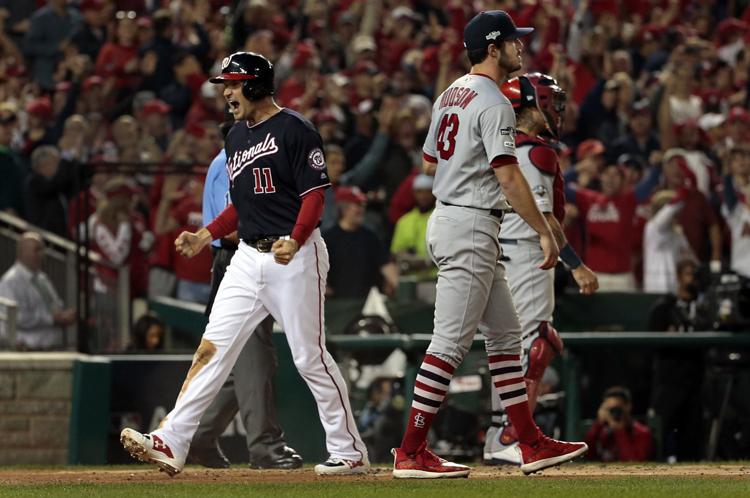 Cardinals on the brink of elimination from the National League Championship Series in Washington
Cardinals on the brink of elimination from the National League Championship Series in Washington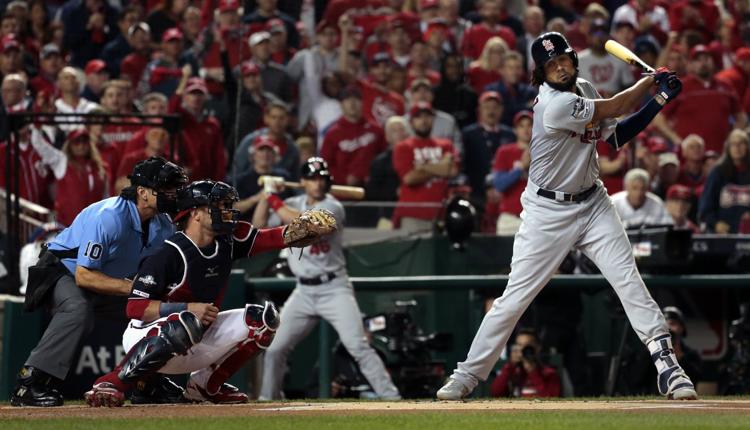 Cardinals on the brink of elimination from the National League Championship Series in Washington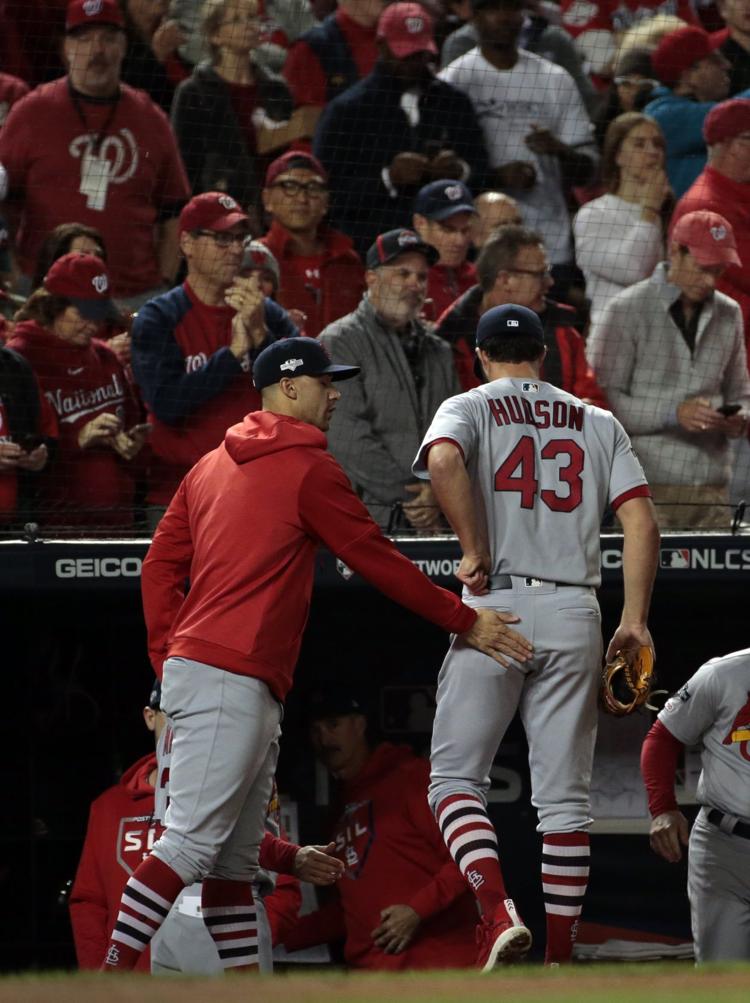 Cardinals on the brink of elimination from the National League Championship Series in Washington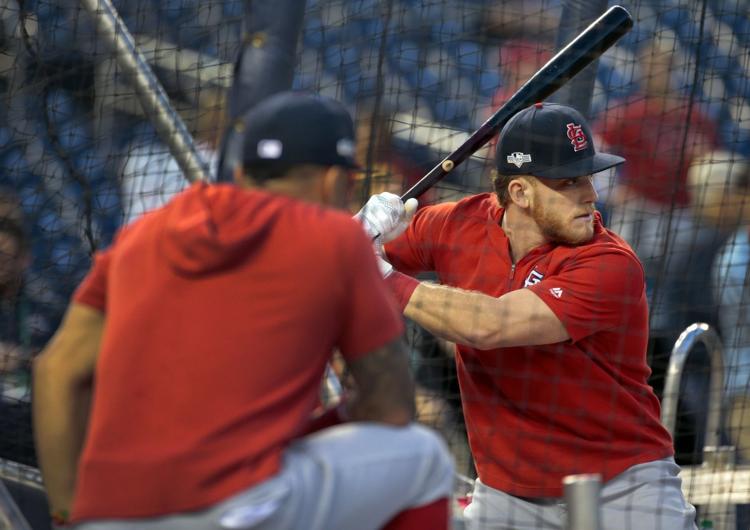 Cardinals on the brink of elimination from the National League Championship Series in Washington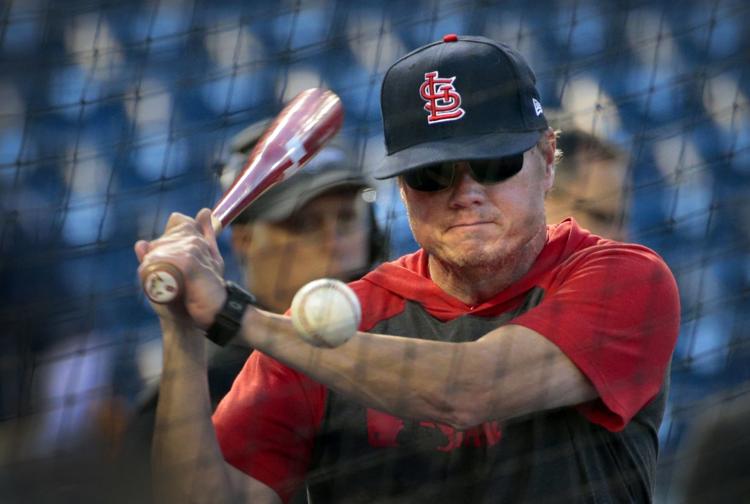 Cardinals on the brink of elimination from the National League Championship Series in Washington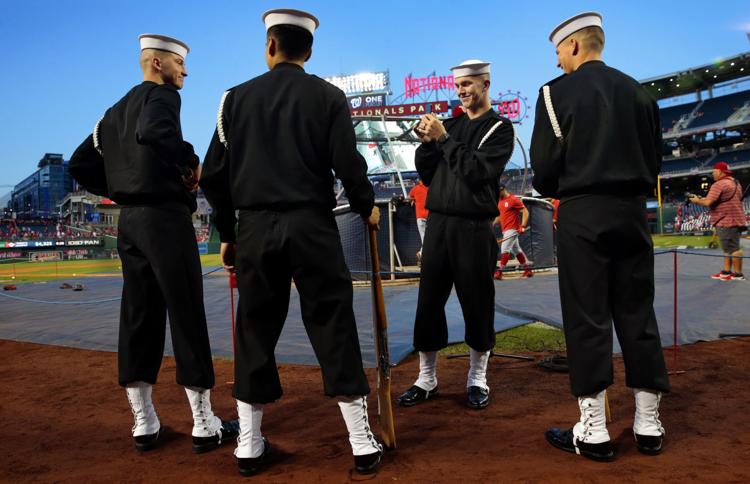 Cardinals on the brink of elimination from the National League Championship Series in Washington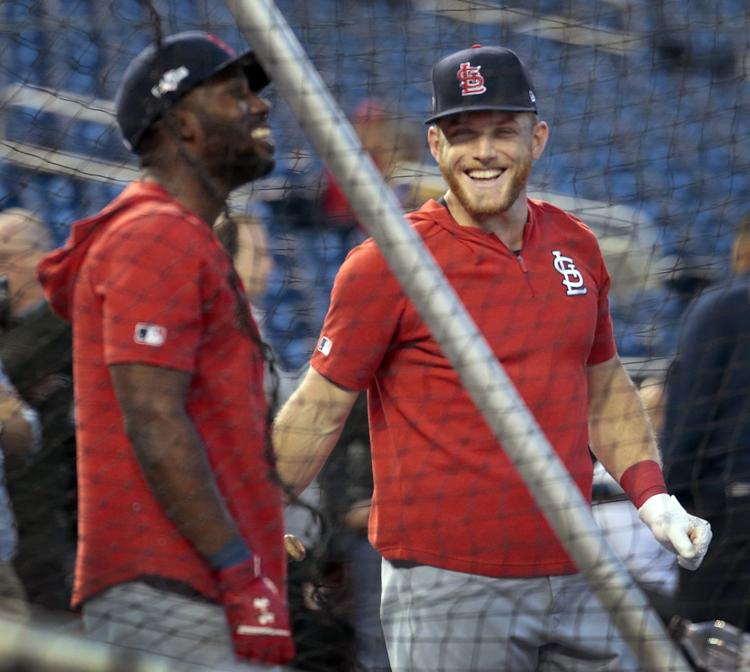 Cardinals on the brink of elimination from the National League Championship Series in Washington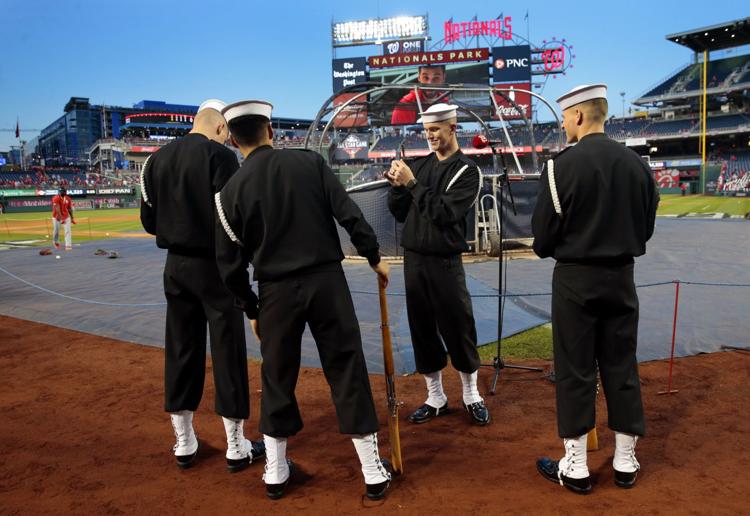 NO headline in galleries