The decision and debut could come within two weeks, and already the Cardinals have an idea in mind for how Carlos Martinez, recast as a reliever, could utilize a starter's repertoire in an aggressive, hybrid role the team has wanted to have in the bullpen on speed-dial.
The 100-inning reliever has faded from the game, but in an era of shrinking starts and overpopulated bullpens there has become a place for multi-inning and elastic relievers. This past season, two full-time relievers pitched at least 90 innings, three others, including Milwaukee's lefty Josh Hader, threw 80 innings. The Cardinals haven't had a reliever log that many innings since 2014. While Martinez will be limited by the calendar, the Cardinals don't expect him to be by traditional bullpen jobs.
"I could envision that," Shildt said when asked about the 100-inning-type reliever. "He could be on (pace) for a regular season of 100 innings out of the bullpen – would not surprise me. If you get multiple effective and efficient innings out of your bullpen and consistently out of guys – that has a ton of value. It can impact your starts. It can impact the rest of the bullpen. It can allow you to potentially carry maybe seven vs. eight (relievers), which puts you on an extra position player.
"It has a lot of value to it."
Martinez could be ready to return the majors within 10 to 14 days, Shildt said. He's scheduled to throw again Friday for Class AAA Memphis, and his schedule from there remains "fluid," Shildt explained.
Working exclusively as a reliever, the Cardinals would like to see Martinez appear in back-to-back games, but it's not a requirement, the manager added. They will like him to expand to multiple-inning appearances.
Martinez completed his second rehab inning Wednesday afternoon with a scoreless inning for the Redbirds. He walked two, struck out one, and completed the inning on 23 pitches. Shildt smiled as he said "for you velocity fiends" out there, Martinez threw 95 mph to 98 mph, and his "out pitch" was his slider. The velocity shows a jump from his first minor-league appearance since returning from shoulder trouble.
'COULD HAVE BEEN PATIENT' WITH REYES
The Cardinals shared that push that Alex Reyes felt to win a spot on the opening day roster, and Shildt suggested Thursday maybe that was a mistake.
The manager exchanged text messages with the rookie righthander Thursday about his work in Jupiter, Fla., while recovering from a fracture in his left hand. From behind a protective L-screen – Reyes is not cleared to catch a ball – the prospect has been throwing lengthy simulated games, growing his pitch count past 60 pitches toward 80 pitches. The setting has become something of an unplanned laboratory and it's allowed Reyes, Shildt said, to tinker with his off-speed pitches. Reyes has returned to his original grip on his changeup, and without the burden of a scoreboard he's able to throw it and test it often.
Shildt explained that after missing two years of baseball to recover from elbow and shoulder surgeries, Reyes probably needed more work like this, rather than a race to the majors.
"He didn't need this kind of break for it to happen, but he needed – as it turns out – a longer period of time. I'll take responsibility for that," Shildt said. "To get his feel back and get his legs back under him and feel comfortable – that's a reasonable thing for missing two years. It's hard to ignore that kind of special arm and that kind of talent and all the intangibles that Alex has that comes along with it. He had a representative enough spring training. But clearly we could have been more patient. I could have been more patient with him."
KEYSTONE COMMUNICATION
With more and more frequent defensive shifts this season, there has been an increased onus on what Shildt called "pre-pitch communication" and that requires some quarterbacking from shortstop Paul DeJong. The Cardinals' third-year starter at the position – who has learned the position essentially in the majors – pointed to recent ragged defensive play and how communication would have solved at least one misplay.
DeJong and second baseman Kolten Wong converged on a groundball only to sense each other's approach, stop, and then stare together as the ball slipped by.
"It's a challenge for me to be a little more vocal – before it happens," DeJong said. "Which means I have to anticipate a little better. I'm trying to be more aggressive going after balls I think I can catch. A little adjustment period for us. We'll work the kinks out."
Cardinals open four games against Pirates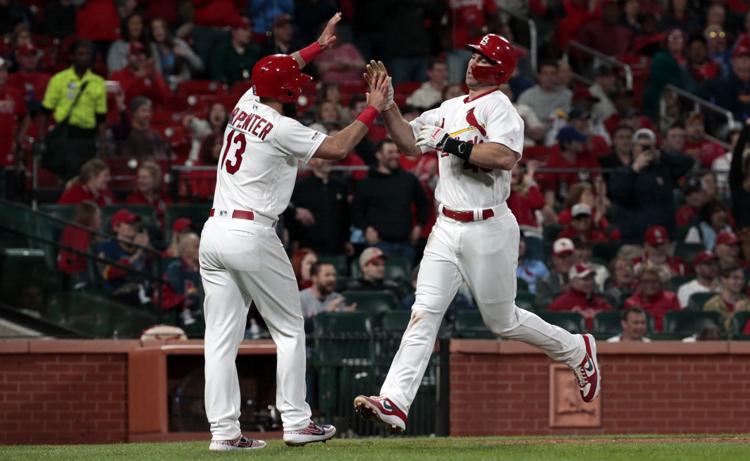 Cardinals open four games against Pirates
Cardinals open four games against Pirates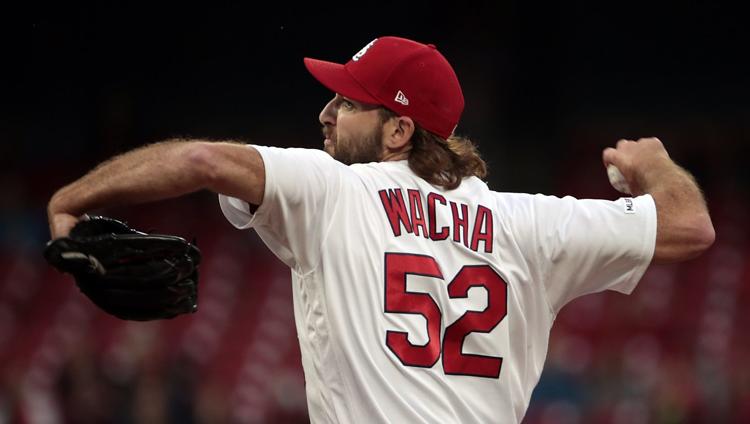 Cardinals open four games against Pirates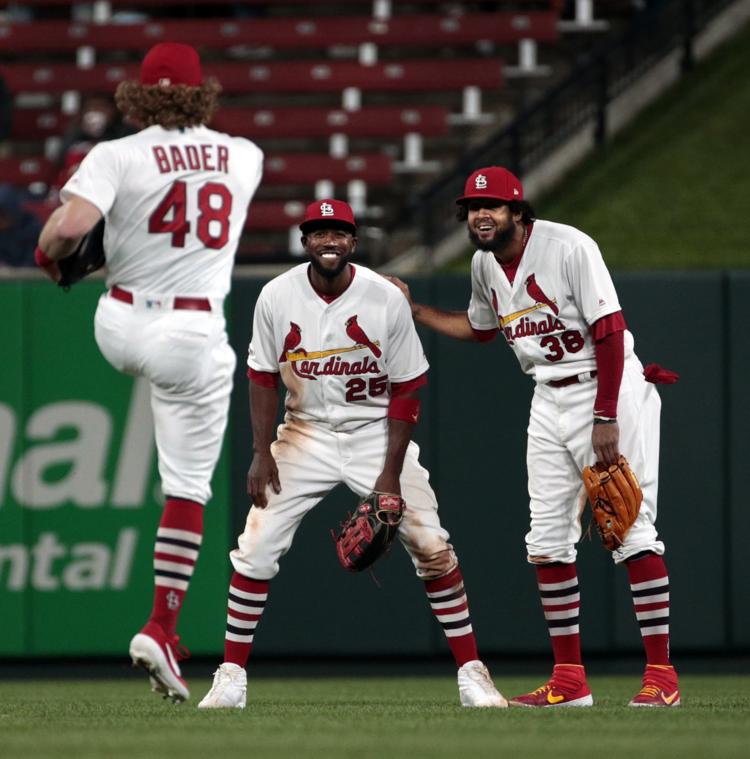 Cardinals open four games against Pirates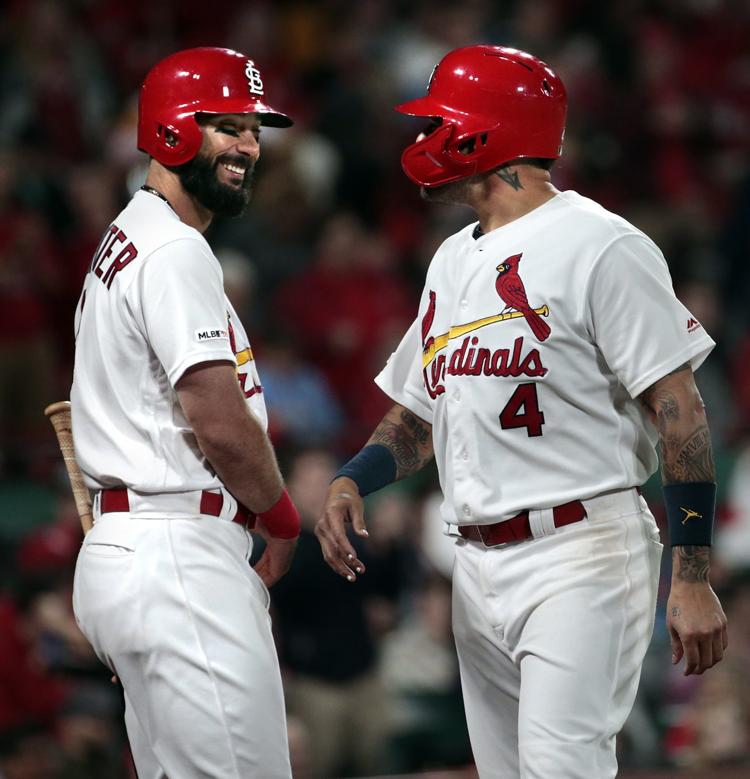 Cardinals open four games against Pirates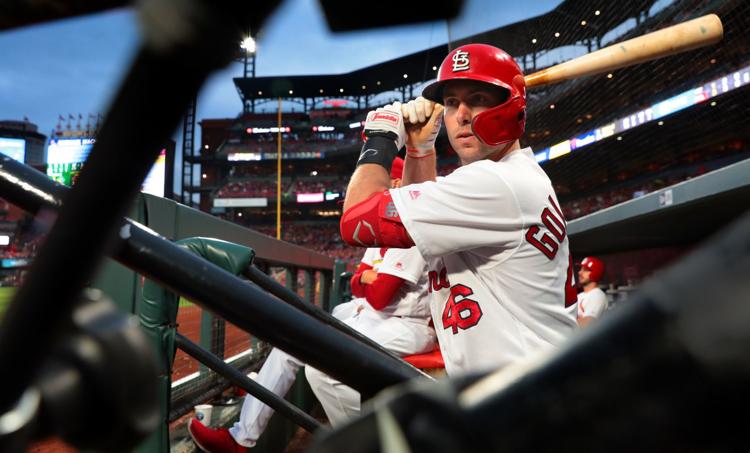 Cardinals open four games against Pirates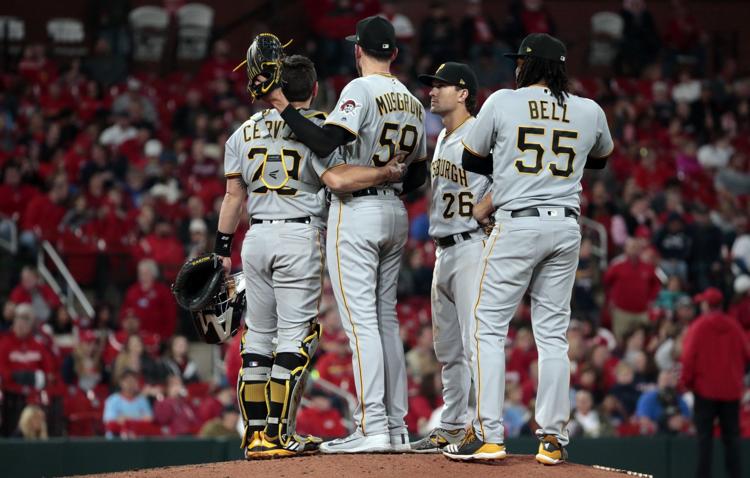 Cardinals open four games against Pirates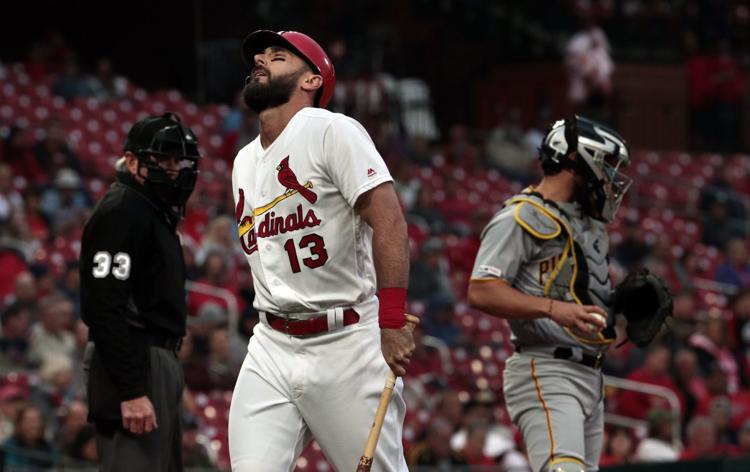 Cardinals open four games against Pirates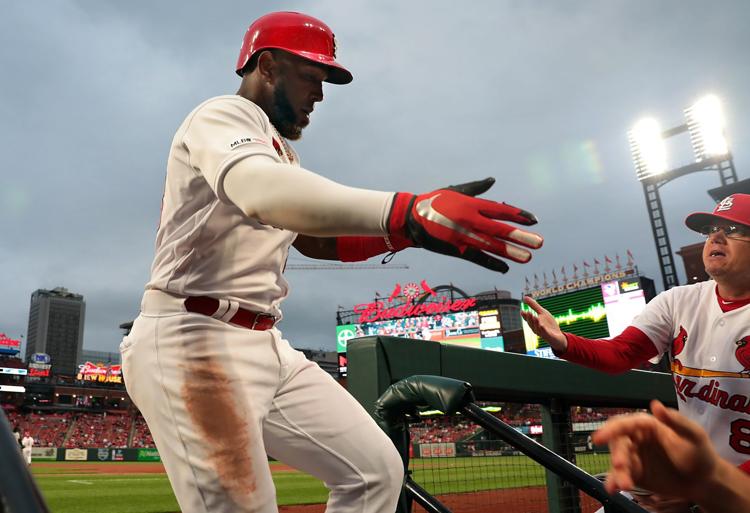 Cardinals open four games against Pirates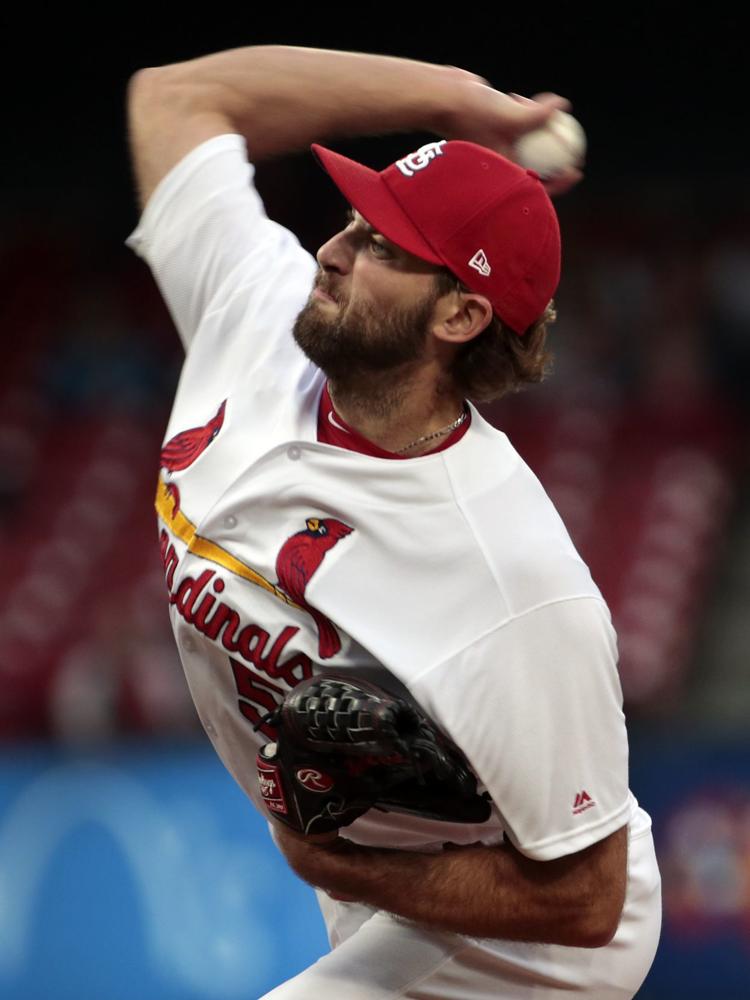 Cardinals open four games against Pirates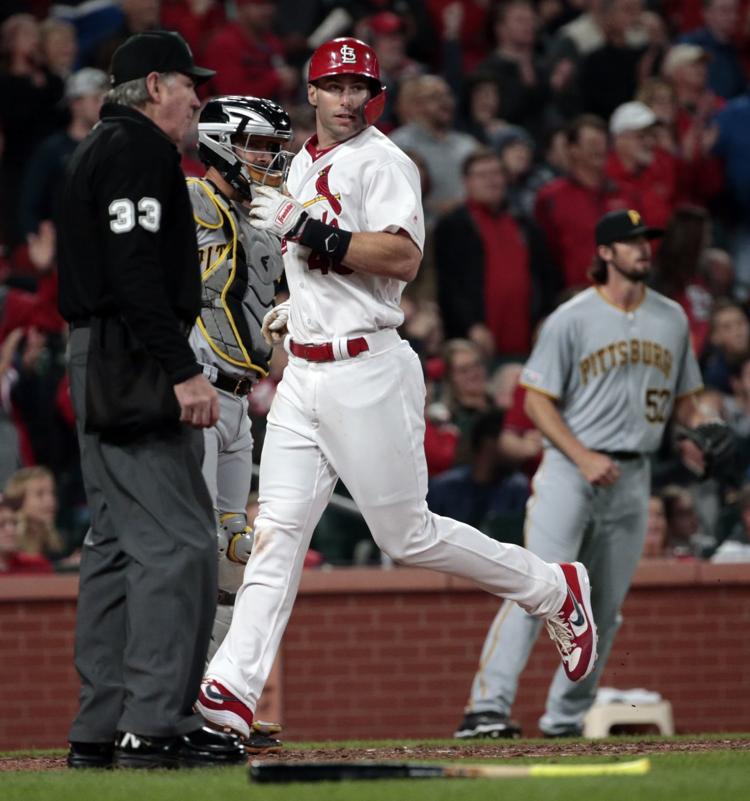 Cardinals open four games against Pirates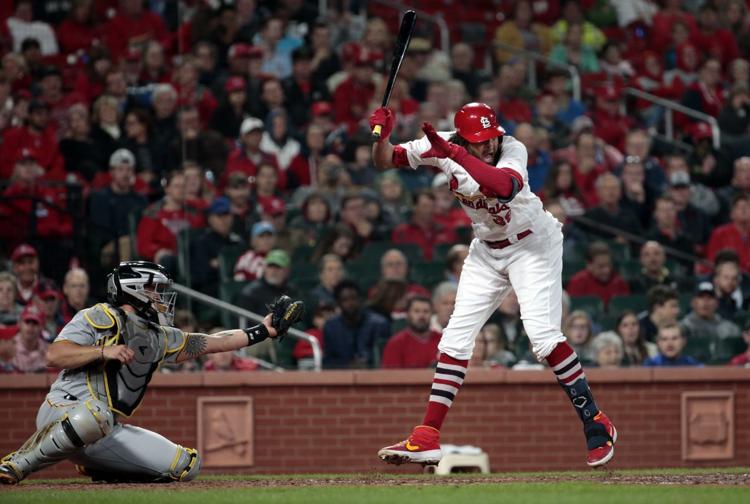 Cardinals open four games against Pirates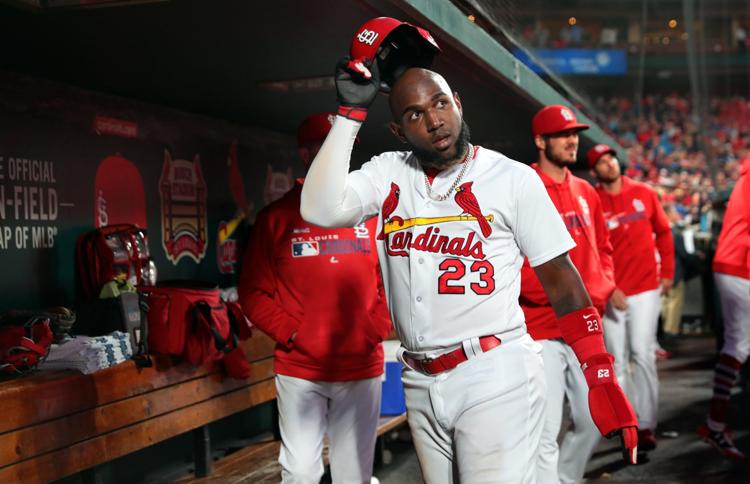 Cardinals open four games against Pirates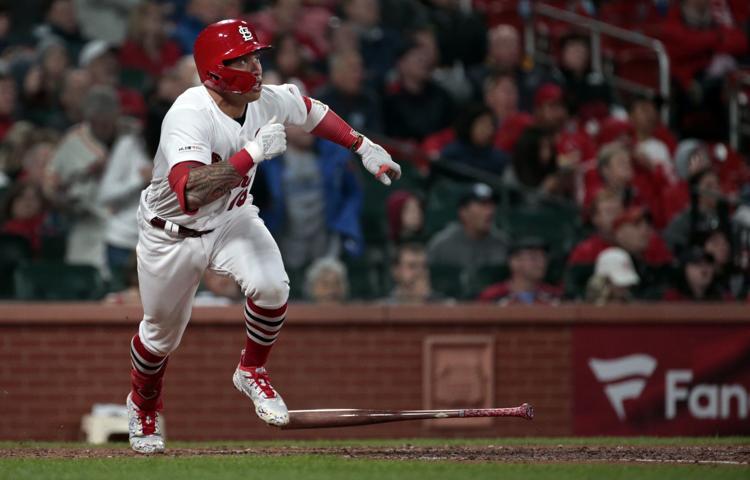 Cardinals open four games against Pirates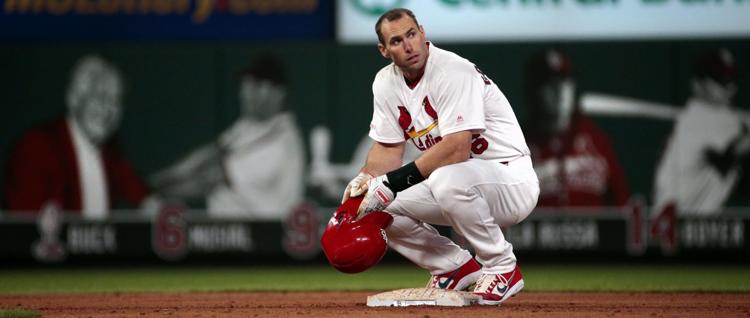 Cardinals open four games against Pirates