Looking back: How we went nuts over the rally squirrel in 2011
The original rally squirrel appeared during the 2011 postseason first in Game 3, and then in Game 4 as Skip Schumaker batted for the Cardinals as they faced the Phillies in the division series. Schumaker flied to center although David Freese homered in the next inning to extend the Cardinals' lead. They then won Game 5 of the series in Philadelphia and, ultimately, went on to the World Series. On Sunday the rally squirrel again seemed to spark the Cardinals, this time in Detroit.
Here's a look back at the original rally squirrel and our obsession with the critter.
St. Louis Cardinal vs Philadelphia Phillies NLDS game 3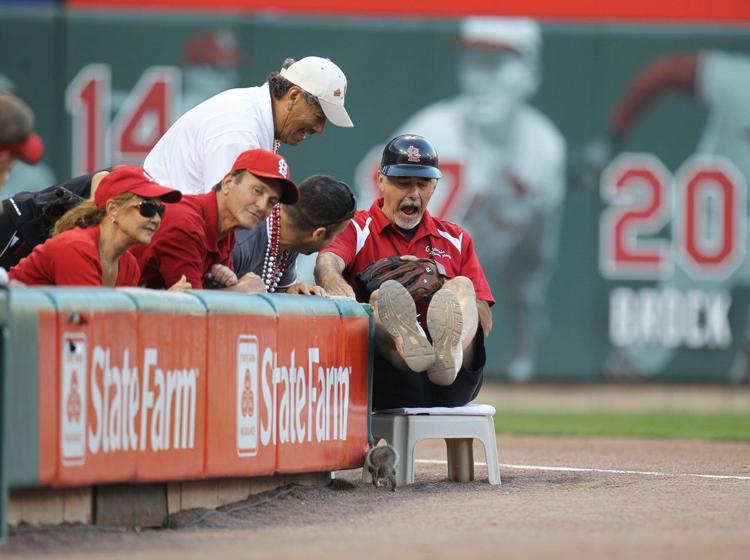 St. Louis Cardinal vs Philadelphia Phillies NLDS game 3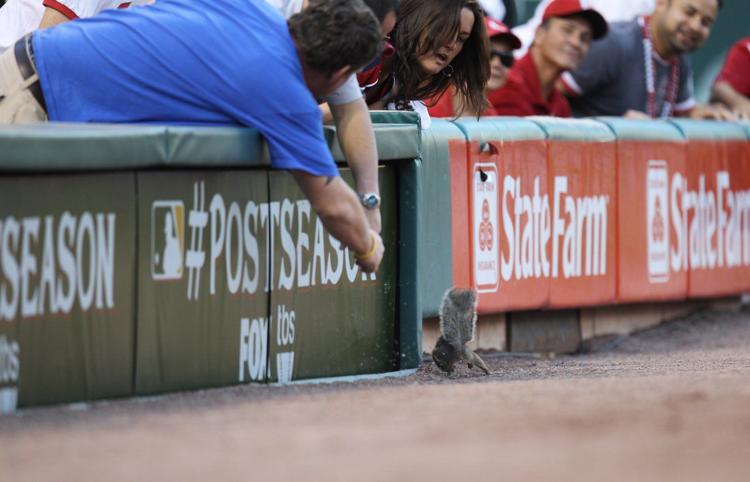 St. Louis Cardinal vs Philadelphia Phillies NLDS game 3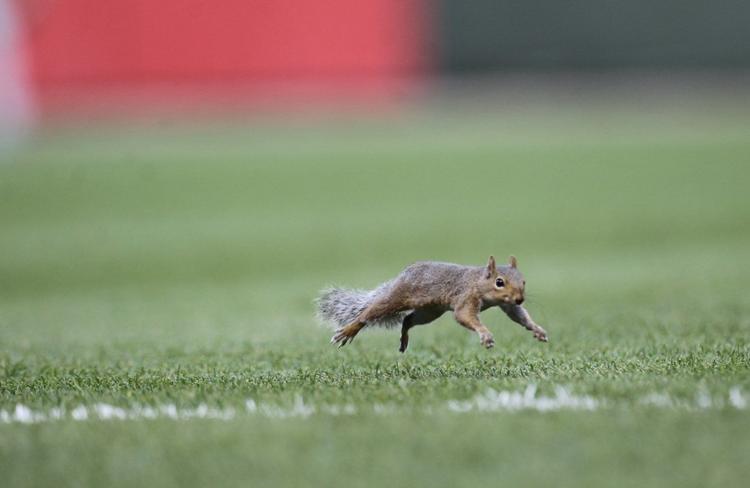 St. Louis Cardinal vs Philadelphia Phillies NLDS game 3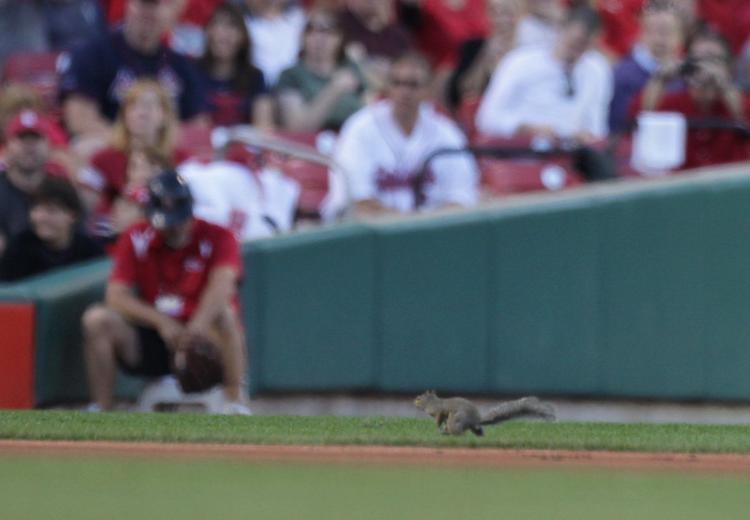 Cardinals vs Phillies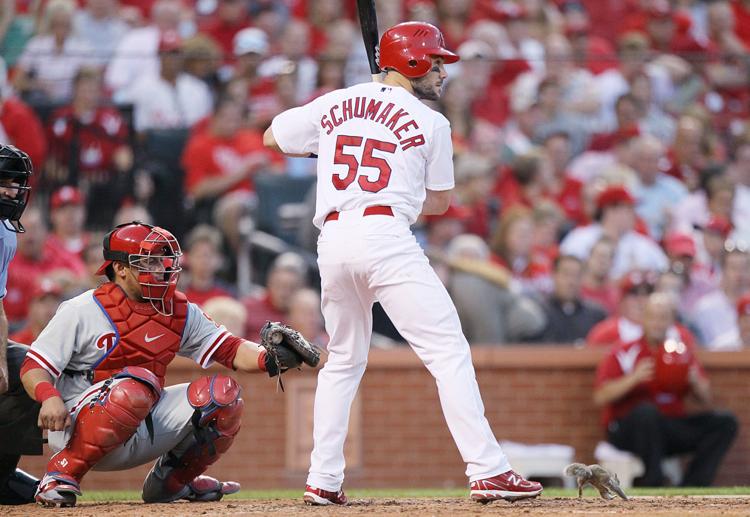 Cardinals vs Phillies
Cardinals vs Phillies Game 4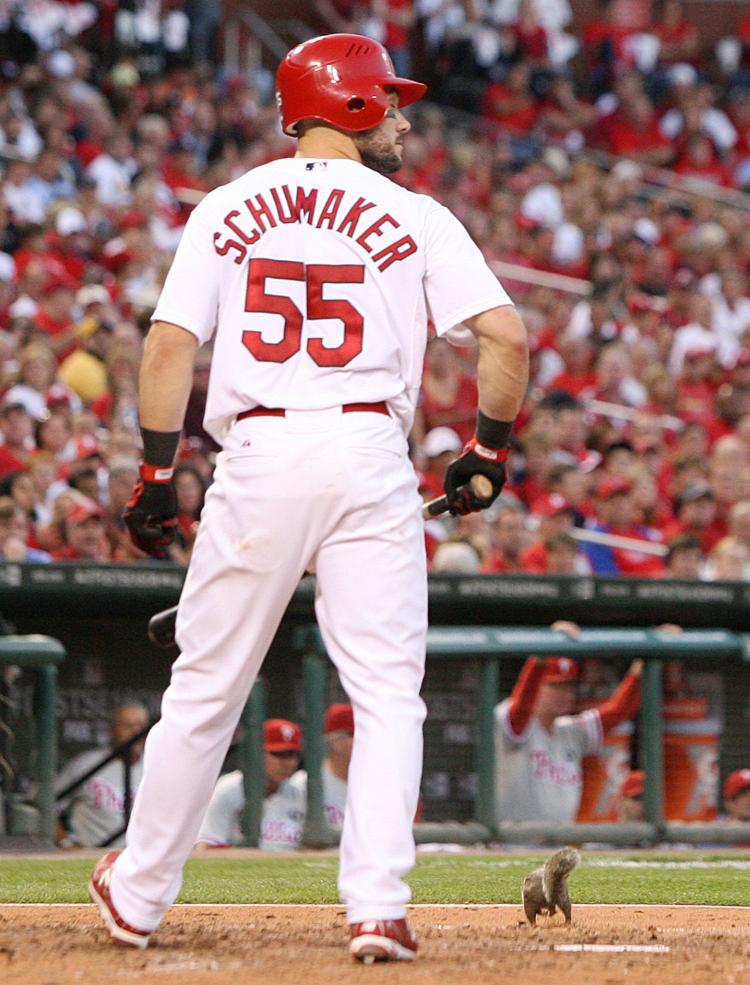 NLDS game 4 - Cardinals v Phillies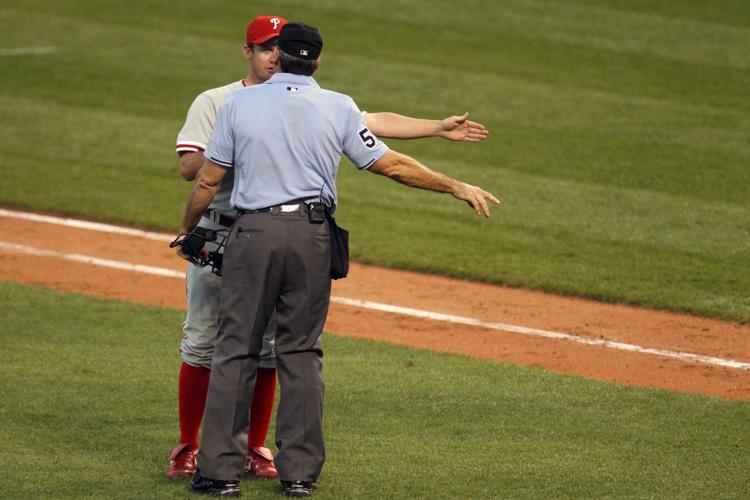 NLDS game 4 - Cardinals v Phillies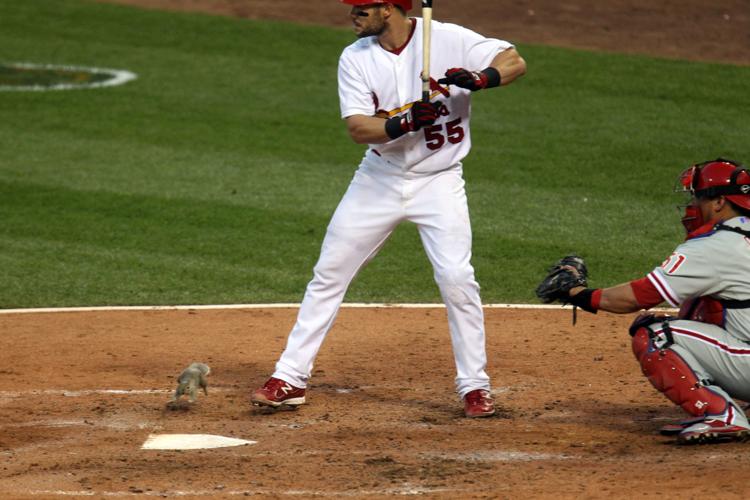 Fans rally before the Cards-Brewers game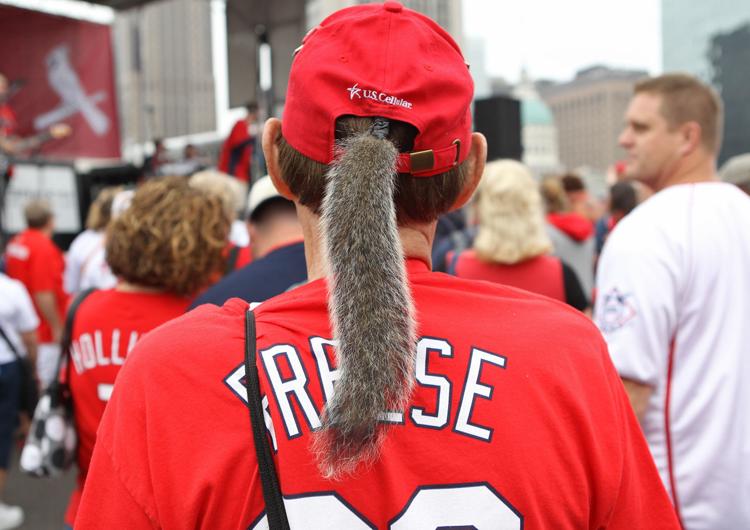 NLCS game three, Milwaukee Brewers vs St. Louis Cardinals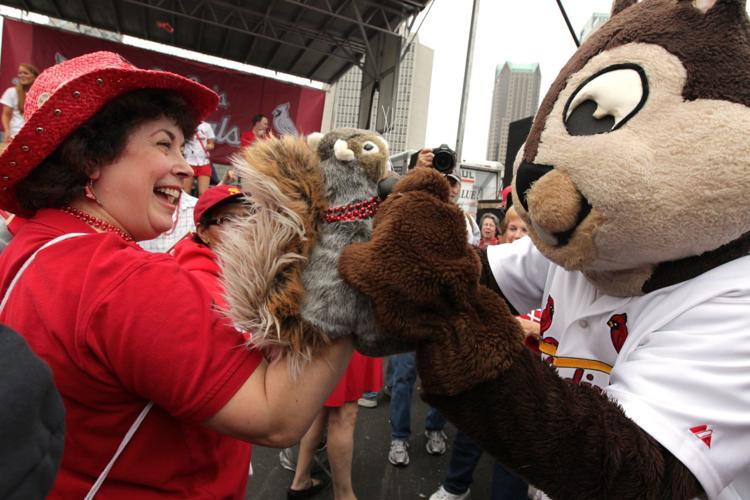 Cardinals vs Brewers NLCS Game 3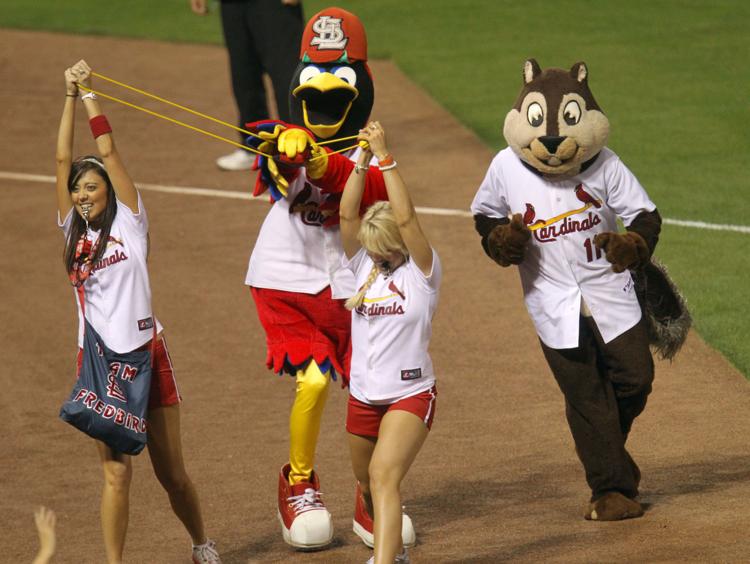 NLCS game three, Milwaukee Brewers vs St. Louis Cardinals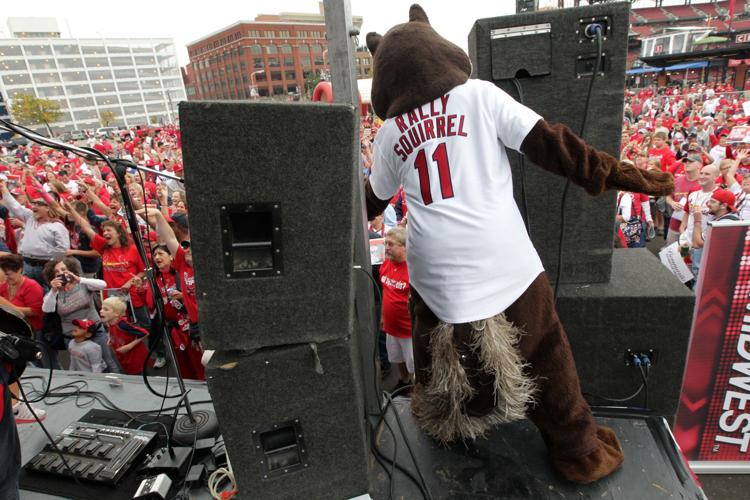 Fans rally before the Cards-Brewers game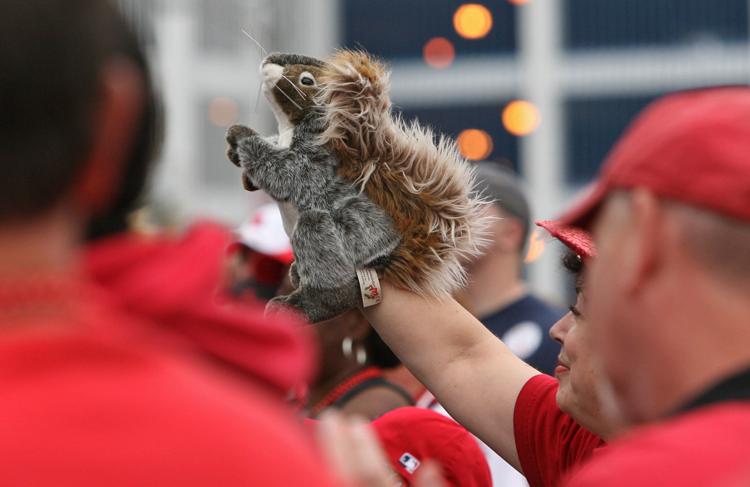 NLCS game three, Milwaukee Brewers vs St. Louis Cardinals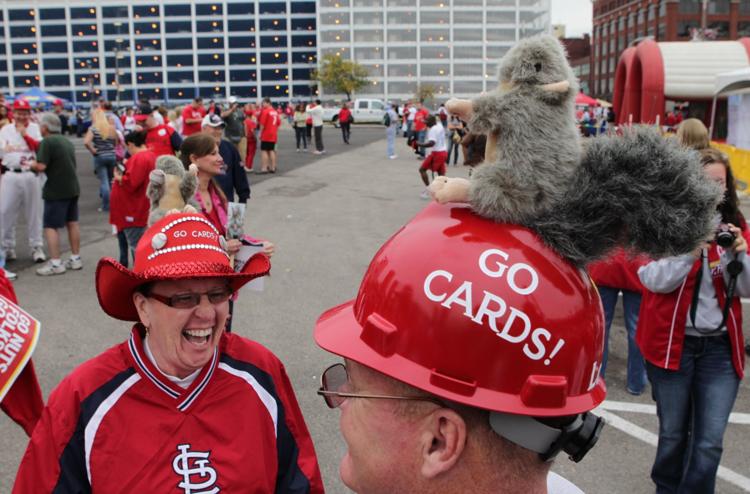 St. Louis Cardinal vs Philadelphia Phillies NLDS game 3