Oft-injured Cardinals right-hander Carlos Martinez said Saturday that his right arm felt "100 percent" this offseason and that he had been cleared to throw his first bullpen session of the new year on Tuesday at the Cardinals' complex in Jupiter, Fla.
It seemingly had been a long time since people had heard that century figure from him but, when asked the last time he felt that good, the Dominican responded, without hesitation, "Yesterday."
The gap between starts for the former All-Star pitcher has been a bit longer. Martinez, because of pain, weakness or lack of trust in his right arm, hasn't started a major league game since July 19, 2018, when he allowed five runs in the fifth inning of a loss to Chicago.
Subsequent to that game, Martinez went onto the disabled list and ultimately wound up as the team's closer. When his arm wasn't up to starting last spring either, Martinez again went to the injured list. But, once he emerged from the IL, he resurfaced as a reliever and became one of the top closers in the National League, piling up 24 saves in 48 appearances.
Yet, a few years ago, when he signed a five-year contract (with options) that will take him through at least 2021, Martinez signed it with the expectation that he would be a starting pitcher.
"It feels great to be a starter again," said Martinez Saturday at the Cardinals Winter Warm-Up at the Hyatt Regency St. Louis at The Arch. "I'm just trying to be smart and be ready for spring training.
"I feel great. I work out every day. I don't have a day off. I feel comfortable. I feel strong, so I can show everybody."
President of baseball operations John Mozeliak said, "He has had a nice offseason in terms of what he has put into his workouts. He is confident he's in a good spot and he's ahead of schedule from where we thought he'd be today.
"Having said that, there are still some hurdles but overall there is some optimism there."
Despite the fact that his arm wasn't where he wanted it to be, Martinez was a good enough ninth-inning pitcher last year that he could do that again this year. And he seemed to enjoy that task.
"Last year, I had my focus on the ninth," said Martinez. "This year, I'll have focus on the first inning and I'll try to have my focus for the whole game. Whatever situation they put me in, I'm going to help the team.
"I like both (relieving and starting) but I feel more comfortable in starting."
In the National League, for a couple of more years at least, starting pitchers will hit and, to that end, Martinez said he had been hitting this winter in the Dominican Republic. "It's going pretty good," said Martinez, normally a free swinger.
More pertinent is that the 28-year-old Martinez make it through a season healthy, something which hasn't happened since 2017.
"I'm looking forward to being smart," said Martinez, "because last season I got a little frustrated. I work out every day and listen to my body."
When Martinez was wrestling with his arm strength and stamina in his last stint as a starter, he had trouble — or declined to — throw as hard as he could. This year, Martinez didn't really address whether he would throw as hard as he could but he said he would focus on "throwing the whole nine innings."
With the ninth inning potentially available to someone else this year, Martinez said he thought such pitchers as John Gant and Alex Reyes could be successful in that late-inning role. "We're going to miss (injured Jordan) Hicks, but we've got some pretty good guys in the bullpen," Martinez said.
Reyes could wind up being one of those guys but, in the big picture, he wants to start. The 25-year-old right-hander, who hardly has pitched in the majors since 2016 because of various ailments, said he threw a bullpen session last week in the Dominican Republic, where he has been training. And he said his goal was to be a "solidified starting pitcher."
Giovanny Gallegos was a revelation as a setup man last season, posting a 2.31 earned run average, striking out 93 in 74 innings and holding opponents to a .170 batting average. He could be a closer candidate, or at least until Hicks comes back in the second half of the season after having Tommy John elbow surgery last year.
"I'll be ready for any situation," said Gallegos.
So could Ryan Helsley, who had a 2.95 earned run average and .245 opponents' average against. He said he had been told by pitching coach Mike Maddux to come to camp preparing to be a starter. But that, of course, could change.
"I like both," said Helsley, agreeable and flexible.
Martinez apparently likes both, too. But, despite the fact that all 20 of his postseason appearances have been out of the bullpen, he hopes he has made his final one there.
2020 Cardinals Winter Warm-Up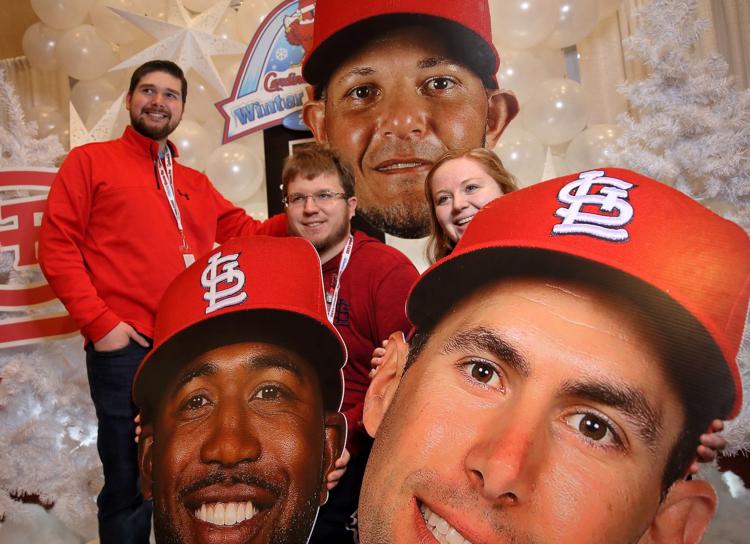 2020 Cardinals CARE Winter Warm-Up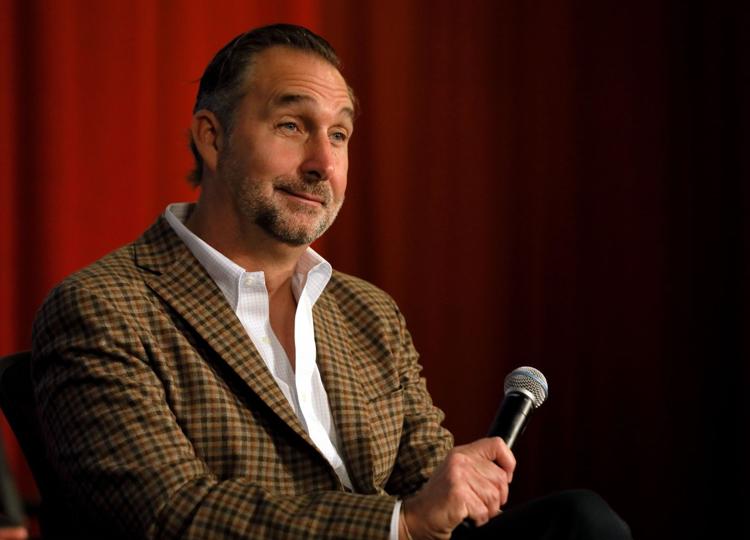 2020 Cardinals CARE Winter Warm-Up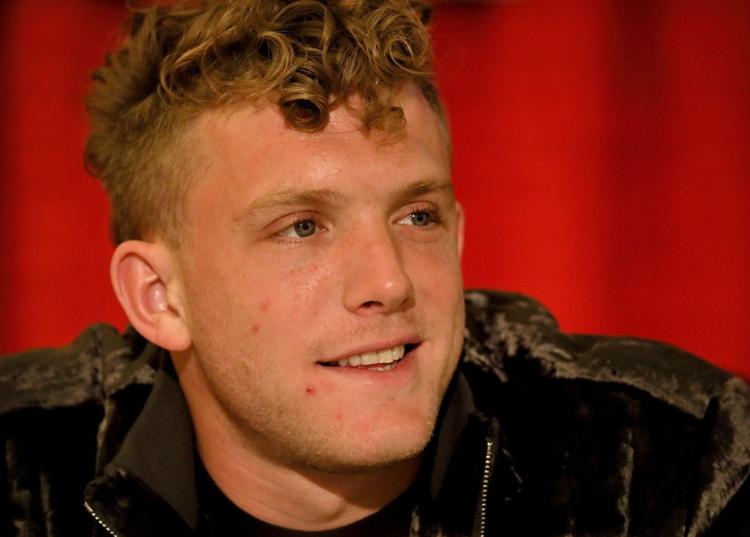 2020 Cardinals CARE Winter Warm-Up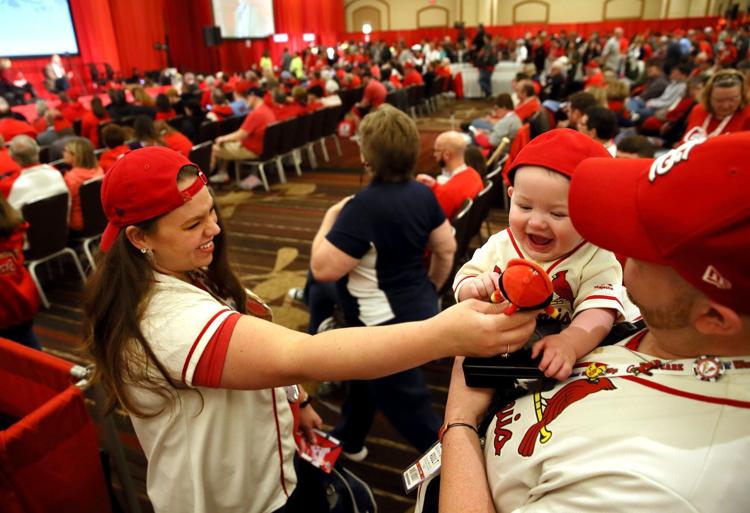 2020 Cardinals CARE Winter Warm-Up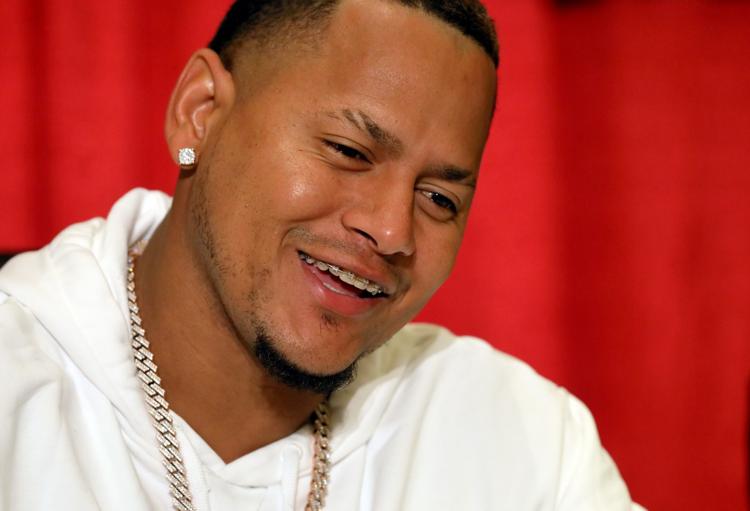 2020 Cardinals CARE Winter Warm-Up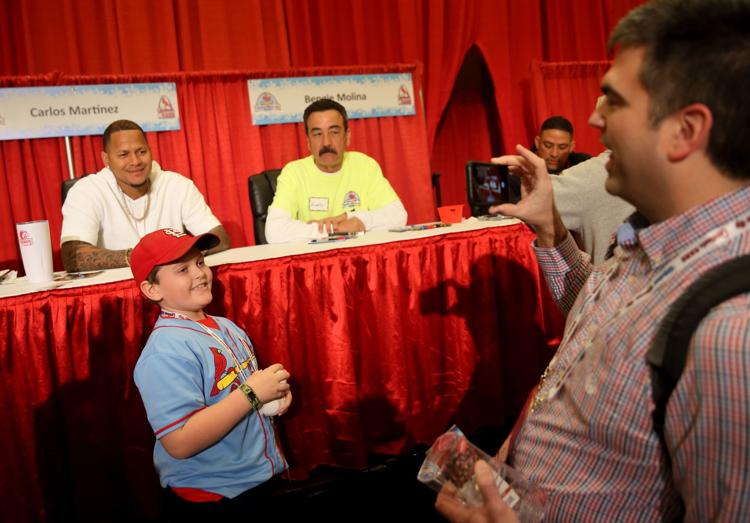 2020 Cardinals CARE Winter Warm-Up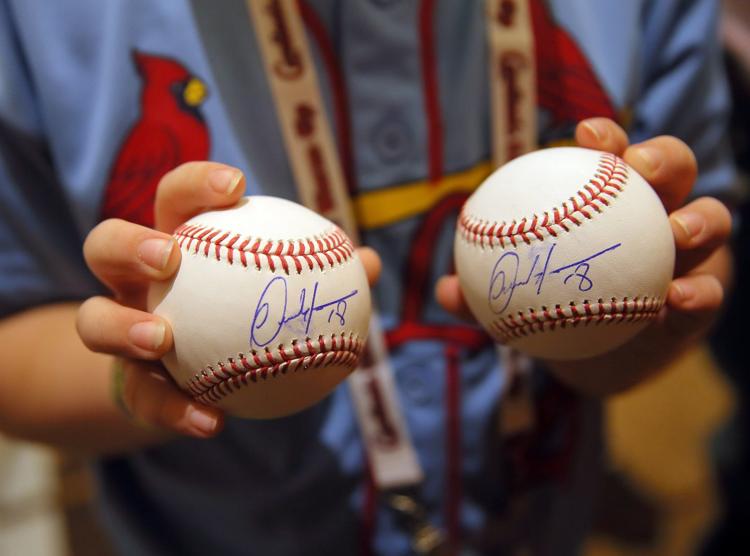 2020 Cardinals CARE Winter Warm-Up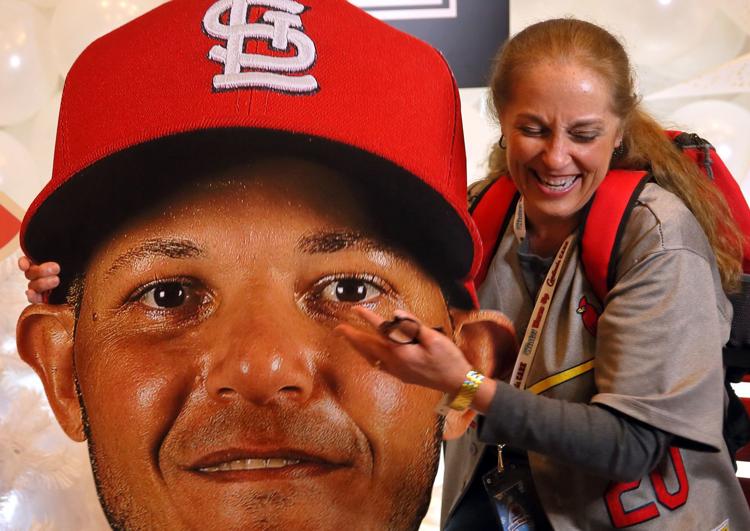 2020 Cardinals CARE Winter Warm-Up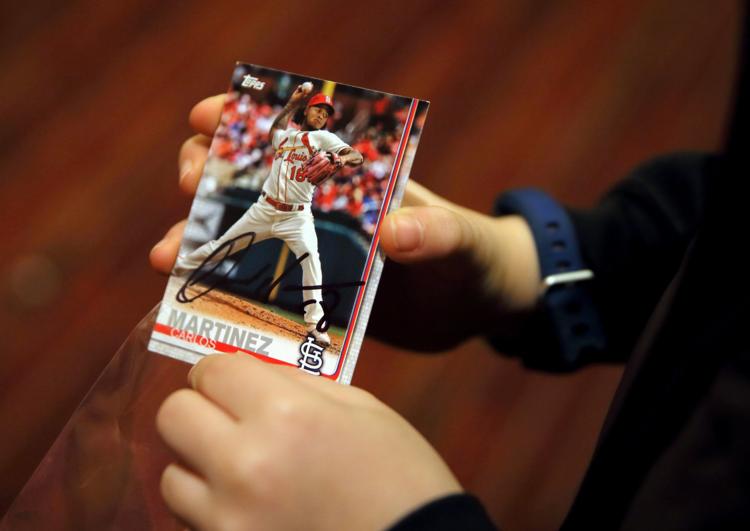 2020 Cardinals CARE Winter Warm-Up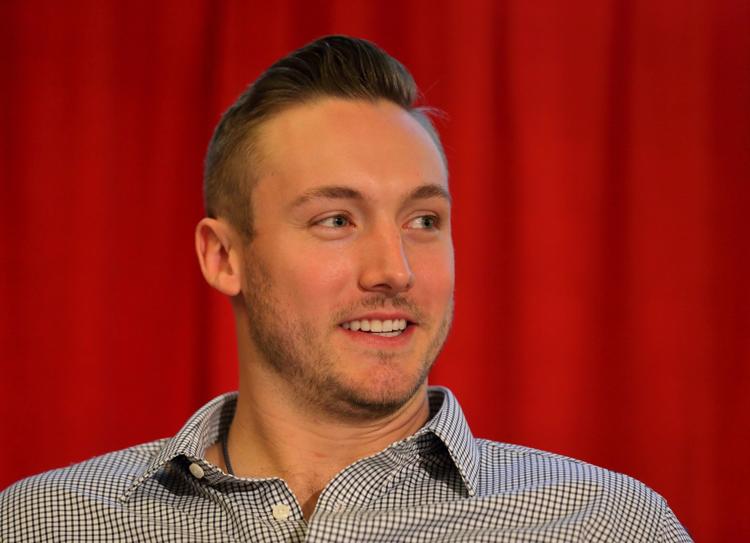 2020 Cardinals CARE Winter Warm-Up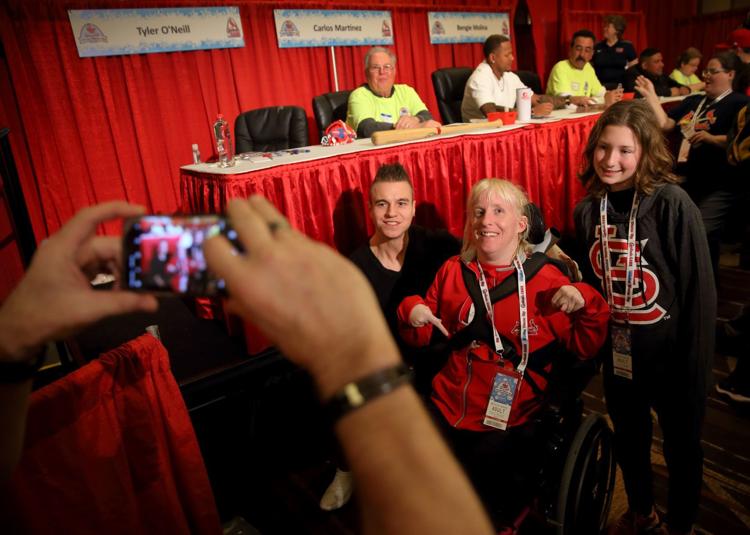 2020 Cardinals CARE Winter Warm-Up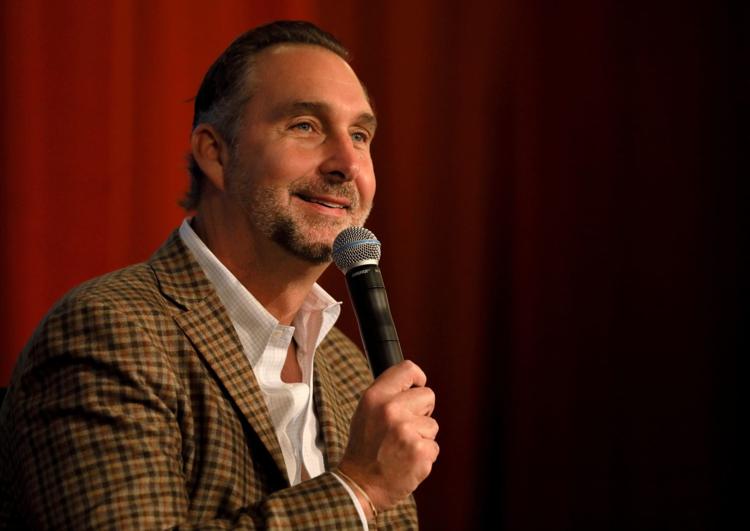 2020 Cardinals CARE Winter Warm-Up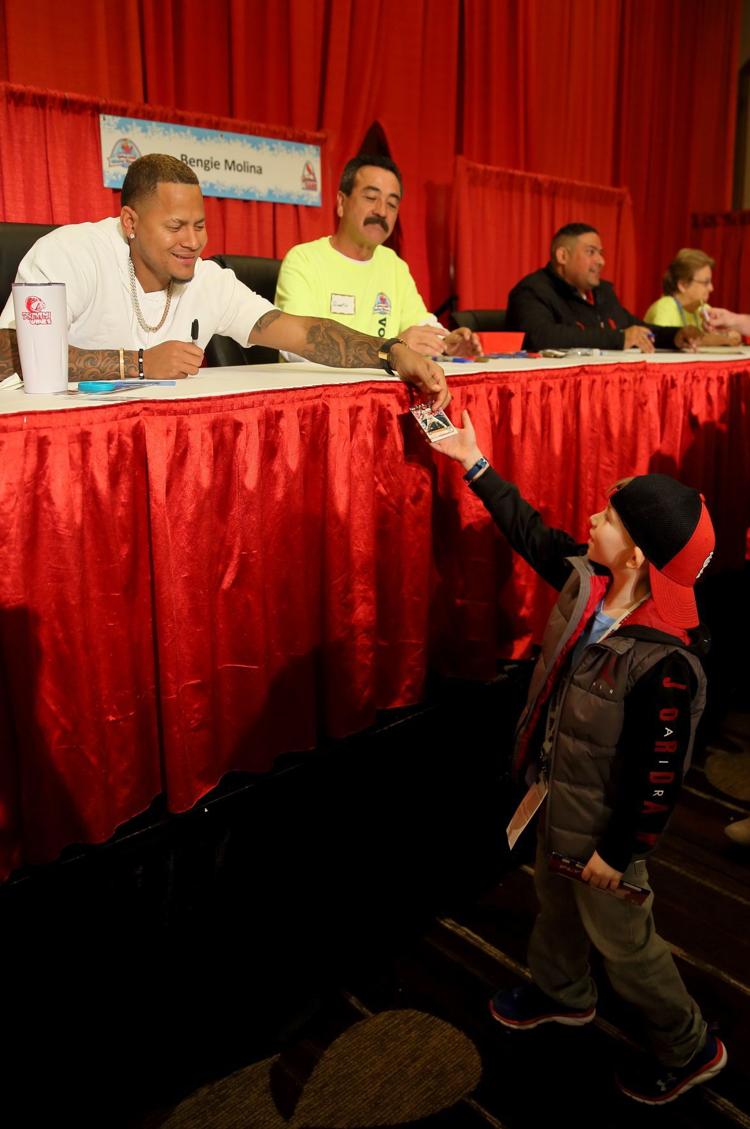 2020 Cardinals CARE Winter Warm-Up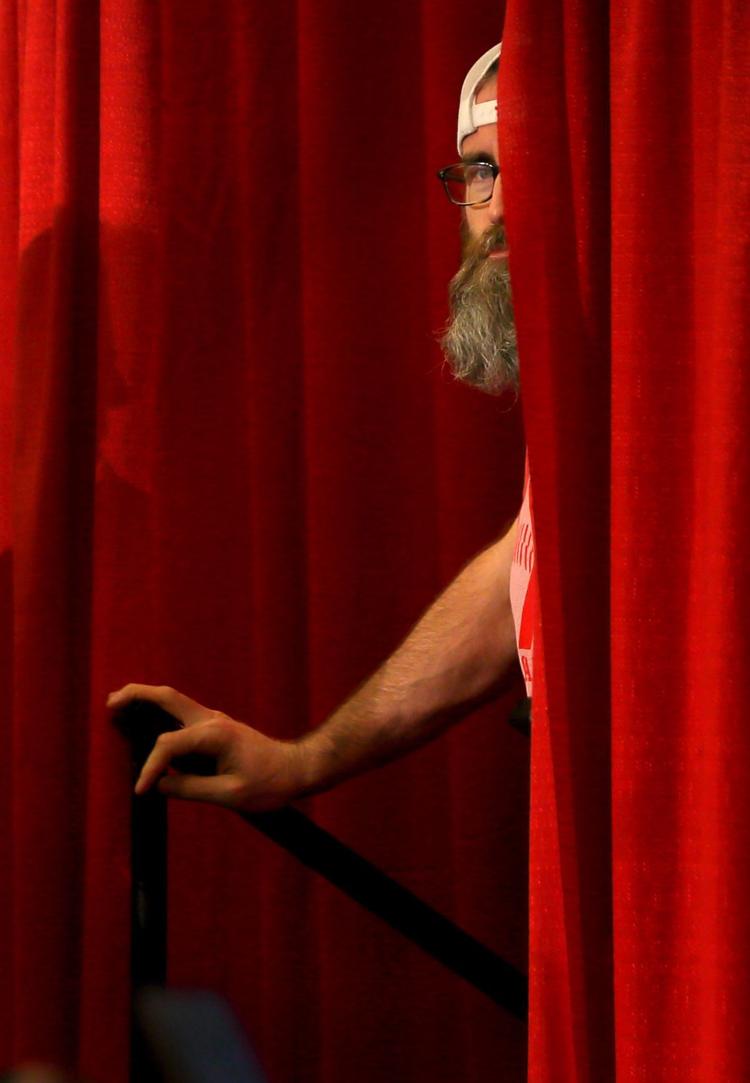 2020 Cardinals CARE Winter Warm-Up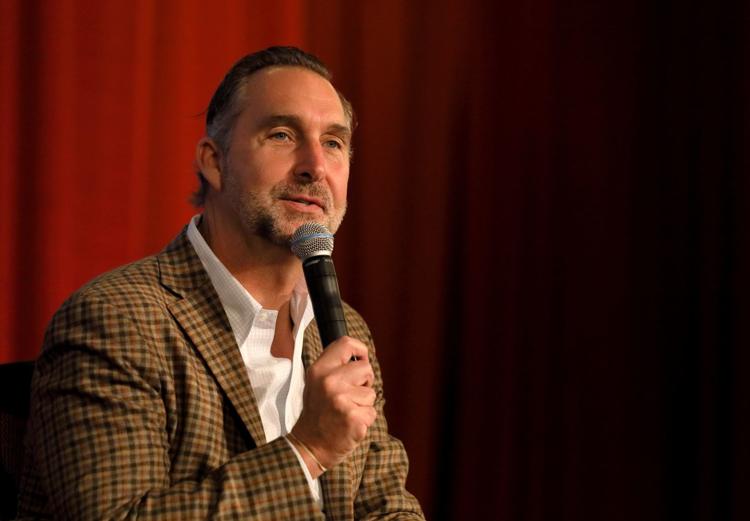 2020 Cardinals CARE Winter Warm-Up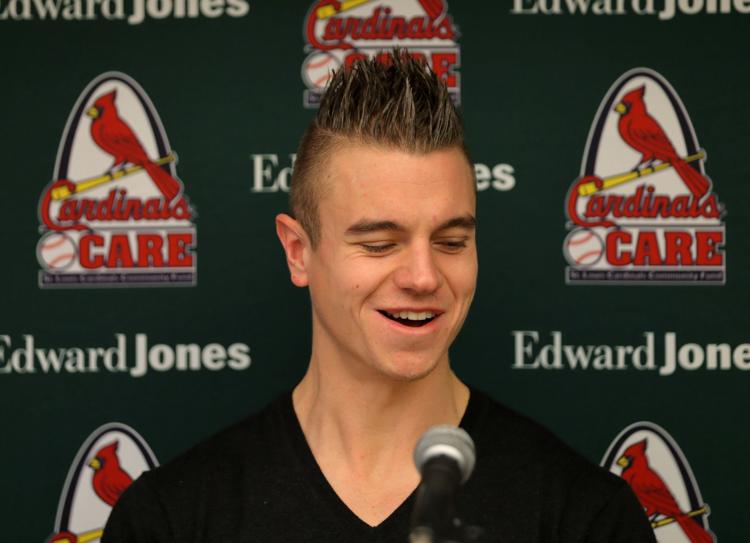 2020 Cardinals CARE Winter Warm-Up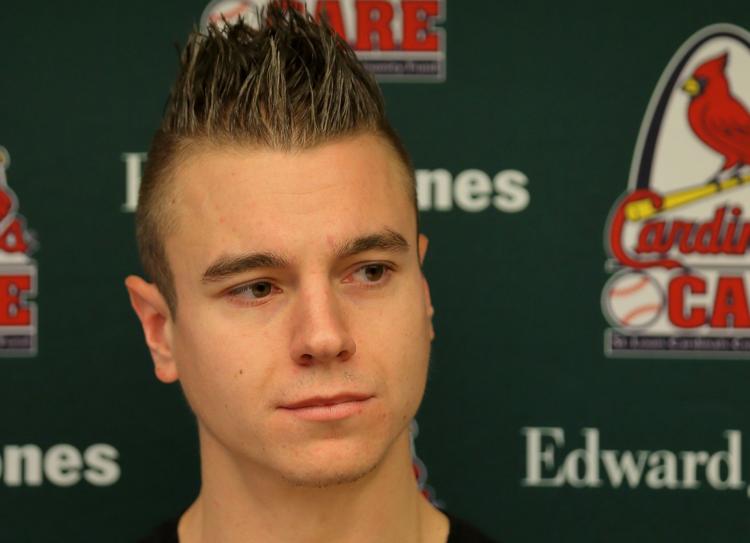 2020 Cardinals CARE Winter Warm-Up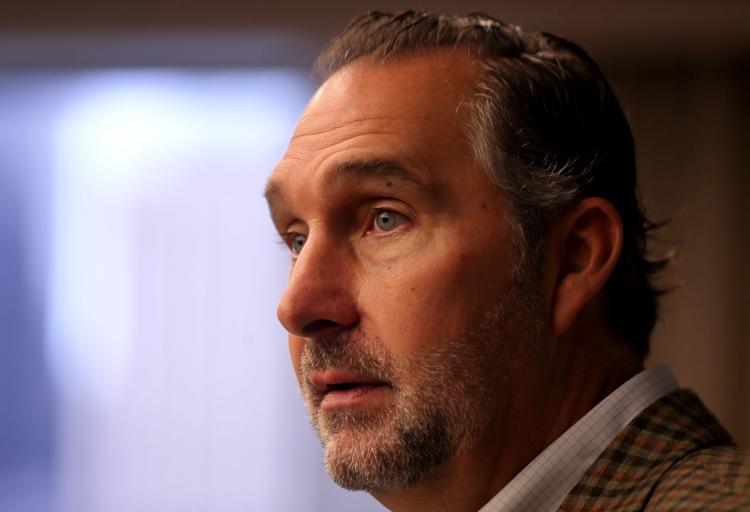 2020 Cardinals CARE Winter Warm-Up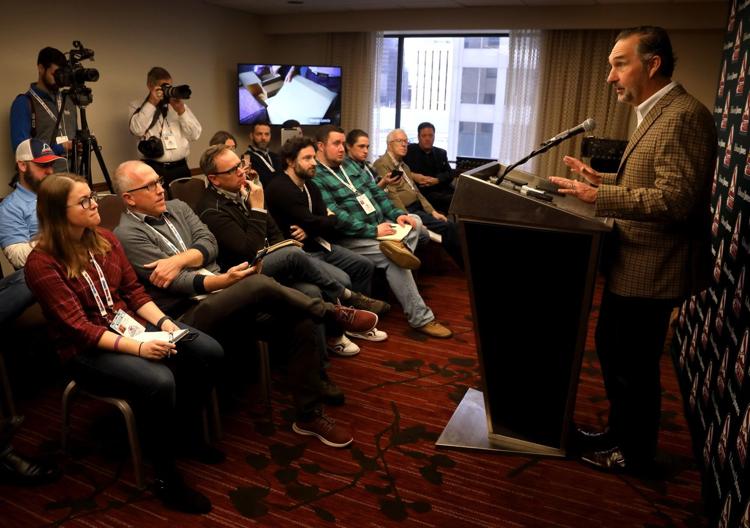 2020 Cardinals CARE Winter Warm-Up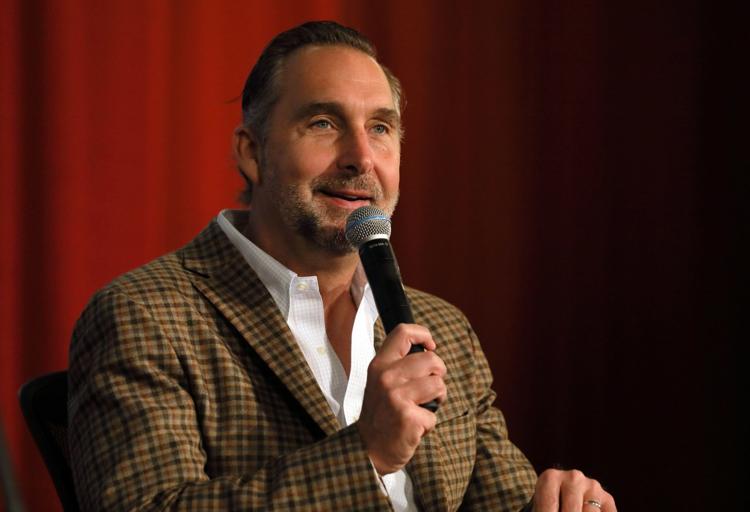 2020 Cardinals Winter Warm-Up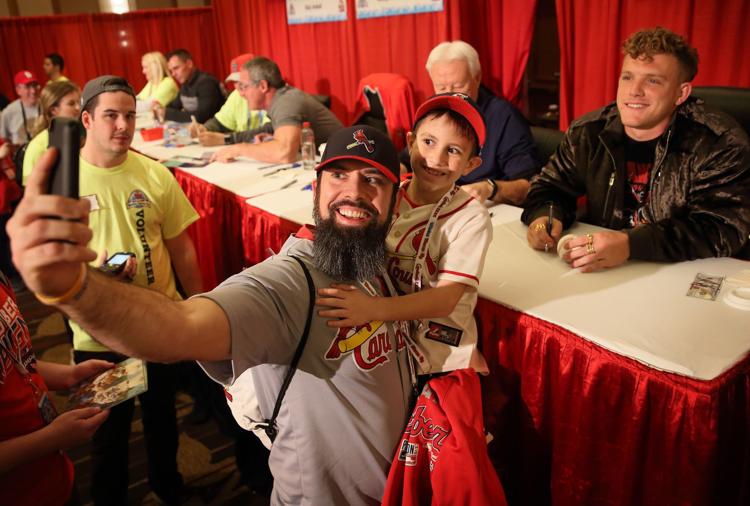 2020 Cardinals CARE Winter Warm-Up