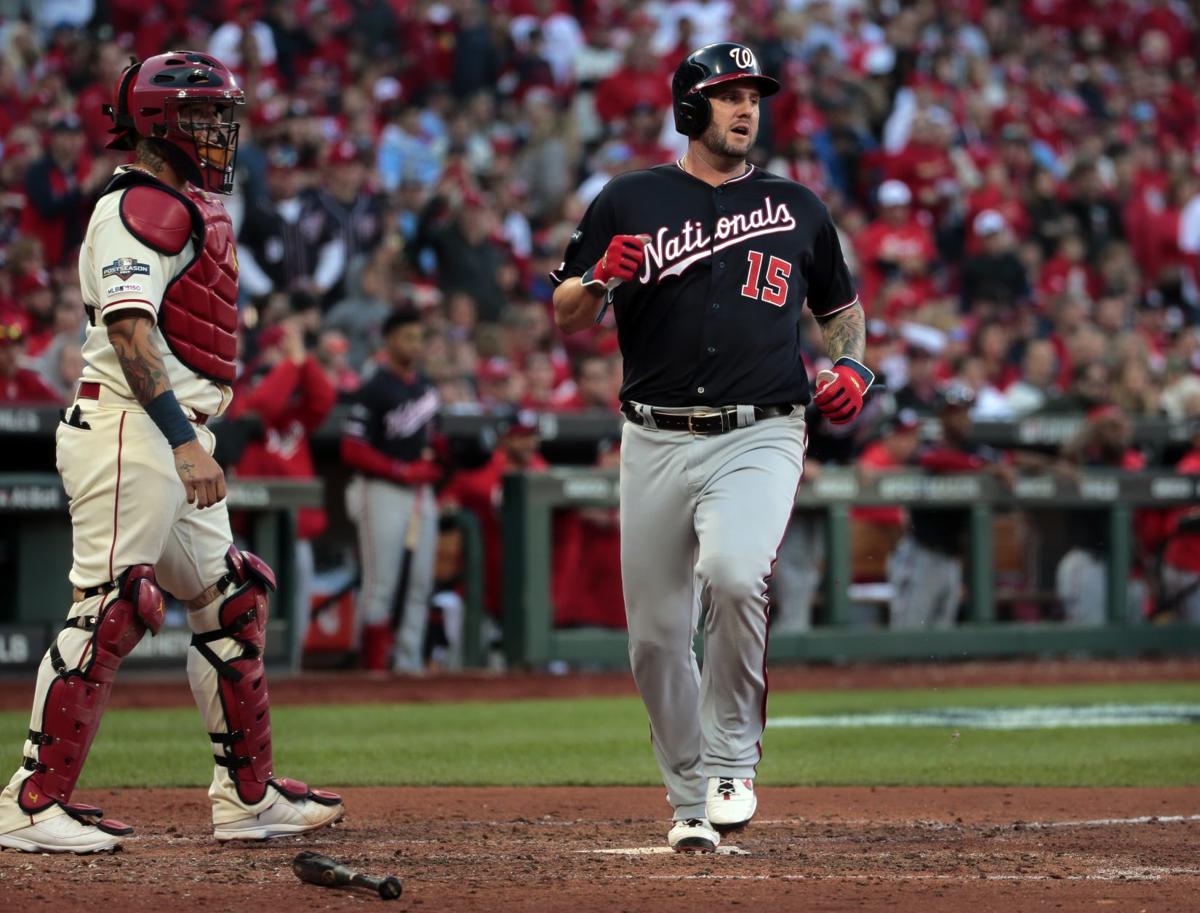 Matt Adams had seen the big righthander before — from the time the latter was 31 to now at age 38.
"He looked like classic 'Waino,'" said the former Cardinals first baseman who delivered a big hit for the Washington Nationals on Saturday. That pinch single off the Cardinals' Adam Wainwright in the eighth inning keyed the two-run rally that was the difference in the Nationals' 3-1 win at Busch Stadium in Game 2 of the National League Championship Series.
"He was mixing his three or four pitches that he throws," said Adams, "putting them where he wants to. I've seen it for a long time and I was grateful to have played behind that."
But there was one pitch Adams was anticipating more than any other.
"As everybody knows, his curveball is his bread and butter," Adams said. "I saw it pop out of his hand and I figured it was a good pitch to go after."
The subsequent drive off the right-field fence probably would have been a double for most hitters, but Adams admitted he thought it was a home run off the bat and then that neophyte right fielder Tommy Edman had played the carom well.
"I'm not exactly a speed demon," Adams said, smiling. "So I wasn't going to take a chance running in there and making an out."
Many in the sellout paid crowd of 46,458 had stood and applauded Adams as he came to the plate, hitting for Max Scherzer with one out in the eighth and the Nationals ahead 1-0.
"I wasn't sure how they were going to react, with it being the postseason rather than the regular season," he said.
Given the situation, catcher Yadier Molina did not step out between home and the mound to help milk the ovation. But Adams had heard enough.
"It just shows how classy these fans are," he said. "It's a baseball city. I enjoyed my years here that I played for the Cardinals and I respect and am grateful for them still showing me love even though I'm not a Cardinal."
This actually is the first season since 2012 that "Big City," now 31, hasn't either started or finished the season with the Cardinals. He hit 20 homers for the third consecutive season although once one of the top pinch-hitters in the sport, he has been an almost unbelievable three for 35 (.086), counting the postseason, as a pinch-hitter this year.
Adding on his one for 11 after he came back at the end of last season, he was four for his last 46 (.087) off the bench, with two of those being homers before Saturday.
Before that, he had been a .295 pinch-hitter with nine homers off the bench in 173 pinch swings. Adams had made a difficult job look fairly easy for much of his career, priding himself on a particular routine. He is using the same preparation now, he said, but the results haven't been the same.
"Velo(city) is up," he said. "The last couple of years, stepping in facing the seventh-, eighth-, ninth-inning guys, it's a lot tougher. Pitchers have more movement. Maybe it's a rough patch I went through, but that's not going to let me get down."
In September, Adams had just 29 at-bats and four hits as he battled through injury after playing considerably in the first five months of the season. Veterans Howie Kendrick and Ryan Zimmerman, the latter of whom has been with the Nats 14 seasons, are taking the first-base reps now, after Zimmerman had missed much of the year because of injury.
"Look at those two guys and what they've done," Adams said. "They're great. They deserve to be in the lineup. The biggest thing for me is just knowing what my role is. When they both came back and were healthy, I knew my playing time was going to be down. But I knew I had a role on this team. I'm thankful to still be a part of this club."
Adams' biggest hit here probably came in October, 2014, when he cranked a three-run, seventh-inning homer off Los Angeles lefthander Clayton Kershaw to win the decisive Game 4 of a division series. A few days later, on the road in the championship series, he would homer off San Francisco's celebrated lefthander Madison Bumgarner.
But the homer off Kershaw is the one that the lefthanded-batting Adams and the fans remember most.
"That's the top moment, for sure," he said.
On Saturday, it was but a one-base hit that helped move the Nationals one step closer to the franchise's first World Series appearance.
"Being able to face a guy that I looked up to and respected for a long, long time and to be able to get on a base in a tough game like that and start a rally was huge," Adams said. "We were joking around yesterday before (batting practice) and he said that if I get in there, to make sure if I hit a ball hard that it's foul.
"So he's probably not too happy."
Homecoming king Max Scherzer muscled Washington to a 3-1 victory in Game 2 and a commanding lead in the NLCS. The Cardinals leave behind the shadows of Busch Stadium for the monuments of Washington trailing in the best-of-seven series two games to none, and in search of any semblance of offense.
Nationals take 2-0 lead over Cardinals in National League Championship Series with 3-1 victory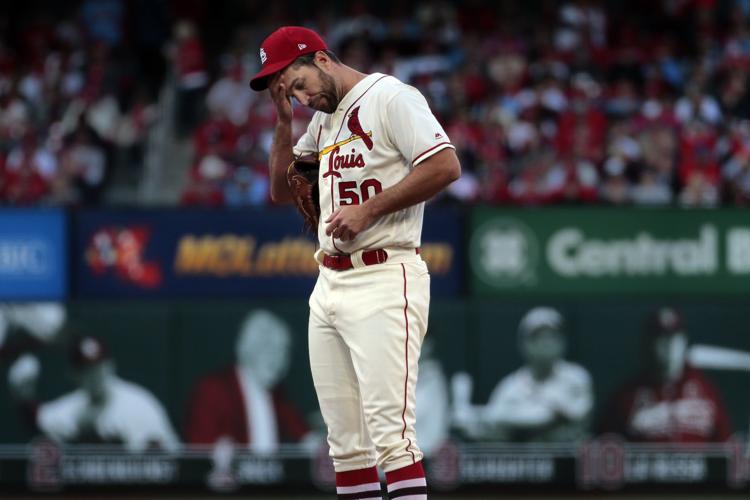 Washington Nationals vs St. Louis Cardinals, Game 2 NLCS in St. Louis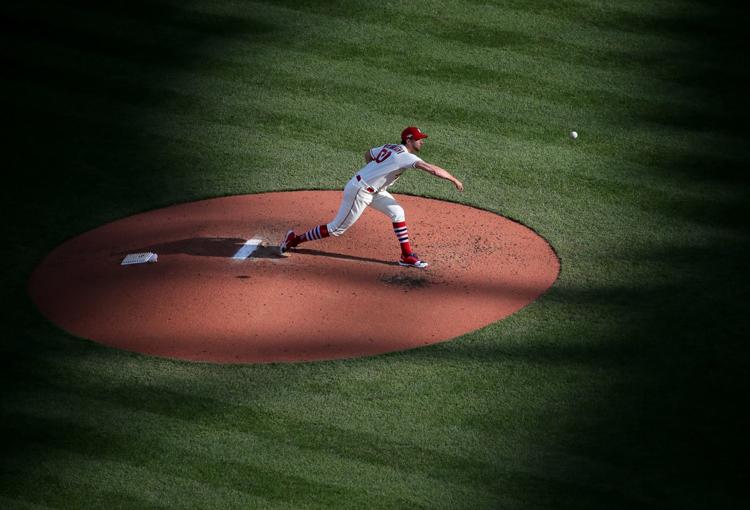 St. Louis Cardinals v. Washington Nationals in NLCS Game 2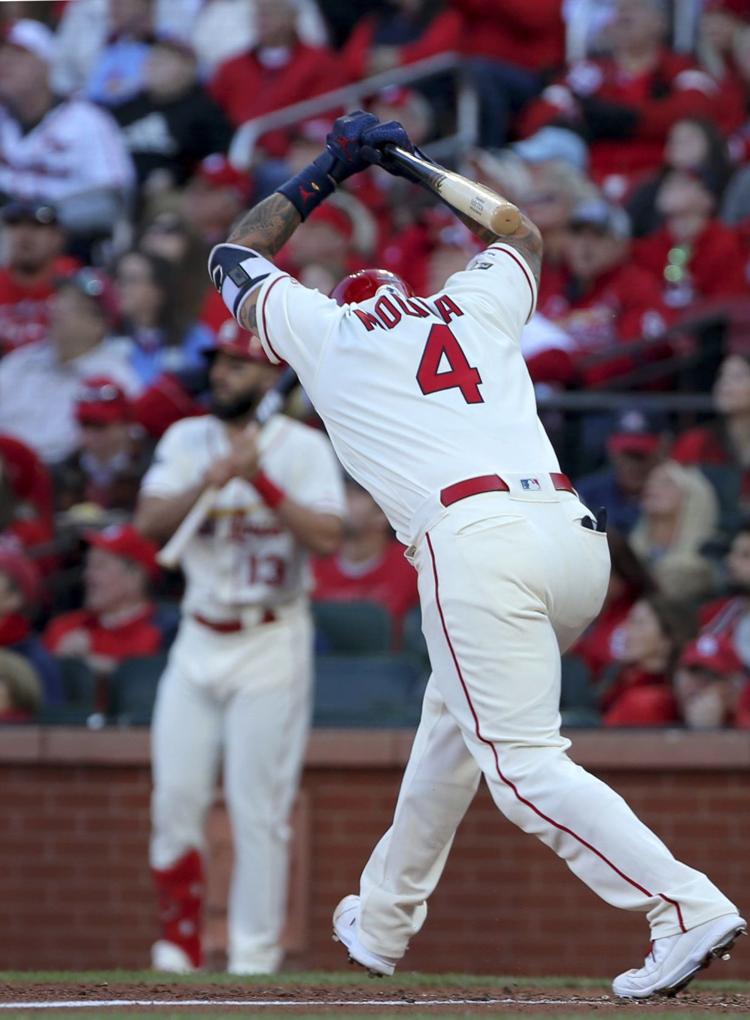 Washington Nationals vs St. Louis Cardinals, Game 2 NLCS in St. Louis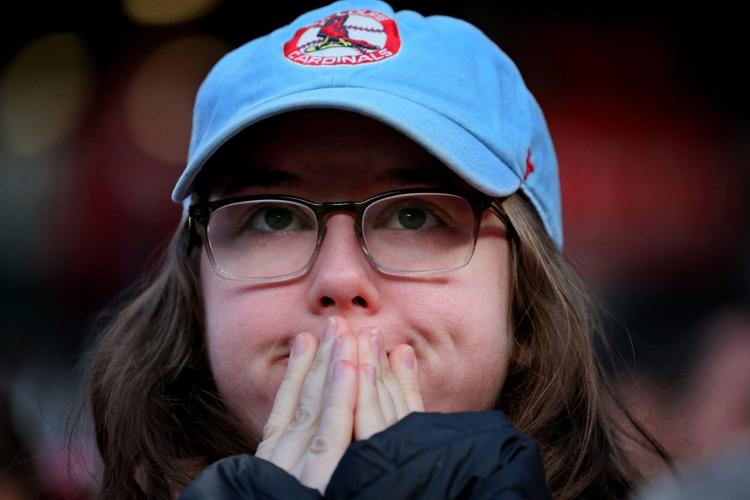 Nationals take 2-0 lead over Cardinals in National League Championship Series with 3-1 victory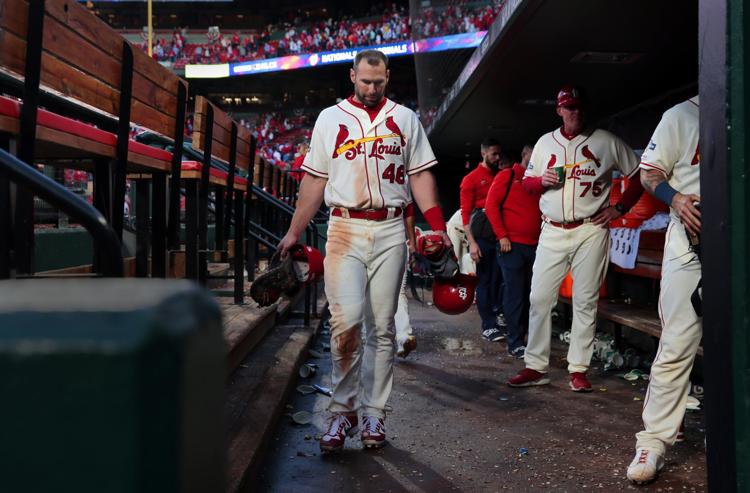 Nationals take 2-0 lead over Cardinals in National League Championship Series with 3-1 victory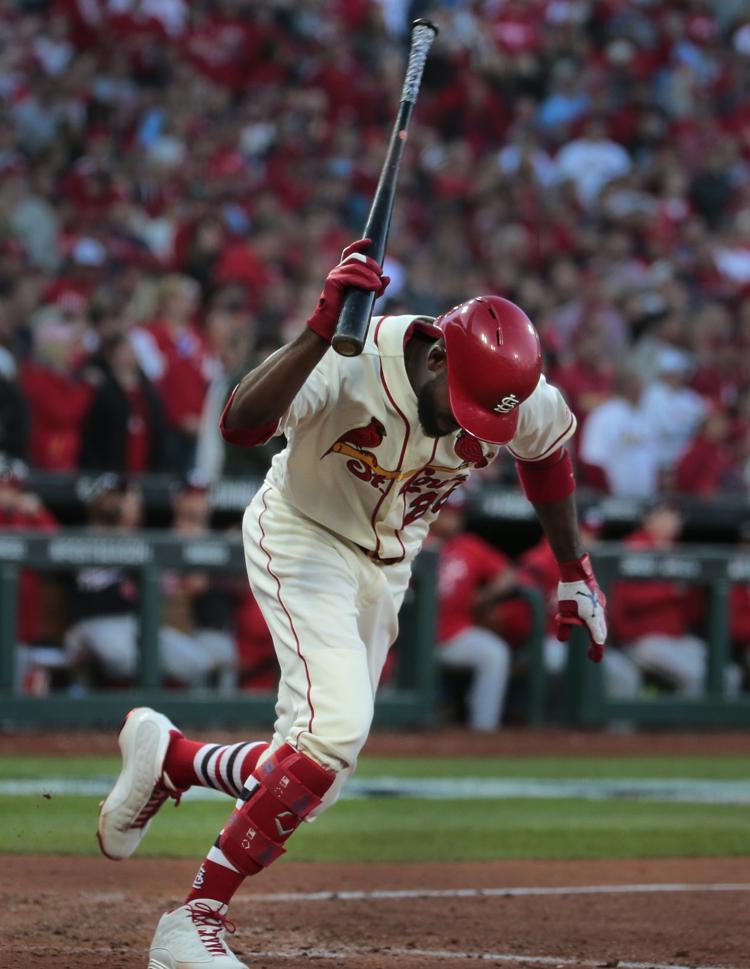 St. Louis Cardinals v. Washington Nationals in NLCS Game 2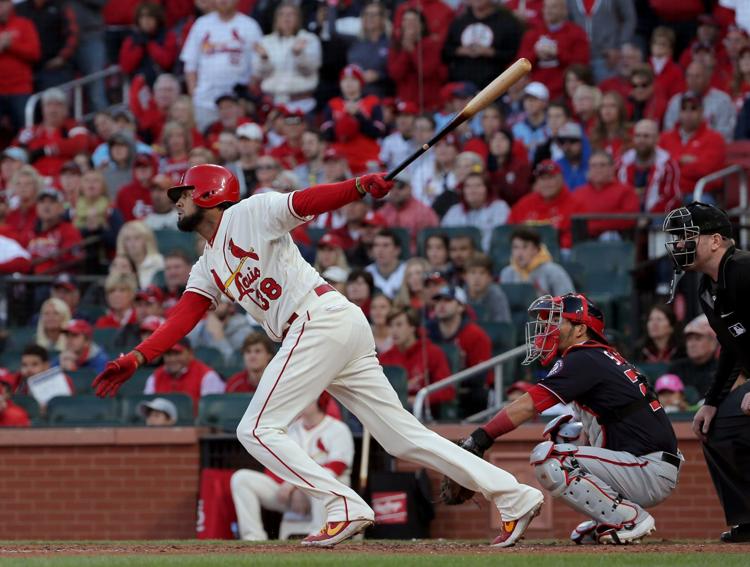 St. Louis Cardinals v. Washington Nationals in NLCS Game 2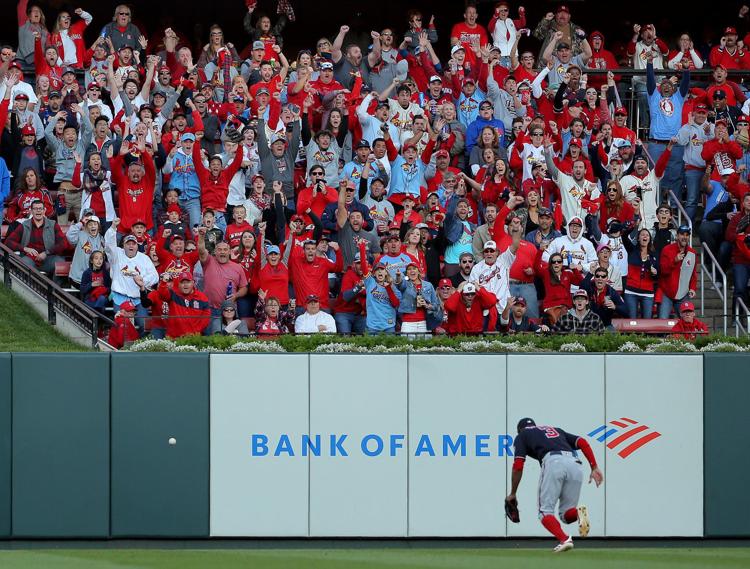 St. Louis Cardinals v. Washington Nationals in NLCS Game 2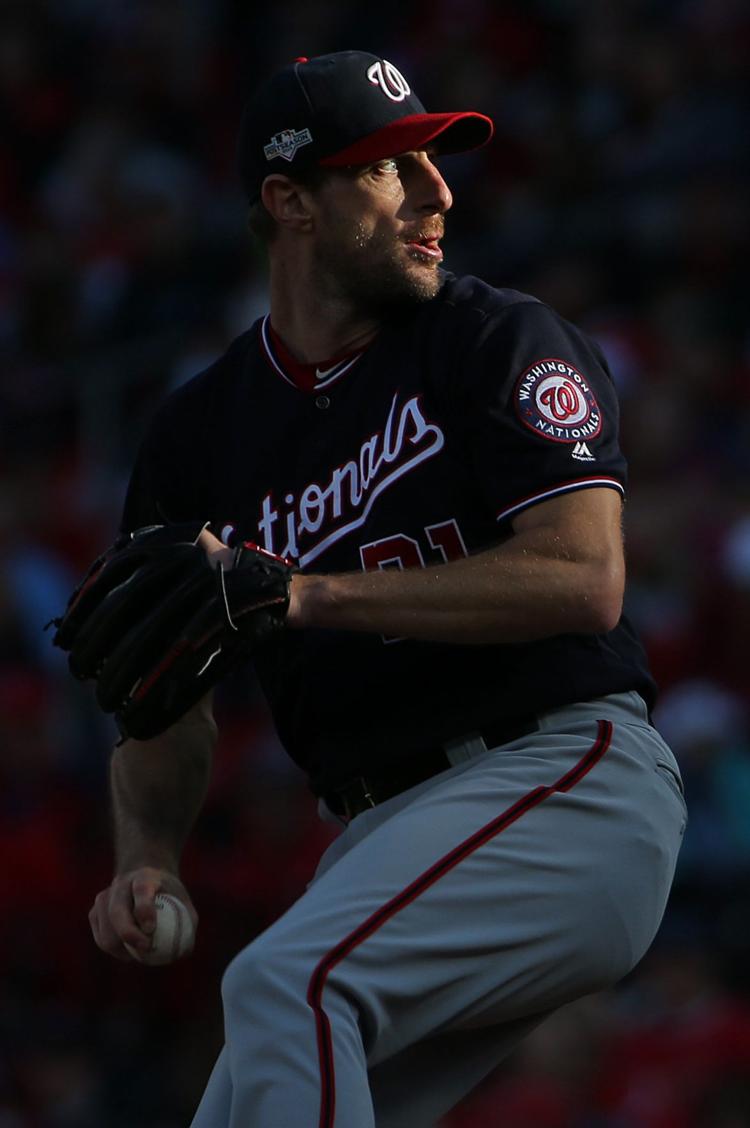 St. Louis Cardinals v. Washington Nationals in NLCS Game 2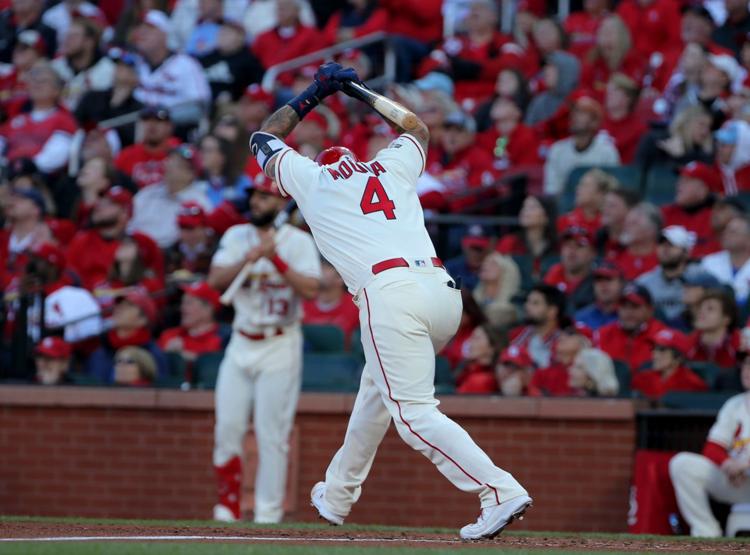 St. Louis Cardinals v. Washington Nationals in NLCS Game 2
St. Louis Cardinals v. Washington Nationals in NLCS Game 2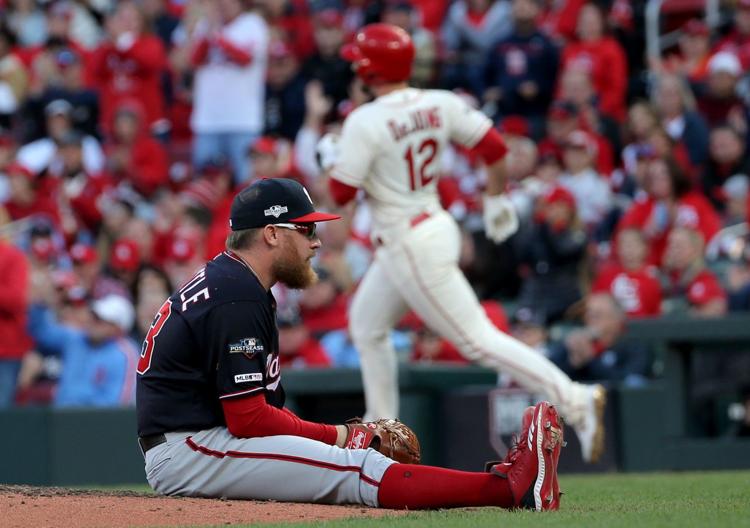 St. Louis Cardinals v. Washington Nationals in NLCS Game 2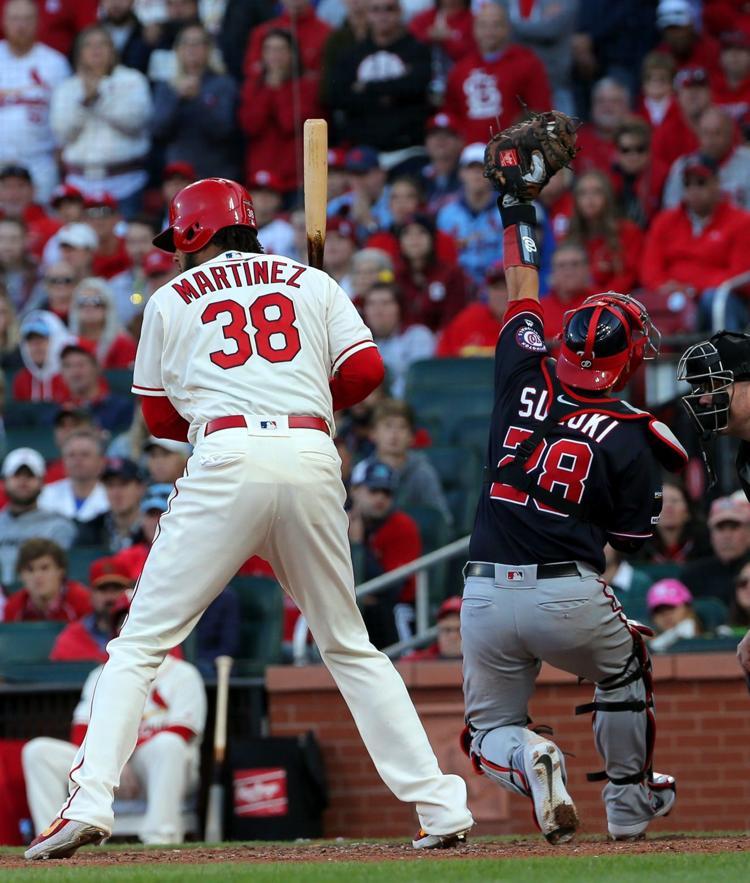 St. Louis Cardinals v. Washington Nationals in NLCS Game 2
St. Louis Cardinals v. Washington Nationals in NLCS Game 2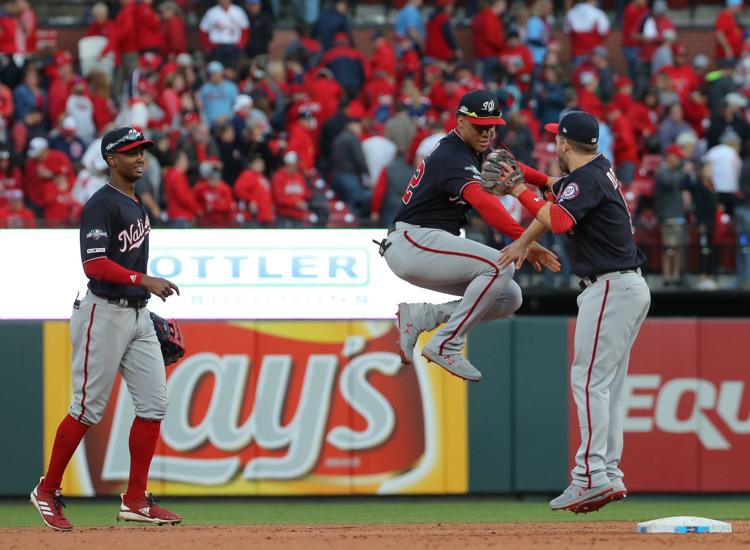 St. Louis Cardinals v. Washington Nationals in NLCS Game 2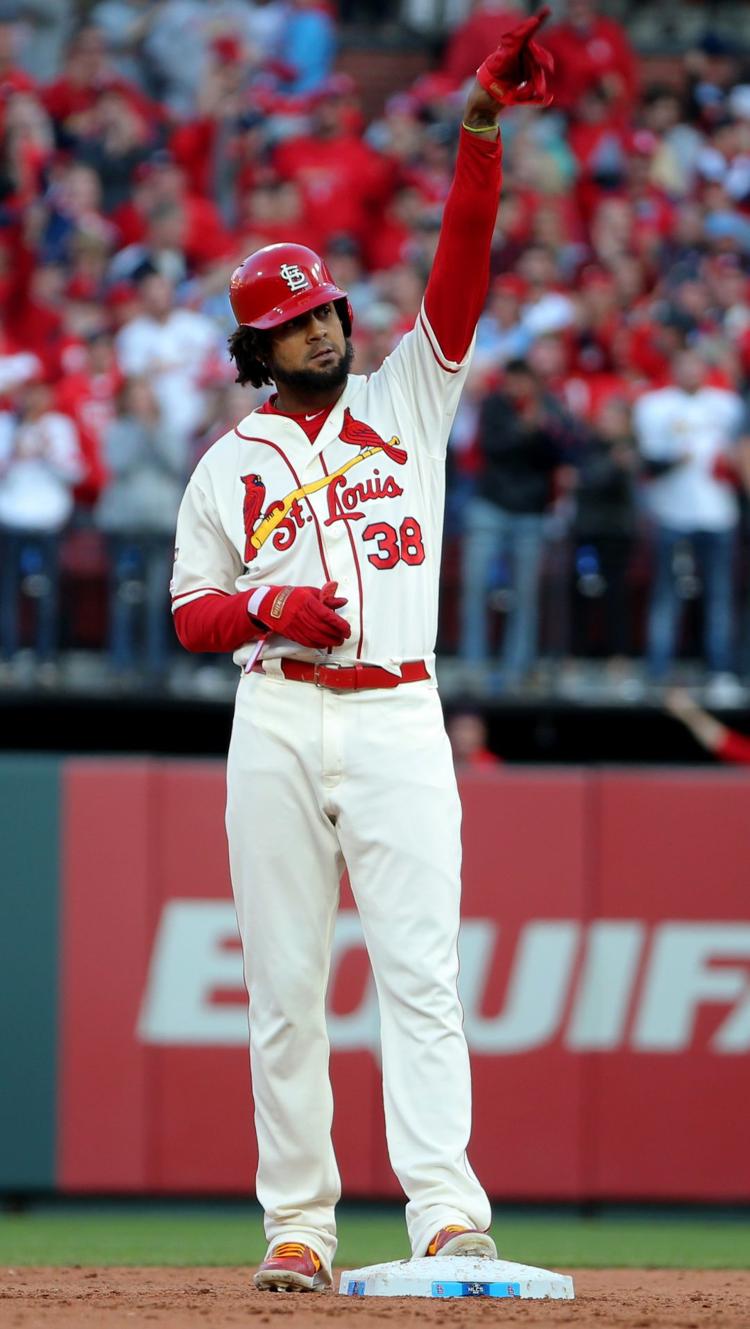 St. Louis Cardinals v. Washington Nationals in NLCS Game 2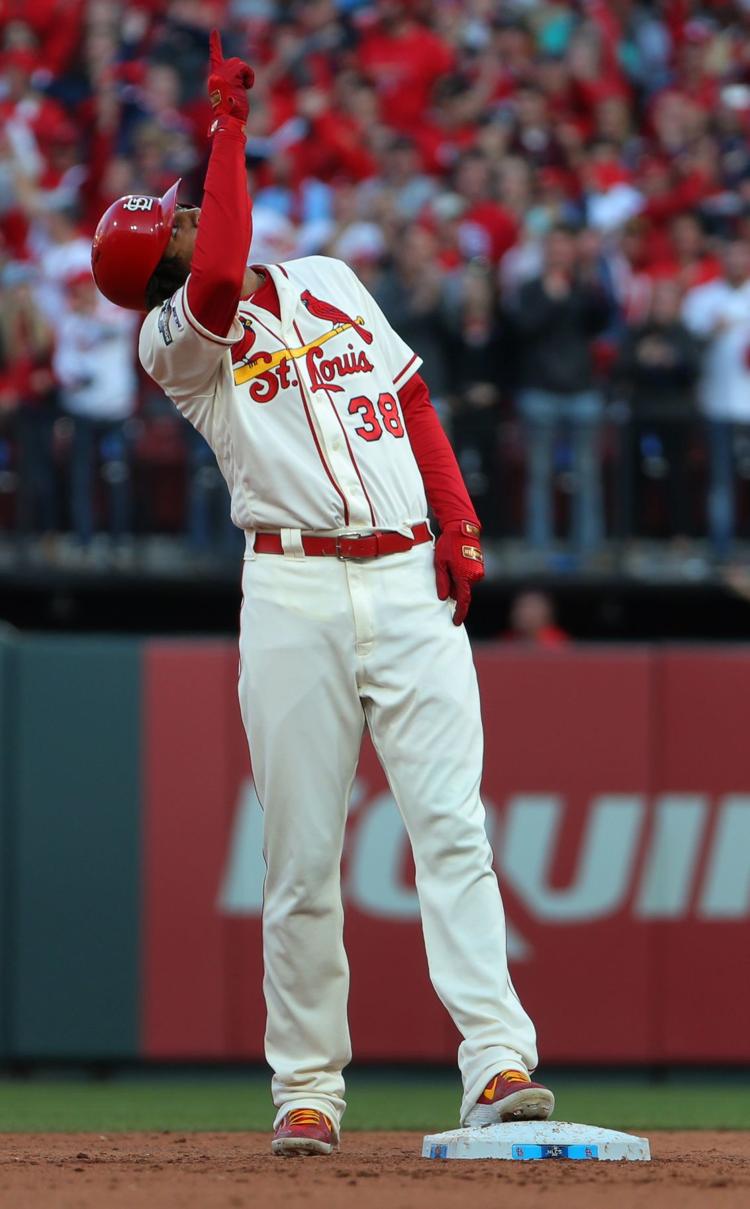 St. Louis Cardinals v. Washington Nationals in NLCS Game 2
St. Louis Cardinals v. Washington Nationals in NLCS Game 2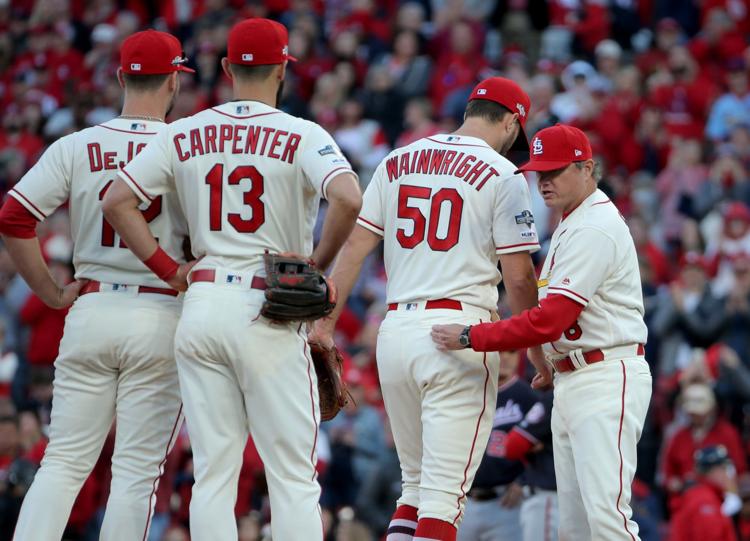 Fans applaud Adam Wainwright during the 2019 NLCS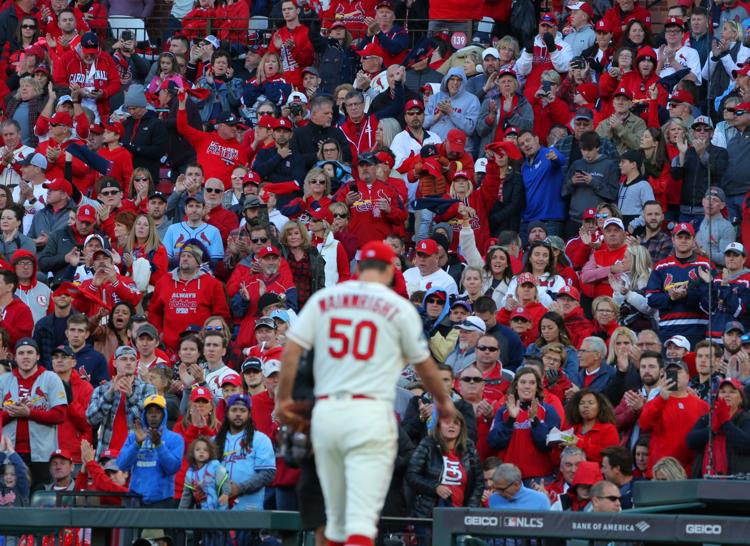 St. Louis Cardinals v. Washington Nationals in NLCS Game 2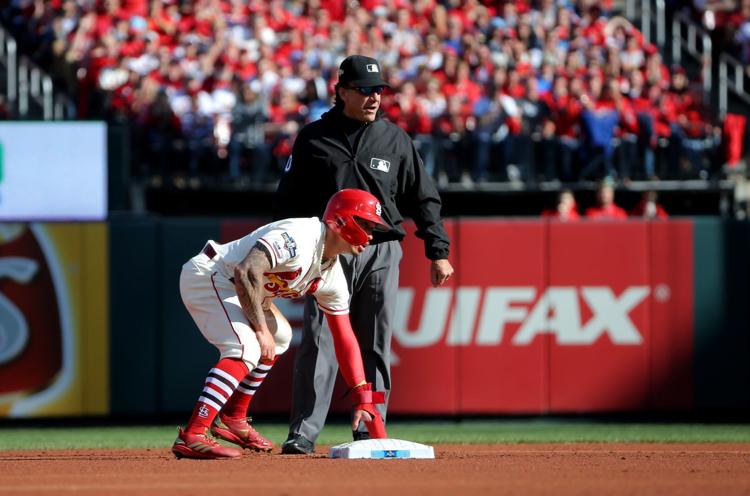 Washington Nationals vs St. Louis Cardinals, Game 2 NLCS in St. Louis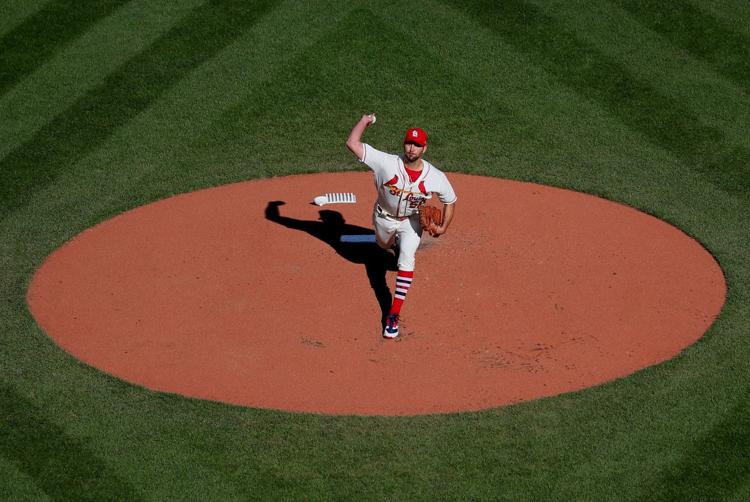 St. Louis Cardinals v. Washington Nationals in NLCS Game 2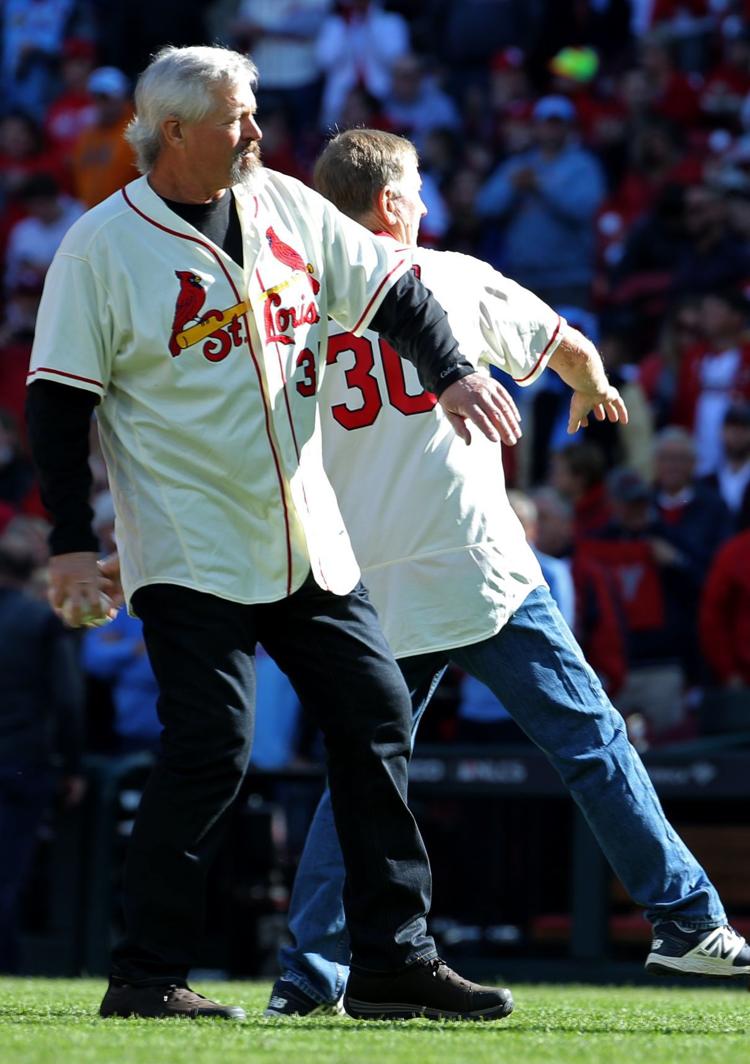 St. Louis Cardinals v. Washington Nationals in NLCS Game 2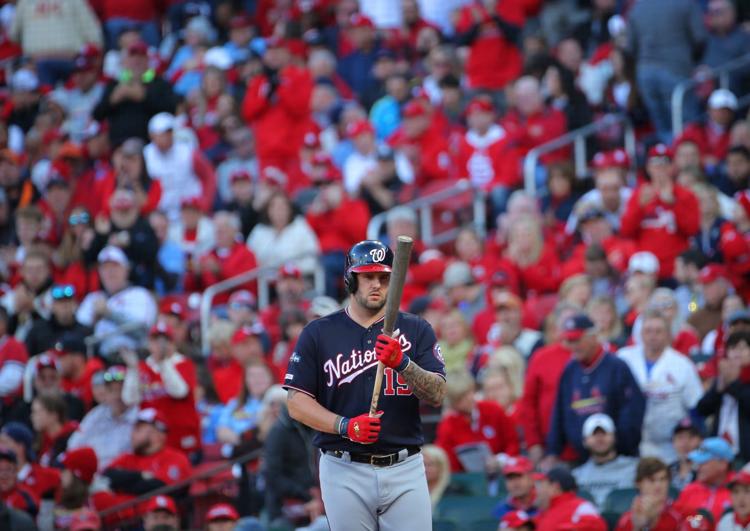 St. Louis Cardinals v. Washington Nationals in NLCS Game 2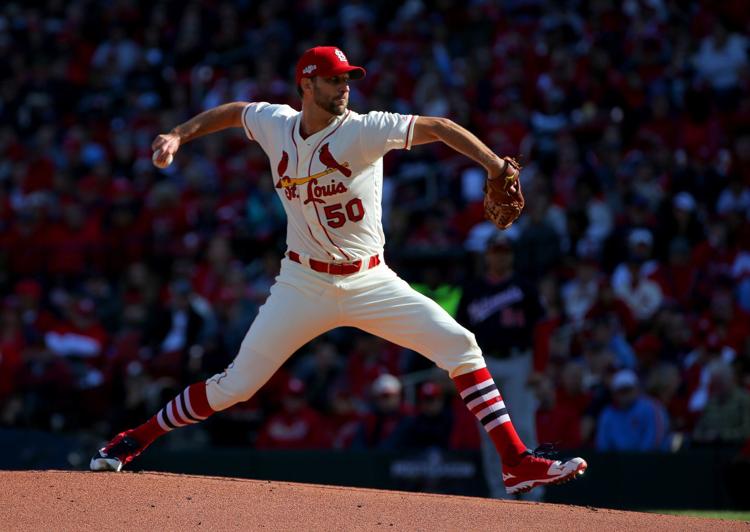 St. Louis Cardinals v. Washington Nationals in NLCS Game 2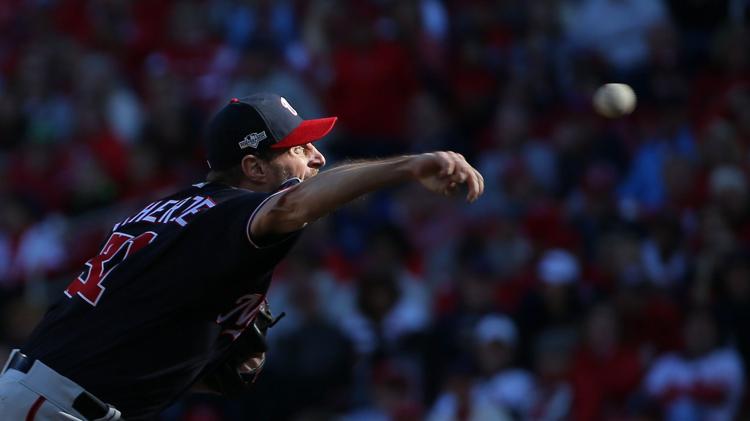 St. Louis Cardinals v. Washington Nationals in NLCS Game 2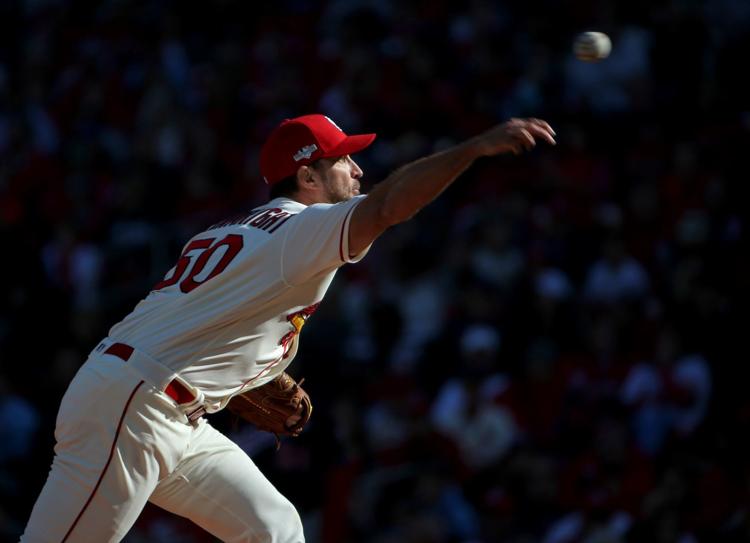 St. Louis Cardinals v. Washington Nationals in NLCS Game 2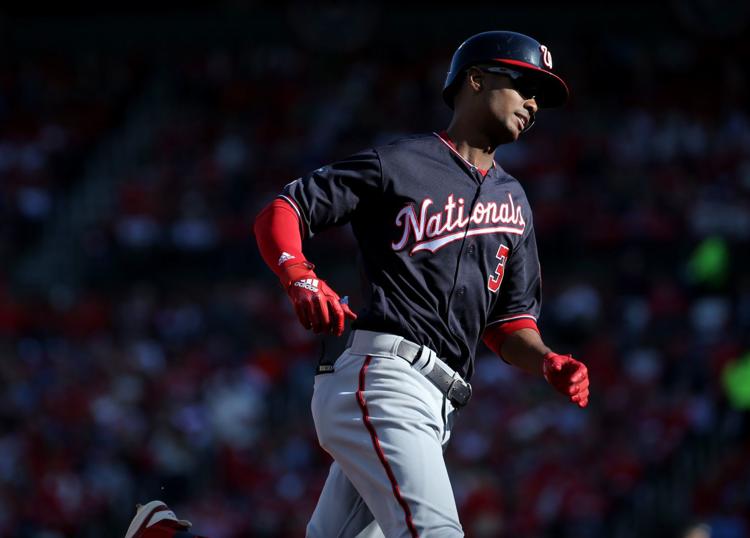 St. Louis Cardinals v. Washington Nationals in NLCS Game 2
St. Louis Cardinals v. Washington Nationals in NLCS Game 2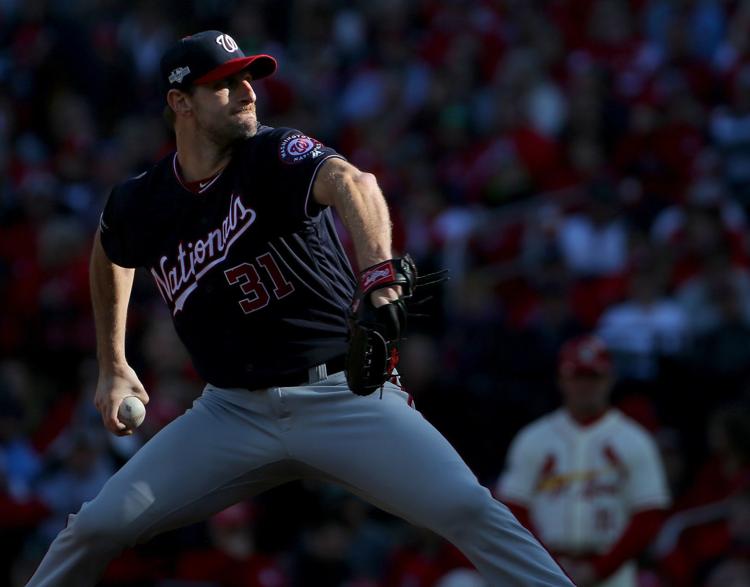 St. Louis Cardinals v. Washington Nationals in NLCS Game 2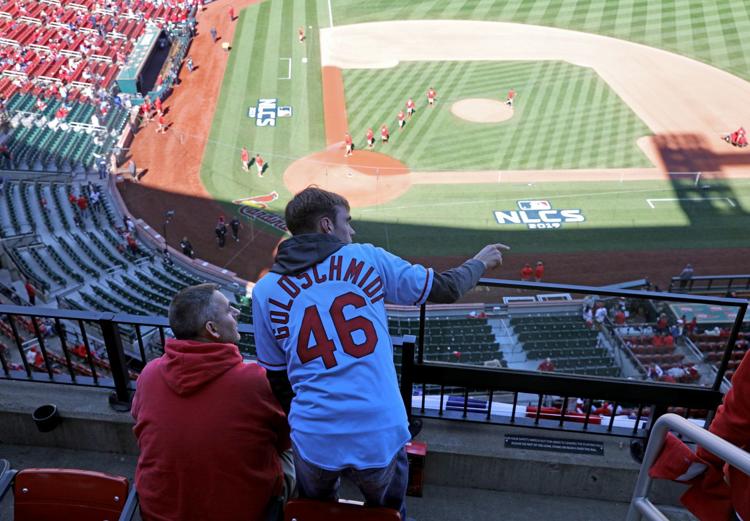 Washington Nationals vs St. Louis Cardinals, Game 2 NLCS in St. Louis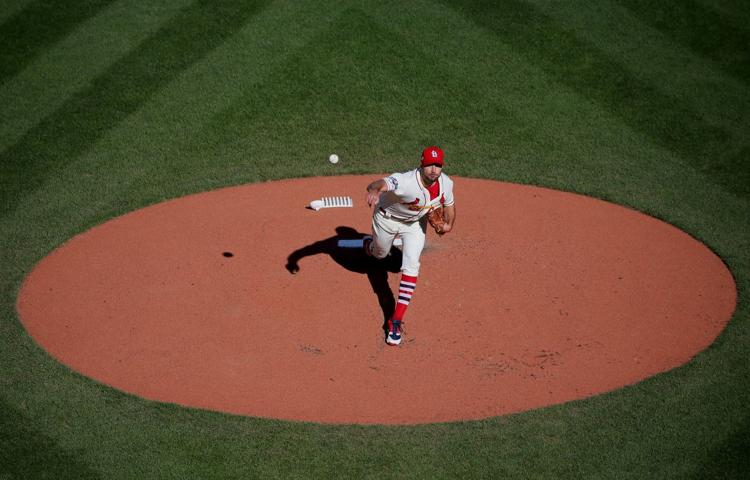 Washington Nationals vs St. Louis Cardinals, Game 2 NLCS in St. Louis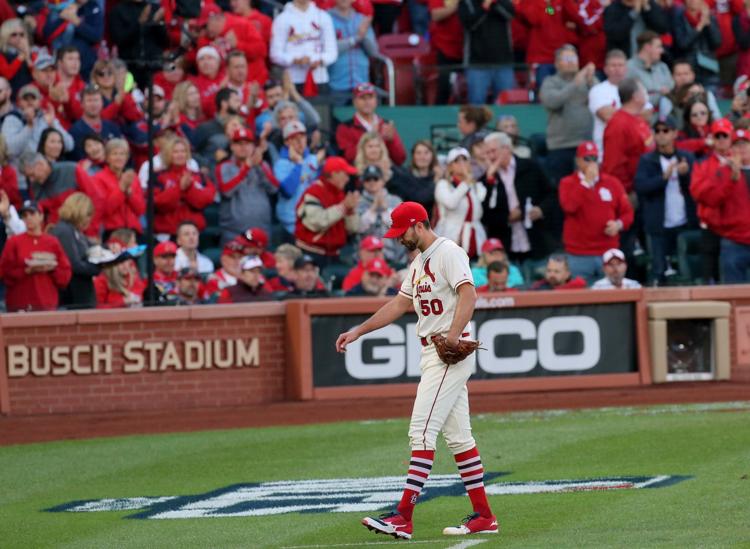 Washington Nationals vs St. Louis Cardinals, Game 2 NLCS in St. Louis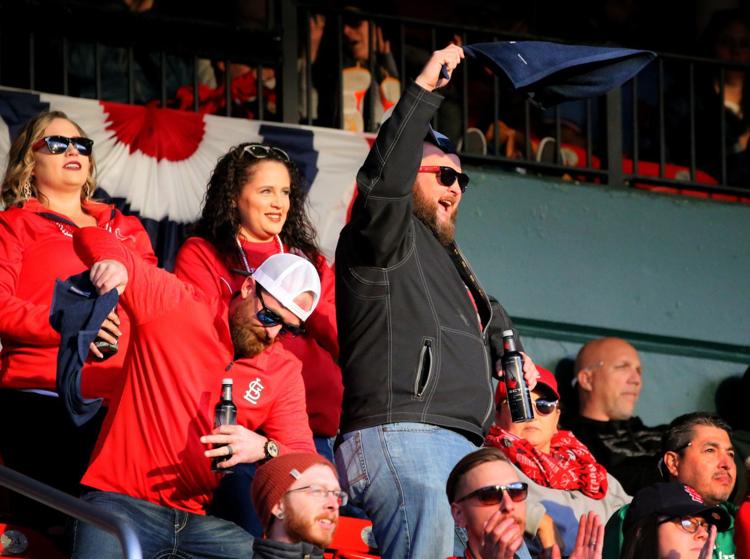 Washington Nationals vs St. Louis Cardinals, Game 2 NLCS in St. Louis
Washington Nationals vs St. Louis Cardinals, Game 2 NLCS in St. Louis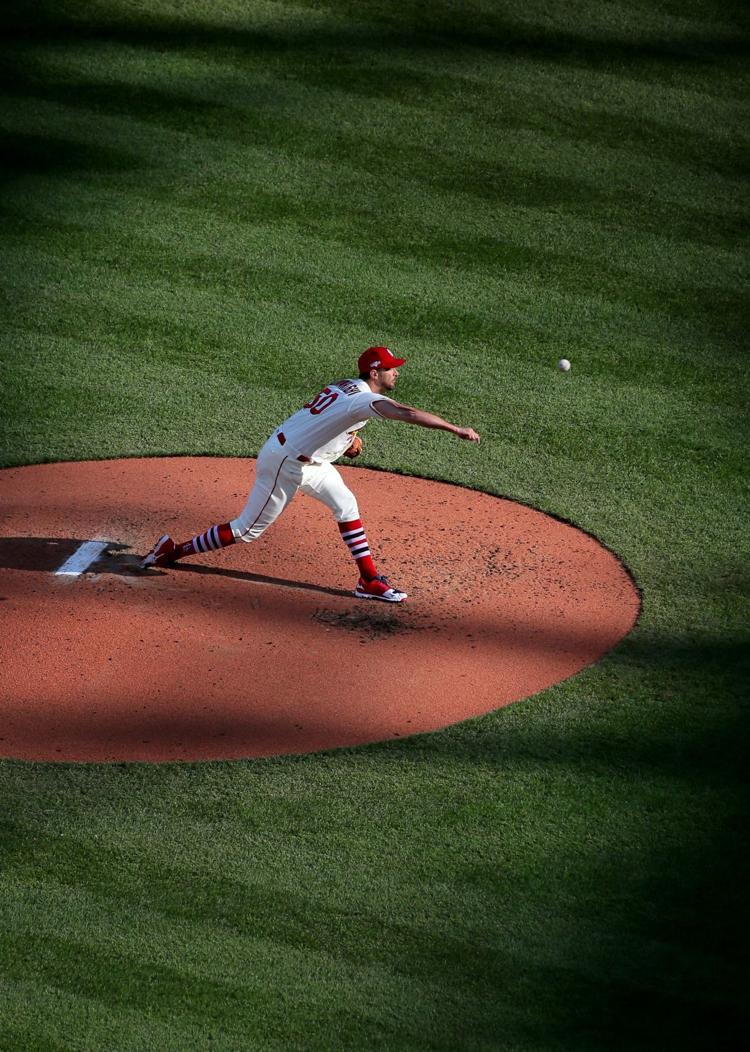 Washington Nationals vs St. Louis Cardinals, Game 2 NLCS in St. Louis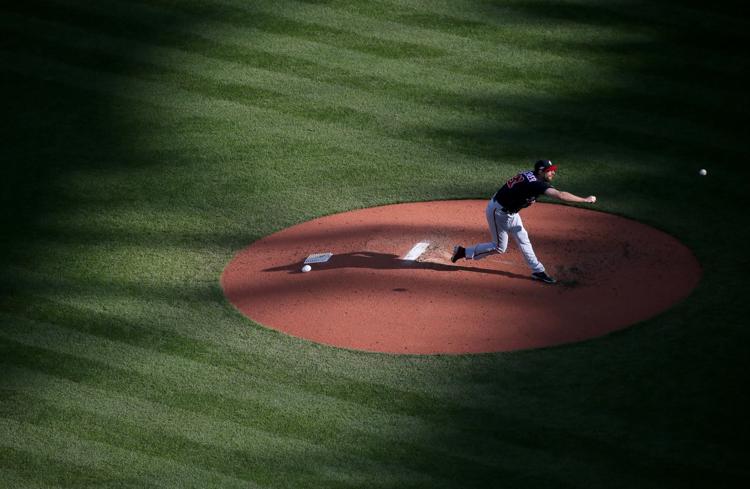 Washington Nationals vs St. Louis Cardinals, Game 2 NLCS in St. Louis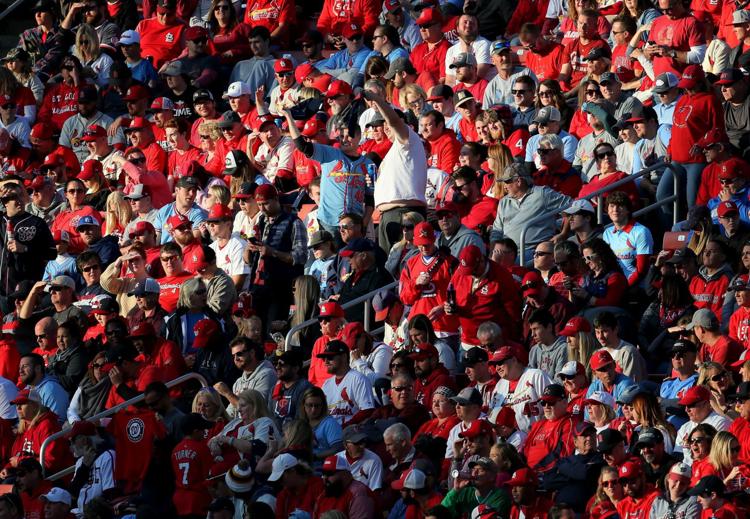 Washington Nationals vs St. Louis Cardinals, Game 2 NLCS in St. Louis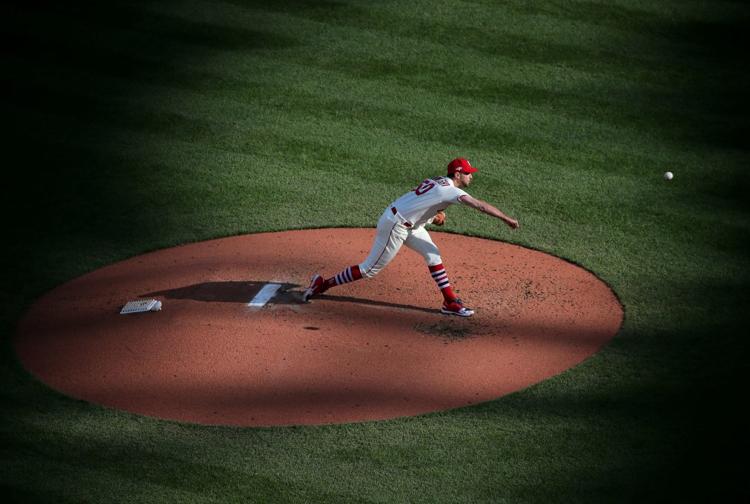 Washington Nationals vs St. Louis Cardinals, Game 2 NLCS in St. Louis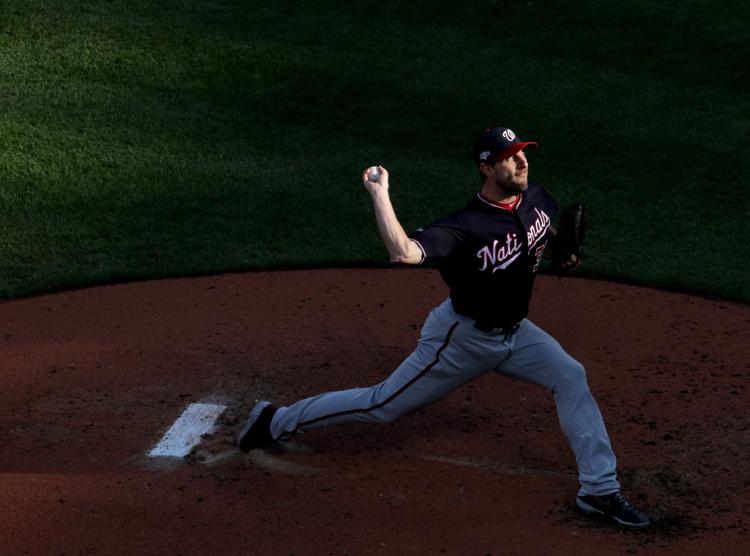 Washington Nationals vs St. Louis Cardinals, Game 2 NLCS in St. Louis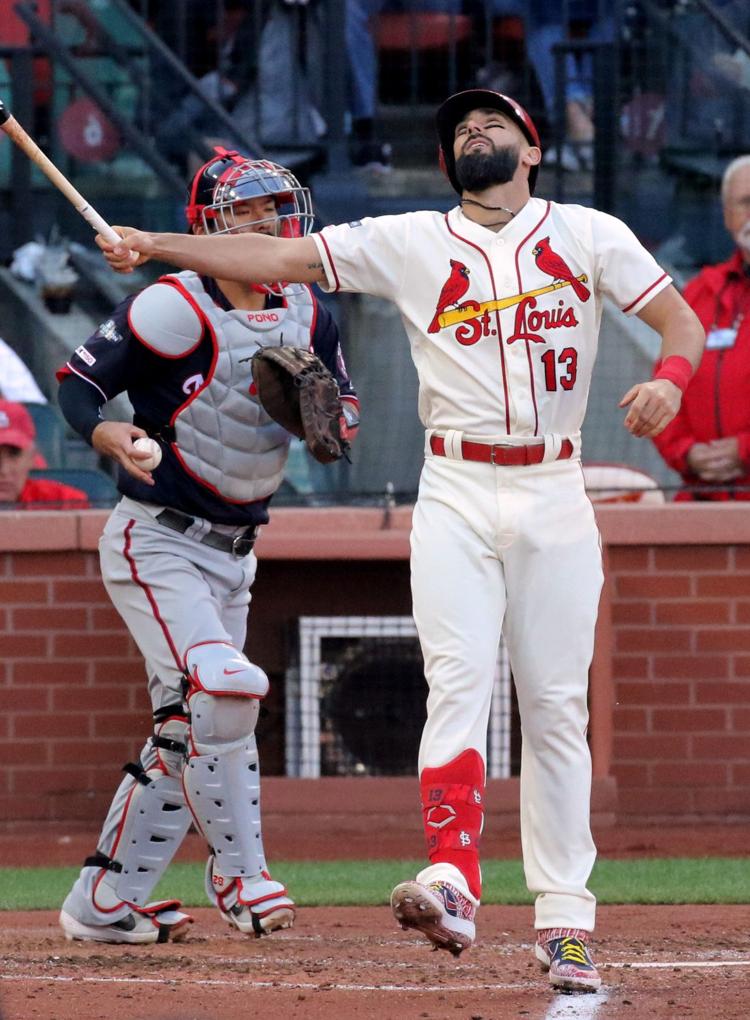 Washington Nationals vs St. Louis Cardinals, Game 2 NLCS in St. Louis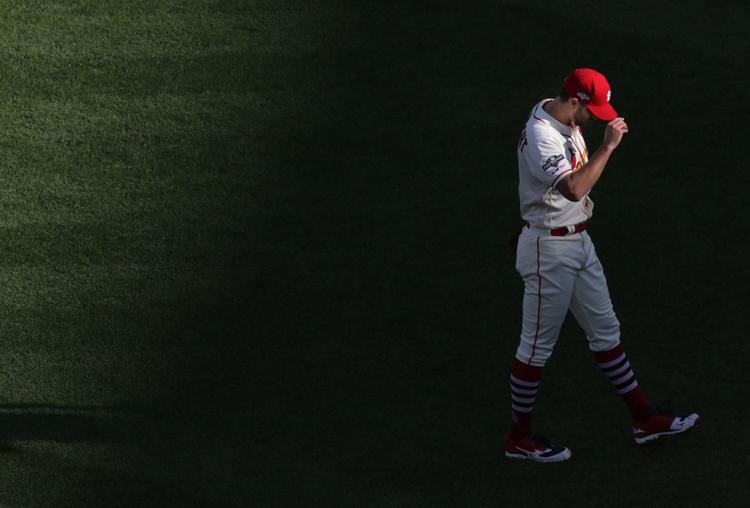 Washington Nationals vs St. Louis Cardinals, Game 2 NLCS in St. Louis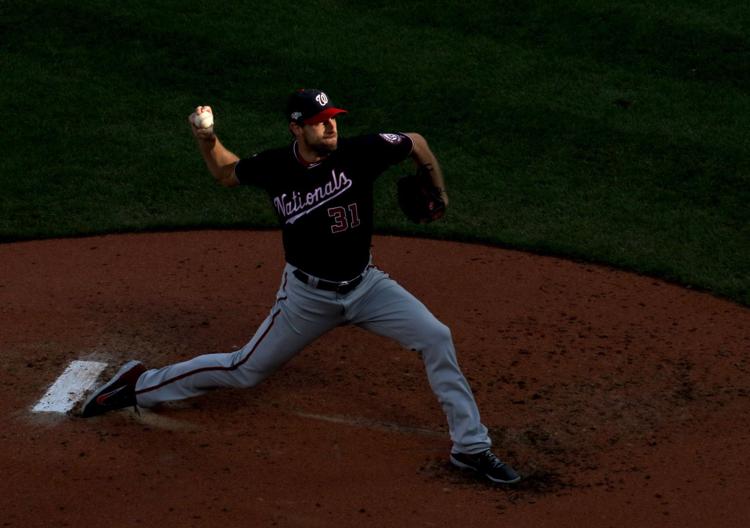 Washington Nationals vs St. Louis Cardinals, Game 2 NLCS in St. Louis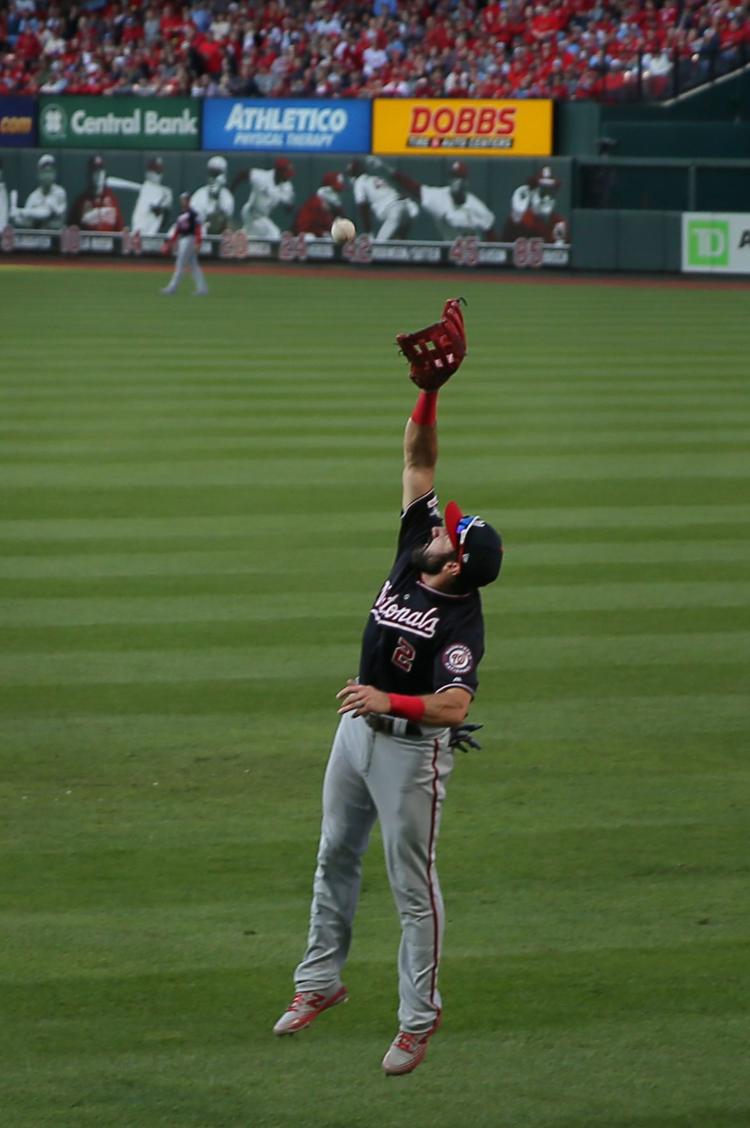 Washington Nationals vs St. Louis Cardinals, Game 2 NLCS in St. Louis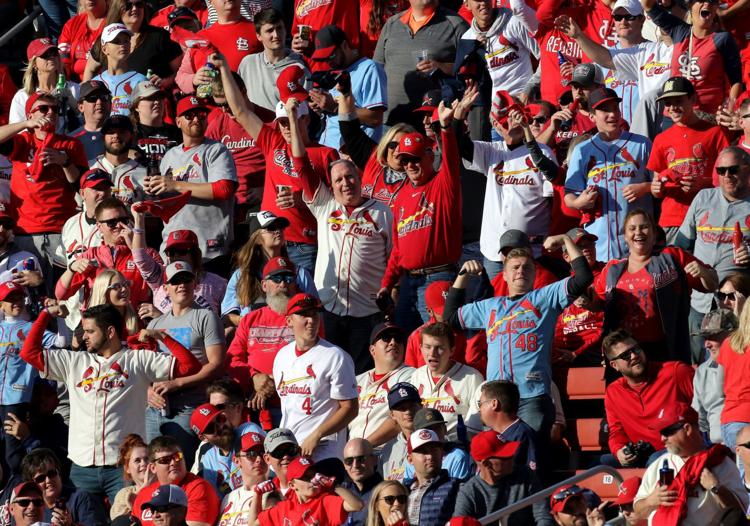 Washington Nationals vs St. Louis Cardinals, Game 2 NLCS in St. Louis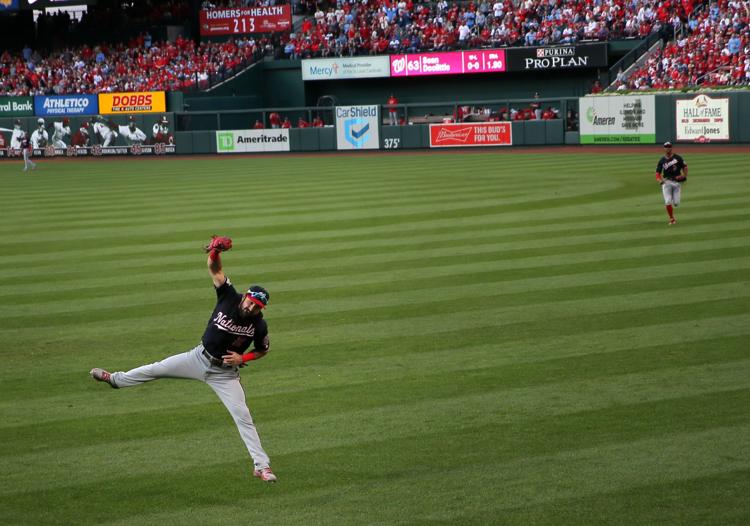 Washington Nationals vs St. Louis Cardinals, Game 2 NLCS in St. Louis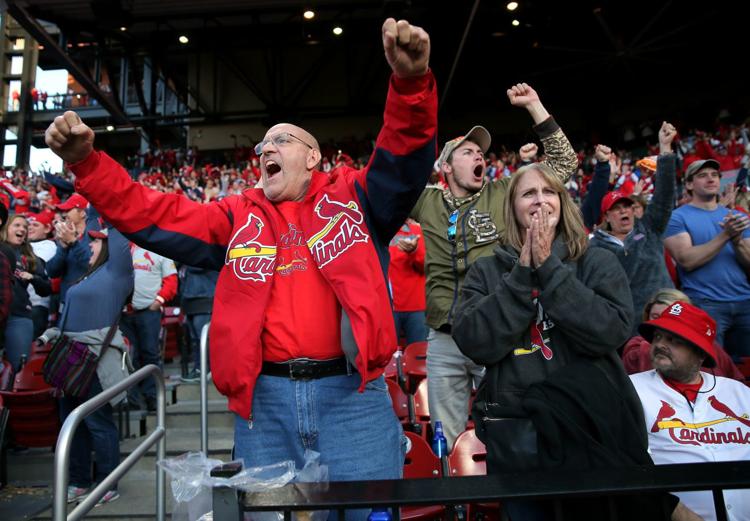 Washington Nationals vs St. Louis Cardinals, Game 2 NLCS in St. Louis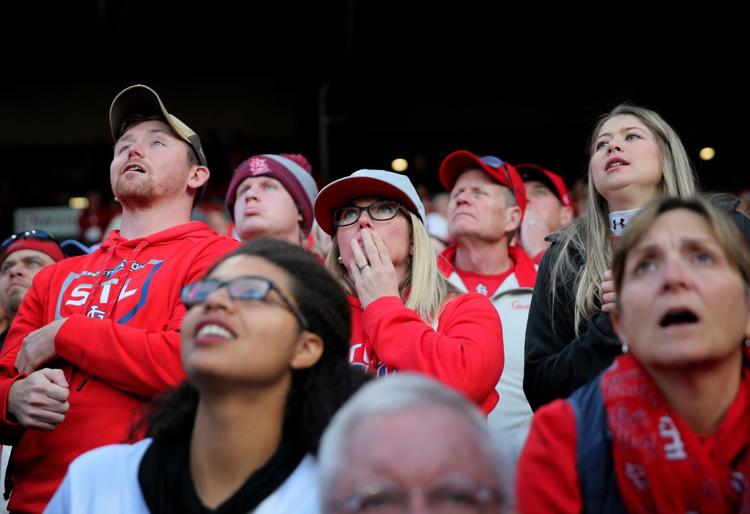 Washington Nationals vs St. Louis Cardinals, Game 2 NLCS in St. Louis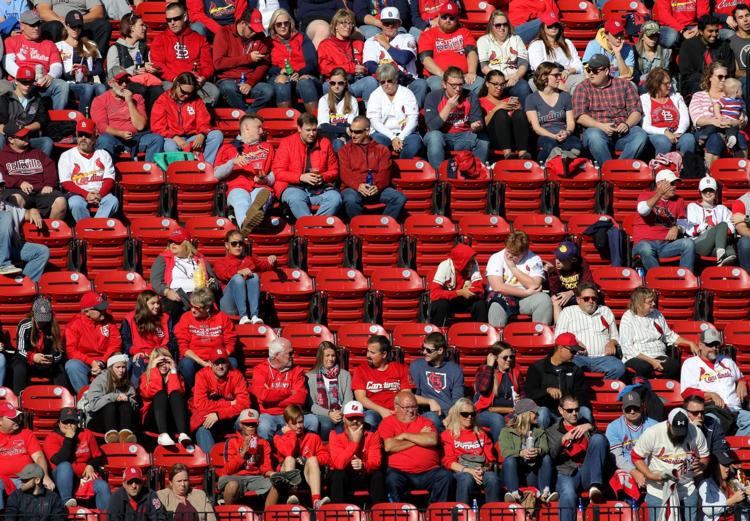 Washington Nationals vs St. Louis Cardinals, Game 2 NLCS in St. Louis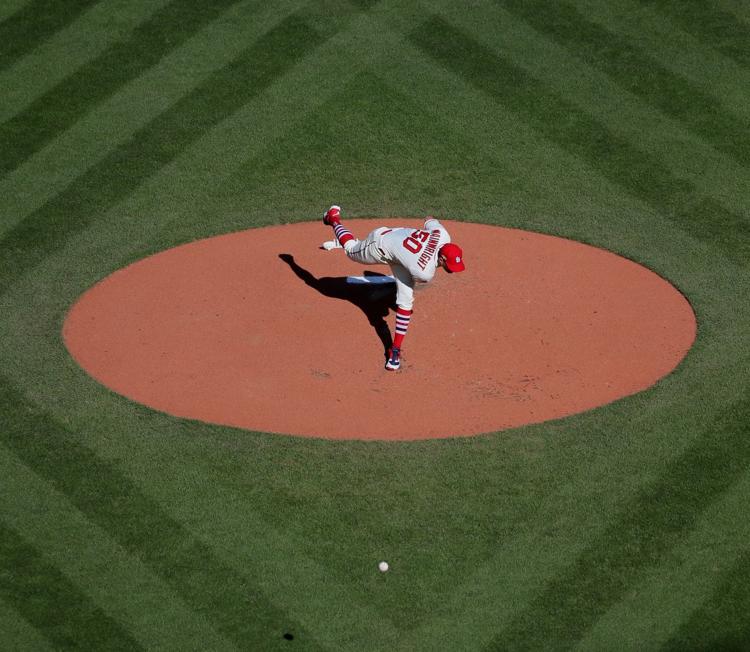 Washington Nationals vs St. Louis Cardinals, Game 2 NLCS in St. Louis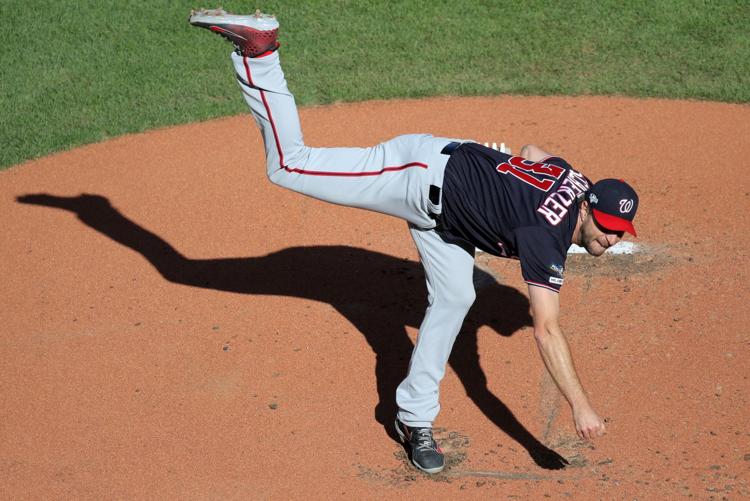 Washington Nationals vs St. Louis Cardinals, Game 2 NLCS in St. Louis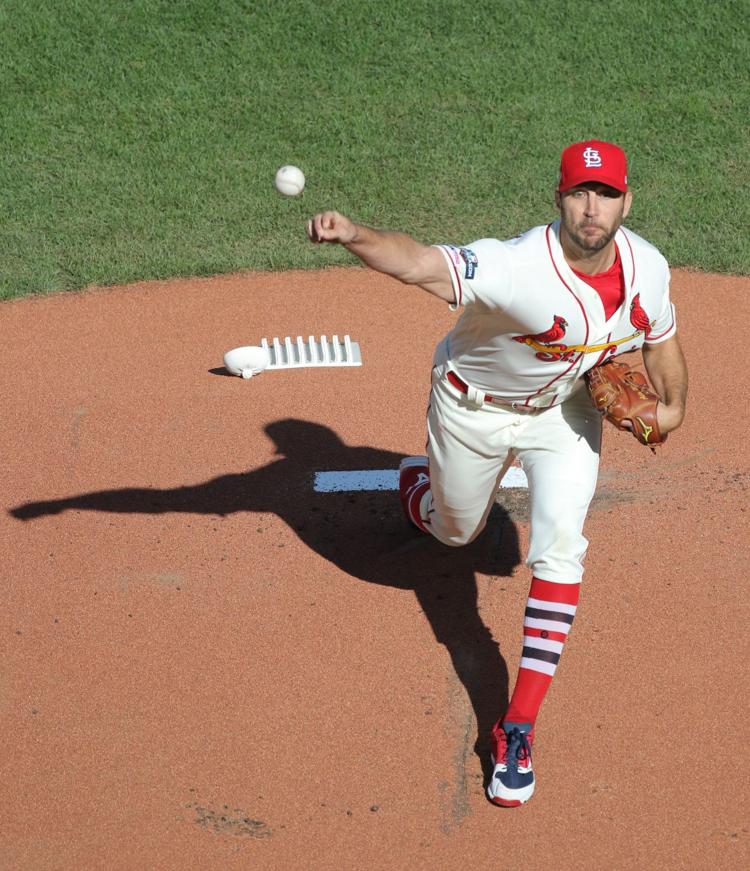 Washington Nationals vs St. Louis Cardinals, Game 2 NLCS in St. Louis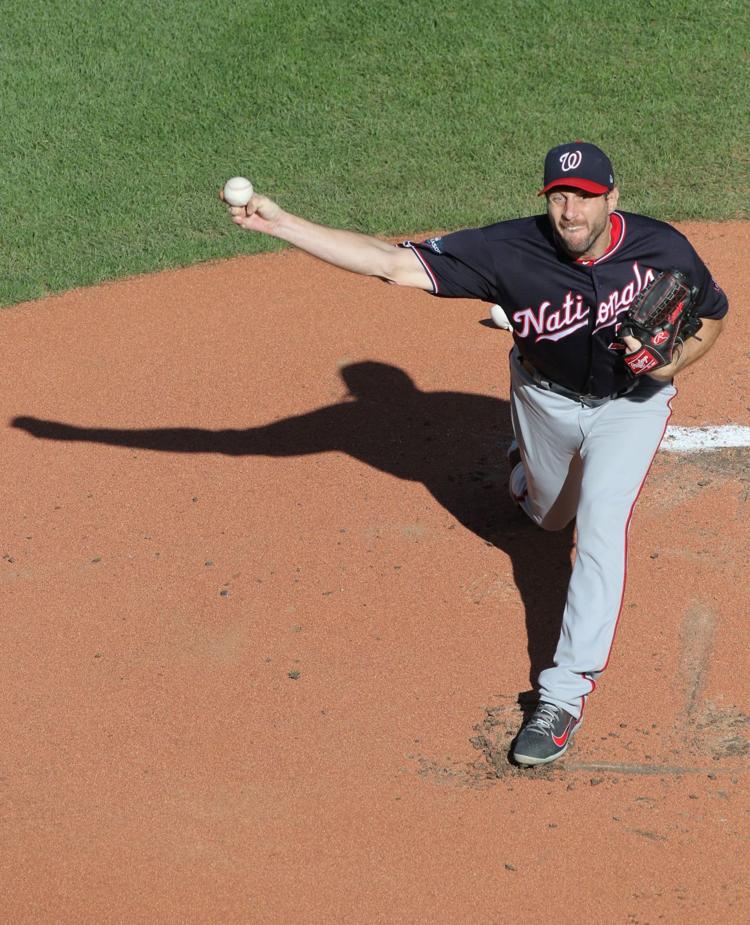 Washington Nationals vs St. Louis Cardinals, Game 2 NLCS in St. Louis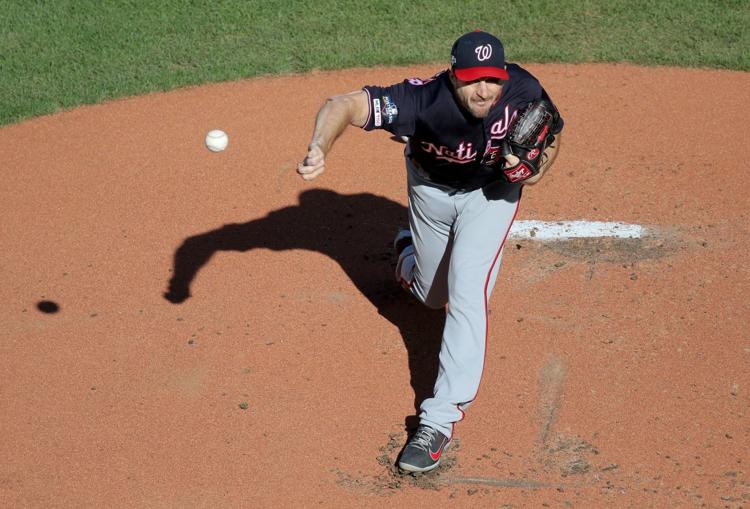 Nationals take 2-0 lead over Cardinals in National League Championship Series with 3-1 victory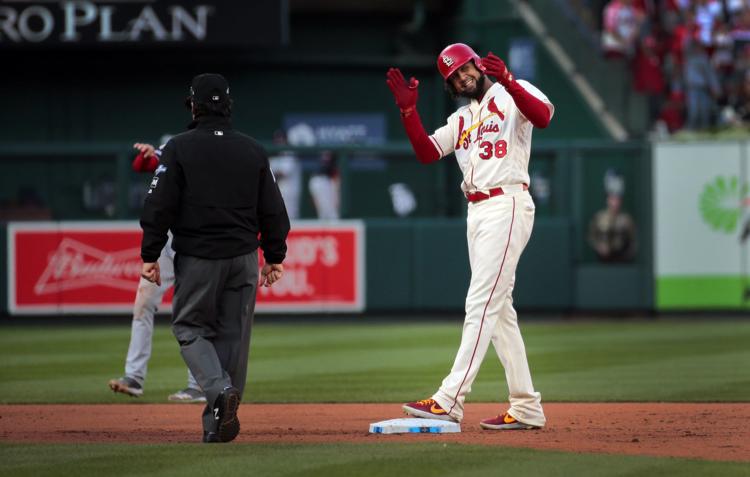 Nationals take 2-0 lead over Cardinals in National League Championship Series with 3-1 victory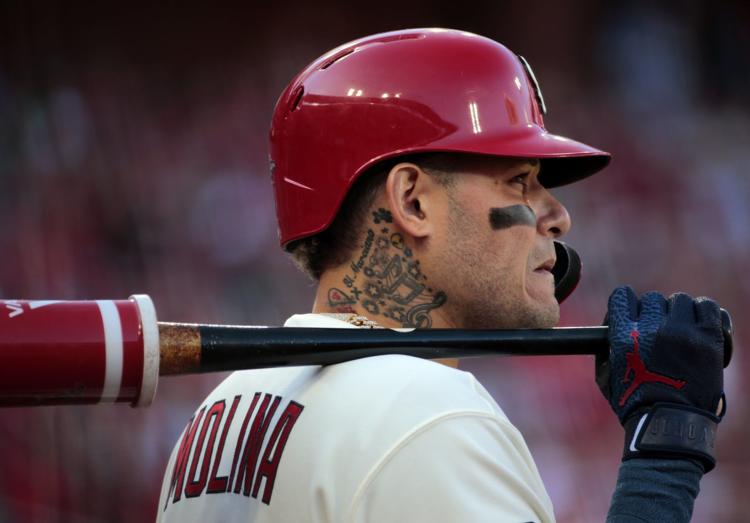 Nationals take 2-0 lead over Cardinals in National League Championship Series with 3-1 victory
Nationals take 2-0 lead over Cardinals in National League Championship Series with 3-1 victory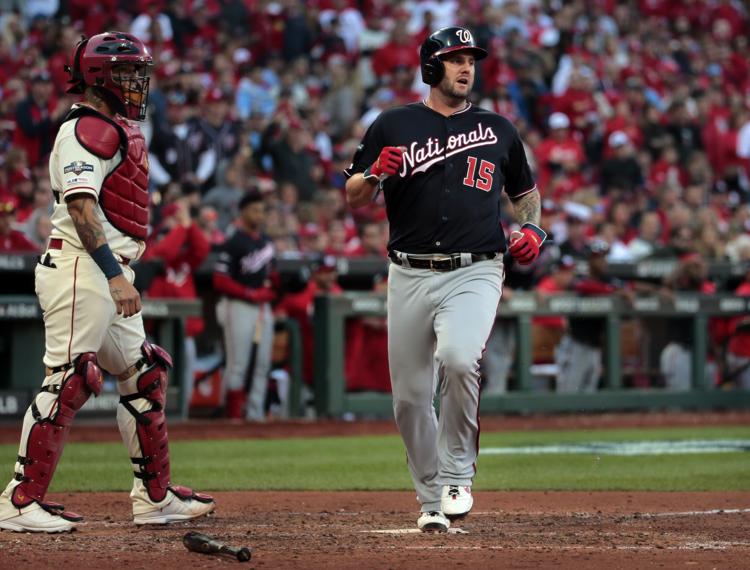 Nationals take 2-0 lead over Cardinals in National League Championship Series with 3-1 victory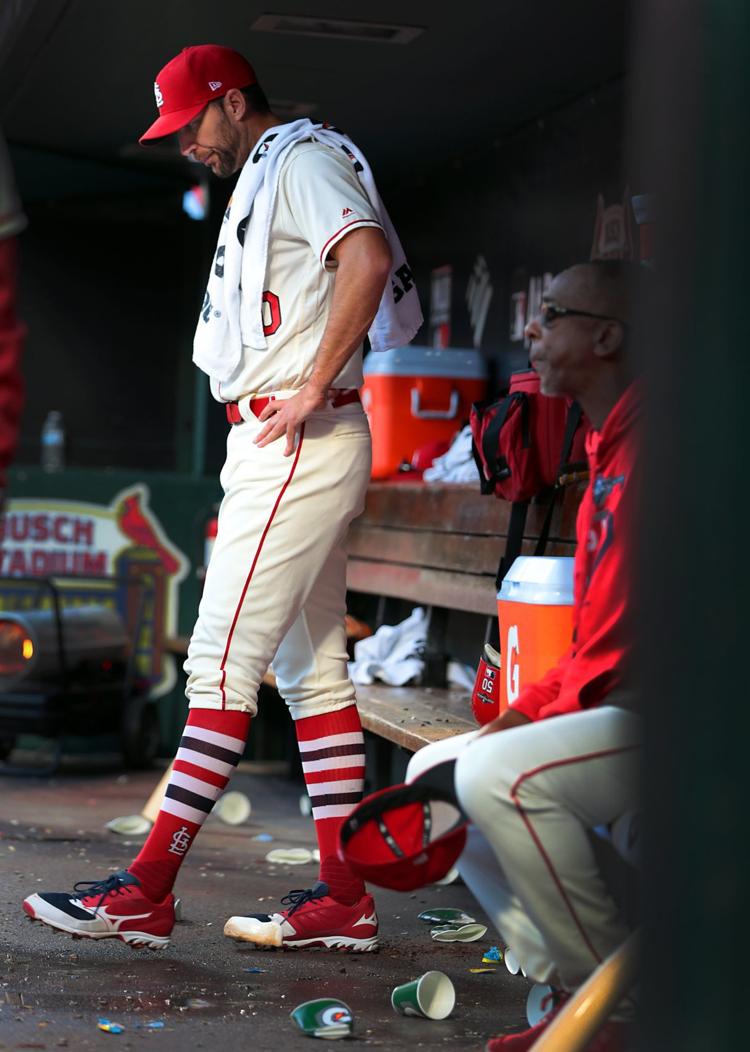 Nationals take 2-0 lead over Cardinals in National League Championship Series with 3-1 victory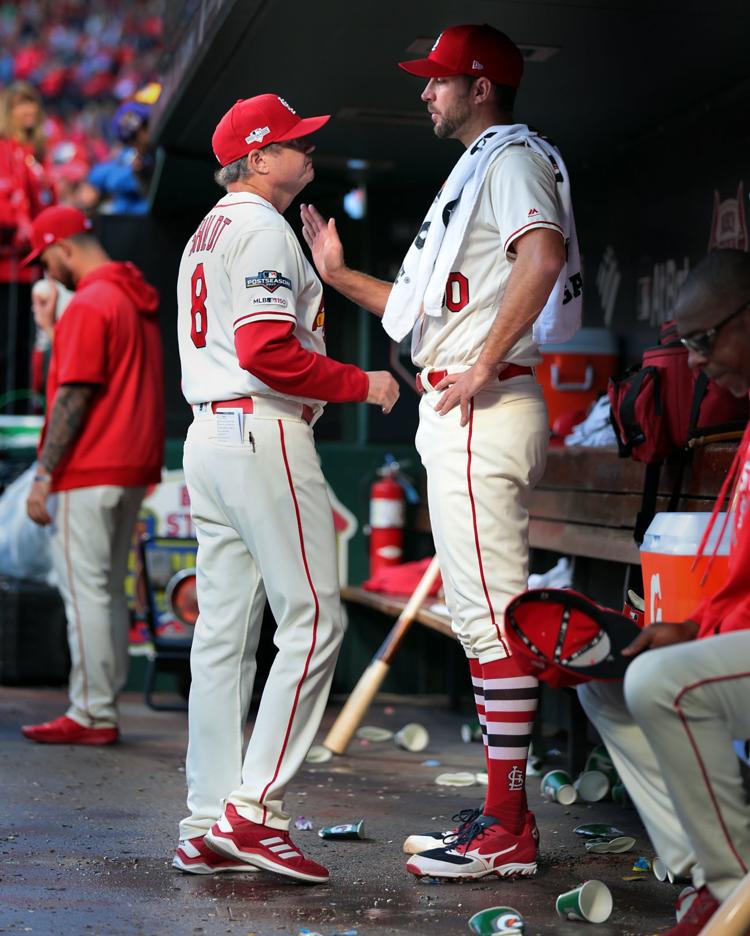 Nationals take 2-0 lead over Cardinals in National League Championship Series with 3-1 victory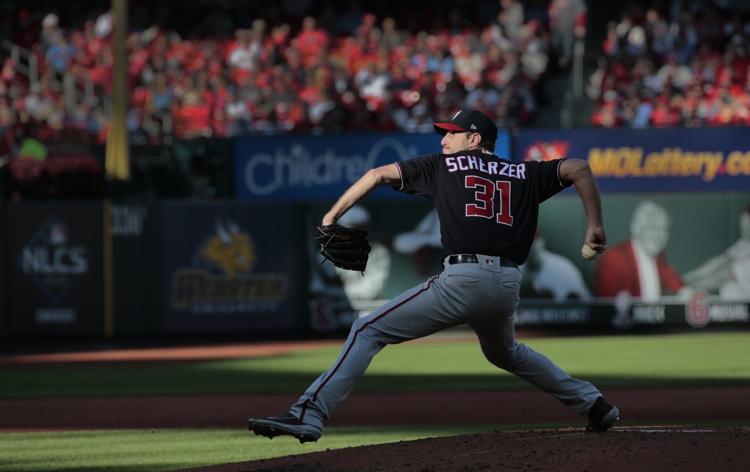 Nationals take 2-0 lead over Cardinals in National League Championship Series with 3-1 victory
Nationals take 2-0 lead over Cardinals in National League Championship Series with 3-1 victory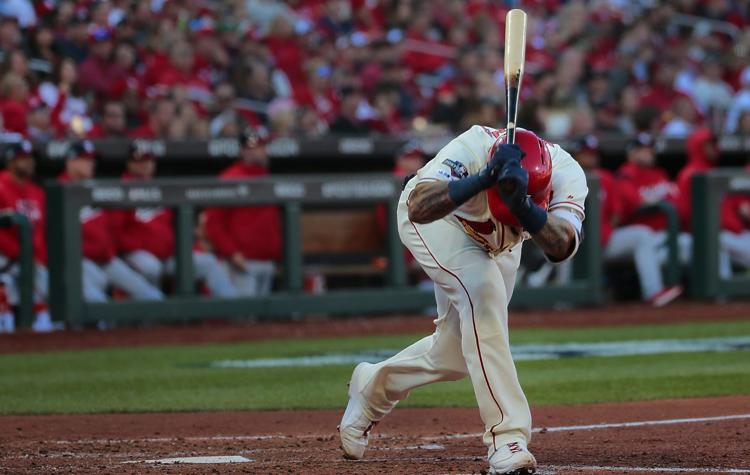 Nationals take 2-0 lead over Cardinals in National League Championship Series with 3-1 victory