Tony La Russa's story was that Mark McGwire cuffed him on the back of his neck during a spring training game late in March, 2001, after Cardinals rookie Albert Pujols had done something else amazing.
"Good story," said McGwire.
But apocryphal. There was no contact made. Just some very choice words.
"I remember a play Albert made in Roger Dean Stadium (in Jupiter, Florida). He was in left field and made this diving play and caught the ball. I was standing right next to Tony and I said, 'If this guy is not on our club, it's your dumbest move ever,'" said McGwire, who was in his final season.
"The next thing you know ... nobody's ever done what he did in the first 10 years of his career," McGwire said Thursday at the pregame gathering of the Cardinals' Hall of Famers.
"But I still think he'd have been in Triple AAA if Bobby Bonilla didn't get hurt with a week-and-a-half left in spring." Bonilla suffered a hamstring injury, and said McGwire, "Look what happened after that.
"That was a 'no-brainer,'" said McGwire, "like some of these kids today. (Juan) Soto. (Ronald) Acuna. (Fernando) Tatis. Albert was a no-brainer."
But McGwire, 11th on the career homer list with 583, said Pujols, fifth at 679, wasn't finished thrilling Busch Stadium fans. McGwire said Pujols, who played for the Los Angeles Dodgers and Angels last season, will get to 700 home runs in his announced final season "if he gets the at-bats." McGwire agreed that 400 at-bats might be the magic number.
"I am happy for him," McGwire said. "I sent him a text and I said 'Rumor is that you won't be hanging out in Orange County for the summer.' He sent me a little, smiling face."
McGwire's appearance in the convertible caravan around the track was his first since he had been inducted into the Cardinals' Hall of Fame in 2017.
Only four of the Cardinals' living Hall of Famers were unable to make Thursday's festivities. Joe Torre said he had talked to La Russa and was told that the Hall of Famer wanted to be there but had other obligations, running an off-day workout in Detroit as the manager of the Chicago White Sox.
Bill White, first baseman on the 1964 World Series champion Cardinals, makes it a point not to return for any such ceremonies as this. Pitcher Chris Carpenter just has signed on with the Angels as an advisor and instructor. First baseman Keith Hernandez works on the telecasts for the New York Mets.
One of the newest National Baseball Hall of Famers, Ted Simmons, was the first in the Cardinals Hall of Fame group to arrive Thursday. He lives only about four blocks away and walked over. On Friday, Simmons will be doing another first.
He and wife Maryanne will be leaving at 7:30 a.m. to fly to Sydney, Australia, to see son Jon and his two children, for the first time in 2½ years other than on Facetime, because of the coronavirus pandemic. "Australia said, 'Nobody in, nobody out,'" said Simmons. "They just recently opened."
The St. Louis Cardinals hosted a pep rally at Cardinals Nation ahead of their 2022 opening day game at Busch Stadium in St. Louis on Thursday,…
This means that last September, not all of Simmons' family was able to see their father's and grandfather's biggest day in the sport when he was inducted into the National Hall in Cooperstown, New York. That day won't come back for Ted Simmons but Sunday will be a momentous one after Ted and Maryanne Simmons lose a day on the way over many time zones.
"This will be pretty special," Simmons said. "For as long as it's been, it's a great thing. It's an absolutely wonderful thing tomorrow."
Torre, who was a Most Valuable Player as a Cardinals third baseman and later their manager for six seasons, has seen spring training from both perspectives. The most recent spring training was among the shortest in history because of the 99-day lockout by the owners but Torre, now a Major League Baseball official, said the hitters shouldn't be affected that much.
"Spring training was always long for the pitchers," Torre said, "because they can't do what they do every day. The everyday players can play every day."
Simmons and Torre agreed that shortened spring training wouldn't be that much of a problem because players train every day — or any day — they want to in the offseason. "But back in the dark ages, when I played, you had to work in the offseason," Torre said. "I worked on Wall Street. I didn't have any idea what I was doing. But I was having lunch with people, which was harder work, trust me, than playing."
Center fielder Jim Edmonds, who wore a jacket under his uniform shirt here to stay warm when the Cardinals beat the Detroit Tigers on a cold, windy night in 2006 to win the World Series, wasn't necessarily looking forward to the blustery conditions zipping around the track and standing at home plate for Thursday's ceremonies. He sounded as if he wished he had some of the baby oil former teammate Edgar Renteria rubbed all over his body on a cold day, he said, to close his pores.
Mike Shannon wasn't doing the Cardinals' home opener on radio for the first time in 51 years.
"I can just sit here (in the upstairs) suite and shoot the bull," said Shannon, who said his wife, Lori, had told him he had been doing that for years with Shannon countering that he was getting paid to do so.
Shannon was seated with Tim McCarver and Whitey Herzog as they debated the merits (Herzog) and demerits (McCarver) of the rule allowing Los Angeles Angels righthander Shohei Ohtani to remain in the game as a designated hitter even if he was taken out as a pitcher. McCarver thought the rule was eminently unfair to the Angels' opposition. Herzog seemed unbothered by it.
A sea of red engulfed downtown St. Louis as the Cardinals Nation showed up for the Redbirds' first game and home opener of the 2022 Major Leag…
Shannon, who had seen Pujols in 2001, just as McGwire had, said the Cardinals had scored a double-pronged victory by signing Pujols. "One, they needed a DH. Two, they got him for the gate," said Shannon.
Pujols was nothing for five as the Cardinals' designated hitter Thursday. But the Cardinals had their largest crowd (46,256) since May 12, 2019, when they drew 48,555. The opponents again were the Pittsburgh Pirates.
Photos: St. Louis Cardinals crushed the Pittsburgh Pirates 9-0 for the 2022 home opener
St. Louis Cardinals open the season at home against the Pittsburgh Pirates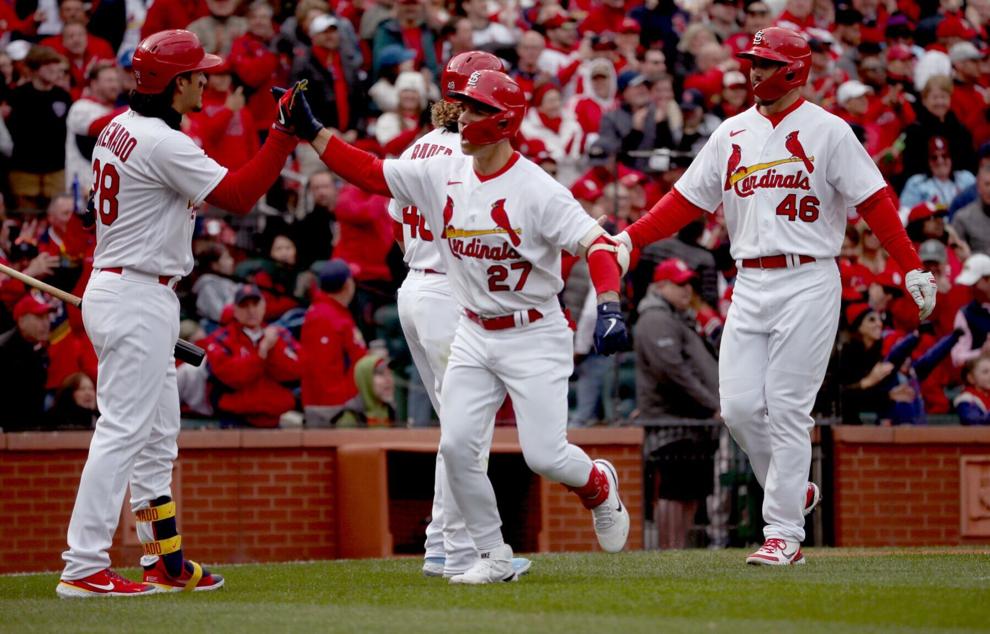 St. Louis Cardinals open the season at home against the Pittsburgh Pirates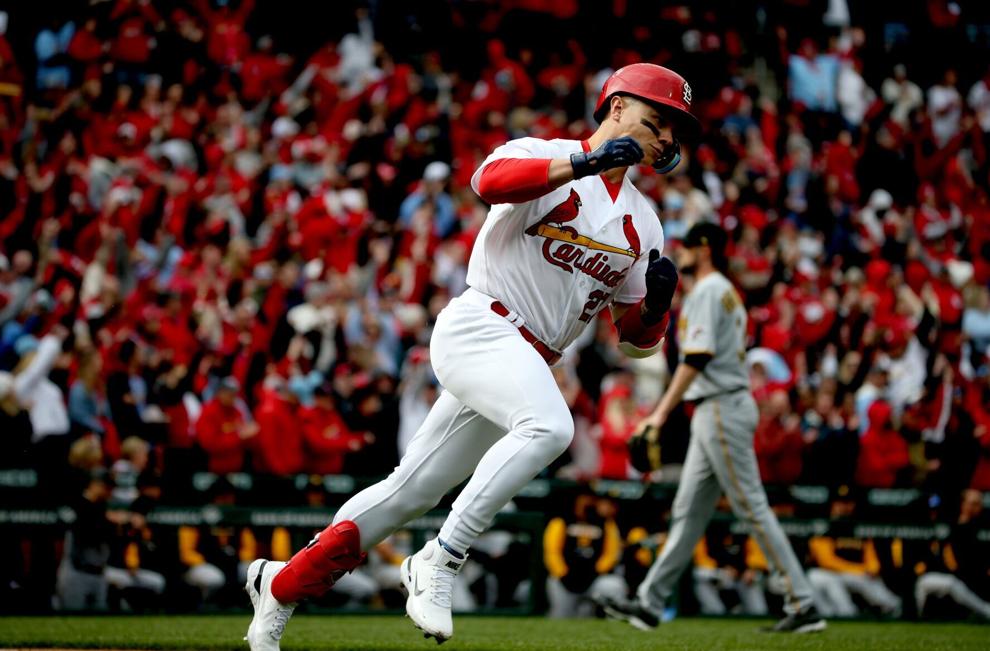 St. Louis Cardinals open the season at home against the Pittsburgh Pirates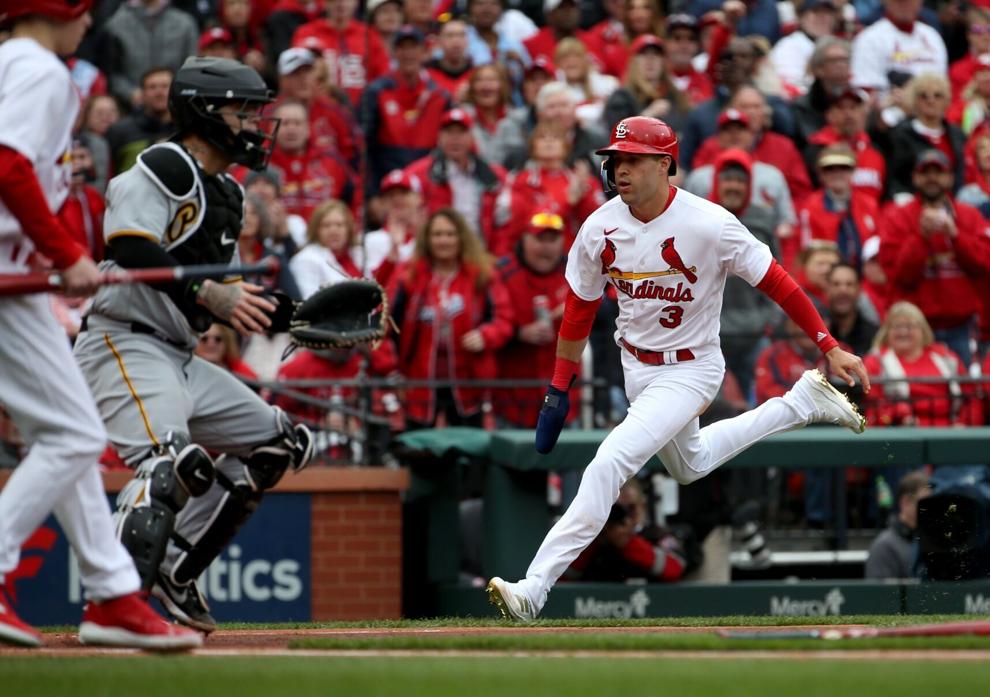 St. Louis Cardinals open the season at home against the Pittsburgh Pirates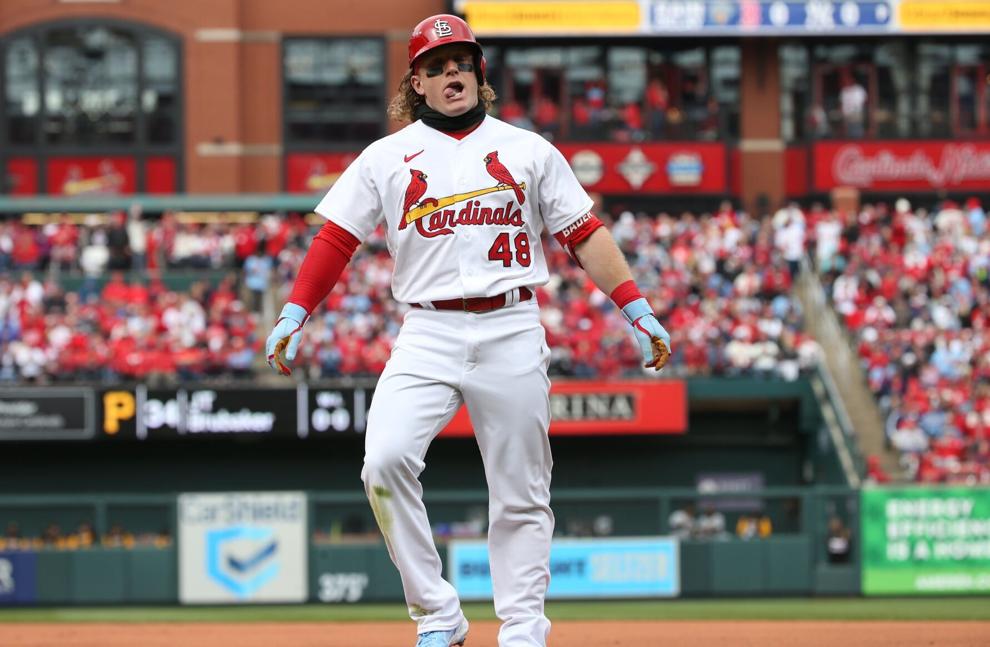 St. Louis Cardinals open the season at home against the Pittsburgh Pirates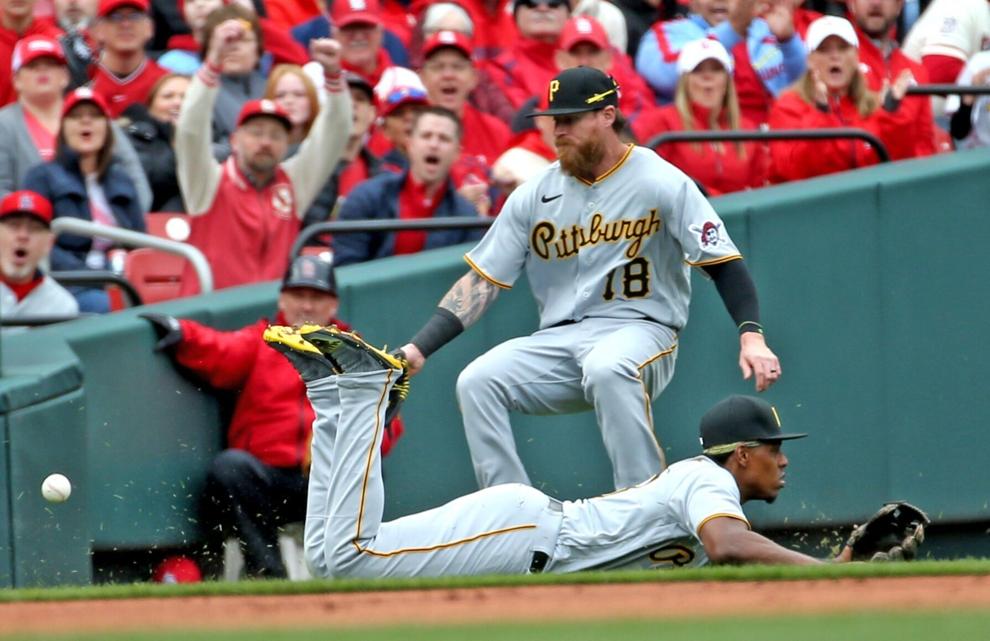 St. Louis Cardinals open the season at home against the Pittsburgh Pirates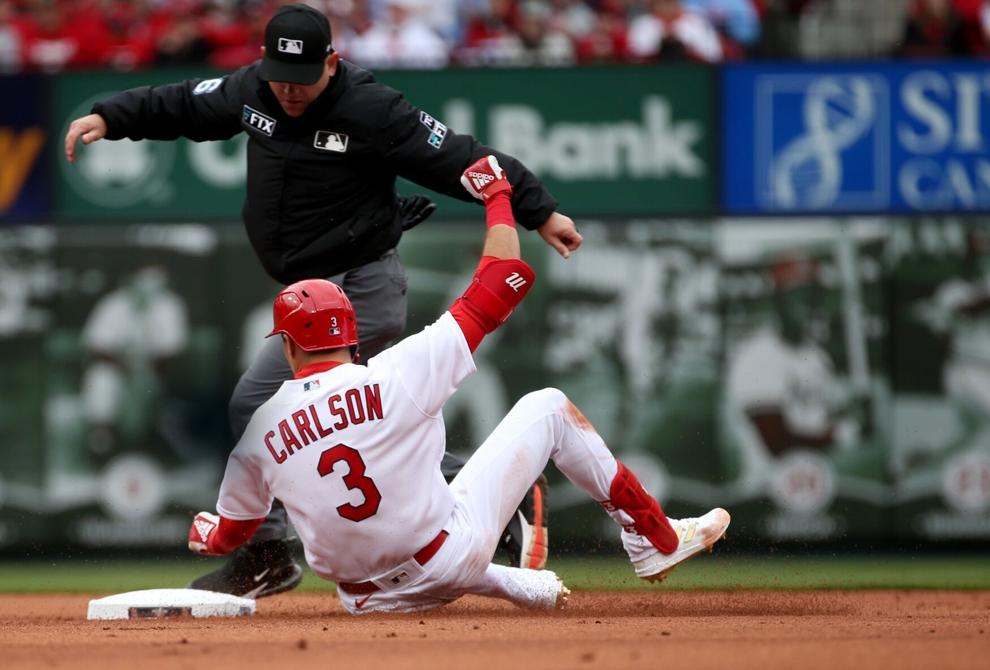 St. Louis Cardinals pound the Pittsburgh Pirates 9-0 in home opener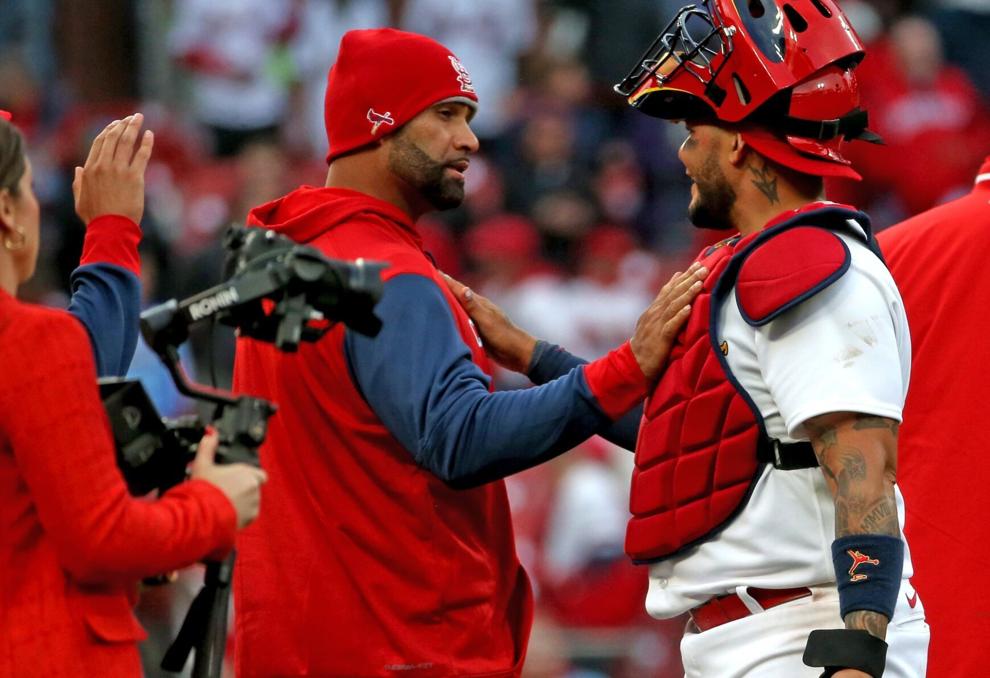 St. Louis Cardinals pound the Pittsburgh Pirates 9-0 in home opener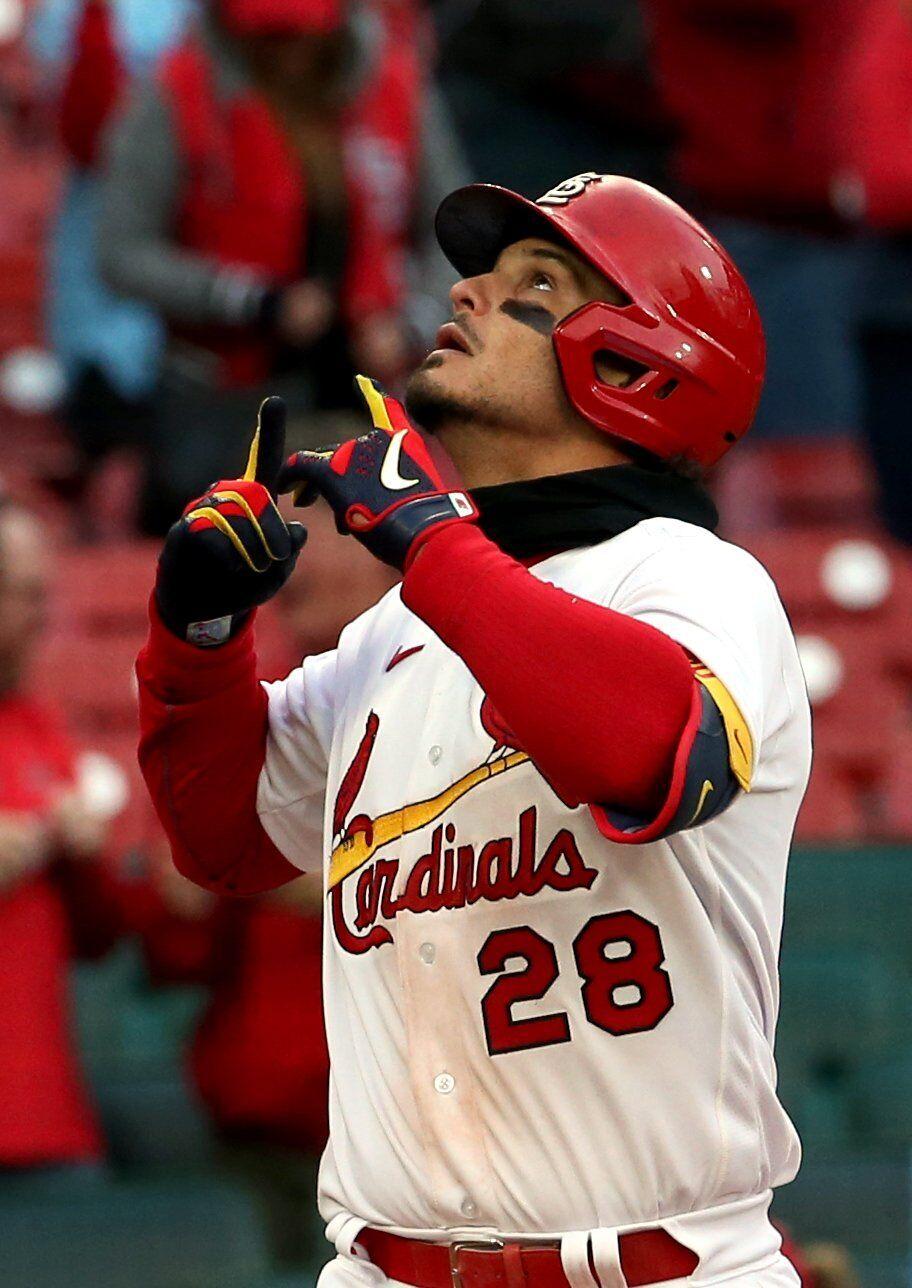 St. Louis Cardinals pound the Pittsburgh Pirates 9-0 in home opener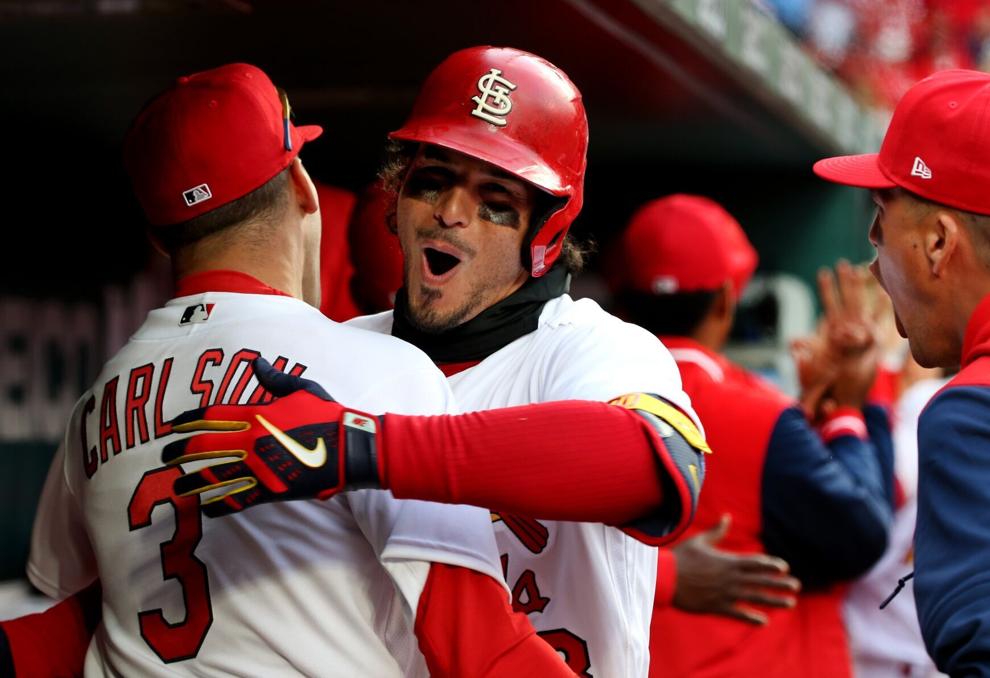 St. Louis Cardinals pound the Pittsburgh Pirates 9-0 in home opener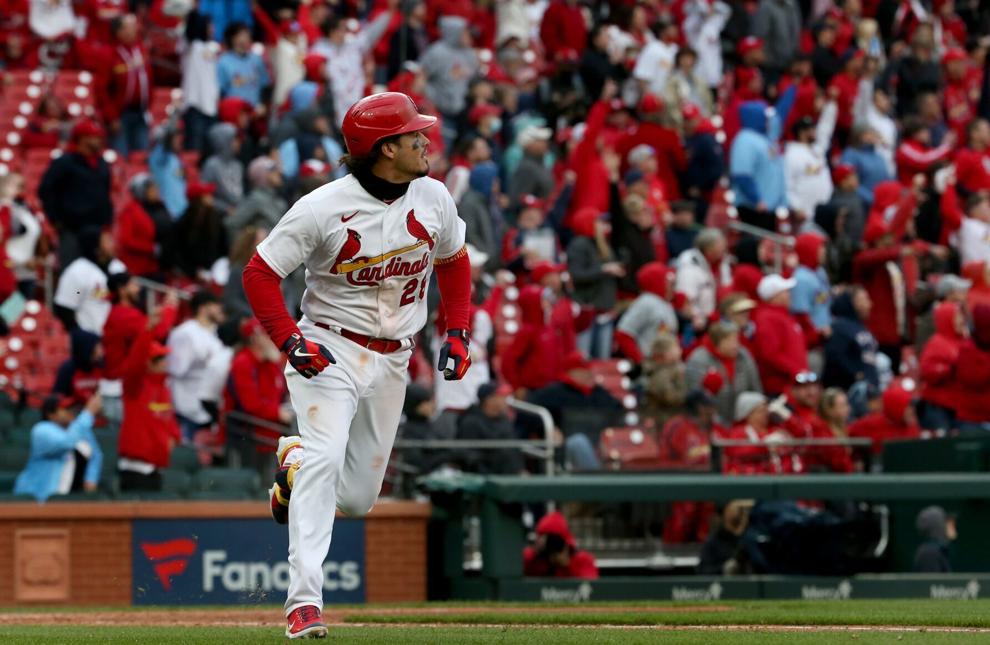 St. Louis Cardinals pound the Pittsburgh Pirates 9-0 in home opener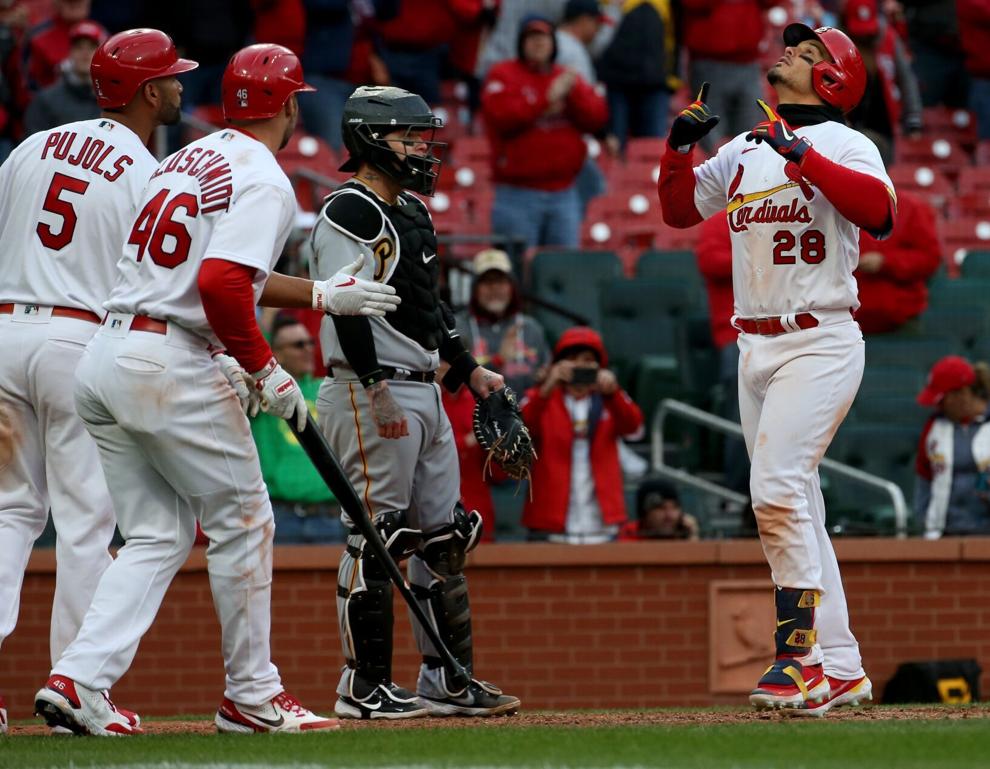 St. Louis Cardinals pound the Pittsburgh Pirates 9-0 in home opener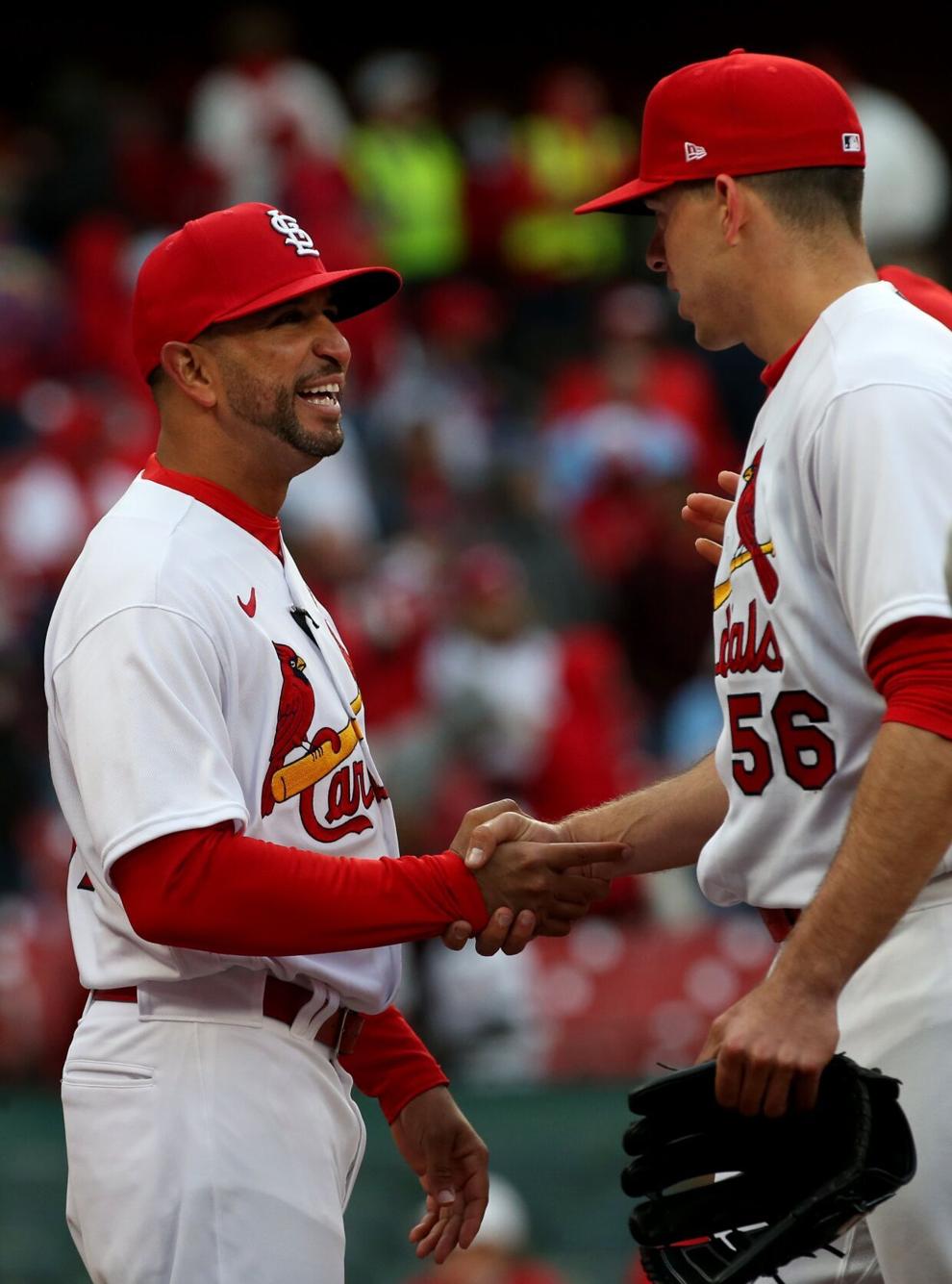 St. Louis Cardinals pound the Pittsburgh Pirates 9-0 in home opener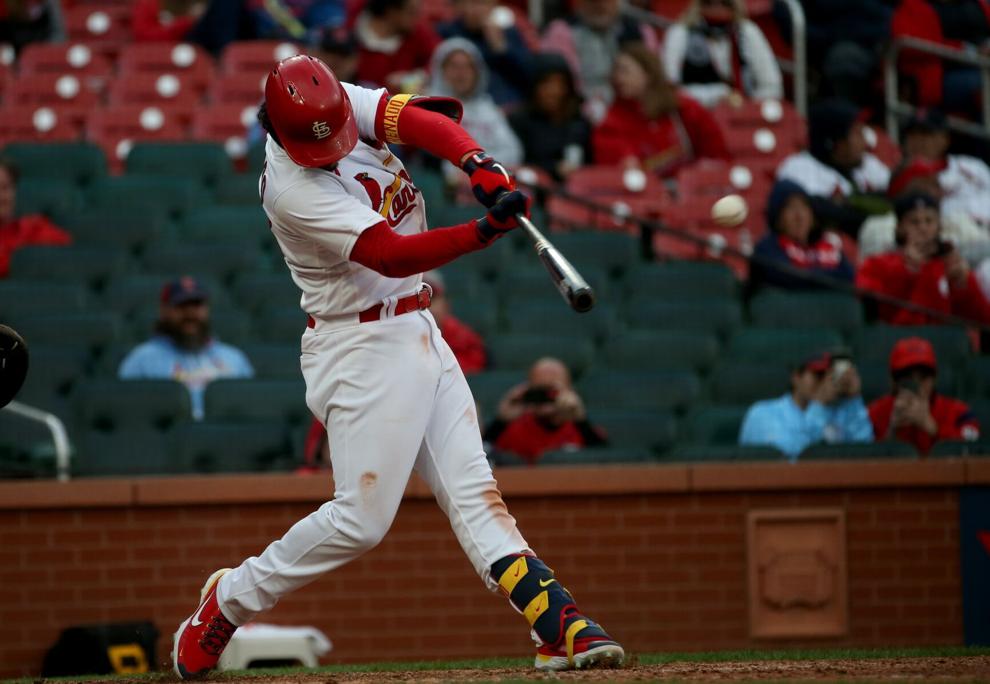 St. Louis Cardinals pound the Pittsburgh Pirates 9-0 in home opener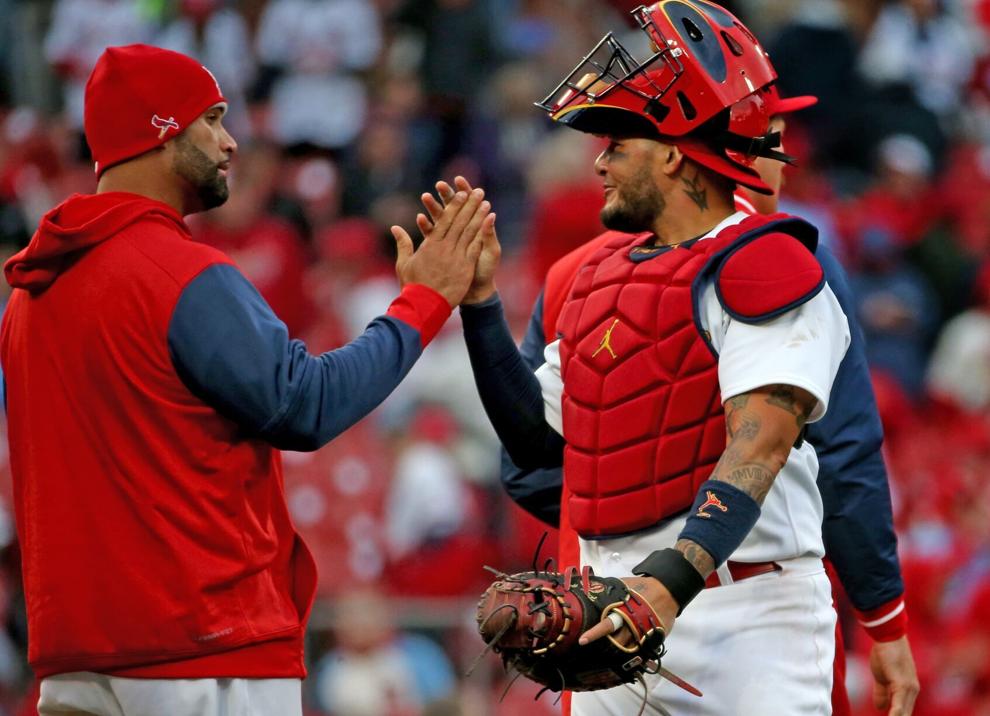 St. Louis Cardinals pound the Pittsburgh Pirates 9-0 in home opener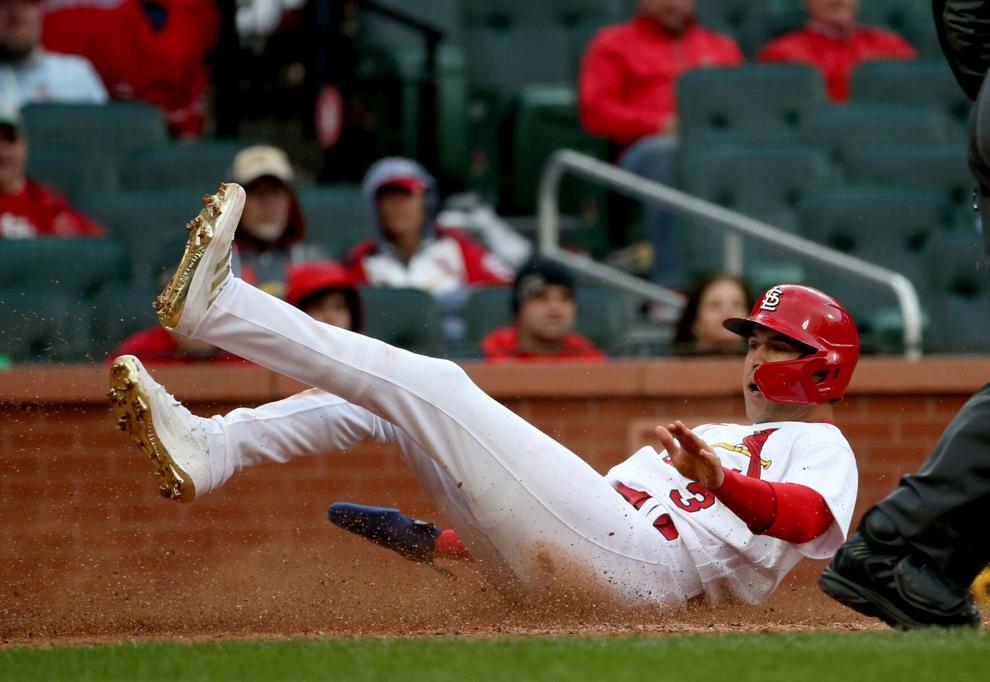 St. Louis Cardinals open the season at home against the Pittsburgh Pirates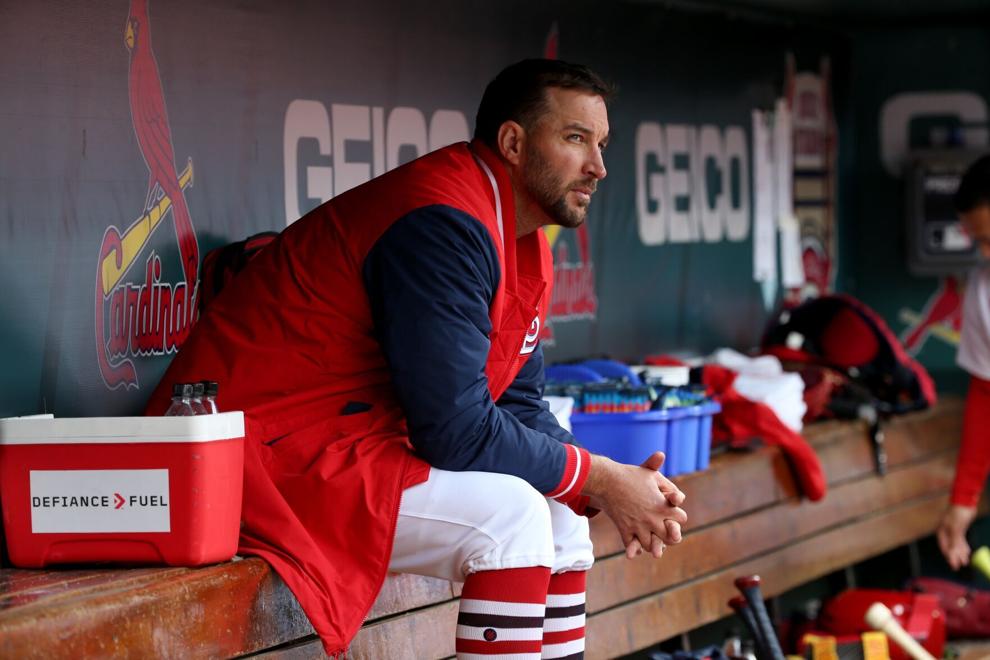 St. Louis Cardinals pound the Pittsburgh Pirates 9-0 in home opener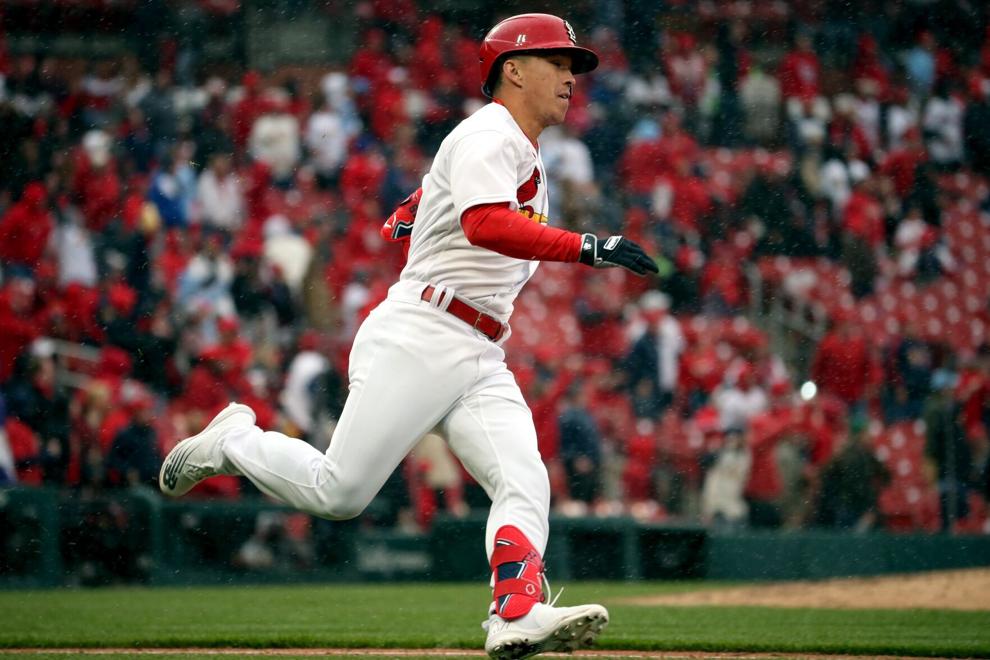 St. Louis Cardinals open the season at home against the Pittsburgh Pirates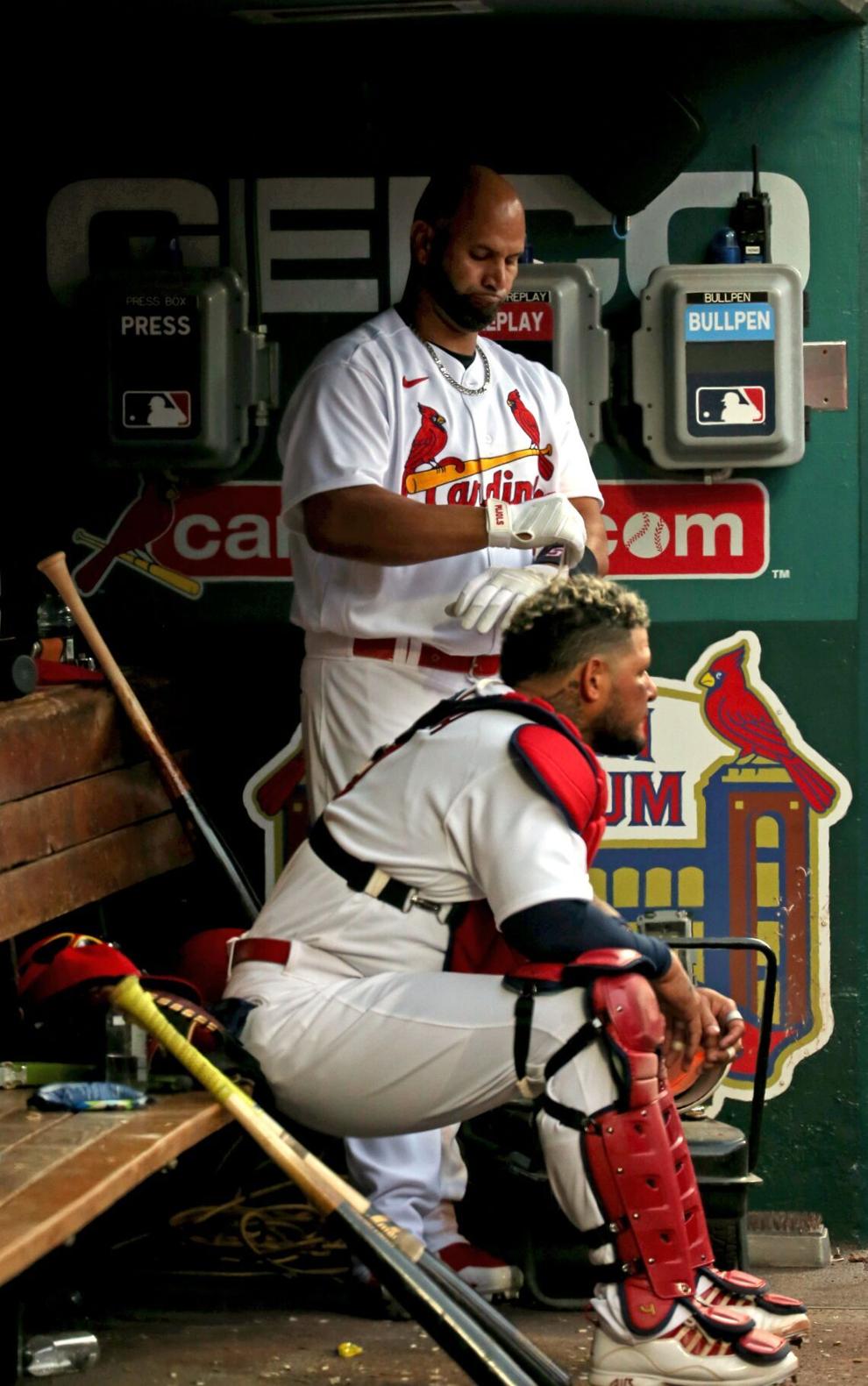 St. Louis Cardinals pound the Pittsburgh Pirates 9-0 in home opener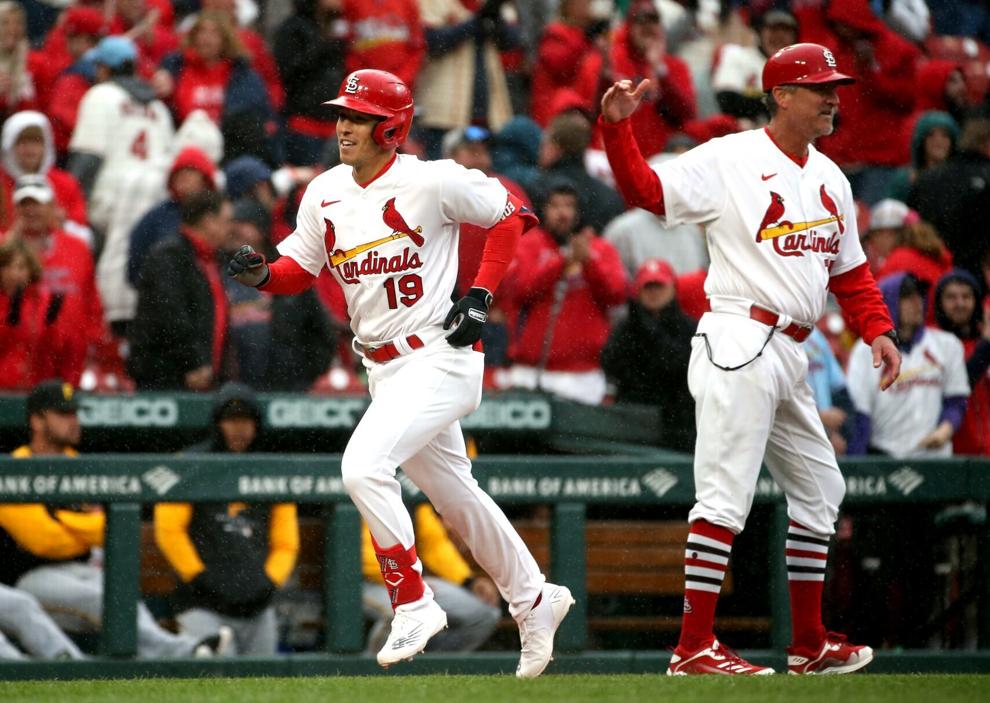 St. Louis Cardinals pound the Pittsburgh Pirates 9-0 in home opener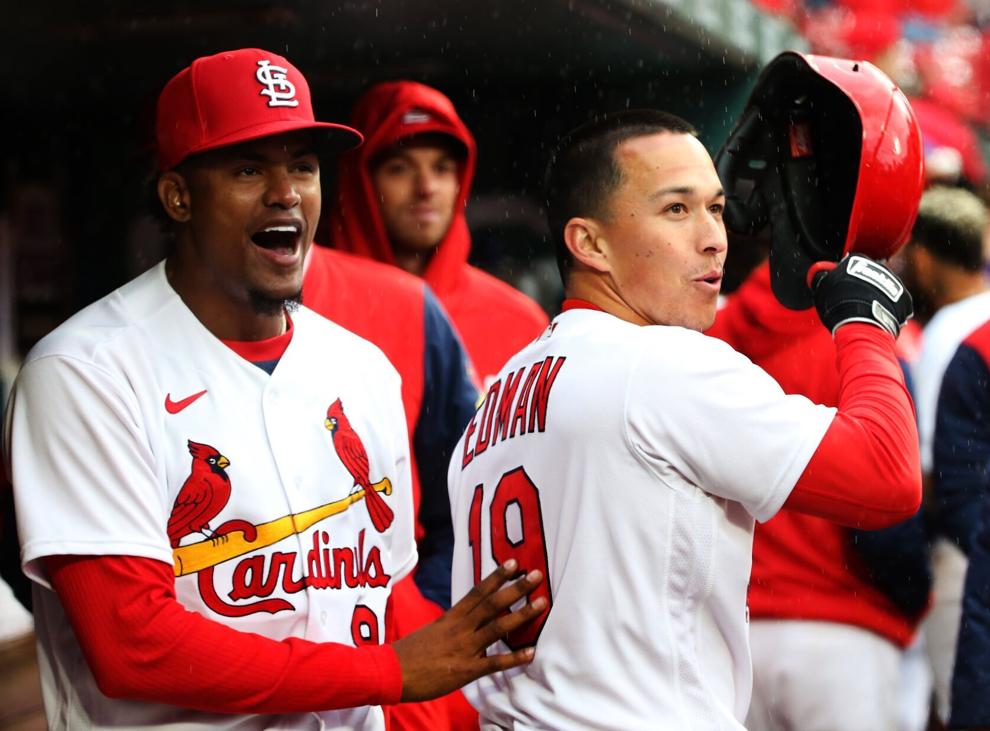 St. Louis Cardinals pound the Pittsburgh Pirates 9-0 in home opener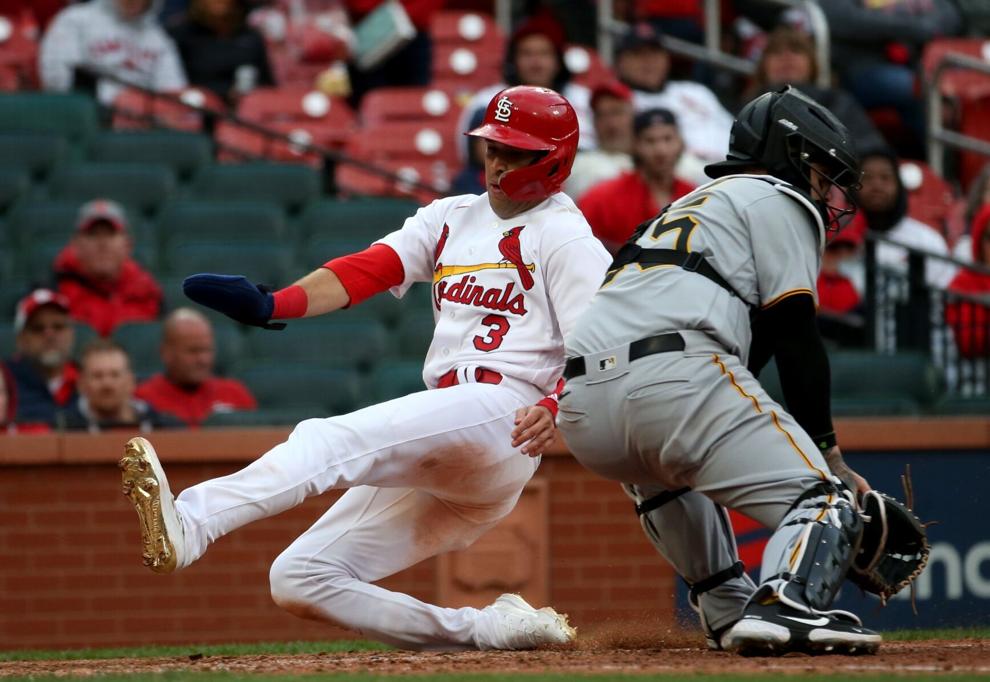 St. Louis Cardinals pound the Pittsburgh Pirates 9-0 in home opener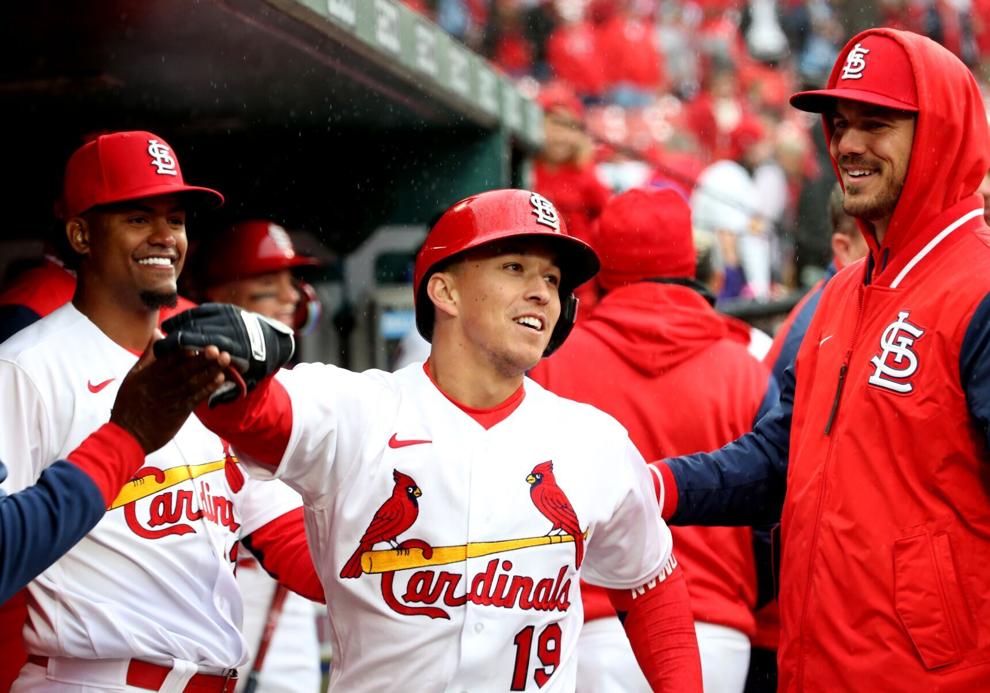 St. Louis Cardinals open the season at home against the Pittsburgh Pirates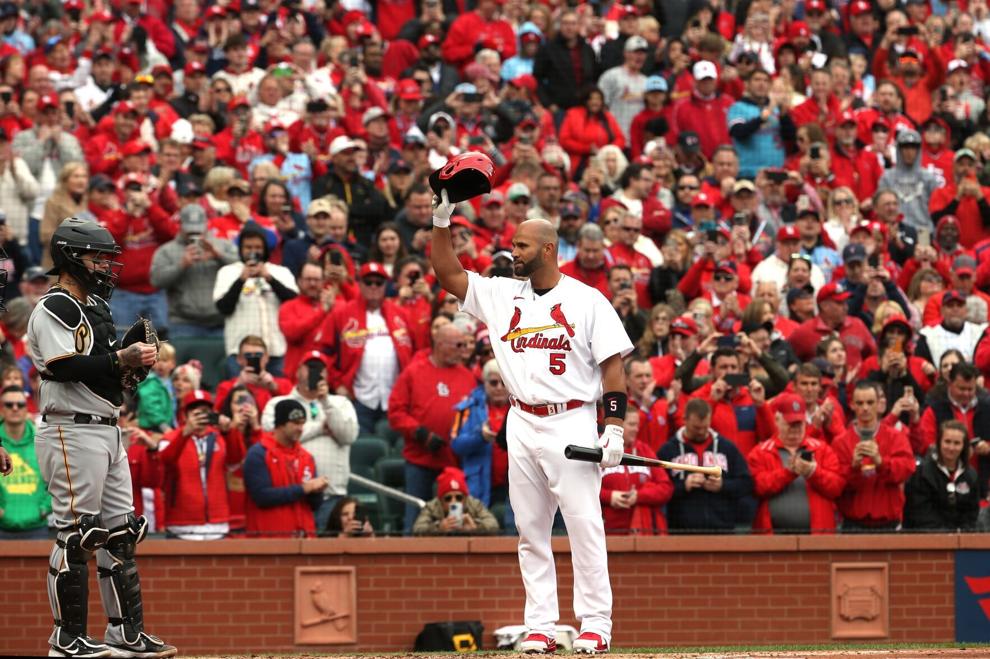 St. Louis Cardinals open the season at home against the Pittsburgh Pirates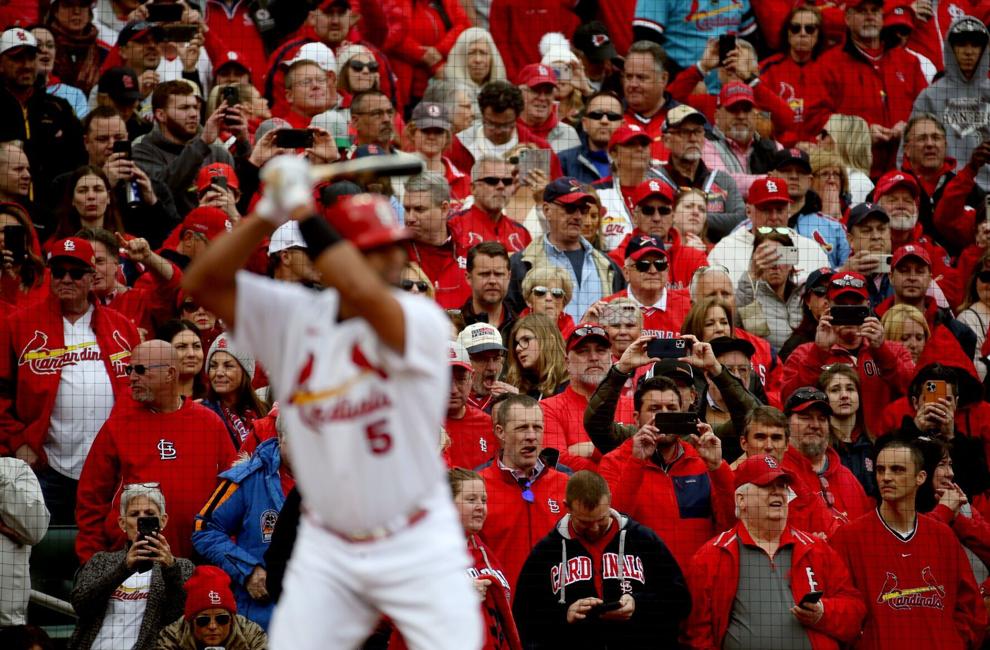 St. Louis Cardinals open the season at home against the Pittsburgh Pirates
St. Louis Cardinals open the season at home against the Pittsburgh Pirates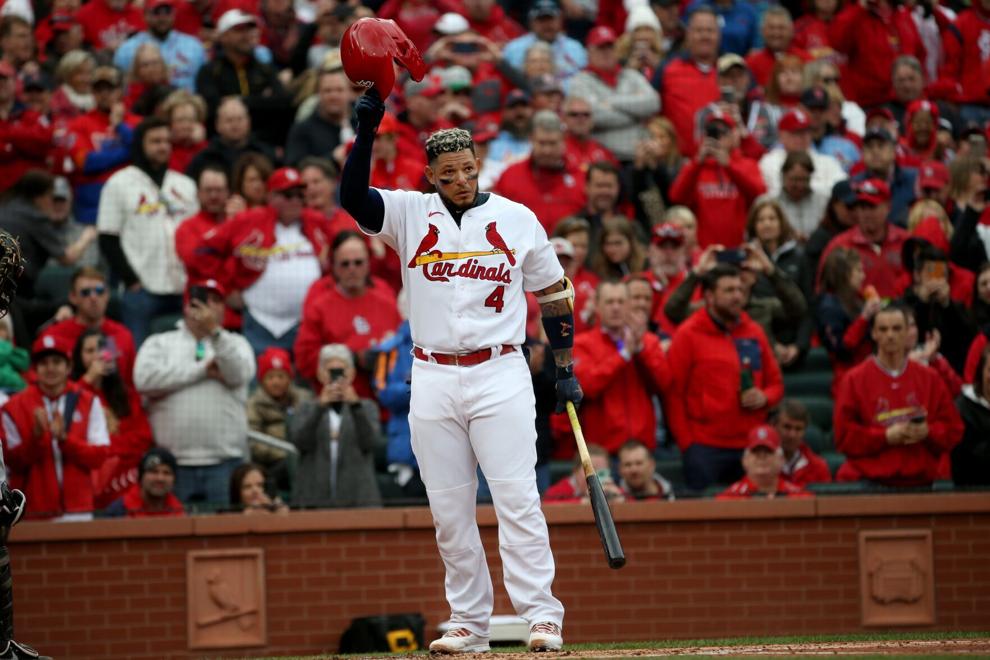 Cardinals host opening day at Busch Stadium
Cardinals host opening day at Busch Stadium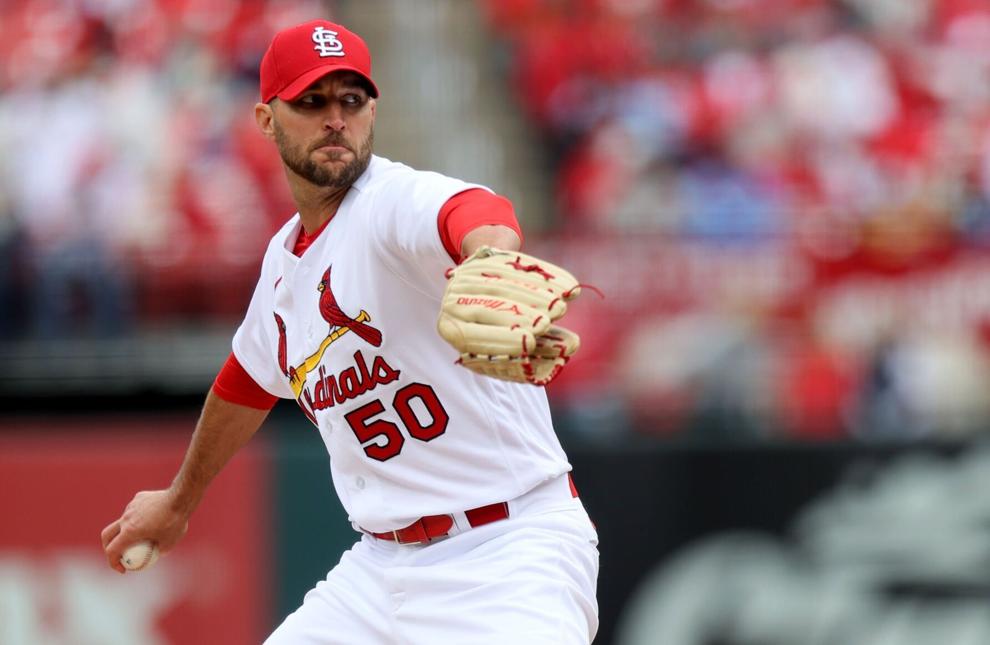 Cardinals host opening day at Busch Stadium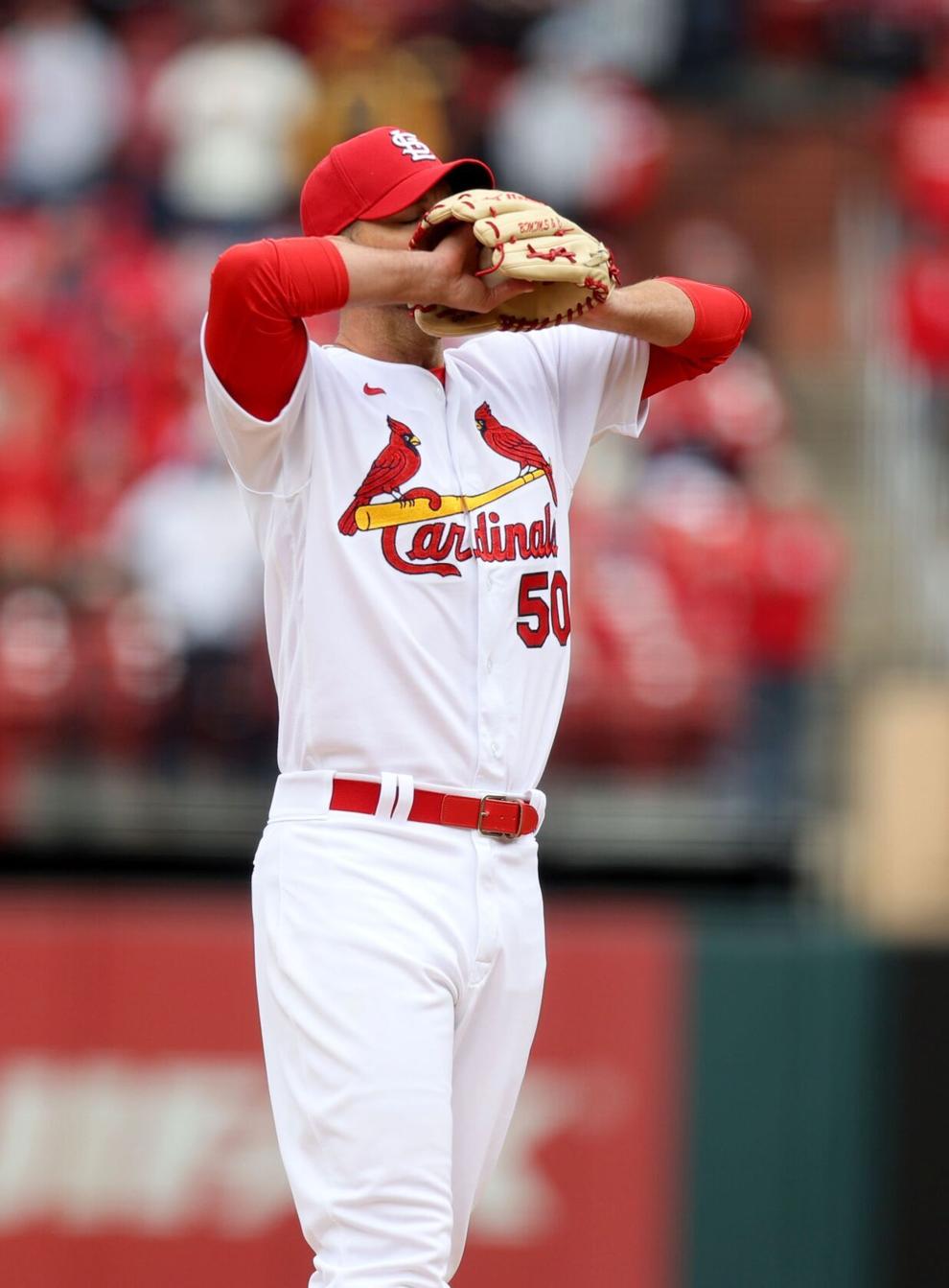 Cardinals host opening day at Busch Stadium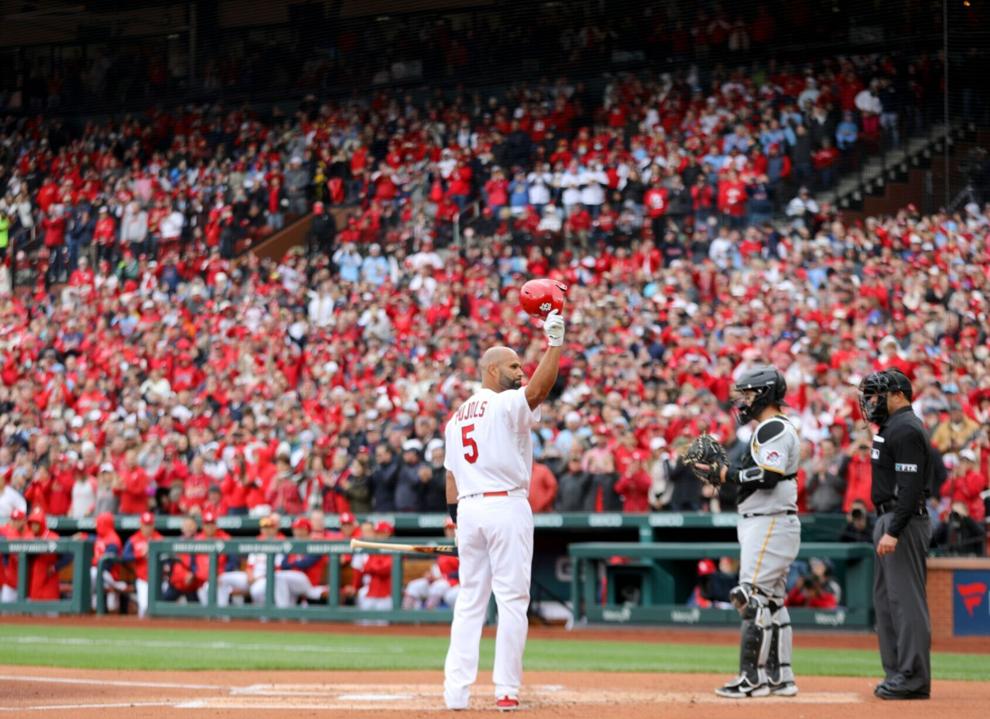 Cardinals host opening day at Busch Stadium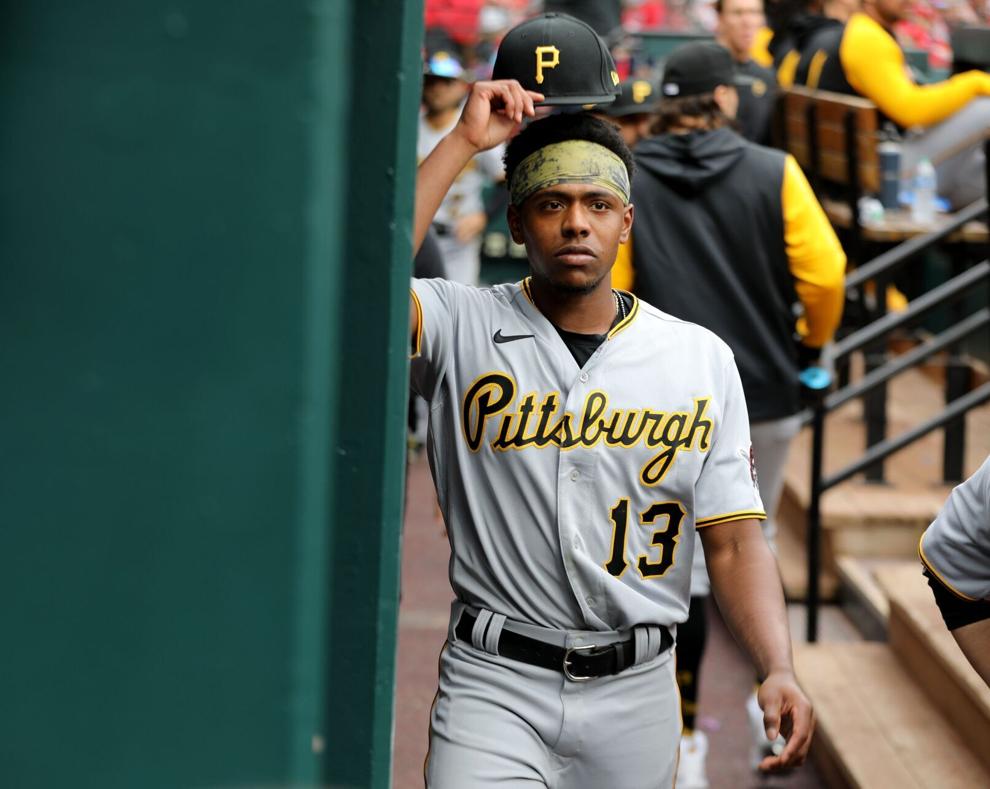 Cardinals host opening day at Busch Stadium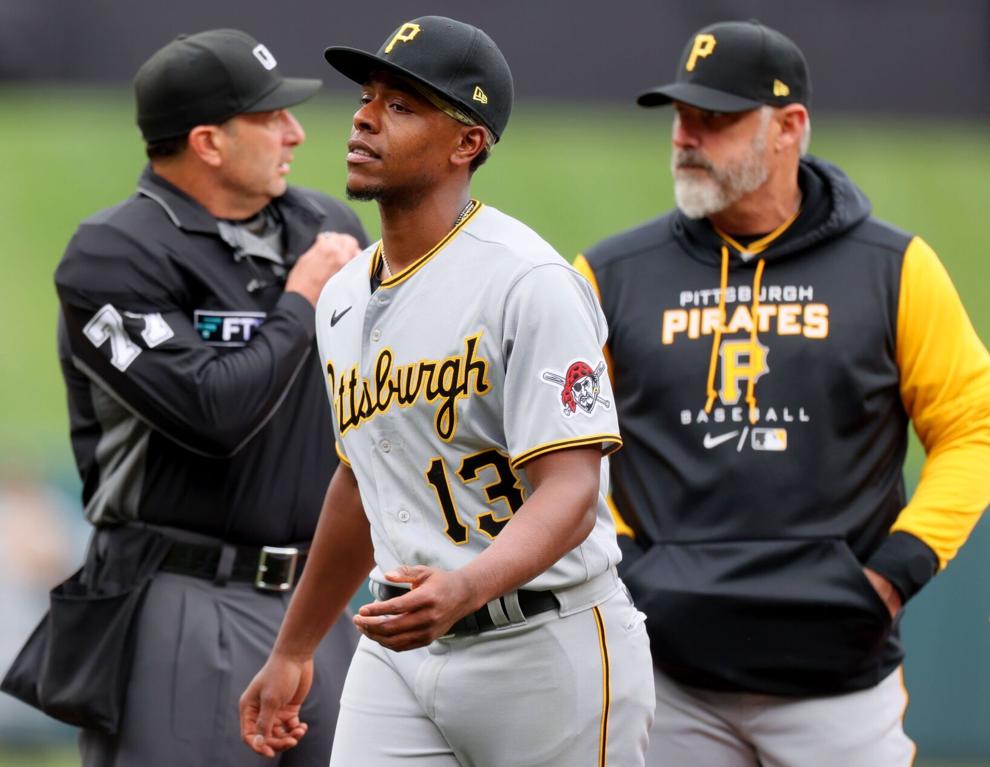 St. Louis Cardinals pregame ceremonies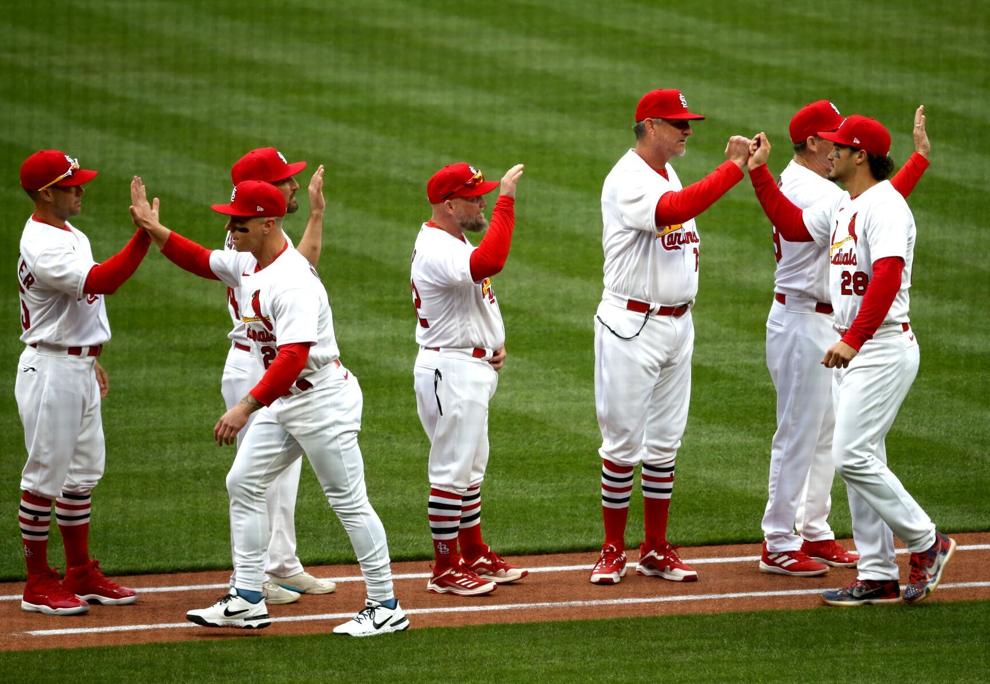 St. Louis Cardinals pregame ceremonies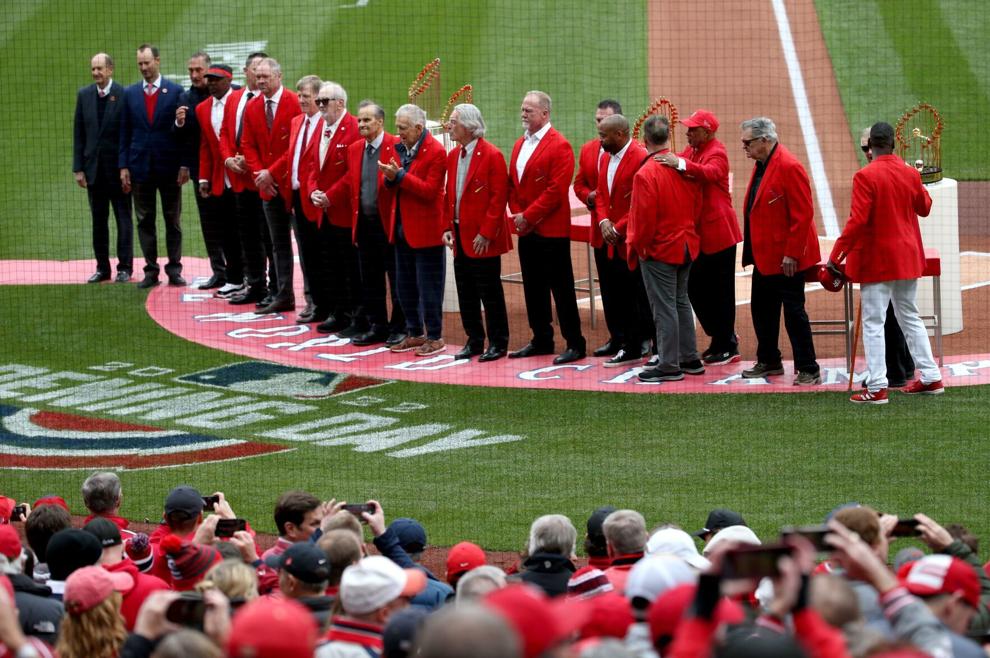 St. Louis Cardinals pregame ceremonies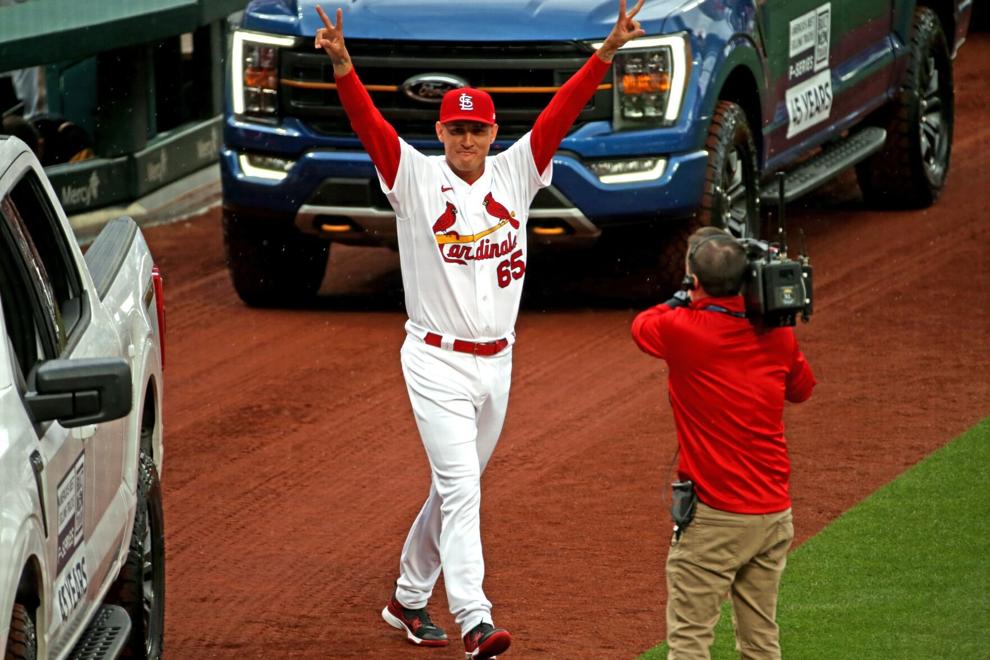 St. Louis Cardinals pregame ceremonies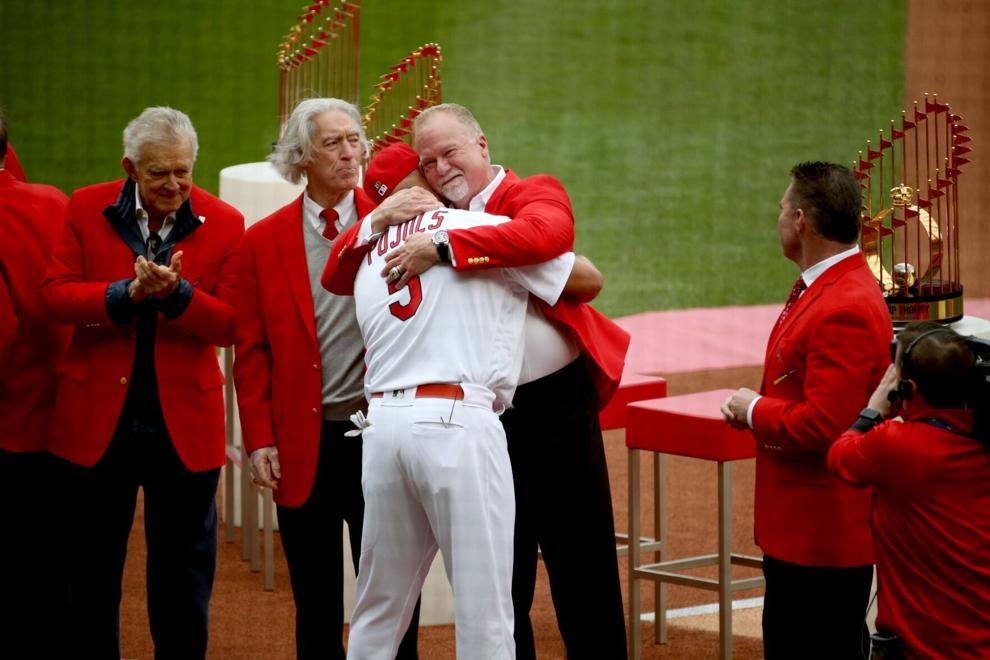 St. Louis Cardinals pregame ceremonies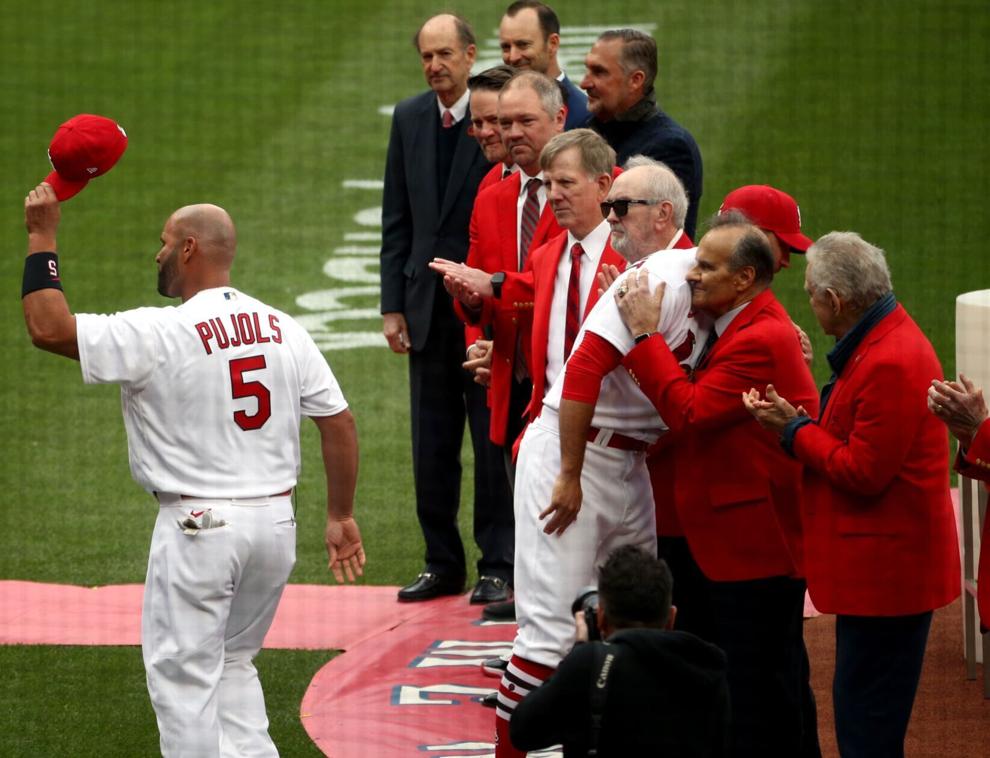 St. Louis Cardinals pregame ceremonies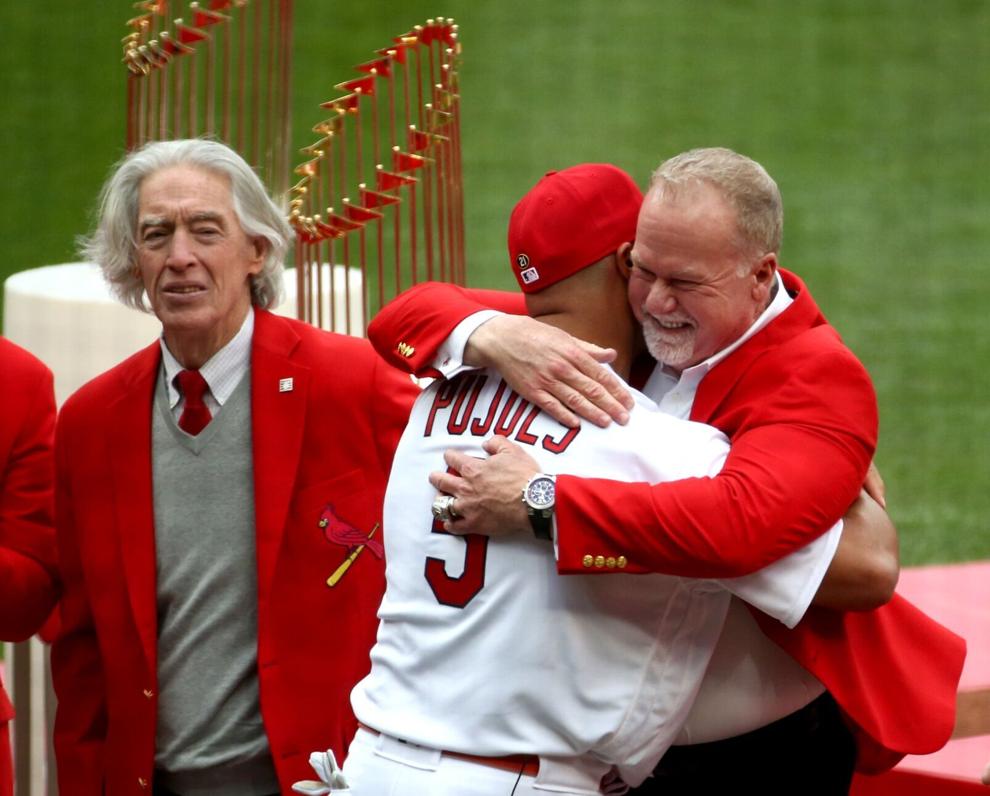 St. Louis Cardinals pregame ceremonies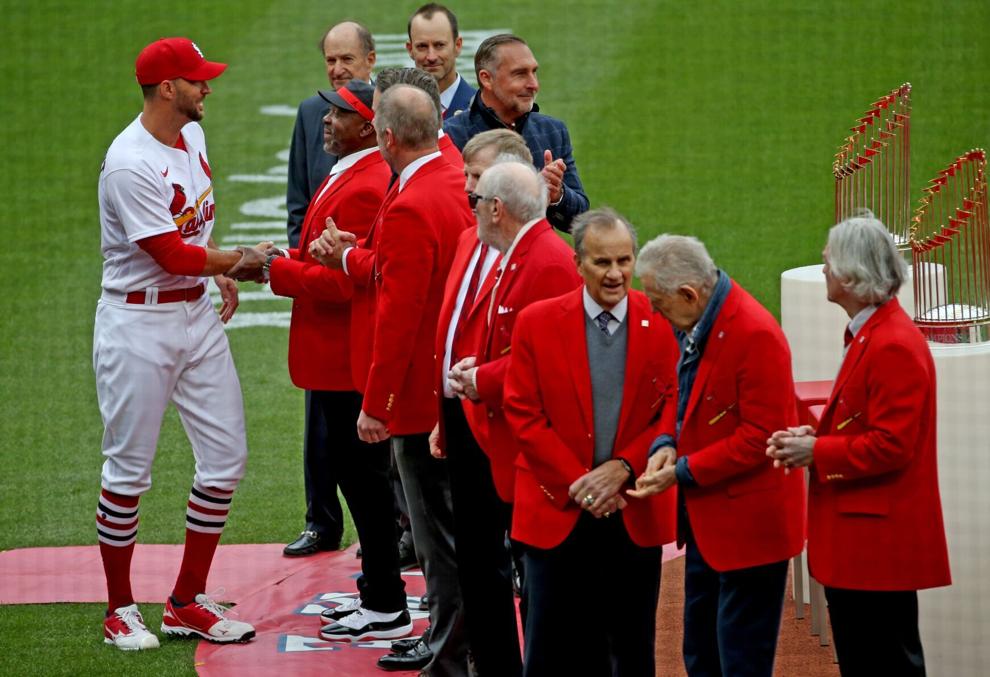 St. Louis Cardinals pregame ceremonies
St. Louis Cardinals pregame ceremonies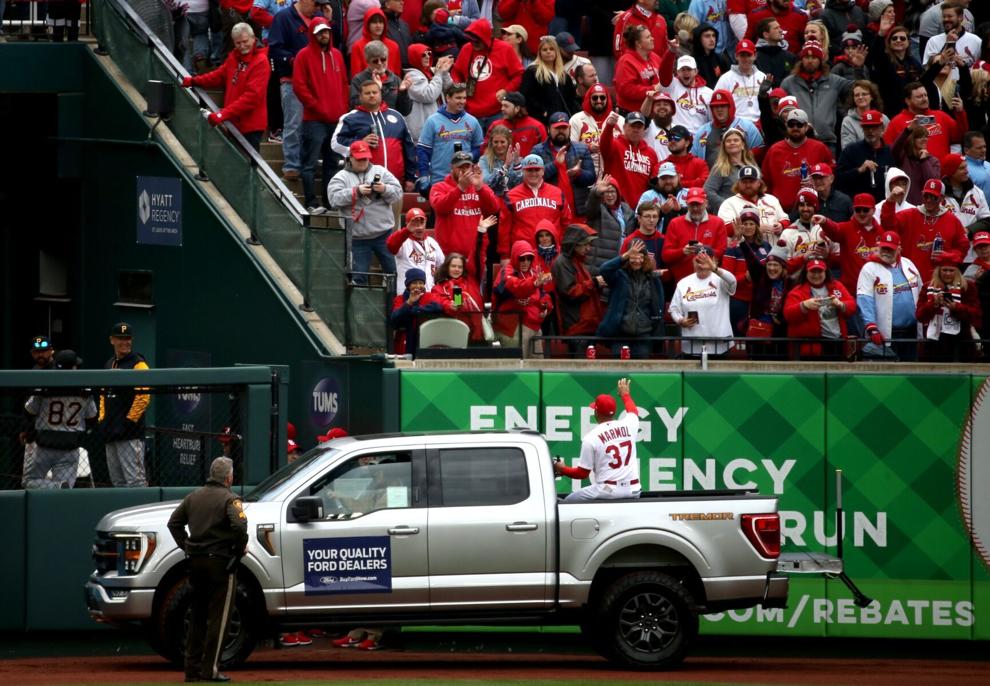 St. Louis Cardinals pregame ceremonies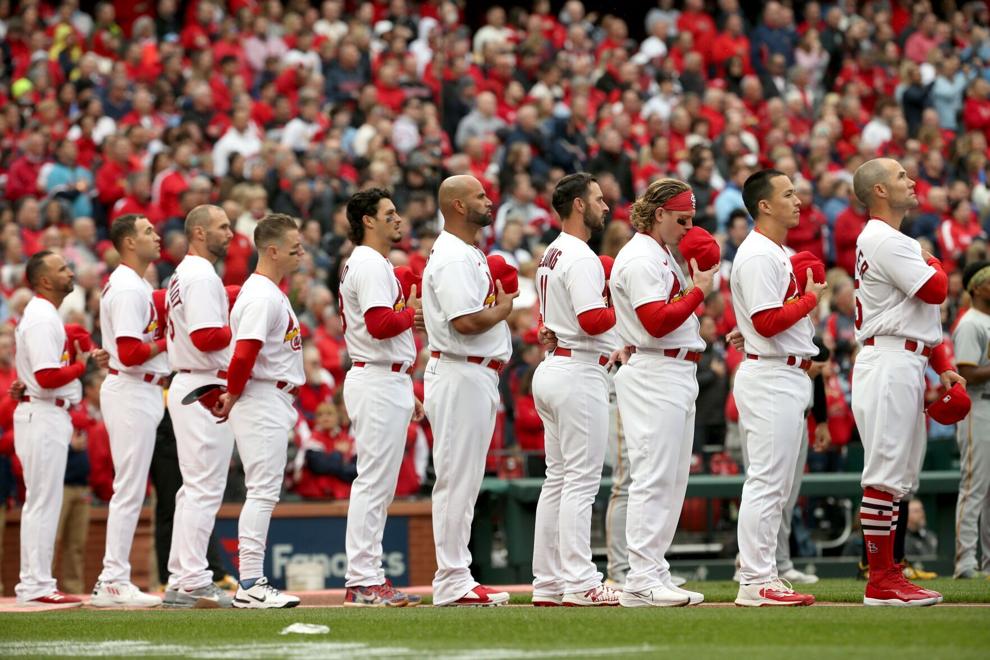 St. Louis Cardinals pregame ceremonies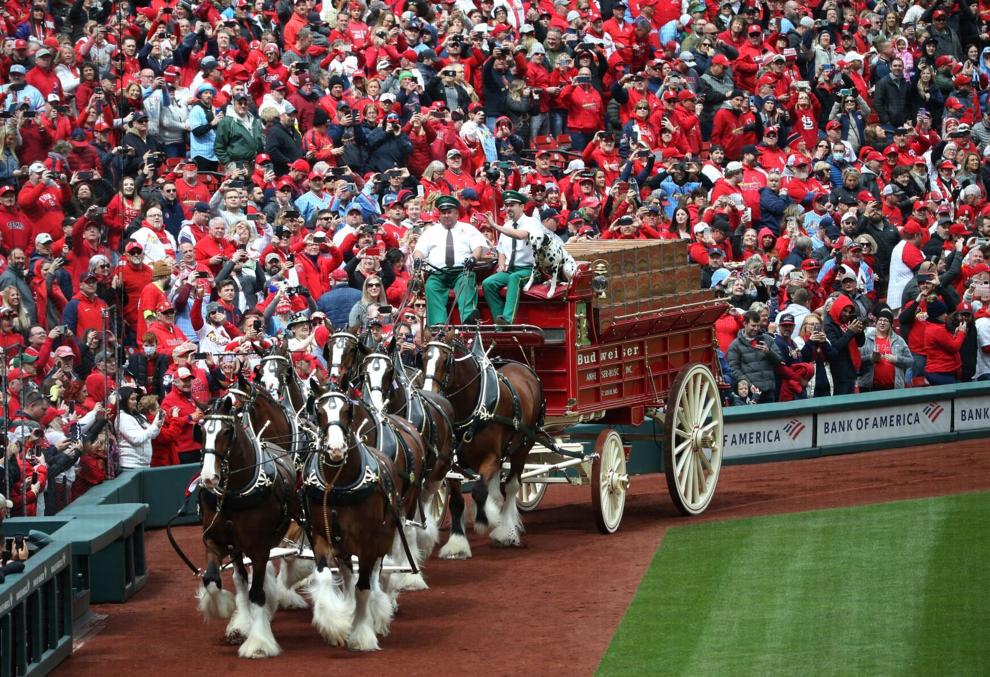 St. Louis Cardinals 2022 opening day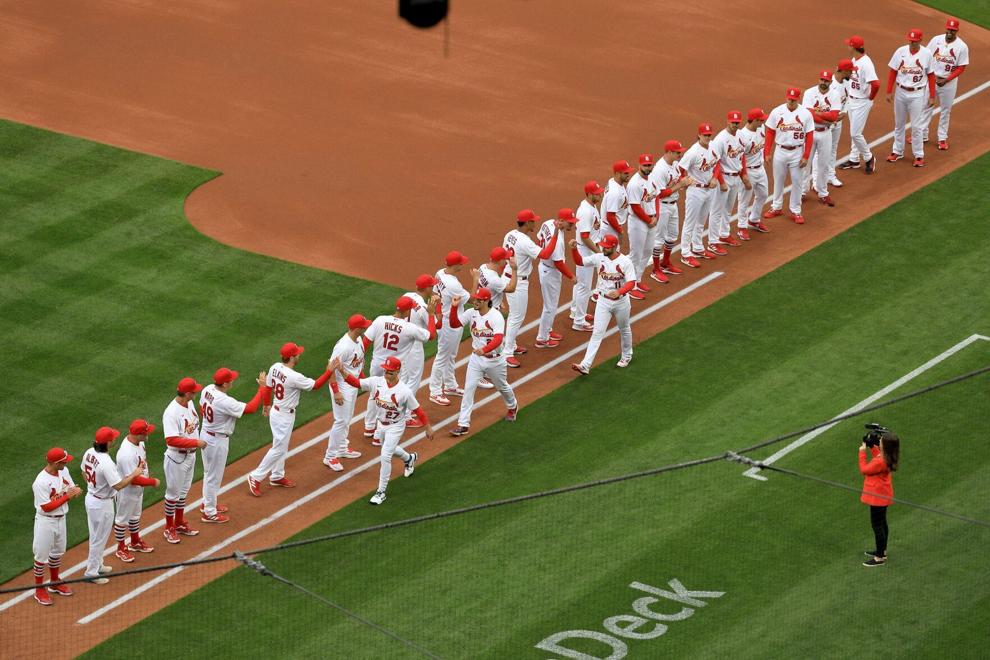 St. Louis Cardinals 2022 opening day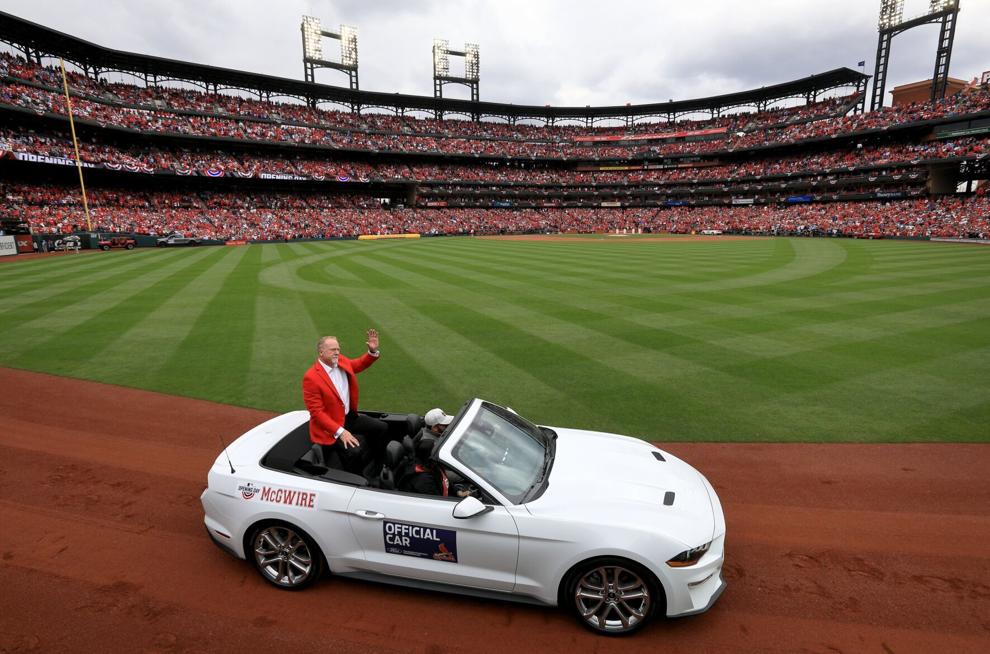 Cardinals host opening day at Busch Stadium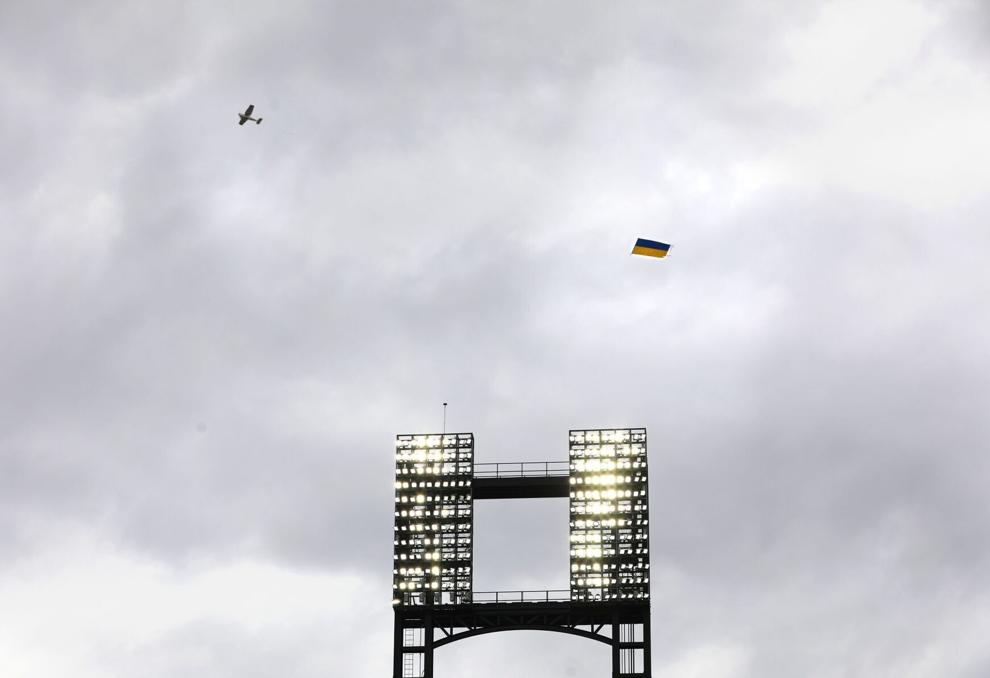 Cardinals host opening day at Busch Stadium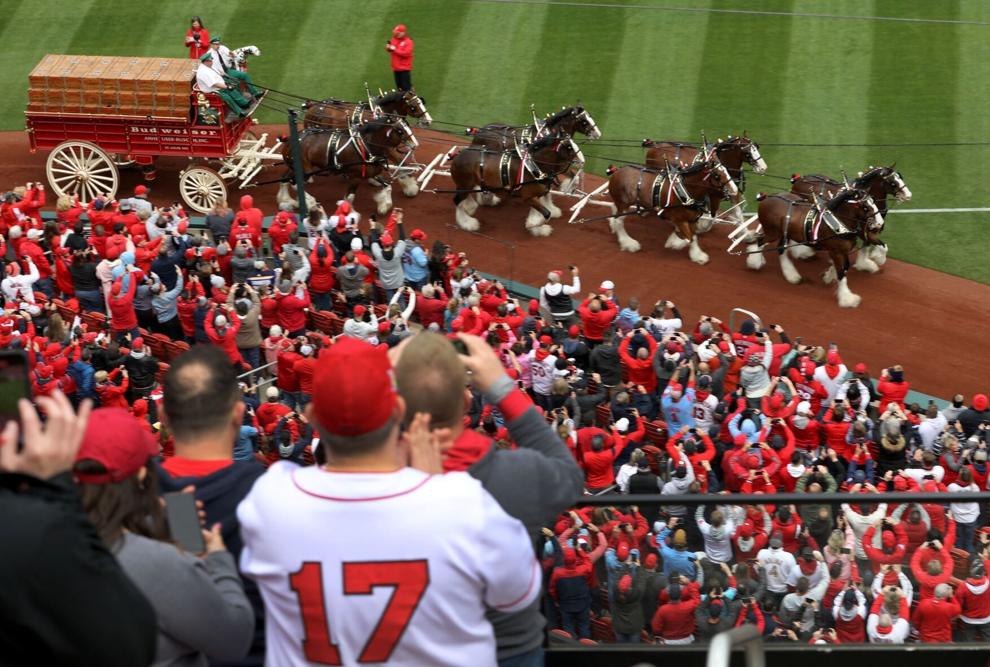 St. Louis Cardinals opening day 2022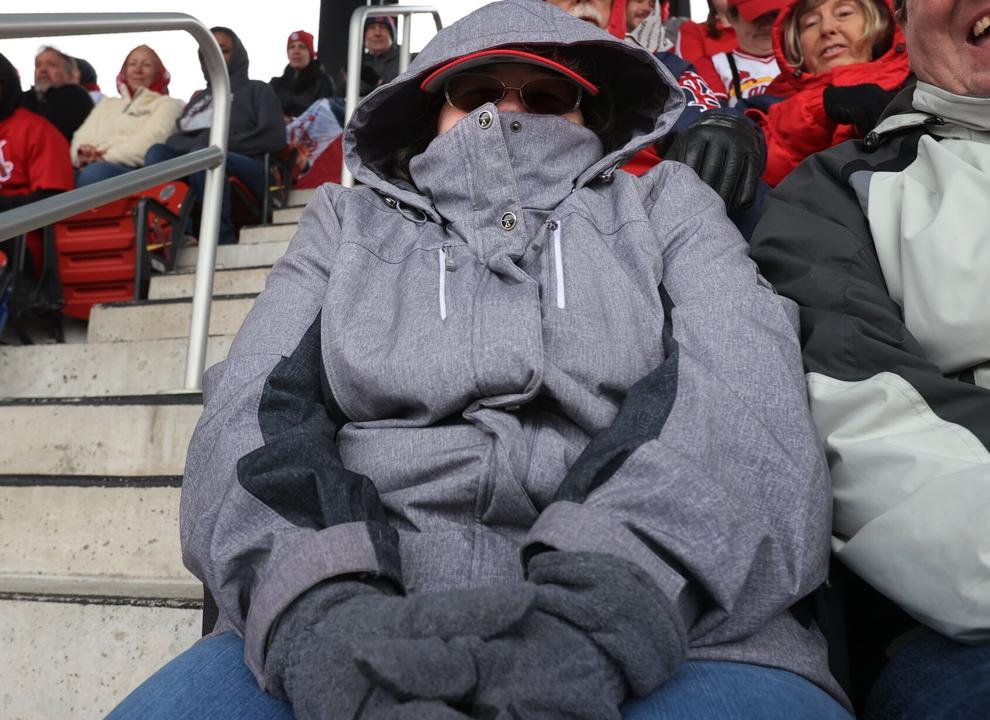 St. Louis Cardinals opening day 2022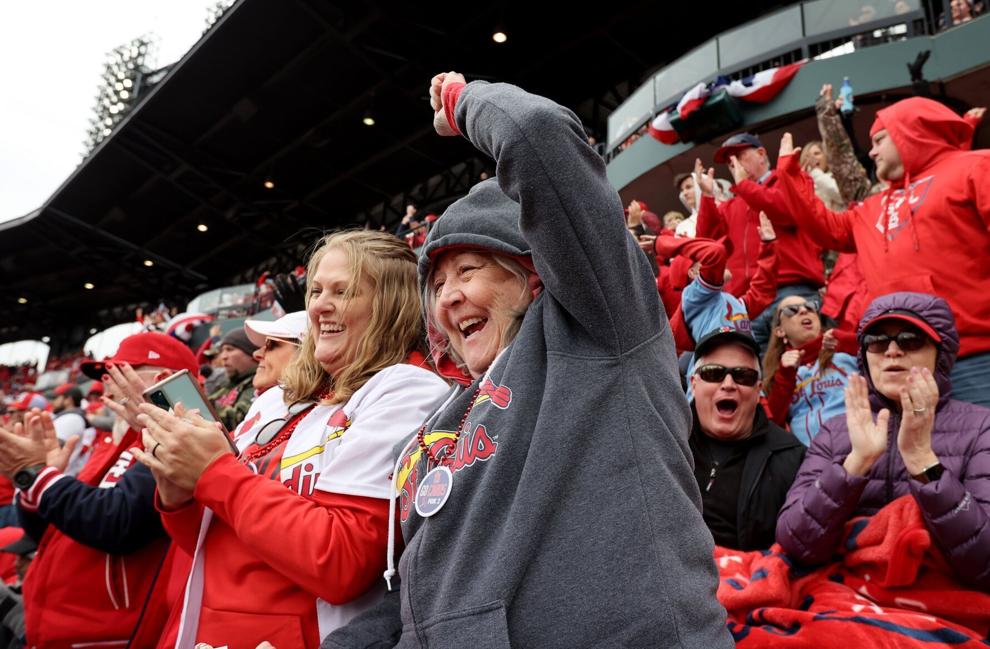 St. Louis Cardinals opening day 2022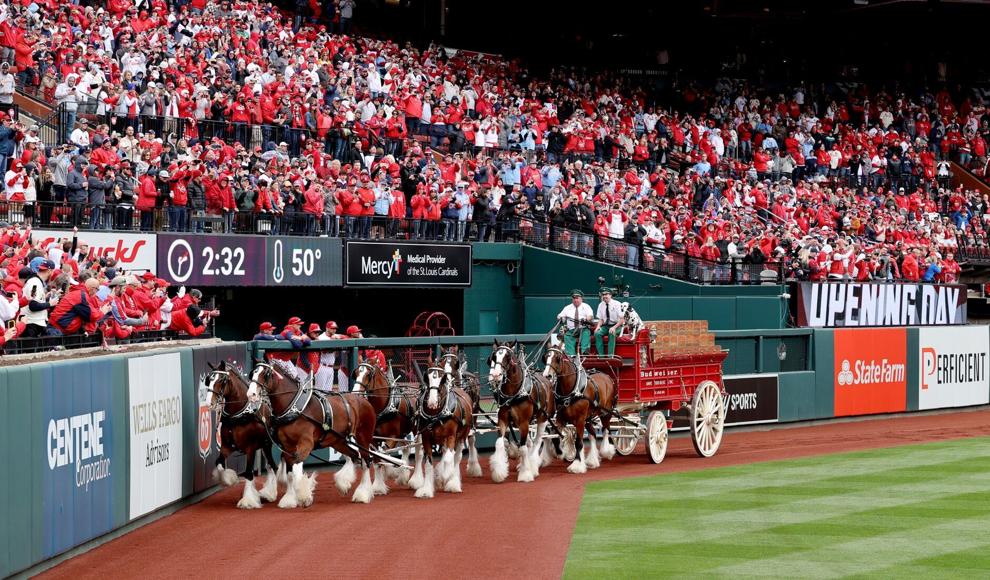 St. Louis Cardinals opening day 2022
St. Louis Cardinals opening day 2022
Cardinals host opening day at Busch Stadium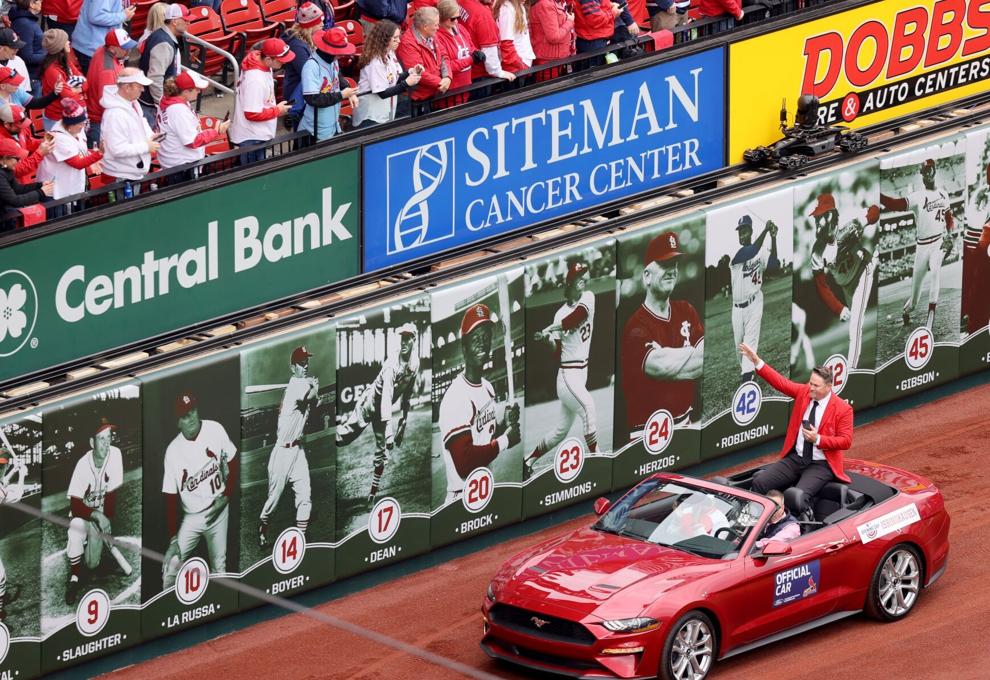 Cardinals host opening day at Busch Stadium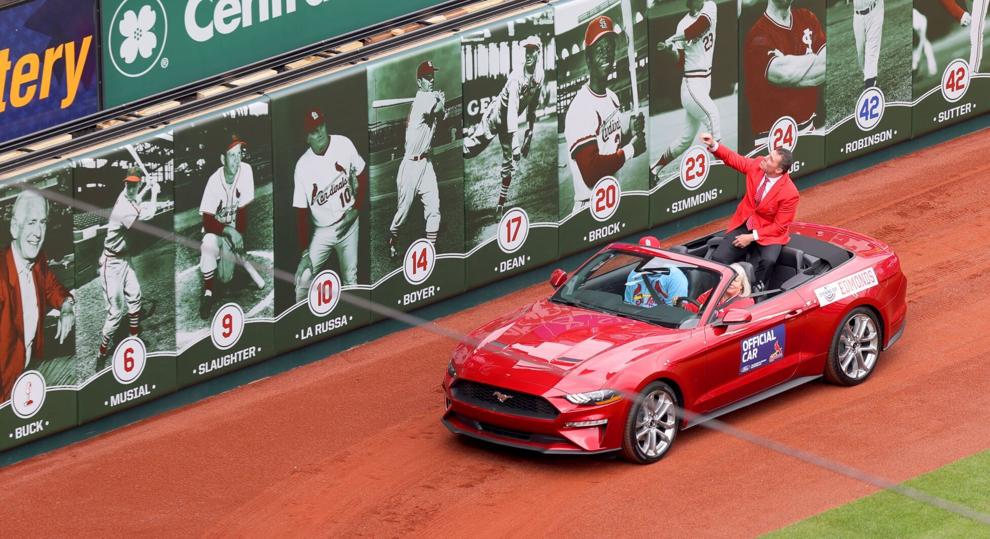 Cardinals host opening day at Busch Stadium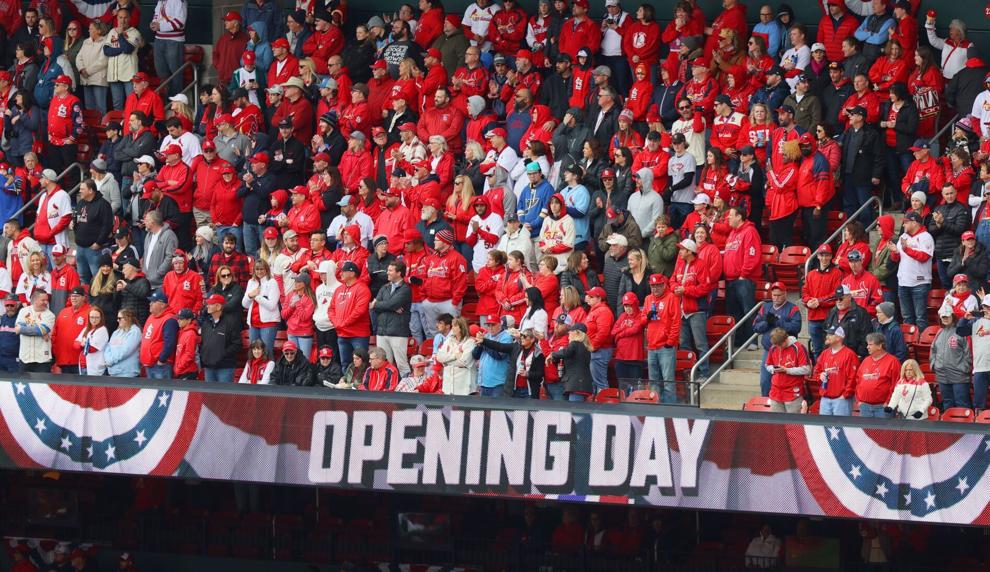 Cardinals host opening day at Busch Stadium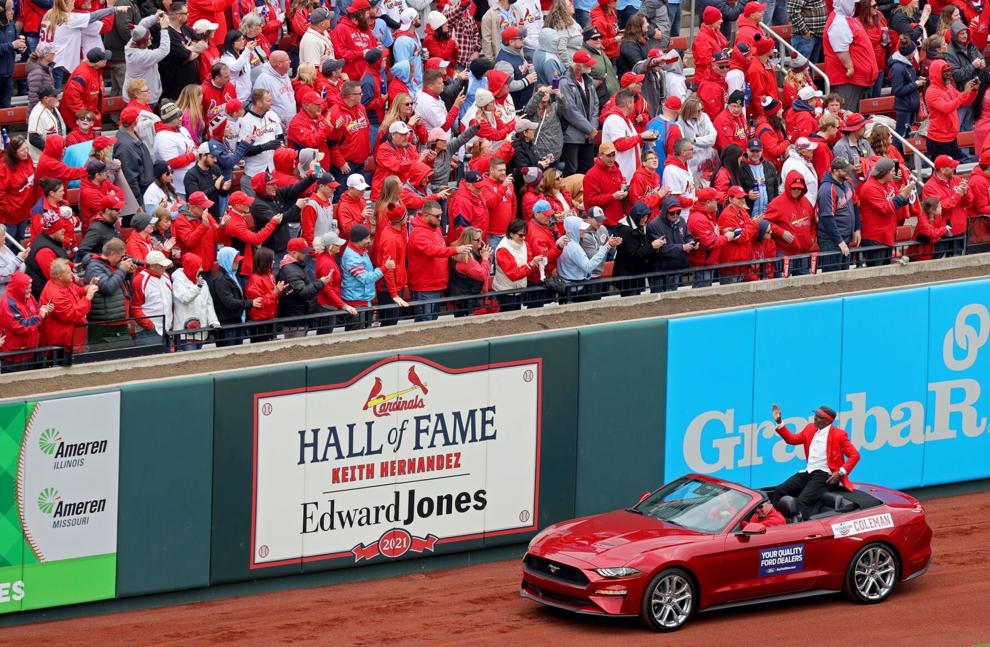 Cardinals host opening day at Busch Stadium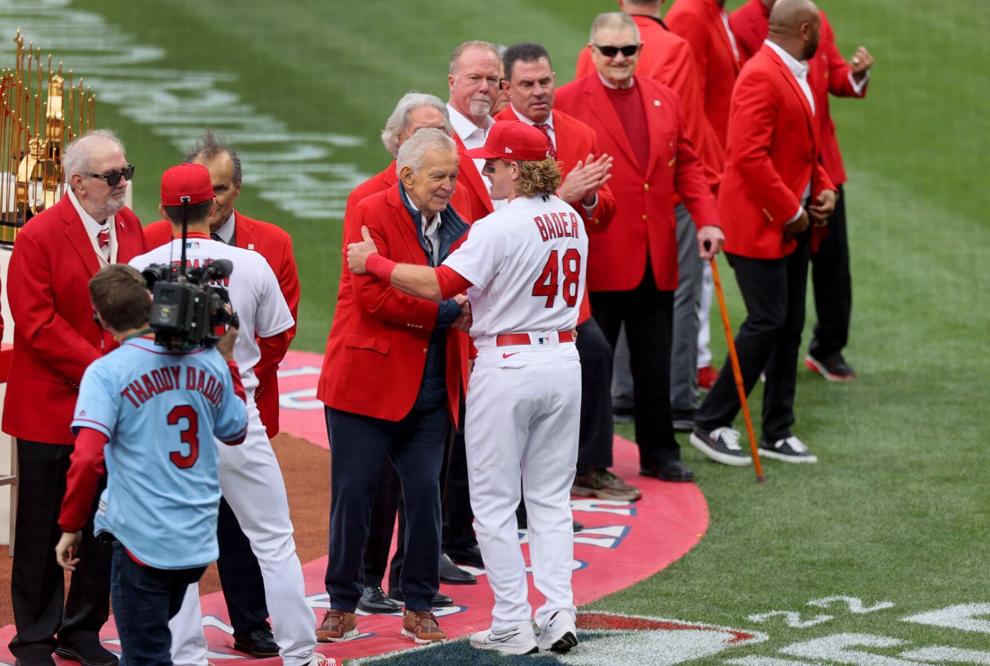 Cardinals host opening day at Busch Stadium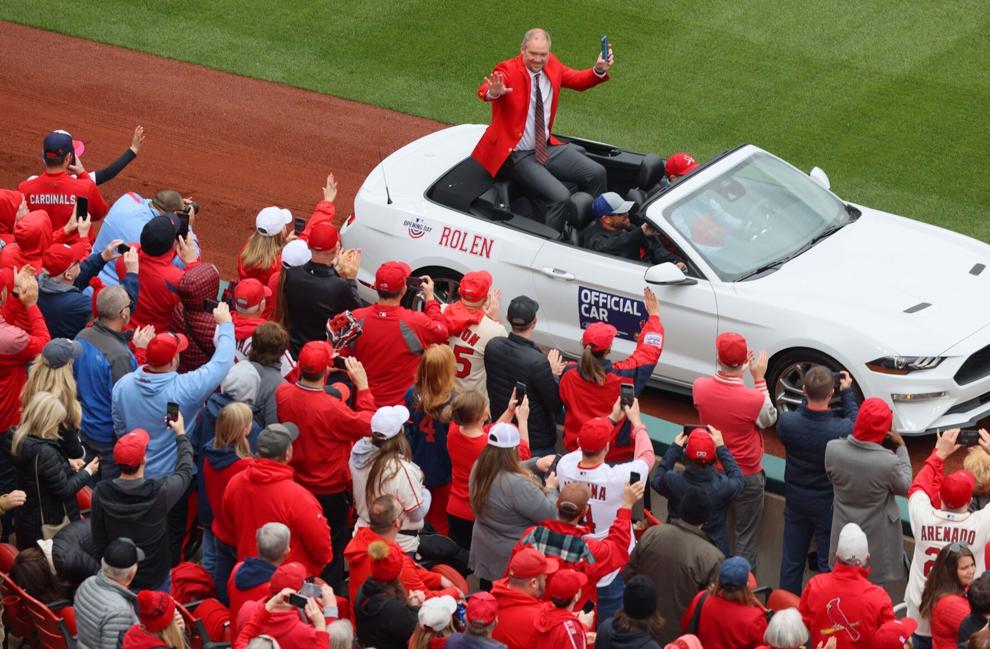 Cardinals host opening day at Busch Stadium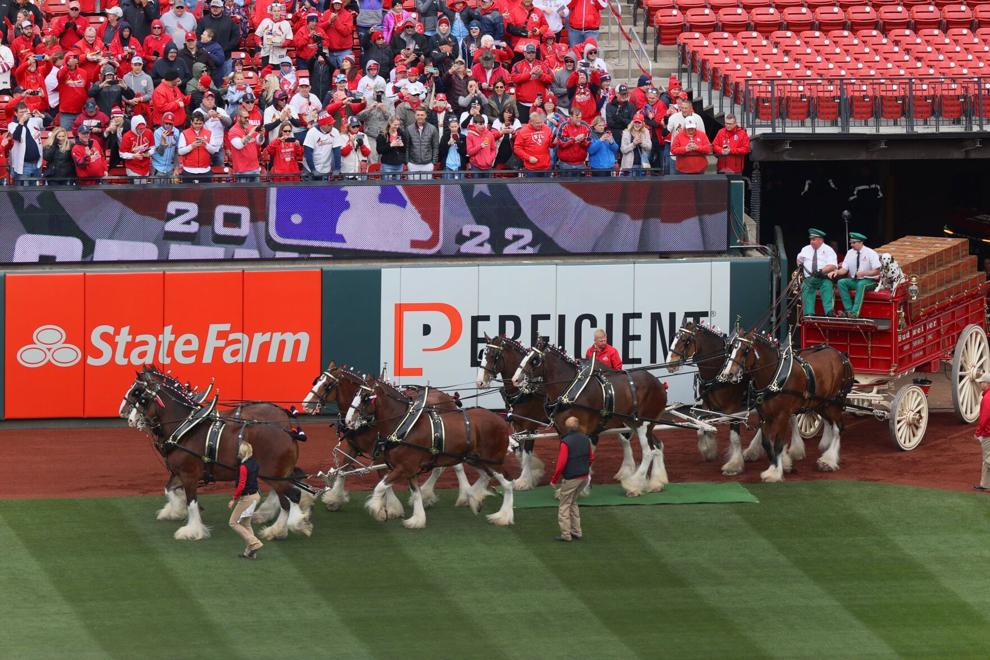 Cardinals host opening day at Busch Stadium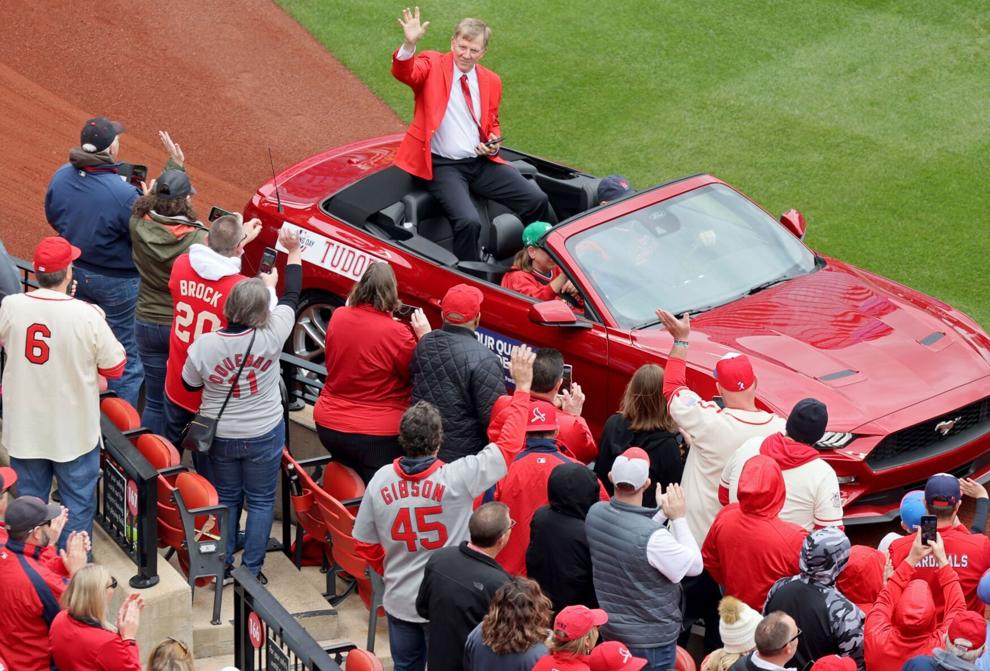 Cardinals host opening day at Busch Stadium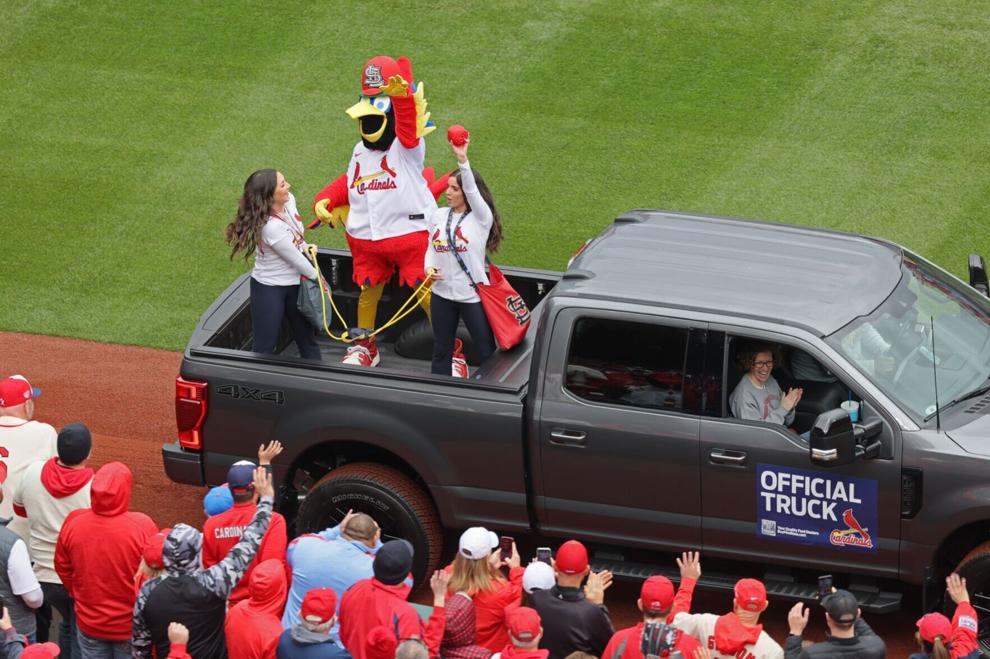 Cardinals host opening day at Busch Stadium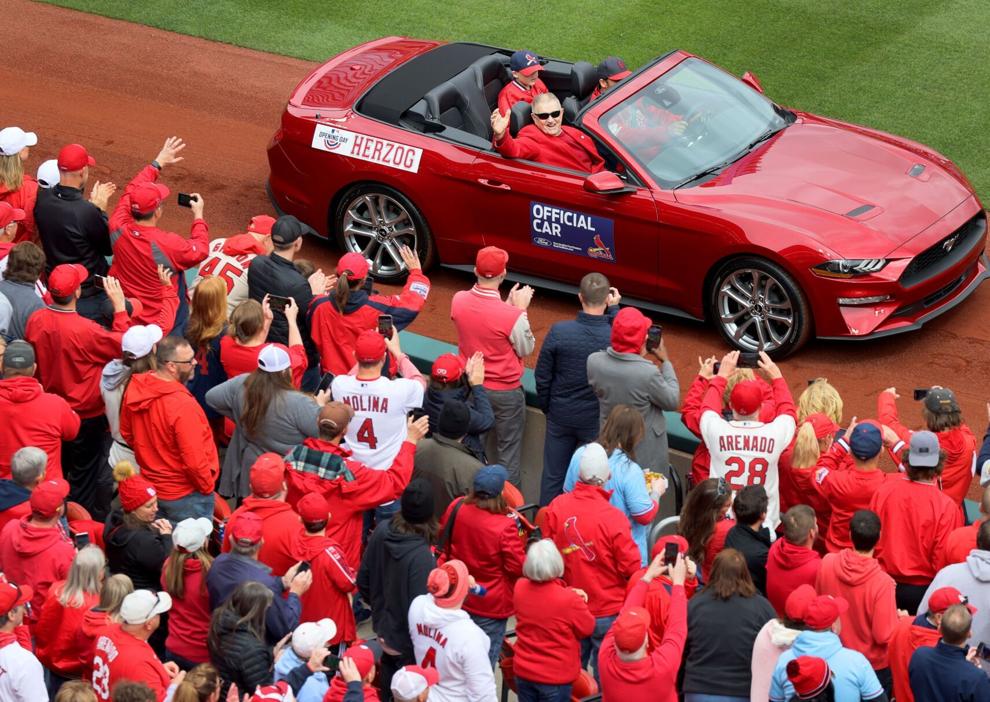 Cardinals host opening day at Busch Stadium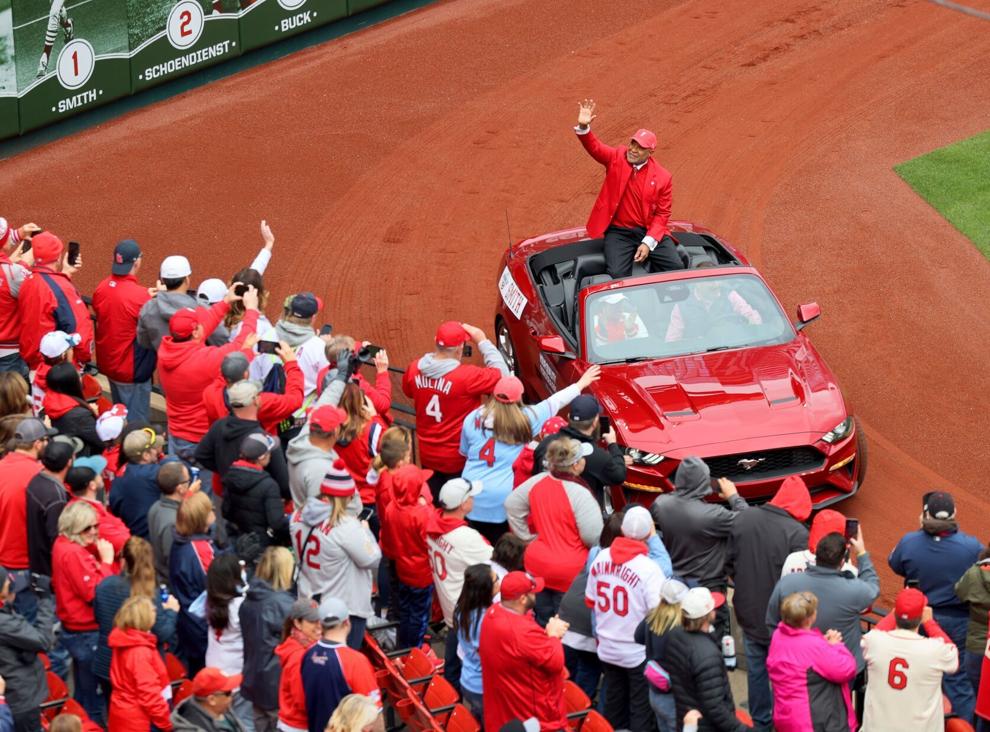 Cardinals host opening day at Busch Stadium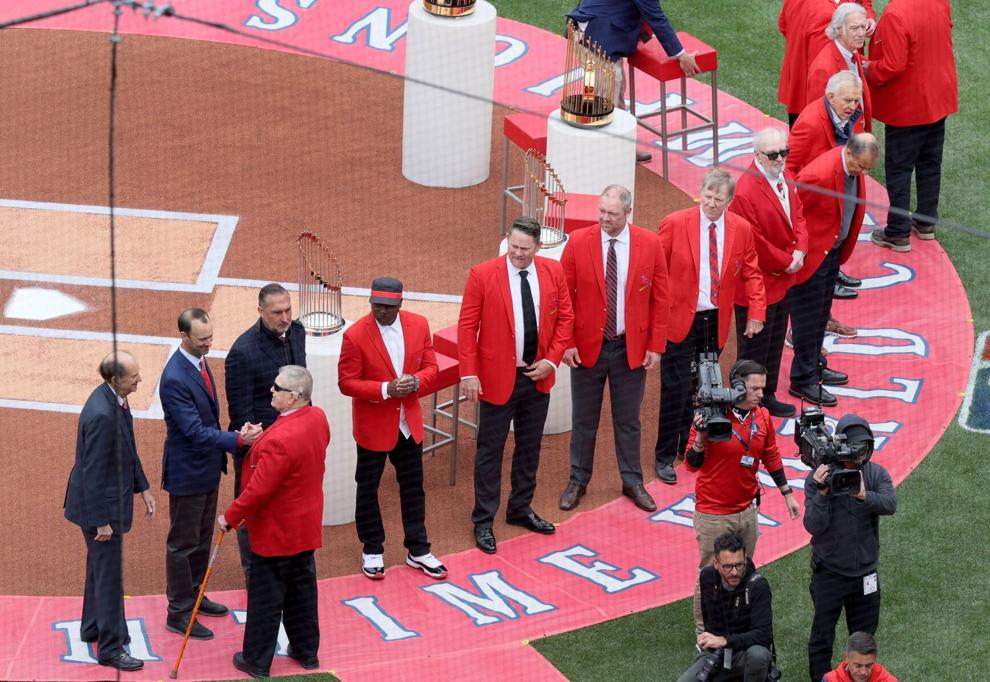 Cardinals host opening day at Busch Stadium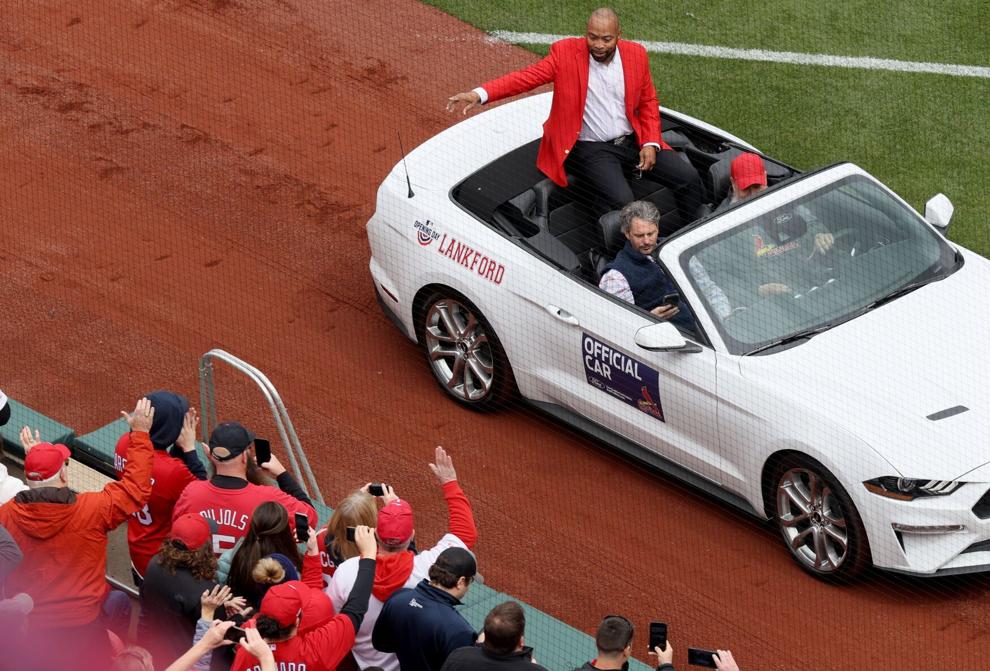 Cardinals host opening day at Busch Stadium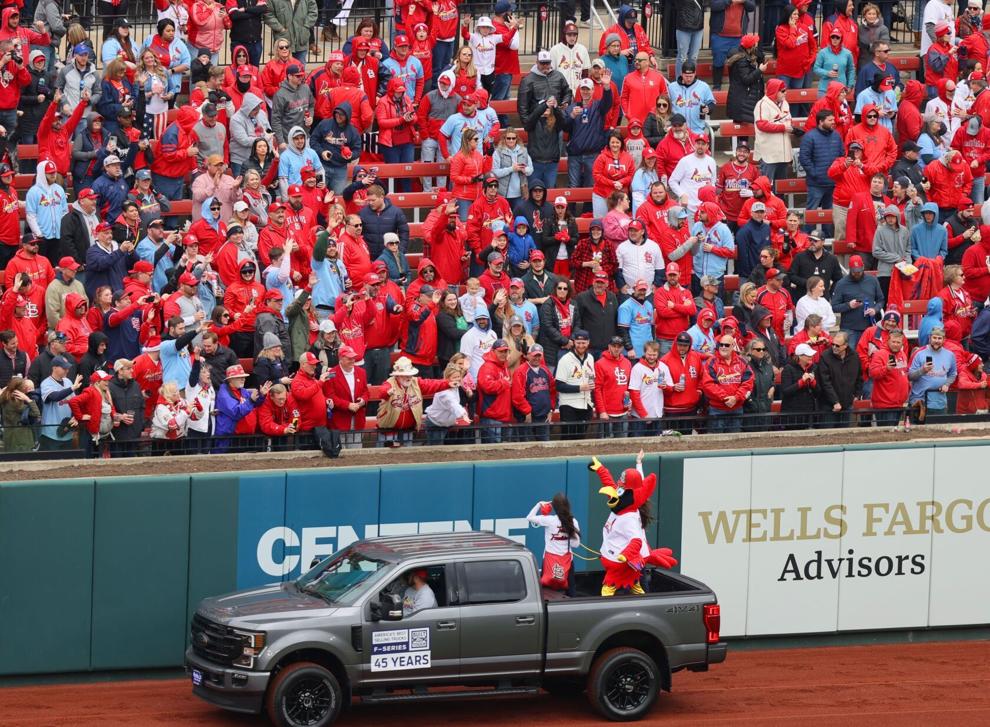 St. Louis Cardinals open the season at home against the Pittsburgh Pirates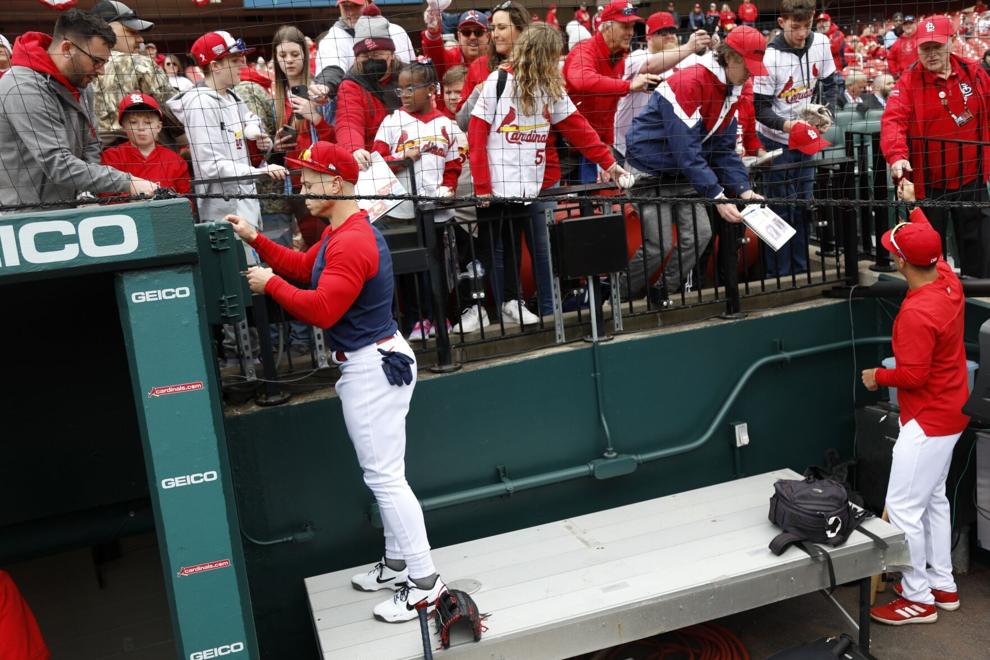 St. Louis Cardinals open the season at home against the Pittsburgh Pirates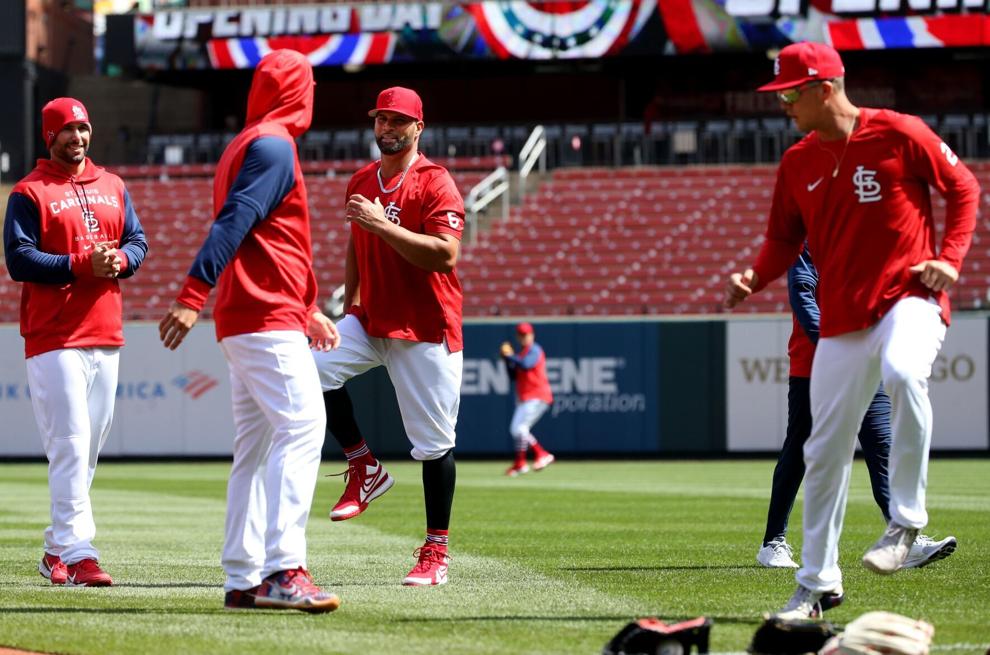 St. Louis Cardinals open the season at home against the Pittsburgh Pirates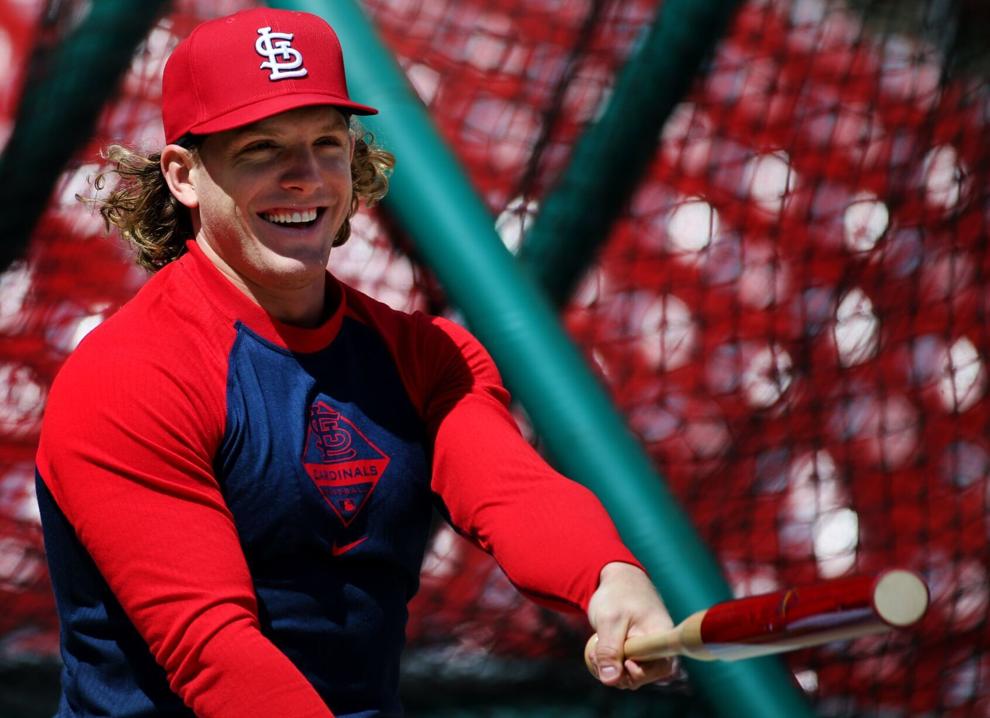 St. Louis Cardinals open the season at home against the Pittsburgh Pirates
St. Louis Cardinals open the season at home against the Pittsburgh Pirates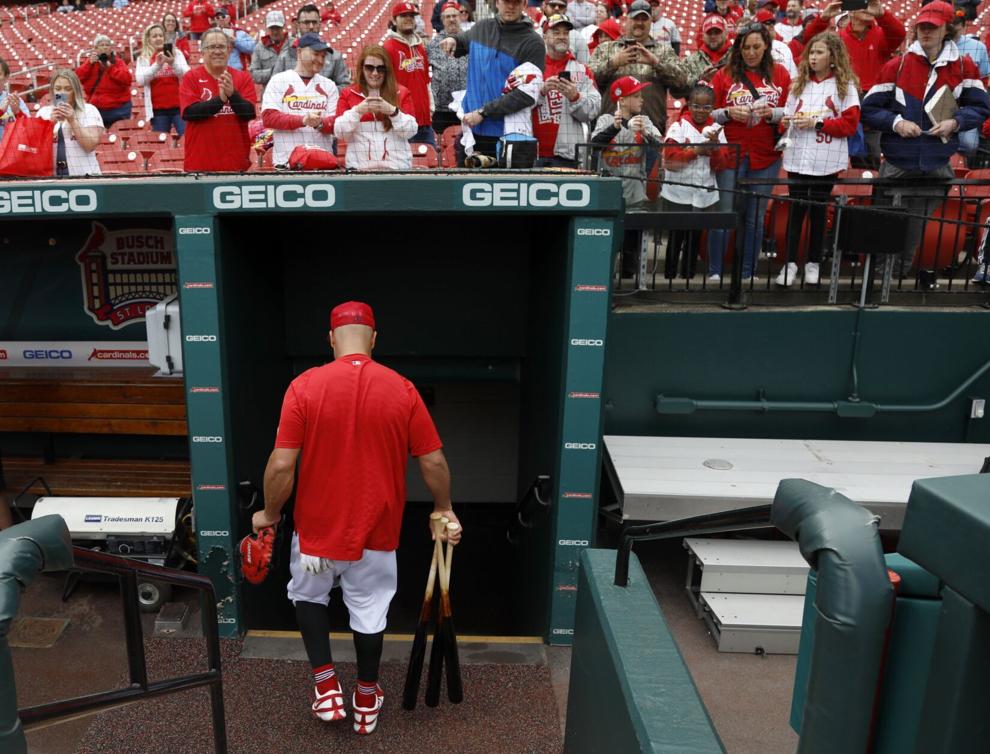 St. Louis Cardinals open the season at home against the Pittsburgh Pirates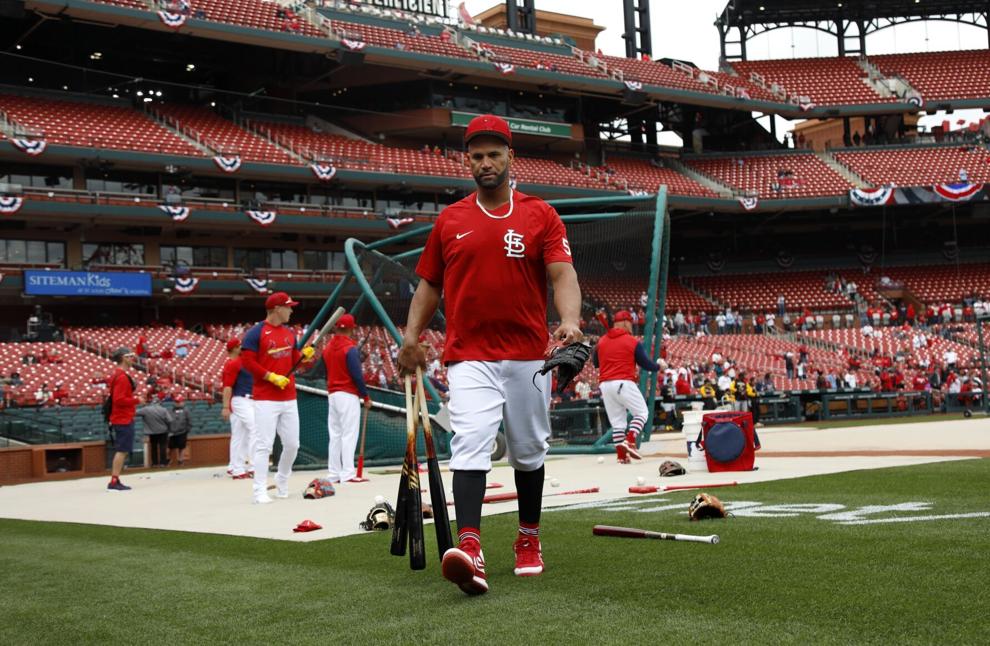 St. Louis Cardinals open the season at home against the Pittsburgh Pirates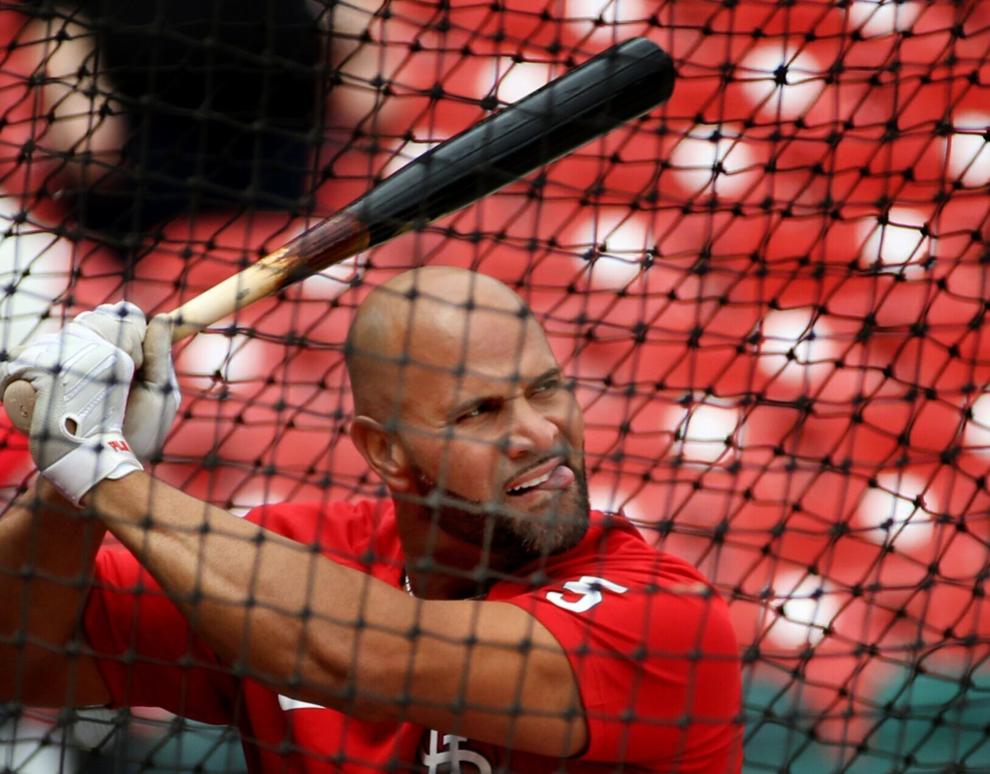 St. Louis Cardinals open the season at home against the Pittsburgh Pirates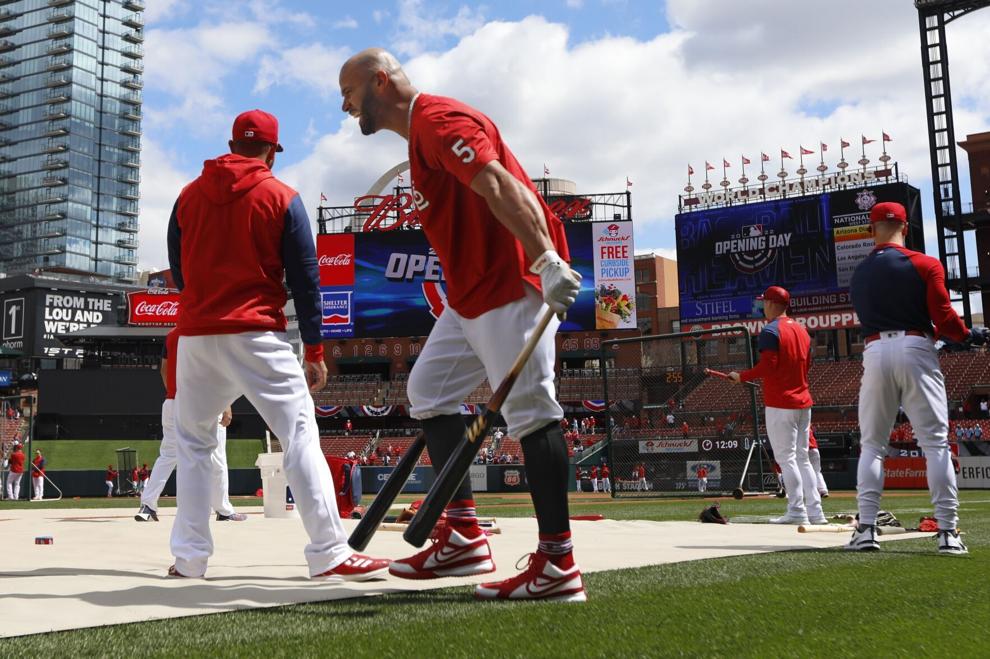 St. Louis Cardinals open the season at home against the Pittsburgh Pirates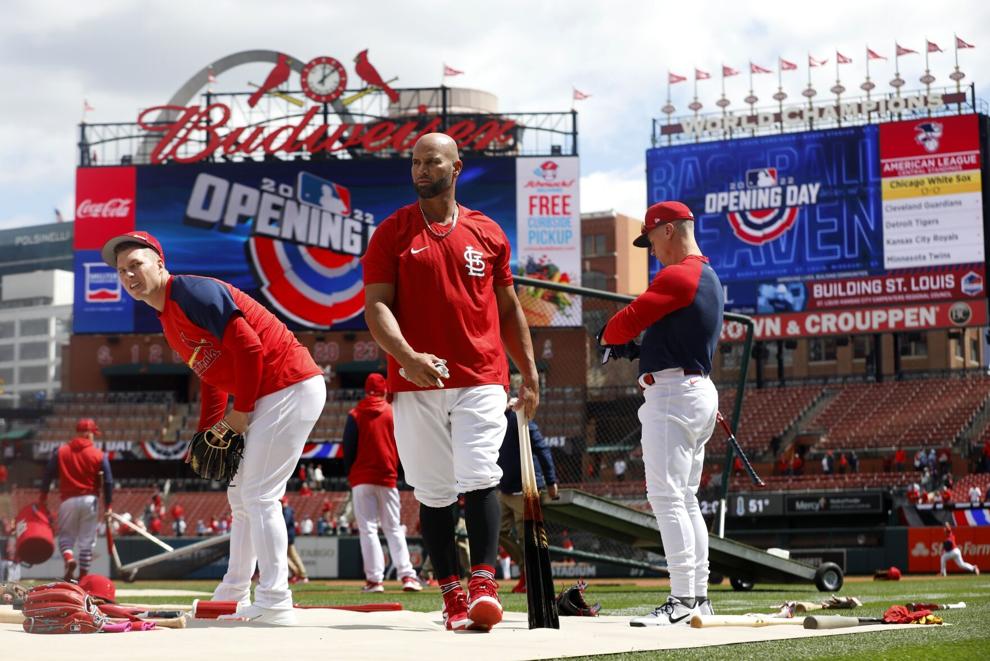 St. Louis Cardinals open the season at home against the Pittsburgh Pirates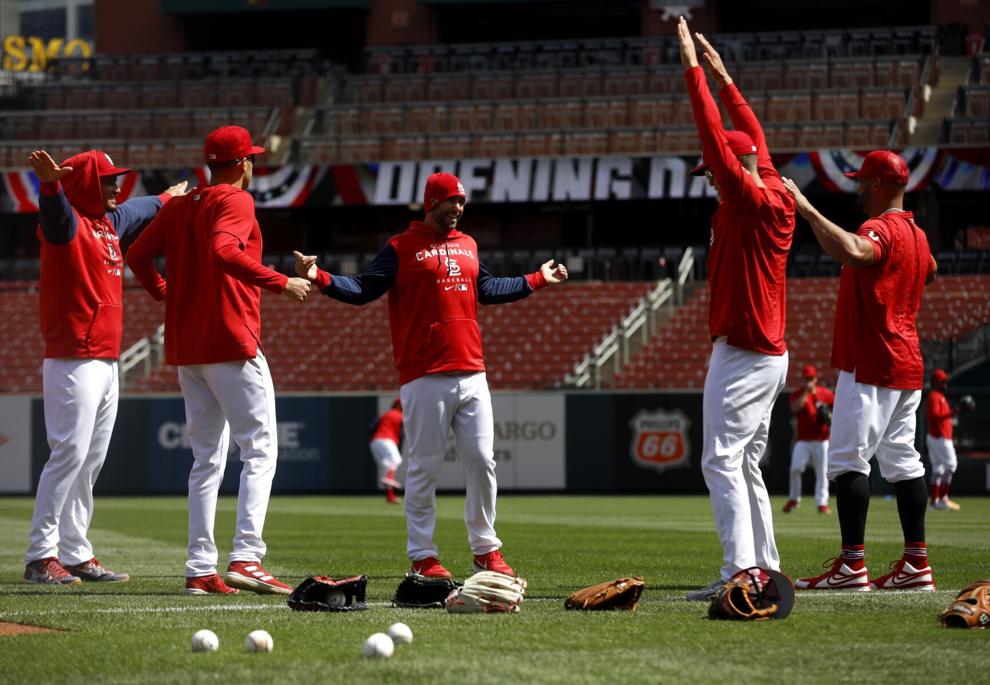 St. Louis Cardinals open the season at home against the Pittsburgh Pirates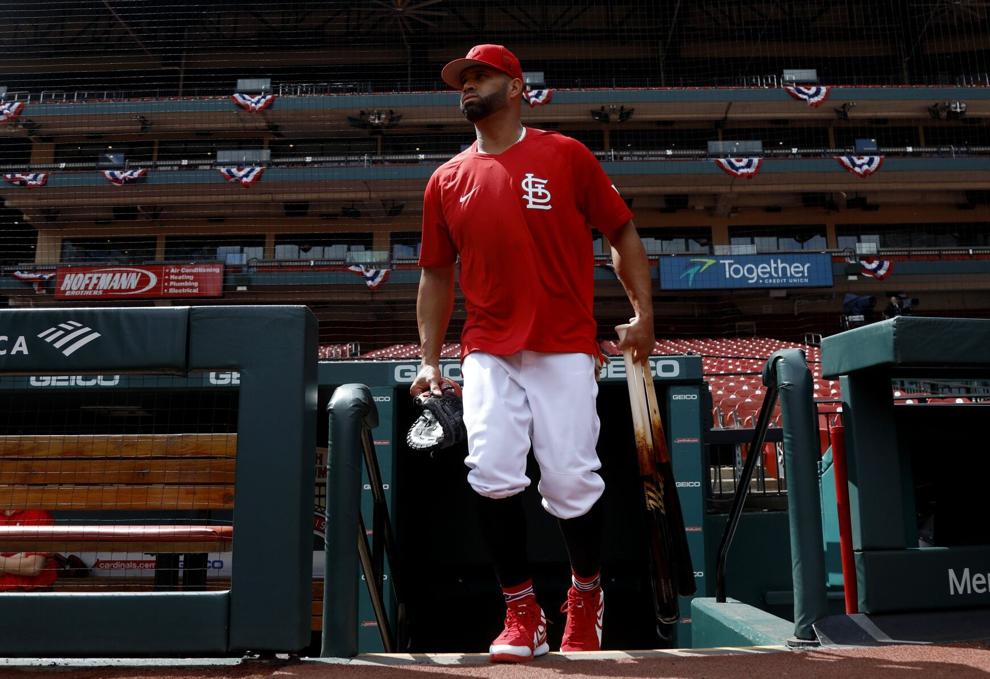 St. Louis Cardinals open the season at home against the Pittsburgh Pirates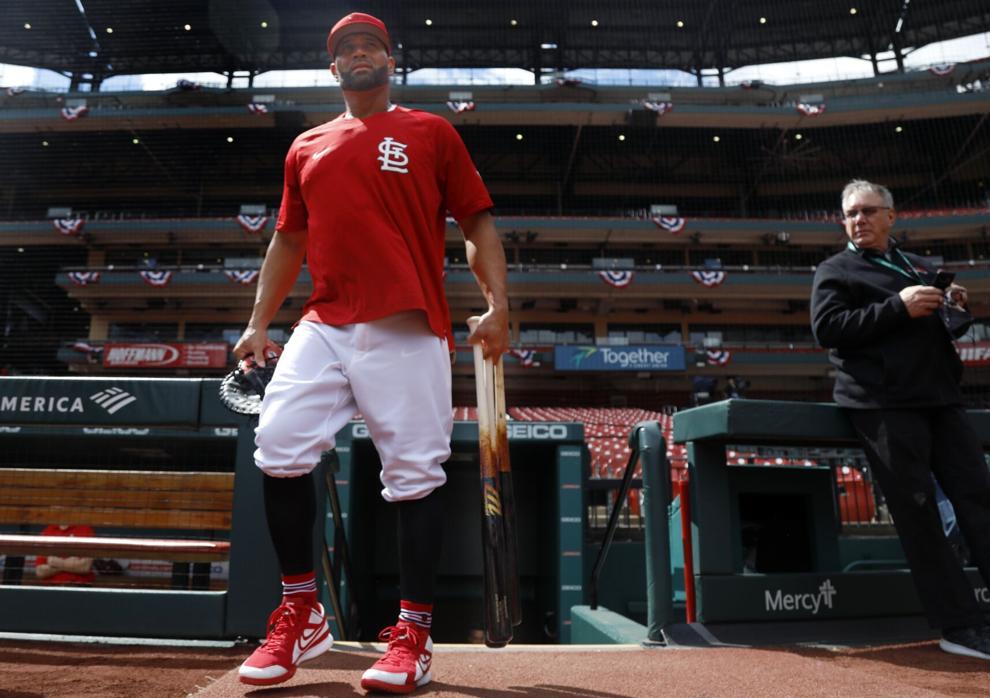 St. Louis Cardinals opening day 2022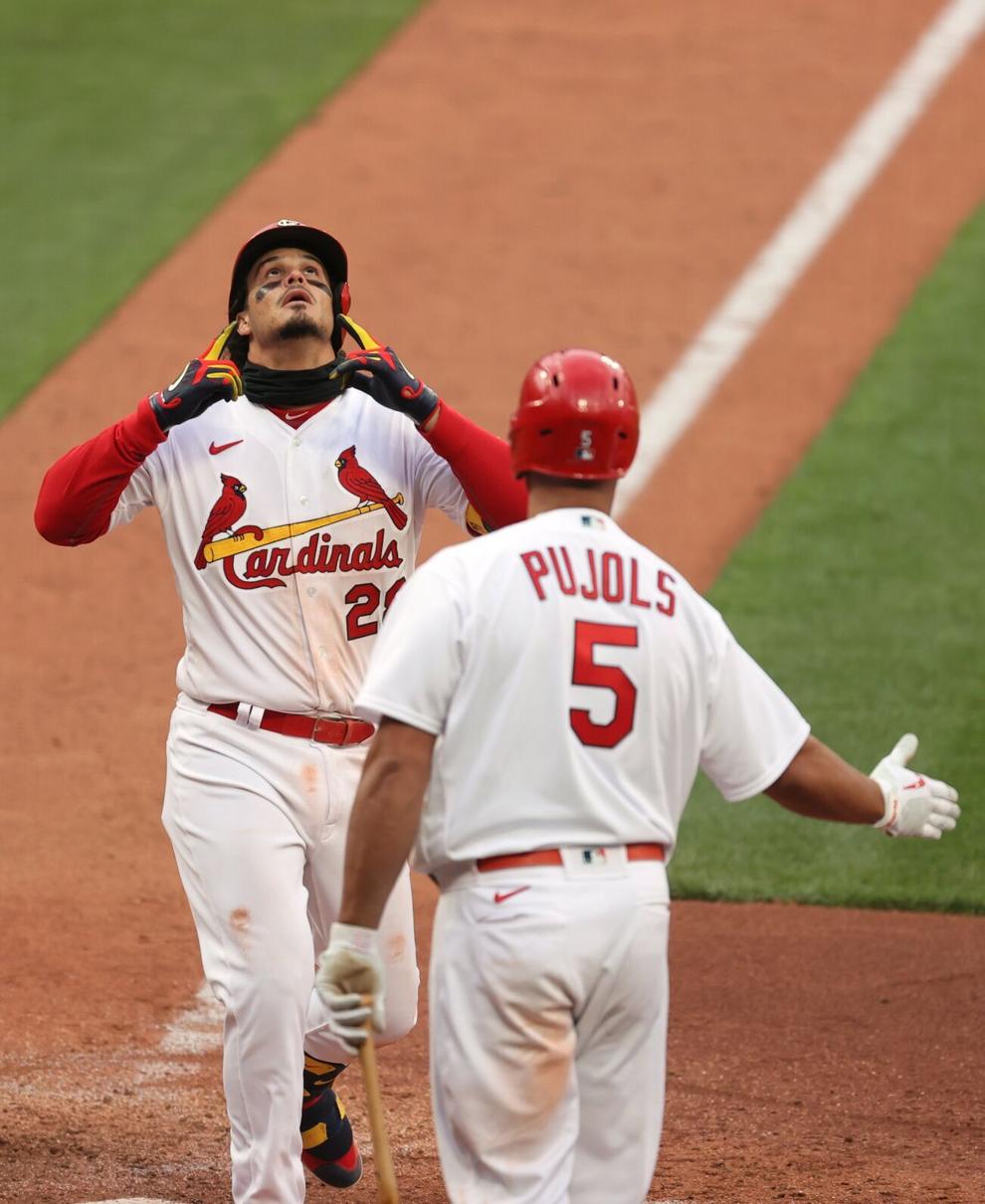 St. Louis Cardinals opening day 2022
St. Louis Cardinals opening day 2022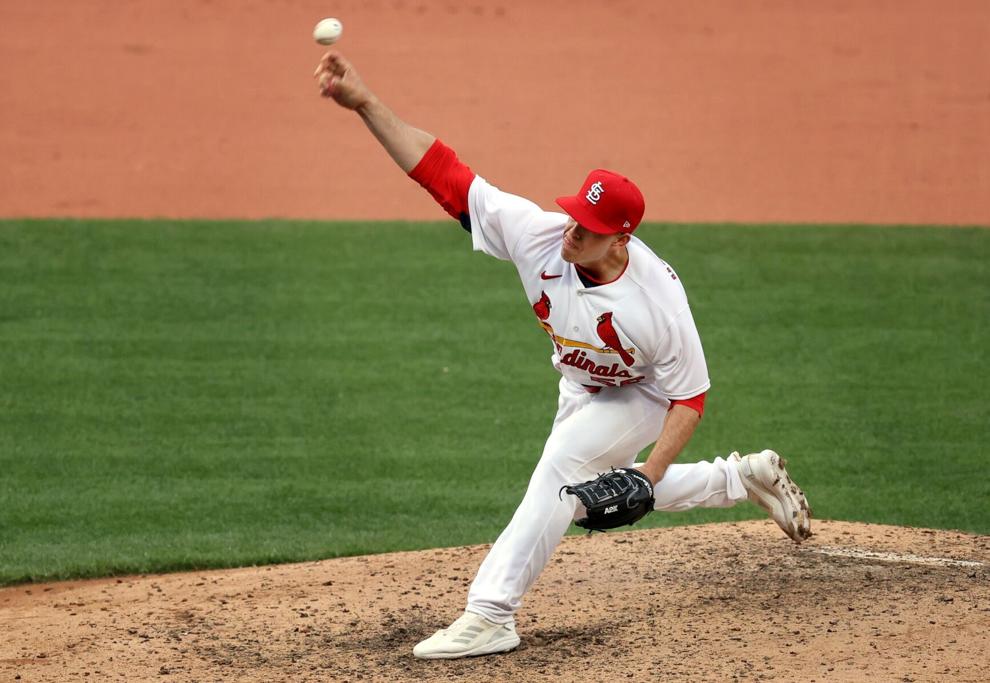 St. Louis Cardinals opening day 2022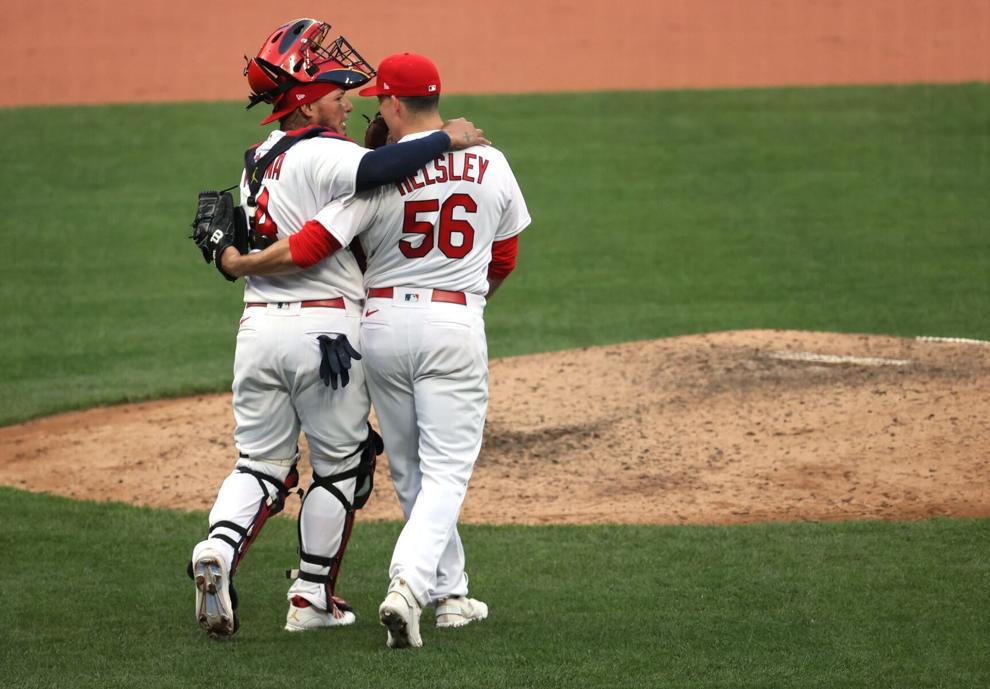 Cardinals host opening day at Busch Stadium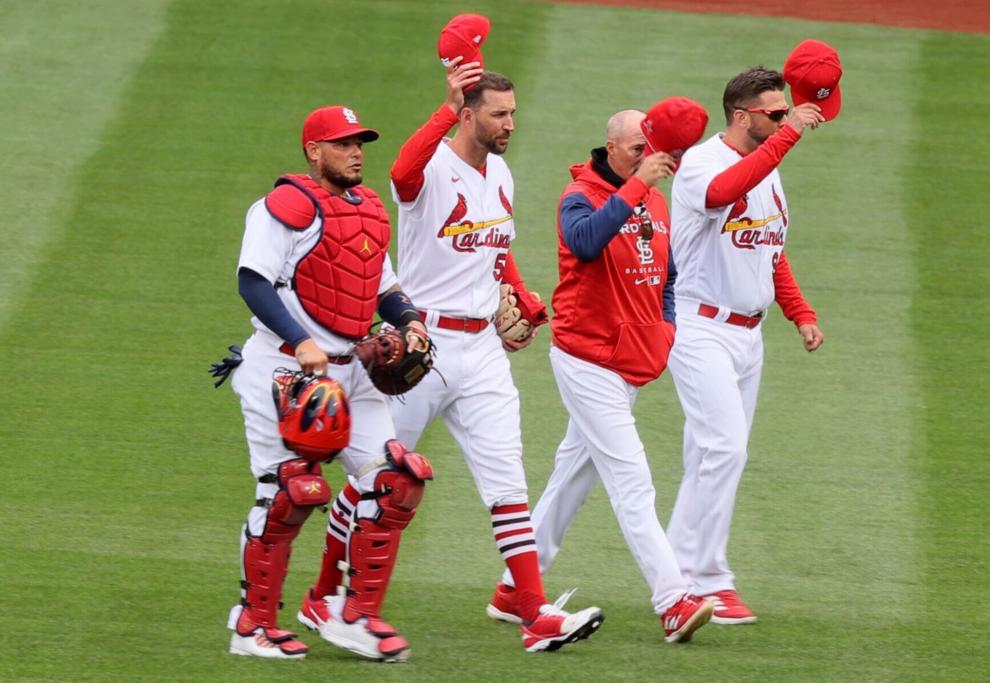 Cardinals host opening day at Busch Stadium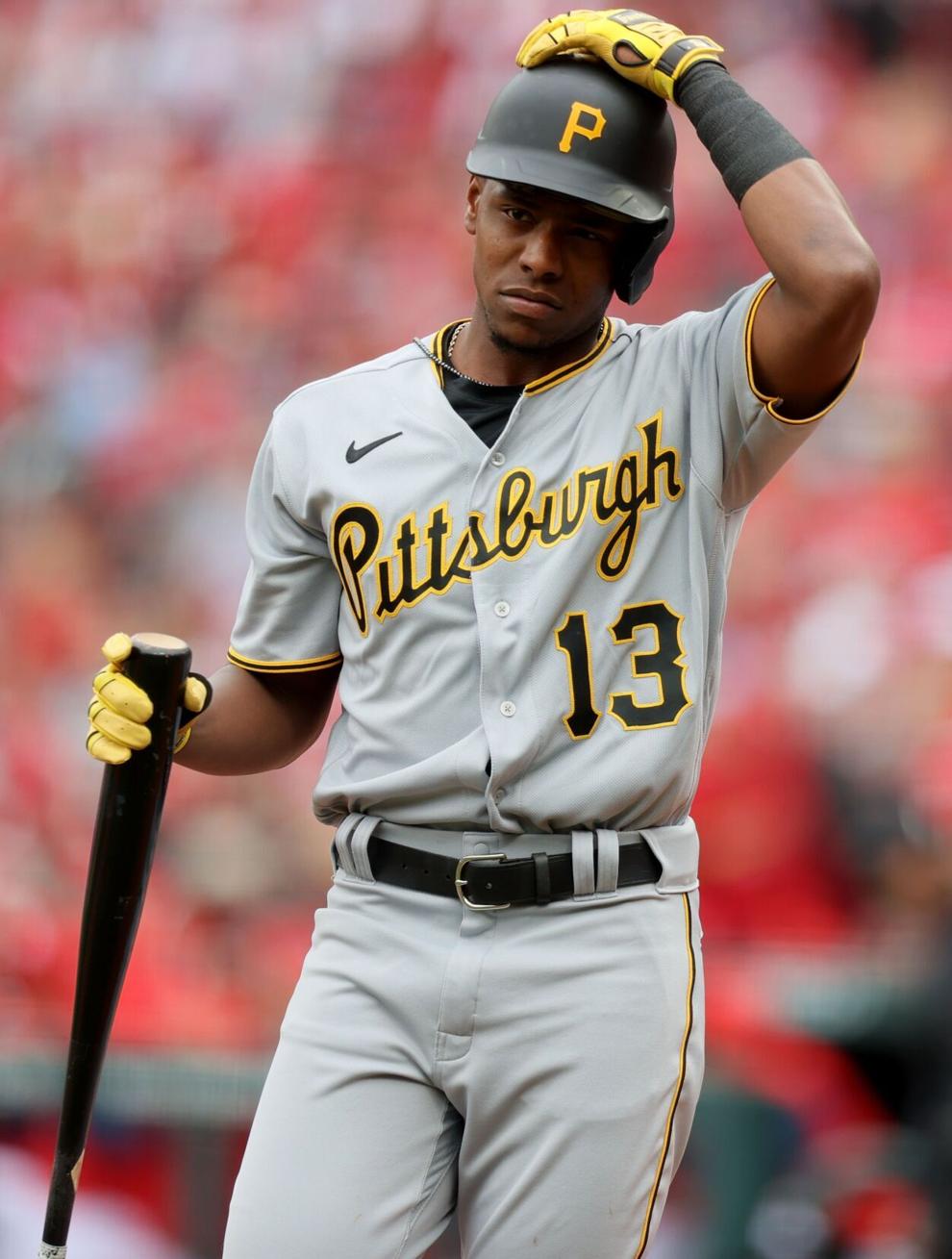 Cardinals host opening day at Busch Stadium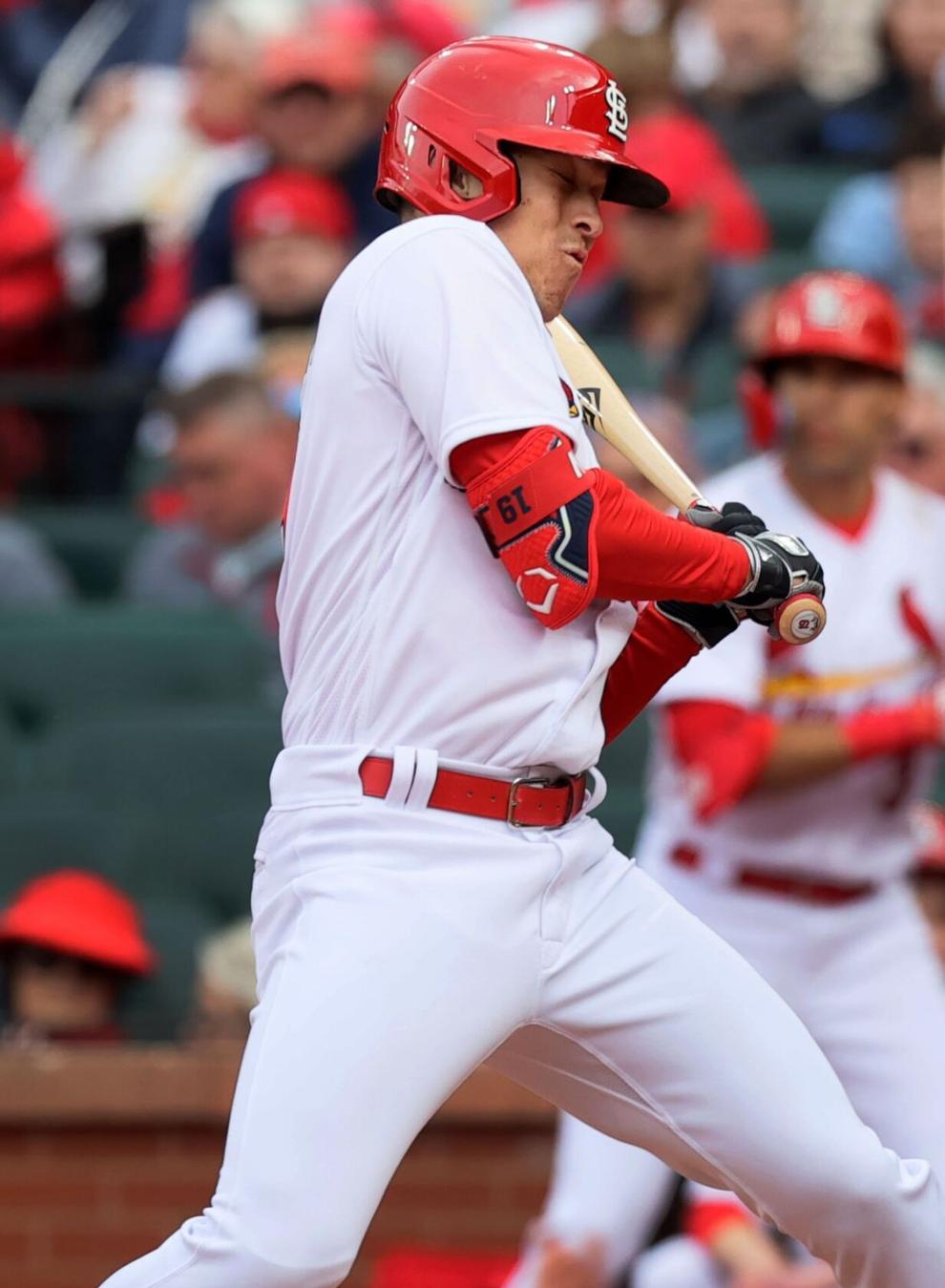 Cardinals host opening day at Busch Stadium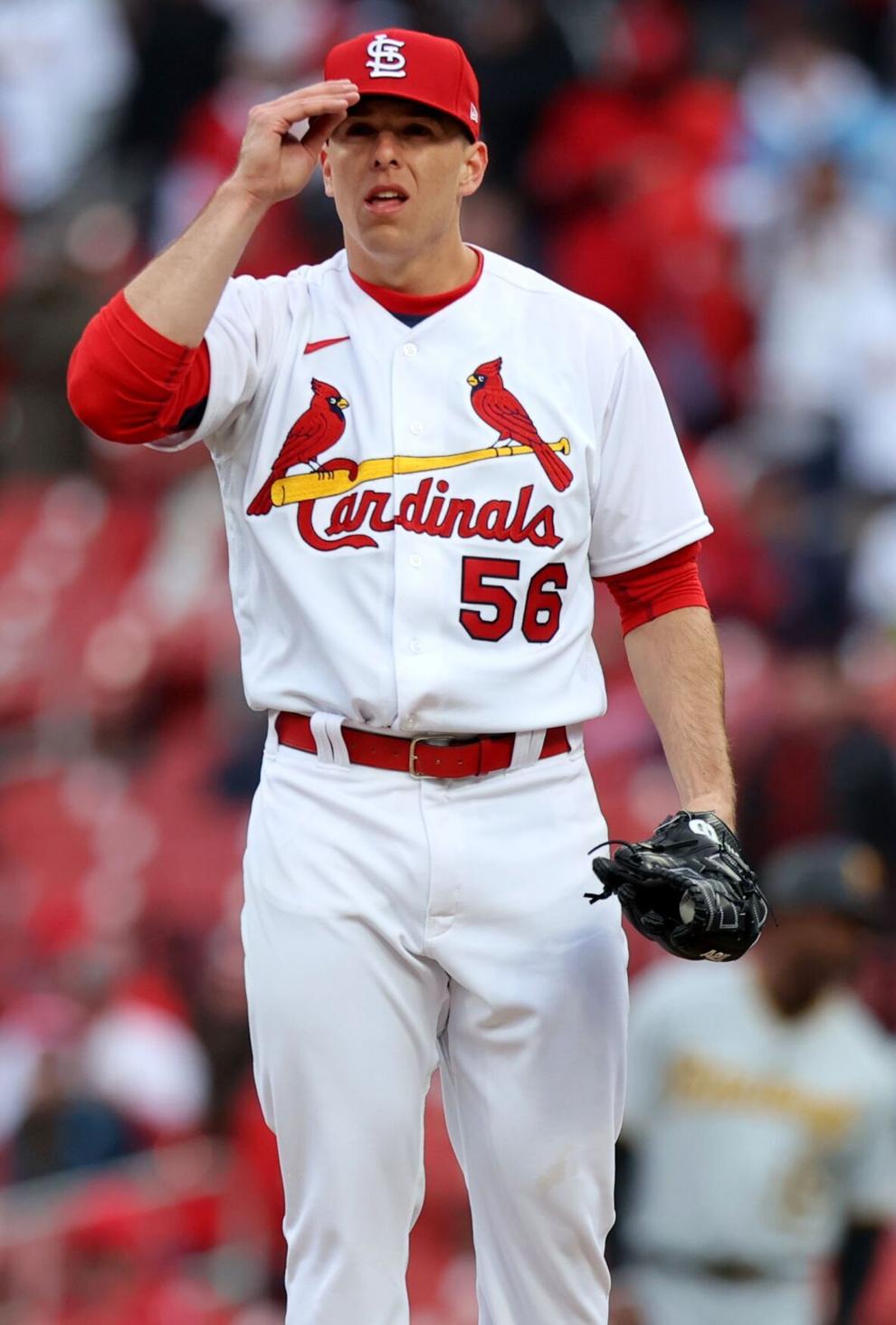 Cardinals 9, Pirates 0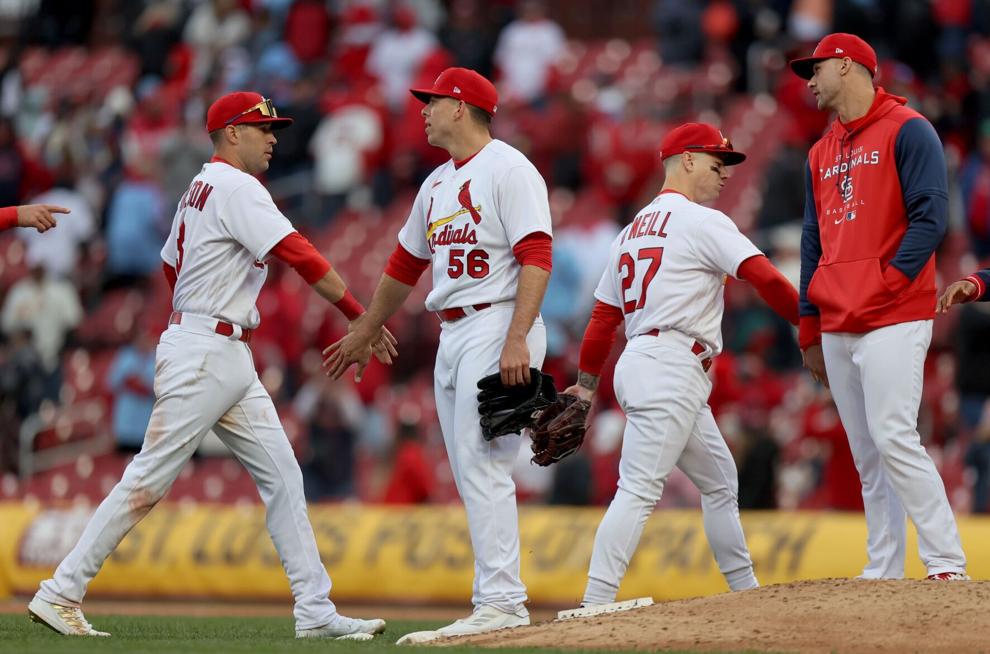 Cardinals host opening day at Busch Stadium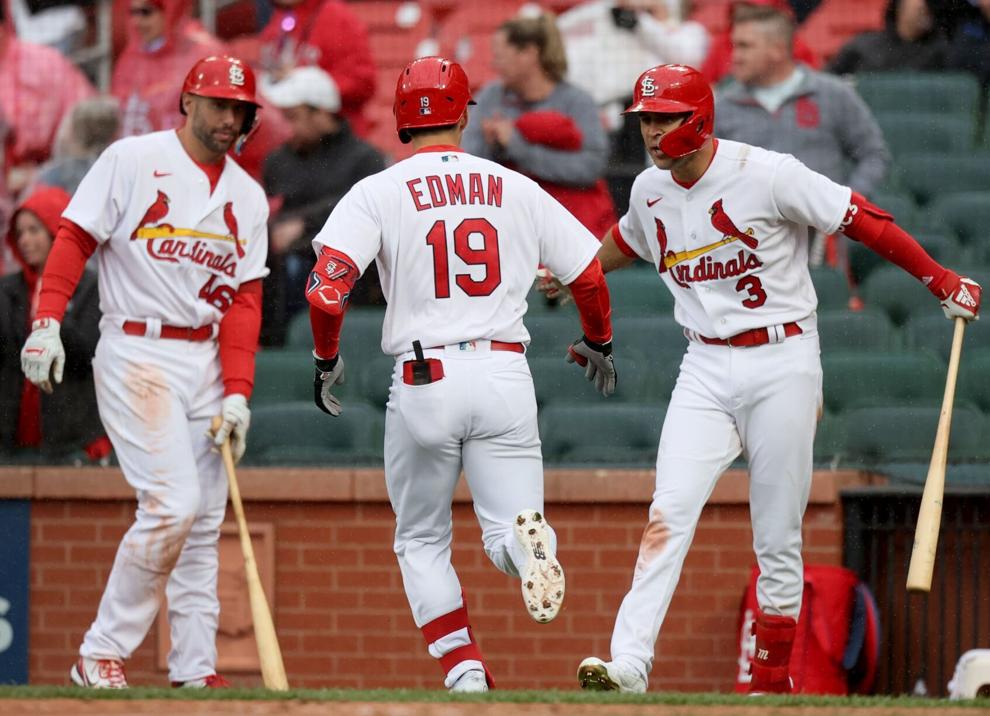 Cardinals host opening day at Busch Stadium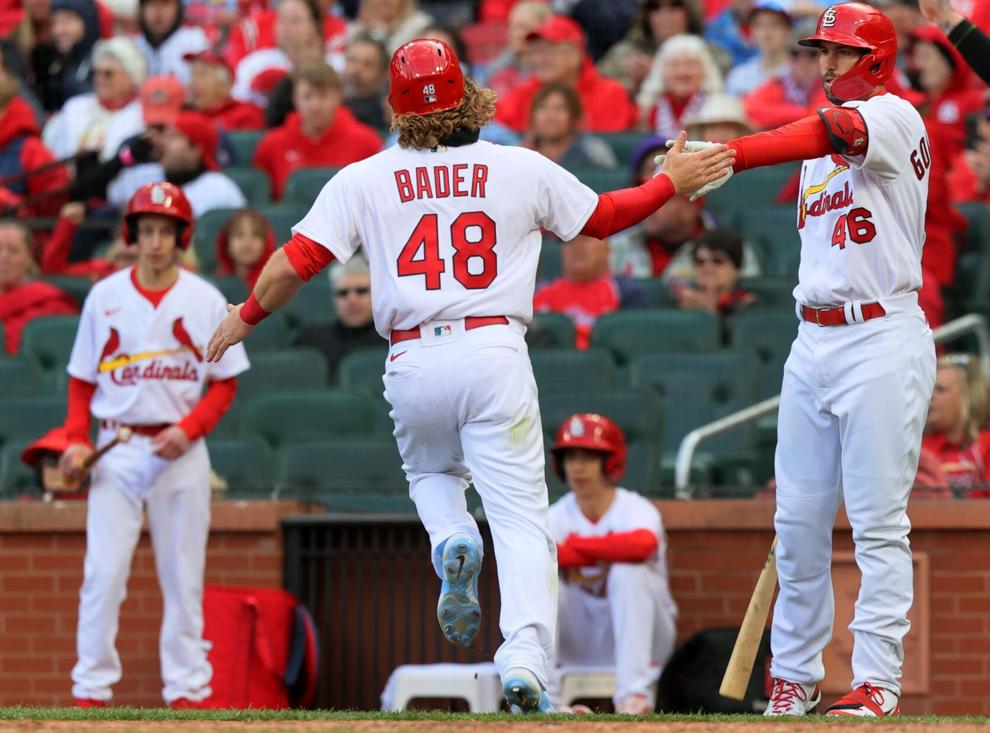 Cardinals host opening day at Busch Stadium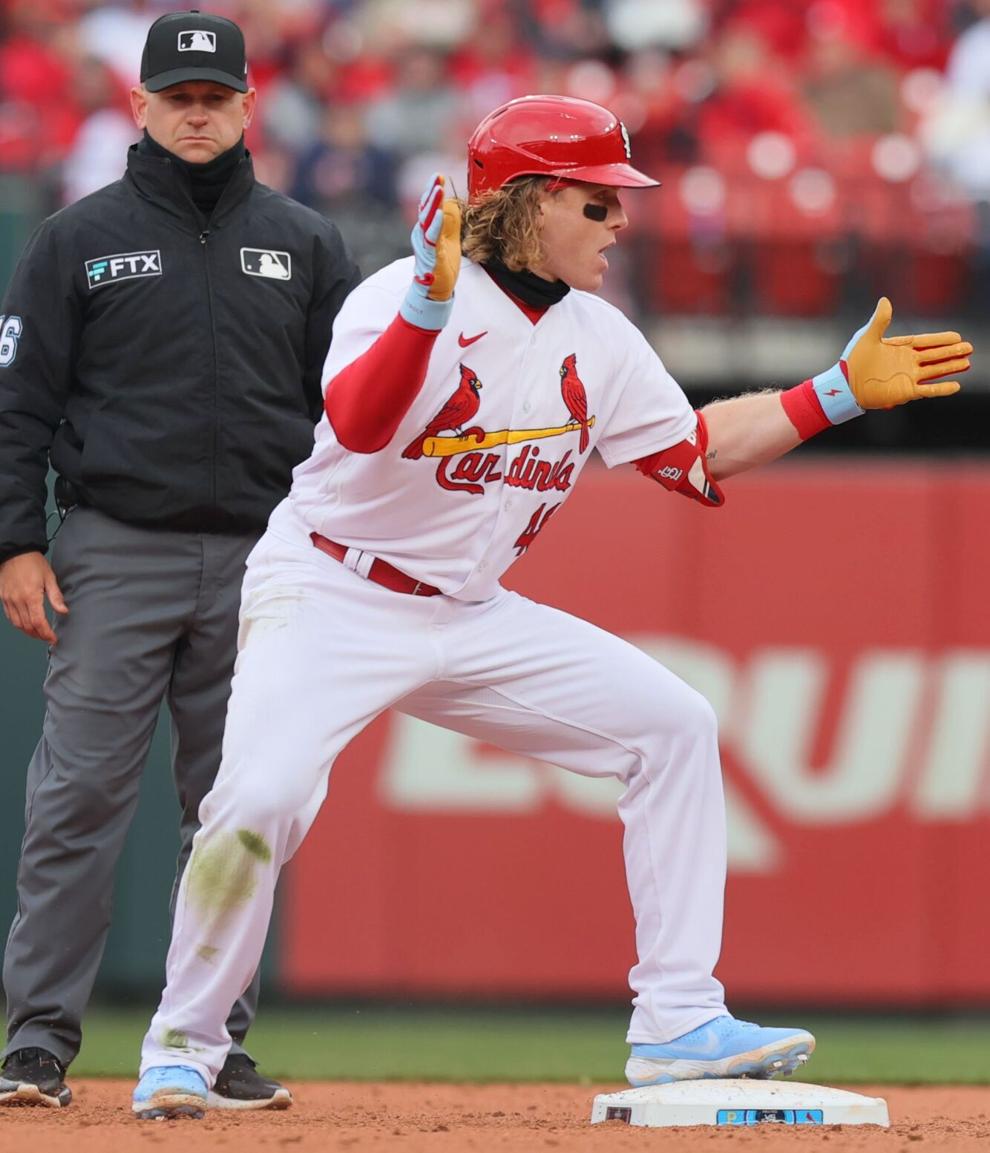 Cardinals host opening day at Busch Stadium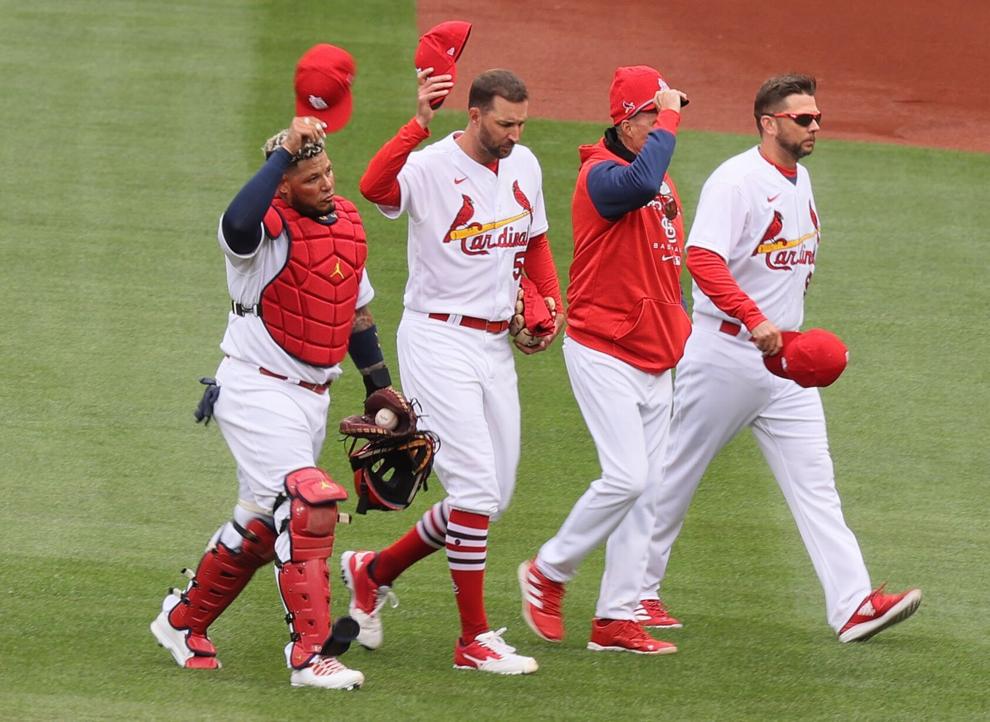 Cardinals host opening day at Busch Stadium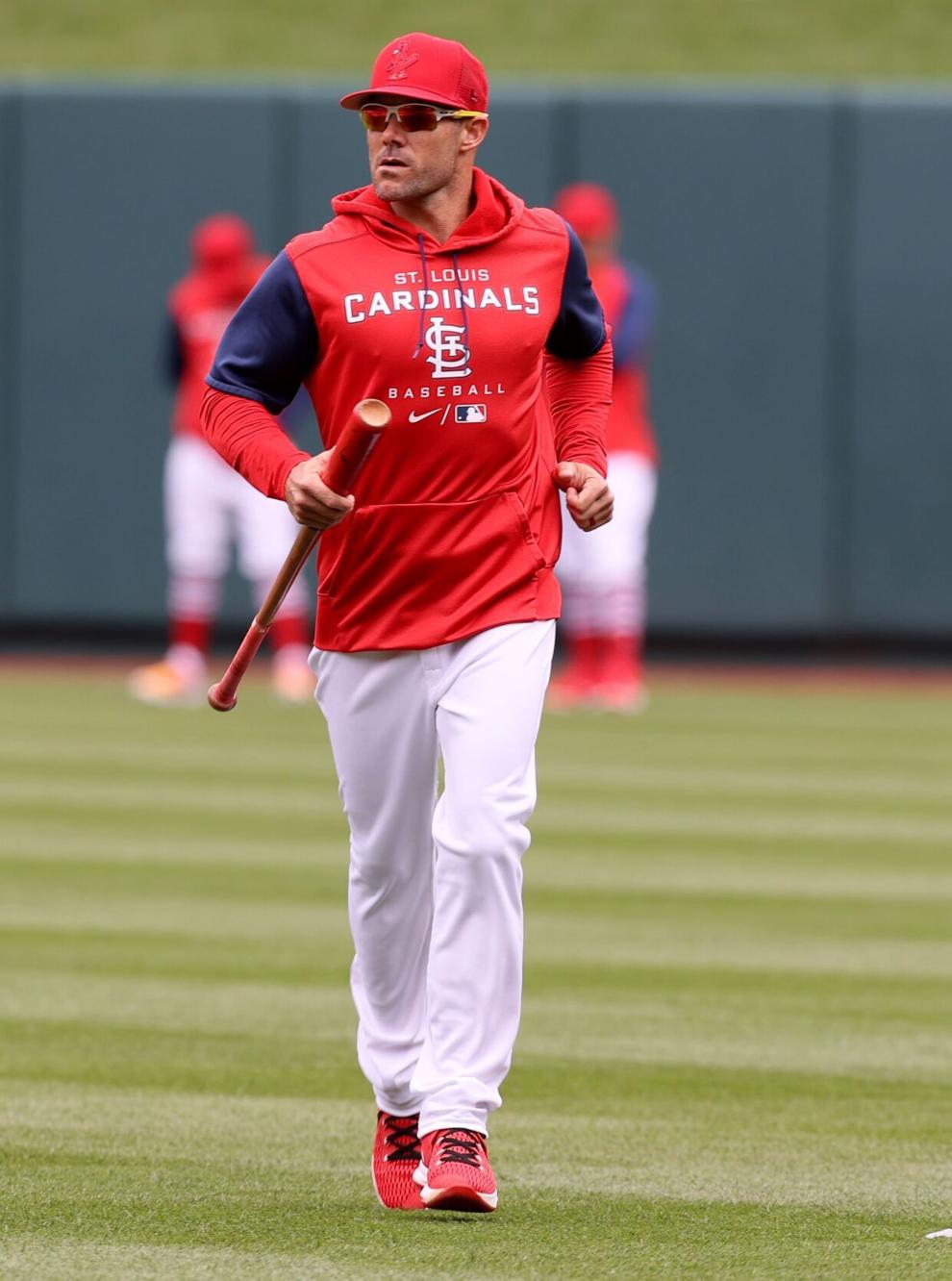 Cardinals host opening day at Busch Stadium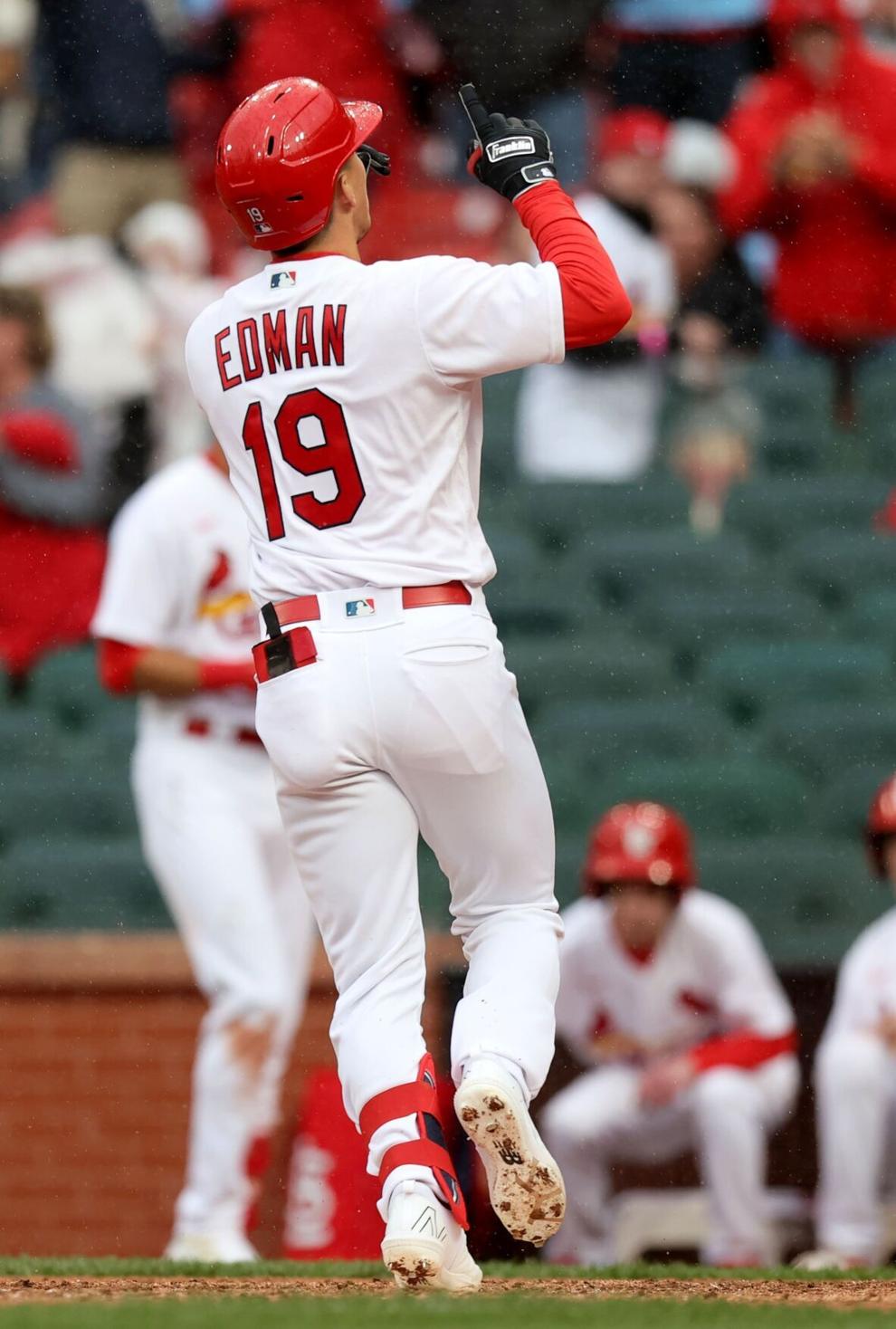 Cardinals host opening day at Busch Stadium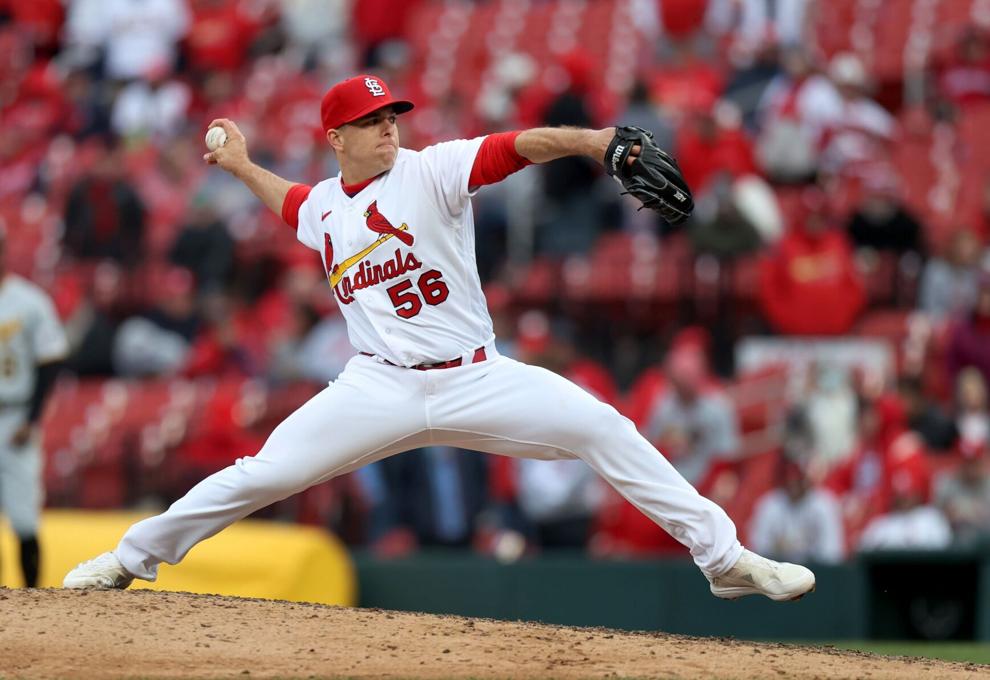 Cardinals host opening day at Busch Stadium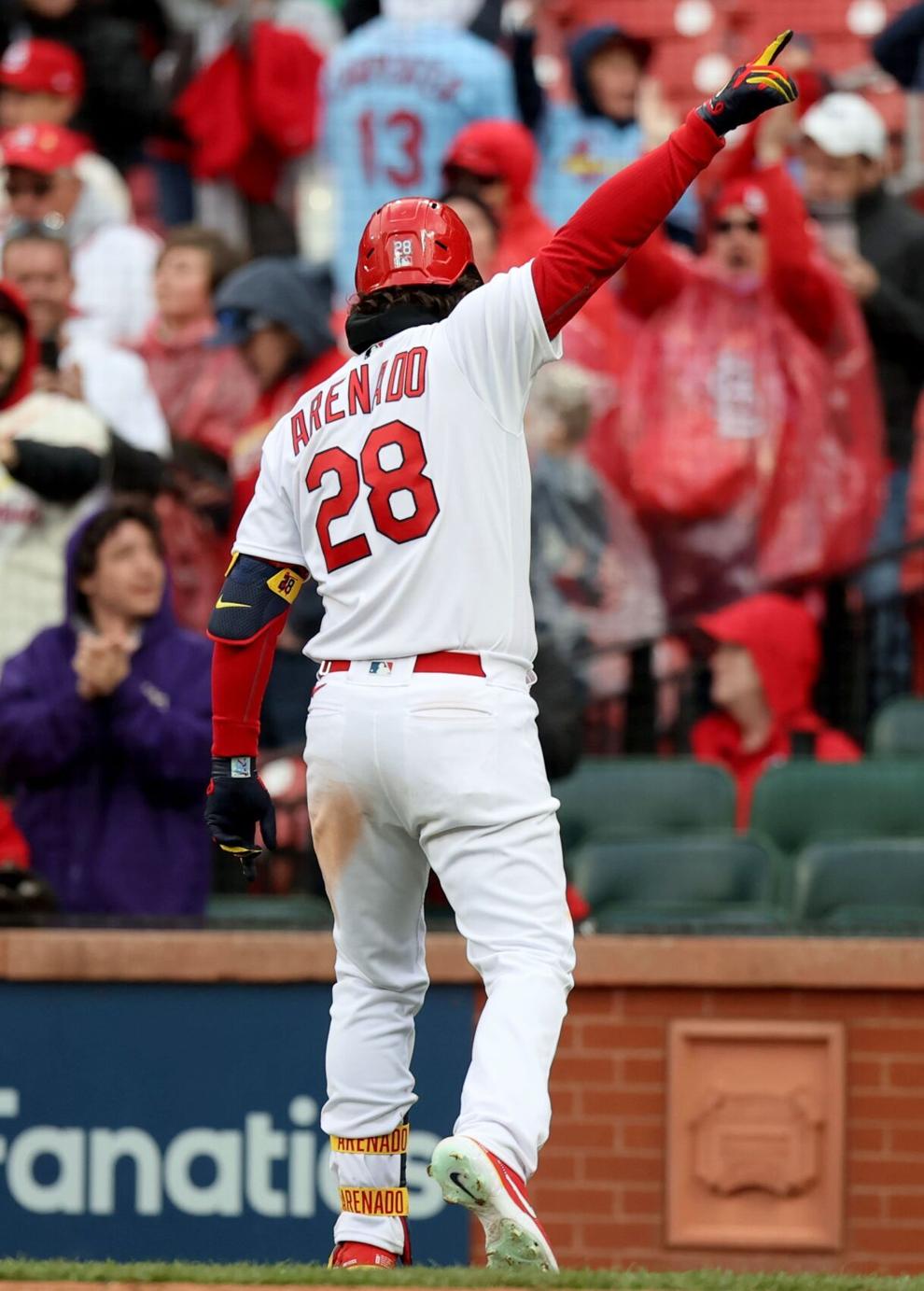 Cardinals host opening day at Busch Stadium
Cardinals host opening day at Busch Stadium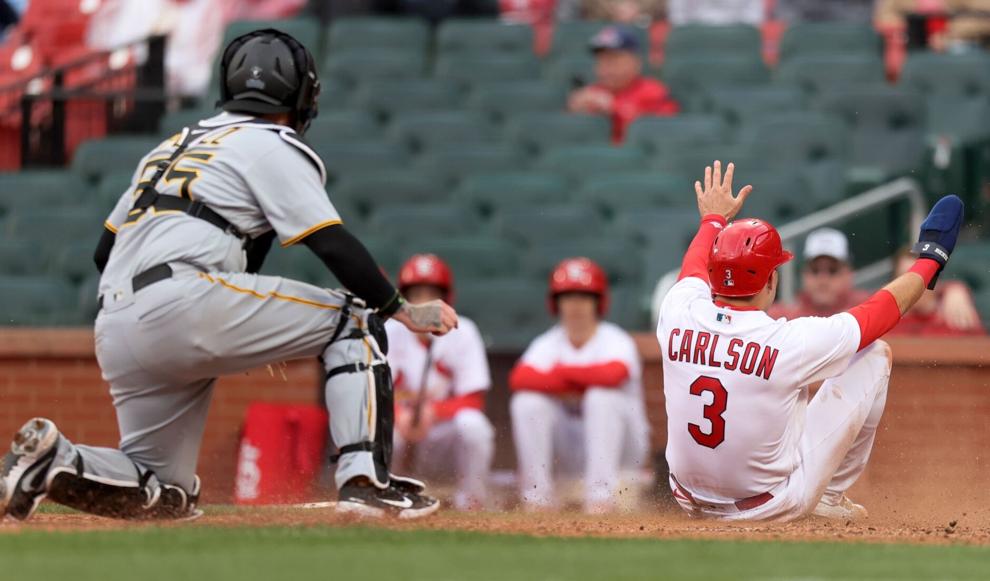 Cardinals host opening day at Busch Stadium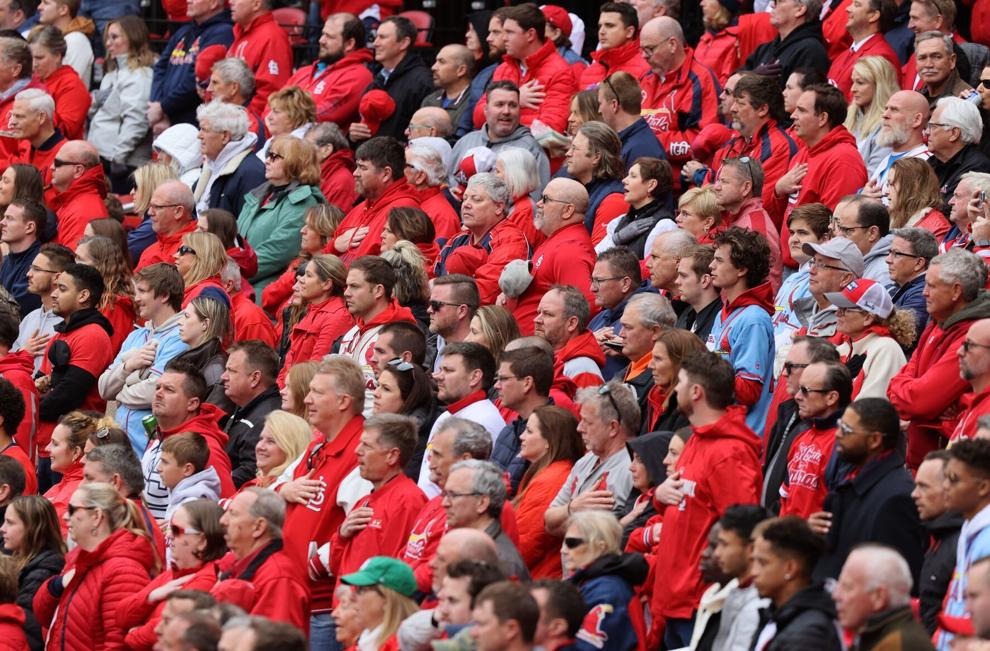 Cardinals host opening day at Busch Stadium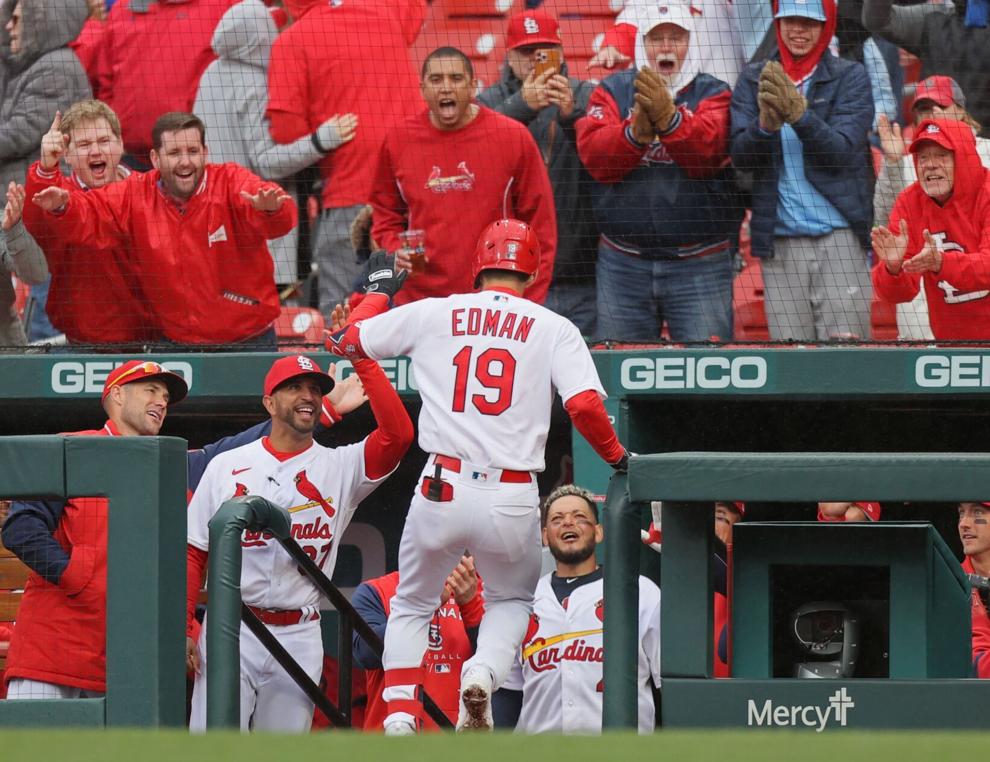 Cardinals host opening day at Busch Stadium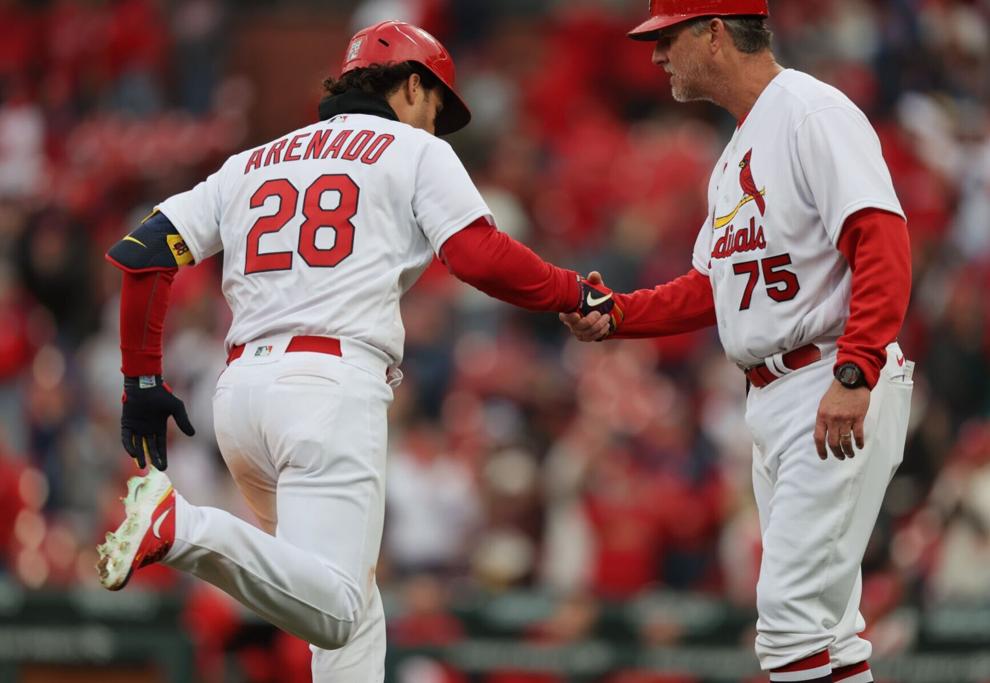 Cardinals host opening day at Busch Stadium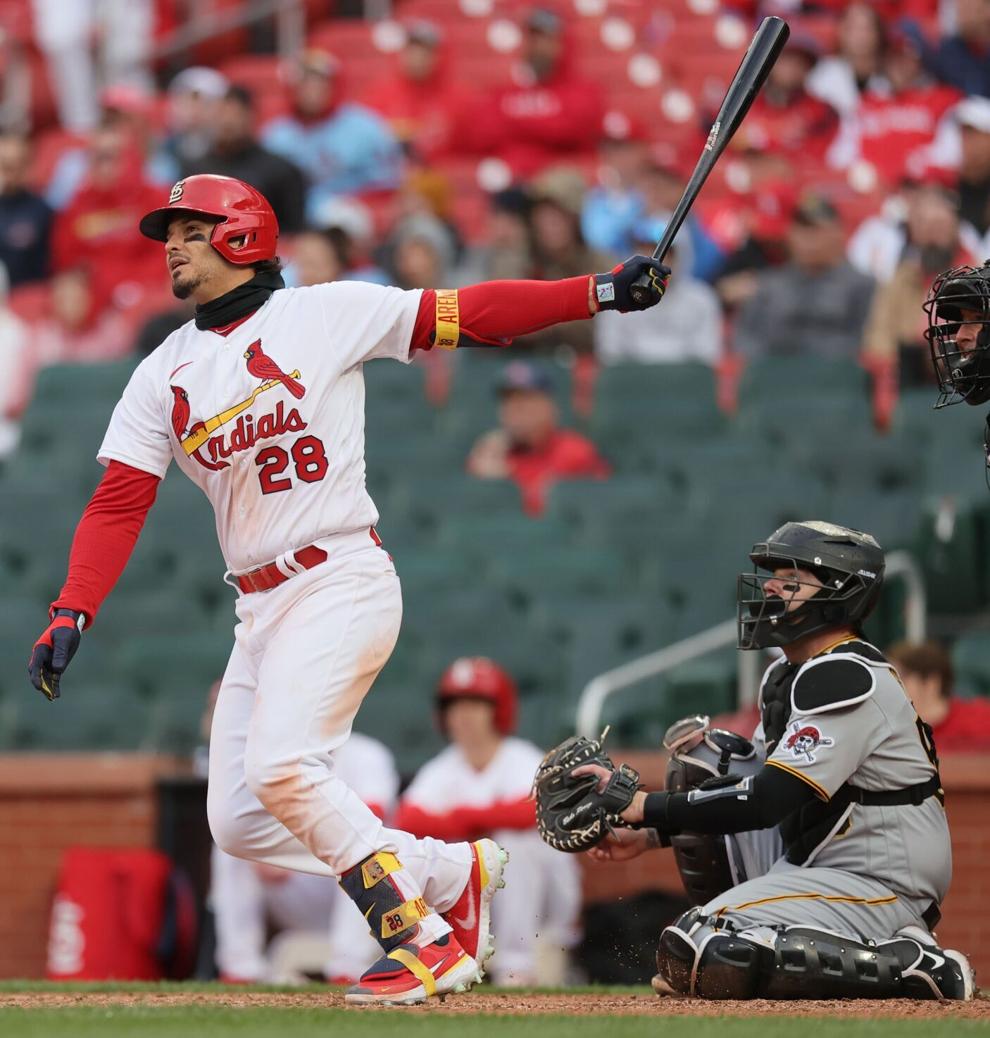 St. Louis Cardinals pound the Pittsburgh Pirates 9-0 in home opener