Miles Mikolas probably deserved better on Saturday. But then again, so did Adam Wainwright on Friday.
For the second time in as many days — and after the Cardinals blasted the visiting Pittsburgh Pirates 17-4 in the series opener on Thursday — the Pirates came away with a 2-1 victory over the Cardinals Saturday in a game that was delayed 2 hours, 56 minutes by rain.
"I felt pretty good; I thought I moved the ball around the zone pretty well," Mikolas said after seeing his record slip to 4-3. "Unfortunately, the three hits they got came back-to-back-to-back. I wasn't able to minimize the damage that way.
"But before that and after that, I felt pretty good."
After retiring nine of the first 10 batters he faced — he walked the Pirates' Colin Moran with two outs in the second — Mikolas was staked to a 1-0 lead in the Cardinals' third when Paul Goldschmidt walked with two outs and scored on an opposite-field double from Paul DeJong that went off the glove of Pirates right fielder Gregory Polanco.
Down 1-0, the Pirates responded right away. Starling Marte led off the Pittsburgh fourth with a single to left and Polanco followed with a triple that found its way between center fielder Dexter Fowler and right fielder Jose Martinez.
Pittsburgh's Josh Bell followed with a single over the drawn-in infield to make 2-1.
And that's the way the game finished.
Mikolas, who posted his third straight solid start, finished Saturday's outing by retiring the last 12 hitters he faced.
On May 1, Mikolas scattered seven hits and a walk over six innings in a 5-1 win at Washington. He was even better five days later, allowing three hits and no walks while pitching seven shutout innings in a 6-0 win against the visiting Phillies.
"I think everyone is trending in the right direction," Mikolas said when asked about his start and Wainwright's stellar outing on Friday. "Sometimes the pitchers pick up the slack and sometimes the hitters will do that. Again, once we start clicking on all cylinders and doing everything right at the right time, I think we'll be a very scary baseball club."
A year ago, in his first season with the Cardinals, Mikolas picked up 18 wins to tie for the NL lead with the Cubs' Jon Lester and the Nationals' Max Scherzer, who starred at Parkway Central High and University of Missouri. And with four wins already this season, Mikolas has won more over two seasons than anyone other than Tampa Bay's Blake Snell, who has 24.
Unfortunately for Mikolas and the Cardinals, the Pirates got a similar pitching effort Saturday from veteran Jordan Lyles, who improved to 3-1 and lowered his ERA to 2.09 with his first career win against the Redbirds. On Saturday, he worked six innings while limiting the Cardinals to one hit and three walks. After giving up the run-scoring double to DeJong, he set down the next 10 Cardinals he faced.
Lyles, who first pitched in the majors with Houston in 2011 at age 20, also pitched for Colorado, San Diego and Milwaukee before joining Pittsburgh this season. Over seven starts, he's allowed more than two runs just once this season.
Four Pirates relievers combined for three innings of shutout ball Saturday. Closer Felipe Vazquez worked a 1-2-3 ninth for his 12th save of the season.
Asked about Saturday's rain delay, Mikolas kidded that he was probably as suited as anyone for the start: "I made a joke with somebody earlier that I'm a good guy to pitch with a rain delay because I don't have too much of a set routine. I just throw a little, stretch a little bit and then get out there and get it going."
During his second-inning walk of Moran, Mikolas had a little something to say to the Pittsburgh third baseman.
"I know they try to keep guys with one foot in the box between pitches unless they foul it off," Mikolas explained. "I thought he was stepping out and taking his time so I asked if maybe he could stay in the box more often."
"Yeah, it was pretty polite, I think," Mikolas said, smiling. "You know, one of the reasons they threaten us with a pitch clock, I think, is not because of the pitcher but the hitters."
Cardinals duel Pirates
Rain delay at Busch Stadium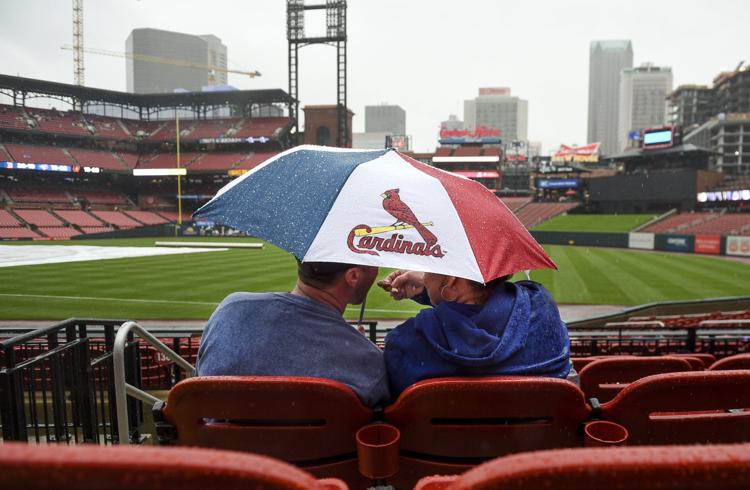 Cardinals duel Pirates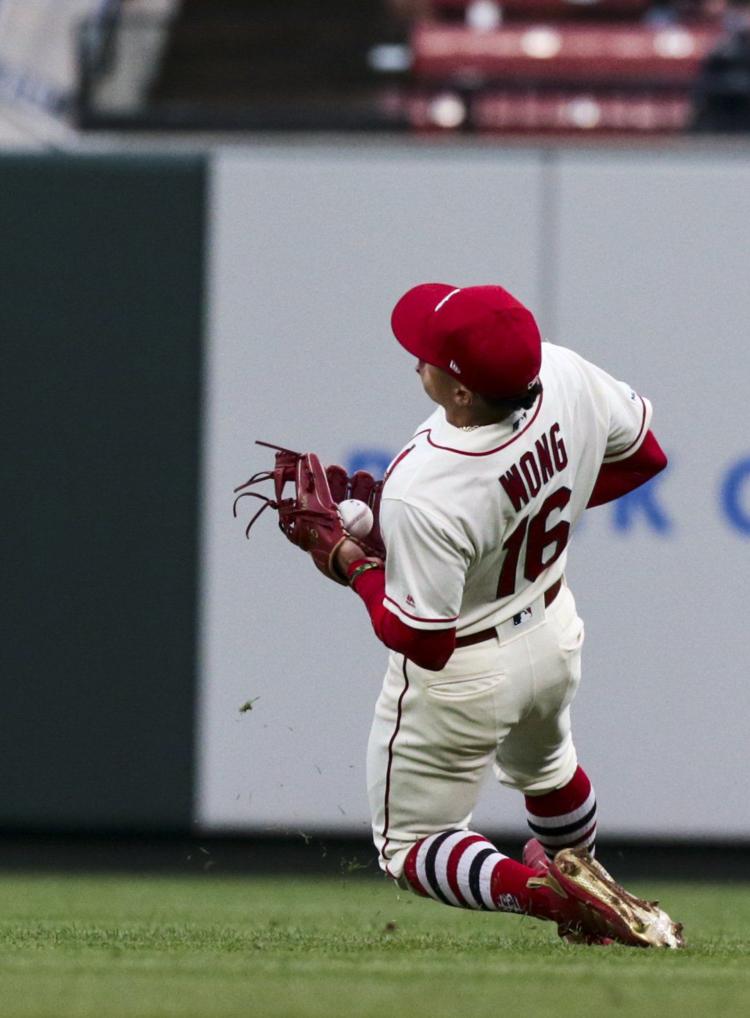 Cardinals duel Pirates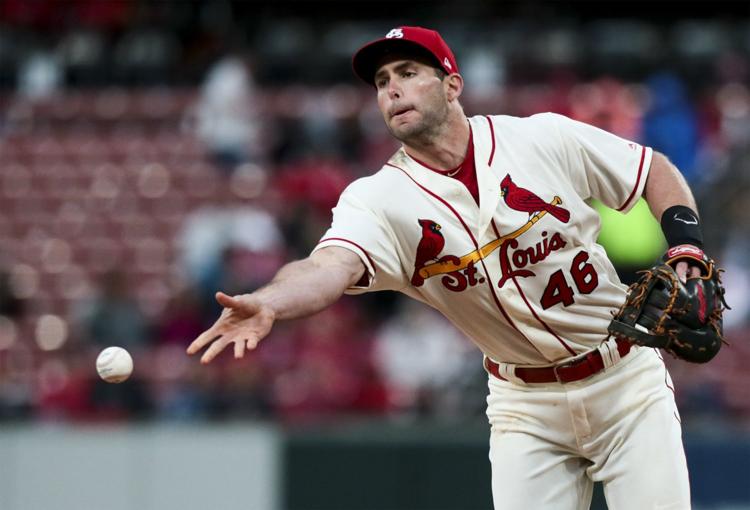 Cardinals duel Pirates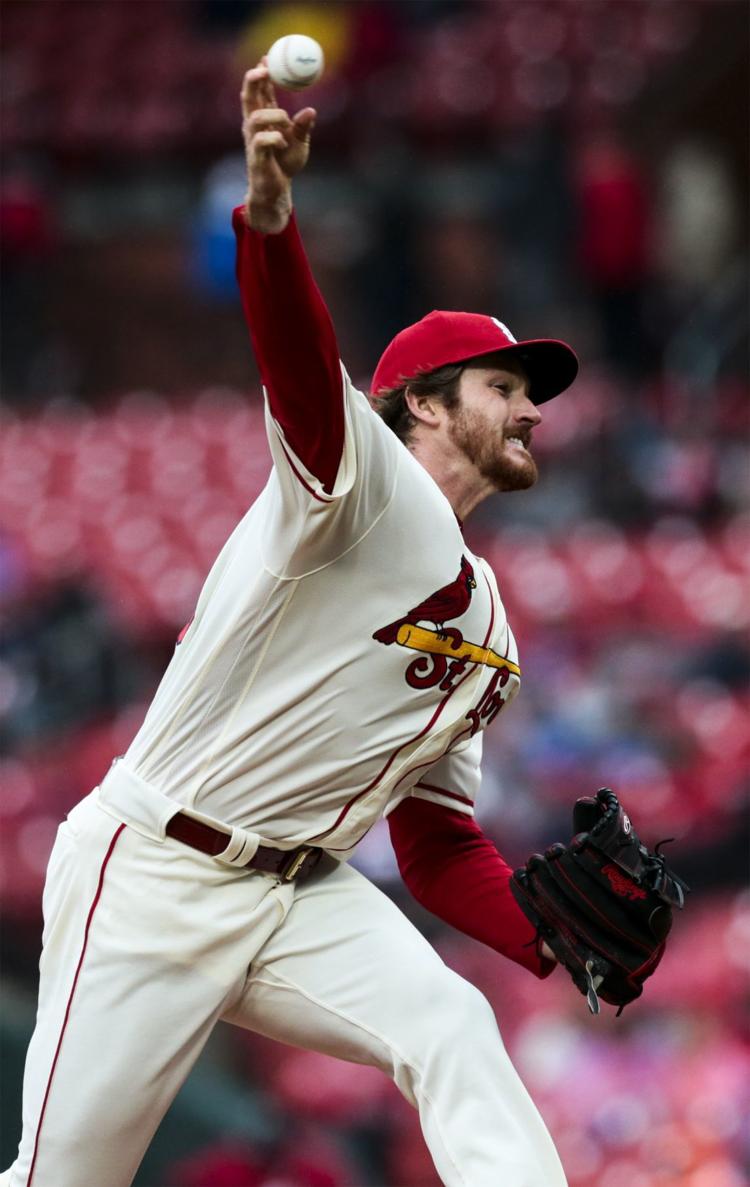 Cardinals duel Pirates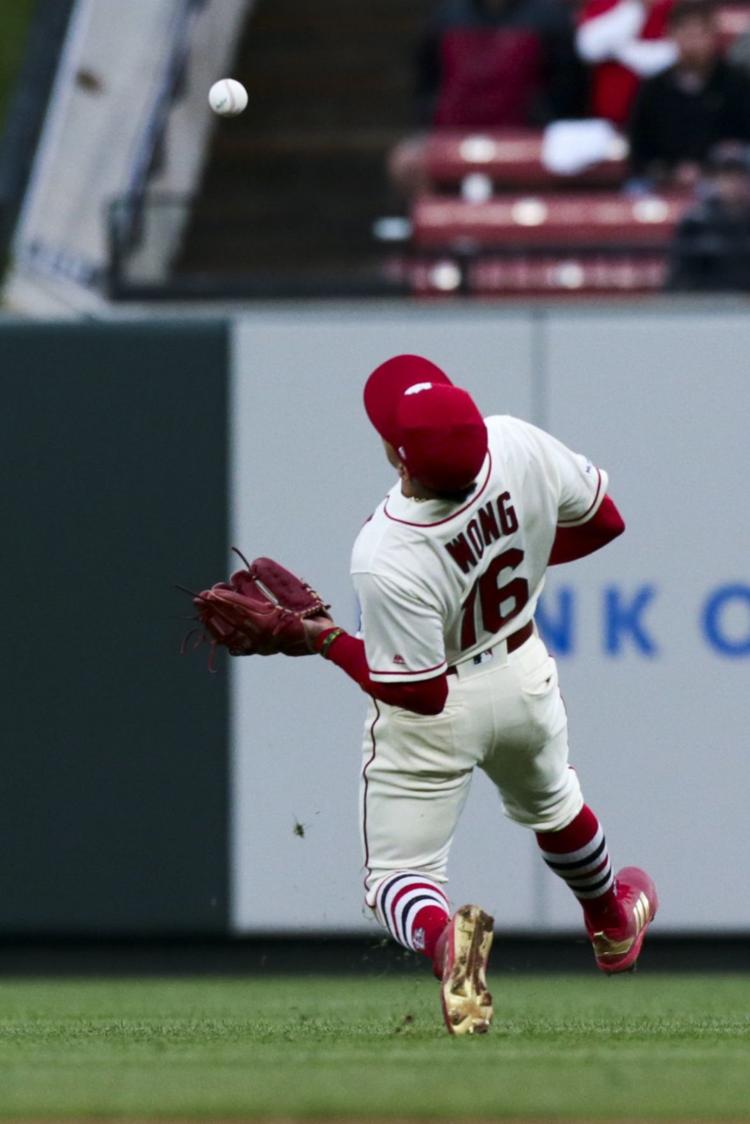 Cardinals duel Pirates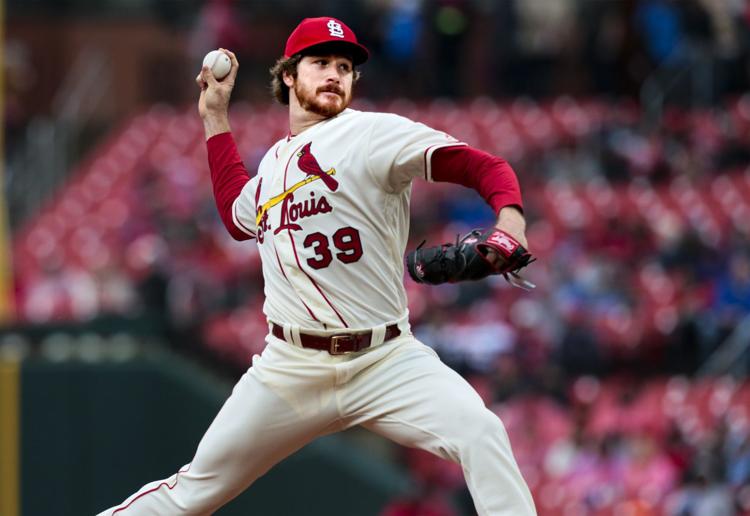 Rain delay at Busch Stadium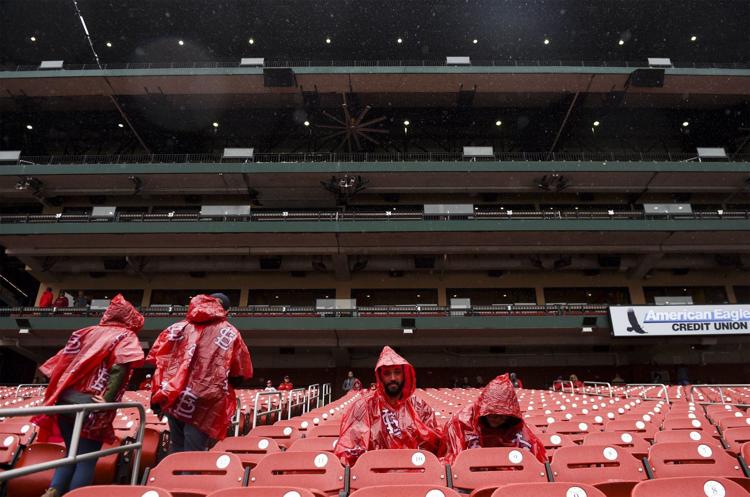 Rain delay at Busch Stadium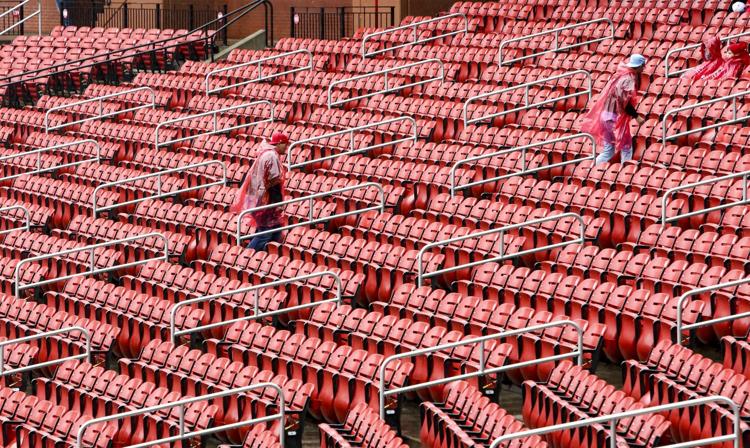 Cardinals duel Pirates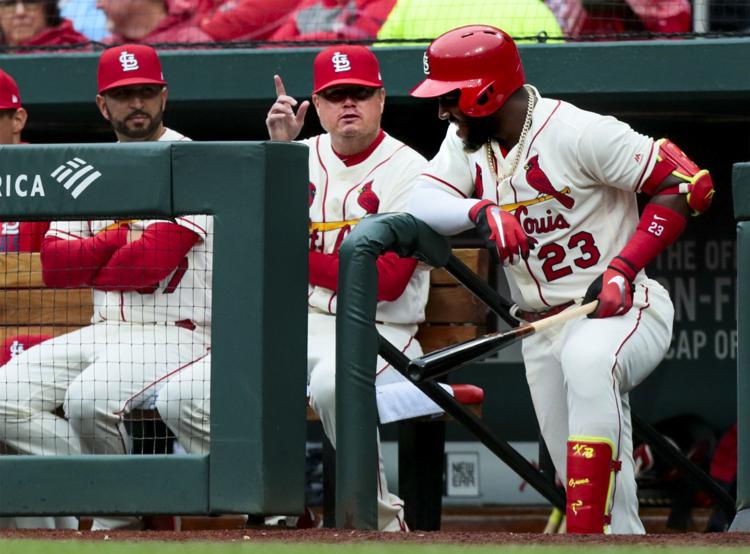 Cardinals duel Pirates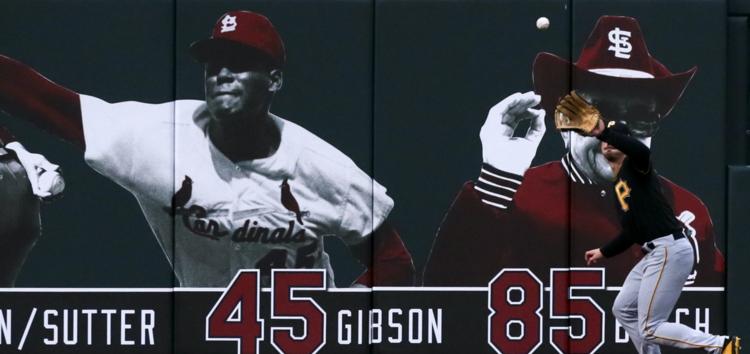 Cardinals duel Pirates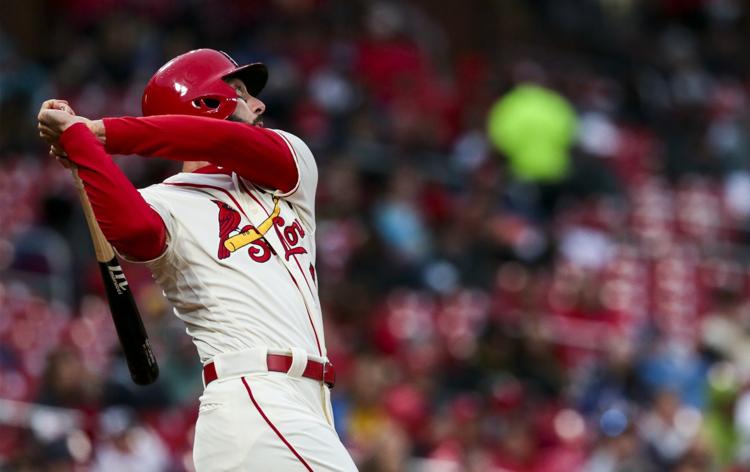 Cardinals duel Pirates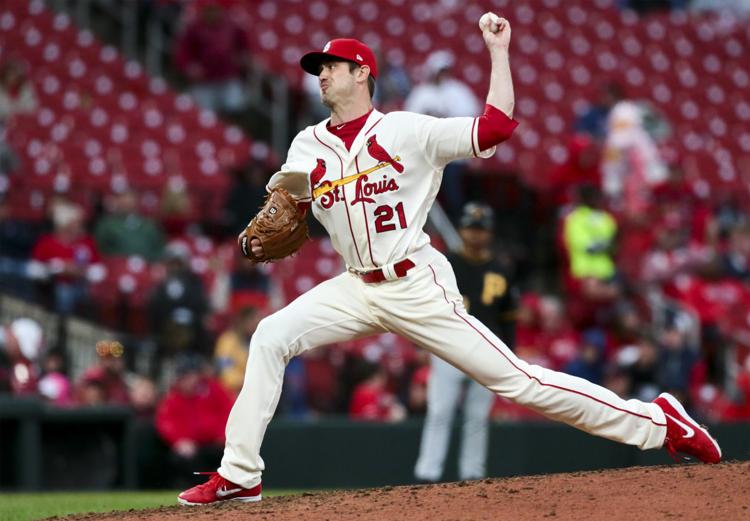 Cardinals duel Pirates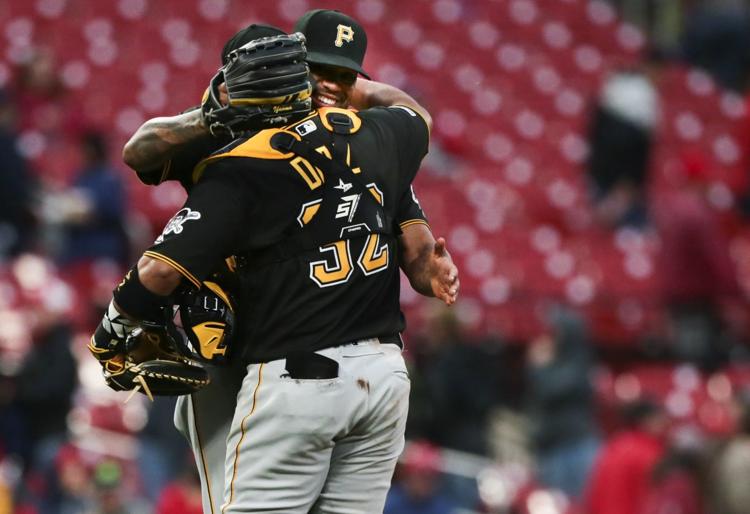 Cardinals duel Pirates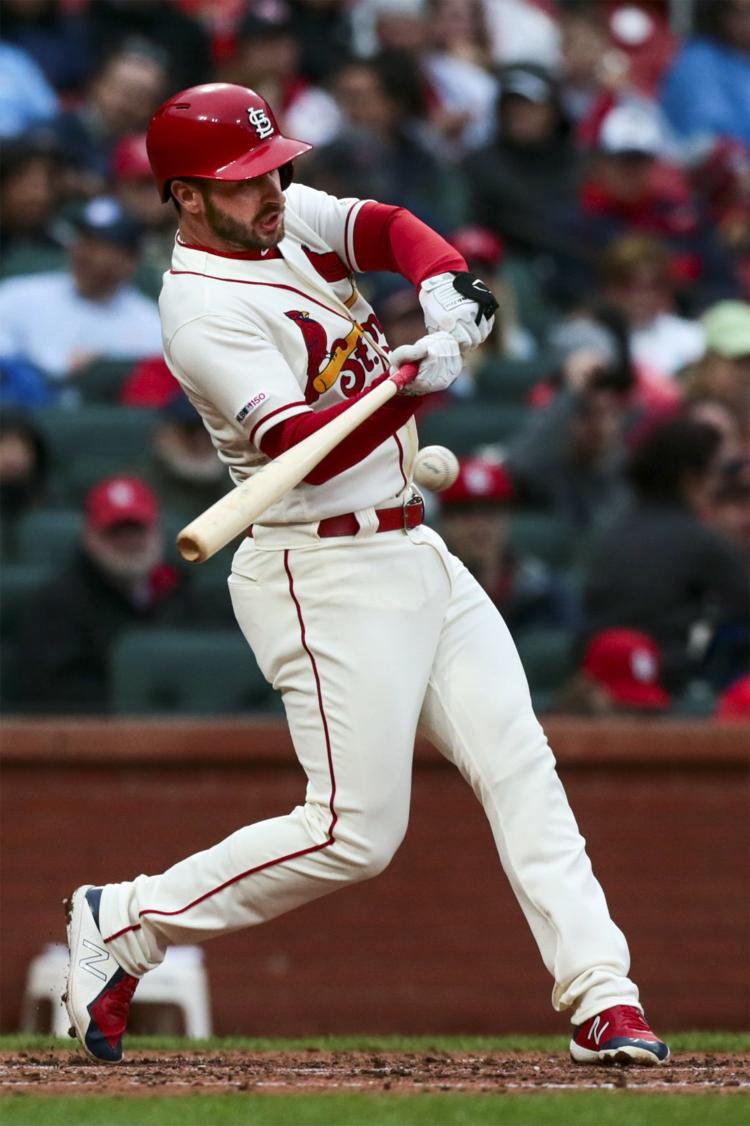 Cardinals duel Pirates
Cardinals duel Pirates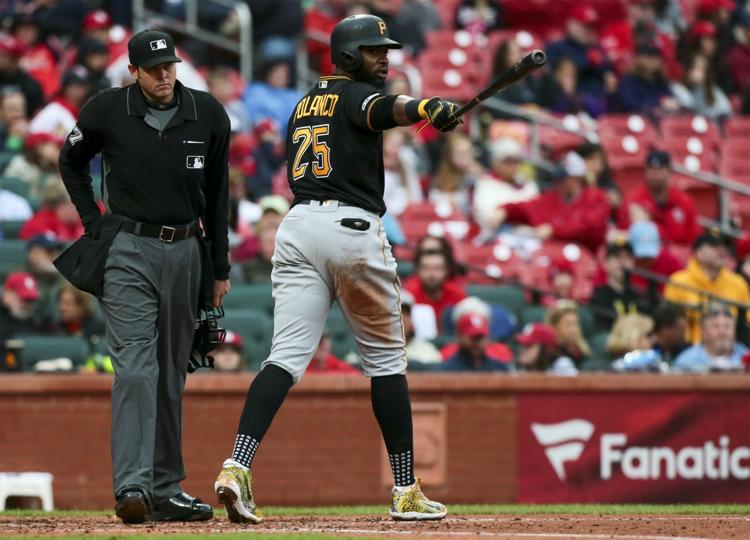 Cardinals duel Pirates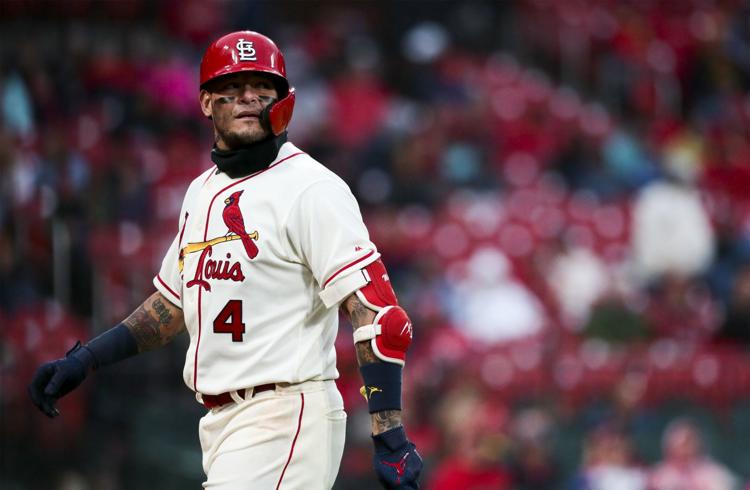 Cardinals duel Pirates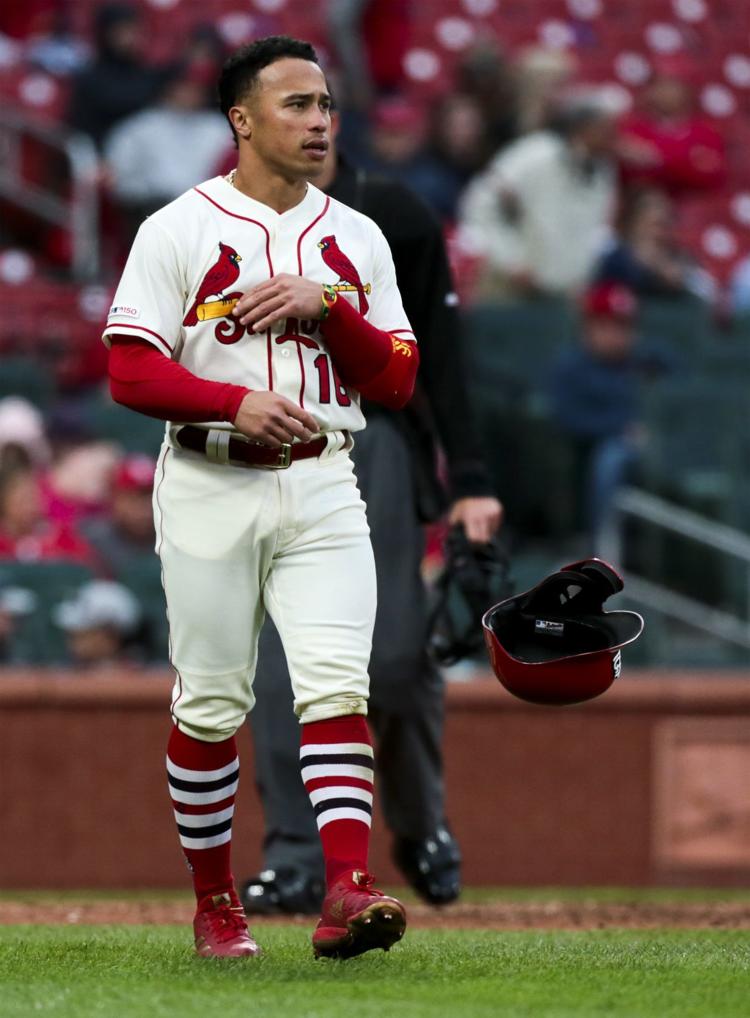 Cardinals duel Pirates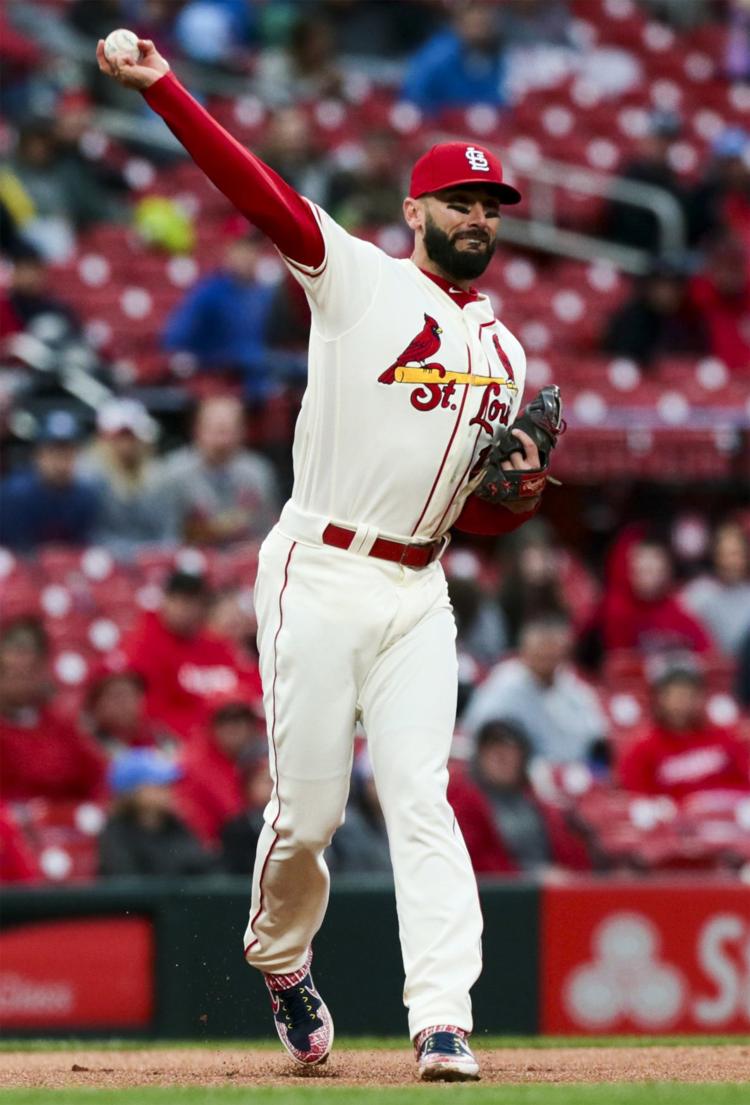 Cardinals duel Pirates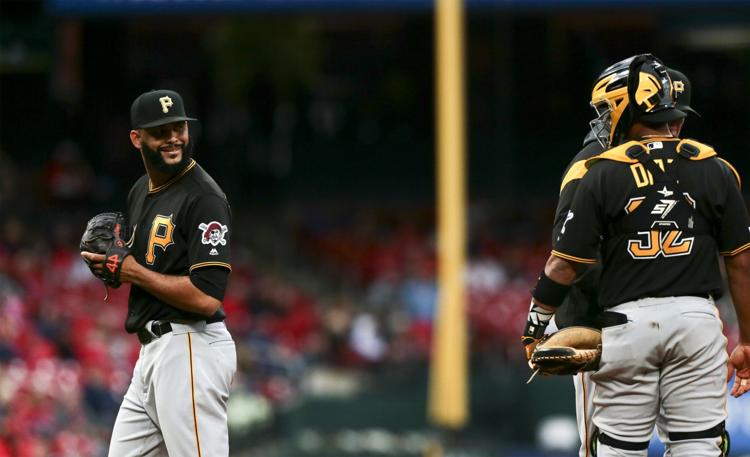 Cardinals duel Pirates