Trailing by a run and watching their season drain, inning by inning, toward its possible conclusion, the Cardinals' infielders gathered on the mound for a late-game pitching change Monday. That's when Kolten Wong saw it, right there as their sensei, the soul of their team lifted his catcher's mask.
Yadier Molina was smiling.
Like St. Elmo's fire, the legendary spark that alights the top of a ship's mast in a thunderstorm, Molina's grin — knowing and glowing — offered direction. He told his teammates they were "right where we've got to be," pushing deep into Atlanta's bullpen, still in a close game. Wong recalled Molina saying, the Cardinals were "a few swings away from winning this game." Molina then took the two most important of them.
His team down to its final seven outs, Molina tied the game in the eighth inning with a single and then won it with a sacrifice fly in the bottom of the 10th inning for a pulse-racing 5-4 victory against Atlanta at Busch Stadium in Game 4 of a National League Division Series.
Molina flung his bat into shallow right field as Wong scored the winning run that tied the series, two games each, and forced a decisive Game 5 on Wednesday at SunTrust Park. The Cardinals, who made comebacks part of their calling, in games and in the standings, built their rally on the backs of a batter who struck out three times Monday, a reliever who failed them Sunday, and a slugger who searched all September — all of them saying they drew confidence from their catcher.
"I think the whole city does," bench coach Oliver Marmol said.
"We've played some of our best ball this year with our backs to wall, in crunch time, (and) you've got watch out when you back us into a corner," said Miles Mikolas, a starter who got the win in relief. "Sometimes you see it in his face. Sometimes you see it in his eyes. . . . When you've got a guy like Yadi telling you that you can do it and there are similarities between this team and other teams he's been on — using examples, making connections — it gives you a lot of confidence. When a guy like that tells you it's going to be OK, we got this, you stop and that goes right to your heart. You believe every word he says."
In front of 42,203 — the smallest playoff game crowd ever at Busch Stadium III — the Cardinals won their first extra-inning game in a division series and improved to 8-3 in elimination games in the NLDS. In Molina's 16 seasons, they've reached the playoffs 10 times and only once have they lost in the division series with him as the everyday catcher.
Marcell Ozuna, who had two homers in his final 71 plate appearances of his .160-hitting September, homered in his first two at-bats Monday. In the first inning, he and Paul Goldschmidt became the third Cardinals duo to hit back-to-back homers in a playoff game, and that twin burst of power gave the Cardinals early 2-0 and 3-1 leads. They chased lefty Dallas Keuchel, starting on short rest, from the game in the fourth inning, two batters after Ozuna's second homer.
By the end of the seventh, Goldschmidt and Ozuna were four for six with two homers. The rest of the lineup was one for 17.
But the game was bending as they expected — as Molina reminded them — out of the hands of starters and into a test of bullpens, one thinned and the other ornery.
"Everyone was well aware of their situation in the bullpen," Cardinals infielder Matt Carpenter said. "We felt really good about our chances coming back in this game. The only thing that was going to stop us was some kind of fluky thing. We felt good about our chances if we could just hold it. Some of those big innings, some of those things that get overlooked in this game are some of the jams that we were able to pitch out of. That's why the excitement was there, because Yadi knew deep down as we all did if we could keep it close, we've got a chance to win."
Dealing with mid-afternoon shadows crisscrossing the field, the Cardinals had some mishaps defensively that proved costly. Carpenter got an error on a grounder that bounded between shadows before going off his glove in the fifth inning. Ozzie Albies capitalized with a two-run homer that shoved starter Dakota Hudson from the game and gave the Braves their 4-3 lead.
In the seventh, center fielder Dexter Fowler lost a fly ball in the sun and it fell in front of him to allow Ronald Acuna Jr. a leadoff triple. Acuna got no farther, the Braves' lead got no larger, as lefty Andrew Miller calmed and finished the inning.
John Brebbia got a pivotal strikeout in the sixth to strand two runners, and in the eighth rookie Ryan Helsley struck out the side. Those innings bookended a Molina base hit that tied the game 4-4. The Cardinals were 0 for eight with a runner in scoring position before Molina jumped on a fastball from reliever Shane Greene. The ball tipped off 6-foot-5 first baseman Freddie Freeman's glove to fall in right field and score Goldschmidt from second base.
"The whole time, we knew we were going to win this game," Molina said.
For the ninth, the score still tied 4-4, Cardinals manager Mike Shildt went back to embattled closer Carlos Martinez. Acuna greeted him with a double.
With Molina as his chamomile, Martinez retired the next three batters.
"I liked the action on the pitch, liked the crispness, the lateness," Shildt said. "When Carlos is there, you go, 'OK, we can ride with that.'"
That is when the game found Wong. Vexed by Keuchel and the shadows in his first two at-bats, Wong struck out three times before the end of the fifth inning. He grounded out in the eighth, right before Goldschmidt's double and Molina's two-out single. The 10th gave him a fifth chance. Wong led off the inning against Julio Teheran, the Braves' opening-day starter who wasn't initially on their NLDS roster. The Cardinals' second baseman drove the second pitch for a double to left because, he said, "I saw that pitch, for one."
An intentional walk and a groundout followed, and the Braves invited Molina to hit with one out and the winning run at third.
He didn't have to do anything but put the ball in play to win.
So he did — on the first pitch he faced from Teheran.
"I've been doing that for 16 years," Molina said.
"Sometimes you just thrive under pressure," said Carpenter, who was on deck. "He's definitely the backbone of the group. He's got the most experience in this room. He's played the most postseasons in this room. He's had the biggest (moments). Look around. We've got some young guys who maybe have a chance, but he's the only Hall of Famer in this room. There's a reason why his voice is heard in a clubhouse like this."
The Cardinals will travel Tuesday to Atlanta for the winner-take-all Game 5, which is at 4:02 p.m. (St. Louis time) on Wednesday. The starter will be one of the few pitchers unavailable for Game 4, Jack Flaherty, and that's why as the media gathered near his locker on Monday evening, one of his teammates offered a pointer, his voice carrying in the clubhouse.
"Miles pitched," Goldschmidt shouted. "Not Jack."
Flaherty grinned to his teammate.
Atlanta Braves vs St. Louis Cardinals, Game 4 NLDS in St. Louis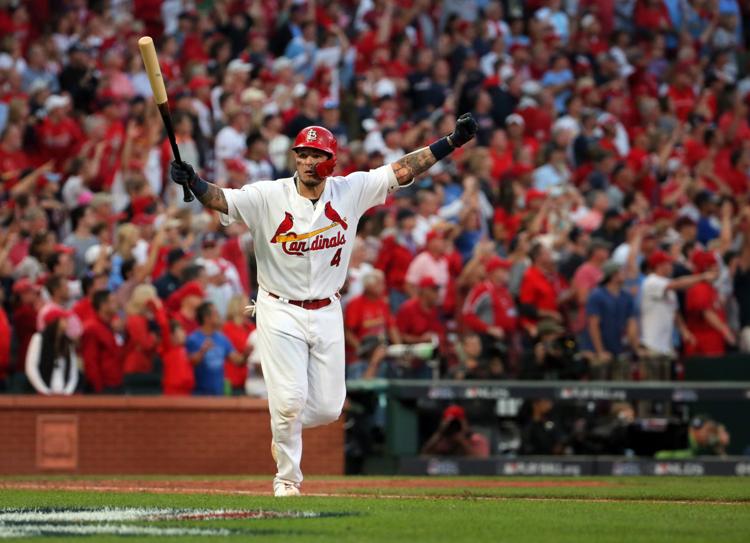 Cardinals force deciding fifth game of the NLDS with a 5-4 win over the Braves in the 10th inning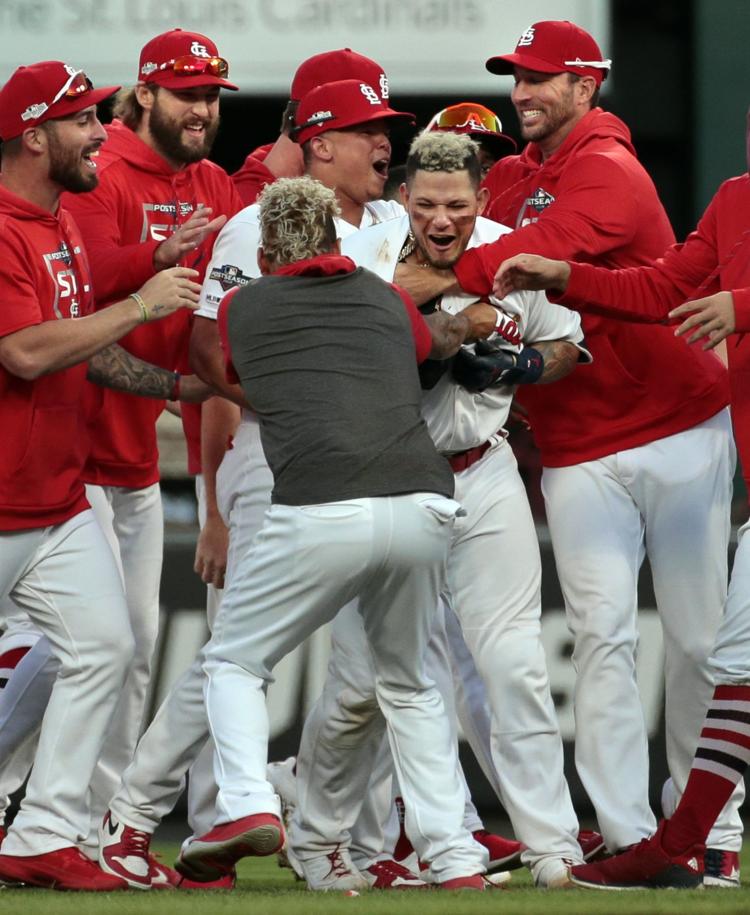 Cardinals force deciding fifth game of the NLDS with a 5-4 win over the Braves in the 10th inning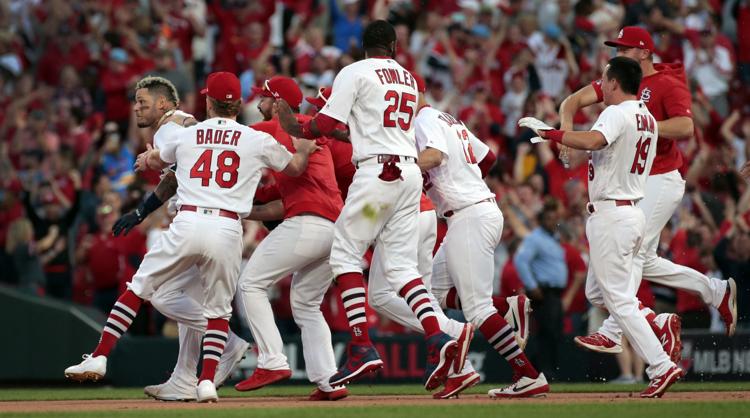 Cardinals force deciding fifth game of the NLDS with a 5-4 win over the Braves in the 10th inning
Cardinals force deciding fifth game of the NLDS with a 5-4 win over the Braves in the 10th inning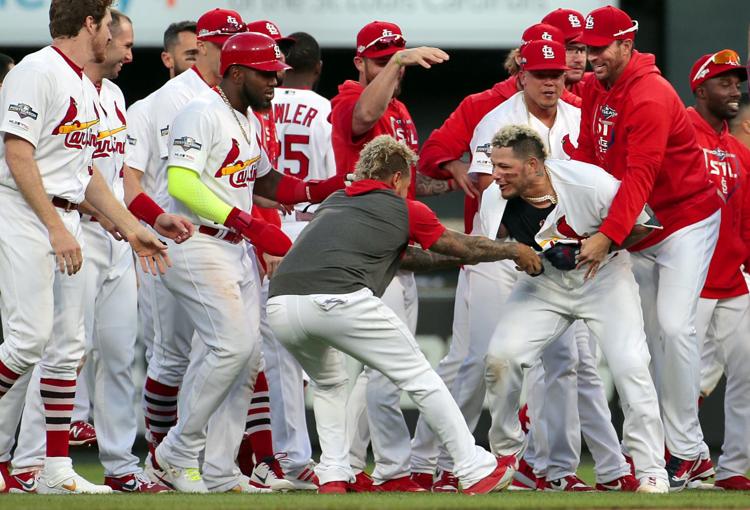 Cardinals force deciding fifth game of the NLDS with a 5-4 win over the Braves in the 10th inning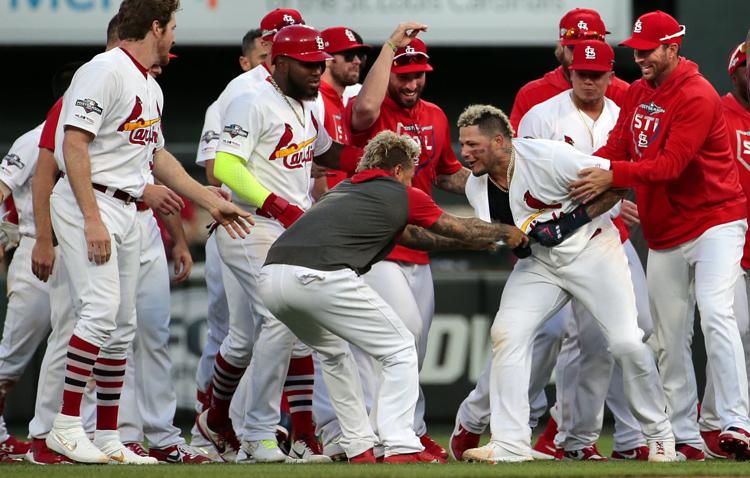 Cardinals force deciding fifth game of the NLDS with a 5-4 win over the Braves in the 10th inning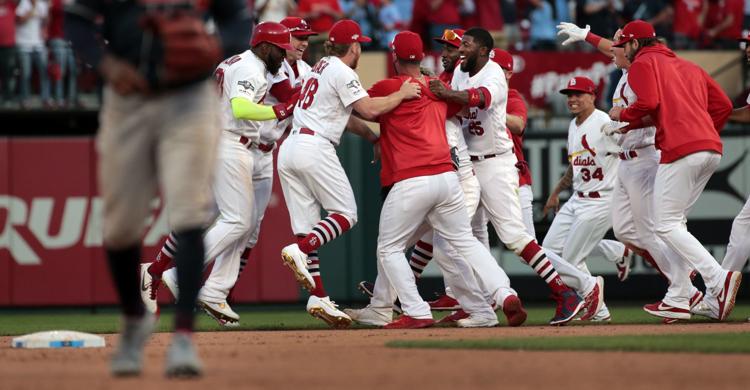 Cardinals force deciding fifth game of the NLDS with a 5-4 win over the Braves in the 10th inning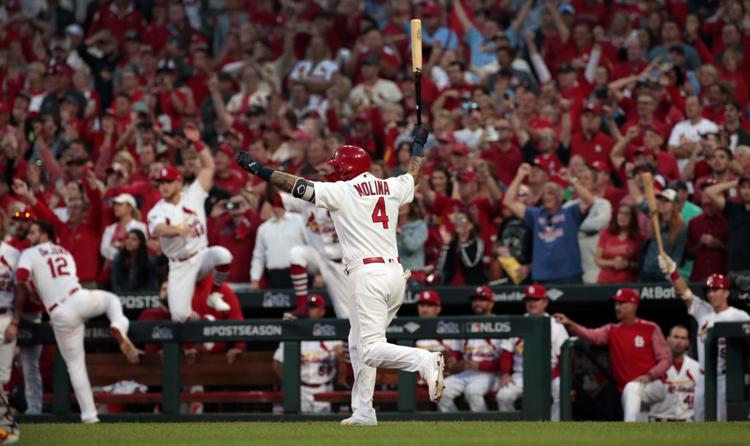 Atlanta Braves vs St. Louis Cardinals, Game 4 NLDS in St. Louis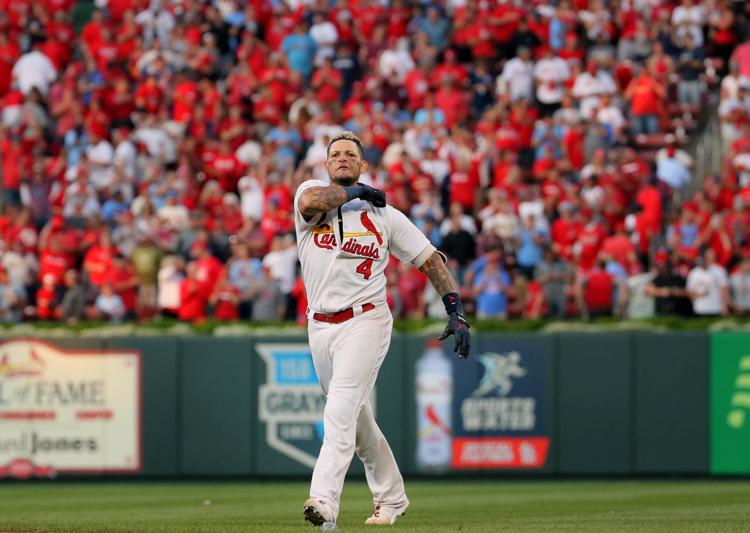 Atlanta Braves vs St. Louis Cardinals, Game 4 NLDS in St. Louis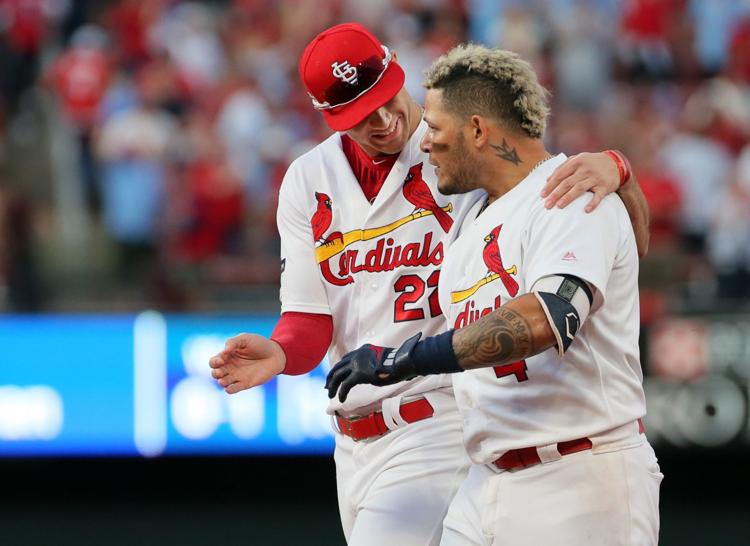 Cardinals force deciding fifth game of the NLDS with a 5-4 win over the Braves in the 10th inning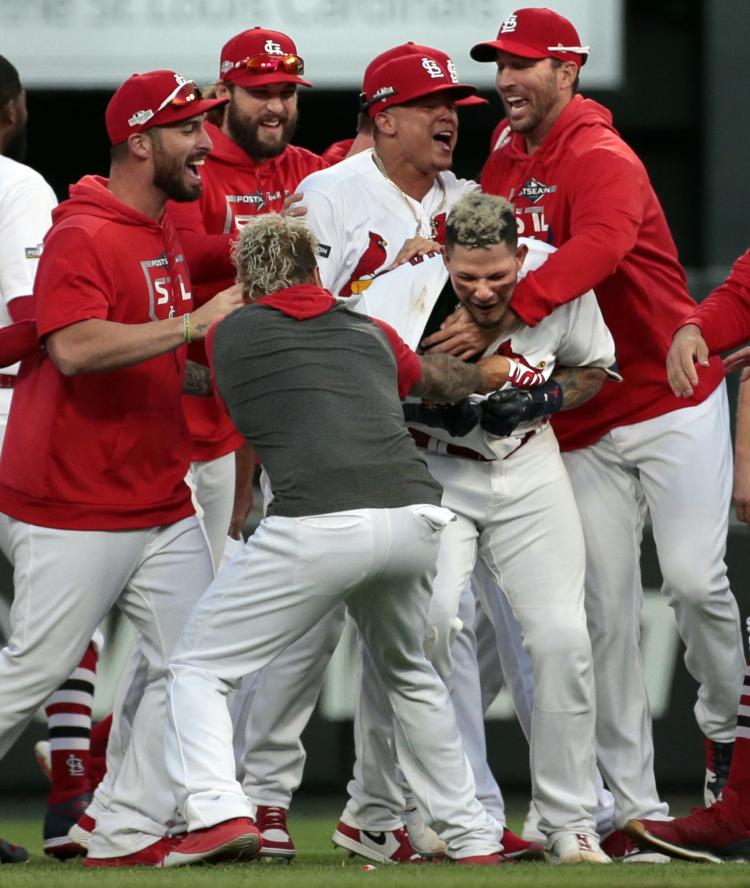 Atlanta Braves vs St. Louis Cardinals, Game 4 NLDS in St. Louis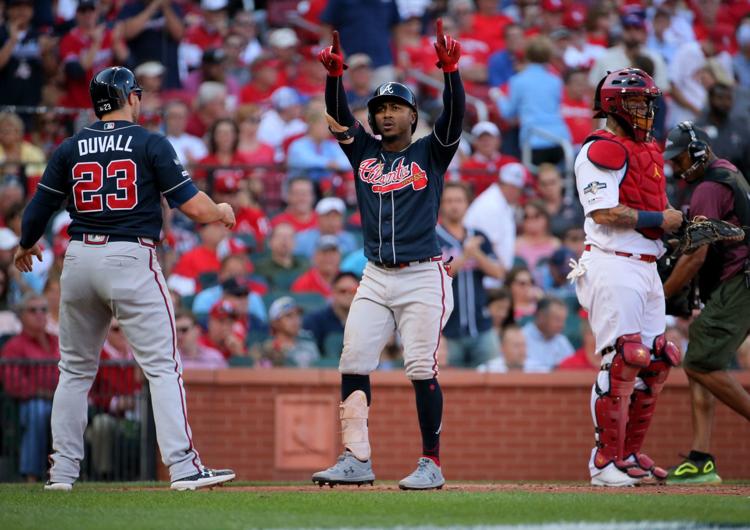 Cardinals face elimination in Game 4 of the NLDS against the Braves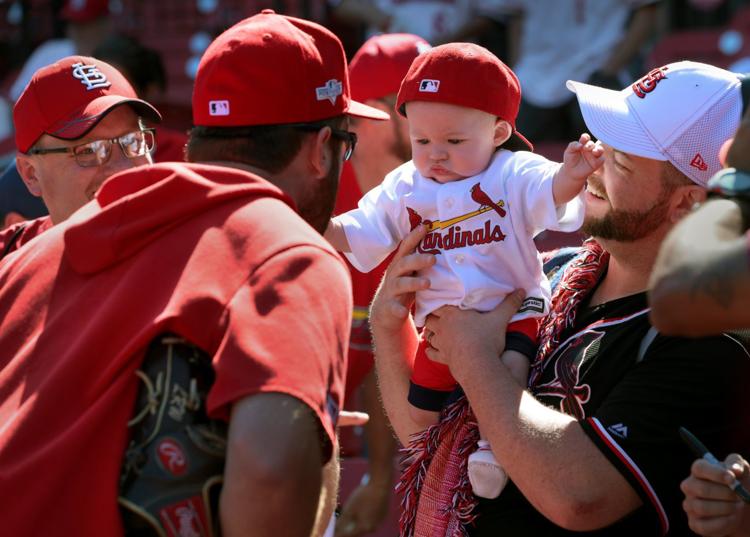 Atlanta Braves vs St. Louis Cardinals, Game 4 NLDS in St. Louis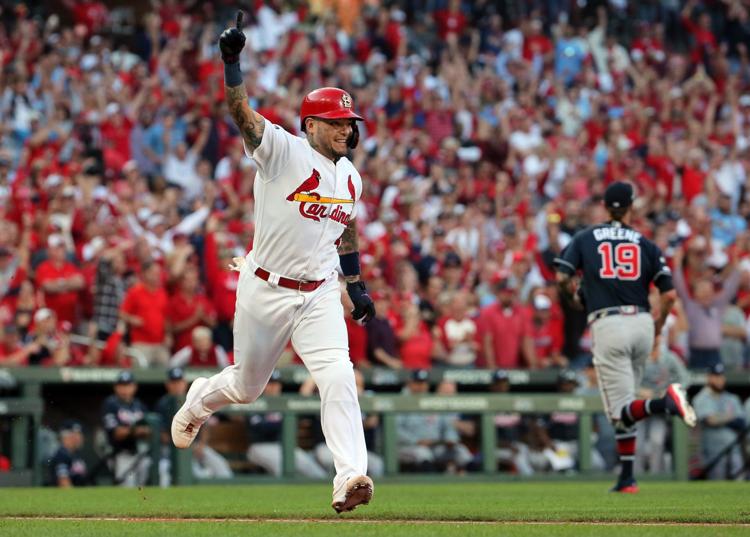 Cardinals face elimination in Game 4 of the NLDS against the Braves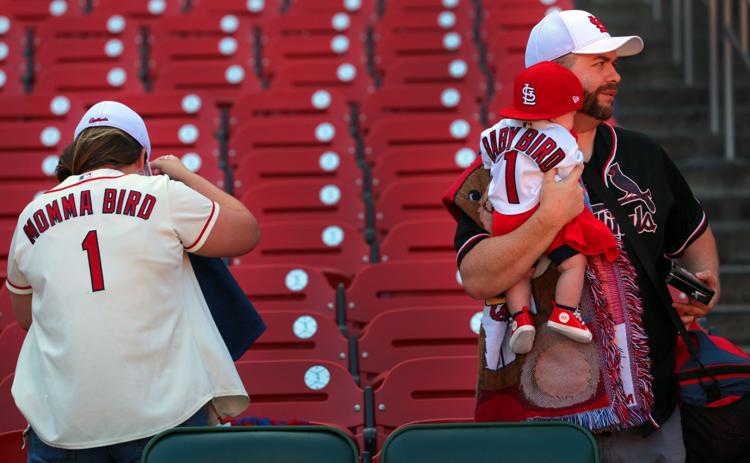 Atlanta Braves vs St. Louis Cardinals, Game 4 NLDS in St. Louis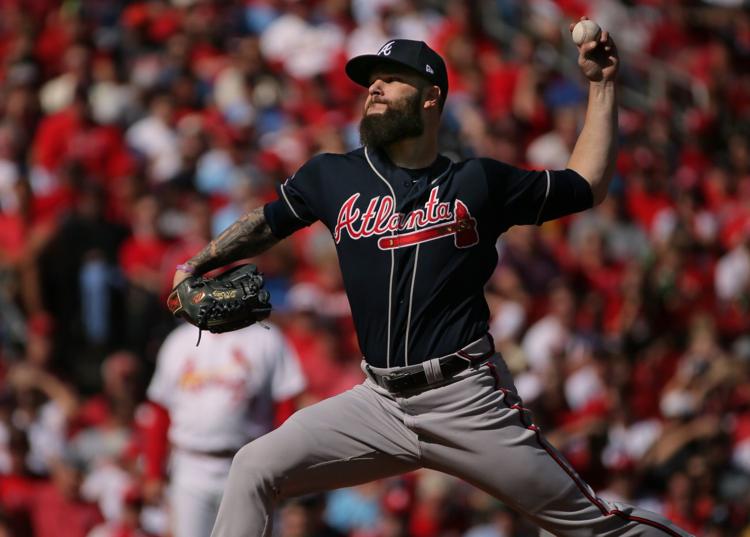 Atlanta Braves vs St. Louis Cardinals, Game 4 NLDS in St. Louis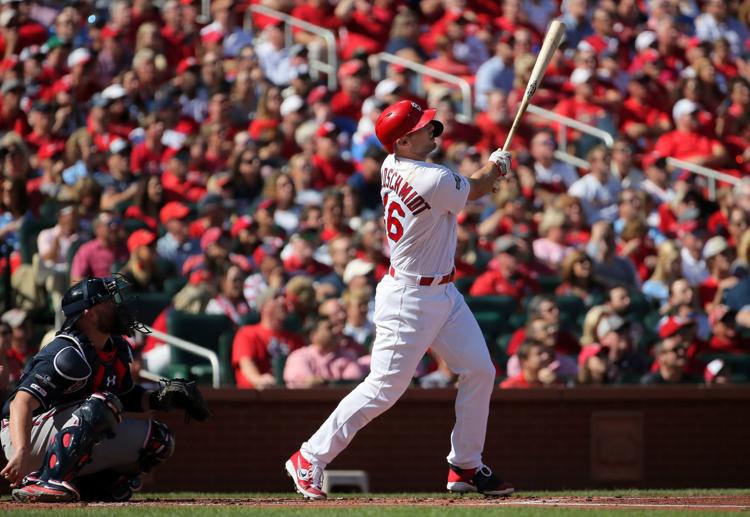 Atlanta Braves vs St. Louis Cardinals, Game 4 NLDS in St. Louis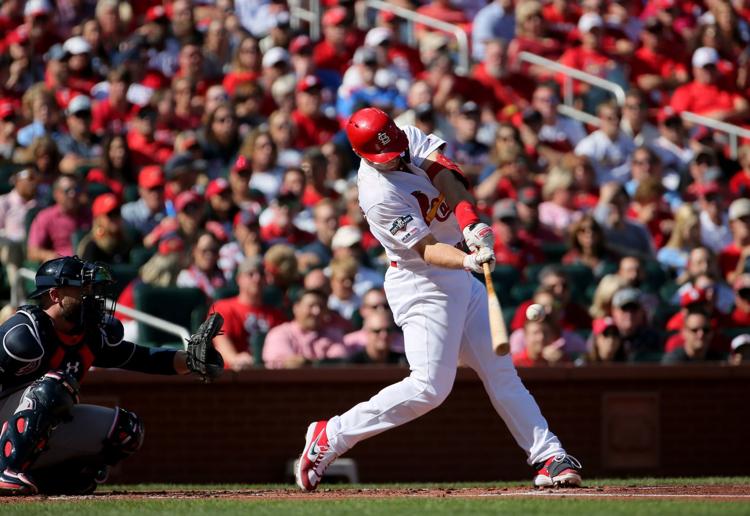 Atlanta Braves vs St. Louis Cardinals, Game 4 NLDS in St. Louis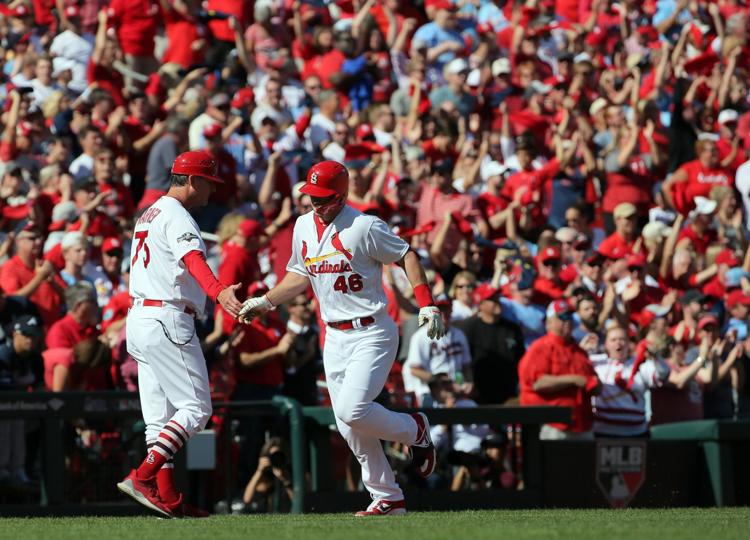 Atlanta Braves vs St. Louis Cardinals, Game 4 NLDS in St. Louis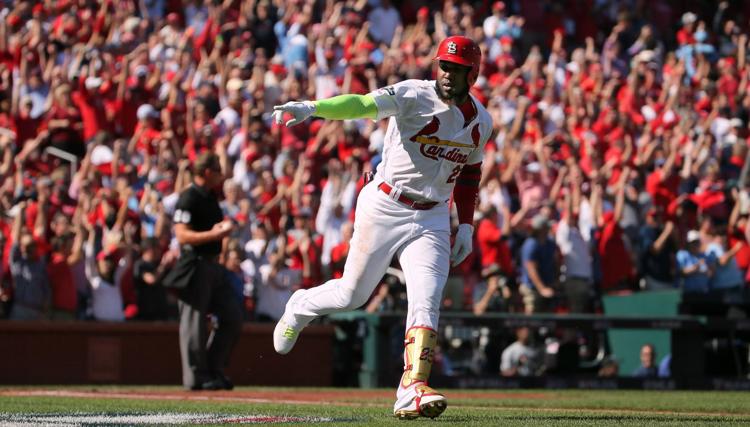 Atlanta Braves vs St. Louis Cardinals, Game 4 NLDS in St. Louis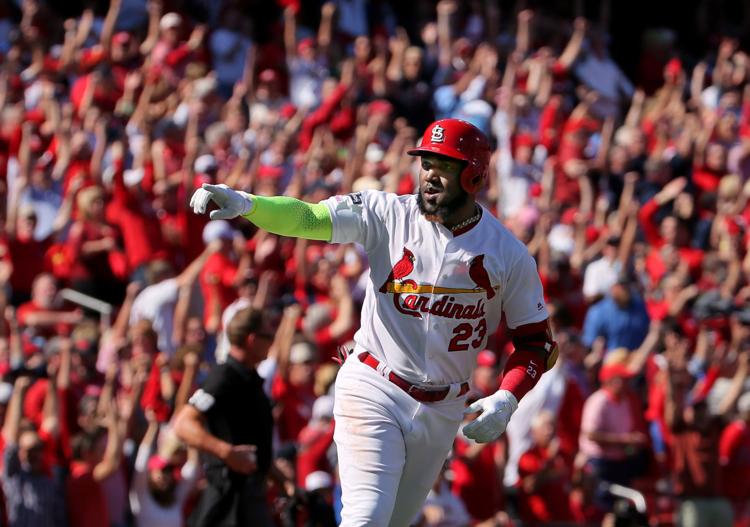 Atlanta Braves vs St. Louis Cardinals, Game 4 NLDS in St. Louis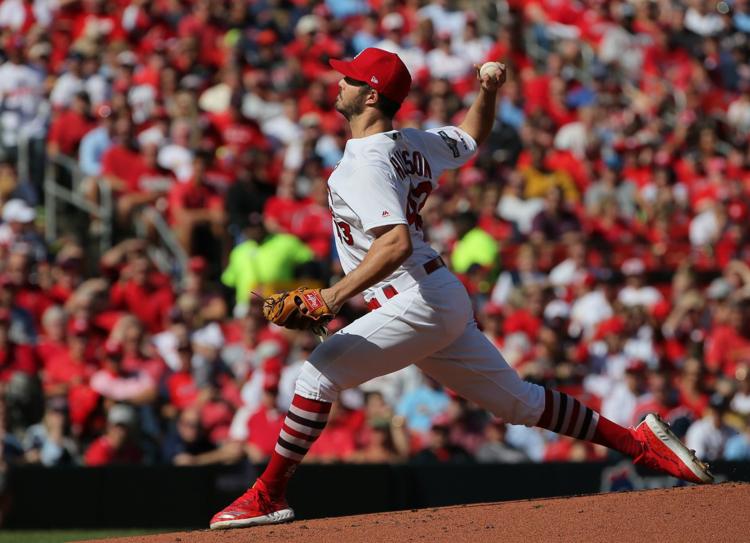 Atlanta Braves vs St. Louis Cardinals, Game 4 NLDS in St. Louis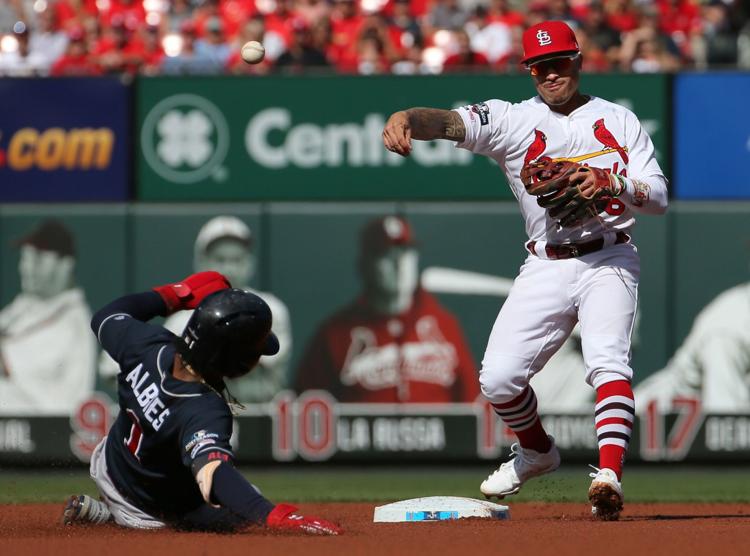 Atlanta Braves vs St. Louis Cardinals, Game 4 NLDS in St. Louis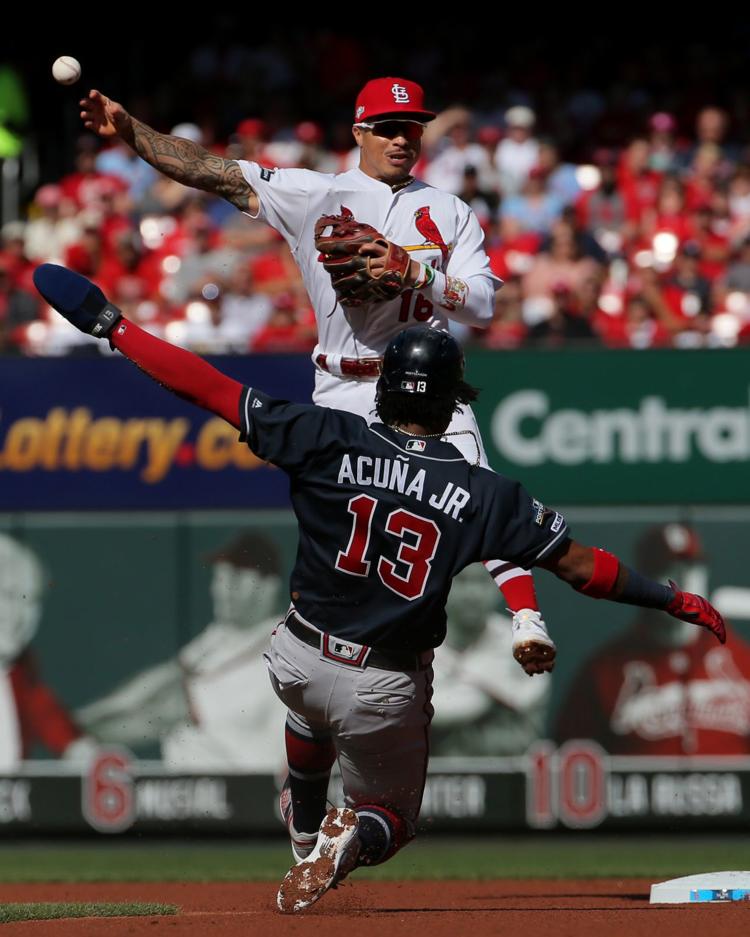 Atlanta Braves vs St. Louis Cardinals, Game 4 NLDS in St. Louis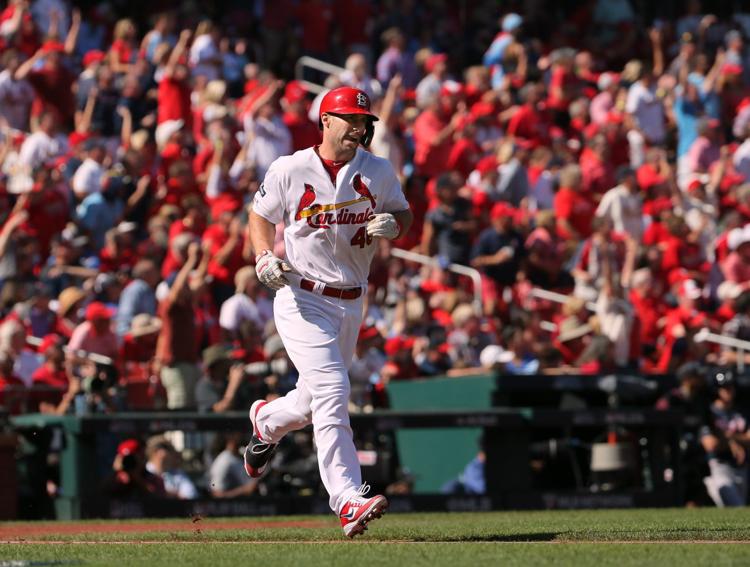 Atlanta Braves vs St. Louis Cardinals, Game 4 NLDS in St. Louis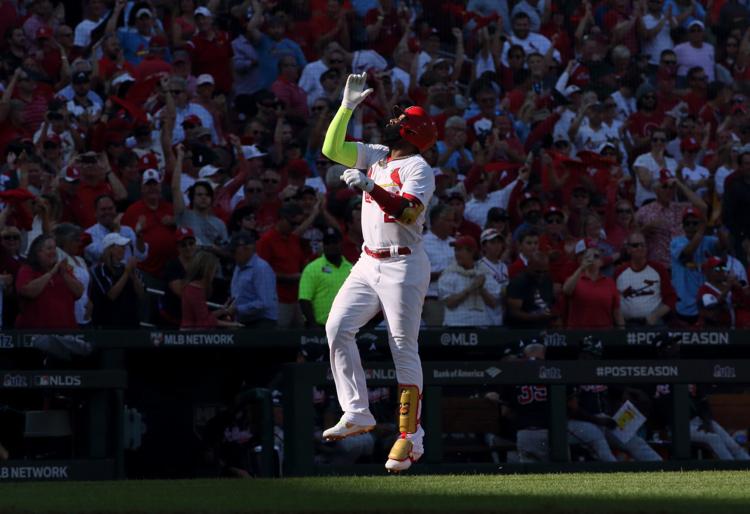 Atlanta Braves vs St. Louis Cardinals, Game 4 NLDS in St. Louis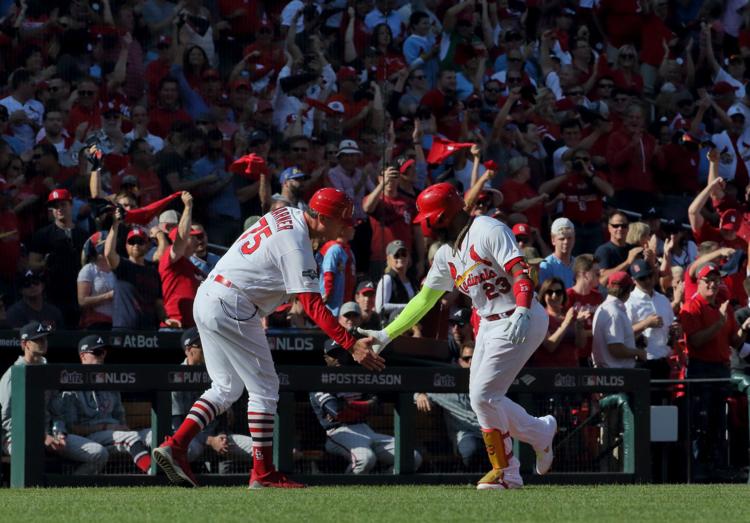 Atlanta Braves vs St. Louis Cardinals, Game 4 NLDS in St. Louis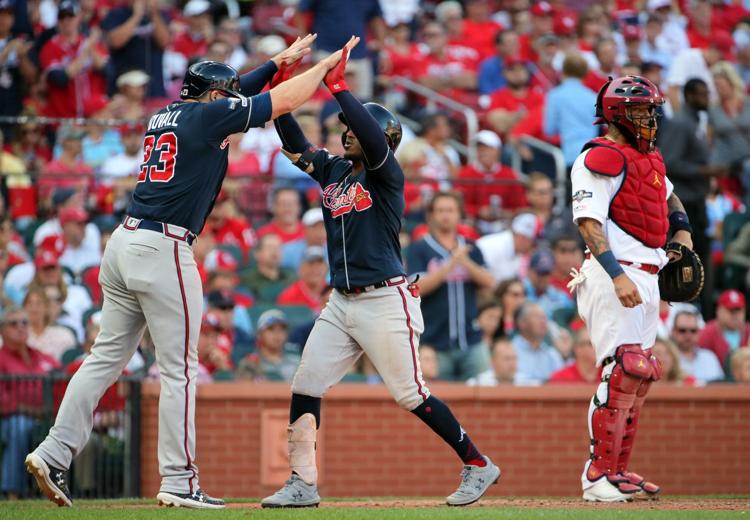 Atlanta Braves vs St. Louis Cardinals, Game 4 NLDS in St. Louis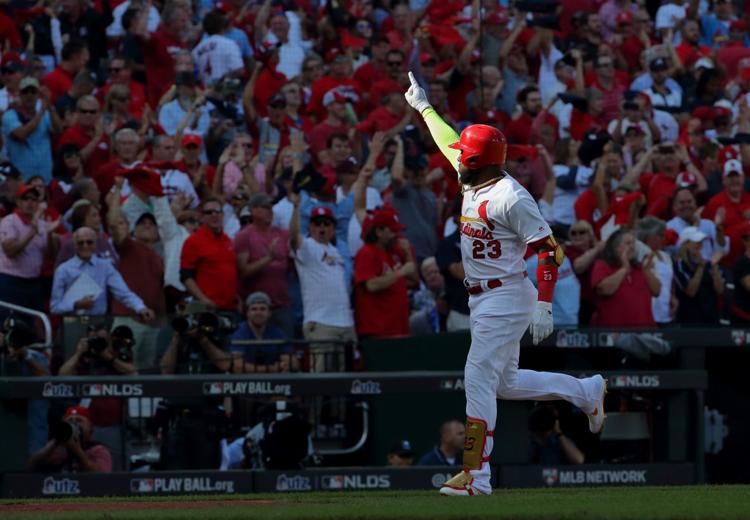 Atlanta Braves vs St. Louis Cardinals, Game 4 NLDS in St. Louis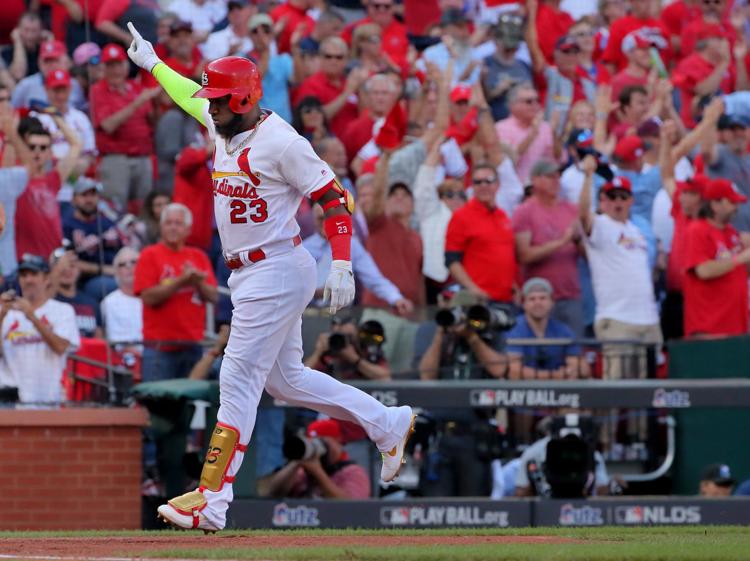 Atlanta Braves vs St. Louis Cardinals, Game 4 NLDS in St. Louis
Atlanta Braves vs St. Louis Cardinals, Game 4 NLDS in St. Louis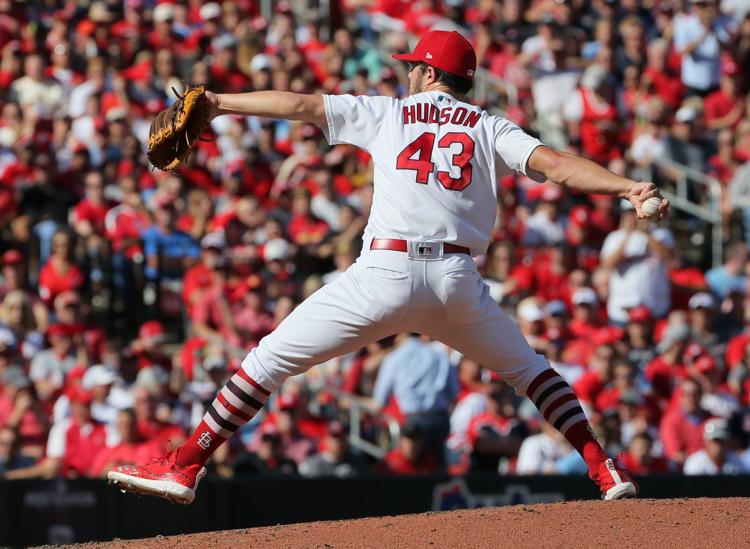 Atlanta Braves vs St. Louis Cardinals, Game 4 NLDS in St. Louis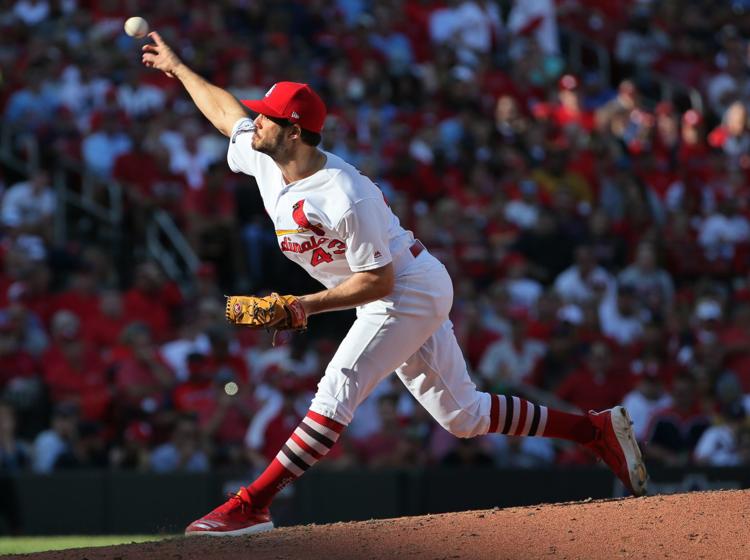 Atlanta Braves vs St. Louis Cardinals, Game 4 NLDS in St. Louis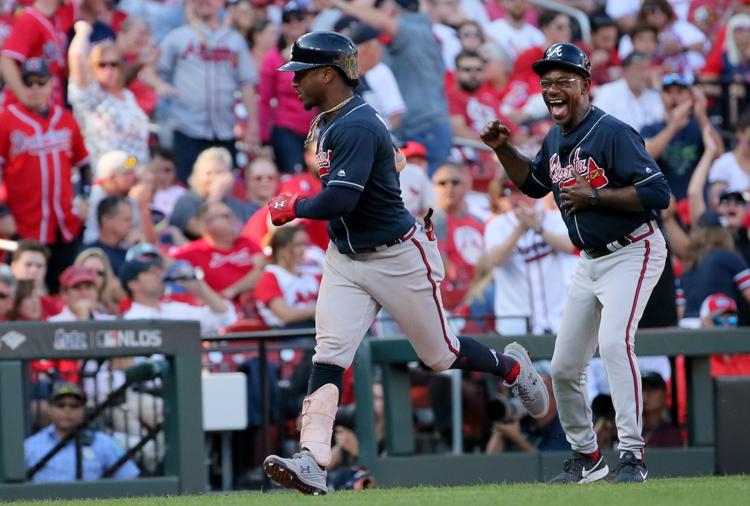 Atlanta Braves vs St. Louis Cardinals, Game 4 NLDS in St. Louis
Atlanta Braves vs St. Louis Cardinals, Game 4 NLDS in St. Louis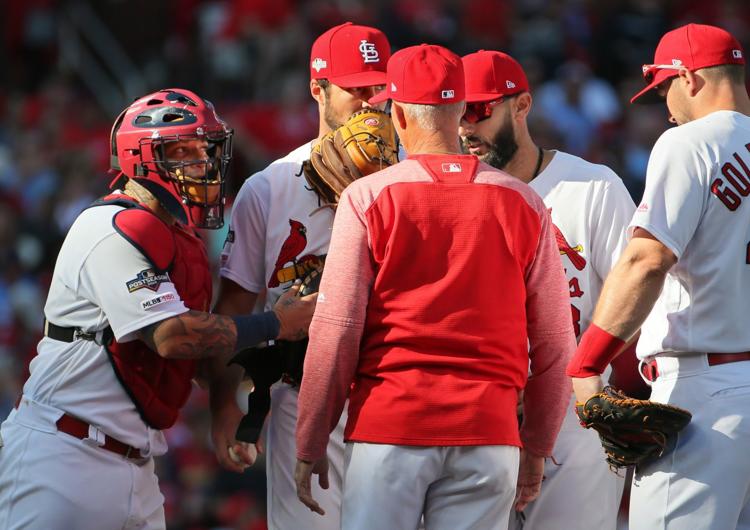 Atlanta Braves vs St. Louis Cardinals, Game 4 NLDS in St. Louis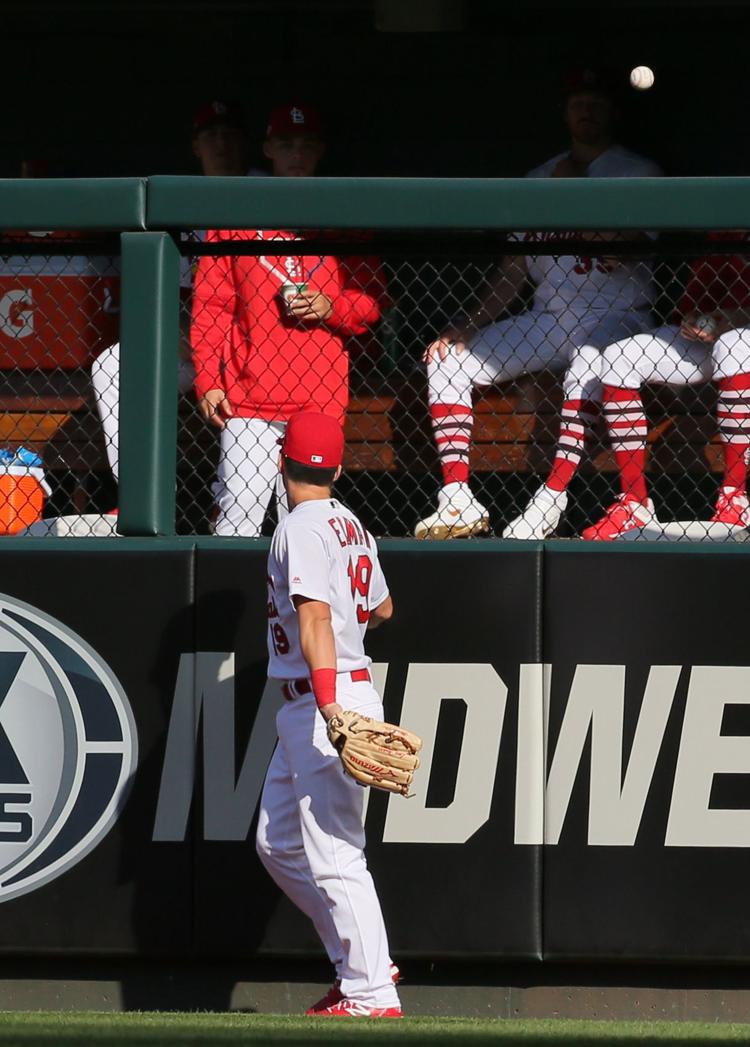 Cardinals force deciding fifth game of the NLDS with a 5-4 win over the Braves in the 10th inning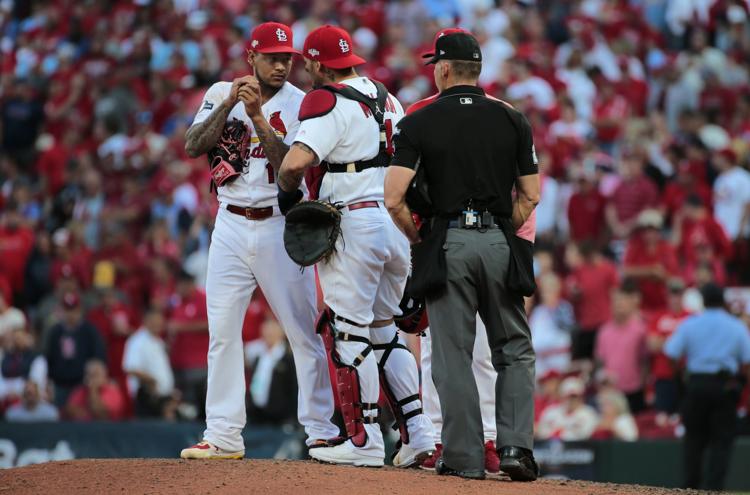 Cardinals force deciding fifth game of the NLDS with a 5-4 win over the Braves in the 10th inning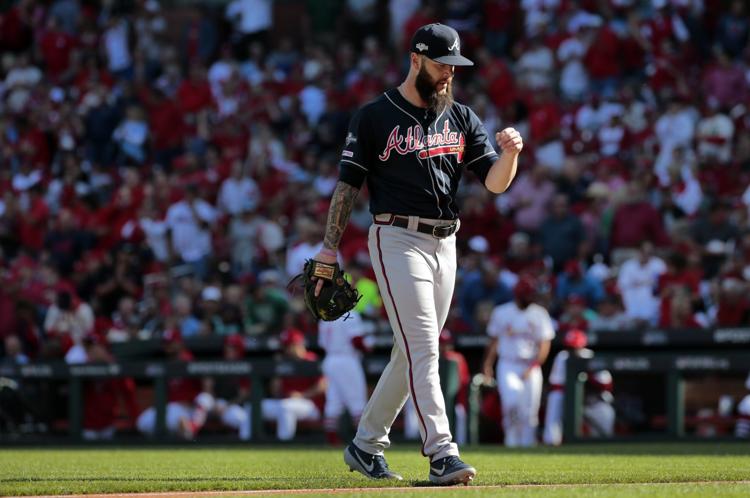 Cardinals force deciding fifth game of the NLDS with a 5-4 win over the Braves in the 10th inning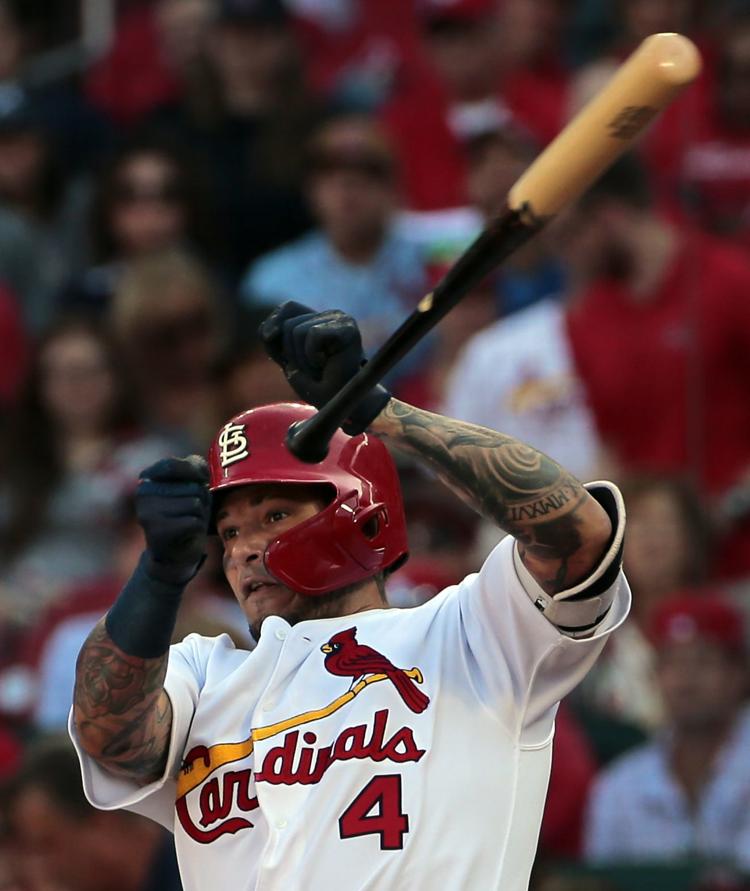 Cardinals force deciding fifth game of the NLDS with a 5-4 win over the Braves in the 10th inning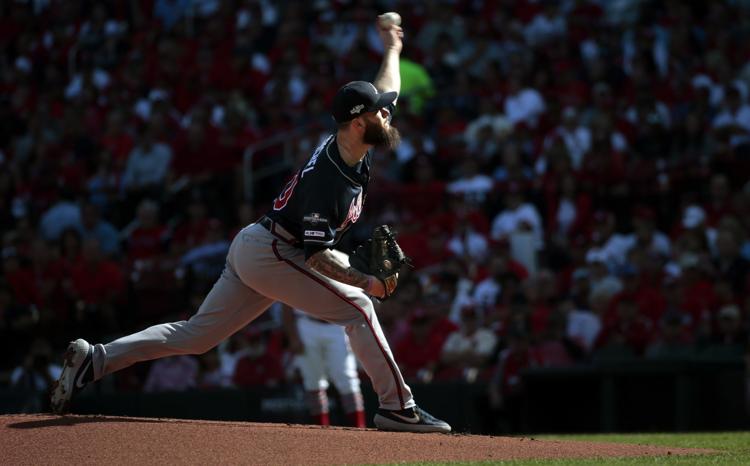 Cardinals force deciding fifth game of the NLDS with a 5-4 win over the Braves in the 10th inning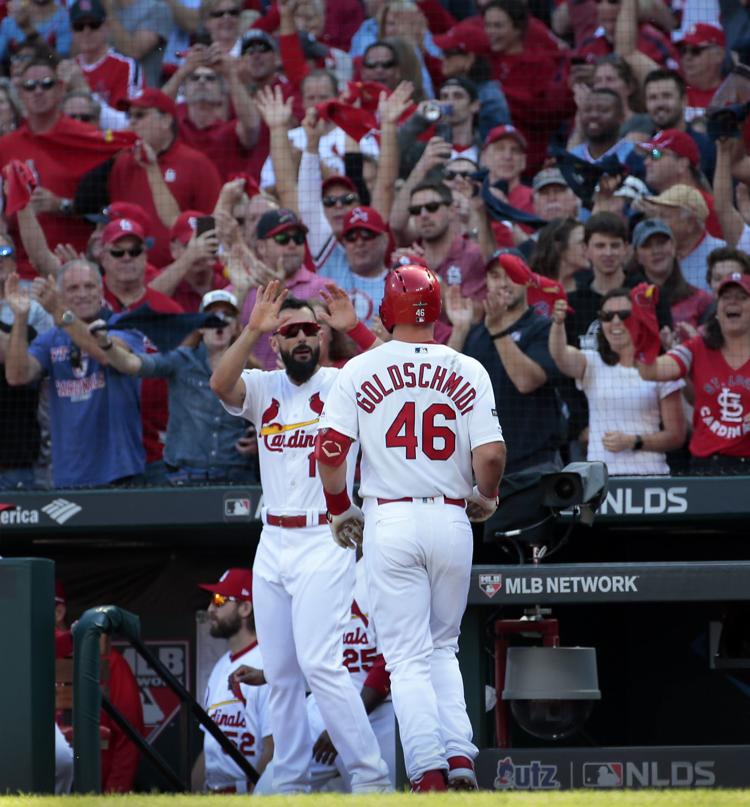 Cardinals force deciding fifth game of the NLDS with a 5-4 win over the Braves in the 10th inning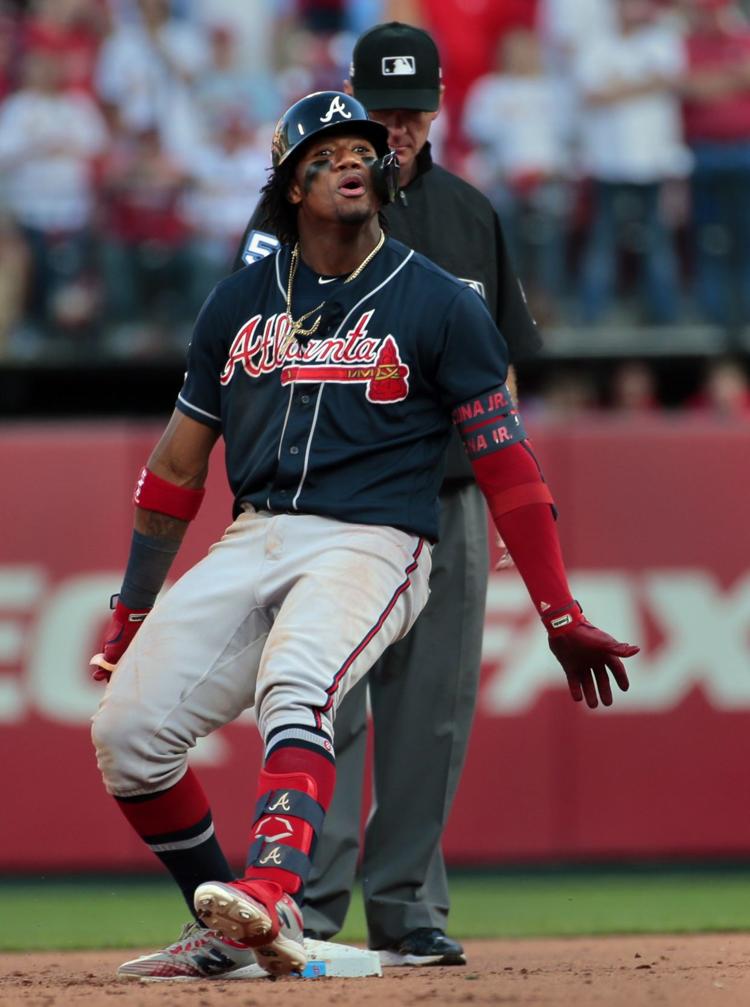 Cardinals force deciding fifth game of the NLDS with a 5-4 win over the Braves in the 10th inning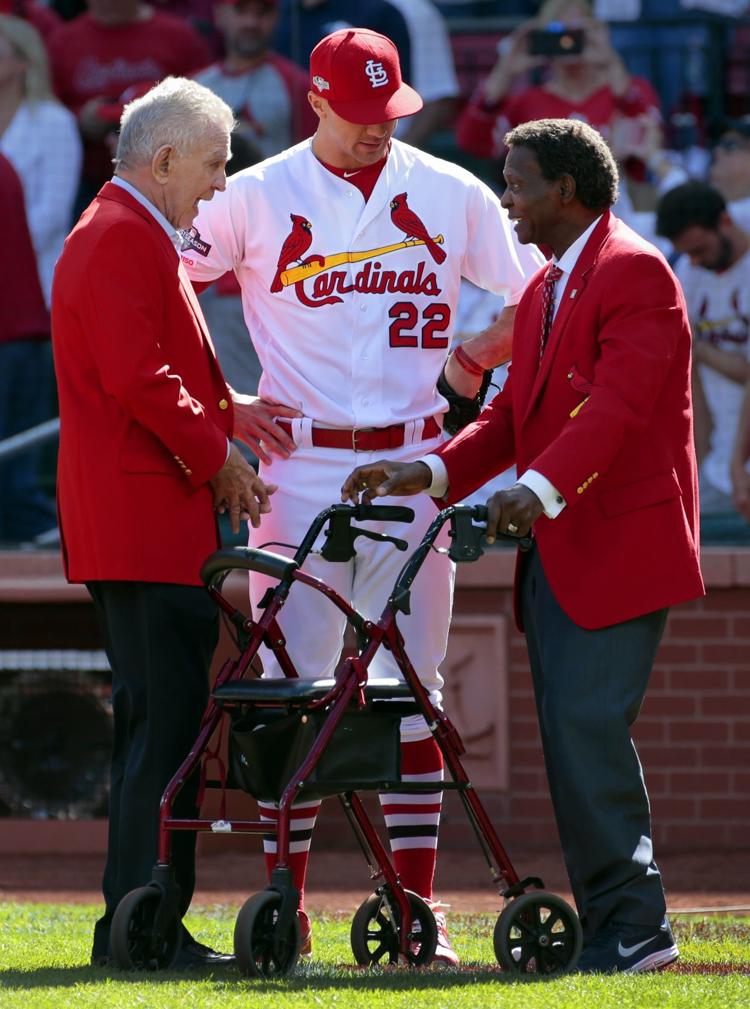 Cardinals force deciding fifth game of the NLDS with a 5-4 win over the Braves in the 10th inning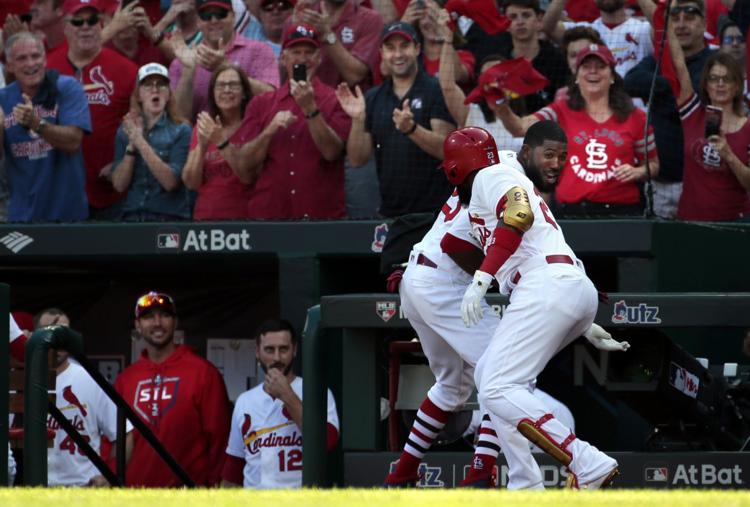 Cardinals force deciding fifth game of the NLDS with a 5-4 win over the Braves in the 10th inning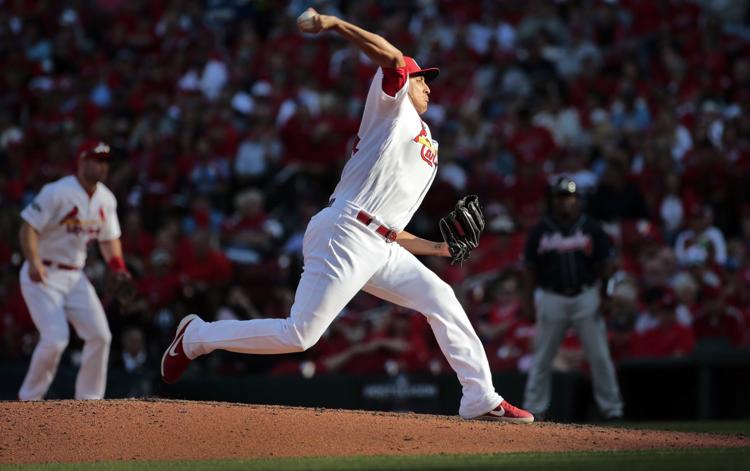 Cardinals force deciding fifth game of the NLDS with a 5-4 win over the Braves in the 10th inning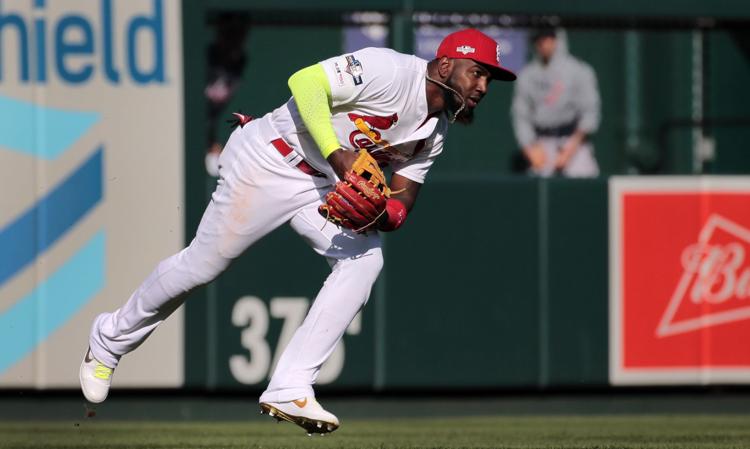 Cardinals force deciding fifth game of the NLDS with a 5-4 win over the Braves in the 10th inning
Cardinals force deciding fifth game of the NLDS with a 5-4 win over the Braves in the 10th inning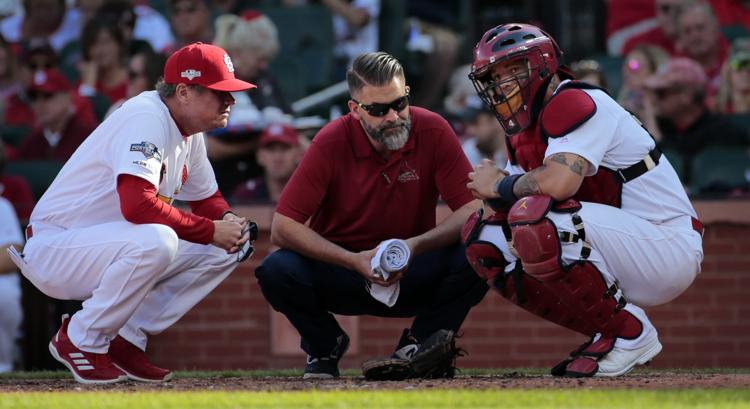 Cardinals force deciding fifth game of the NLDS with a 5-4 win over the Braves in the 10th inning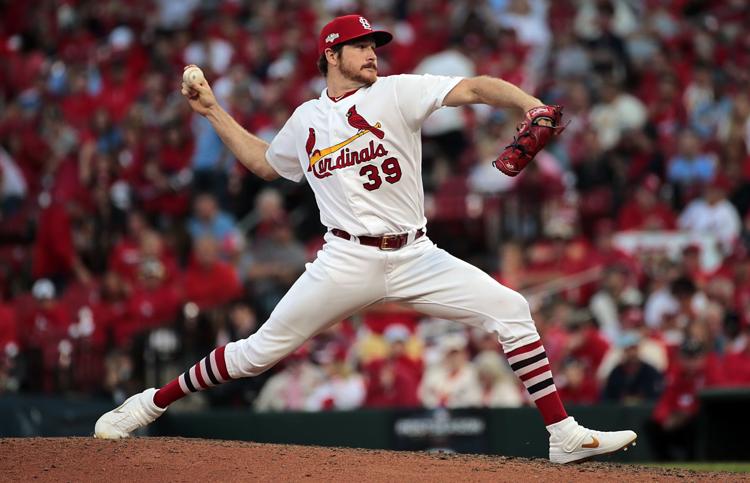 Cardinals force deciding fifth game of the NLDS with a 5-4 win over the Braves in the 10th inning
Atlanta Braves vs St. Louis Cardinals, Game 4 NLDS in St. Louis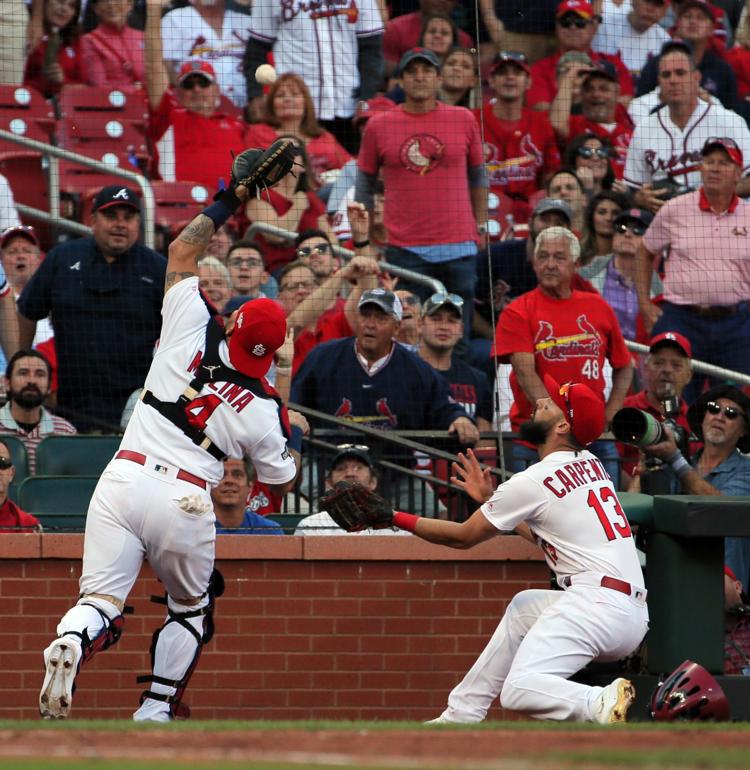 Atlanta Braves vs St. Louis Cardinals, Game 4 NLDS in St. Louis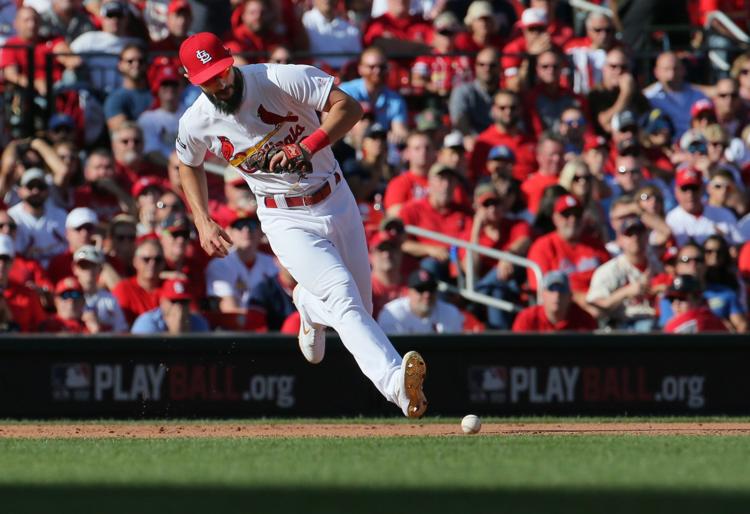 Atlanta Braves vs St. Louis Cardinals, Game 4 NLDS in St. Louis
Atlanta Braves vs St. Louis Cardinals, Game 4 NLDS in St. Louis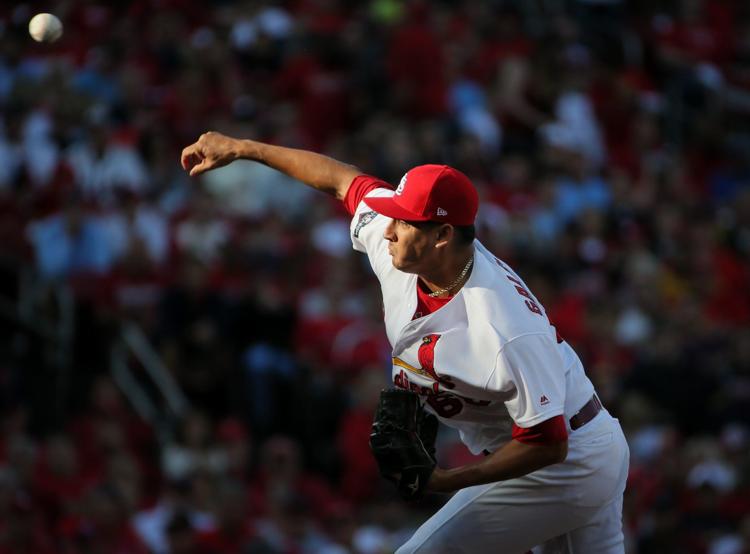 Atlanta Braves vs St. Louis Cardinals, Game 4 NLDS in St. Louis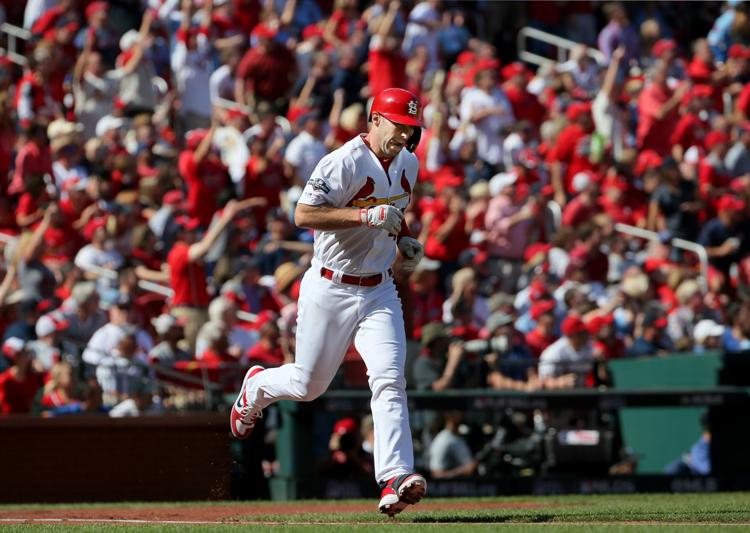 Atlanta Braves vs St. Louis Cardinals, Game 4 NLDS in St. Louis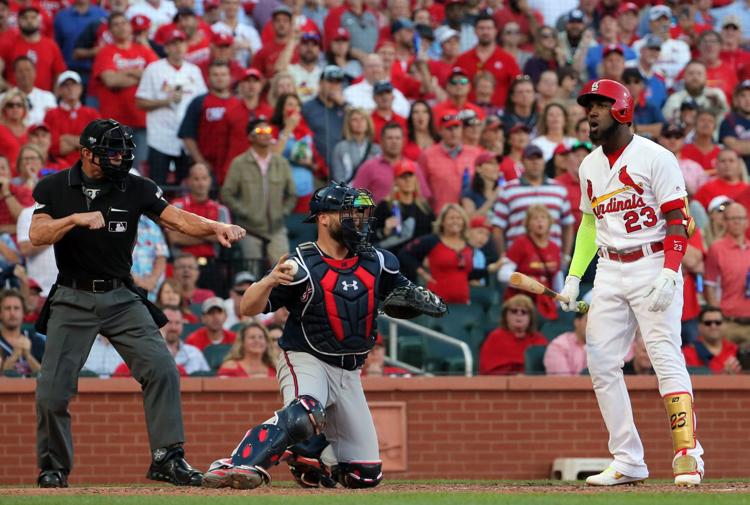 Atlanta Braves vs St. Louis Cardinals, Game 4 NLDS in St. Louis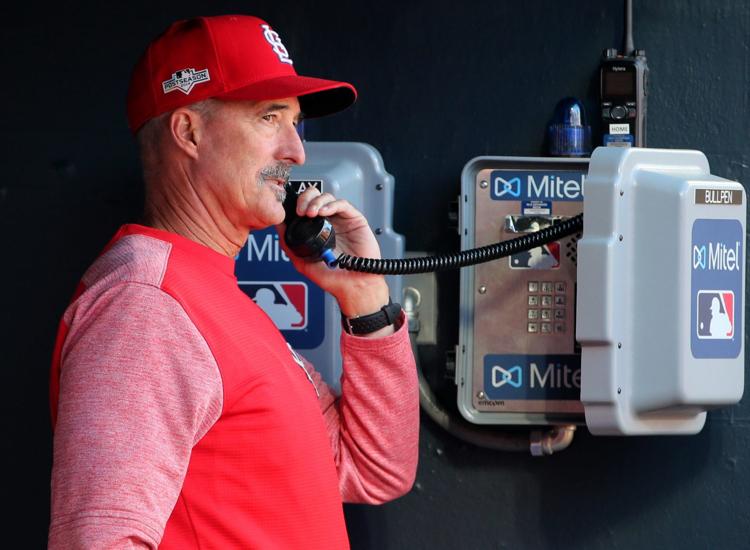 Atlanta Braves vs St. Louis Cardinals, Game 4 NLDS in St. Louis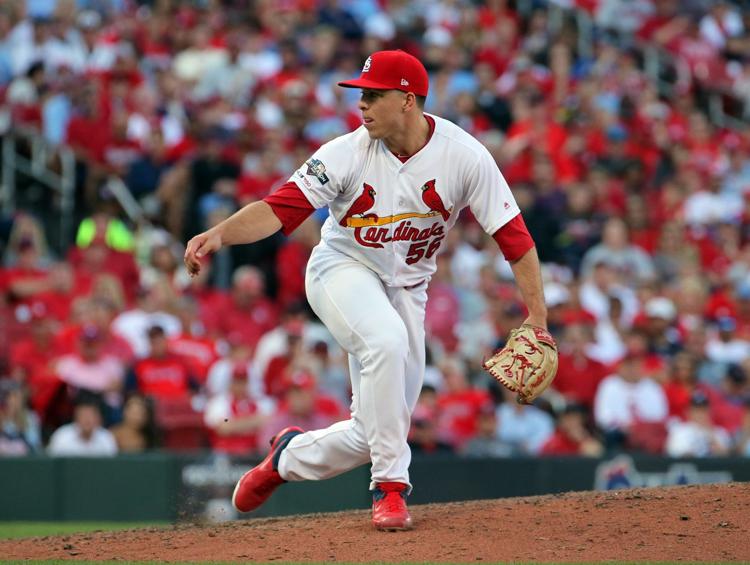 Atlanta Braves vs St. Louis Cardinals, Game 4 NLDS in St. Louis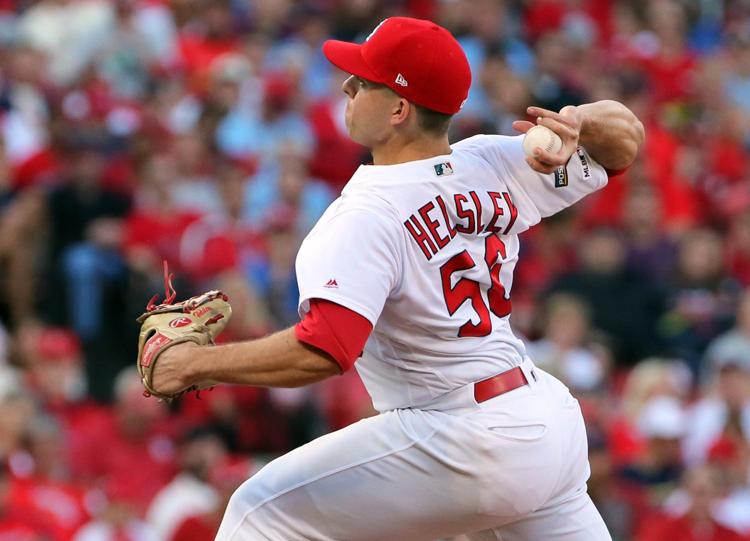 Atlanta Braves vs St. Louis Cardinals, Game 4 NLDS in St. Louis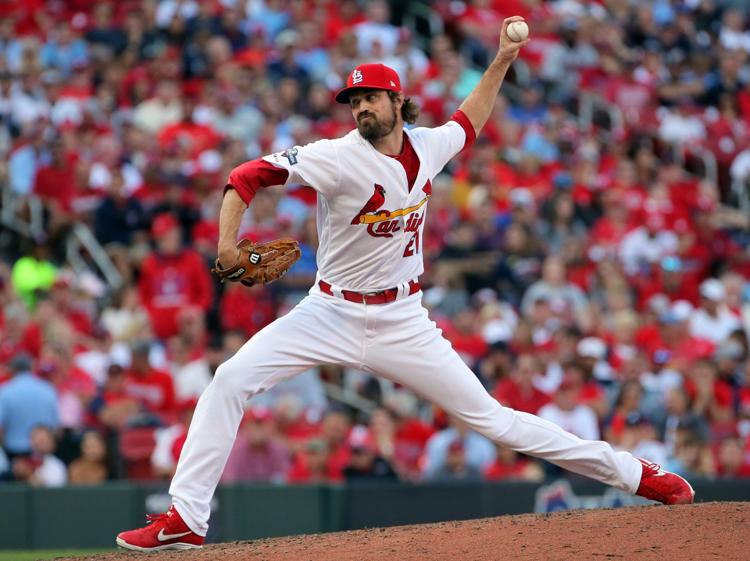 Atlanta Braves vs St. Louis Cardinals, Game 4 NLDS in St. Louis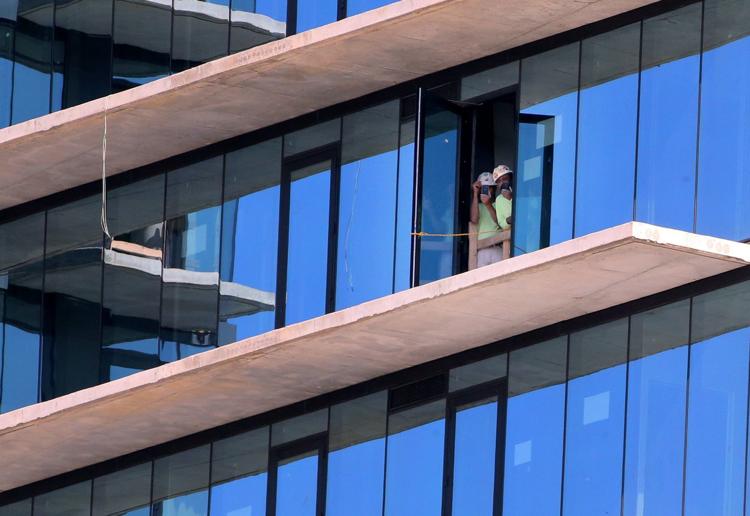 Atlanta Braves vs St. Louis Cardinals, Game 4 NLDS in St. Louis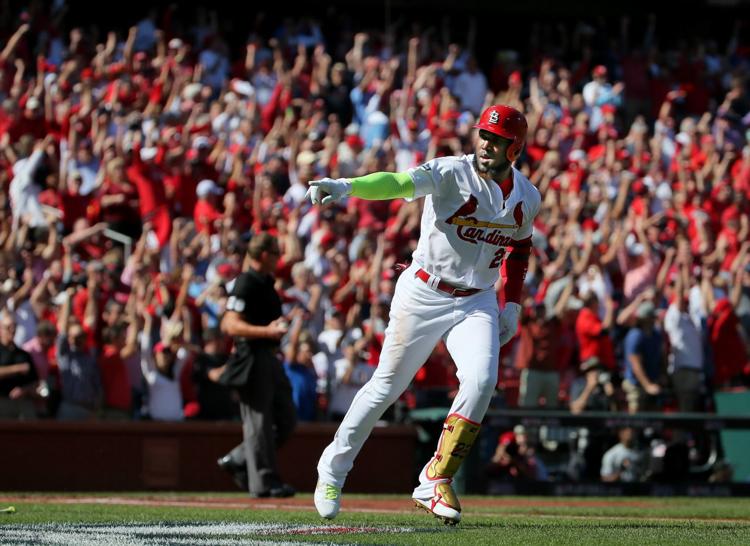 Atlanta Braves vs St. Louis Cardinals, Game 4 NLDS in St. Louis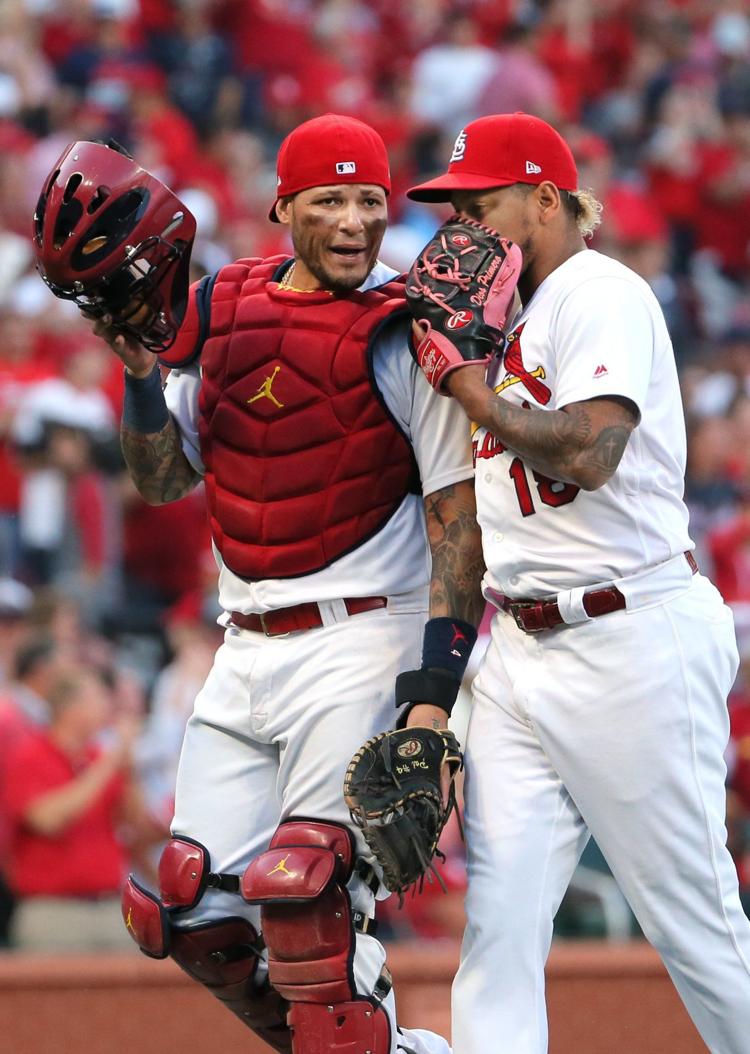 Atlanta Braves vs St. Louis Cardinals, Game 4 NLDS in St. Louis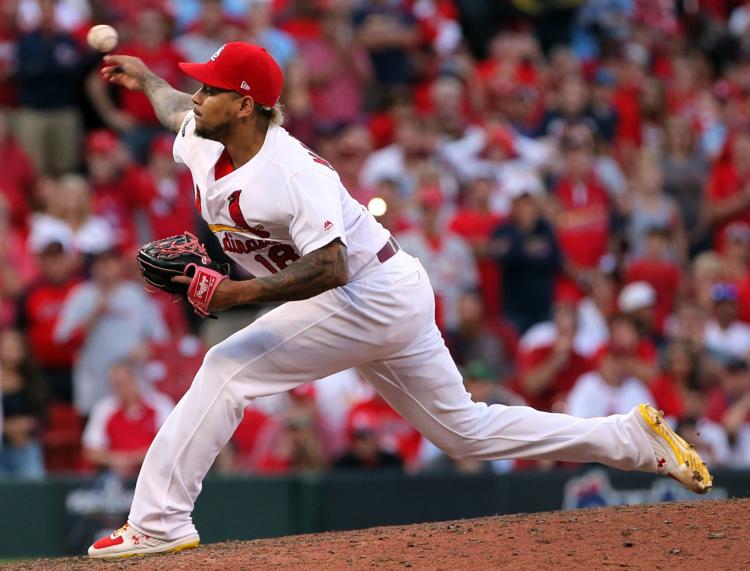 Atlanta Braves vs St. Louis Cardinals, Game 4 NLDS in St. Louis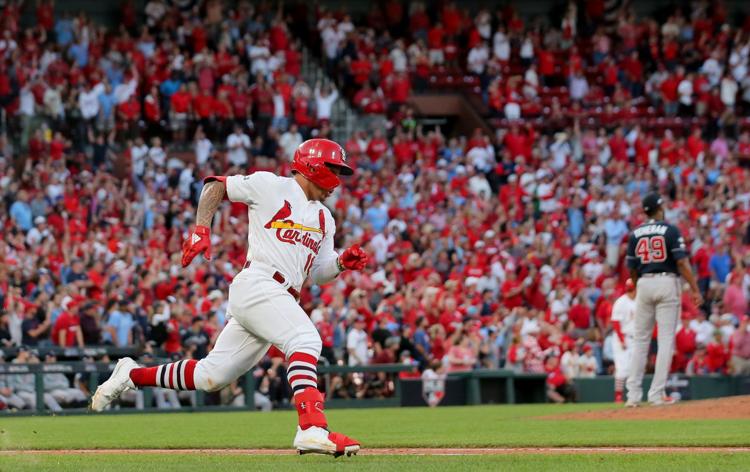 Atlanta Braves vs St. Louis Cardinals, Game 4 NLDS in St. Louis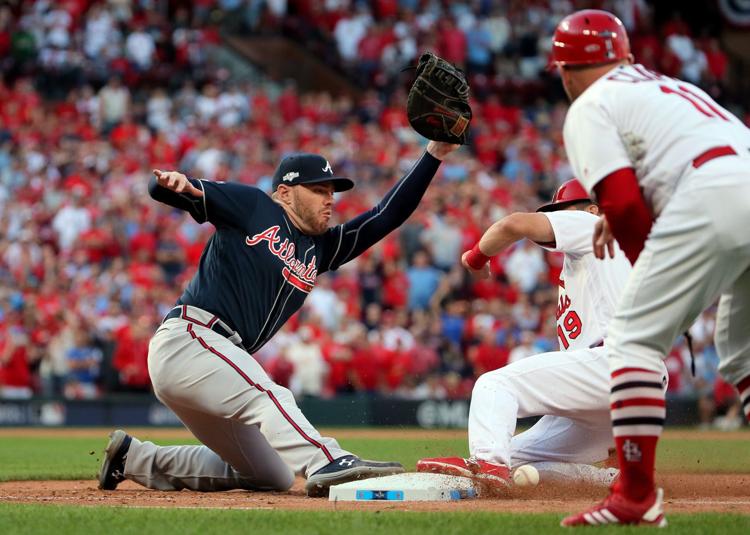 Atlanta Braves vs St. Louis Cardinals, Game 4 NLDS in St. Louis