WASHINGTON – The venue and the ballpark vibe changed but the harrowing results did not. The Washington Nationals outpitched, outplayed, outmaneuvered, and outclassed the Cardinals so outlandishly that they're left with one almost inescapable outcome.
Their season, like their offense, is poised to run out.
In the first National League Championship Series game ever in the nation's capital, a throbbing, often-standing, fever-pitch sellout crowd at Nationals Park saw the locals take a landslide victory, 8-1, against the overmatched Cardinals on Monday. The romp in Game 3 of the NLCS put the Nationals within a win of the first NL pennant in Washington history and the city's first World Series appearance since the New Deal.
Up three games to none, with more wins in the series than the Cardinals have runs, the Nationals can complete a sweep of the best-of-seven series with a victory Tuesday, at home.
They've left no debate about which team has been most dominant. The Cardinals have yet to have a lead in 27 innings of this series and left their best baseball behind in Atlanta.
"We have to (find it), otherwise the season is going to be over," said first baseman Paul Goldschmidt, who had four of the Cardinals' 16 strikeouts Monday. "We haven't scored. We haven't executed on offense. It starts with me. I haven't done anything this series. The results speak for themselves. If we can score some runs the lead will take care of itself. Two runs in three games — it's tough to have a lead with that. We have to win one game. Every time we win we get to play another one.
"If we can't win the next game, nothing else matters."
No NL team has rallied from an 0-3 deficit to win a series.
Like Anibal Sanchez and Max Scherzer before him and without the aid of midday shadows, Stephen Strasburg retired the Cardinals in order on 10 pitches in the first inning and set the tone for the rest of the game. The righthander struck out 12, defied the Cardinals with his trapdoor changeup, did not walk a batter, and after seven innings had allowed only a single unearned run.
It's the only run a Washington starter has allowed in this series.
The Nationals' approach against the Cardinals' offense reveals their opinion of it, too. They're challenging the lineup, coming after it with strikes, not tricks. They're daring the Cardinals. Sanchez and Scherzer peppered the strike zone with off-speed pitches, and Strasburg did the same by taking advantage of plate umpire Bill Miller's generous edges and then working out from there with his changeup. In 21 1/3 innings, Nationals starters have walked three batters. They are suffocating the offense at the plate. Strasburg struck out Cardinals' first baseman Goldschmidt three times Monday. Leadoff hitter Dexter Fowler struck out three times.
Other than Marcell Ozuna's double in the second inning, the Cardinals didn't get a ball to the outfield against Strasburg in the first three innings.
The Nats will stay in the zone as long as the Cardinals stay in the infield.
"We all know that we've really missed a lot of pitches that we could have done more with," infielder Kolten Wong said. "Collectively, as a team, we know we've been missing pitches. When you do that against this pitching staff they're going to run and they're going to run and they're going to run and they're going to take advantage of it. We've been missing our pitches. Me, for sure. I've been missing some pitches, and these guys know how to take advantage of that."
The Nats starters extended their scoreless streak to 25 2/3 innings, the longest in the postseason since the Giants pitched a shutout for the entirety of the 1905 World Series. The Nats could be doing that if not for two misplays that gifted the Cardinals their only runs in three games. It took Michael A. Taylor's misread of a fly ball in center late in Game 2 to give the Cardinals their first run of the series, and on Monday a slip, fall, and then wild throw by left fielder Juan Soto allowed Jose Martinez to score.
Martinez was the Cardinals' twist to their lineup, and he responded with two hits. Washington also shifted its lineup, bringing back Victor Robles from a hamstring injury and starting him in center. Robles' singled to start the Nats' rally in the third, and he homered in the sixth to extend the Nats' lead.
In Robles' first three at-bats of the series he scored two runs, matching the Cardinals' offensive output in their 91 at-bats.
"We've got to get a lead at some point in this series," manager Mike Shildt said. "Hard to win a game if you can't get a lead. We've got to figure out a way to create some offense and be able to hold it there."
The Cardinals' no-trace offense puts pressure on other facets of their game, and each found a way to snap in Game 3. What the Cardinals had to do so well for so long this season just to get this far came apart so fast on them in the defining innings of Monday's mess.
The Cardinals made it a point during spring training to become a better defense and a better baserunning team, and did so by many metrics. They led the National League in steals. They were more aggressive, yet also more successful when taking the extra base. And then in the third inning, after his leadoff double, Ozuna was caught straying from second on a groundball, and Strasburg got an escape hatch by tagging him out.
The defense frayed in the third. All four runs will show up as earned in the box score, but that's misleading. With two outs and one run in, Anthony Rendon, the Nats' MVP this season, pulled a fly ball to left field. It was more can't-miss than can of corn, and yet Ozuna slid and had it go off his glove. Awarded a double on the play, Rendon also got the RBI for a 2-0 lead. A full-count walk to Juan Soto brought up veteran Howie Kendrick.
Against Kendrick, Jack Flaherty held onto a pitch too long and put it in the dirt near catcher Yadier Molina's right foot. The ball got past Molina, allowing both runners to move into scoring position. Flaherty's line will show a wild pitch. It could have been a passed ball.
The next pitch was definitely a double. No scoring decision needed.
Kendricks' first of three doubles Monday doubled the Nats' lead, 4-0, and hastened Flaherty's departure from the start while also leaving his ERA unfairly bruised. Flaherty allowed four runs on five hits and two walks. Three of the runs came as a result of or after Ozuna's misplay in left field. Seven of the Nats' eight runs came with two outs. Brief with his comments, Flaherty said he was "one pitch away there" from the inning ending and he didn't get it past Kendrick.
Ozuna walked past reporters without comment Monday.
Another loss and there won't be much to talk about.
"There is no concession speech being written," Shildt said. "This is a team that can absolutely win four games in a row, and clearly we have to start (now), and we've got to get after it, which we will, and we have. Anybody who's seen this team, we're obviously, clearly, in a tough spot. There's precedent for it. This team has created its own precedent."
St. Louis Cardinals vs Washington Nationals, Game 3 NLCS in Washington
National League Championship Series moves to Washington for Game 3 against the Cardinals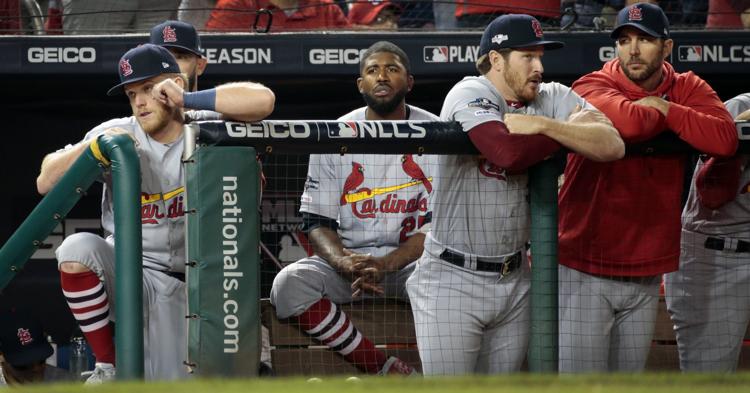 NLCS Game 3 of Cardinals and Nationals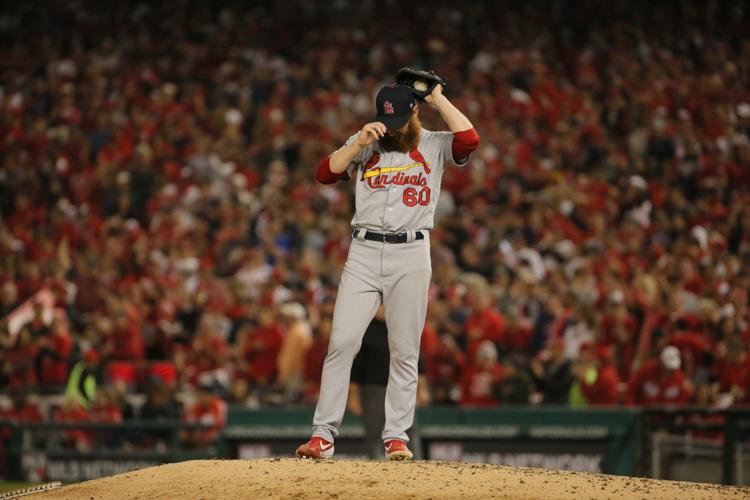 Nationals beat Cardinals 8-1 in Game 3 of National League Championship Series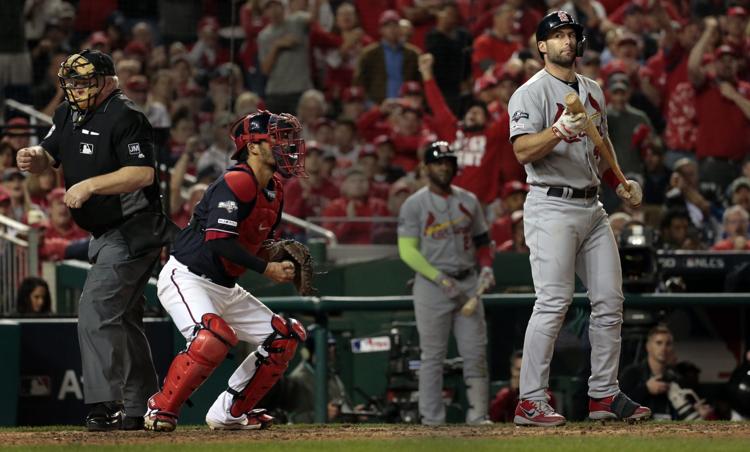 National League Championship Series moves to Washington for Game 3 against the Cardinals
National League Championship Series moves to Washington for Game 3 against the Cardinals

National League Championship Series moves to Washington for Game 3 against the Cardinals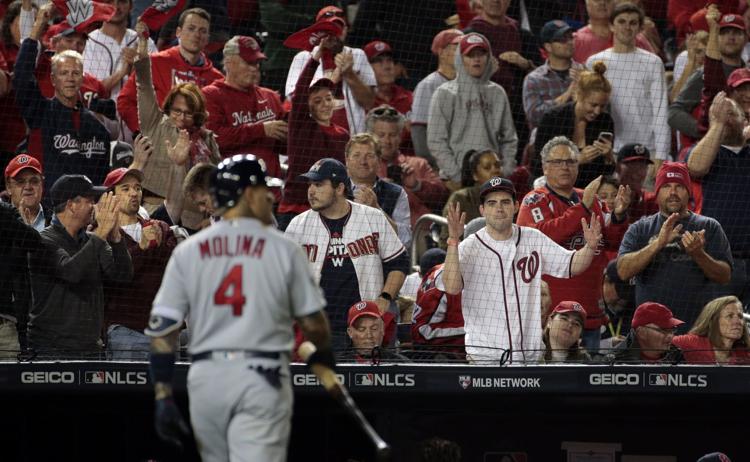 National League Championship Series moves to Washington for Game 3 against the Cardinals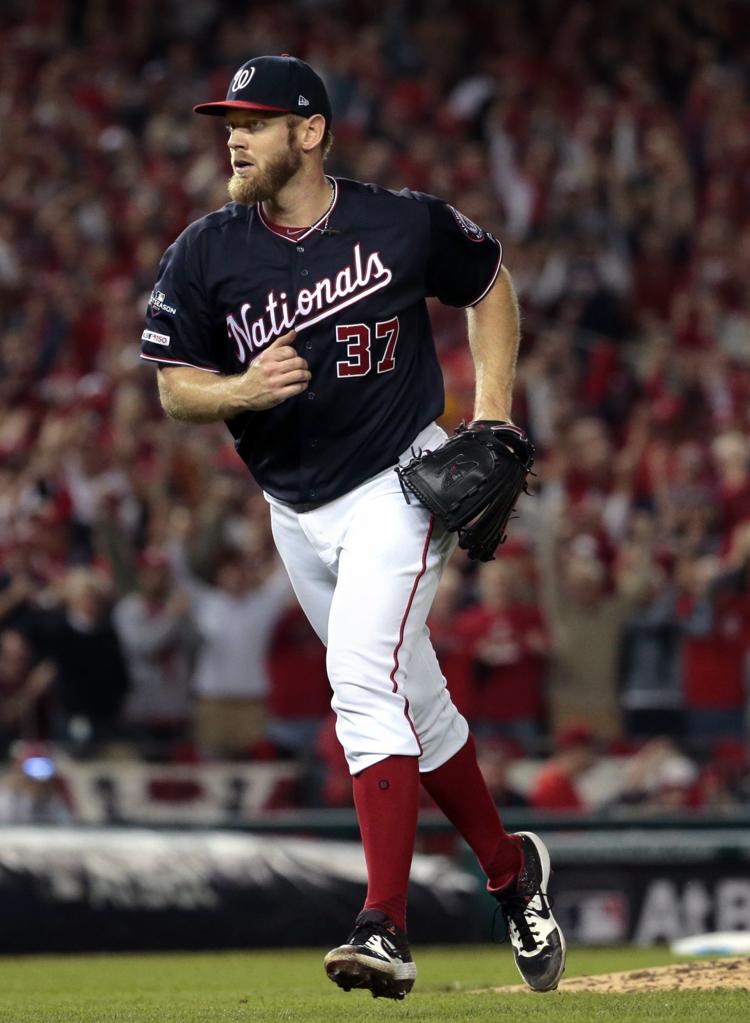 St. Louis Cardinals vs Washington Nationals, Game 3 NLCS in Washington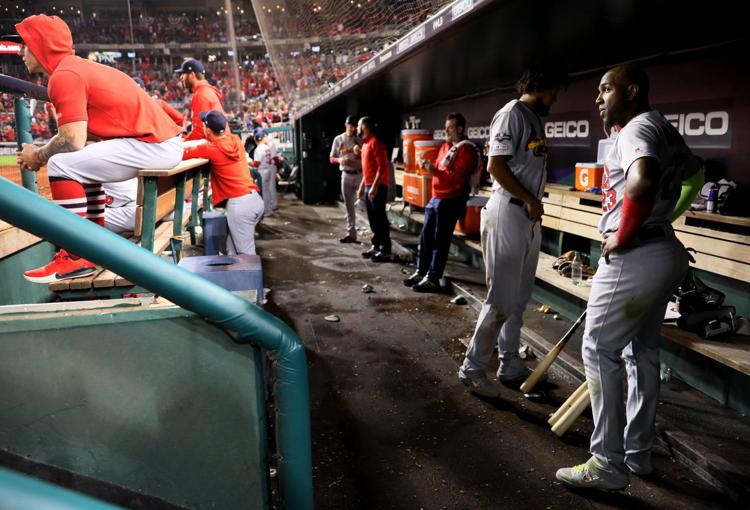 St. Louis Cardinals vs Washington Nationals, Game 3 NLCS in Washington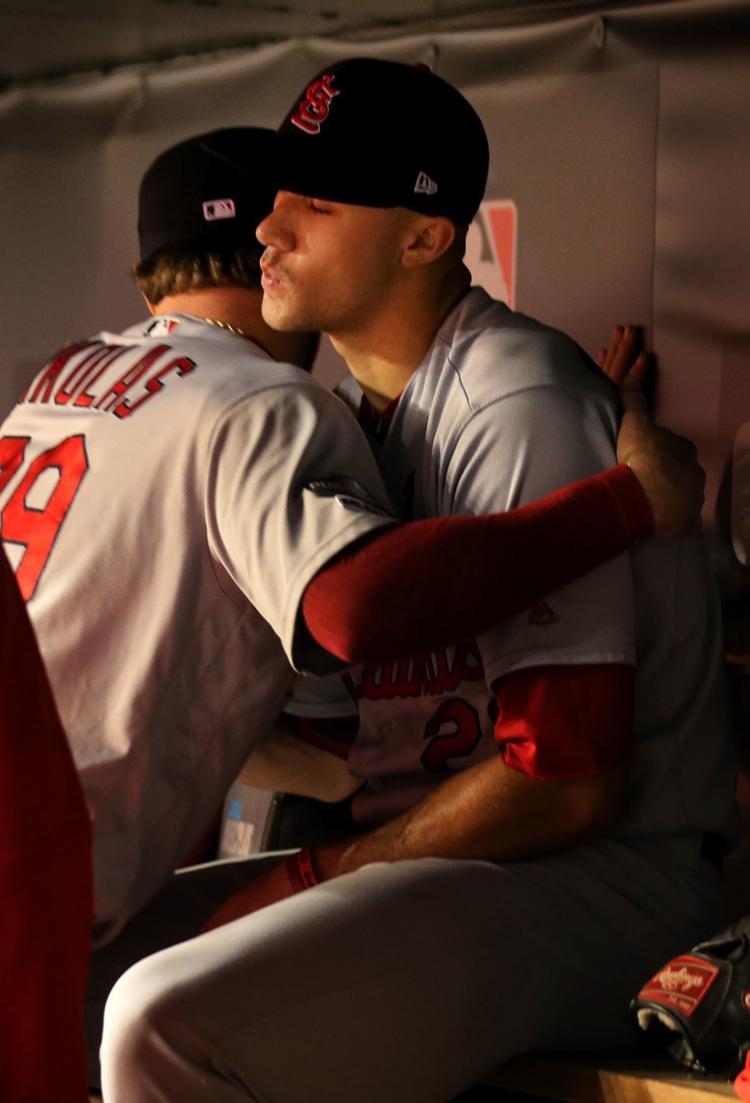 NLCS Game 3 of Cardinals and Nationals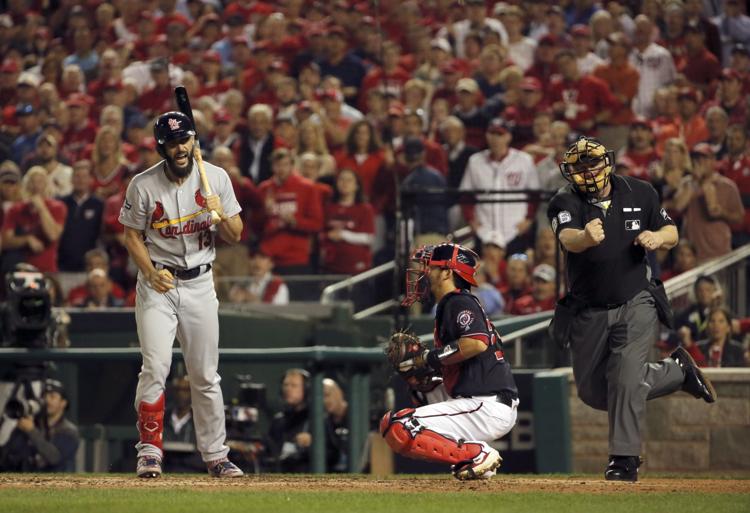 NLCS Game 3 of Cardinals and Nationals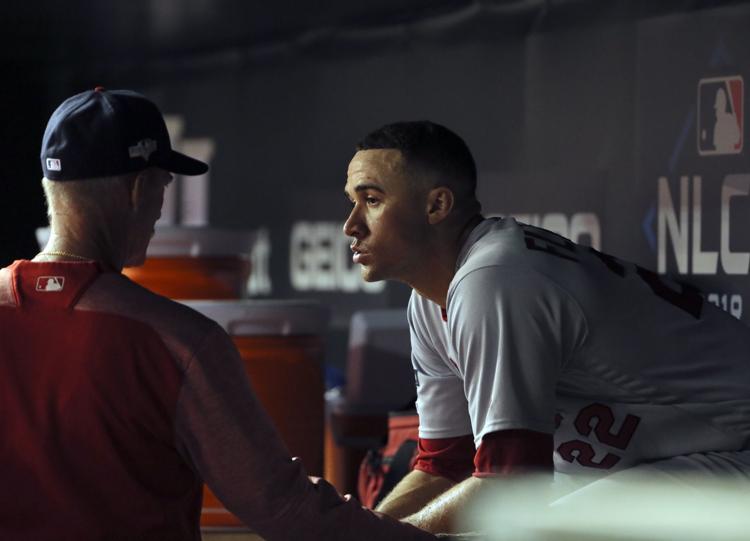 NLCS Game 3 of Cardinals and Nationals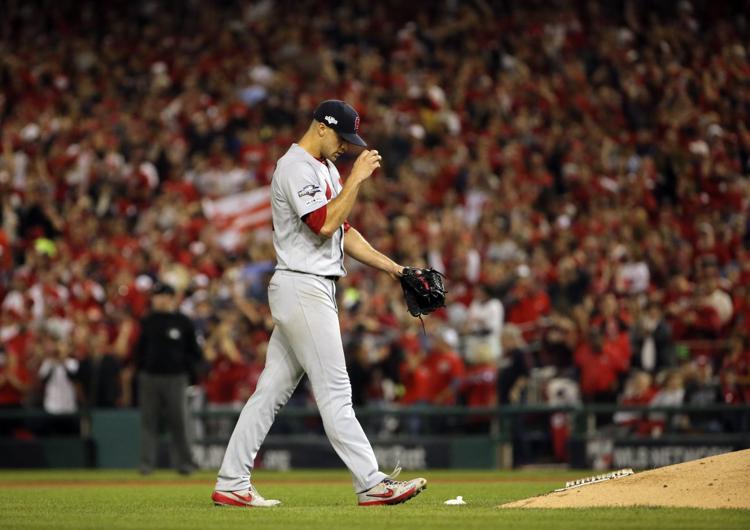 National League Championship Series moves to Washington for Game 3 against the Cardinals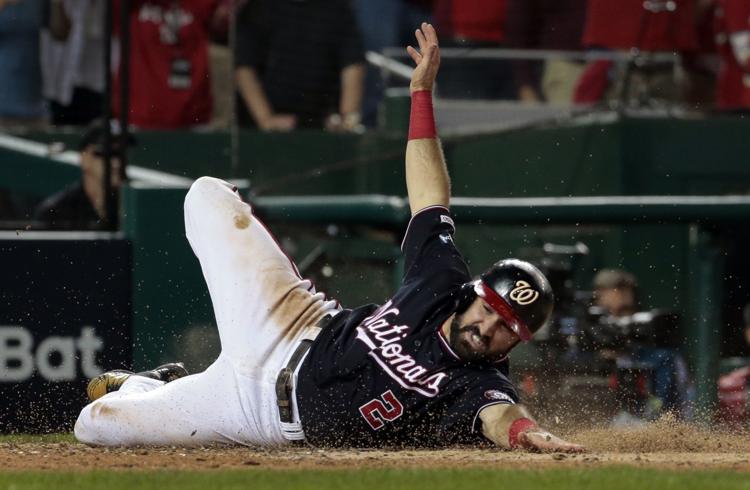 NLCS Game 3 of Cardinals and Nationals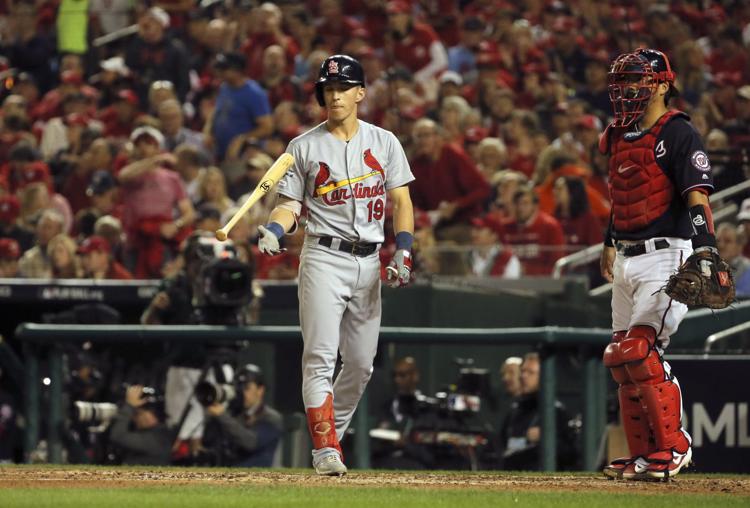 NLCS Game 3 of Cardinals and Nationals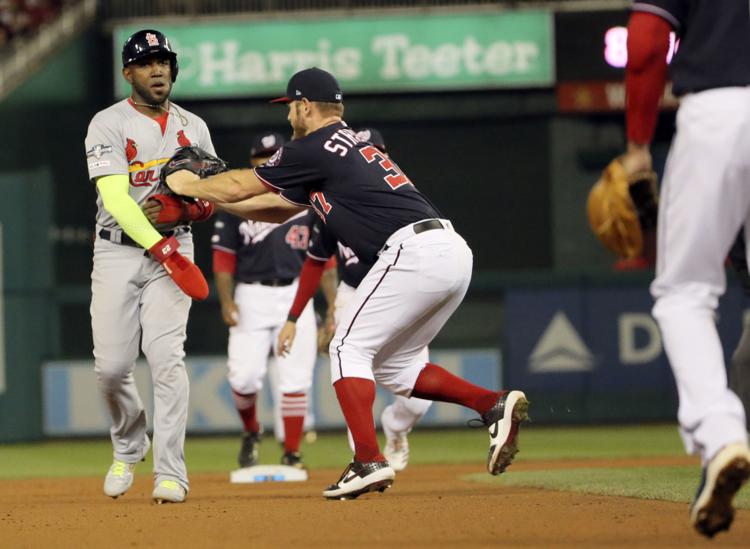 NLCS Game 3 of Cardinals and Nationals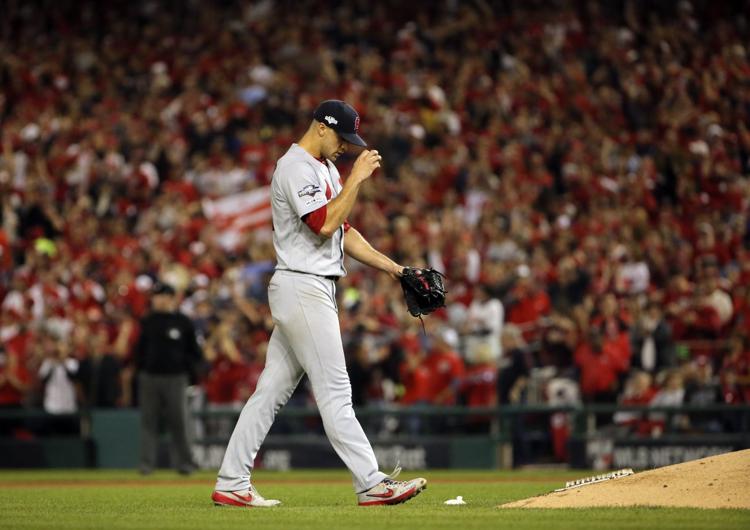 NLCS Game 3 of Cardinals and Nationals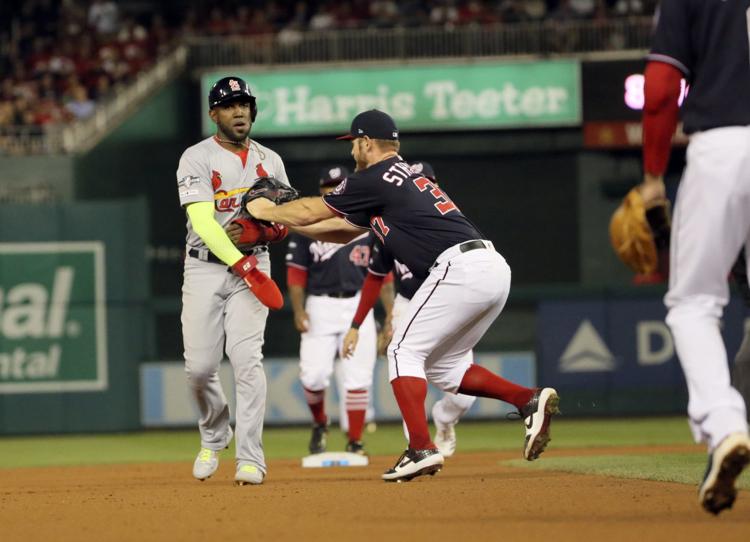 National League Championship Series moves to Washington for Game 3 against the Cardinals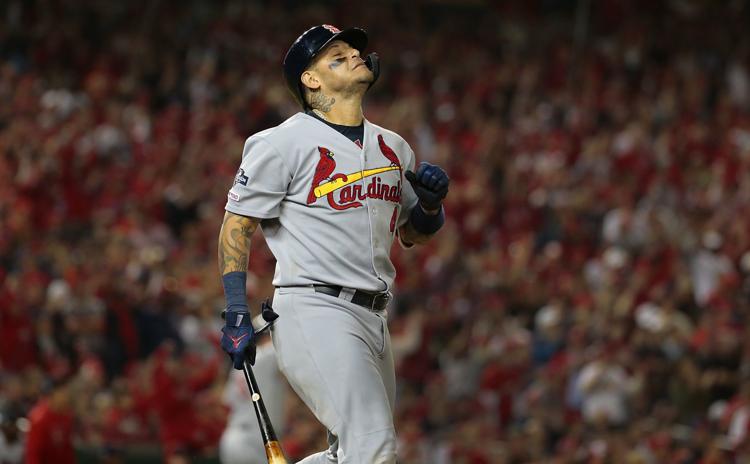 National League Championship Series moves to Washington for Game 3 against the Cardinals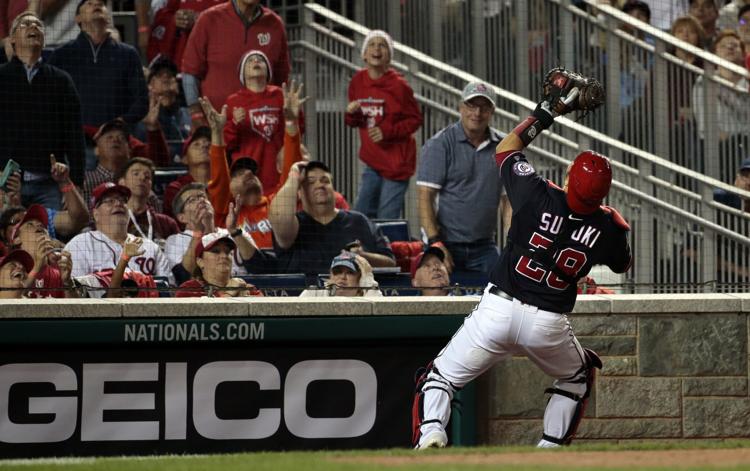 National League Championship Series moves to Washington for Game 3 against the Cardinals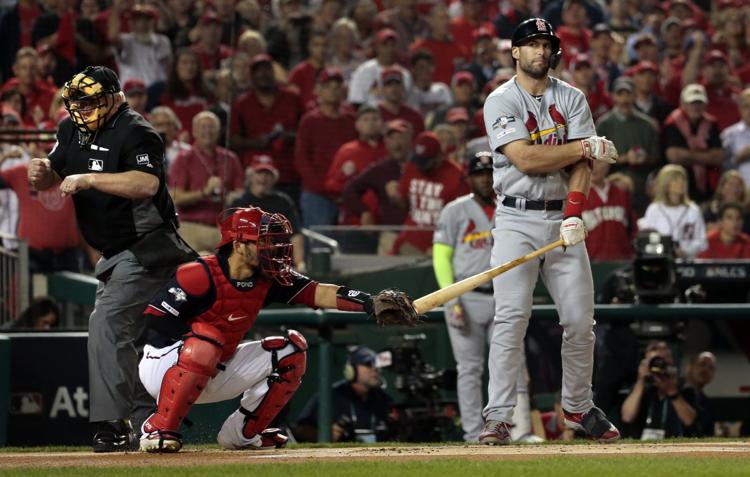 National League Championship Series moves to Washington for Game 3 against the Cardinals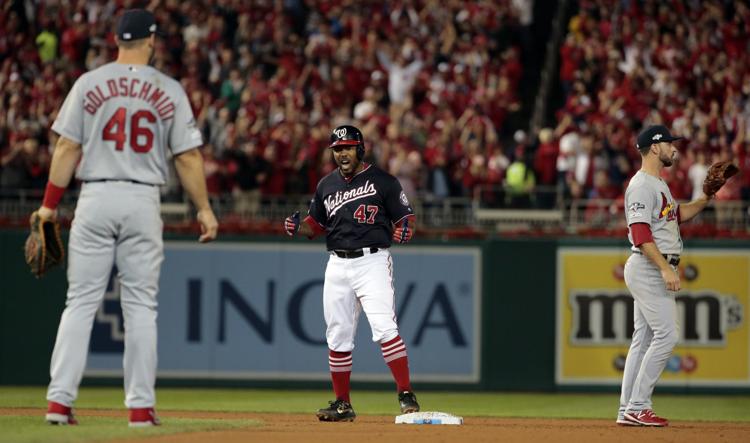 NLCS Game 3 of Cardinals and Nationals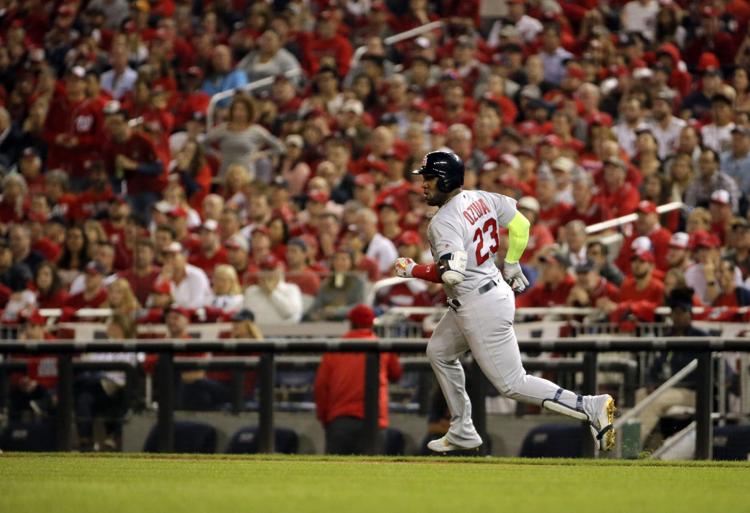 NLCS Game 3 of Cardinals and Nationals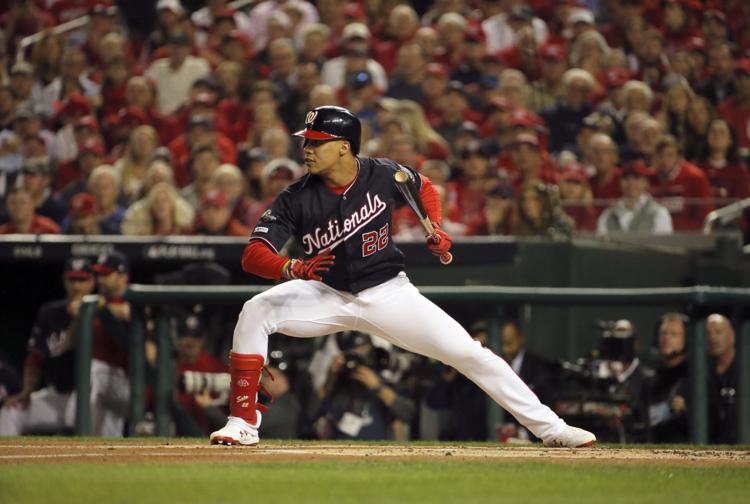 NLCS Game 3 of Cardinals and Nationals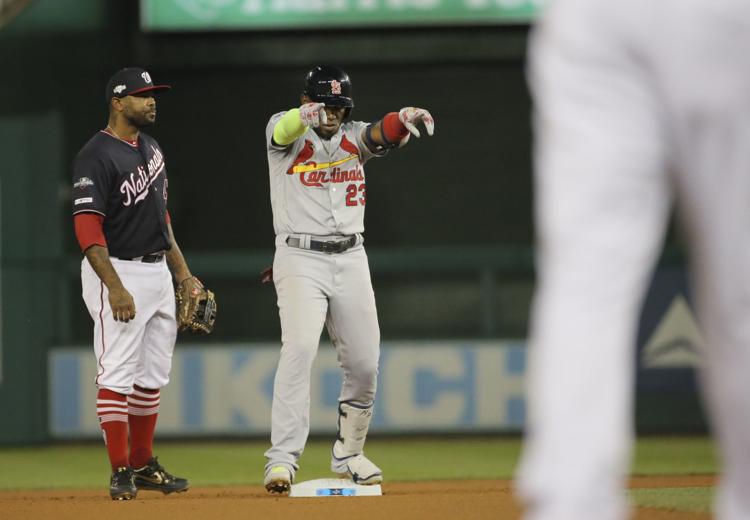 NLCS Game 3 of Cardinals and Nationals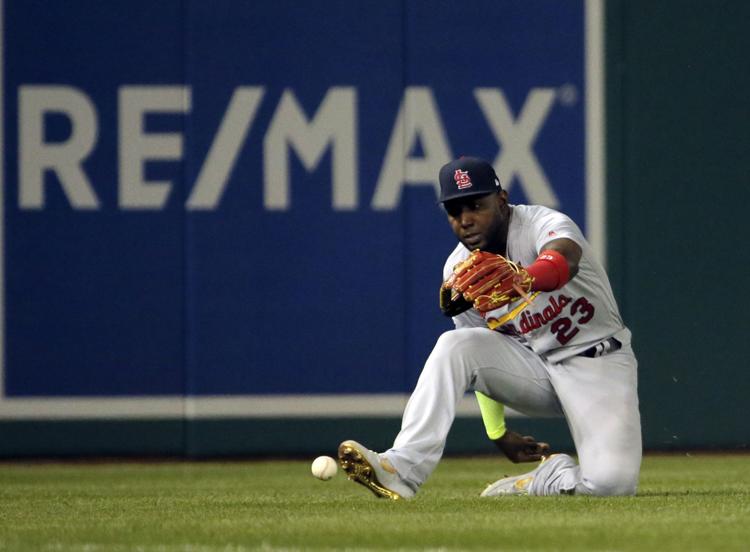 National League Championship Series moves to Washington for Game 3 against the Cardinals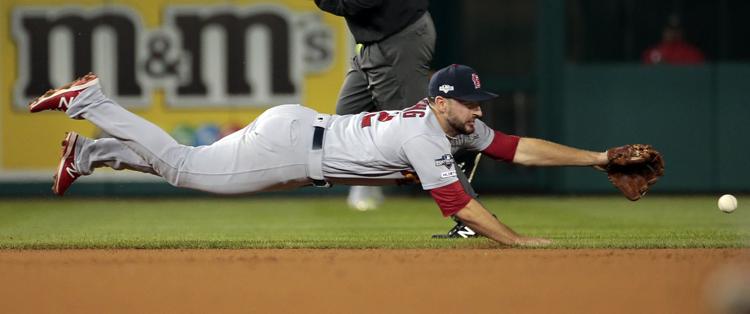 National League Championship Series moves to Washington for Game 3 against the Cardinals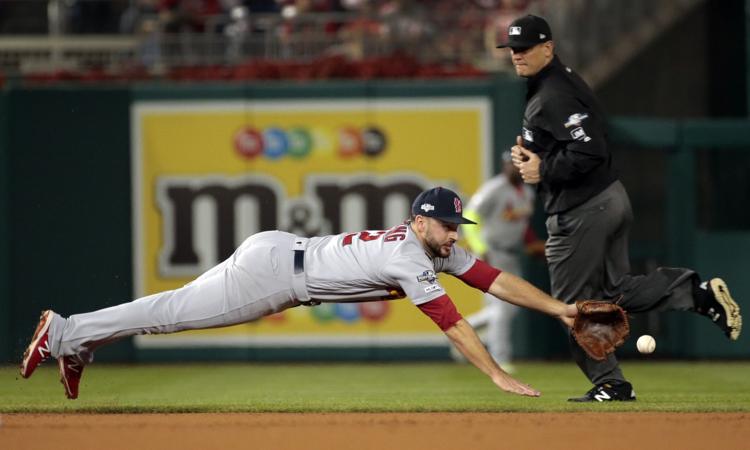 NLCS Game 3 of Cardinals and Nationals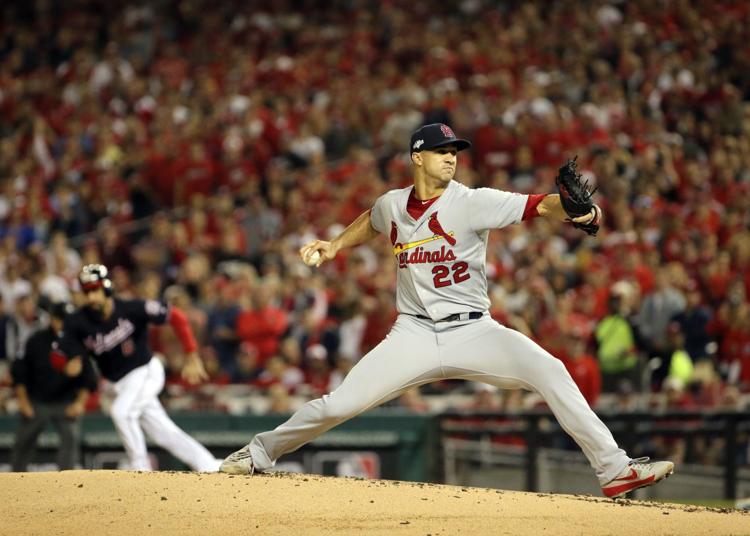 National League Championship Series moves to Washington for Game 3 against the Cardinals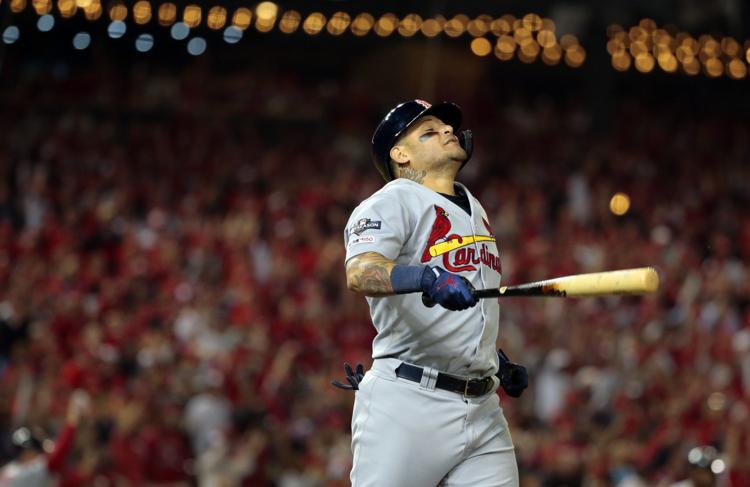 NLCS Game 3 of Cardinals and Nationals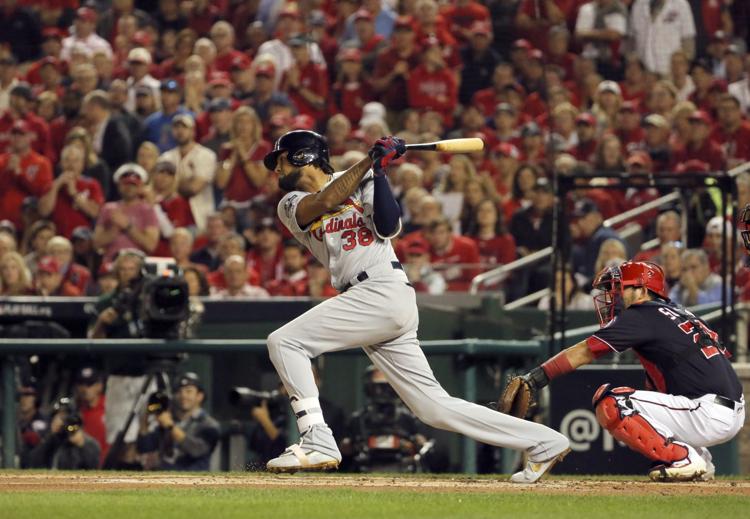 cards vs nats 02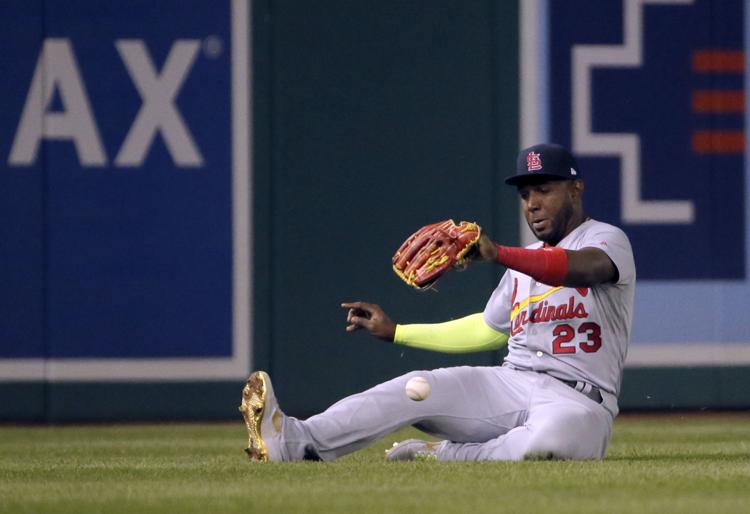 National League Championship Series moves to Washington for Game 3 against the Cardinals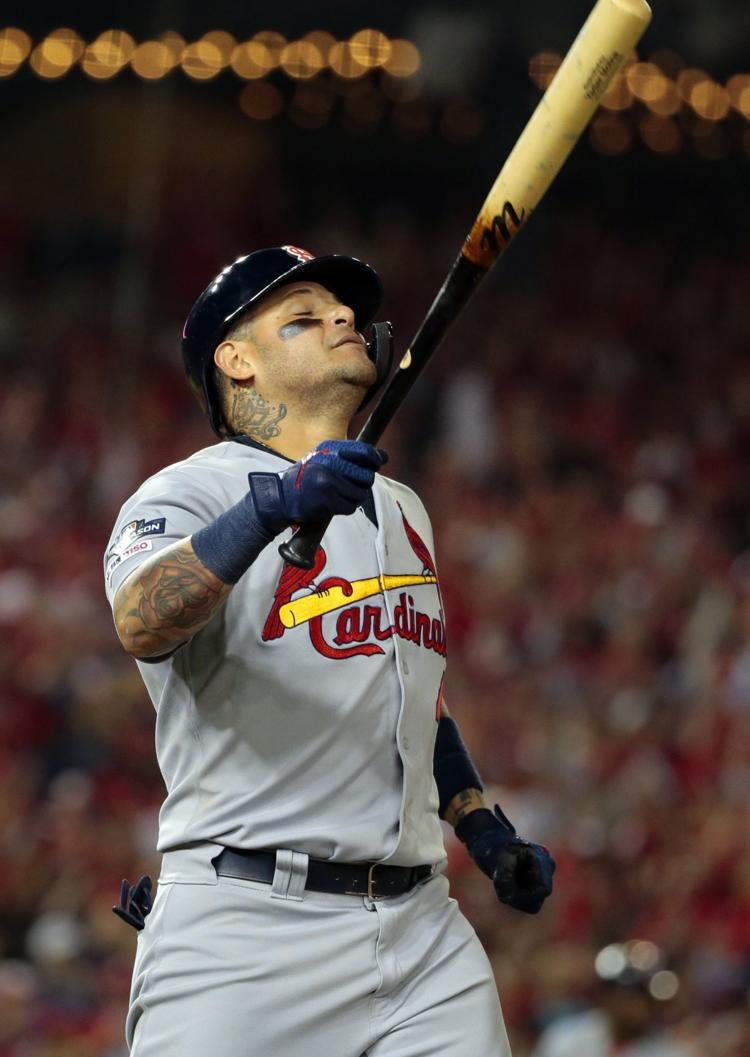 National League Championship Series moves to Washington for Game 3 against the Cardinals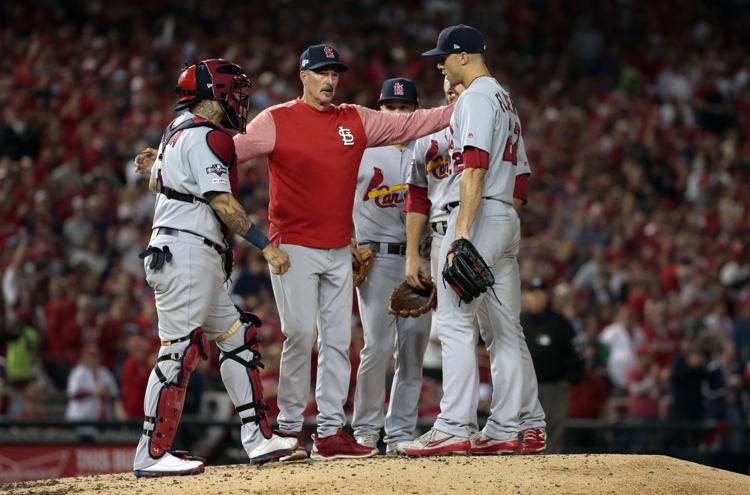 NLCS Game 3 of Cardinals and Nationals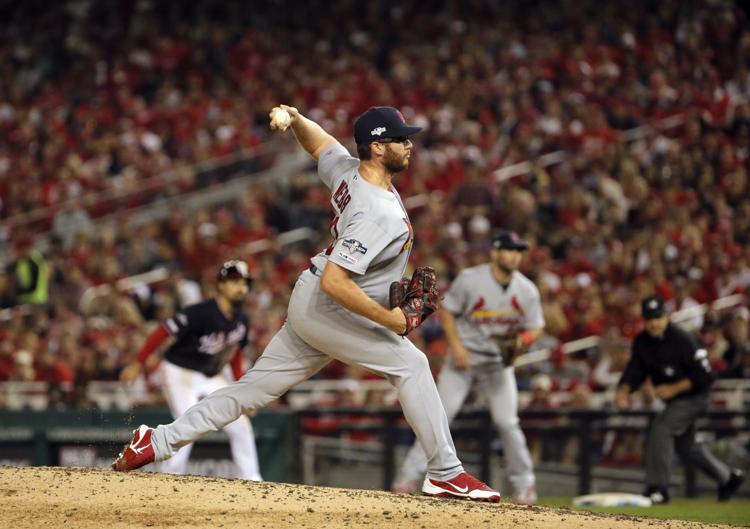 NLCS Game 3 of Cardinals and Nationals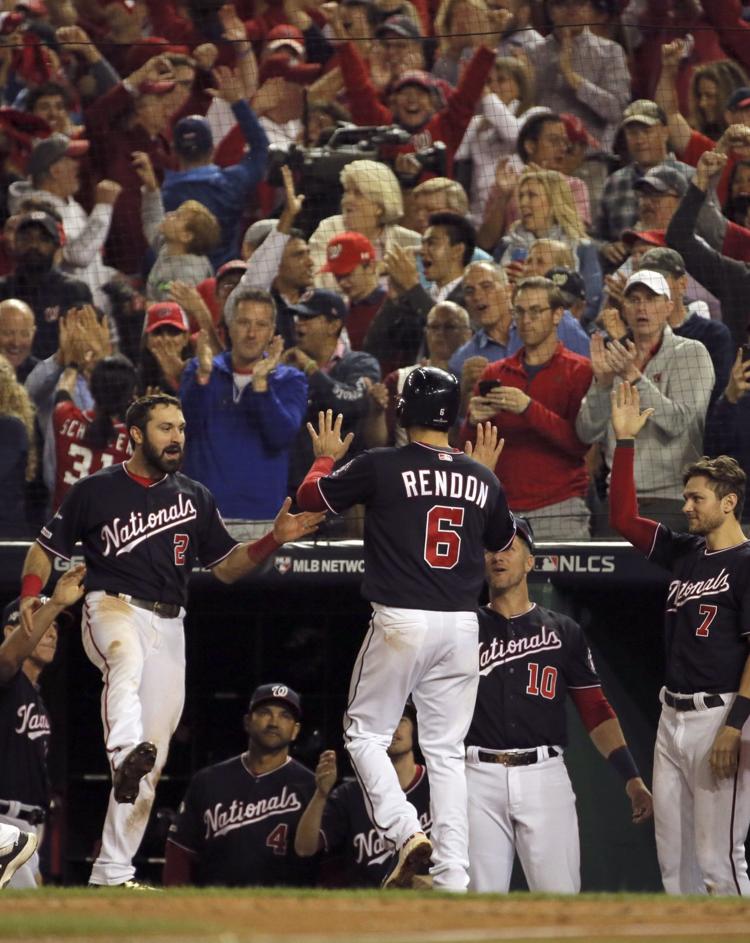 NLCS Game 3 of Cardinals and Nationals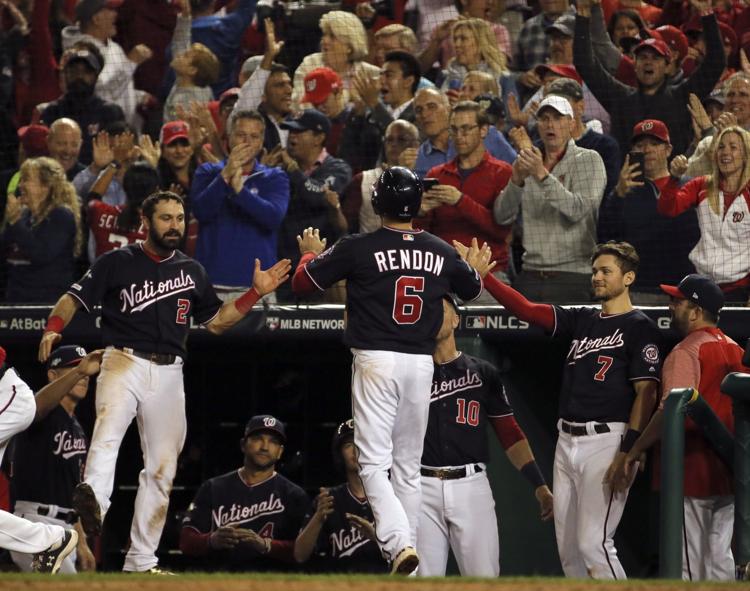 St. Louis Cardinals vs Washington Nationals, Game 3 NLCS in Washington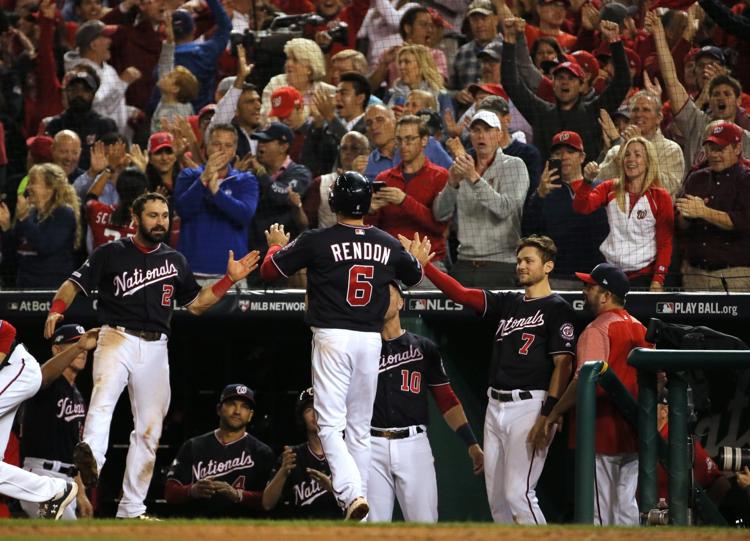 St. Louis Cardinals vs Washington Nationals, Game 3 NLCS in Washington
St. Louis Cardinals vs Washington Nationals, Game 3 NLCS in Washington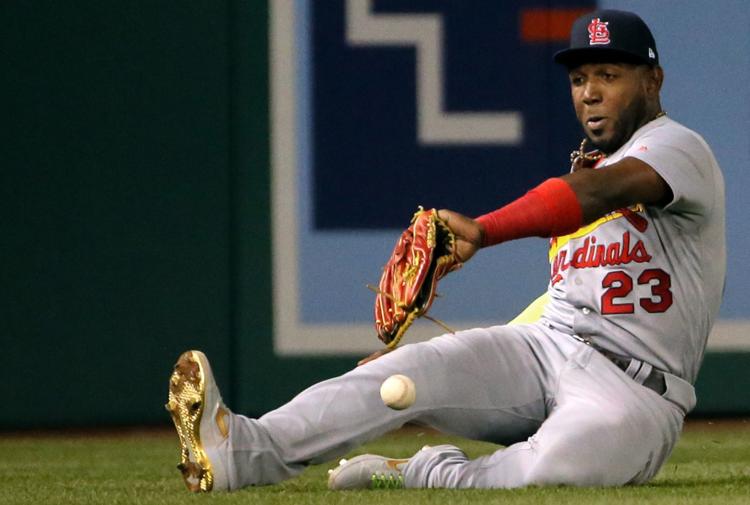 St. Louis Cardinals vs Washington Nationals, Game 3 NLCS in Washington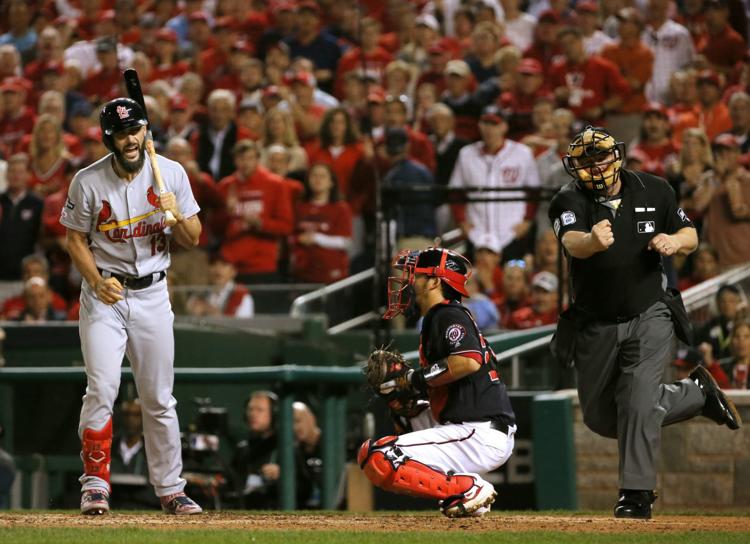 St. Louis Cardinals vs Washington Nationals, Game 3 NLCS in Washington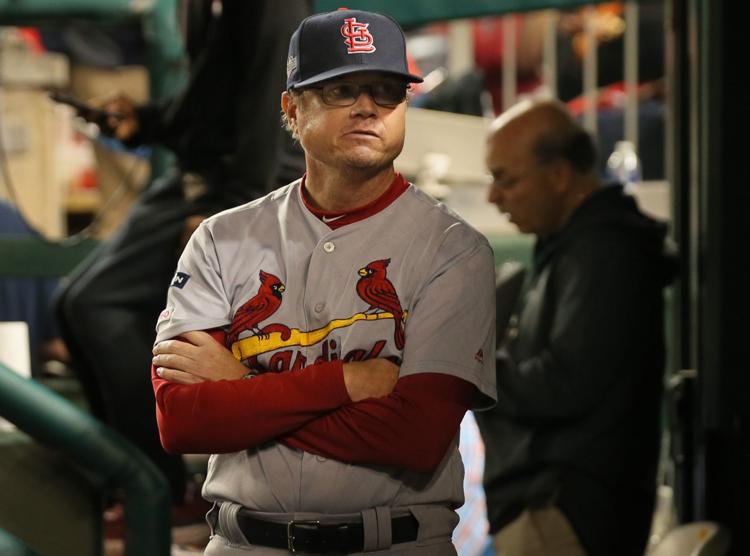 St. Louis Cardinals vs Washington Nationals, Game 3 NLCS in Washington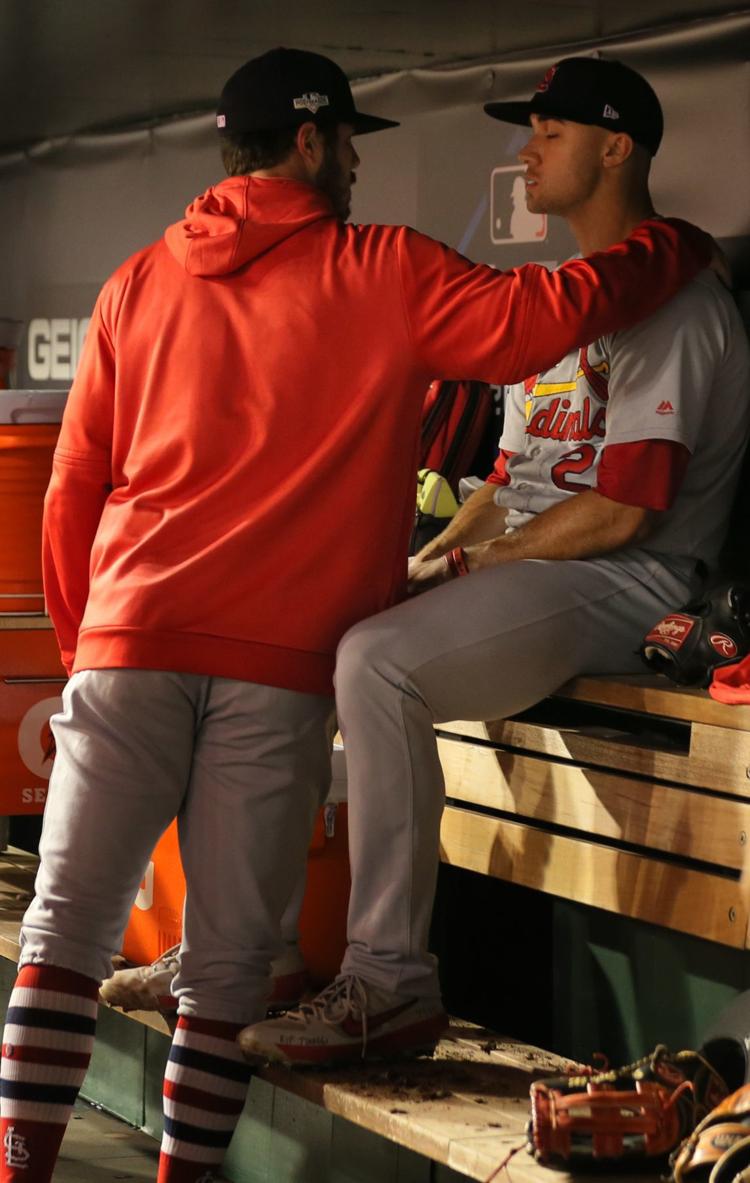 St. Louis Cardinals vs Washington Nationals, Game 3 NLCS in Washington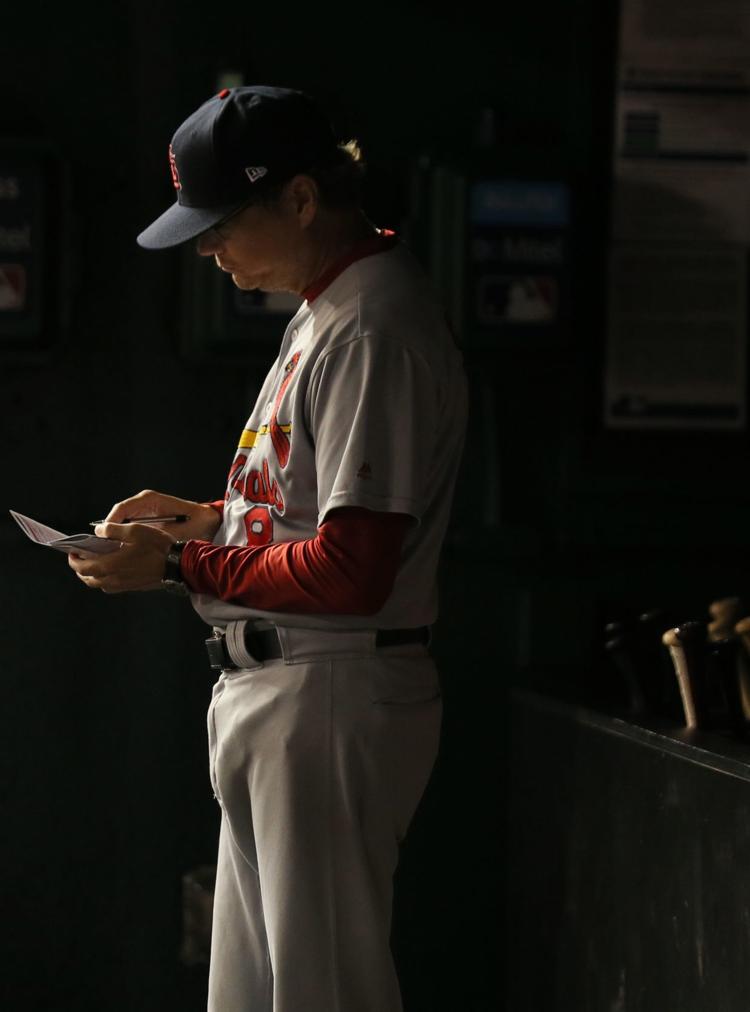 National League Championship Series moves to Washington for Game 3 against the Cardinals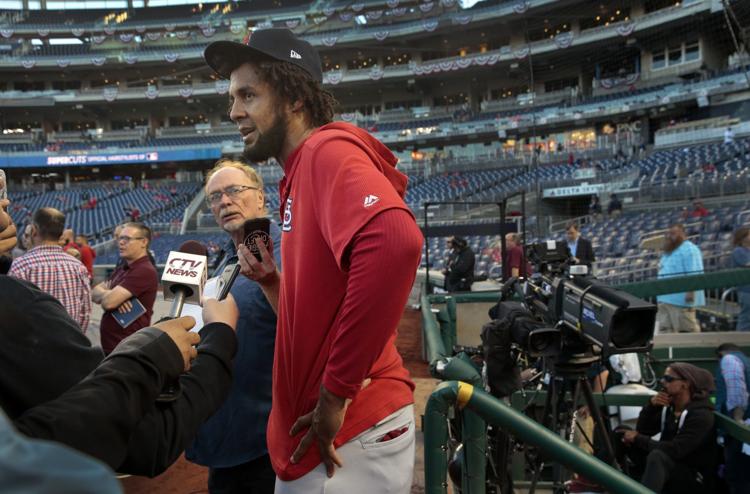 National League Championship Series moves to Washington for Game 3 against the Cardinals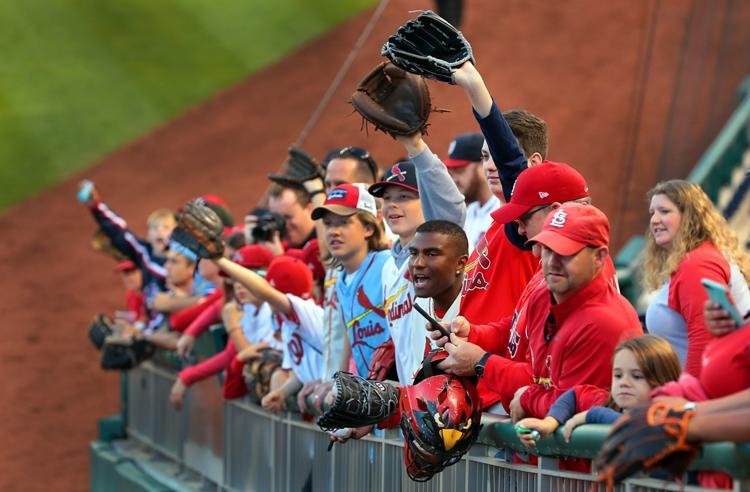 National League Championship Series moves to Washington for Game 3 against the Cardinals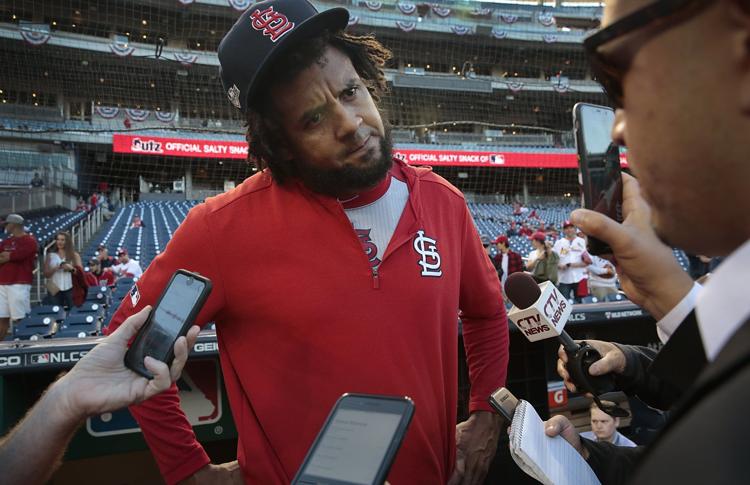 NO headline in galleries