The life and times of Stan Musial
The greatest Cardinal ever, Stan "The Man" Musial, was born Nov. 21, 1920 and died on Jan. 19, 2013. We take a look back at Musial through the years.
1962: Stan Musial poses with wife Lil and daughter Janet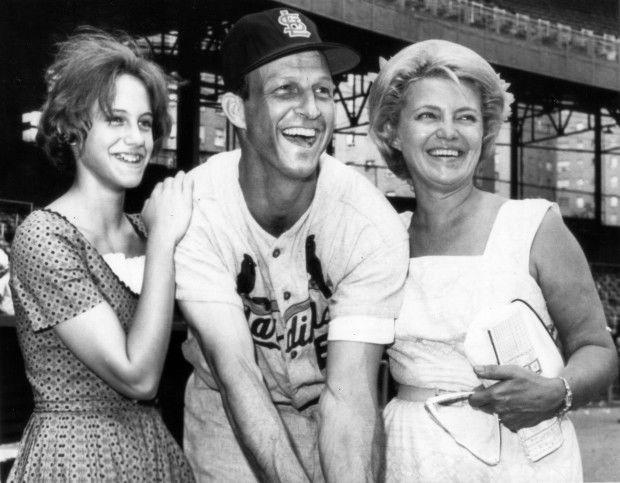 1959: Stan Musial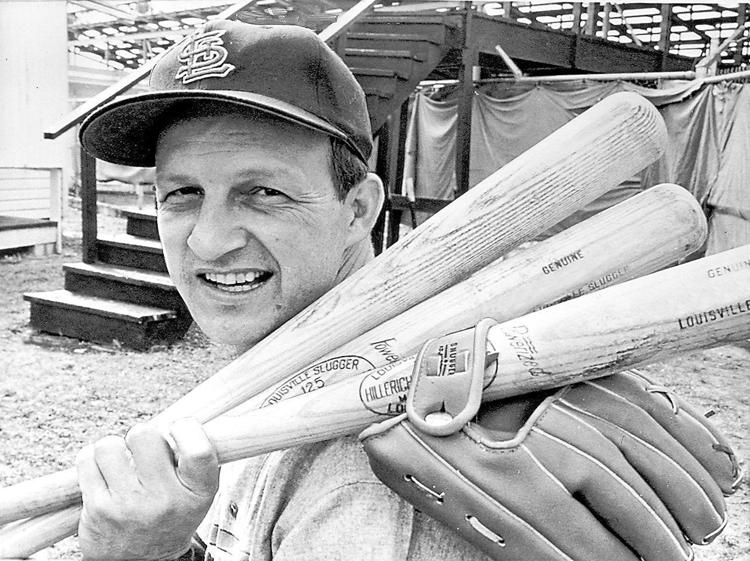 1963 Stan Musial's last at-bat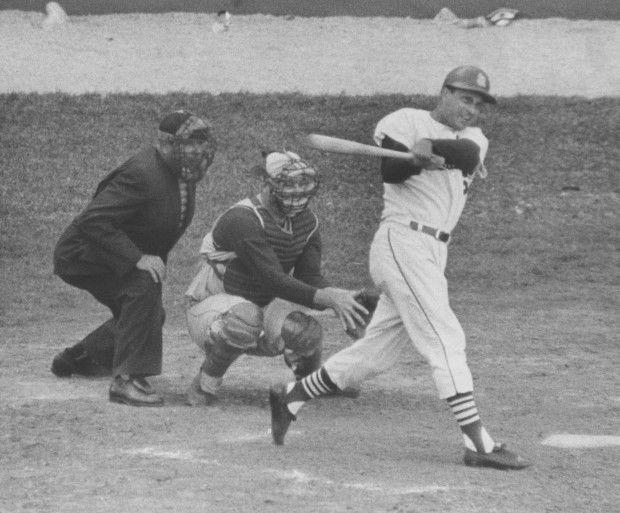 2007: Musial turns 87 with a birthday party at Beffa's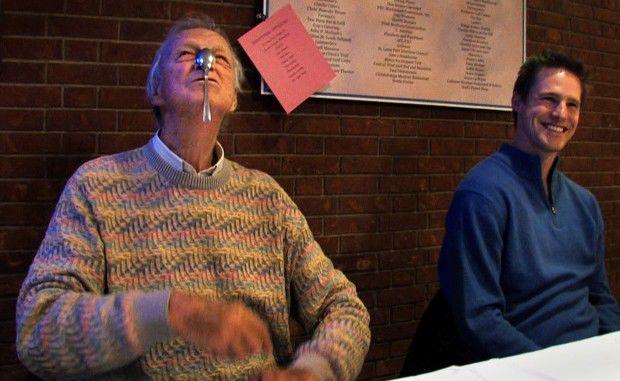 2002: Hall of Fame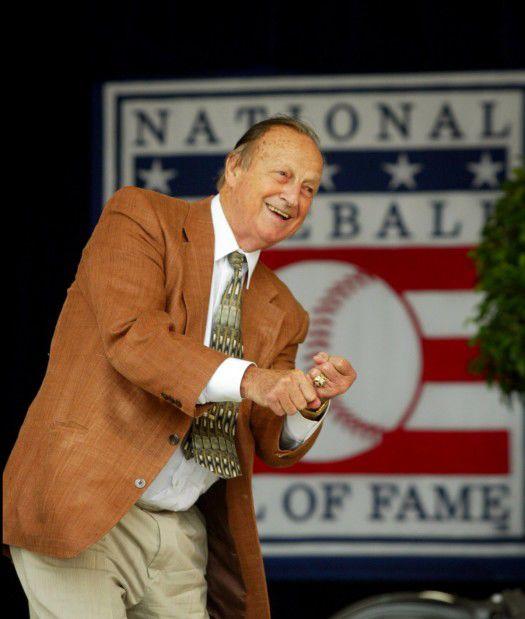 1963 Stan Musial and Ken Boyer
1938: Stan Musial's basketball team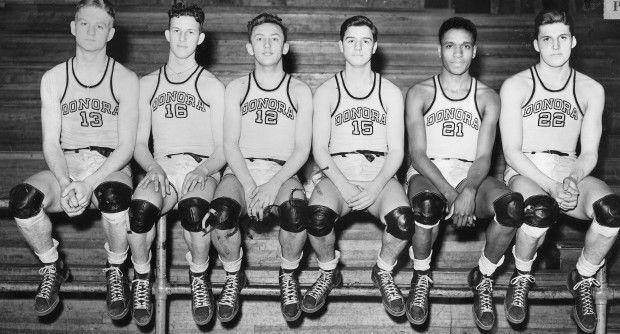 1939: Musial high school photo

1941 - Stan Musial with wife and son in Donora, Pa.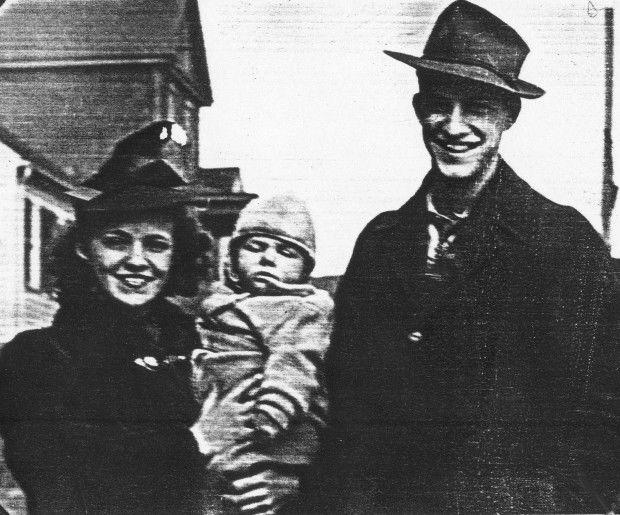 1941: Stan Musial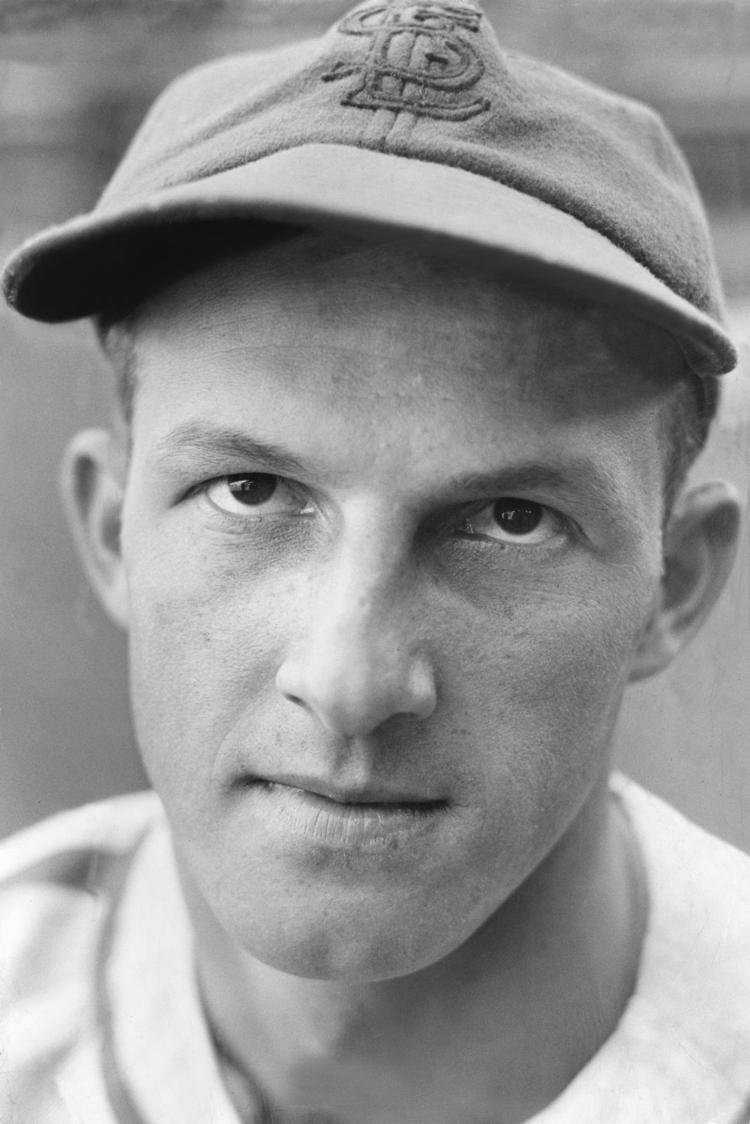 1942: Sporting News questionnaire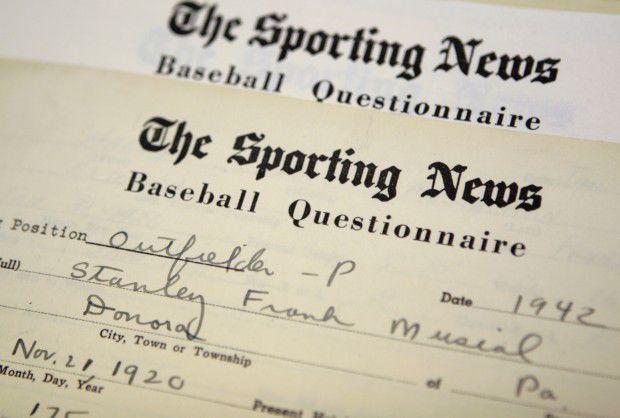 1942: Stan Musial spring training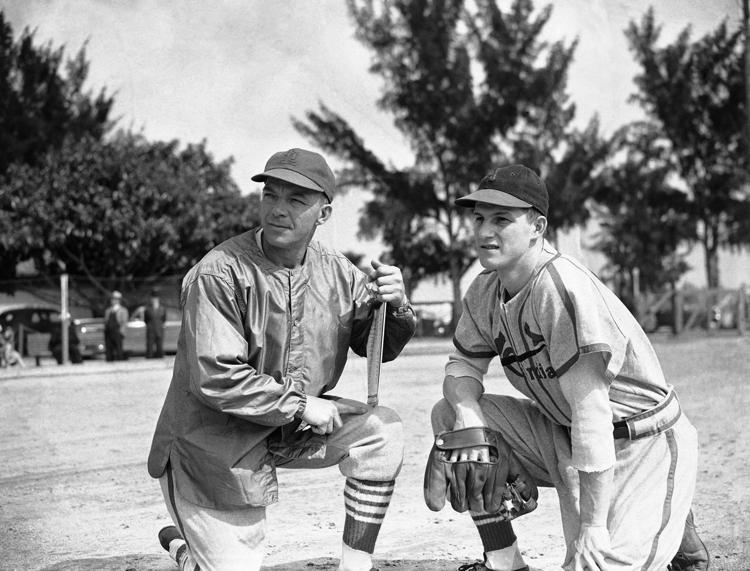 1942: Musial slides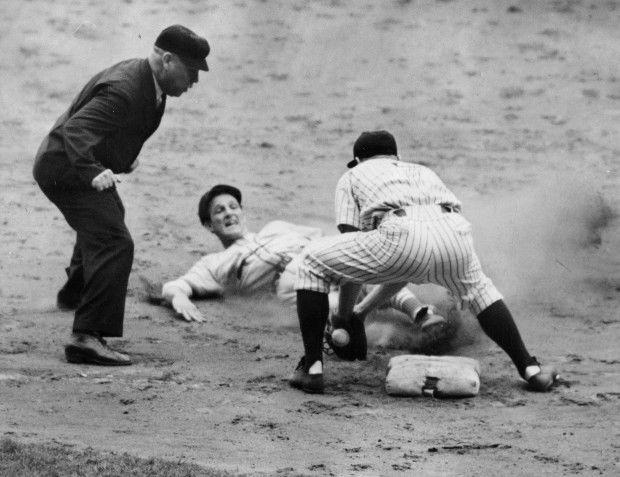 1942: Stan Musial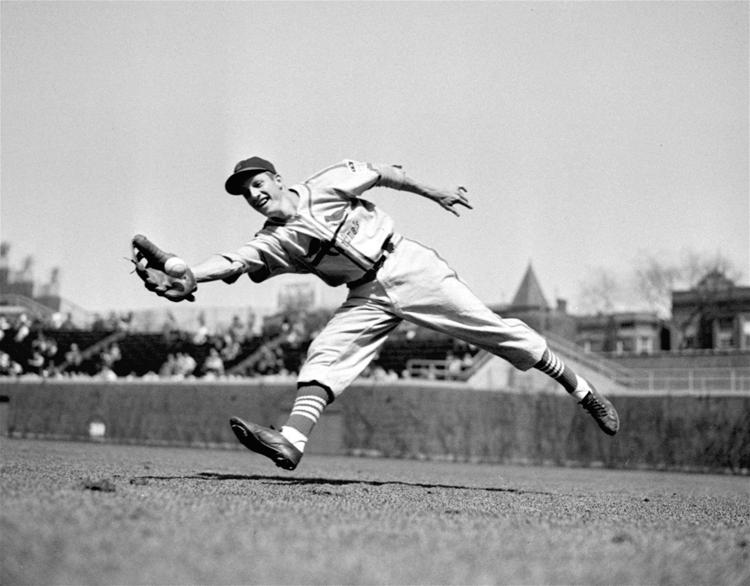 1943: Stan Musial poses at home with wife, Lil,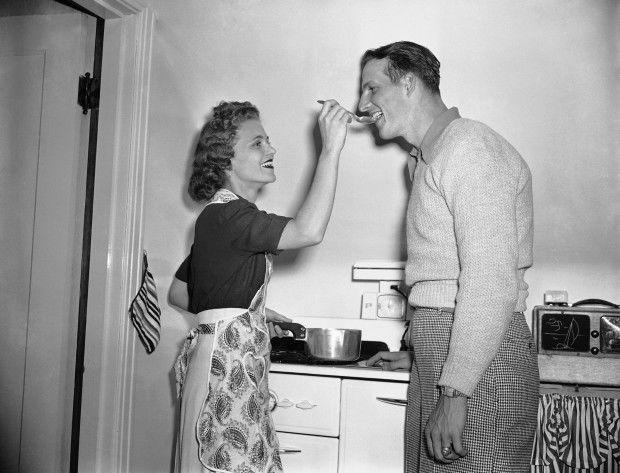 1944: St Louis Cardinals team photo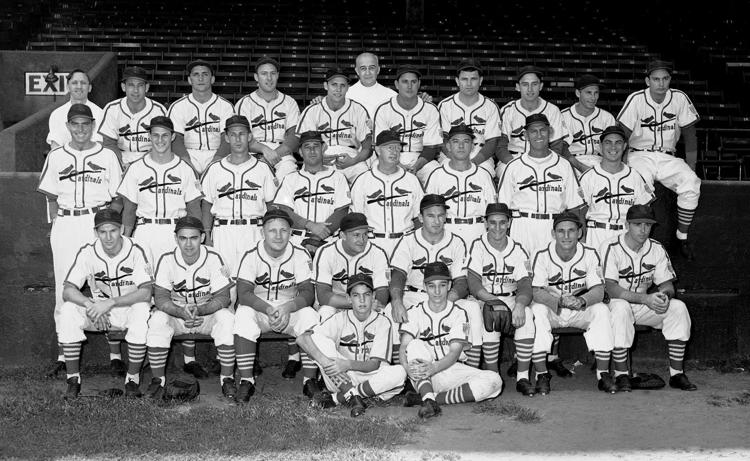 1946 World Series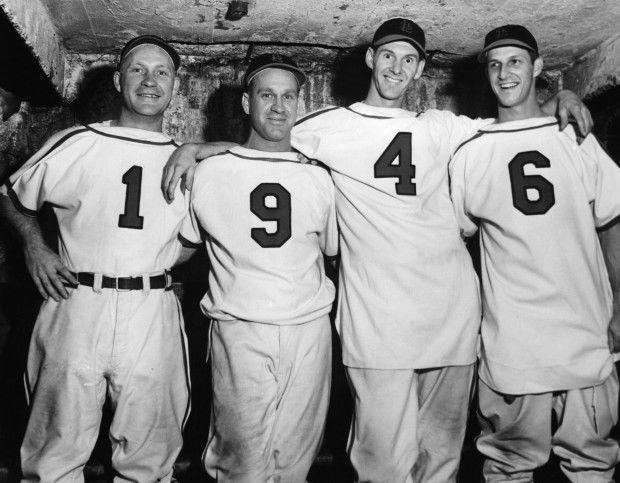 1946: Slaughter Moore Musial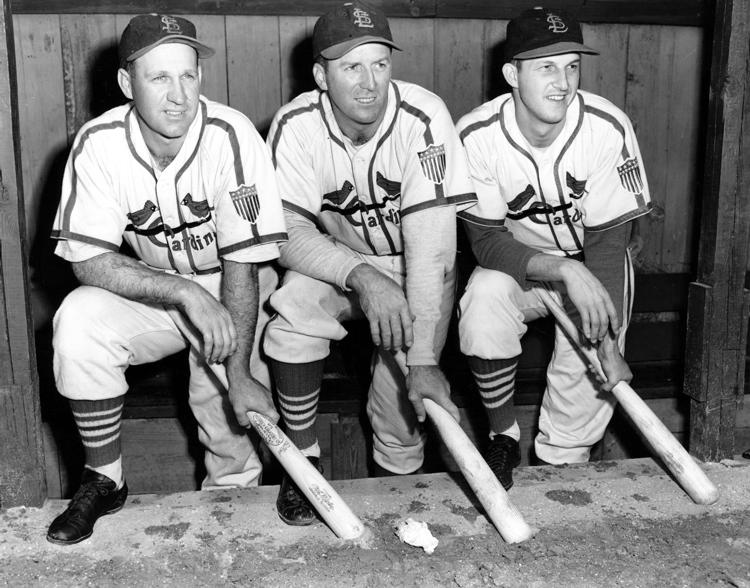 1948: Stan Musial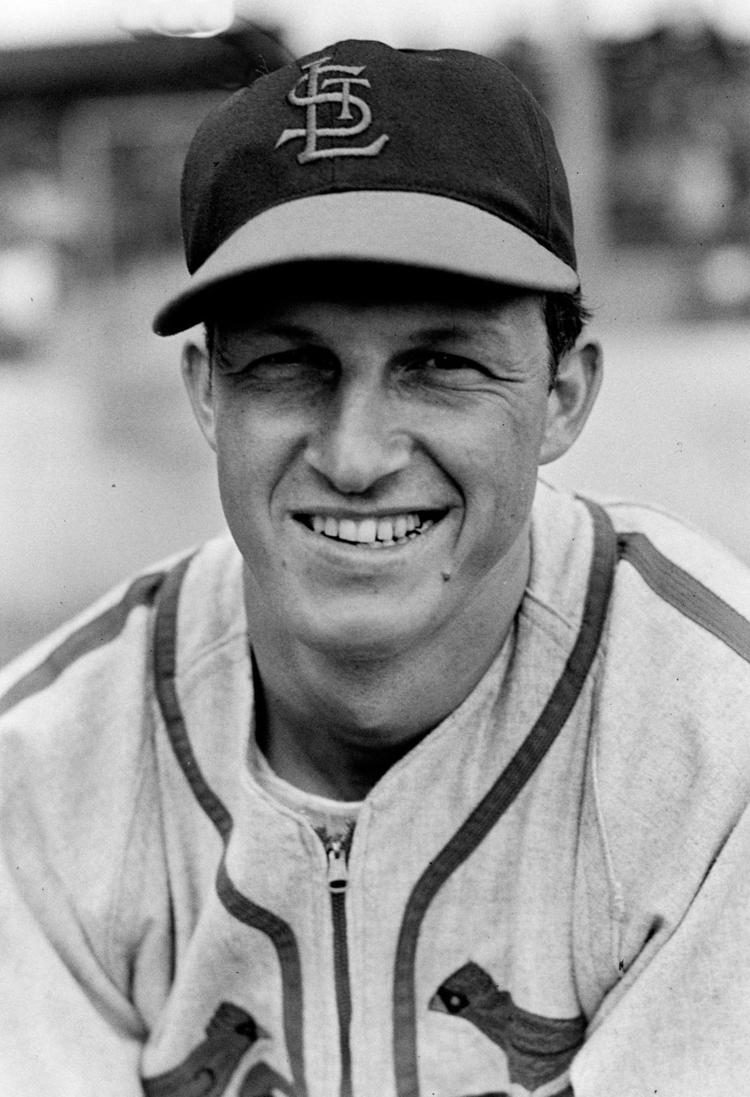 1949: Cardinals teammates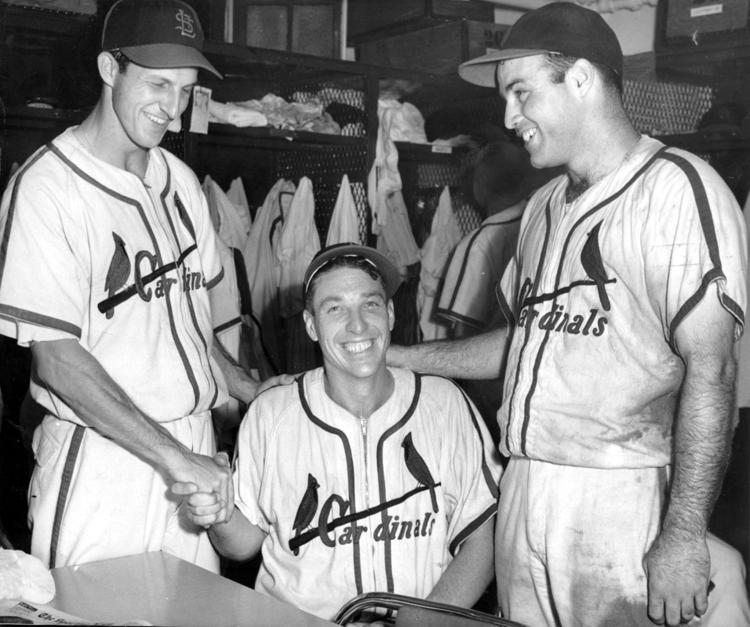 1949 "The Man" in Brooklyn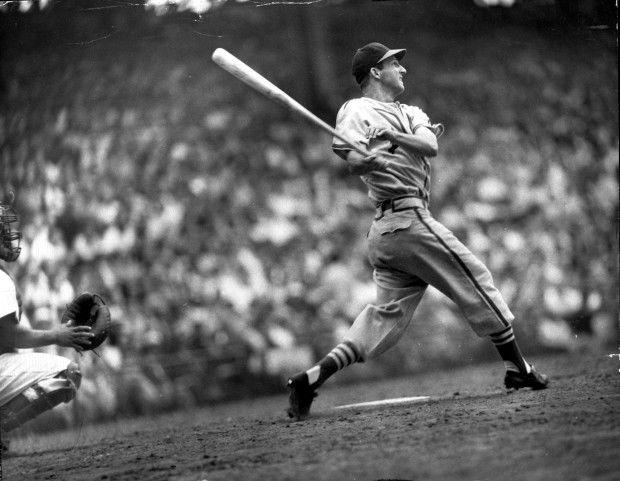 1949: Stan Musial
1952: Stan the man could pitch in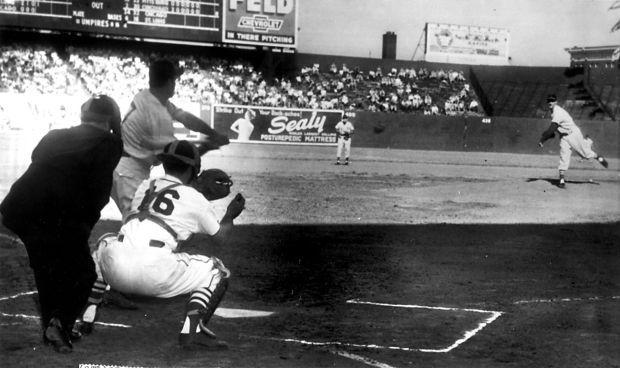 Wally Moon, Stan Musial and Tom Alston
1954 Musial & Auggie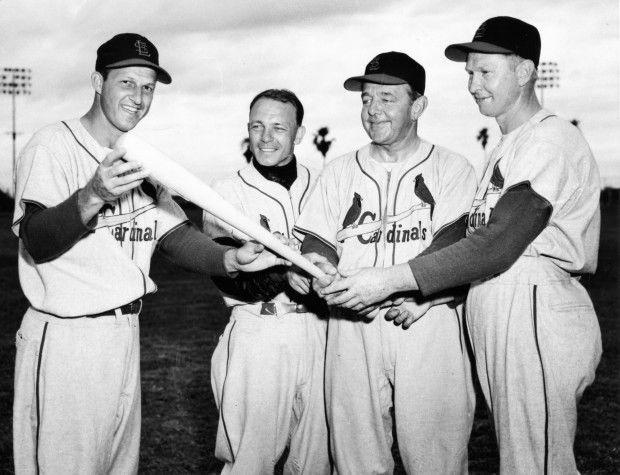 1954 Stan Musial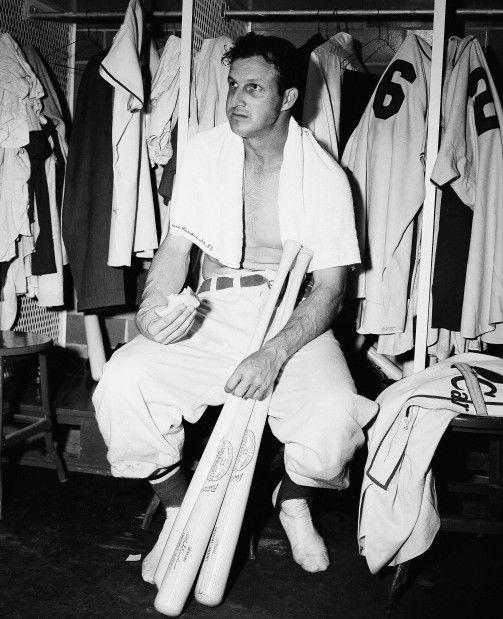 1955: All-Star Game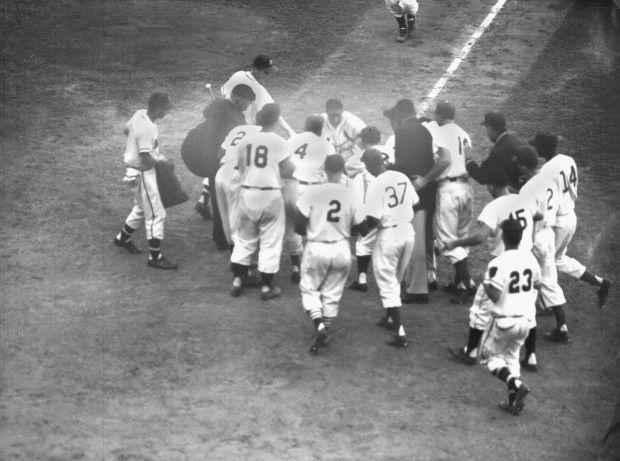 1958: Stan Musial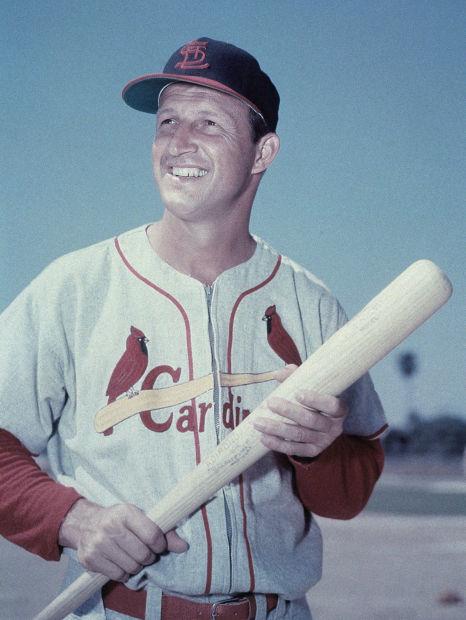 1958: Stan Musial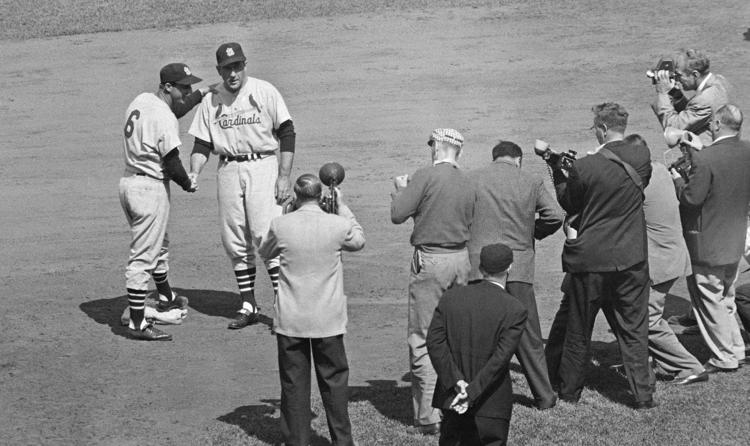 1960: Stan Musial, Bing Devine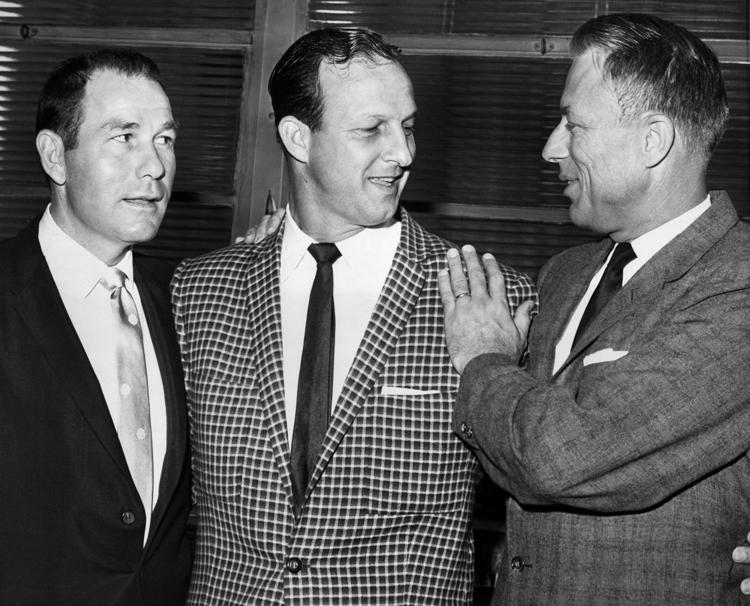 1962: Stan Musial with President Kennedy, wife Lil and daughter Janet in 1962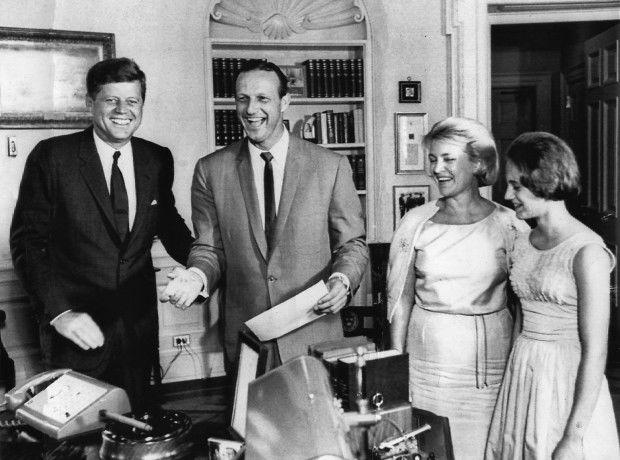 1963 Stan Musial retires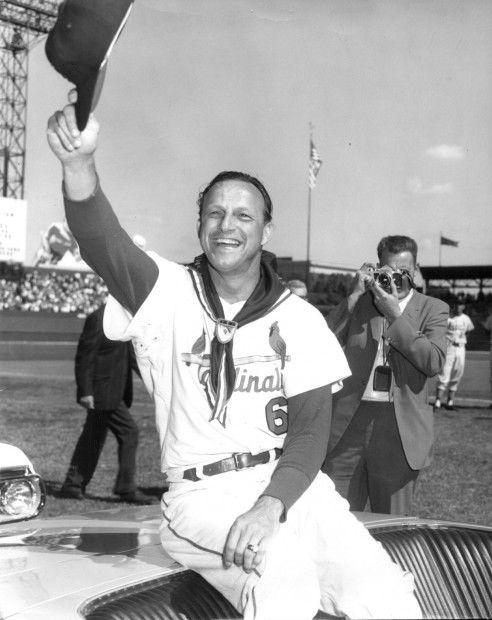 1963 Stan Musial's last at-bat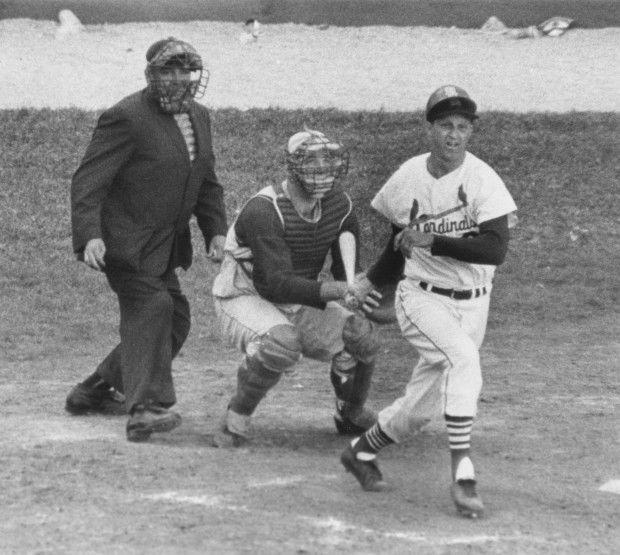 1963: Fans mob Stan Musial's car after his last game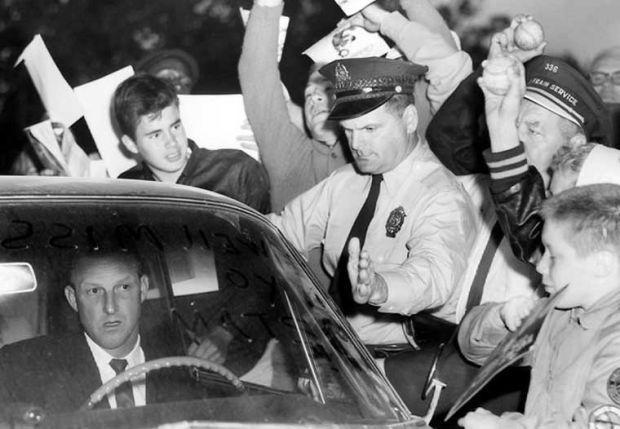 1963: Musial and the umps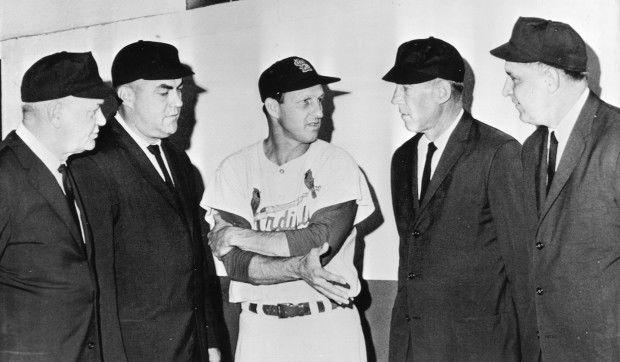 1963: Stan Musial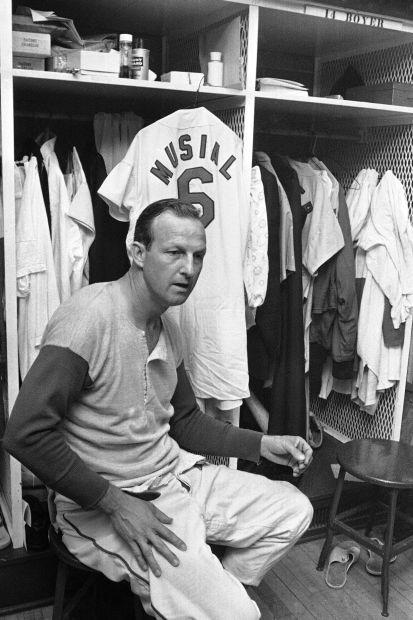 1963: Stan Musial and Mike Shannon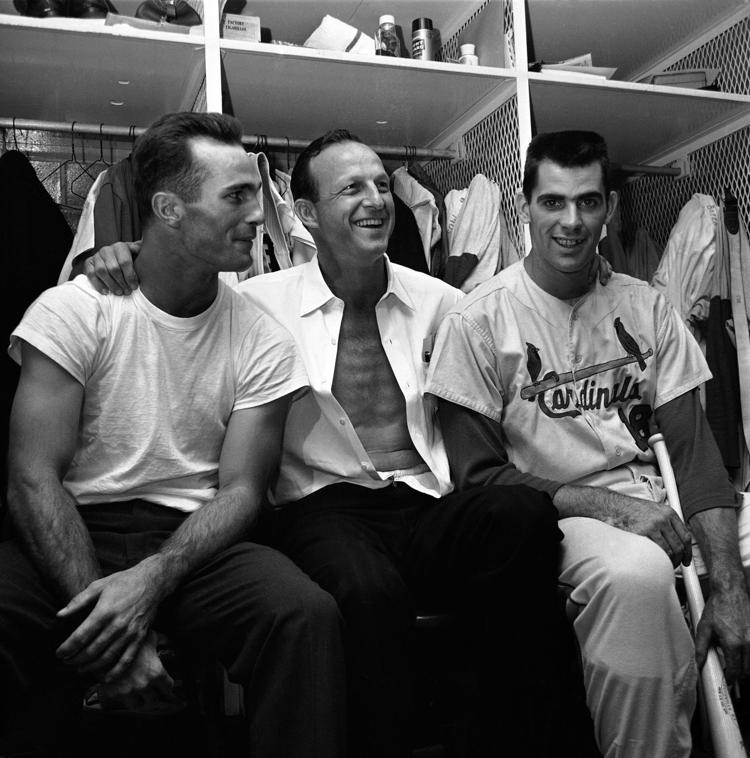 1963: Stan Musial retirement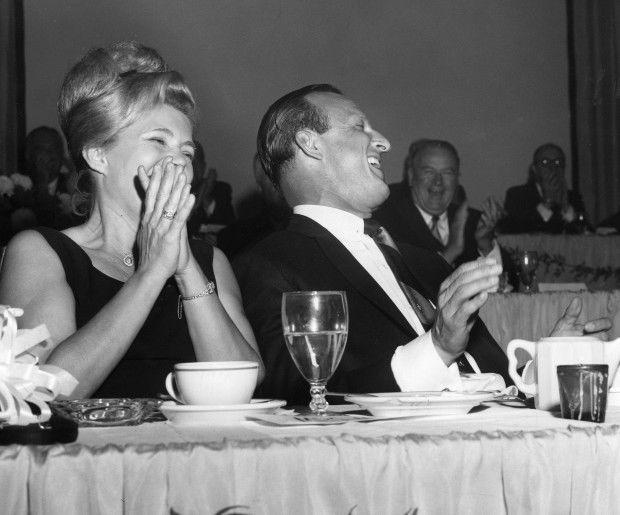 1963: Stan Musial retirement ceremony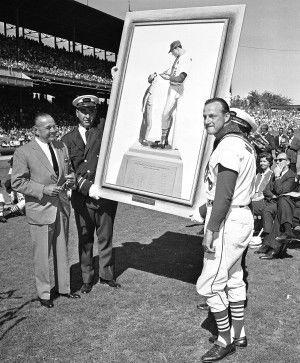 1963: Stan Musial's final at-bat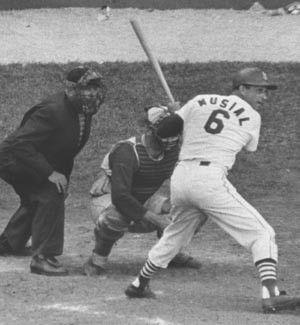 1963: Stan Musial and Red Schoendienst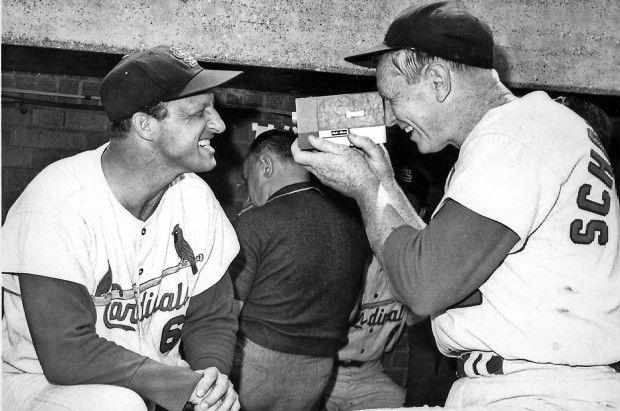 1964: LBJ & Stan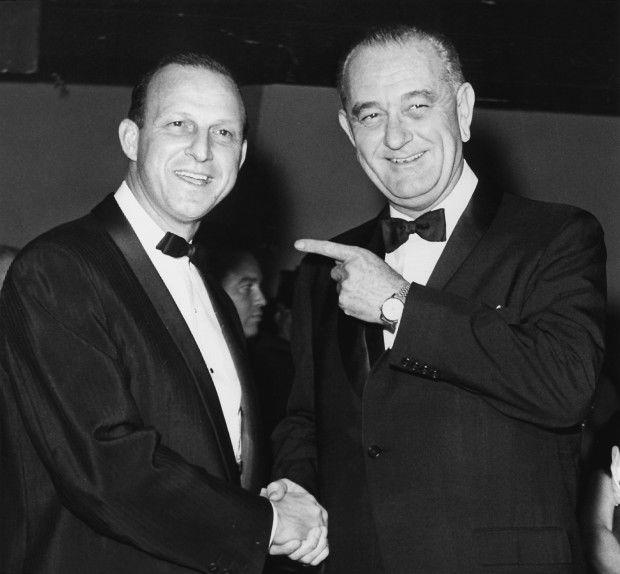 1964: Stan Musial and autograph hunters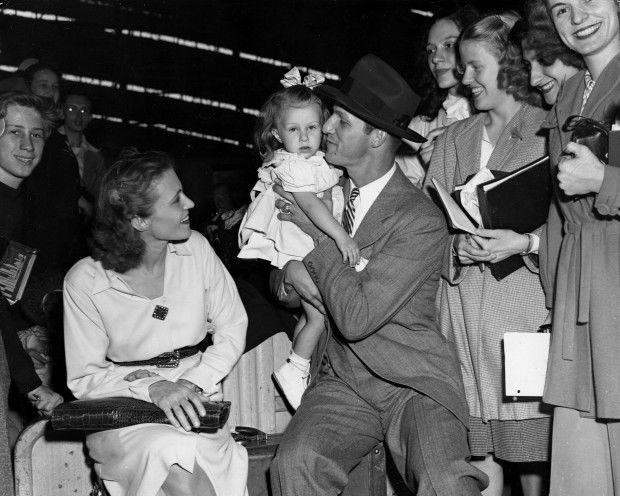 1968: Stan Musial at 1968 dedication of statue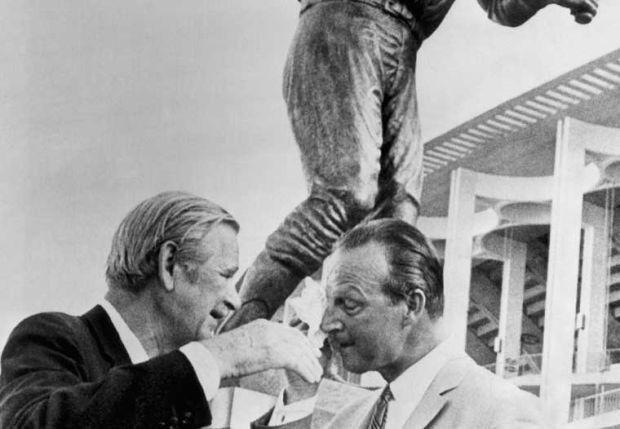 1969: Ernie Banks, Stan Musial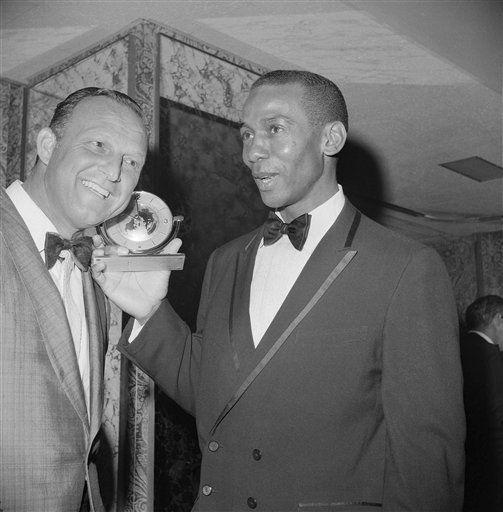 1992: Stan Musial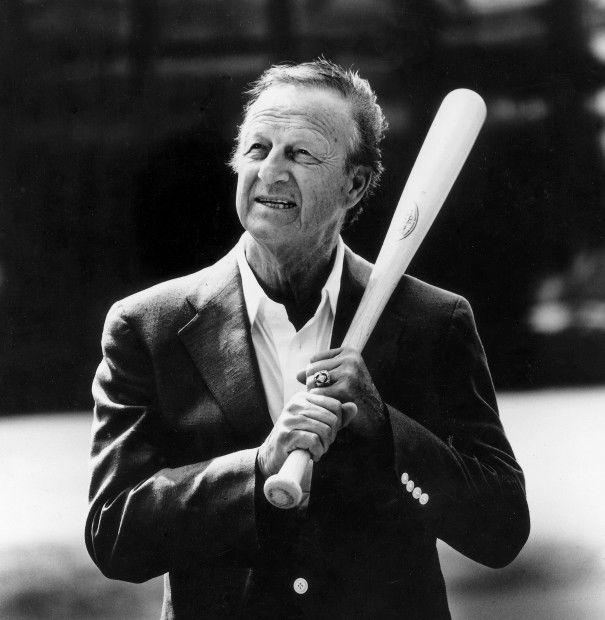 1992: Stan Musial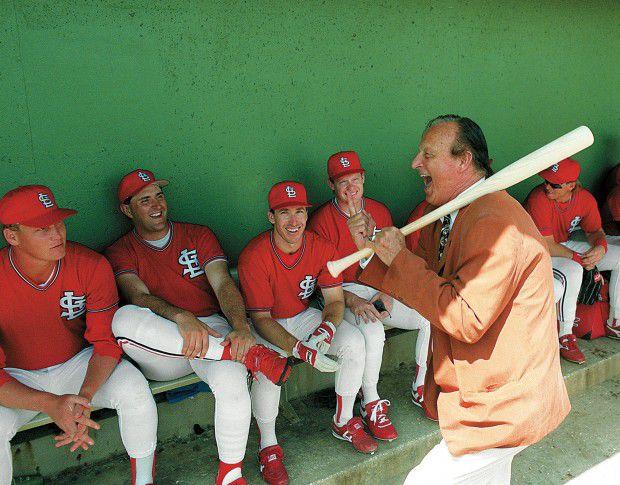 2000: Stan throws out first pitch
2001: Sun shines bright on Cards, fans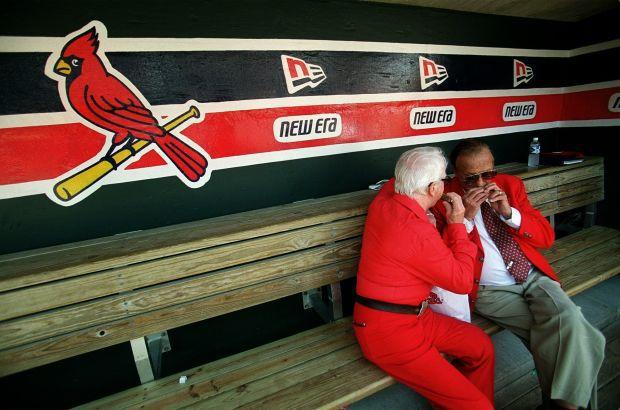 2002: Jack Buck funeral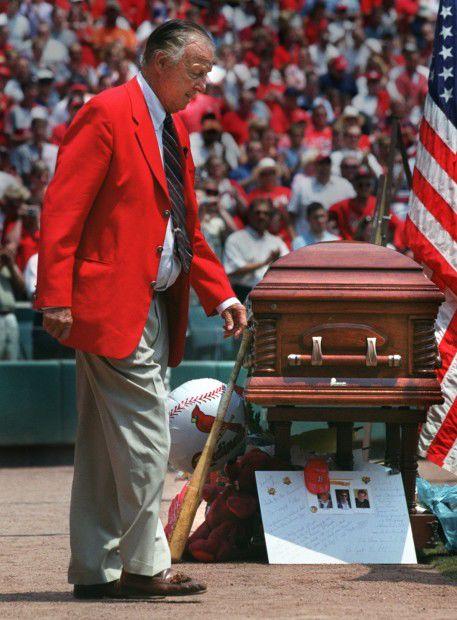 2003: Stan Musial first pitch
2004: World Series between Cardinals and Red Sox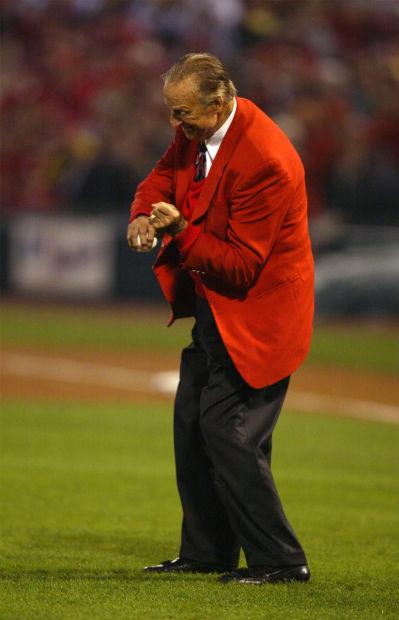 2004: Cardinals legends
2005 Musial turns 85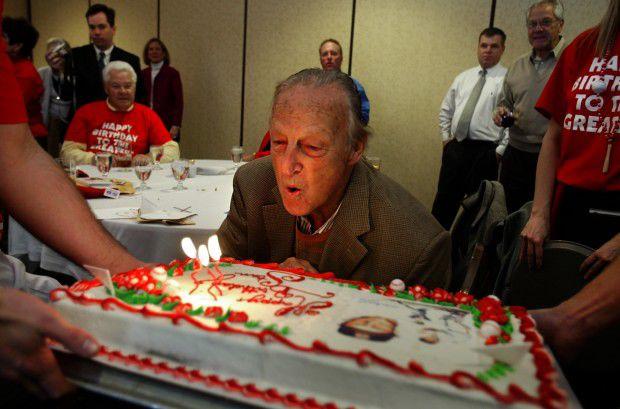 2005: Cardinals legends chat behind the scenes at Busch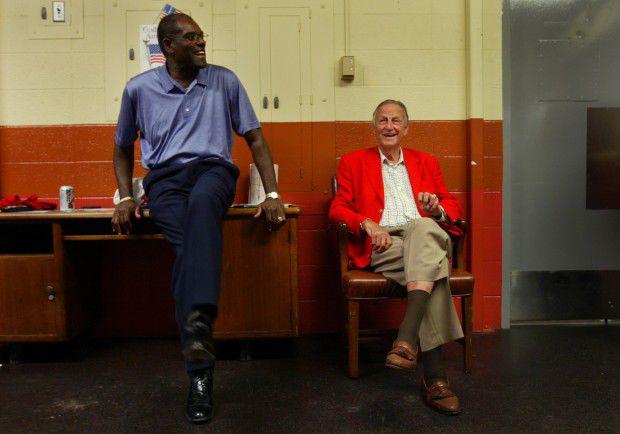 2005: Stan 'The Man' Musial takes a swing at Busch II's last year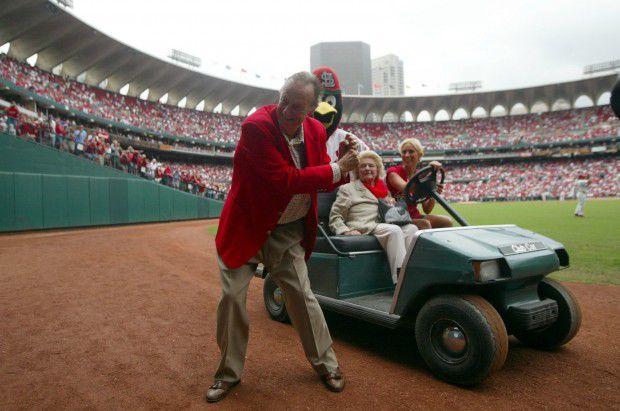 2005: Behind the scenes, legends come to visit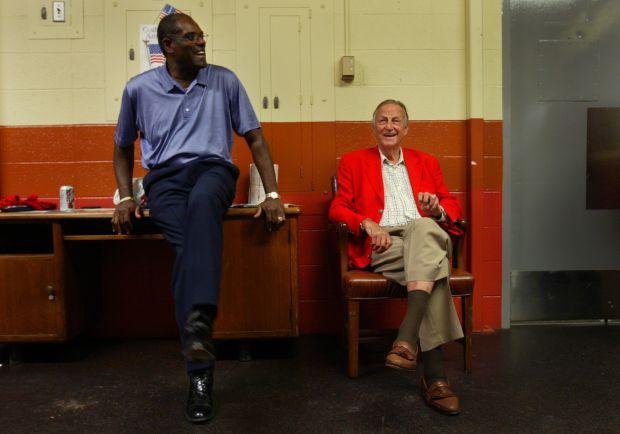 2005: Musial with harmonica at Hall of Fame
2006: First pitch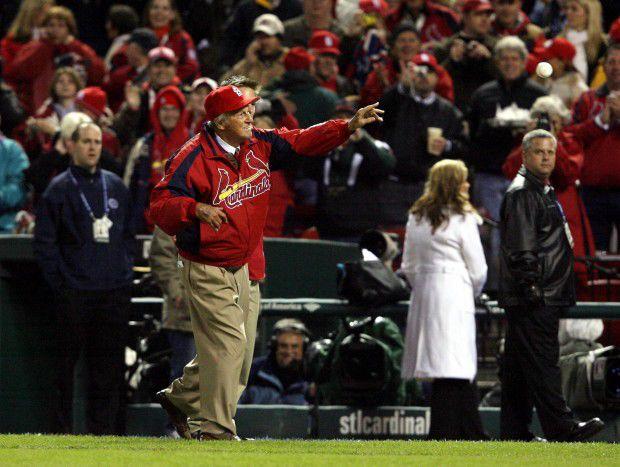 2007: Cards Home Opener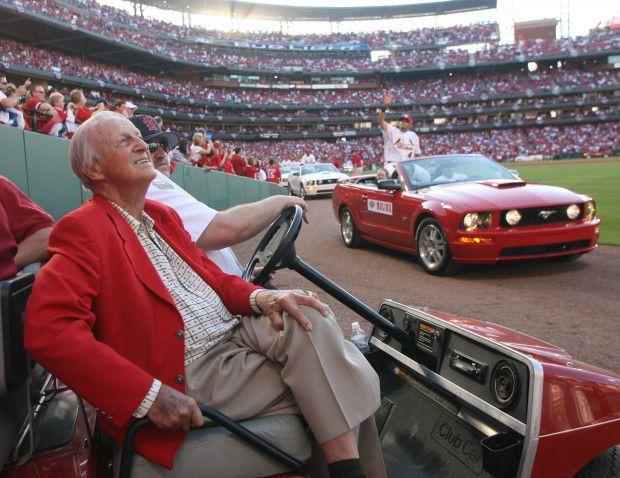 2007: Musial statue unveiled at Lester's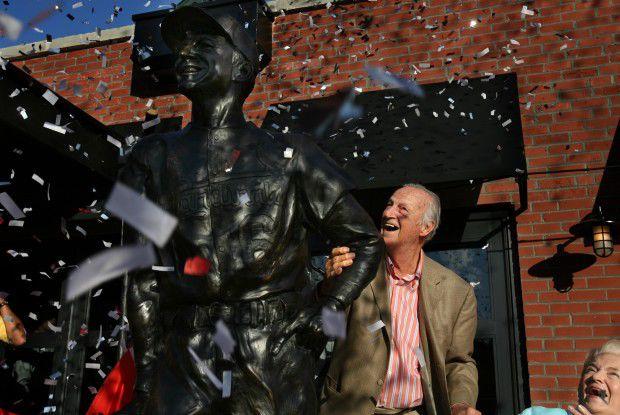 2007: Stan and Lil Musial await statue unveiling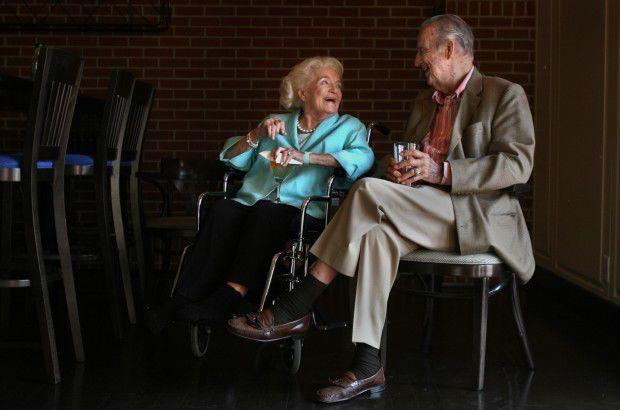 2009: Musial and Pujols
2010: Cardinals opening day in St. Louis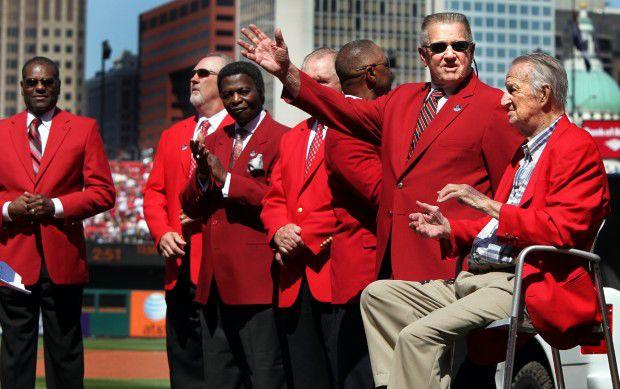 2010: Cards legend Stan Musial's 90th Birthday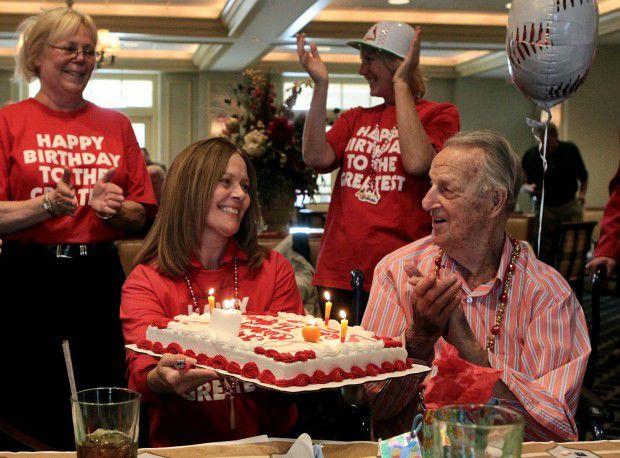 2011: Stan Musial's Medal of Freedom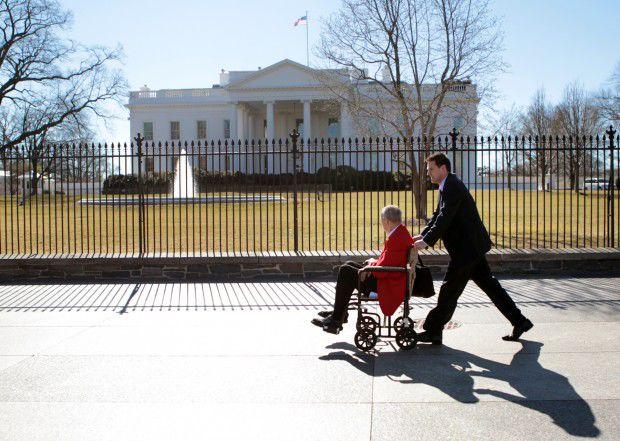 2011: Barack Obama, Stan Musial, Bill Russell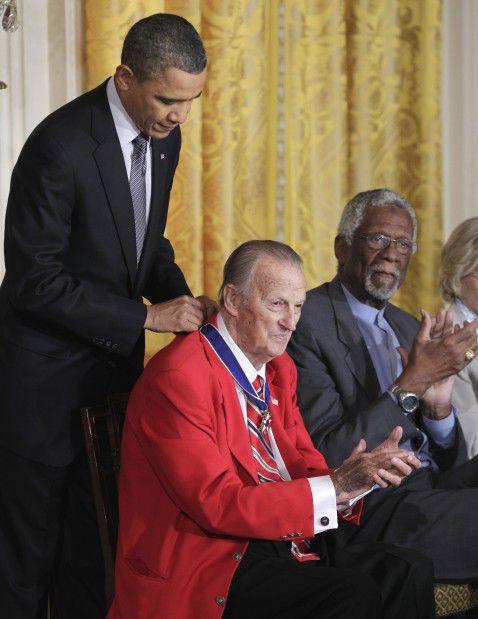 2011: Stan Musial receives presidential Medal of Freedom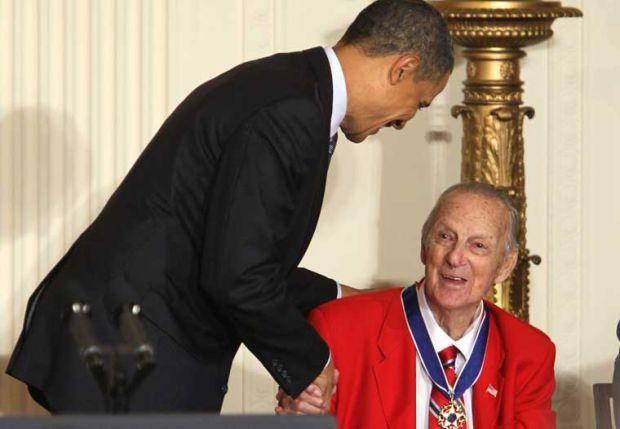 2012: Cardinals celebrate championship season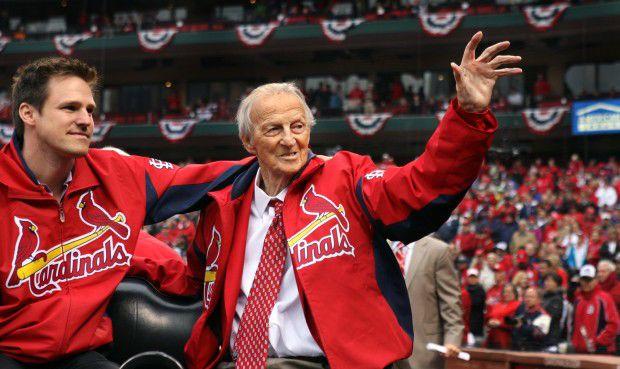 2012: Cardinals celebrate championship season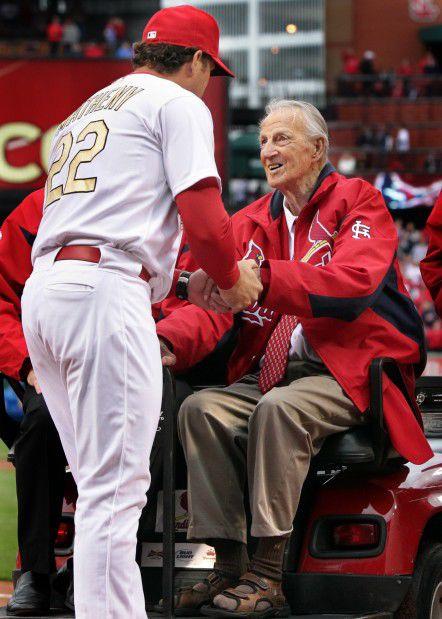 2012: Cardinals celebrate championship season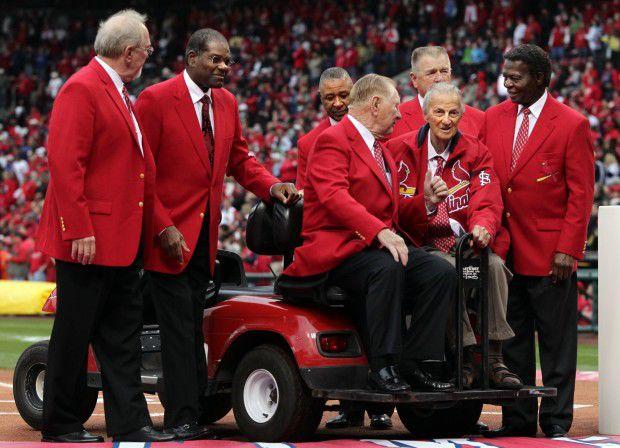 2013: Stan Musial's funeral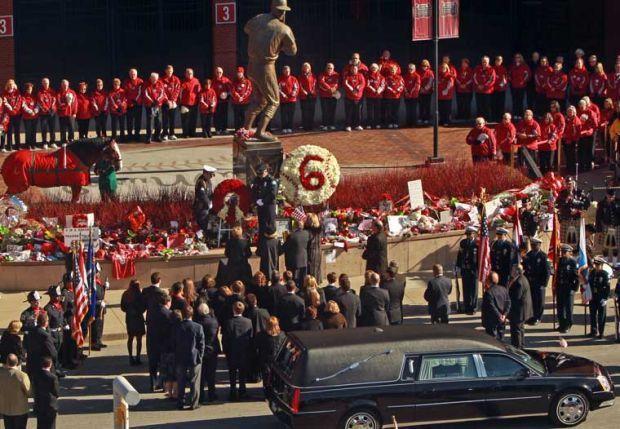 2013: Reds Cardinals Baseball