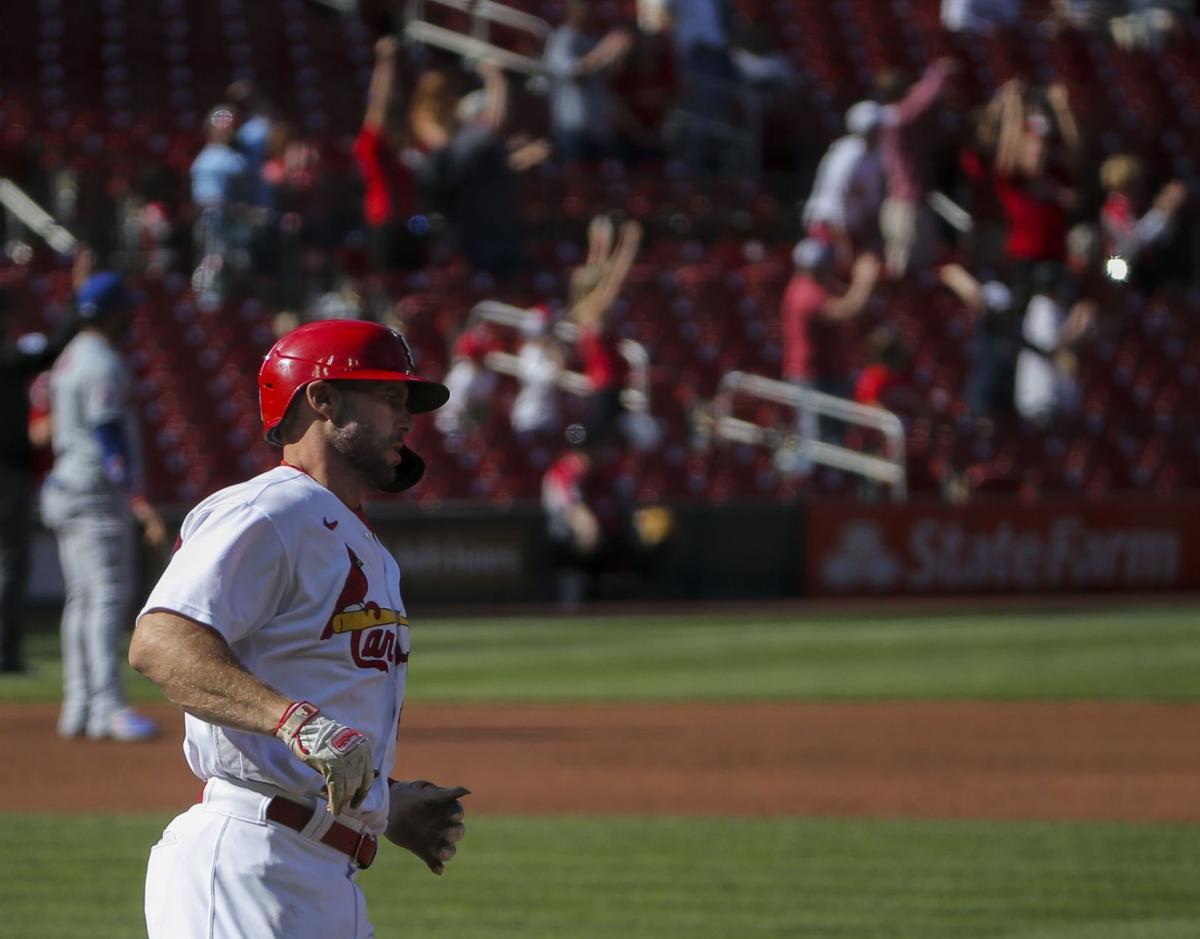 Although the two games were shortened by an improvised 2020 rule that is likely to outlast its necessity, the Cardinals and New York Mets crammed an abundance of contemporary quirks into one doubleheader Wednesday, from interpreting a rule about the team's translator to a 20-minute half inning that featured two balls in play and just as many replay reviews.
And still despite all those modern flourishes, the outcomes did not escape the truism of the era, whether it's in a box score or arbitration hearing, a seven inning-game or bringing home that free runner now available in extra innings.
The Pauls — Goldschmidt and DeJong — each homered in the first game to lift the Cardinals to a 4-1 victory at Busch Stadium. The Mets answered with two home runs off rookie Johan Oviedo in Game 2 to split the doubleheader with a 7-2 win. In Game 1, DeJong's homer expanded the Cardinals' lead for starter Kwang Hyun Kim and an expedient appearance by relievers Gio Gallegos and Alex Reyes. In Game 2, a homer delivered the deciding runs that ending the Cardinals' winning streak at six games.
"It's kind of the trend in baseball it seems," DeJong said. "We like to think we can be an offense that relies on the home run, but it certainly helps hitting two-, three-run homers. Stuff like that definitely adds to our confidence. We had to find ways to win. That second game, we didn't come through with those big hits, especially with guys on."
The Cardinals played 11 of these seven-inning doubleheaders as they raced to regain their schedule in 2020. The seven-inning doubleheaders designed to speed up makeup games and limit time at the ballpark are a carryover with staying power — manager Mike Shildt said he expects them to remain a fixture in future seasons — but the need for them has changed, as least for the Cardinals. A rainout Tuesday prompted Wednesday's. Instead of trying to shuffle the roster and survive a series of shortened doubleheaders, the Cardinals could set their roster and thrive in one.
"It actually tested our culture; it didn't change our culture," Shildt said of the endurance run of doubleheaders in 2020. "It could have changed our culture. What I mean by that is it tested our culture because it tested the depth of not only our coaching staff, but it tested the depth of obviously our playing staff, most importantly, and the culture of being prepared and guys being ready on a moment's notice was on full display last year."
That is all they've asked of Oviedo, their understudy starter who has been asked to take over the role now twice. Kim pitched four innings in Game 1 to end the Cardinals' run of 20 consecutive starts of at least five innings. Oviedo followed with four innings in Game 2. Kim minimized the trouble he got into in an unusual fourth inning. Oviedo invited more. The Mets' first run of Game 2 scored on a wild pitch. Oviedo said that shook his "trust" in that pitch because he didn't want to spike another breaking ball and have a second run score.
By keeping it out of the dirt he left it up to be hammered.
Mets backup catcher Tomas Nido, the No. 8 hitter, seized on it and drove the mistake for a two-run homer and a 3-0 lead the Cardinals would never eclipse.
"I was just thinking not to throw another one like it," said Oviedo (0-1). "It was more about trust. So that was kind of why I hanged it. That was the trust. You shouldn't throw another one in the dirt. That was the game."
The Cardinals' lone runs in Game 2 came on RBI pinch-hit singles by rookies Dylan Carlson and Justin Williams. Carlson left Game 1 with a bruised shin after fouling another ball off the same place and experiencing numbness. He returned to single off a sidewinder lefty in Game 2, and that capped a day where he revved a two-out rally in Game 1 with an 11-pitch at-bat. Shildt called it a "complete pro, all caps, at-bat." Carlson's two-out single against Marcus Stroman led to Nolan Arenado's RBI single, and that rally was bookended by the homers. Shildt said the prolonged inning had "residual effects." So, too, did Goldschmidt's first-inning homer. He crashed it off the Big Mac Land marquee that has been updated. Gone are the lights that shatter when hit — replaced by a ribbon board that turned off the "D" for the remainder of Game 1.
It was back beaming yellow for Game 2.
In Game 1, Kim allowed one run on two hits and three walks. Two of those walks and two of his strikeouts came in the same inning that had two replays and only two balls in play. There were prolonged stretches without any action or explanation at all. The longest of the replays led to a delay of more than six minutes of the field. At issue was whether Kim's interpreter going into the field — which by rule the umpires shouldn't have allowed him to do without a coach — counted as a visit. If it did, the Cardinals would have had to remove Kim from the game, right in the crucible. After 3 minutes, 18 seconds of deliberations with officials in Manhattan, the visit by the interpreter was not counted. The Cardinals had two mound visits subtracted from their five total for the game, but Kim was allowed to remain in the game.
That proved pivotal as Kim pitched with the bases loaded and struck out the final two batters of the inning to keep the Mets from tying the score. He got Albert Almora Jr. to swing at a 69-mph curveball nowhere near the strike zone to end the inning.
In total, the umpires spent 6 minutes, 4 seconds in review that inning.
The second review came on a groundball hit by James McCann to third baseman Nolan Arenado. The Gold Glover backhanded the ball and tried to stride for third, causing him to misplay the ball. He lunged after the ball while keeping a foot on third base to try and get the forceout. It was initially ruled that he did not have control of the ball — and the Mets would keep the bases loaded. Arenado was charged with an error. Upon review, that error became a remarkable feat. He had gripped the ball and kept in contact with third for the forceout.
"Man, this is a really wacky inning we've got working here," Shildt said he told another coach in the dugout. "It's baseball right."
It is definitely current baseball. And it's a lot of baseball.
During a pitching change in Game 2, the infielders stood on the mound and calculated how many games they'd play in two days. DeJong, who started the day talking math with students on a Zoom call, finished it by saying it would be 23 innings in 24 hours.
"I think we've got to come out with a little extra bit of energy to try and kind of bury them early and take advantage and take control of the game (Thursday)," DeJong said. "I think that's the big one."
Player Profiles: The Baseball 'Cards' collection
Player Profile: Tyler O'Neill, leftfielder
Player Profile: Paul Goldschmidt, 1st baseman
Player Profile: Dylan Carlson, outfielder
Player Profile: Adam Wainwright, pitcher
Player Profile: Tommy Edman, 2nd baseman
Player Profile: Yadier Molina, catcher
Player Profile: Nolan Arenado, 3rd baseman
Player Profile: Jack Flaherty, starting pitcher
Photos: Cardinals beat Mets 4-1 in Game 1 of a doubleheader
Cardinals host Mets in double header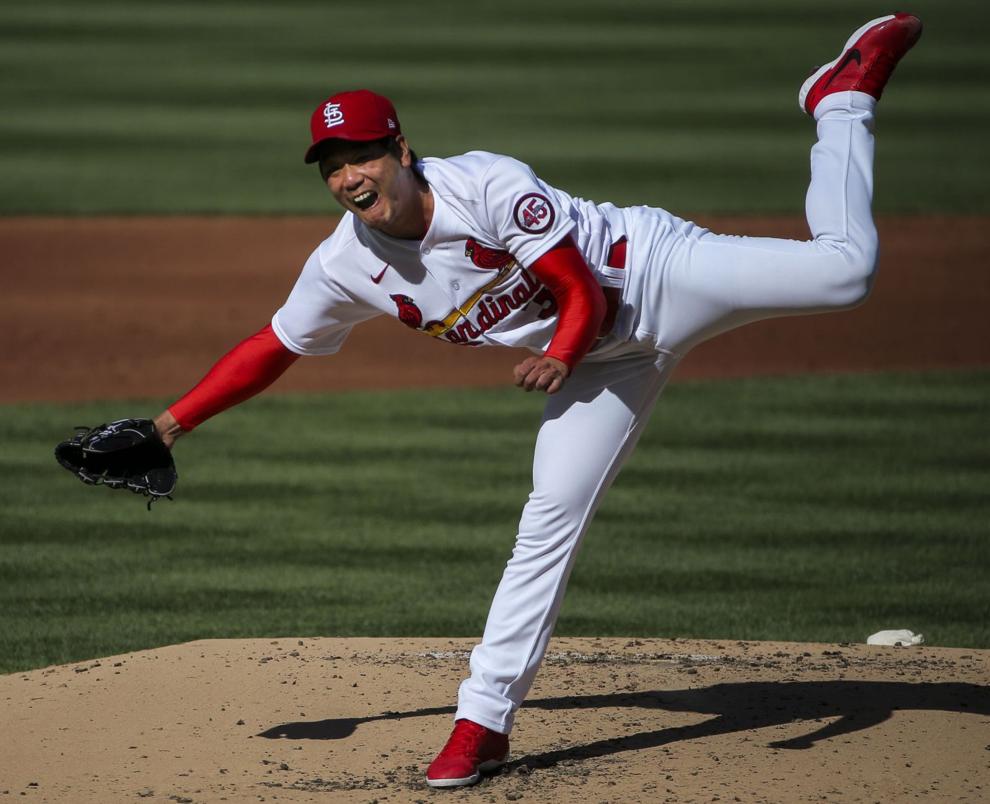 Cardinals host Mets in double header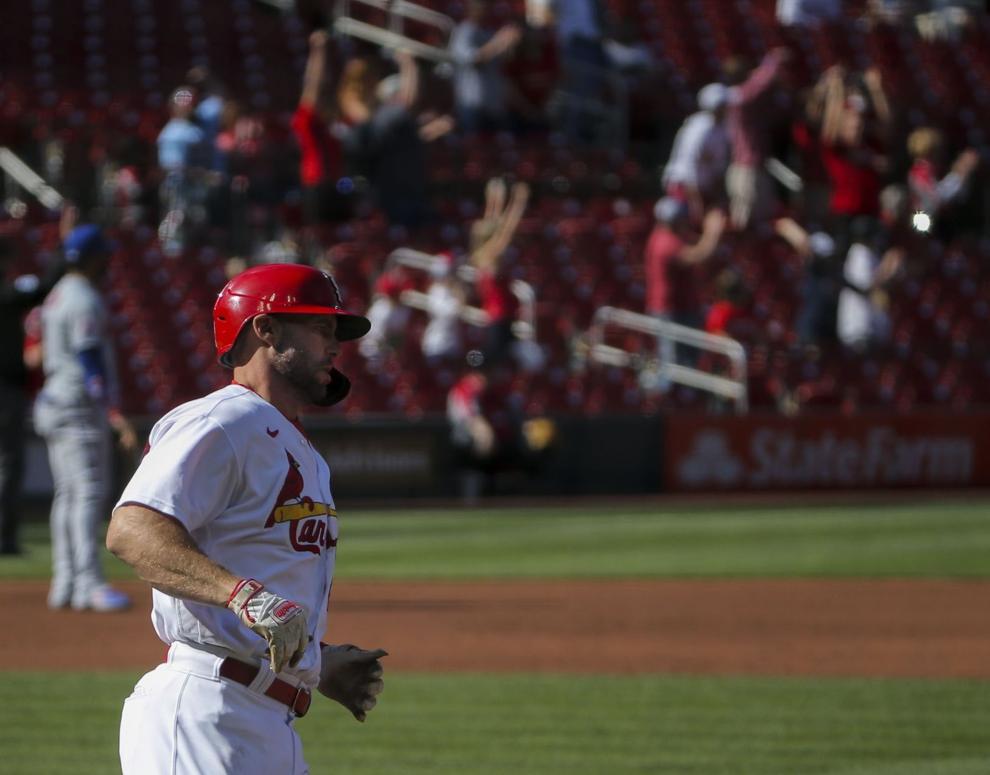 Cardinals host Mets in double header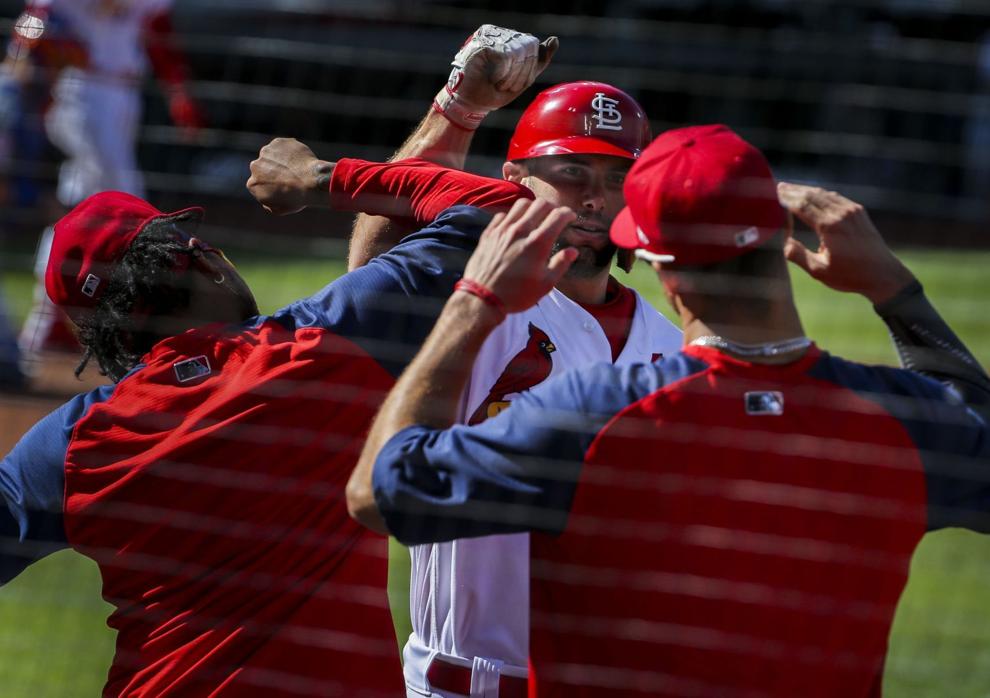 Cardinals host Mets in double header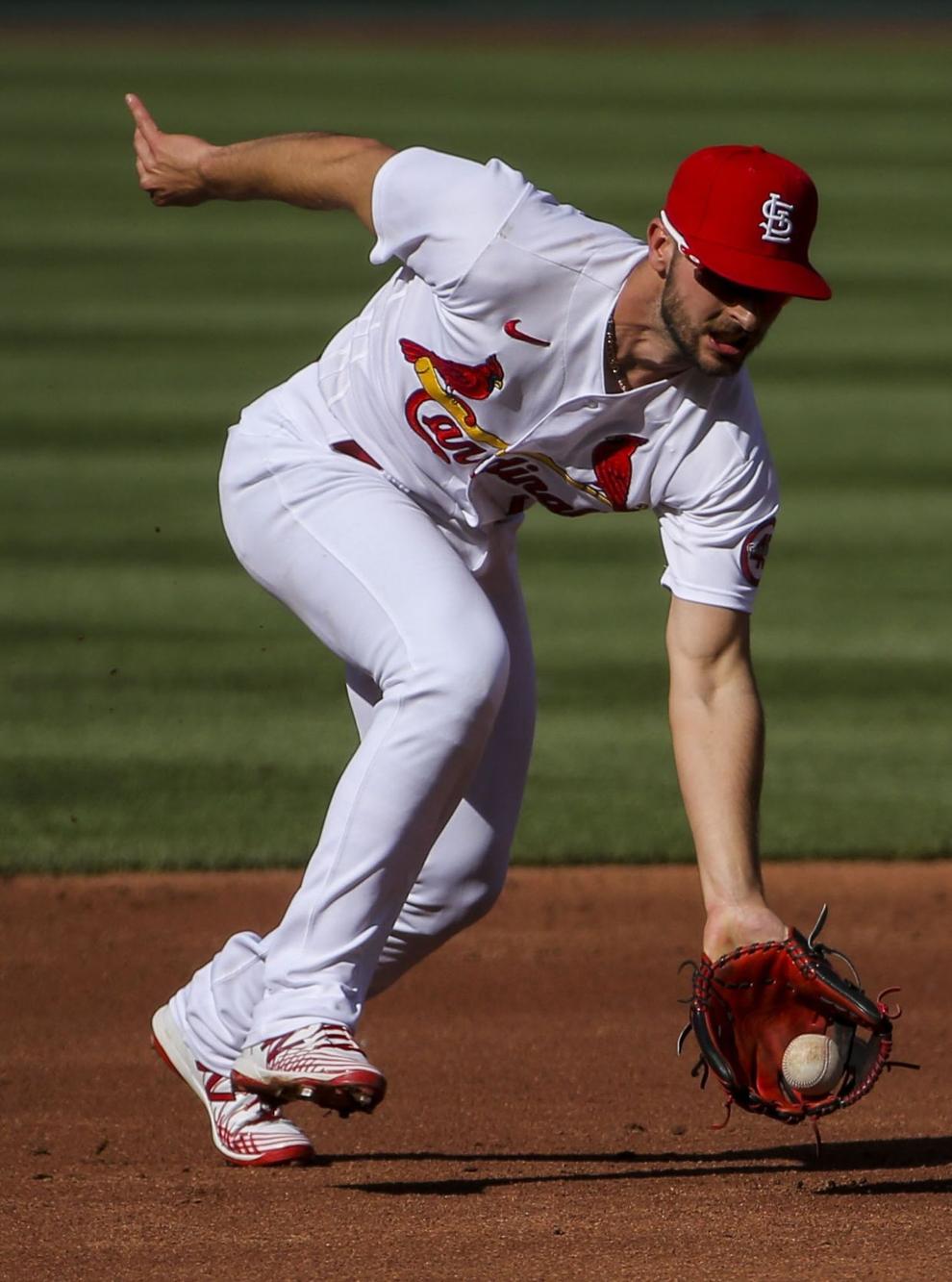 Cardinals host Mets in double header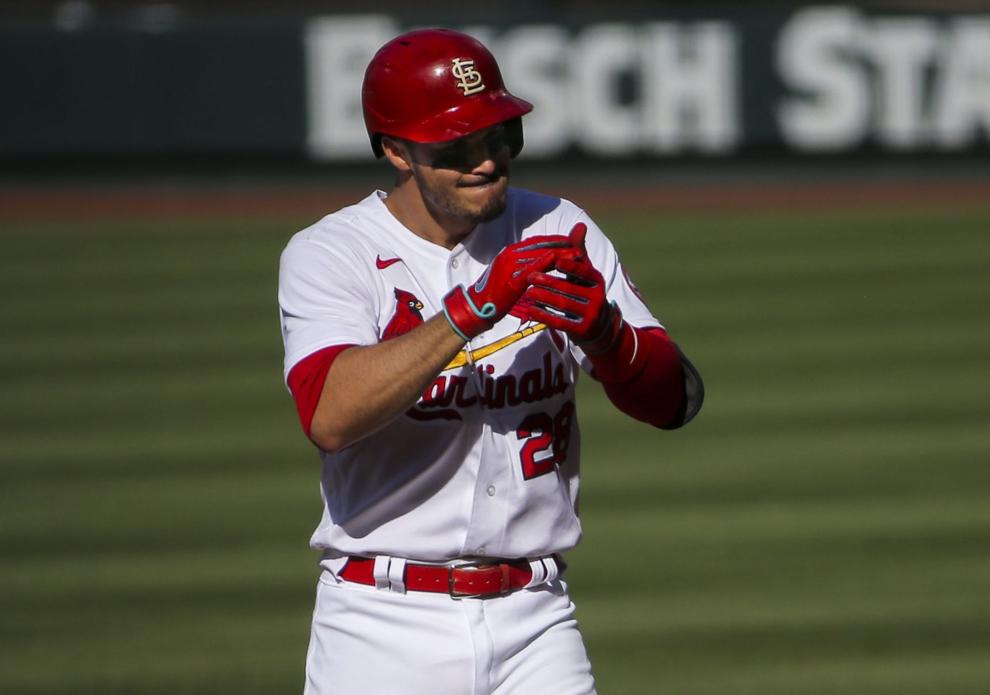 Cardinals host Mets in double header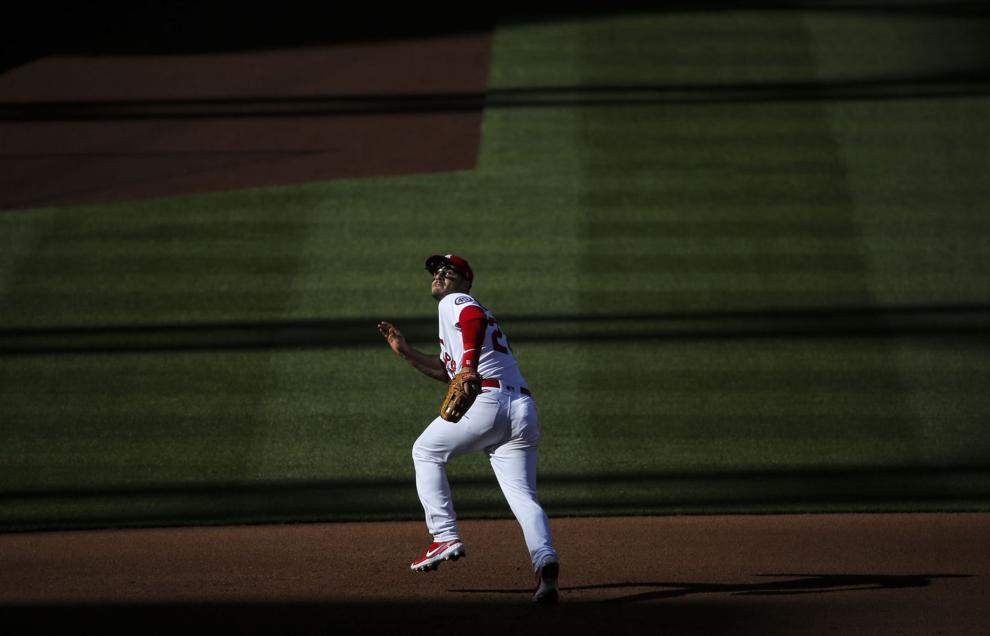 Cardinals host Mets in double header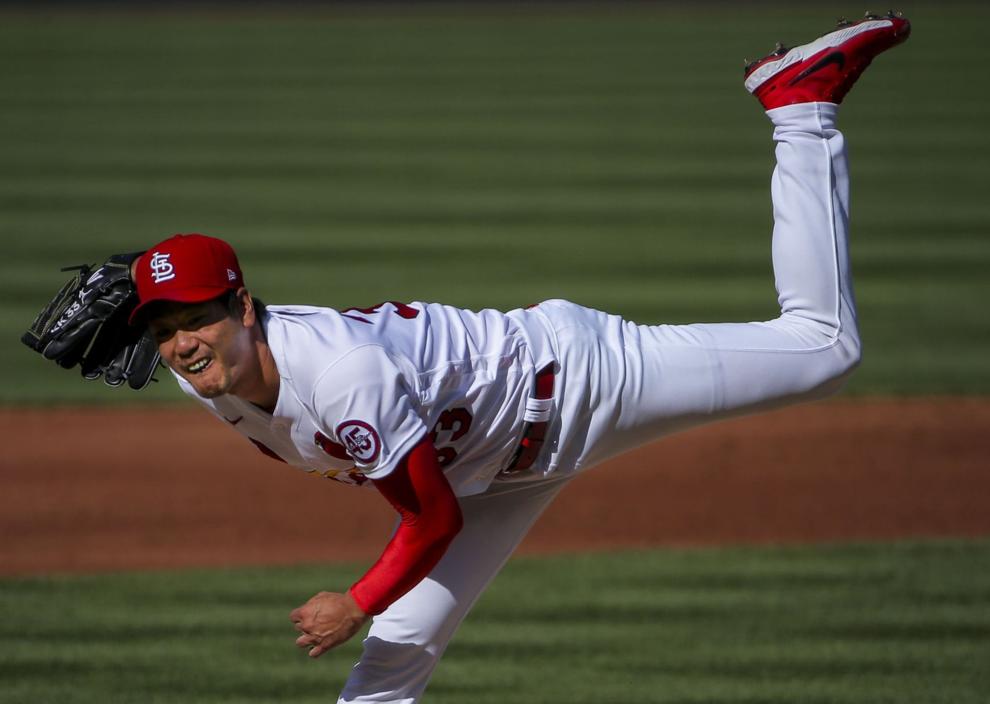 Cardinals host Mets in double header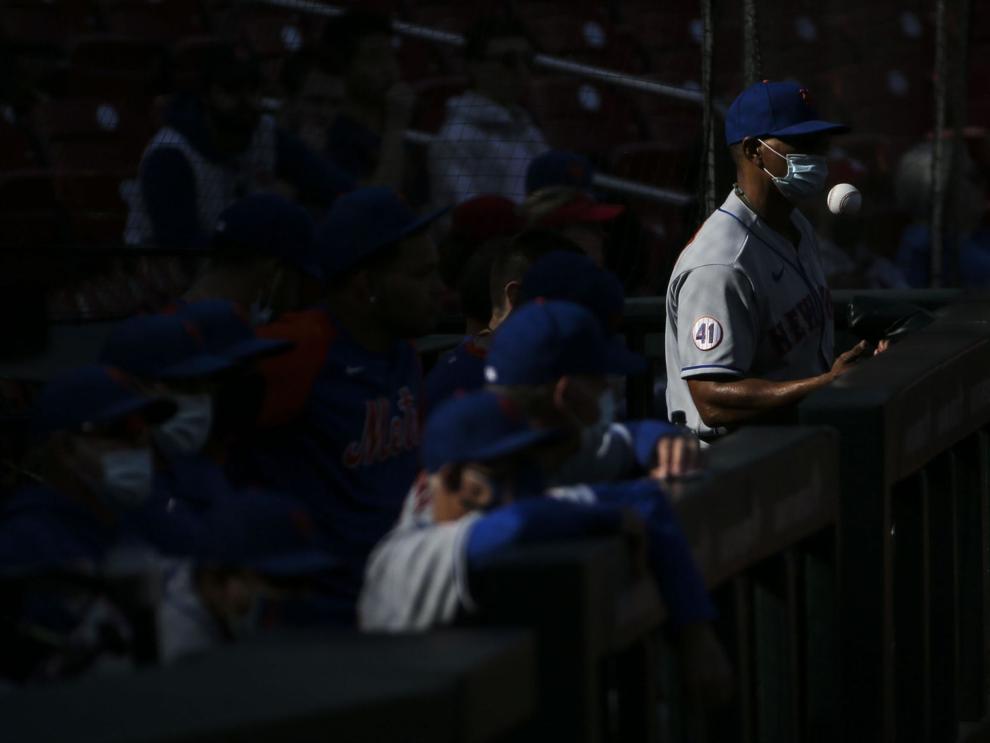 Cardinals host Mets in double header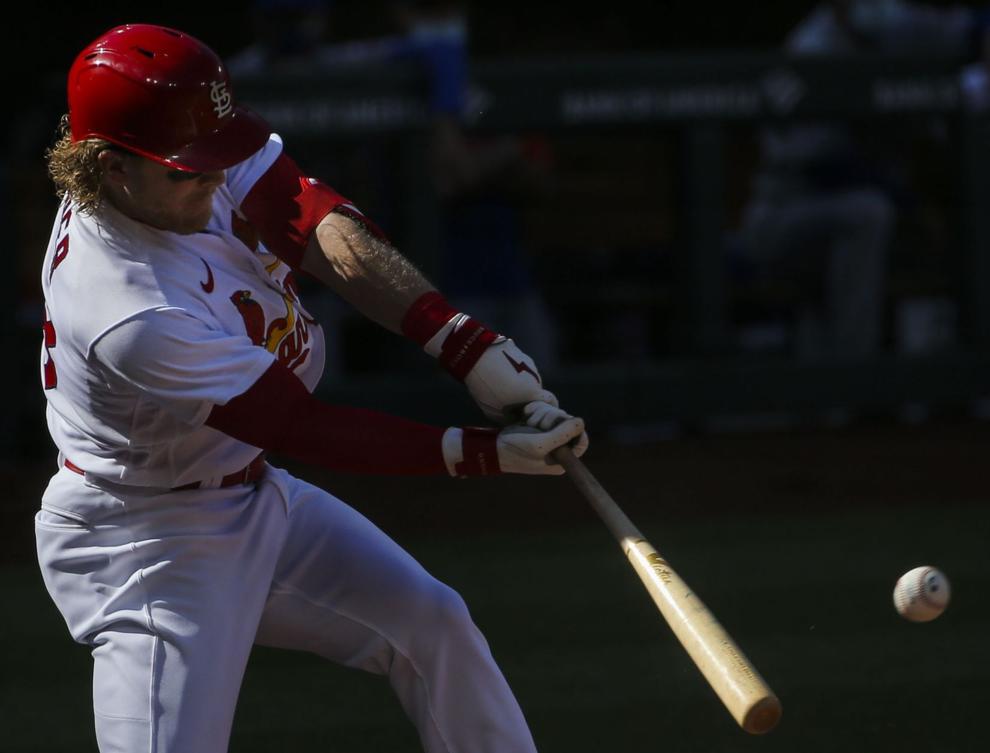 Cardinals host Mets in double header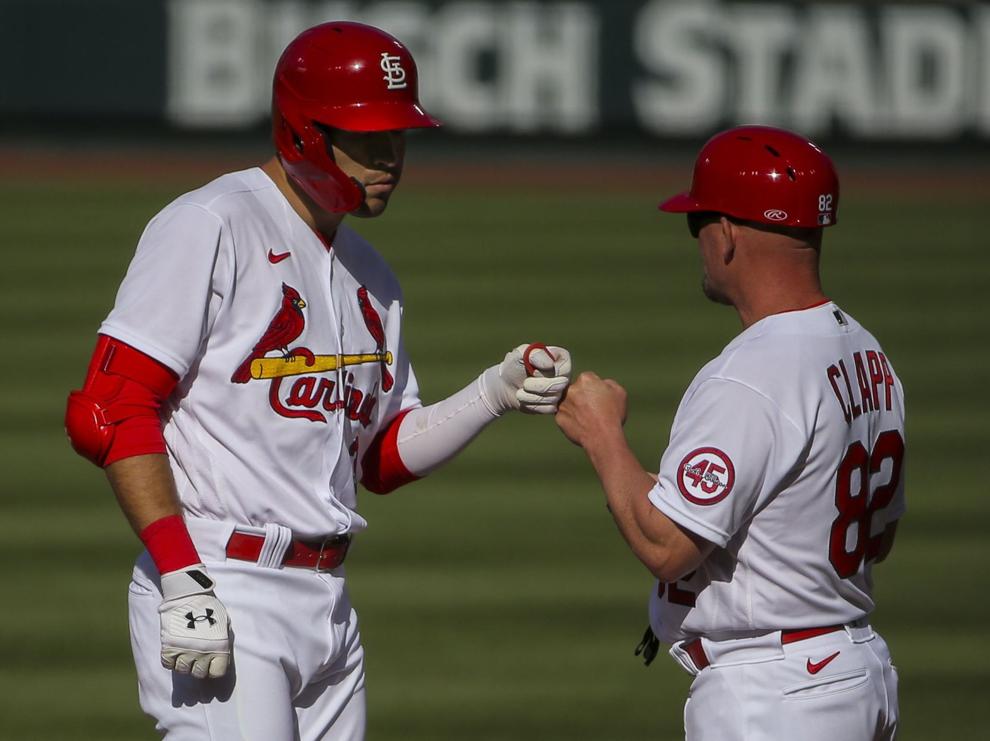 Cardinals host Mets in double header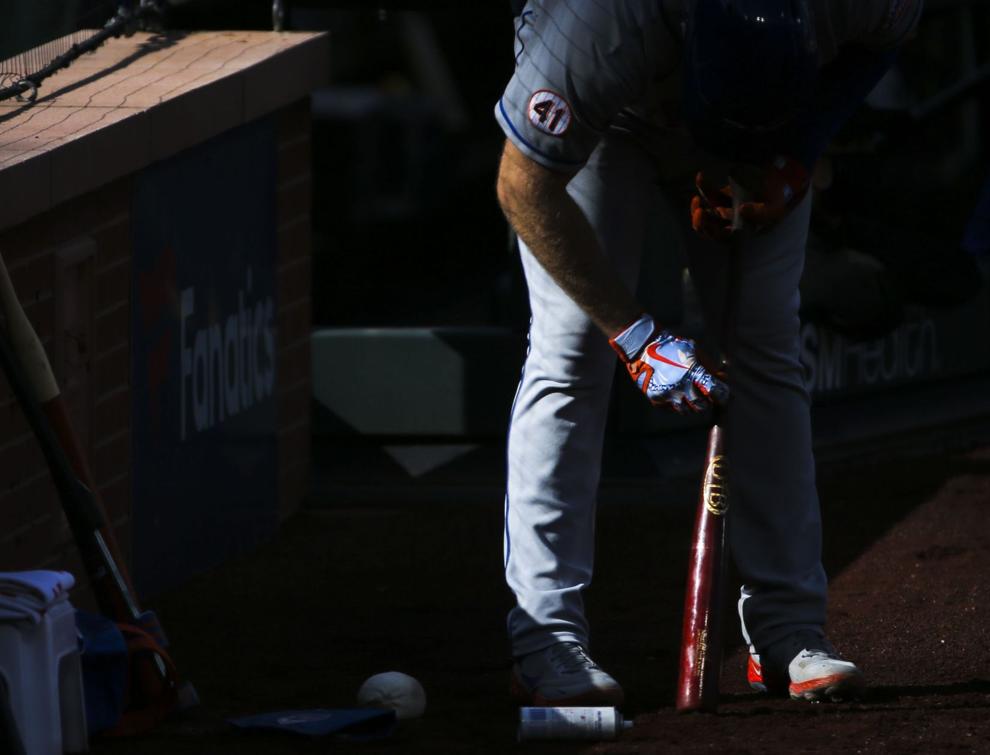 Cardinals host Mets in double header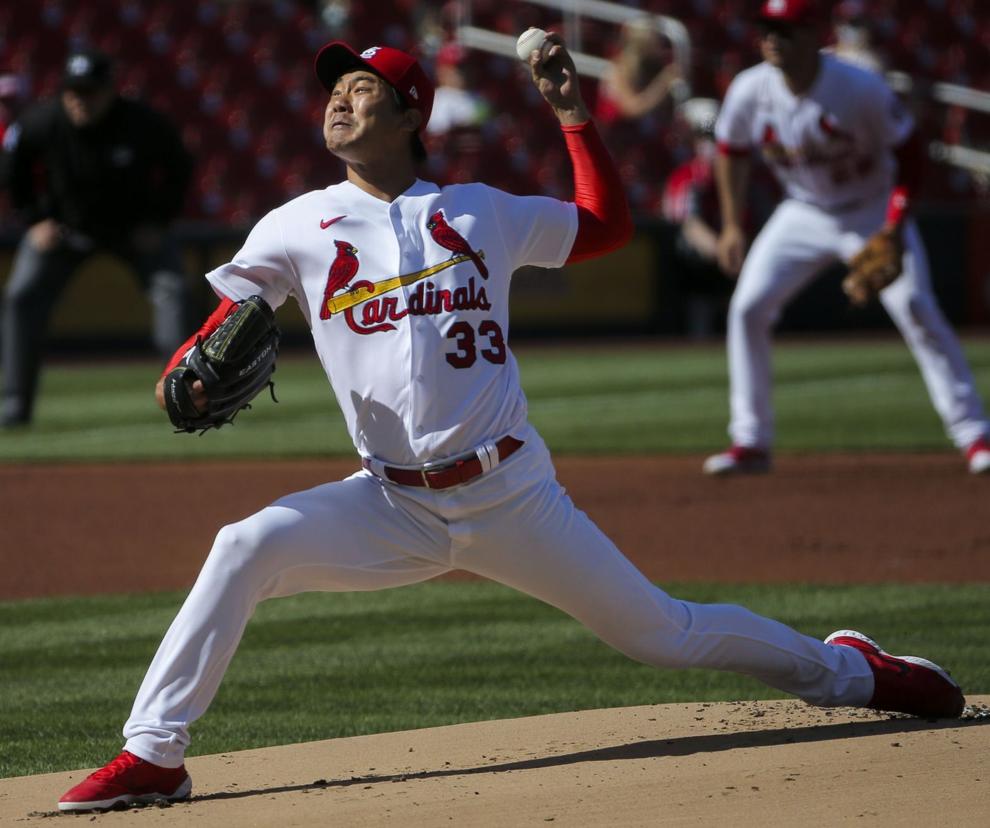 Cardinals host Mets in double header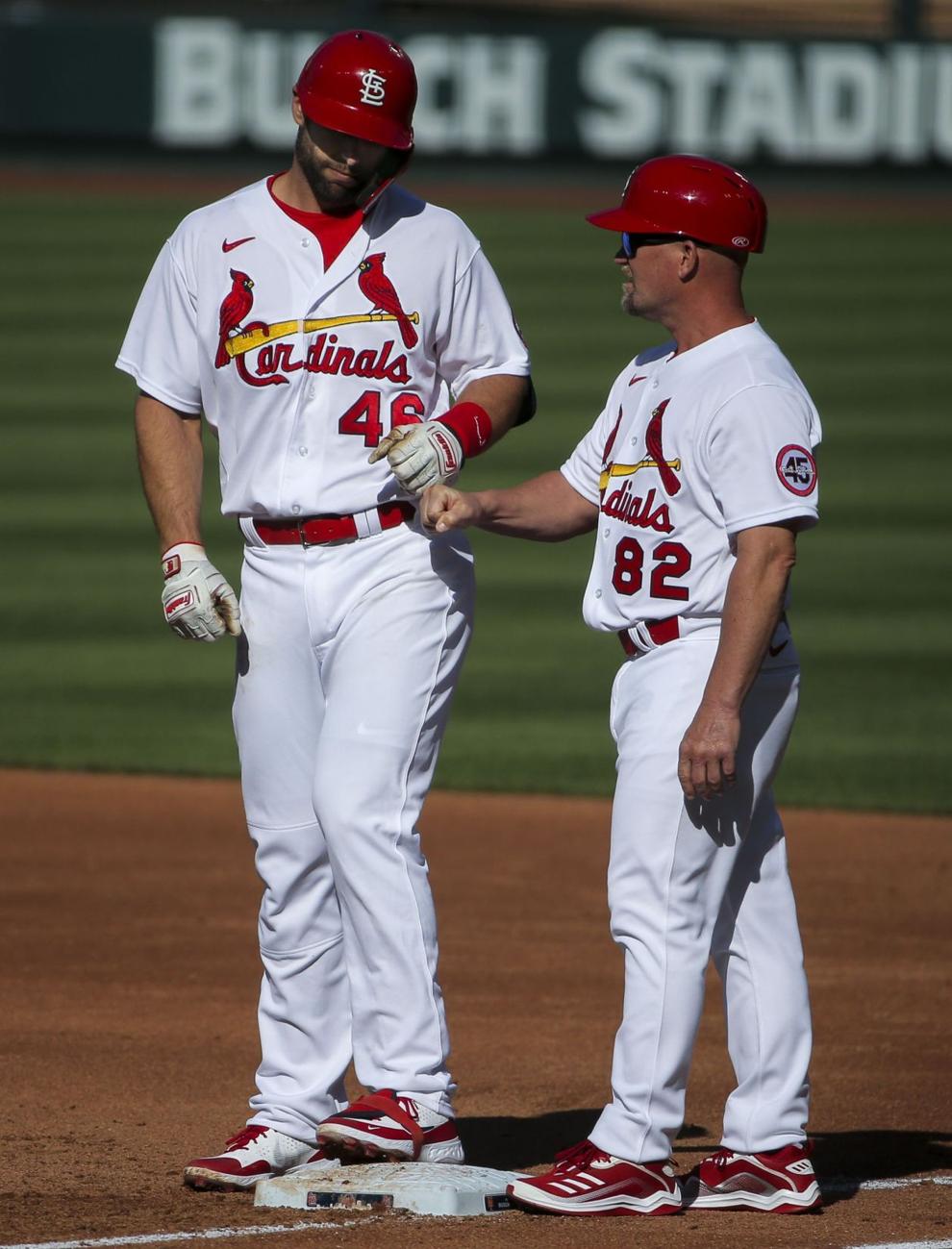 Cardinals host Mets in double header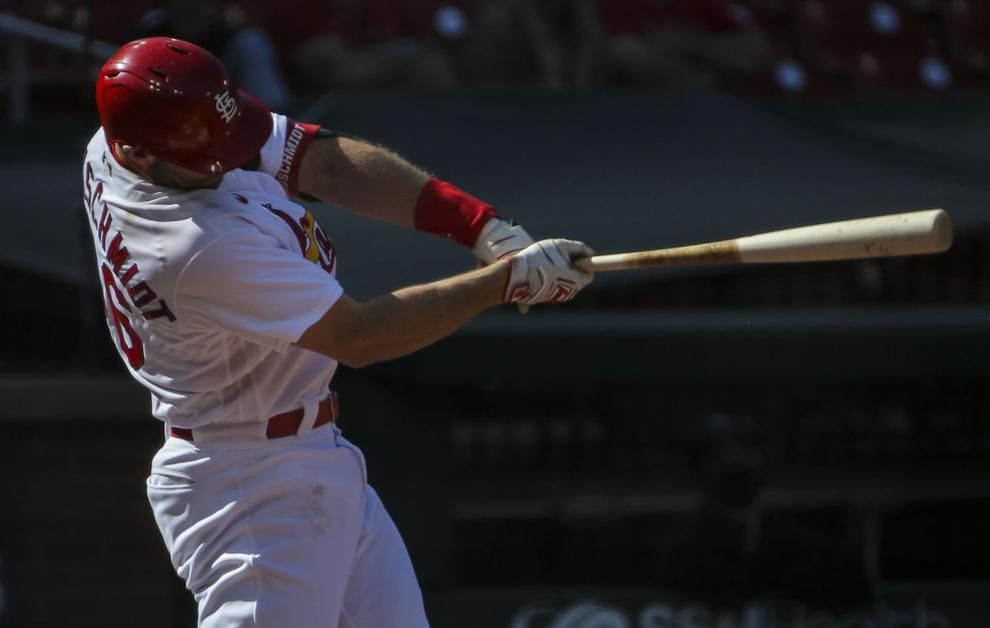 Cardinals host Mets in double header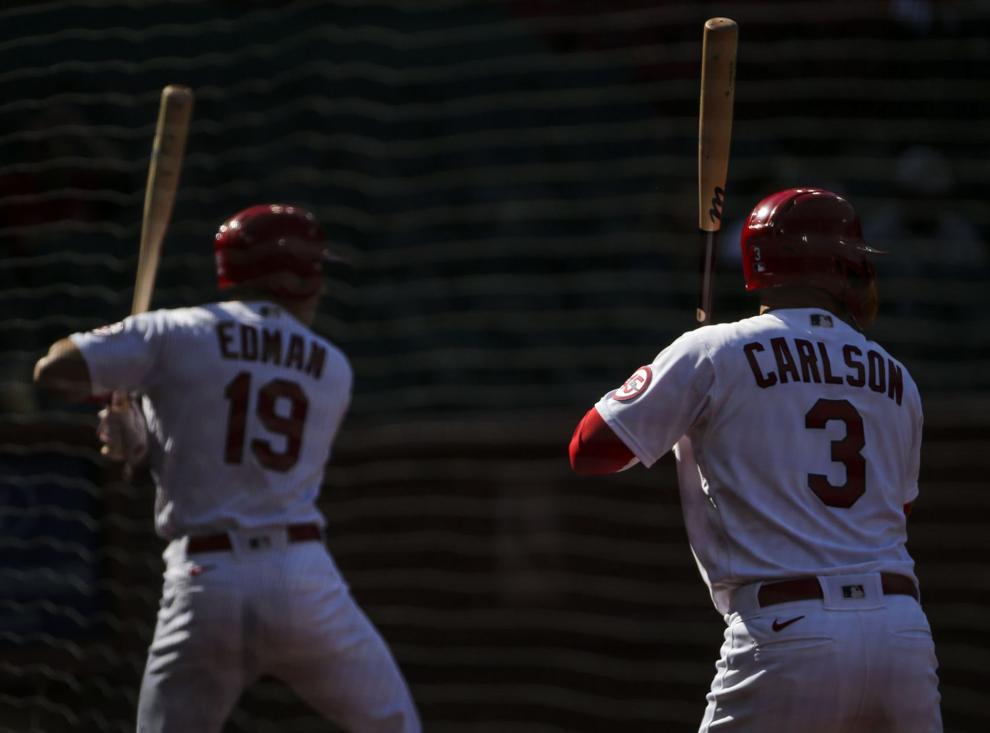 Cardinals host Mets in double header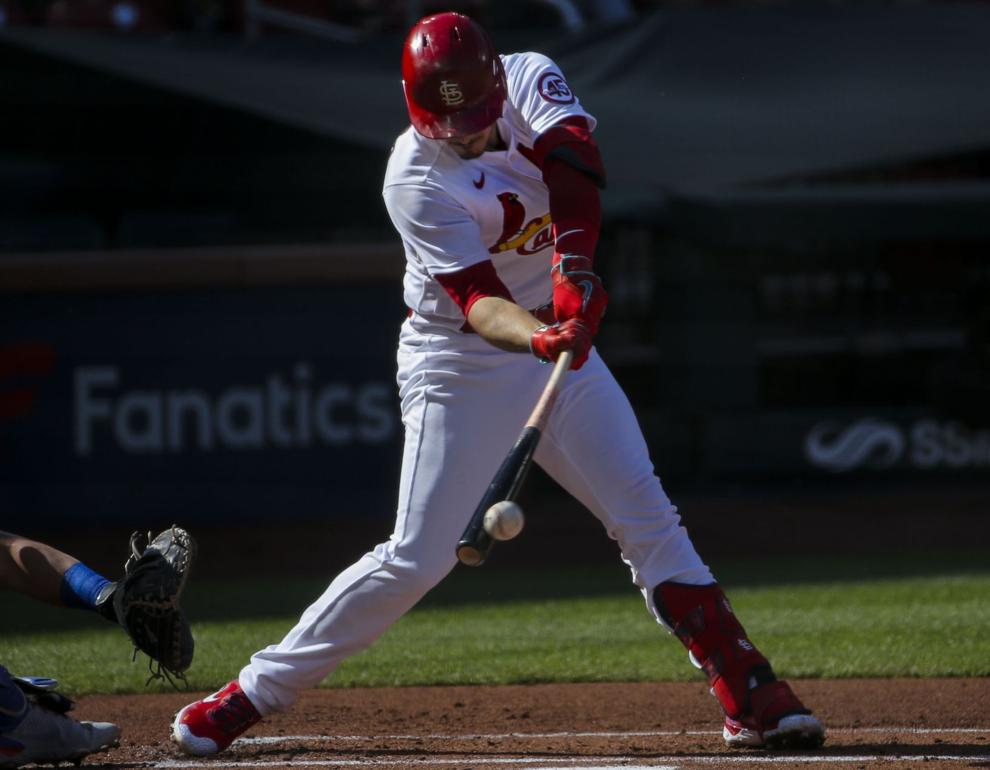 Cardinals host Mets in double header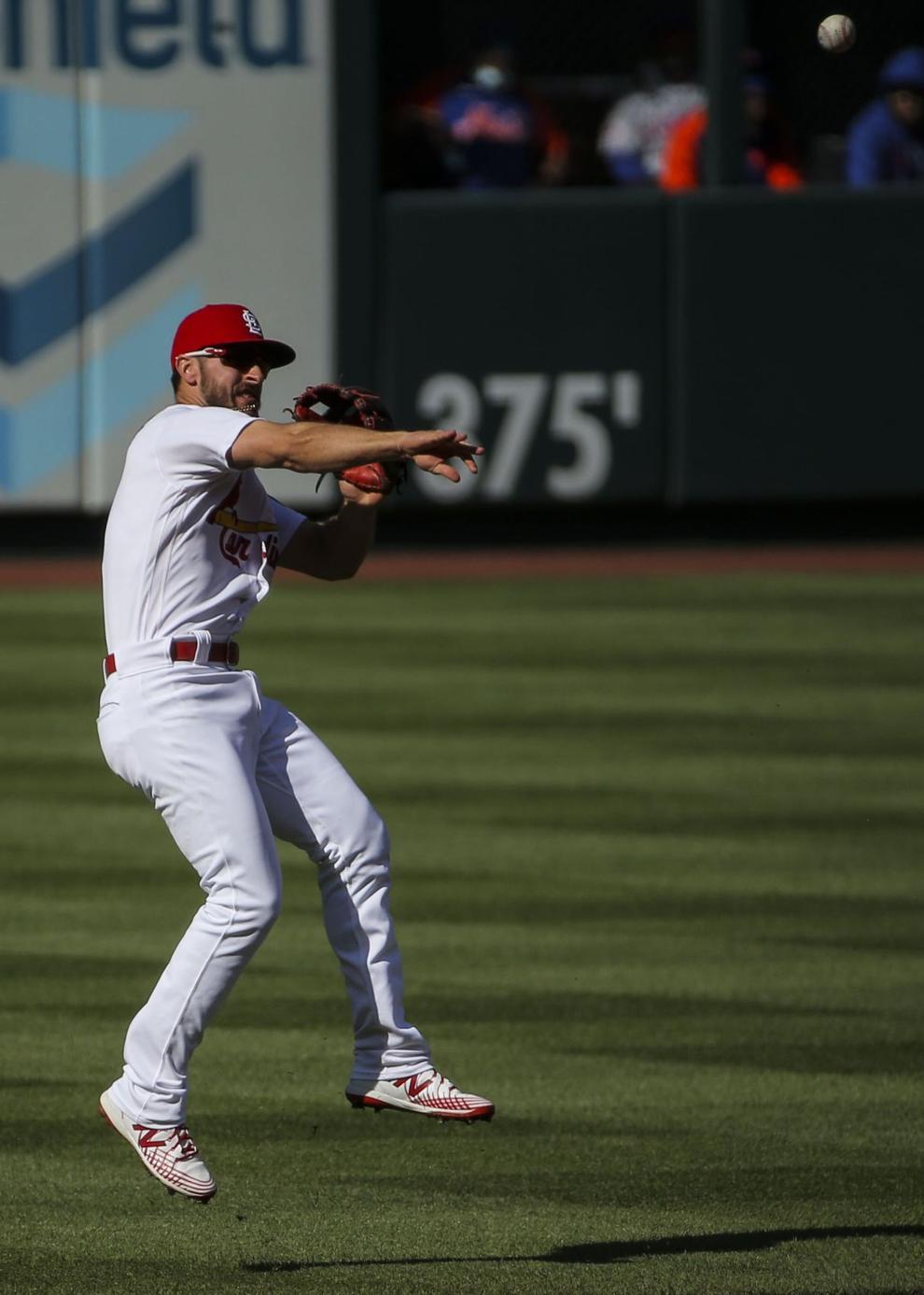 Cardinals host Mets in double header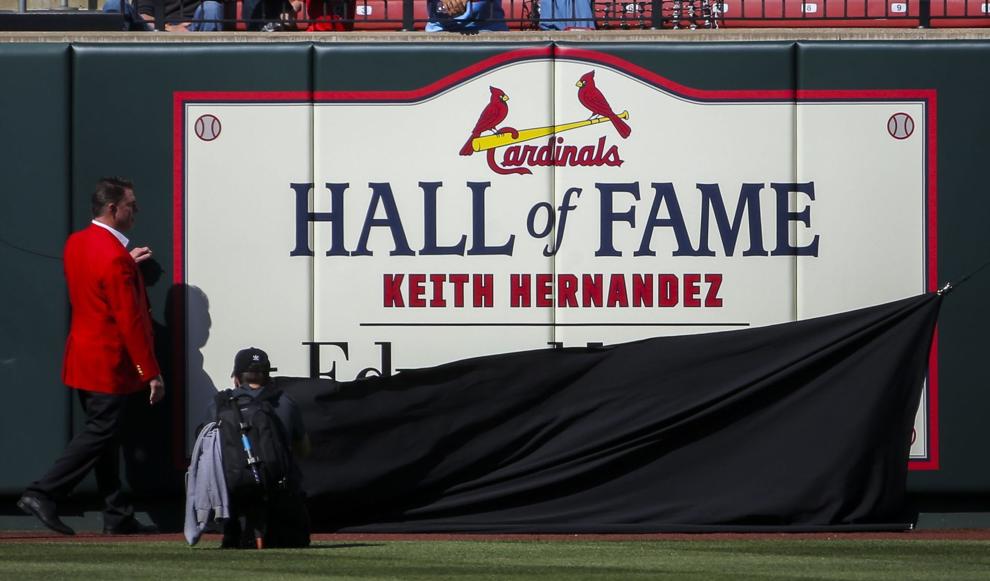 Cardinals host Mets in double header