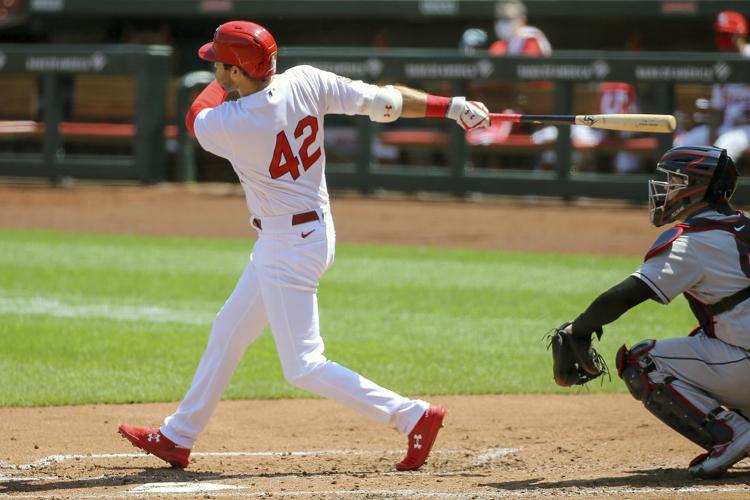 QUESTION: What is best at this point purely for the long-range development of Dylan Carlson: to pull him back out of the frying pan into the fire this month, or to call it a season for him to digest and build from?
COMMISH: If nothing else, Carlson can help defensively or as a pinch runner. He is better than some of the players who are here and he might help the club win a big game, either in the regular season or the playoffs. He doesn't have to win it by himself.
I bring him back. Development can come next spring.