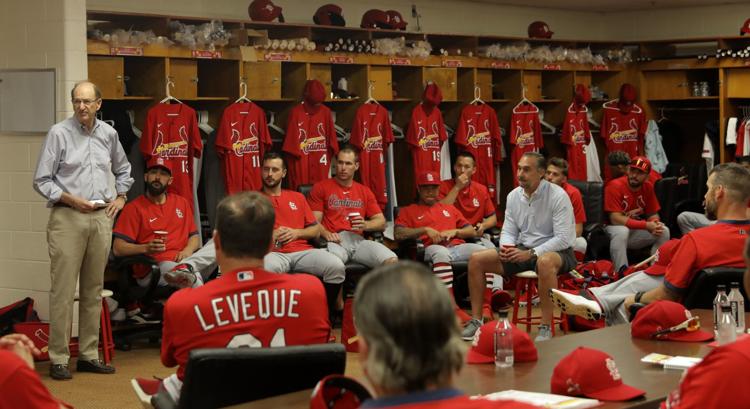 COMMENT: Time is wasting. Seems like MLB needs to pick an option for playing and get on with it.
COMMISH: There's plenty of time yet if the season is extended through October, with postseason to take place in November.
My drop-dead dates are camps have to open by mid-July and real games by Aug. 1. You still could get in 100 games (with a sprinkling of doubleheaders) if you played a three-month season extending through October. You shouldn't have too many rainouts, for instance.