Having spent 887 games in the minor leagues before receiving his first big-league call-up, the Cardinals' Jose Martinez could identify with Rangel Ravelo, another .300-hitting righthanded batter who was promoted by the Cardinals from Memphis on Monday. Ravelo had spent 838 games in the minors before his call came.
"Man, I feel like I'm in the same shoes that he's in right now," Martinez said before the Cardinals played Miami. "I'm really happy because he's been hitting all the way. It's not like he just hit one year and that's it."
But Martinez already had been quite familiar with Ravelo, who had played on the Lara team in the Venezuelan Winter League, a rival of Martinez's La Guaira team.
"He's a beast over there," said Martinez. "Every time he plays us, it's unbelievable. I tell him, 'Can't you be sick for just one day?'"
Ravelo, a first baseman/outfielder, has spent the past three seasons at Memphis, hitting above .300 every year. He got his shot, at least for a day or two, by replacing infielder Yairo Munoz, who went on the 72-hour paternity list. Ravelo pinch-hit for in the seventh inning Monday and grounded out sharply to first in the Cardinals' 5-0 win.
The Cardinals put the 27-year-old Ravelo on their 40-man roster by purchasing him from Memphis, while moving righthander Mike Mayers (strained lat), who won't be able to pitch until sometime in July anyway, from the 10-day injured list to the 60-day IL.
Mayers, however, is said to be ahead of schedule and will begin facing hitters soon either here or perhaps in the Cardinals' camp in Jupiter, Fla., where he will start his road back.
Ravelo, who is in his 10th minor league season, was hitting .333 with nine homers and 42 runs batted in at Memphis this season.
The 6-foot-2, 225-pound Havana, Cuba, native, who previously played in the Chicago White Sox and Oakland organizations, was signed by the Cardinals as a minor league free-agent in April of 2017. He played 26 games in left field and 20 at first base this season,
The father of a daughter, who is about 1 ½ years old, Ravelo got the news on Sunday.
"It pretty much was one of the best Father's Day gifts I could ever imagine," said Ravelo, whose family was on hand here Monday.
With infielder Jedd Gyorko, due back from the IL ("my back feels good," he said) on Tuesday and Munoz back on Thursday, Ravelo's stay this time might be brief. But he left a strong impression in spring training when he was the Cardinals' best hitter before suffering a rib-cage injury diving for a ball at first base.
His best position is first base but he joked, "If they need me to catch, of course, I will, too."
Though he played in the minors since 2010, Ravelo never gave up hope.
"I think every player dreams to be here," said Ravelo through a translator. "I've had a huge minor league career and my ultimate goal was to be here. I always had the faith that this day would come.
"What happened to Jose was an example that anything can happen. If you can keep grinding, keep doing what you have to do in the minors, eventually you'll get here."
Manager Mike Shildt said, "He's done everything he really needs to do and more to have an opportunity to play in the big leagues. We'll see if we can get him into a game tonight."
WAINO LIKELY TO START ON HOME STAND
Righthander Adam Wainwright had a "very favorable" bullpen session Monday afternoon, said Shildt, who suggested that Wainwright could make a start before the end of this homestand, which ends Sunday. Wainwright is able to come off the 10-day IL on Thursday, meaning he could start that night or the next against Albert Pujols and the Angels. Michael Wacha, who blanked Miami on five hits for six innings a week ago Monday, would seem the more natural choice for Thursday.
"When we finalize 'Waino,' we'll set up Wacha," said Shildt.
Shildt confirmred that Daniel Ponce de Leon, who allowed one run in four innings last Friday in New York, will pitch on Wednesday against the Marlins after Jack Flaherty goes on Tuesday. When Wainwright, still tied for the team lead in wins at five, steps back into the rotation, the starters following him all will receive an extra day or even two of rest.
NO ALL-STAR LOVE FOR CARDINALS
For the second week in succession, no Cardinals player has cracked the top three for any position (nine for outfielders). Should the All-Star balloting for the National League team continue in that vein, the Cardinals will have no chance to have a starting player for the game to be played in July 9 in Cleveland.
The closest Cardinal in the fan balloting is nine-time All-Star Yadier Molina, who is fifth among catchers, where the Chicago Cubs' Willson Contreras has a wide lead.
Paul Goldschmidt is seventh at first base, Kolten Wong eighth at second base, Paul DeJong eighth at shortstop, Matt Carpenter 10th at third base and Marcell Ozuna 15th among outfielders. At least one Cardinal ultimately will have to be selected to the team.
EXTRA BASES
Martinez, hailing the Blues' success and the reward of a parade, said, "I think we're going to have that, too." Shildt said, "Not that we need any more motivation, but it doesn't hurt to be inspired by somebody locally. What a fantastic story. We want to have another parade for St. Louis and see a sea of red." . . . Gyorko, on the Cardinals rallying to win three games out of four in New York, said, "I think we grew a lot as a team at the end of that road trip," he said. "A little more grittiness than what what we'd been showing, a little more fight. That's always good to see."
Miami Marlins vs St. Louis Cardinals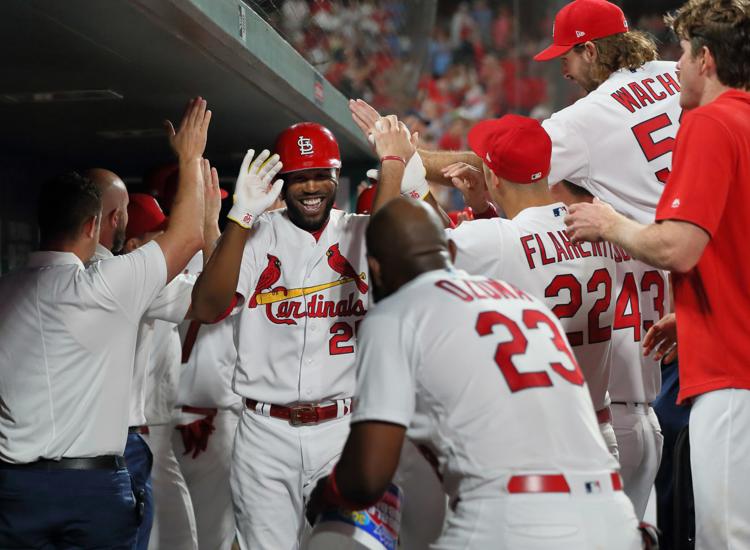 Miami Marlins vs St. Louis Cardinals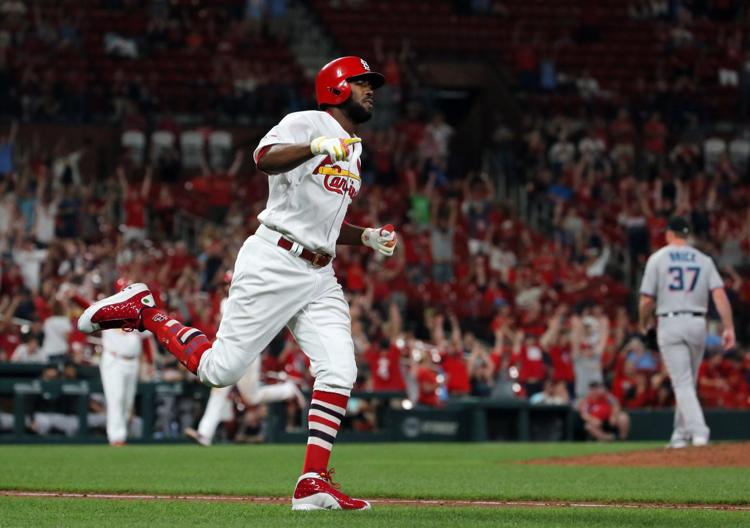 St. Louis Cardinals vs. Miami Marlins at Busch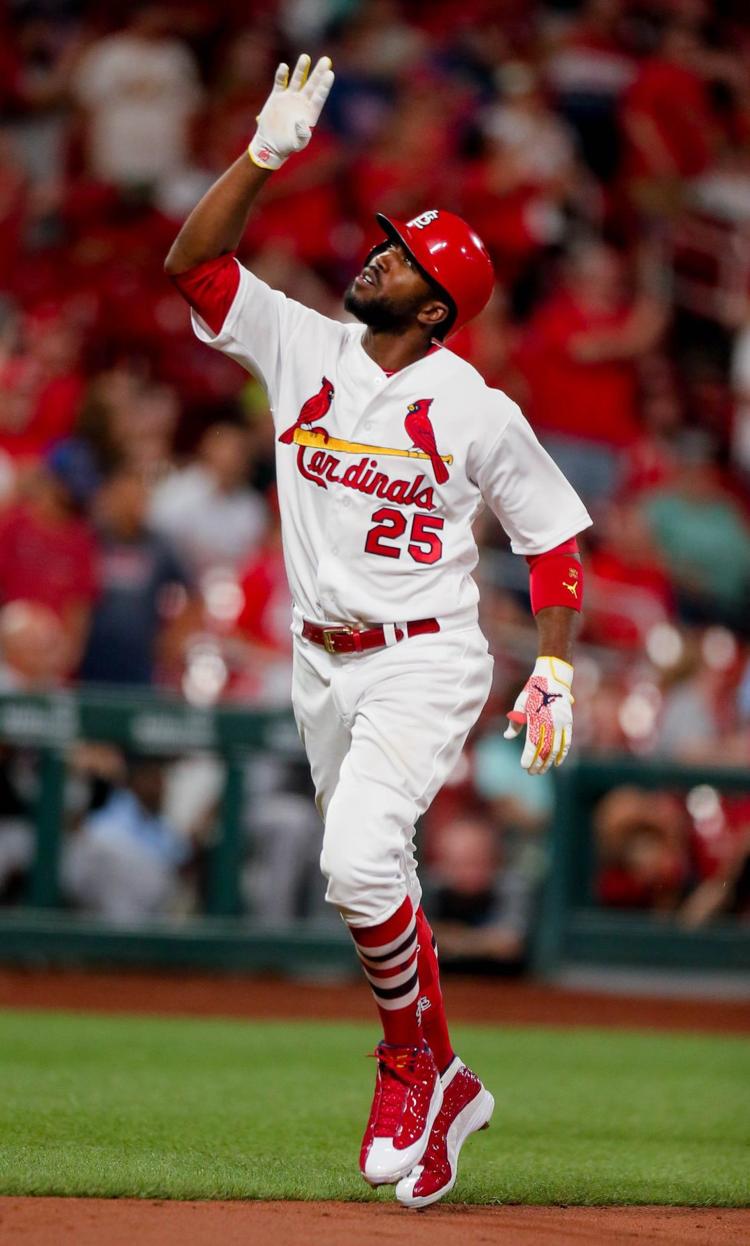 Miami Marlins vs St. Louis Cardinals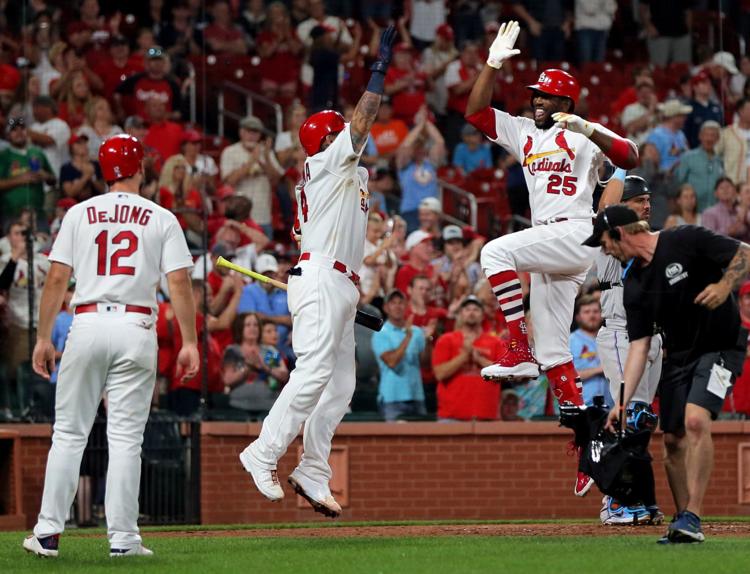 Miami Marlins vs St. Louis Cardinals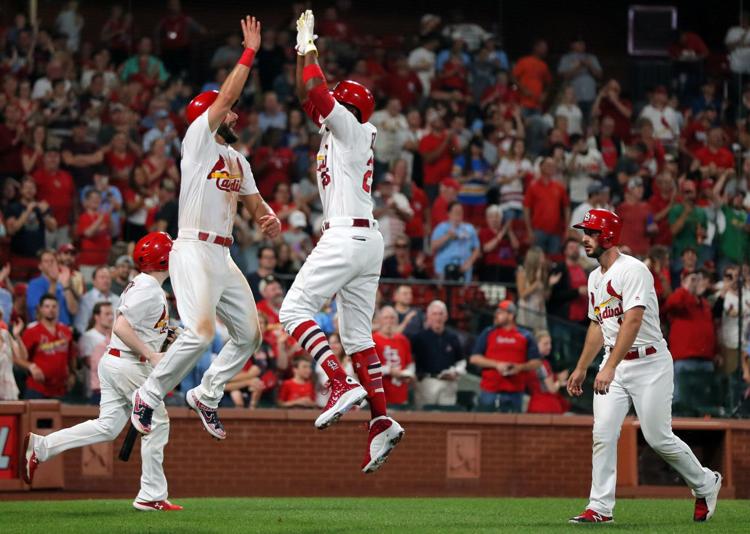 St. Louis Cardinals vs. Miami Marlins at Busch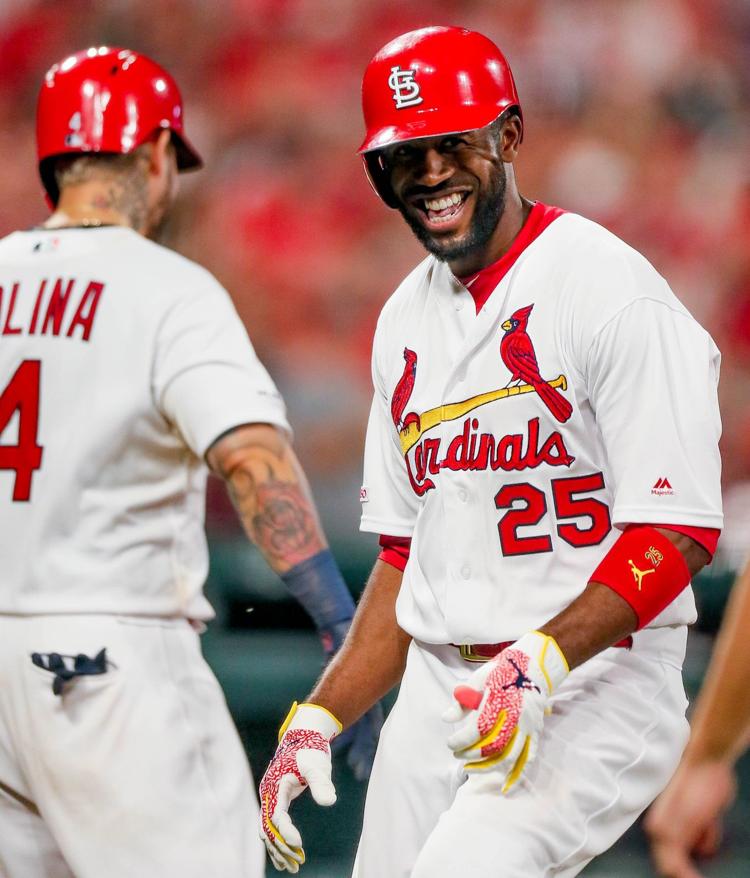 Miami Marlins vs St. Louis Cardinals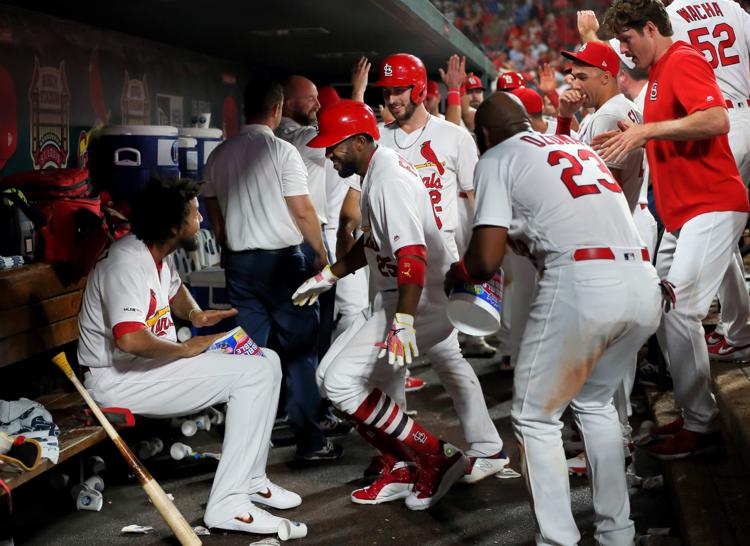 Miami Marlins vs St. Louis Cardinals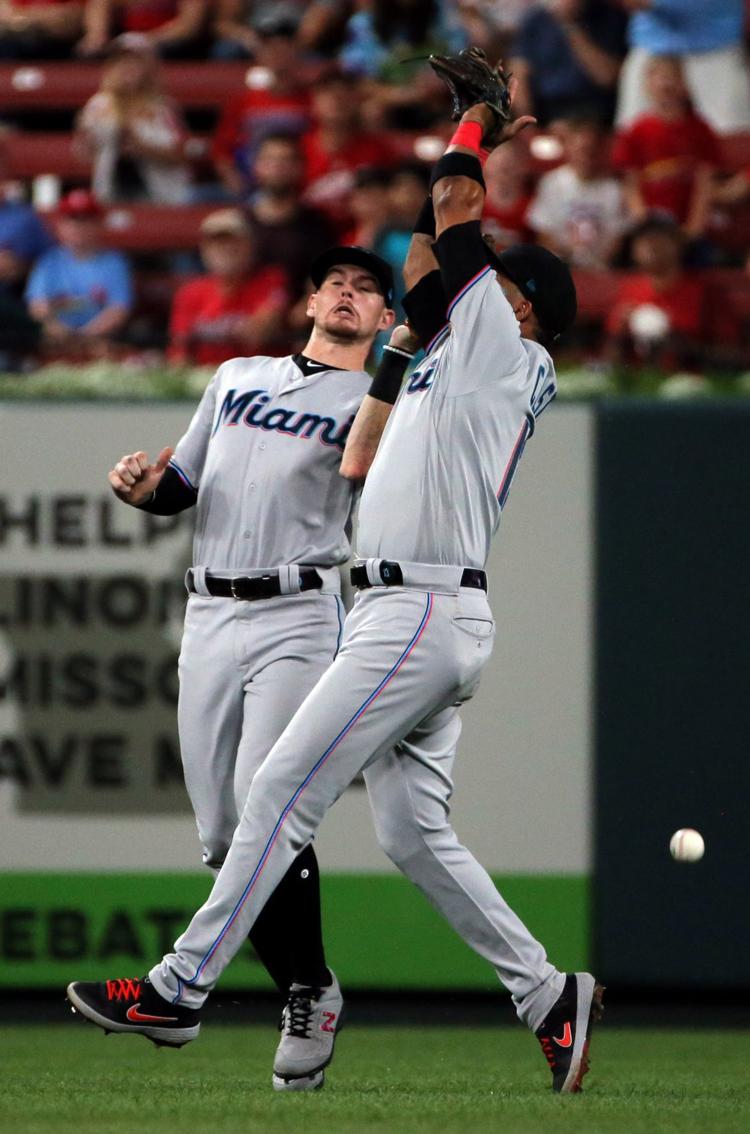 St. Louis Cardinals vs. Miami Marlins at Busch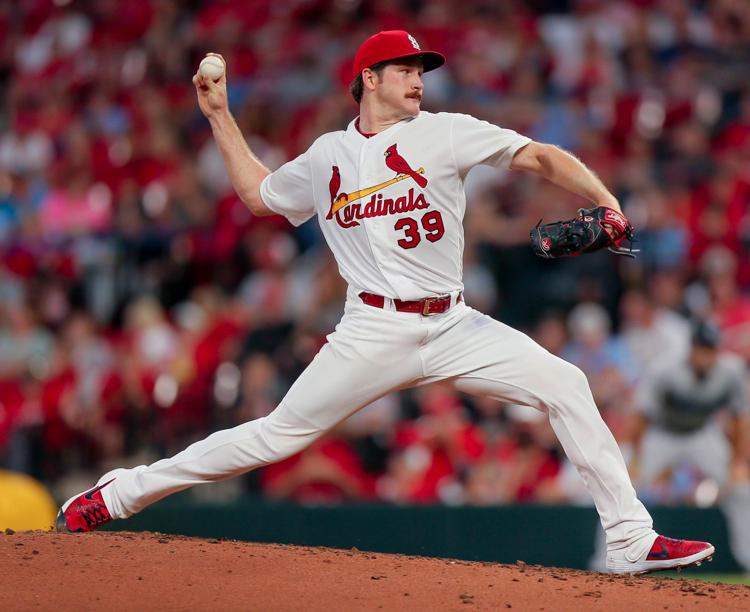 St. Louis Cardinals vs. Miami Marlins at Busch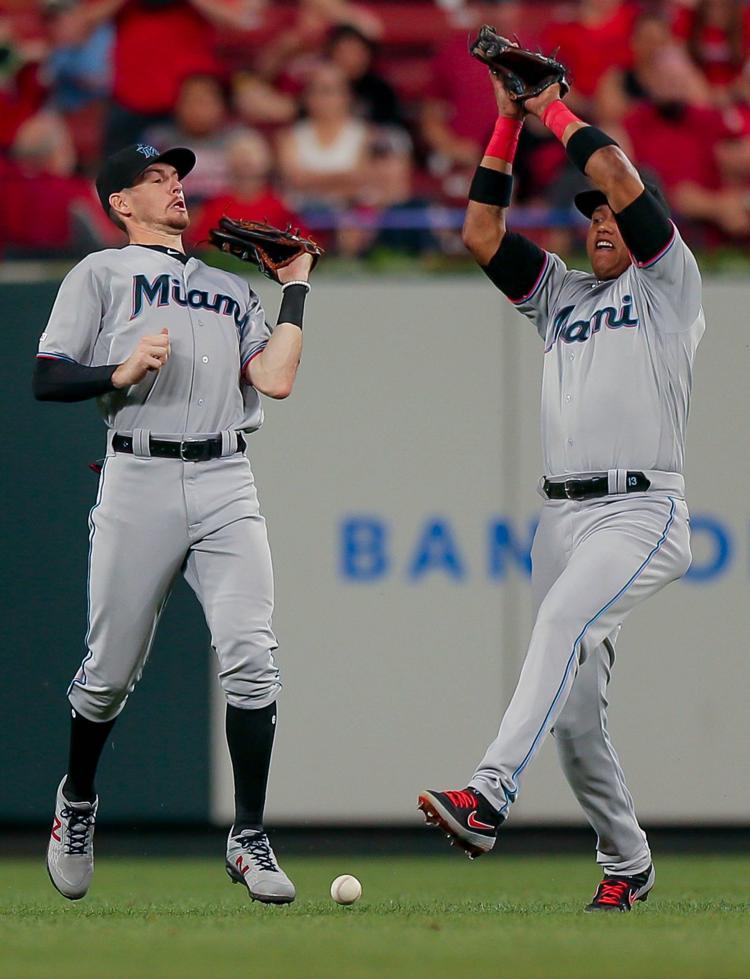 Miami Marlins vs St. Louis Cardinals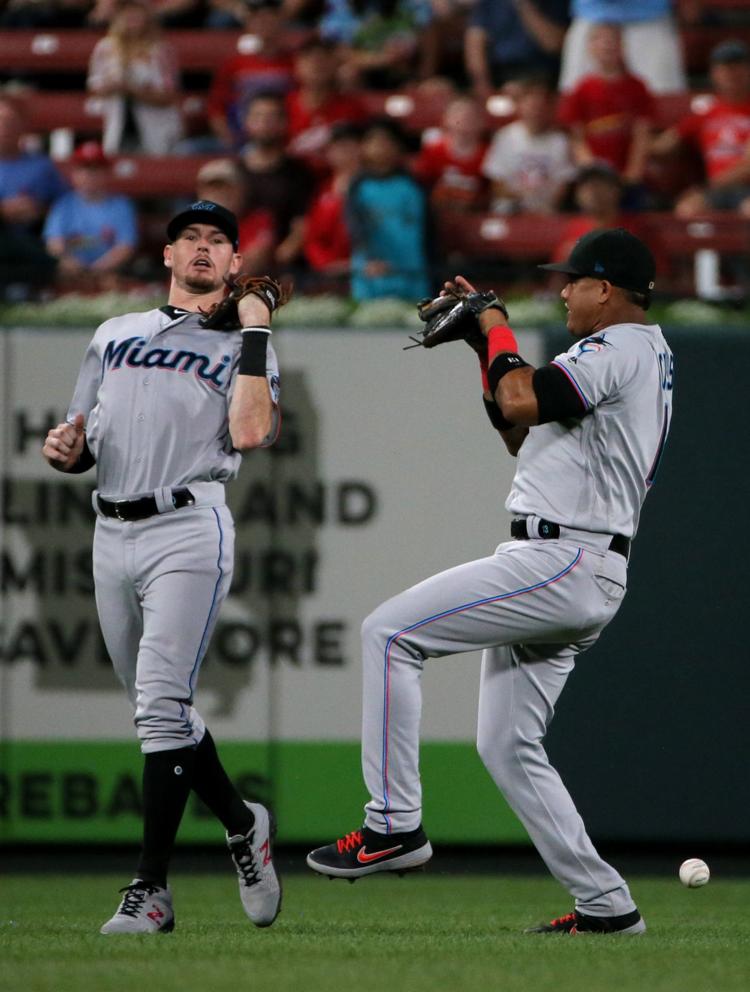 Miami Marlins vs St. Louis Cardinals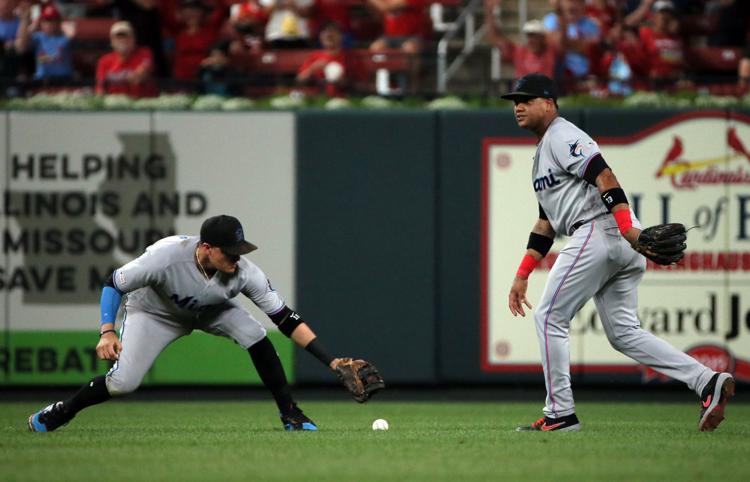 Miami Marlins vs St. Louis Cardinals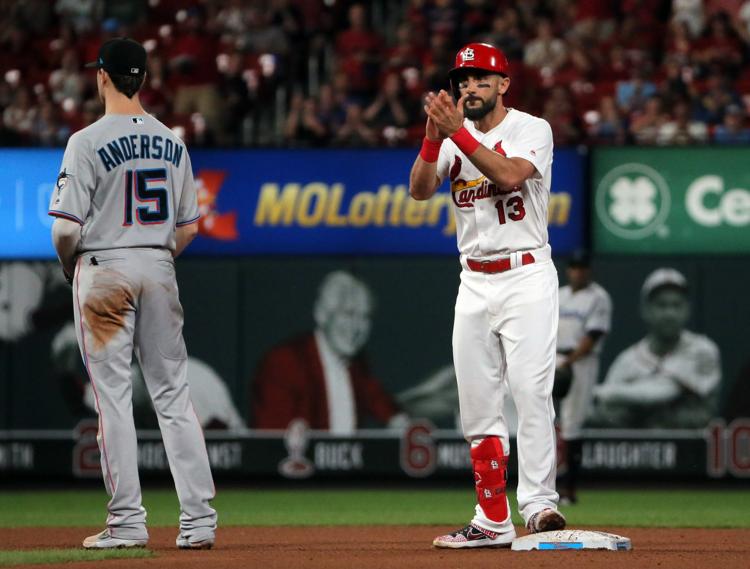 Miami Marlins vs St. Louis Cardinals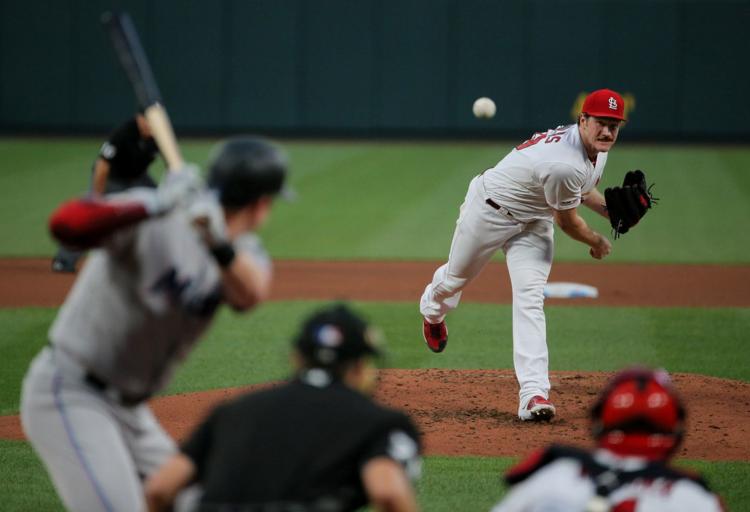 Miami Marlins vs St. Louis Cardinals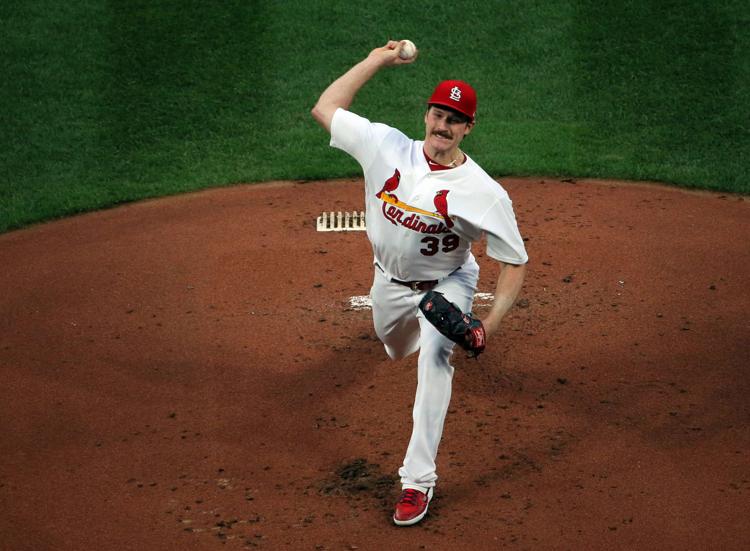 Miami Marlins vs St. Louis Cardinals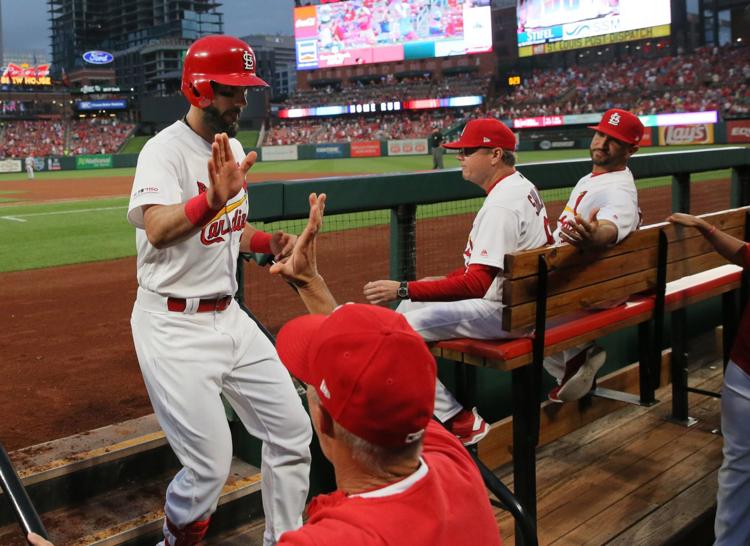 Miami Marlins vs St. Louis Cardinals
Miami Marlins vs St. Louis Cardinals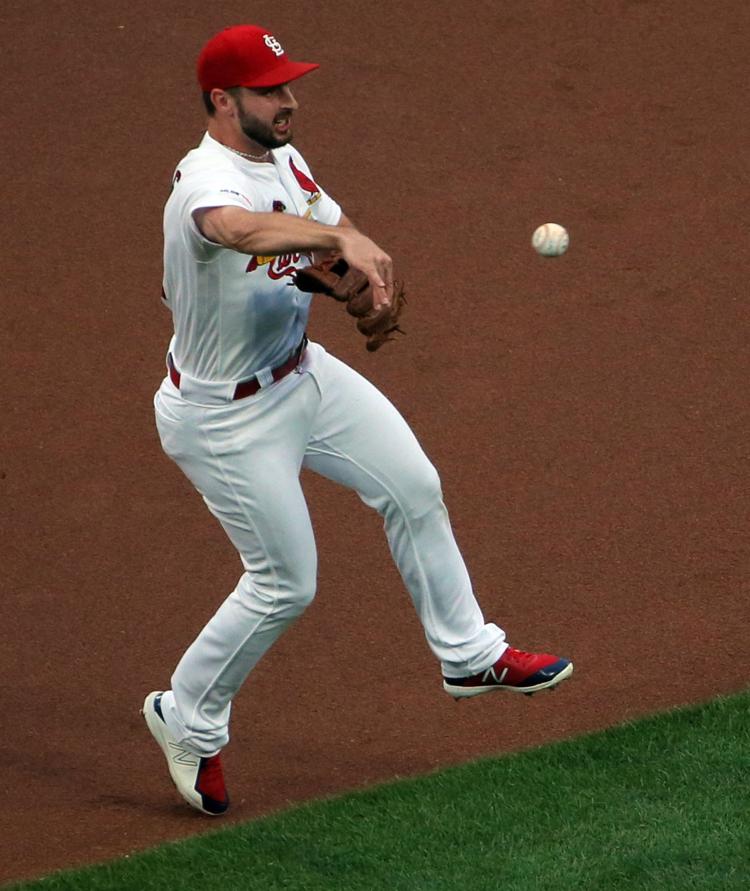 Miami Marlins vs St. Louis Cardinals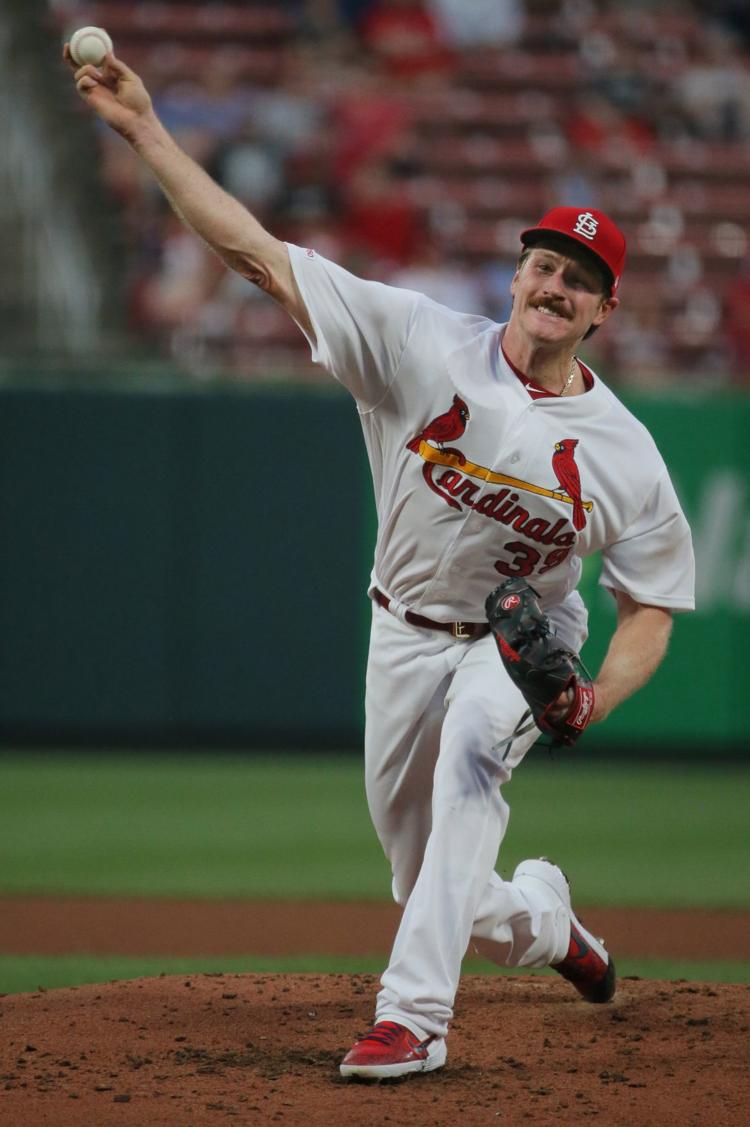 Miami Marlins vs St. Louis Cardinals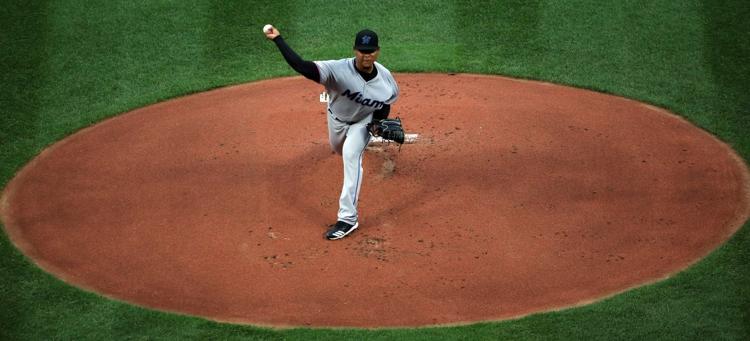 Miami Marlins vs St. Louis Cardinals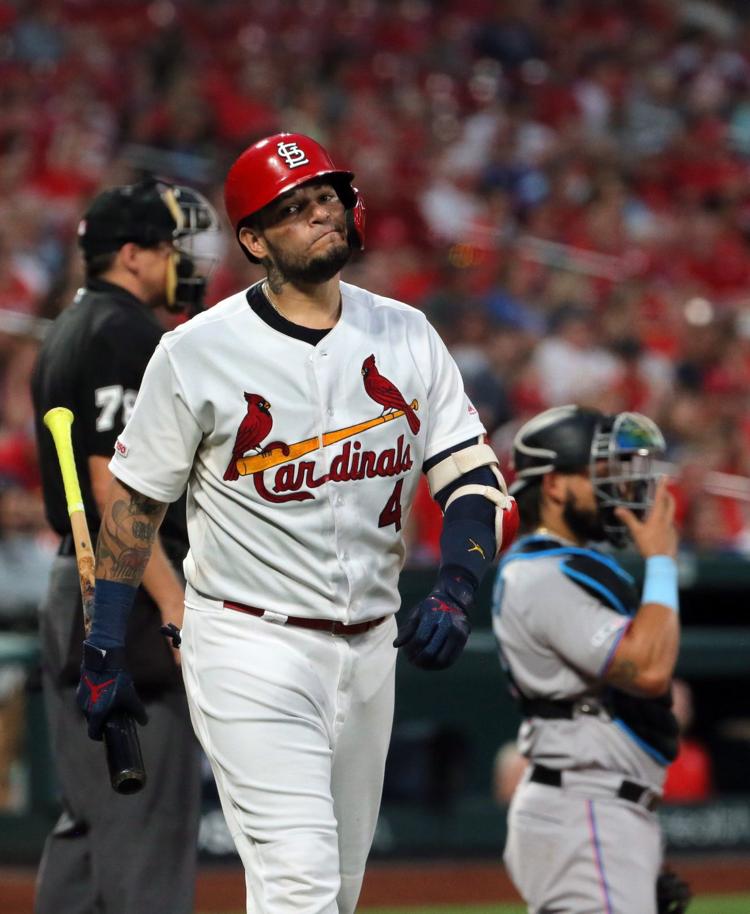 Miami Marlins vs St. Louis Cardinals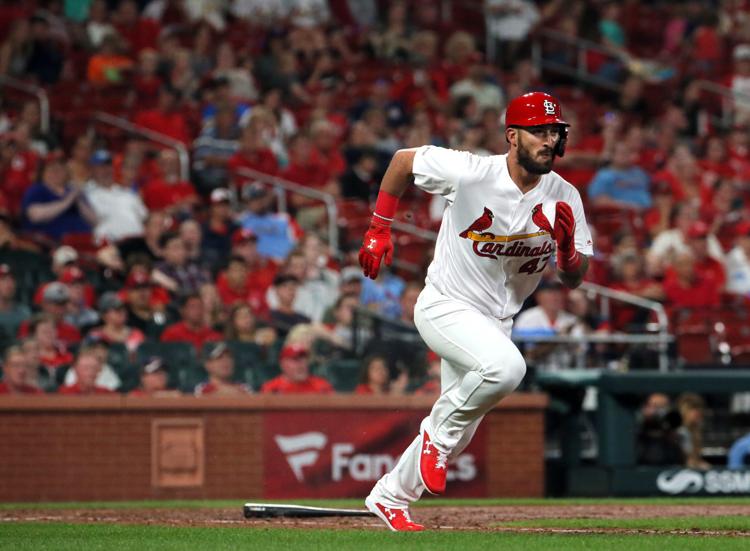 Miami Marlins vs St. Louis Cardinals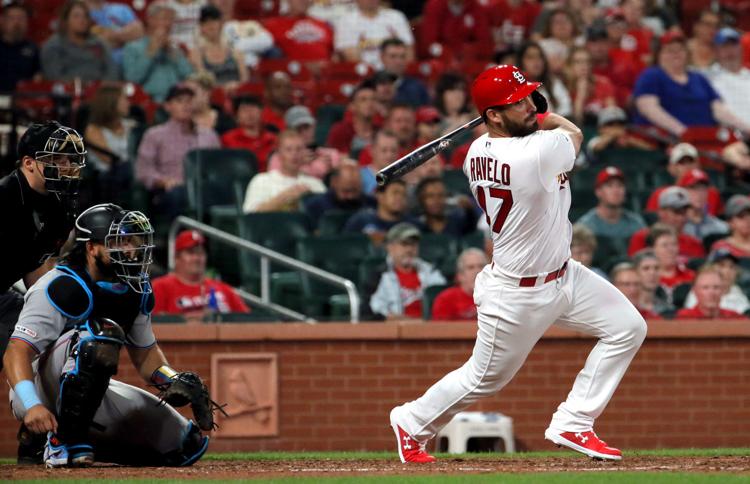 St. Louis Cardinals vs. Miami Marlins at Busch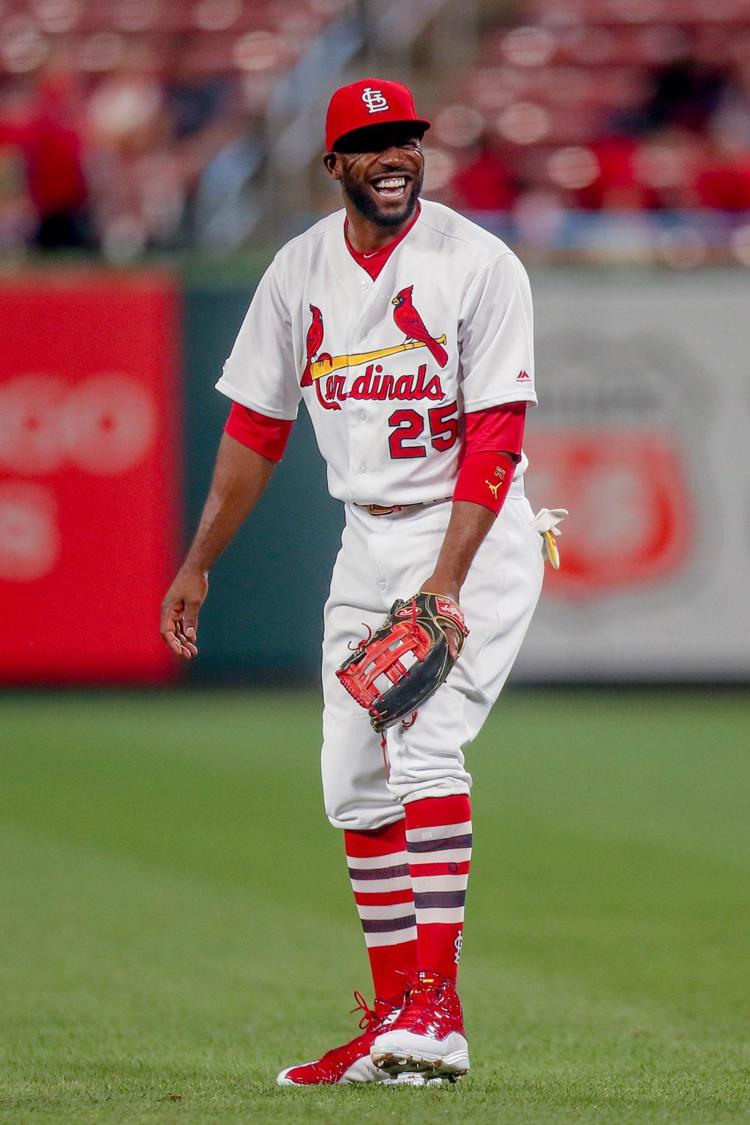 St. Louis Cardinals vs. Miami Marlins at Busch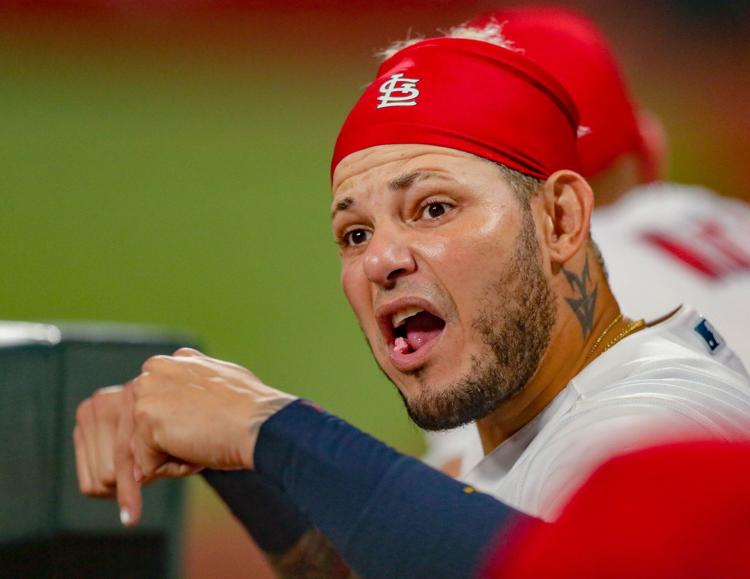 St. Louis Cardinals vs. Miami Marlins at Busch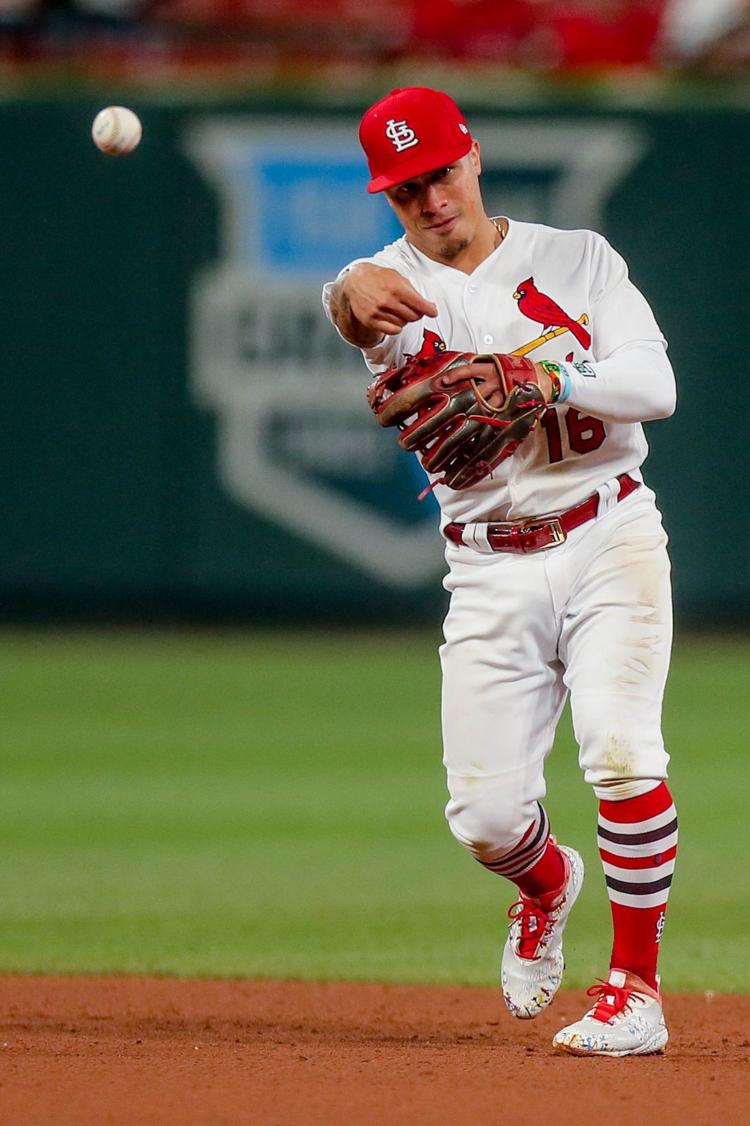 St. Louis Cardinals vs. Miami Marlins at Busch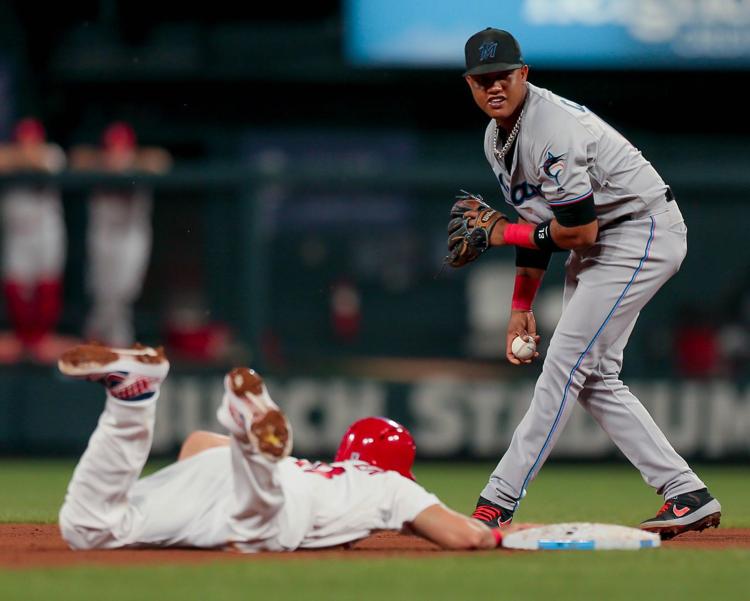 St. Louis Cardinals vs. Miami Marlins at Busch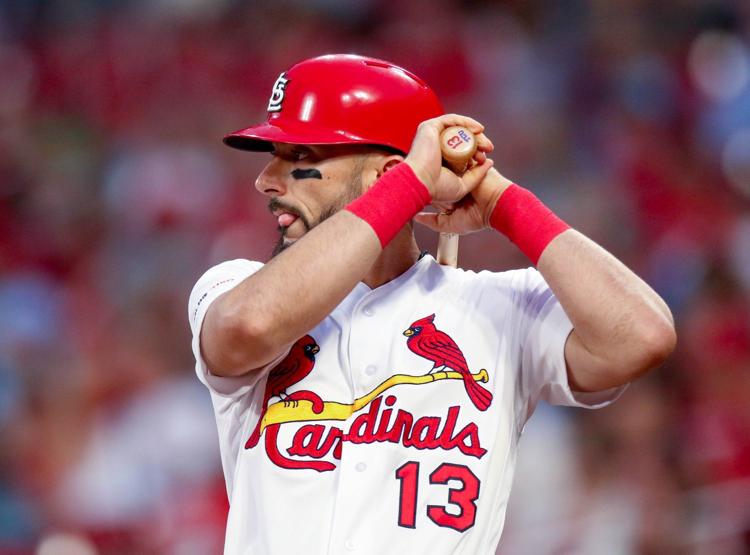 St. Louis Cardinals vs. Miami Marlins at Busch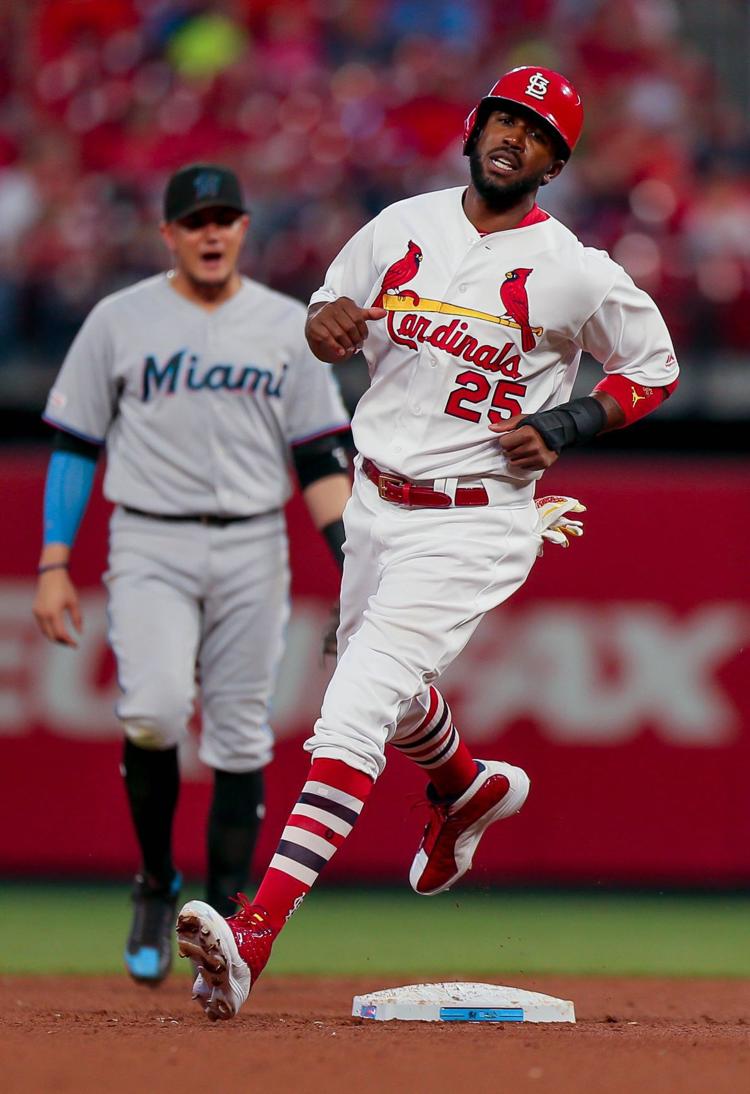 St. Louis Cardinals vs. Miami Marlins at Busch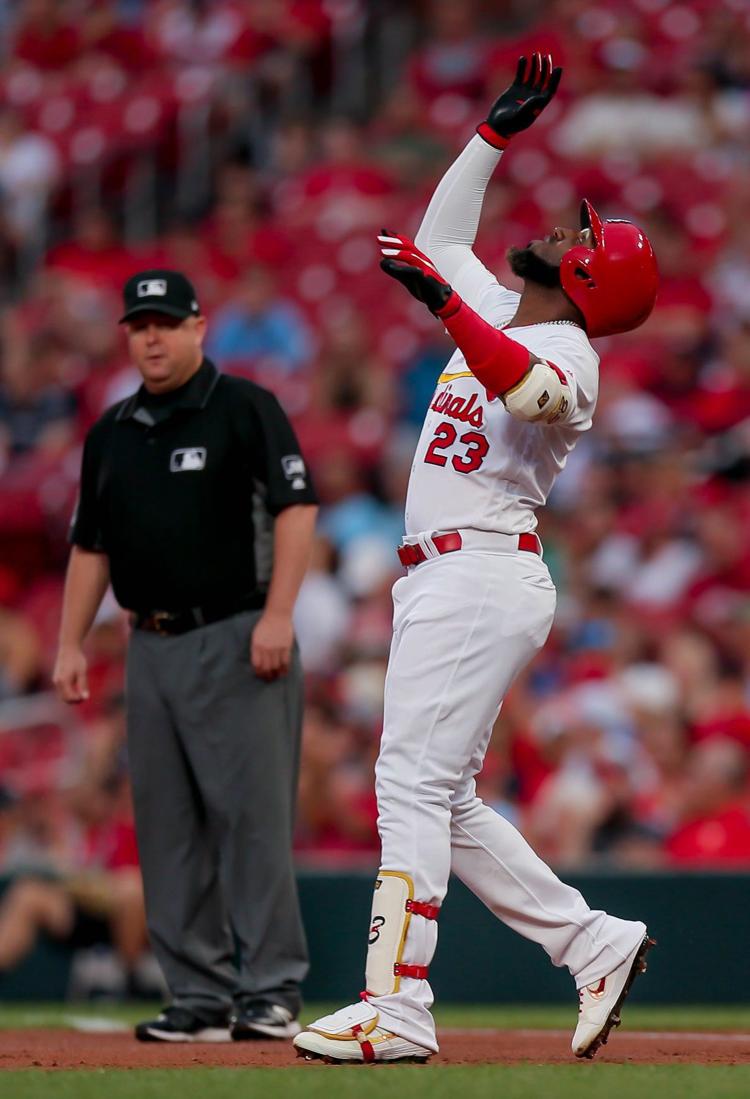 Miami Marlins vs St. Louis Cardinals