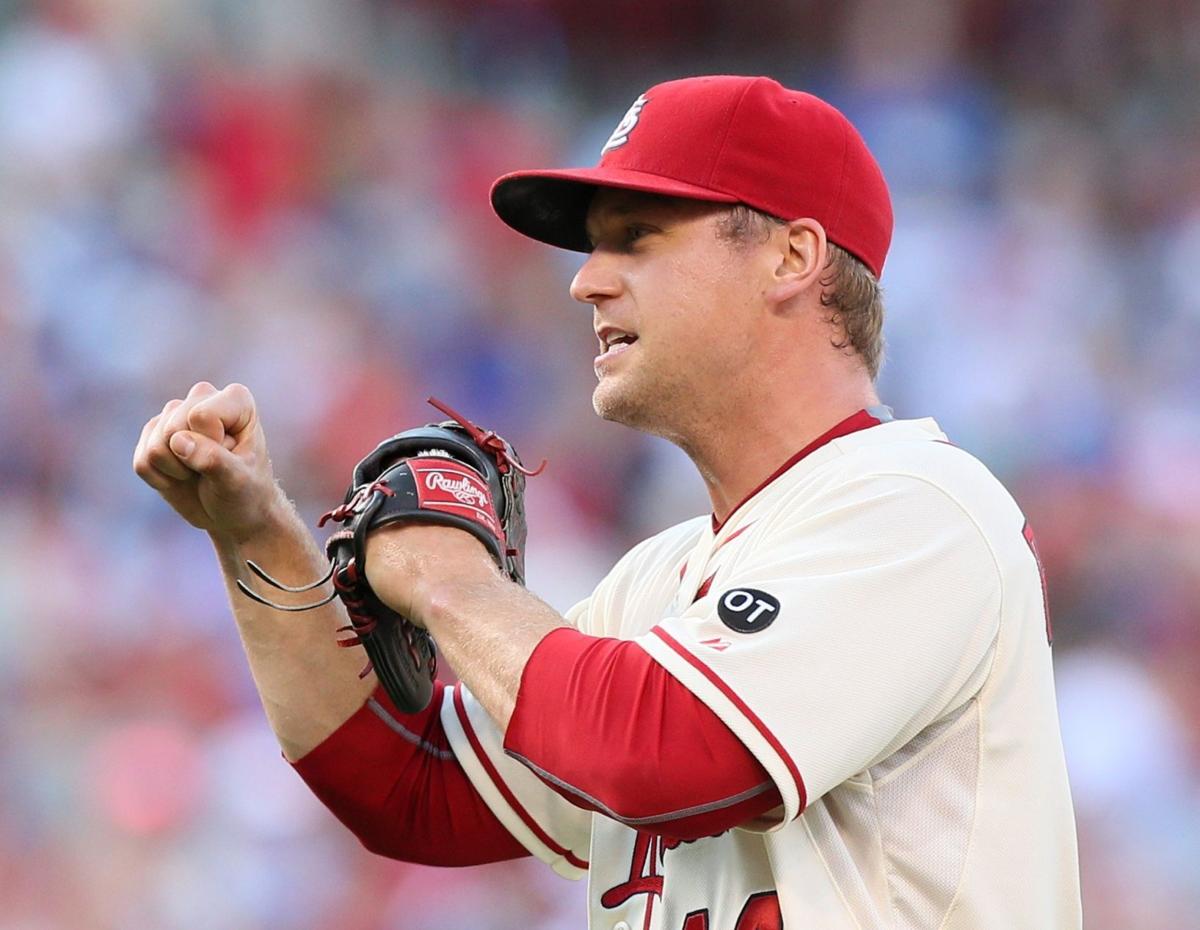 MINNEAPOLIS • Cardinals reliever Trevor Rosenthal, held out of the previous two games with soreness in his biceps, played catch Wednesday and said after the game that he had been ready if needed to close.
Rosenthal had expressed concern to the Cardinals about how his arm felt after his four-out save Saturday. The team's medical staff put him through tests and suggested he rest.
He was given three days off, and if the biceps trouble returns he'll be headed for more extensive exams, Rosenthal said.
Manager Mike Matheny insisted Wednesday that the team has "no games going on here" with Rosenthal's availability.
"If it's something that repeats we'll have to look at it again," Rosenthal said. "It's not a sprint. It's more of a marathon. So you want to be ready to go late in the season."
CLICK PHOTO BELOW TO PLAY