Tyson Ross would prefer to be a starting pitcher.
"I've had more success in my career as a starter and it's where I'm most comfortable," said Ross, 31, who was claimed off waivers from San Diego by the Cardinals on Aug. 5. "As a pitcher, you find yourself in certain routines, going through the lineup three times, throwing a hundred or so pitches when you take the mound.
"But pitching is pitching. I'm happy to be here and want to do what I can to help. Whatever role this team needs me, I'm ready to give everything I've got."
Somewhat overshadowed in Sunday's 2-1 loss to the Milwaukee Brewers at Busch Stadium — just the Cardinals' second setback in 12 games — was some stellar work from Ross and fellow relievers Brett Cecil and Mike Mayers.
Coming on in relief of starter John Gant, the trio combined for 4 2/3 innings of hitless ball and gave the Cardinals a shot at another comeback win.
"It felt good," said Ross after pitching around a pair of walks in three innings Sunday. "I was able to bridge the gap, get it to the back-end guys and keep the score where it was. A lot of times, your job is to do what you can to keep your team in the game."
With two on and one out in the Milwaukee fifth, Cecil took over for Gant and escaped the jam to keep the deficit at 2-0.
He retired Mike Moustakas, who drove in the Brewers' two runs with a two-out double in the third, on a grounder to Matt Carpenter at first as Christian Yelich and Lorenzo Cain moved to second and third, respectively.
Following an intentional walk to Jesus Aguilar, one of the National League's leaders in RBIs, Cecil retired Travis Shaw on a foul popout to Carpenter.
Ross retired the Brewers in order in the sixth. In the seventh, after a leadoff walk, second baseman Greg Garcia came up with a leaping grab on a Yelich liner and started a double play. Following a walk to open the Brewers' eighth, Ross got Aguilar to hit into a 5-4-3 double play.
"Cecil did a really nice job getting lefties," Cardinals manager Mike Shildt said after his club's eighth consecutive series victory. "I can't say enough about Tyson Ross. That was a quality three innings of relief right there."
Pinch-hitting for Ross to lead off the eighth, Patrick Wisdom connected for his first major league homer to make it 2-1. Carpenter followed with a shot to the same area of the ballpark that Cain was able to track down.
In the Brewers' ninth, Mayers walked Ryan Braun, and Erik Kratz followed with a sacrifice bunt. But Mayers struck out Orlando Arcia and pinch-hitter Hernan Perez to end the threat.
With two outs in the ninth, Jedd Gyorko hit a shot to right that Keon Broxton caught against the wall.
Ross, who stands 6 feet 6 and weighs 245 pounds, has been a starter in better than 71 percent of his appearances over nine major league seasons. He was an All-Star in 2014 when he went 13-14 with a 2.81 ERA for the Padres. After re-signing with San Diego, he made 22 starts this season, going 6-9 with a 4.45 ERA.
"I've pitched out of the bullpen before and I've watched how relievers work over the course of my career," he said. "Mainly, it's about being ready, physically and mentally, at all times."
Ross, who pitched twice out of the bullpen with Texas last season, made an emergency start in his Cardinals debut on Aug. 12 at Kansas City when Luke Weaver suffered a cut on his hand. Ross picked up the win by allowing four hits and two runs over six innings of an 8-2 victory. Thursday, against Washington, he threw 3 1/3 solid innings in relief, allowing two hits and an unearned run.
"There's always an adjustment coming over to a new team," he said. "You're trying to get to know the guys and you're also trying to figure out your role. I'm a creature of habit, a guy who's used to the five-day routine of being a starter. But now I'm doing my best to adjust and adapt to the situation. I'm feeling good and strong. I just have to keep doing my work between outings and make sure that I'm ready when that phone rings."
Before Sunday's game, Shildt announced that rookie Daniel Poncedeleon would start in place of Weaver on Tuesday in Los Angeles.
"Ponce has been throwing great as a reliever," Ross said. "He's one of the guys (the Cardinals) drafted and groomed to this point. I'm excited for him to have a chance to start, especially during such an important stretch of the season. I'll continue to settle into the bullpen and hopefully continue to eat up some innings and give us a chance to stay in ballgames."
Close doesn't count as Cards lose to Brewers 2-1
Close doesn't count as Cards lose to Brewers 2-1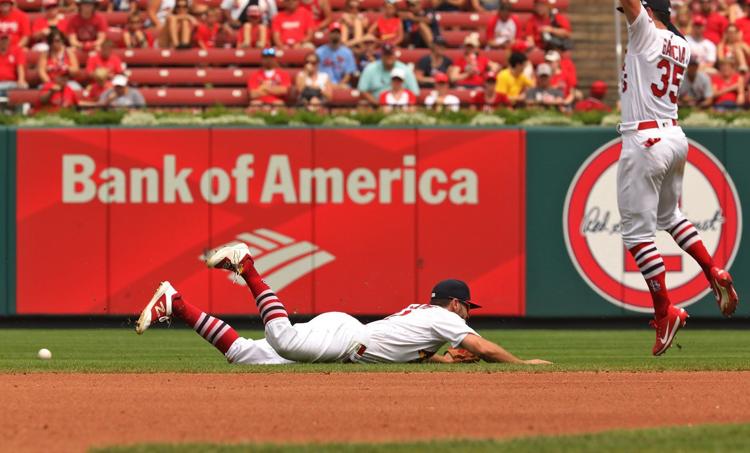 Close doesn't count as Cards lose to Brewers 2-1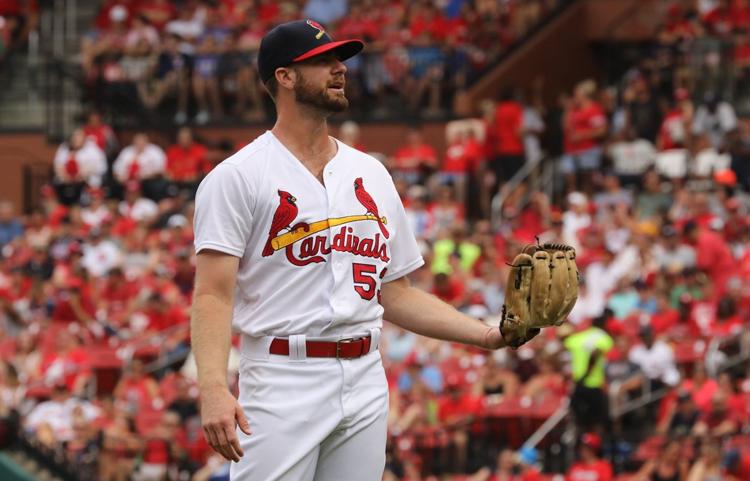 Close doesn't count as Cards lose to Brewers 2-1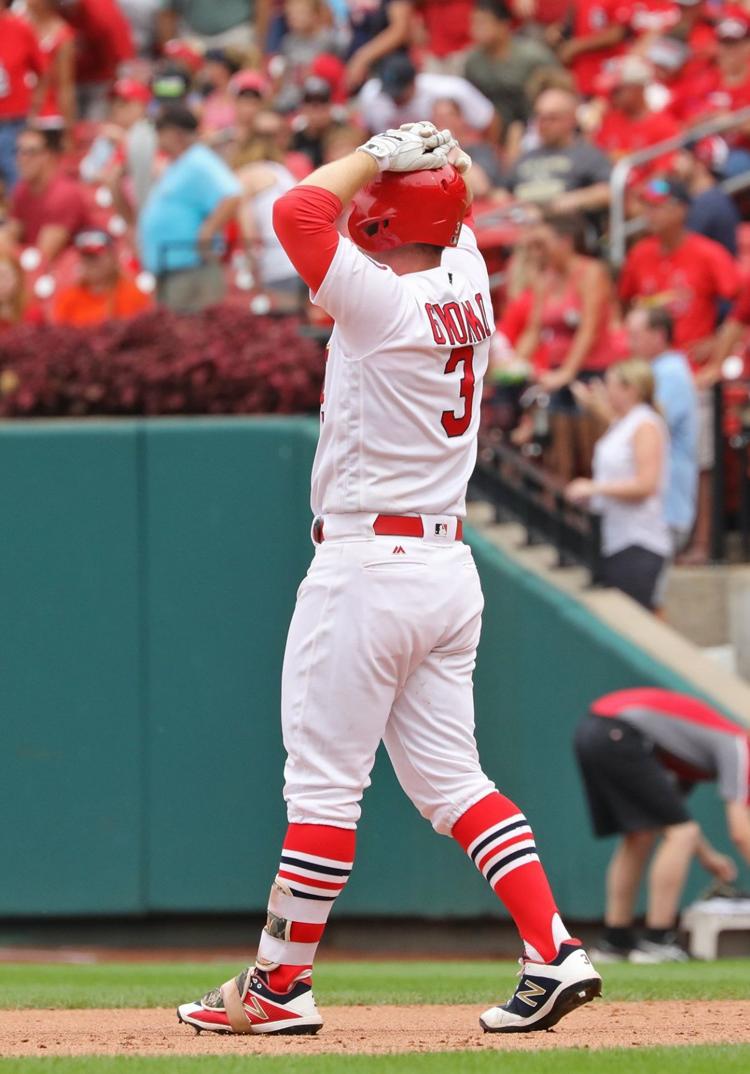 Close doesn't count as Cards lose to Brewers 2-1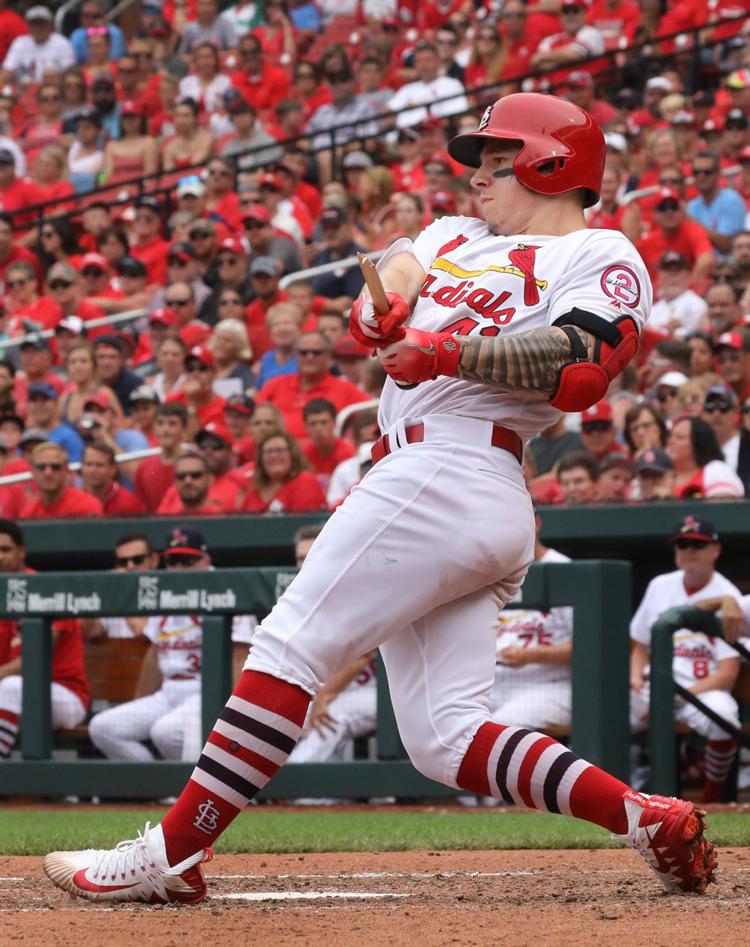 Close doesn't count as Cards lose to Brewers 2-1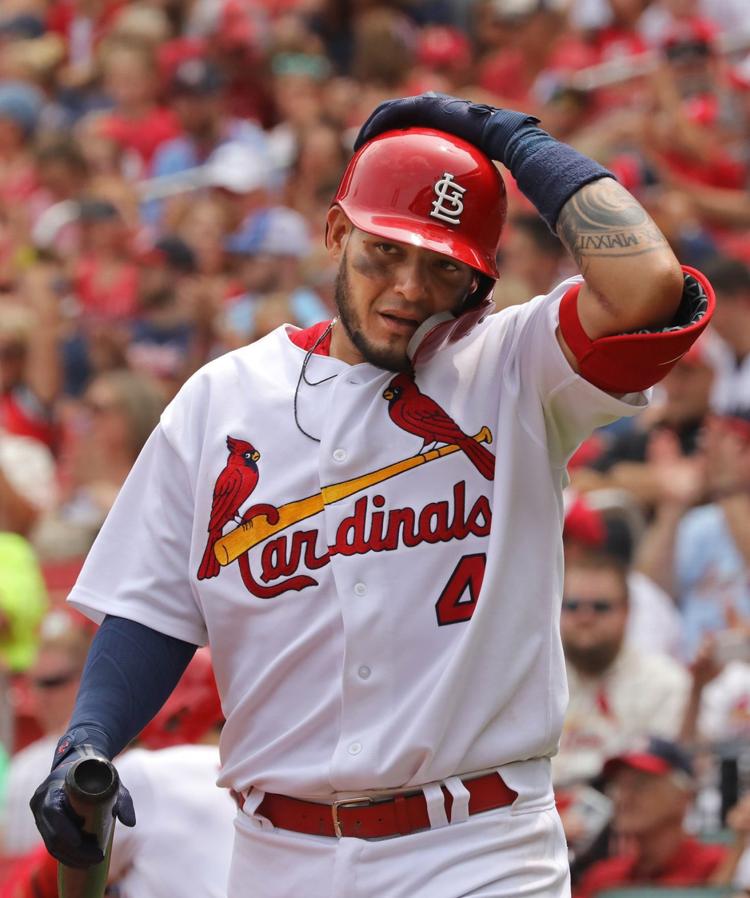 Close doesn't count as Cards lose to Brewers 2-1
Close doesn't count as Cards lose to Brewers 2-1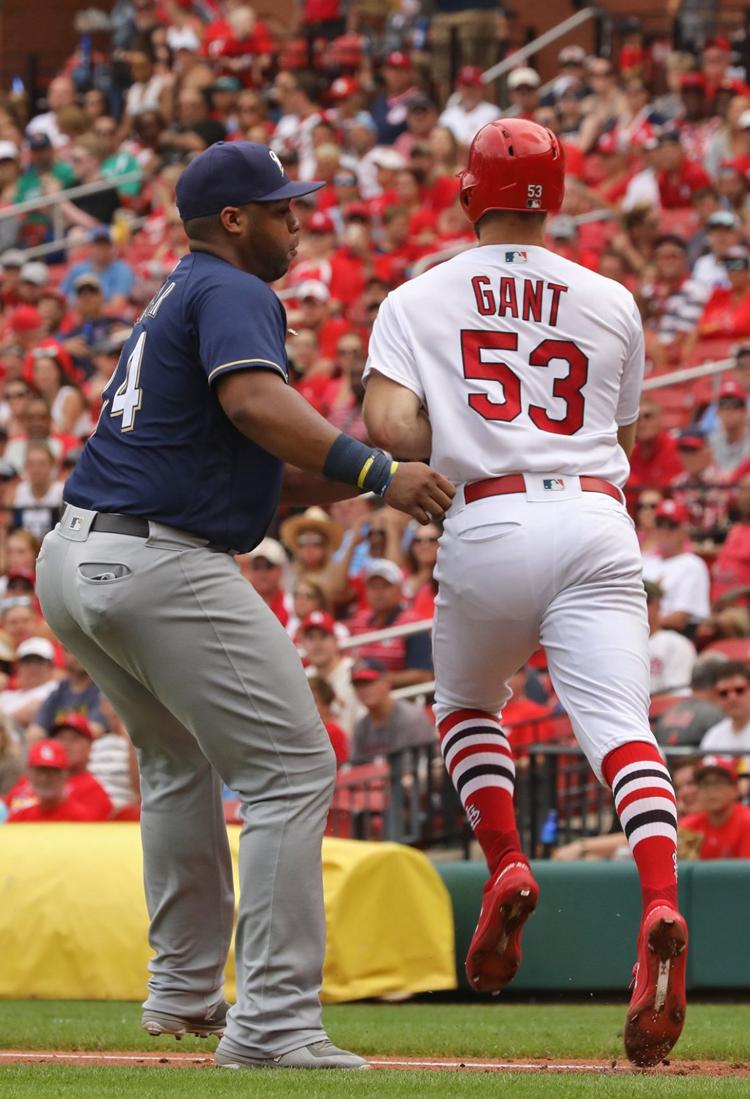 Close doesn't count as Cards lose to Brewers 2-1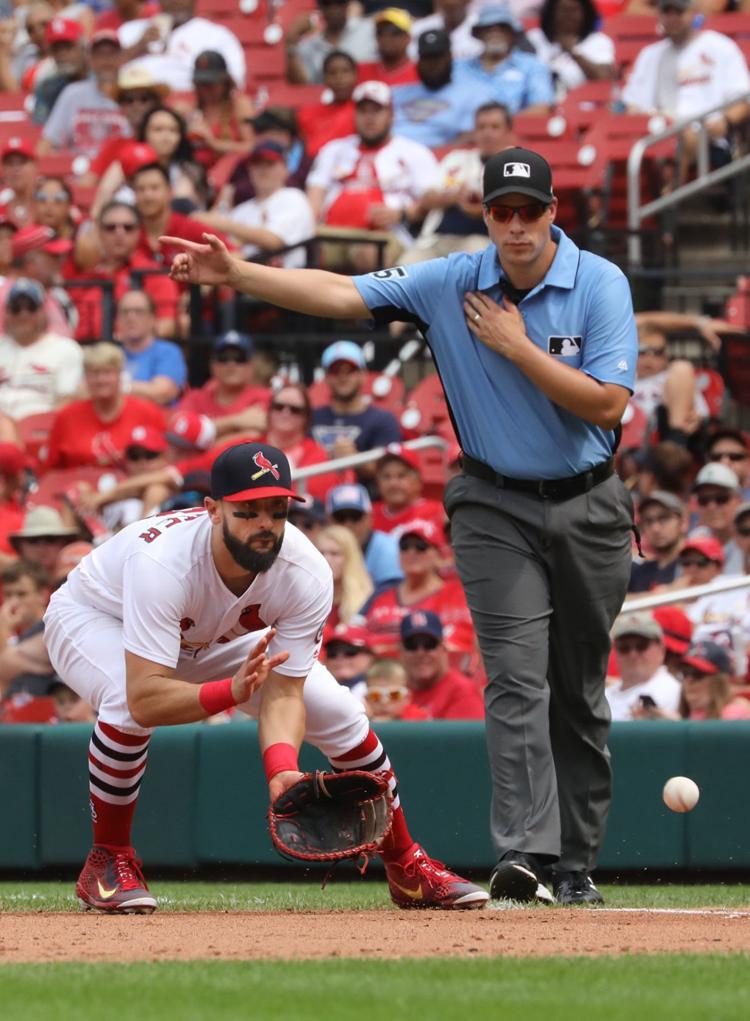 Close doesn't count as Cards lose to Brewers 2-1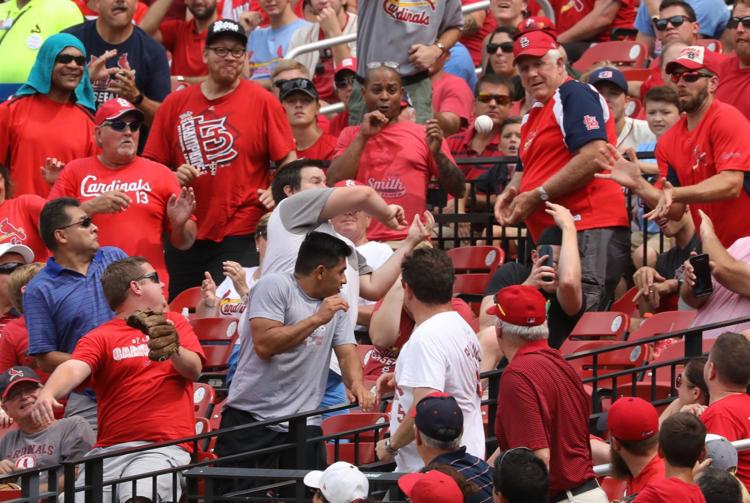 Close doesn't count as Cards lose to Brewers 2-1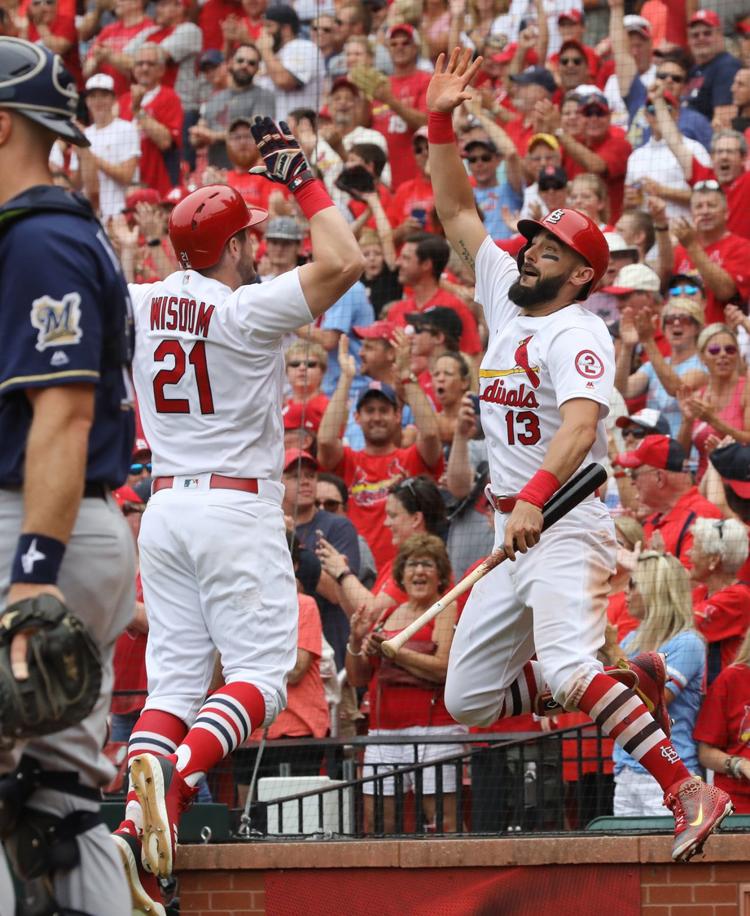 Close doesn't count as Cards lose to Brewers 2-1
Close doesn't count as Cards lose to Brewers 2-1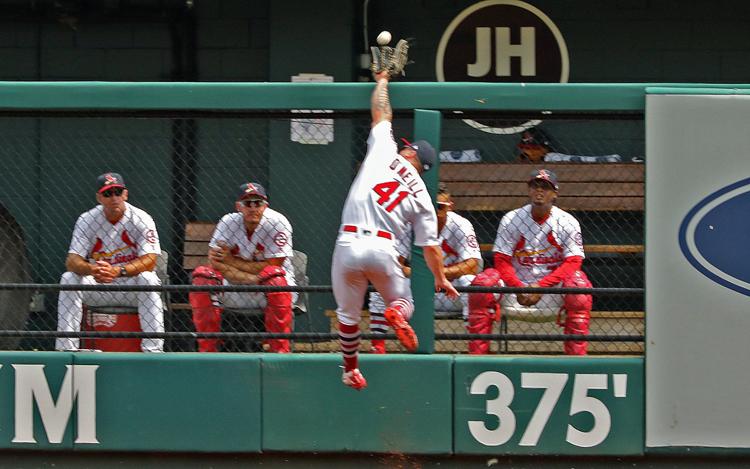 Close doesn't count as Cards lose to Brewers 2-1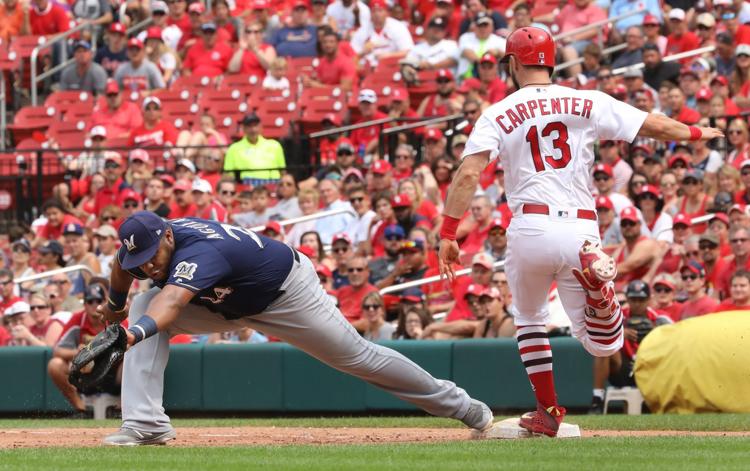 Close doesn't count as Cards lose to Brewers 2-1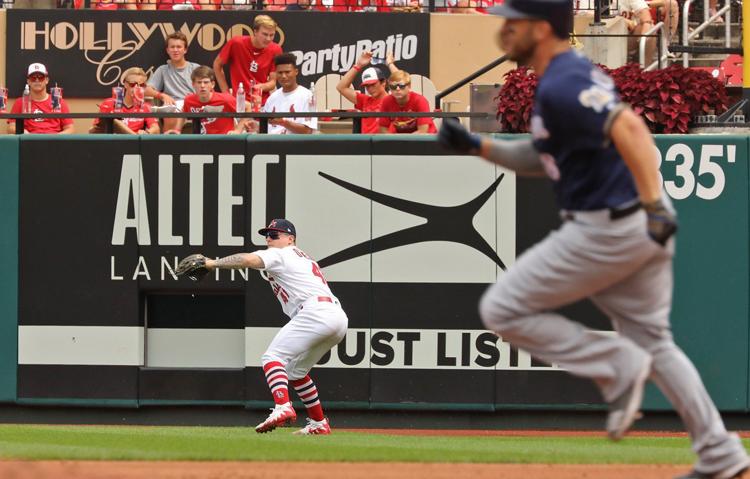 Close doesn't count as Cards lose to Brewers 2-1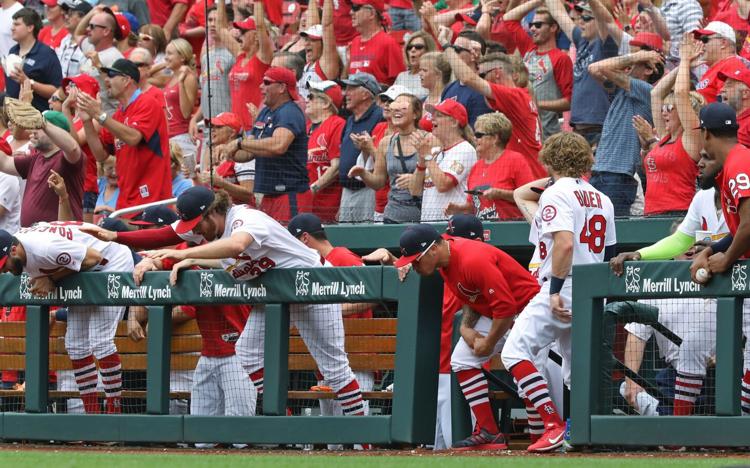 Close doesn't count as Cards lose to Brewers 2-1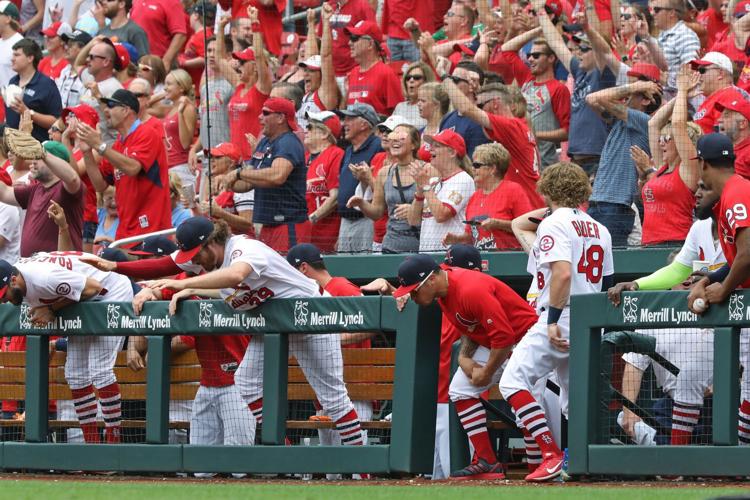 Close doesn't count as Cards lose to Brewers 2-1
Close doesn't count as Cards lose to Brewers 2-1