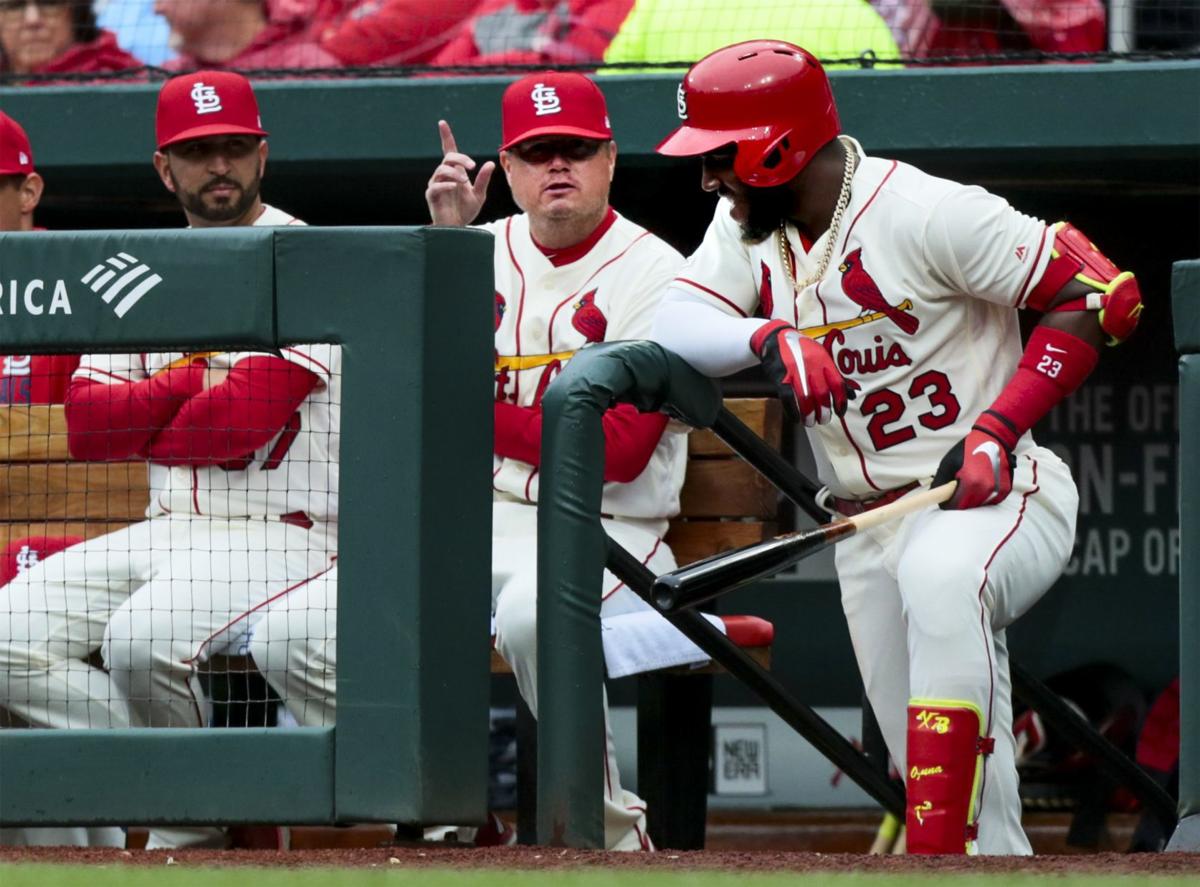 Mike Shildt was not close to raising his voice an entire octave.
But his point was clear. He thinks his team is playing a better brand of baseball, both from an excitement and fundamental standpoint, than he believes many people perceive.
In a far-ranging, 30-minute managerial interview session Wednesday afternoon, split into sessions with television cameras whirring and then with mostly print/online reporters, Shildt noted several times that the Cardinals were only 2½ games out of first place in the National League Central Division and that they had been 20-10 for virtually the first month of the season.
"I didn't feel like there was a lot of credit for this team when we were the best team in baseball," he said before the Cardinals played the Oakland Athletics. "There weren't a lot of people saying tremendously positive things about us. Candidly . . . I don't understand the mentality. We're 2½ games out of first place and I swear it feels like we're walking around and haven't done a thing right. I scratch my head about it every day.
"People say, 'This guy (Shildt) is a blind optimist.' I'm about as realistic a person as you want to meet. I get the fact that we have to hit better. I get the fact that our starting pitching has got to be better."
But Shildt cited that the team had won three series and split another in the last two weeks. And in the final game of the series with the Los Angeles Angels on Sunday, "we were down 6-0 with two outs and nobody on in the ninth and we get the winning run to the plate. And, it's like . . . are you guys going to put it together?'
"I don't know," he said. "We're the best base-running team in baseball. We don't give up a lot of free things (defensively). I thought this town always appreciated good, clean baseball and effort."
Then, with a bit more emphasis, Shildt said, "We can't play much cleaner and we can't give much more effort than what we're giving.
"Would we like to string it together with our starting pitching a little more consistently? Would we like to score more runs and have that be the difference maker? Absolutely.
"This is a very tough division. We'd love to be 10 games over (.500) and partying like rock starts. We'll do it at some point."
Shildt said he spoke out Wednesday because he wanted his team to know that he "had their backs because they've done a lot of things well and I'd like to see that rewarded occasionally."
The Cardinals weren't in the playoffs the previous three seasons and Shildt understands that that failing has a bearing on perspective, although he says he reads "very little to nothing. It's more about the questions you get. And it's just not from media.
"I love the fact that people care so much about this organization," Shildt said. "I love this organization as much as anybody. Yeah, there has been a frustration over the last three years. I get it. I understand it. No one likes it."
Then Shildt related how somebody had said to him the other day, "Man, this team is boring.'"
"What do you want?" Shildt asked. "I saw Ozzie (Smith) today. Maybe we can get a backflip. We lead this league in stolen bases and percentage. We hit and run. We play the game the way people want, the Whitey Ball. We play our ball, the smart ball. The season's not over. Give us a chance to win the world championship. Patience is thin. But, gosh darn, we're 2½ games out. Three games from now, we could be in first place.
"Guys are human. Guys are going to have a couple of games when they don't pitch as well or don't swing the bat as well. But can you appreciate the fact a guy makes a nice play, which we've always done in this town?"
Then Shildt again referenced the near comeback on Sunday night, which didn't amount to victory but of which the manager was proud.
"We do want to win the game. (If) we don't win, find somebody else to get it done. I accept all that," he said. "But at least have a little bit of understanding and patience . . . for how the guys have played. There doesn't have to be a problem every day.
"We're that close to first place. And we've been in first place. And we'll be back in first place."
Later, Shildt offered that he's heard people say he's "whiny."
"I don't really care," he said.
He said that in the previous three seasons — he finished the 2018 campaign as manager — "people rightfully talked about how inconsistent the quality of play was. And that's not happening (now). We win five out of seven and I will (do) an interview and they will start with, 'What's wrong with this? What's wrong with that?'
"Holy cow. Does something always have to be a problem?"
"If we don't get it done, everybody has a right to pile on. But if I hear one more thing about May (when the team was 9-18) . . . get over it. We didn't play well. No one goes back to 'you guys were the best team in baseball at 20-10 and you guys killed it at the end of last year but, hey, you lost five out of six at the end of the year.'
"Occasionally, I've got to defend our group a little bit. We admit our weaknesses. We admit our flaws. We'll work like crazy. But . . . we're doing some things well. We play a version of baseball that I feel like this organization's been predicated on. And that's hard-nosed, fundamental baseball.
"I never get a question about it not being the case. I don't get questions about people missing cutoff men. I don't get questions about shoddy defense, shoddy running game. I don't get questioned about effort. I don't get questioned about base running snafus. You know why? Because it's elite in this league.
"This group went from not being elite to elite in all those areas . . . and at some point I want to defend it or at least make sure it's being represented.
"That's where all this comes from," he said in summation.
Photos: Cardinals blanked by Athletics
Oakland Athletics vs St. Louis Cardinals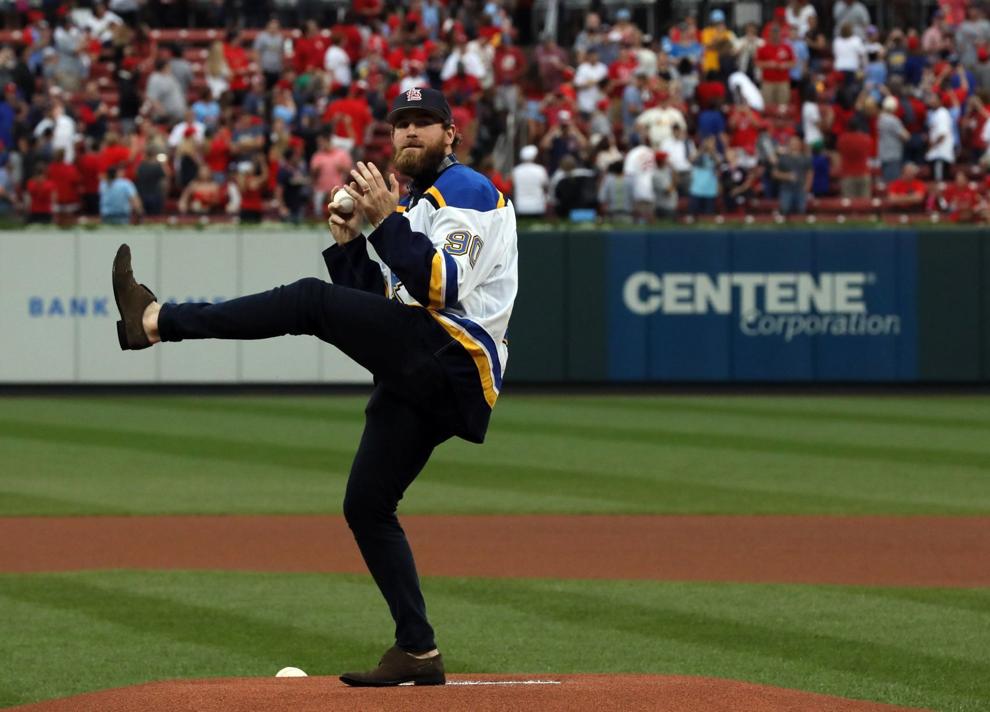 Oakland Athletics vs St. Louis Cardinals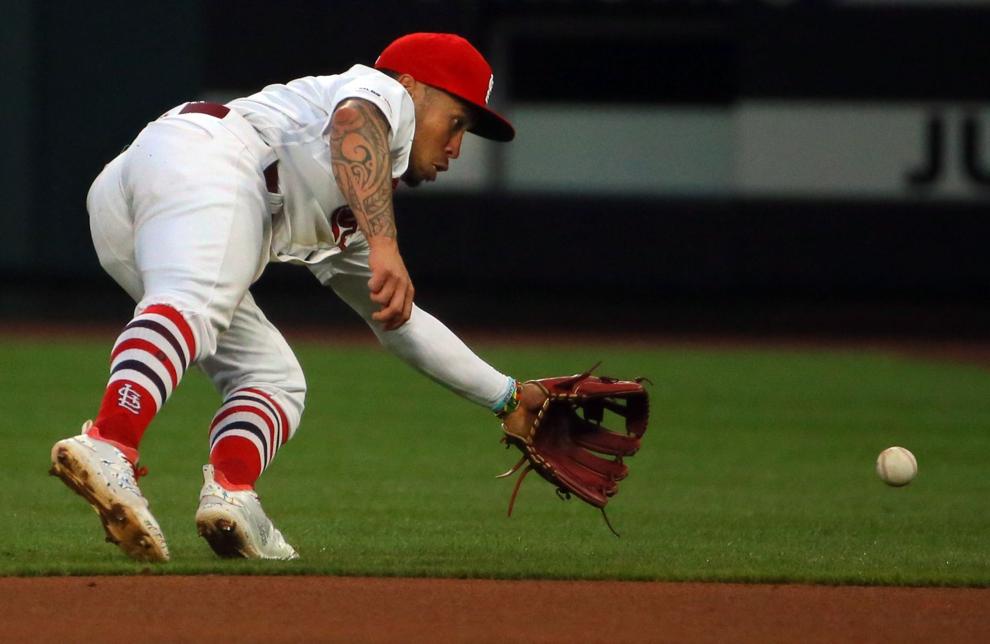 Oakland Athletics vs St. Louis Cardinals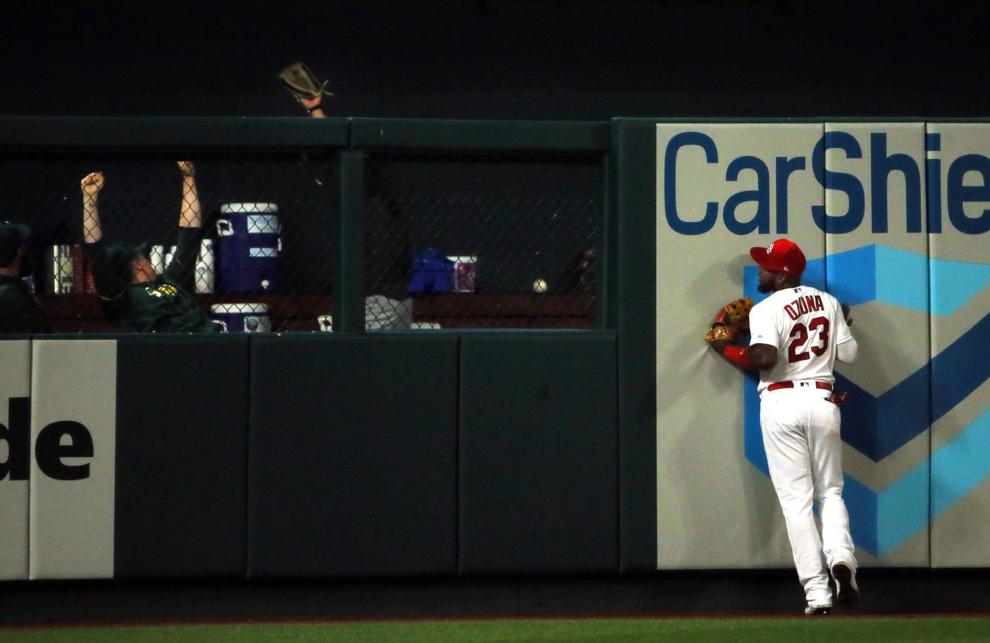 Oakland Athletics vs St. Louis Cardinals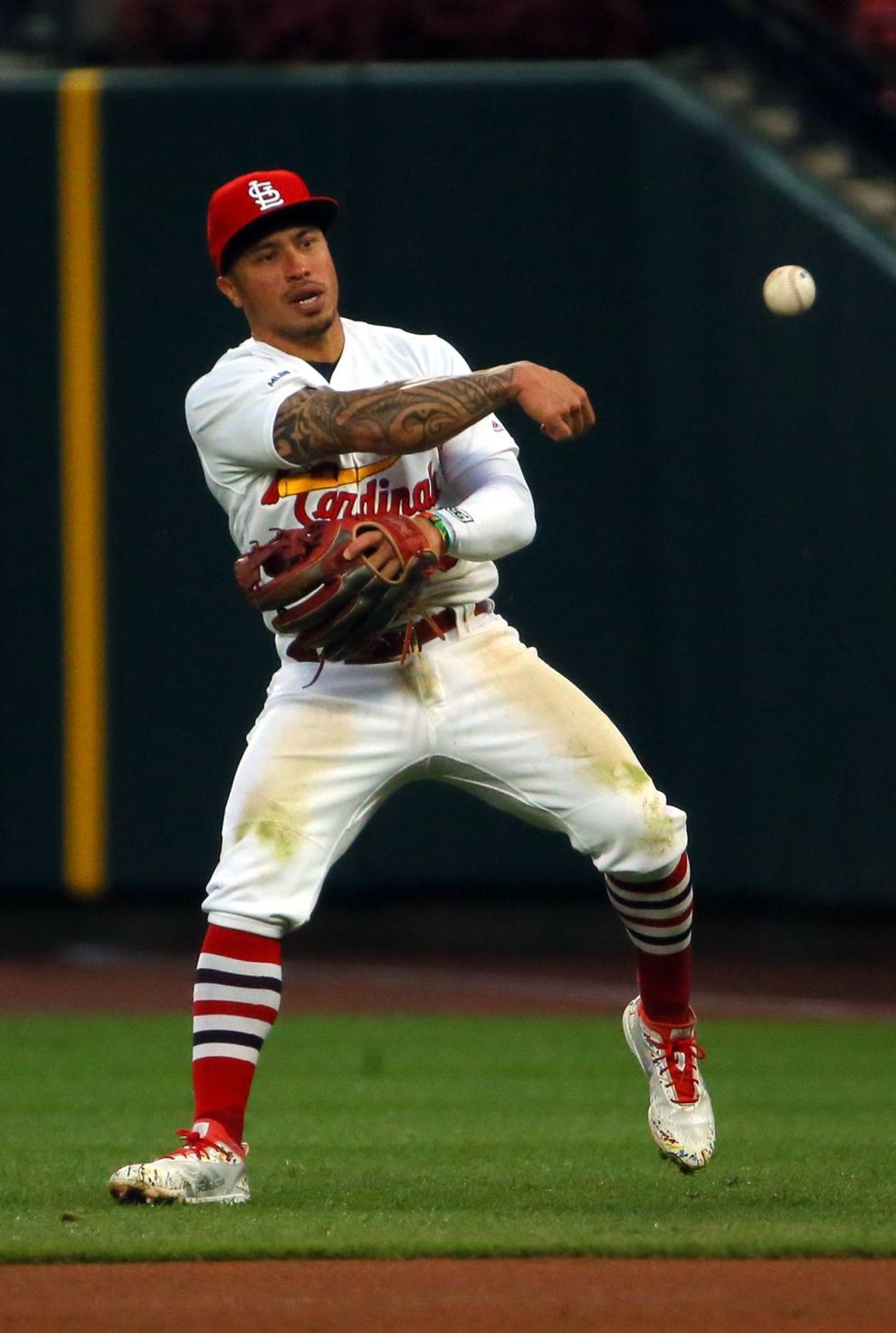 Oakland Athletics vs St. Louis Cardinals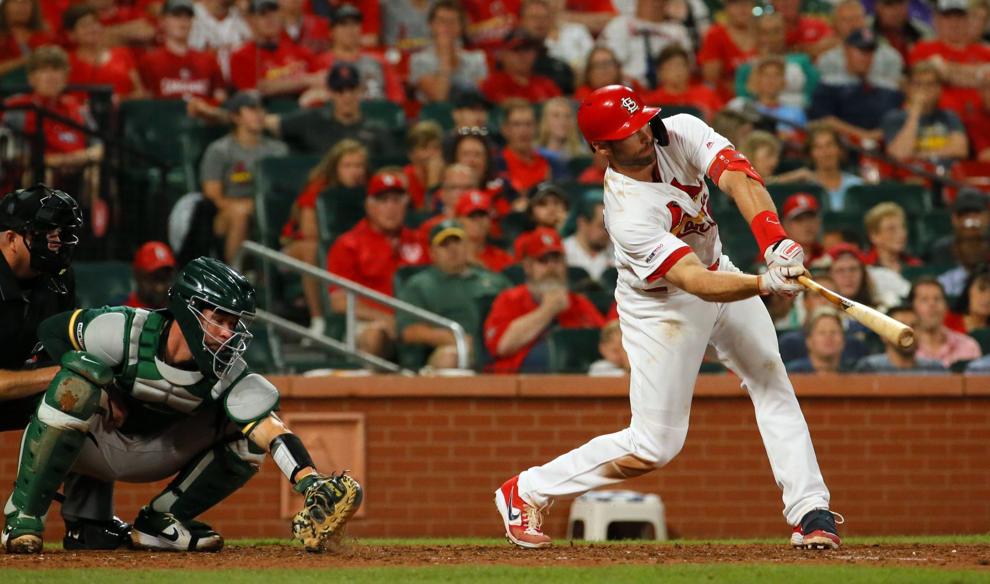 Oakland Athletics vs St. Louis Cardinals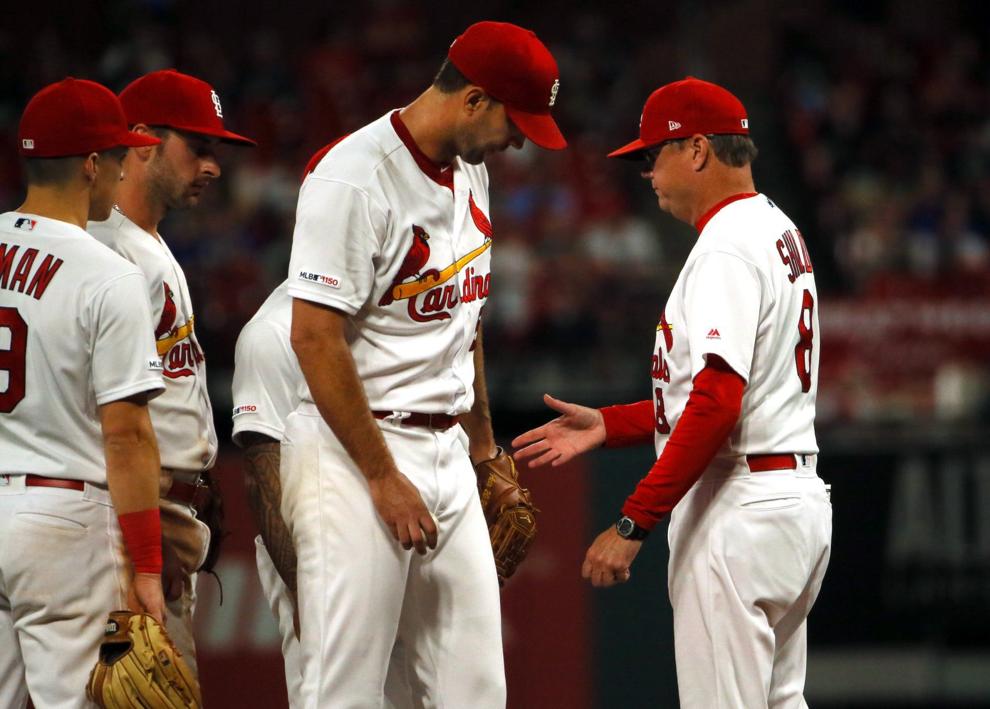 Oakland Athletics vs St. Louis Cardinals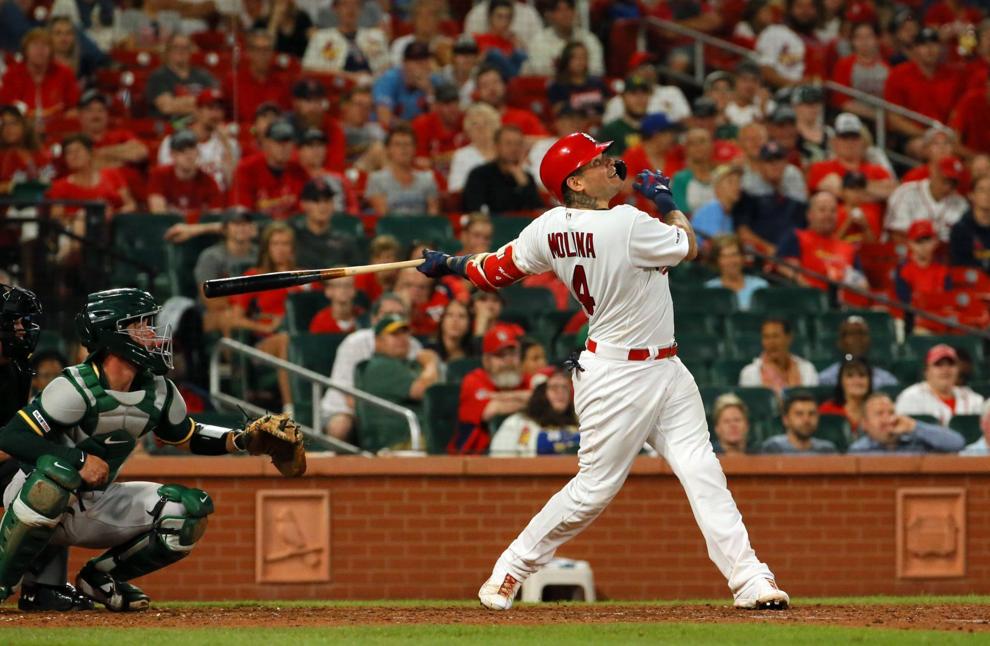 Oakland Athletics vs St. Louis Cardinals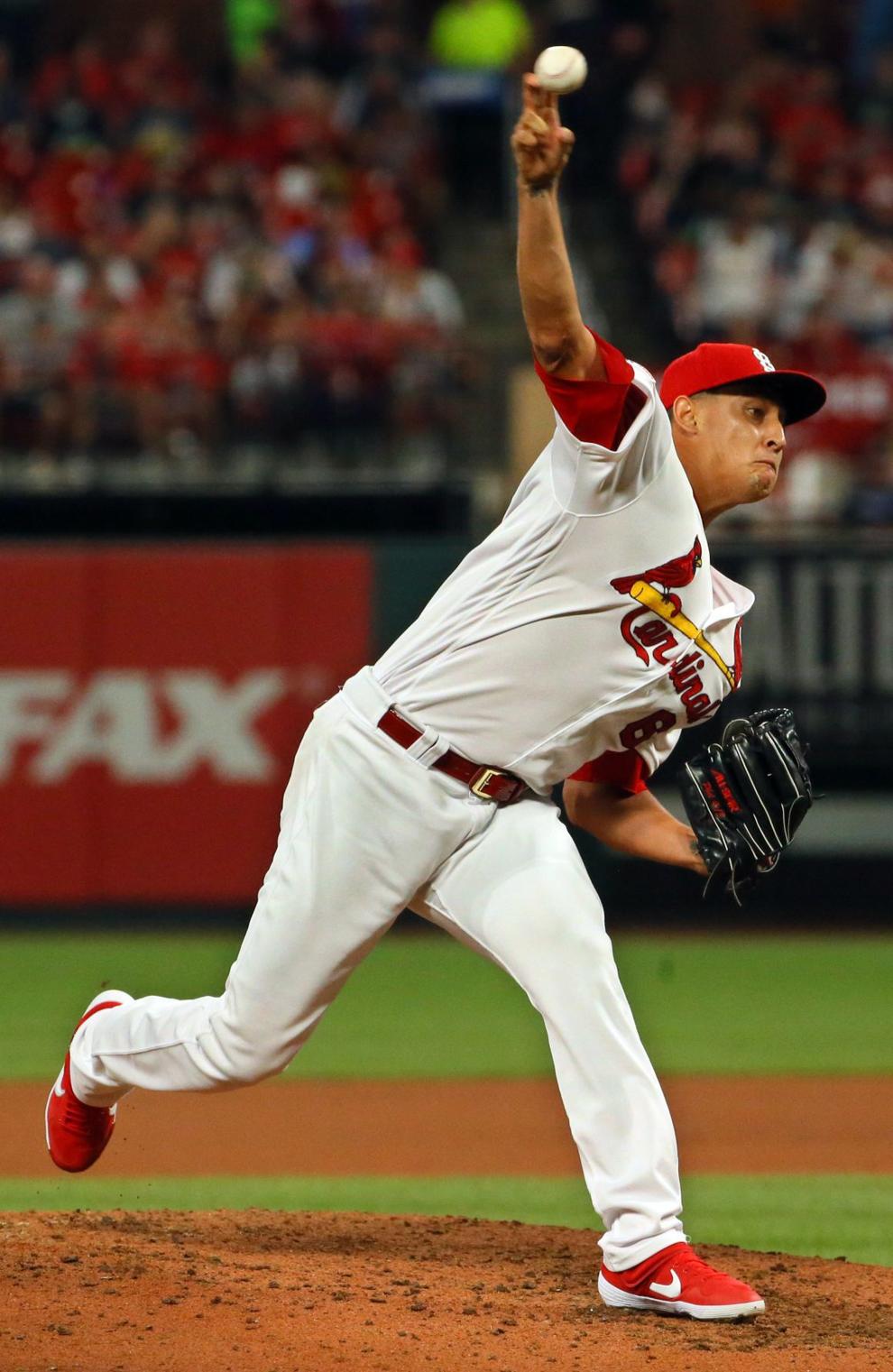 Oakland Athletics vs St. Louis Cardinals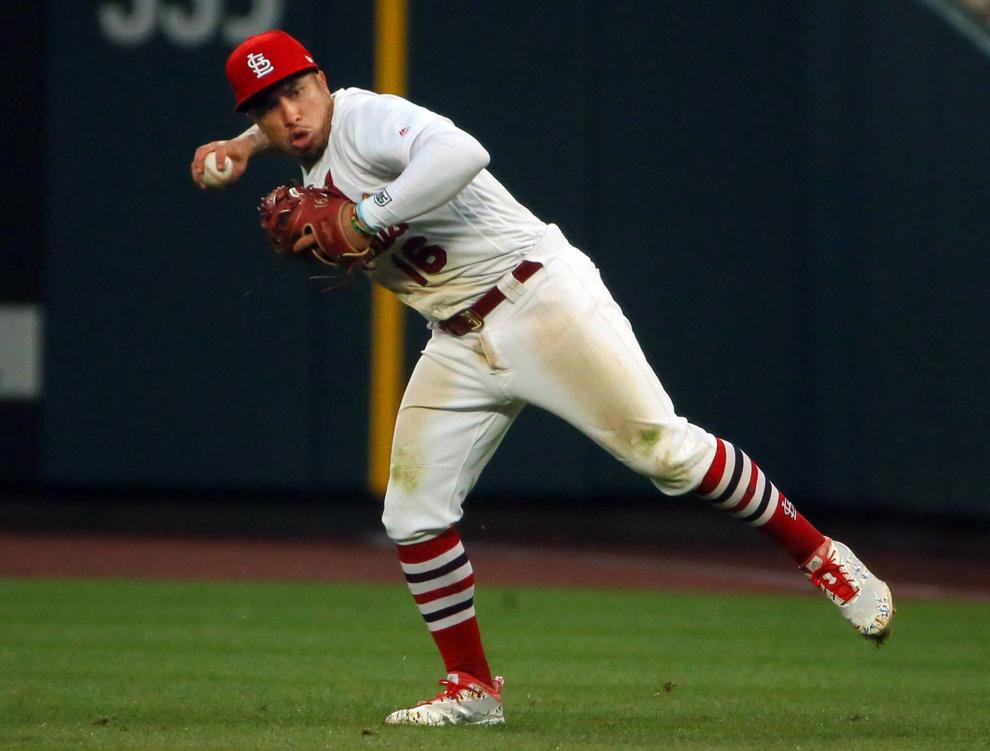 Oakland Athletics vs St. Louis Cardinals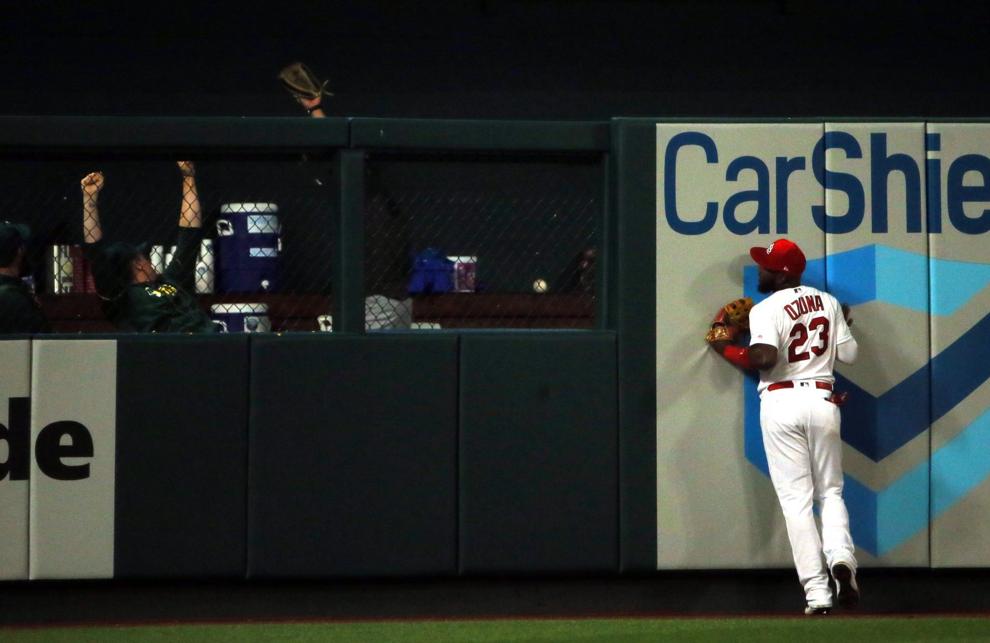 Oakland Athletics vs St. Louis Cardinals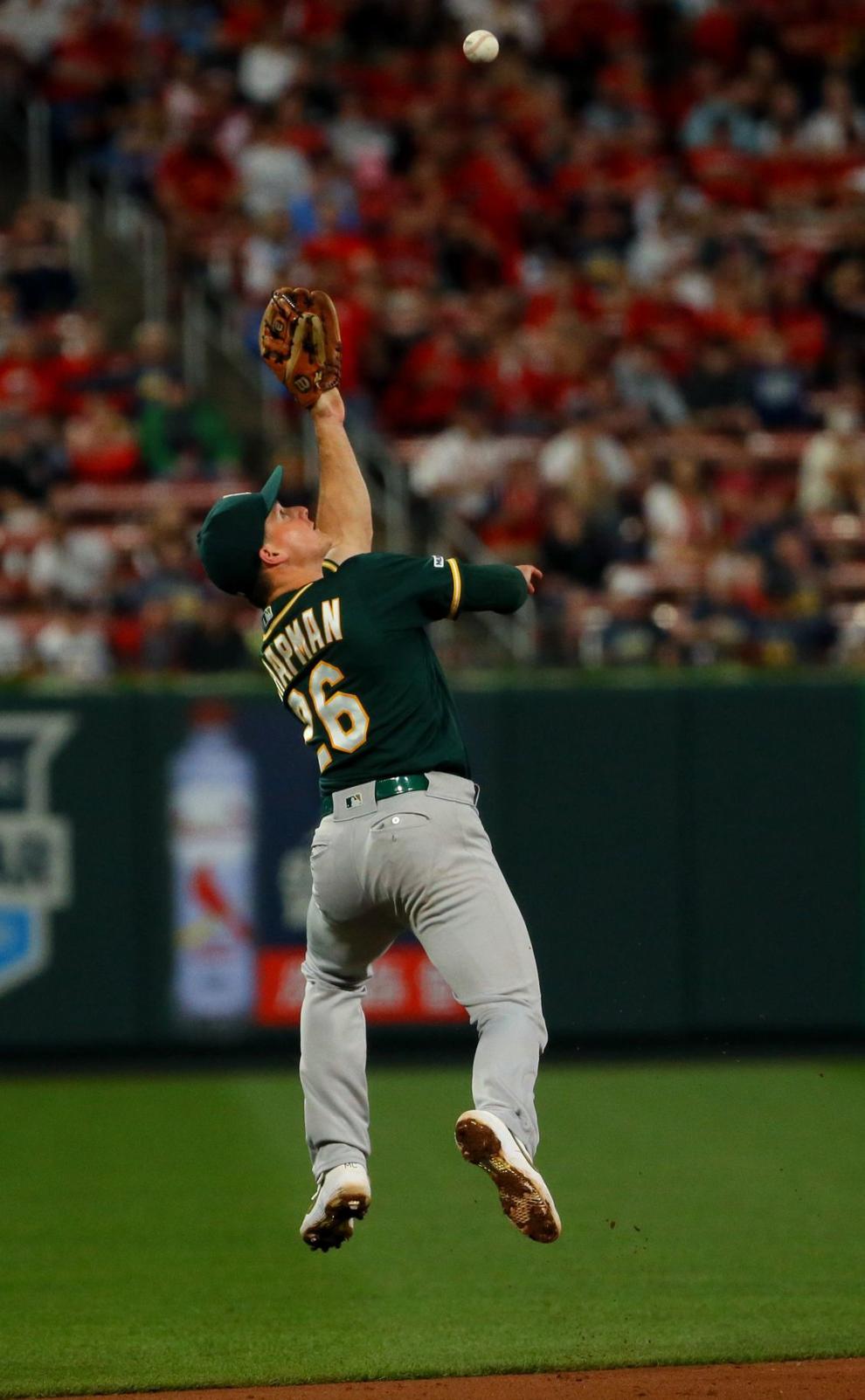 Oakland Athletics vs St. Louis Cardinals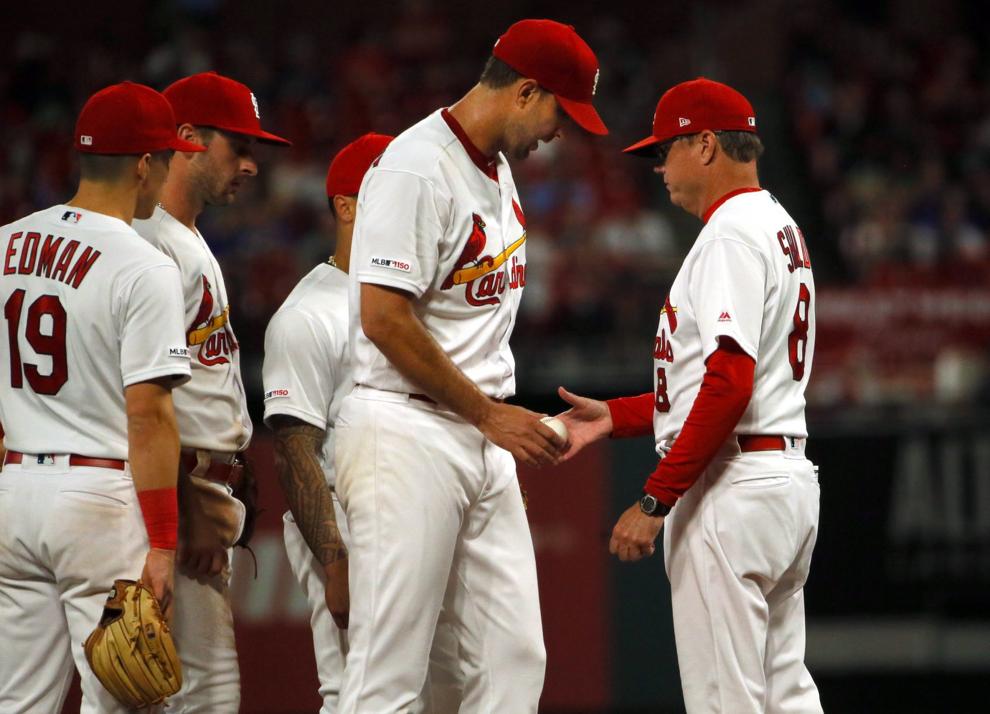 Oakland Athletics vs St. Louis Cardinals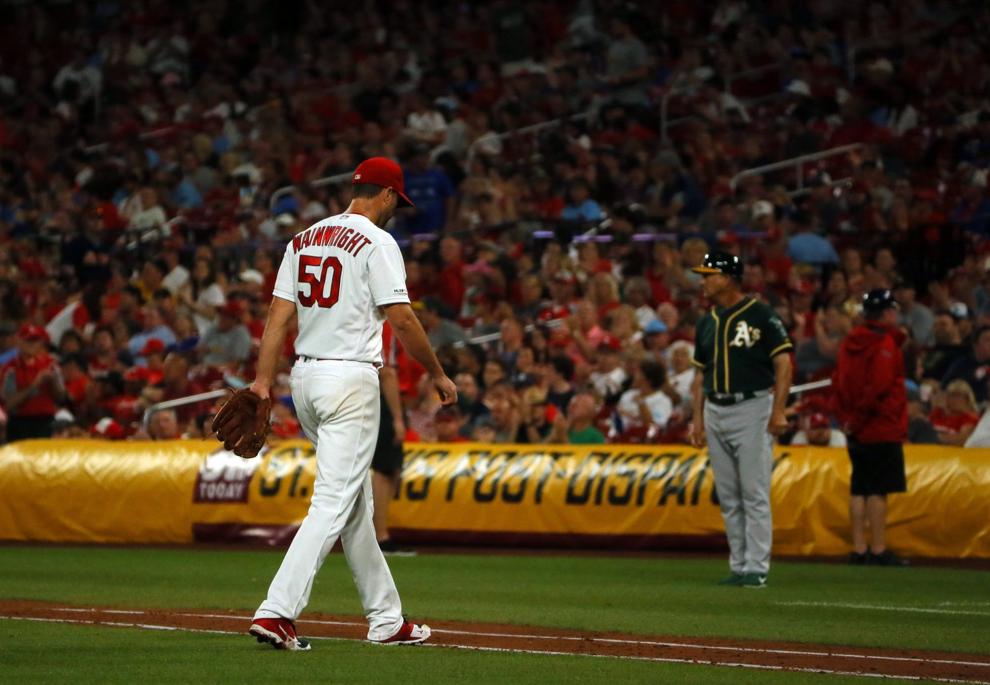 Oakland Athletics vs St. Louis Cardinals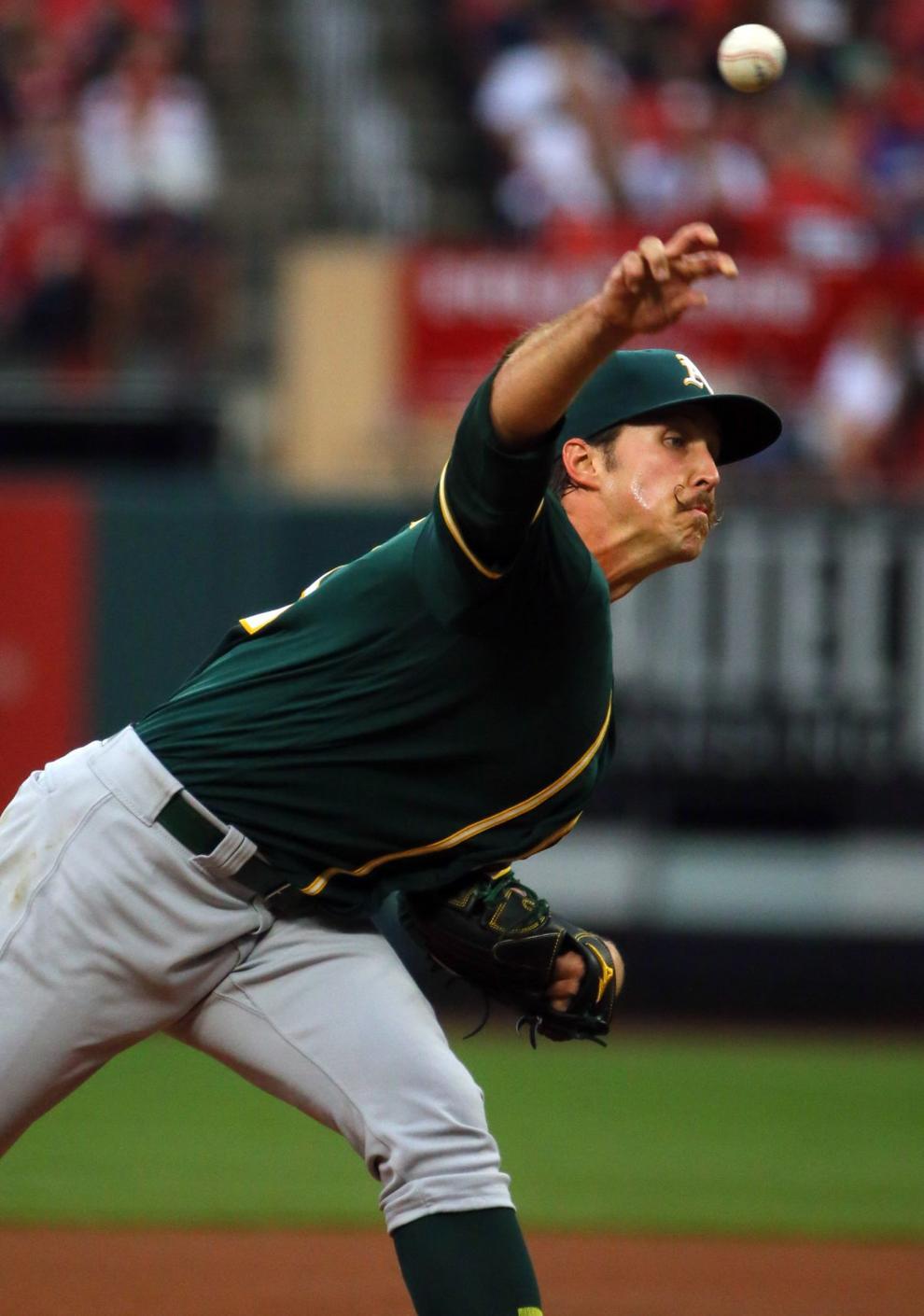 Oakland Athletics vs St. Louis Cardinals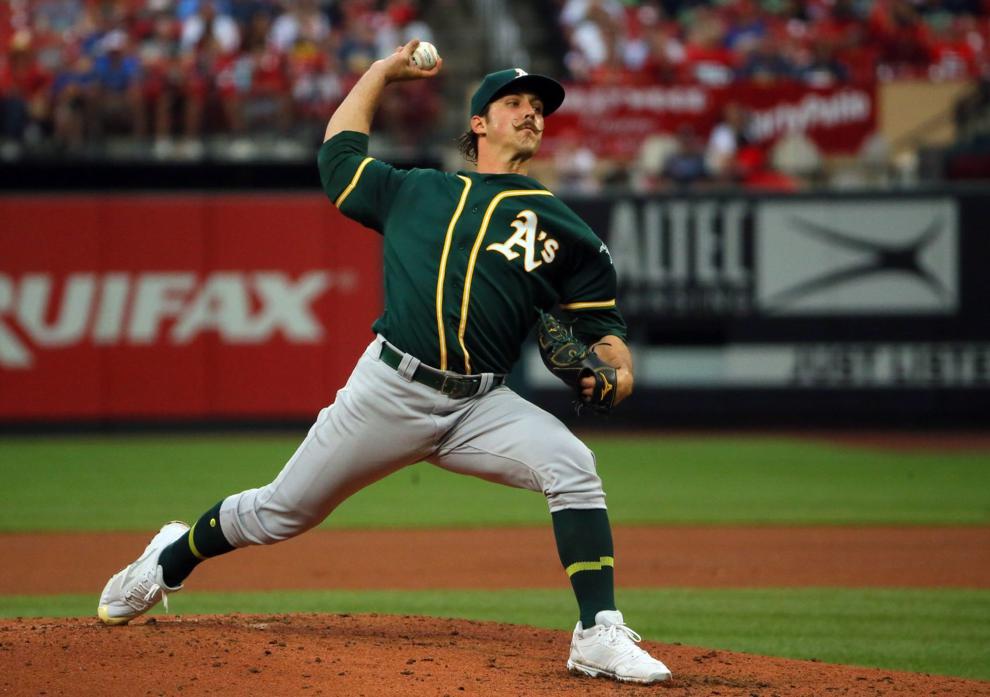 Oakland Athletics vs St. Louis Cardinals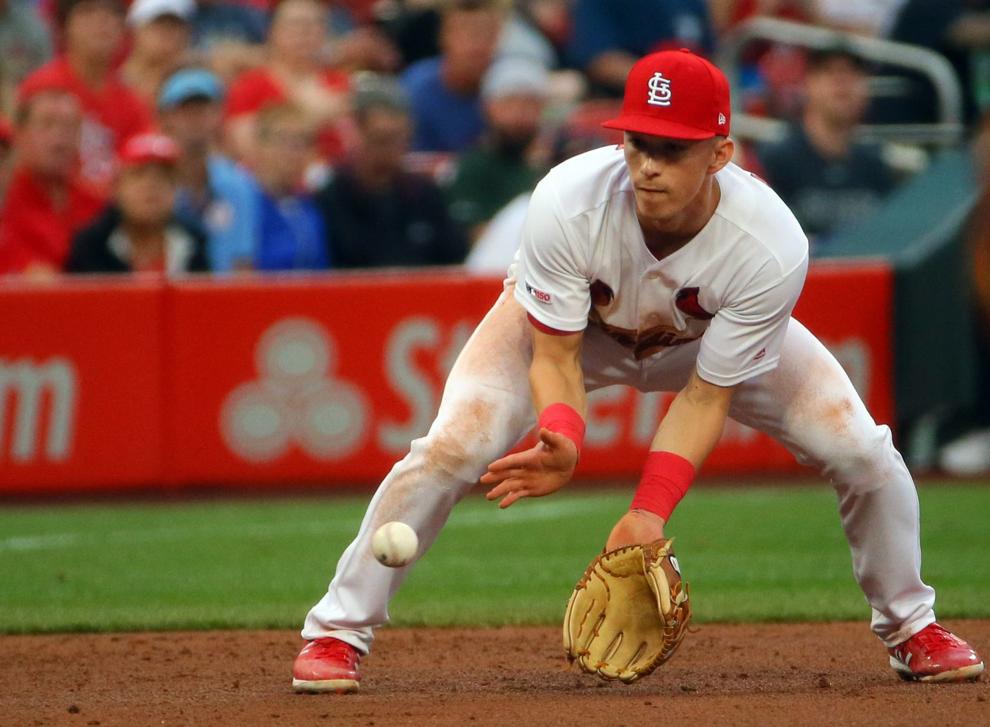 Oakland Athletics vs St. Louis Cardinals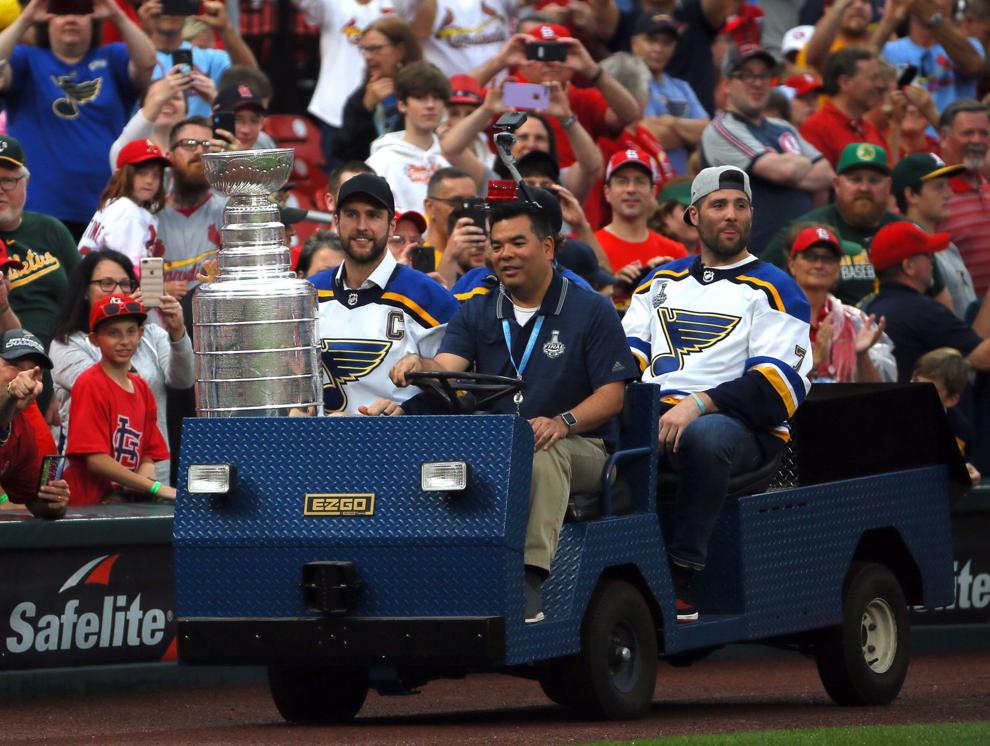 Oakland Athletics vs St. Louis Cardinals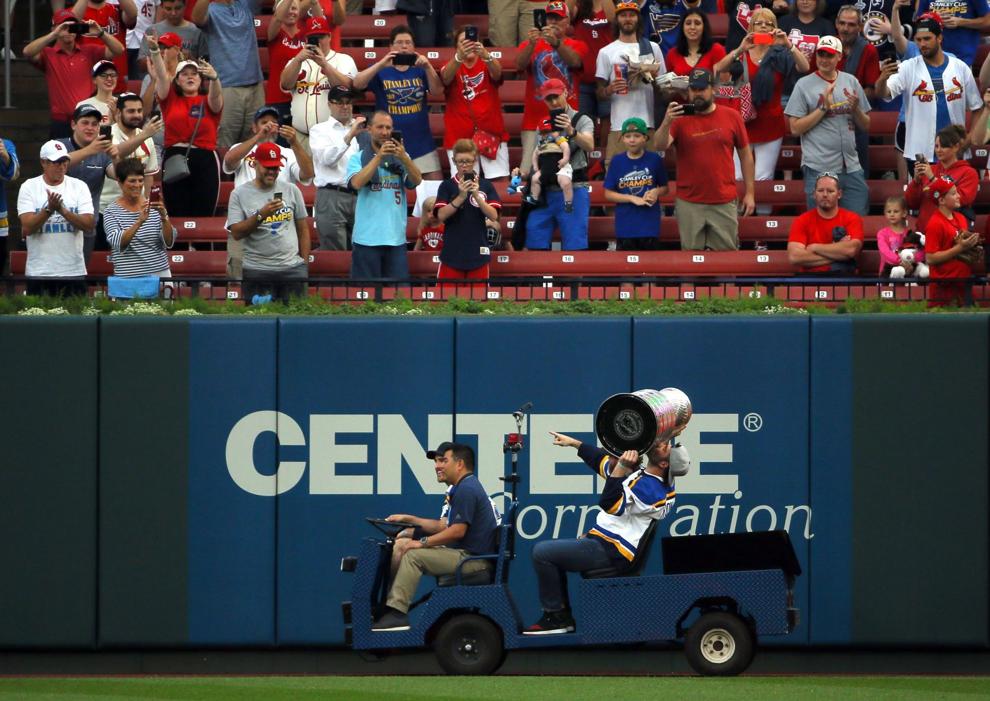 Oakland Athletics vs St. Louis Cardinals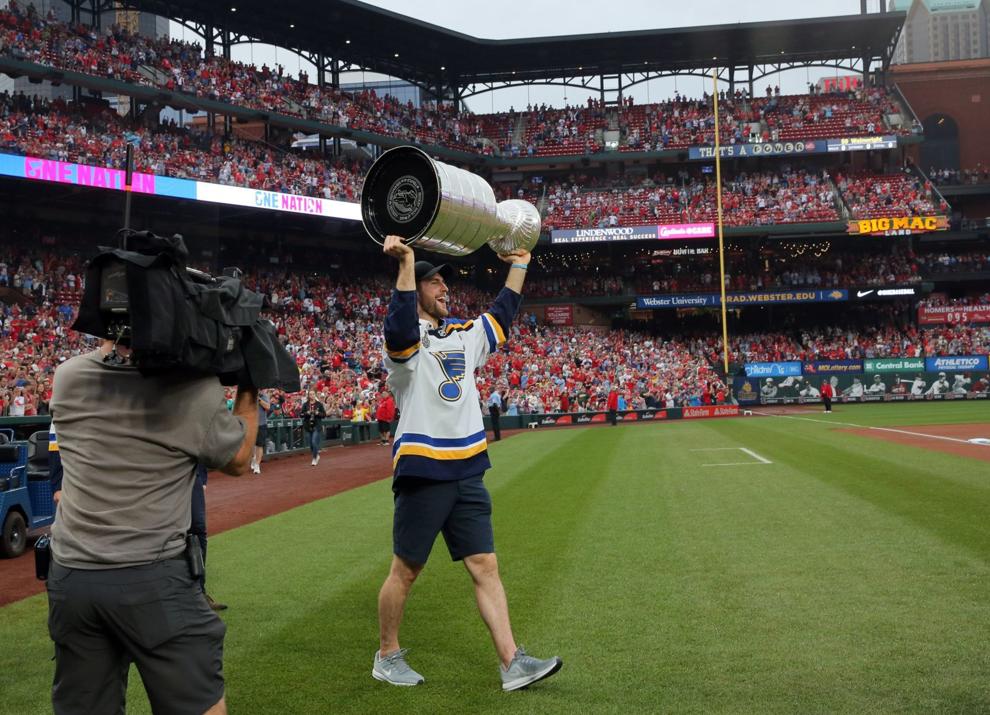 Oakland Athletics vs St. Louis Cardinals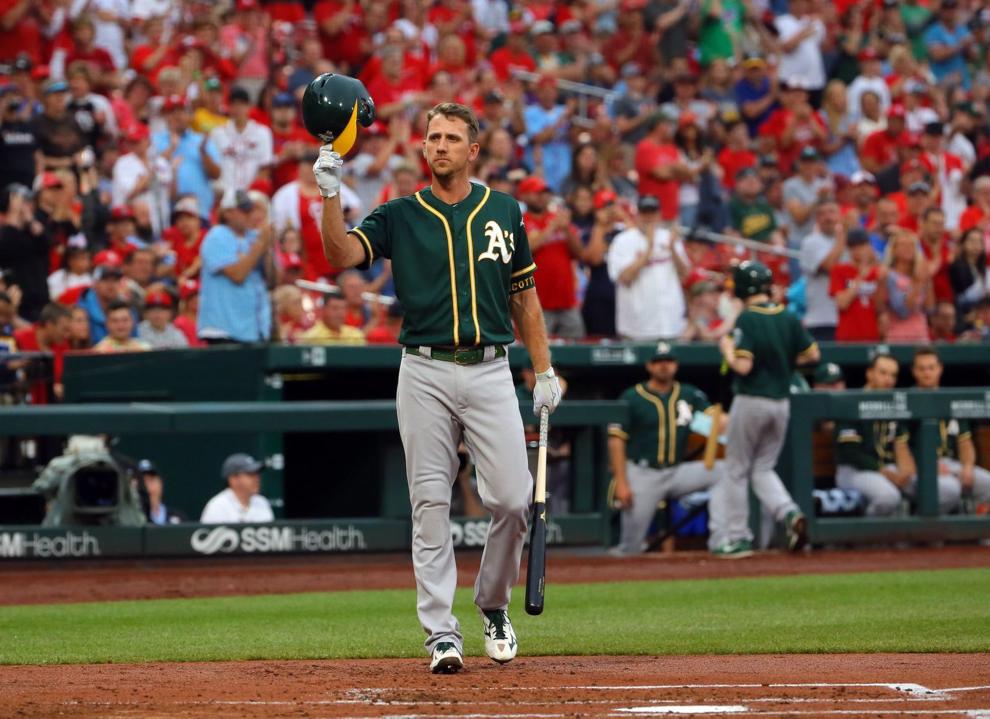 Oakland Athletics vs St. Louis Cardinals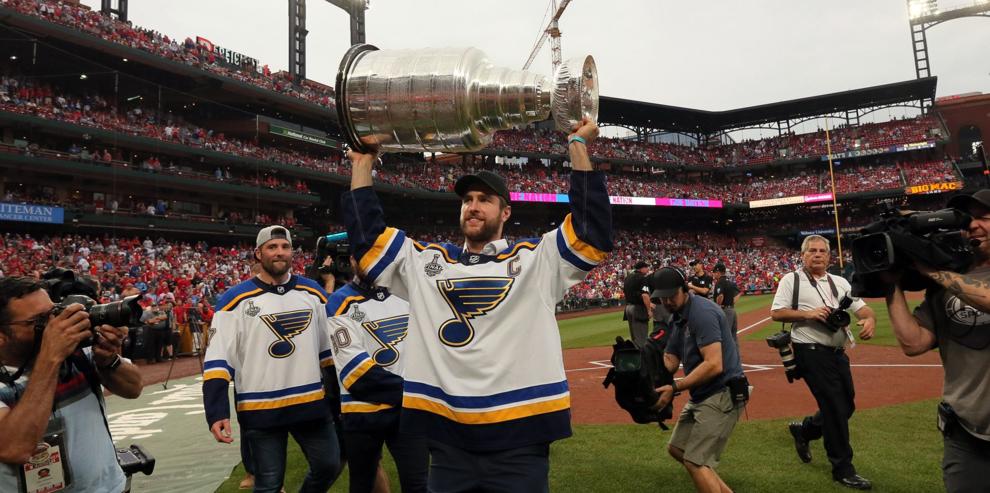 Oakland Athletics vs St. Louis Cardinals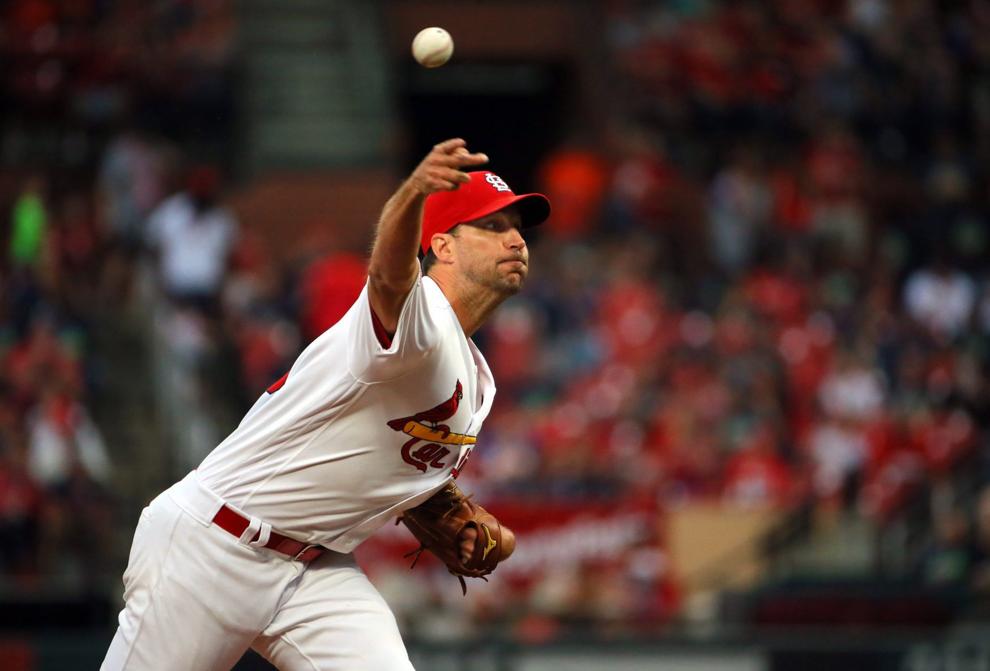 Oakland Athletics vs St. Louis Cardinals