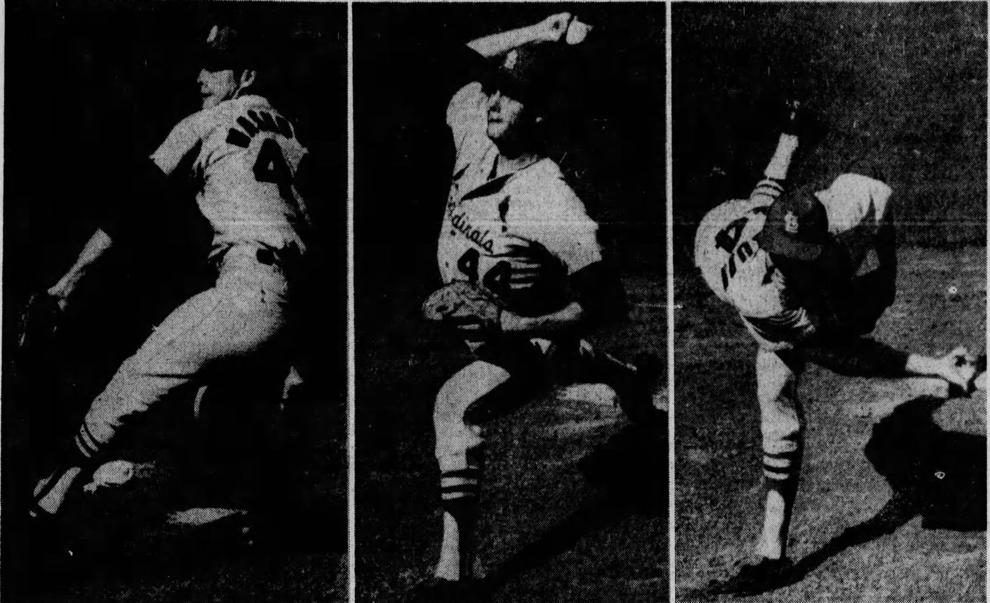 The no-hitter membership includes some of the most explosive arms in baseball history, pitchers who demonstrated zero tolerance on a regular basis. Nolan Ryan had seven no-hitters. Sandy Koufax tossed four. Bob Feller had three. At the same time, a no-hitter is hardly an indicator of a stellar career. There have been countless cases of one-hit, no-hit wonders. See Cardinals lefthander Bud Smith (2001) for reference.
Jim Bunning, a Hall of Fame pitcher who had two no-hitters, told Baseball Digest: "A no-hitter is a freaky thing. You can't plan it. It's not something you can try to do. It just happens. Everything has to come together all on the same day."
Perhaps the common thread among no-hitters is they are comparatively uncommon. They come at unusual times and under unusual circumstances.
Consider the history that Cardinals pitcher Ray Washburn made 50 years ago.
To that end, here a top five list of the most improbable no-hitters in history: