The new year starts with a couple newcomers joining the sports staff at the Post-Dispatch and its website, STLtoday.com, part of moves impacting three major beats in the department.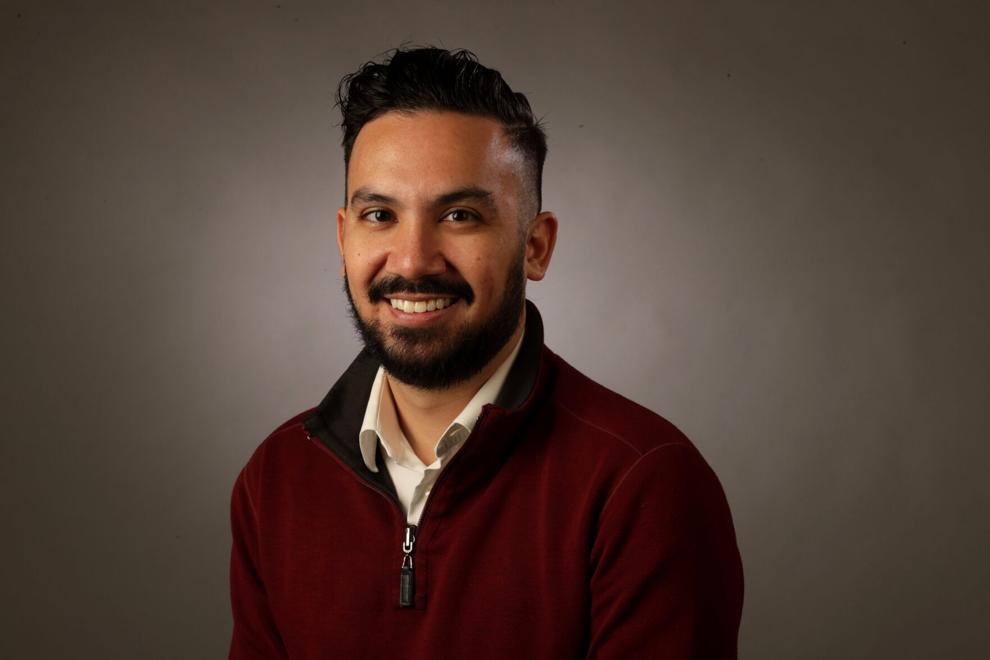 First up is Matthew DeFranks, who is working with beat writer Jim Thomas in covering the Blues. DeFranks started this week and takes over for Tom Timmermann, who is moving full time to covering St. Louis City SC — that MLS team plays its first game next month.
DeFranks had been at the Dallas Morning News, for which he was in his fifth season of covering the Stars. He also covered another NHL team before that, the Panthers, for the South Florida Sun Sentinel.
He is from Miami and went to college at Notre Dame, from which he graduated in 2014. He also has covered baseball — the Los Angeles Angels, Kansas City Royals and Miami Marlins — as well as Florida Atlantic University football.
In August he married the former Mary Puetz, who is from Shrewsbury and went to high school at DuBourg and college at St. Louis University.
"That was a big reason for looking at this job," DeFranks, 30, said. "It's where we want to be."
He is very familiar with the Blues, having covered many Stars games against them — from prospects events and exhibition games to regular-season and playoff contests.
"I don't think I saw a team other than the Stars more than the Blues," he said.
Set to arrive in late January is Lynn Worthy, who will be joining beat reporter Derrick Goold in reporting on the Cardinals. He fills the slot that had been held by Rick Hummel, who retired in November after 51 years with the Post-Dispatch — 50 of them covering baseball.
Worthy comes from the Kansas City Star, for which he had worked for the last 4½ years. He spent the last four seasons covering the Royals and before that he had covered the Chiefs. He was born in New Jersey but grew up in Massachusetts. The Post-Dispatch will be the sixth newspaper for which he has worked.
Worthy said he was attracted to St. Louis because of its baseball "history, the atmosphere, the passion" for the team.
"I tried to describe it to my friends from back home. It's kind of like growing up in Massachusetts, how they treat the Red Sox — but without the Celtics and Patriots, too."
Worthy, 40, graduated from Bates College (Lewiston, Maine) in 2004 and earned a master's degree from Emerson College (Boston) in 2007.