Tommy Edman was on bended knee as he sought to hit the final pitch of his first career at-bat against Max Scherzer.
But the Cardinals rookie wasn't fooled, desperate or pleading. He was doing what was necessary to get his bat on the ball, and in this case he got a whole lot, homering to start the Cardinals 5-1 win Wednesday afternoon.
It was the start of a pretty good day for Edman, who added an RBI single to the solo homer and threw a runner out at the plate from right field, showing little in the way of nerves in the midst of the Cardinals' bid for the National League Central Division championship.
Scherzer had the advantage with two strikes when Edman had to go so low for a pitch that his back knee appeared to be touching the ground as he made contact, launching a shot into the Cardinals' bullpen.
"I was kind of trying to do anything I could to get the barrel to the ball," he said. "It was a little slider down, and I don't think it had as much depth as he intended it to have. It stayed a little close to the bottom of the zone and I was able to get my bat to it."
Edman continued to show his versatility by making a big throw as well as a sliding catch in the outfield before moving to third base for the final four innings after Matt Carpenter was removed from the game.
The decision by manager Mike Shildt to start Carpenter could have led to an off day for Edman, who has not played much in the outfield over the years. But instead of going with Harrison Bader in center field and a more experienced player in right, Shildt tabbed Edman.
"It's a luxury to have a guy that has that kind of flexibility — offensively, defensively," Shildt said.
Edman went two for three and raised his batting average to .286 as he started for the 15th consecutive game. He has hit .309 over that stretch. He hasn't made an error since Aug. 16
Yet, he was pretty sure that Victor Robles was allowed to try to score from second base on a single in the second inning because an inexperienced outfielder was in the game. But he had been prepped for this situation by outfielder Dexter Fowler and coach Willie McGee.
"It was Scherzer hitting, so I was playing in a little bit," Edman said. "'Dex' and Willie helped me a little on that, making sure I'm playing in on the pitchers. I think they were just testing me a little because normally that's a ball you're not going to run on given how fast I got to the ball. I think they were banking on the fact I didn't have much experience in the outfield and were hoping I'd have a bad throw."
The throw was up the line a bit but catcher Yadier Molina was waiting for Robles when he arrived.
Edman added to his defensive work when he made a sliding catch on a sinking line drive hit by Asdrubal Cabrera to take away a potential single. Dealing with the walls is a work in progress, however. Edman tried to catch a slicing fly ball in the corner but the ball dislodged as he hit the wall and the ball dropped foul.
The offensive jolt he provided came at a time when the Cardinals were not having any success against Scherzer, who had five strikeouts in the first three innings and 11 for the game. The only Cardinals hit in that time was the home run by Edman.
He did face Scherzer in one spring training game but that was long ago.
"He pitched once against us, and from that experience I knew he would come after you," Edman said. "He's going to be in the zone a good amount. I just had to make sure I was staying short to the ball, knowing at any point he's going to throw a pitch to hit."
Edman struck out in his second at-bat but had a chance to do more damage in the seventh. Paul DeJong was at second base with two outs thanks to a double on a ball that was lost in the sun. Edman slapped a single into left field and DeJong scored easily.
It appears Shildt is going to have a tough time taking Edman out of the lineup as the season enters its final 10-game stretch, with seven of those games being against the Cubs.
He has proved unflappable thus far.
"It's a lot of fun," he said. "I think there is the potential for it to become stressful, but at the same time you take a step back and realize baseball is just a game. We're out here having a good time, and as long as you do that and appreciate that, it creates a lot less stress."
Washington Nationals vs St. Louis Cardinals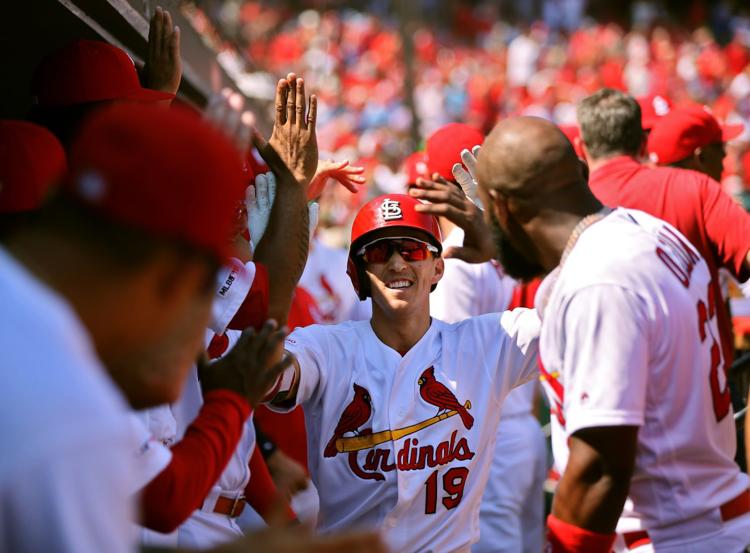 Washington Nationals vs St. Louis Cardinals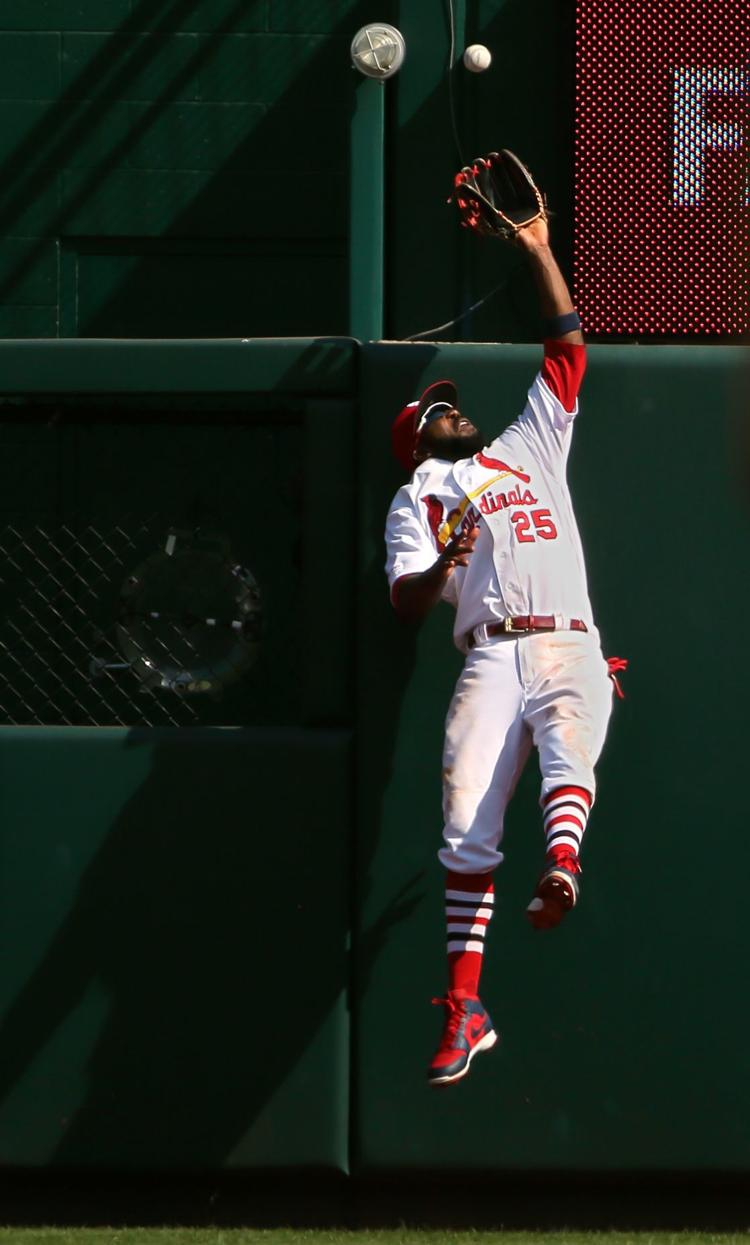 Washington Nationals vs St. Louis Cardinals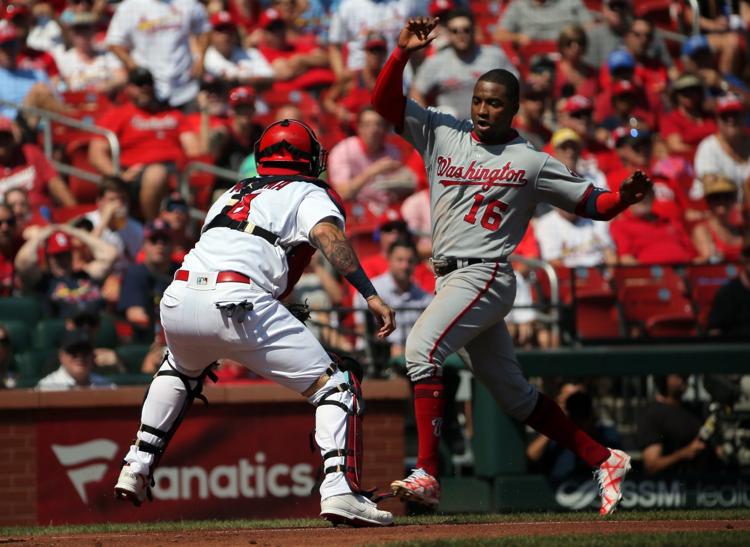 Washington Nationals vs St. Louis Cardinals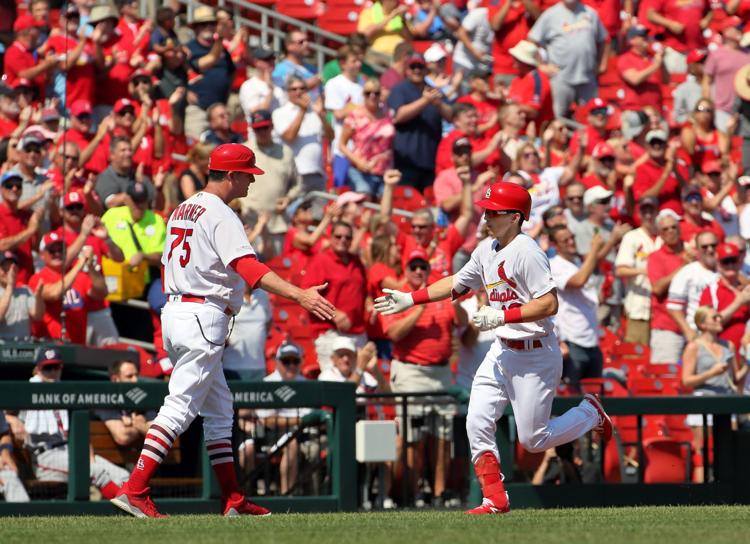 Washington Nationals vs St. Louis Cardinals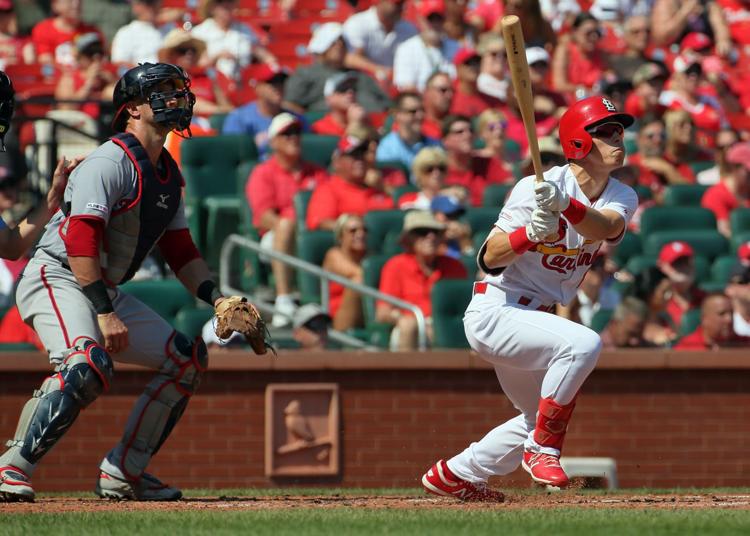 Washington Nationals vs St. Louis Cardinals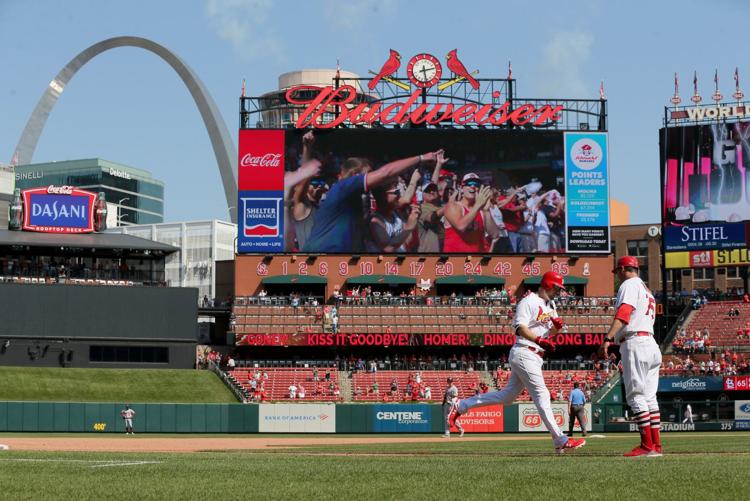 Washington Nationals vs St. Louis Cardinals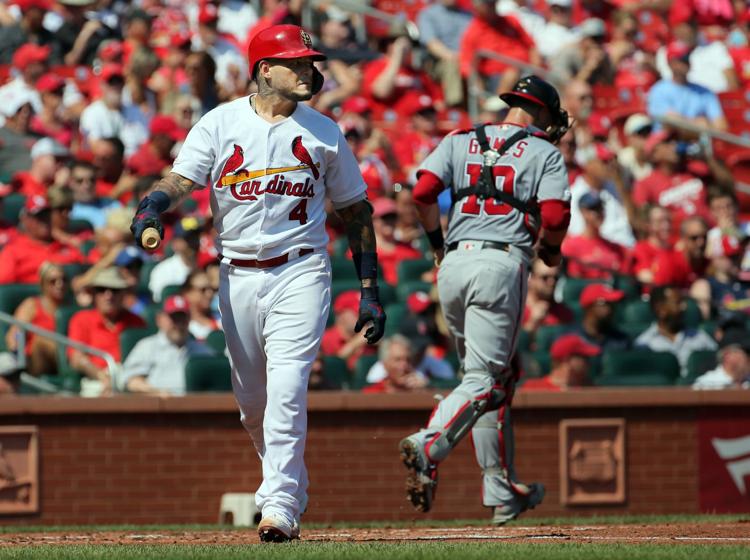 Washington Nationals vs St. Louis Cardinals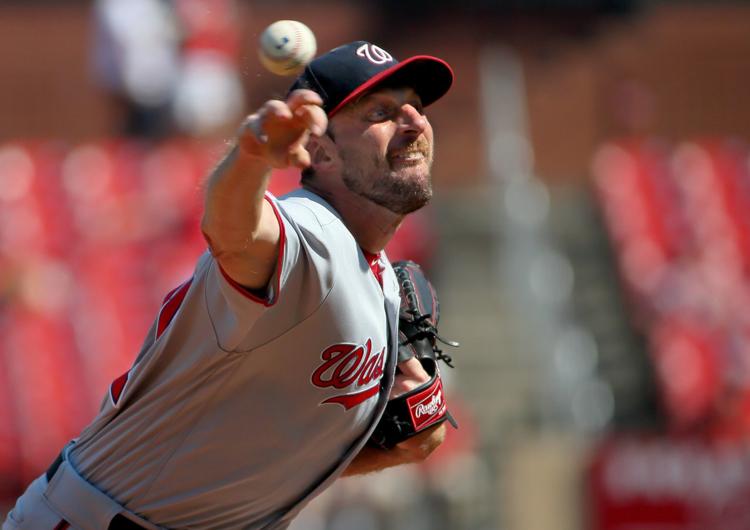 Washington Nationals vs St. Louis Cardinals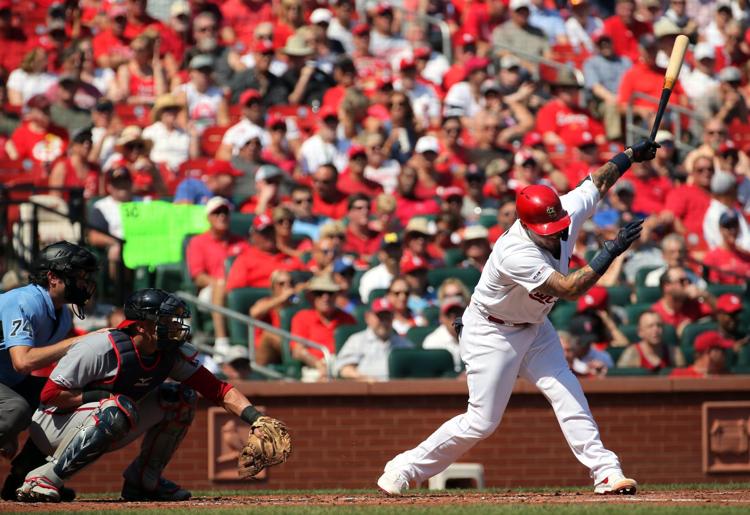 Washington Nationals vs St. Louis Cardinals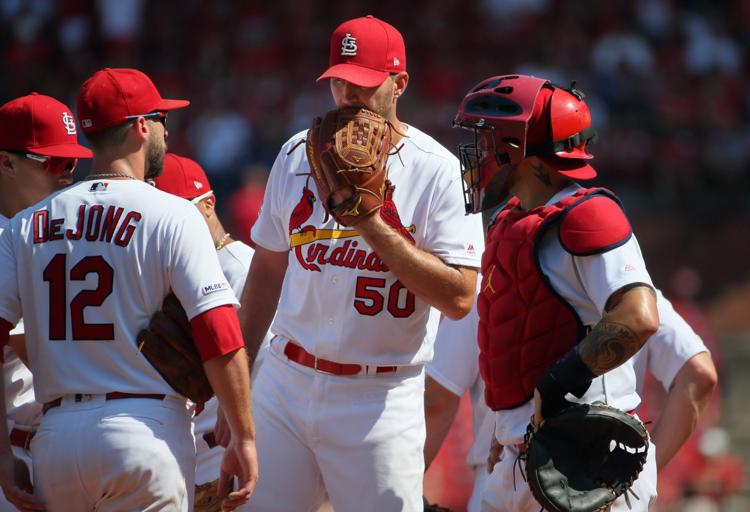 Washington Nationals vs St. Louis Cardinals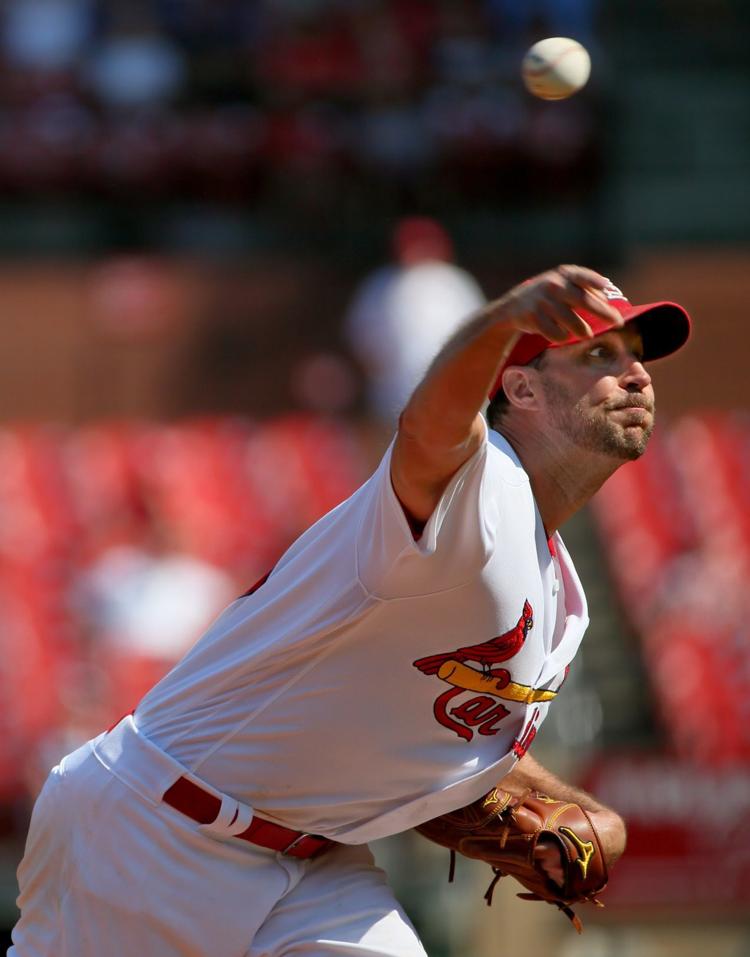 Washington Nationals vs St. Louis Cardinals
Washington Nationals vs St. Louis Cardinals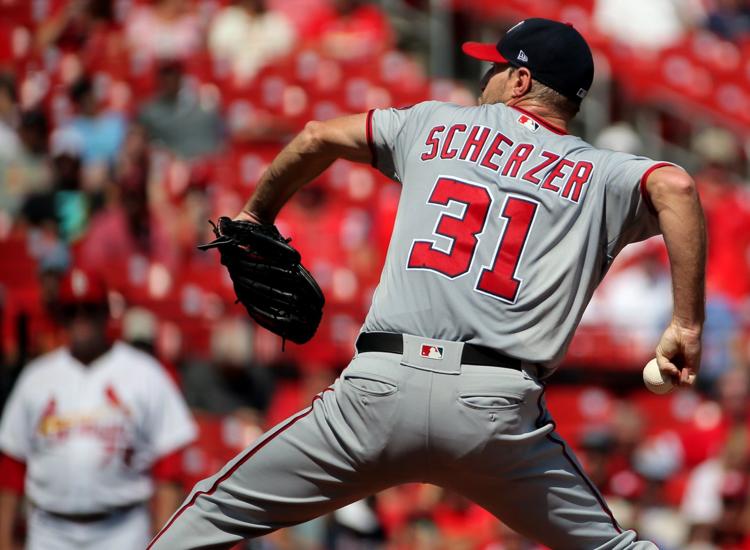 Washington Nationals vs St. Louis Cardinals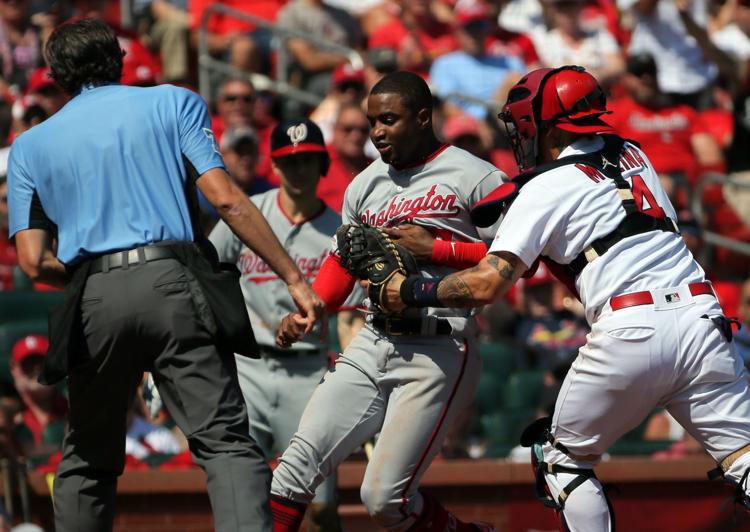 Washington Nationals vs St. Louis Cardinals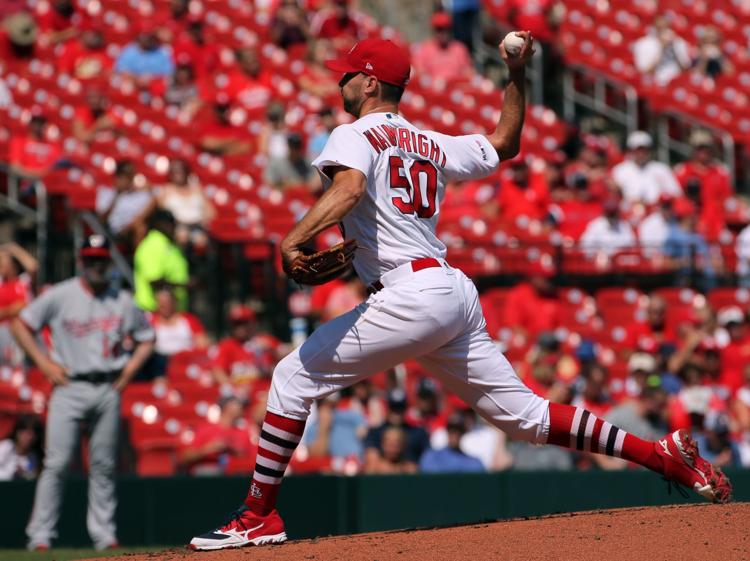 Washington Nationals vs St. Louis Cardinals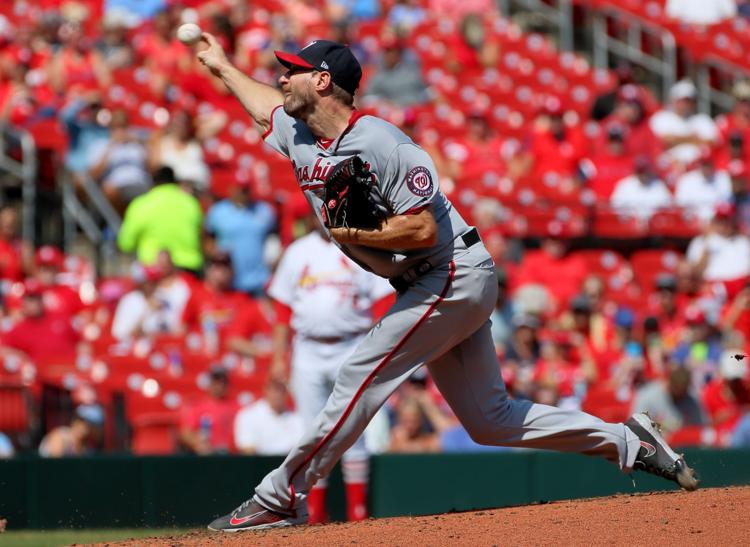 Washington Nationals vs St. Louis Cardinals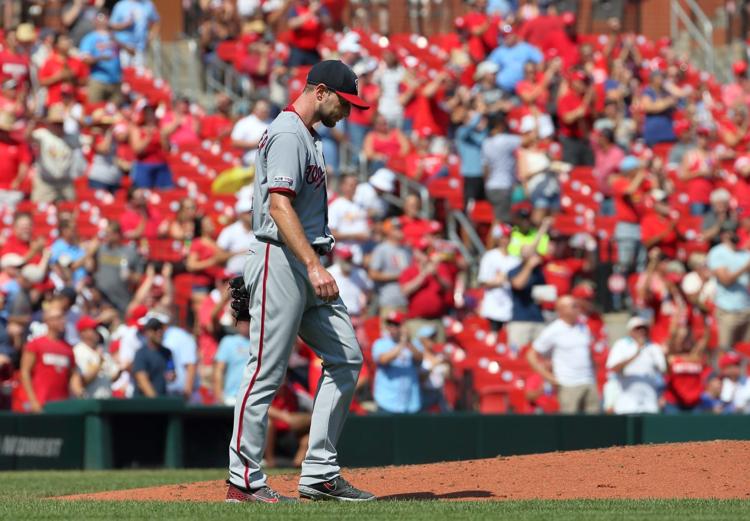 Washington Nationals vs St. Louis Cardinals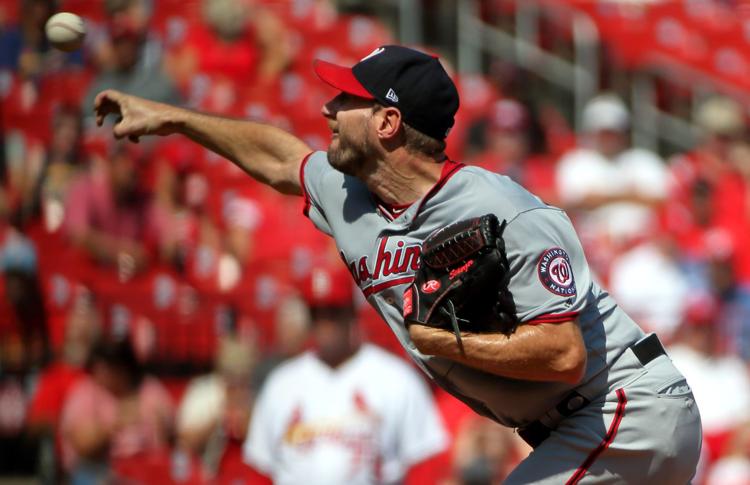 Washington Nationals vs St. Louis Cardinals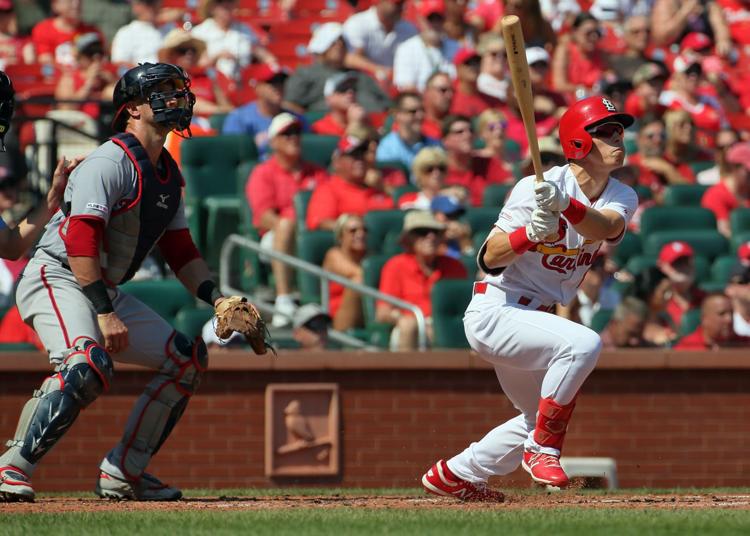 Washington Nationals vs St. Louis Cardinals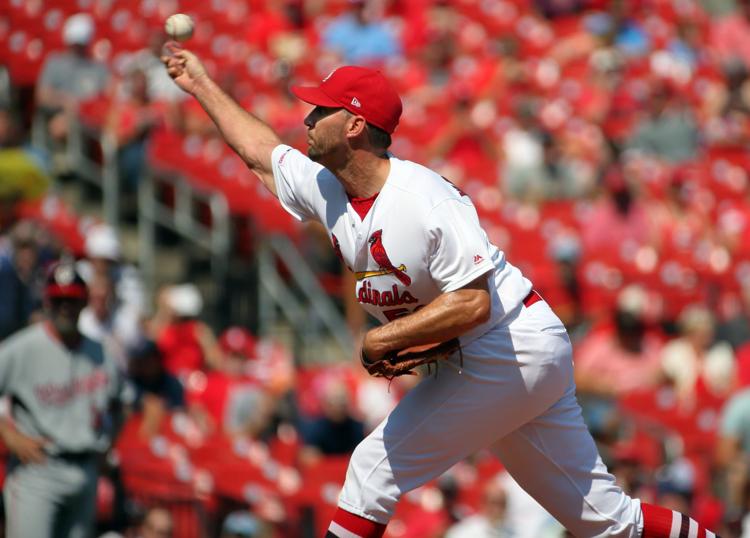 Washington Nationals vs St. Louis Cardinals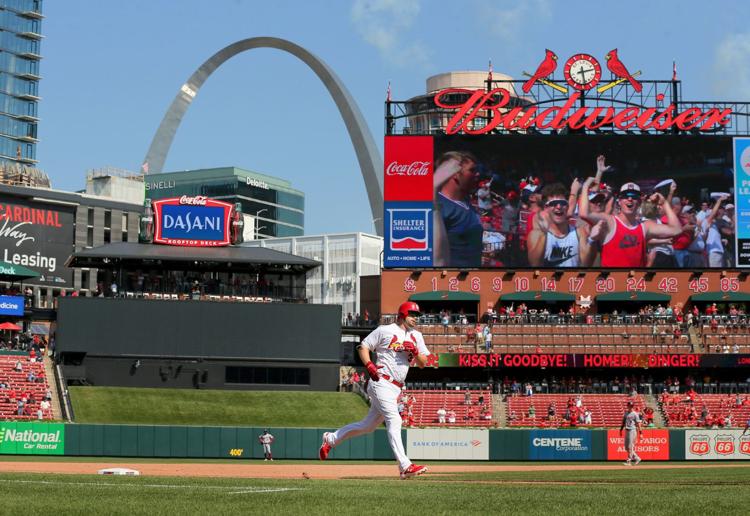 Washington Nationals vs St. Louis Cardinals
Washington Nationals vs St. Louis Cardinals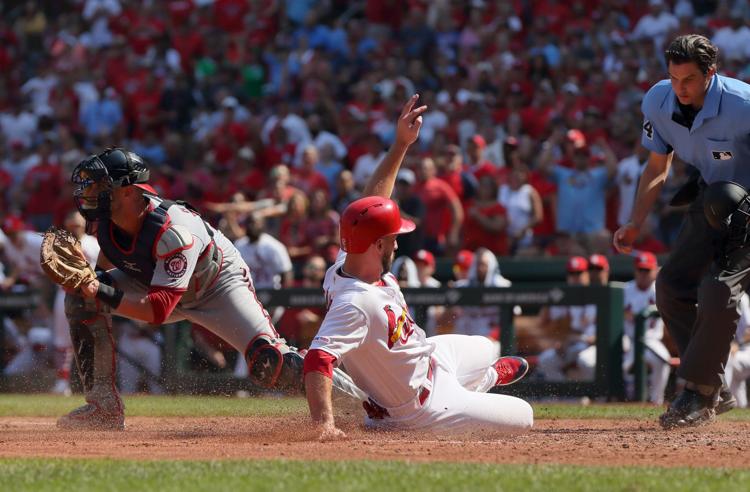 Washington Nationals vs St. Louis Cardinals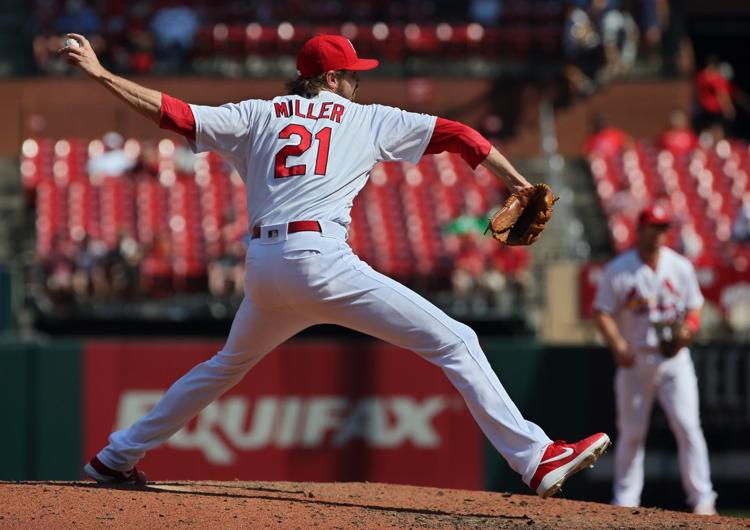 Washington Nationals vs St. Louis Cardinals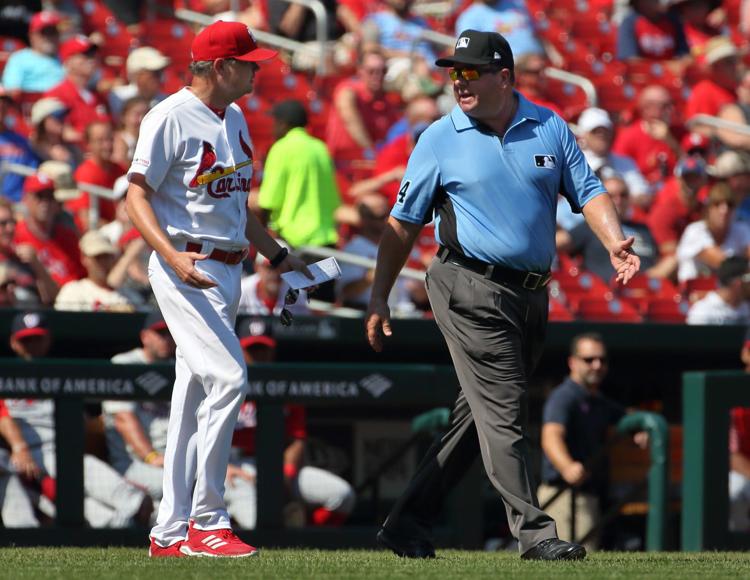 Washington Nationals vs St. Louis Cardinals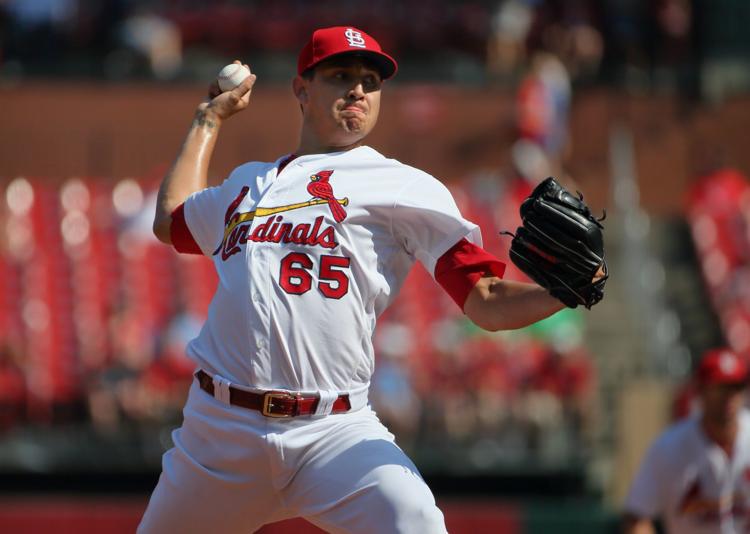 Washington Nationals vs St. Louis Cardinals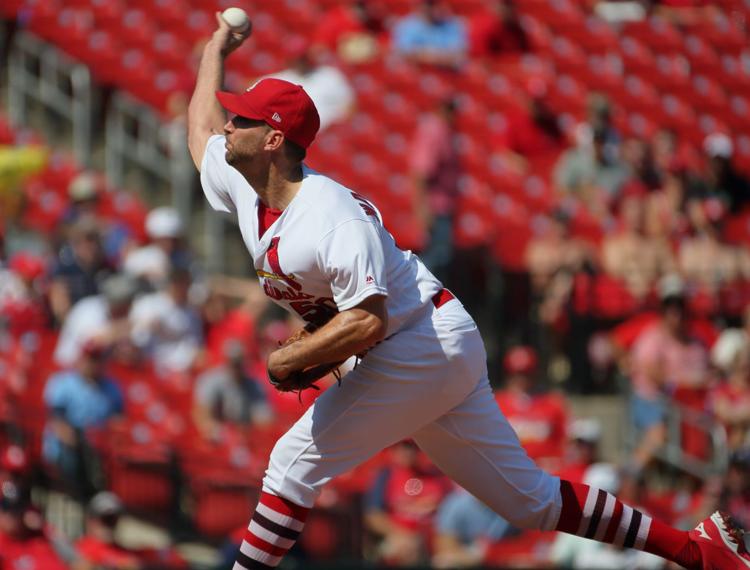 Washington Nationals vs St. Louis Cardinals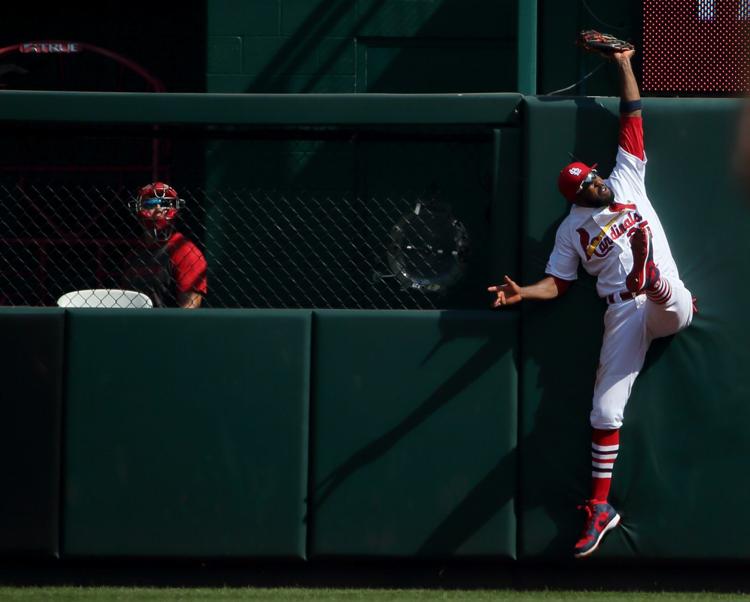 Washington Nationals vs St. Louis Cardinals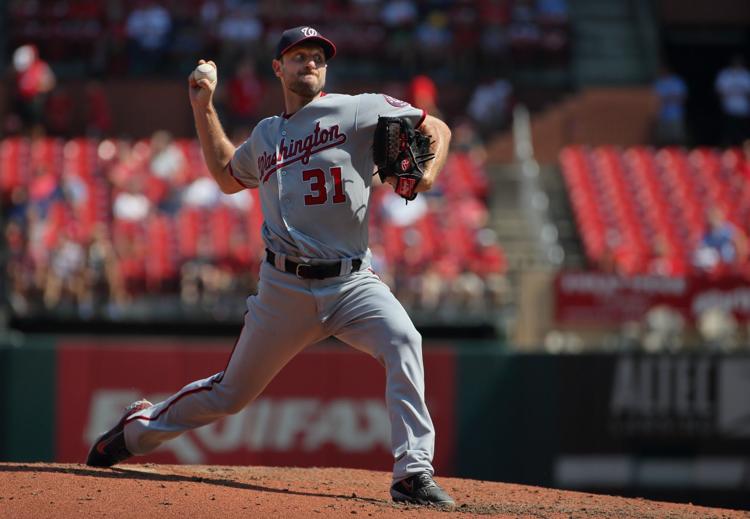 Washington Nationals vs St. Louis Cardinals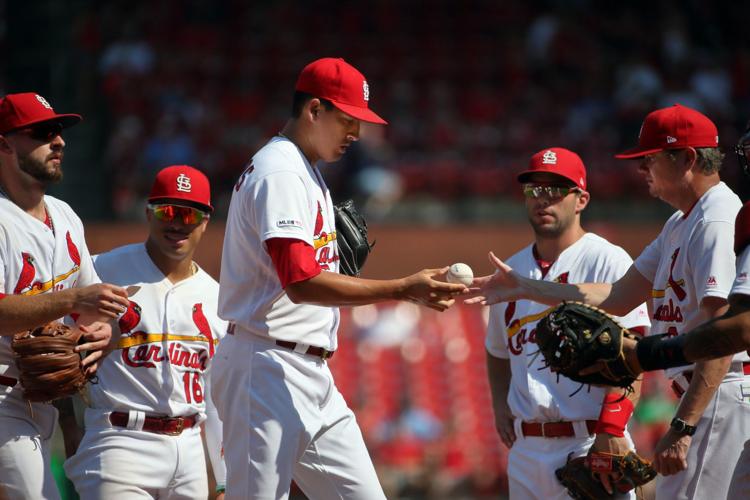 Washington Nationals vs St. Louis Cardinals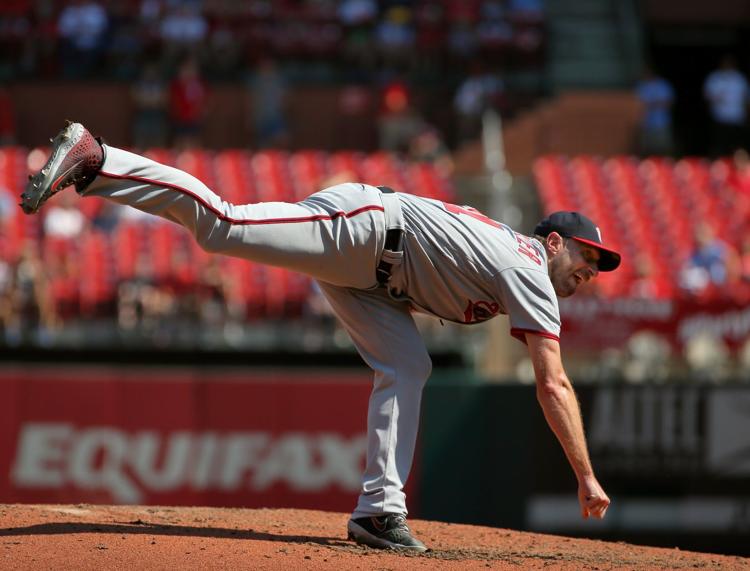 Washington Nationals vs St. Louis Cardinals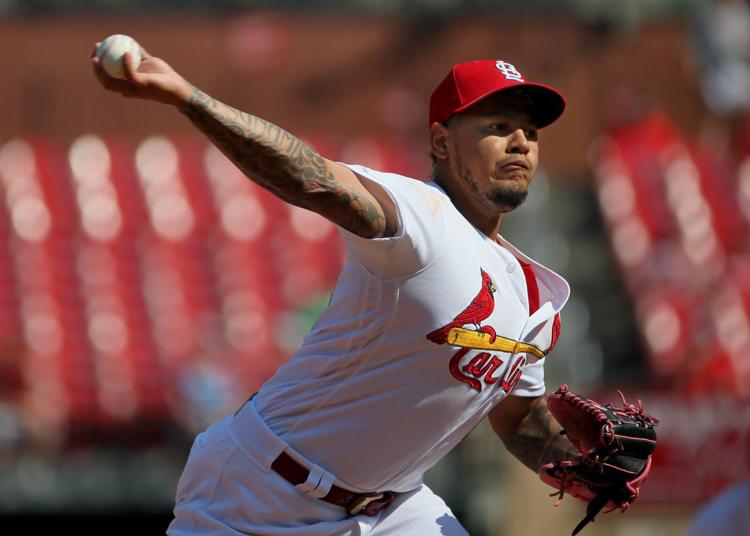 Washington Nationals vs St. Louis Cardinals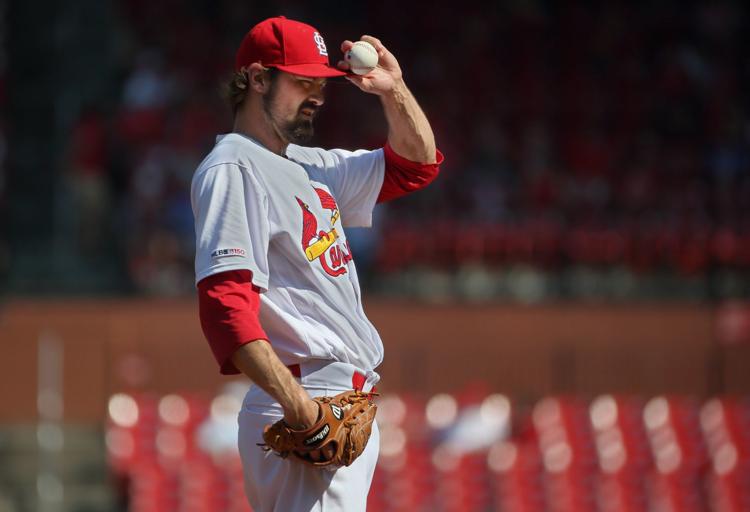 NO headline in galleries