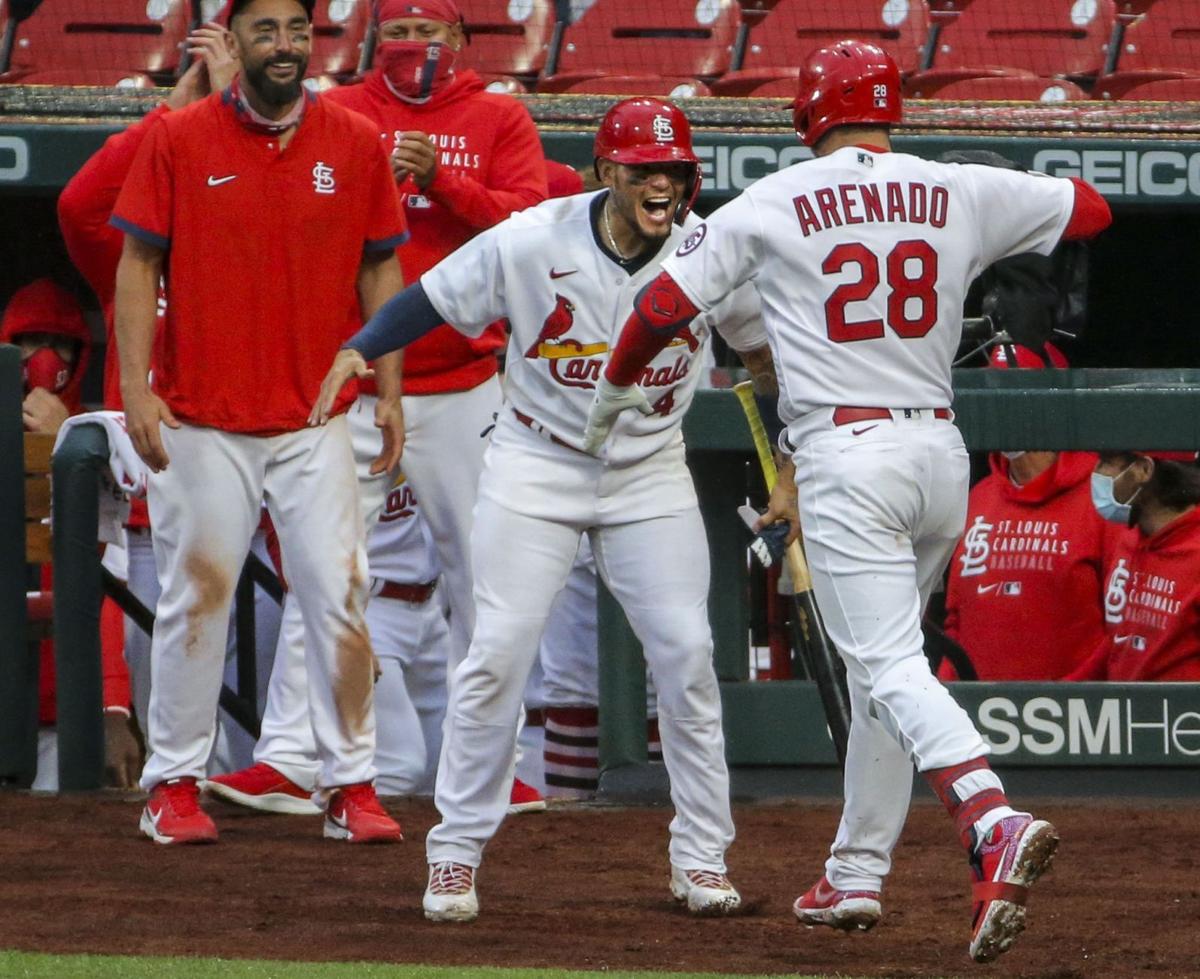 Deep in the Cardinals' clubhouse, back in the trainer's room, where the only view of the game is on a slight delay, the rumble of a full house gives away a highlight before the television does.
Adam Wainwright, recovering from his start, and head trainer Adam Olsen watched from there as celebrated newcomer Nolan Arenado came to the plate in the eighth inning of a tie game Thursday. In that moment between, what they heard from the crowd told them what they were about to see, they turned to each other and said the same thing.
"Have your first Cardinal moment right now," Wainwright recalled. "Like your first big Cardinals Busch Stadium moment."
The gravitational pull of the Cardinals' home opener, their first with fans in 24 months, found Arenado and the potential of the moment did not disappoint. Because neither did he. Arenado pounced on the first pitch of his at-bat and drove a fastball 373 feet into the left-field seats to break a 1-1 tie and send the Cardinals to a 3-1 victory against Milwaukee. The centerpiece acquisition of the Cardinals' offseason who craved a place like St. Louis for days like Thursday and moments like the eighth inning, received his third ovation of the game and the first curtain call of his career.
As he leaped to the top step, Arenado had no batting helmet to wave, only a euphoric scream and a clenched fist to pump.
"It doesn't feel very real right now, yet," he said.
"It was amazing to see the flight of the ball take off," texted Paul DeJong, who was on deck. "I just put my hand in the air because I knew it was gone. Nolan is cemented in Cardinals fans' minds with that moment."
Two other Cardinals, one an official and another player, used the same word in text messages: "magic." That echoed the phrase manager Mike Shildt used hours before first pitch as he considered what it would be like to have fans in the ballpark for the first time since October 2019. A crowd of 13,328 — a sellout due to the limited capacity at Busch during the pandemic — saw Brewers starter Corbin Burnes dictate the first six innings. The Cardinals had one hit when Burnes handed a 1-0 lead to his bullpen. It was only after several hours of meandering and multiple spasms of strikeouts that the Cardinals tied the game when their speed trumped Milwaukee's hesitation. It was a neat trick, and it set the stage for Arenado's at-bat in the eighth.
Shildt said a day like Thursday can be "straight magic."
Magic can also be pulled deep to left.
"I've never gotten a curtain call before," Arenado added. "To get one of those was just an unbelievable feeling. I've never had that. So pumped up. Hard to put into words how special it was."
Arenado was unsure how to get to the Cardinals' clubhouse when he arrived at Busch Stadium on Thursday morning, but former Cardinals had given him a hint of what he would find at the home opener. Matt Holliday and Daniel Descalso, two former Cardinals and former teammates of Arenado, urged him to drink in the scene. Jon Jay, now with the Angels' taxi squad, said he texted Arenado that he should "enjoy it — best opening day in The Show." Arenado said he had to stop and remind himself a few times to "take it in." That was true as he saw the Clydesdales ready for their lap, or again as he climbed into the truck to make his first Busch Stadium appearance in home whites. He was applauded when he was introduced, and when he came to the plate, he received an ovation of nearly 40 seconds. He said he wasn't "antsy or nervous" in the first at-bat but also criticized himself, saying he "messed up" by not being ready to hit.
Burnes left a lot of Cardinals feeling that way.
The Brewers' righthander, who does not get much buzz as a Cy Young contender but should, allowed a triple on the ninth pitch of his start and hit a batter with his 49th. By the time he finished six shutout innings he had allowed as many hits (one) as batters he hit (one). During one stretch, Burnes struck out five consecutive Cardinals on 20 pitches. He struck out nine of the 20 batters he faced and did not walk one. Tommy Edman's first-inning leadoff triple resulted in a stranded runner because Burnes unplugged the inning, getting a pivotal popup from Arenado for the second out. In his first three at-bats, Arenado did not get a ball to the outfield. Technically, he still hasn't — seeing as how he put one over it.
Between the Brewers and an early 3-0 lead was only Dylan Carlson's running, reaching catch deep in left center to end the inning and leave the bases loaded.
Wainwright called it his "mulligan."
Greeted by an ovation from his former home, Kolten Wong led off the game for the Brewers with a four-pitch walk — watching each pitch through tears. Wainwright allowed a single and hit a batter to load the bases with two outs. He then fell behind, 2-0, to Lorenzo Cain. That is when the cheers started. Not fake ones, not canned ones, not derisive ones or recorded ones like any of the ones the Cardinals had at empty ballparks in 2020. Fuel-injected ones.
"I like to smell my glove to get that good baseball feel, kind of re-center, and the crowd started going crazy," Wainwright said. "I did need it. They gave me exactly what I needed in that moment. They kind of refocused me. I've been feeding off them for 16 ½ years now. … I love being a Cardinals player. I'm about 100 percent positive that Cardinals fans love the Cardinals more than I love being a Cardinals player."
Feeling "disconnected" from his delivery at times, Wainwright pitched through five, and allowed only a run that scored due to two errors, including his, on the same pickoff attempt.
That's where the score idled in the seventh when the Brewers dared Tyler O'Neill to change it. Yadier Molina's two-out single keyed a rally that continued with Carlson's double. That left first base open as rookie Justin Williams came to the plate. He did not bite on two taste-test fastballs off the plate, so the Brewers walked him to face O'Neill with the bases loaded and a one-run lead. O'Neill had struck out twice and five times in his last six at-bats. He skipped a grounder up the middle.
Wong's replacement at second, Daniel Robertson, gloved the ball but Williams' jump from first got him to second before Robertson, and that pause, that moment Robertson had to adjust was enough for O'Neill to beat the throw to first.
Molina scored to tie the game, 1-1.
"We're facing good arms, good starters — to find a way to win was huge," Arenado said. "People could sit here and say we probably didn't deserve to win that game, but I always feel like we do. There's no panic. We stayed in it."
Pinch-hitter Austin Dean worked a one-out walk in the eighth against reliever Drew Rasmussen. The righthander started Arenado with a 97-mph fastball that Arenado drove to end the game. Wainwright and Olsen heard the reports from the fireworks before they saw the reason on the TV. Shildt had said earlier that the home opener should be "a bright day, hopefully literally but also figuratively." Arenado assured it. What he did literally after his game-winning swing, was also true figuratively.
Photos: Opening Day homer by Arenado helps Cardinals beat Milwaukee 3-1
Cardinals welcome fans for 2021 home opener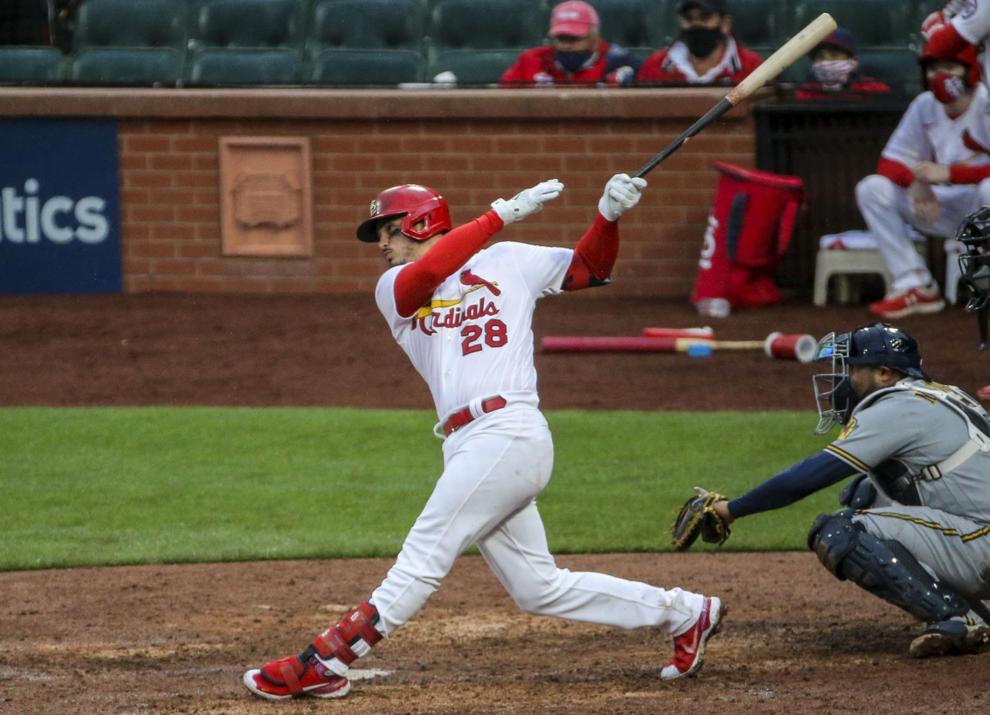 Cardinals welcome fans for 2021 home opener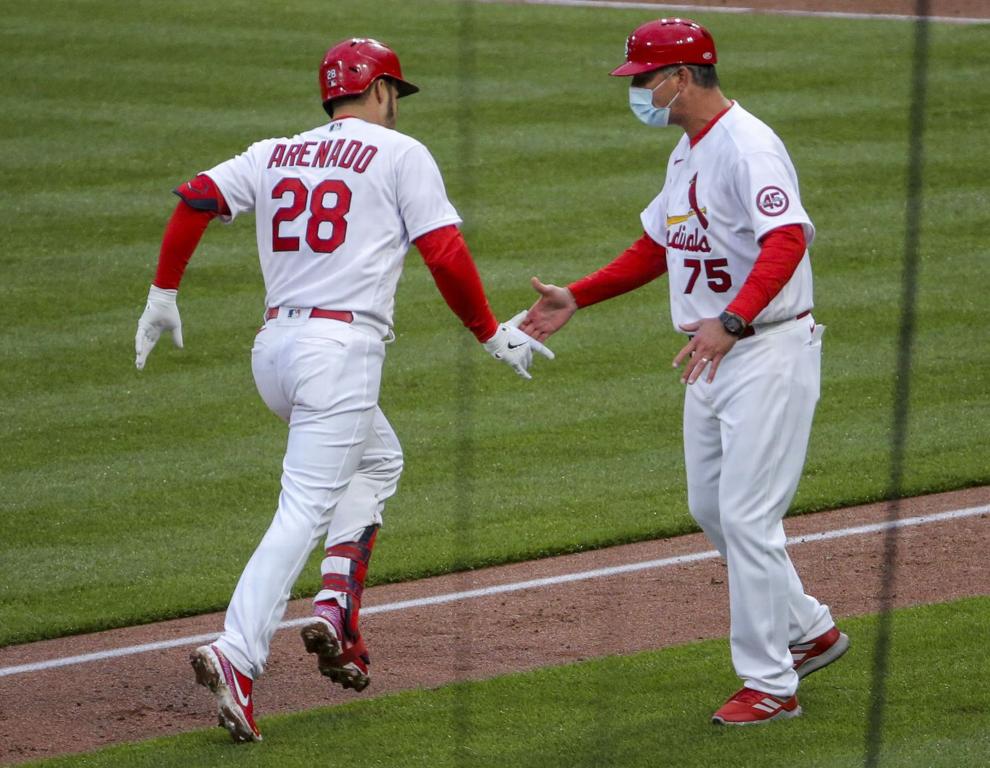 Cardinals welcome fans for 2021 home opener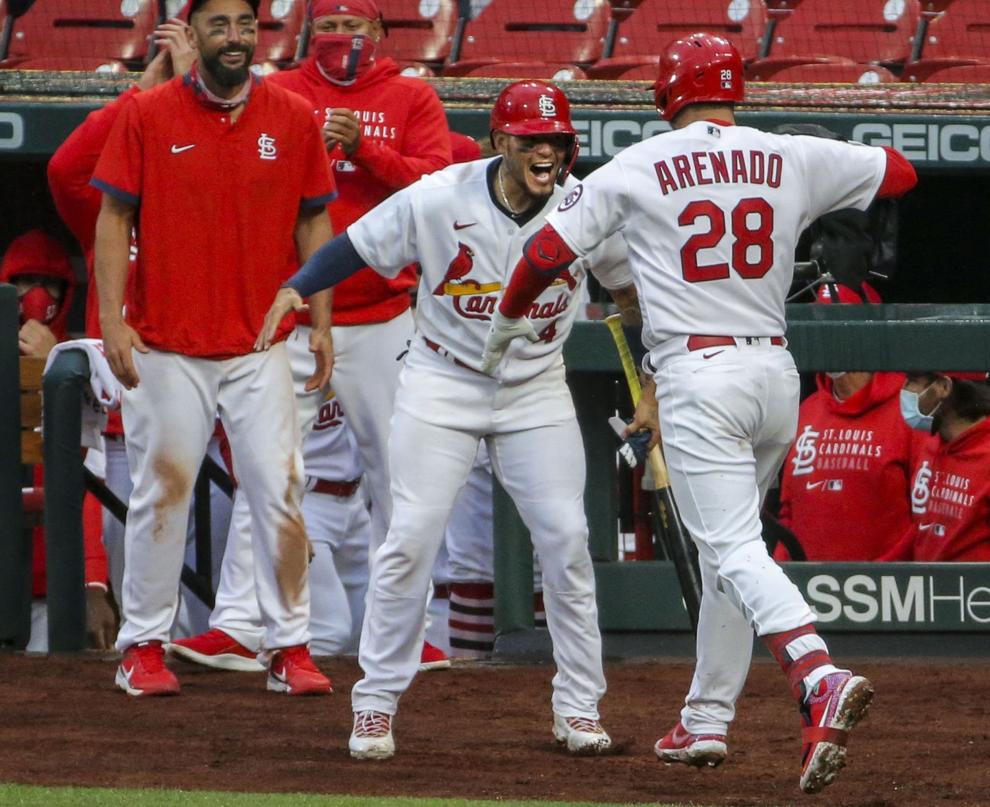 St. Louis Cardinals 2021 home opener at Busch Stadium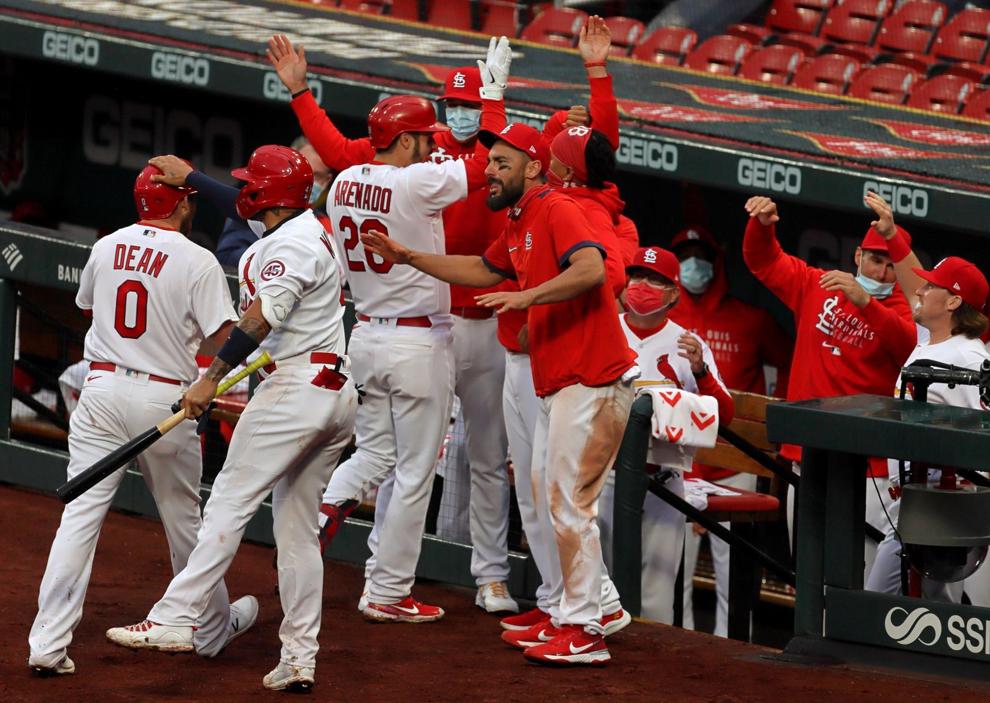 Cardinals welcome fans for 2021 home opener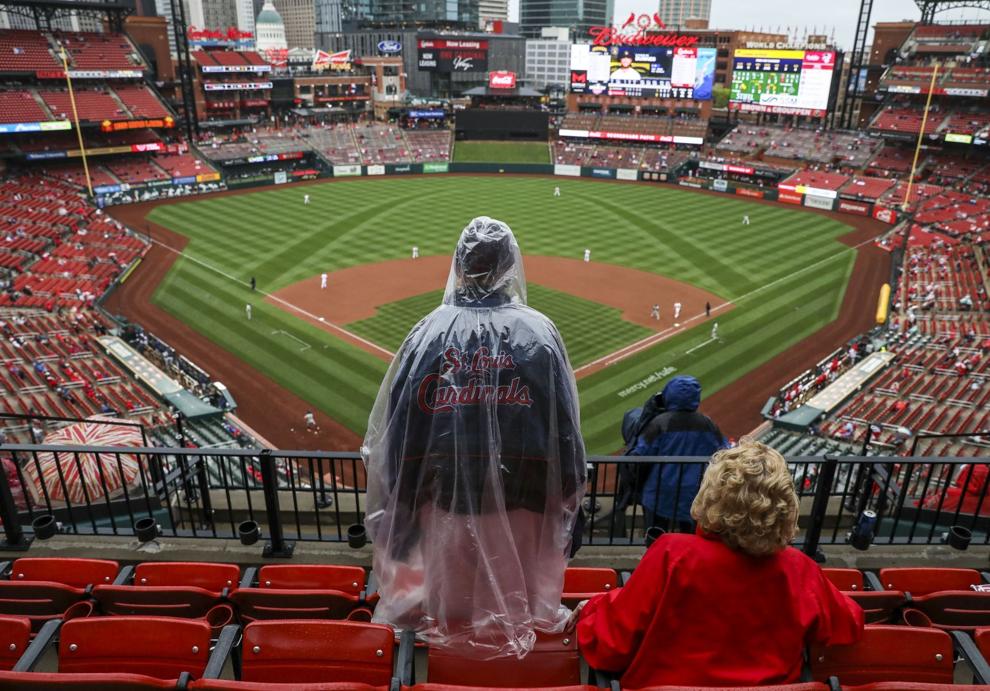 Cardinals welcome fans for 2021 home opener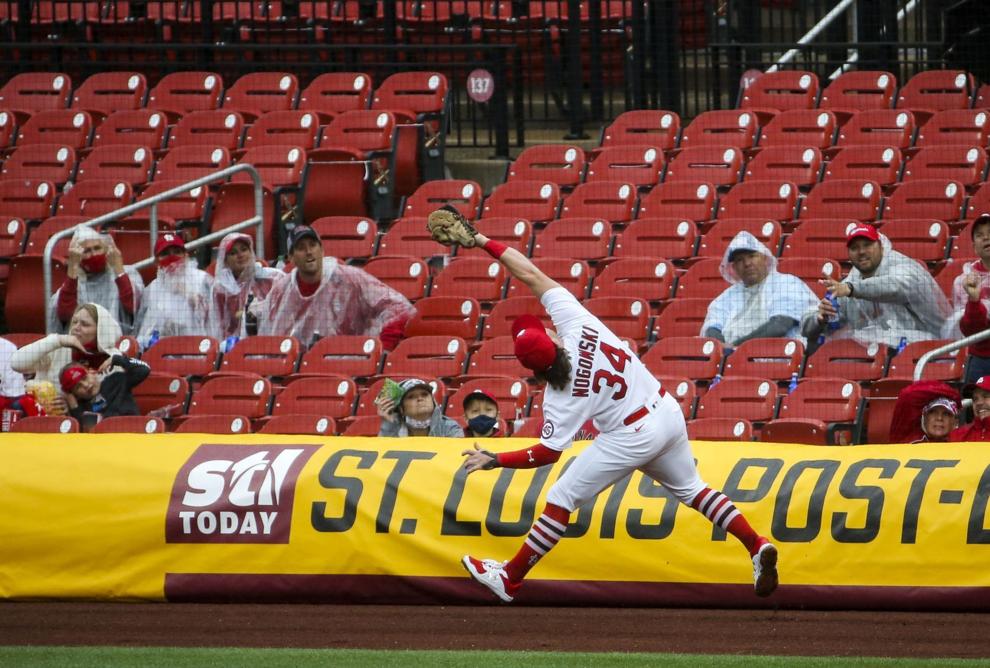 Cardinals welcome fans for 2021 home opener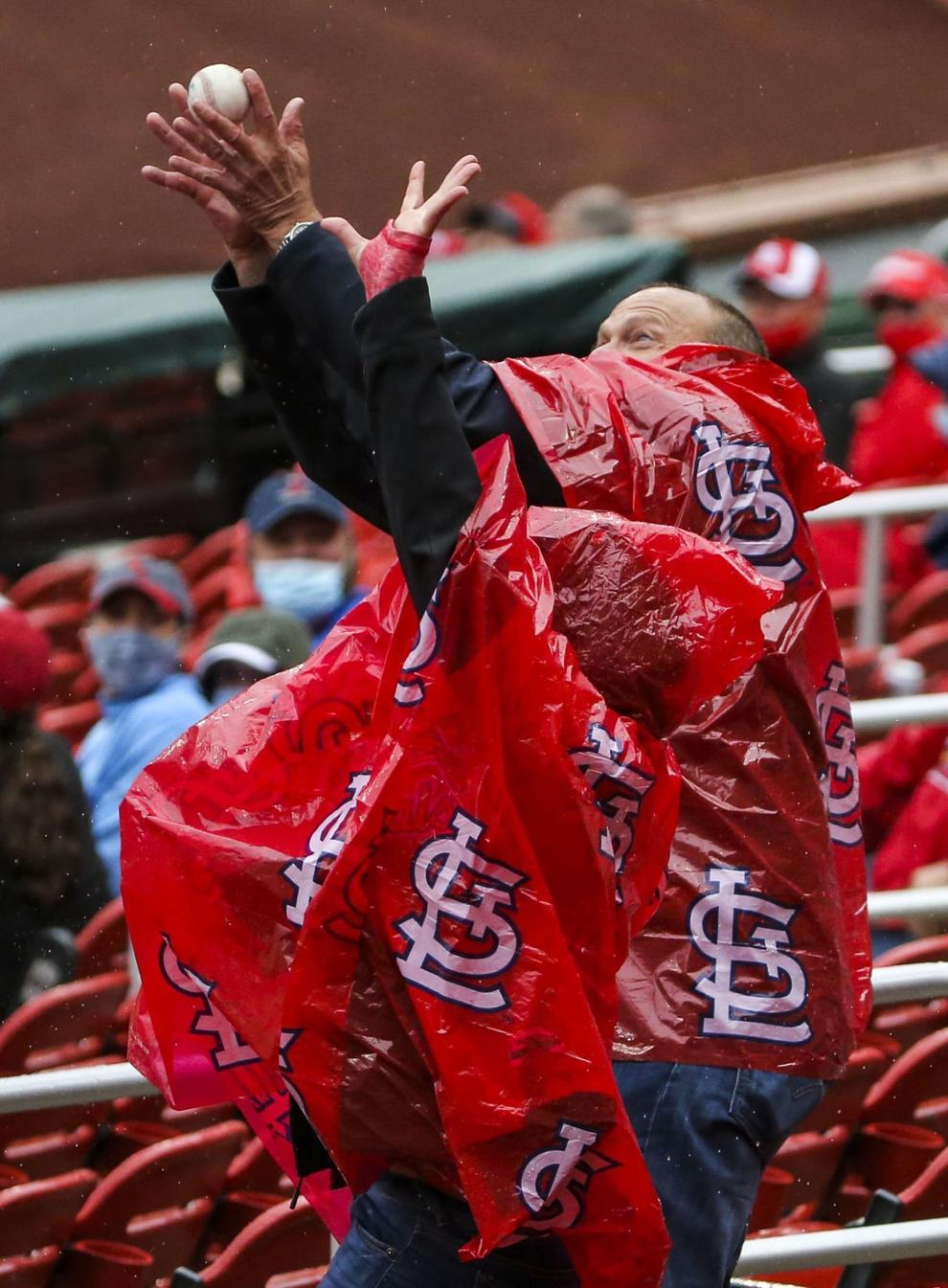 Cardinals welcome fans for 2021 home opener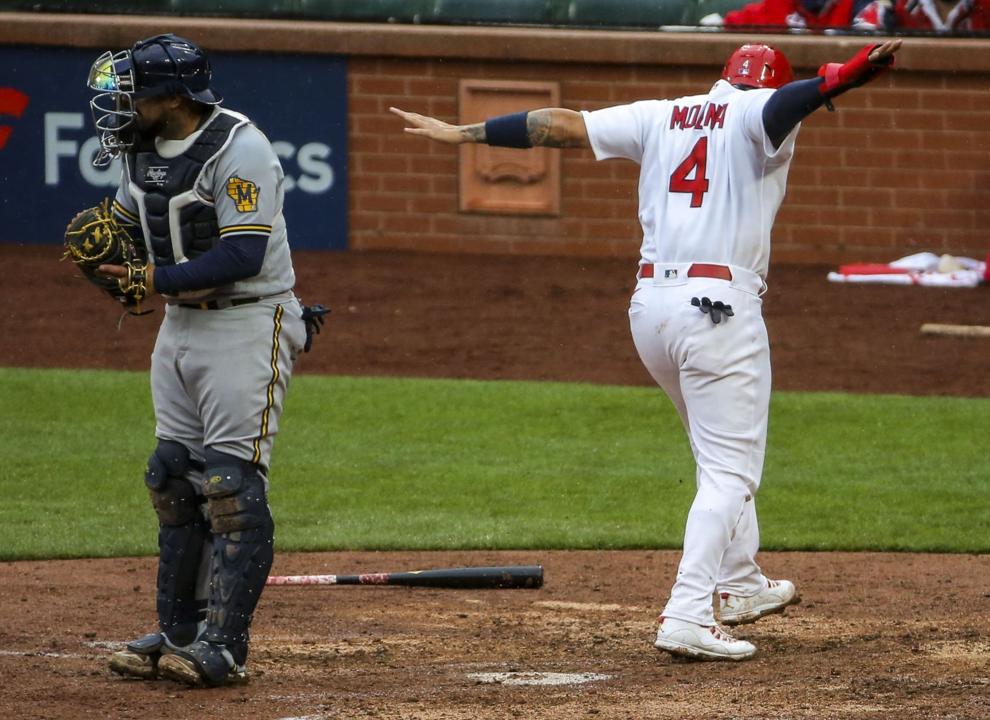 Cardinals welcome fans for 2021 home opener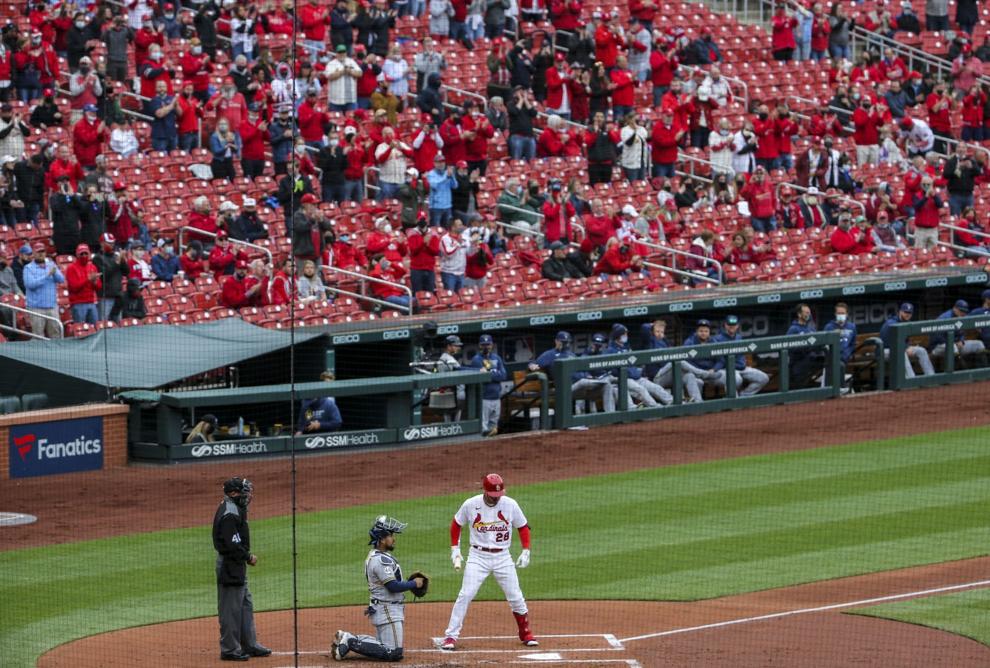 Cardinals welcome fans for 2021 home opener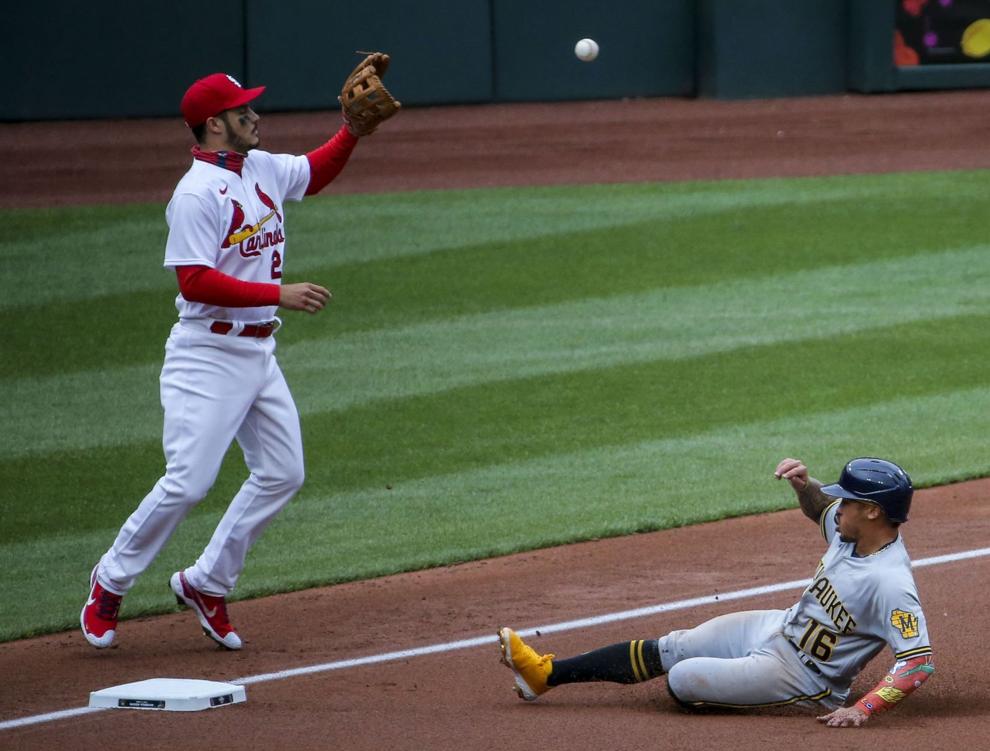 Finally, an almost real Opening Day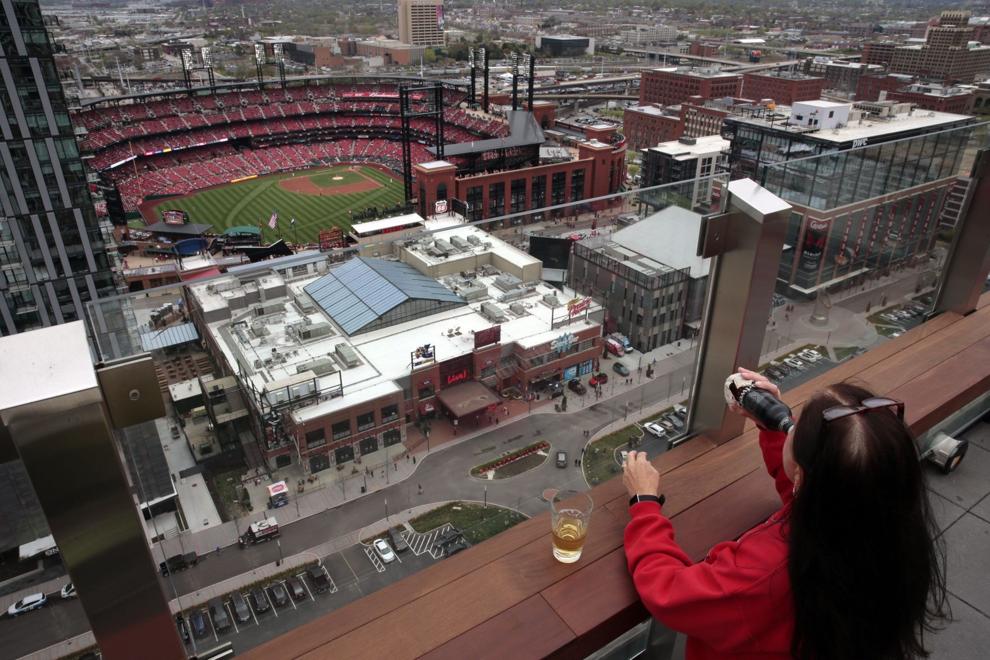 Finally, an almost real Opening Day
Cardinals welcome fans for 2021 home opener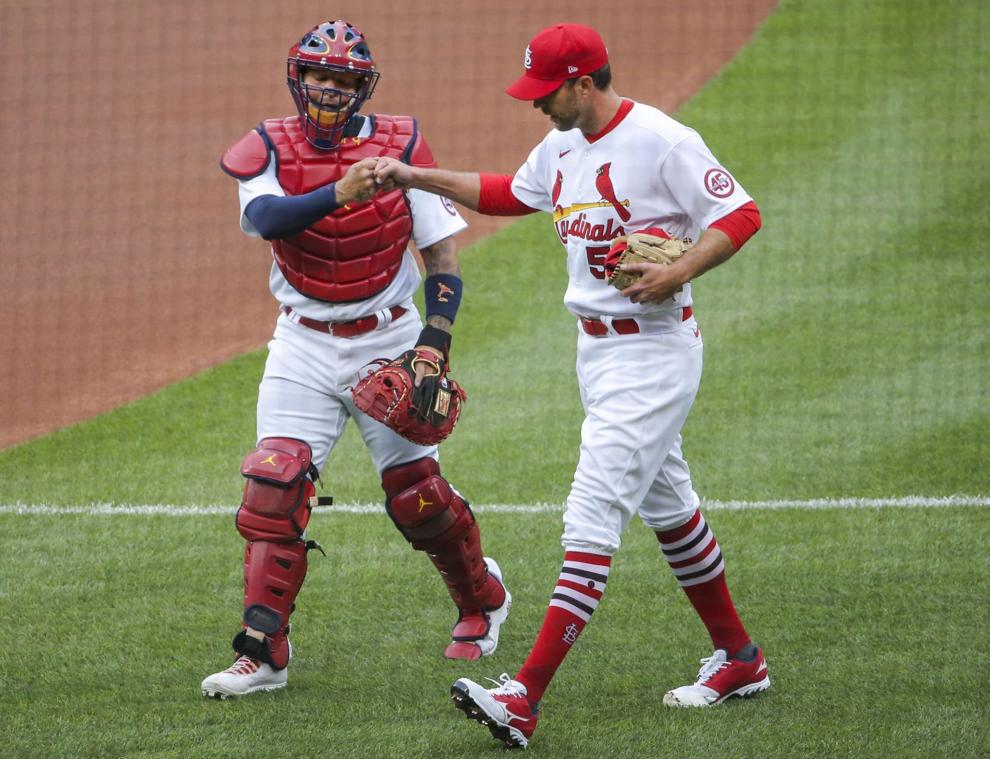 Cardinals welcome fans for 2021 home opener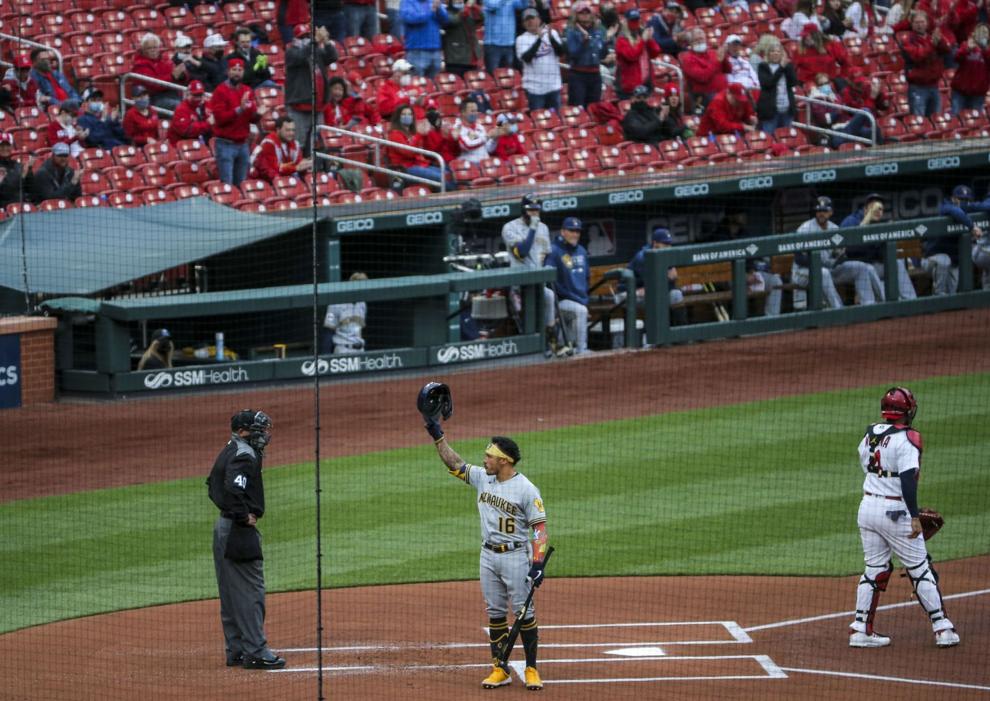 Cardinals welcome fans for 2021 home opener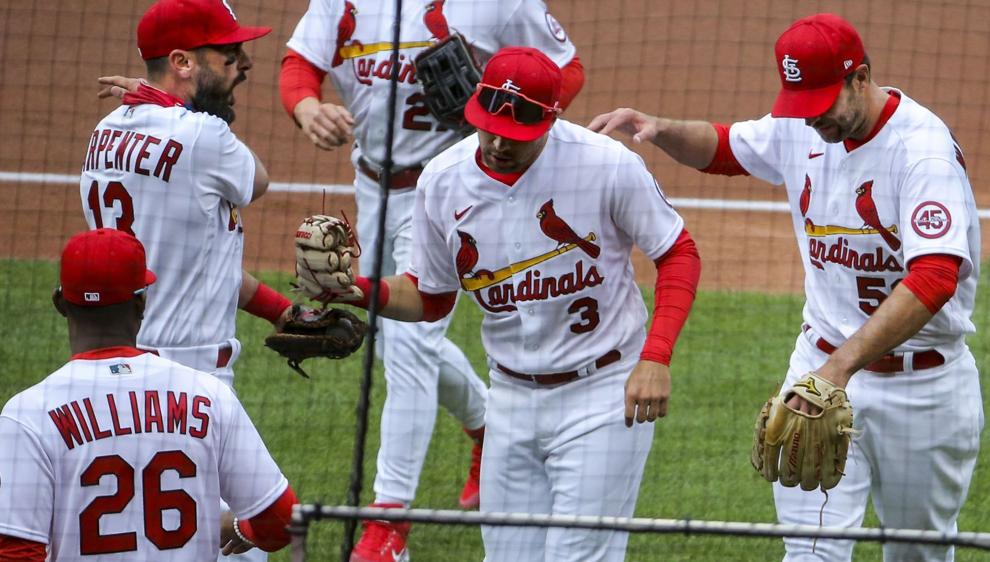 Cardinals welcome fans for 2021 home opener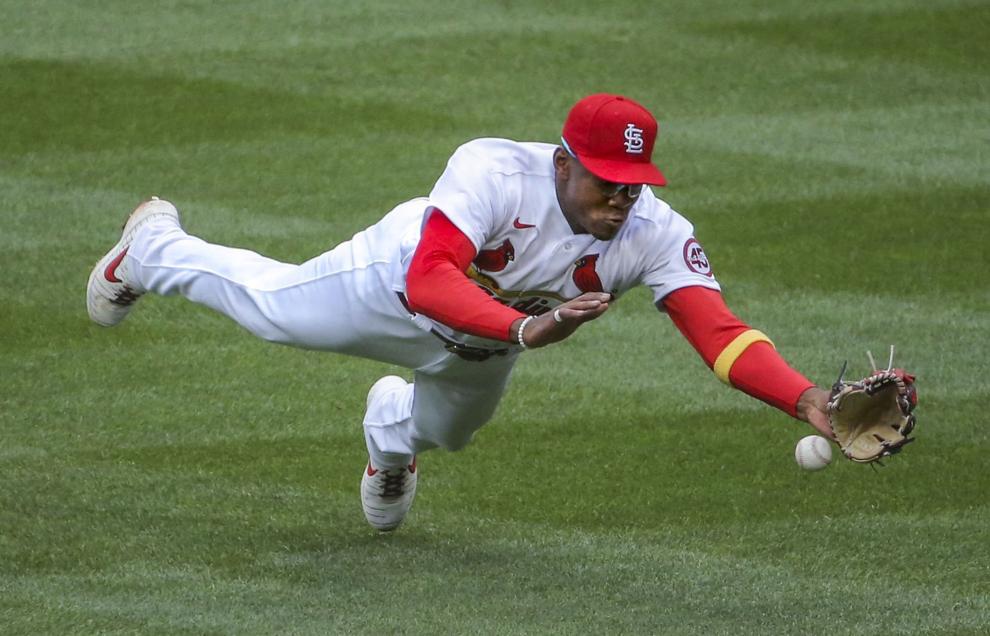 Cardinals welcome fans for 2021 home opener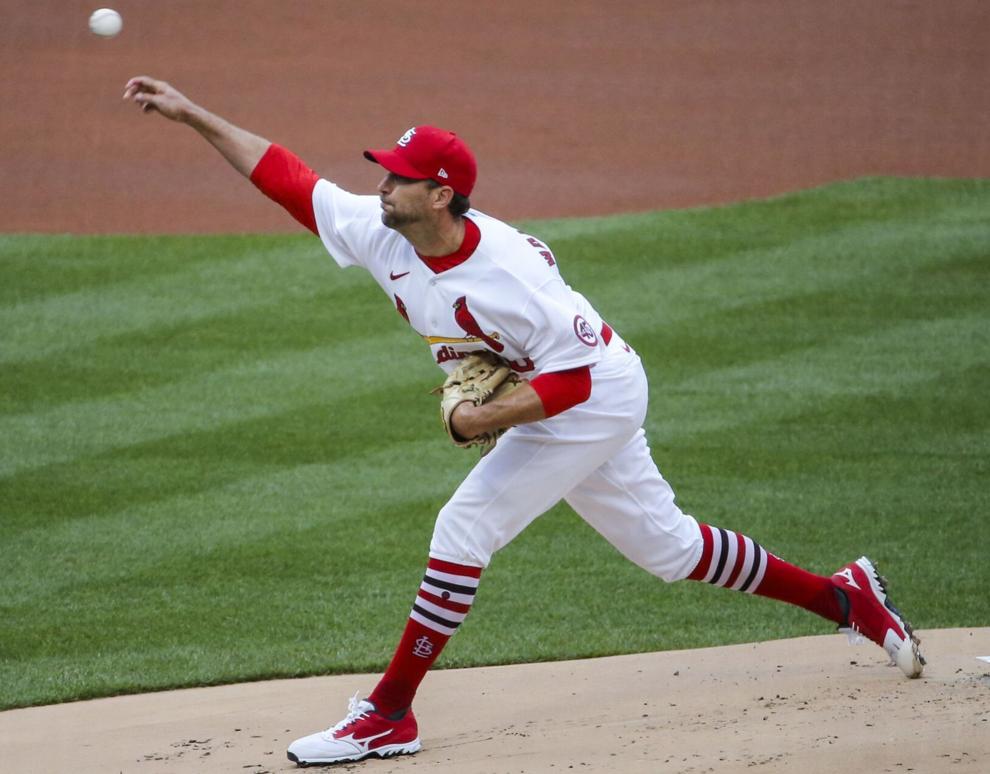 St. Louis Cardinals 2021 home opener at Busch Stadium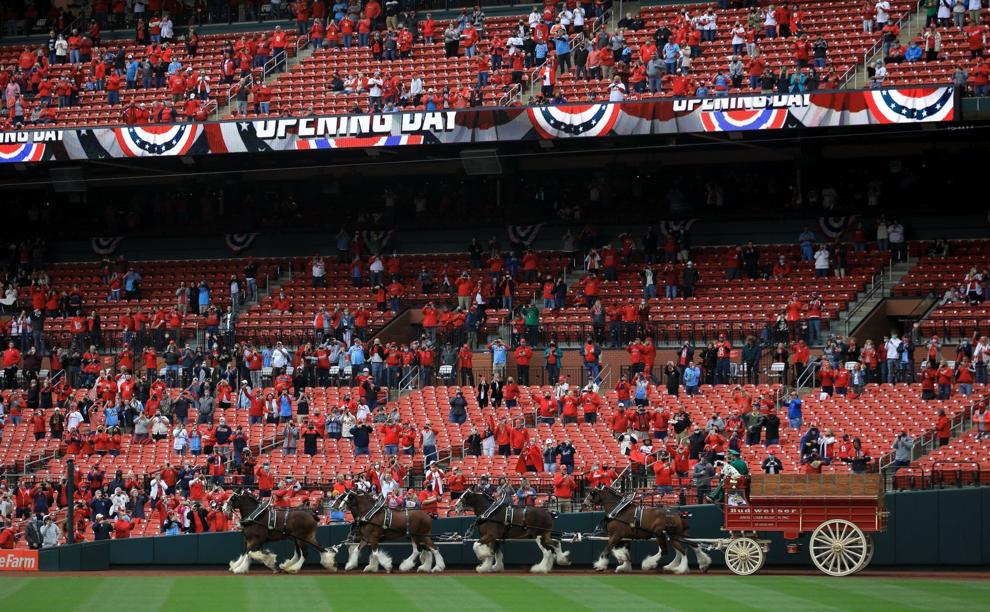 Cardinals welcome fans for 2021 home opener
Cardinals welcome fans for 2021 home opener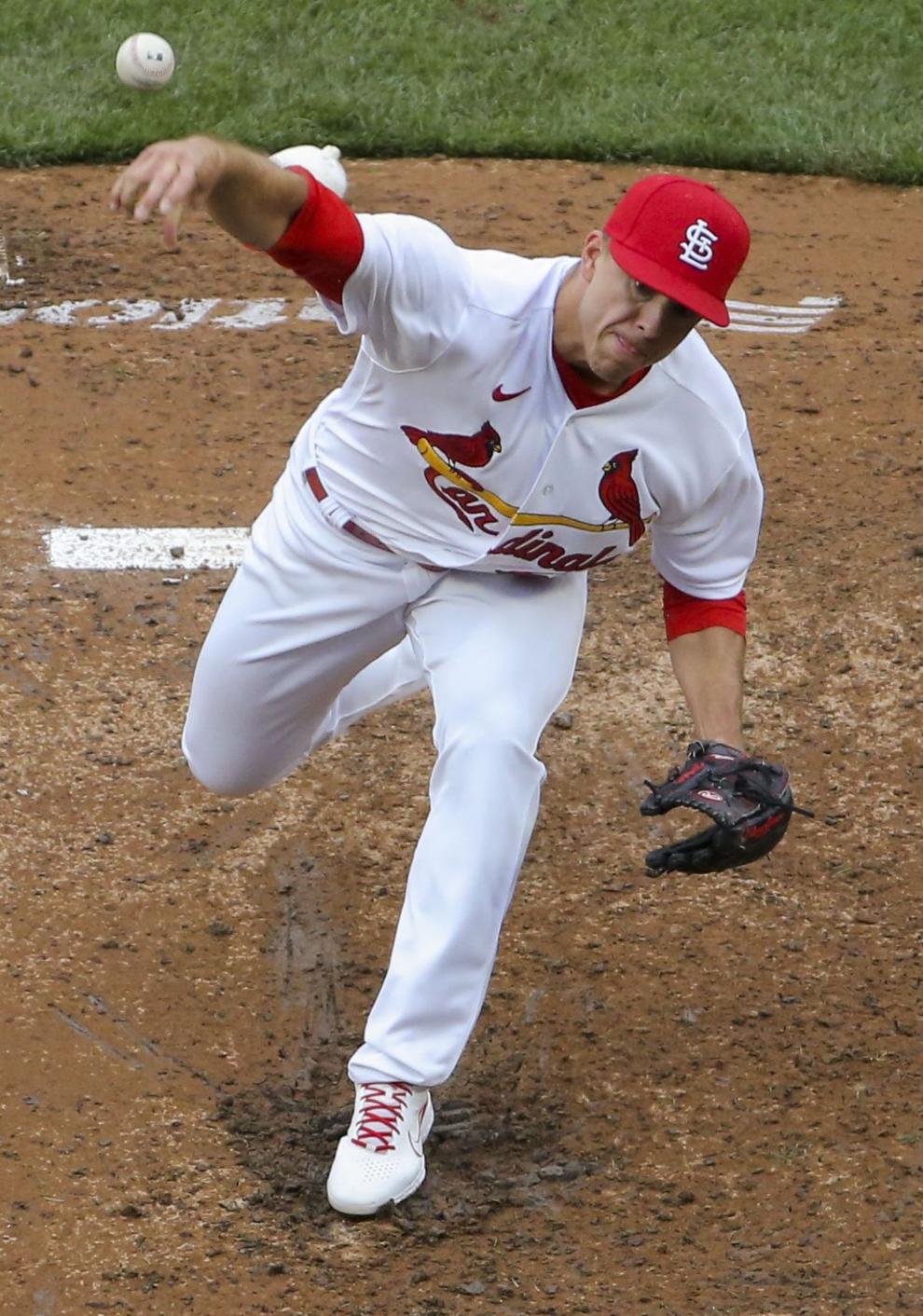 Cardinals welcome fans for 2021 home opener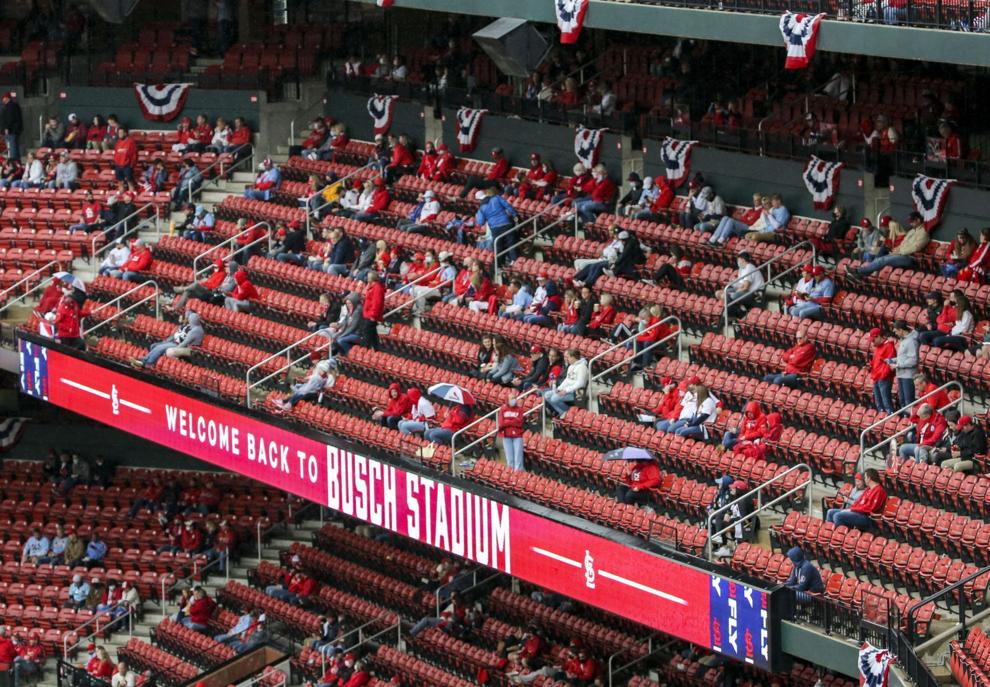 Cardinals welcome fans for 2021 home opener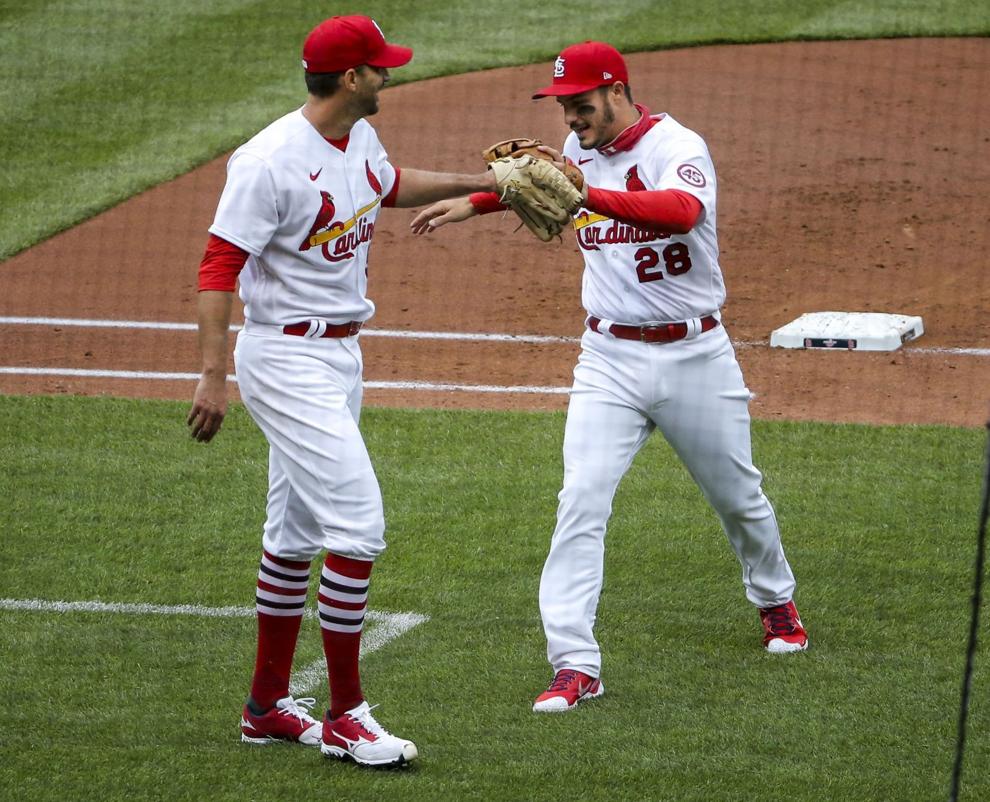 Cardinals welcome fans for 2021 home opener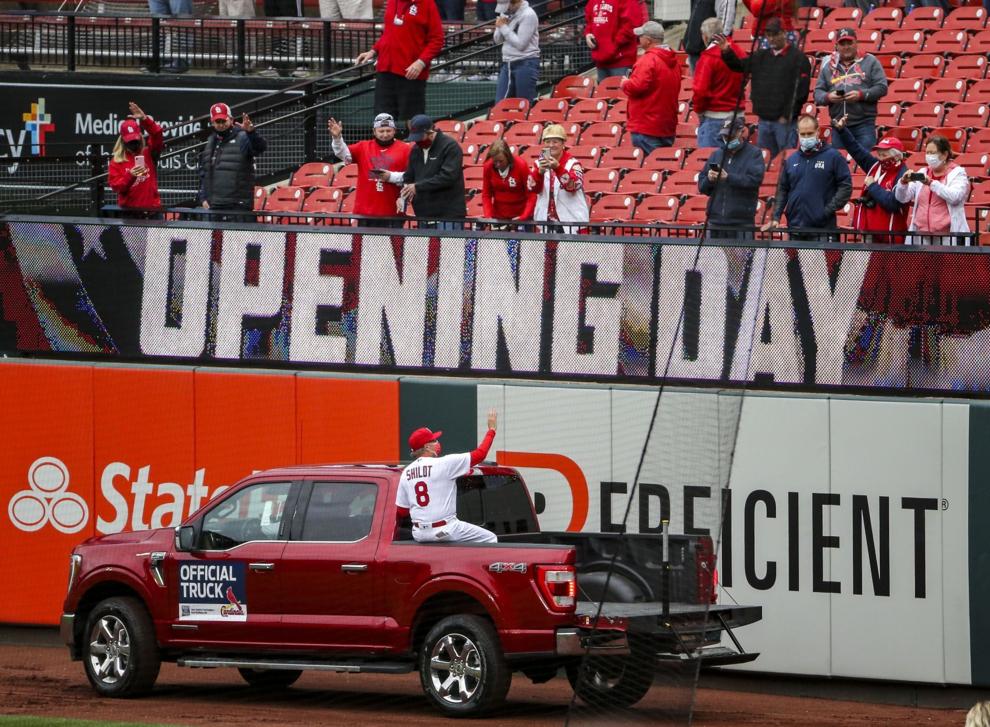 Cardinals welcome fans for 2021 home opener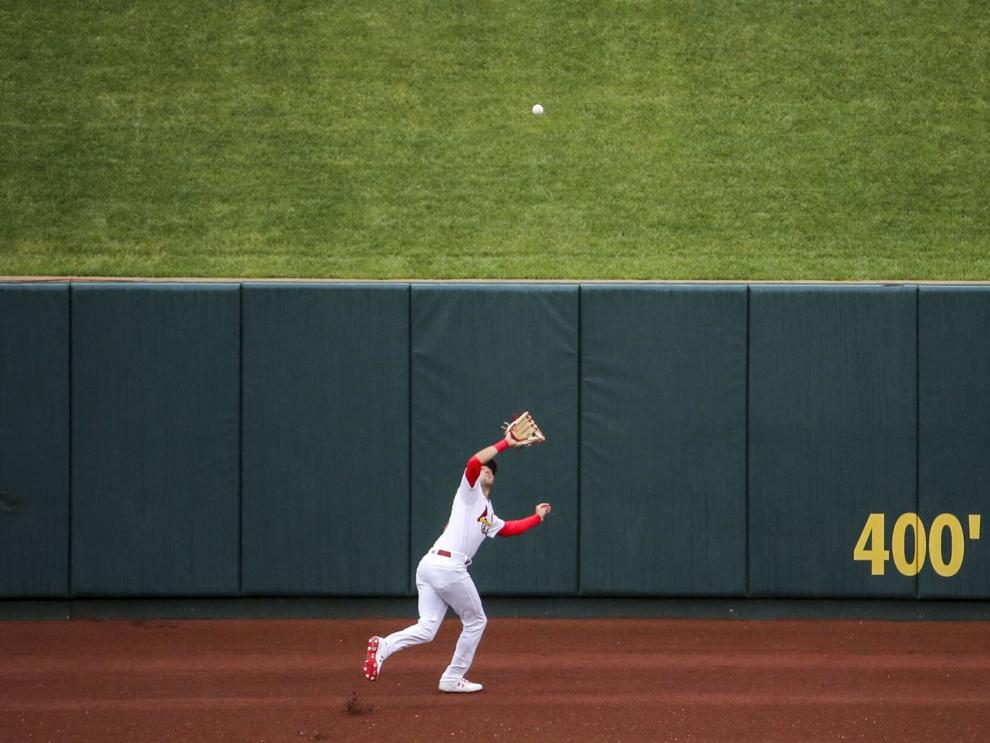 Cardinals welcome fans for 2021 home opener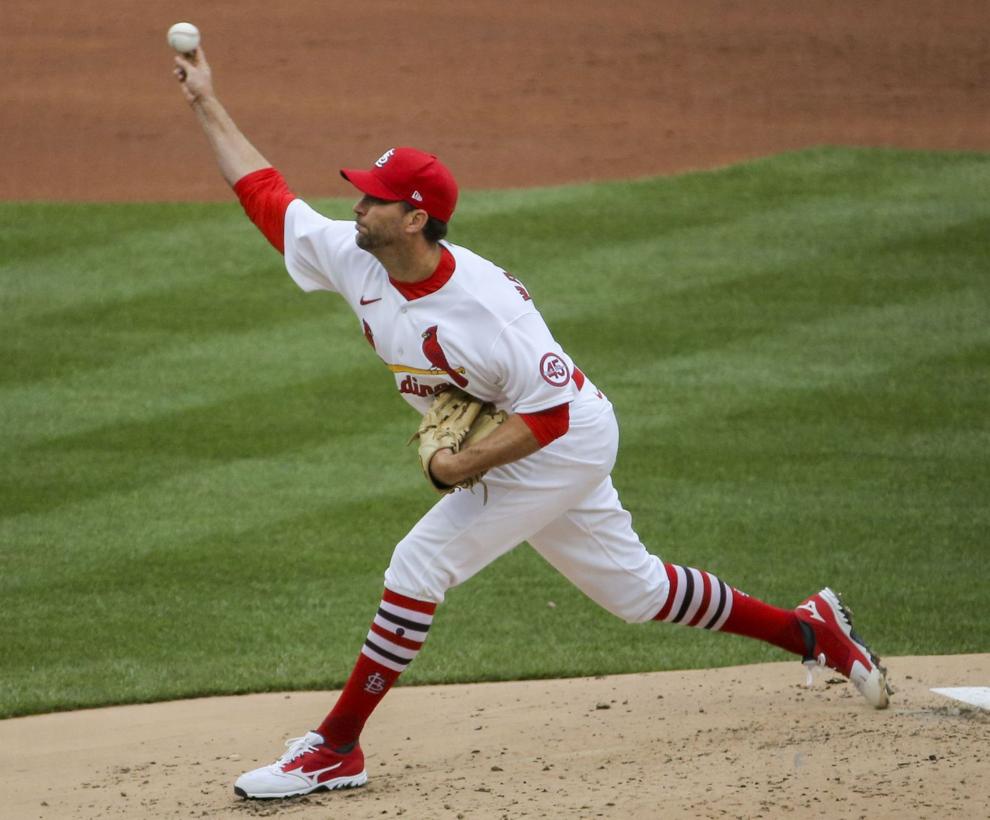 Cardinals welcome fans for 2021 home opener
Cardinals welcome fans for 2021 home opener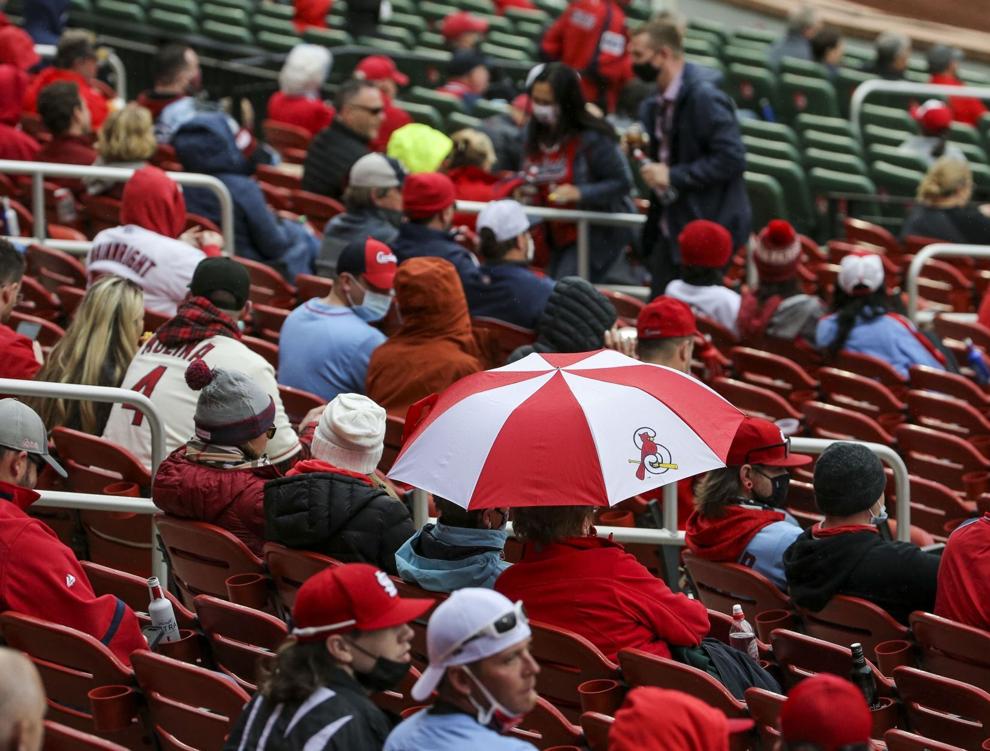 Cardinals welcome fans for 2021 home opener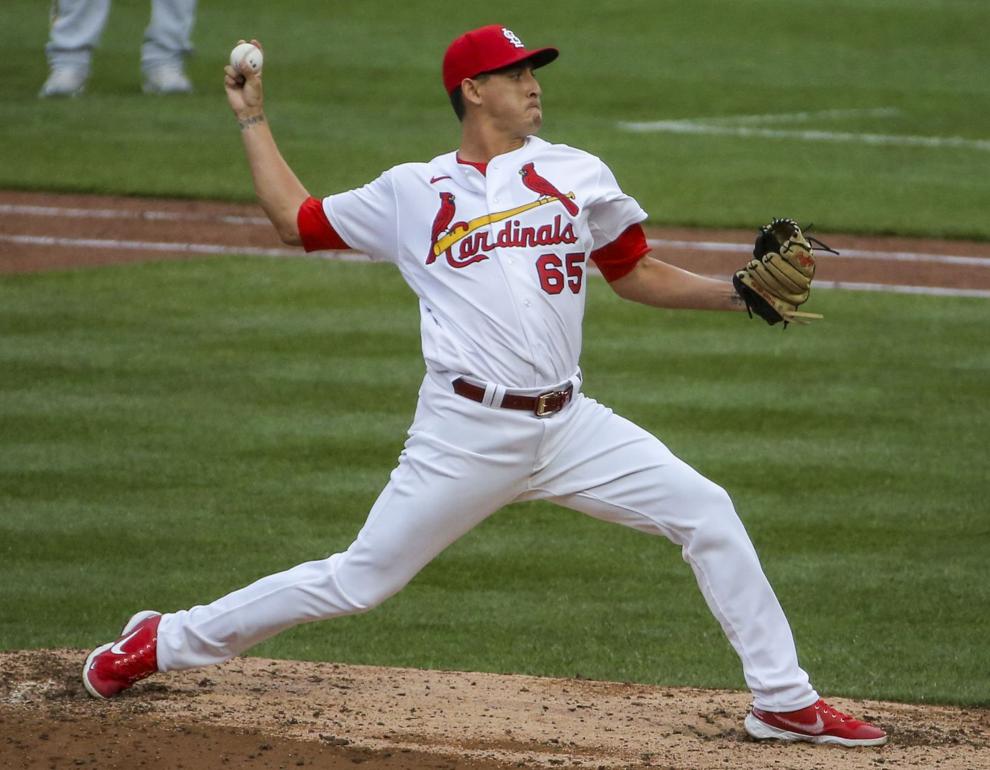 Cardinals welcome fans for 2021 home opener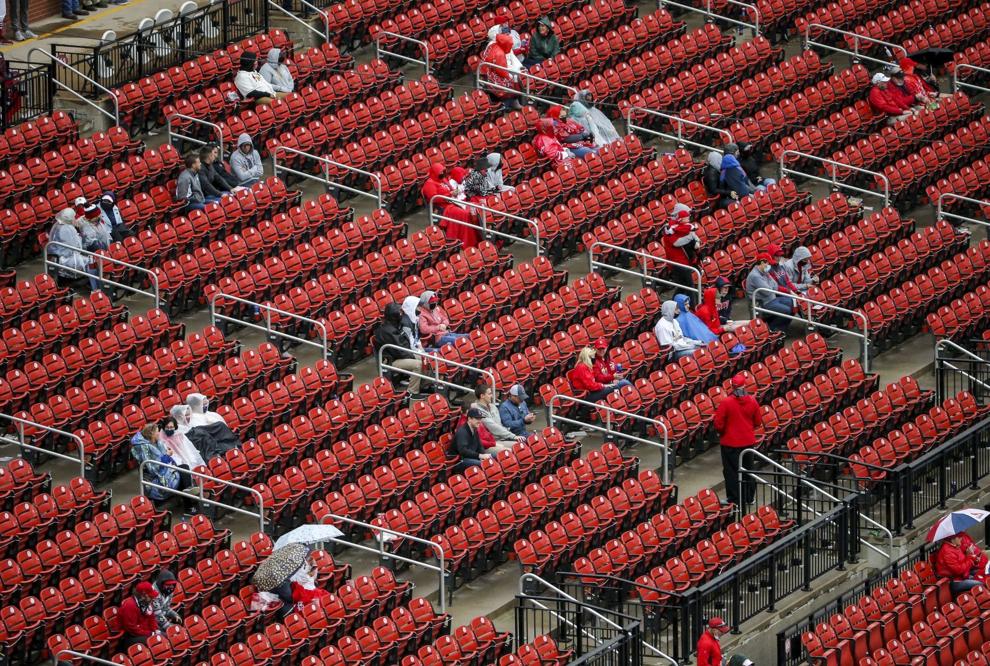 Cardinals welcome fans for 2021 home opener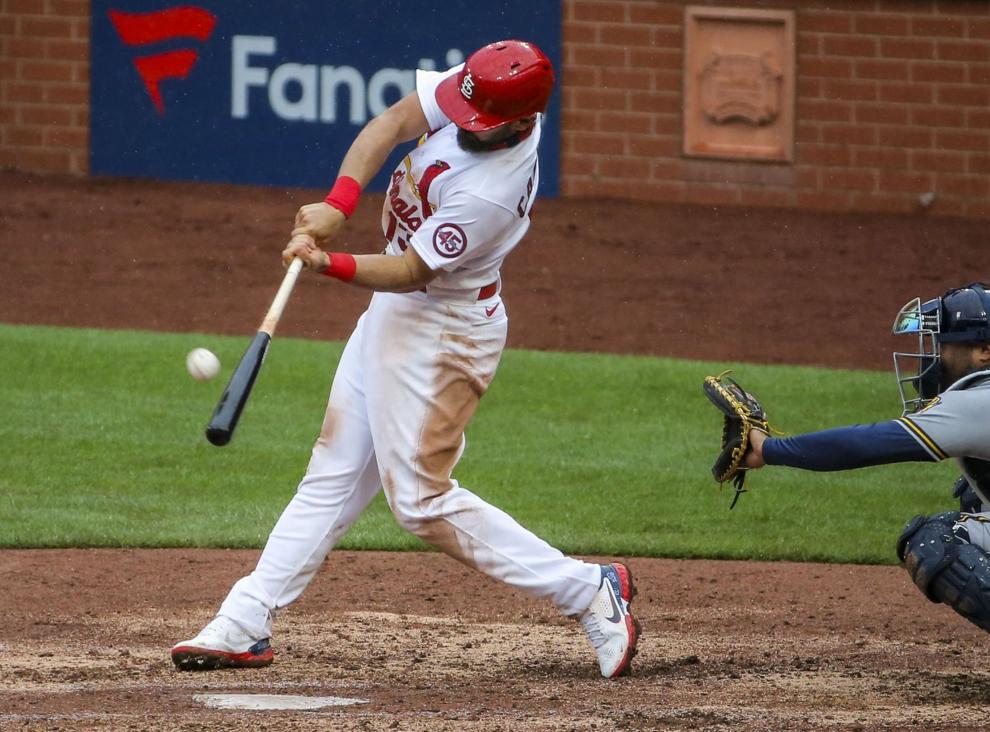 Cardinals welcome fans for 2021 home opener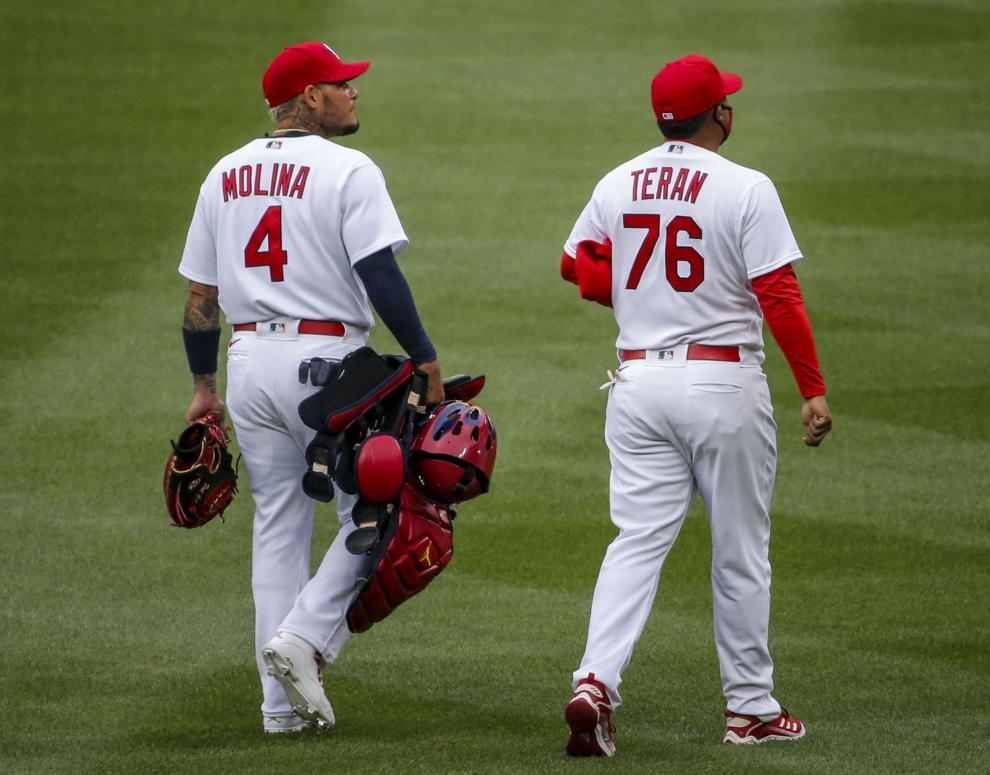 St. Louis Cardinals 2021 home opener at Busch Stadium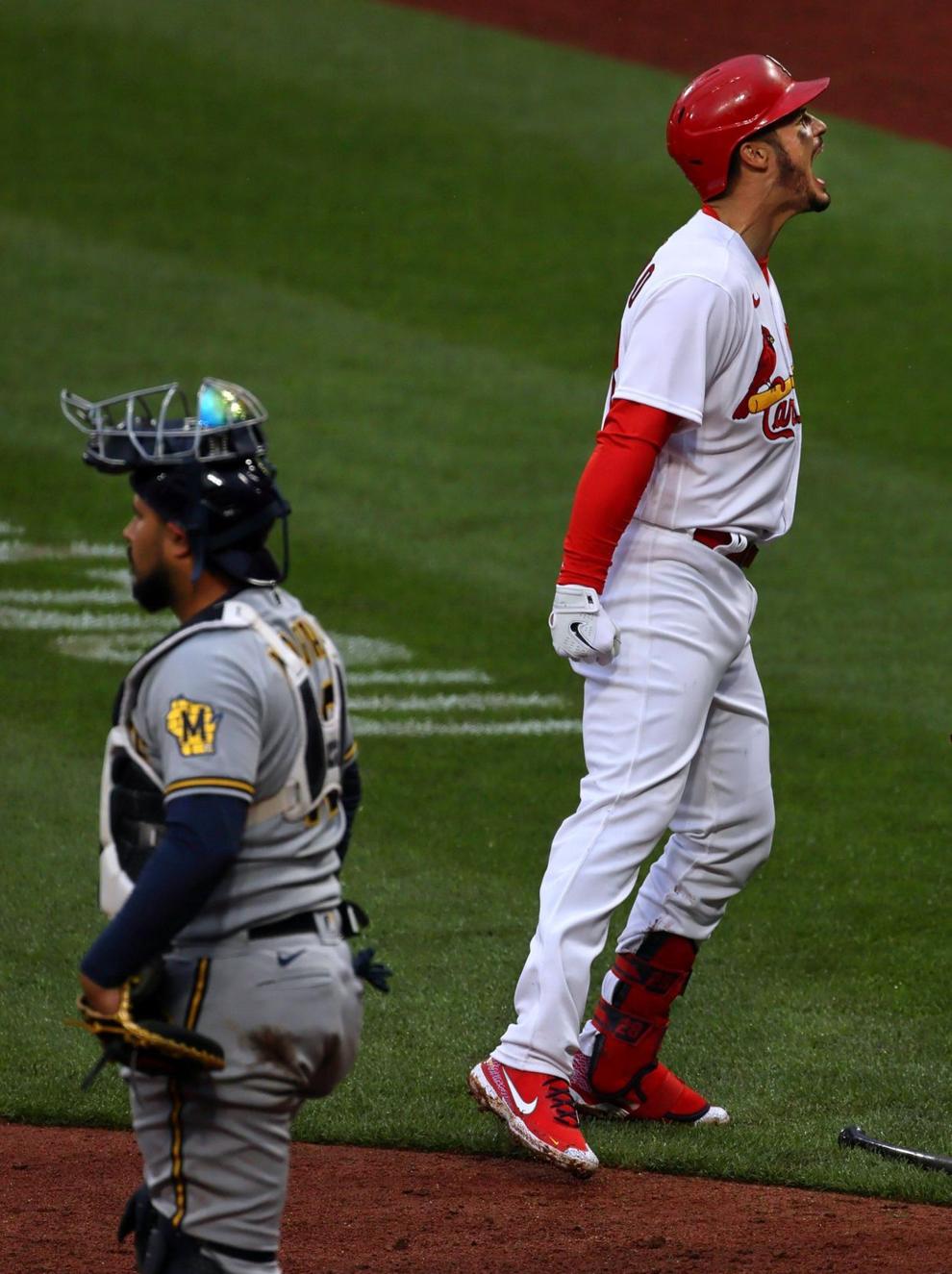 St. Louis Cardinals 2021 home opener at Busch Stadium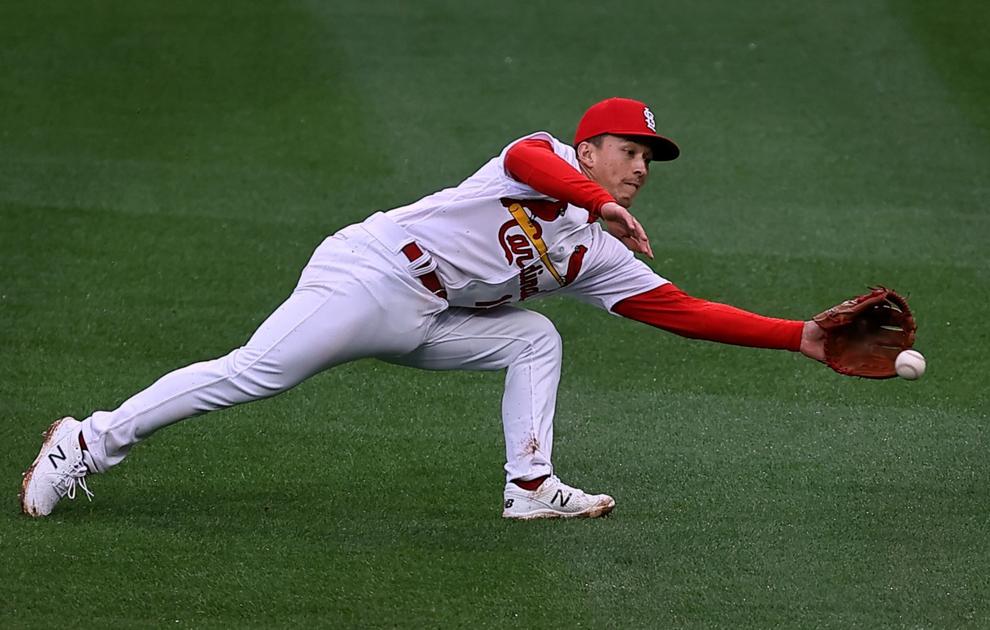 St. Louis Cardinals 2021 home opener at Busch Stadium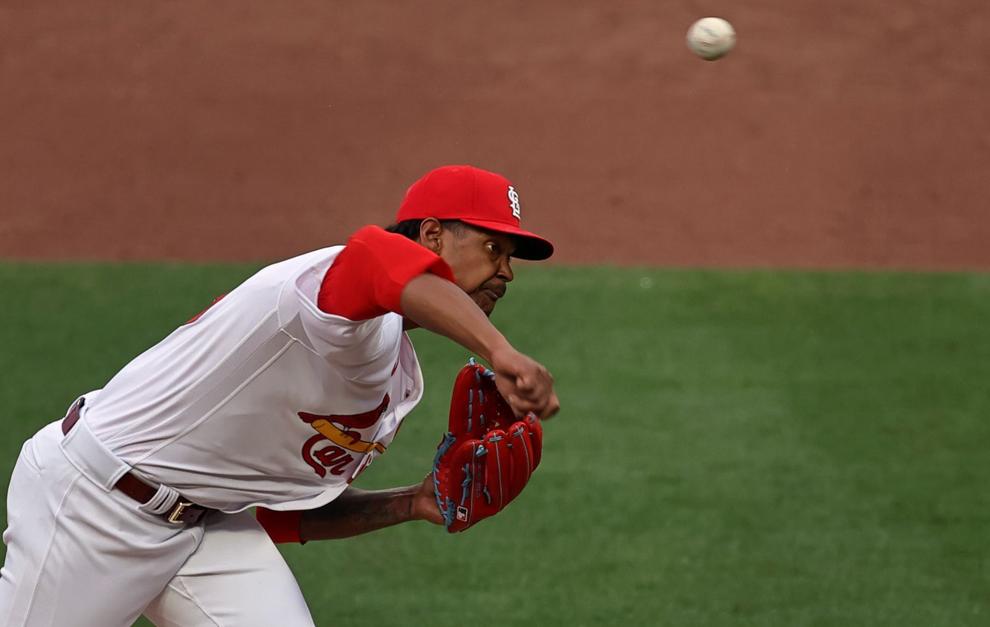 St. Louis Cardinals 2021 home opener at Busch Stadium
St. Louis Cardinals 2021 home opener at Busch Stadium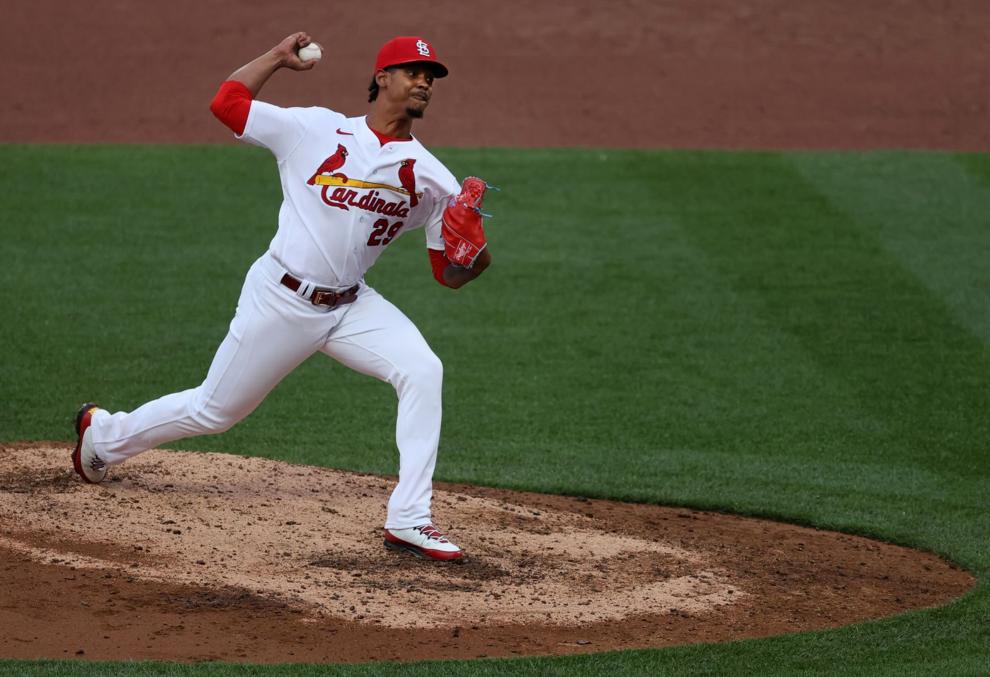 St. Louis Cardinals 2021 home opener at Busch Stadium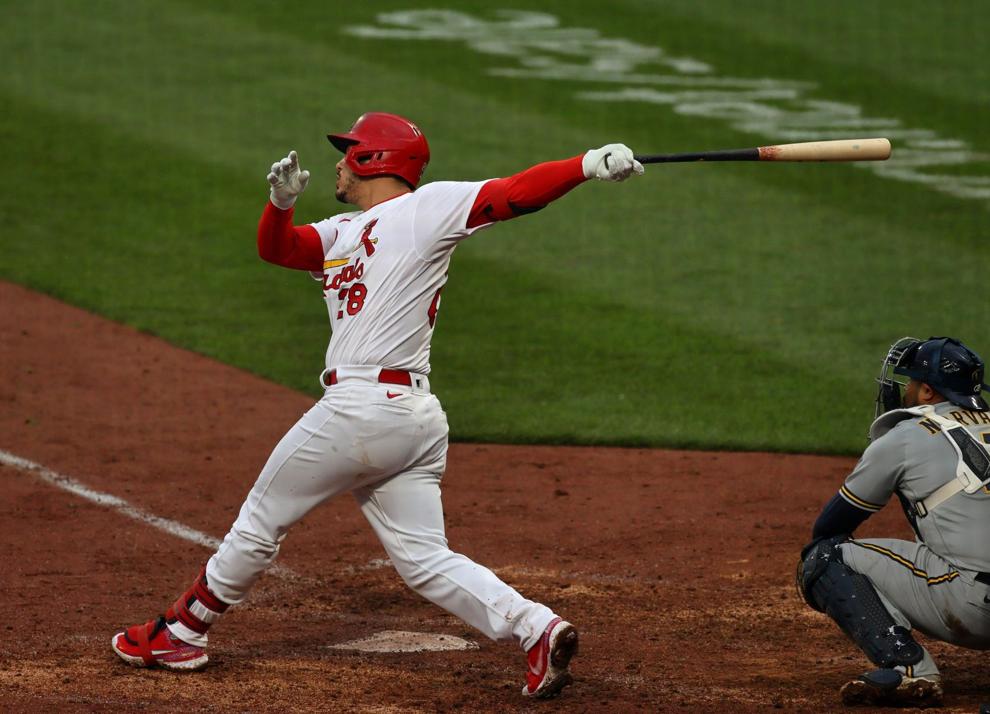 St. Louis Cardinals 2021 home opener at Busch Stadium