Q: Is John Mozeliak in hiding? Is he contrite for what he just perpetrated? He should be. The cops are about to show up at his house (for the pending trade that landed Nolan Arenado).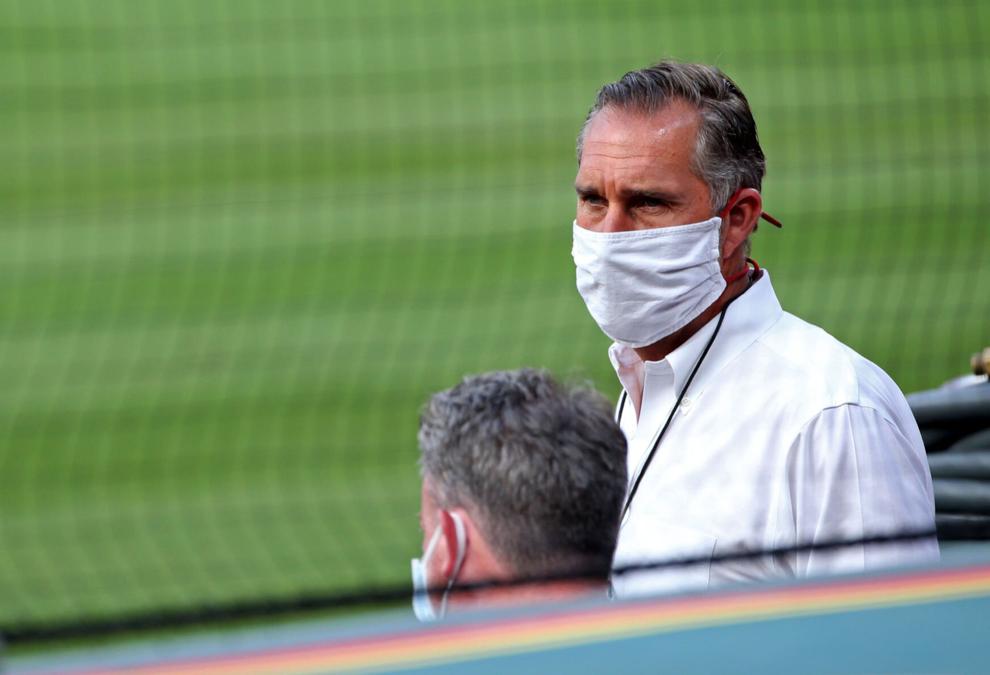 A: Yes, it would seem only fair that Bill DeWitt Jr., Mozeliak and their staff be accorded some pats on the back by fans who had been disappointed in the front office's relative lack of activity in recent off-seasons and even less during the season. 
By any stretch of the imagination, this trade goes down as a coup, even if Arenado does not play all the remaining years of his deal. But once he gets here, he isn't likely to opt out.