As he verbally navigated around the high-traffic questions he couldn't avoid and the answers he insisted he couldn't give, Cardinals executive John Mozeliak eventually arrived at one word to explain the team's current direction — and had to defend it almost as soon as he said it.
"Probably the most important word for this group: Patience," the president of baseball operations told the media Saturday morning. "I know you hate when I use it. But keep it in your back pocket."
As he led off the Winter Warm-Up press conferences Saturday morning, Mozeliak addressed everything from additions the team could yet make to the improvement the offense must see, and he circled back often to that notion of — wait for it — patience. Although he declined to discuss specific names, the team continues to explore outside additions, whether it's the trade market and the uncertain availability of All-Star third baseman Nolan Arenado or the return of free-agent Marcell Ozuna. But no move seems imminent. The Cardinals have options for cleanup and closer and yet no obvious answer as spring training nears. But they don't need to know until games begin. The least thunderous offense in the postseason hasn't made an addition in part because the Cardinals believe returning players will be improved players. But they need playing time to show it.
Wait and see is what they say.
Wait and see is how they plan.
"I always get that question: 'Well, are you done?'" Mozeliak said. "I like to think about roster building and team construction as you're never done. There's always opportunities to try to improve your club. From a baseball operations standpoint, we understand there's still work to do. But there is no artificial deadline. It's not simply saying, 'By Feb. 12, we have to have our team in place. By opening day, we have to have our team in place.' We'll continue to look at what our options are … and if that make sense to the Cardinals, we'll pursue it."
He added later, in the hallway outside the press conference room: "When I use the term 'patience' it's about understanding if there's something that makes sense. I think given time people are going to have a better understanding of what it looks like."
The people were waiting and wondering Saturday.
On his 51st birthday, there was chorus to acknowledge that, just standing room only for Mozeliak's annual question-and-answer session with fans in the grand ballroom at the Hyatt Regency St. Louis at The Arch. He opened by telling the crowd he was "only taking nice and flattering questions." When a fan complimented him for handling baseball business "with integrity," Mozeliak smiled and said: "Thanks, Dad." He acknowledged the sign-stealing scandal smothering Houston and Boston had brought a "dark cloud over our game." The inevitable question was the fourth question, as a fan asked about trading for Arenado.
"I hadn't heard that rumor was out there," he said. "What were we giving up?"
The fan offered an answer, maybe a suggestion.
"Some infield prospects?" Mozeliak replied. "Got to give that some consideration, right, boys?"
He then downshifted to a more serious tone.
"Obviously there's a lot being written about potential trades," he said. "There is still an active free-agent market going on. It's never in one's best interest to comment on these things."
Any deal for Arenado would require Arenado to waive his no-trade clause and likely address his opt-out after 2021. The Cardinals would also have to relocate Matt Carpenter — to another position or another team. Carpenter has no-trade protection and he told the Post-Dispatch his preference is to remain with the Cardinals, where "my heart will always be," but that he "wouldn't stand in the way of doing what I thought was right for the organization."
As the Cardinals near a deal for backup catcher Matt Wieters, the Cardinals have one spot remaining on their 40-man roster. They plan to have almost 70 players in big-league spring training — the largest in years — because there won't be an early camp for top prospects this year. Mozeliak said he "can't imagine us getting too much higher" in numbers. The same could be said about the payroll for 2020. Ownership has suggested it would not grow by much, if at all. This past spring, the Cardinals committed around $250 million in extensions that will pay three players a combined $56.25 million. This past week Paul Goldschmidt received a check for $2.25 million — the first slice of the $20 million signing bonus that was a part of the $130 million extension he signed.
Mozeliak illustrated how avoiding the addition of multiyear contracts allowed them "to create some flexibility about our roster as we try to build it." It also clears the way for the Cardinals test-drive young players such as Lane Thomas, Tyler O'Neill and Dylan Carlson to see if there's an internal generator to reanimate the offense.
Only two Cardinals performed above their career norms in 2019, and one of them, Ozuna, has left the lineup. That creates an obvious hole in an offense that was already porous — the lowest-scoring team of the 10 playoff contenders and the only NL Central team that didn't crack the top 11 in the National League for OPS.
"My bat was not present last year," center fielder Harrison Bader said Saturday. "Just plain and simple. It showed up a couple of times, but not nearly as consistent as it should have been. That's one less bat right there."
Adding one more bat from the outside still intrigues the Cardinals, but patience is their approach. If Colorado is genuine in its interest in trading Arenado, the Cardinals want to be sure to remain at that table, in those talks, even if they trickle into spring training or out toward July. Mozeliak said he has not had trade talks in the past couple of days and tsk-tsked an unnamed team "who tried to pry some of our pitching away. Didn't like that idea." Ozuna has repeatedly stated his wishes to return to the Cardinals, but a source described how the Cardinals have to up their offer for him to return. So he waits. And waits. And the Cardinals can use the time to see what they have in the youth that they've kept.
Patience has already paid off for them. At the start of the month the Cardinals felt like trade talks for their outfielders were idling, so they began to negotiate with a Korean team for the contract rights of first baseman Rangel Ravelo. With Jose Martinez on the bench, the Cardinals could get Ravelo a higher salary and more playing time abroad. The deal was nearly completed when suddenly, a trade that had zero action percolated to completion. The Cardinals sent Martinez and Randy Arozarena to Tampa Bay for rising prospect Matthew Liberatore, a lefty. The fallout from that deal meant Ravelo had a role and the planned trade to Korea wouldn't work.
"That's when I took the toothpaste and tried to jam it back in the tube." Mozeliak said.
The trade with the Rays was worth the wait.
Mozeliak told reporters he didn't want them to leave Saturday "with massive frustration" for the questions he evaded. That was part of his point. He may not have the answers. But he still has time.
"I don't know what the next couple of weeks may bring," Mozeliak told the throng of fans. "I'm smart enough to know I don't want to shut any doors, say no, or speak in absolutes. Because that's dangerous, too. I really like our club where it is today. If there are ways to get better — curious to see where that takes us."
2020 Cardinals Winter Warm-Up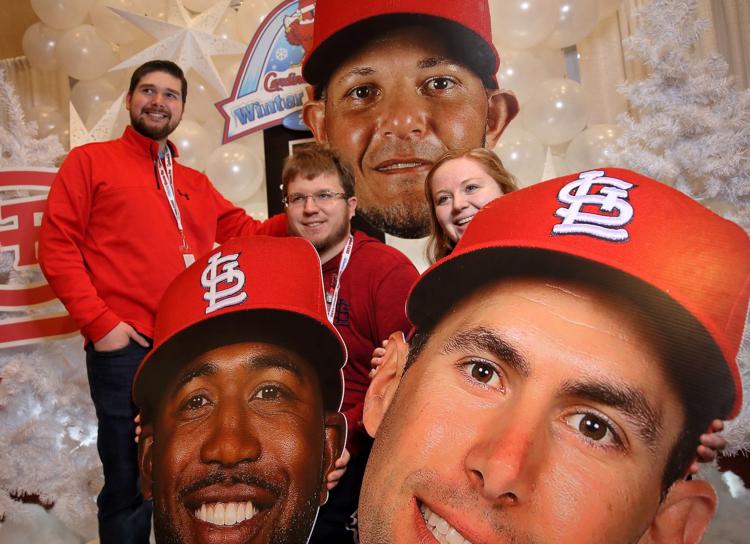 2020 Cardinals CARE Winter Warm-Up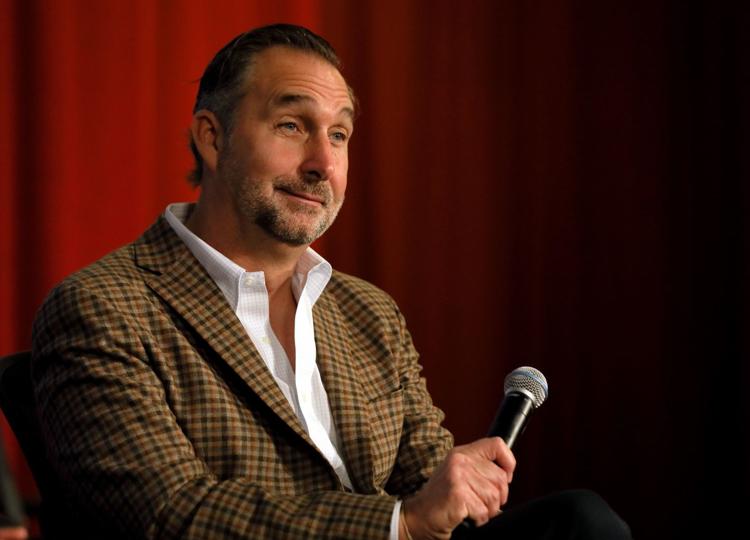 2020 Cardinals CARE Winter Warm-Up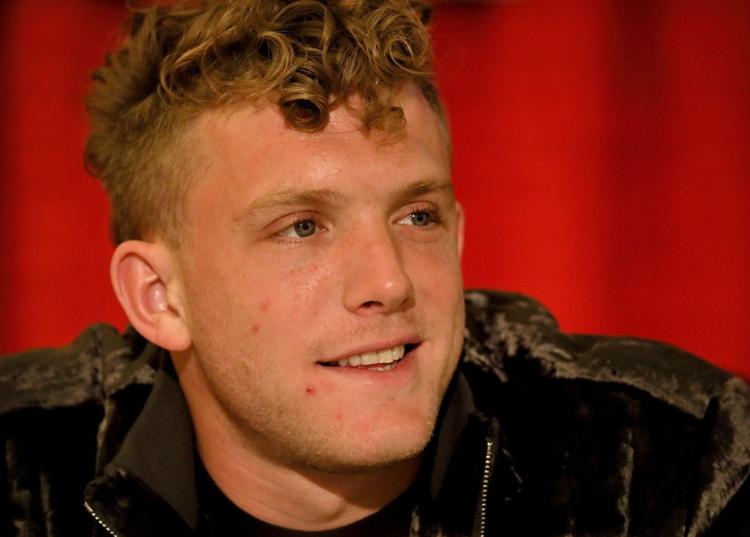 2020 Cardinals CARE Winter Warm-Up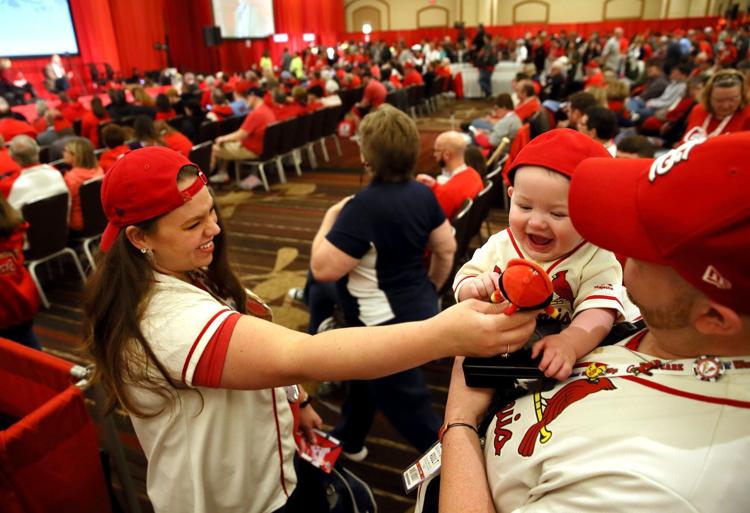 2020 Cardinals CARE Winter Warm-Up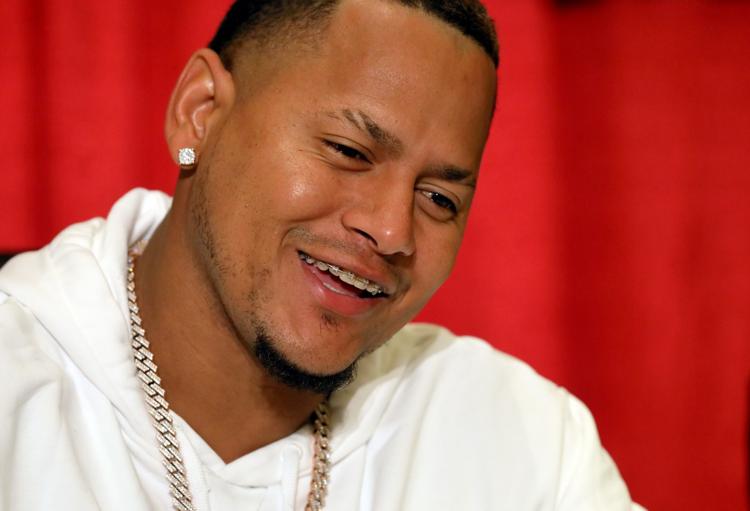 2020 Cardinals CARE Winter Warm-Up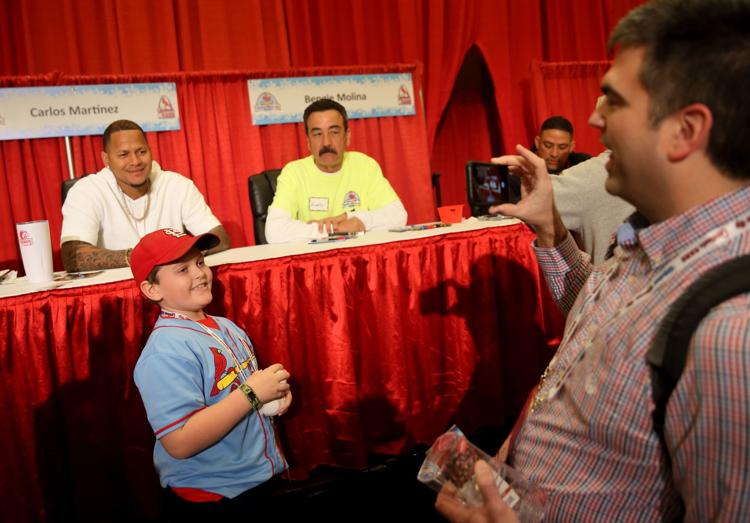 2020 Cardinals CARE Winter Warm-Up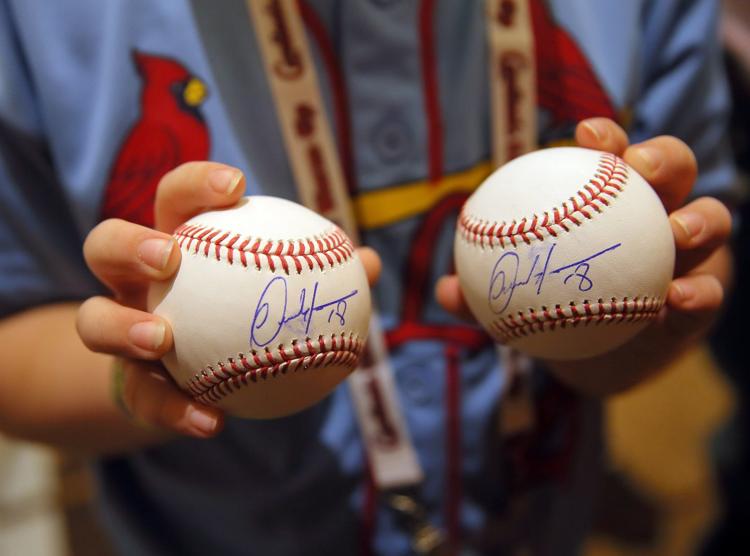 2020 Cardinals CARE Winter Warm-Up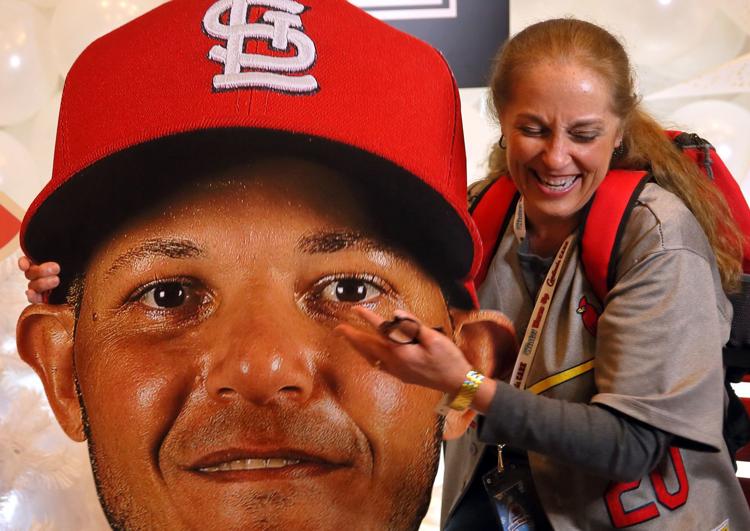 2020 Cardinals CARE Winter Warm-Up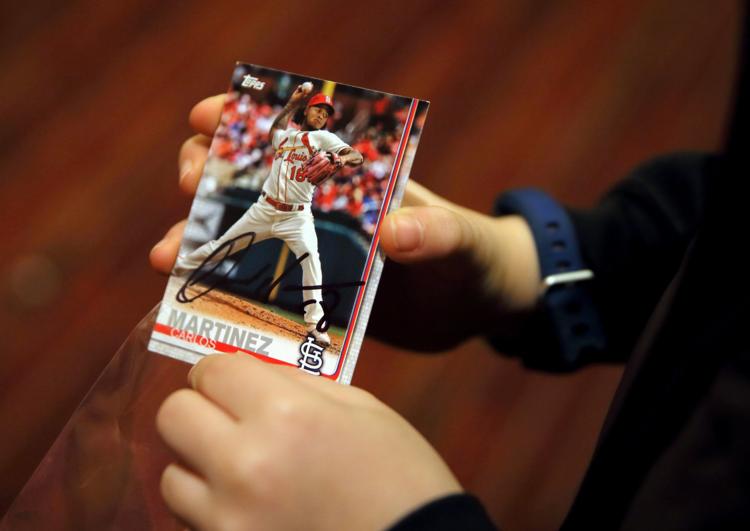 2020 Cardinals CARE Winter Warm-Up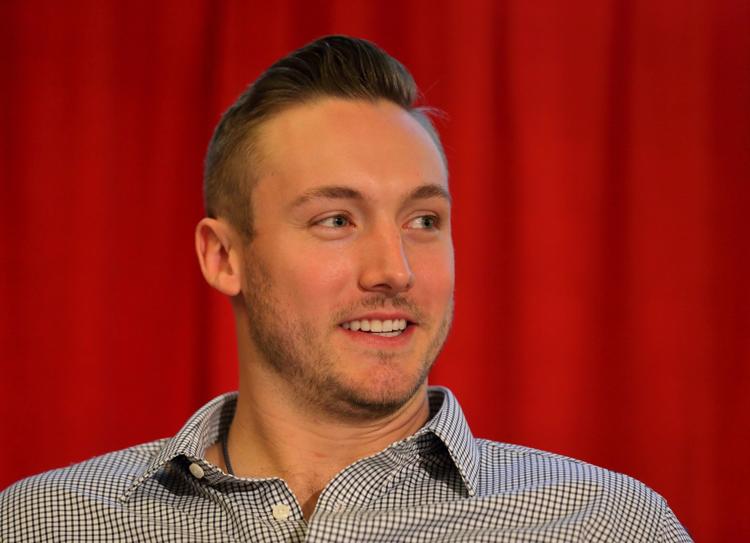 2020 Cardinals CARE Winter Warm-Up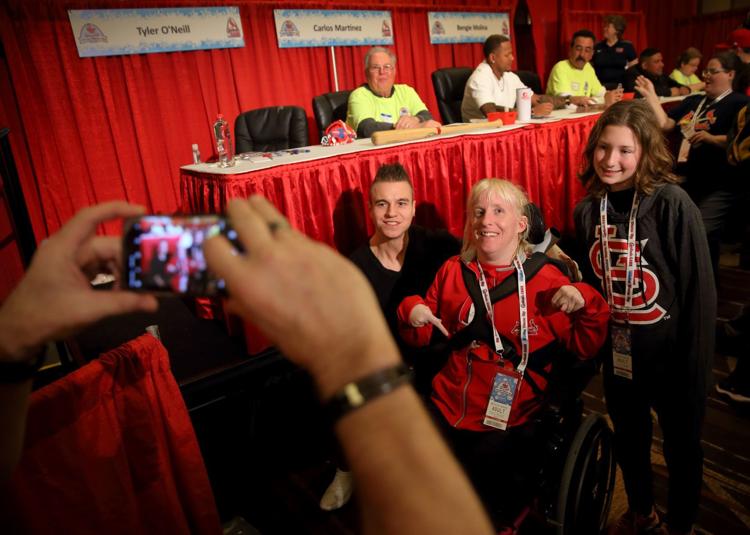 2020 Cardinals CARE Winter Warm-Up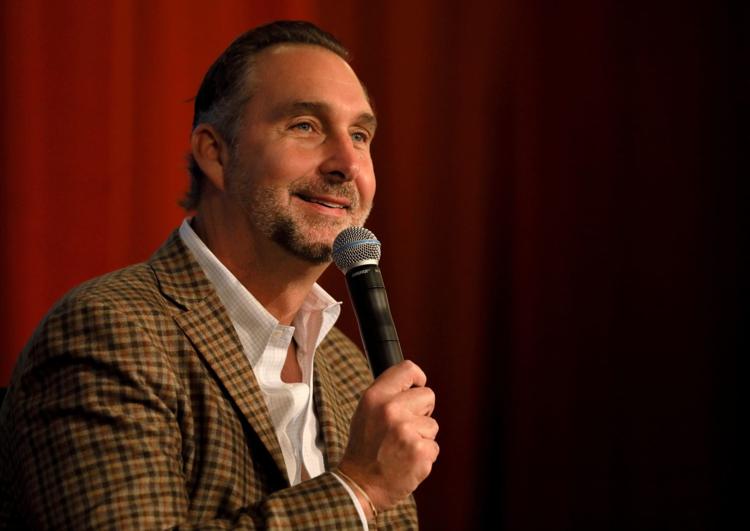 2020 Cardinals CARE Winter Warm-Up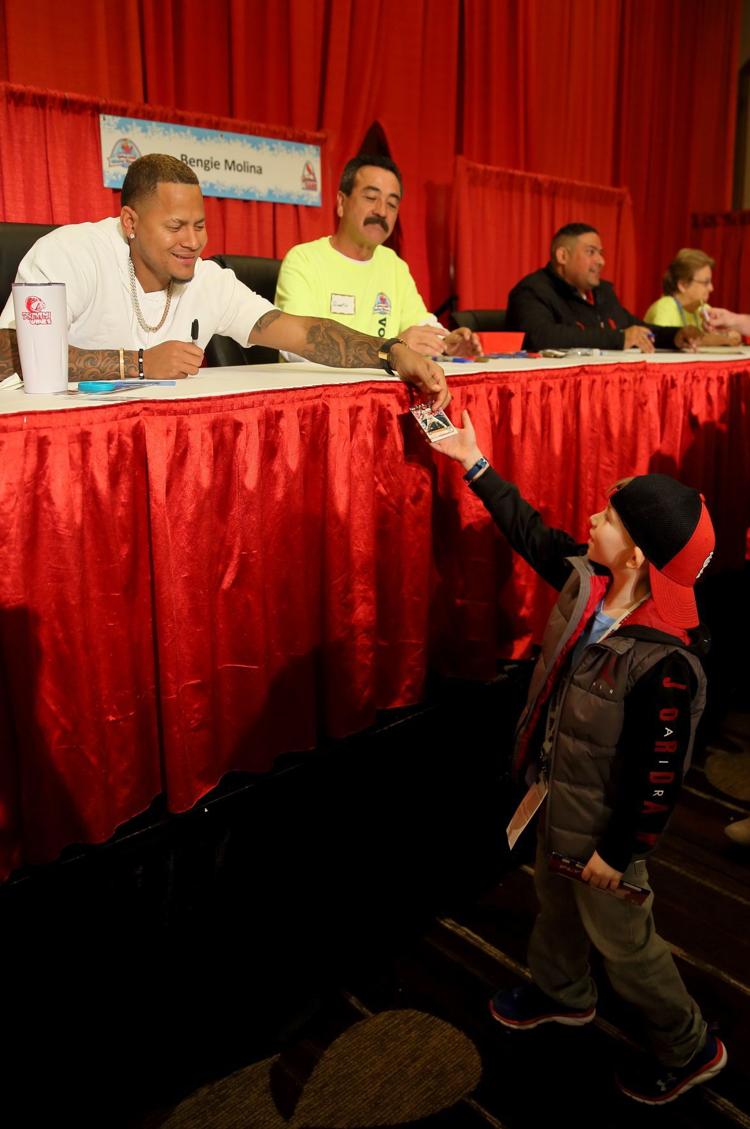 2020 Cardinals CARE Winter Warm-Up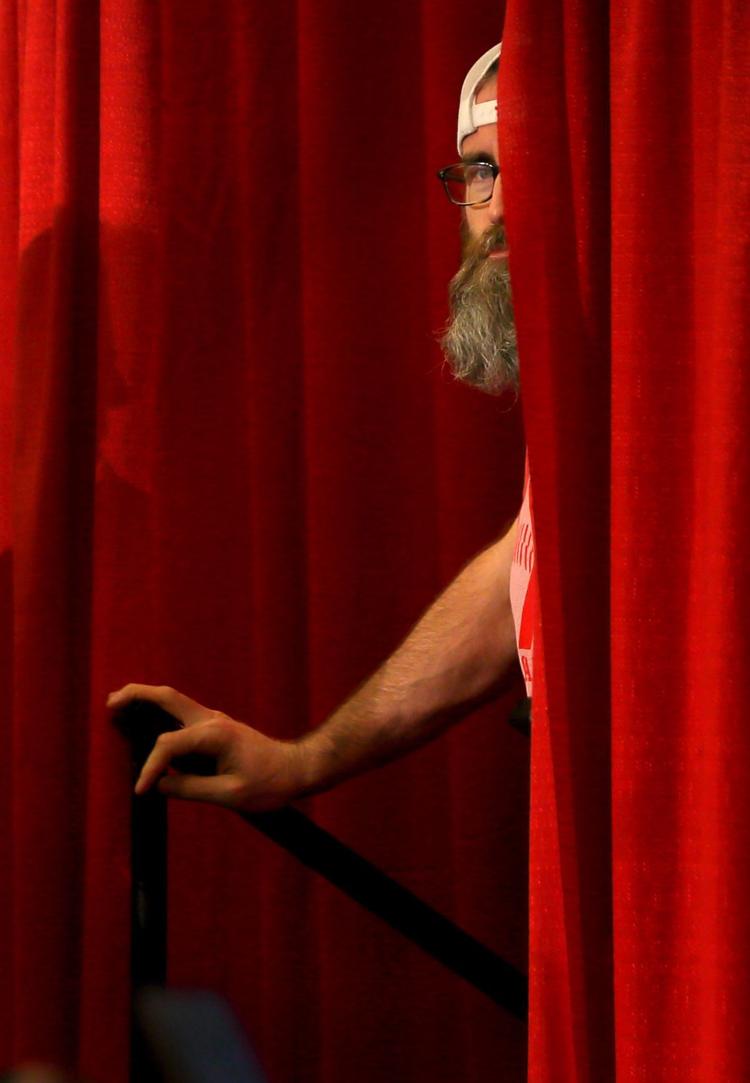 2020 Cardinals CARE Winter Warm-Up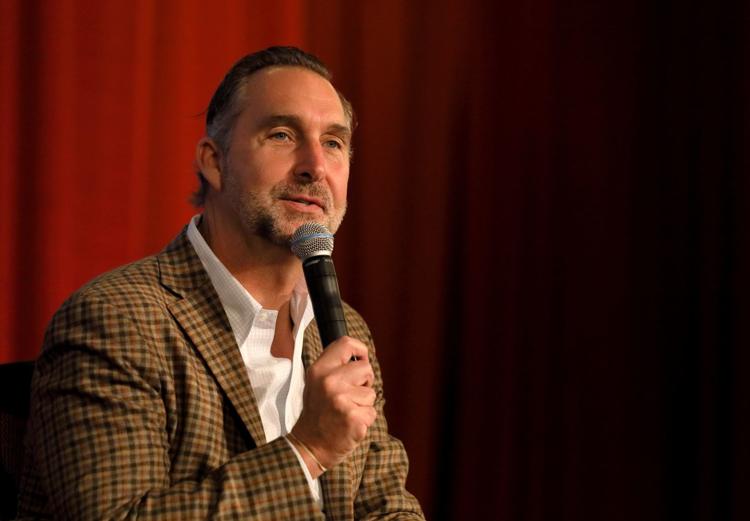 2020 Cardinals CARE Winter Warm-Up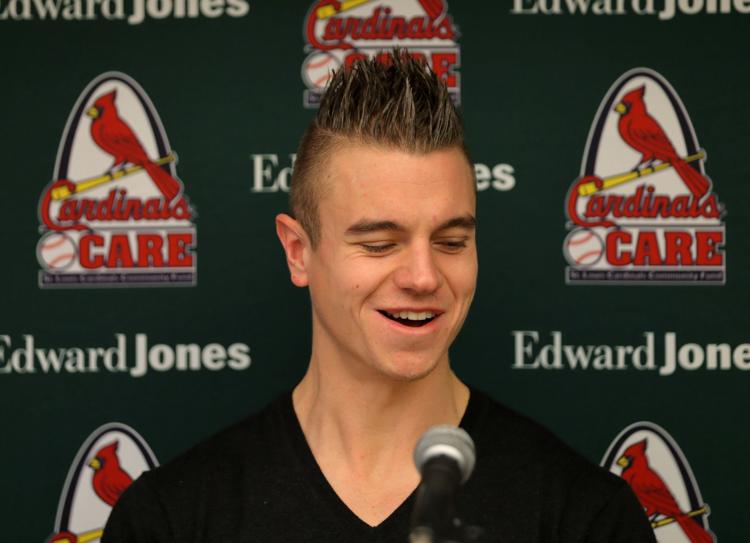 2020 Cardinals CARE Winter Warm-Up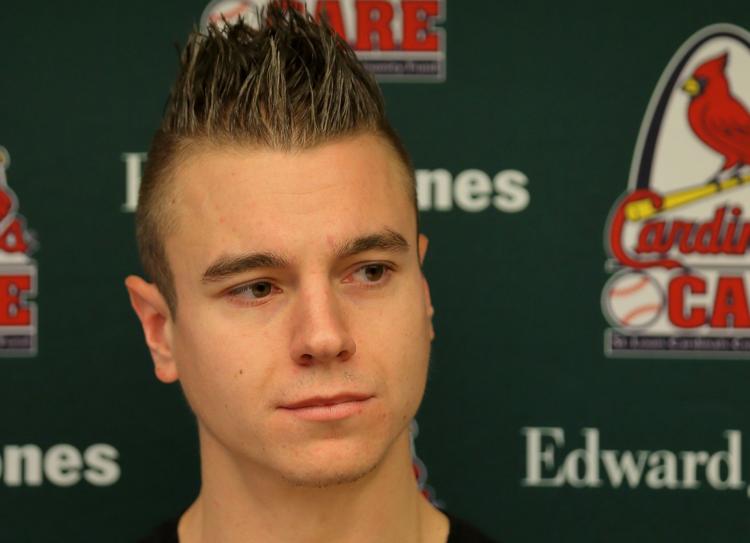 2020 Cardinals CARE Winter Warm-Up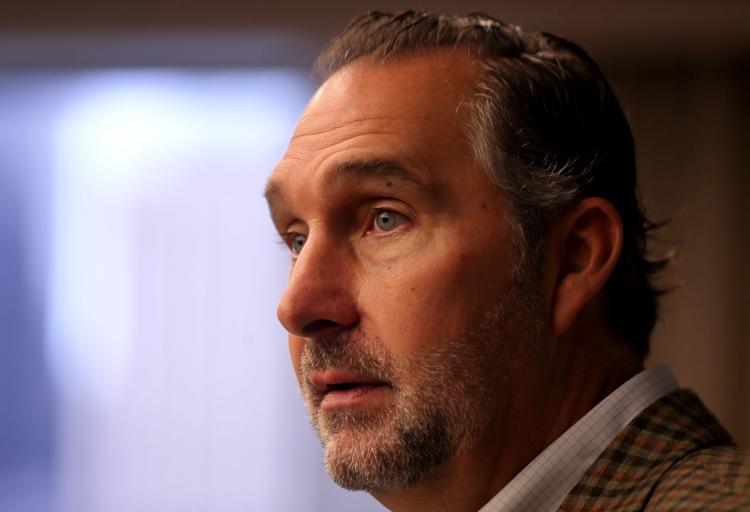 2020 Cardinals CARE Winter Warm-Up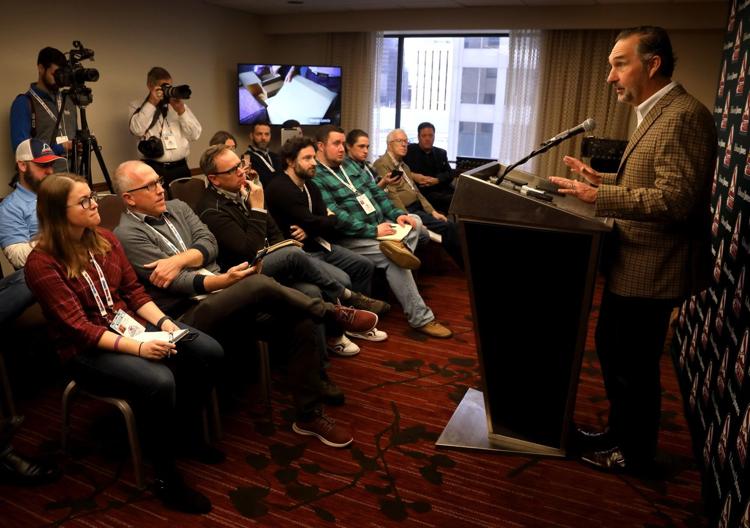 2020 Cardinals CARE Winter Warm-Up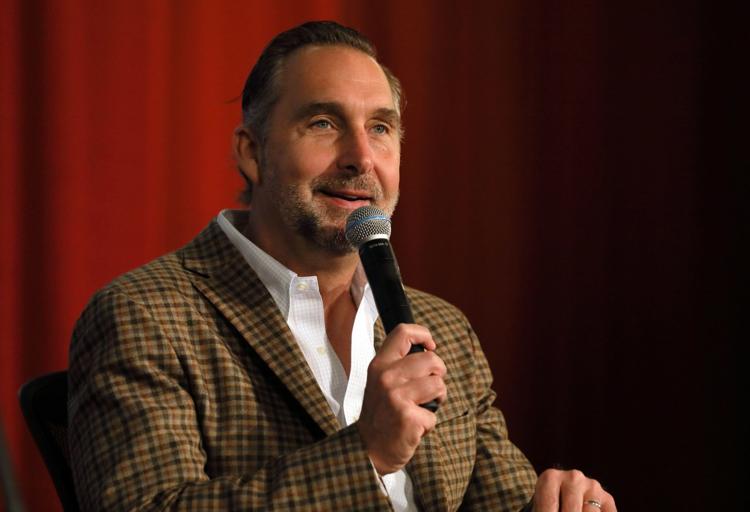 2020 Cardinals Winter Warm-Up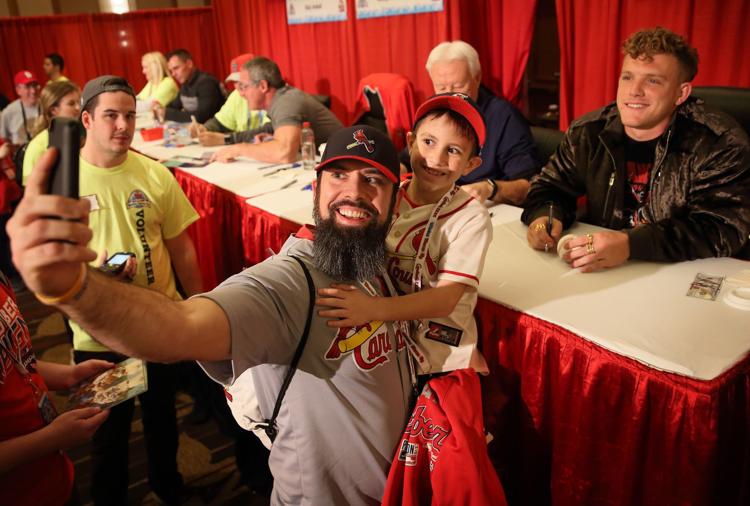 2020 Cardinals CARE Winter Warm-Up