ATLANTA — After not playing for exactly two weeks, Cardinals second baseman Kolten Wong put his strained left hamstring to the test Thursday. Did he ever.
All of it was not golden, however, for Wong until, really, the ninth inning.
Trying to get a forceout at second on a grounder in the first inning, Wong fumbled the ball before he could flip it to shortstop Paul DeJong as the first run of the game scored. Then, on a bizarre play in the sixth, when the Atlanta Braves scored two go-ahead runs, Wong was unable to pick a one-hop throw from DeJong.
In the eighth, when the Cardinals staged their second rally in Game 1 of the National League Division Series, Wong, who earlier had been robbed of a hit by center fielder Ronald Acuna Jr., singled to give the Cardinals two runners on with two out. His hit preceded a single by Matt Carpenter that tied the score, but Wong, waved home from first, was out easily at the plate.
However, in the ninth, after Marcell Ozuna's two-run double broke the tie, Wong got what proved to be the winning hit. His two-run double with the bases loaded off tiring closer Mark Melancon capped the four-run inning that allowed the Cardinals to survive the two homers closer Carlos Martinez gave up in the bottom half as the Cardinals escaped with a 7-6 win.
Asked for an overall view of how he and his leg performed, Wong smiled and said, "I went from first to home. I felt pretty good. I was out by a lot. But I didn't feel any pain. As long as I don't feel any pain, I'm good to go."
So he was when he hit in the ninth against a fading Melancon, against whom Wong was only one for 10.
"He's one of the most dominant pitchers I've faced in my whole career," Wong said. "My numbers aren't great against him, so I was trying to look for something away."
Wong took a curveball he expected down the right-field line. "That's what we needed," he said.
The Cardinals didn't play their usual airtight defense in the infield, being charged with one error by Wong and then, initially, two on the play in the sixth before having one taken away.
"There were some weird plays," said Wong. "I was kind of put in some tough situations.
"The first error I made — that was really the only play that I had. (Josh) Donaldson, off the bat, was going down the line pretty good. I caught the ball in front of second base and tried to flip it and couldn't get a good hand on it."
In the sixth, with the bases loaded and two out, Dansby Swanson hit a grounder that took a bad hop off the chest of third baseman Tommy Edman. The carom went to DeJong, who then took the only play he thought he had, throwing across his body to second baseman Wong, trying for the forceout.
But Wong couldn't corral the one-hop throw, which rolled away. Everybody was safe and not only did Donaldson score, but so did Nick Markakis.
"It hopped up a little more than I thought," said Wong, who regretted the ball rolling away so that the second run scored. "It was one of those where I might 'body' it more next time instead of trying to pick it."
Manager Mike Shildt called it "a unique play."
"I loved the play, I didn't love the result," he said. "But I loved the play. What I mean by that … Eddie got a really tough in-between hop. You try to catch that ball, it might end up in left field. He just did what he could to smother it. So, he showed some toughness.
"Then it kicks away. Paulie is on point. And at that point he's trying to make a play. Kolten tries to make a pick. (It) just kicked away and allowed another run to score.
"But I had no issue with that play."
There was some good defense by the Cardinals, though, as Dexter Fowler, who moved from right field to center and then back to right, took a carom off the wall on Acuna's drive in the seventh and held him to a single. Acuna, thinking he had a home run, wasn't running hard out of the box.
"When you're (not) running the ball out, you kind of leave yourself in a situation to not really score runs," Wong said. "In any other situation, he's standing on second. So him being on first was huge for us."
Had Acuna been on third later in the inning, he likely wouldn't have been doubled off on Donaldson's liner to DeJong.
Atlanta manager Brian Snitker, who yanked Acuna from a game for a similar violation during the season, was none too pleased afterward and sounded as if he would have pulled the 21-year-old if he could.
Snitker said he was thinking that "(Acuna) should have been on second. And we're kind of shorthanded to do anything about it right there. You hate to see that happen."
Acuna, who also hit one of the homers in the ninth, flipped the bat and took a look at this one, too, before he ran.
The Cardinals' victory was their first postseason win since Game 1 of the division series they lost to the Cubs in 2015.
"It was awesome," Wong said. "It made all the waiting worth it (because of his leg). I wanted to come back for that Cubs series."
But he was waved off by coaches and trainers. "Luckily, I held out and the hamstring feels really good now," Wong said.
His hit in the ninth seemed to have put the game away, but Martinez wobbled.
"That's playoff baseball," Wong said. "You never expect anything to happen the way you planned. These guys put some really good at-bats on Carlos —some good swings — and we were just lucky to get away with a win."
Cardinals vs. Braves photos
St. Louis Cardinals vs Atlanta Braves, Game 1 NLDS in Atlanta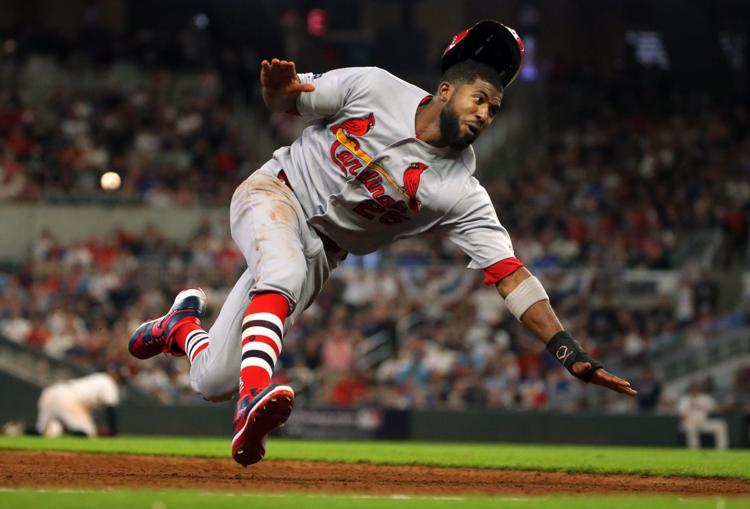 St. Louis Cardinals vs Atlanta Braves, Game 1 NLDS in Atlanta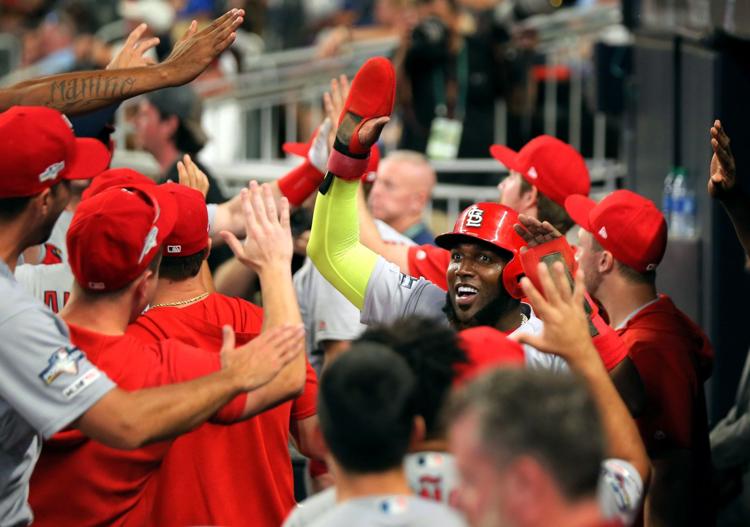 St. Louis Cardinals vs Atlanta Braves, Game 1 NLDS in Atlanta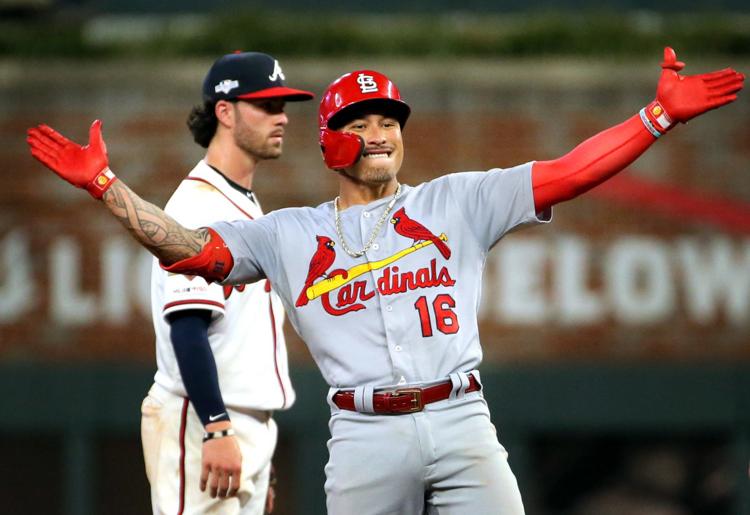 St. Louis Cardinals vs Atlanta Braves, Game 1 NLDS in Atlanta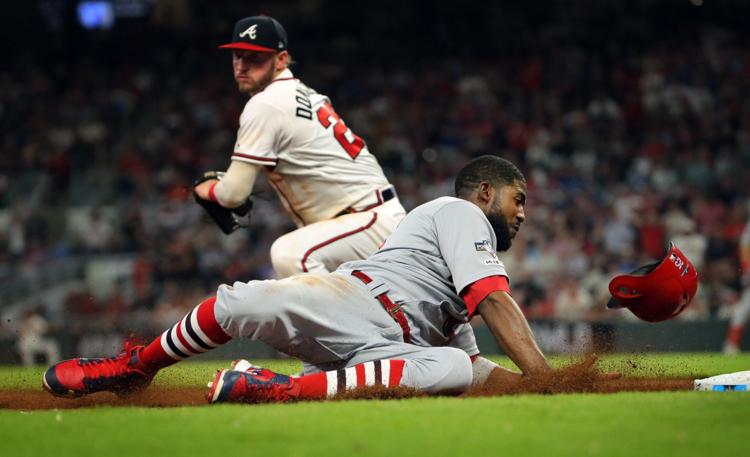 St. Louis Cardinals vs Atlanta Braves, Game 1 NLDS in Atlanta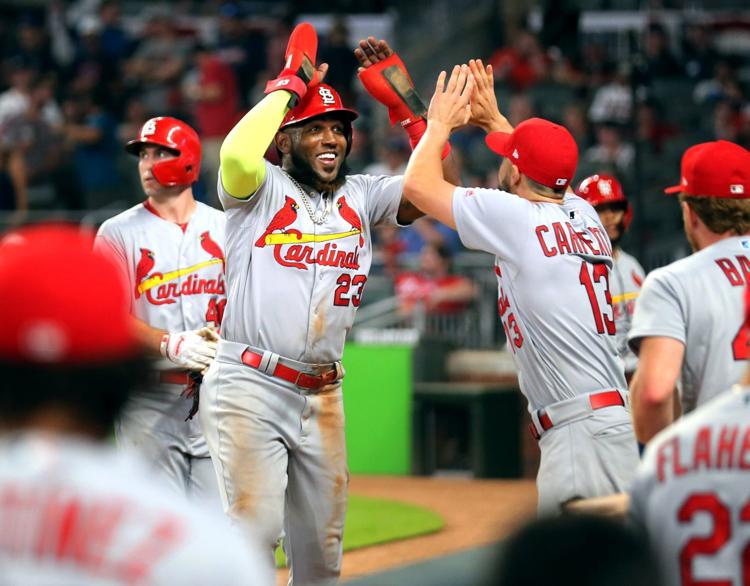 St. Louis Cardinals vs Atlanta Braves, Game 1 NLDS in Atlanta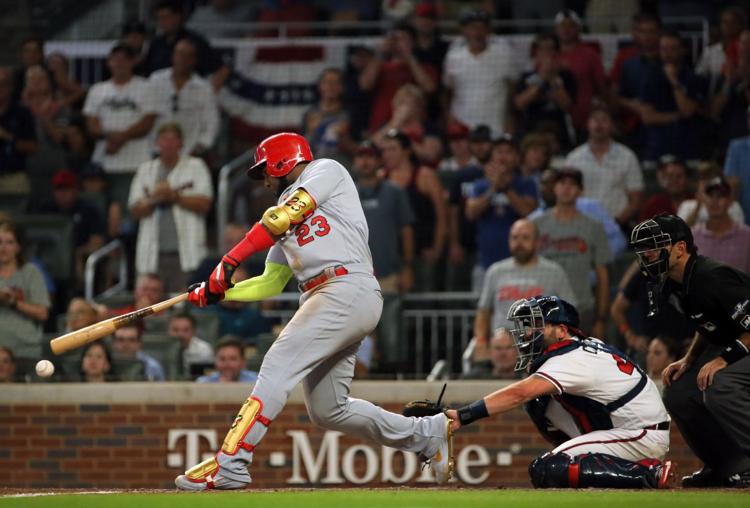 St. Louis Cardinals vs Atlanta Braves, Game 1 NLDS in Atlanta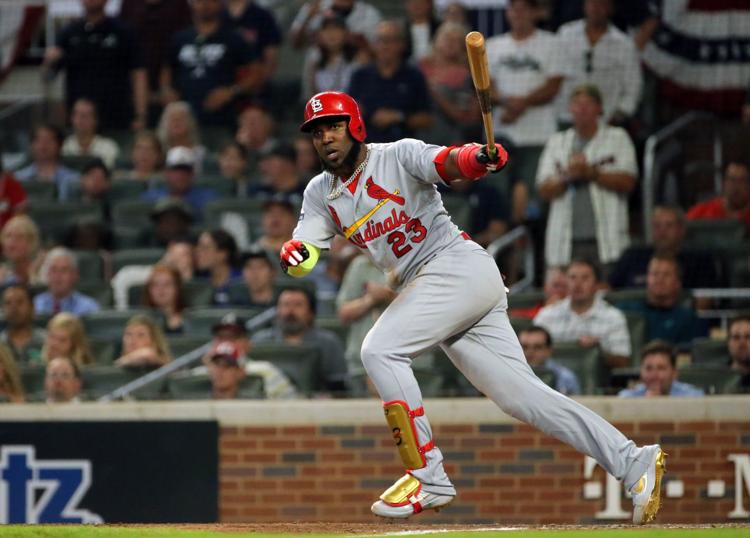 St. Louis Cardinals vs Atlanta Braves, Game 1 NLDS in Atlanta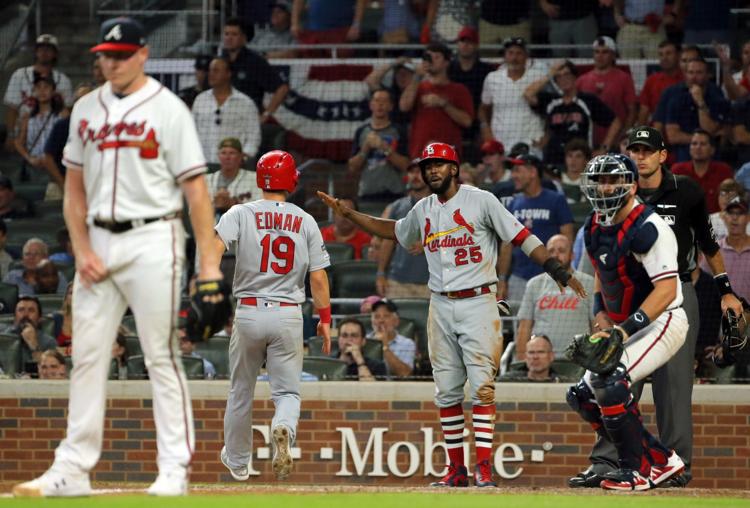 St. Louis Cardinals vs Atlanta Braves, Game 1 NLDS in Atlanta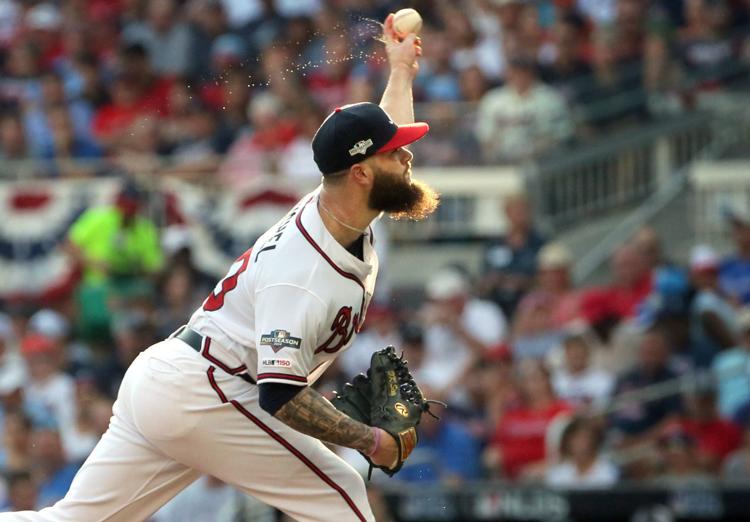 St. Louis Cardinals vs Atlanta Braves, Game 1 NLDS in Atlanta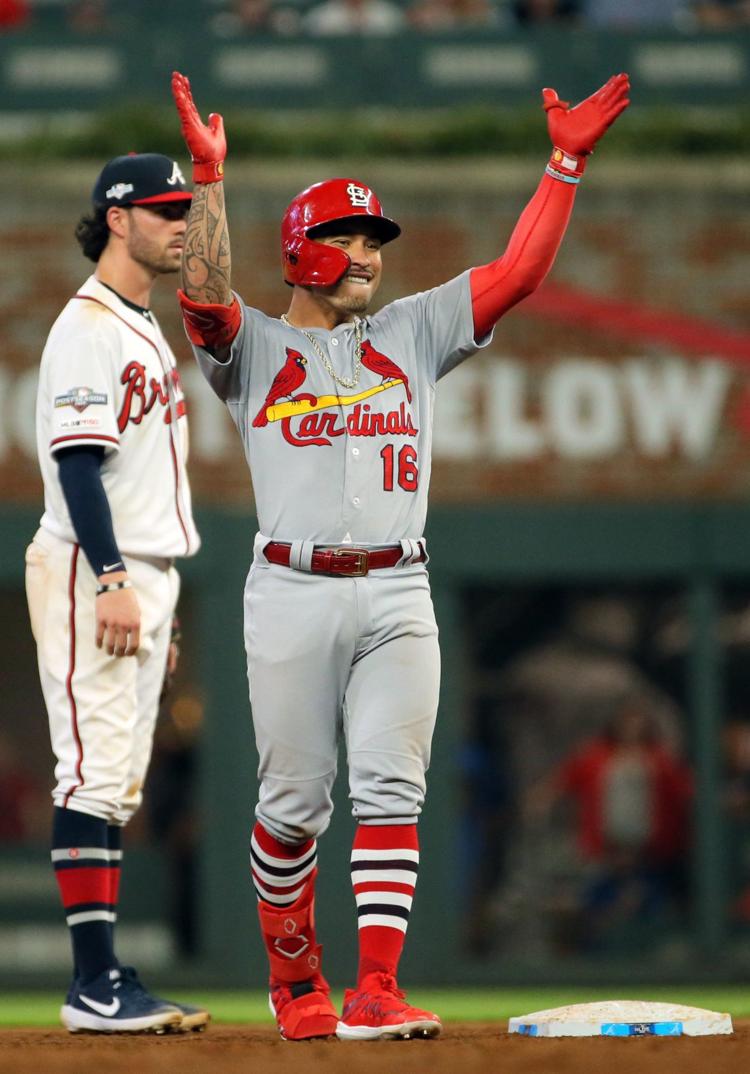 St. Louis Cardinals vs Atlanta Braves, Game 1 NLDS in Atlanta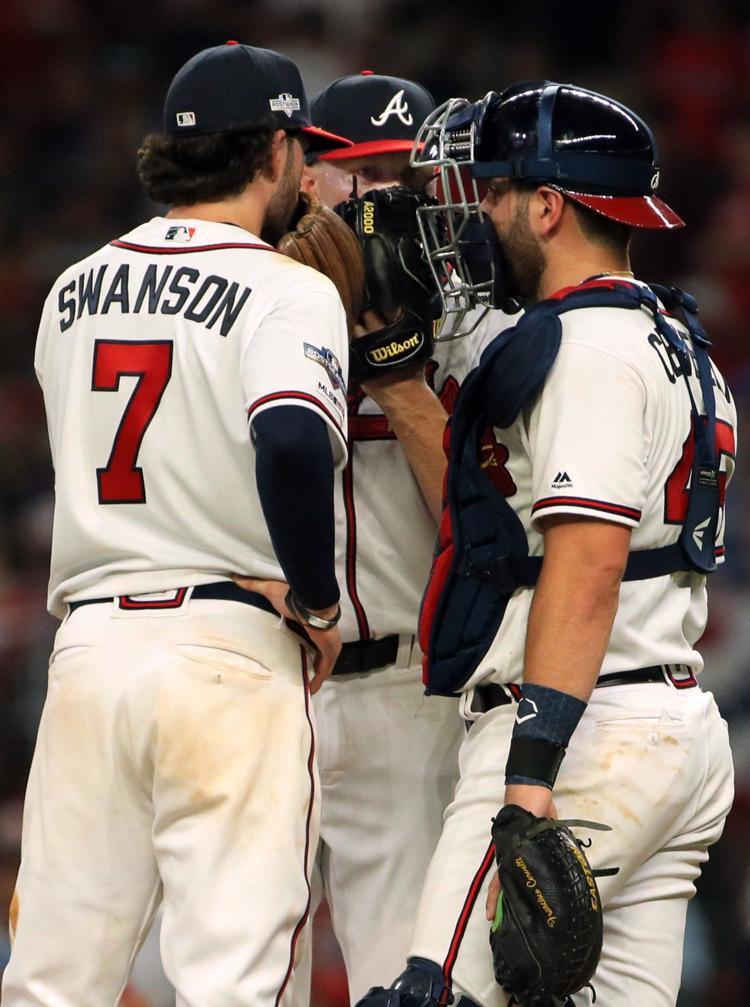 St. Louis Cardinals vs Atlanta Braves, Game 1 NLDS in Atlanta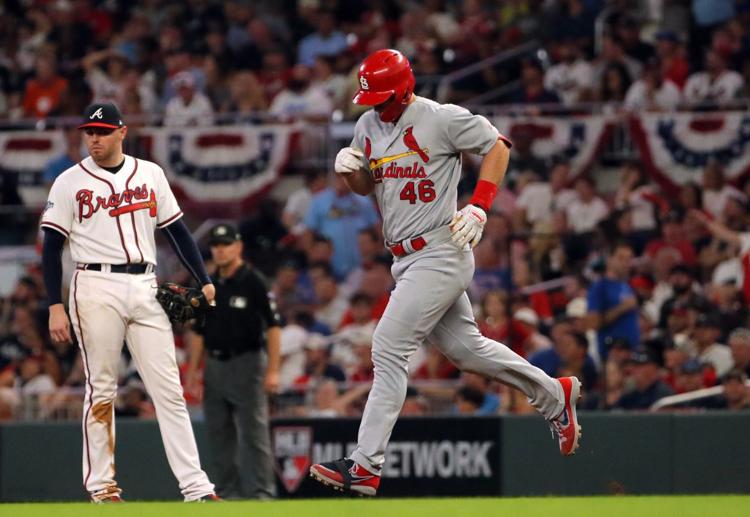 St. Louis Cardinals vs Atlanta Braves, Game 1 NLDS in Atlanta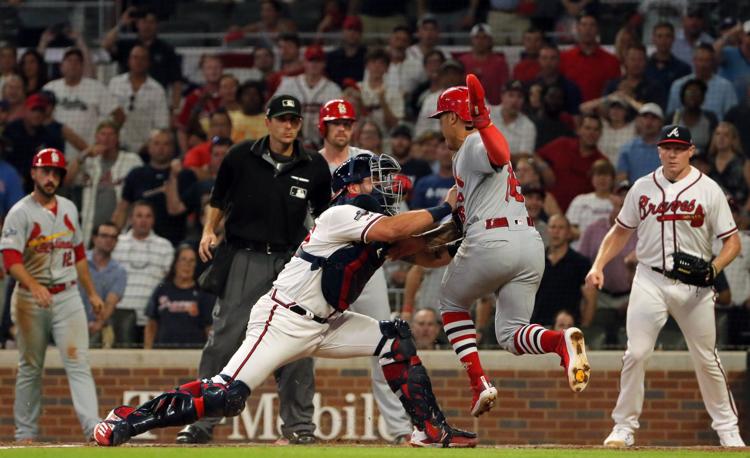 St. Louis Cardinals vs Atlanta Braves, Game 1 NLDS in Atlanta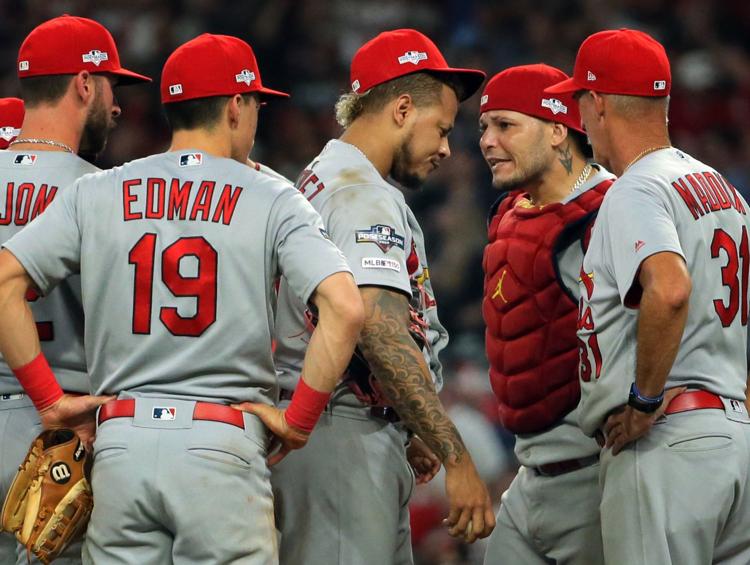 St. Louis Cardinals vs Atlanta Braves, Game 1 NLDS in Atlanta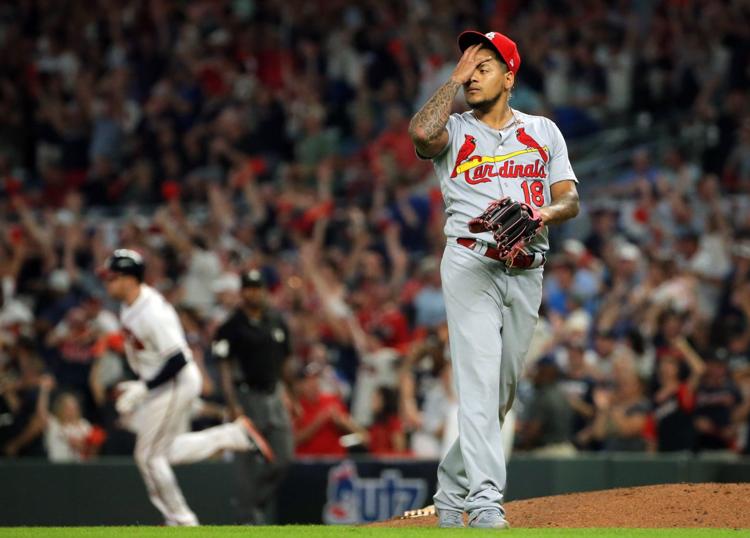 St. Louis Cardinals vs Atlanta Braves, Game 1 NLDS in Atlanta
St. Louis Cardinals vs Atlanta Braves, Game 1 NLDS in Atlanta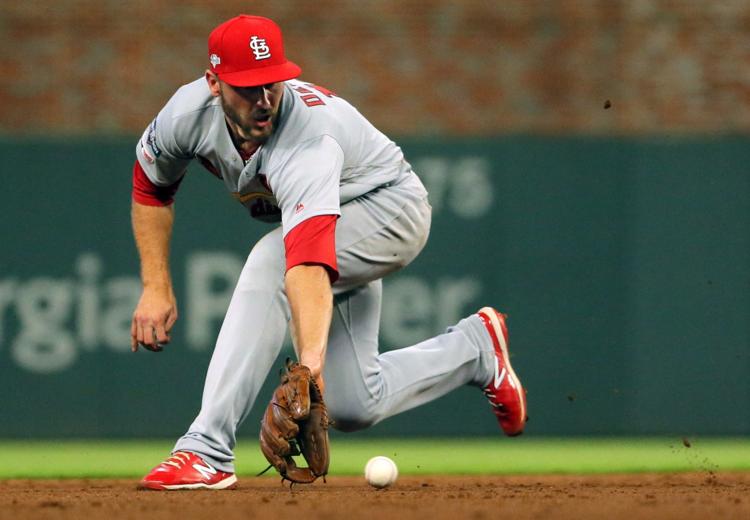 St. Louis Cardinals vs Atlanta Braves, Game 1 NLDS in Atlanta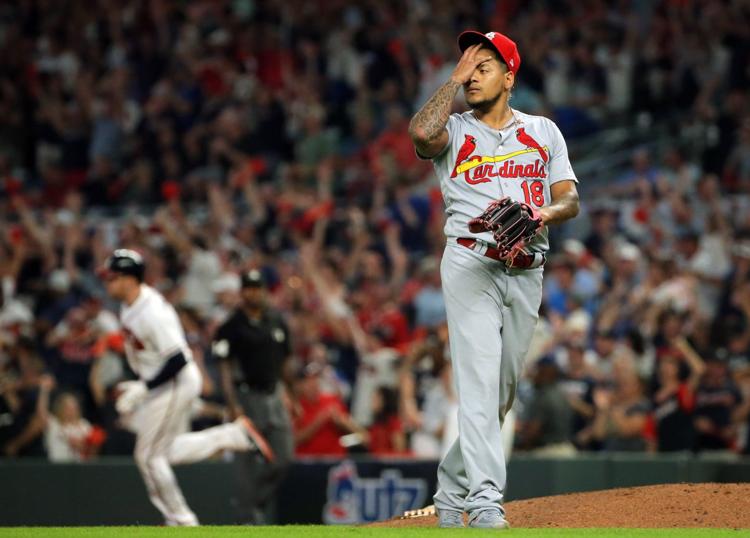 St. Louis Cardinals vs Atlanta Braves, Game 1 NLDS in Atlanta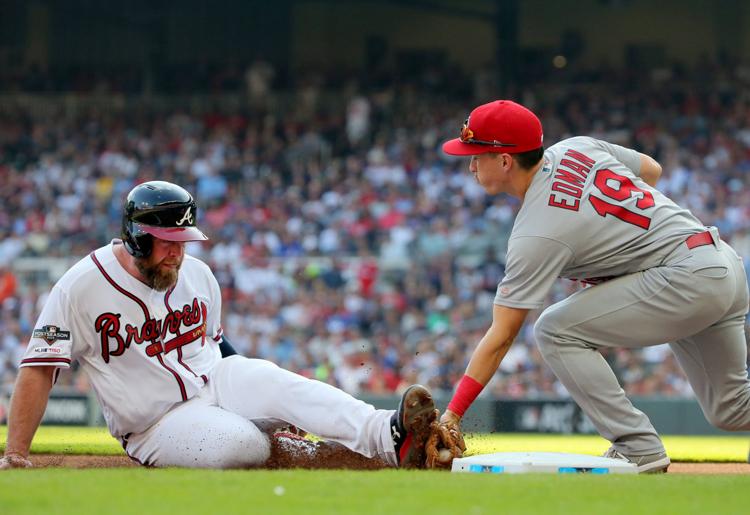 St. Louis Cardinals vs Atlanta Braves, Game 1 NLDS in Atlanta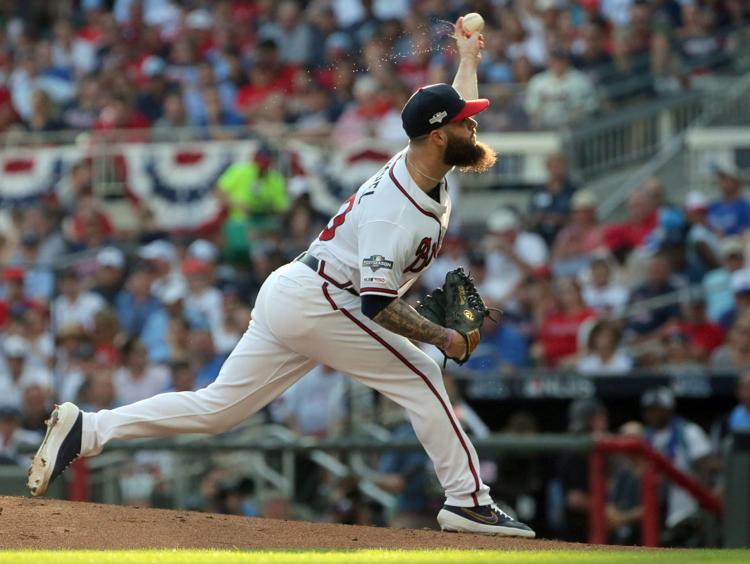 St. Louis Cardinals vs Atlanta Braves, Game 1 NLDS in Atlanta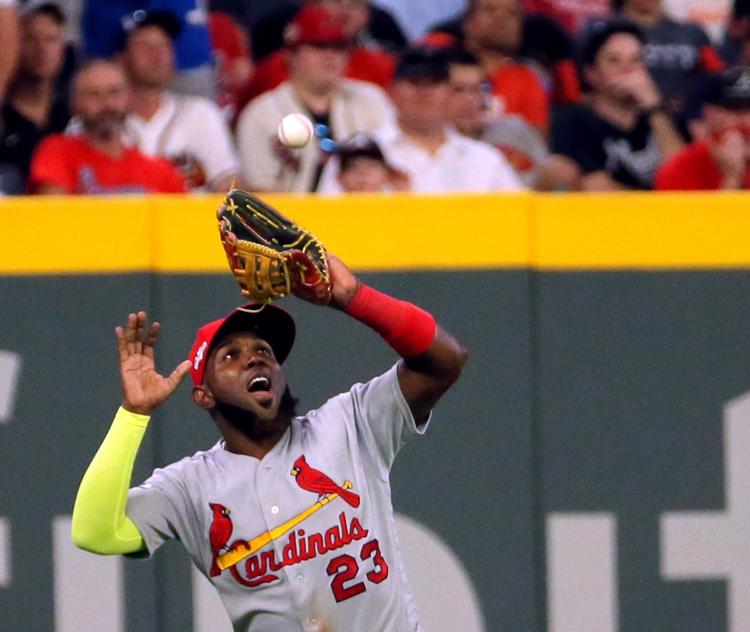 St. Louis Cardinals vs Atlanta Braves, Game 1 NLDS in Atlanta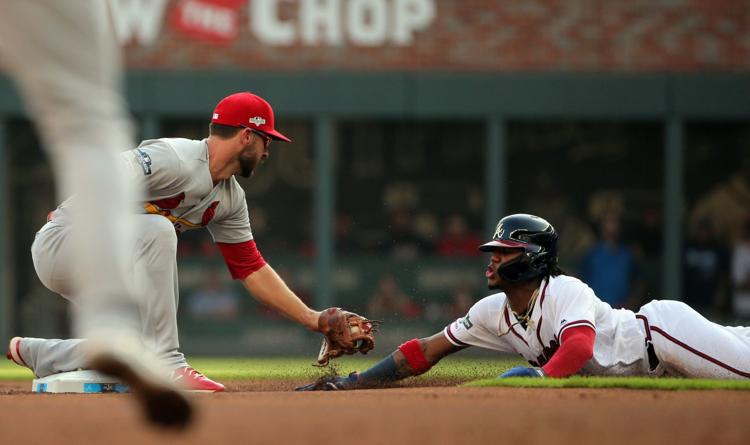 St. Louis Cardinals vs Atlanta Braves, Game 1 NLDS in Atlanta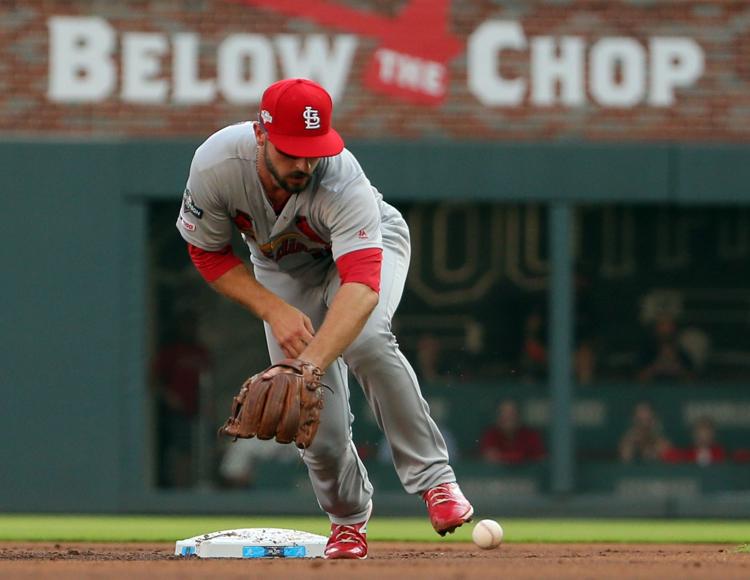 St. Louis Cardinals vs Atlanta Braves, Game 1 NLDS in Atlanta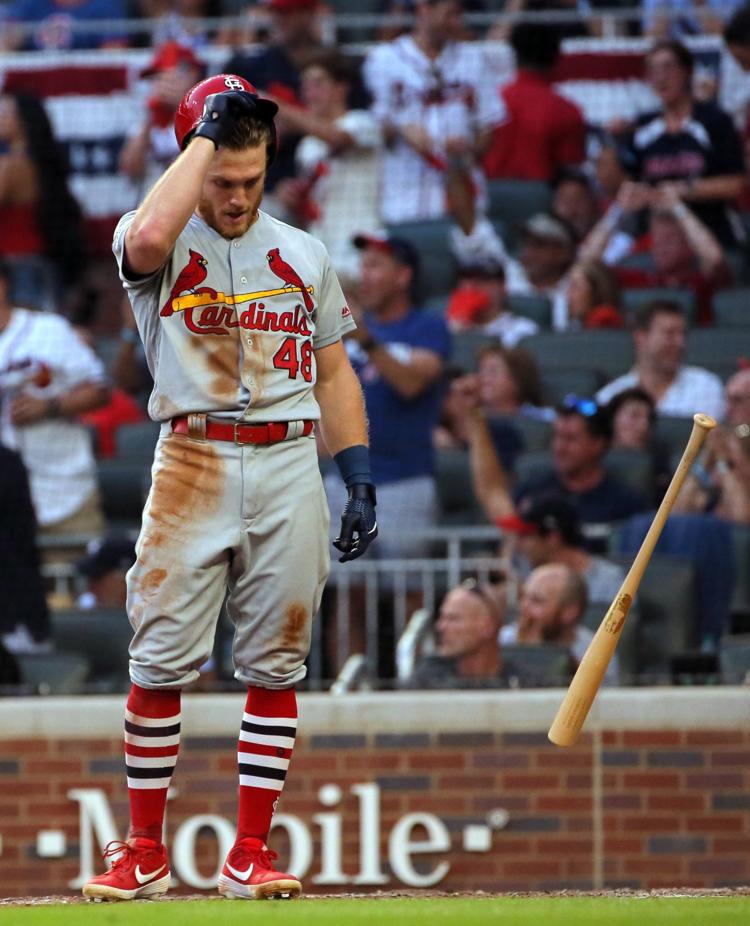 St. Louis Cardinals vs Atlanta Braves, Game 1 NLDS in Atlanta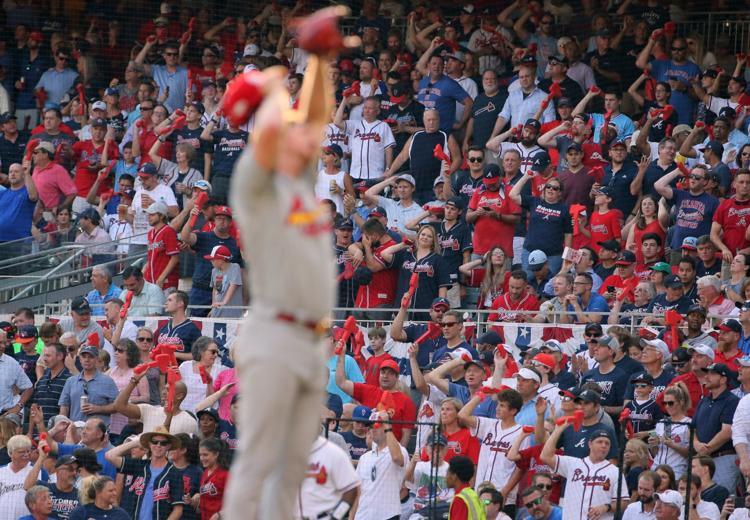 St. Louis Cardinals vs Atlanta Braves, Game 1 NLDS in Atlanta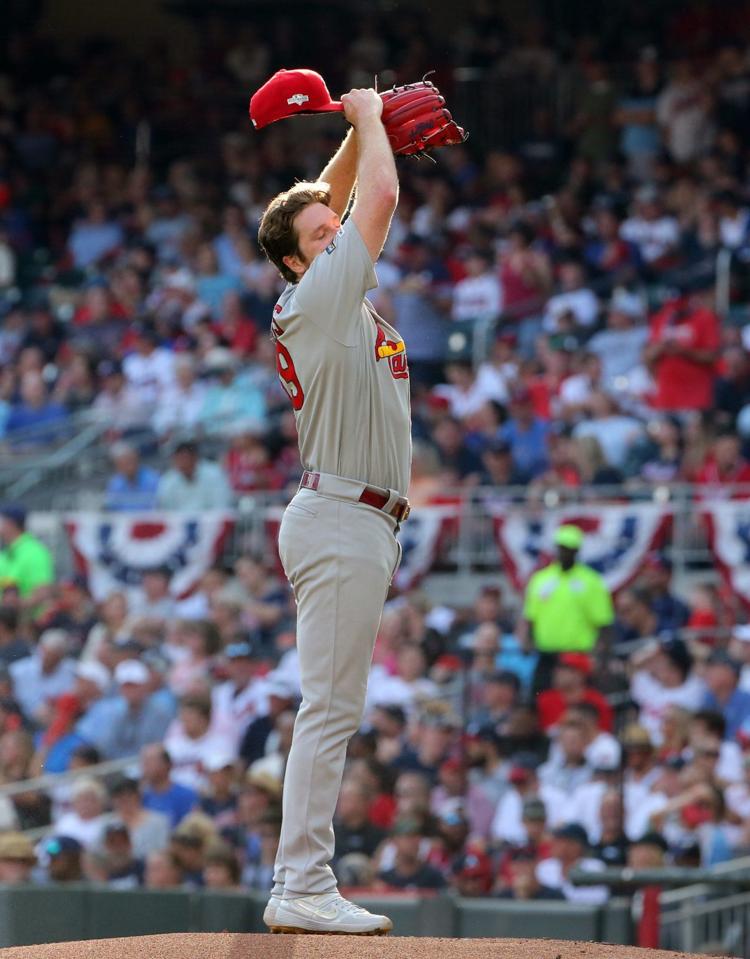 St. Louis Cardinals vs Atlanta Braves, Game 1 NLDS in Atlanta
St. Louis Cardinals vs Atlanta Braves, Game 1 NLDS in Atlanta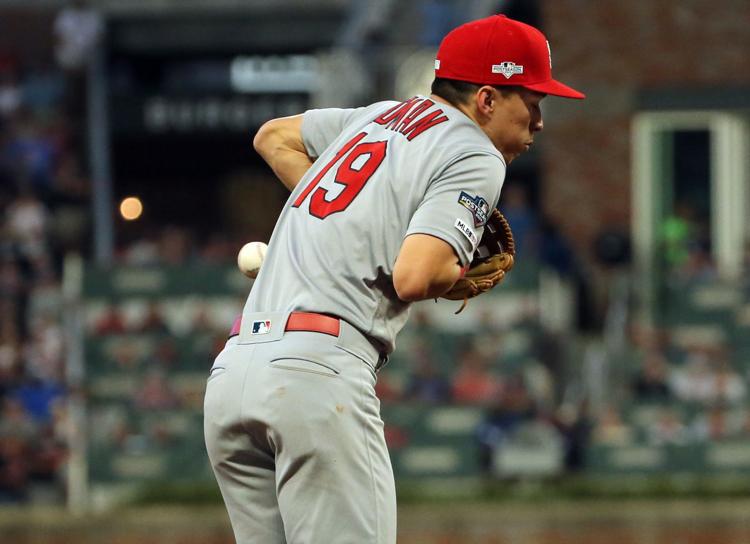 St. Louis Cardinals vs Atlanta Braves, Game 1 NLDS in Atlanta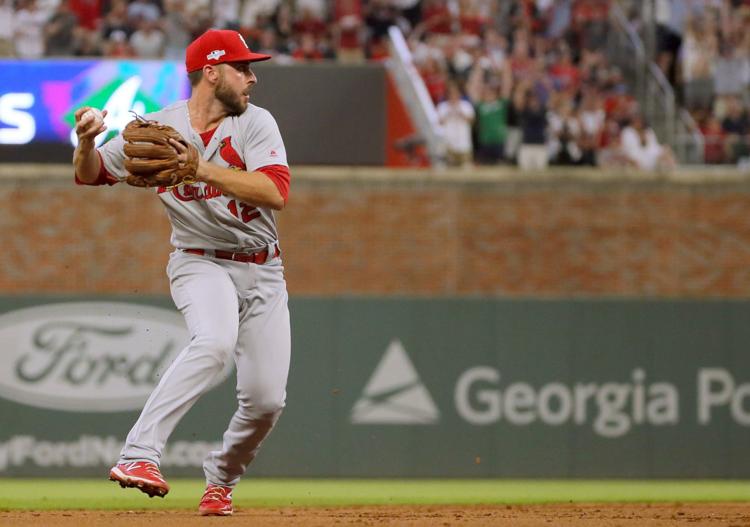 St. Louis Cardinals vs Atlanta Braves, Game 1 NLDS in Atlanta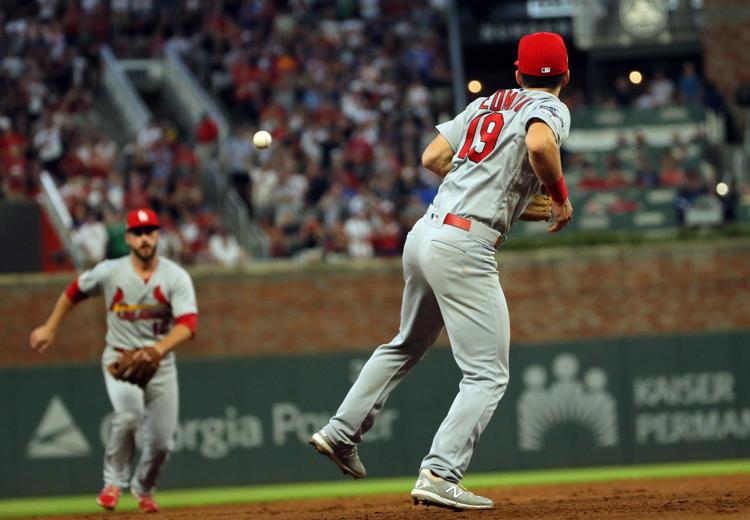 St. Louis Cardinals vs Atlanta Braves, Game 1 NLDS in Atlanta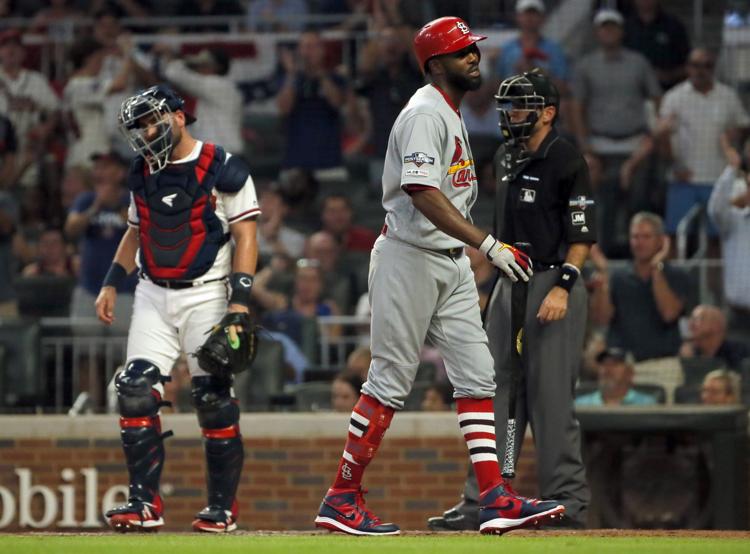 St. Louis Cardinals vs Atlanta Braves, Game 1 NLDS in Atlanta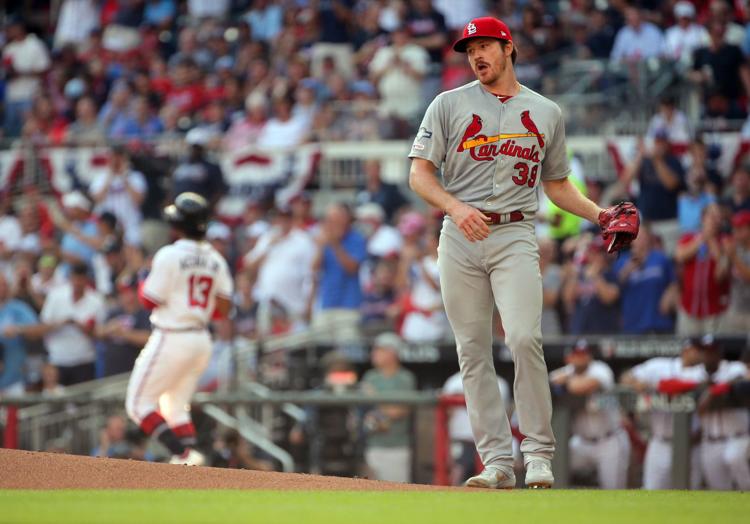 St. Louis Cardinals vs Atlanta Braves, Game 1 NLDS in Atlanta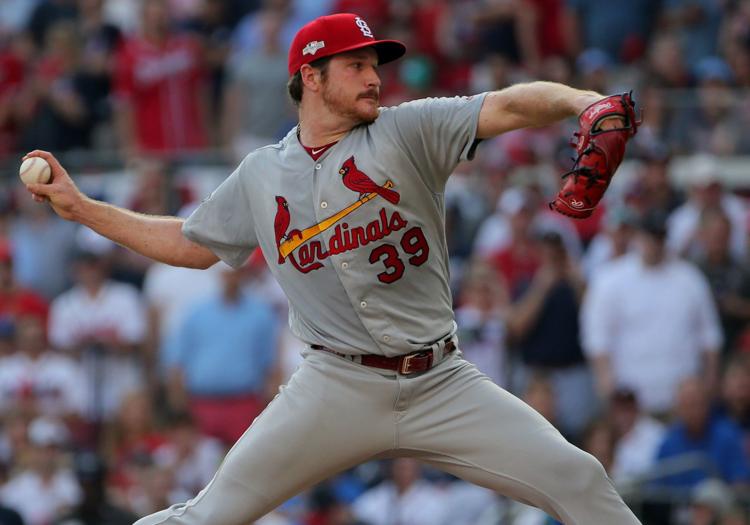 St. Louis Cardinals vs Atlanta Braves, Game 1 NLDS in Atlanta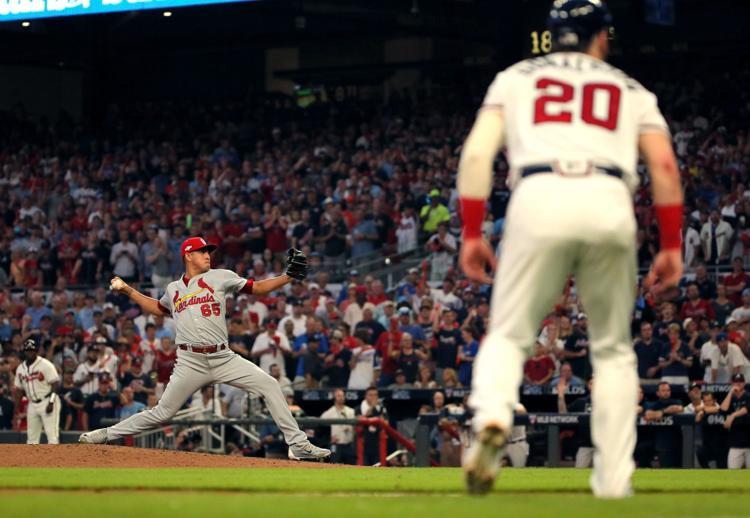 St. Louis Cardinals vs Atlanta Braves, Game 1 NLDS in Atlanta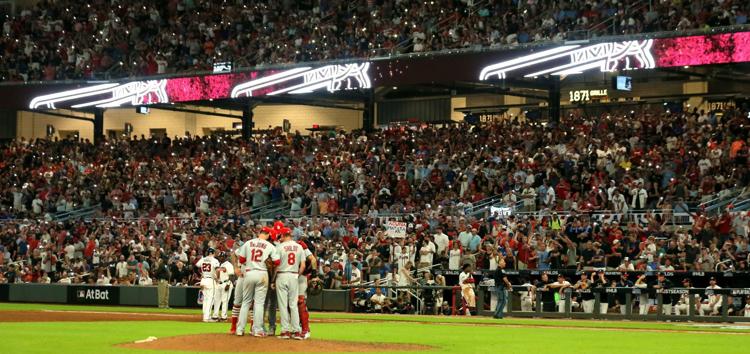 St. Louis Cardinals vs Atlanta Braves, Game 1 NLDS in Atlanta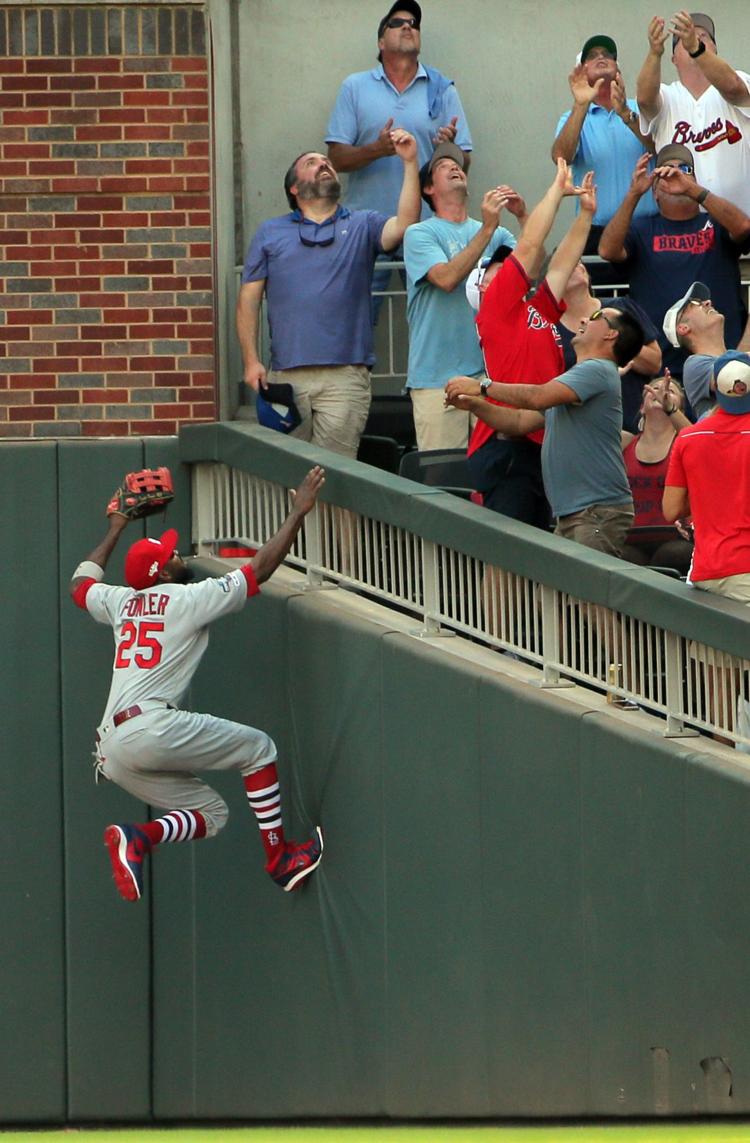 St. Louis Cardinals vs Atlanta Braves, Game 1 NLDS in Atlanta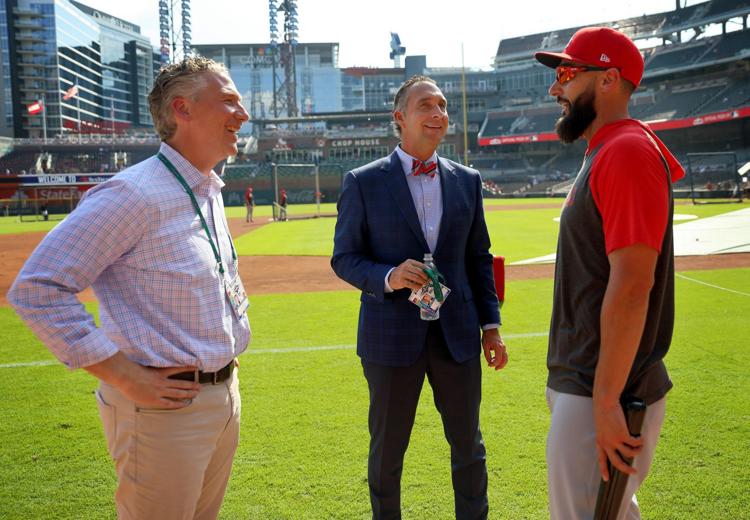 St. Louis Cardinals vs Atlanta Braves, Game 1 NLDS in Atlanta
St. Louis Cardinals vs Atlanta Braves, Game 1 NLDS in Atlanta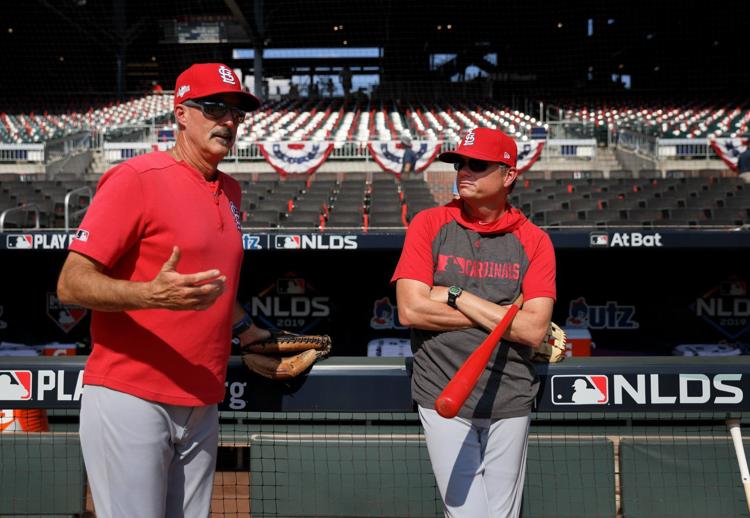 St. Louis Cardinals vs Atlanta Braves, Game 1 NLDS in Atlanta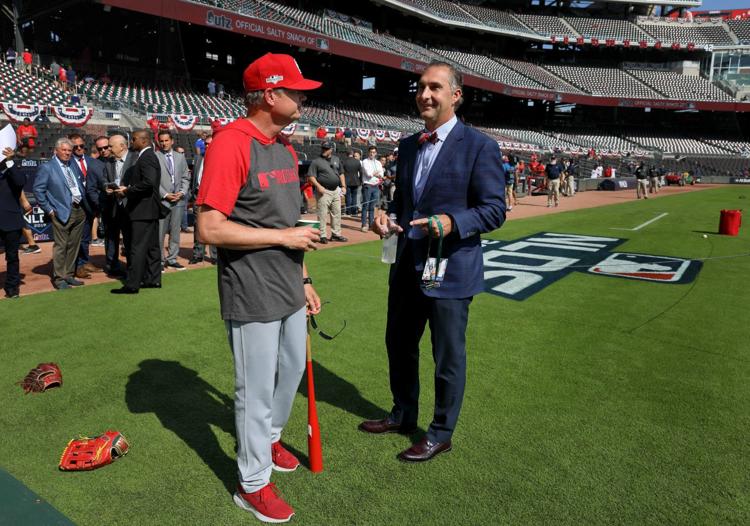 St. Louis Cardinals vs Atlanta Braves, Game 1 NLDS in Atlanta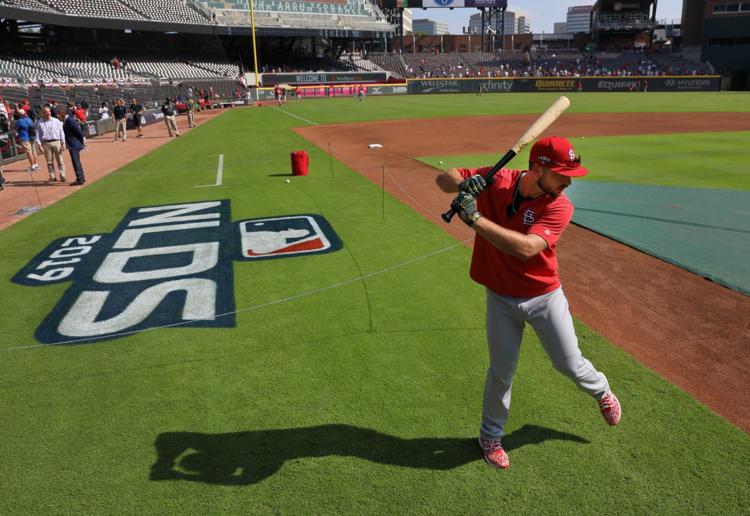 NO headline in galleries