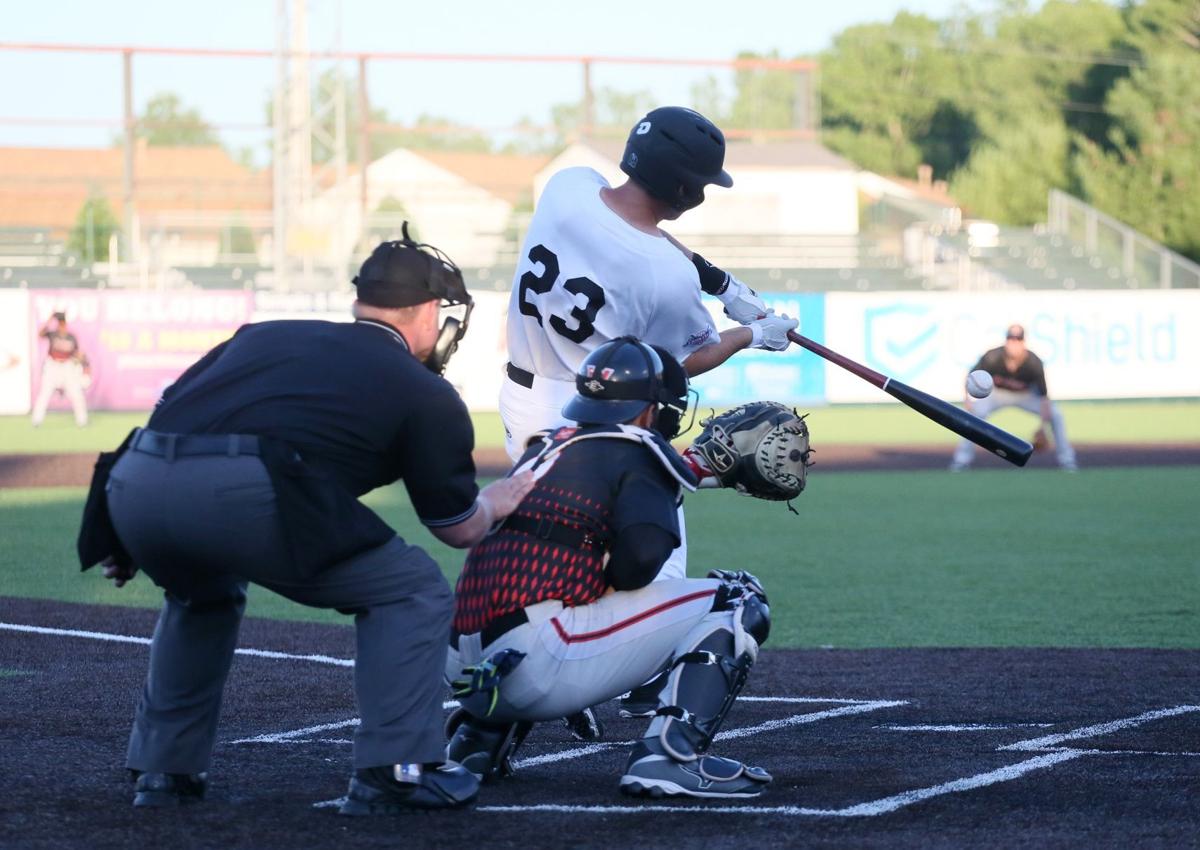 The River City Rascals will cease operations at the end of the 2019 baseball season, and the city of O'Fallon, Mo., has started looking for another team to play at CarShield Field in 2020.
Negotiations on a new lease between PS&J Baseball, which owns the Rascals, and the city broke down last week, and employees and players were informed of the news Sunday, general manager David Schmoll said.
The Rascals have played in O'Fallon for 21 years and are operating on a one-year lease for 2019. They play in the Frontier League, which is an independent minor league.
"Any time in minor league sports that you're on a one-year lease, you're always aware of the reality," Schmoll said. "It's just one of those things where we were unable to get a deal done, so that's where it leaves us."
A press release said that "the team and the city will begin discussions on transitioning operations of the stadium back to the city or a future tenant."
Including players, the team has about 80 employees, Schmoll said.
O'Fallon mayor Bill Hennessy said the city already has been in touch with prospective tenants without indicating what type of entity that might be.
"Although we are disappointed to hear the Rascals are ceasing operations at the end of the year, we are grateful for 21 years of Rascals baseball," Hennessy said in a statement. "The team has entertained thousands of O'Fallon residents over the years."
The Rascals are to play their final regular-season home game on Aug. 29. Their final game of the season is Sept. 1, in Schaumburg, Ill. However, they are in position to possibly earn a playoff berth again this summer.
Among the employees whose future is in limbo is Steve Brook, who is in his 10th season as manager and his 16th with the organization, where he started as a pitcher.
The team won its only Frontier League championship in 2010, Brook's first as manager. The Rascals have made five other league championship series appearances.
"It's obviously a scary situation for all of us, trying to figure out the next step," Schmoll said. "A decent chunk of (the employees) are local. We're all kind of in limbo waiting to see what happens."
Nearly six years after the fact, Nick Kennedy has not forgotten.
---
Photos from a 2017 Rascals game
Keeping the dream alive with the River City Rascals
River City Rascals v Washington Wild Things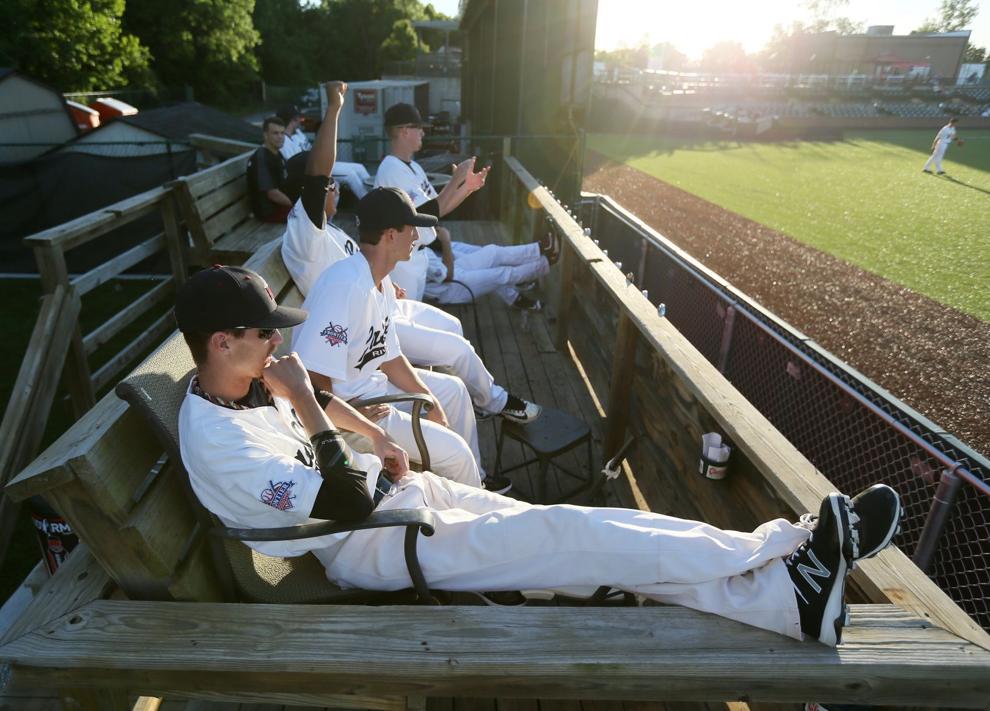 River City Rascals v Washington Wild Things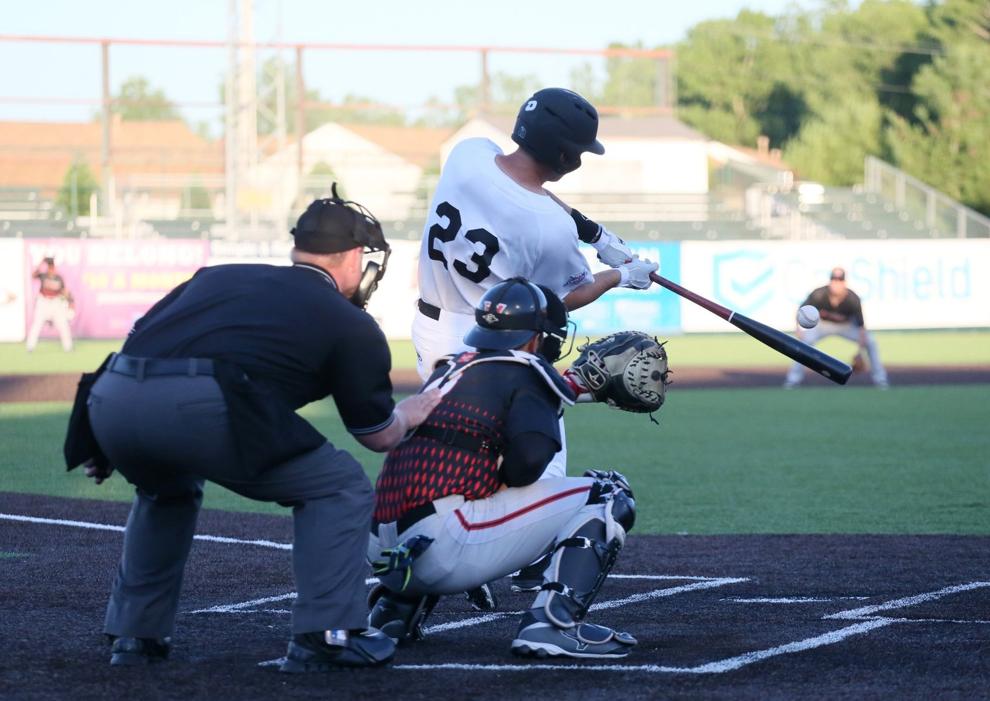 River City Rascals v Washington Wild Things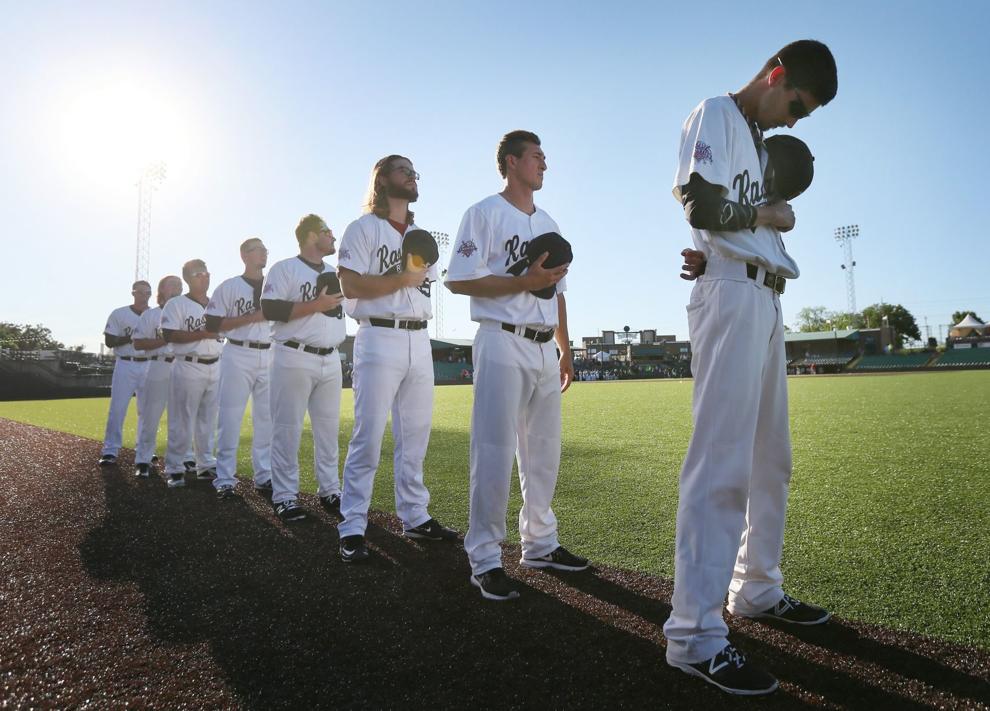 River City Rascals v Washington Wild Things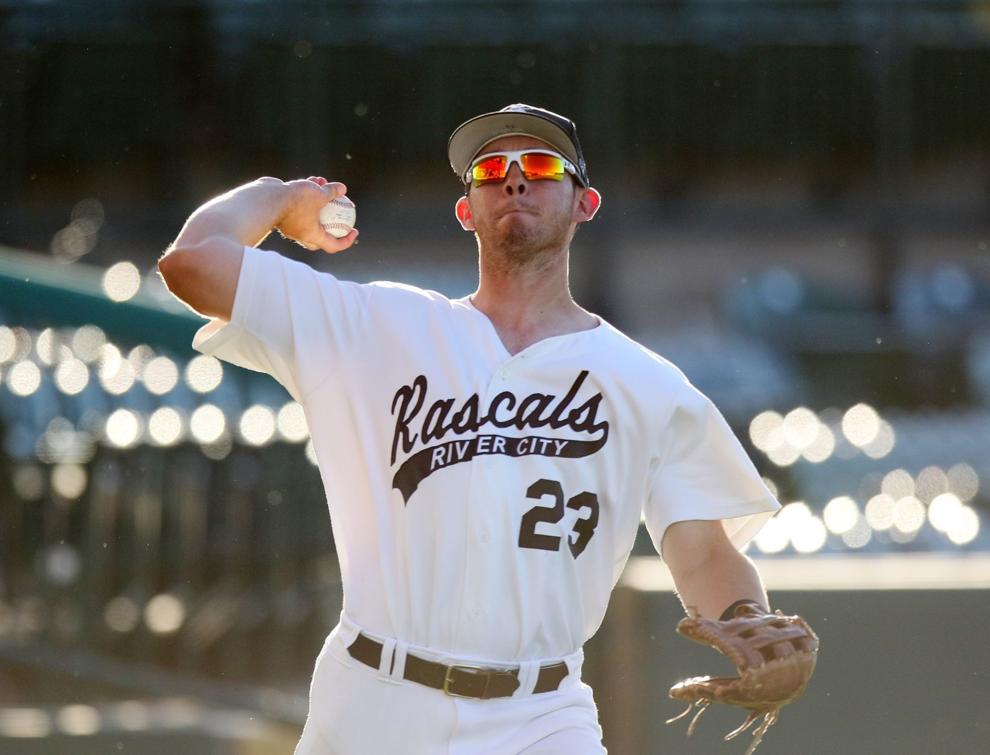 River City Rascals v Washington Wild Things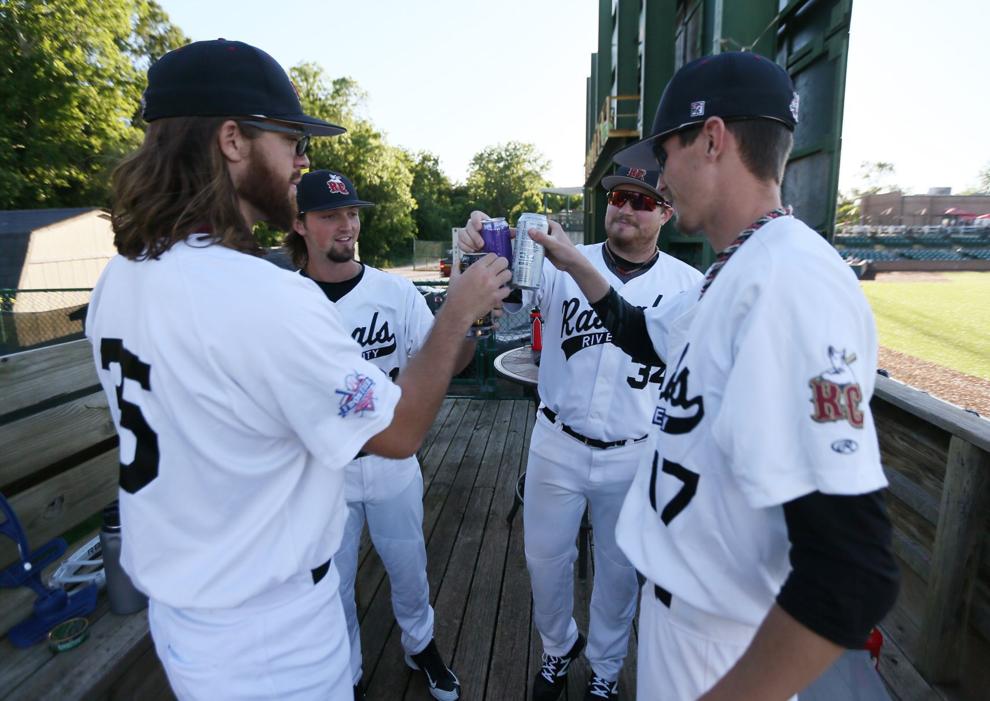 River City Rascals v Washington Wild Things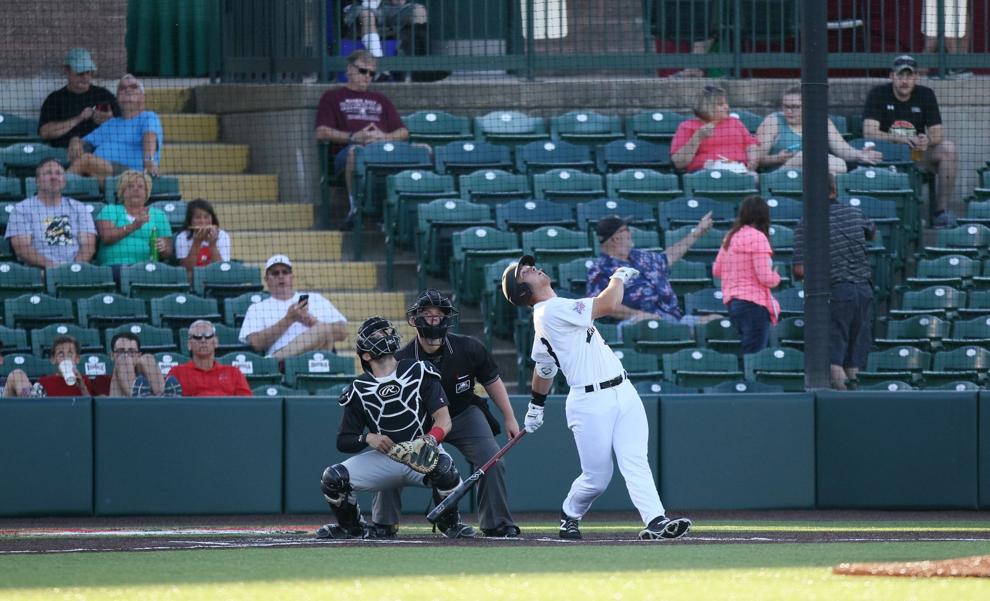 River City Rascals v Washington Wild Things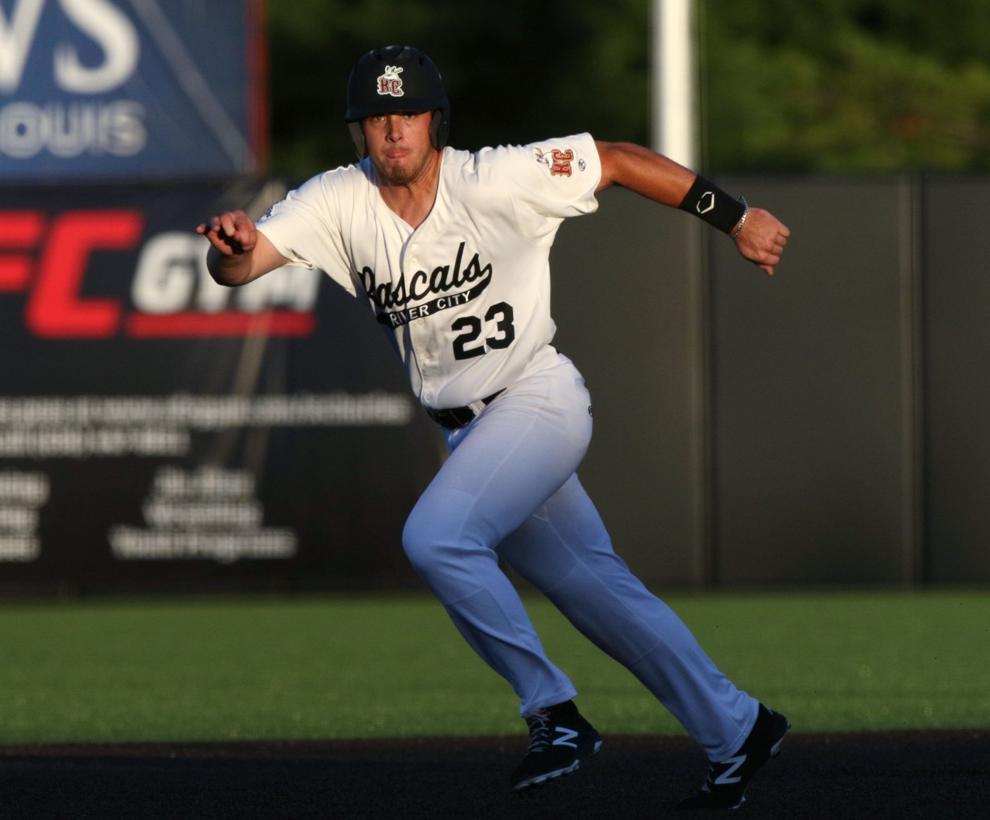 River City Rascals v Washington Wild Things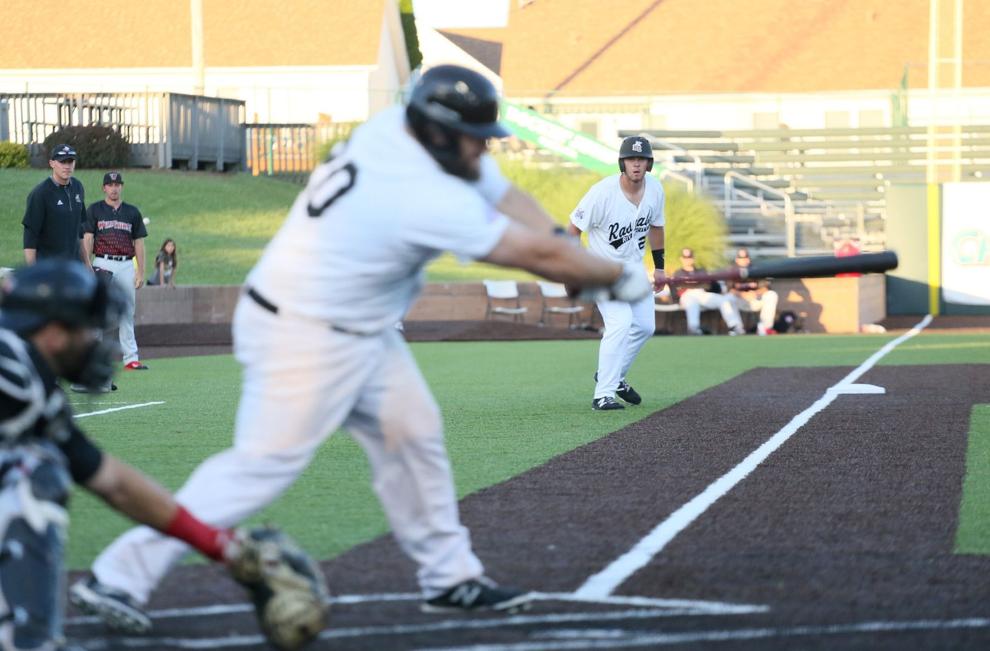 River City Rascals v Washington Wild Things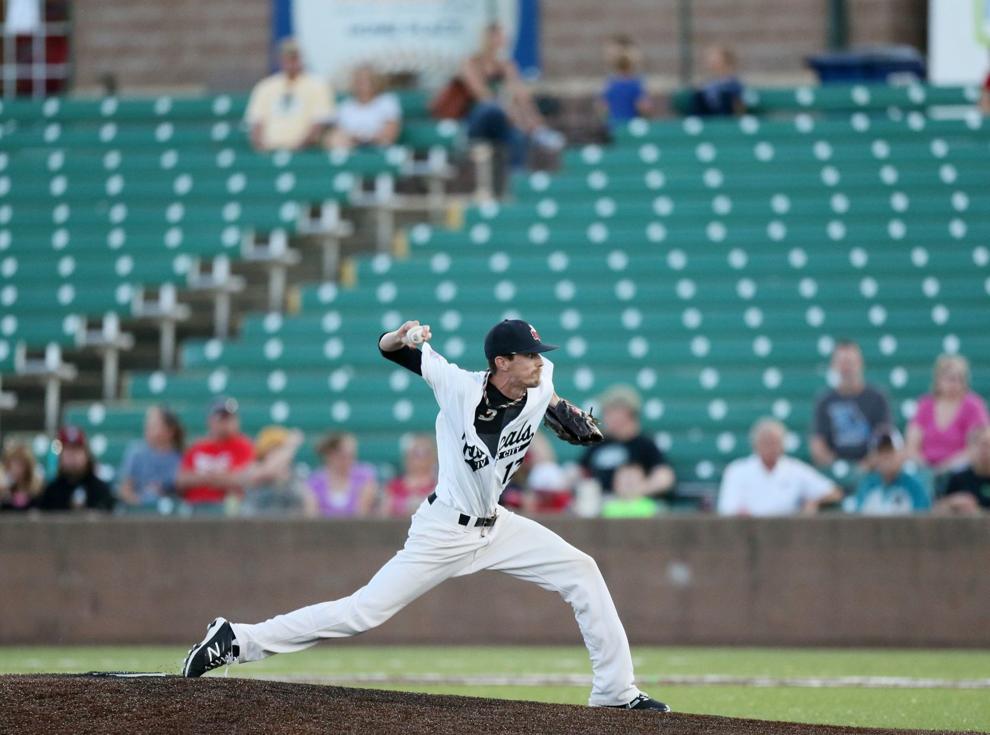 River City Rascals v Washington Wild Things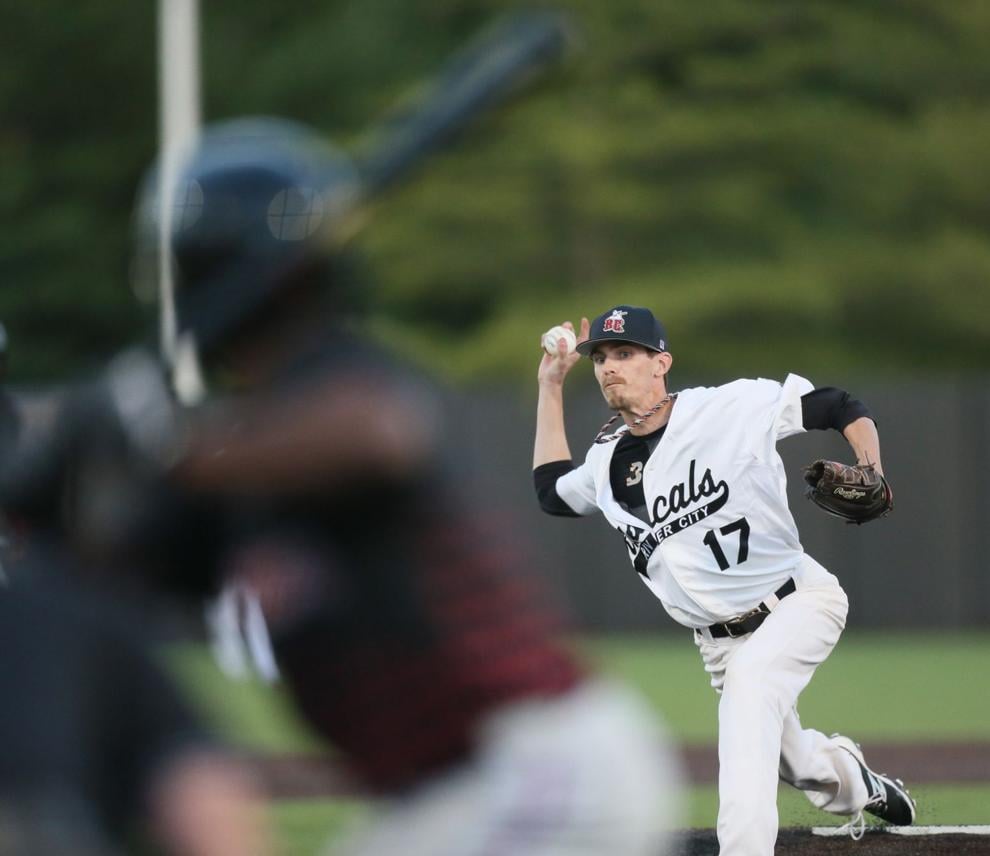 River City Rascals v Washington Wild Things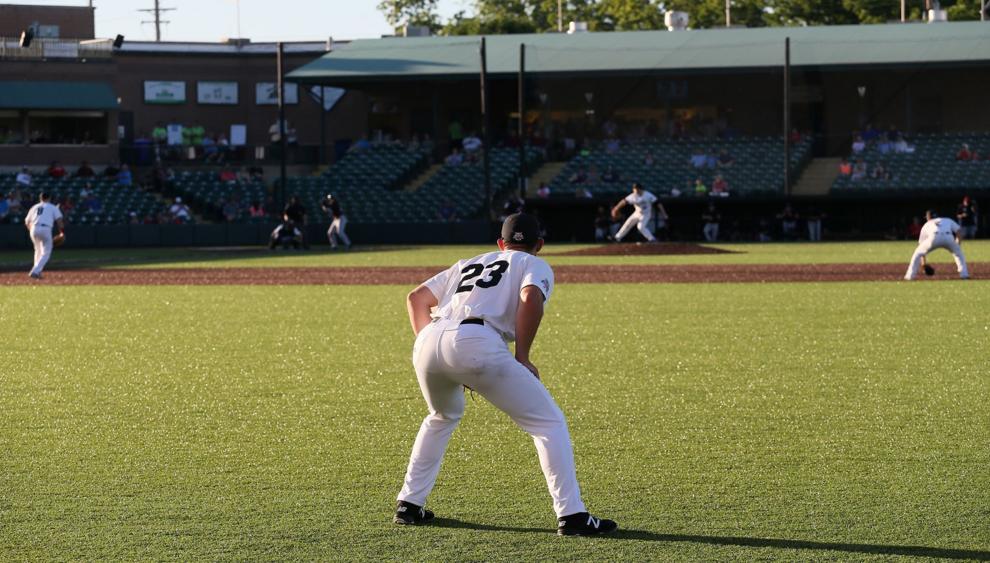 River City Rascals v Washington Wild Things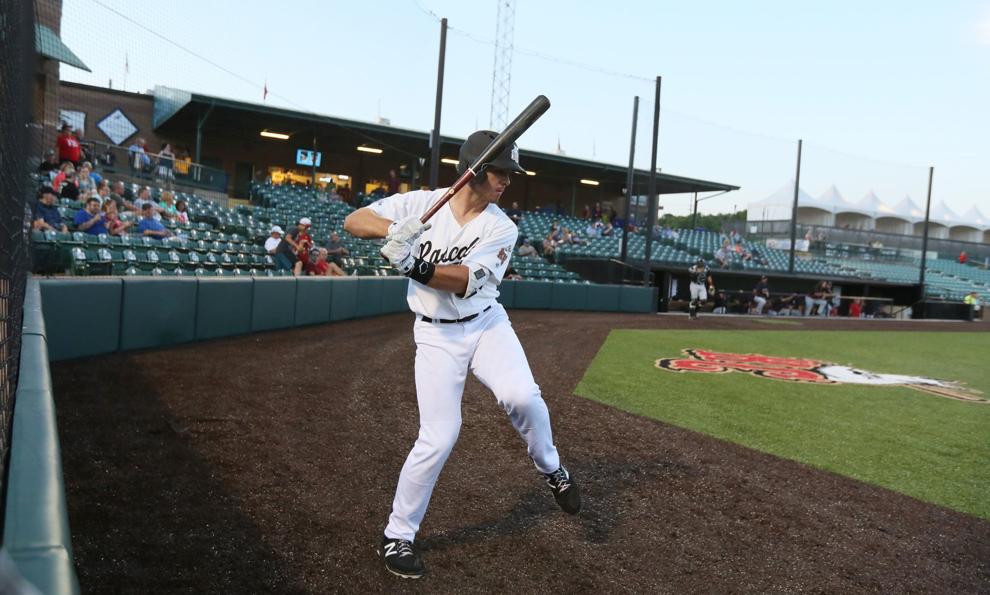 River City Rascals v Washington Wild Things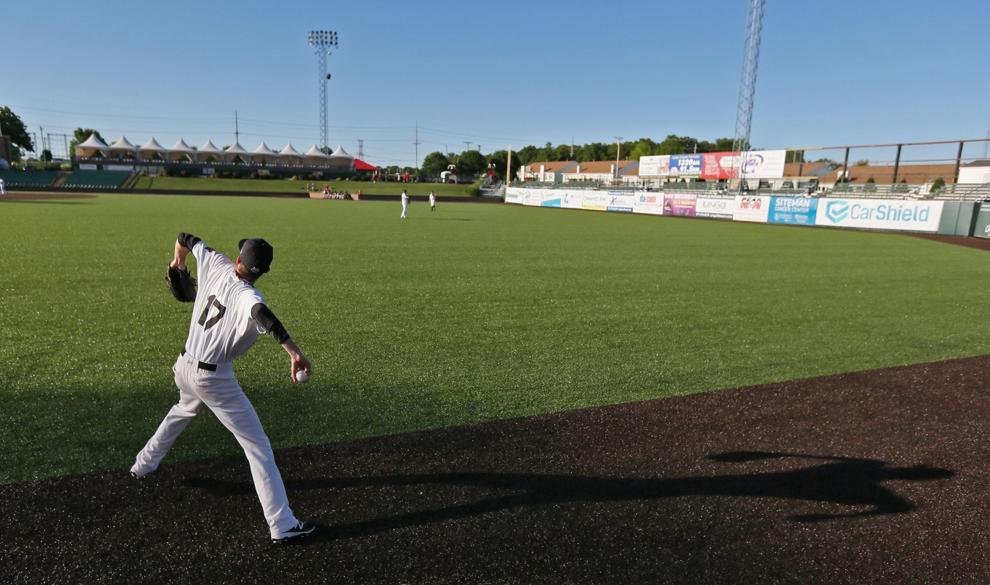 River City Rascals v Washington Wild Things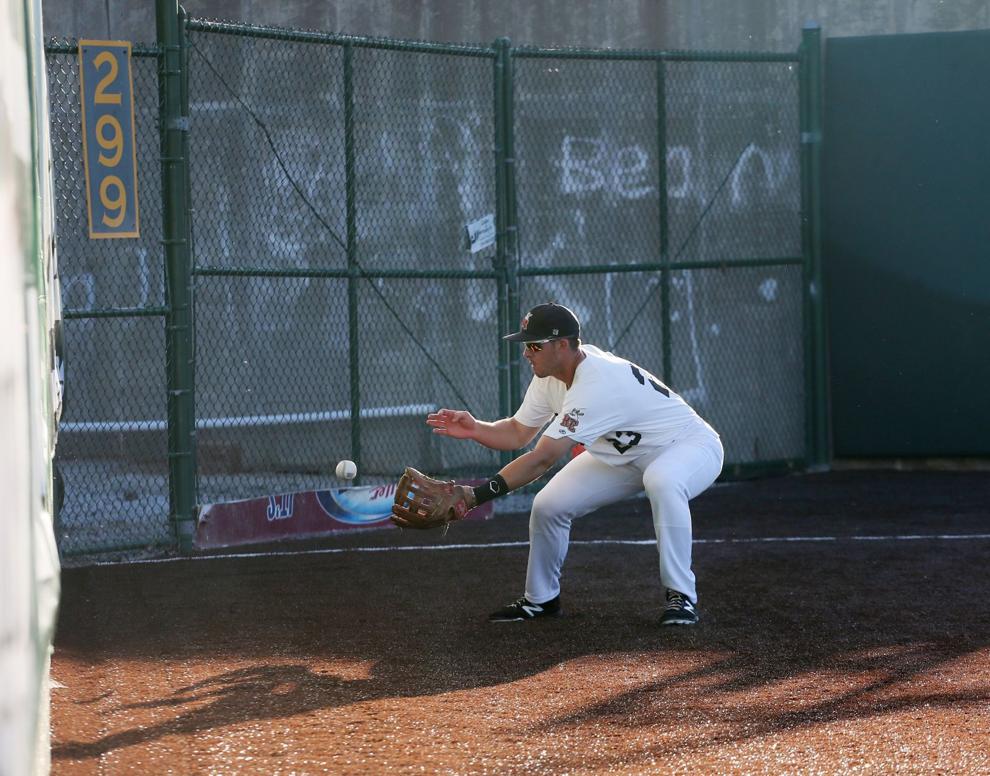 River City Rascals v Washington Wild Things
River City Rascals v Washington Wild Things