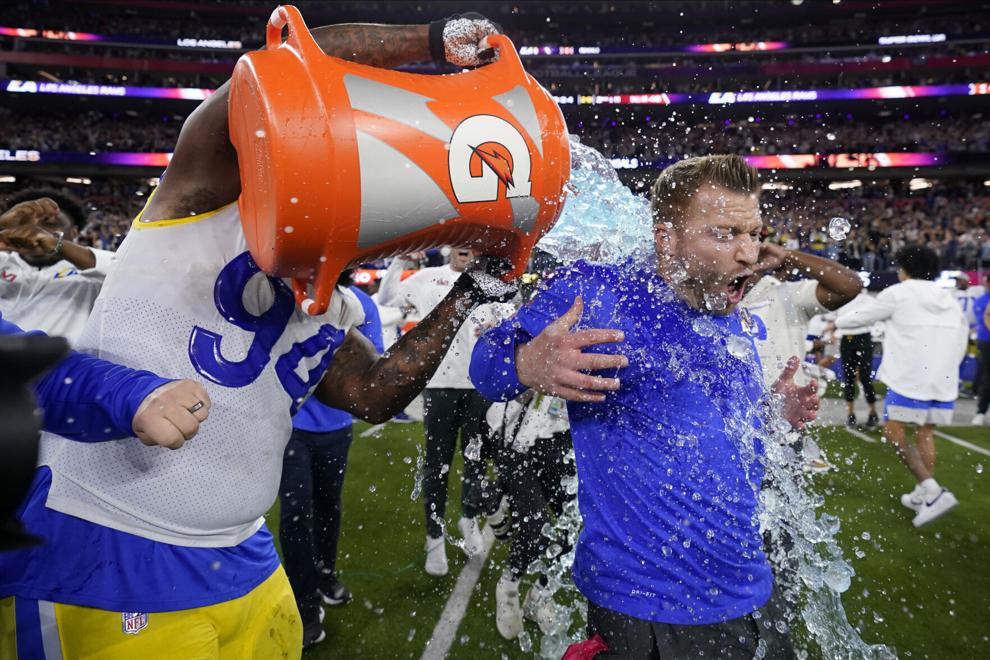 You don't have to be a football fan to get in on some Super Bowl betting action. You don't even have to pick a team or player to place a bet.
Some of the most fun around the Big Game can be found in novelty prop bets, of which there are plenty.
Everything from the color of the Gatorade that will get dumped on the winning coach to an octopus, Super Bowl LVII is a betting spectacle in and of itself.
FrontPageBets takes a look at this fun new novelty prop.
Coin toss
Heads or tails? Perhaps the simplest question in all of sports.
The opening coin toss sets the tone for the rest of the game, determining which team receives the ball first and which end zone the opponent wants to defend.
Of course, this is a 50-50 proposition, and FanDuel has the odds set at -104 for either side of the coin.
Consider this: Tails has come up 29 times in 56 Super Bowls, two more than heads.
Coaches challenge
Sometimes a challenge by a head coach can make or break a game. And in the Super Bowl, there's no sense in keeping the red flag in your pocket … or sock … or wherever a coach keeps his challenge flag.
The odds on the first challenge of the game being successful are -135, according to DraftKings. The odds of it being unsuccessful are +110.
The odds that Kansas City will be the first team to challenge a call are -120, while the Eagles are +100 to be the first.
Consider this: Chiefs head coach Andy Reid has never made a challenge in his previous three Super Bowl appearances.
With the Kansas City Chiefs and Philadelphia Eagles prepping for Super Bowl LVII, FrontPageBets is taking a look at historical betting trends for the Big Game.
What color Gatorade?
One of the most fun novelty bets of the Super Bowl is picking what color Gatorade will the winning team dump on its head coach.
Yellow/Green +275
Orange +300
Blue +375
Red/Pink +500
Clear/Water +600
Purple +900
Since 2010, orange has been the most dumped Gatorade color, soaking coaches five times. Blue has hit four times, including three of the last four years.
Consider this: When the Eagles won Super Bowl LVII five years ago, the Gatorade was yellow. In Kansas City's last win in Super Bowl LIV, it was orange.
---