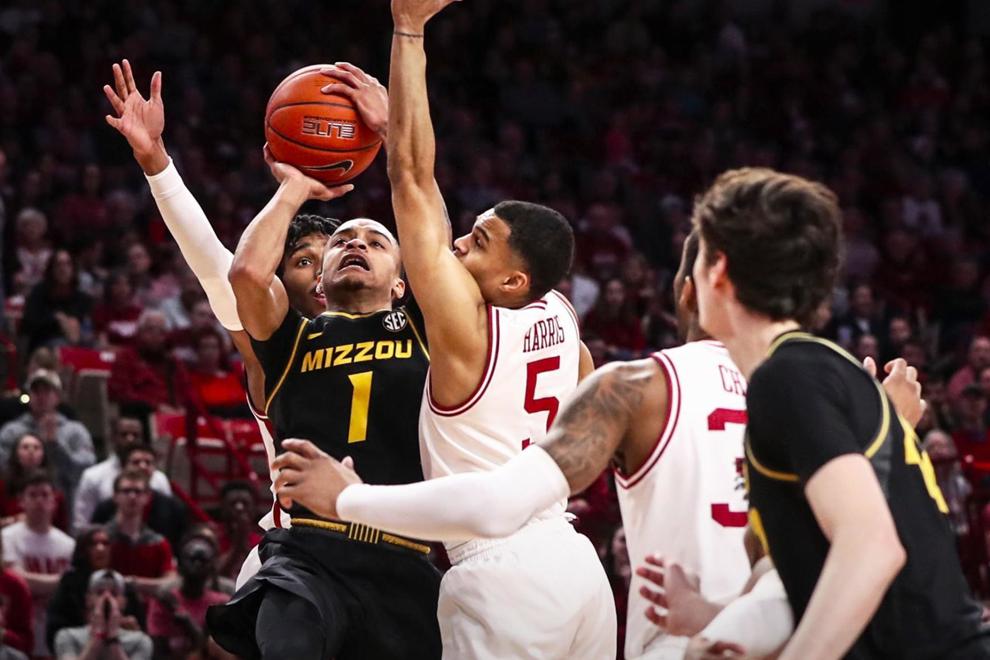 QUESTION: The Arkansas loss aside, are you encouraged by Mizzou's recent play and the potential going into next season? The Tigers won't lose any significant pieces
BENFRED: I'm excited about some of the players: Xavier Pinson, Tray Jackson, Dru Smith, Parker Braun, specifically. All have emerged as guys who could help get this program back to where it needs to be, in the tournament conversation annually.
There are also some questions: It might be time for Tilmon to move on, there's a compelling case that Martin should strongly consider shaking up and upgrading his staff for both recruiting and offensive game-planning purposes, and there are pieces still missing -- a scoring grad transfer big man, perhaps.
---
Follow-up: "Move on," as in Tilmon should transfer out? I think he has reached his ceiling as a Mizzou Tiger. Perhaps another coach could help him.
BENFRED: Maybe try to go pro overseas? I don't know. Some thought he was determined to try to go pro at the end of last season. This isn't really working, though. If he's back, the Tigers can't afford to convince themselves he's a key player. No more Charlie Brown and the football. He's a reserve until he proves differently.