Cardinals Athletics Baseball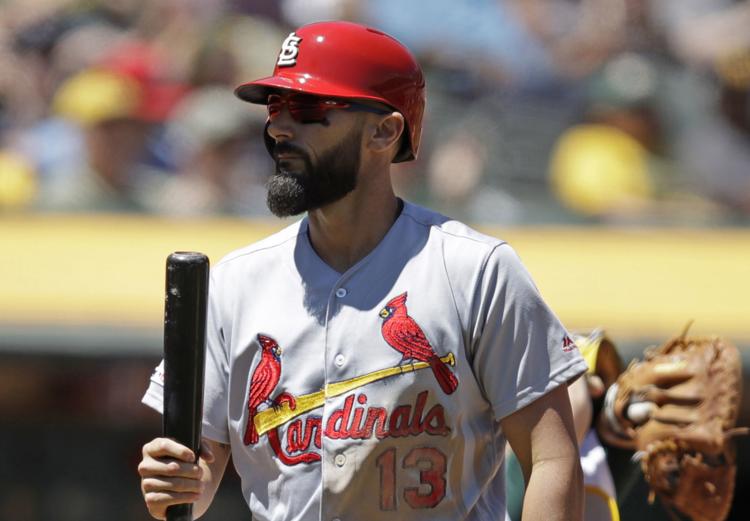 As featured on
Third baseman goes 1 for 5 with two strikeouts in return from rehab assignment. Cardinals manager says: 'Even though Carp has not been what we feel like he is capable of this season, he has still been as productive as anybody we've had' leading off.  
Because Matt Carpenter's return to the big-league Cardinals was not hot - he went 1-for-5. 
A surge in the struggling third baseman's hitting would lift the Redbirds, but the signs one might be coming are few and far between. Among other topics STL sports fans should be discussing: Why the Pirates have lost benefit of the doubt, and CoMo's high ranking among college football towns.