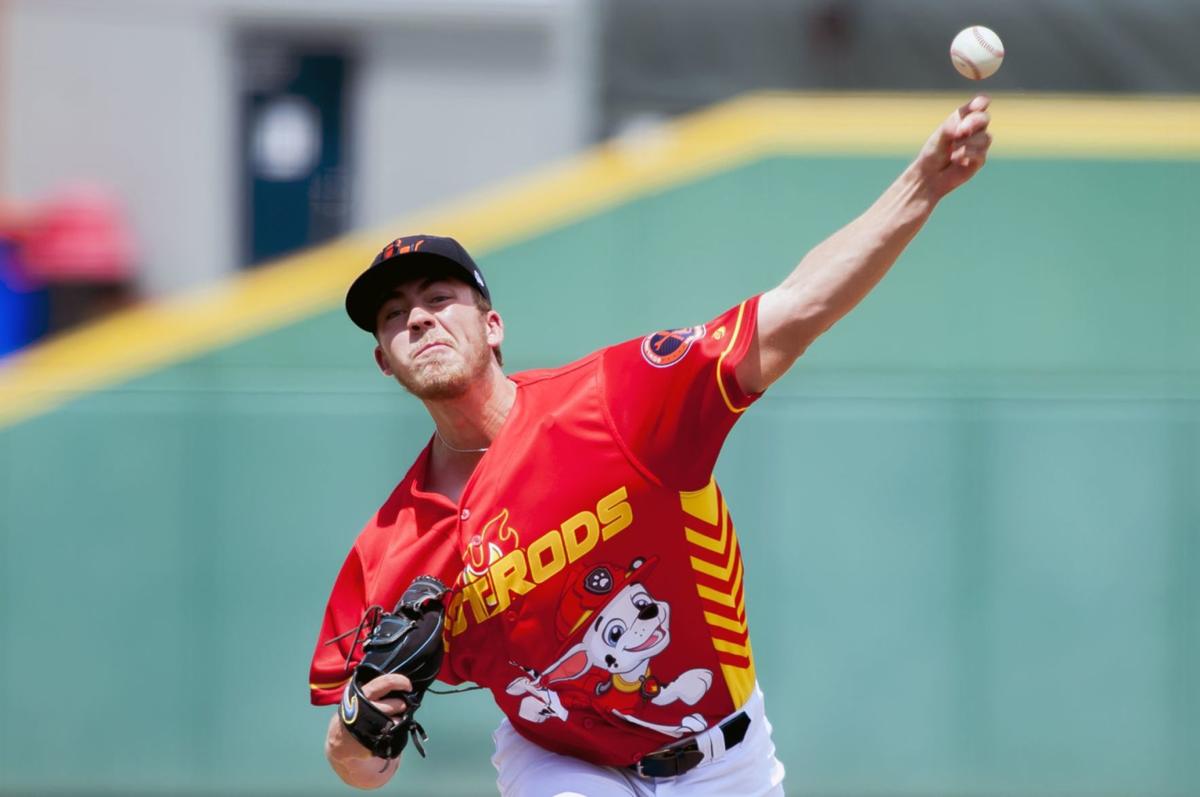 COMMENT: If it were Matthew Liberatore the Rockies wanted, don't you think a 3-team trade would have made more sense? I never really bought the flipping notion the nationwide media tried painting. Just doesn't seem like the Cards will flip a potential No. 2 or 3 rotation arm LEFTY ranked as high as he is.
GOOLD: I think the Cardinals wanted to get Liberatore. I'm basing this on the fact that the Cardinals did not hide their intent to improve their lefty depth in the minors, and have been trying to do so for awhile, going to back the acquisition of Shreve and Cabrera, and the stated goal coming into this season.
Plus, they have Liberatore and (2019 first-round pick) Zach Thompson now, and that helps them recoup the kind of talent they didn't get to draft because ... wait for it ... they had to give up picks to Houston as punishment in the hacking scandal.
Be the first to know
Get local news delivered to your inbox!