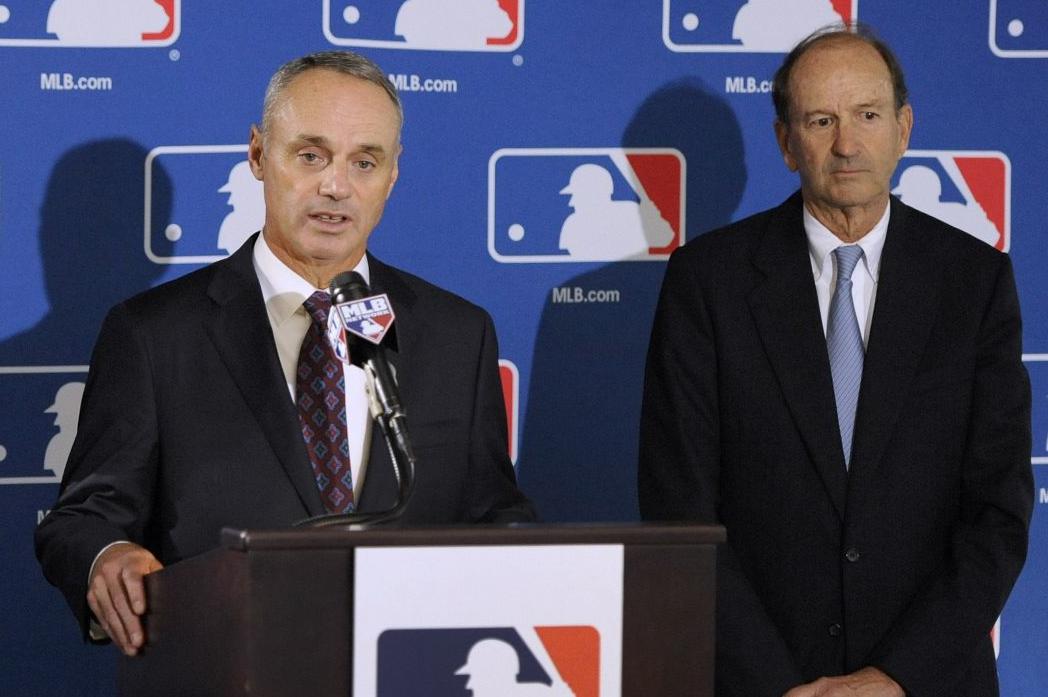 BENFRED: The counter argument would say those same people in London could use the work, but I get your point and agree.
Baseball has been a follower in every phase of this, so I'm not surprised to see its decision-makers dragging their feet again here.
They can afford to change plans late in the game, but it's not fair of baseball to expect its fans to do the same.
I'm hearing from folks who are worried about cancelling flights and hotels. It's an added stress that is just not necessary at this time — and under the current financial pressures — when the end outcome is very predictable. The Olympics have been postponed. They start later than this series, and in a country that has fewer confirmed coronavirus cases than the United States and the United Kingdom.
I asked Rob Manfred and Bill DeWitt Jr. to confirm the postponement of the series before we all left Jupiter. Neither would.
I don't understand the unnecessary wait.
Be the first to know
Get local news delivered to your inbox!